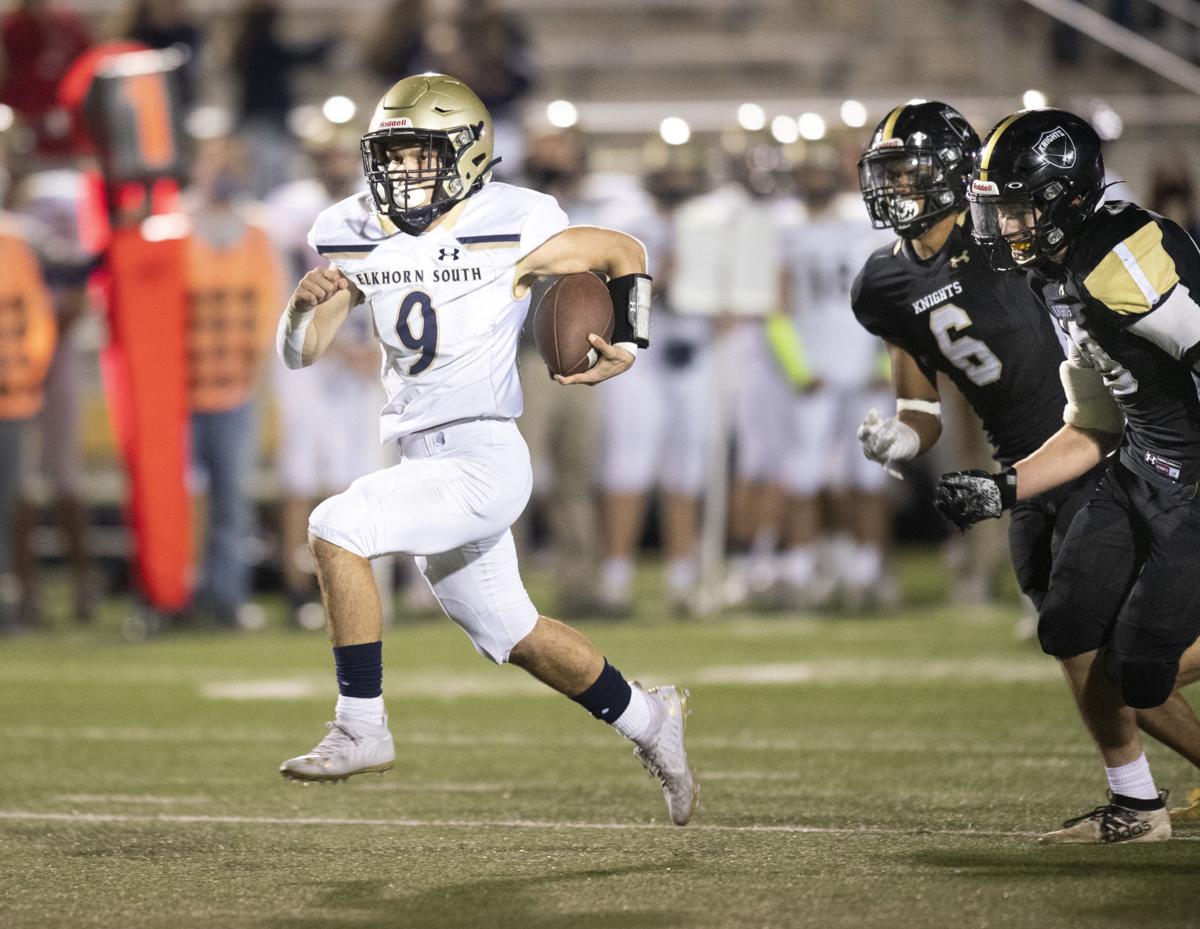 Omaha Westside looks to one-up its state runner-up finish from a season ago while Elkhorn South seeks state title No. 3, and its first in Class A.
Game info: 7:15 p.m. Friday, Westside's Phelps Field, TV — NET.
Road to finals: First round—bye; second round—beat Fremont 44-0; quarterfinals—beat No. 5 Lincoln Southeast 28-7; semifinals—beat No. 7 Kearney 10-3.
State playoff appearances: 10; state titles in 2015 (Class B) and 2016 (Class B).
Impact players: RB/DB Cole Ballard, so., 144 carries for 742 yards, 14 TDs; RB/DB Benjamin Warren, jr., 85 carries for 566 yards and 3 TDs; QB/LB Dilan Krause, sr., 116 carries for 587 yards, 6 TDs, 687 passing yards; OL/DL Teddy Prochazka, sr.
The Storm is big and physical up front, a couple of key traits for any team with state title hopes. Prochazka, a future Husker tackle and the state's top recruit, stands at 6-foot-9 and 300 pounds, and center Isaac Zatechka is a 6-4, 260-pound Division I prospect. They'll open big holes for Ballard, Warren and a host of other backs. The Storm also know how to win close games, including a 10-3 semifinal victory against Kearney, which was sealed by a Prochazka sack.
Road to finals: First round—bye; second round—beat Grand Island 45-3; quarterfinals—beat No. 8 Lincoln East 49-28; semifinals—beat No. 3 Millard South 35-33.
State playoff appearances: 36; state titles in 1981 and 1982.
Impact players: QB/S Cole Payton, sr., 99-of-163 passing for 1,486 yards, 20 TDs; RB/S Dominic Rezac, jr., 153 carries for 1,276 yards, 17 TDs; WR/DB Kolby Bretz, sr., 34 catches for 505 yards, 7 TDs, 46 tackles, 3 INTs; DB/WR Avante Dickerson, sr., 3 INTs, 17 tackles, 29 catches for 514 yards, 6 TDs.
Balance, versatility and athleticism on offense make the Warriors a very tough squad to slow down. Payton, a North Dakota State recruit, is on the short list of the state's top quarterbacks, and he has several weapons to turn to, including Bretz (Nebraska recruit) and Dickerson (Minnesota recruit). Rezac runs behind a physical line that includes Northern Illinois recruit Cale Haberman (6-3, 280). Only one team (Millard South in the semifinals) held the Warriors to less than 42 points.
Photos: No. 2 Westside rolls past No. 8 Lincoln East in Class A quarterfinals
Lincoln East vs. Omaha Westside 11.6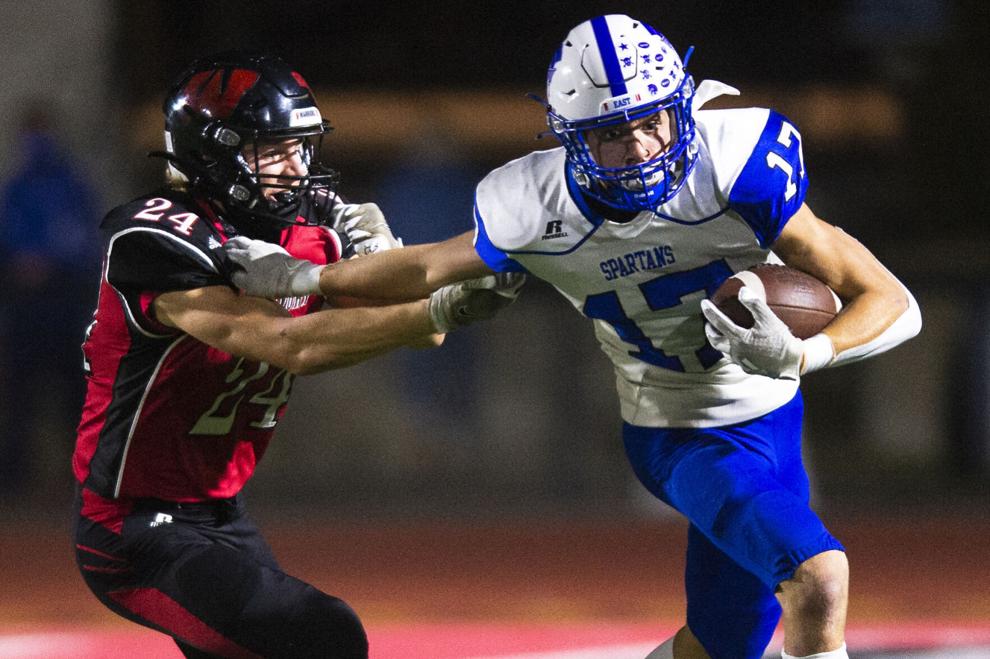 Lincoln East vs. Omaha Westside 11.6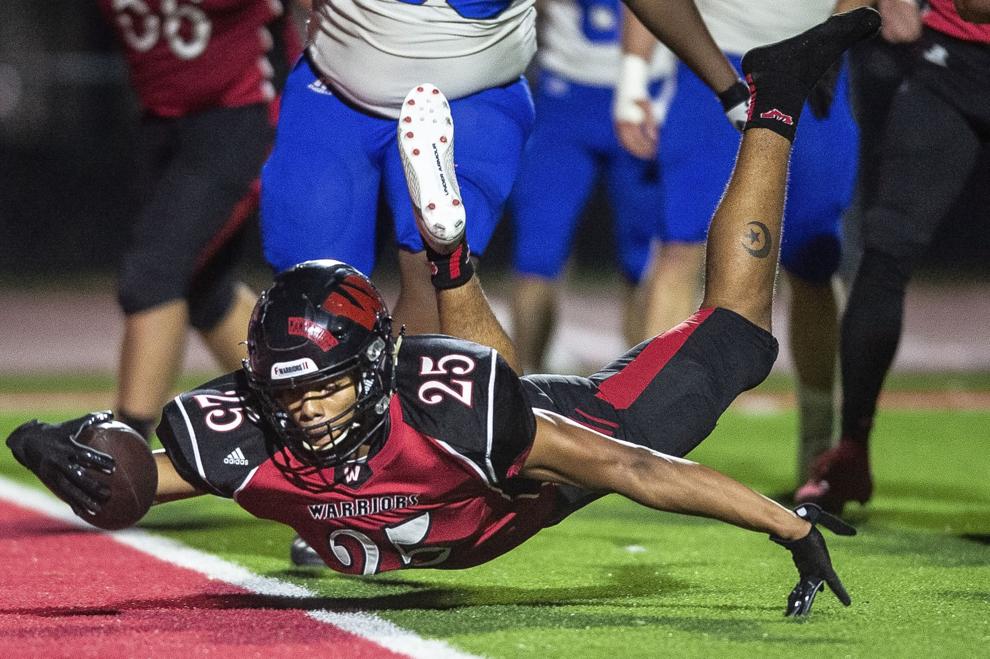 Lincoln East vs. Omaha Westside 11.6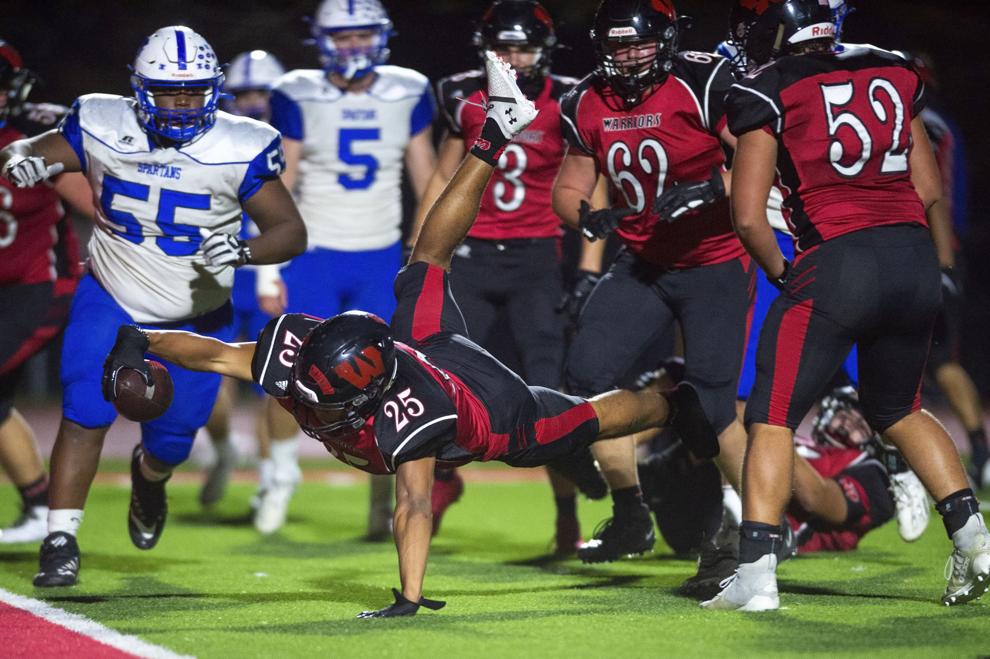 Lincoln East vs. Omaha Westside 11.6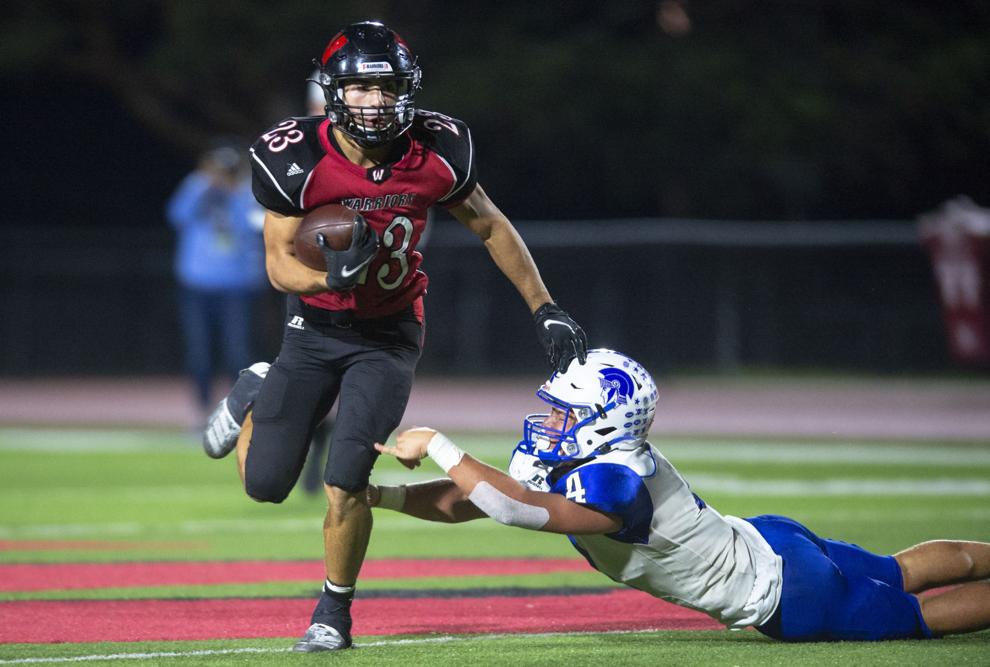 Lincoln East vs. Omaha Westside 11.6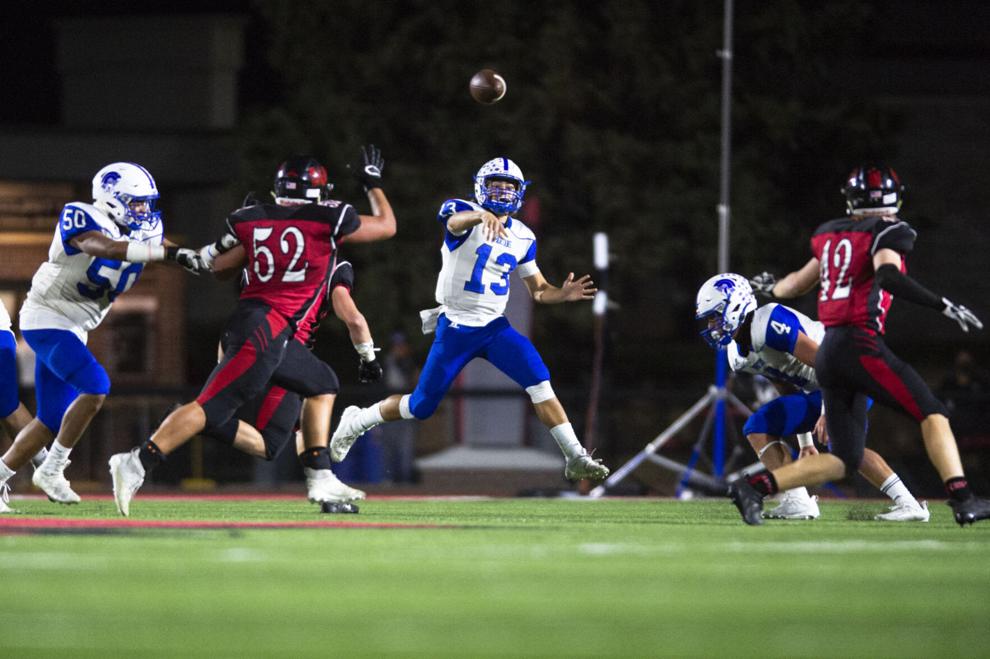 Lincoln East vs. Omaha Westside 11.6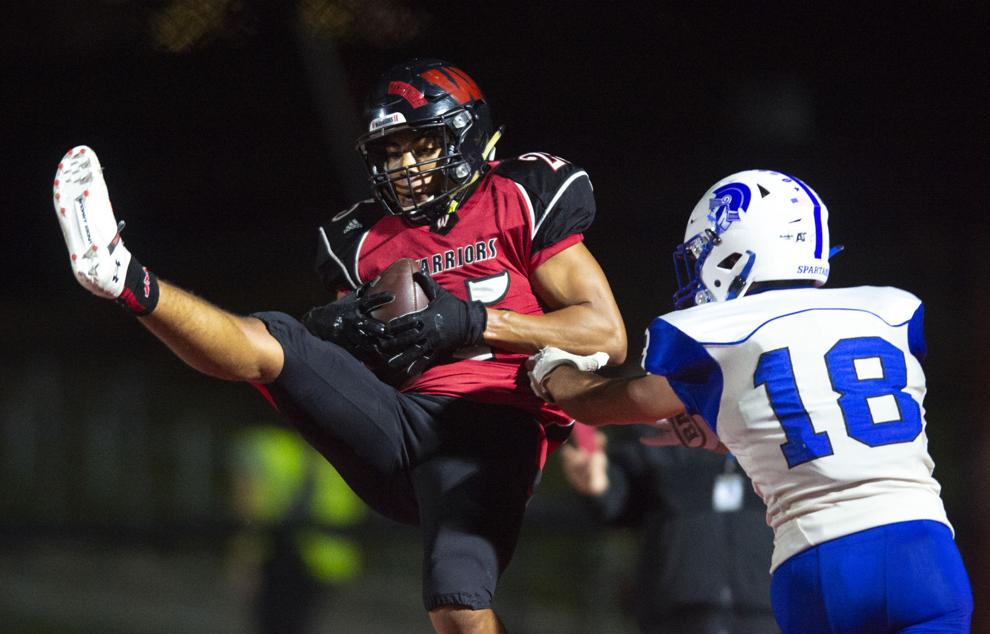 Lincoln East vs. Omaha Westside 11.6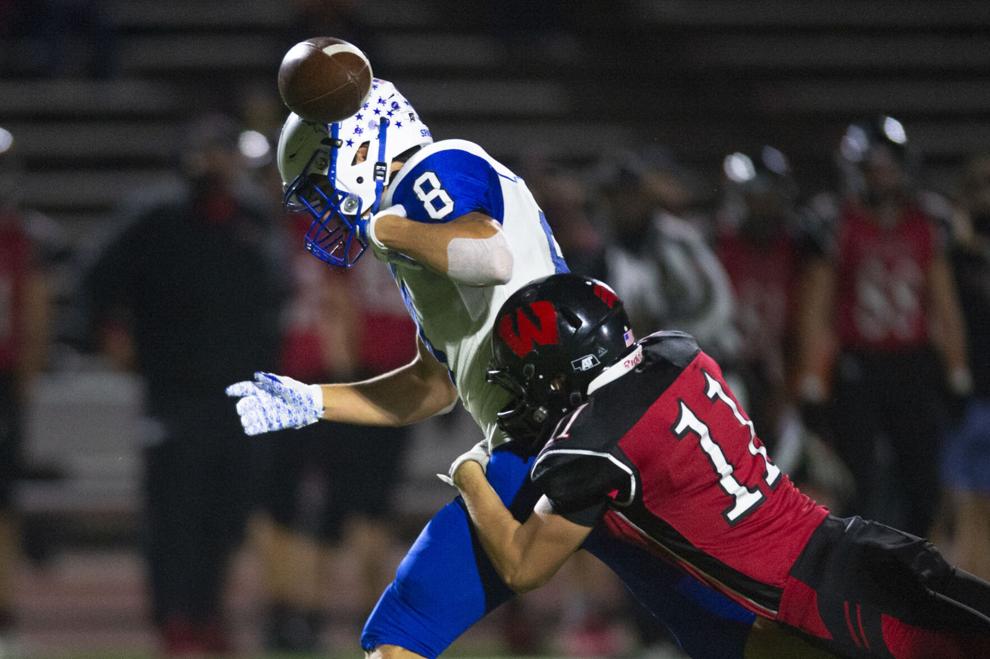 Lincoln East vs. Omaha Westside 11.6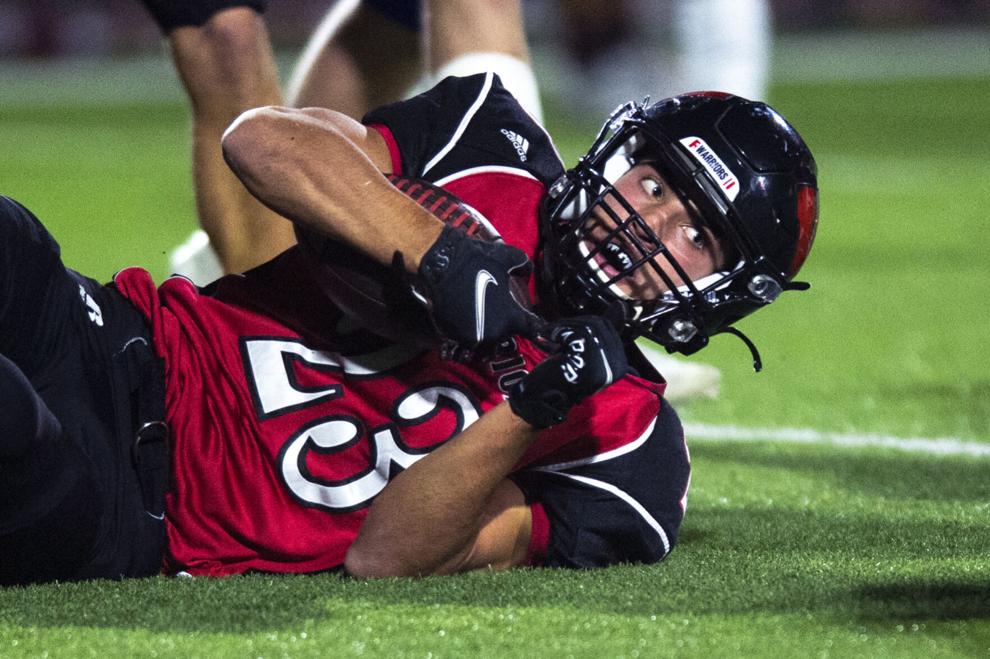 Lincoln East vs. Omaha Westside 11.6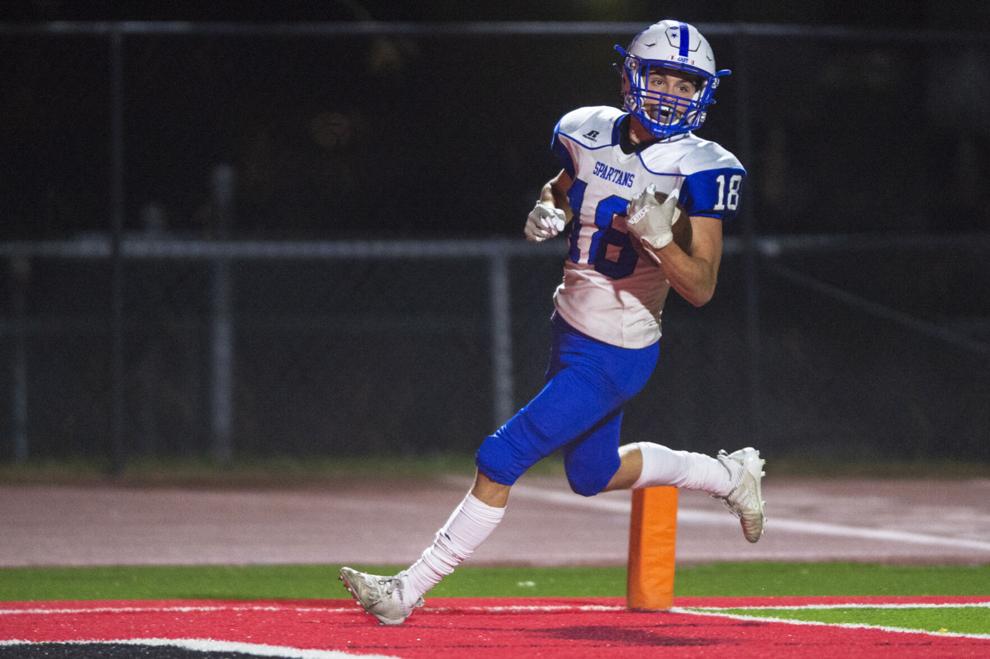 Lincoln East vs. Omaha Westside 11.6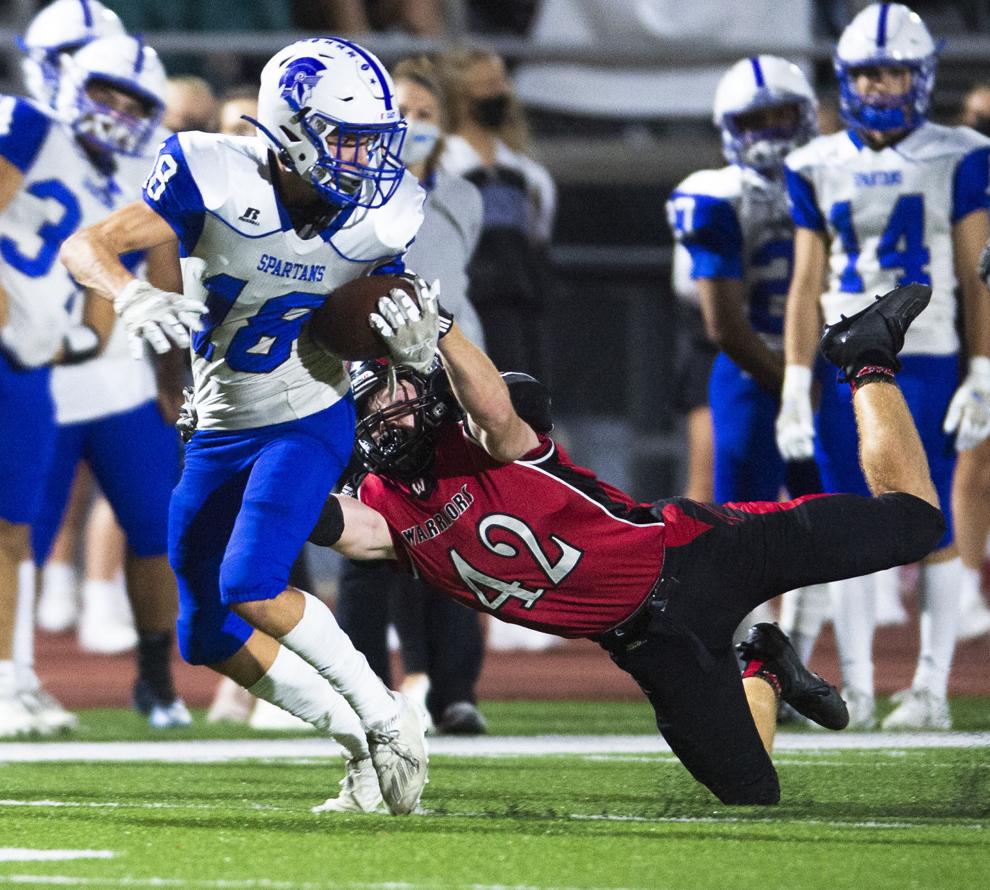 Lincoln East vs. Omaha Westside 11.6