It was only fitting that Centennial head coach Evan Klanecky decided to go for a game-winning two-point conversion on Tom Osborne Field with a championship on the line.
The gamble paid off in the form of a Class C-2 state title.
Bronco quarterback Wyatt Ehlers rolled right before tossing a pass to wide receiver Jackson Hirschfeld in the back of the end zone to secure second-ranked Centennial's 29-28 win in overtime over No. 1 Norfolk Catholic on Tuesday in Memorial Stadium.
The two-point conversion came right after Ehlers connected with Hirschfeld on a fourth-down 2-yard TD pass to the left.
"In the timeout when it was second-and-a-mile (third-and-17), I told them that if we scored, we were going for two to win it. For better or worse, we were going for broke," Centennial coach Evan Klanecky said after the school won its first state football title with a 13-0 record this season, the last loss coming in last year's state final.
"I can't put this into words," Klanecky added. "Our kids had three or four games just like this and came out on top. I can't tell you what this group means to us."
A game-winning two-point conversion seemed remote after Norfolk Catholic's Cameron Bettenhausen broke through and sacked the senior all-state signal-caller for a 7-yard loss, leaving the Broncos with a third-and-17. Norfolk Catholic started the extra session scoring on a 1-yard TD run by all-state running back Dylan Kautz.
Ehlers broke containment and scrambled for 15 yards, capping a 163-yard rushing day and putting Centennial in a position to win it with the four-year starters connecting on back-to-back plays.
"Jack is such a good competitor, if you give him a chance, he'll make a play for you," said Ehlers, who finished 16-of-32 through the air for 181 yards and three touchdowns. "We've been doing that in the backyard since day one. This was the goal every day, to play in Memorial Stadium and win a state championship.
"We wanted to go win it," Ehlers added about the decision to go for two. "We got the chance and made the most of it."
Hirschfeld finished with 10 catches for 119 yards and a pair of TDs. He hauled in a 14-yard scoring strike early in the second quarter for the first points of the game.
Hirschfeld went up above Kautz to make the catch on the two-point conversion.
"Kautz is a great defender, but Wyatt put it where I could get it and I got it," Hirschfeld said. "We knew our preparation had gotten us to this point. It was a lot more than just a six-second play. That was a product of working our craft together for a very long time."
The long-anticipated matchup between Centennial, undefeated in the regular season the past three years, and Norfolk Catholic, last year's C-1 state champion, lived up to expectations.
For the most part, the Broncos kept Kautz, a state sprint champion in the spring, under wraps. He finished with 125 yards on 31 carries and a TD, a 25-yard run midway through the second quarter.
Norfolk Catholic (11-2) took a 14-6 lead into intermission after Evan Smith's 5-yard TD run with 2:08 left in the first half. Smith also caught a 7-yard scoring pass from Nathan Brungardt in the third quarter, finishing with 72 yards on the ground and 123 yards receiving on five grabs.
Less than two minutes into the third quarter, Centennial's Max Tomes jumped a screen pass intended for Kautz and returned the interception 50 yards to the end zone to cut the Knights' lead to one.
After Smith's TD reception, Tomes hauled in a 10-yard scoring pass and Ehlers and Hirschfeld hooked up for the two-point conversion pass to tie it at 21 with 10:49 left in regulation.
Norfolk Catholic coach Jeff Bellar was impressed with Centennial's defense up front against the run.
You have free articles remaining.
"I thought maybe we'd move them around a little more in the run game," said Bellar, who has guided the Knights to nine of their 10 state championships. "I knew their quarterback was awfully good, we had trouble stopping him (running) and stopping his throws.
"I liked what we had defensively on the two-point conversion," Bellar added. "They just made a play."
CENTENNIAL 29, NORFOLK CATHOLIC 28, OT
| | | | | | | | |
| --- | --- | --- | --- | --- | --- | --- | --- |
| Norfolk Catholic | 0  | 14  | 7  | 0  | 7  | -- | 28  |
| Centennial | 0  | 6  | 7  | 8  | 8  | -- | 29  |
CEN--Hirschfeld 14 pass from Ehlers (kick failed)
NC--Kautz 25 run (Carlson kick)
NC--Smith 5 run (Carlson kick)
CEN--Tomes 50 INT return (Saunders kick)
NC--Smith 7 run (Carlson kick)
CEN--Tomes 10 pass from Ehlers (Hirschfeld pass)
NC--Kautz 1 run (Carlson kick)
CEN--Hirschfeld 2 pass from Ehlers (Hirschfeld pass)
| | | |
| --- | --- | --- |
|   | NC | CEN |
| First downs | 18  | 18  |
| Rushes-yards | 53-182 | 31-199  |
| Passing yards | 176  | 181  |
| Passing | 8-14-1  | 16-33-0  |
| Fumbles-lost | 0-0  | 0-0  |
| Penalties-yards | 2-16  | 1-15  |
| Return yards | 0 | 53  |
RUSHING--NC, Kautz 31-125, Smith 15-72, Marsden 1-1, Vetter 1-(minus) 4, Brungardt 1-(minus) 12; CEN, Ehlers 22-163, Horne 6-25, Farley 1-6, Tomes 1-5.
PASSING--NC, Brungardt 8-9-0 176, Cunningham 0-4-1 0, Kautz 0-1-0 0; CEN, Ehlers 16-32-0 181, Hirschfeld 0-1-0 0.
RECEIVING--NC, Smith 5-123, Betthenhausen 1-36, Marsden 1-11, Lammers 1-6; CEN, Hirschfeld 10-119, Farley 3-9, Tomes 2-10, Horne 1-43.
TACKLES (SOLO-ASSIST)--NC, Wyatt 5-2, Piper 4-3, Teten 4-3, Abler 4-3, Lammers 3-3, Marsden 3-2, Bettenhausen 3-1, Vetter 2-2, Kautz 2-0, Smith 1-1, Arens 1-1, Carlson 1-0, Otero 0-1, Prim 0-1, Clausen 0-1; CEN, Fehlhafer 8-8, Tomes 6-2, Farley 5-4, Bauers 3-8, Cast 5-2, Bender 1-8, Ehlers 1-4, Gocke 2-1, Hirschfeld 1-3, Saunders 1-1, Butzke 0-3, Rodewald 0-1, Horne 0-1, Bargen 0-1.
Norfolk Catholic vs. Centennial, 11.20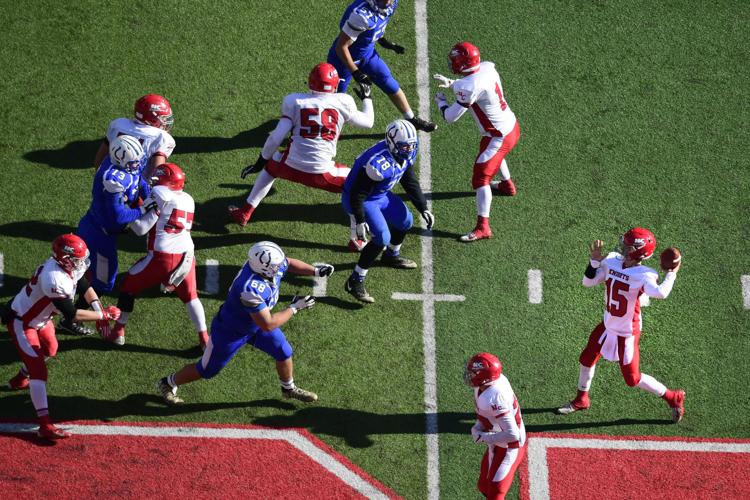 Norfolk Catholic vs. Centennial, 11.20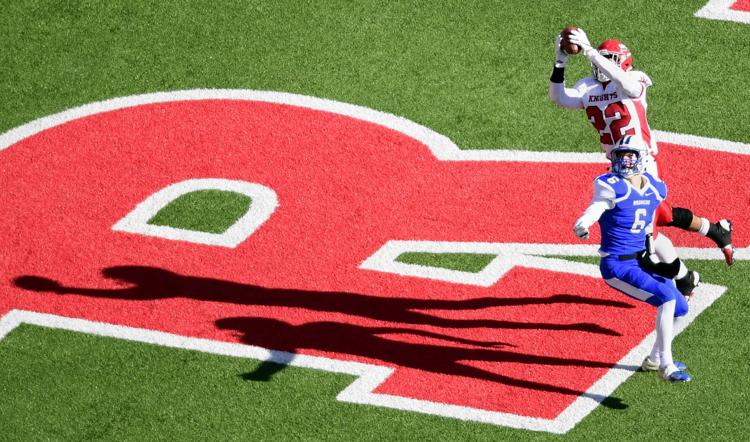 Norfolk Catholic vs. Centennial, 11.20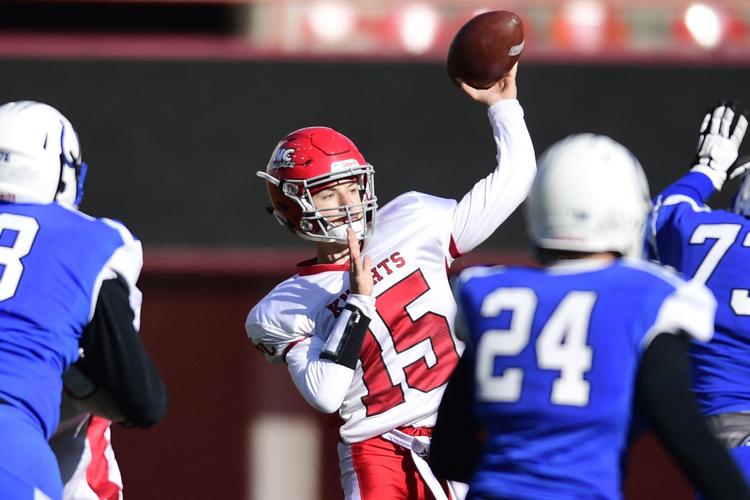 Norfolk Catholic vs. Centennial, 11.20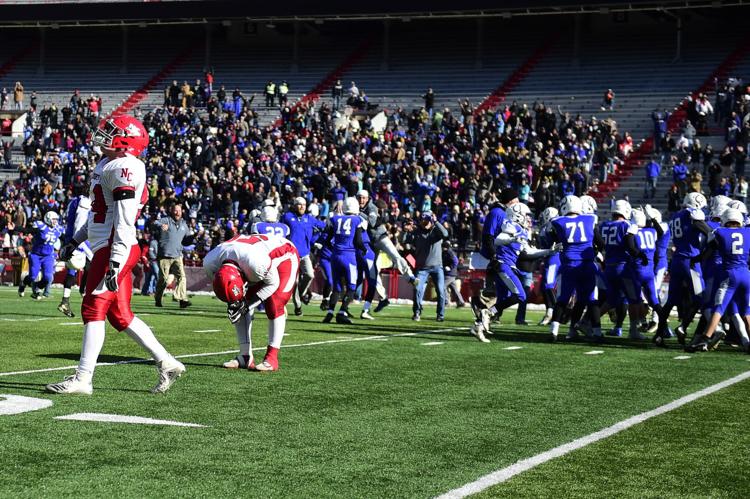 Norfolk Catholic vs. Centennial, 11.20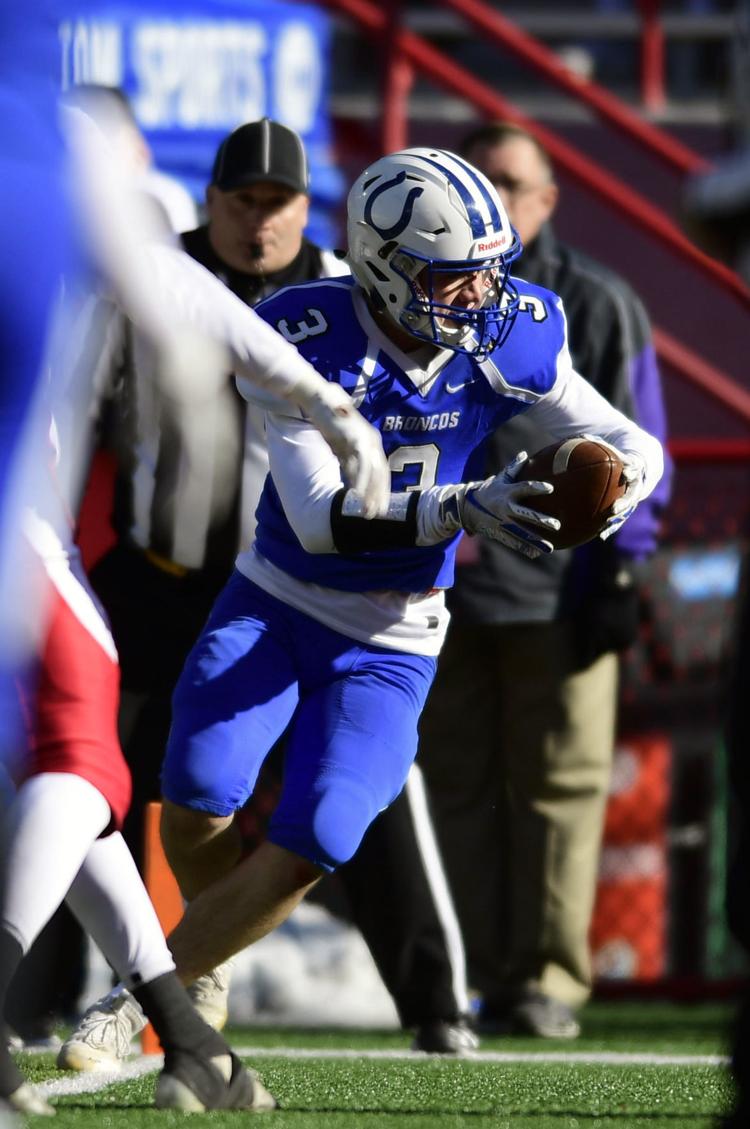 Norfolk Catholic vs. Centennial, 11.20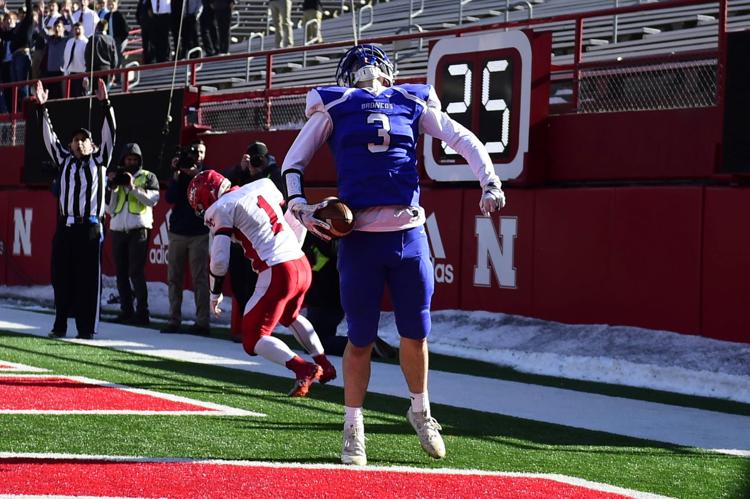 Norfolk Catholic vs. Centennial, 11.20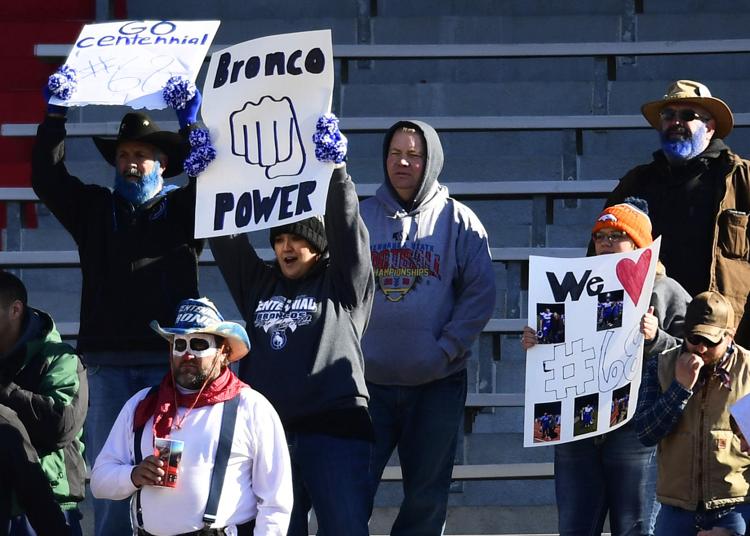 Norfolk Catholic vs. Centennial, 11.20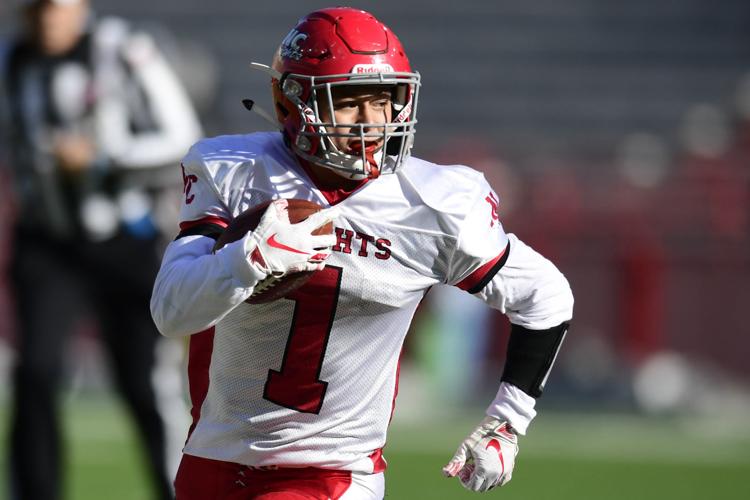 Norfolk Catholic vs. Centennial, 11.20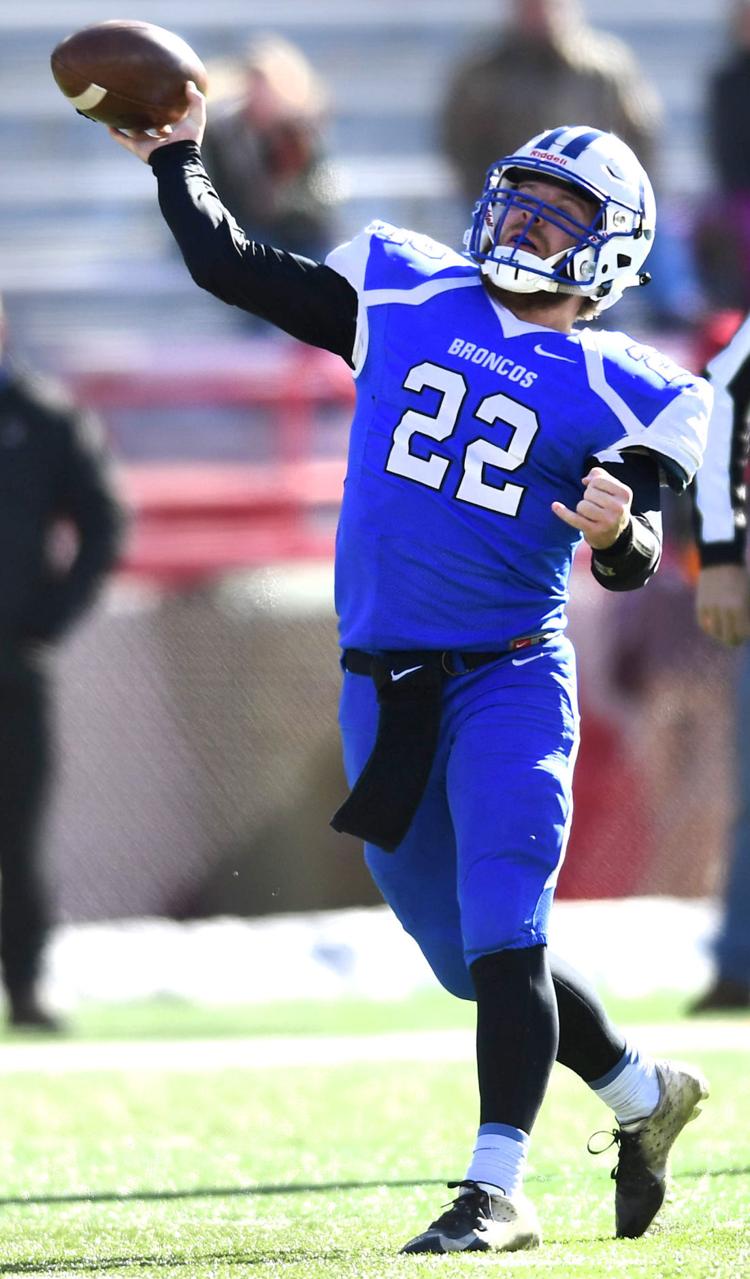 Norfolk Catholic vs. Centennial, 11.20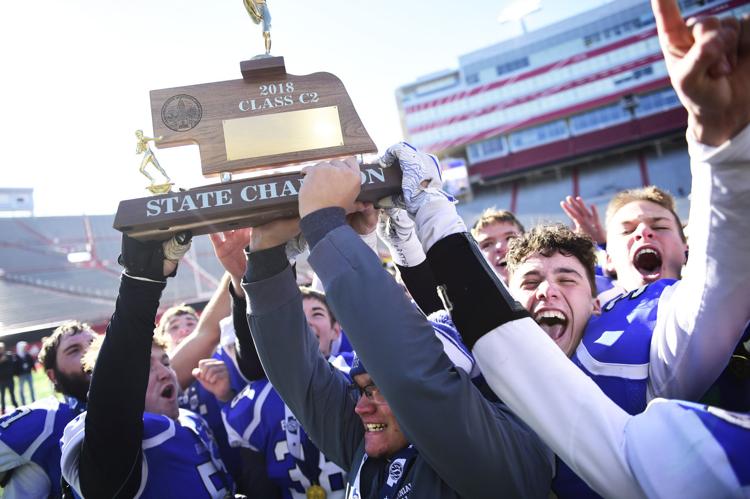 Norfolk Catholic vs. Centennial, 11.20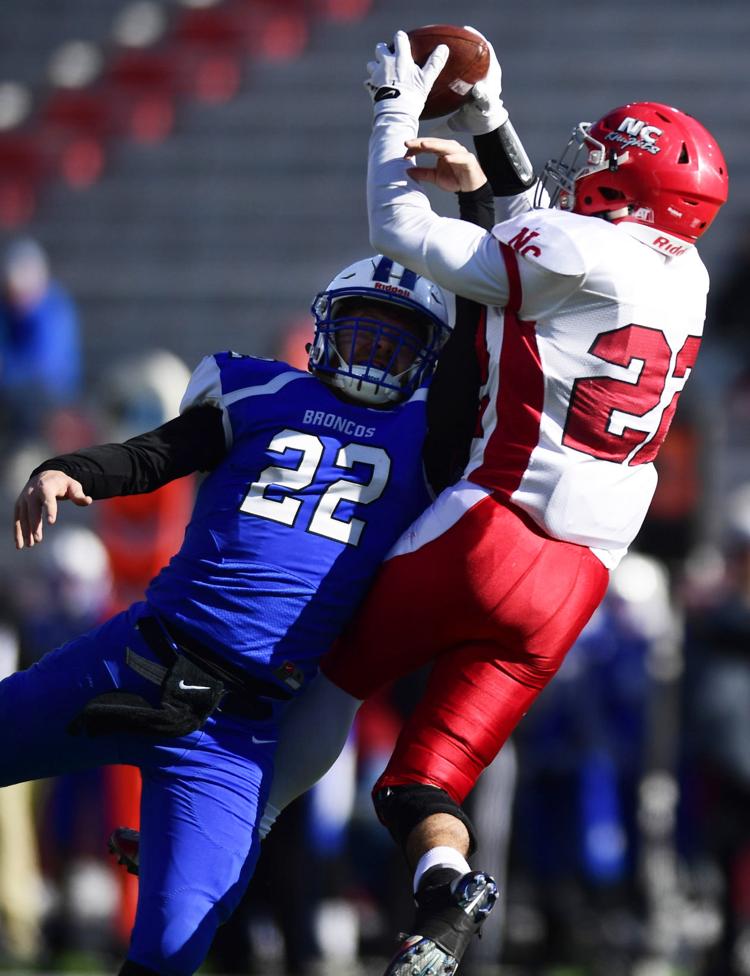 Norfolk Catholic vs. Centennial, 11.20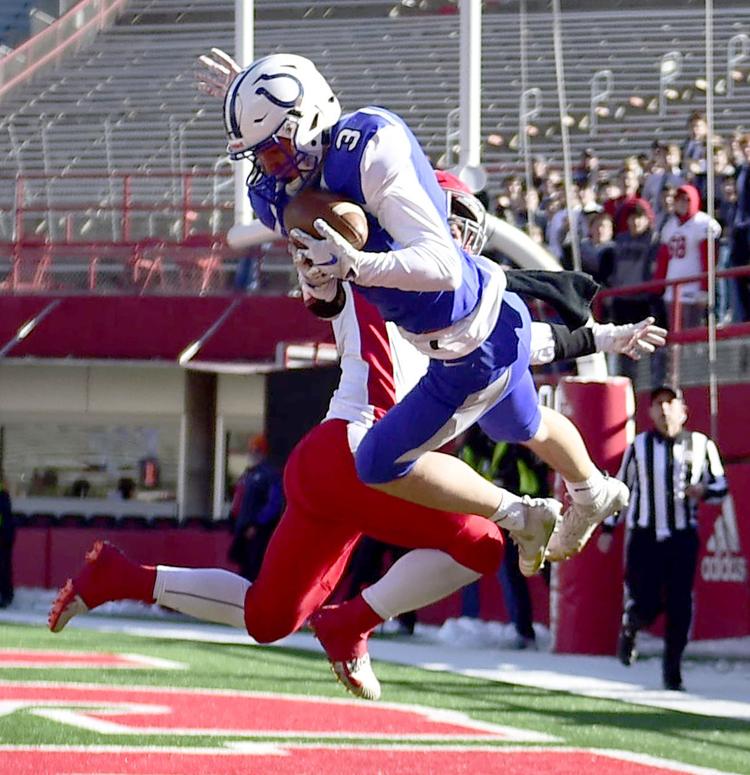 Norfolk Catholic vs. Centennial, 11.20