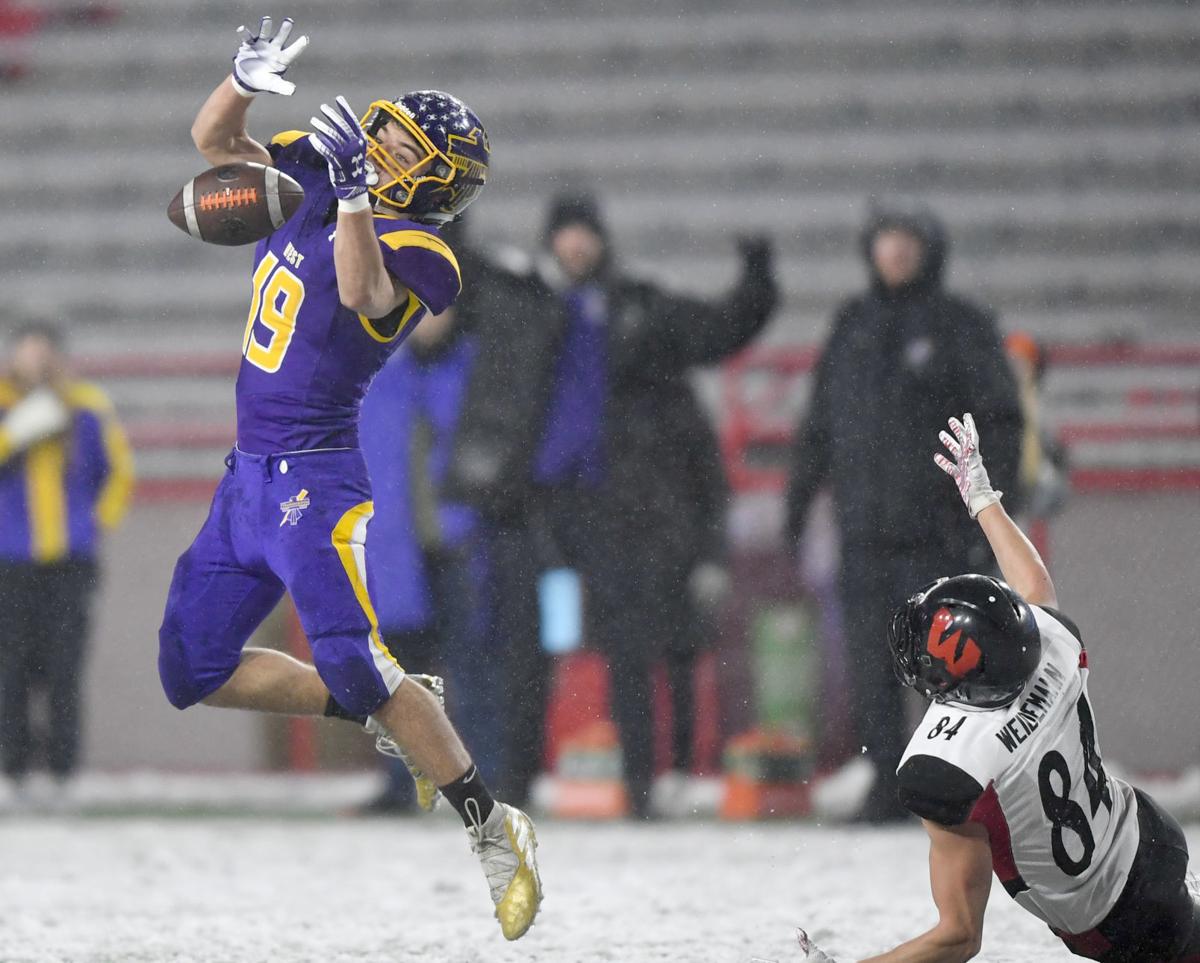 With an open lane in front of him, Jack McDonnell pinned his ears back and took off.
The Bellevue West junior linebacker dropped Omaha Westside quarterback Cole Payton for a third-down sack on the Warriors' first drive of the second half.
"We wanted to break them physically and mentally, and that's the type of plays that did it," said McDonnell, who finished with eight tackles.
No, there wasn't going to be a repeat of two seasons ago when Westside dropped 73 points on these Thunderbirds. The elements (snow, wind and cold) had a big say in that. Bellevue West's defense had a bigger say.
Bellevue West has some of the state's top offensive weapons, and those players had key parts in the team's 35-0 victory against Westside in Tuesday's Class A state championship game at snow-covered Memorial Stadium.
But the Thunderbird defense was just as ferocious.
It allowed only 42 total yards in the first half, and 124 for the game, including 49 rushing yards. It had seven tackles for losses, two sacks and a fumble recovery at midfield.
You have free articles remaining.
So, yes, a complete flip from 73-62 — the score of Westside's win against Bellevue West in 2017.
Senior defensive back Devin Mills said the team wrote "73-62" on a white board following that loss to Westside and used it as motivation.
"That really got to us and we wanted to prove to everybody that we can hold them to zero," said Mills, who had a team-high nine tackles. "This washes that away completely. This is better than anything."
The Thunderbirds shut out seven opponents this season. They shut out three of their four playoff opponents. Only two opponents scored in double figures against them. Elkhorn South reached 13 and Millard West had 30 in a state semifinal matchup.
"They've been slept on for so long and I really feel like they're the best defense in the state," said Bellevue West quarterback Nate Glantz. "Their main goal is to protect the zero, and that's what they've been doing all year. It's a lot of fun, though, going against those guys in practice."
Bellevue West's defense takes a lot of pride in those shutouts. They talk about the goose eggs on the scoreboard constantly.
To the Thunderbirds, nothing looked prettier than the goose egg displayed at Memorial Stadium on Tuesday night.
"It's all of us," McDonnell said. "It's not just the D-line, it's not just the linebackers, not just the safeties, it's everyone. Everyone has to work. We were one unit."
Said Bellevue West coach Michael Huffman, "At the beginning of the season, they wanted to write their own story, and I'm proud of them because they did a great job tonight holding a really good team to no points."
Bellevue West vs. Omaha Westside, 11.26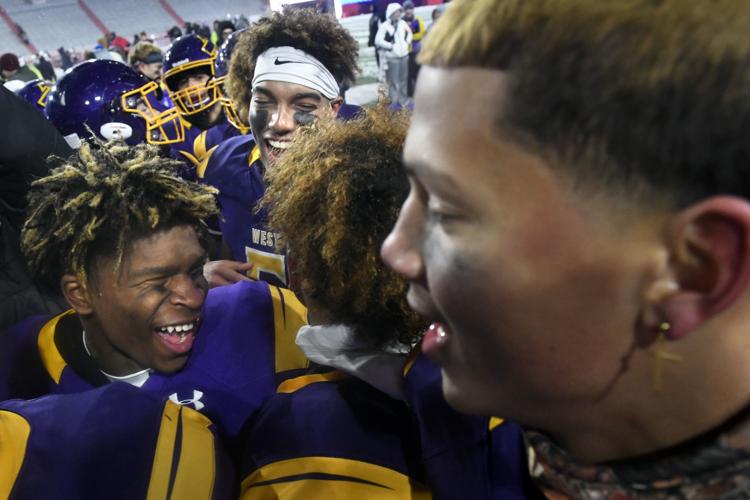 Bellevue West vs. Omaha Westside, 11.26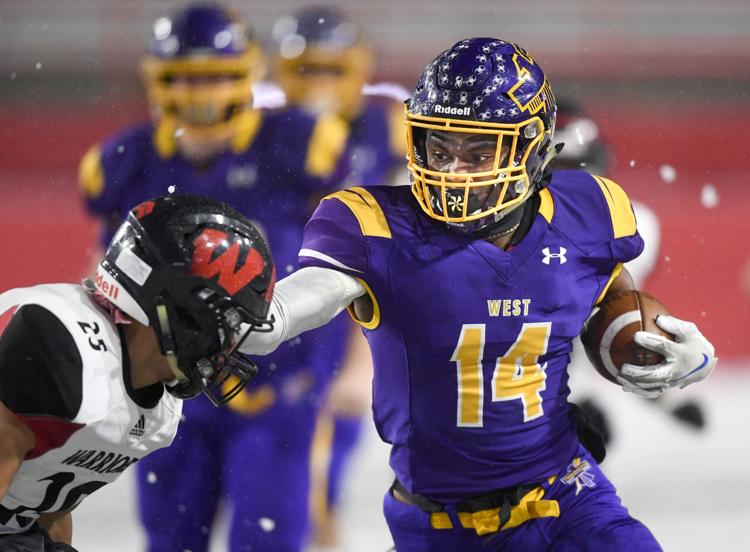 Bellevue West vs. Omaha Westside, 11.26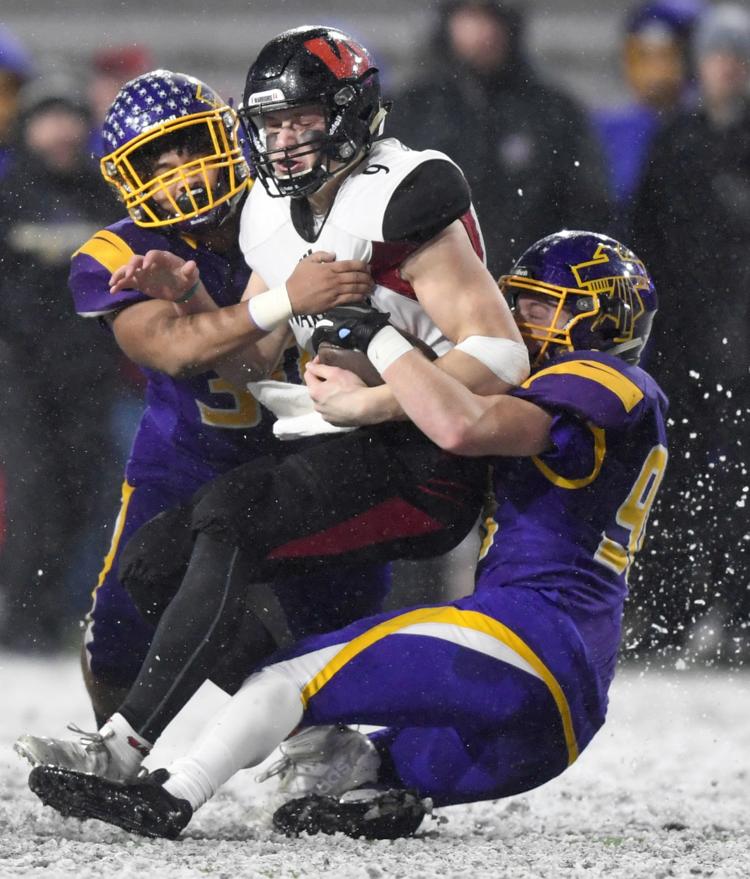 Bellevue West vs. Omaha Westside, 11.26
Bellevue West vs. Omaha Westside, 11.26
Bellevue West vs. Omaha Westside, 11.26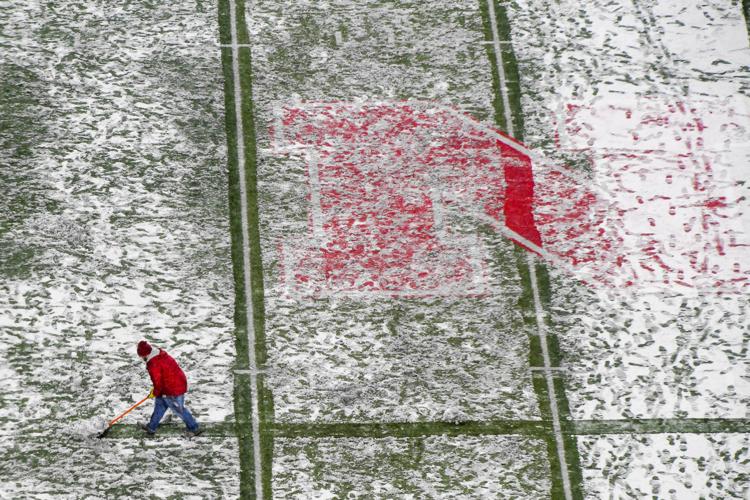 Bellevue West vs. Omaha Westside, 11.26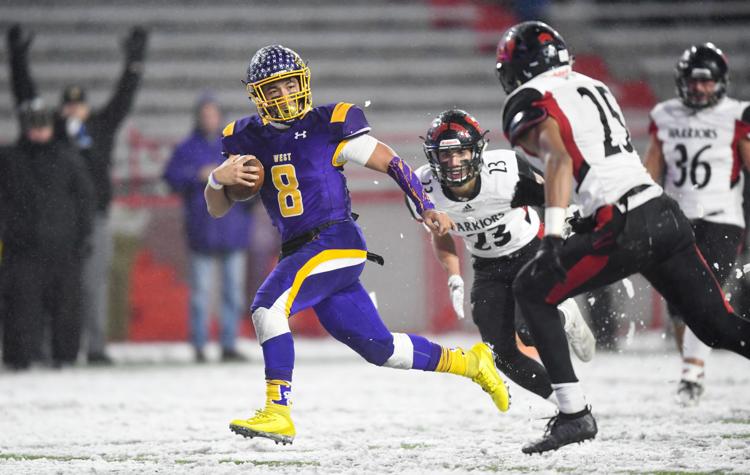 Bellevue West vs. Omaha Westside, 11.26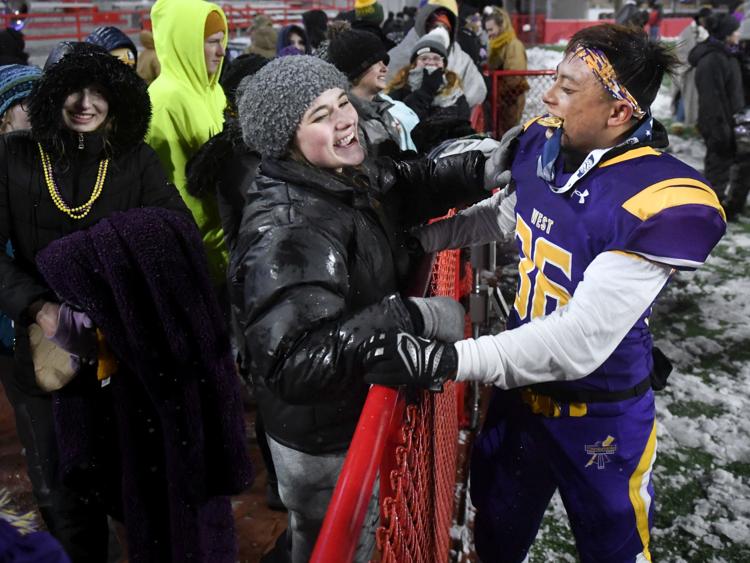 Bellevue West vs. Omaha Westside, 11.26
Bellevue West vs. Omaha Westside, 11.26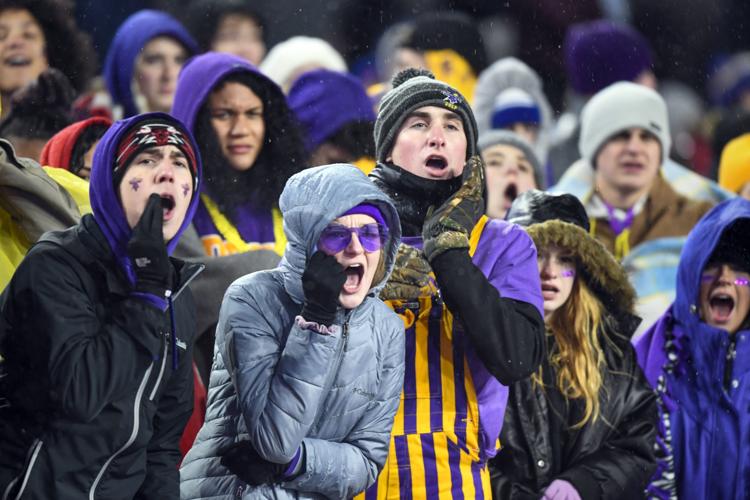 Bellevue West vs. Omaha Westside, 11.26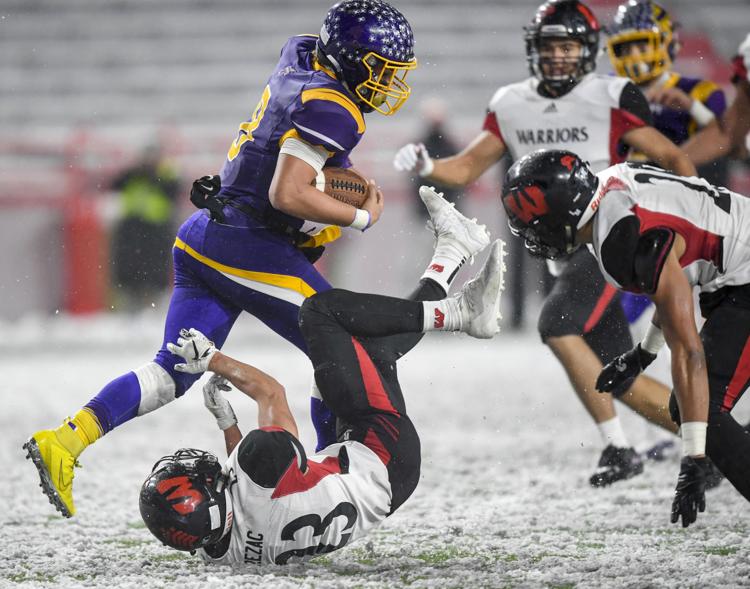 Bellevue West vs. Omaha Westside, 11.26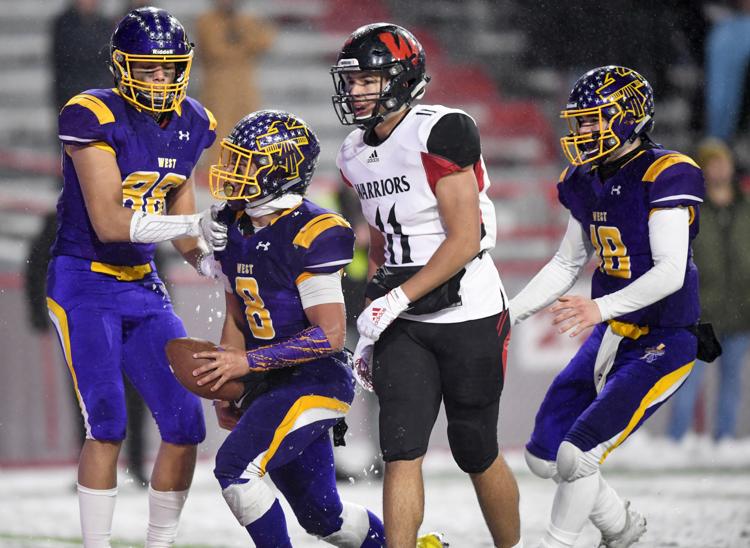 Bellevue West vs. Omaha Westside, 11.26
Bellevue West vs. Omaha Westside, 11.26