Playing a state championship football game inside Memorial Stadium isn't just any other game.
But second-ranked Wahoo's near-flawless performance in dominating No. 1 Pierce on Tuesday for the Class C-1 crown turned out to be a lot like the other 12 contests the Warriors played this season.
Nebraska walk-on running back recruit Trevin Luben closed out his high school career by rushing for 268 yards and five touchdowns, and the Warrior defense forced five turnovers and limited Pierce to three first downs and 94 total yards on the way to a 38-0 victory in a battle of unbeaten teams.
"We just had some things go our way with some turnovers," said Wahoo coach Chad Fox, who guided the 13-0 Warriors to the first football state title in school history. No one played Wahoo closer than 14 points this season.
"We were able to capitalize, and getting that momentum early, was the difference in the game."
The only hint of stress for Wahoo came early in the first quarter when Luben fumbled a punt deep in his own territory, a bobble recovered by Pierce's Carter Rohrich and returned to the Warrior 11.
Two plays later, with Pierce quarterback Dalton Freeman under pressure from Gunnar Vanek, Wahoo linebacker Kole Bordovsky intercepted the pass and returned it 78 yards to the Pierce 13. Luben scored his first touchdown on the next play.
After the fumble, "we just knew we had to keep our composure and come back, and fortunately I got the pick," said Bordovsky, a senior who had 10 tackles. Junior linebacker Grant Kolterman led the defense with 14 stops.
"It was a long run, and I was a little disappointed I didn't take it to the house," Bordovsky added. "But it all came out well since we scored on the next play."
Wahoo defeats Pierce 38-0 on Tuesday, Nov. 26, 2019 for the Class C-1 state title.
Another interception, this one by Luke Partridge, set up Jesus Zaragoza for a 24-yard field goal that made it 10-0 late in the opening period.
Luben added two more TDs in the second quarter -- a 2-yard run that capped a 68-yard, 15-play drive and a 4-yarder with 1:16 left in the half after Thomas Waido recovered a Pierce fumble at the Bluejay 27.
With the snow flying and the wind howling, Wahoo's 24-0 halftime lead seemed insurmountable. The defense and Luben's running made sure of it.
One play after a 69-yard punt by Dalton Freeman pinned Wahoo at the 1, Luben broke free for a 79-yard run before finishing the march with a 3-yard TD run on the first play of the fourth quarter.
Luben, a 5-foot-11, 190-pound all-stater, made his contribution defensively with an interception on the next series that he returned 20 yards to the Pierce 48. Luben then scored 11 plays later on an 11-yard run to produce the final score with 4:01 left.
"When you look at them (Pierce) on paper, you'd never expect a game like this; we knew this would be tough," said Luben, who finishes the season with 2,136 yards and 41 touchdowns. "We had great preparation and I think it showed up. I literally don't know how it ended up like this. I thought we'd be in a dogfight today."
Like Bordovsky on his interception, Luben was let down a little that he was unable to register a 99-yard TD run.
"I should've scored on it," Luben said. "I was looking up on the big screen (in the north end zone) and I just couldn't get past him (Freeman). I don't know what happened."
Wahoo defeats Pierce 38-0 on Tuesday, Nov. 26, 2019 for the Class C-1 state title.
Pierce (12-1) entered the state final averaging 450 yards per game rushing with its backfield of Freeman at quarterback and the duo of Carson Oestreich and Brett Tinker at running back. Wahoo's front seven never allowed them to get going.
"They give you different looks up front and their secondary really rolls down and plays the alleys very well," said Pierce coach Mark Brahmer, whose team is 22-2 over the past two seasons, the other loss coming to Bishop Neumann in the C-1 quarterfinals last year. "They do a good job pursuing and even when you get a little opening, it closes very quickly."
Brahmer was also impressed with Luben.
"There's a reason he's gained a couple thousand yards this season and asked to walk on down here," the Pierce coach said. "He does a nice job of turning it sideways and getting upfield as well as run with power."
Photos: Luben, Wahoo run past Pierce to claim Class C-1 title in dominating fashion
Wahoo vs. Pierce, 11.26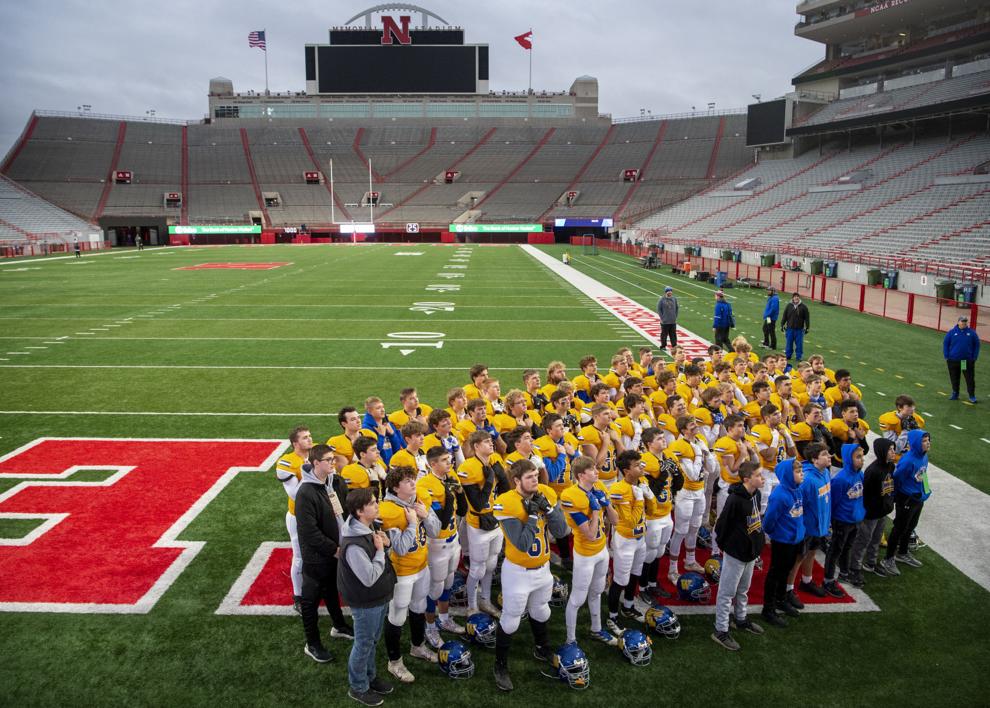 Wahoo vs. Pierce, 11.26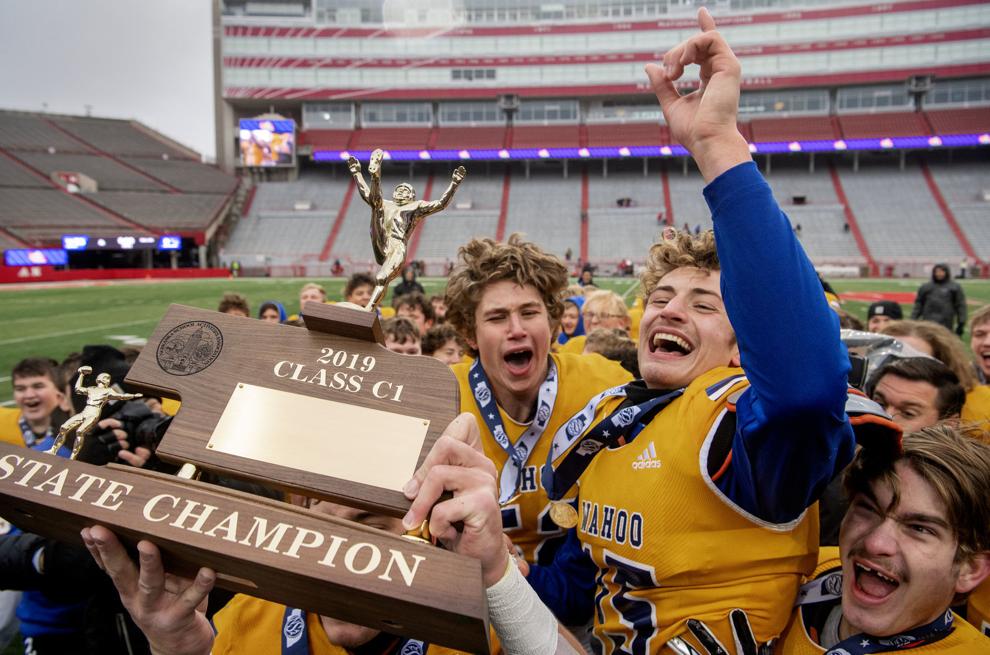 Wahoo vs. Pierce, 11.26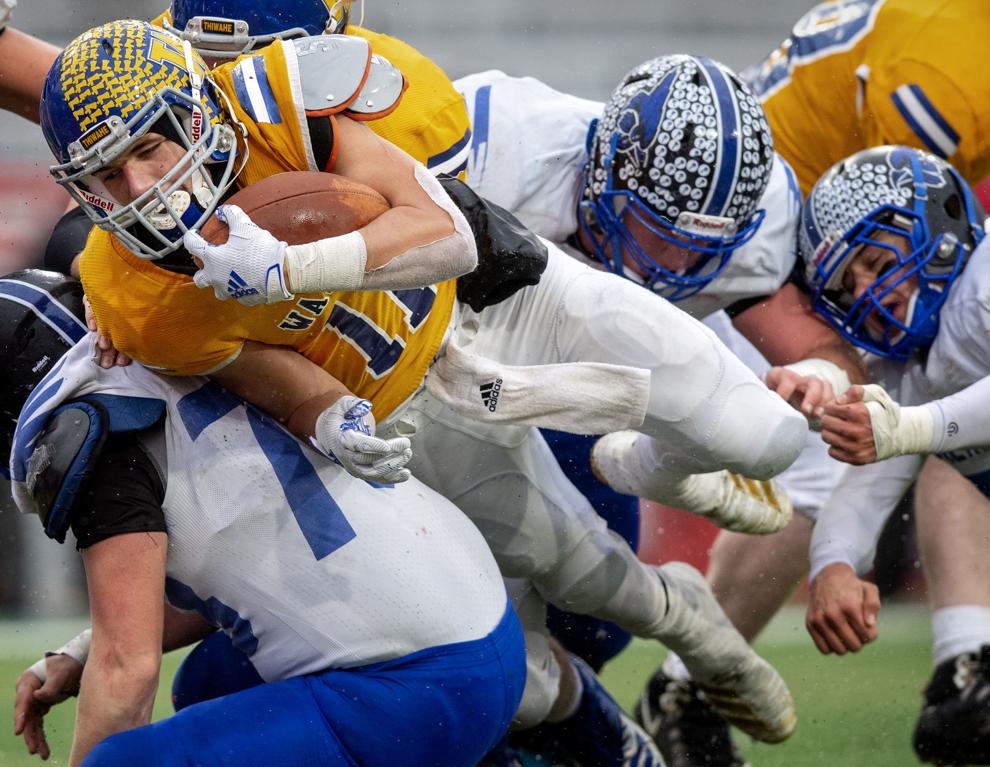 Wahoo vs. Pierce, 11.26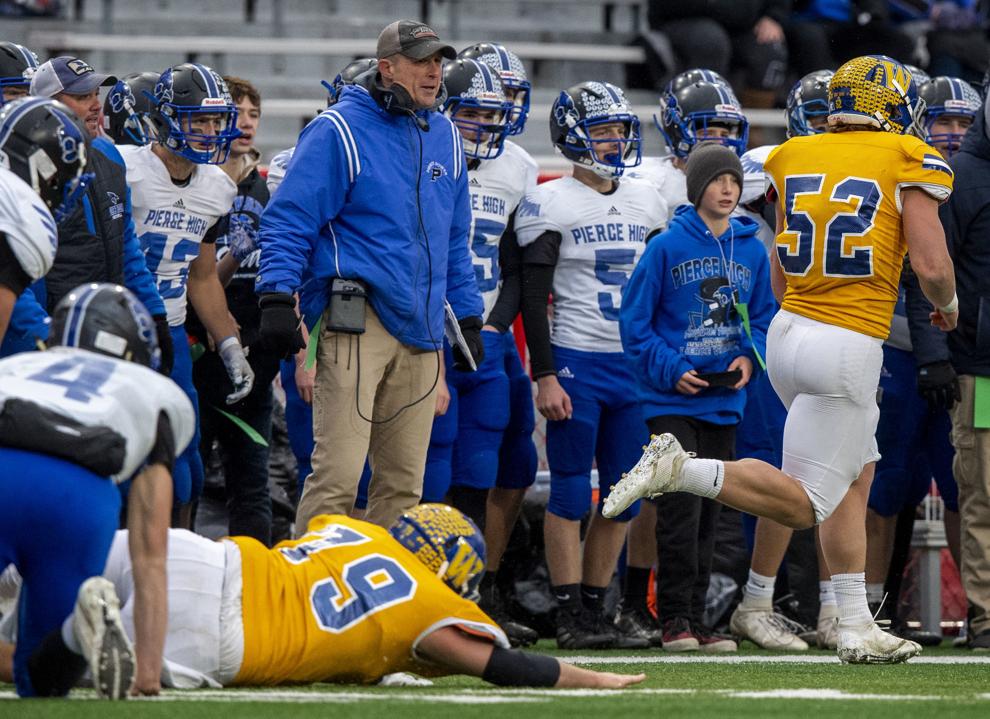 Wahoo vs. Pierce, 11.26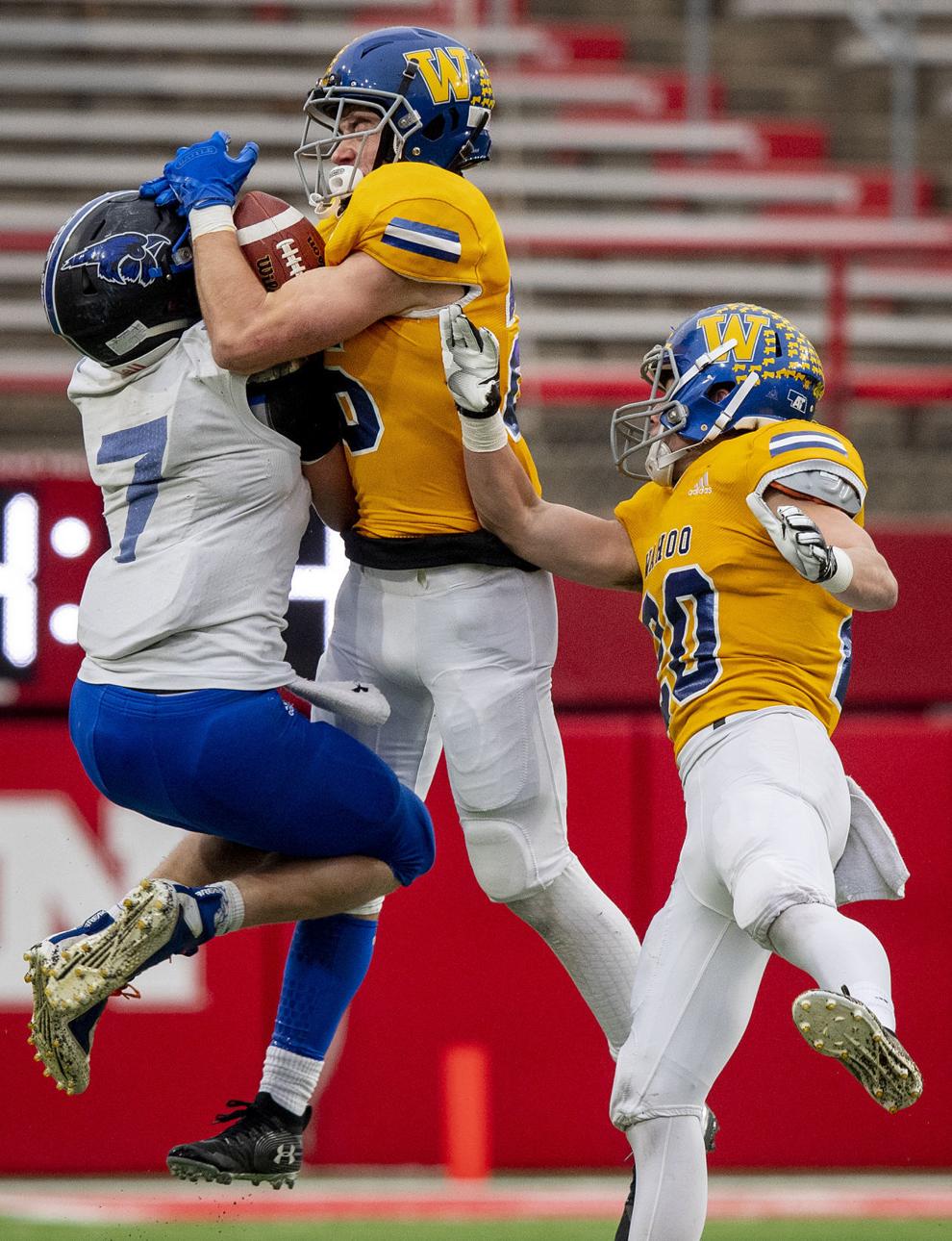 Wahoo vs. Pierce, 11.26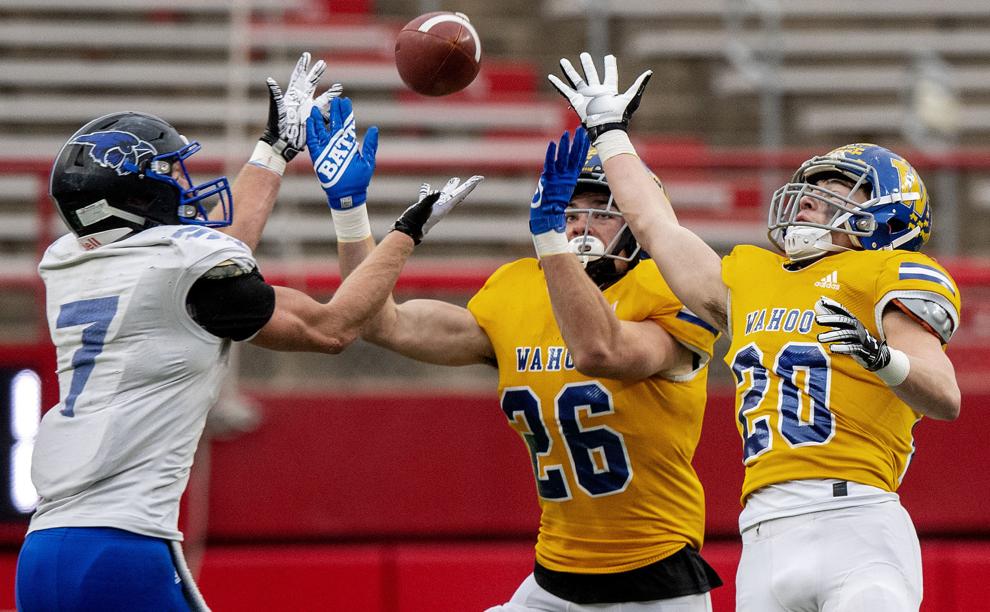 Wahoo vs. Pierce, 11.26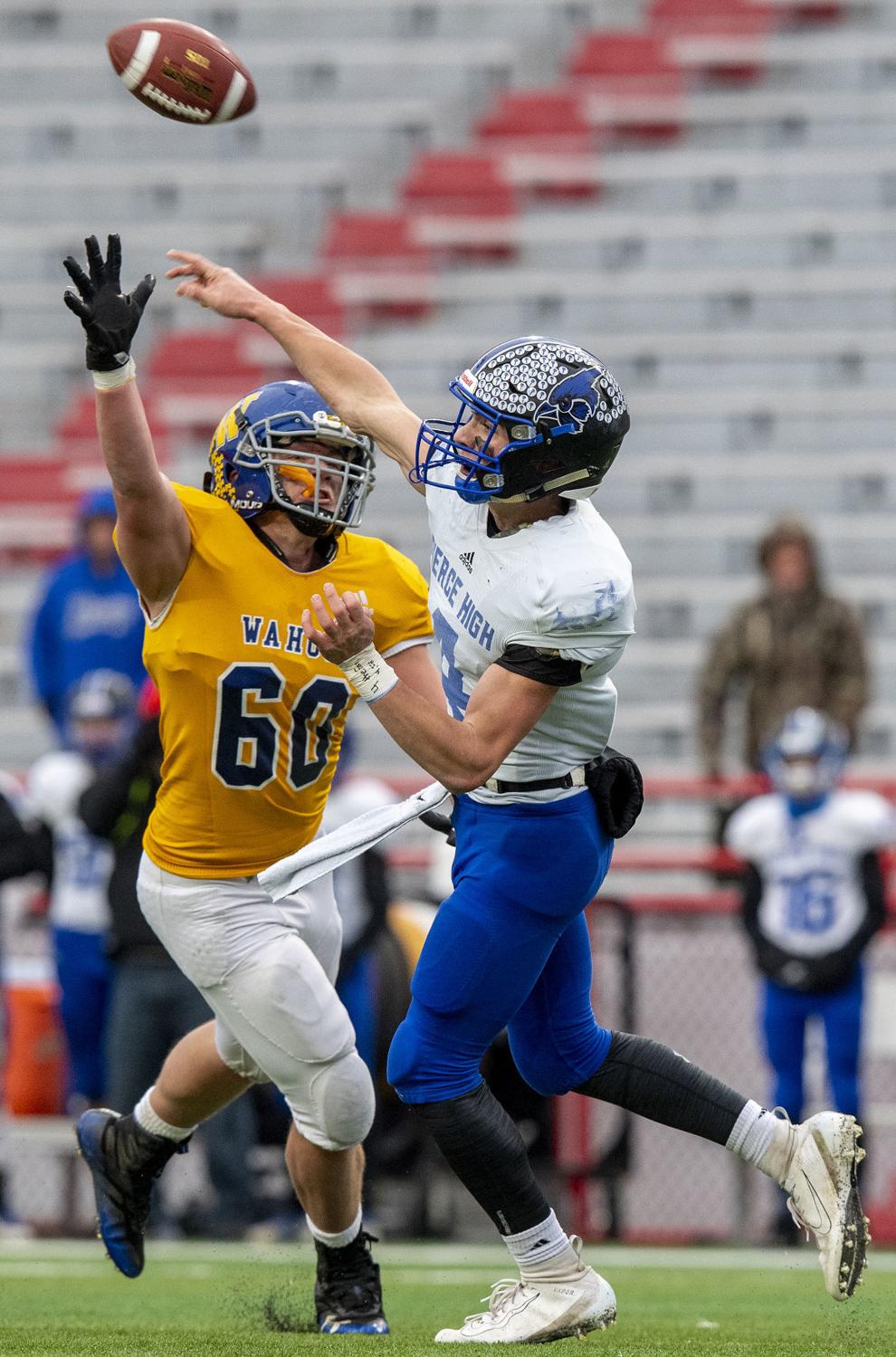 Wahoo vs. Pierce, 11.26
Wahoo vs. Pierce, 11.26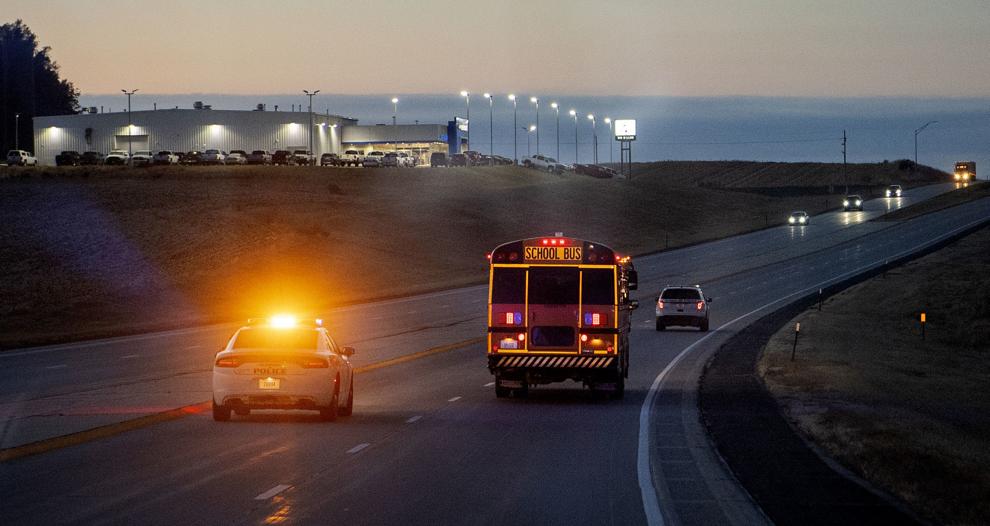 Wahoo vs. Pierce, 11.26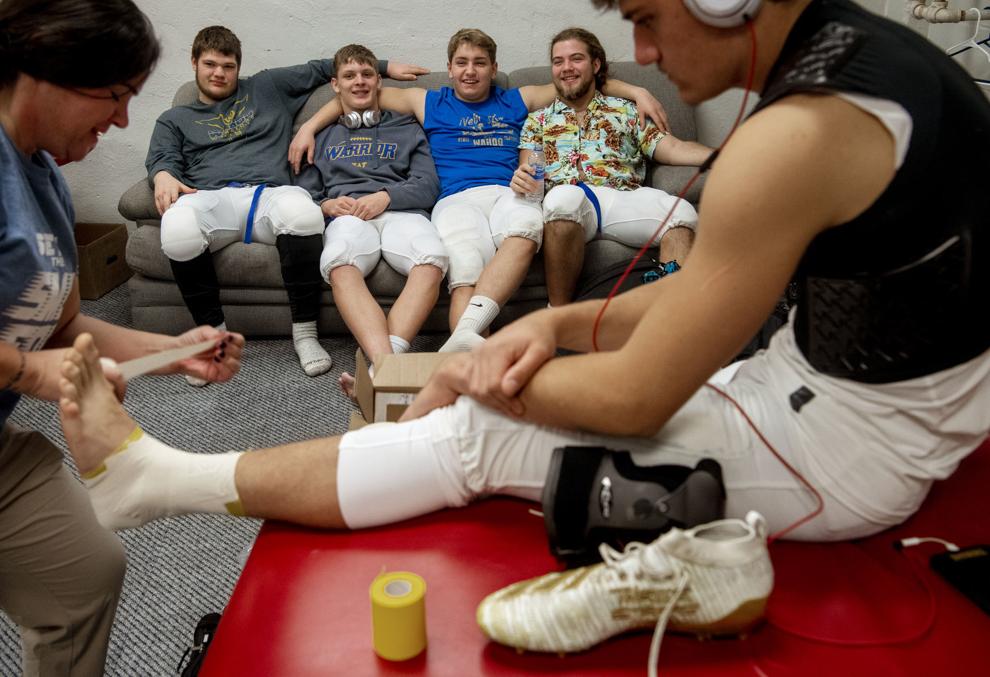 Wahoo vs. Pierce, 11.26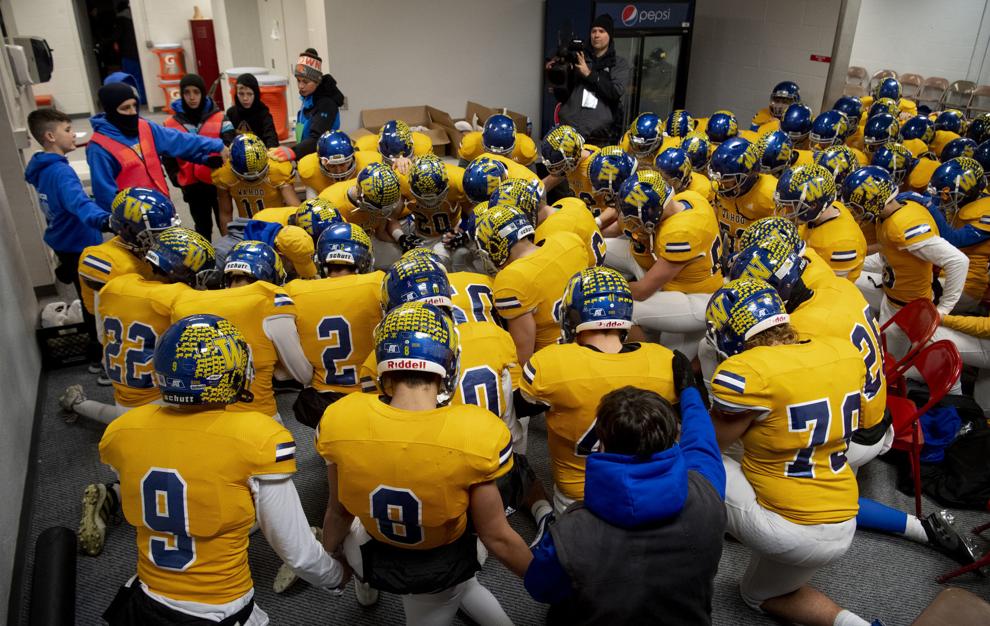 Wahoo vs. Pierce, 11.26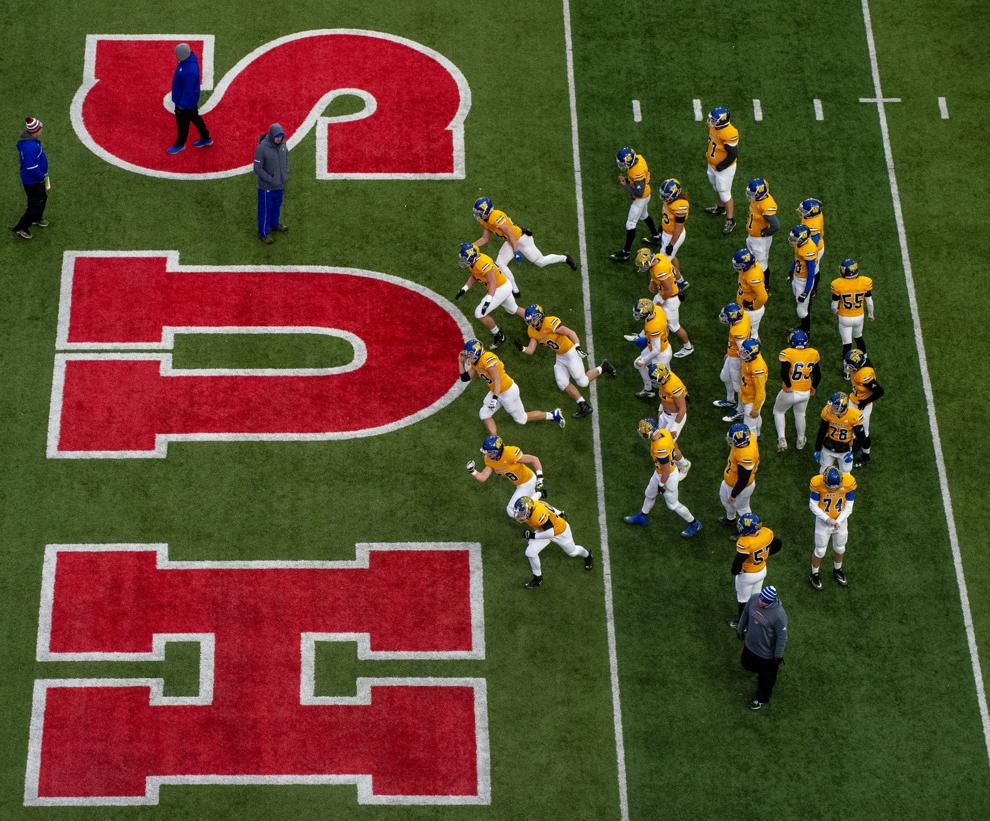 Wahoo vs. Pierce, 11.26
Wahoo vs. Pierce, 11.26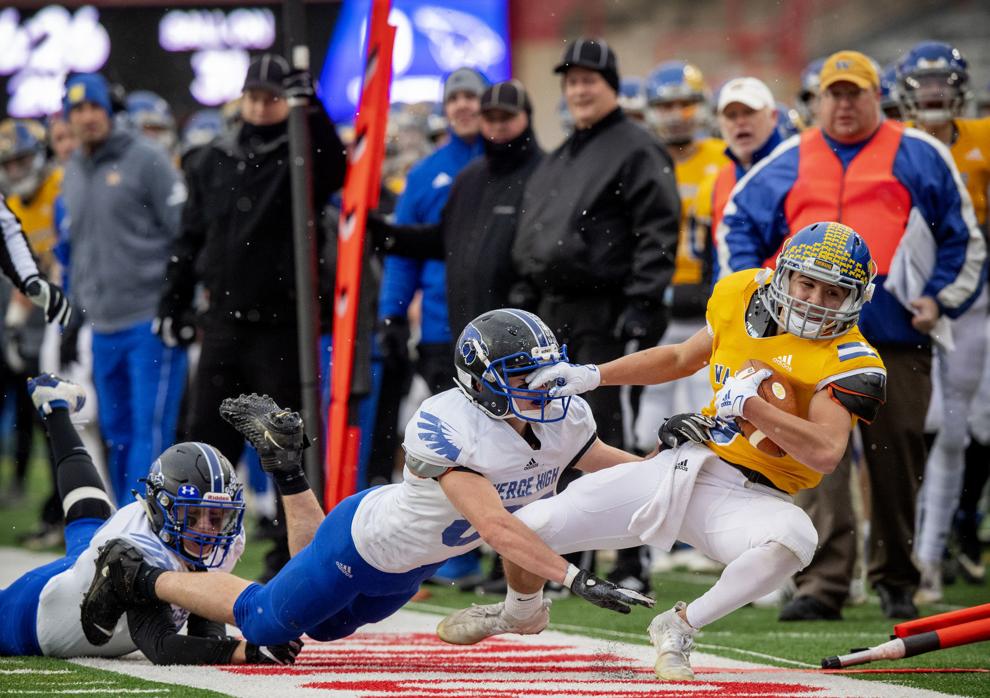 Wahoo vs. Pierce, 11.26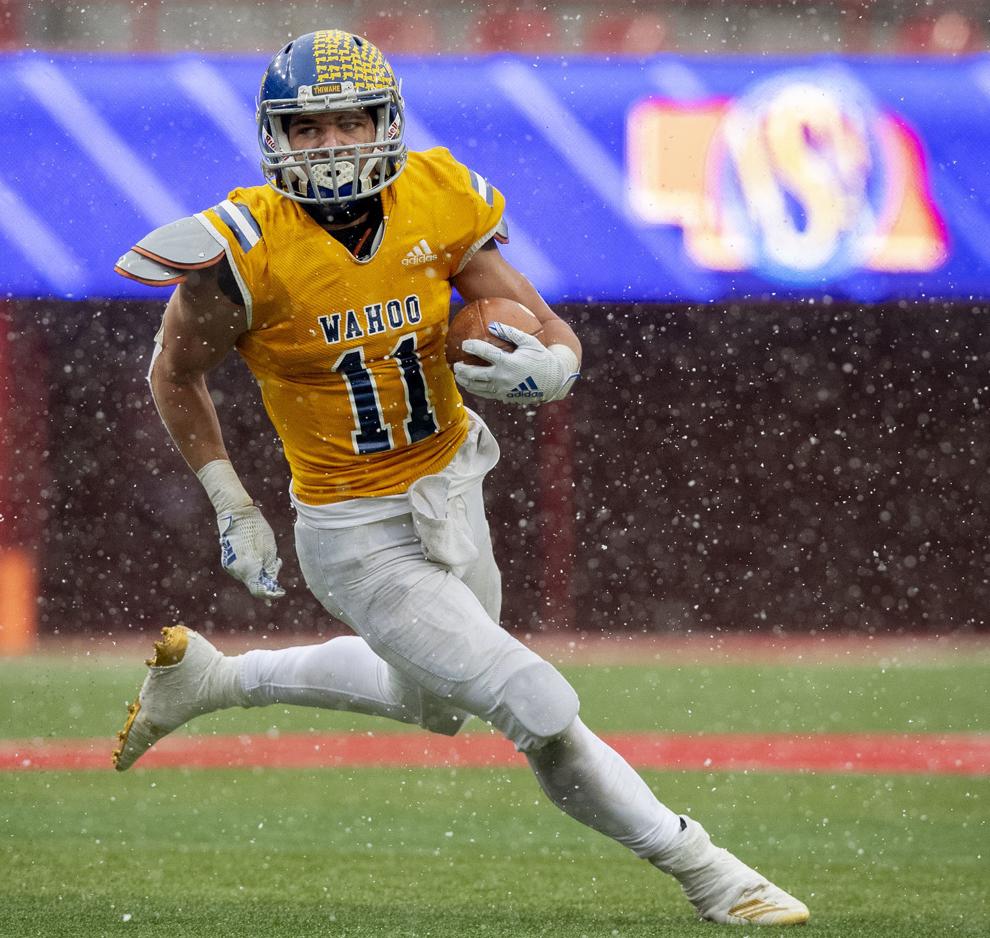 Wahoo vs. Pierce, 11.26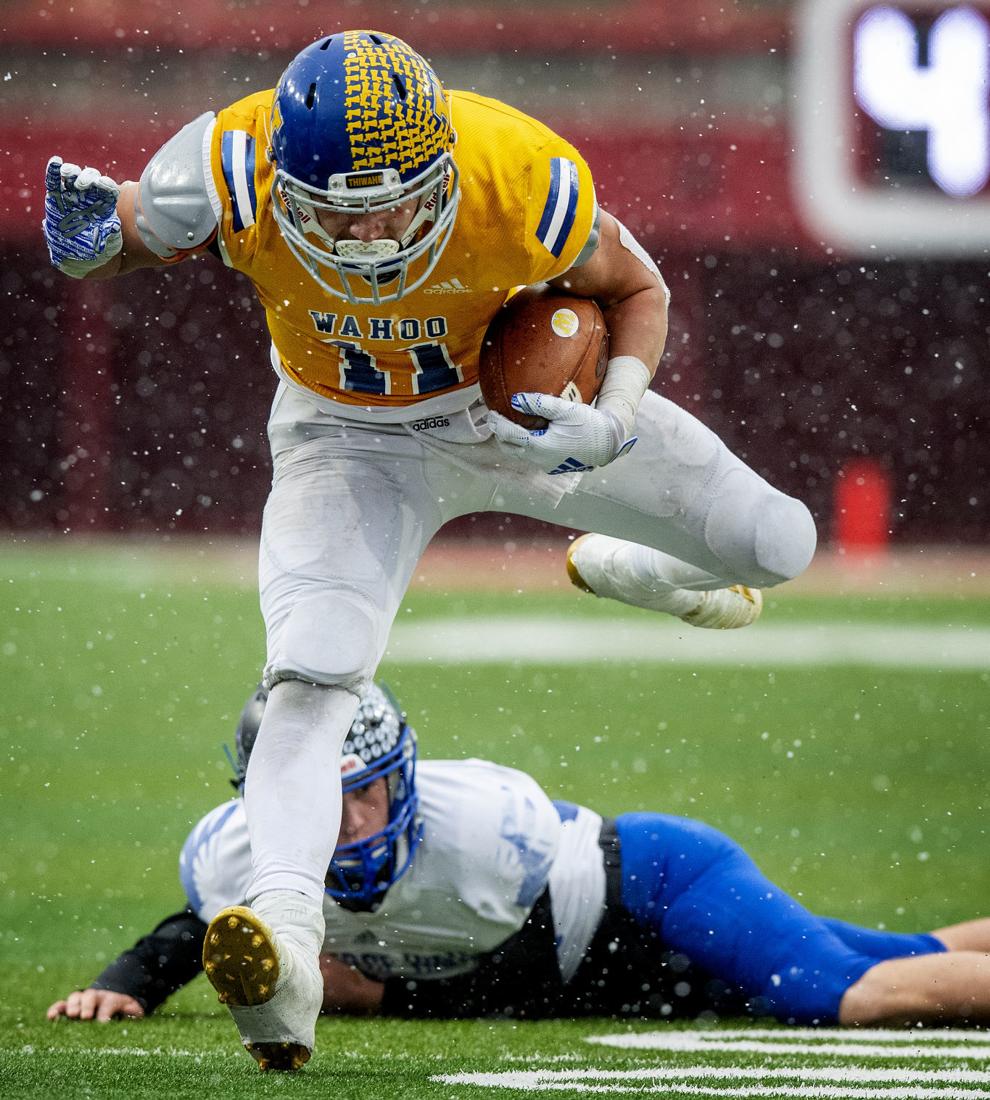 Wahoo vs. Pierce, 11.26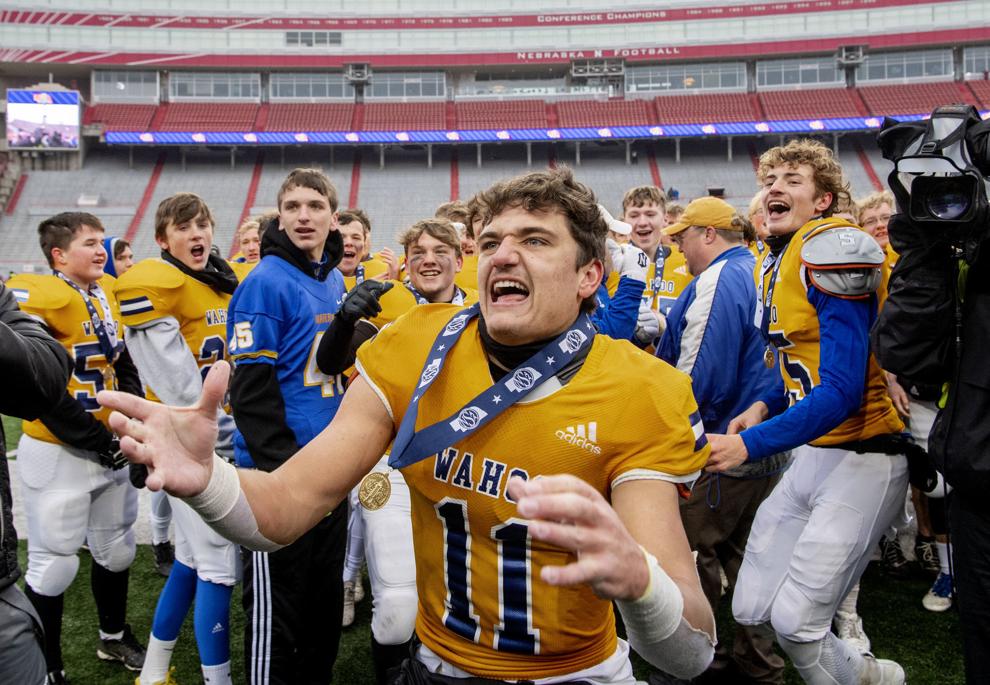 Wahoo vs. Pierce, 11.26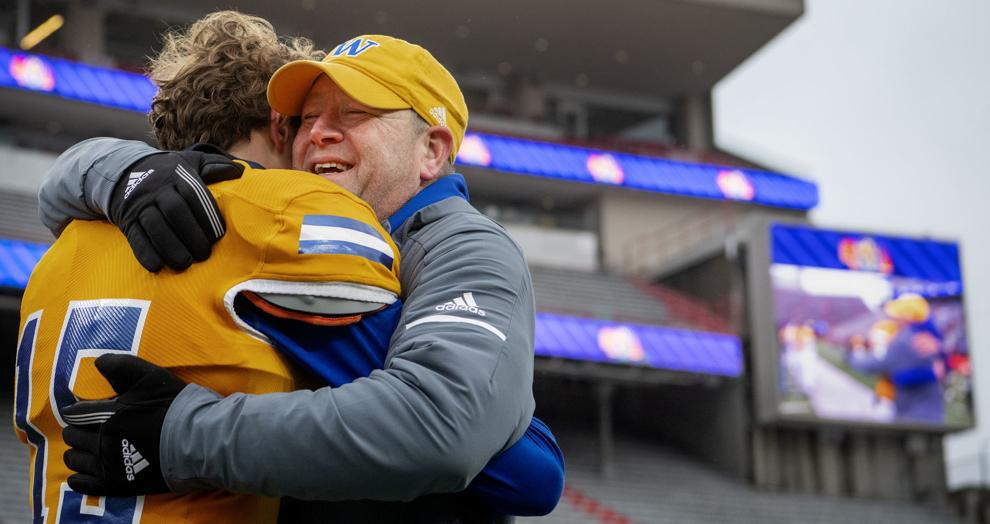 Wahoo vs. Pierce, 11.26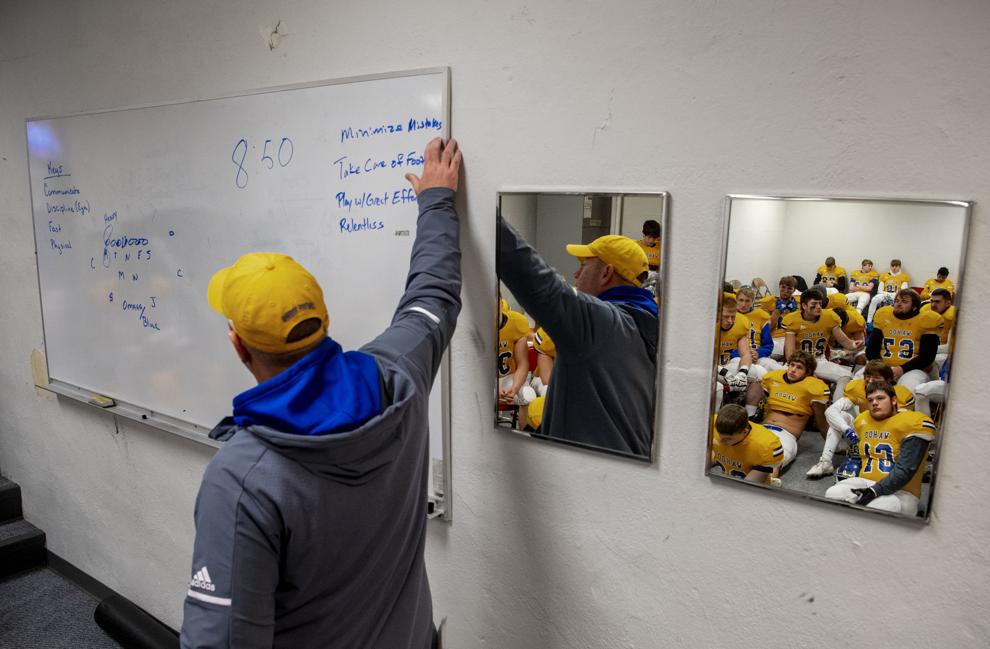 Wahoo vs. Pierce, 11.26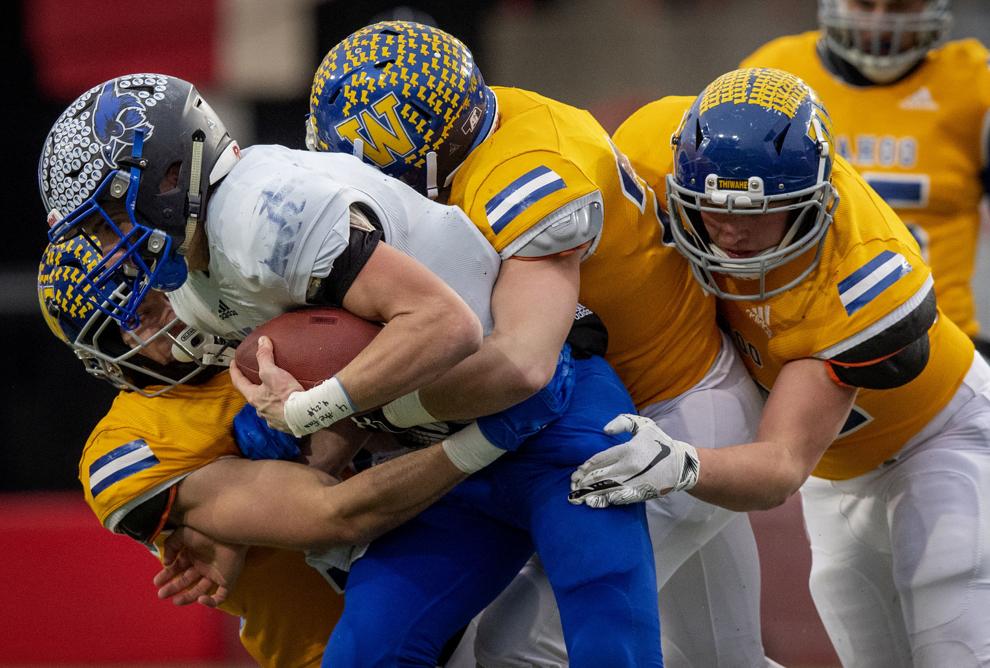 Wahoo vs. Pierce, 11.26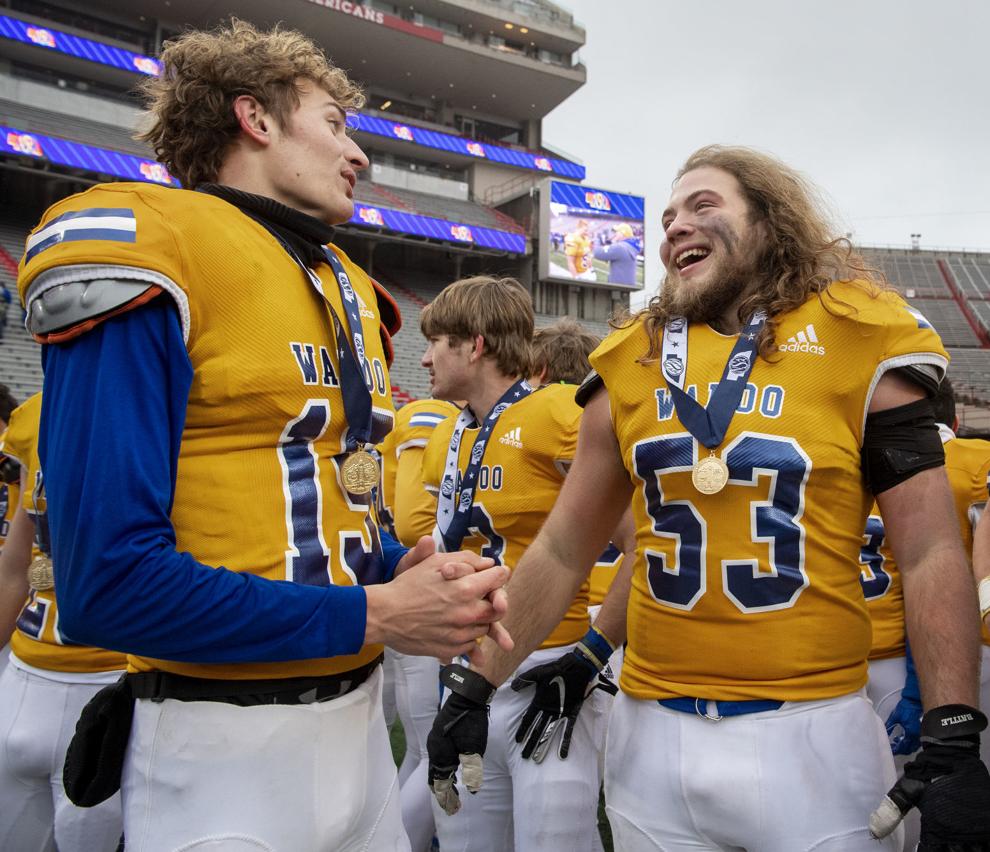 Wahoo vs. Pierce, 11.26
Wahoo vs. Pierce, 11.26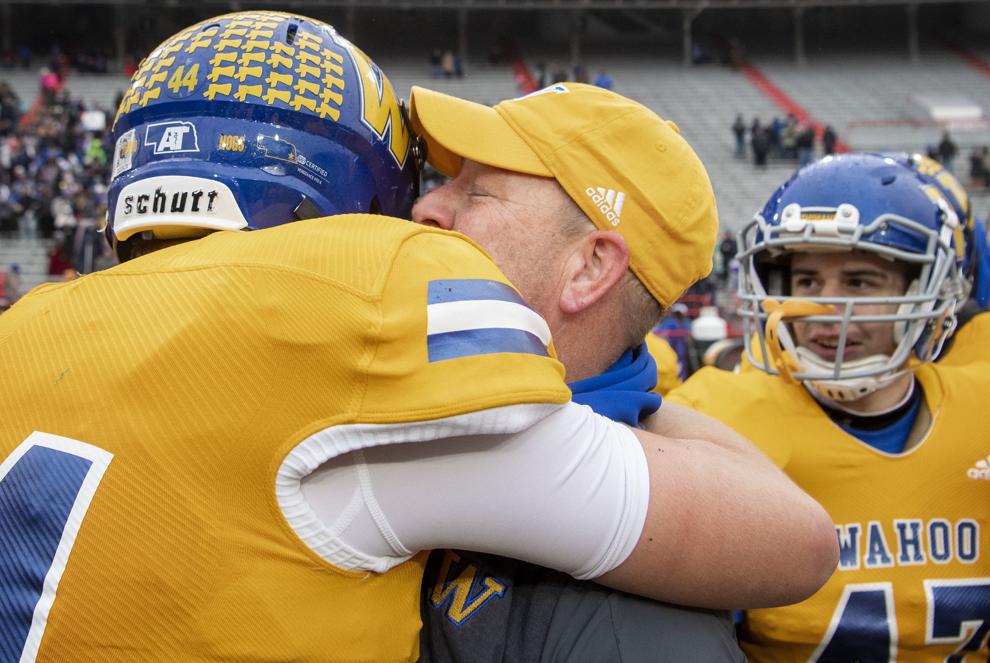 Wahoo vs. Pierce, 11.26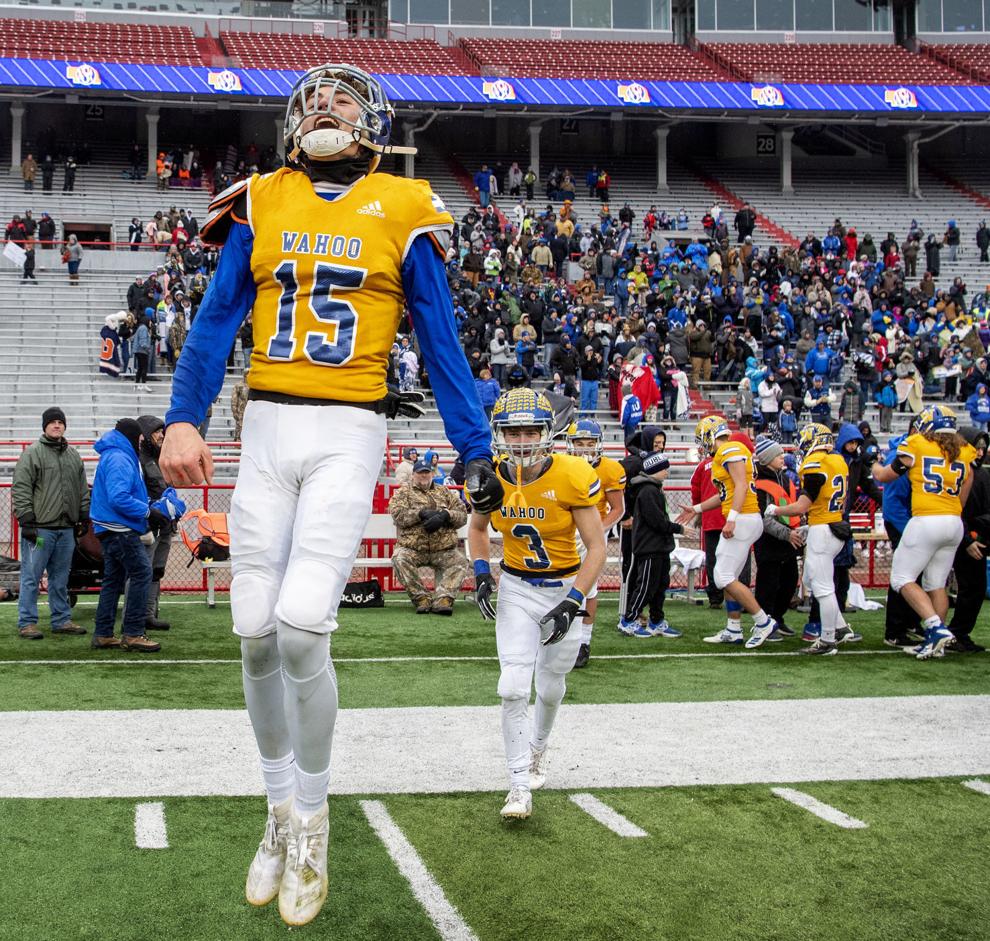 Wahoo vs. Pierce, 11.26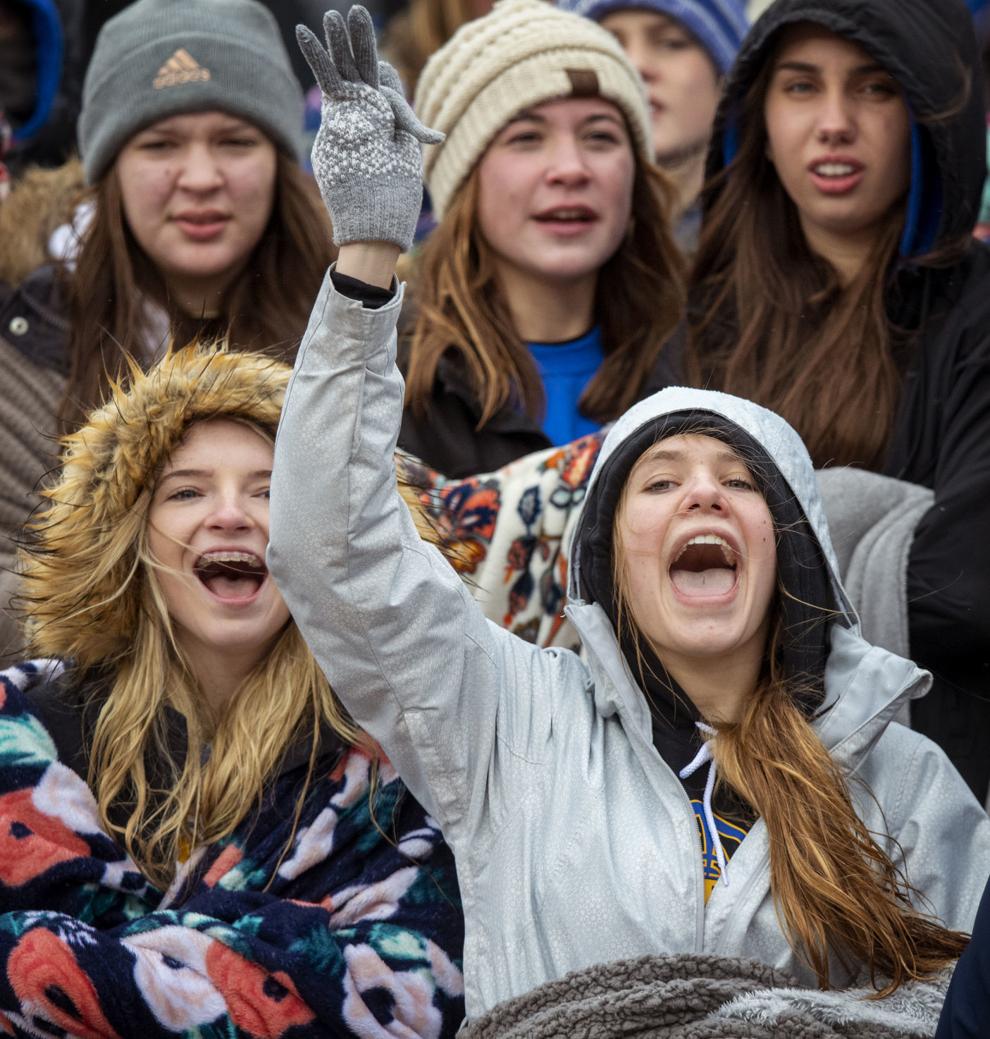 Wahoo vs. Pierce, 11.26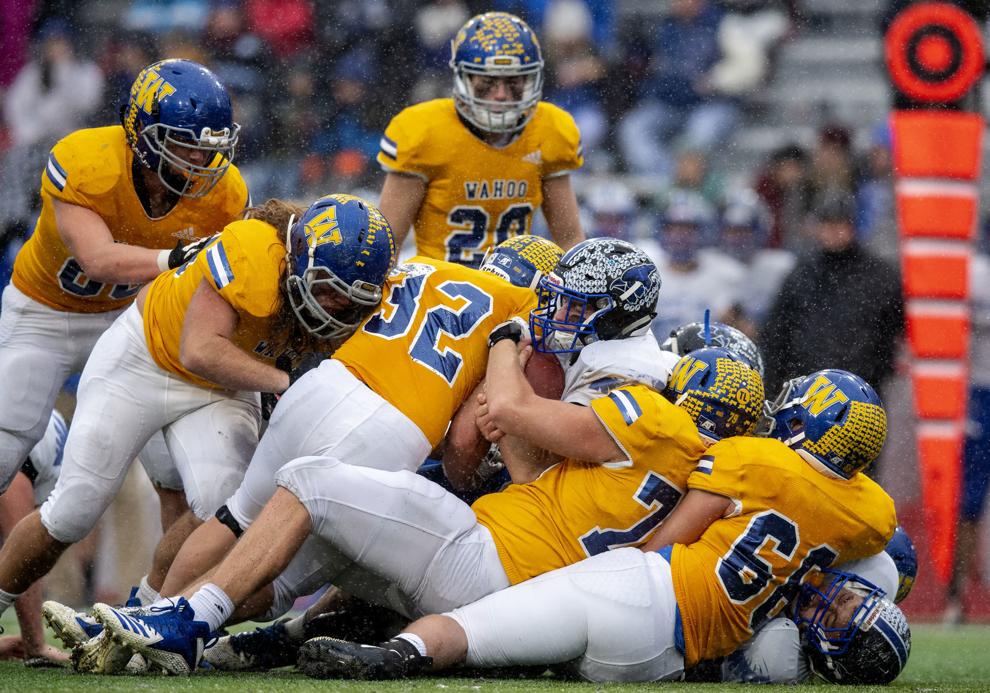 Wahoo vs. Pierce, 11.26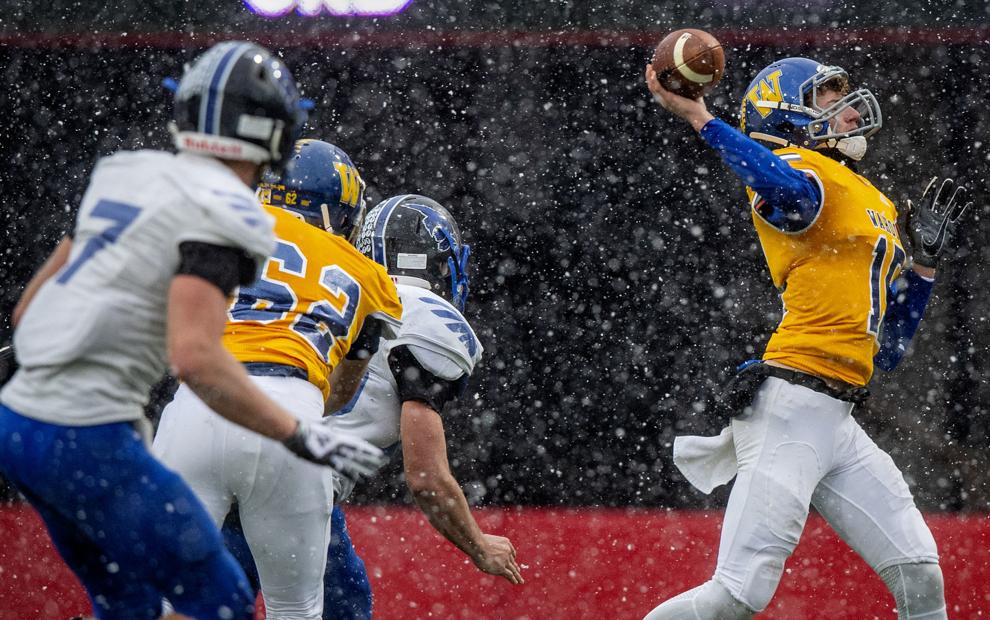 Wahoo vs. Pierce, 11.26