When your older brother is the school's starting quarterback, it'd be natural to feel a bit overshadowed.
Senior Koa McIntyre draws the attention and it's easy to see why. The Class C-2 all-state quarterback threw for 2,205 yards and 31 touchdowns last season while also rushing for 1,238 yards and 16 touchdowns. Yes, that's almost 50 touchdowns by one individual player, and McIntyre's off-the-charts athletic ability is why Archbishop Bergan nearly put together an undefeated 2020 season, instead falling to Ord in the title game.
But as Archbishop Bergan junior Kade McIntyre is beginning to learn, the last name "McIntyre" means something on the recruiting trail. The 6-foot-4 wide receiver may not have the scholarship offers to show it yet, but he's made strides in making sure schools look at him this summer.
"There's times where I feel a bit overshadowed by his talent, but it's also a lot of motivation for me to go get my name out there and show I have that talent as well," Kade McIntyre said. "It's also good for recruiting, because they see my brother's good and then they can see I'm just as good as he is."
Despite the eye-popping numbers at quarterback, Koa McIntyre is looking to play a different position in college. Instead, he committed to Wyoming with plans of playing defensive back, since Omaha Skutt's Caden Becker will serve as the Cowboys' quarterback in the 2022 recruiting class.
"Being a quarterback helps a lot with the strategy, because I can see how the offense lines up and know the play," Koa McIntyre said. "(Wyoming) just feels like home; the facilities out there are unbelievable. It's basically like Fremont, and that's what I like about it."
Since the brothers attended camps at Nebraska, Wyoming and Kansas State this summer, the Cowboys have also showed interest in Kade McIntyre. North Dakota is another Division I school that has been in contact with the younger McIntyre.
"It's pretty cool how we're brothers and have the opportunity to go DI, especially when coaches tell me they're really interested," Koa McIntyre said. "I have to tell him about that, and it's a cool feeling."
Archbishop Bergan returns many of its key players from last year's team, including nearly all of its top wide receivers. When they haven't been at camps or workouts, the McIntyres have been hitting the weight room with their teammates with last year's championship-game loss in mind.
Winning Archbishop Bergan's first football state championship since 1979 is naturally the goal, and both brothers will play big parts in that pursuit. After hauling in 29 passes for 472 yards last season, Koa McIntyre has put on 10 pounds and worked to improve his speed and strength while eyeing scholarship offers on the horizon.
Those may come soon, but the brothers are gearing up for one last season together. They've been on the same football teams for most of their lives, but that'll change next season when Koa goes to Wyoming, and Kade plays his senior season in Fremont.
Perhaps a reunion in Laramie, Wyoming, could be in store.
"He'll probably miss me a little bit next year," said Koa McIntyre.
How each member of the Super-State first-team defense left their mark this season
DL | Trevor Brown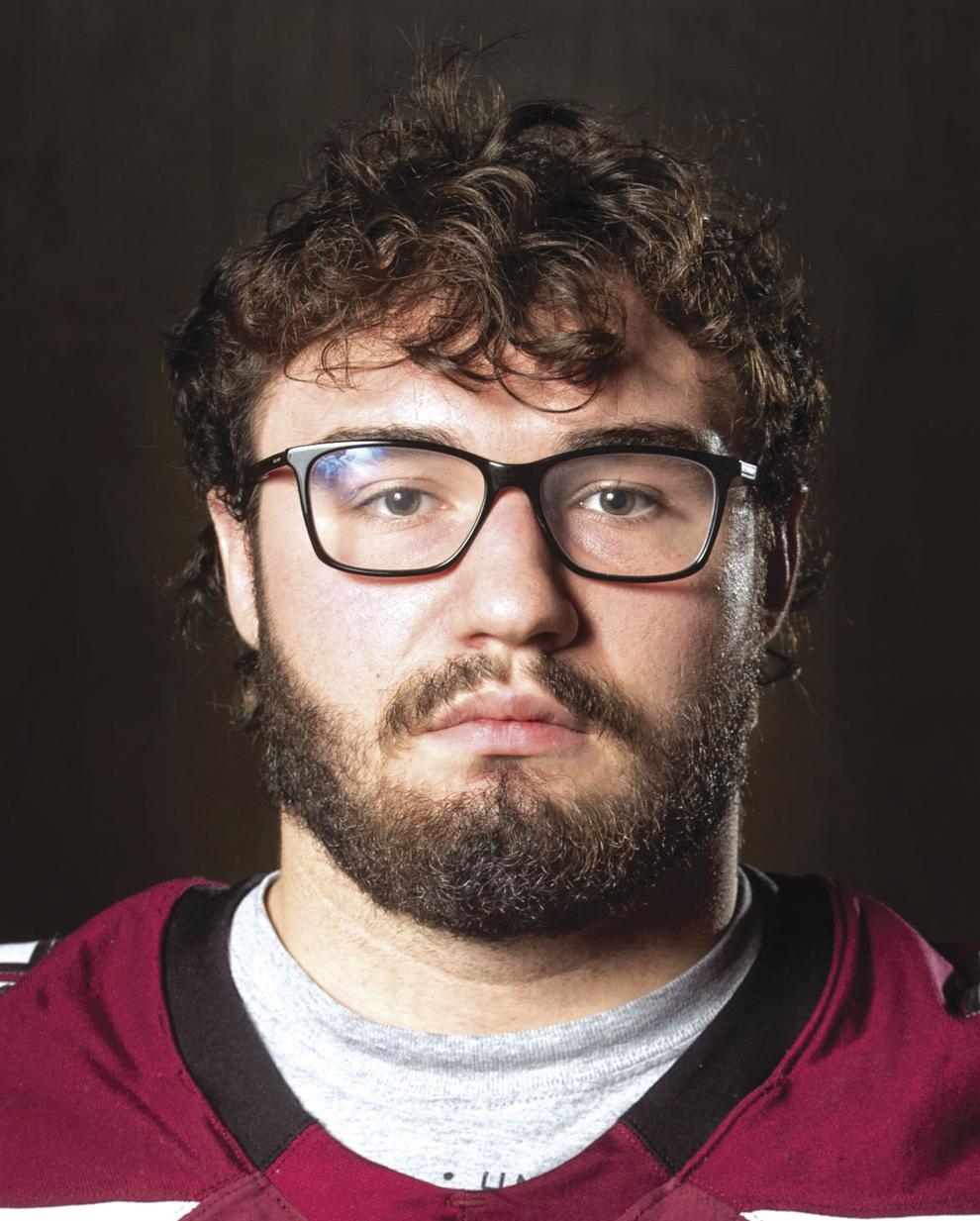 DL | Maddox Burton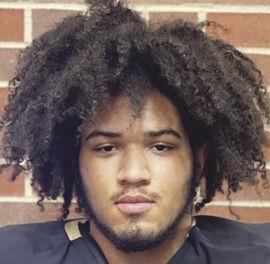 DL | Cade Haberman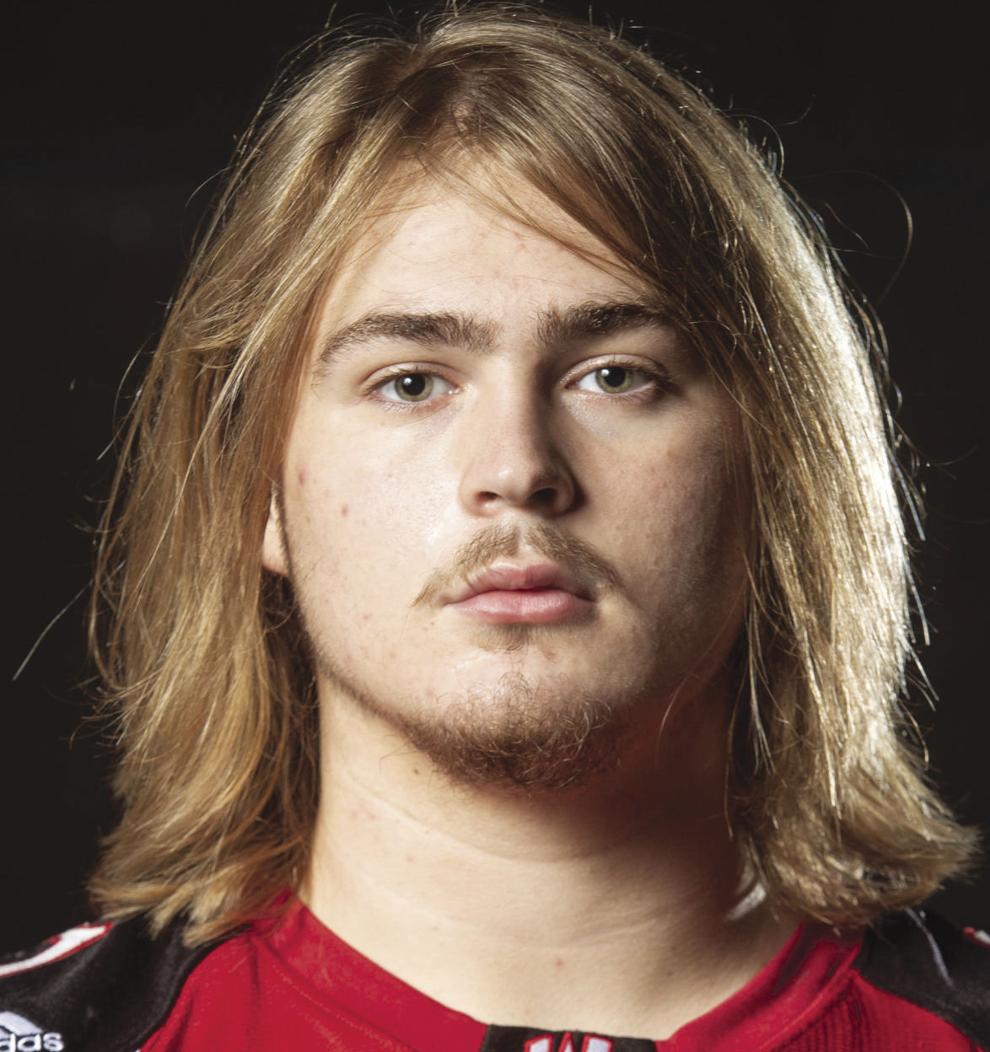 LB | James Conway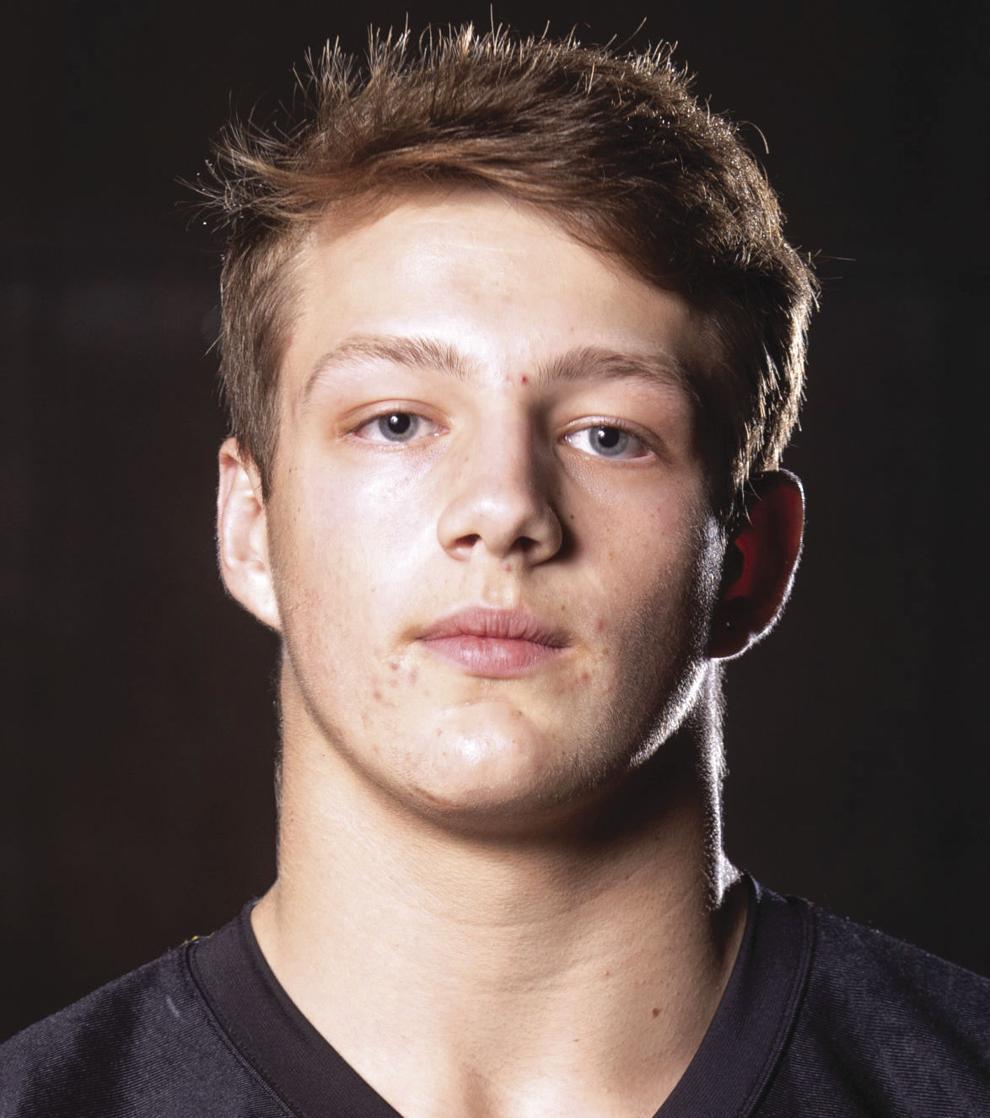 LB | Jake Appleget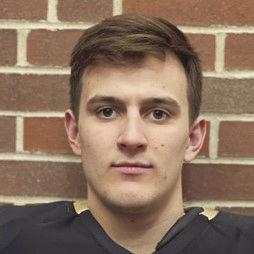 LB | Ben Radicia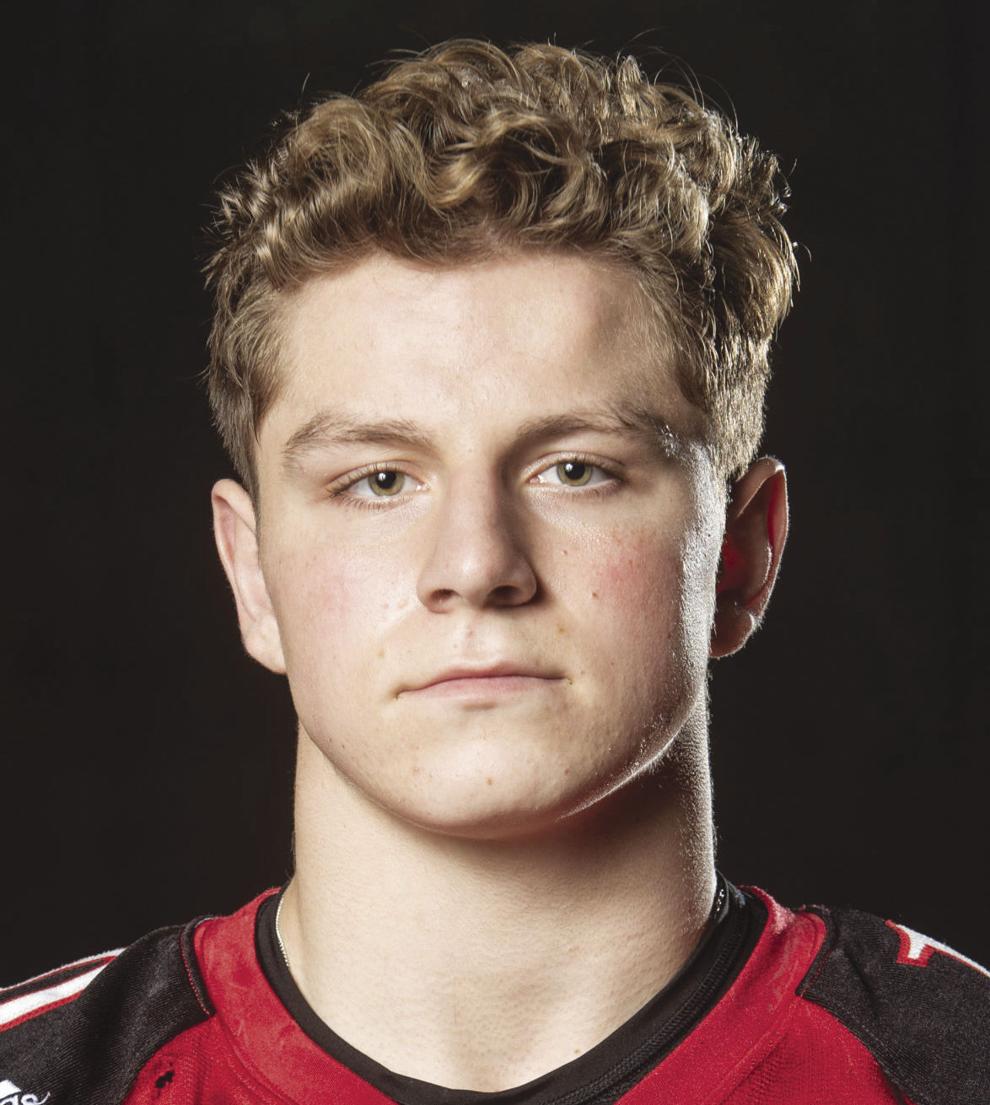 LB | Jack McDonnell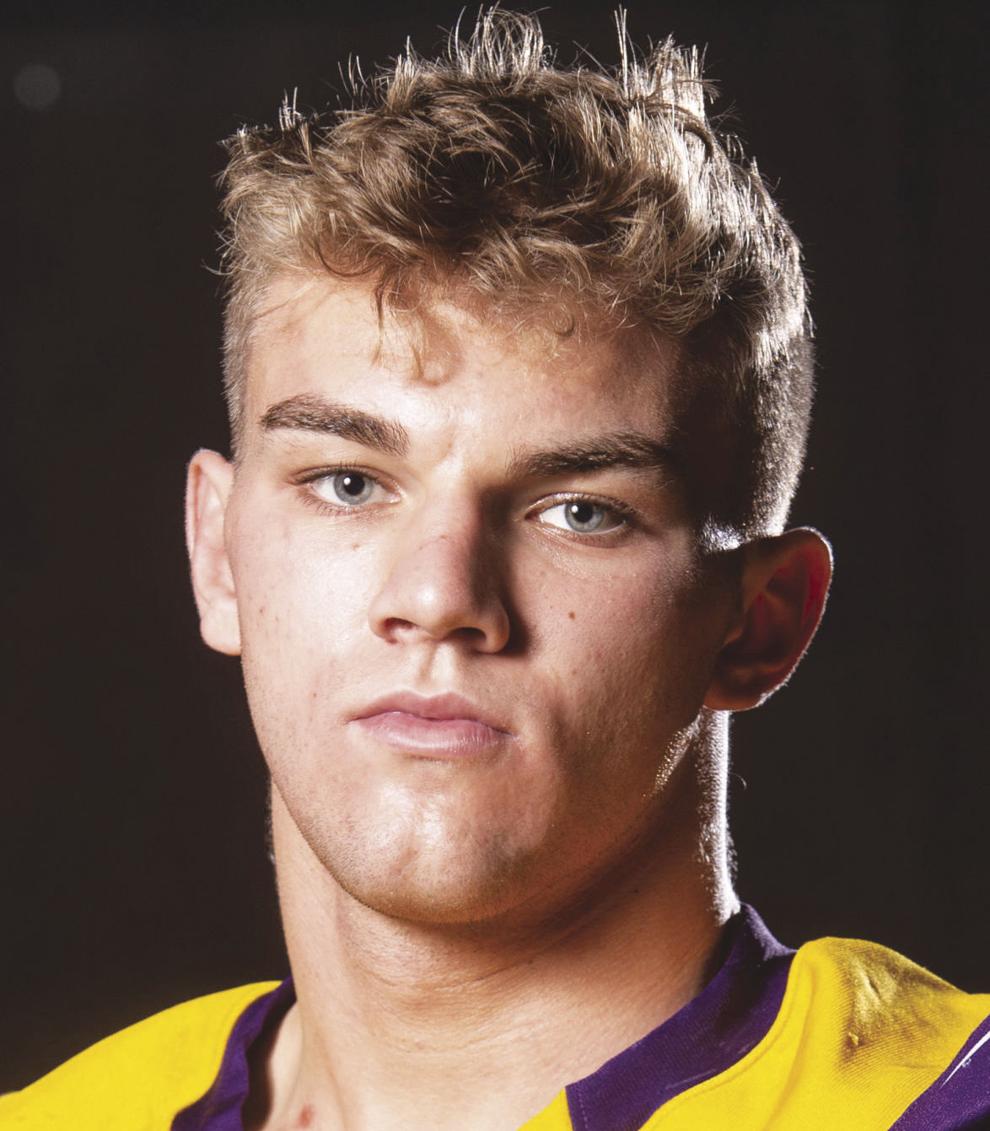 DB | Avante Dickerson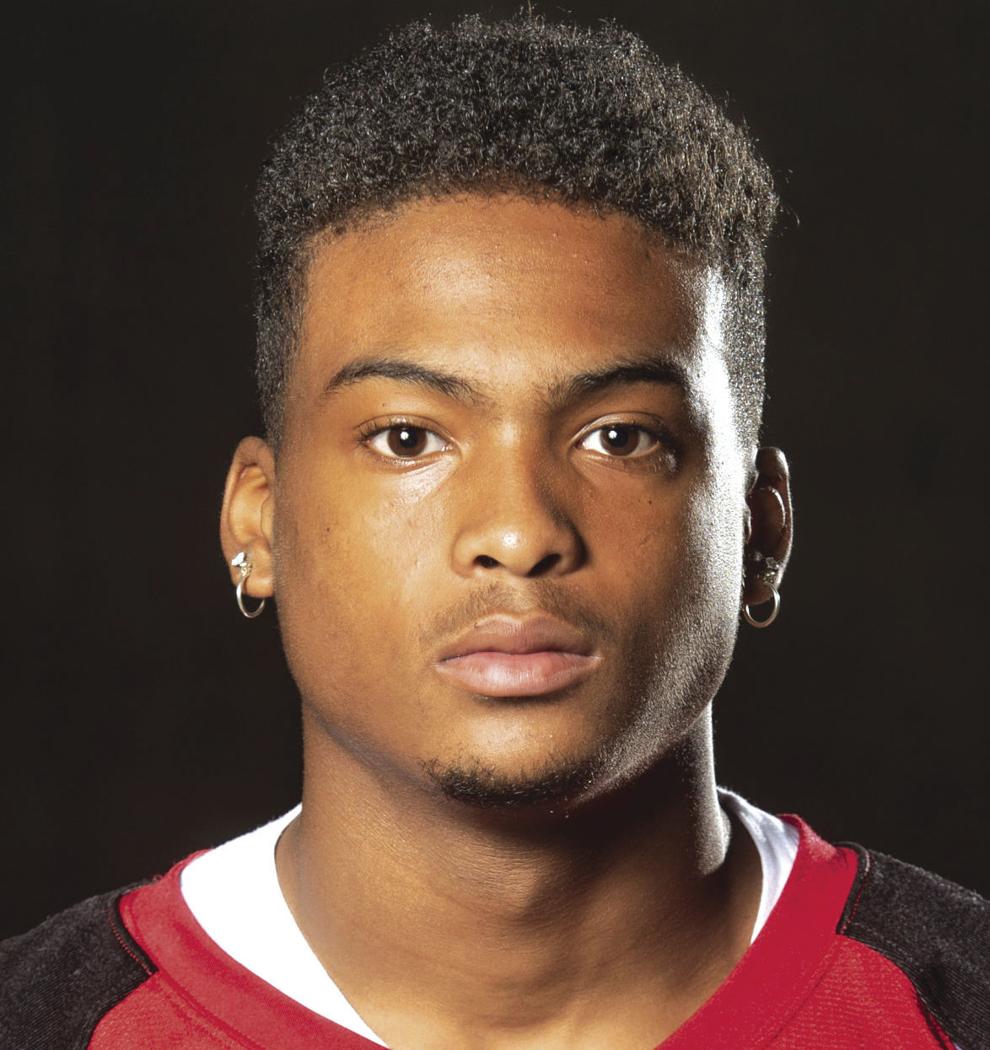 DB | Derek Branch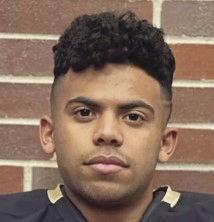 DB | Koby Bretz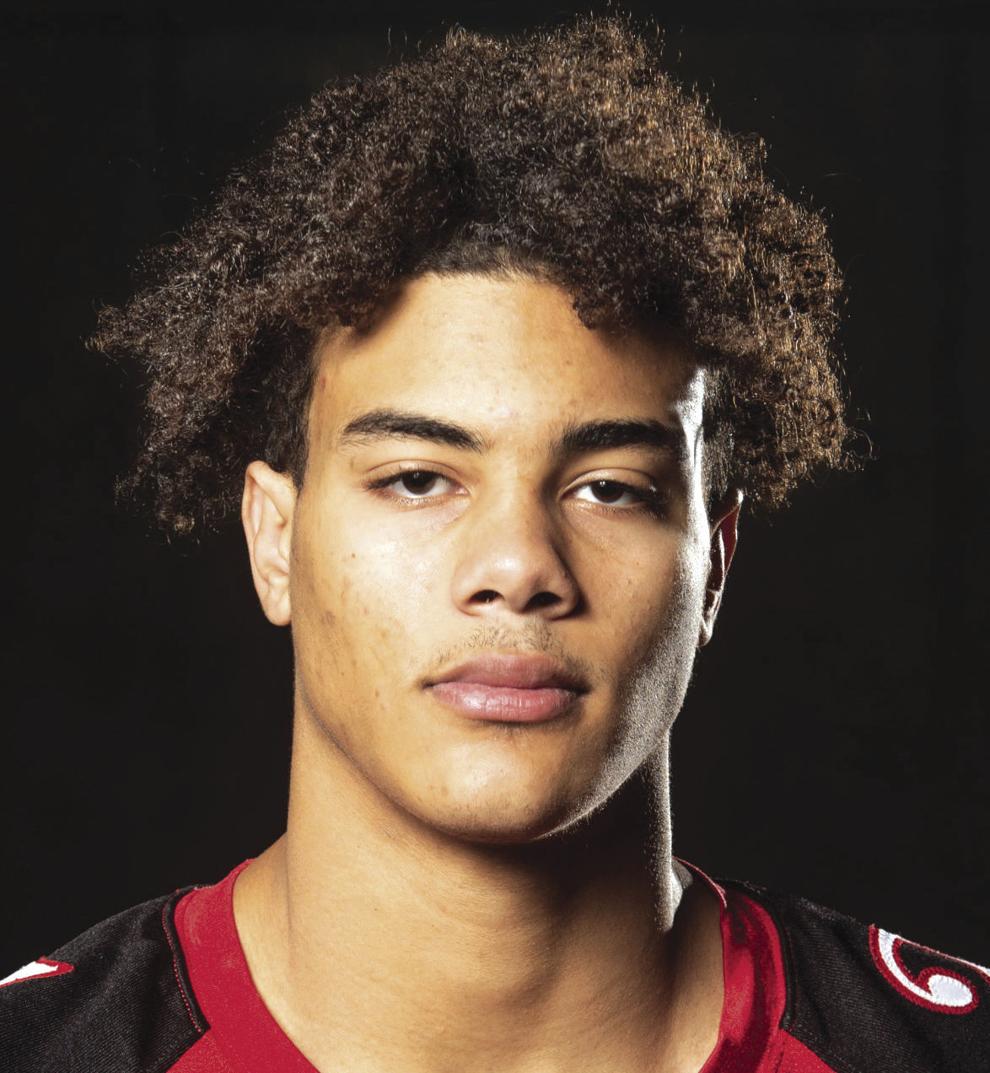 DB | Alex Bullock

Ath. | Drew Christo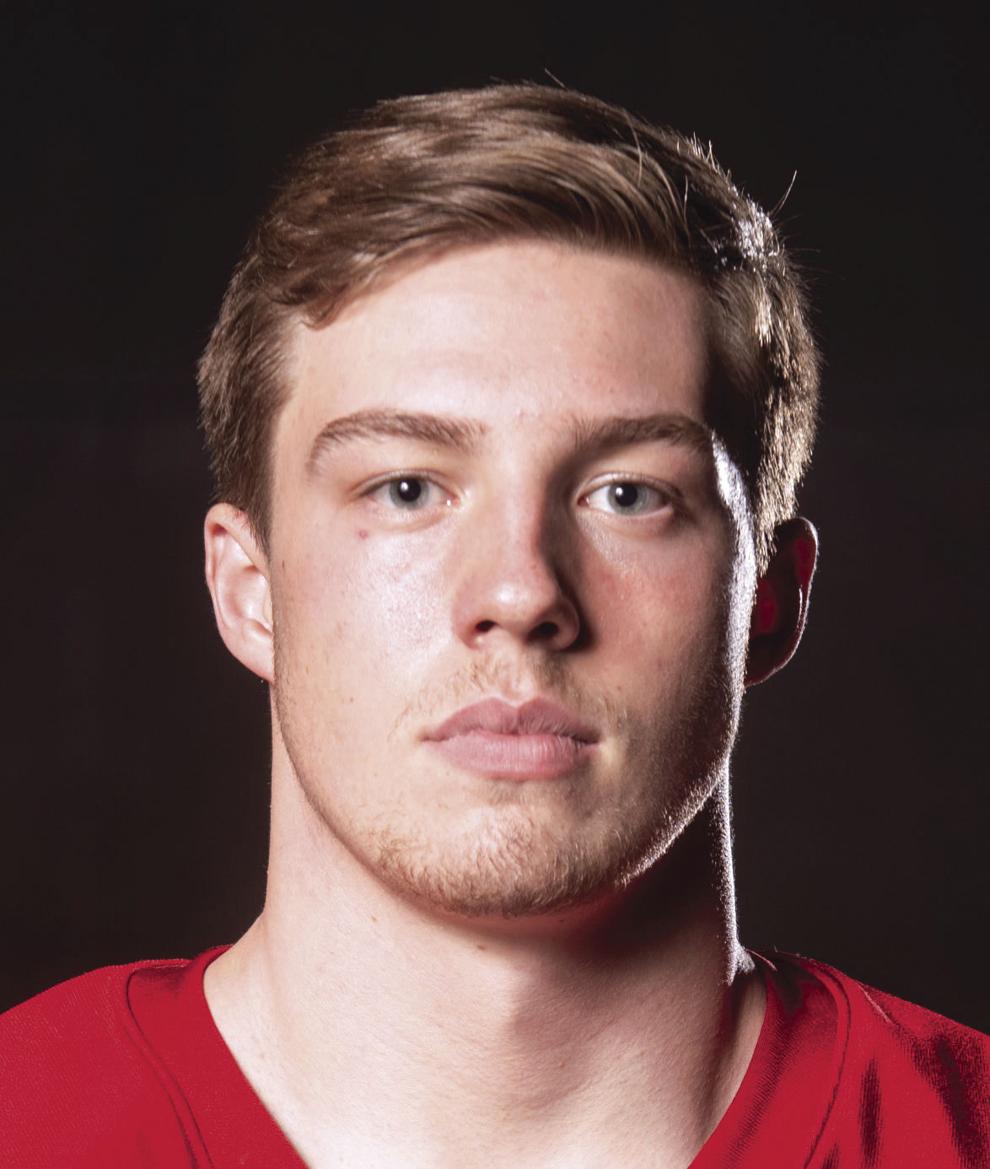 Ath. | Eli Larson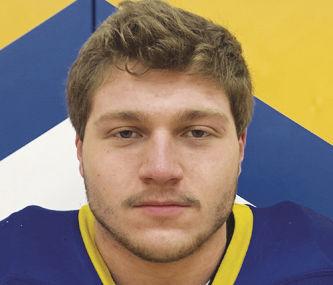 Ath. | Sam Scott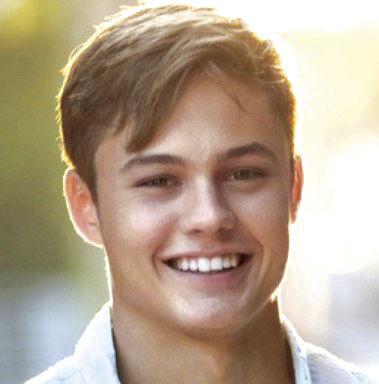 P | Gannon Gragert
How each member of the Super-State first-team offense left their mark this season
QB | Cole Payton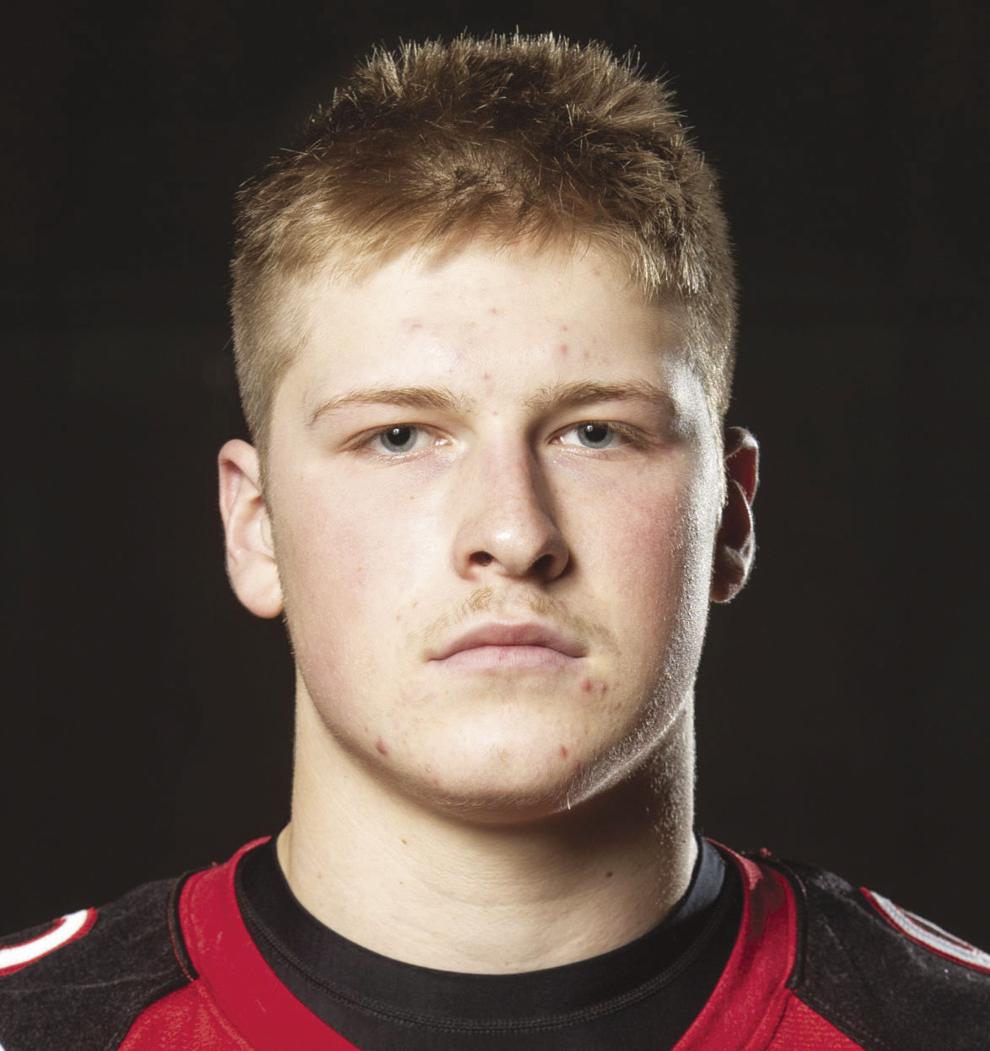 QB | Noah Walters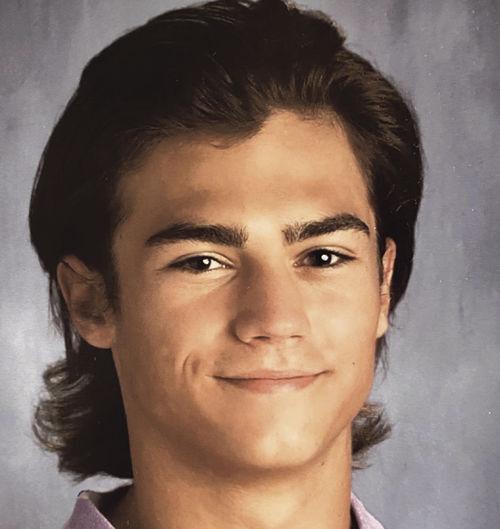 RB | LJ Richardson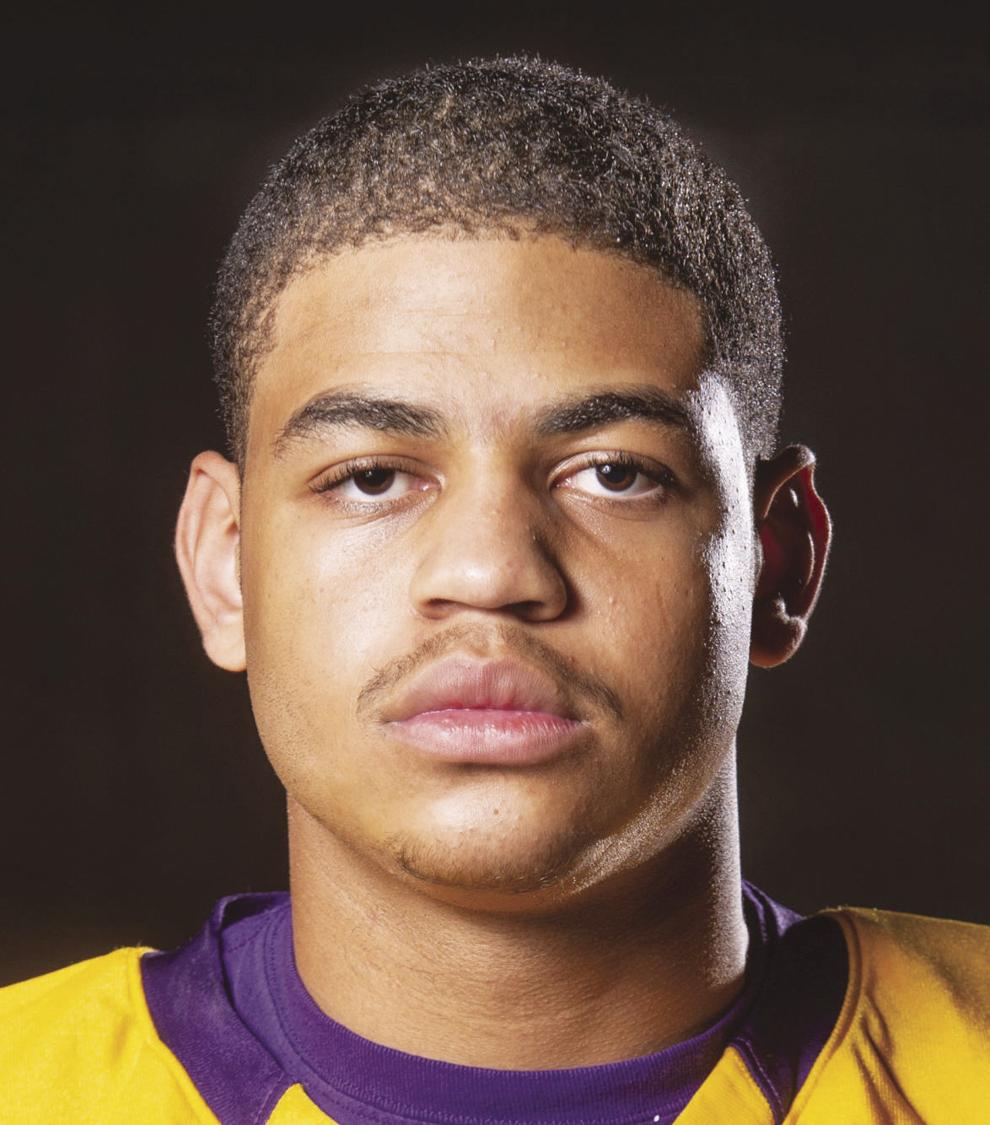 RB | Aiden Young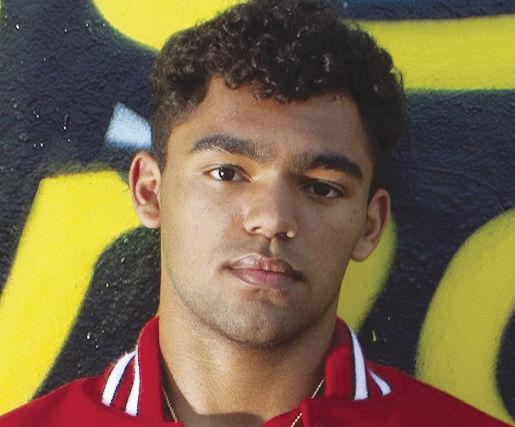 WR | Keagan Johnson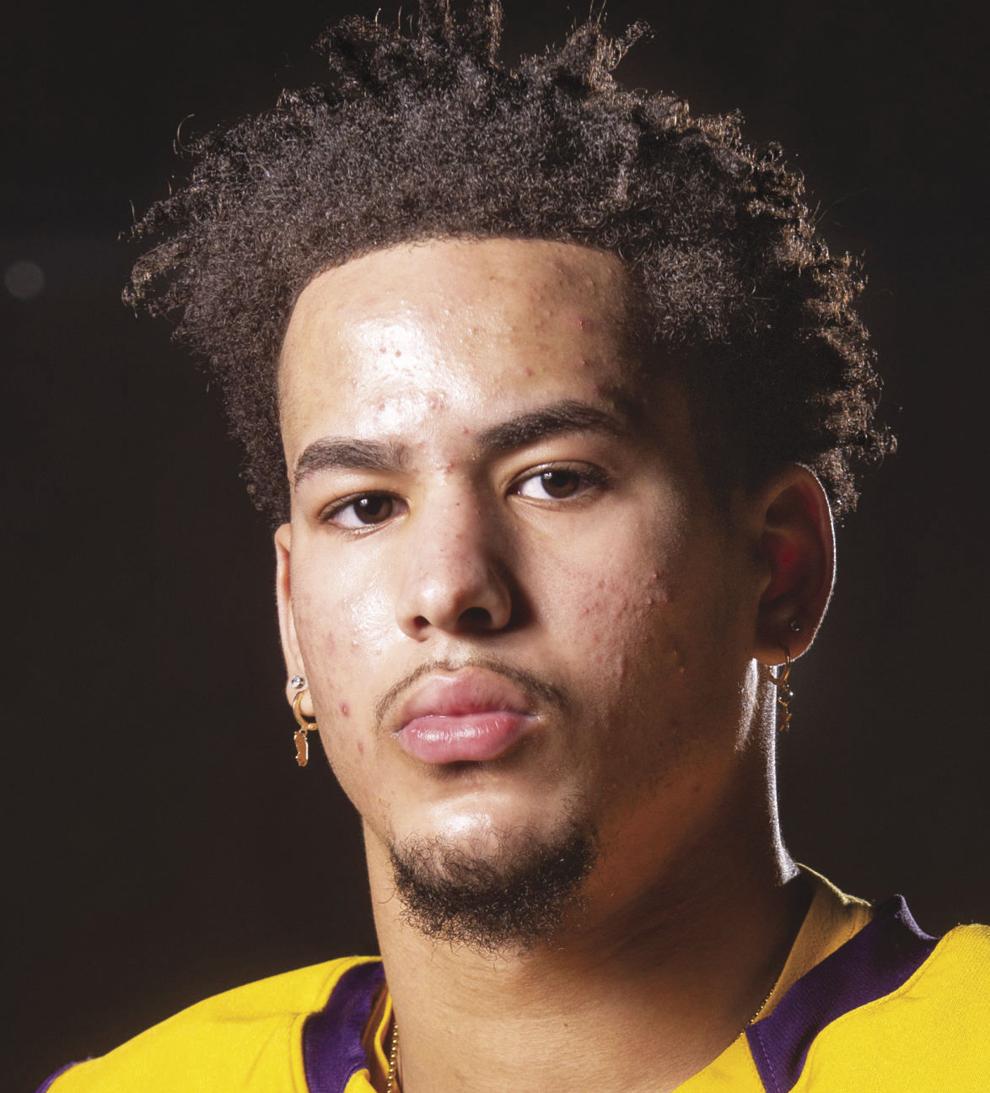 WR | Carter Glenn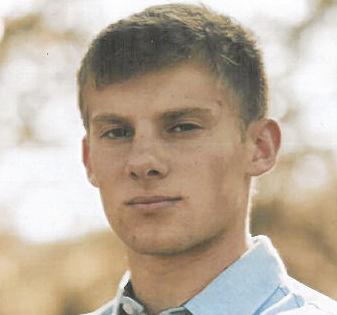 TE/WR | James Carnie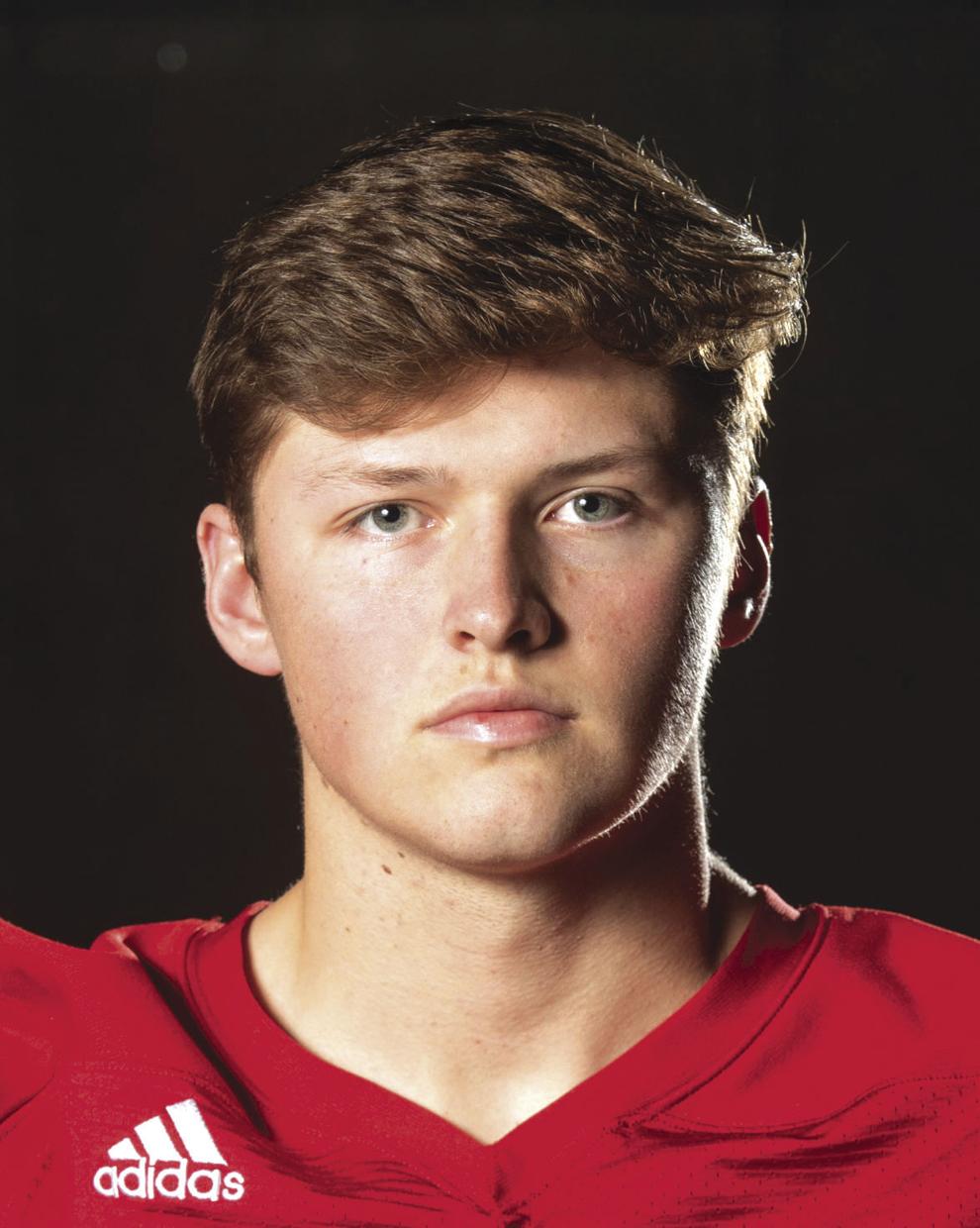 OL | Teddy Prochazka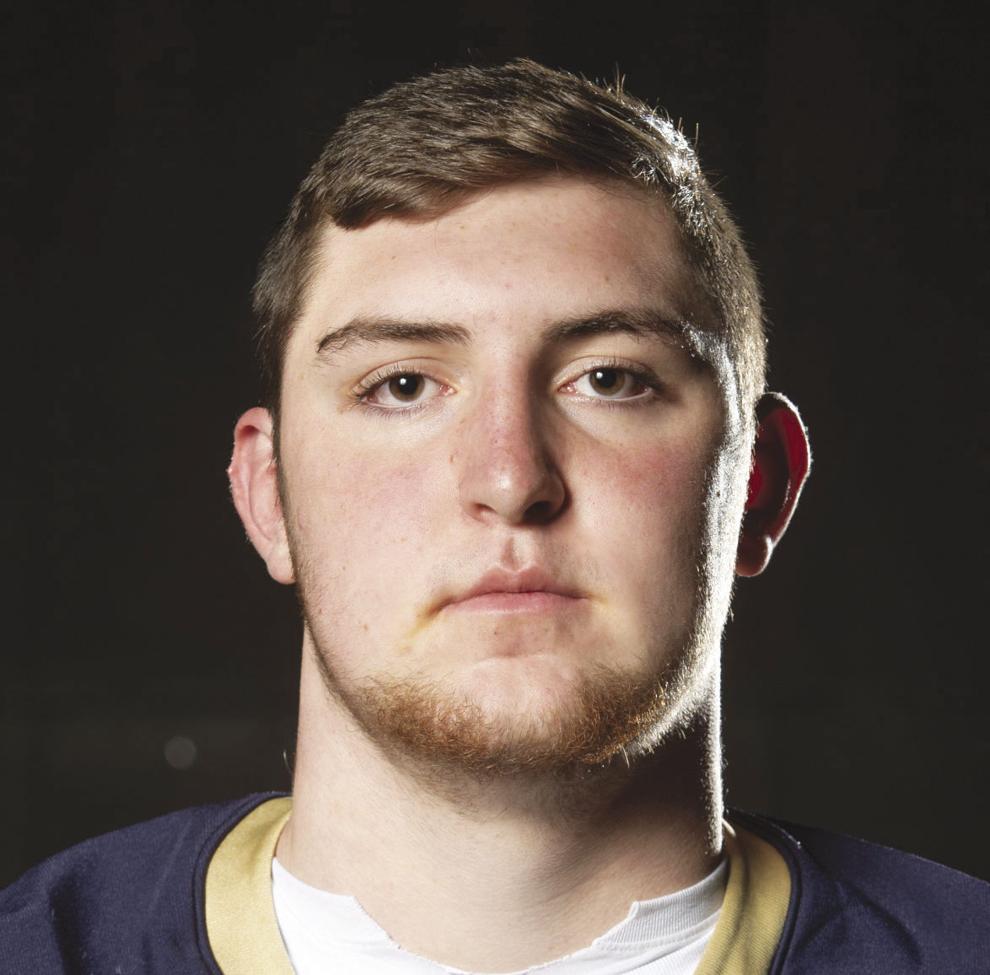 OL | Kekoa Chai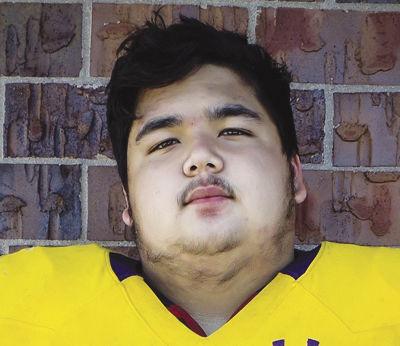 OL | Jack Nickolisen
OL | Isaac Zatechka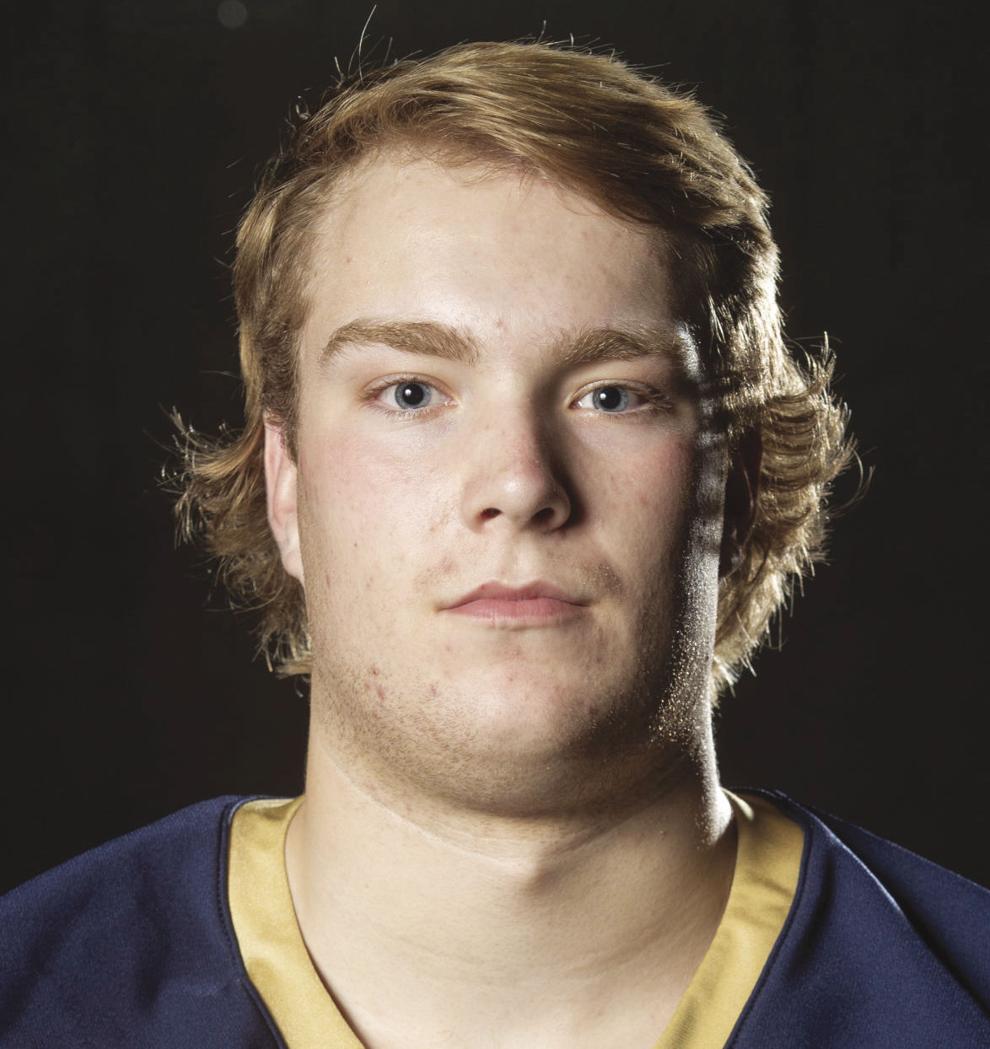 OL | Nolan Gorczyca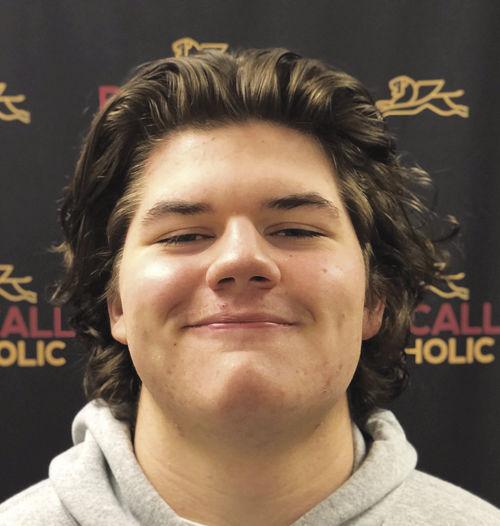 Ath. | TJ Urban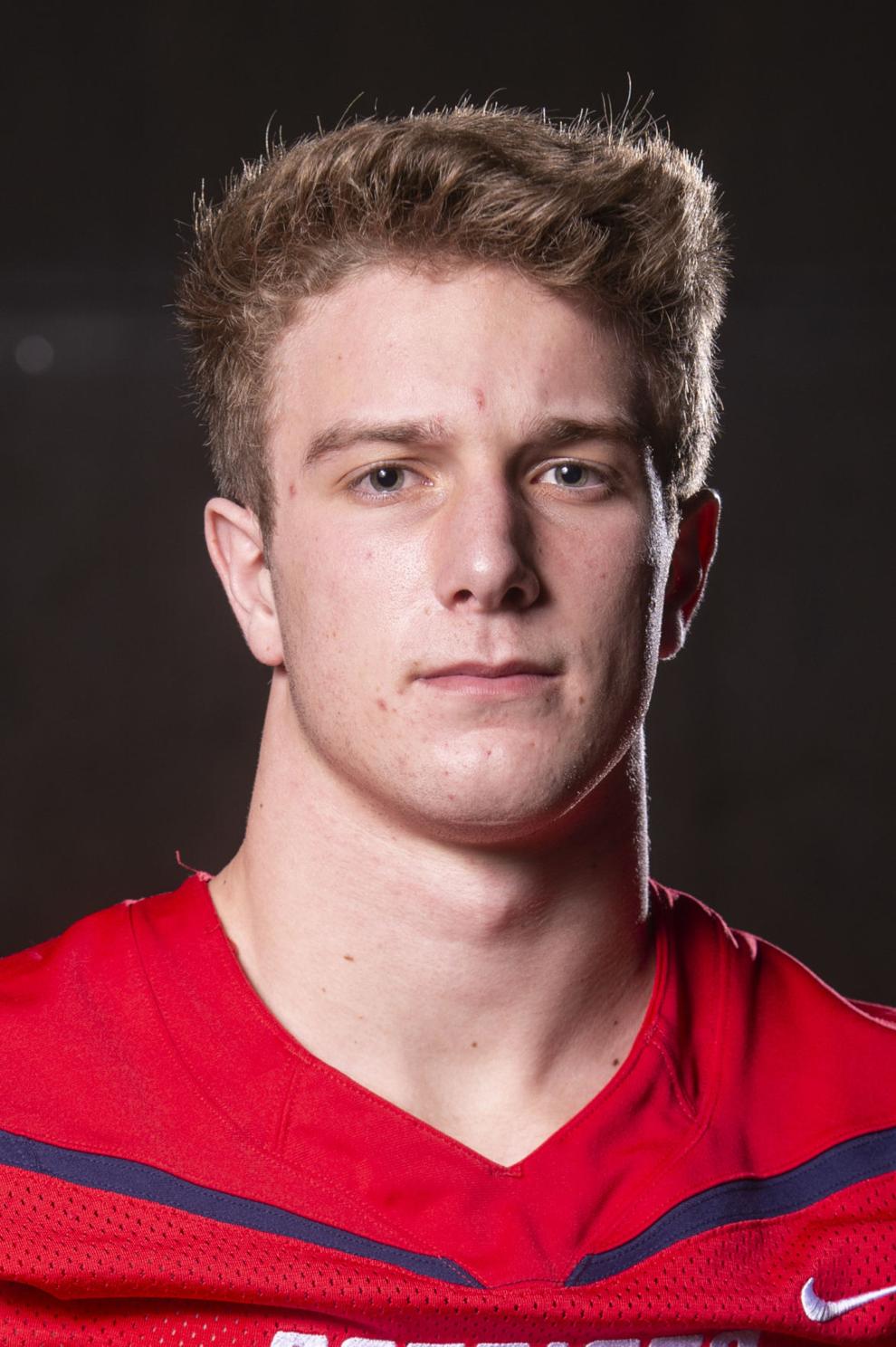 Ath. | Preston Pearson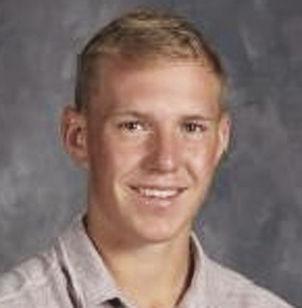 K | Trenton Brehm