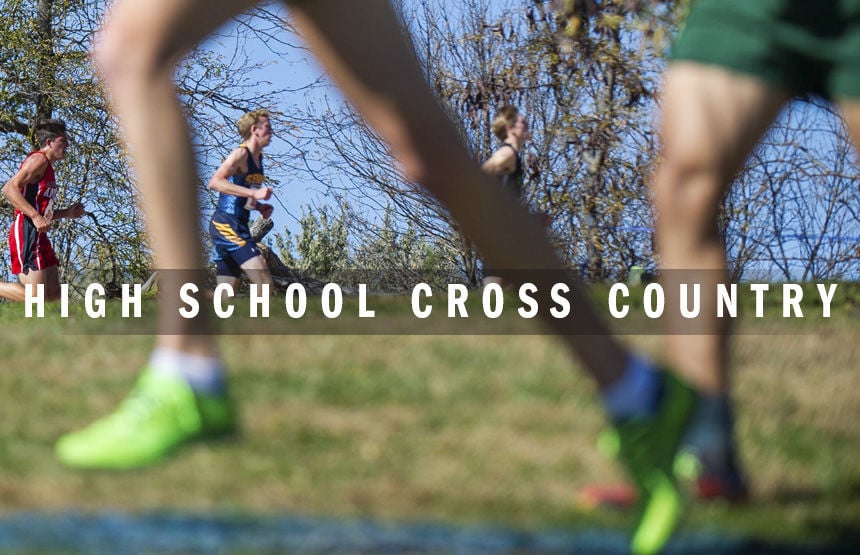 The football-to-cross-country switch continues to go exceptionally well for Aquinas senior Payton Davis.
Davis played football his first two years in high school before joining the cross country team as a junior in 2019. That year, he won several meets, and then was the surprise champion of the Class D state meet.
He's kept on winning this season and won for the sixth time this season on Tuesday during the Centennial Conference championship at Pioneers Park.
Davis also placed third at the Seward Invitational, which was impressive because most of the runners were from Class A and Class B schools.
Davis won the 5,000-meter race Tuesday by about 10 seconds in 17 minutes, 46 seconds. It was his second win at the conference meet, which is one of his favorite races.
"This is one of the best conferences in Nebraska, I'd say, in a wide variety of sports," Davis said.
Davis is glad he made the switch to cross country.
"I was just too skinny for football," Davis said. "I can catch a few balls here and there. But in track, I did distance events, and I was pretty darn good at that. And a lot of my friends were in cross country, and they're pretty awesome."
Gavin Smith from Boys Town finished second, and Lincoln Christian senior Gavin McGerr finished third.
Columbus Scotus, which is ranked No. 1 in the coaches' poll, was the boys team champion with 31 points. Lincoln Christian finished second with 44 points and Aquinas was third with 46.
The Lincoln Christian boys have won three meets and were ranked No. 1 for part of the season. They've improved a lot from finishing fourth in the conference last season.
The Crusaders' other runners for the team score were Carter Hohlen (12th), Ty Wheeler (14th) and Dahlton Fisher (15th).
The big improvement for Lincoln Christian can be traced to two freshmen finding quick success.
"We've got two super-solid freshmen (Hohlen and Fisher)," said Lincoln Christian coach Bekka Morgan. "They came in working really hard."
Lincoln Lutheran freshman Logan Lebo finished sixth.
Lincoln Christian won the girls championship with a convincing 23-42 win against runner-up Grand Island Central Catholic.
Christian put its top five runners in the top 11: Sadye Daniell (second), Annie Hueser (fifth), Ava Schneider (sixth), Isabella Cooley (10th) and Riley Dallman (11th).
Schneider, Cooley and Dallman have really improved in the past few weeks, Morgan said.
"They've worked together and just picked girls off the entire race," Morgan said.
Lincoln Christian won a meet for the fifth time this season, and also had a breakthrough moment for the program when it finished second at the UNK Invite, which is one of the largest meets of the season.
Hastings St. Cecilia sophomore Alayna Vargas won the girls race by about 1 minute in 20:33. She didn't have anybody within 50 meters of her for most of the race.
Photos: North Star's Chot, Omaha Skutt's Bunda run to titles in Seward
Charlie Thorell Invitational cross country, 9.3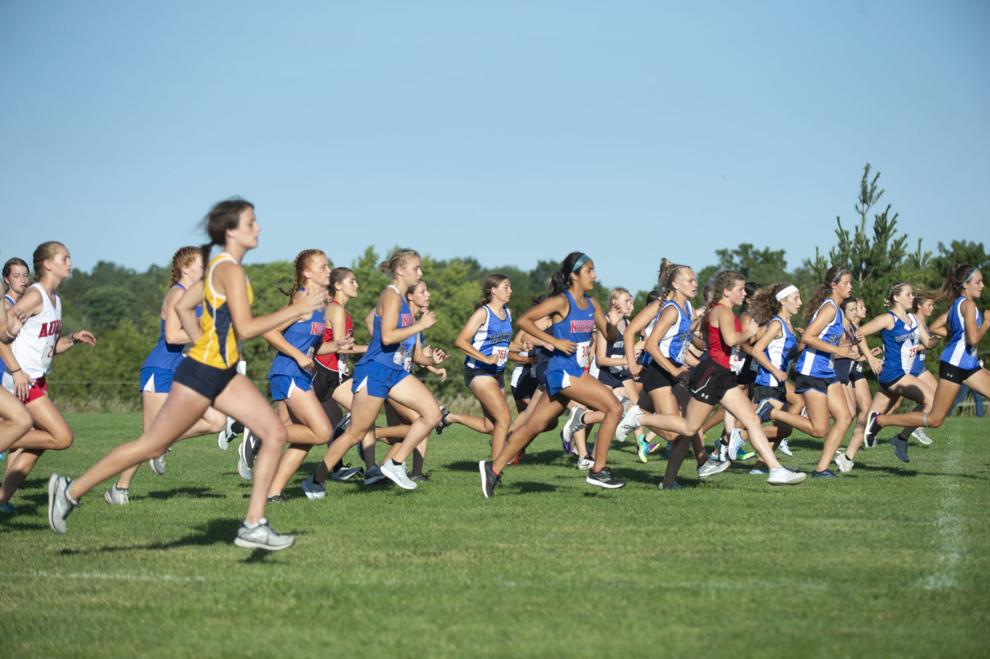 Charlie Thorell Invitational cross country, 9.3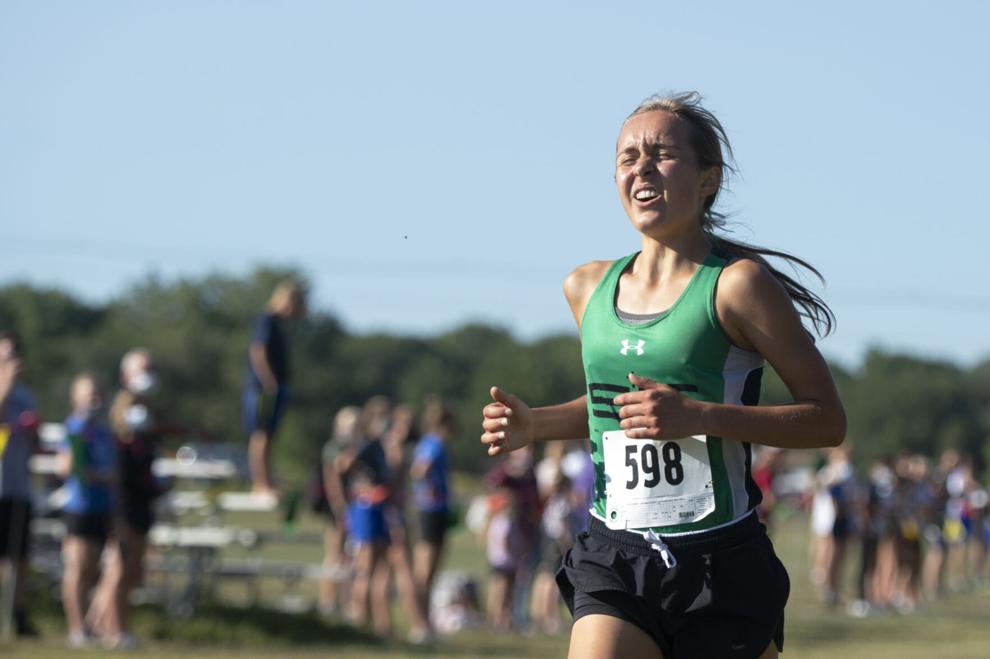 Charlie Thorell Invitational cross country, 9.3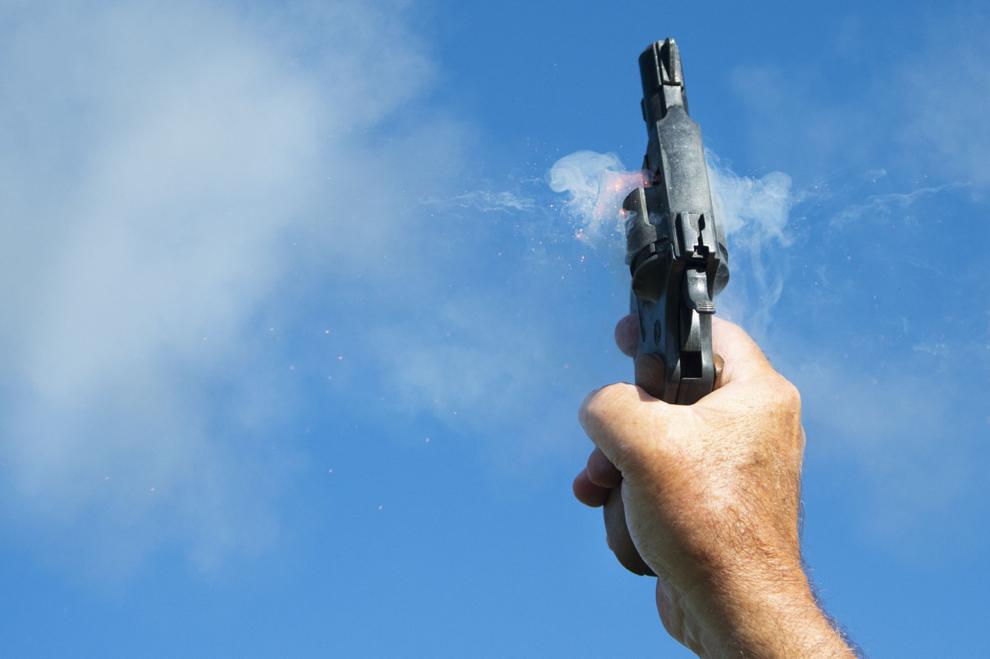 Charlie Thorell Invitational cross country, 9.3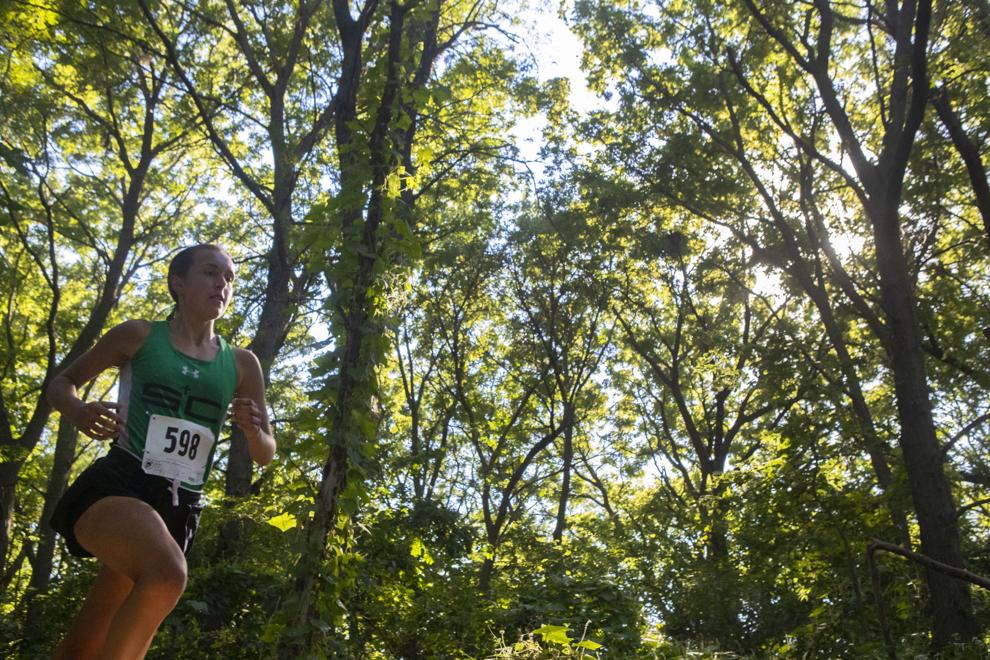 Charlie Thorell Invitational cross country, 9.3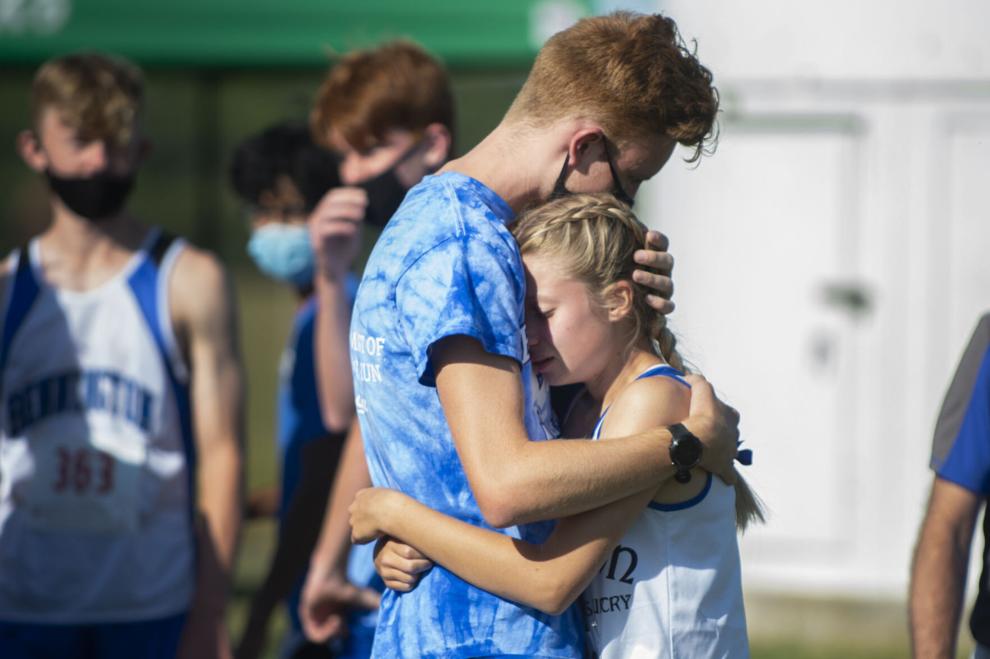 Charlie Thorell Invitational cross country, 9.3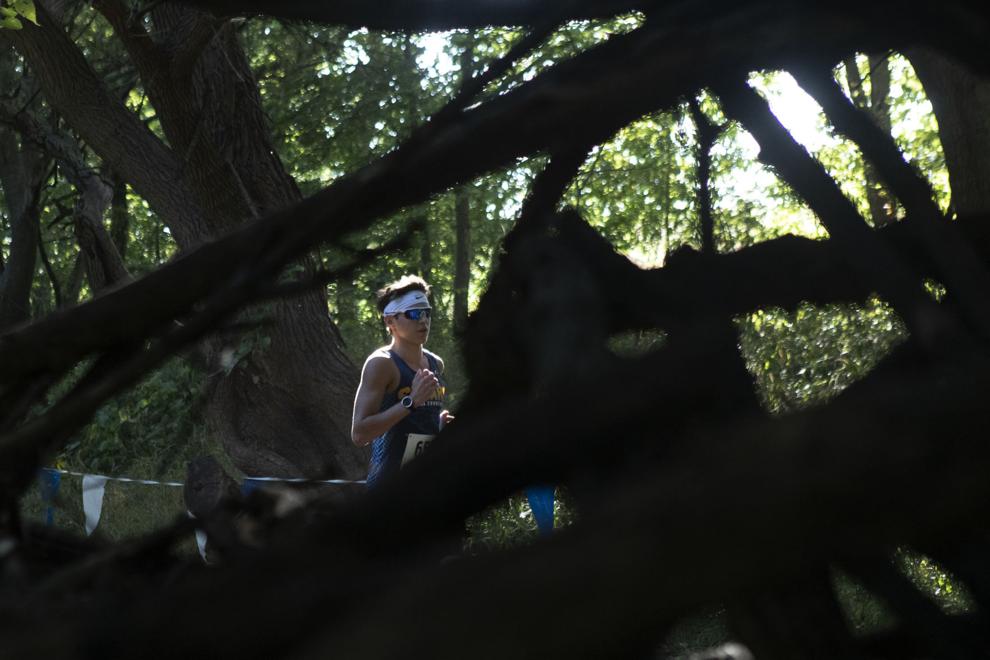 Charlie Thorell Invitational cross country, 9.3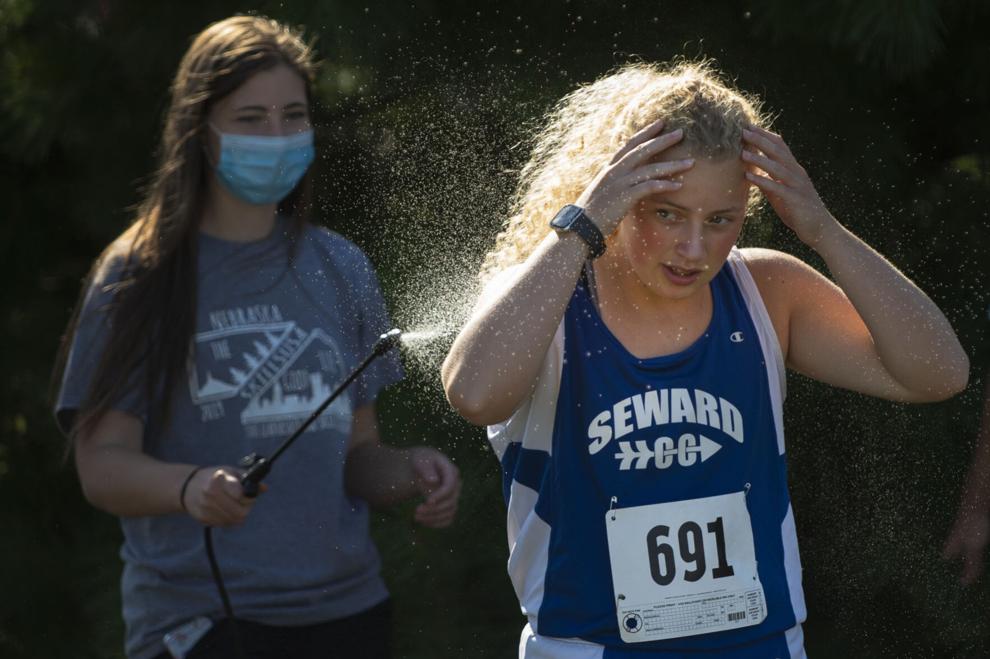 Charlie Thorell Invitational cross country, 9.3