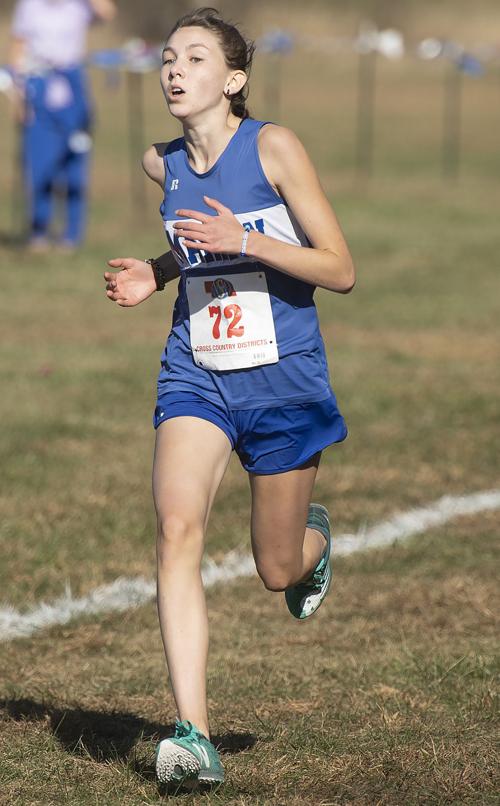 Spectators of high school cross country in Lincoln should now know most of the key players in the race to be the Class A girls state champion this season.
Many people already knew about Bri Rinn from Lincoln Southwest and Hannah Godwin from Kearney. Rinn hasn't lost yet this season, and ran a school-record time of 18 minutes, 49 seconds, at Pioneers Park two weeks ago at the city championship.
Then during the district meets on Thursday two of the top runners in Omaha competed in Lincoln and showed they'll also be state title contenders next week at the state meet in Kearney.
There were two district meets held at Pioneers Park. Omaha Westside freshman Claire White won the A-3 district meet in an impressive time of 18:41. Then about one hour later, Omaha Marian freshman Stella Miner did even better, winning the A-4 district in 18:29 despite not having anybody push her because she won by more than a minute.
Add Papillion-La Vista South senior Kaylie Crews to that list of runners, and there is a good chance the Class A state champ will come from that group.
"It's going to be a good race," said Omaha Marian coach Roger Wright of state. "It's going to be a good race that Stella has as good of chance to win as the five others we've talked about. The Westside girl could win, Rinn could win easily enough, the Kearney girl could win, Crews could win. I think (Crews) has the fastest time overall (18:17). It's going to be whoever runs the best race out there."
Miner has been a welcome surprise. She moved from New Jersey during the global pandemic this spring.
"The first day of summer conditioning, (Miner) went with the first group and I told my assistant coach, 'She's going to be a runner,'" Wright said. "Not too many people just hop up in the first group and stay with them. They might hop up there and then find out, 'This isn't for me.' She's done well."
Miner has won five races this year. After losing to White and Crews, she came back later in the season and beat them.
"This is her first time in cross country, and her time at the first meet was in the low 19 minutes," Wright said. "And she's found out how she can run and her time has just gone down every meet."
The No. 1-ranked Fremont girls won the team championship in the A-3 district with a dominating 3-5-6-8-9 finish. The top three teams in the six-team meet qualified for state, along with the top 15 individuals.
Lincoln East was the team champion of the A-4 district with an impressive team score of 26. East had four of the top six finishers: Izzy Apel (second), Peyton Svehla (third), Berlyn Schutz (fifth) and Kylie Muma (sixth).
In the boys races, Lincoln North Star won the district championship in A-4. North Star has qualified for state as a team in 15 of 18 years.
Liem Chot took first place in the boys Class A-4 district race Thursday at Pioneers Park.
North Star had four of its runners in the top six: Liem Chot (first in 16:03), Grant Wasserman (second), Ethan Zaborowski (fifth) and Matt Montes (sixth).
"Whenever you go 1-2 you obviously put yourself in great position, and Grant had a huge PR (personal record)," said North Star coach Matt Musiel. "Ethan and Matthew ran great races. Mathew Montes race the race of his life, so far. This is the first time he's broken 17 minutes. So to put four in the top six is great."
In the A-3 boys race, Evan Caudy of North Platte won in 16:18.
Lincoln Northeast junior Daniel Romary finished second to qualify for state as an individual. Romary was the only runner who finished in the top 15 in his district who wasn't from one of the three state qualifying teams (Fremont, Lincoln East, North Platte). Romary has qualified for state each year as an individual.
Photos: Check out the district cross country action from Pioneers Park
A-4 District cross country, 10.15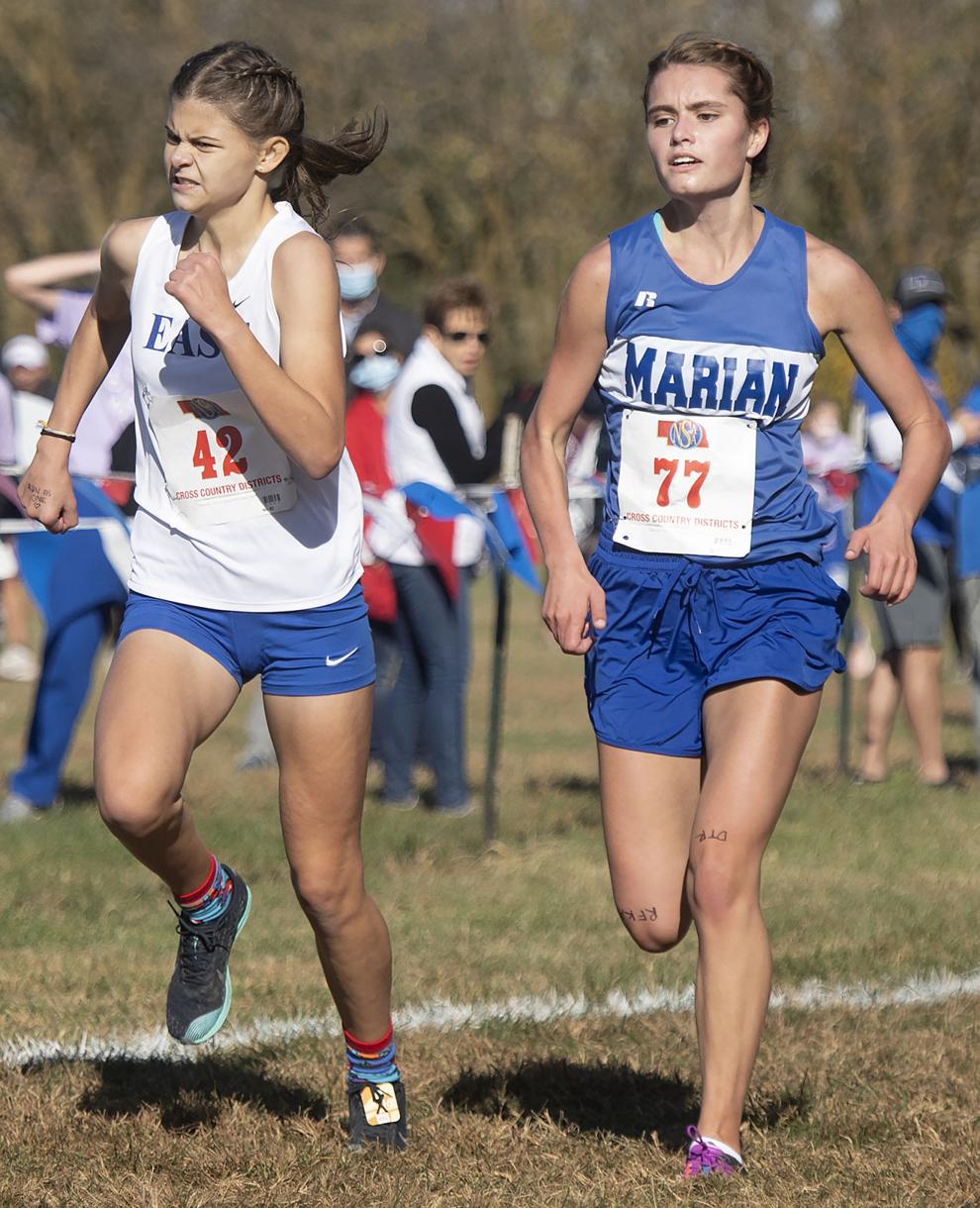 A-4 District cross country, 10.15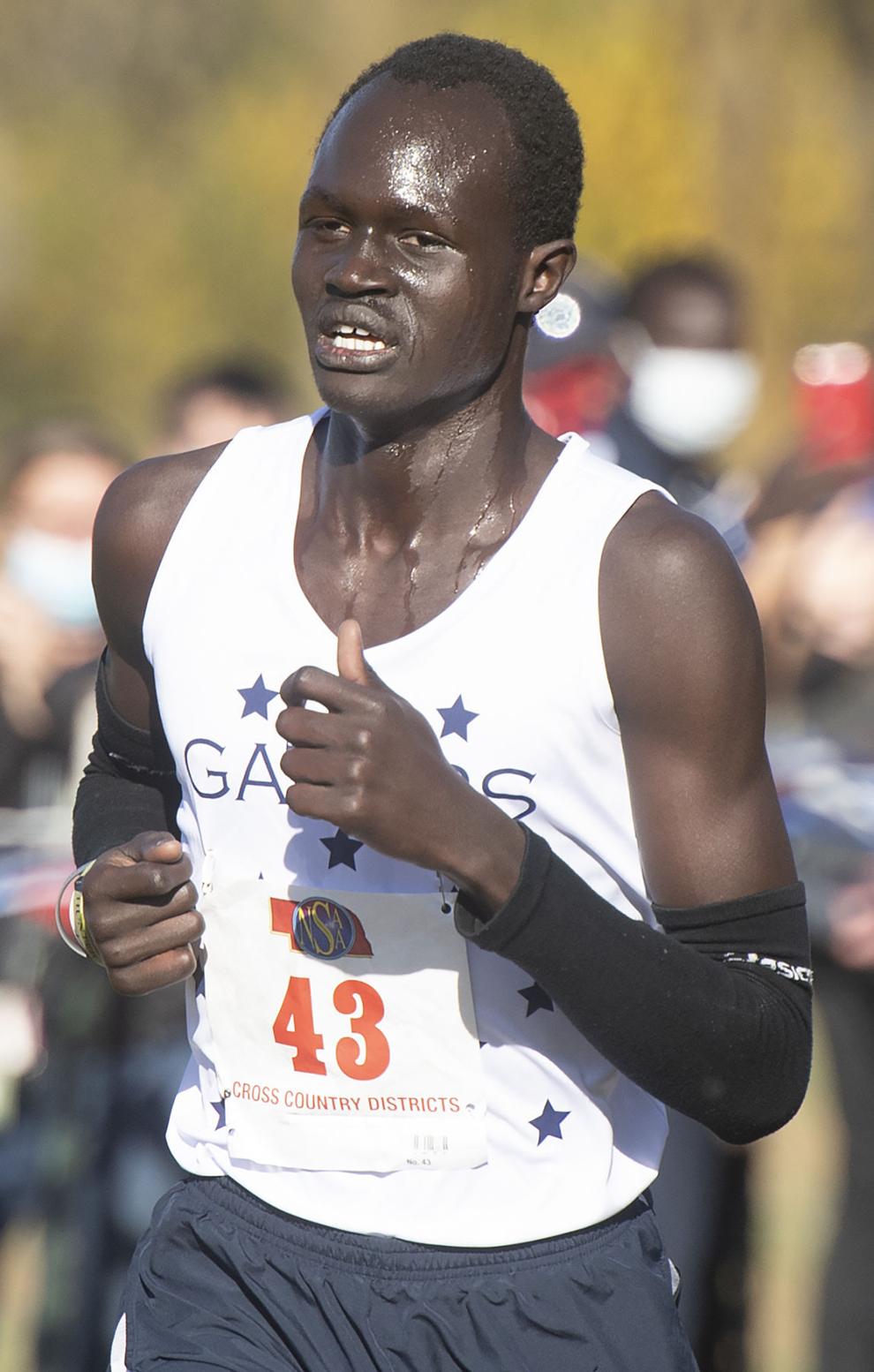 A-4 District cross country, 10.15
A-4 District cross country, 10.15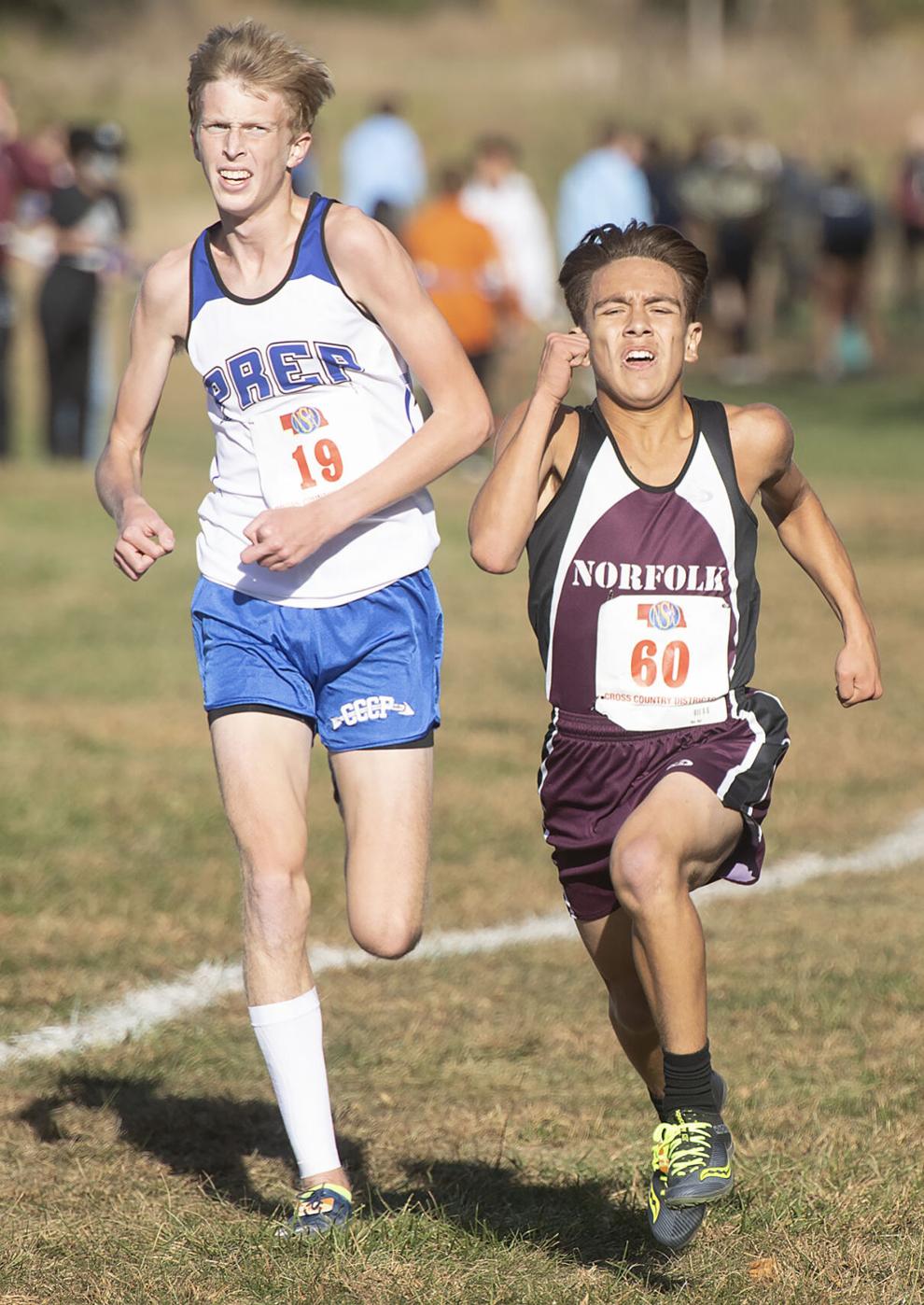 A-4 District cross country, 10.15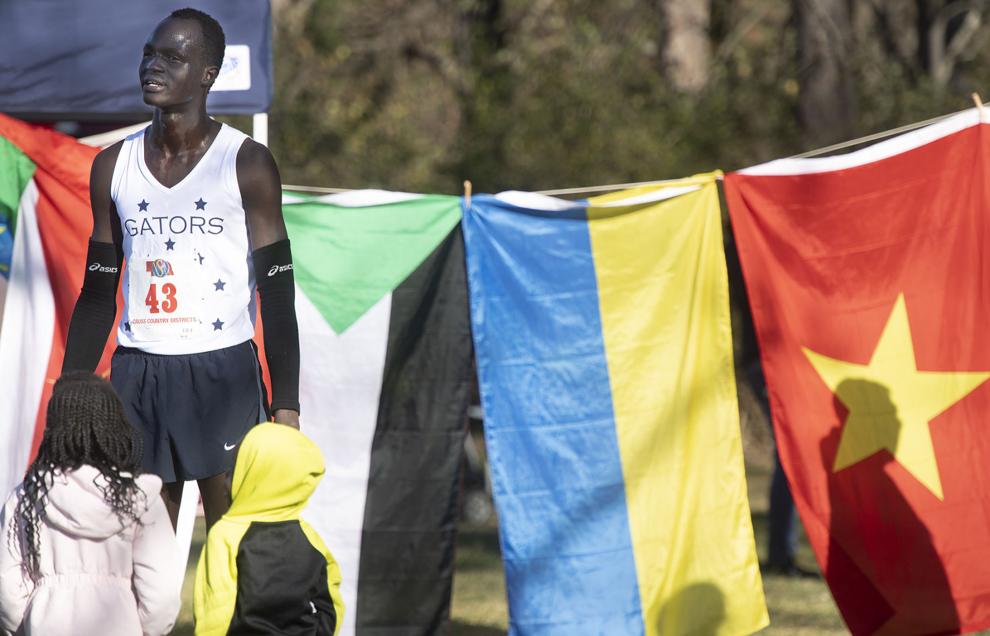 A-4 District cross country, 10.15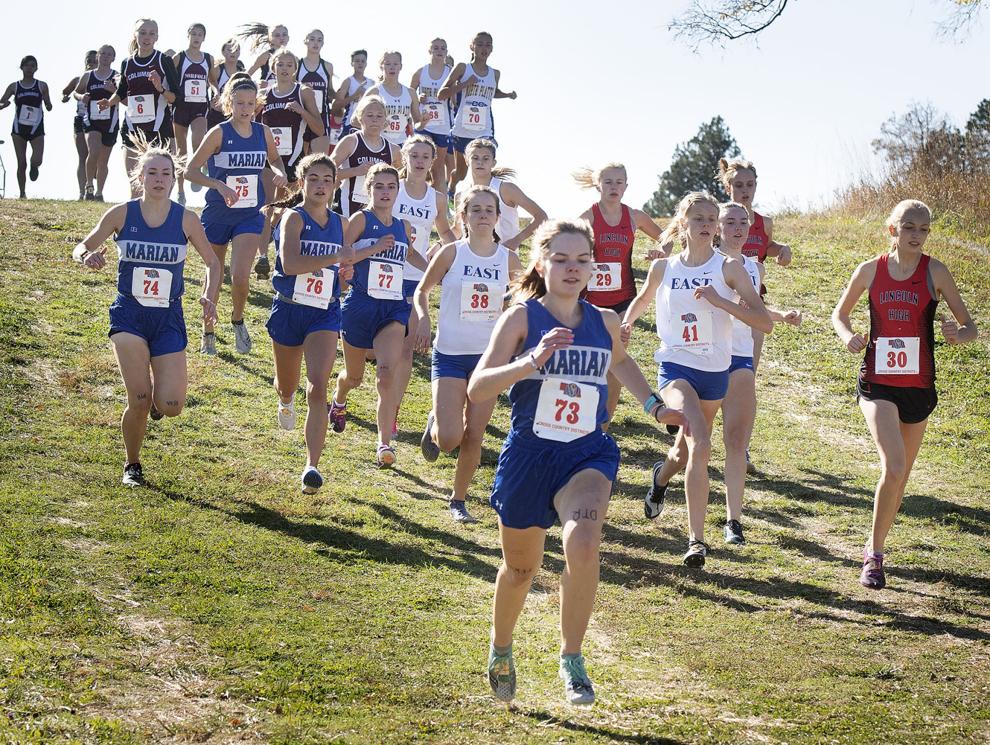 A-4 District cross country, 10.15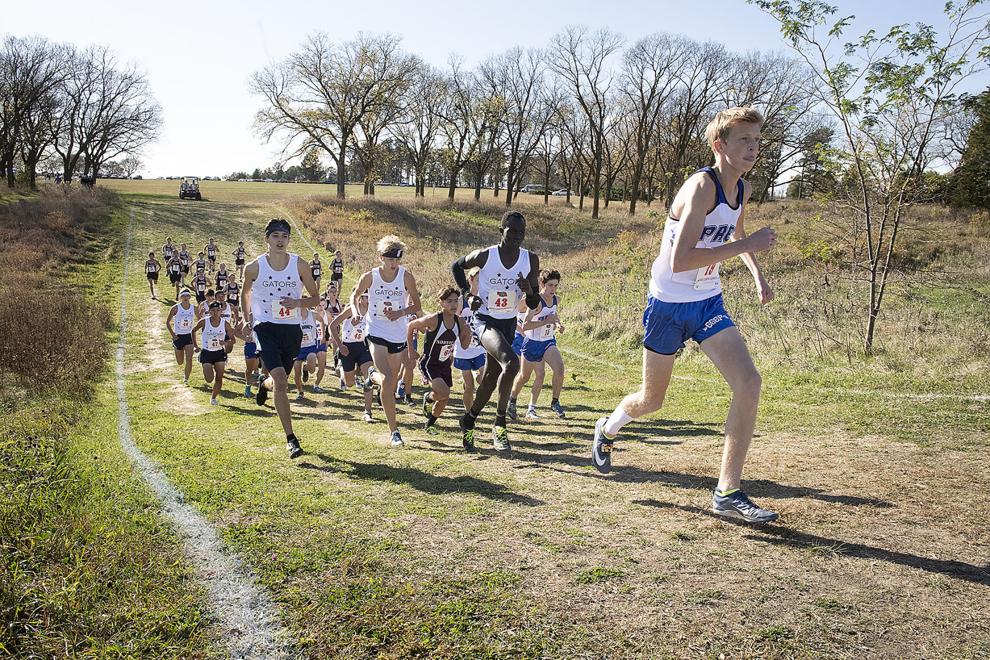 A-4 District cross country, 10.15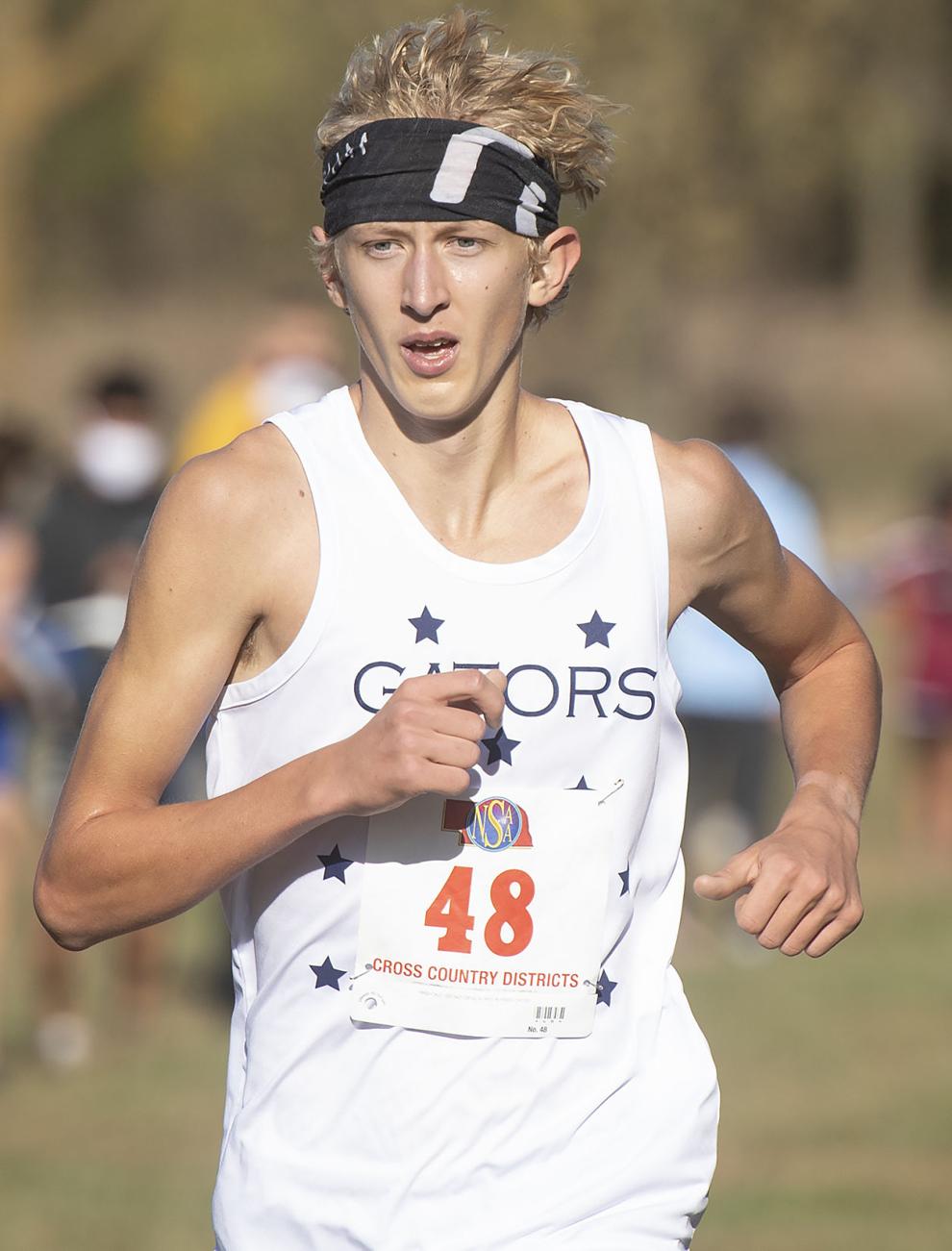 A-4 District cross country, 10.15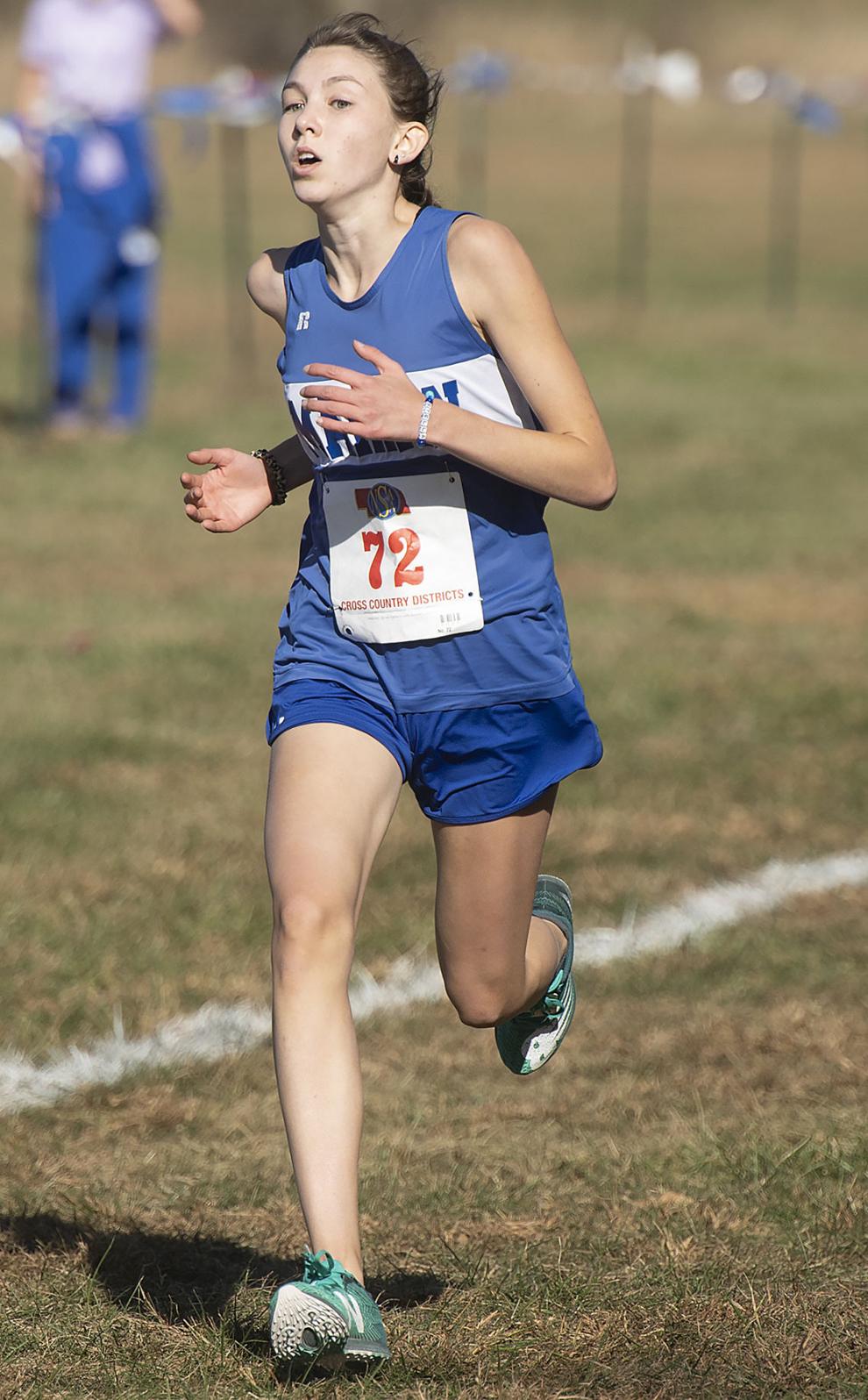 A-4 District cross country, 10.15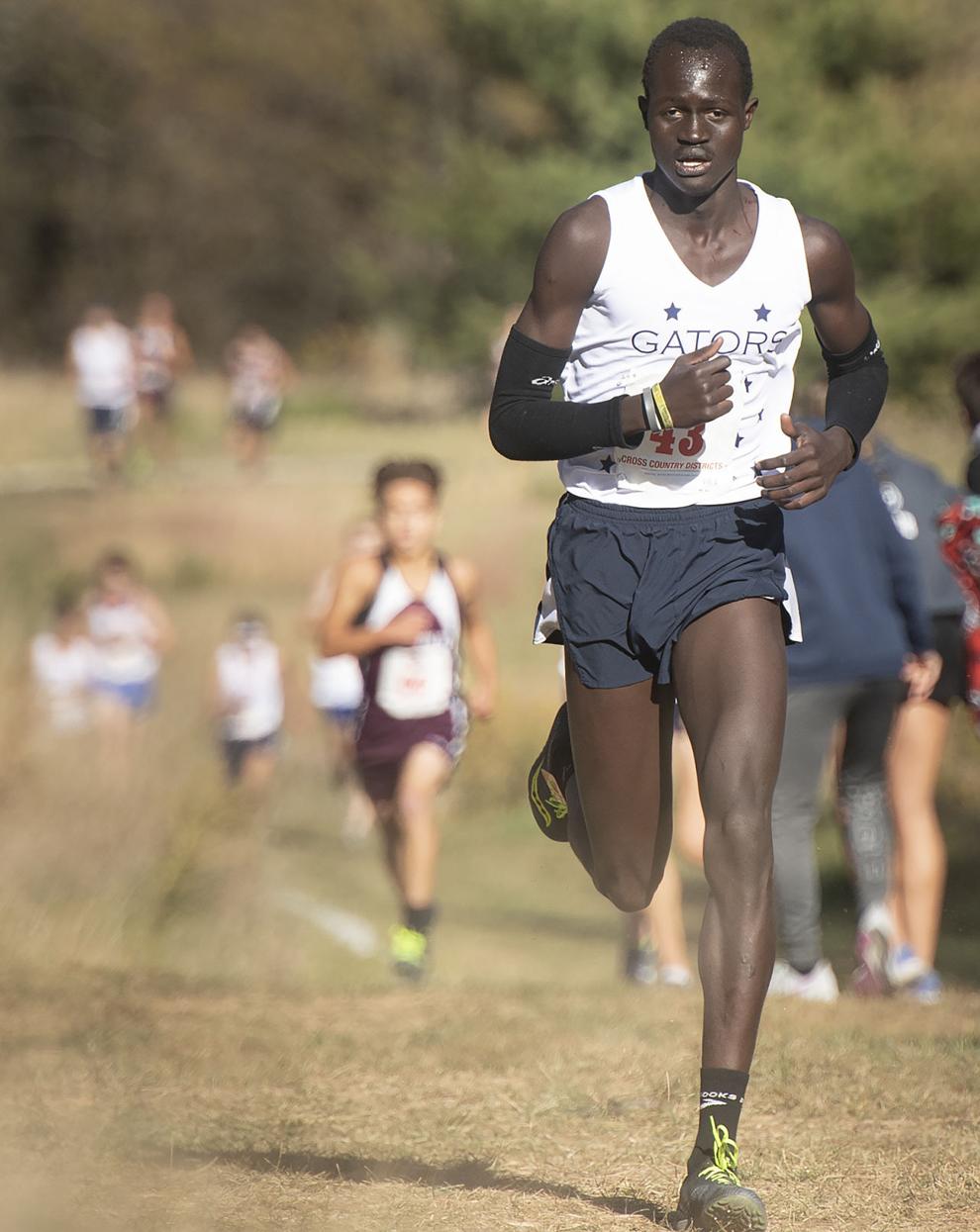 A-4 District cross country, 10.15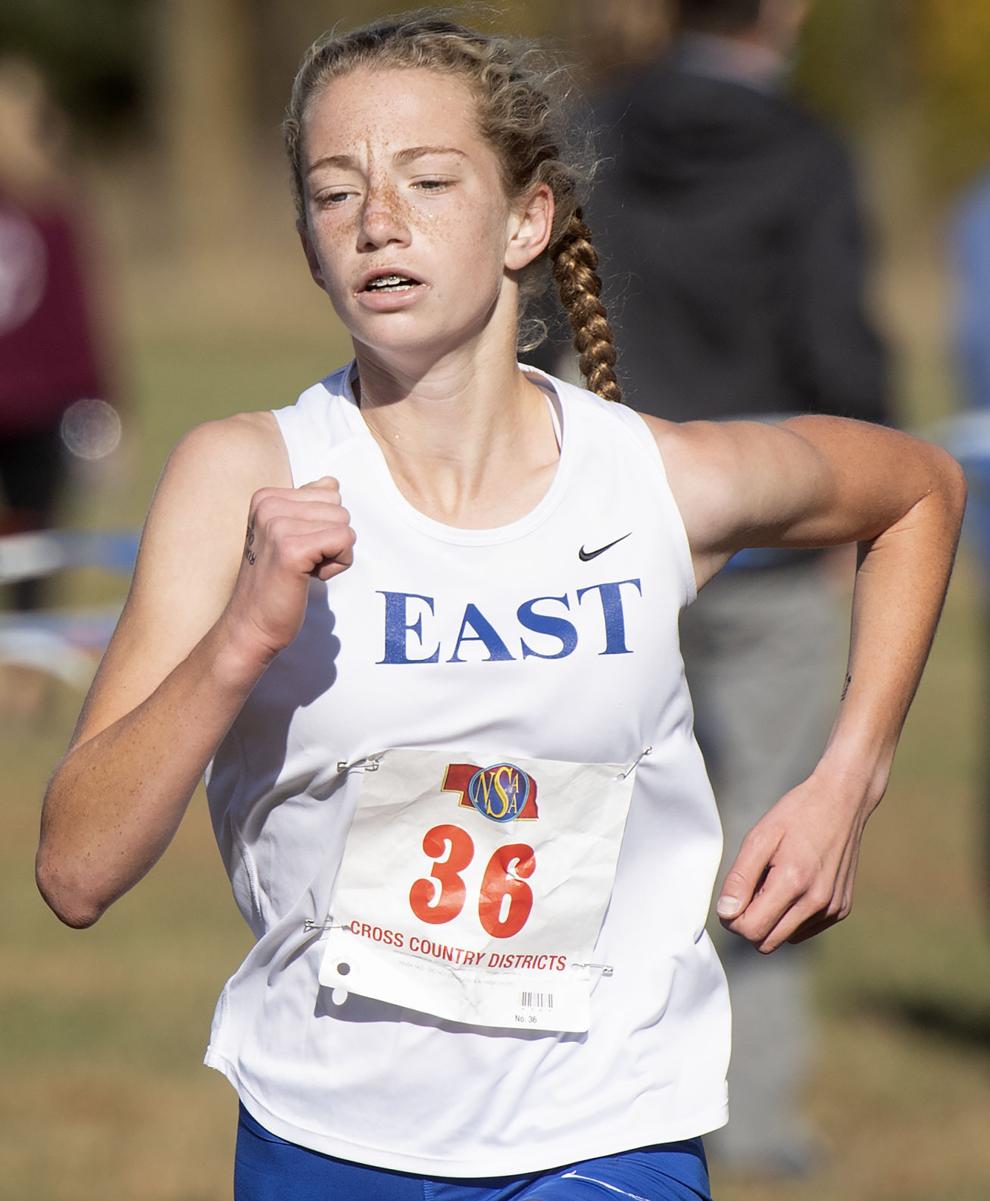 A-3 District cross country, 10.15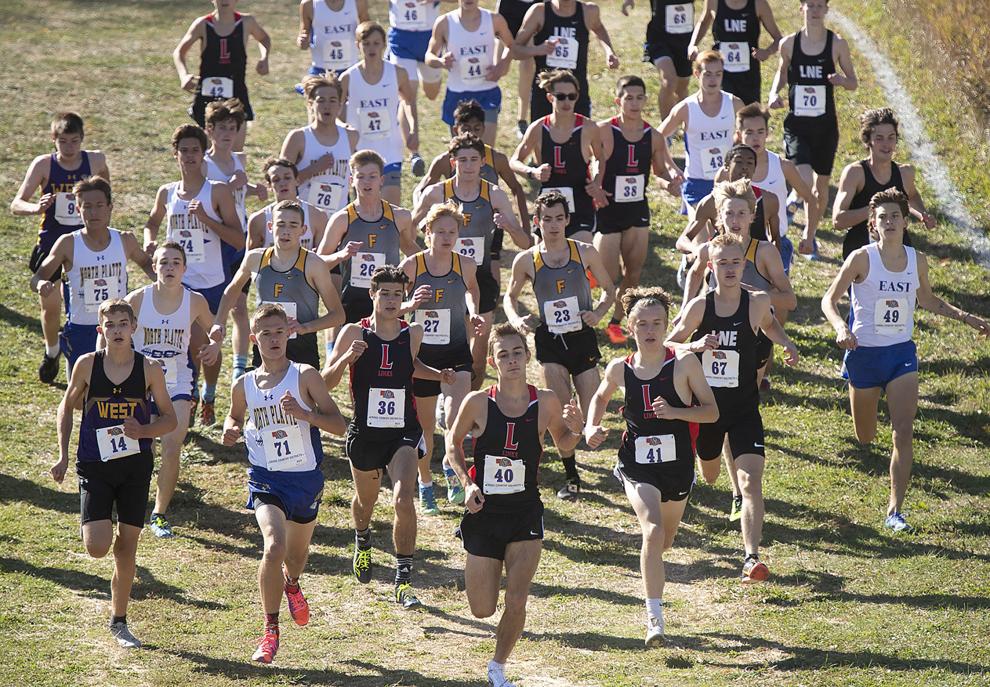 A-3 District cross country, 10.15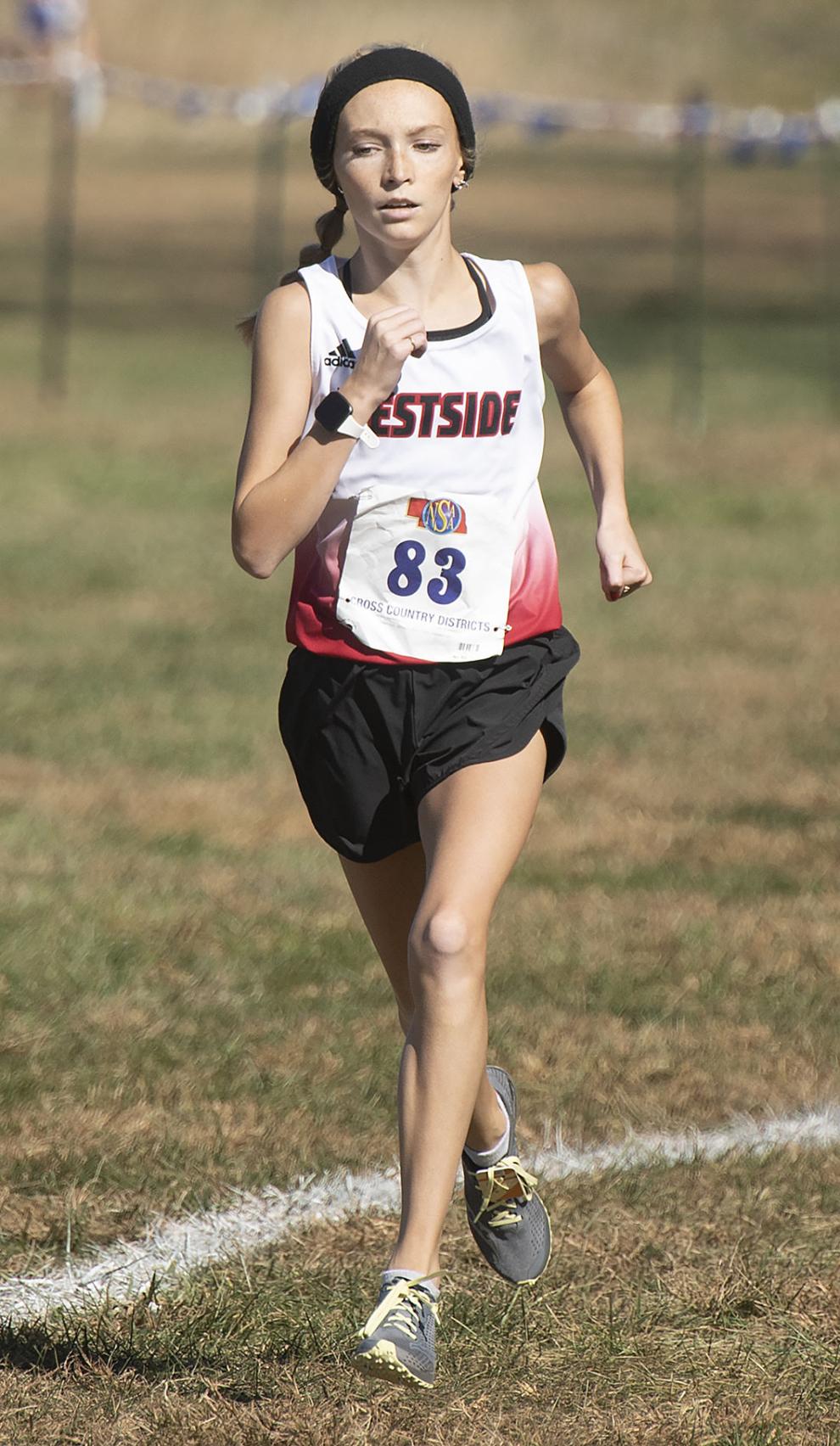 A-3 District cross country, 10.15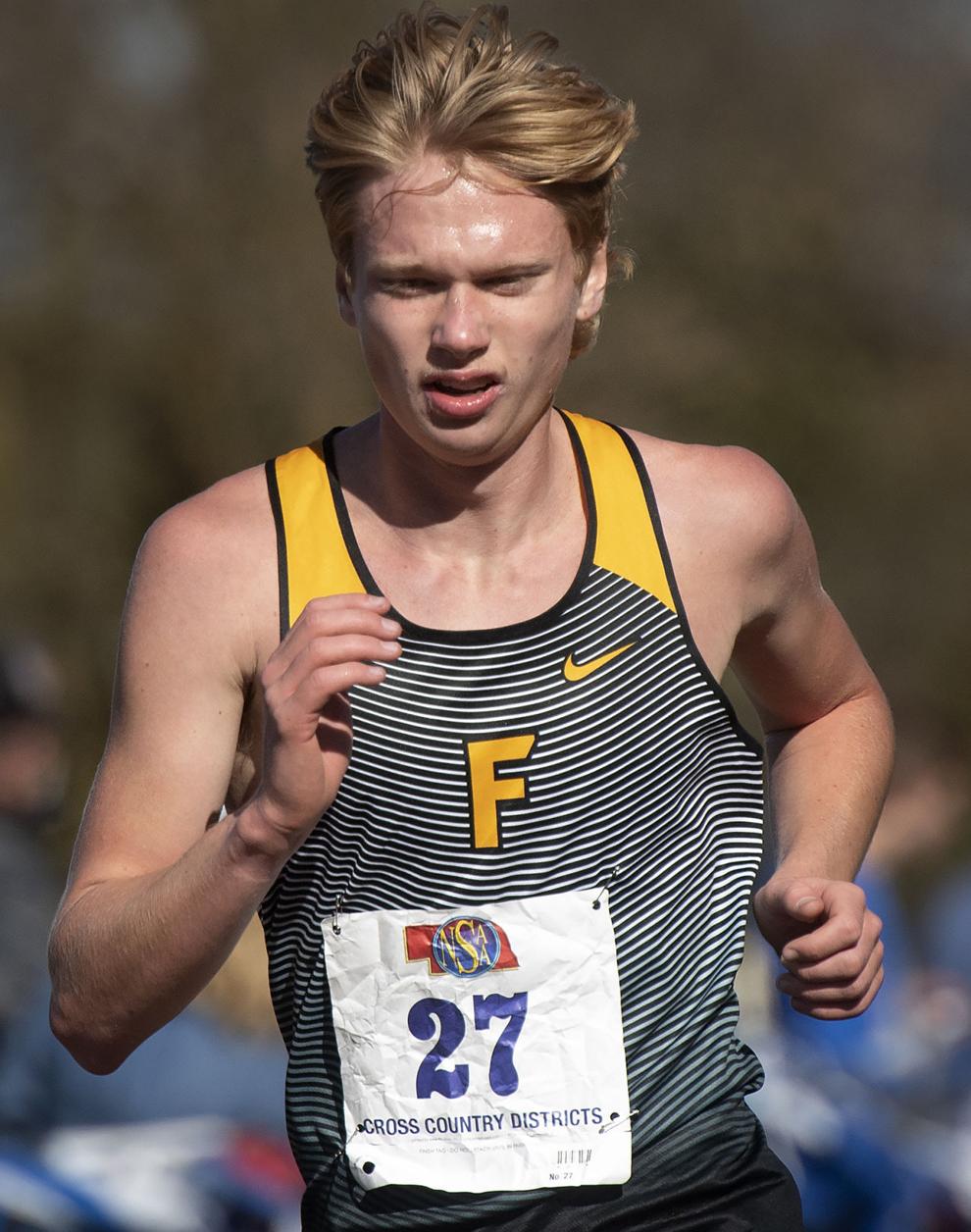 A-3 District cross country, 10.15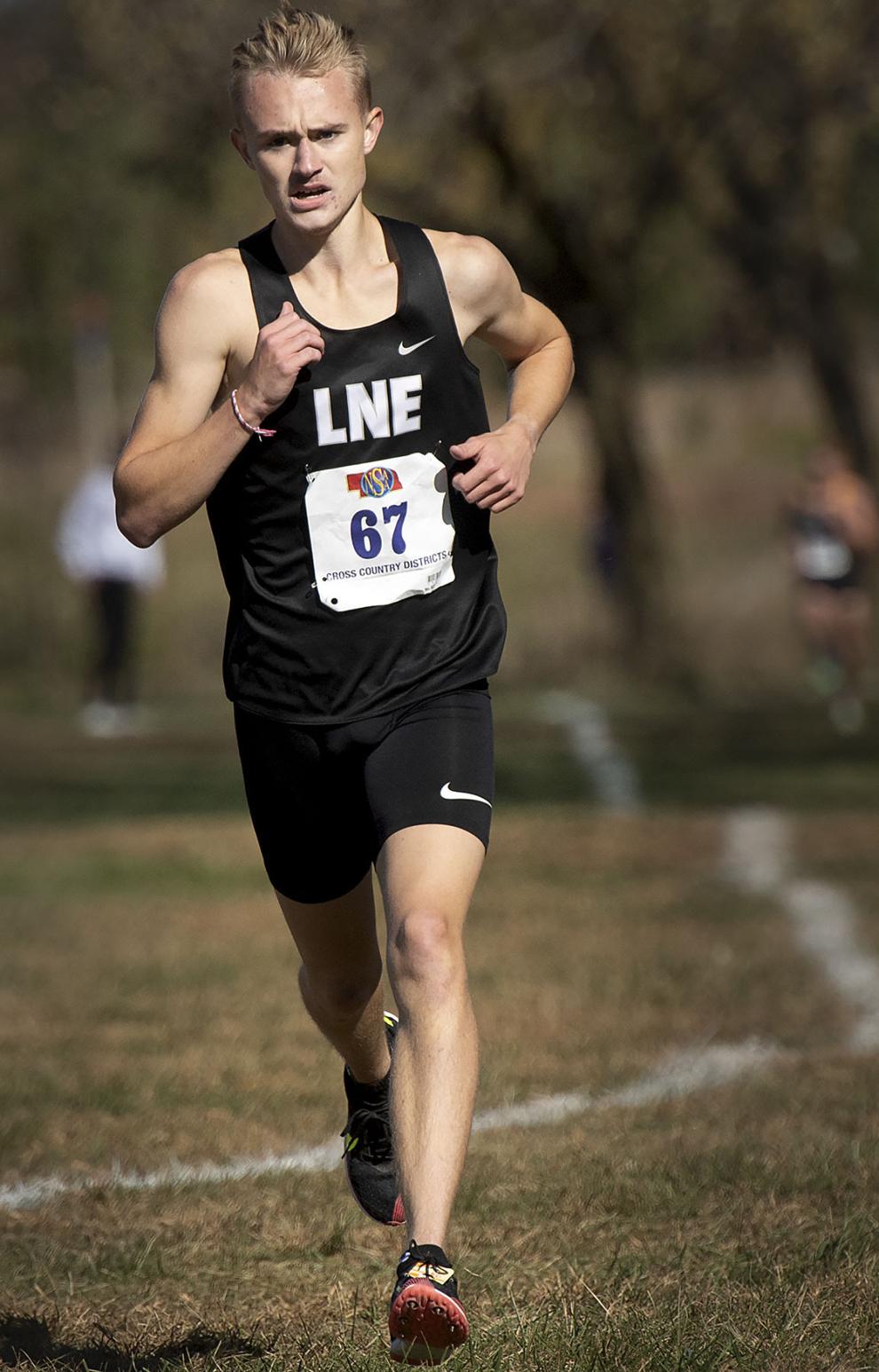 A-3 District cross country, 10.15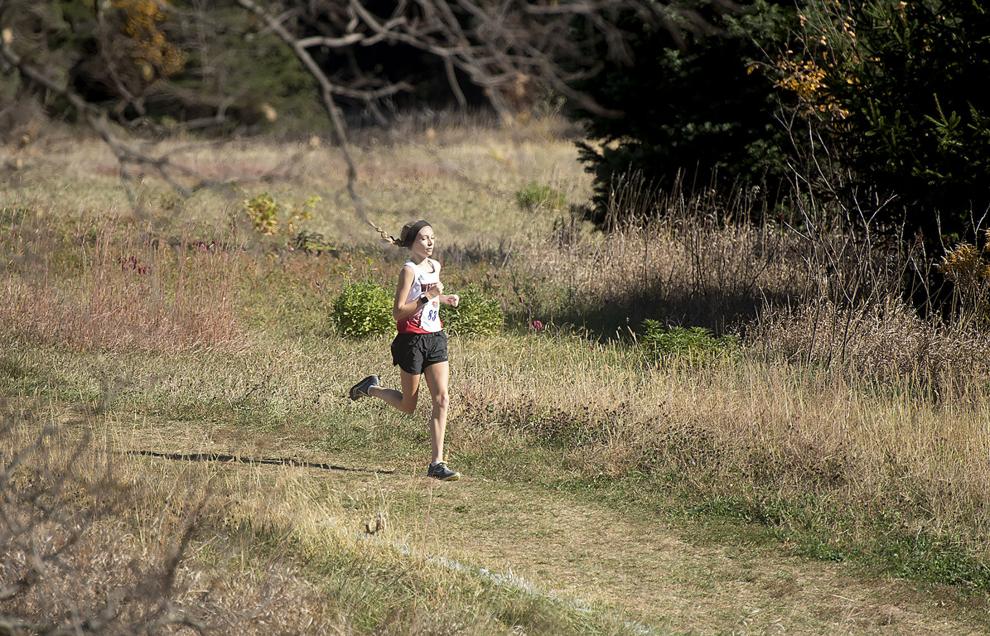 A-3 District cross country, 10.15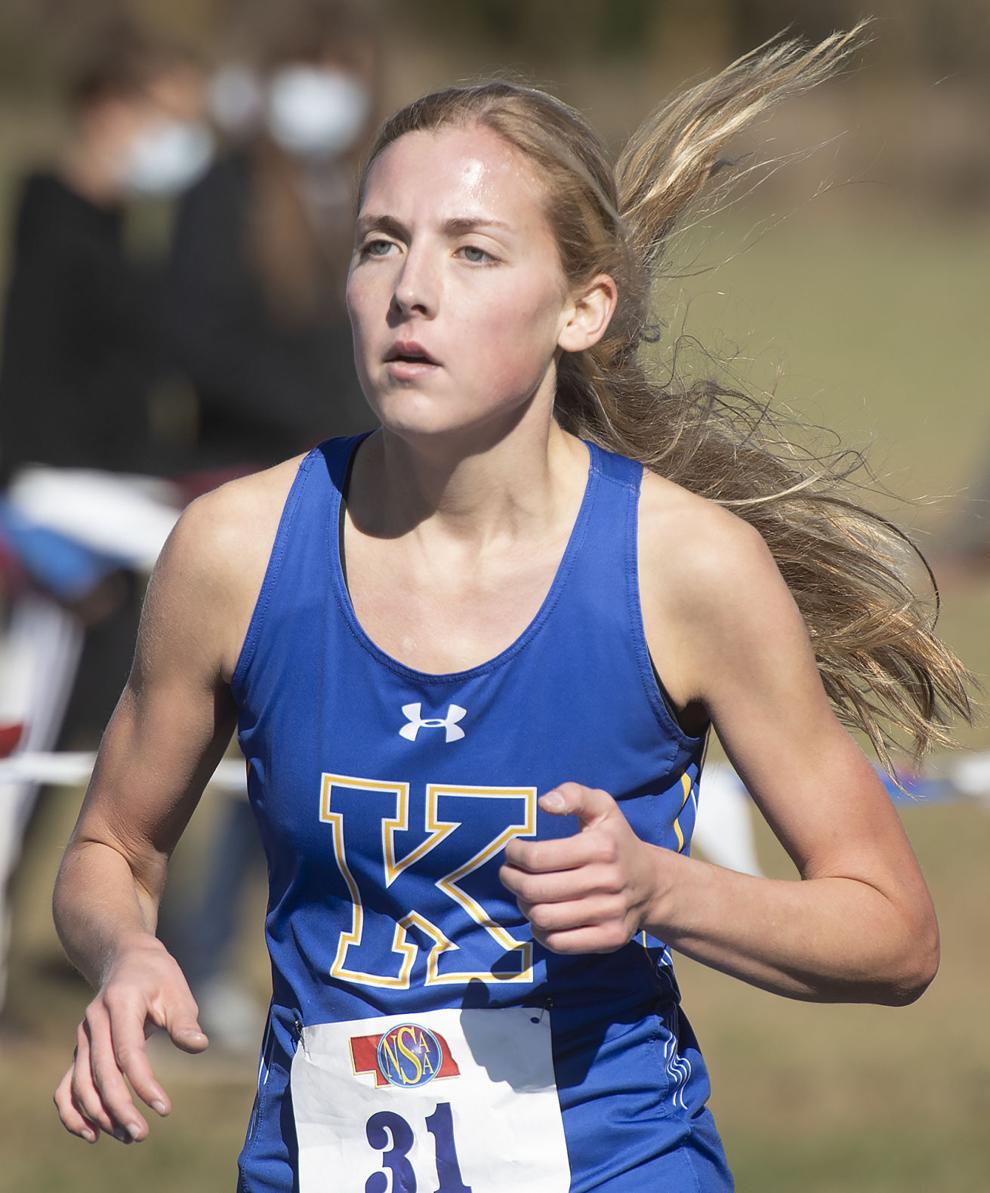 A-3 District cross country, 10.15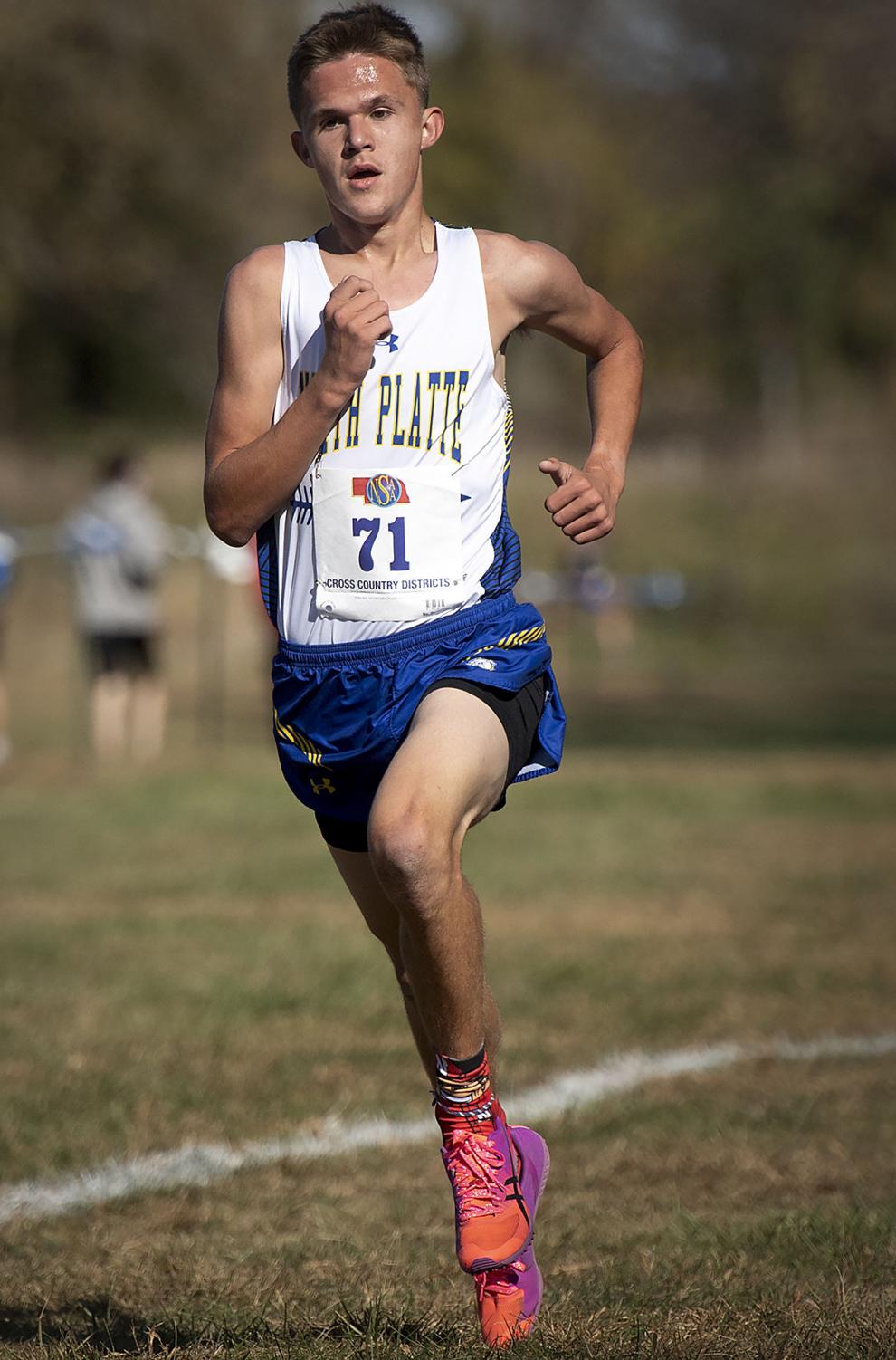 A-3 District cross country, 10.15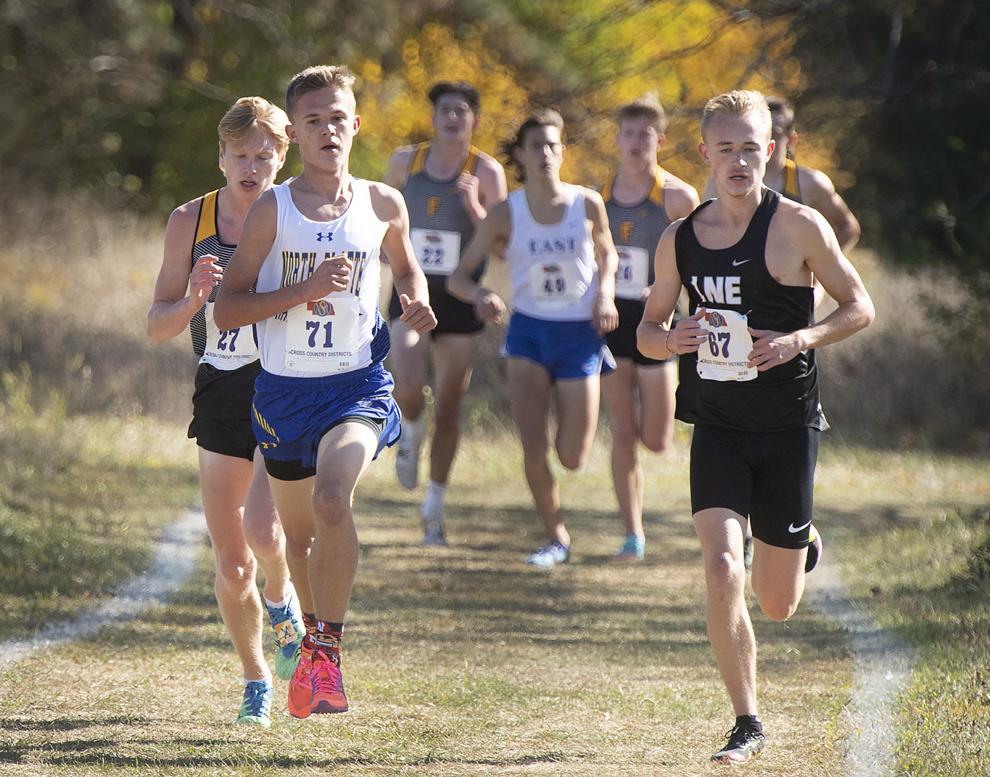 A-3 District cross country, 10.15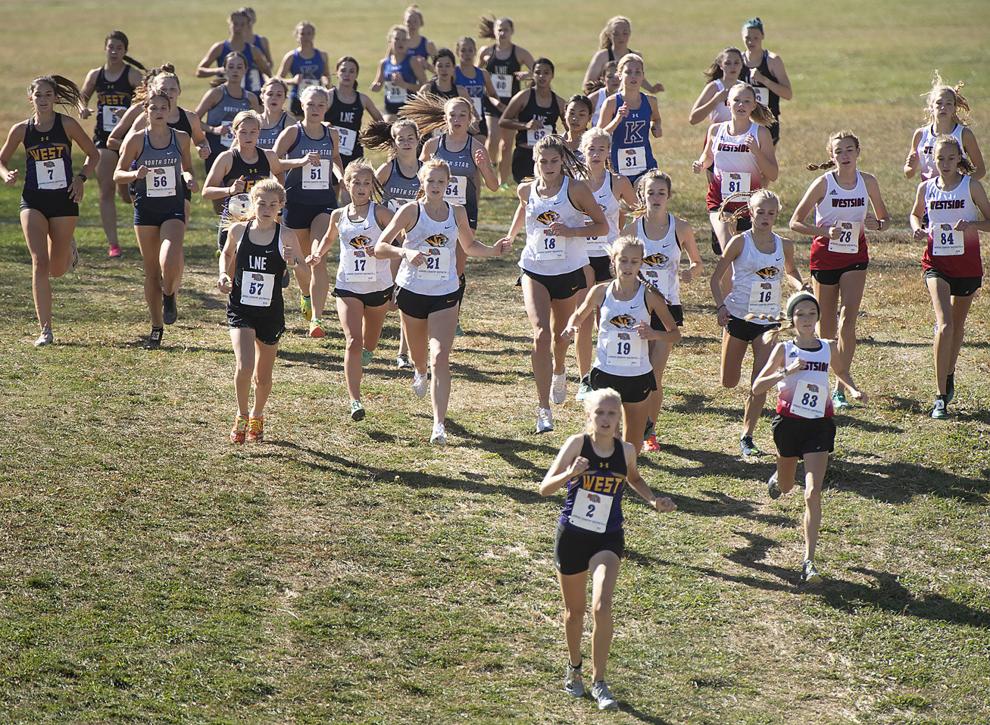 A-3 District cross country, 10.15