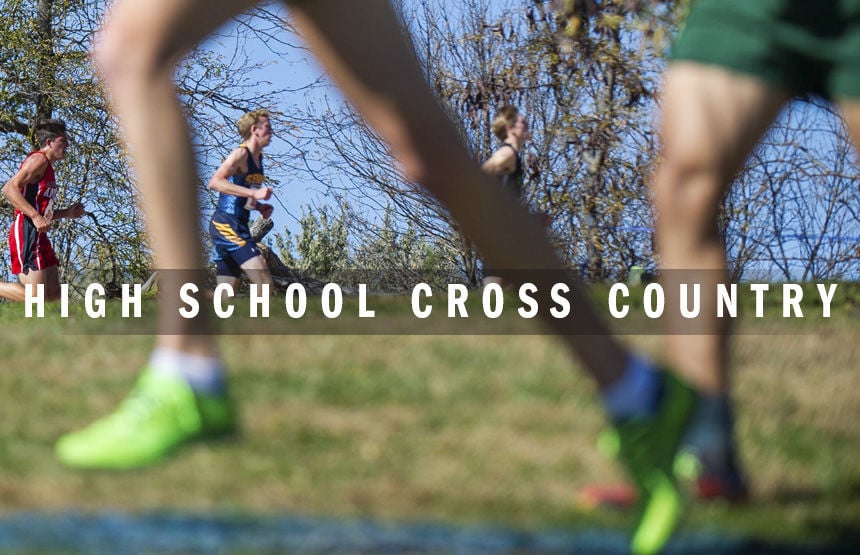 Joe Volkmer knew it was going to be really close as to what team was going to win the boys team title at the Lincoln Public Schools cross country championship Friday.
So the Lincoln East senior didn't let up at all until he crossed the finish line at Pioneers Park. He passed two runners in the last part of the race, and that helped the Spartans win the boys city championship for the first time since 2010.
East finished with 38 points, just ahead of runner-up North Star with 40 points.
Volkmer finished second. He passed two runners in the last portion of the race, including North Star's Grant Wasserman in the last 10 meters. Wasserman finished third.
"I just felt good going down the backstretch and I'm like, 'Let it rip,'" Volkmer said. "I passed a Southwest guy up at the top, and a North Star guy at the finish. It was kind of North Star versus us, so I knew that finish was going to be important."
East is the third different team to win this meet in the past three years.
"This means a lot," Volkmer said. "Before this meet, we were talking about how we hadn't won it in a decade, so we wanted to go out there and make history for this group of guys."
In the past several years, the East boys have been overshadowed by East's girls team, which has won three straight state championships.
But the East boys are good this year, too. East won a meet for the third time this season, and also had an impressive second-place finish at the Nebraska-Kearney meet on Monday.
"This year has been awesome," Volkmer said. "Every meet I feel like we're shattering through the ceiling that was set for us. It's been a fun ride."
East had a great team race with its five scoring runners in the top 11. Isaac Graff was sixth, Hudson Davy ninth, Ian Meyer 10th and Drew Arduser 11th.
The East boys were determined to try and finish ahead of as many North Star runners as they could.
"These little individual battles were huge," said East coach Brian Kabourek. "Volkmer was running fourth and to come back and take second was huge. Graff came up big. We talked about those little individual battles to win. We knew North Star and Southwest were going to be the kids that we had to target."
Last season East finished ninth at the state meet.
"It's the same core of guys," Kabourek said. "They had a heck of a summer and worked their butts off. And I think the key has been they really bought into the team. They believe in each other."
Lincoln Northeast senior Daniel Romary continued his strong season by winning the boys race by 24 seconds in 16 minutes.
The East girls also had a great race to win the LPS meet for the seventh straight year. East had an outstanding team score of 24 with a 1-3-4-6-10 finish.
And East still showed its depth after that, with the Spartans having 10 of the top 20 finishers in the 146-runner field.
East sophomore Mia Murray used a big finish in the final 800 meters to win in 18:46. Defending champion Brianna Rinn from Southwest was second in 19:07.
Murray is in her first year attending East after moving from Morgantown, West Virginia, where she placed fifth at the state meet.
Kennedy Bartee from Lincoln High finished fifth.
Top Journal Star photos for September
Top Journal Star photos for September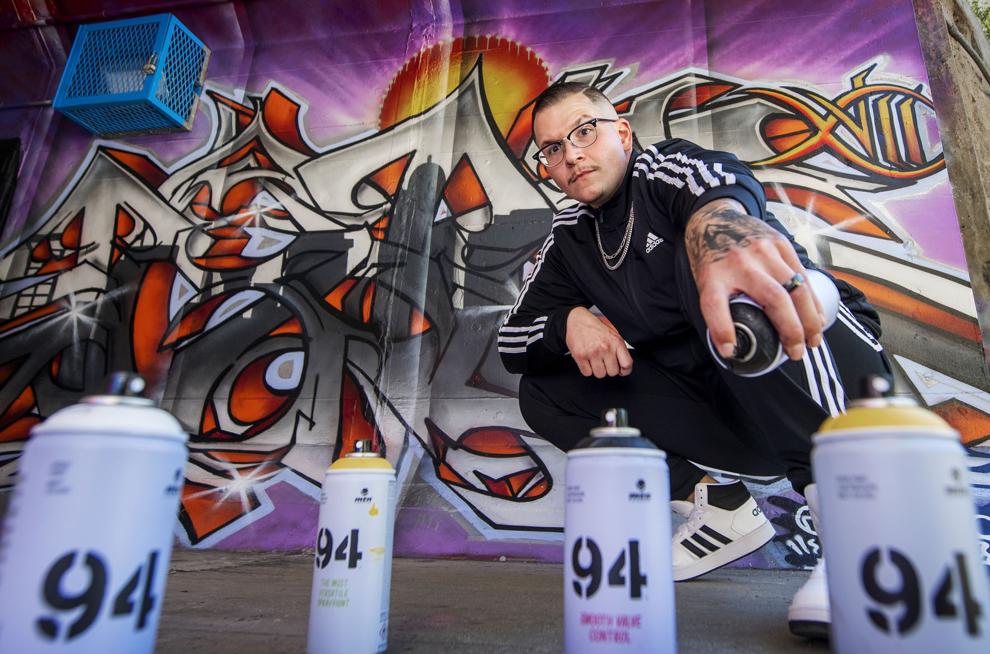 Top Journal Star photos for September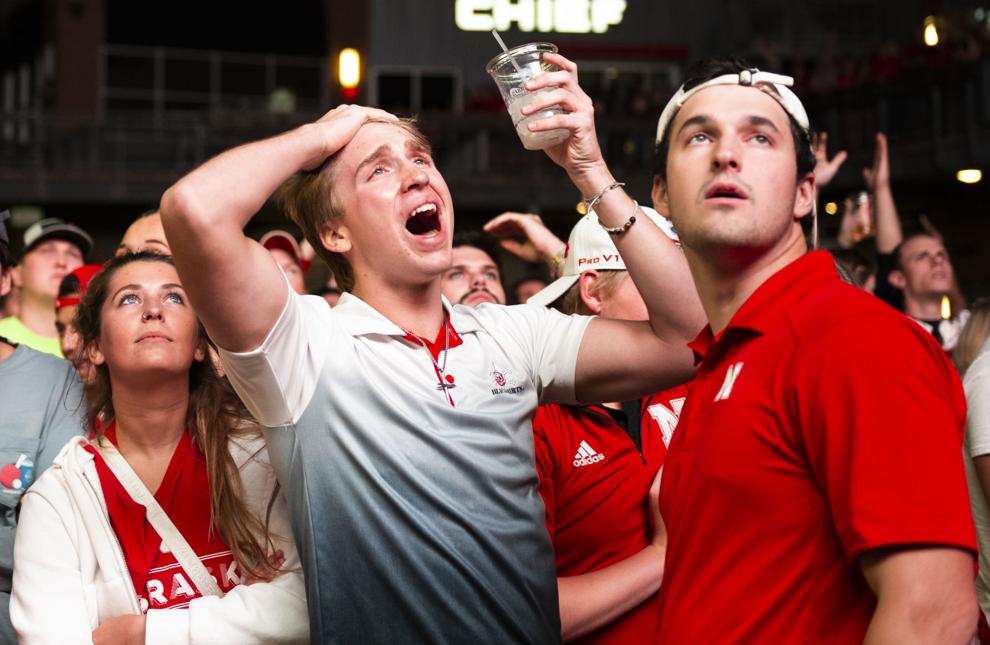 Top Journal Star photos for September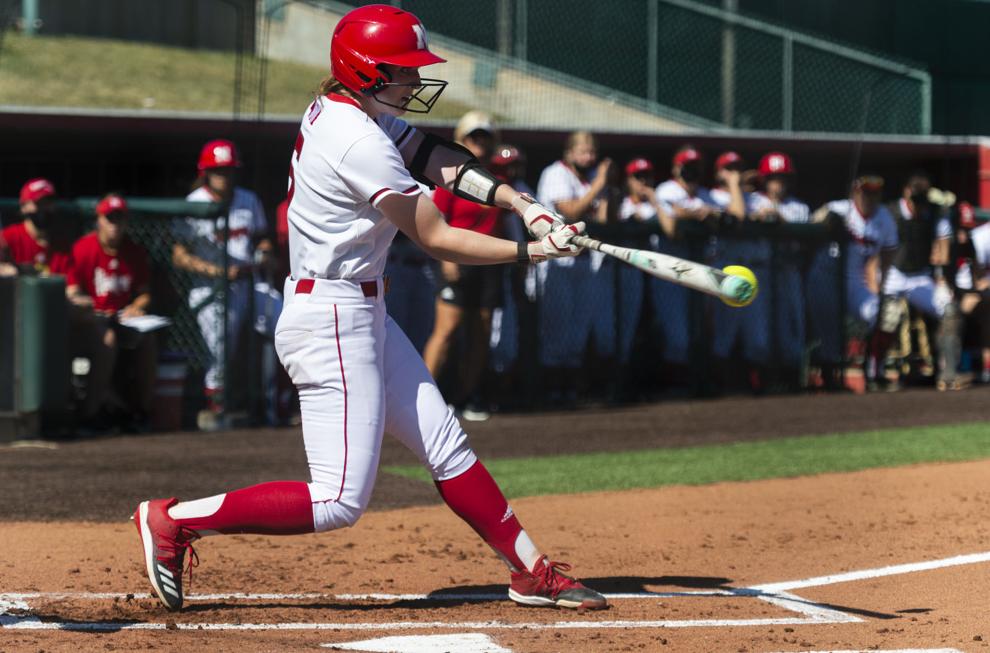 Top Journal Star photos for September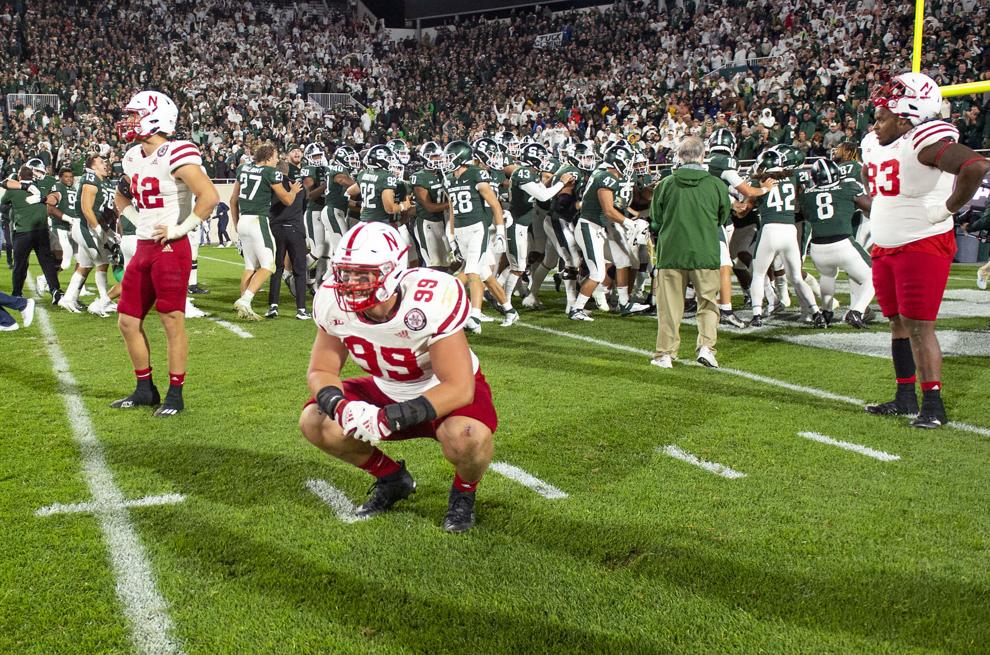 Top Journal Star photos for September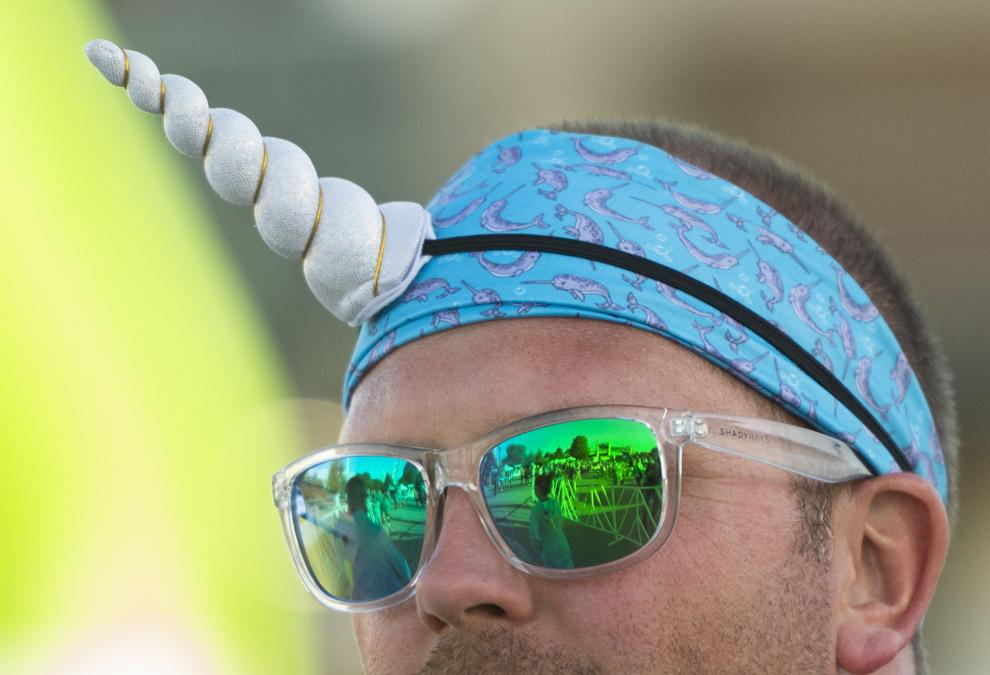 Top Journal Star photos for September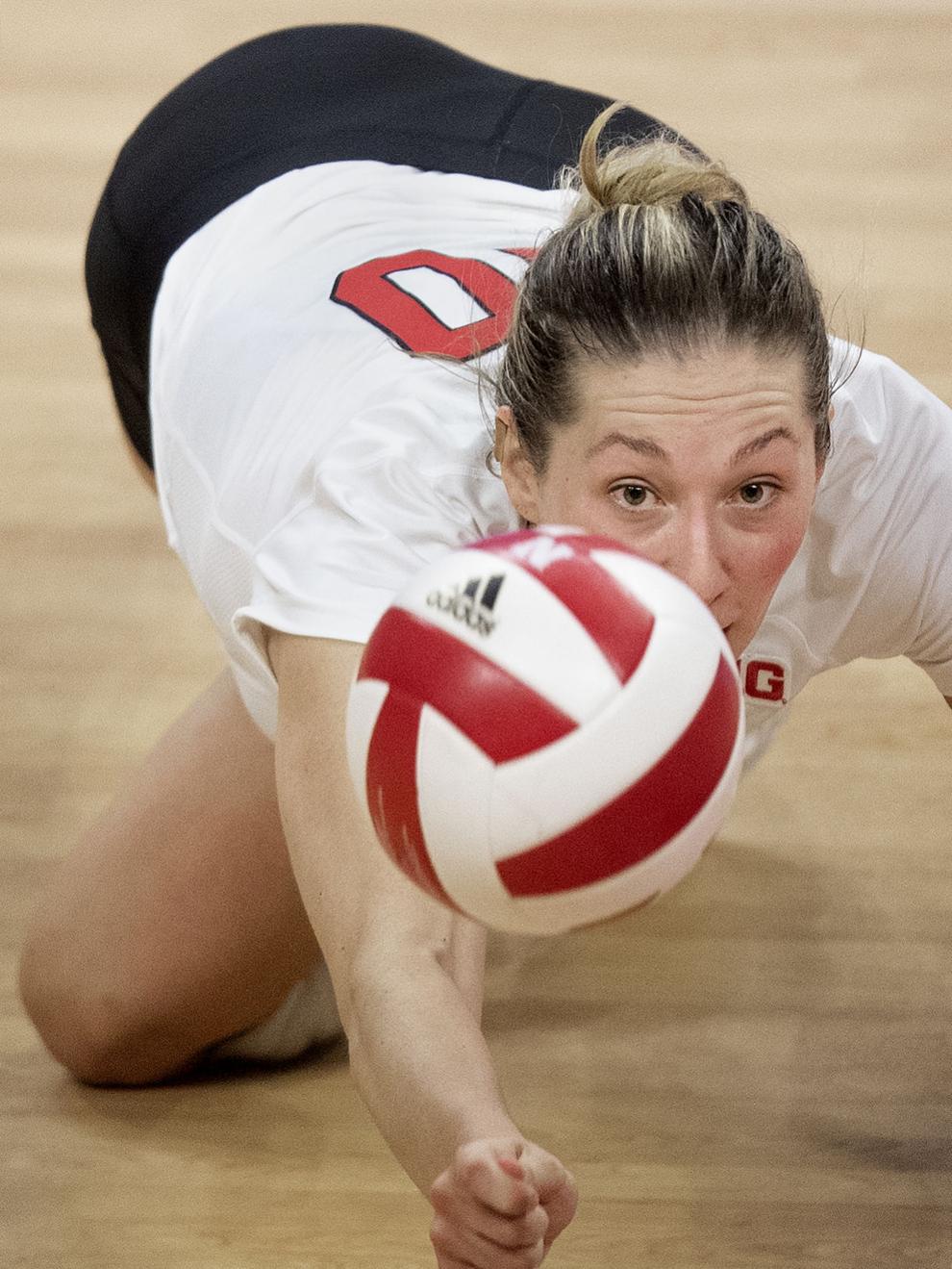 Top Journal Star photos for September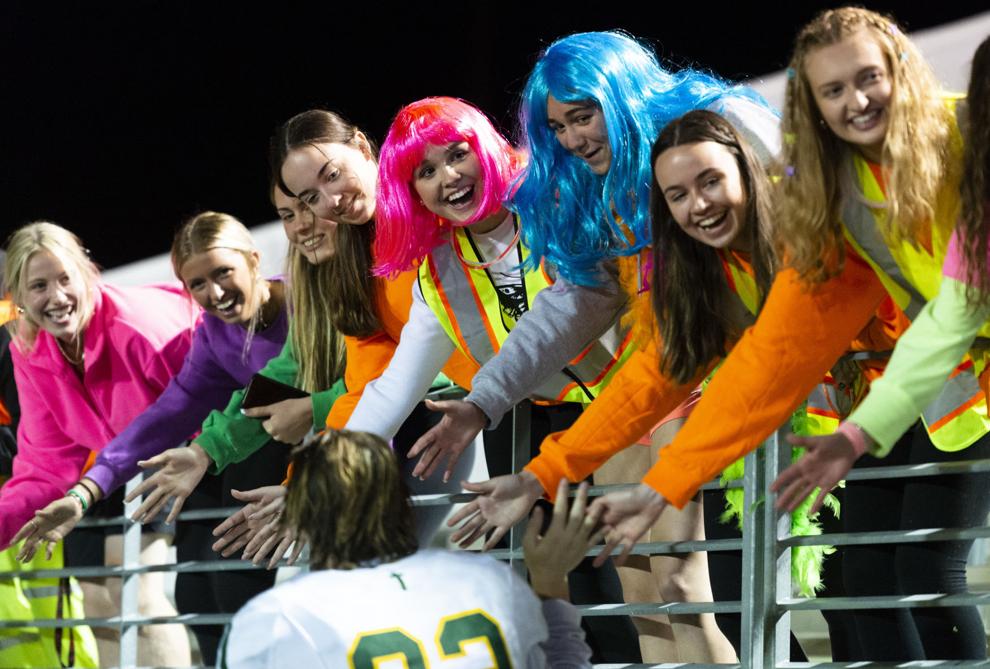 Top Journal Star photos for September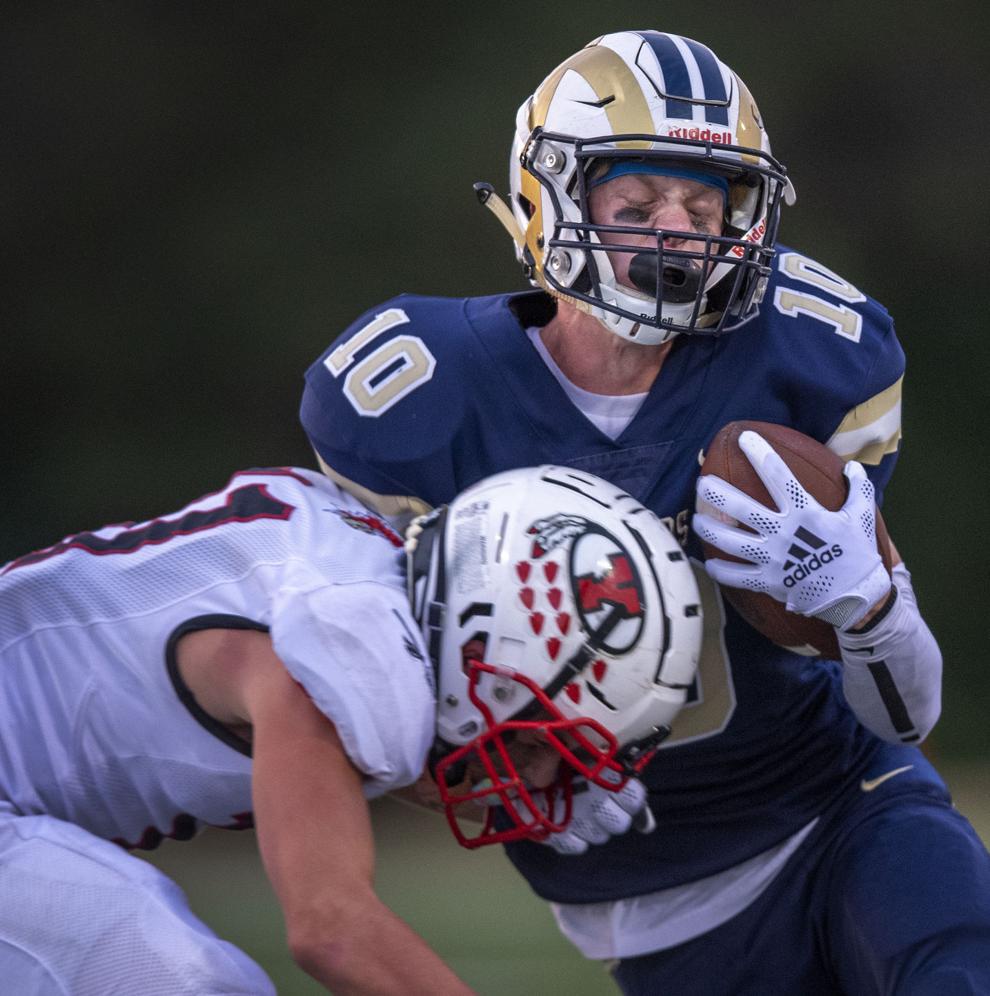 Top Journal Star photos for September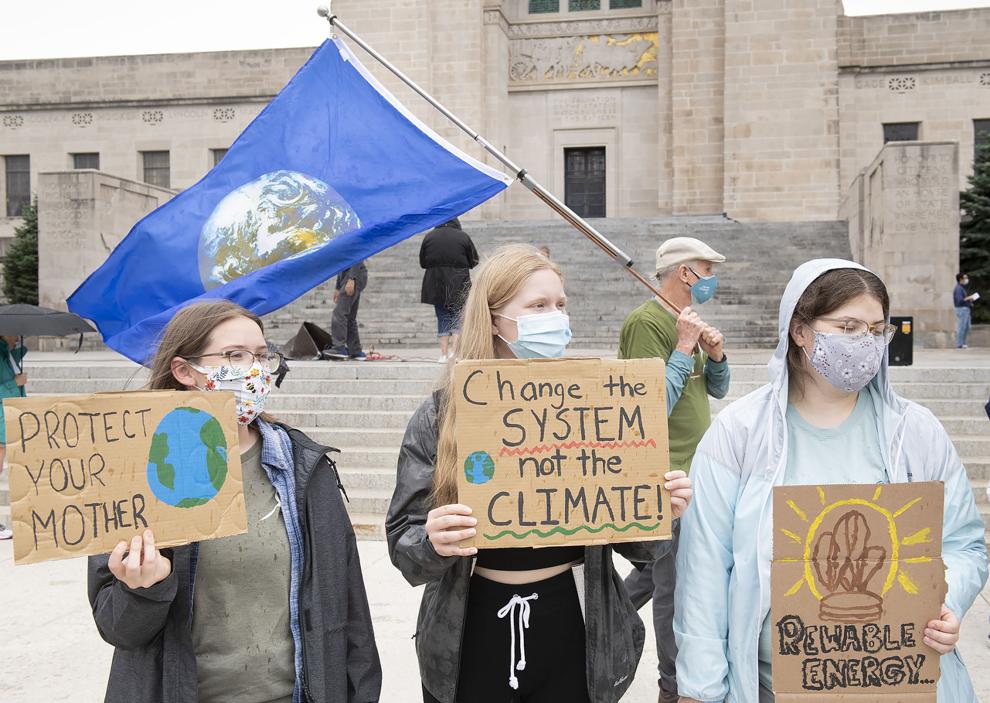 Top Journal Star photos for September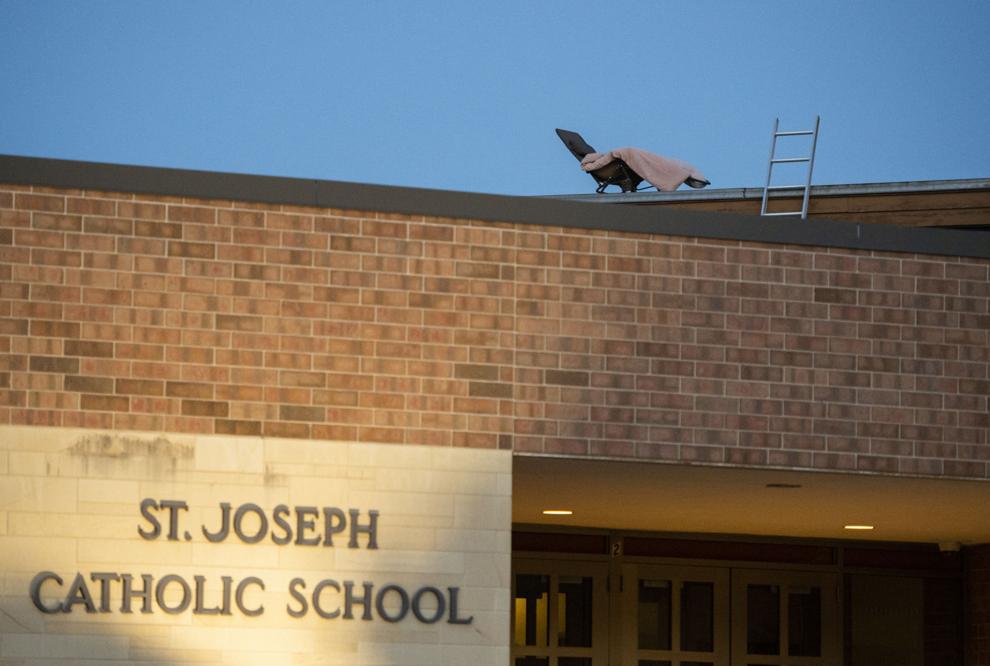 Top Journal Star photos for September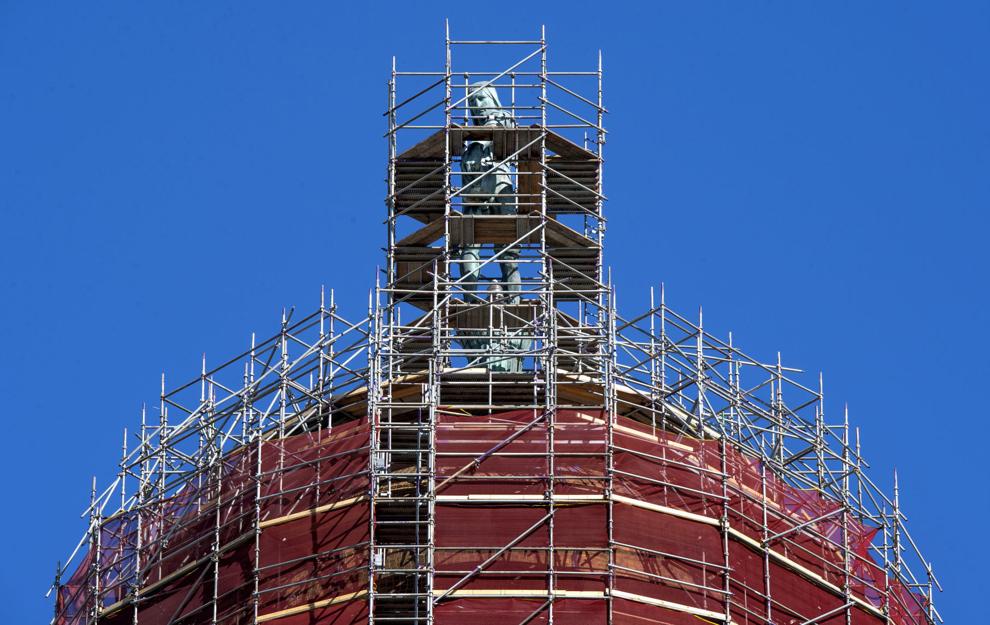 Top Journal Star photos for September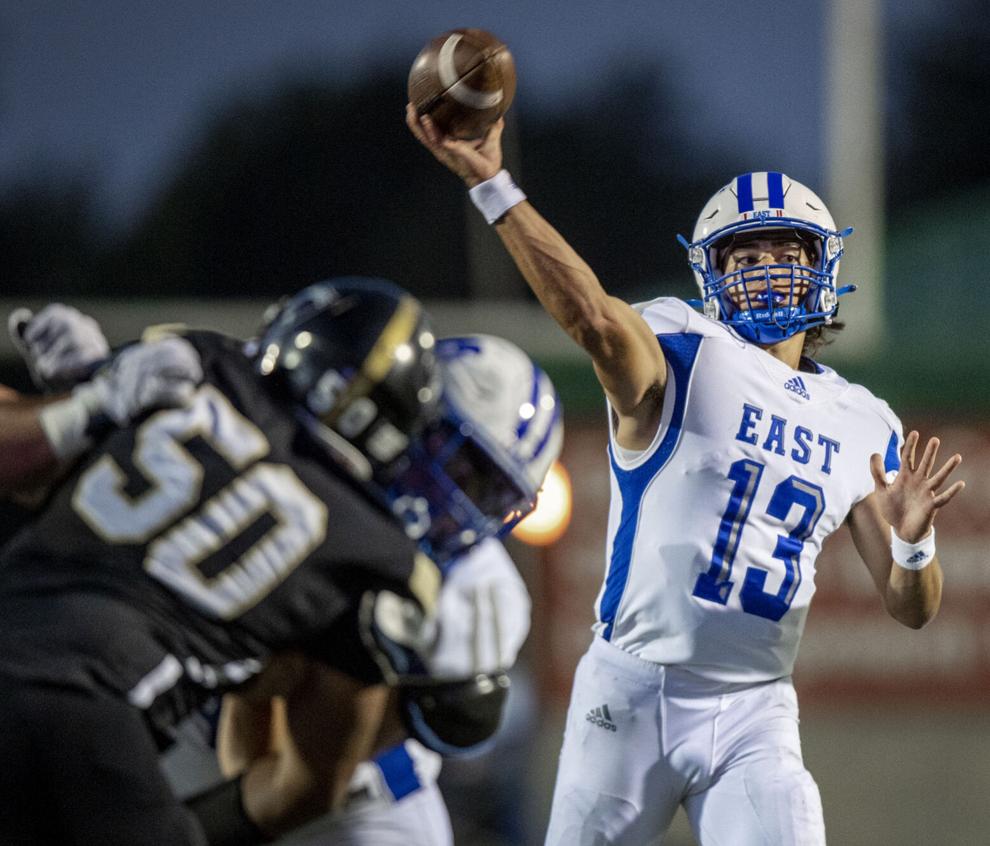 Top Journal Star photos for September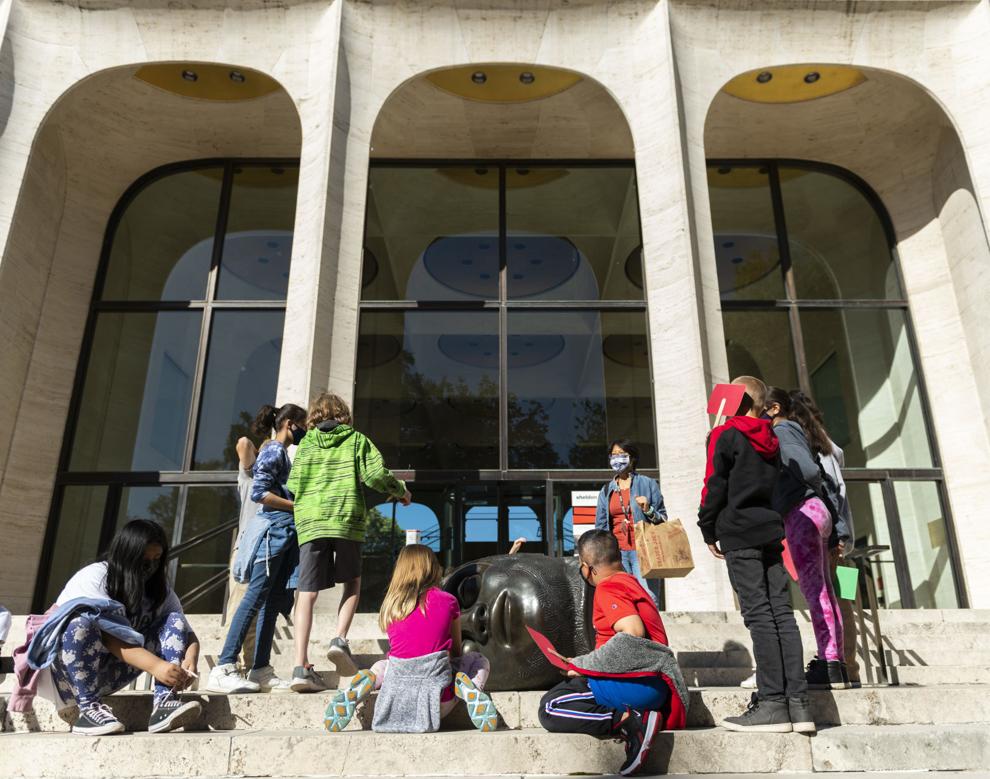 Top Journal Star photos for September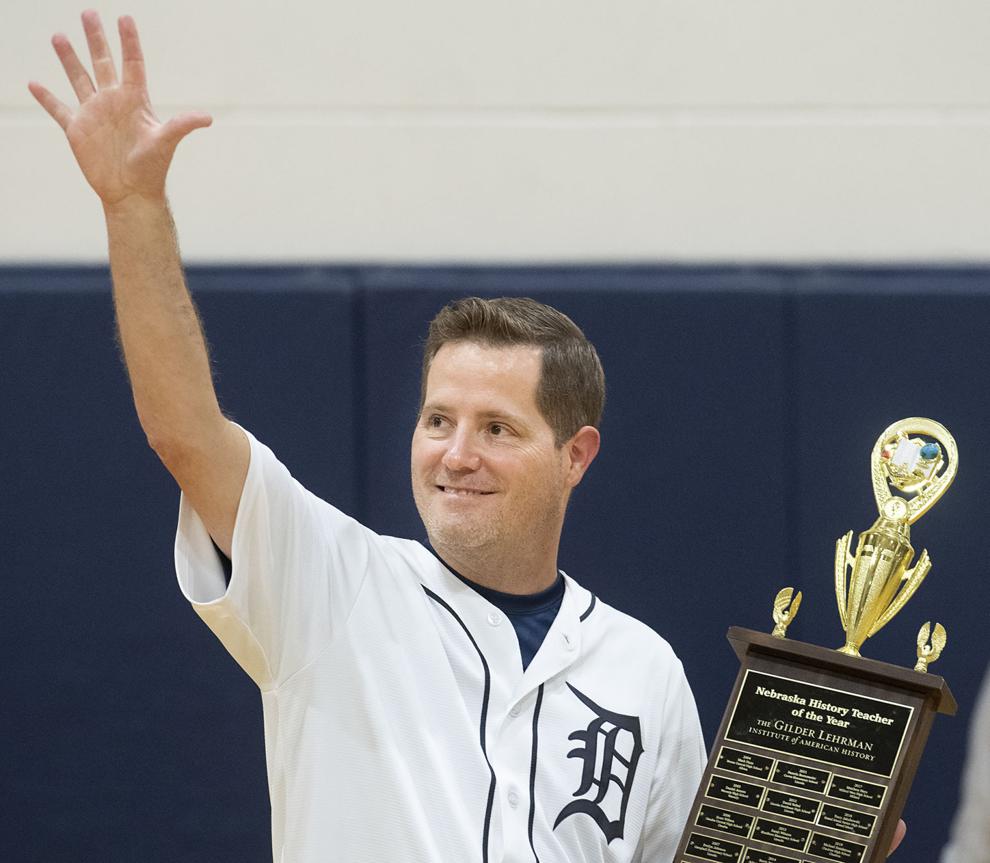 Top Journal Star photos for September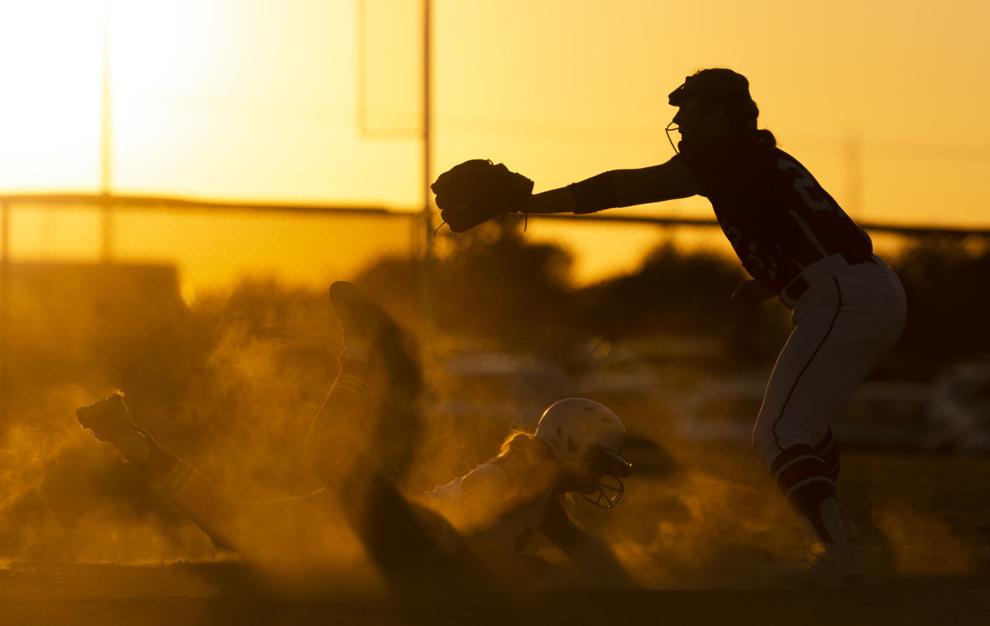 Top Journal Star photos for September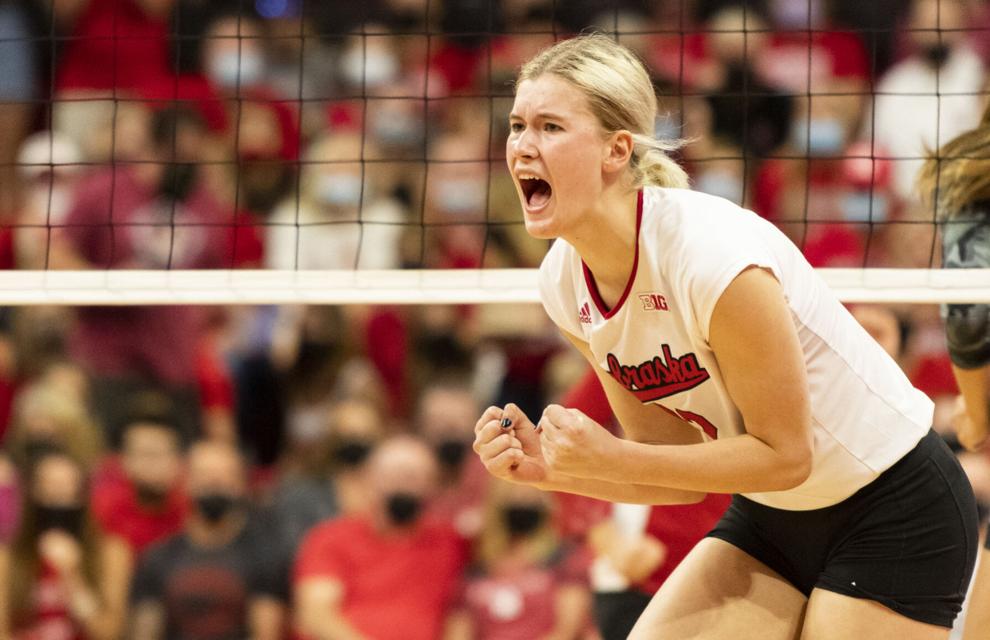 Top Journal Star photos for September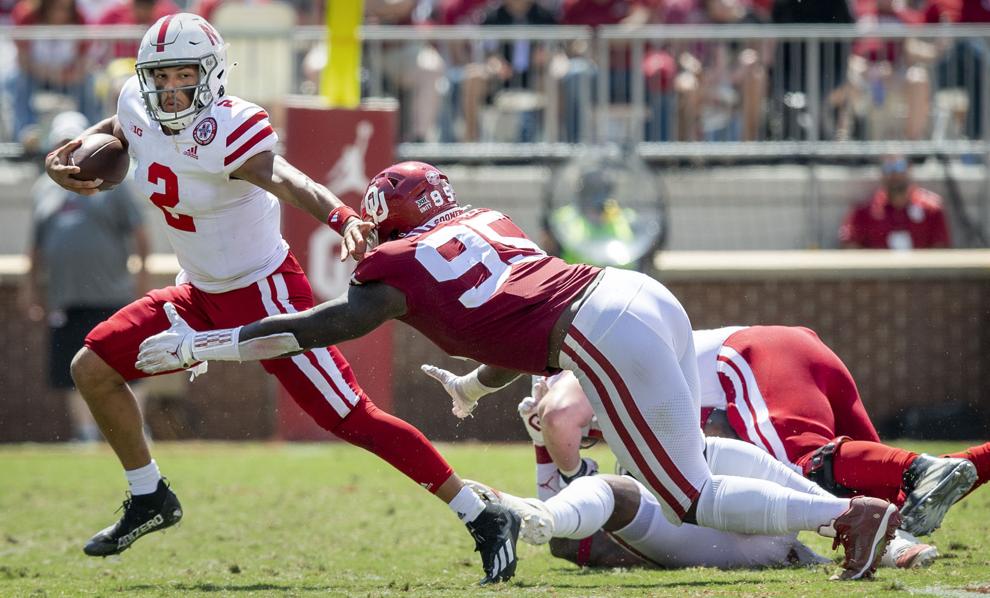 Top Journal Star photos for September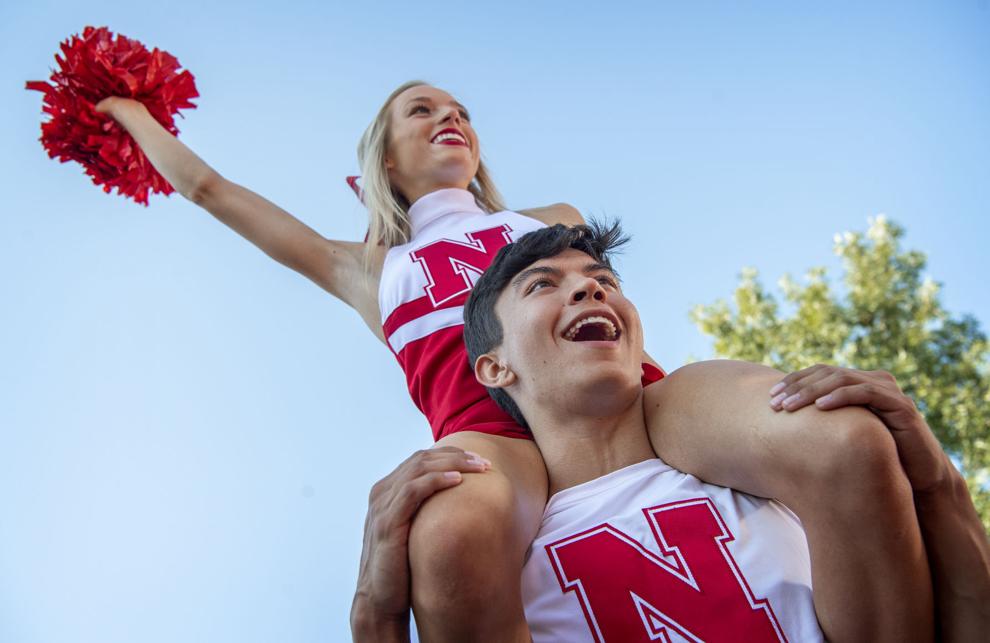 Top Journal Star photos for September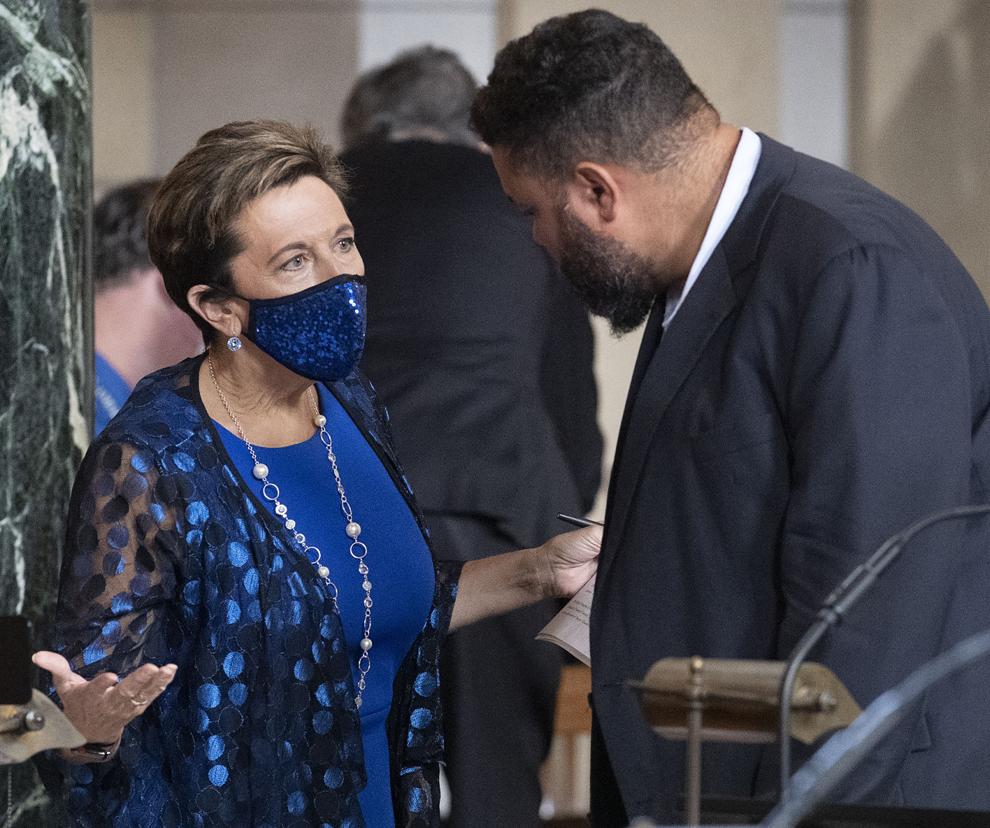 Top Journal Star photos for September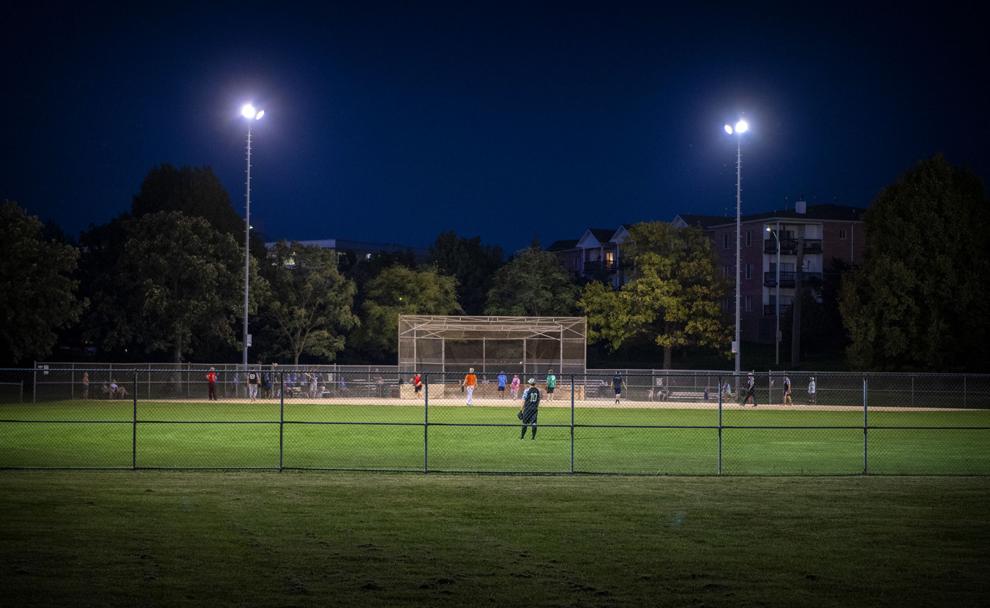 Top Journal Star photos for September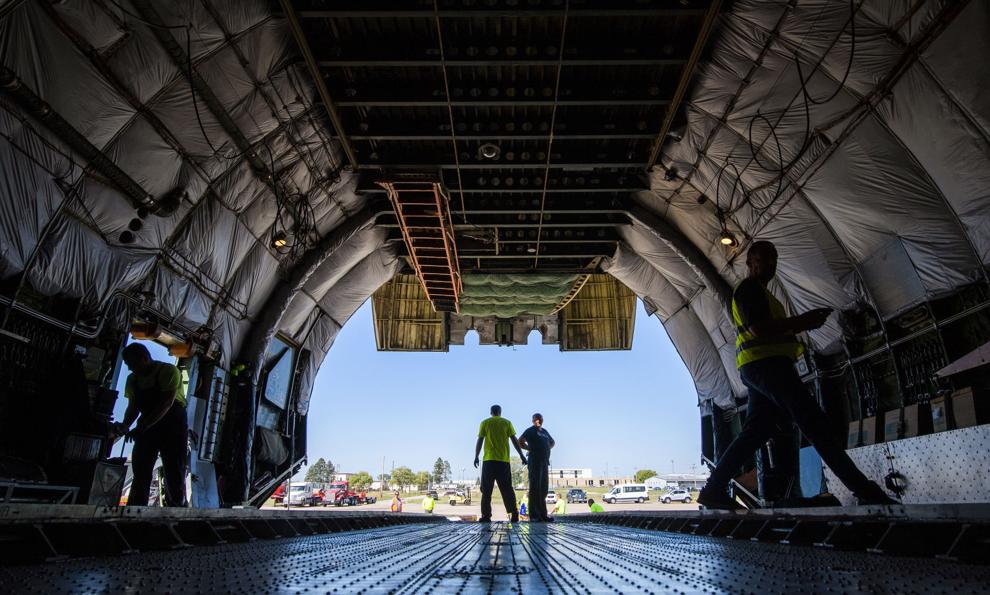 Top Journal Star photos for September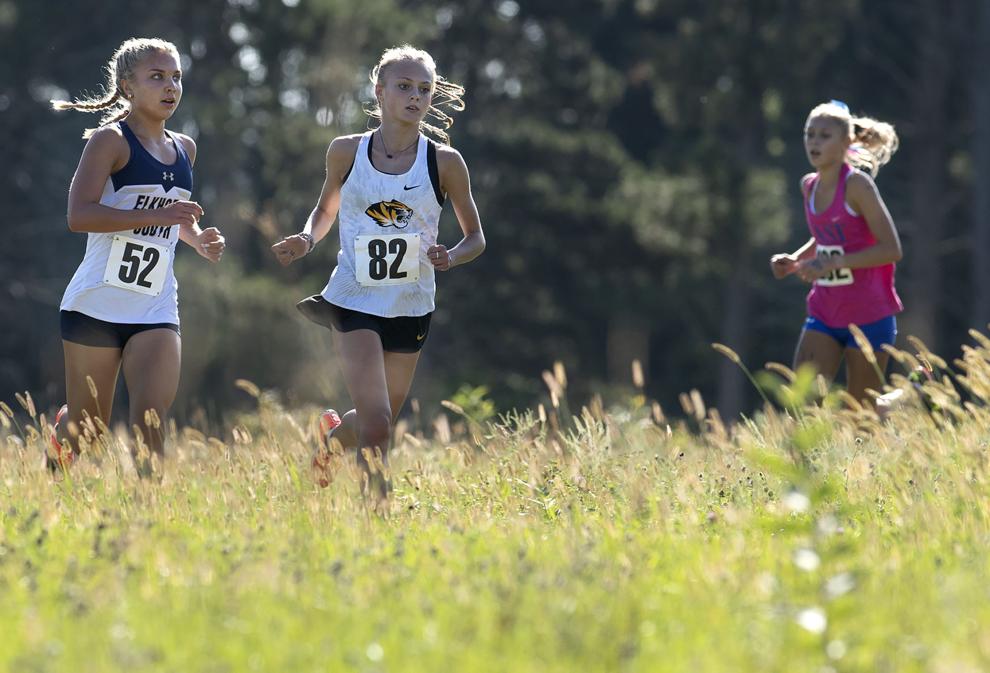 Top Journal Star photos for September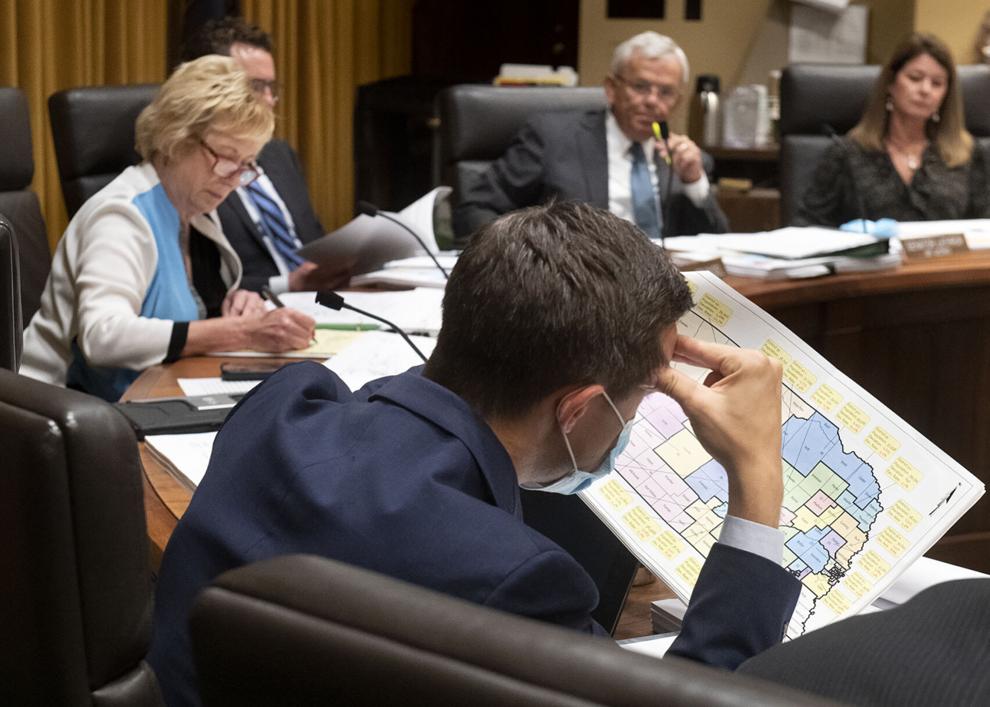 Top Journal Star photos for September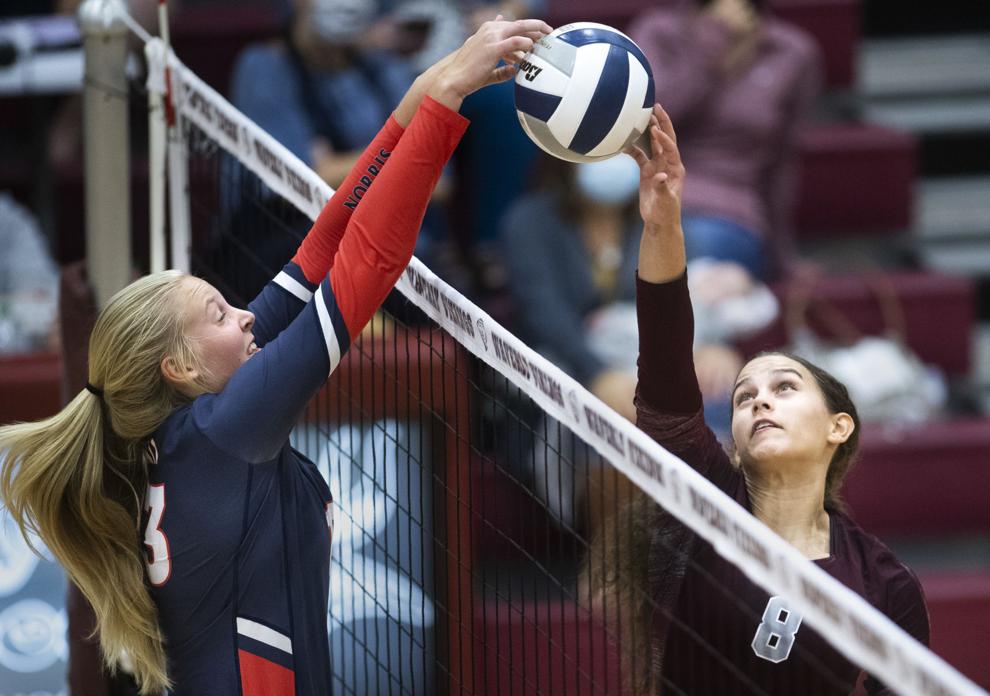 Top Journal Star photos for September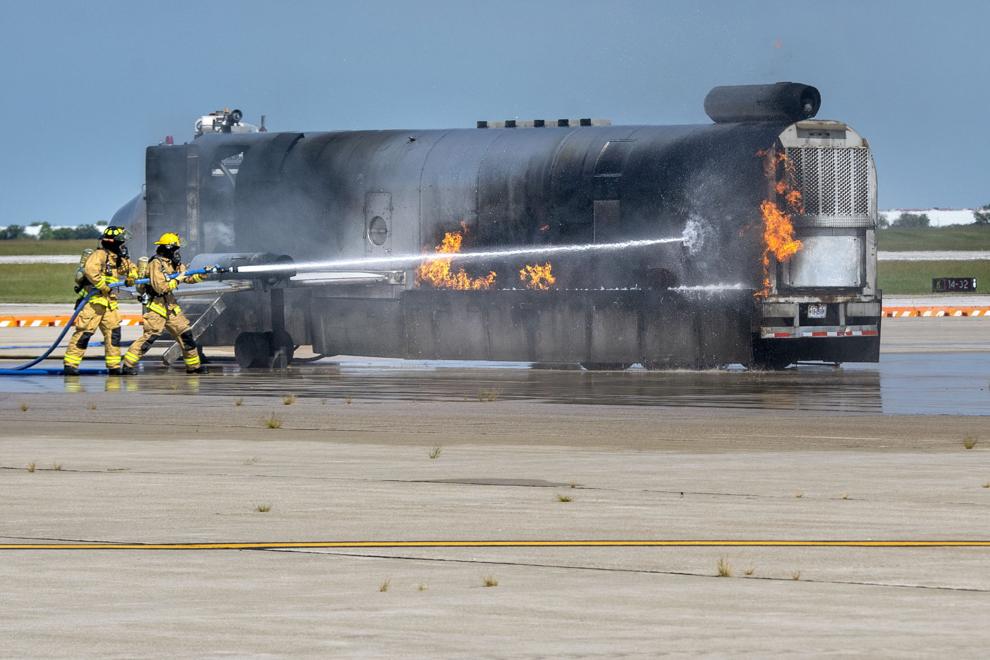 Top Journal Star photos for September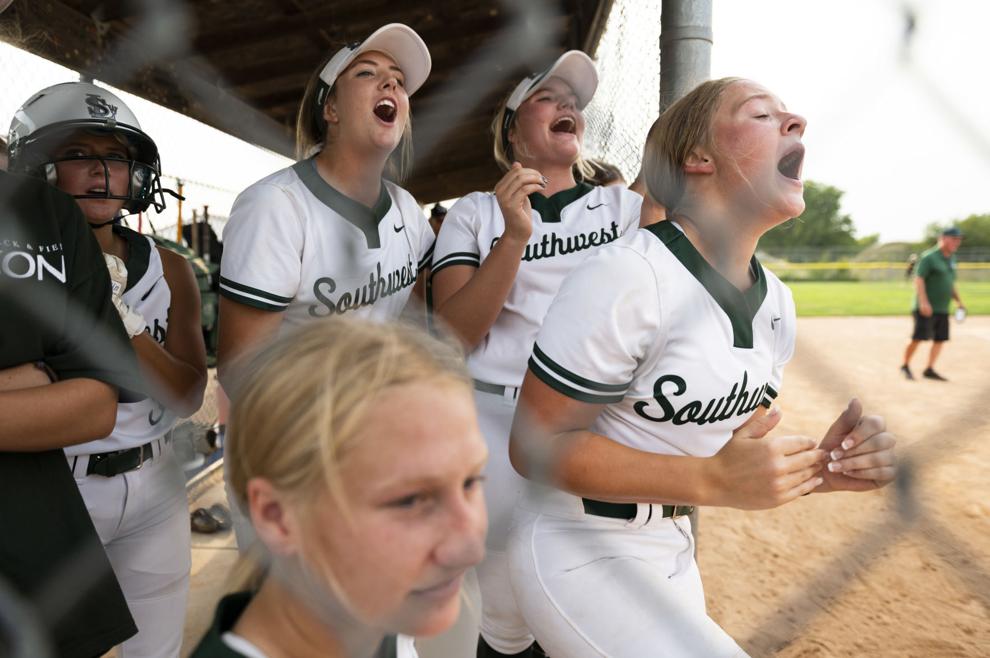 Top Journal Star photos for September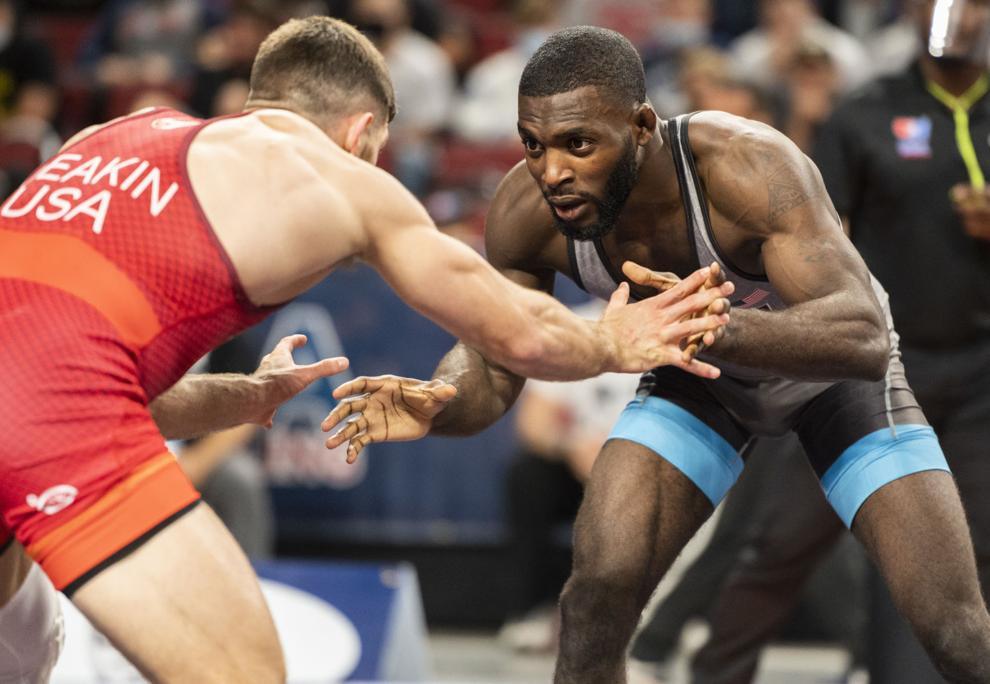 Top Journal Star photos for September
Top Journal Star photos for September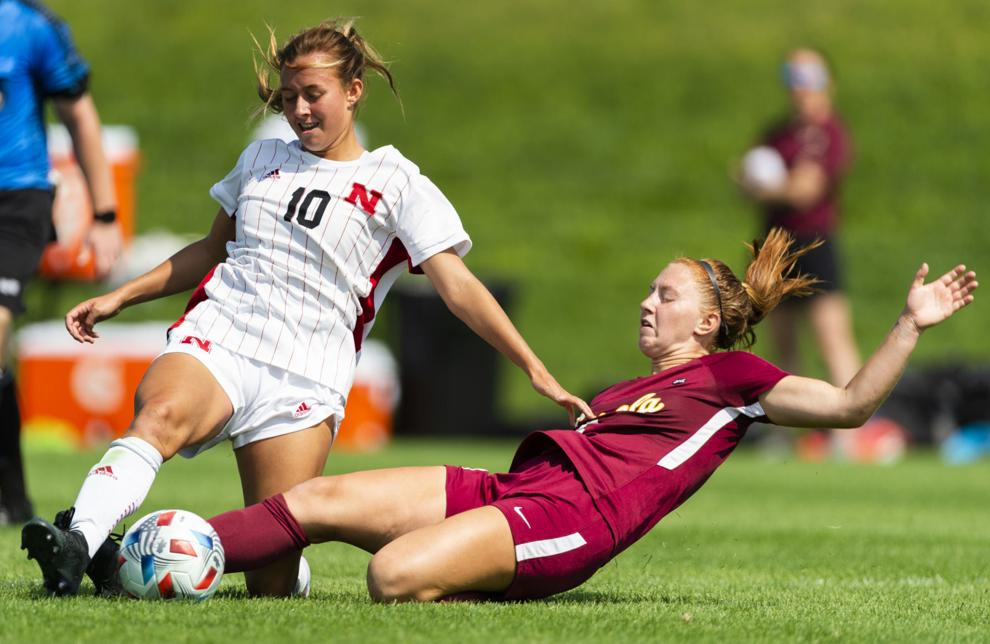 Top Journal Star photos for September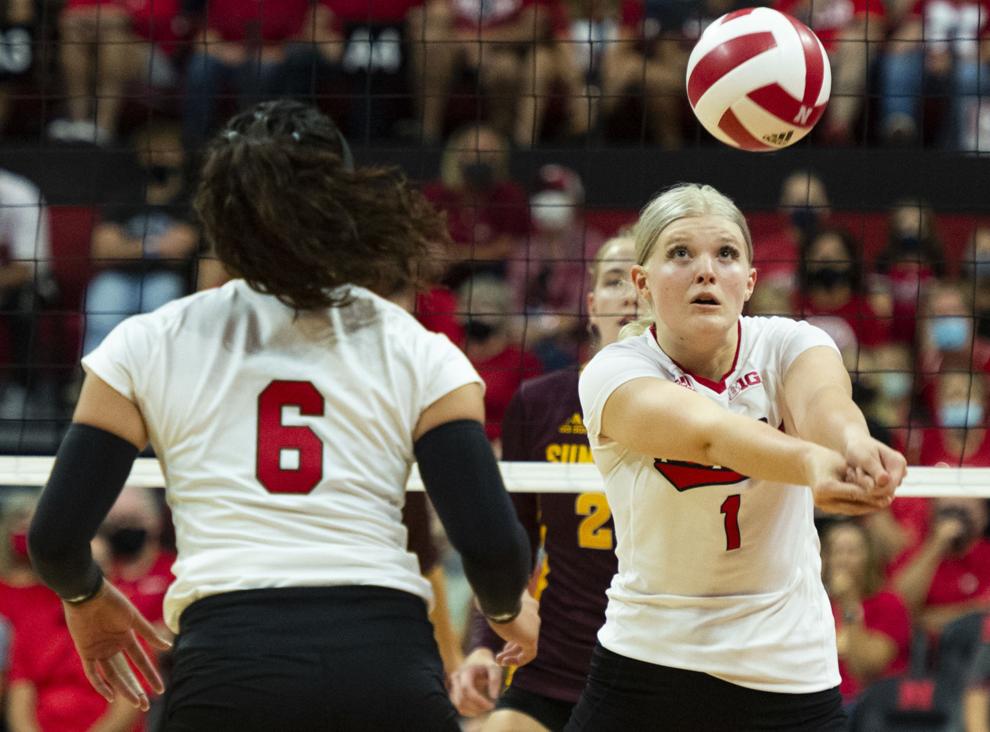 Top Journal Star photos for September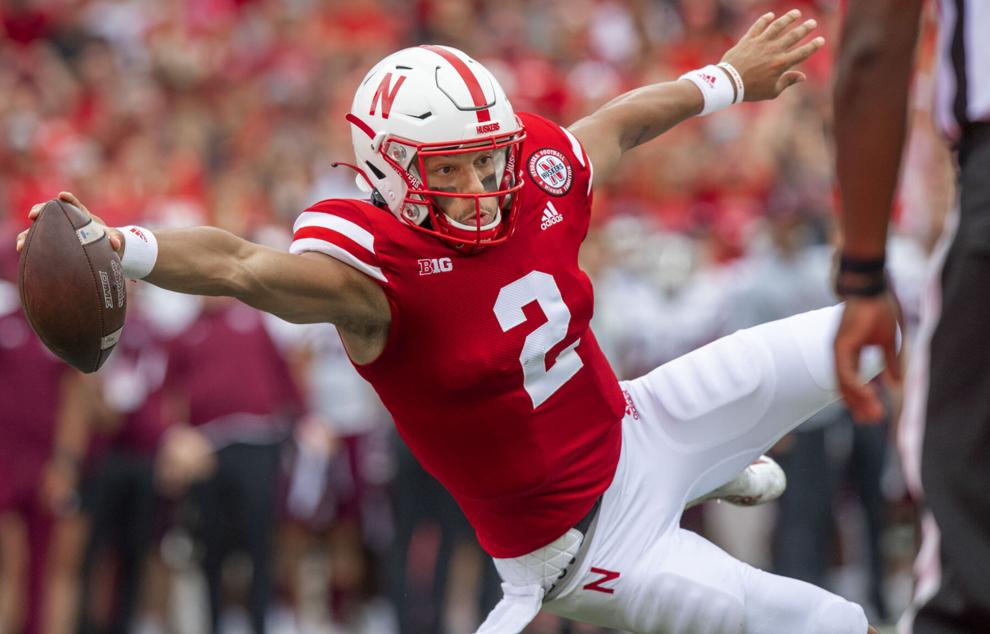 Top Journal Star photos for September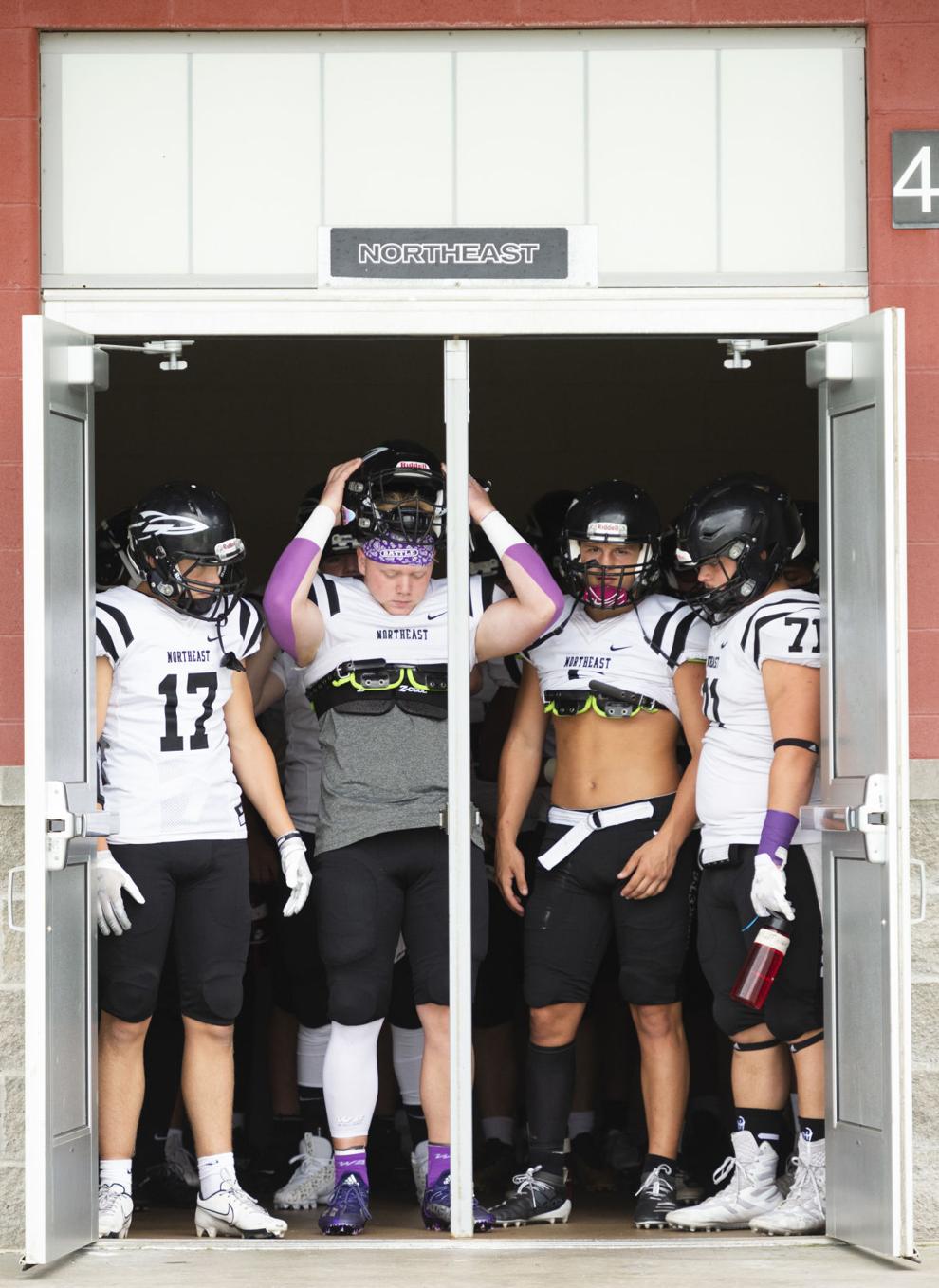 Top Journal Star photos for September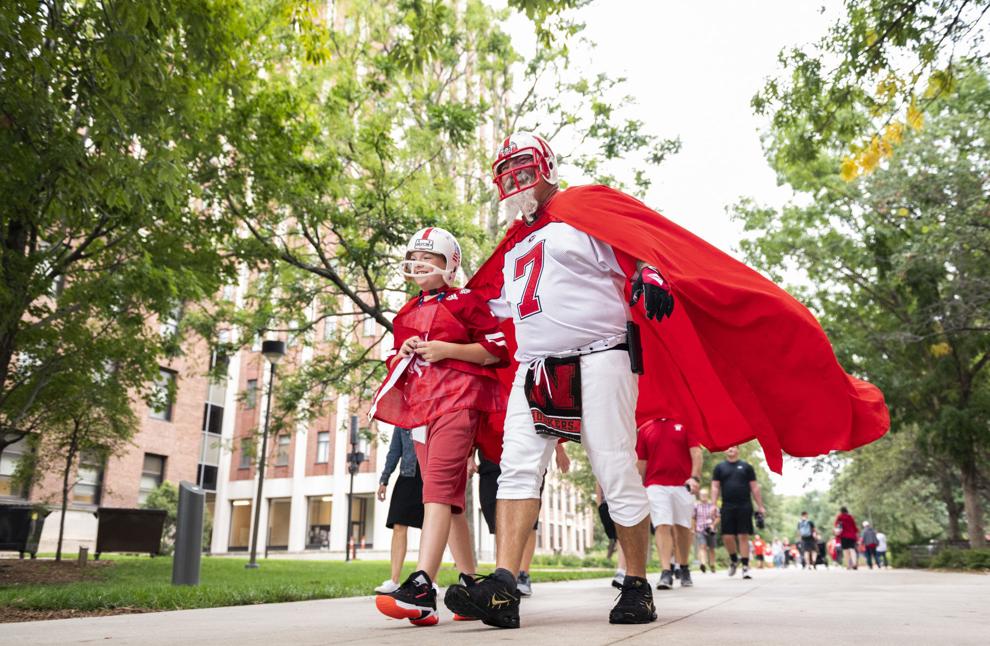 Top Journal Star photos for September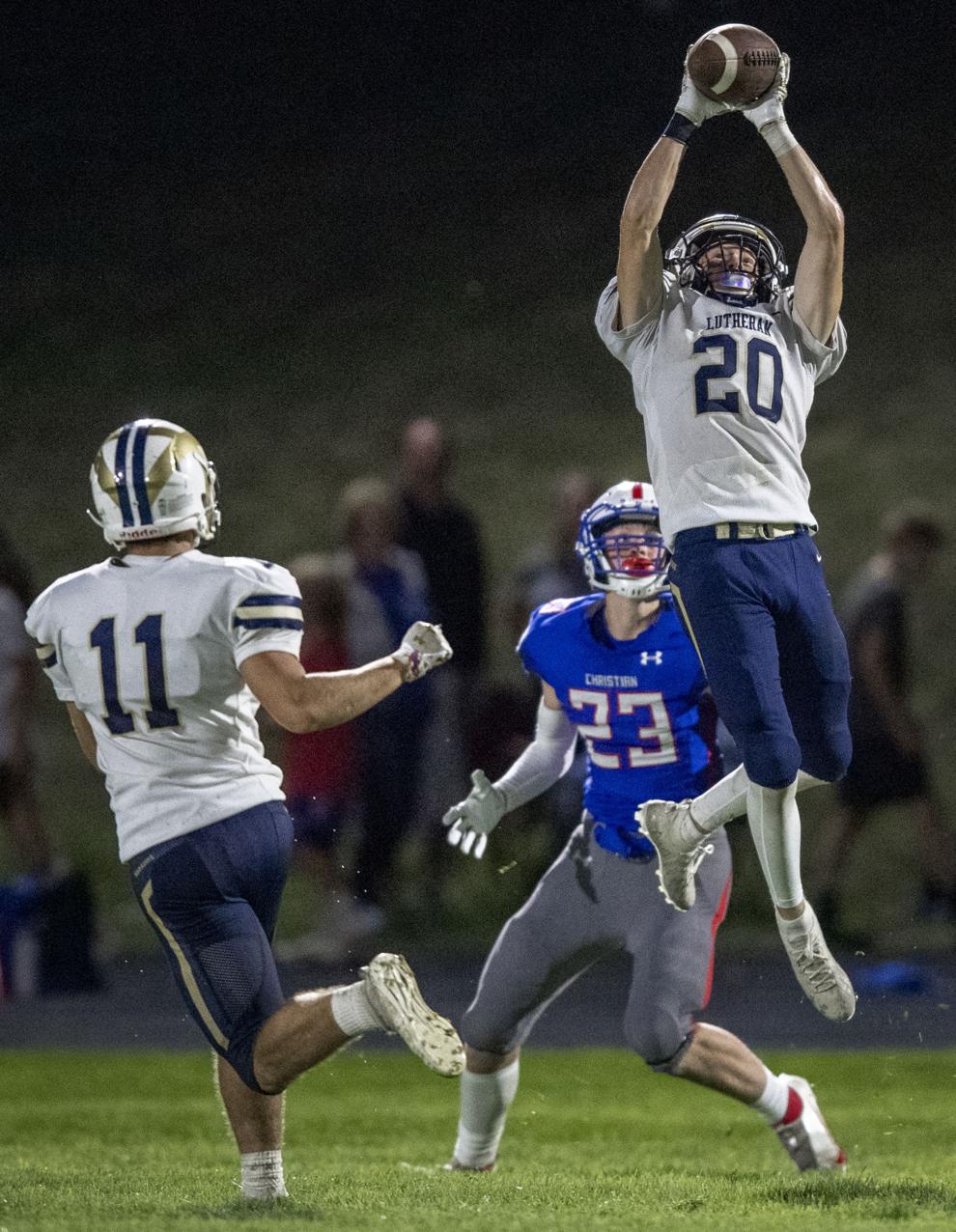 Top Journal Star photos for September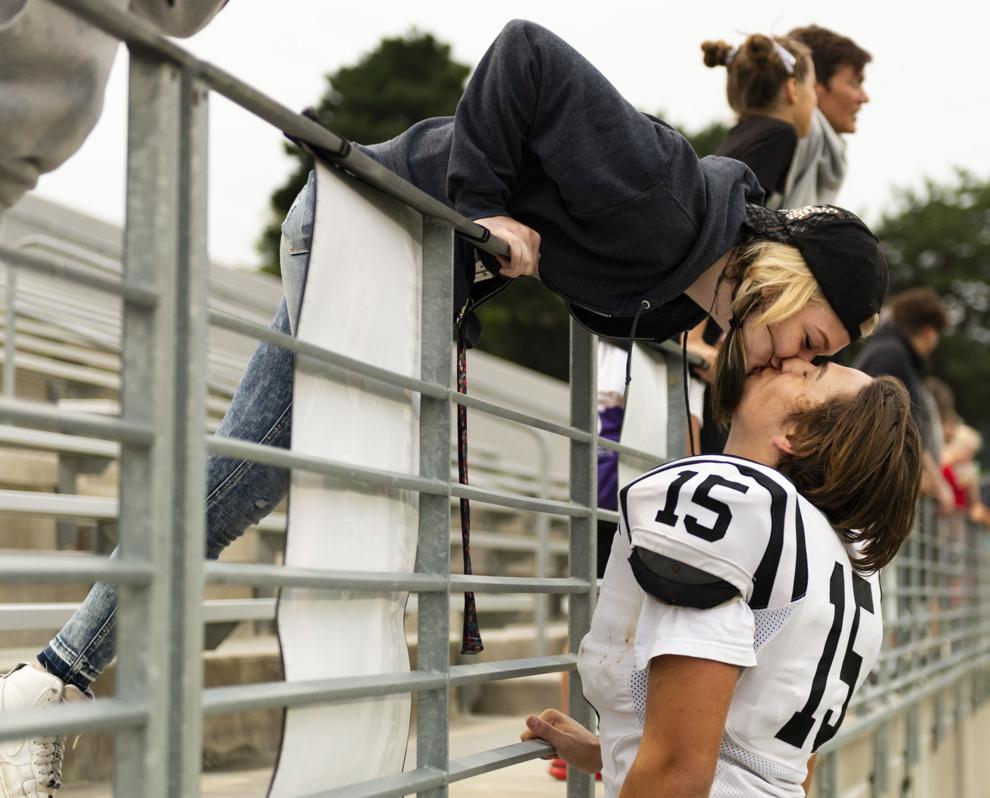 Top Journal Star photos for September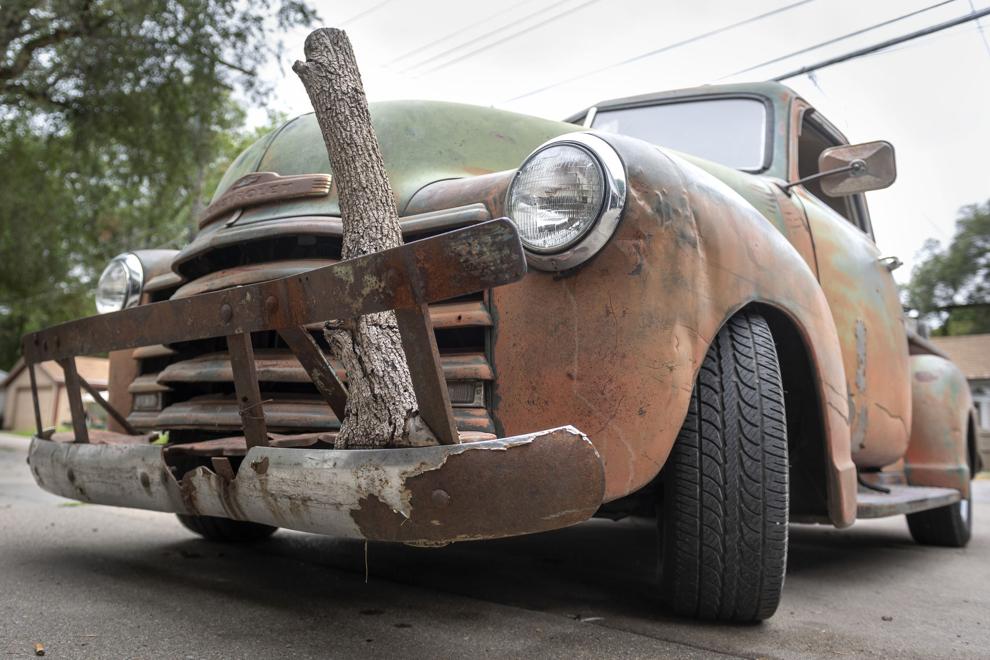 Top Journal Star photos for September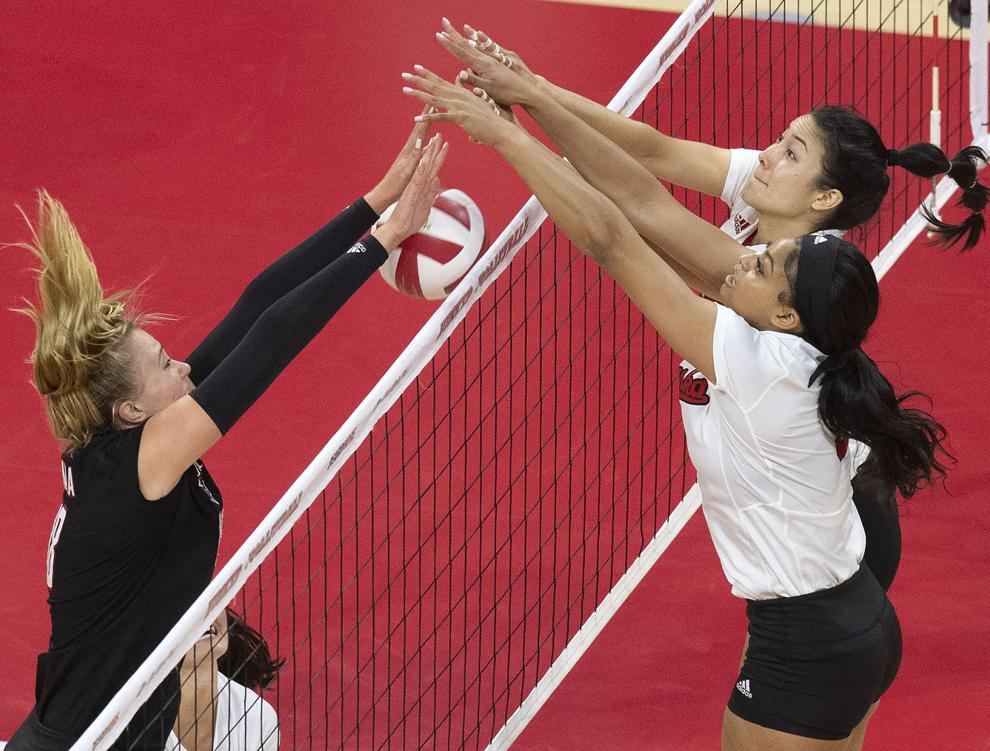 Top Journal Star photos for September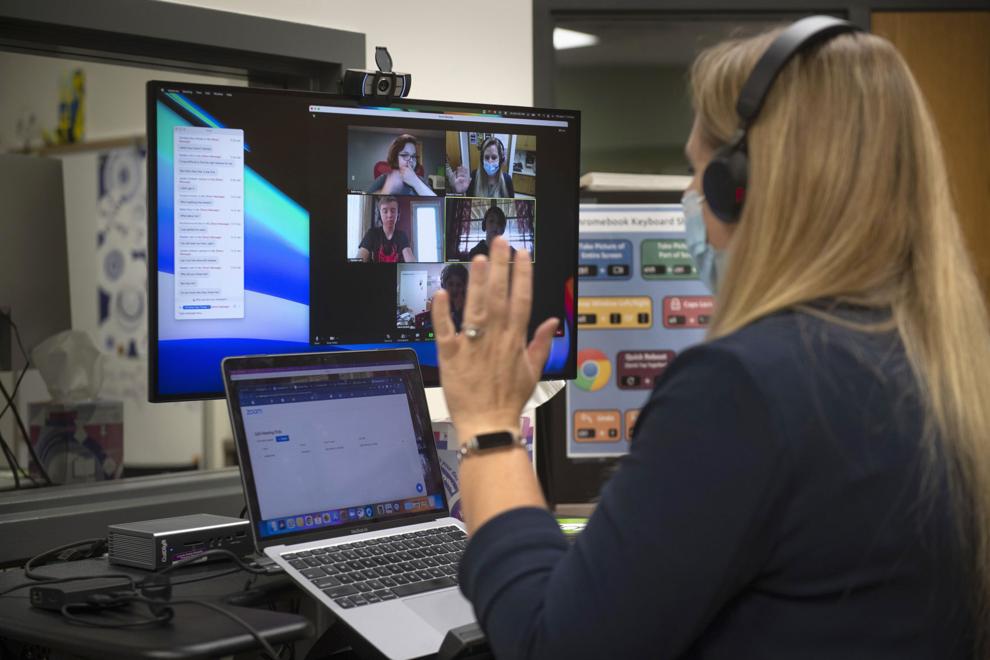 Top Journal Star photos for September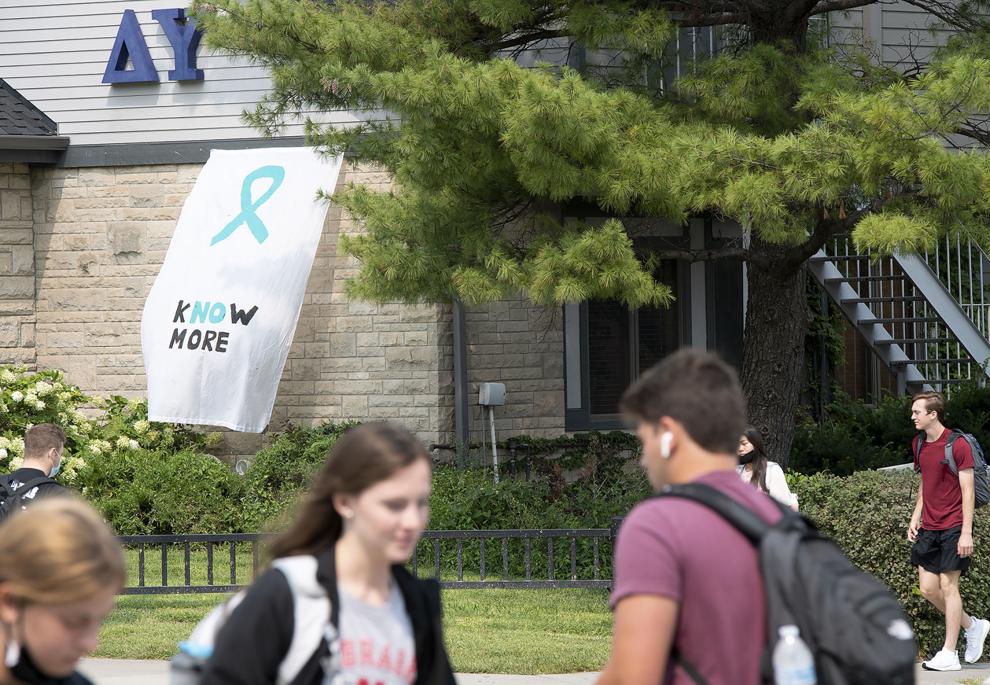 Top Journal Star photos for September