KEARNEY — The best boys cross country runner in the state on Friday was Lincoln North Star junior Liem Chot.
Chot was a repeat winner at the Class A state meet on Friday at the Kearney Country Club, but this time he also won the all-class gold medal as the fastest runner in all classes.
He won the Class A race in 15 minutes, 50 seconds. That was 4 seconds ahead of the second-place finisher, Tyler Boyle from Lincoln Southwest.
Chot is the first boys runner from Lincoln to win the all-class gold since Isaac Allen from Lincoln East in 2011.
At one point in Friday's race, though, Chot was in about 20th place. But that was his plan.
"I realized just a couple of weeks back that I'm not a front runner," Chot said. "My best race is when I let somebody lead, and then I just kick at the end. I'm stronger in the second half of the race."
Lincoln North Star coach Matt Musiel said Chot is such a good and experienced runner that he can make that strategy work.
"He likes being the hunter, instead of the hunted," Musiel said. "He feels more comfortable chasing."
Chot also had a school-record time. Now he's excited to keep training and run in a Nike regional cross country meet next month in South Dakota.
"I'd like to go to college, and I think running against big competition, guys that are running sub-15, would really push my time down and make me more noticeable to colleges," Chot said.
If Chot can finish in the top seven at the regional meet, he could go to Oregon for a national meet.
Chot helped North Star finish third in the team race, which ties for the best finish in school history.
You have free articles remaining.
Keep reading for FREE!
Enjoy more articles by signing up or logging in. No credit card required.
It was a great day for Lincoln runners — the Lincoln Southwest boys and Lincoln East girls won team titles, and the Southwest girls were fourth.
In Class A boys, there were seven boys from Lincoln schools who finished in the top 15, and they came from four different schools.
In Class A girls, eight of the top-15 finishers were from Lincoln schools. That included a fifth-place finish from Lincoln Northeast's Hannah Ray, one of the best cross country runners in Rockets history.
"I think Lincoln running is just incredible right now with boys and girls," Musiel said. "There's coaches that know what they're doing, and there's kids that are passionate about it. Lincoln is a running community, and very supportive. It's neat to see."
In Class B boys, Norris senior Zach VanBrocklin was the winner -- the first Titan to win state.
"This seems weird, but every state race I've ran until this year has been terrible," VanBrocklin said. "Last year I was favored to win and finished 15th. The year before that I was supposed to get top 10, and I was 40th. This year I just chilled out. I realized that it's just a race. You just got to run it."
In Class D, Aquinas junior Payton Davis was the winner in his first year in the sport. He played football his first two years.
"I love running," Davis said. "Even though I want to quit, like all of the time, it's a lot of fun. Football just wasn't my thing."
Another first-year runner, Hartington freshman Carson Noecker, won in Class C.
The other team champions were Omaha Skutt in Class B, Aurora in Class C and Axtell in Class D. It was the first cross country championship for Axtell.
Malcolm finished second in Class C, led by senior John Swotek in fourth place.
State cross country, 10.25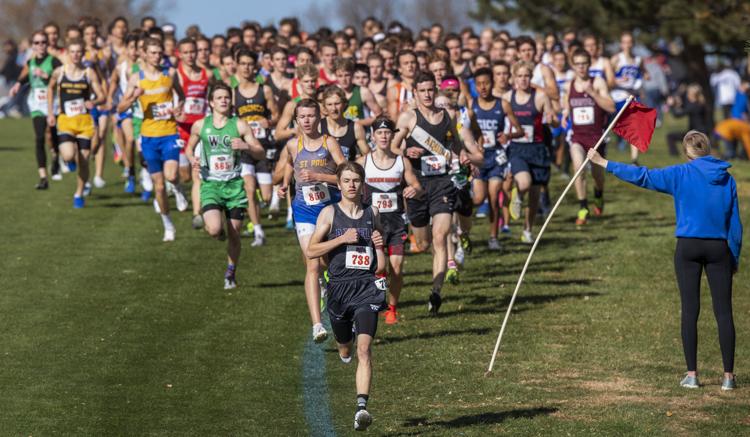 State cross country, 10.25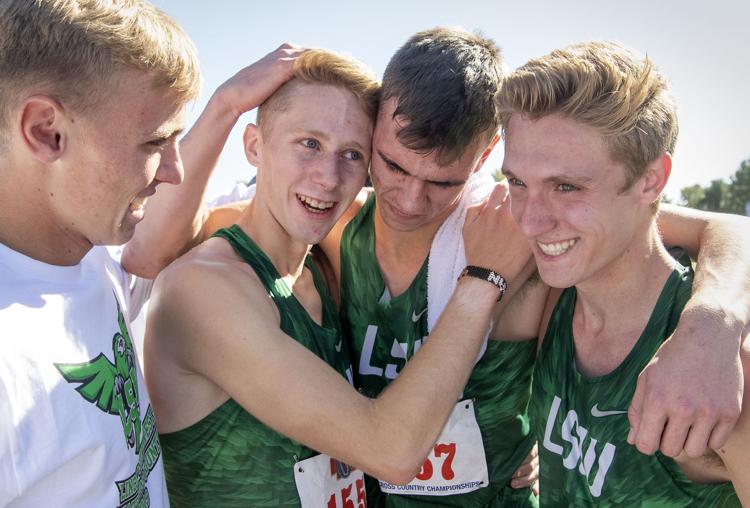 State cross country, 10.25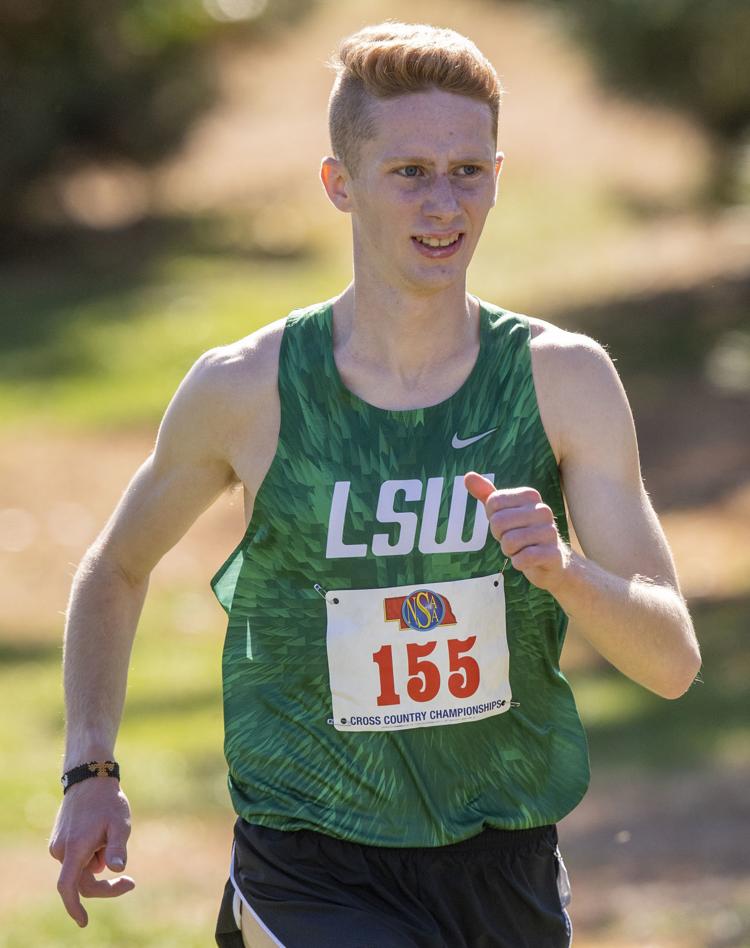 State cross country, 10.25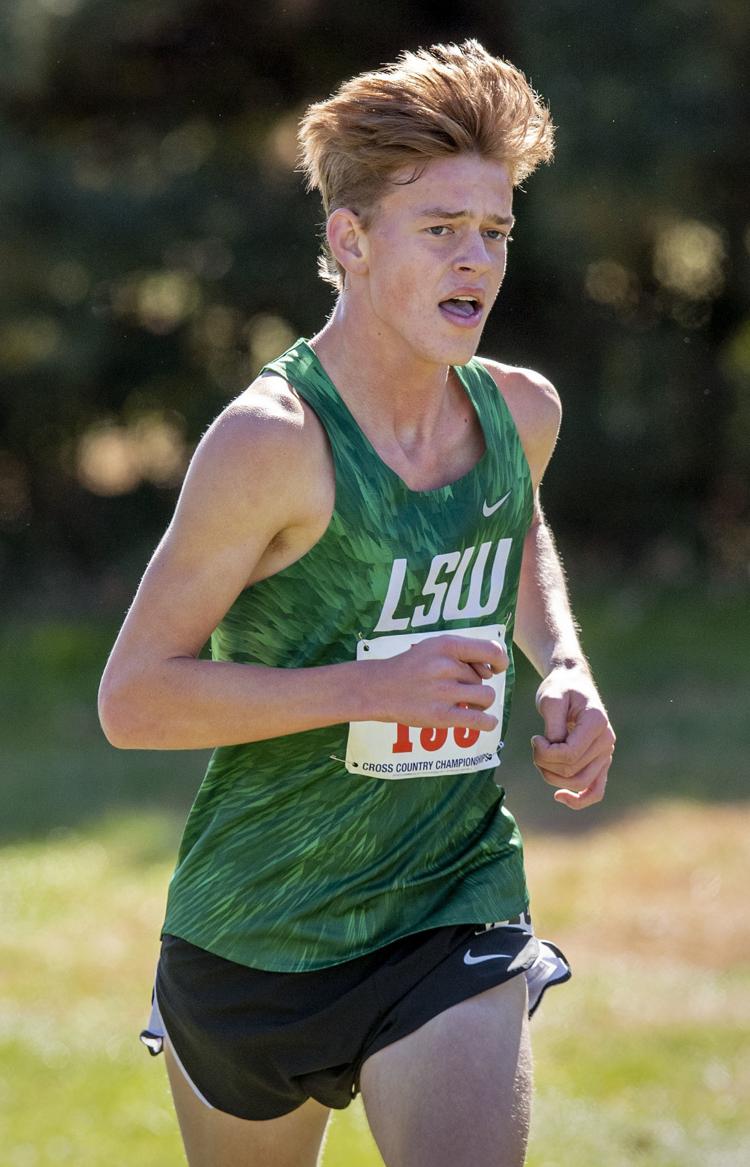 State cross country, 10.25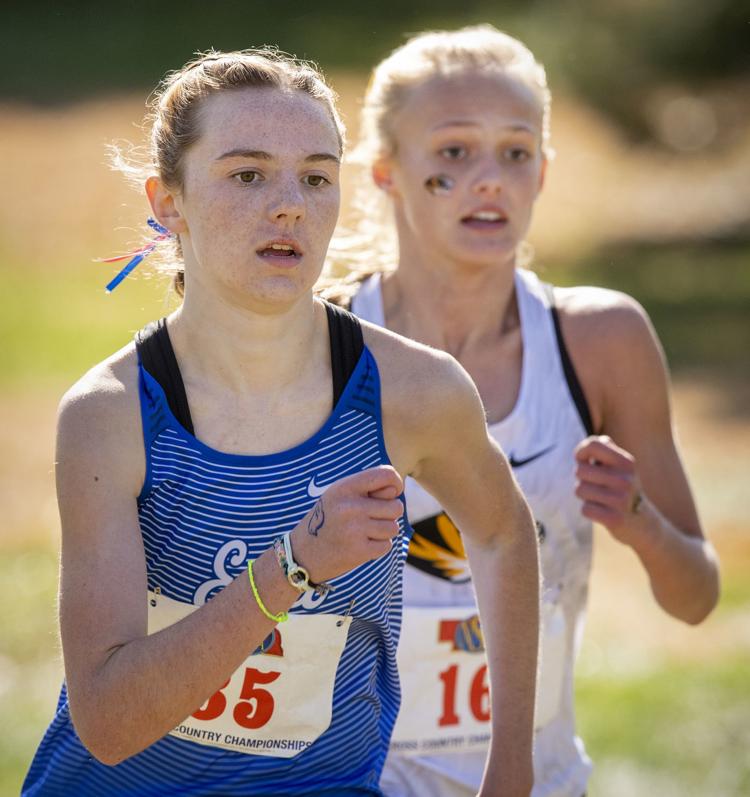 State cross country, 10.25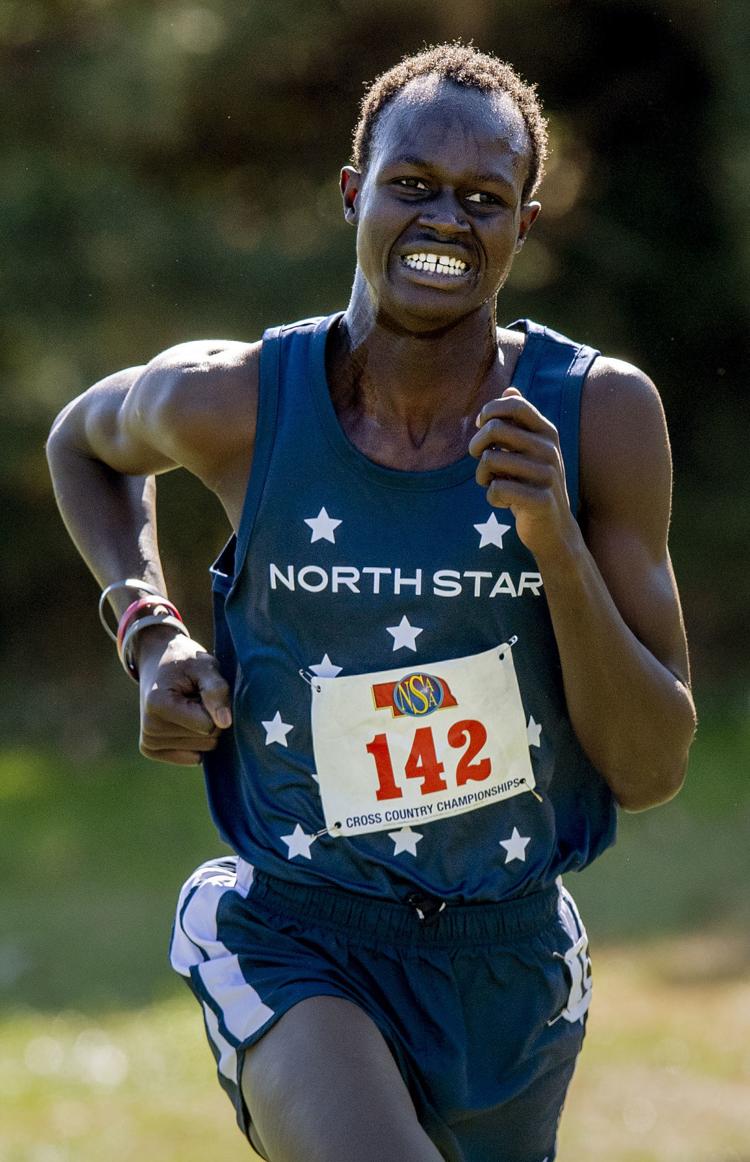 State cross country, 10.25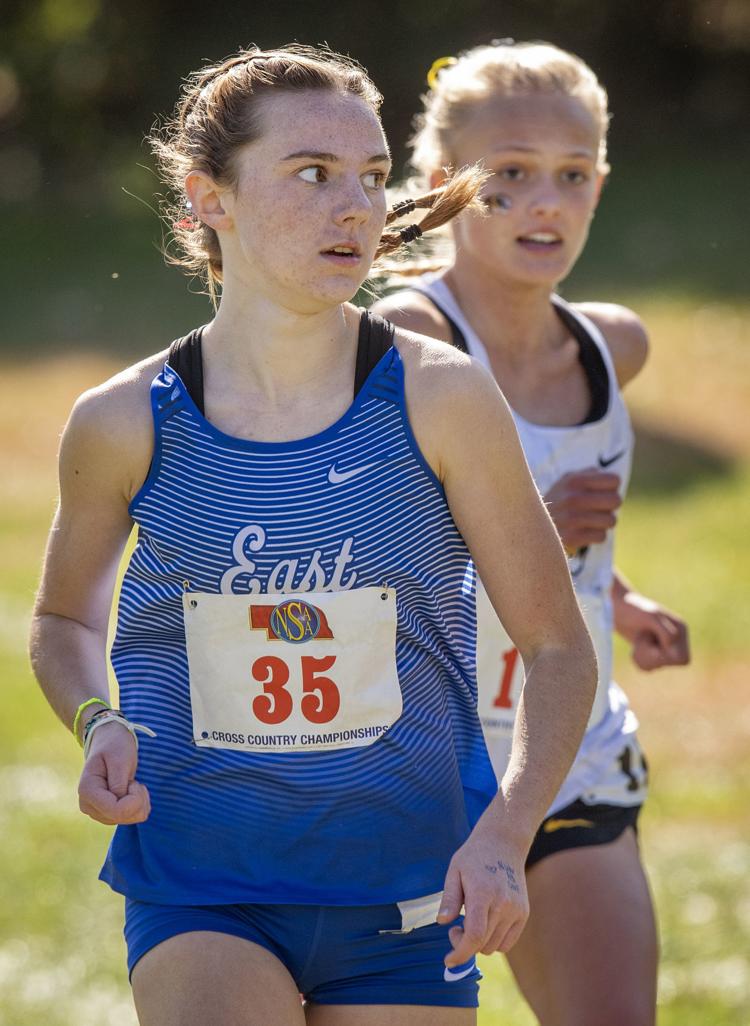 State cross country, 10.25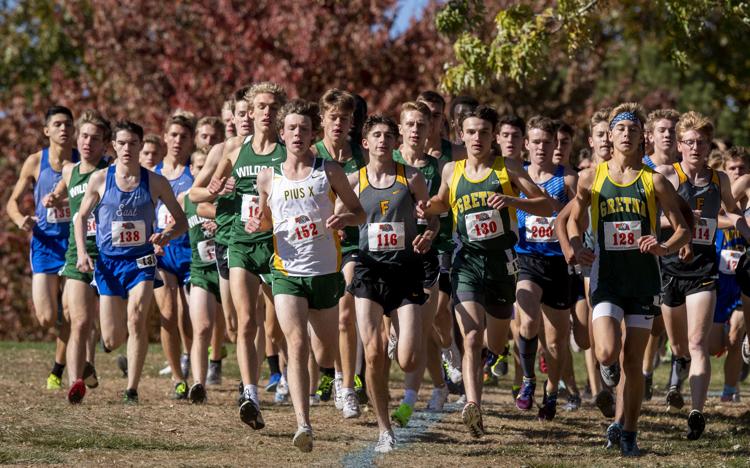 State cross country, 10.25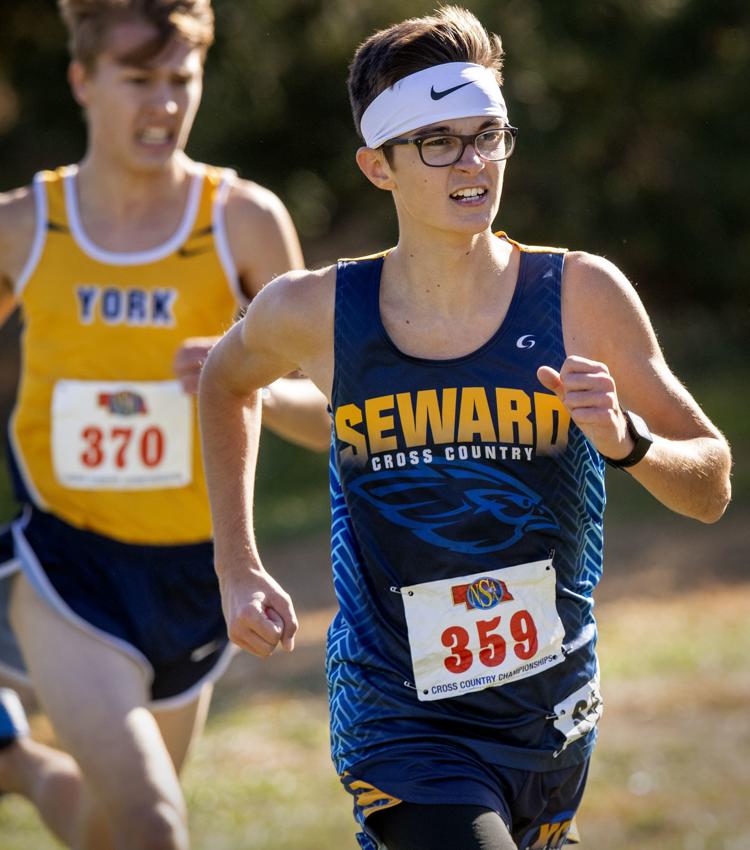 State cross country, 10.25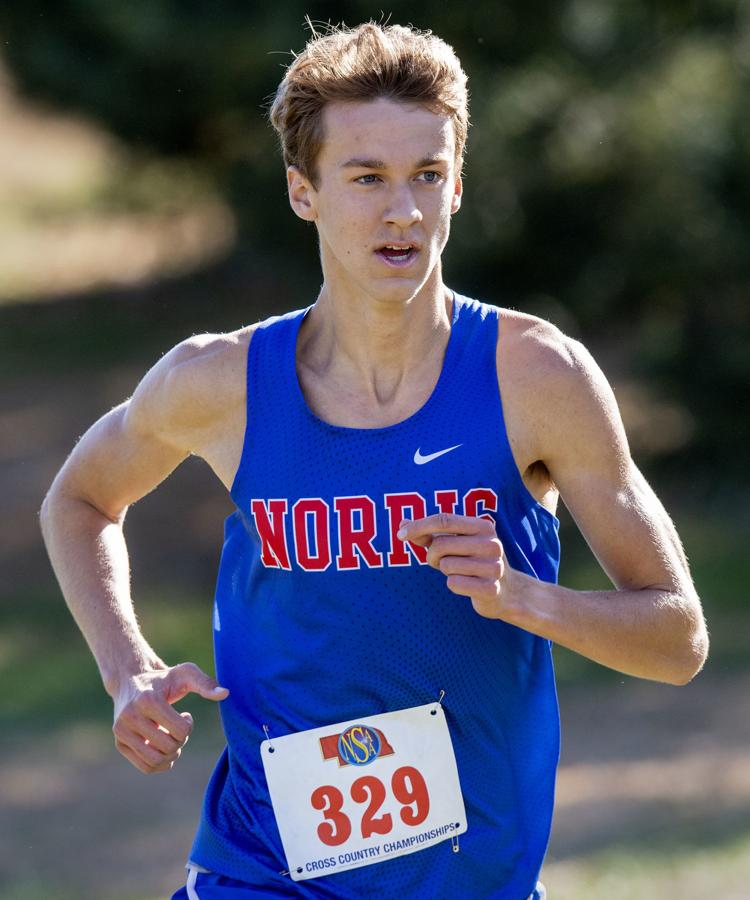 State cross country, 10.25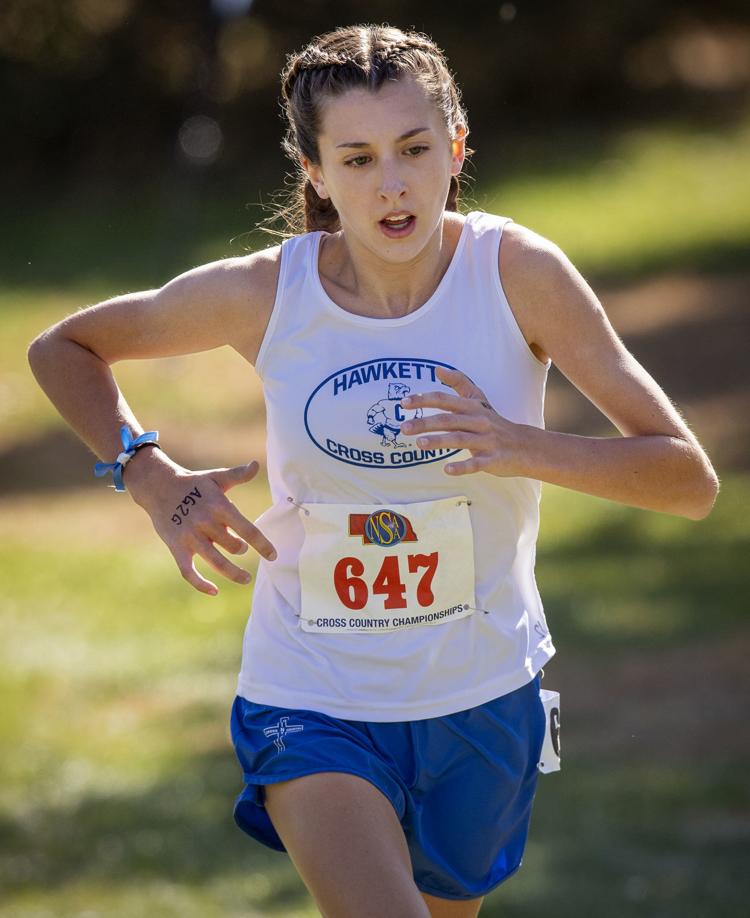 State cross country, 10.25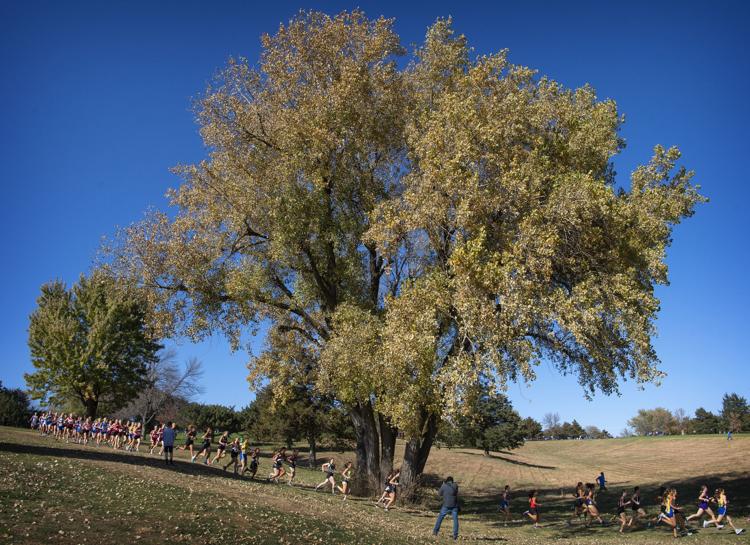 State cross country, 10.25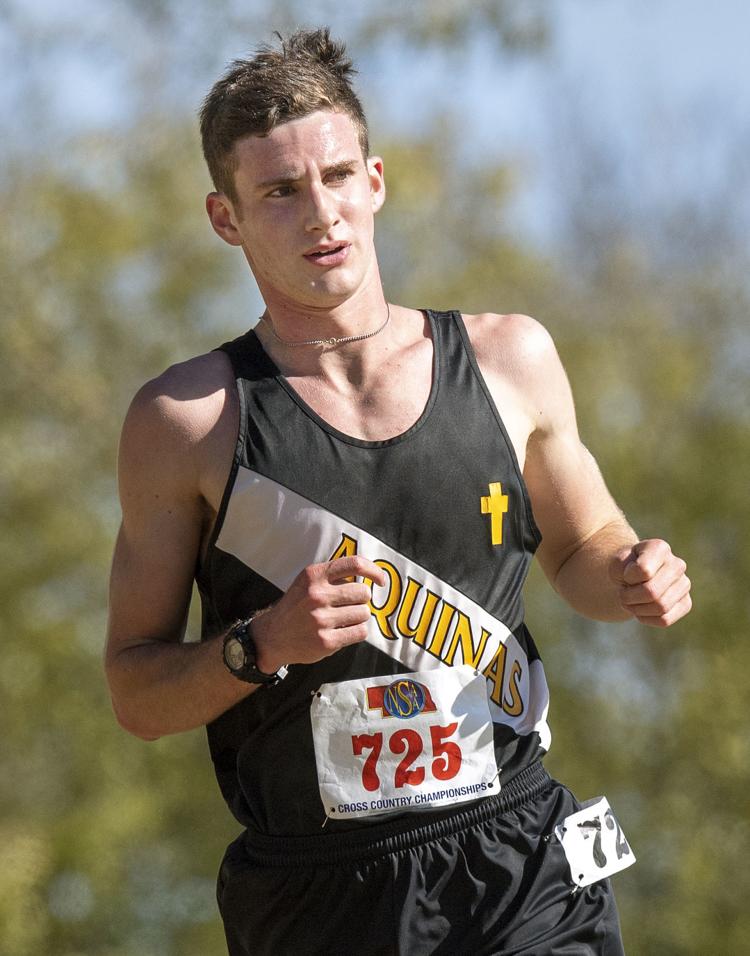 State cross country, 10.25