Most of the competitors that Liem Chot faces in high school cross country races haven't experienced the same things he has.
Briefly, his life story includes being born in a refugee camp in Ethiopia, becoming an orphan after both his parents died before he was 3 years old, and coming to the United States in 2013 when he was 10.
To know Chot now is to know a person who is kind, humble and upbeat. Runners from opposing schools like to talk to Chot after races.
Just six years after showing up at Elliott Elementary for his first day of school in Lincoln, Chot is now one of the best cross country runners in state history with 22 wins in 33 races. In the past three years he's never finished lower than third. On Friday at the state cross country meet, he's favored to win state a third time. He'd be just the sixth three-time winner in the 60 years of the boys state meet.
Chot's sister, Nyanthiay, worked for several years to be able to have her three brothers join her in Lincoln after their parents' death. That included Liem, the youngest, whom she barely knew. The boys made it to Lincoln on Dec. 22, 2013. It was her early Christmas present. That summer she legally adopted them.
Chot became a United States citizen in 2015. He remembers being in the courtroom that day. He still lives with his sister. He's an uncle to Nyanthiay's children, ages 6 and 3.
His sister is a CNA and in nursing school. Chot learned a lot from his sister, and those lessons have helped him in school and sports.
"That hard work pays off, that's the biggest one," Chot said. "Because the whole process of adopting us here was a long, long process. Consistency is another one, because no matter how hard life gets with kids and school, and how stressed she gets, she always finds a way to push through. That's something I really admire about her."
Inspired by his sister, Chot hopes he can go to college and run while studying physical therapy.
Chot lived in South Sedan and Uganda while growing up. When he was a boy, rebels set his family's hut on fire.
Once he came to Nebraska, he had to work hard to catch up in school at Elliott and Goodrich Middle School.
That his family has persevered is what stands out to Chot about his life story.
"I'd say it's impressive that through all that we've been through, my family and I are able to still continue to pursue positivity," Chot said. "Losing our parents, losing many of our family members, and leaving some of them behind in South Sudan. It was a civil war when we left for the U.S. I think it's the most amazing thing how we continue for positivity, and try to achieve what we can and help the people back home."
A tradition for the North Star cross country team is to display the flags of the countries where the athletes or their parents emigrated from to show how the school is proud of its diversity. There are about 10 flags this year, including one from South Sudan for Chot.
His brother, Goanar, also ran cross country at North Star. But Chot didn't love running at first. He liked soccer and basketball. After he won his first big race as a sophomore, Chot began to see what he could do.
"It was a moment of realization that I could actually be really good at this. I just need to put more effort into it," Chot said.
North Star coach Matt Musiel said it was impressive to watch the improvement Chot made after he learned to enjoy the process of training.
"Four years ago, just with his physical stature, I thought this kid could be something special," Musiel said. "And then it's up to the kid to do something with that. He has that rare combination of endurance and some speed. He's more of a distance guy. He's got a good speed, but he loves miles. He loves long runs. He can go out for 10-, 12-, 15-mile runs and he enjoys that. He loves the process of training."
Photos: Check out the district cross country action from Pioneers Park
A-4 District cross country, 10.15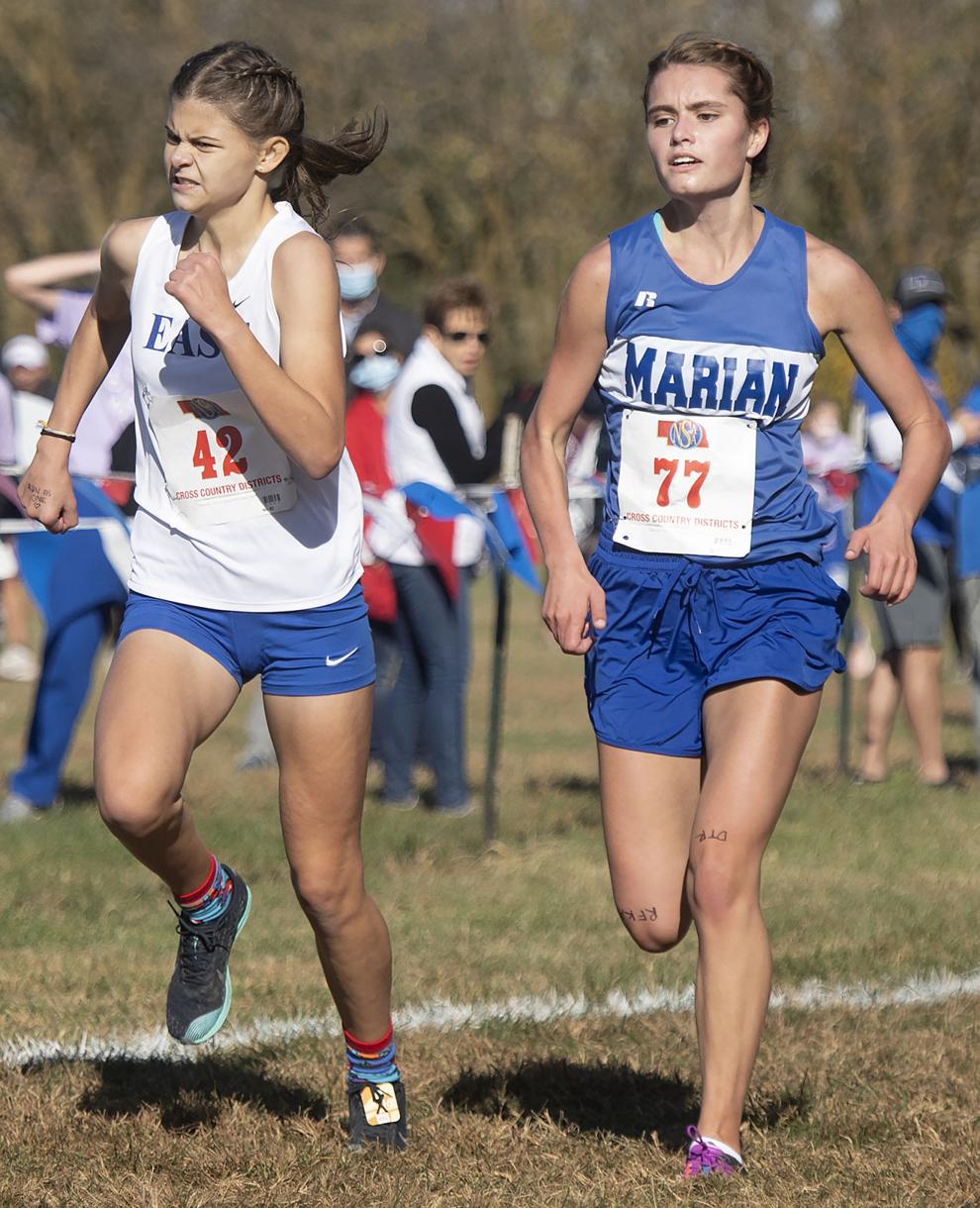 A-4 District cross country, 10.15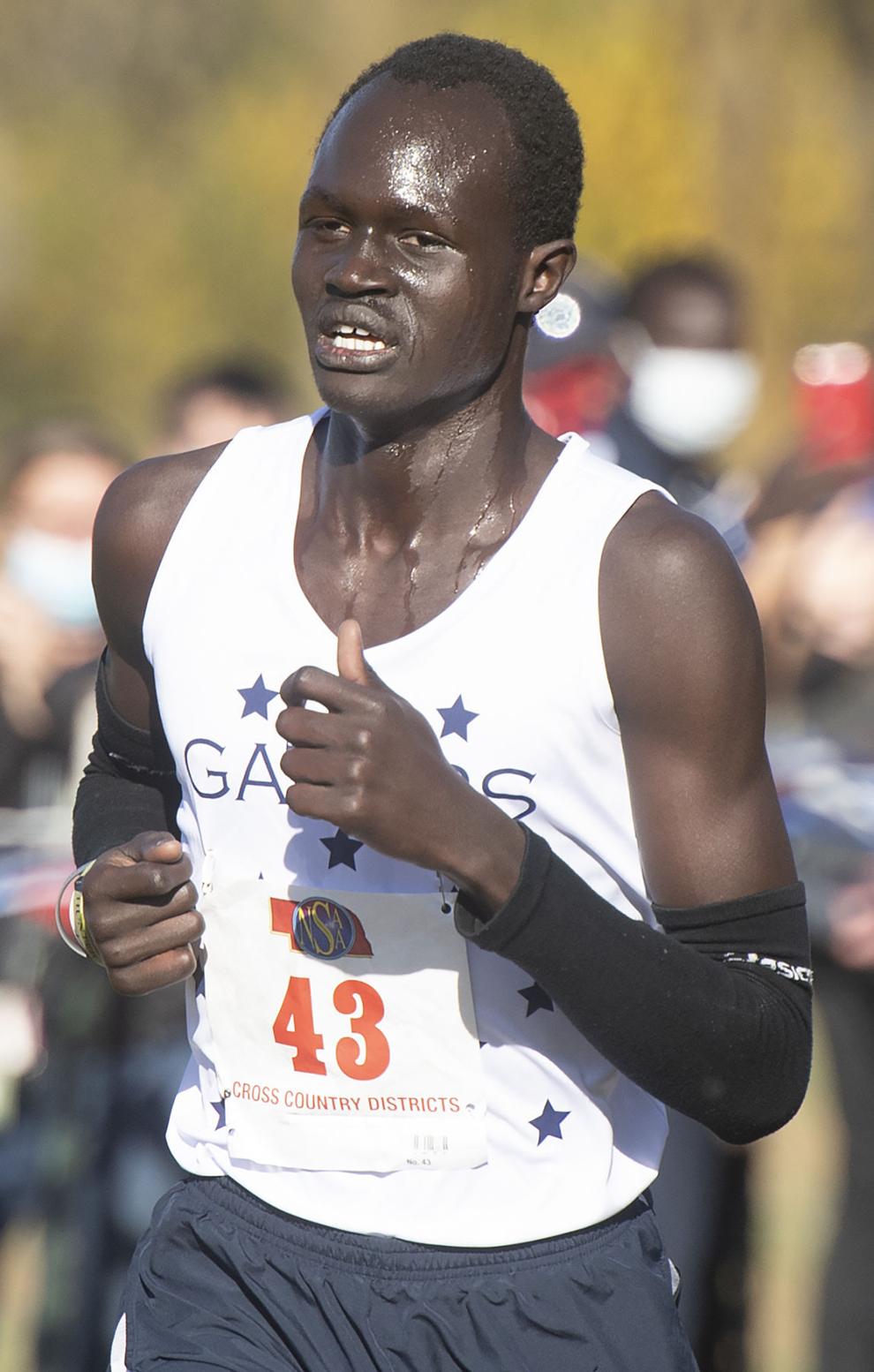 A-4 District cross country, 10.15
A-4 District cross country, 10.15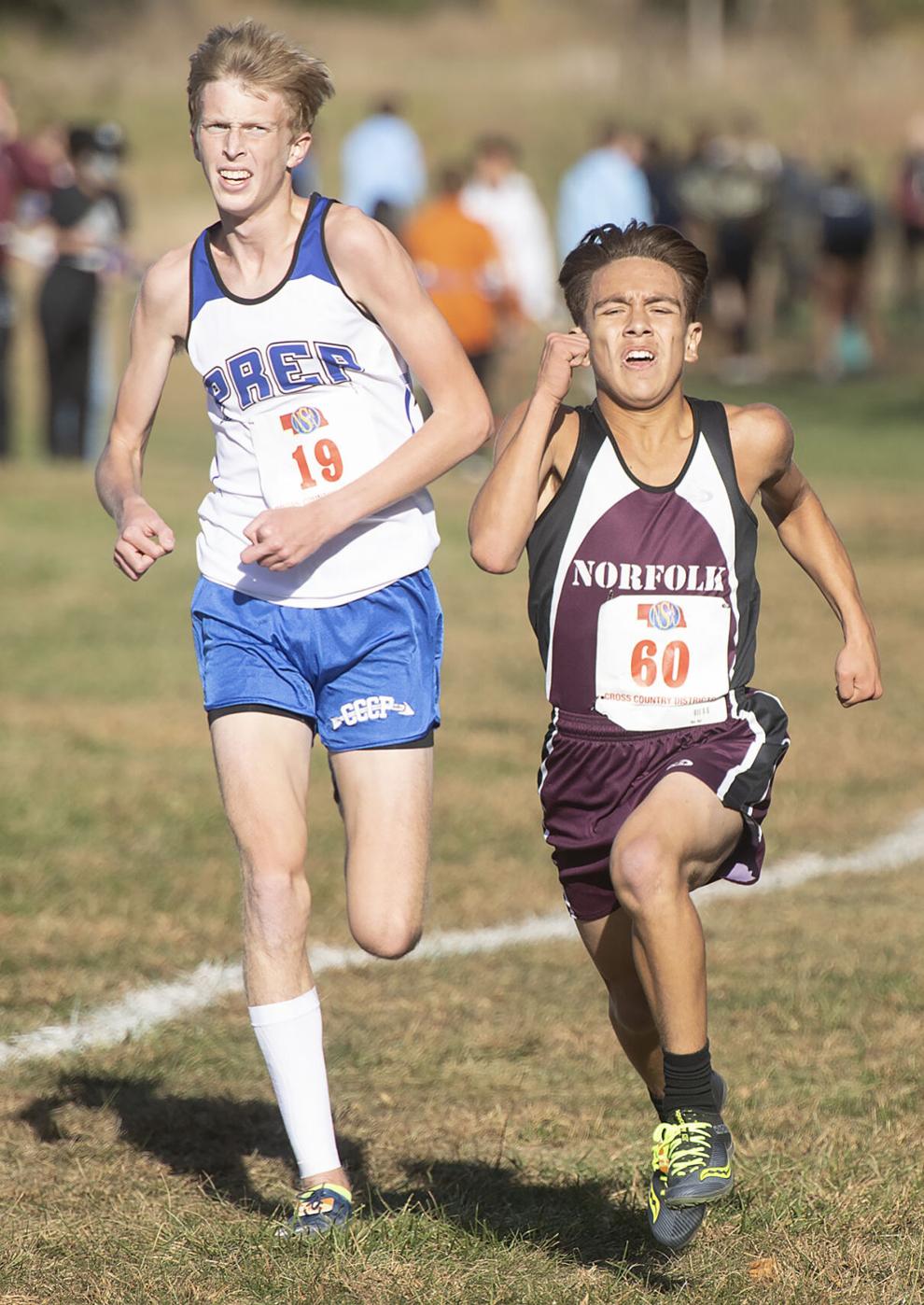 A-4 District cross country, 10.15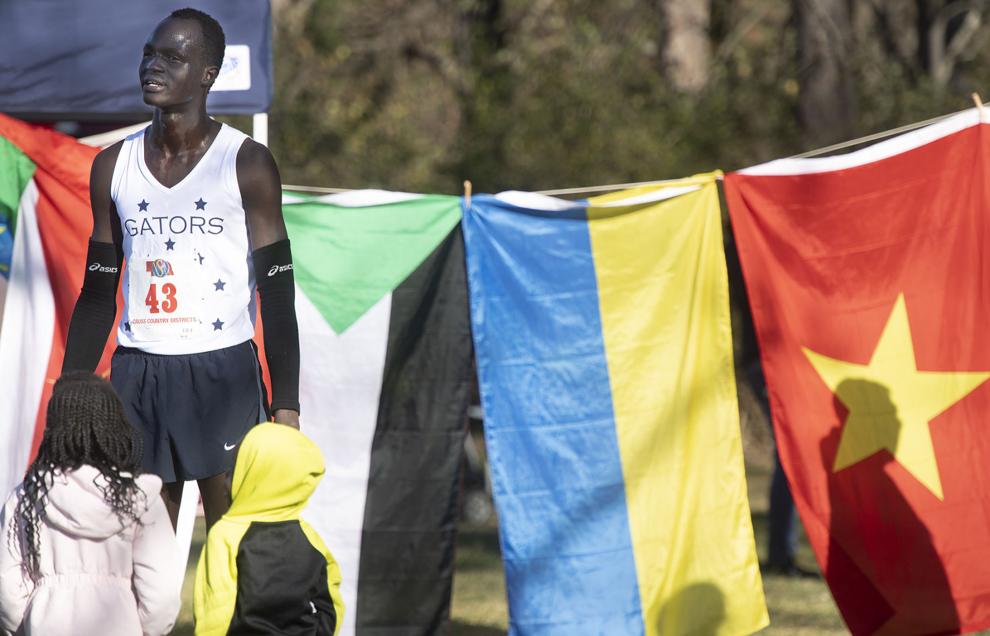 A-4 District cross country, 10.15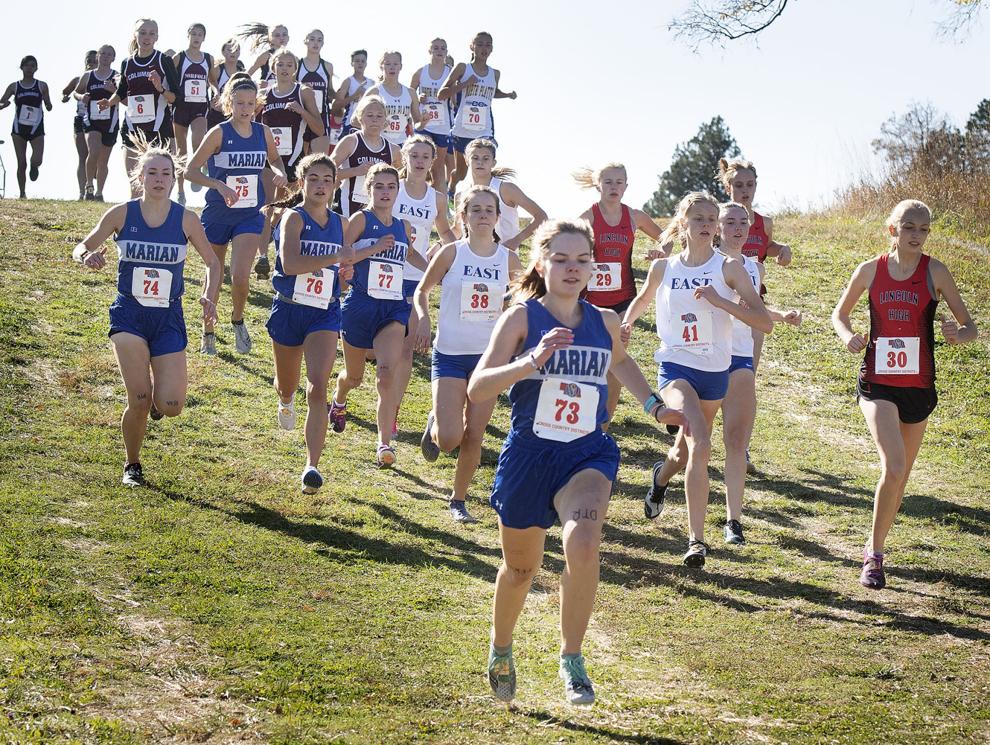 A-4 District cross country, 10.15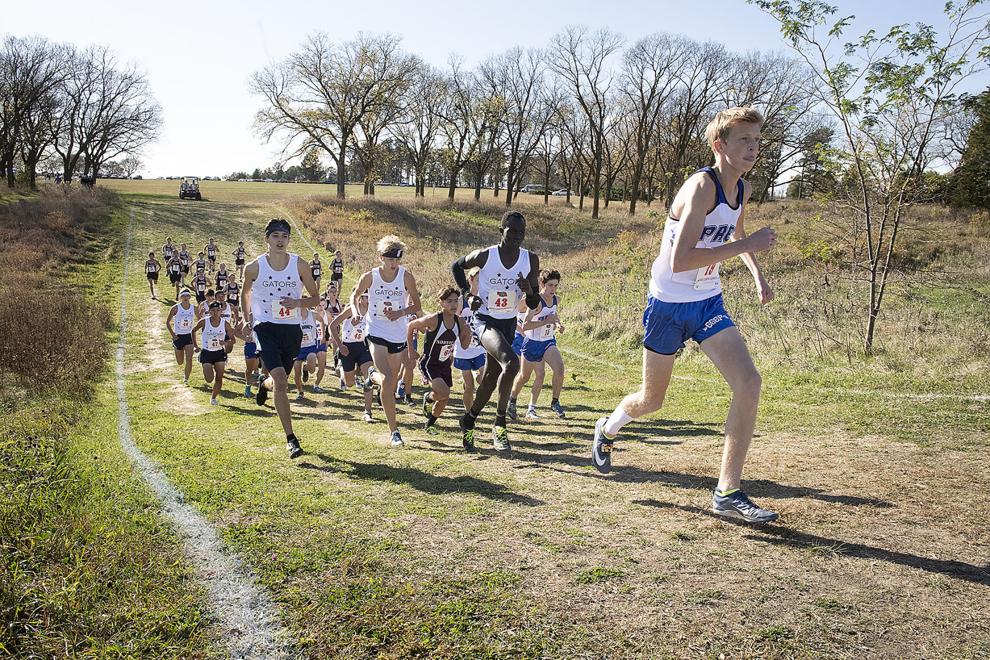 A-4 District cross country, 10.15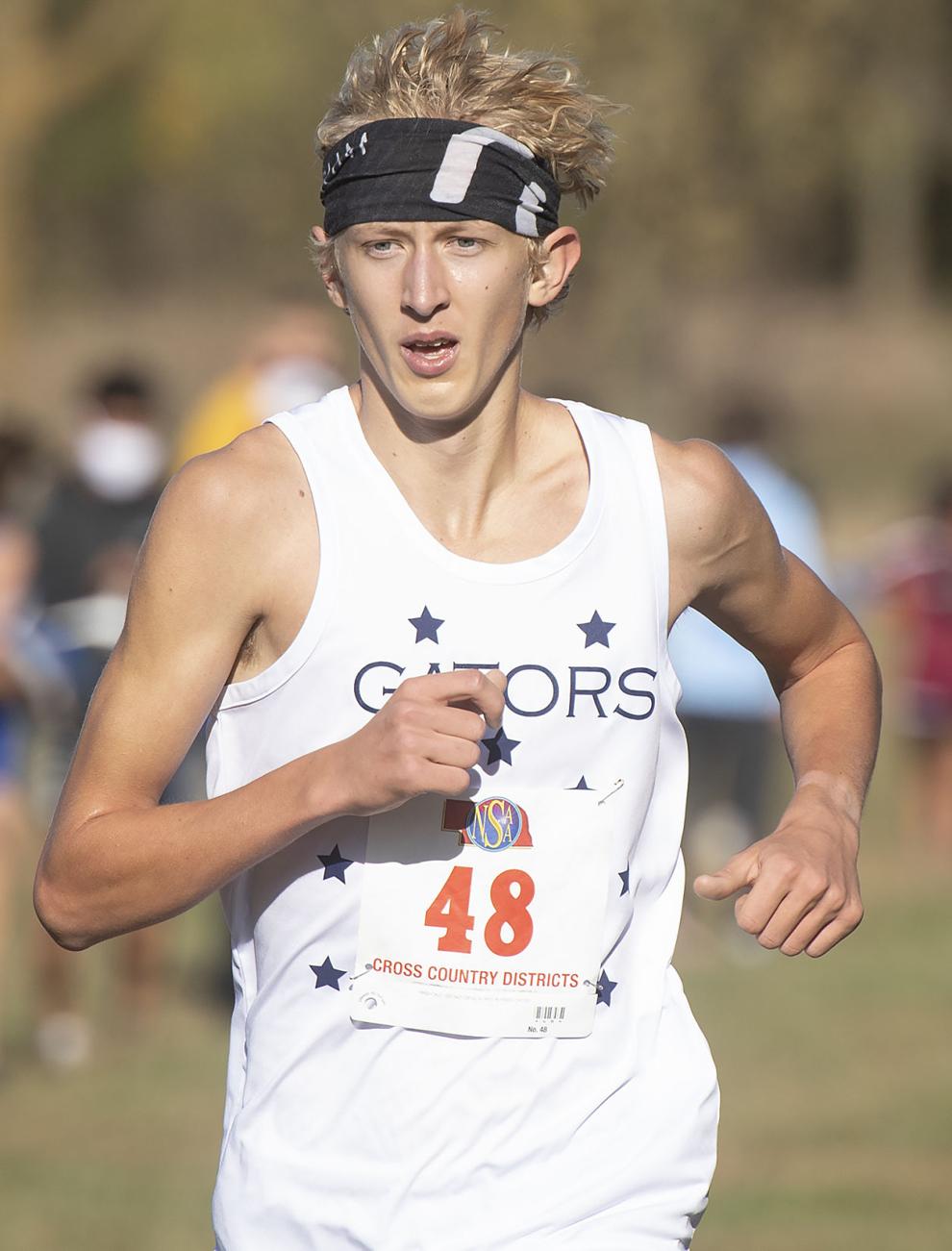 A-4 District cross country, 10.15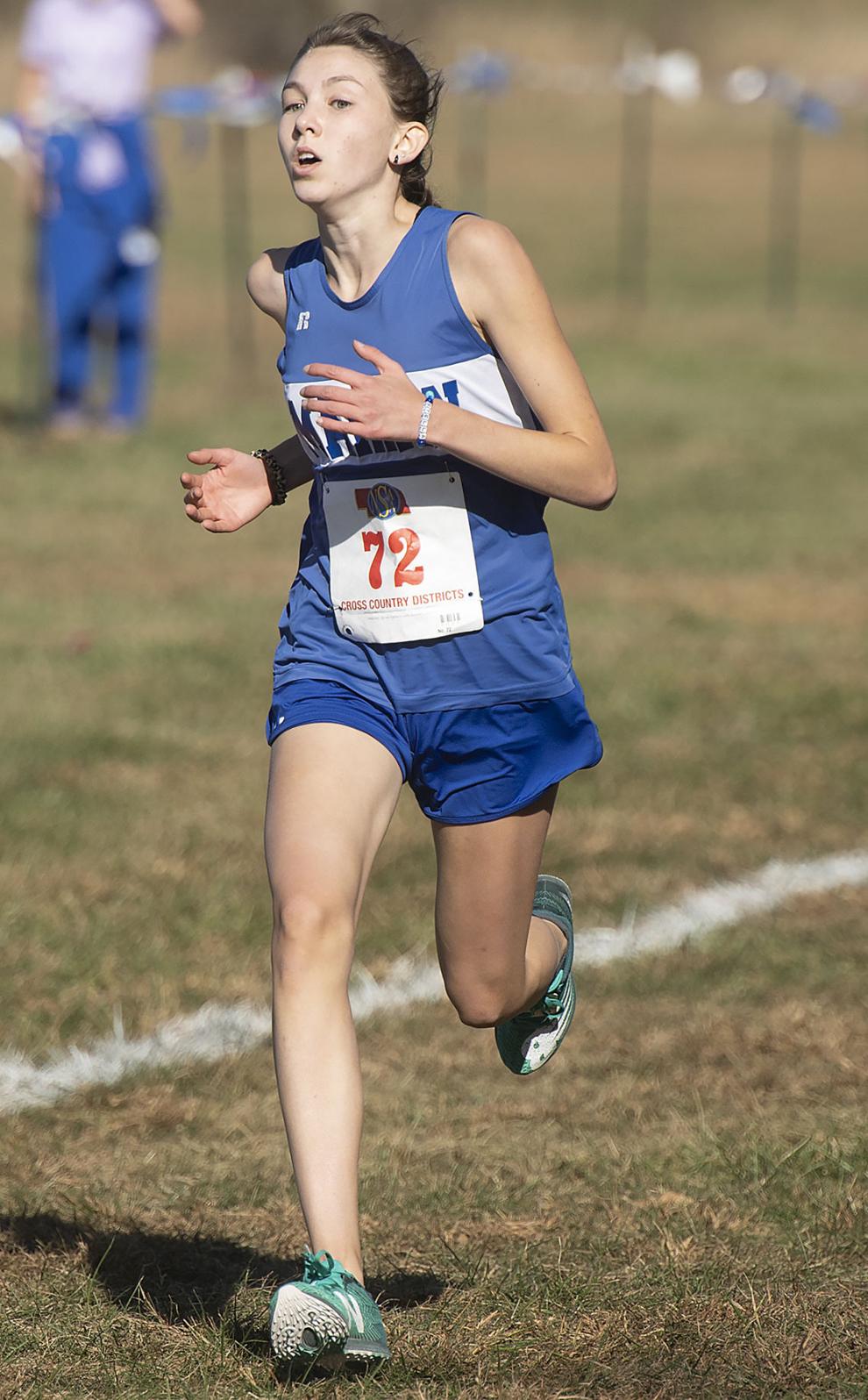 A-4 District cross country, 10.15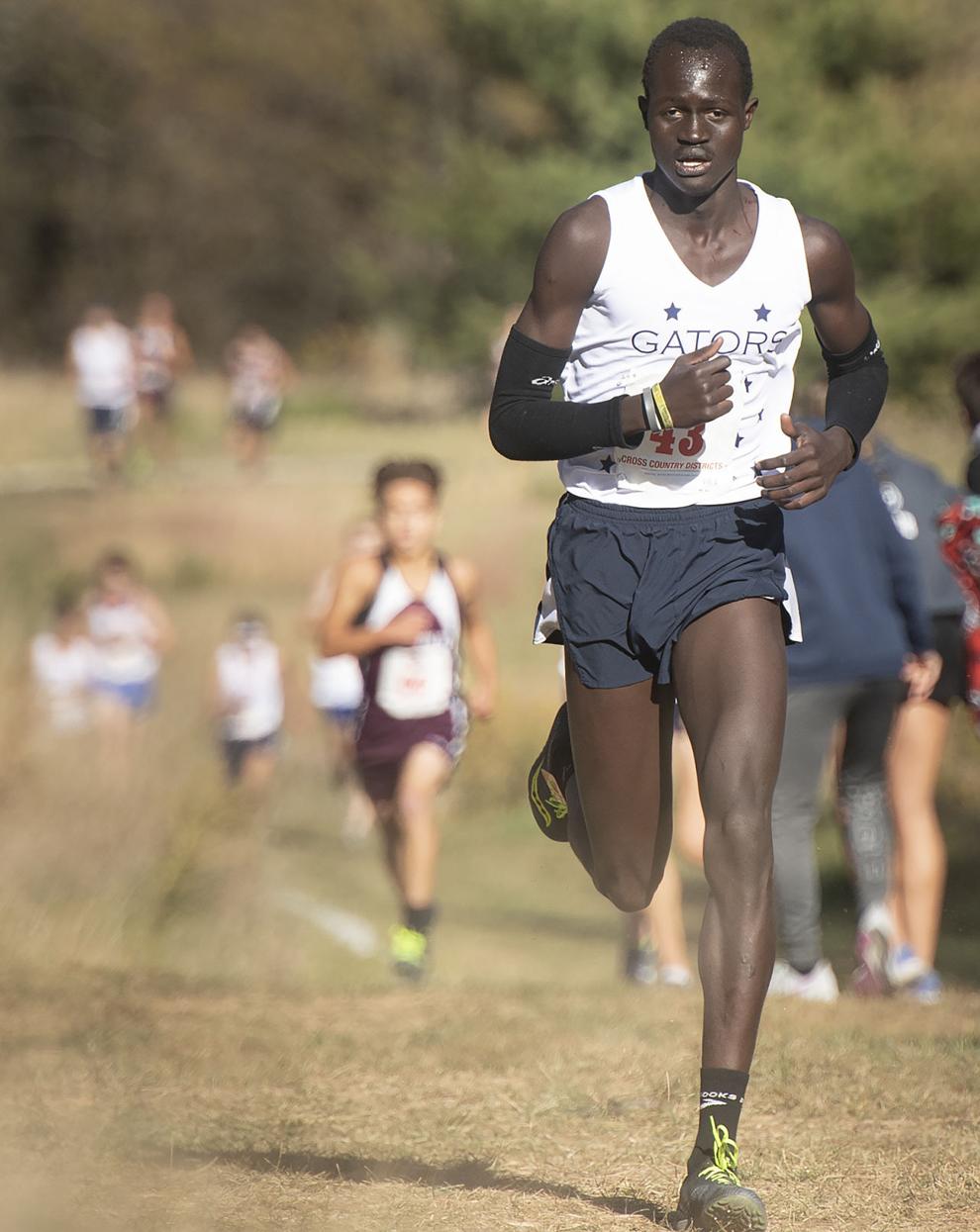 A-4 District cross country, 10.15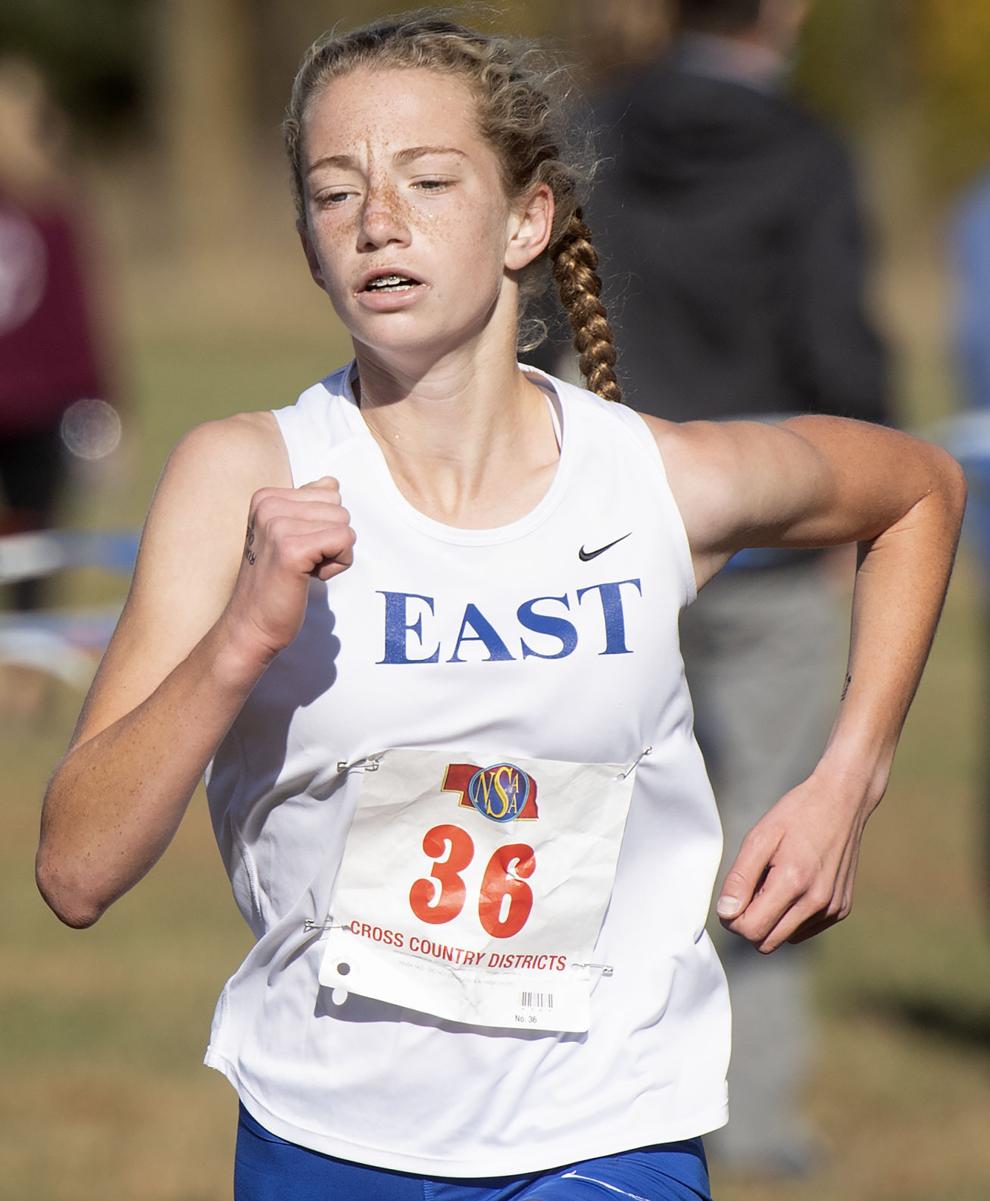 A-3 District cross country, 10.15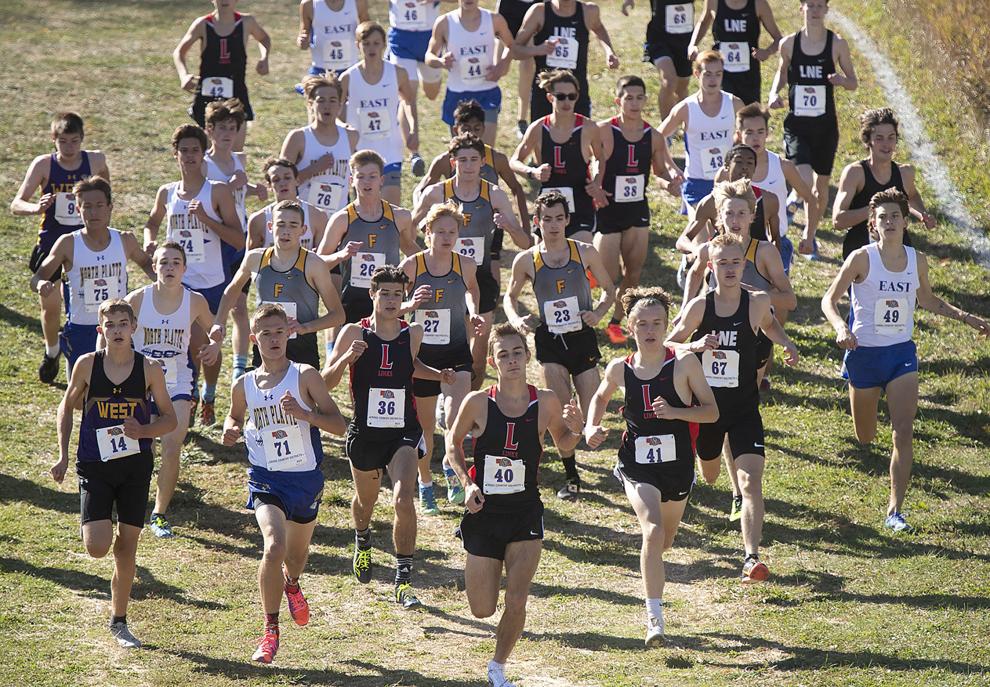 A-3 District cross country, 10.15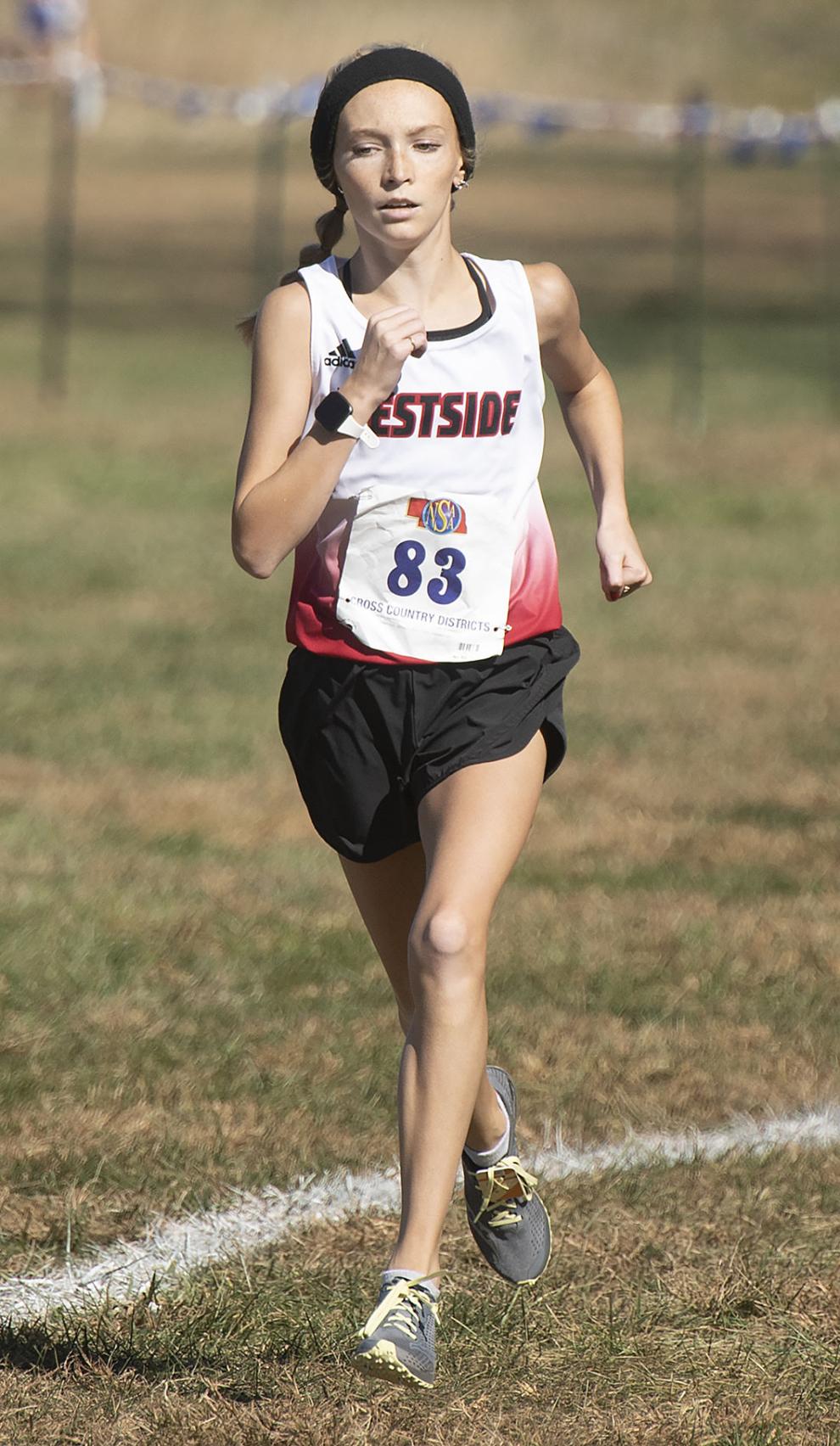 A-3 District cross country, 10.15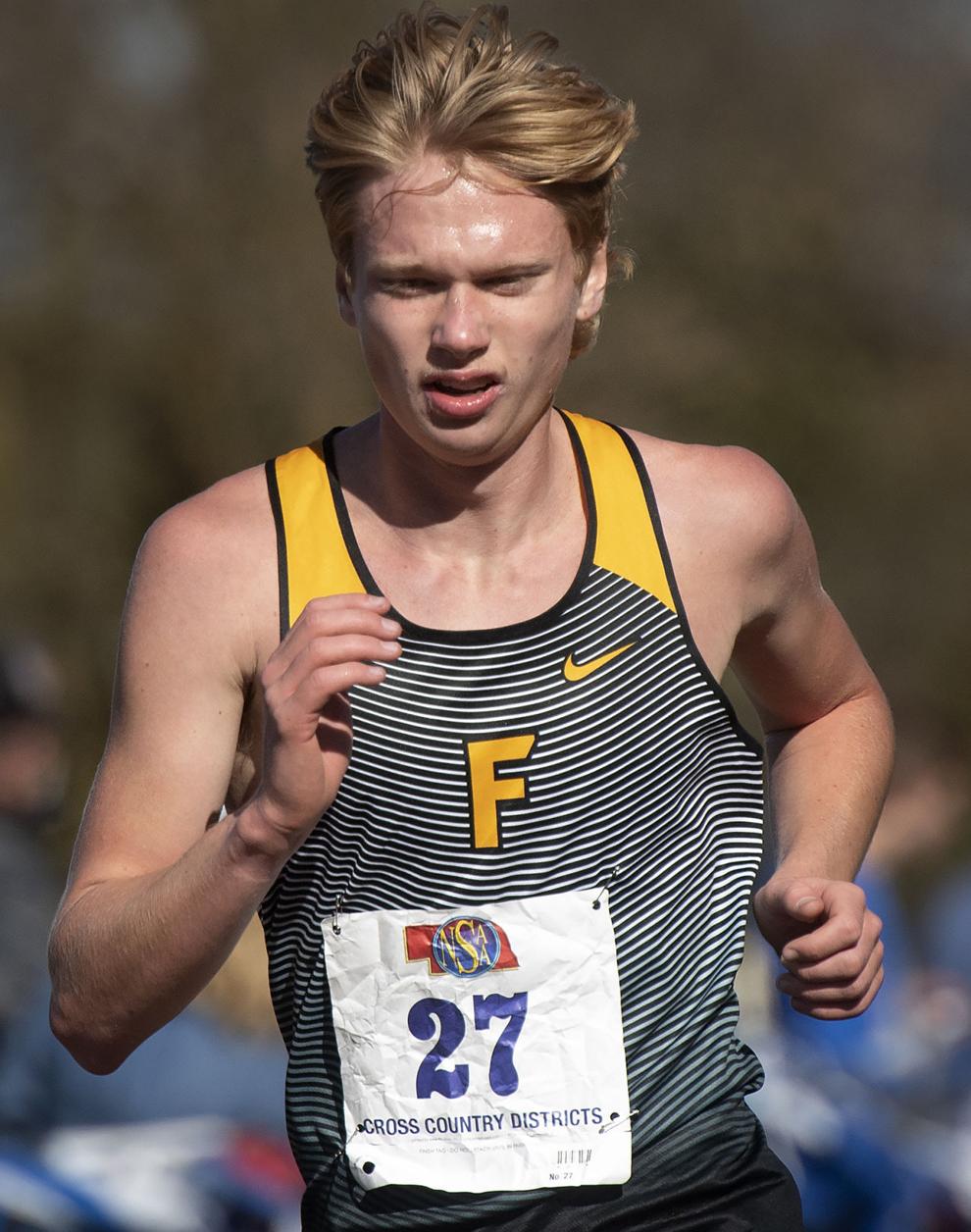 A-3 District cross country, 10.15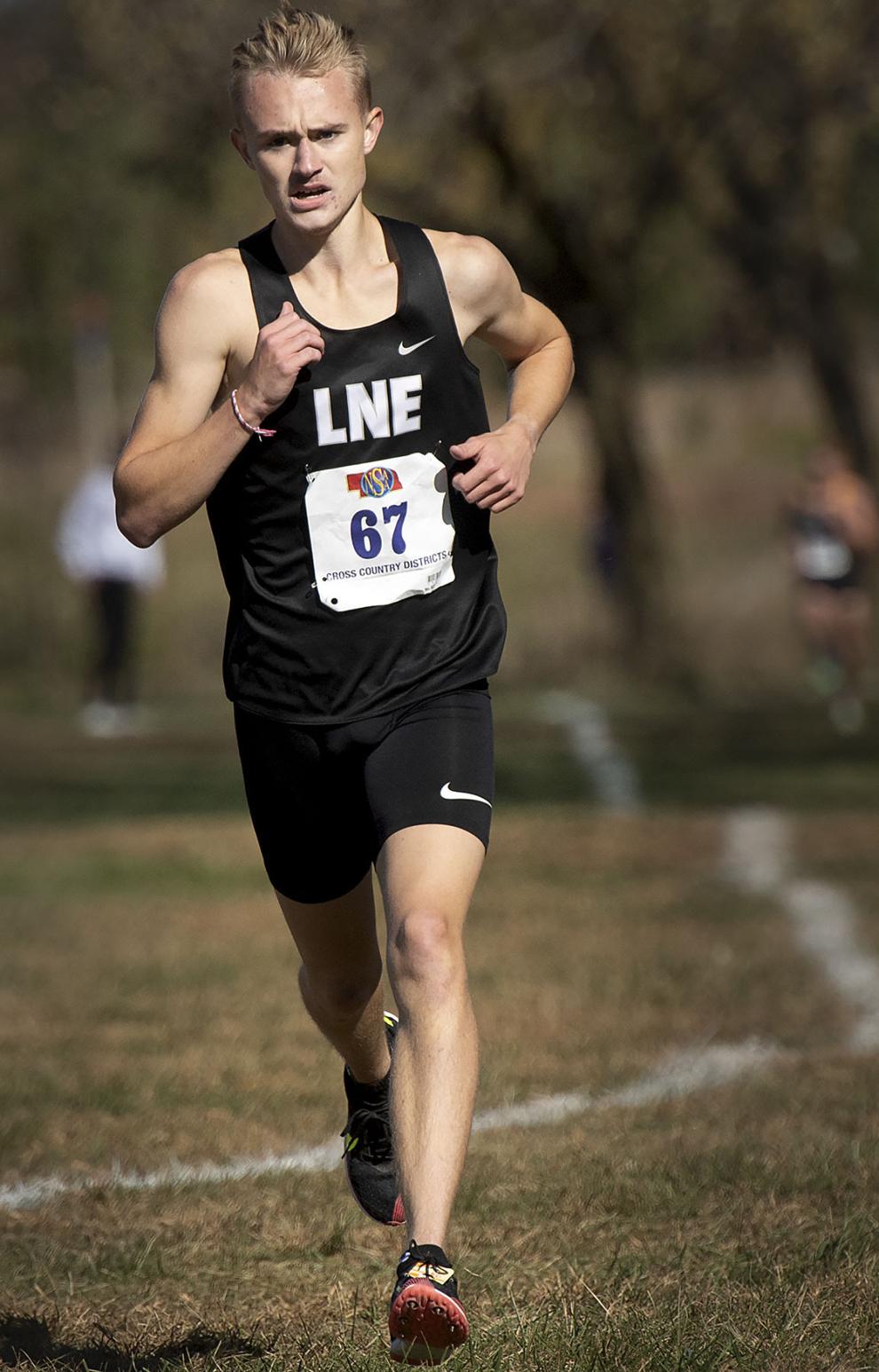 A-3 District cross country, 10.15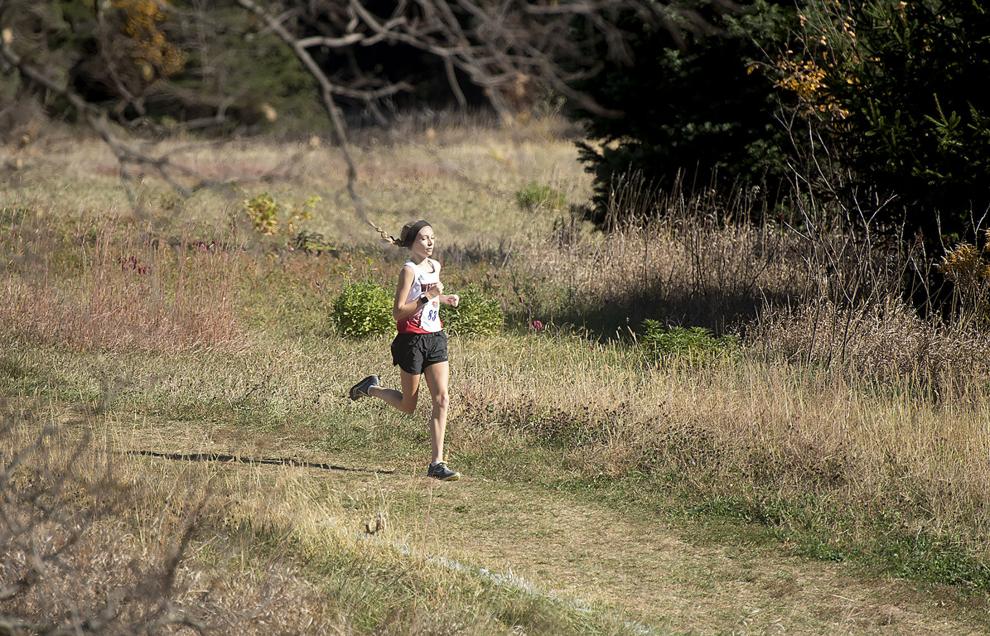 A-3 District cross country, 10.15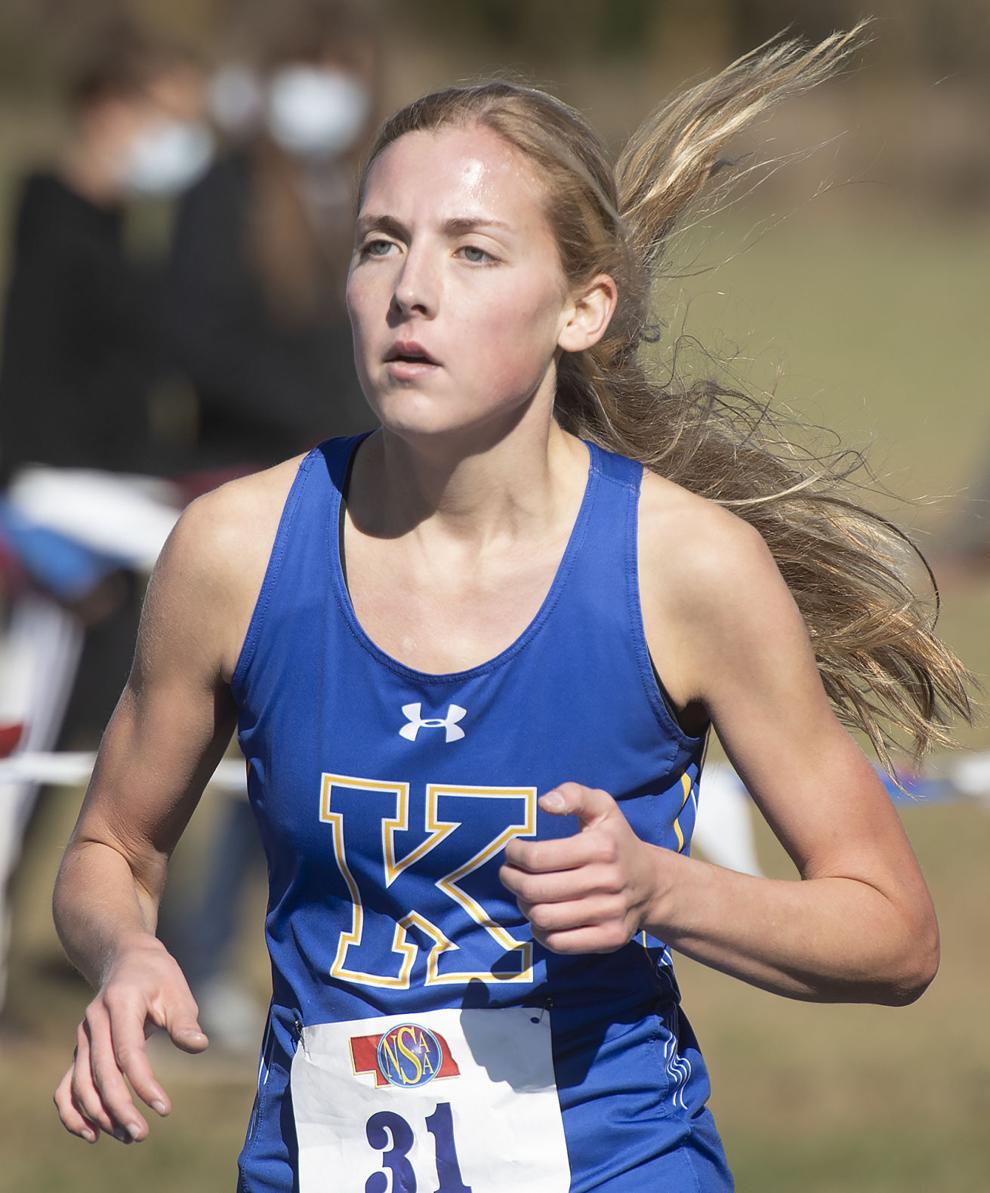 A-3 District cross country, 10.15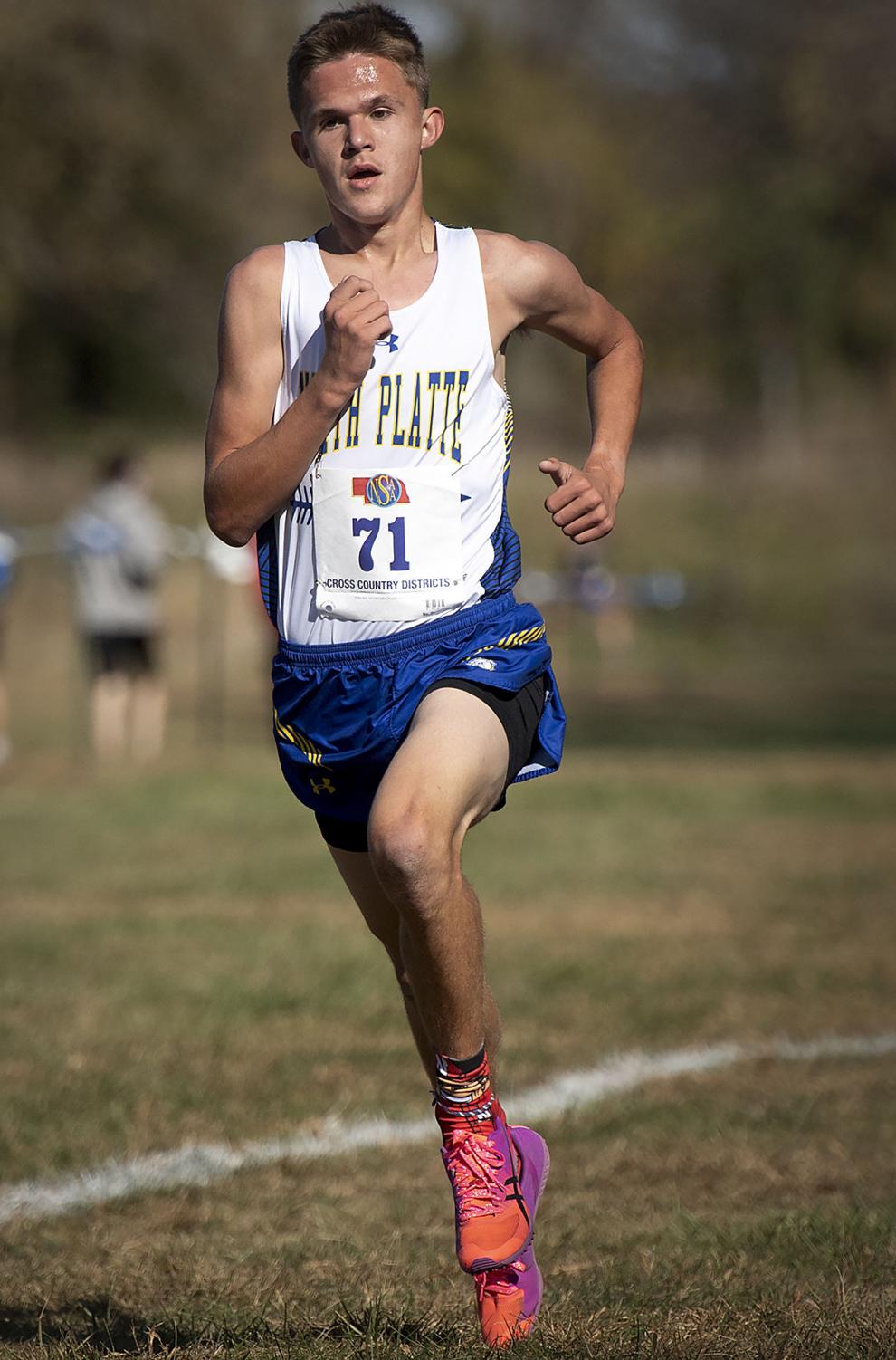 A-3 District cross country, 10.15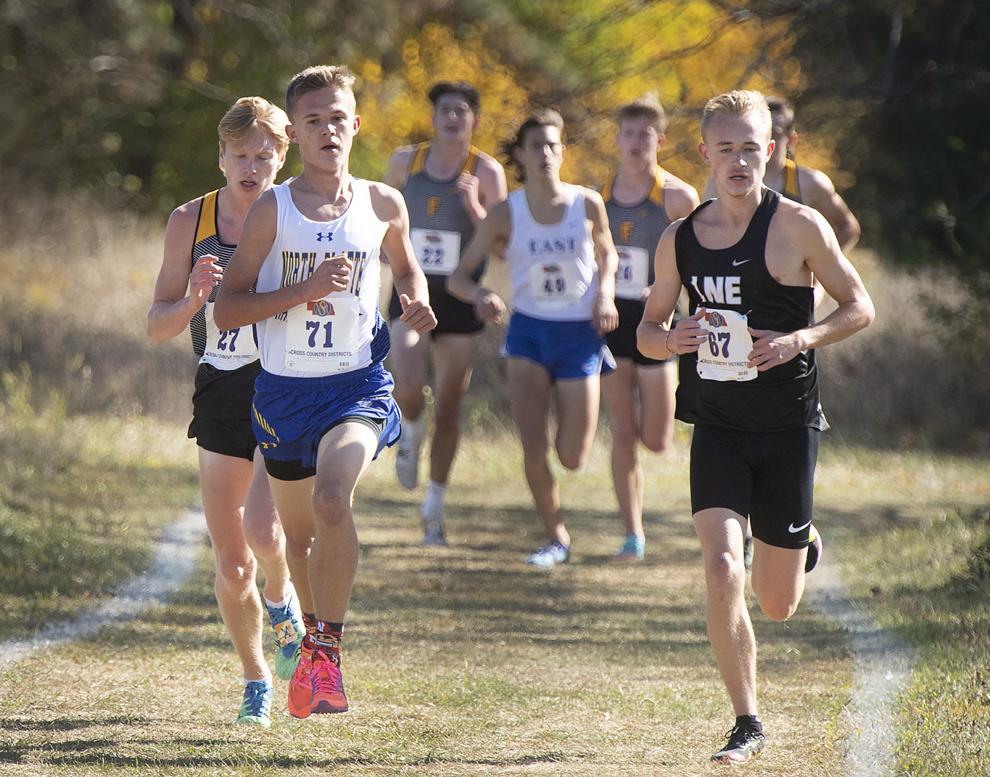 A-3 District cross country, 10.15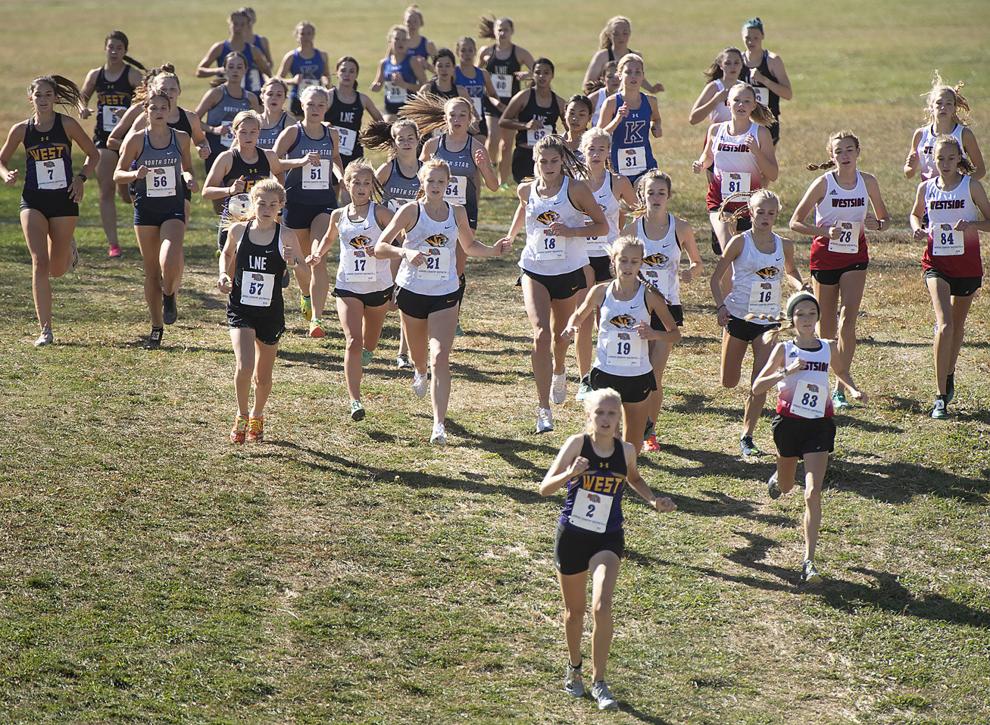 A-3 District cross country, 10.15