What does it take to be a cross country assistant coach at one of the high schools in Lincoln?
Patience, at least for the ones that aspire to be a head coach.
In Lincoln, those jobs don't open up very often, with the city being home to several coaches who became head coaches early in their career and have had so much fun and success that they haven't quit.
Six of the nine Lincoln coaches have been the head coach at that school for at least 13 years, with none more impressive than George O'Boyle at Lincoln Pius X, who will finish his 53rd season on Friday at the state meet.
The other longtime head coaches in the city are Lincoln Northeast's John Snoozy (23 years), Lincoln Southeast's David Nebel (19), Lincoln North Star's Matt Musiel (18), Lincoln Lutheran's Gary Bredehoft (14) and Lincoln Southwest's Ryan Salem (13).
Lincoln East's Brian Kabourek was an assistant coach at East for 22 years before he was promoted six years ago.
Some of the Lincoln schools have only had a few coaches. Southeast has had just three head coaches in 65 years, and East only four coaches in 53 seasons. Southwest has had two coaches in its 19-year history, and North Star is still on its first.
Many other active coaches in Nebraska have been the head coach at their current school for many years: Omaha Marian's Roger Wright (35 years), Plattsmouth's Todd Nott (29 years), Fremont's Sean McMahon (24), Seward's Kurt Holliday (24) and Ord's Derry Trampe (18).
When O'Boyle became head coach in 1967, he was the school's second coach. Before that Vince Aldrich coached football and cross country.
O'Boyle still coached even when he became the athletic director, and has kept coaching after retiring from the AD job 12 years ago because he likes to be involved with the students.
O'Boyle says cross country is a fun sport to coach because everyone is doing the same event, unlike track, and the students are very supportive of each other. The weather is usually nice, and the school year has just started.
"I think if you ask any coach, they'll tell you it's a fun sport to coach," O'Boyle said.
The state meet has a regular home in Kearney now, but O'Boyle remembers when the state meet was held in Lincoln at Holmes Lake and Pioneers Park.
He also remembers when all of the Lincoln schools had meets at Pioneers Park, but each school designed its own course. Eventually, the Husker cross country coach put an end to that.
"They had (painted) lines going all over the place," O'Boyle said.
One thing that takes away some of the stress in coaching in cross country is that the starting lineup is almost always based on time. Teams usually have a time trial before the season to determine the first varsity lineup, but junior varsity meets are held on the same courses, so athletes who run faster than a teammate can move up.
Fewer stressors may be one reason why the cross country coaches in Lincoln have been on the job for an average of 17 years, and head football coaches just seven.
"In the end, the stopwatch makes all of my decisions for me," said Nebel, who was volunteer coach for eight years at Southeast before getting promoted to head coach when Ted Larson left for Lincoln Southwest.
"I don't have to make any subjective choices at all in terms of who is going to be better in what situation. Everyone gets the same chance to be successful. From a coaching standpoint that means I have a lot less stress than the head basketball coach who has to decide who is going to play when and how often and then have to answer for those decisions."
Nebel says he's had very few negative interactions with parents.
And while cross country coaches don't have long hours watching game film, there is a significant time commitment with meets or practices on Saturdays and early morning runs for summer conditioning.
Nebel ran cross country in high school for O'Boyle at Pius X and was on the Thunderbolts' state championship team in 1985.
He's seen the sport grow to where some schools have 100 boys and girls combined on the team.
"Two years ago, sort of the big event, I thought, was the (Lincoln High) invite where you had over 1,000 kids compete in that one meet," Nebel said. "To see the sport come from where it was when I began in terms of a small sport that not many people did to a situation where you could have 1,000 kids participate in one competition has been pretty amazing."
Snoozy, the 62-year-old Northeast coach, says teaching this year has been stressful because of COVID-19.
"But when I walk outside with those cross country kids, it's like I'm rejuvenated, and I'm young again," Snoozy said. "Those kids pick you up."
During meets, Snoozy, like other coaches, can be seen running to several spots on the course to encourage the athletes. He's got a spot at Pioneers Park where there is a large rock about 800 meters from the start line where he always goes first, and he says he'll keep coaching as long as he can still get to that spot.
"If I wasn't on the rock they'd let me know," Snoozy said. "They nicknamed it 'Snoozy Rock' and now I have to get down there. It's getting harder to get down there, of course, but I can do it. And those things are fun with the kids, the traditions."
Photos: Harold Scott Invitational brings a full day of cross country races at Pioneers Park
Harold Scott Invitational cross country, 9.17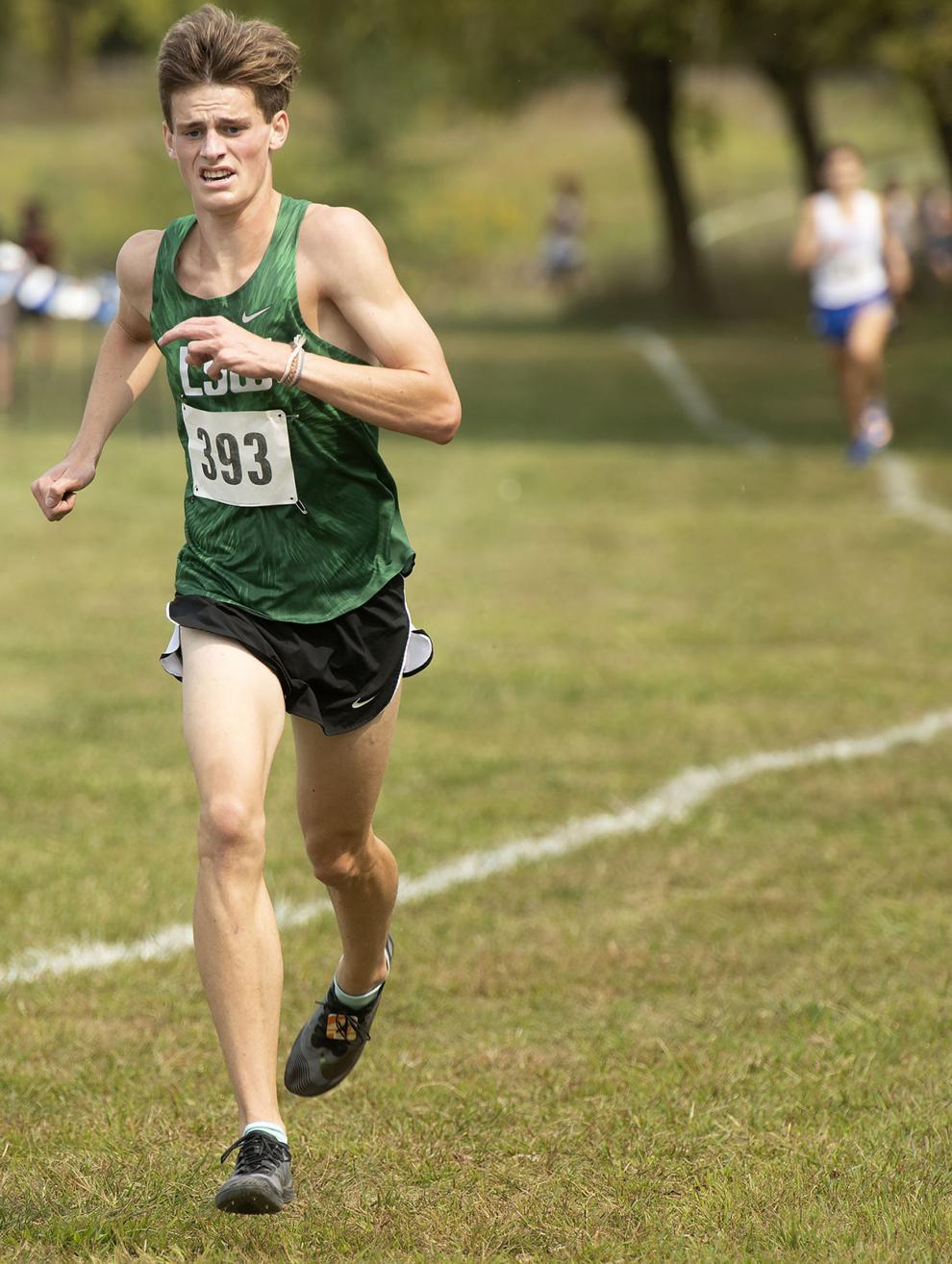 Harold Scott Invitational cross country, 9.17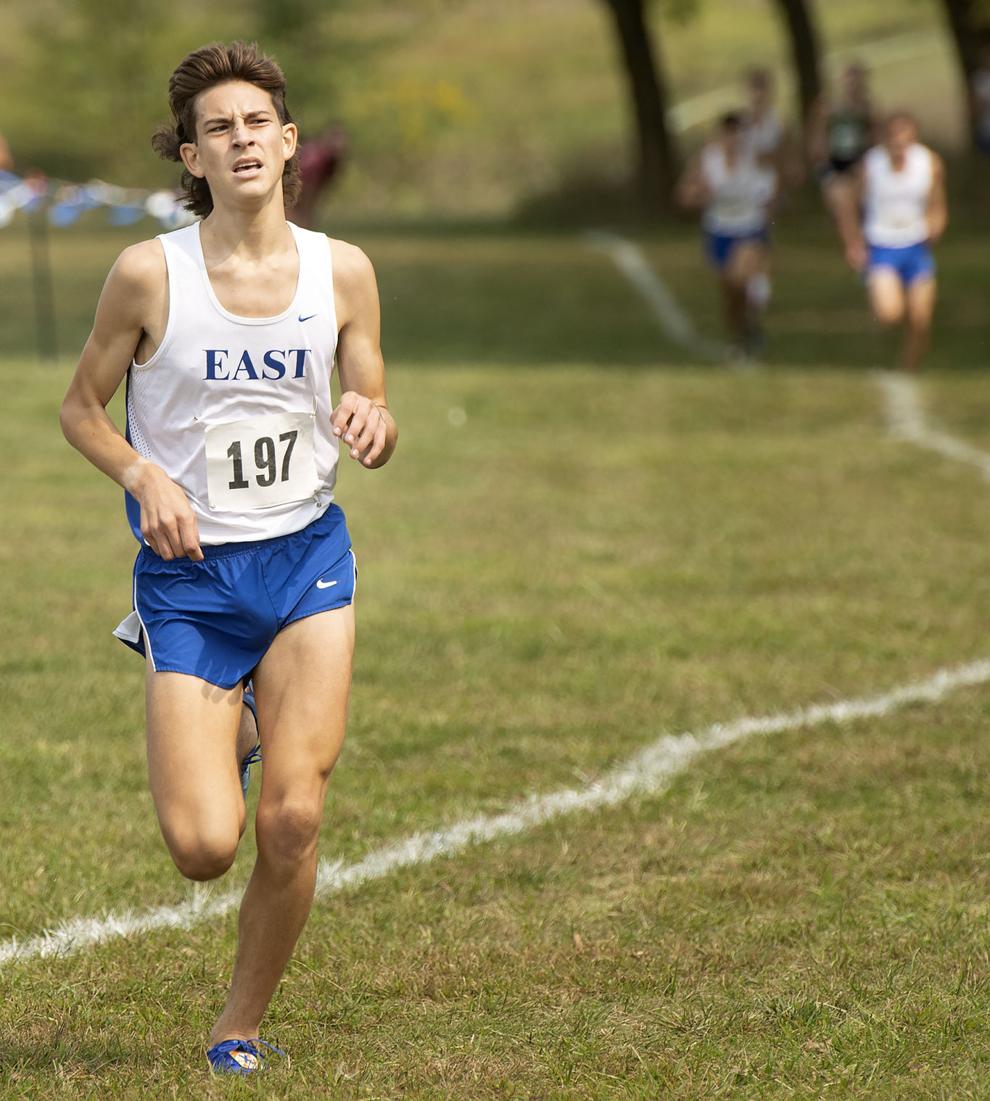 Harold Scott Invitational cross country, 9.17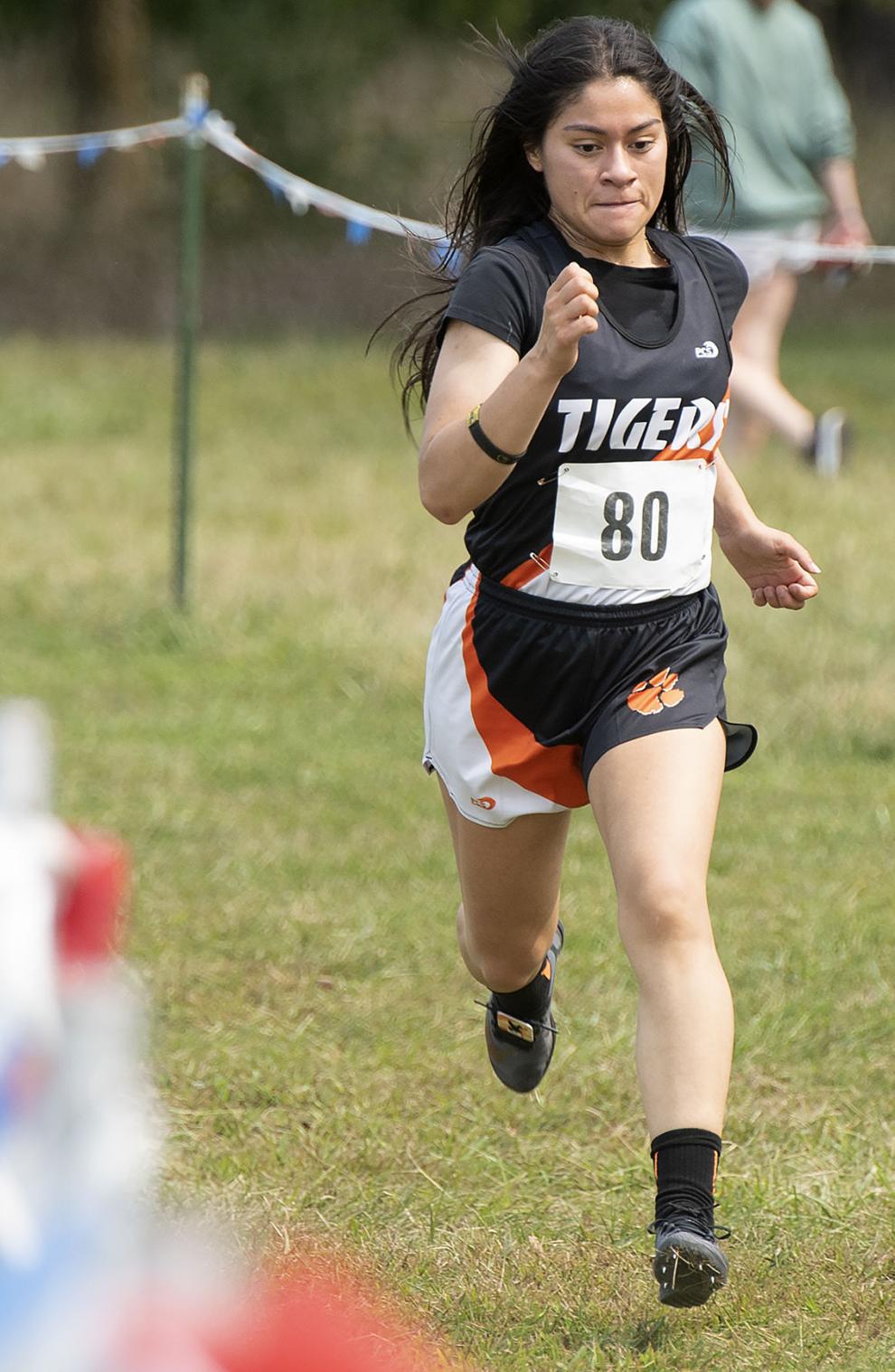 Harold Scott Invitational cross country, 9.17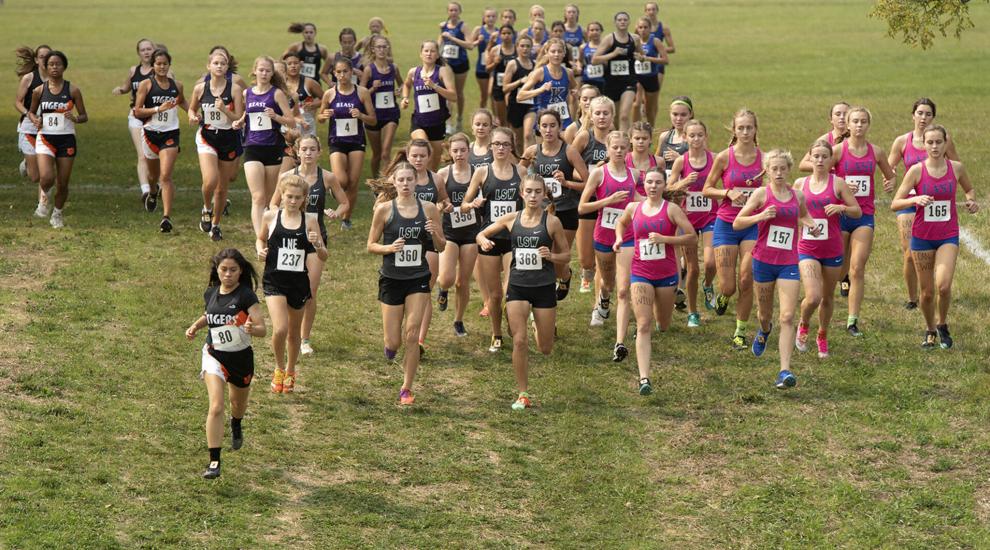 Harold Scott Invitational cross country, 9.17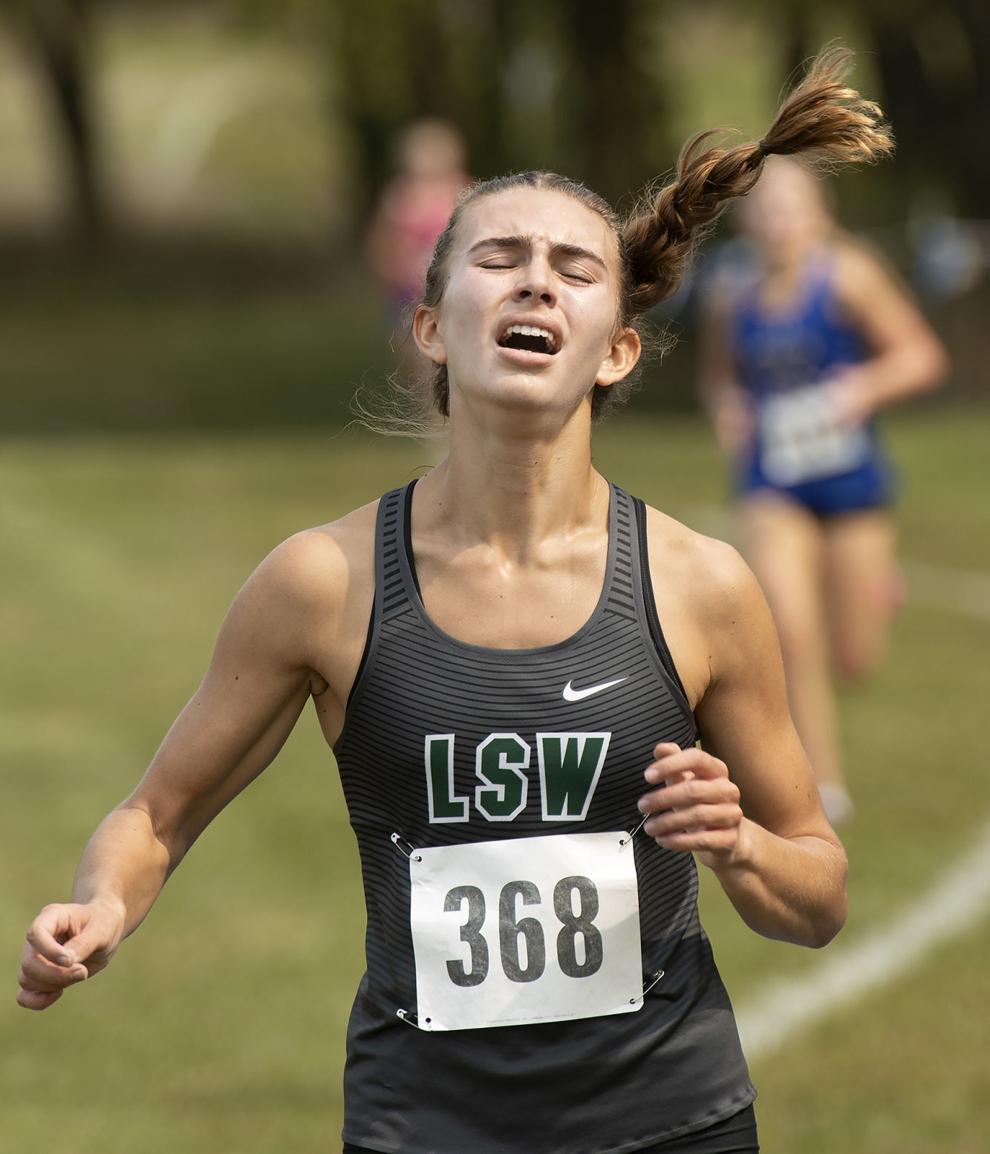 Harold Scott Invitational cross country, 9.17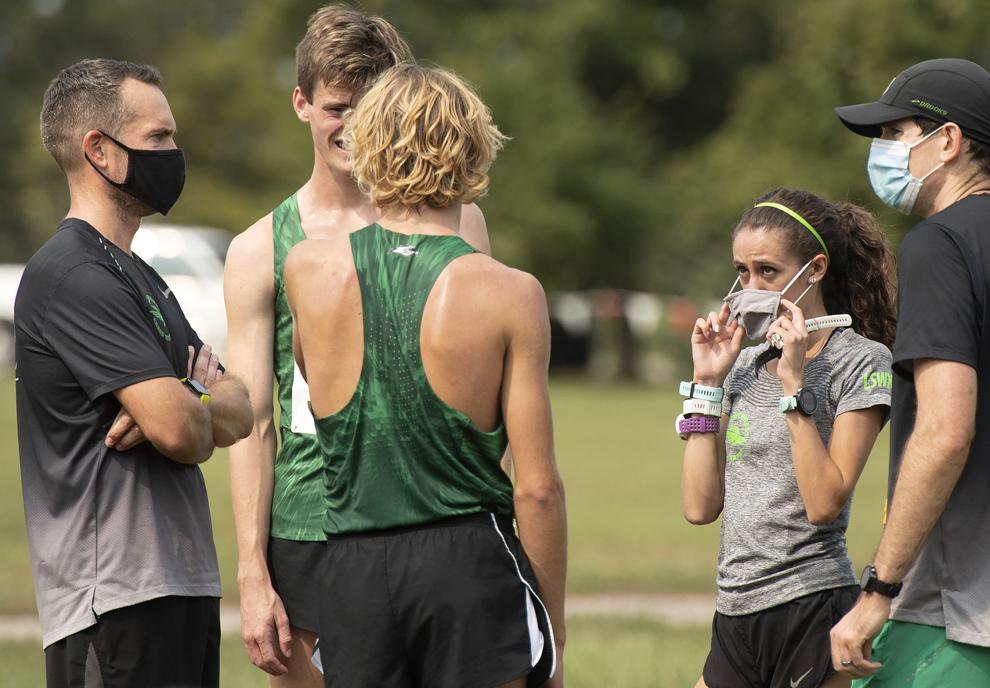 Harold Scott Invitational cross country, 9.17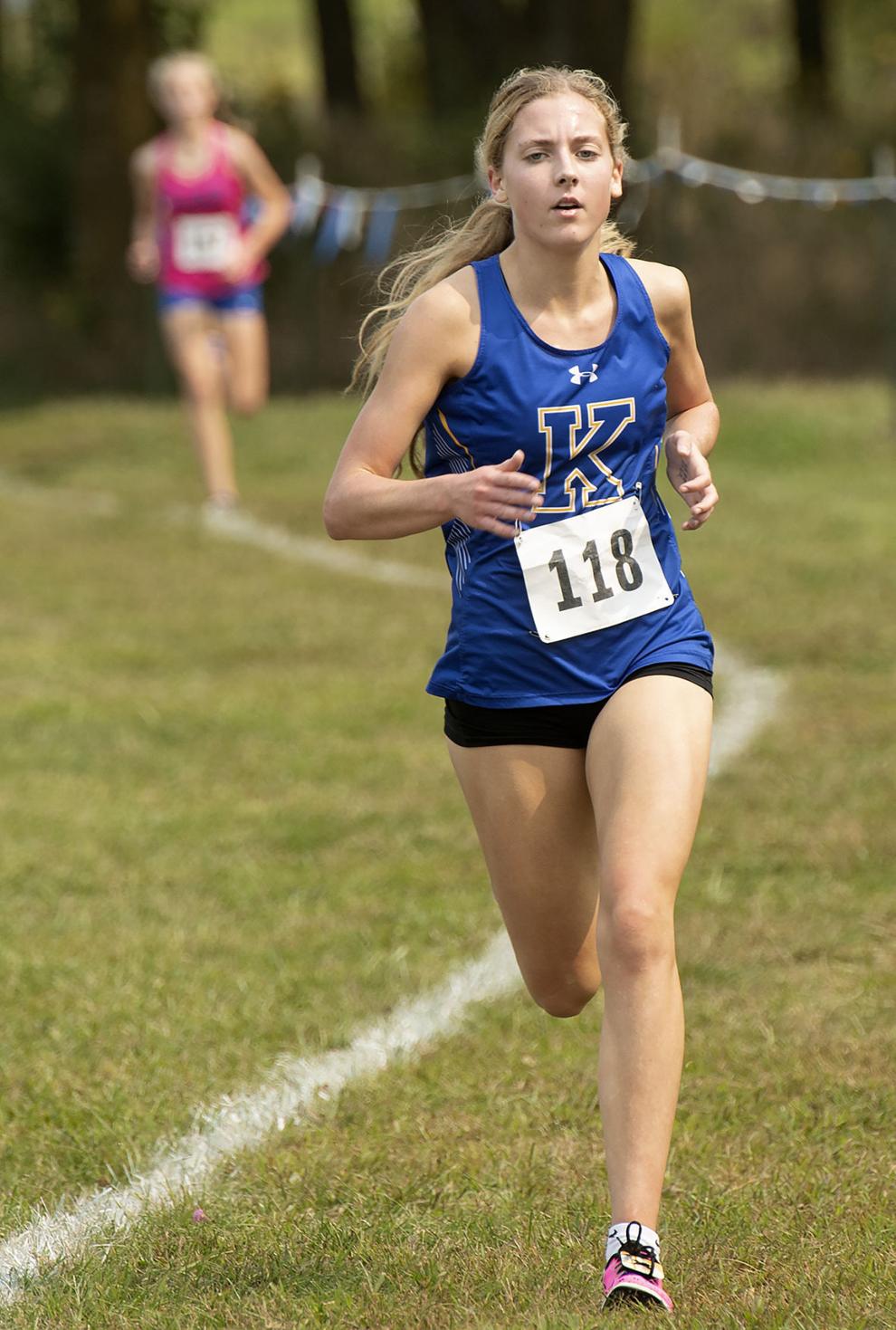 Harold Scott Invitational cross country, 9.17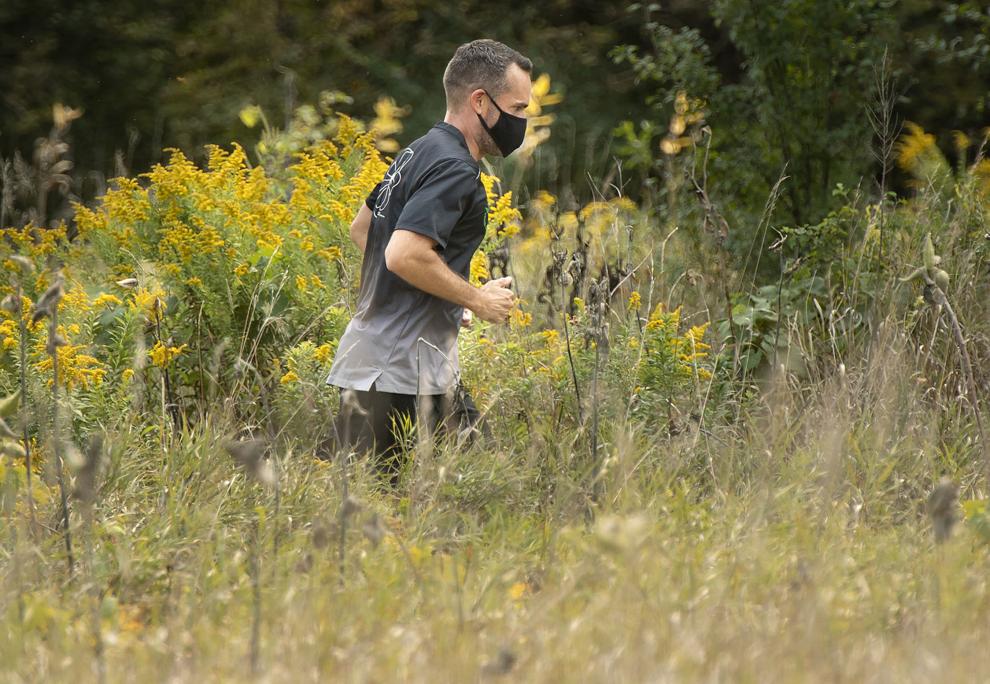 Harold Scott Invitational cross country, 9.17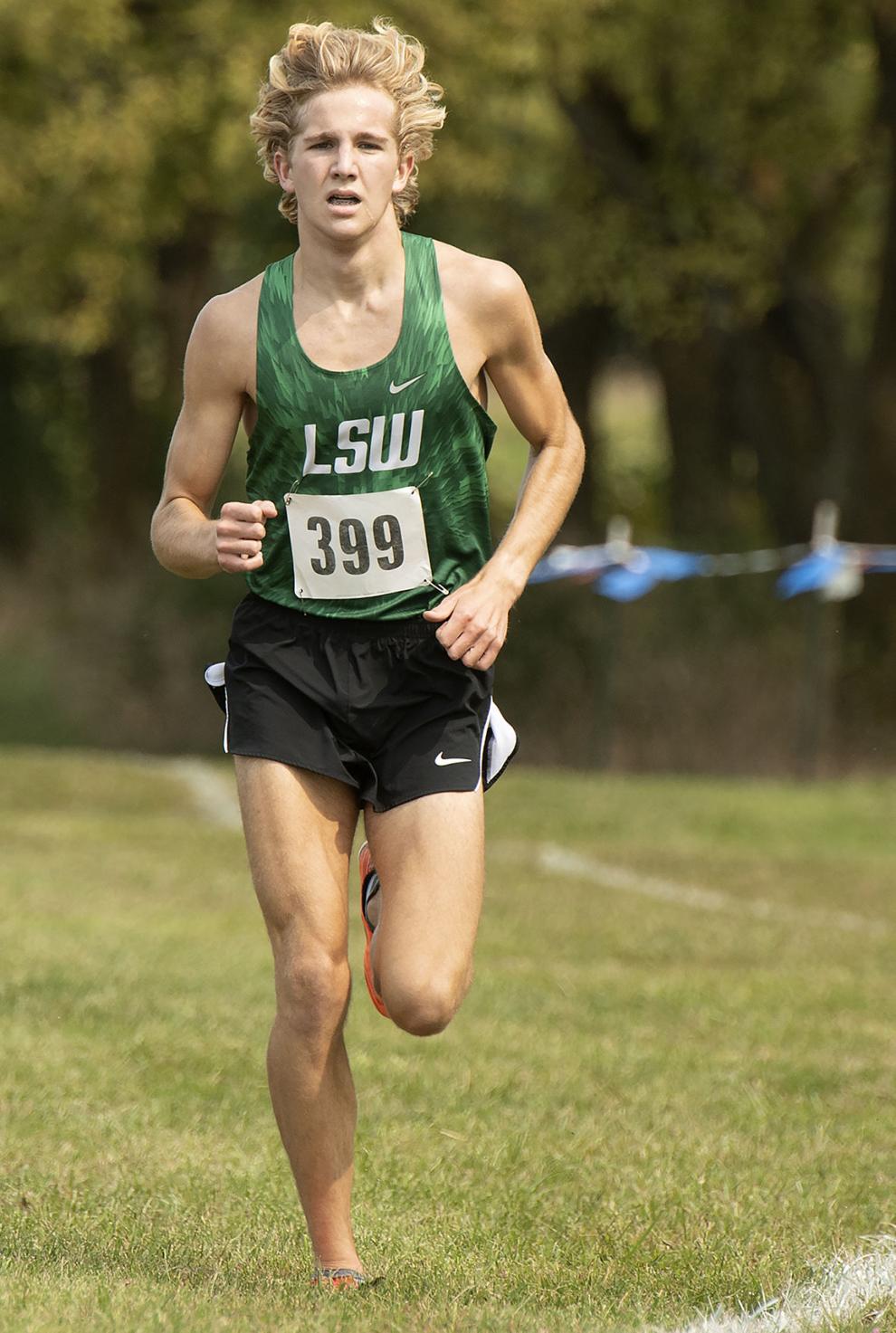 Harold Scott Invitational cross country, 9.17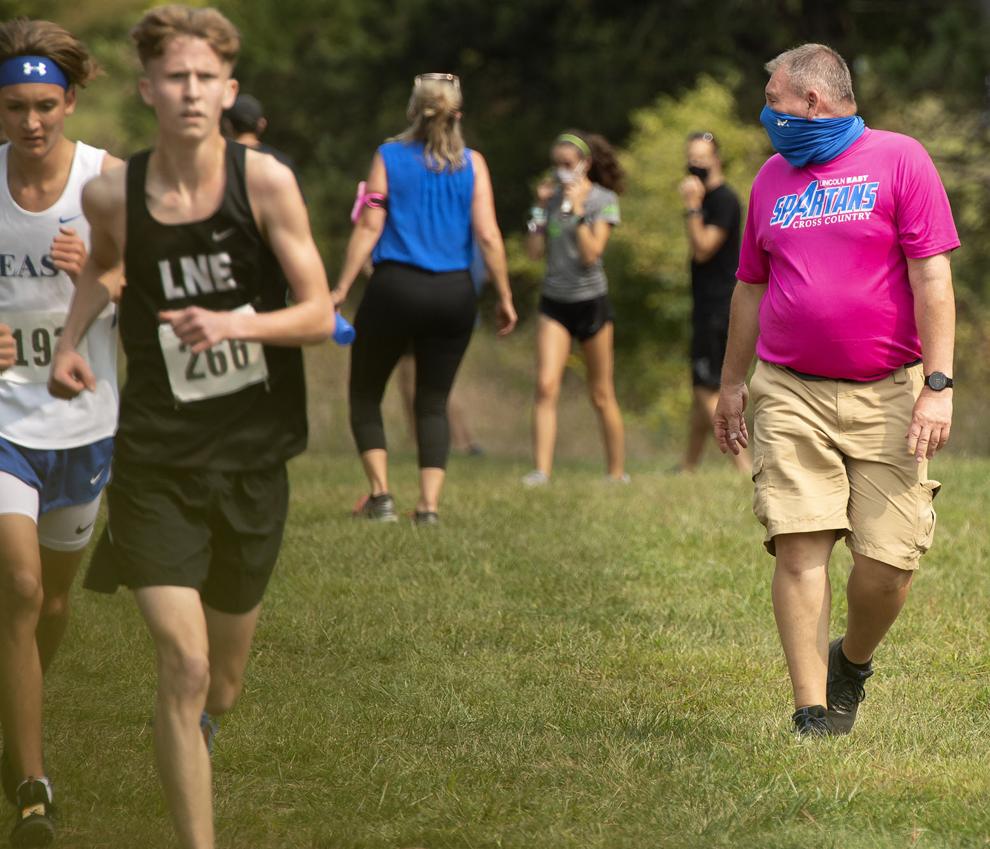 Harold Scott Invitational cross country, 9.17
Harold Scott Invitational cross country, 9.17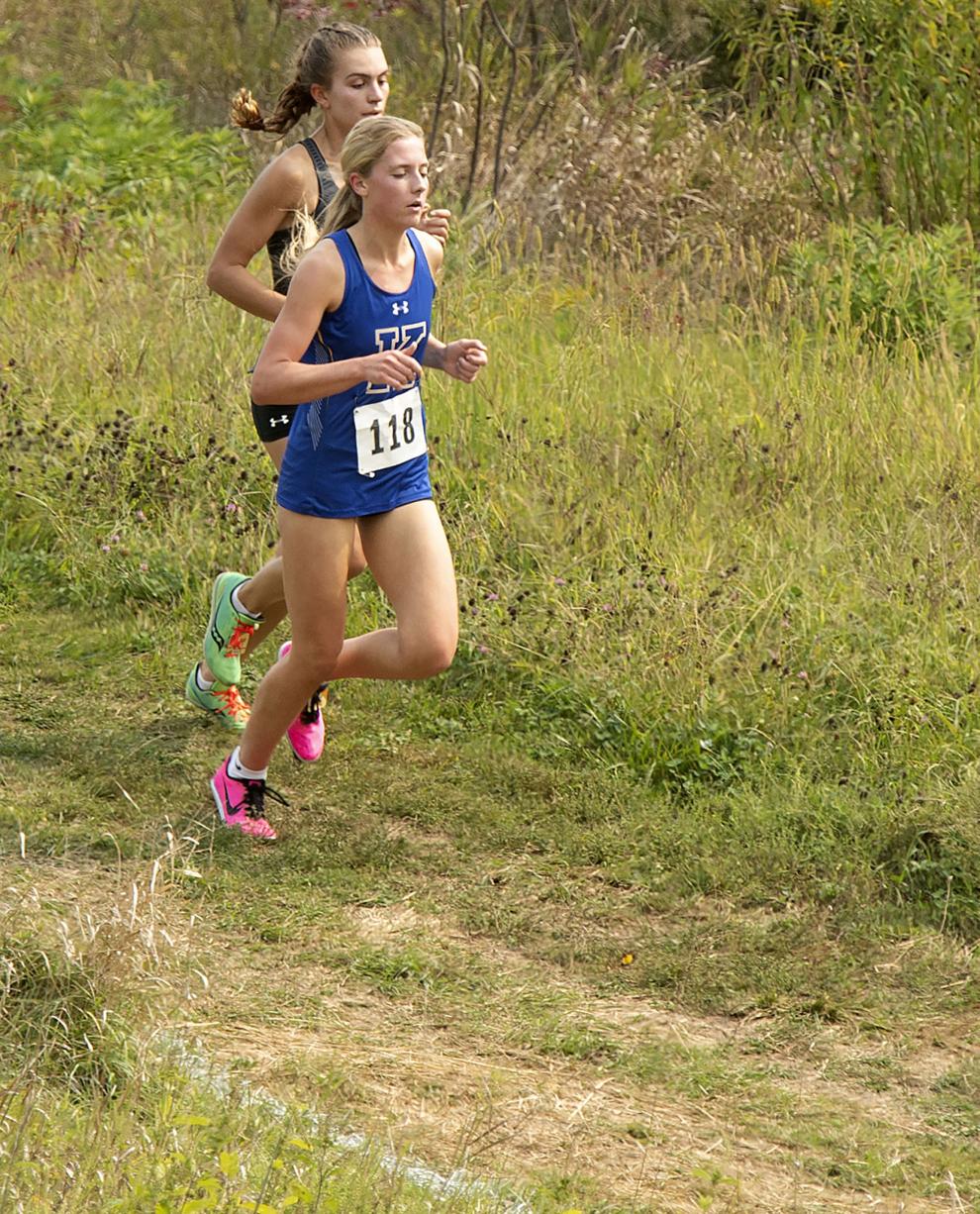 Harold Scott Invitational cross country, 9.17
Harold Scott Invitational cross country, 9.17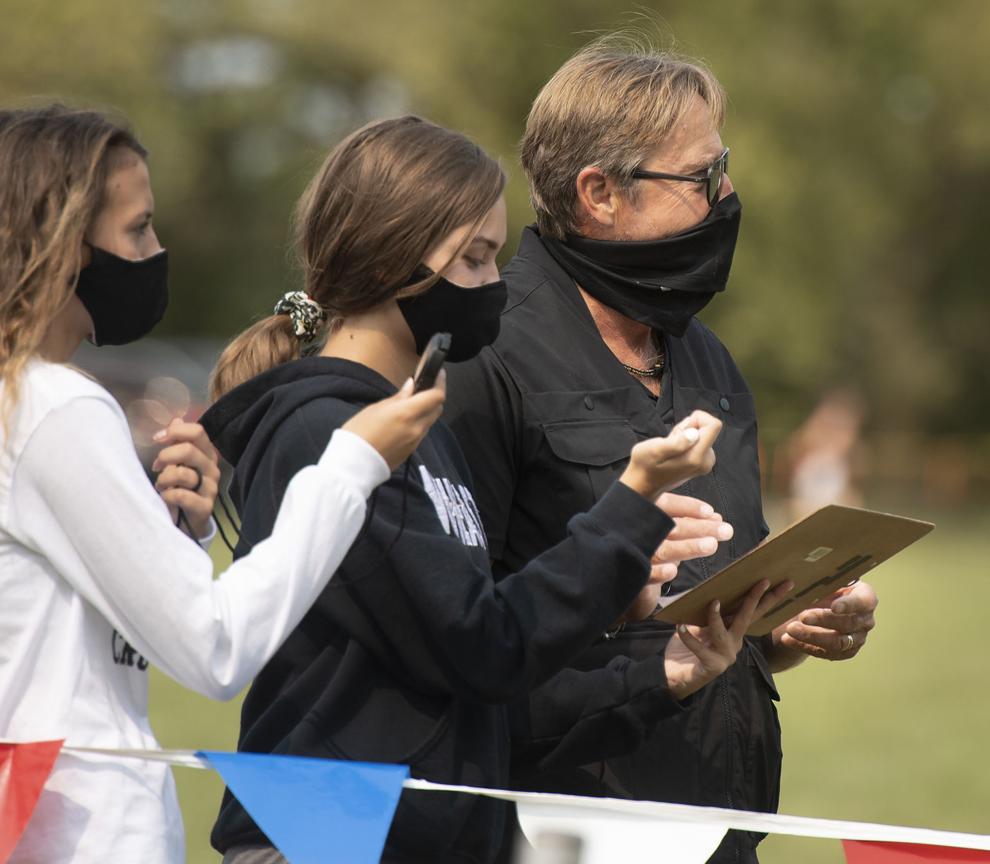 Harold Scott Invitational cross country, 9.17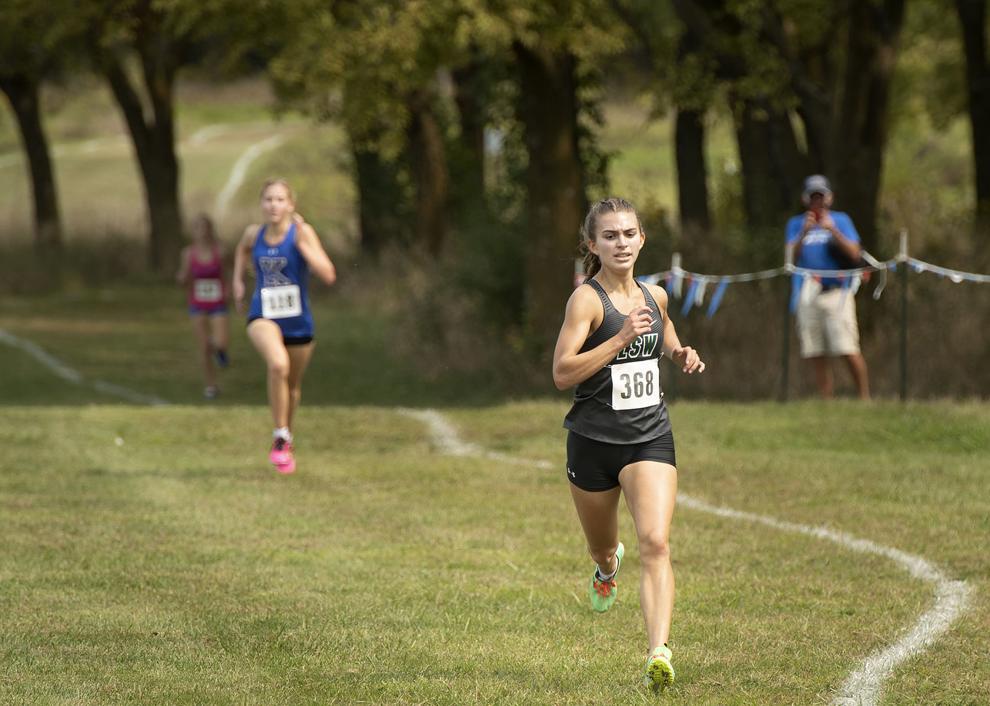 Harold Scott Invitational cross country, 9.17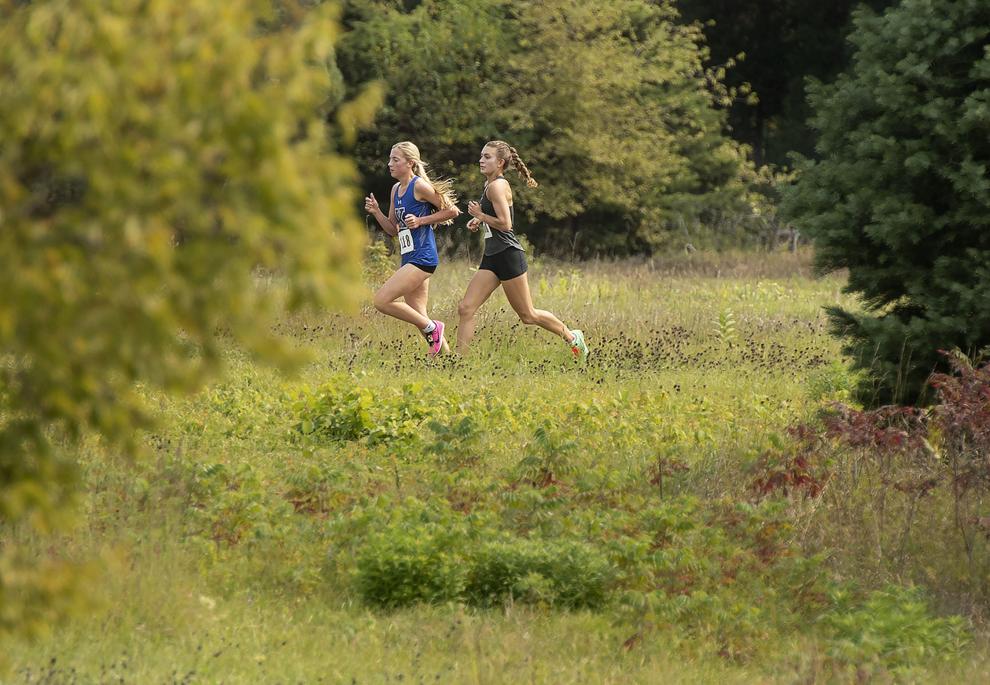 Harold Scott Invitational cross country, 9.17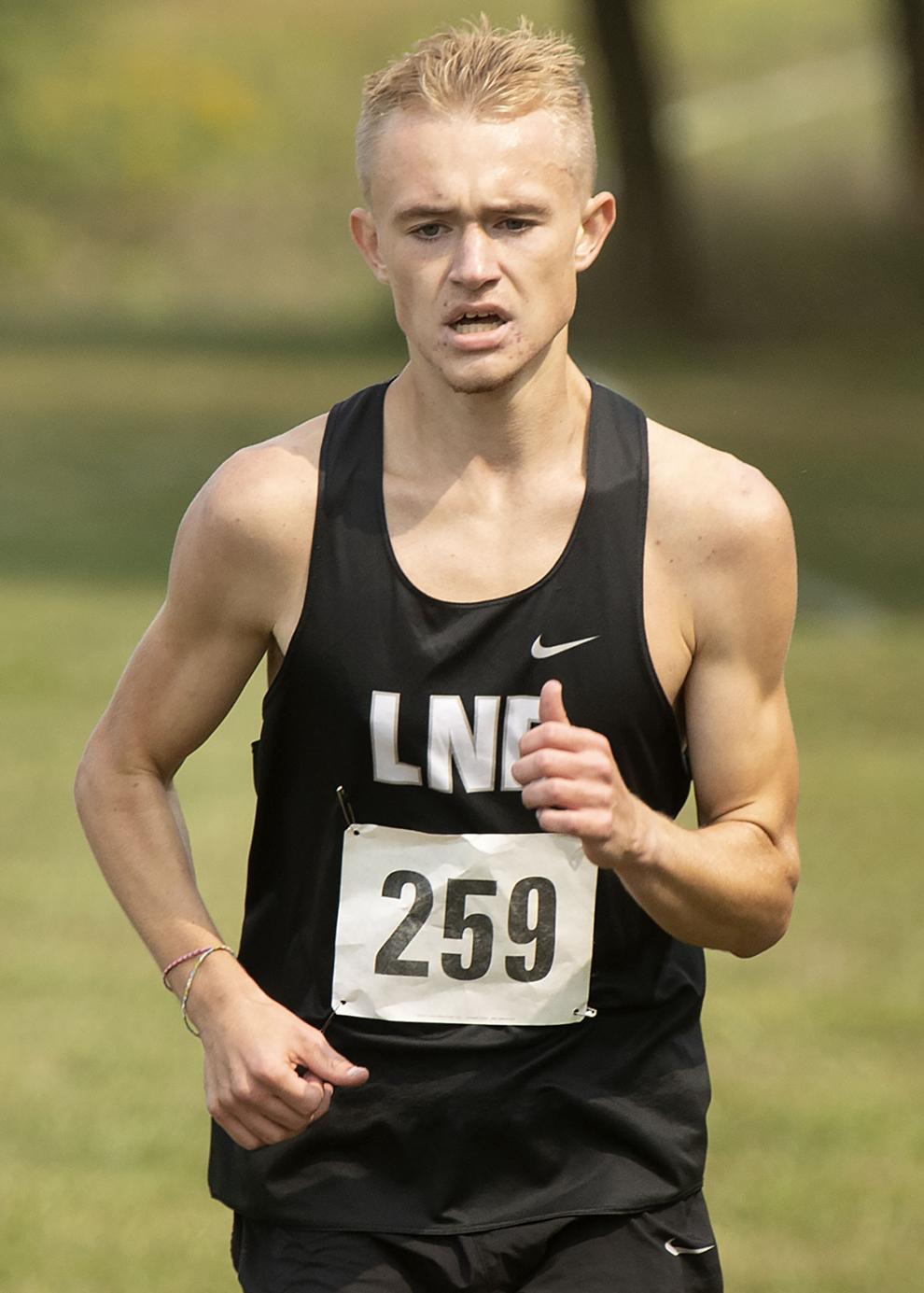 Harold Scott Invitational cross country, 9.17