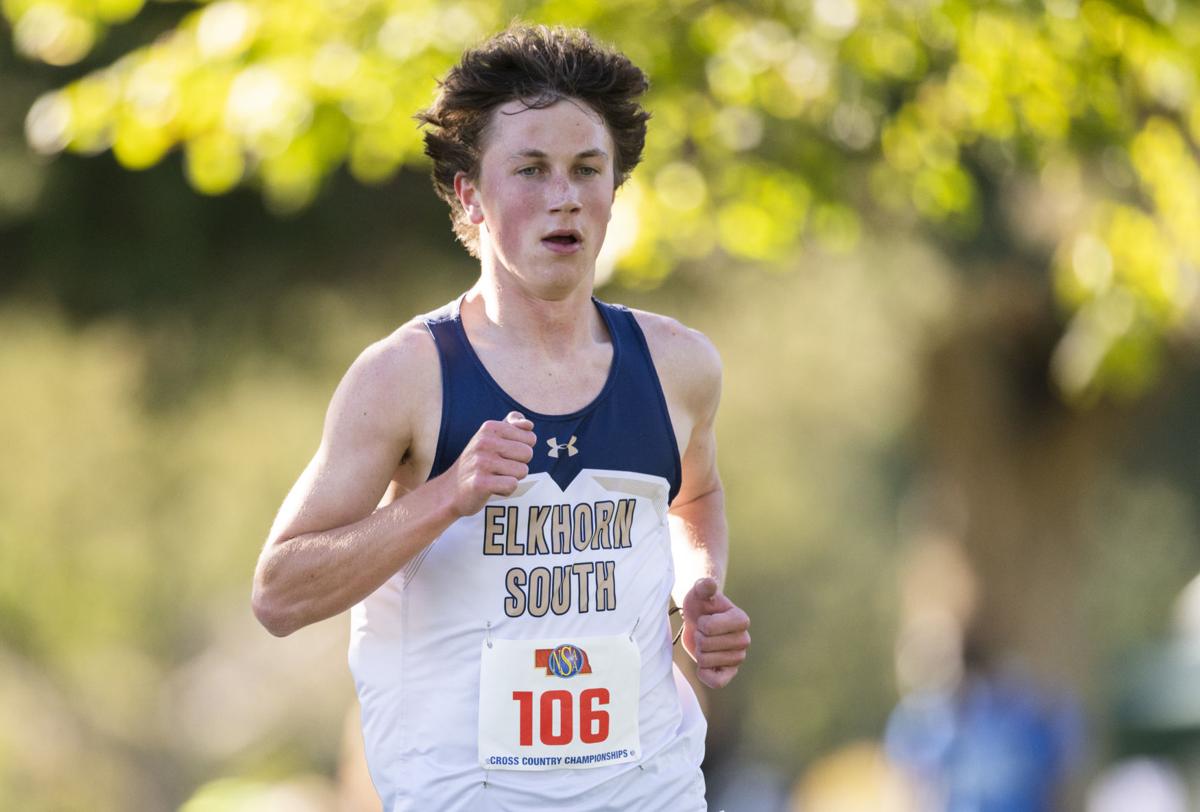 Elkhorn South senior Gabe Hinrichs placed sixth at the Eastbay Cross Country Championships Midwest Regional on Saturday in Kenosha, Wisconsin.
Hinrichs finished in 15 minutes, about 11 seconds behind race winner Riley Hough from Fenton, Michigan. By finishing in the top 10, Hinrichs qualifies for the national finals Dec. 11 in San Diego.
In the girls race, Jaci Sievers (Elkhorn South) finished 11th and Elli Dahl (Fremont) was 20th.