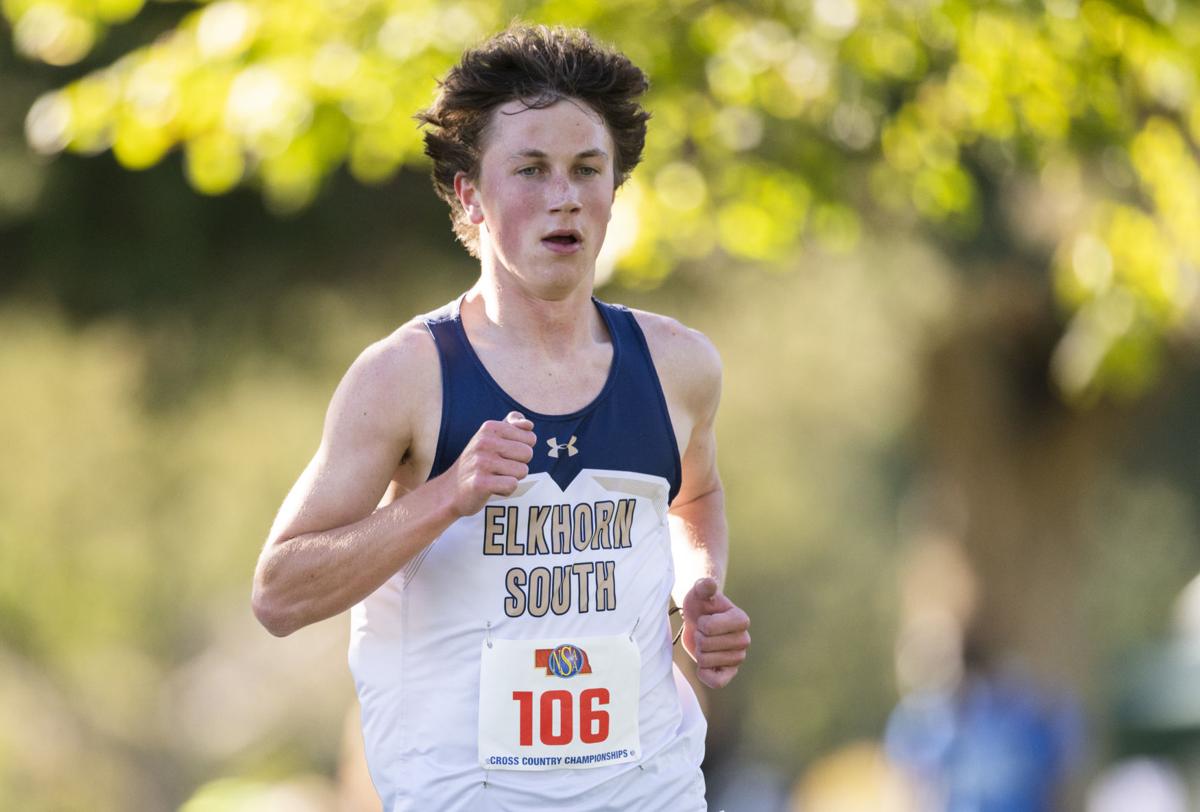 Elkhorn South senior Gabe Hinrichs finished in 31st place at the Eastbay Cross County national championships Saturday in San Diego.
The Notre Dame recruit covered the course in 15 minutes, 58 seconds.
The winner, Riley Hough of Fenton, Michigan, won in 15:11. Hinrichs had the eighth-best time among runners from the Midwest region.
Hinrichs, the Class A state champion, qualified for the meet after winning the Heartland regional meet last month in Sioux Falls, South Dakota.