KEARNEY — The Lincoln Southwest boys were the No. 1-ranked team in Class A cross country almost the entire year, a team loaded with talent with three runners who had already won an individual state medal.
But crazy things can happen at the state meet — one runner trying to do too much or getting hurt can sink your title hopes — and five months of training comes down to one 18-minute race and how quickly you can keep five runners on your team upright and across the finish line.
Southwest was able to do that on Friday, capping a special season with a state title and the first boys state cross country championship for the school, coming in its 18th season. This is the 27th state championship for the school in all sports.
The Silver Hawks were undefeated against Nebraska competition, winning six meets. That included winning the Heartland Conference meet for the first time, which ended Fremont's 18-year winning streak in the meet. Southwest also finished second at a big meet in Iowa.
The Silver Hawks got another convincing win Friday, finishing with 67 team points. Millard West was second with 105 points. Fremont was fourth (128).
Southwest's win was a major milestone for a Lincoln school in the sport. The last Lincoln team to win in Class A boys was Lincoln Southeast in 1999.
"Something my coaches told me when I came here was it's really cool to be a part of something great, but it's more cool to be the builders of something great," said senior Tyler Boyle, who led the Silver Hawks with a second-place finish. "I think it was really cool for the coaches and seniors to build something great here. Hopefully we've started a legacy."
When it mattered most, Southwest was up to the challenge, getting three runners across the finish line before Millard West got two.
"We've had some really good teams," said Southwest coach Ryan Salem. "We've been runner-up, we've been third. But those teams couldn't get it done. For our program, opening a school not that long ago, it was a big step."
You have free articles remaining.
Keep reading for FREE!
Enjoy more articles by signing up or logging in. No credit card required.
Boyle finished the 5,000-meter race in 15 minutes, 54 seconds. That gives him two top-five finishes at state. He's also the fastest Southwest boy ever in the state meet, beating the previous school record of Parker Schoen by 32 seconds.
Senior Trevor Action finished seventh, and senior Jack Nolley was 10th. Junior Grant Reid finished 19th, and then the Silver Hawks just needed to get one more runner in for the team score. Drew Snyder was that guy, finishing 35th.
The Southwest runners knew they were the team to beat, but that wasn't going to be enough.
"In our meeting last night before the race, Coach Salem gave us a mantra of be better no matter what," Boyle said. "If it's hurting, be better. We just made that our mantra and every step we were telling ourselves to be better."
Nolley finishing 10th was a big factor in the convincing win, Salem said.
"Jack Nolley, who has been injured, and was more of middle distance specialist, just decided we're going to win it," Salem said. "He even stayed in the medical tent for a little bit after the race because he had left everything he had on the course."
The first boys state championship in cross country was extra special for Salem because of who was with him. When the school opened, Ted Larson was the head coach, and Salem was one of the assistants. Salem took over after six years, but Larson came back as a volunteer coach this year. And Schoen, the program's only individual champion, is an assistant coach.
"To have us all together when the boys won the team title was really special," Salem said.
State cross country, 10.25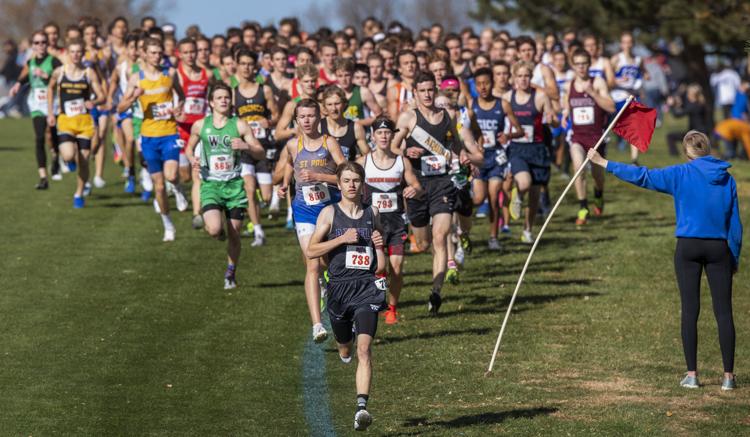 State cross country, 10.25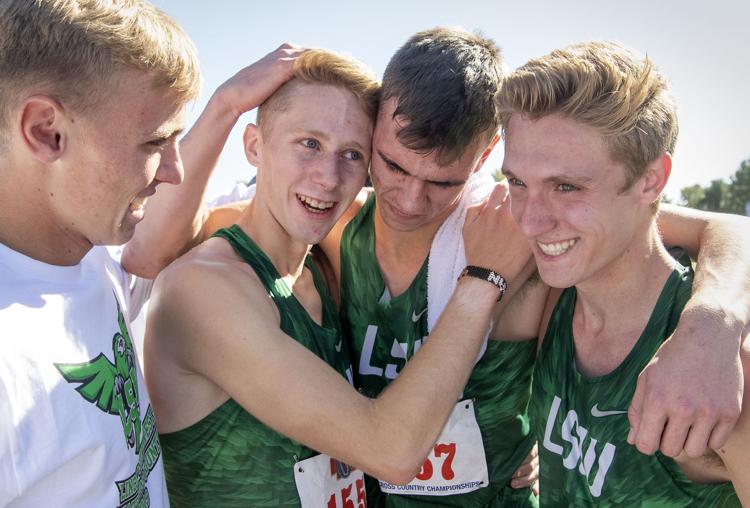 State cross country, 10.25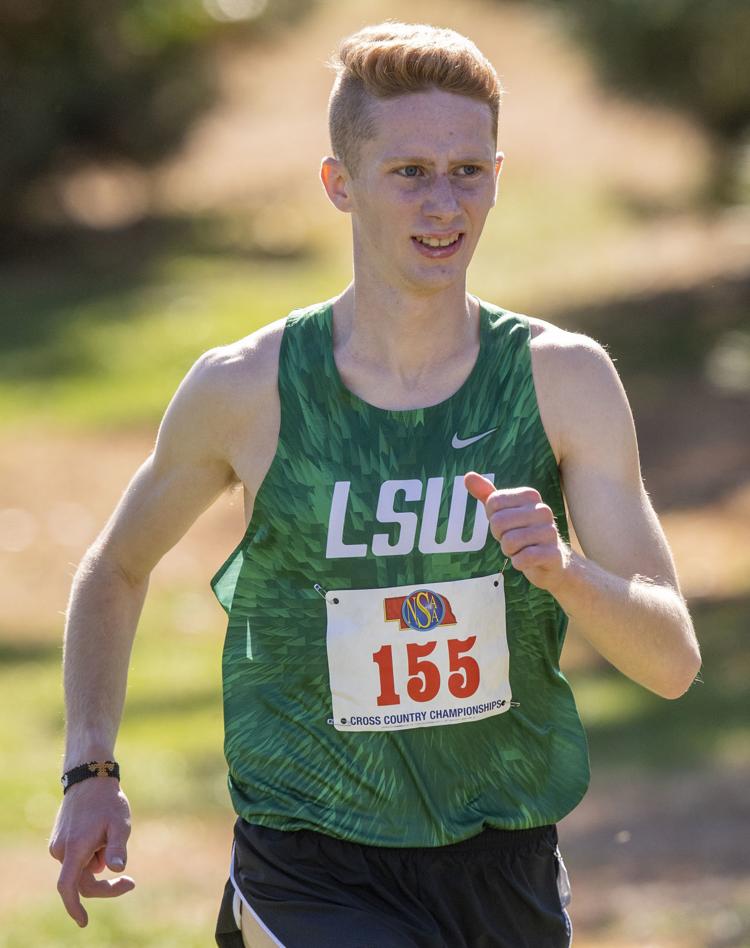 State cross country, 10.25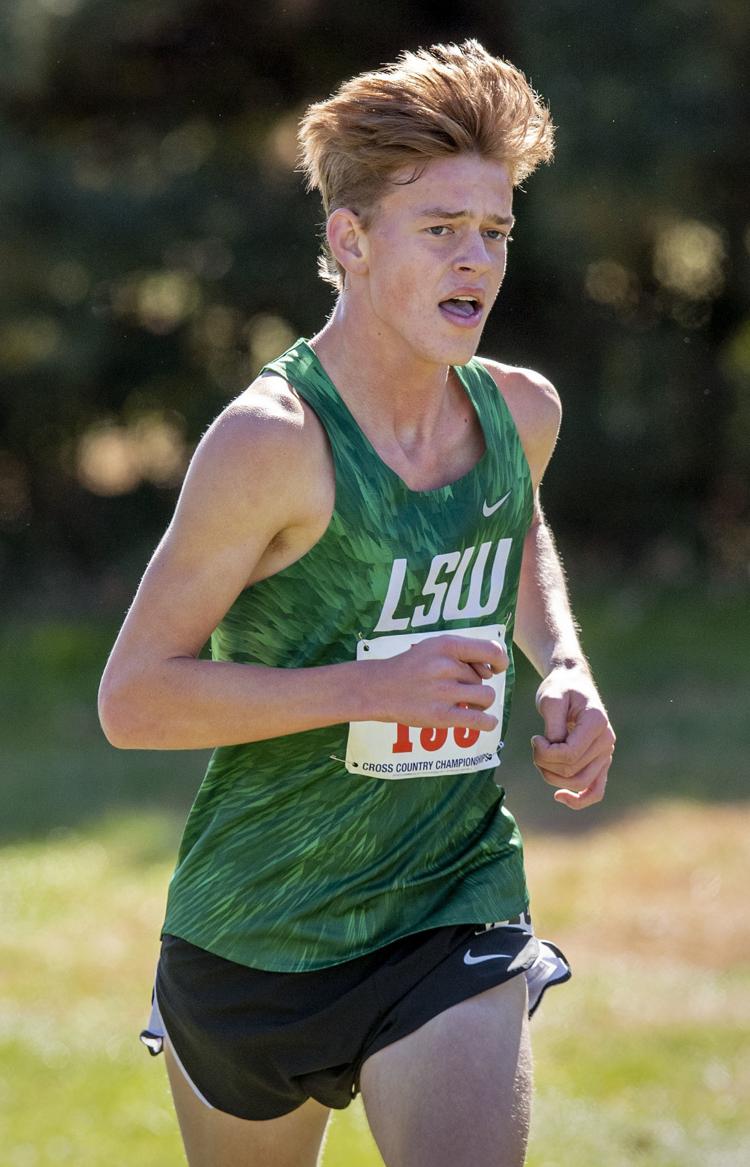 State cross country, 10.25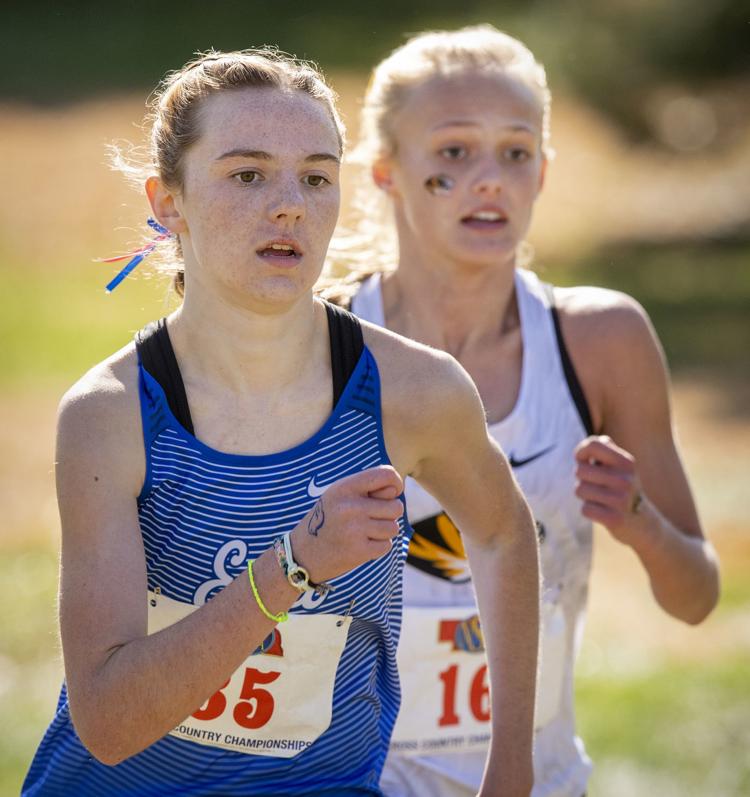 State cross country, 10.25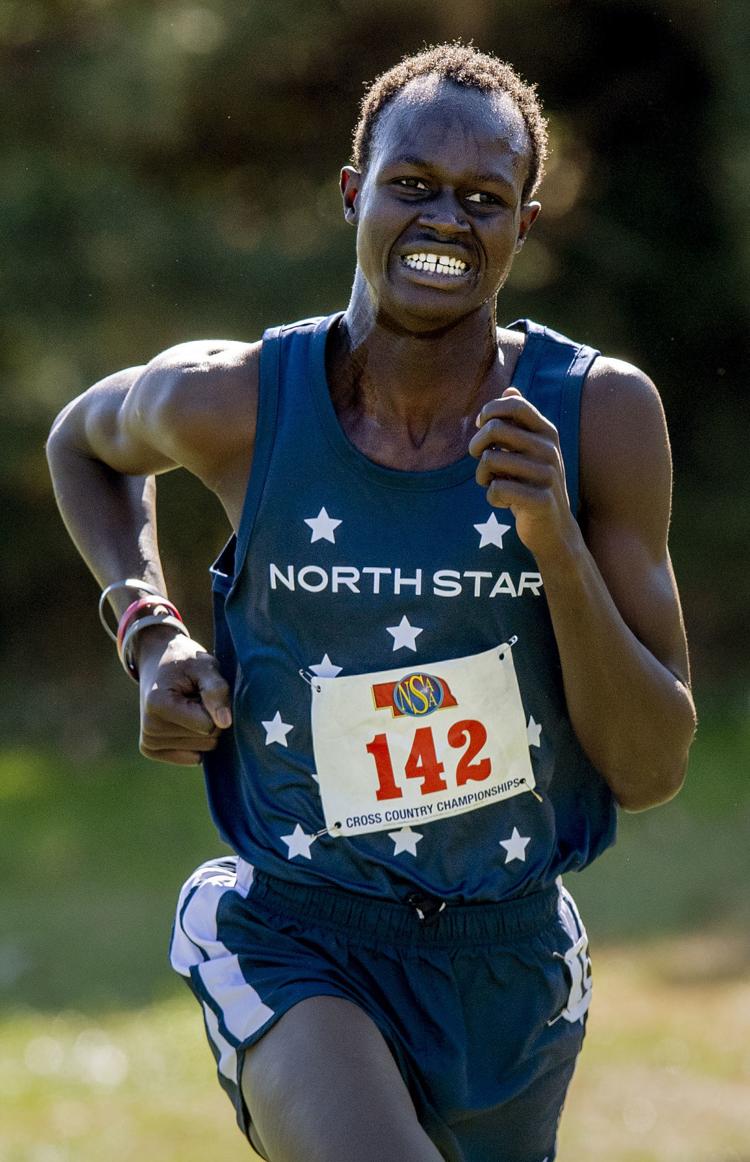 State cross country, 10.25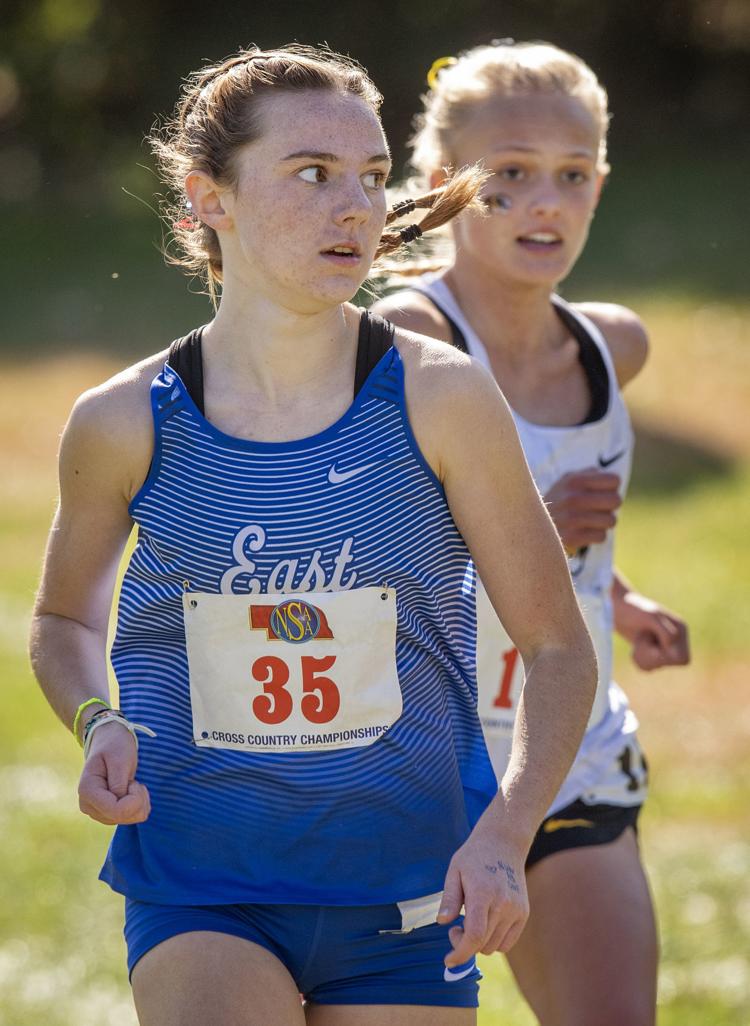 State cross country, 10.25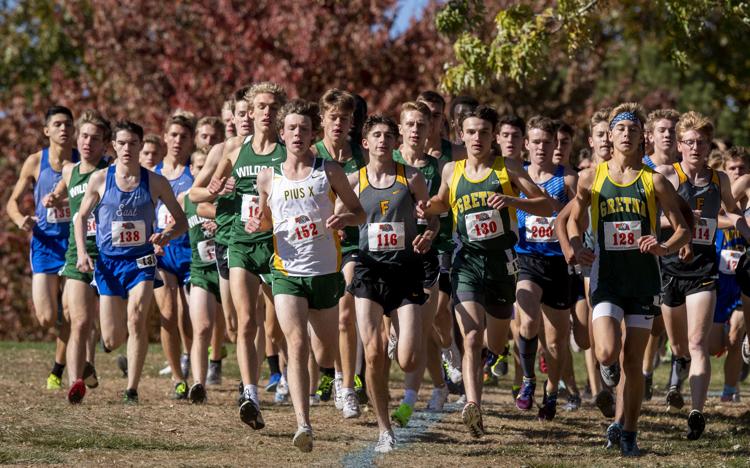 State cross country, 10.25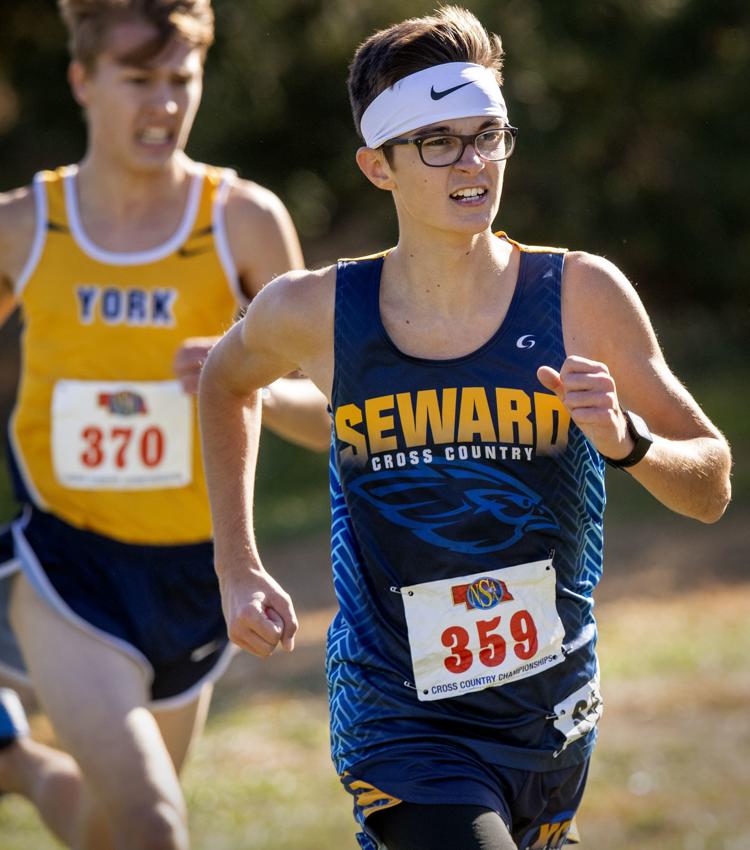 State cross country, 10.25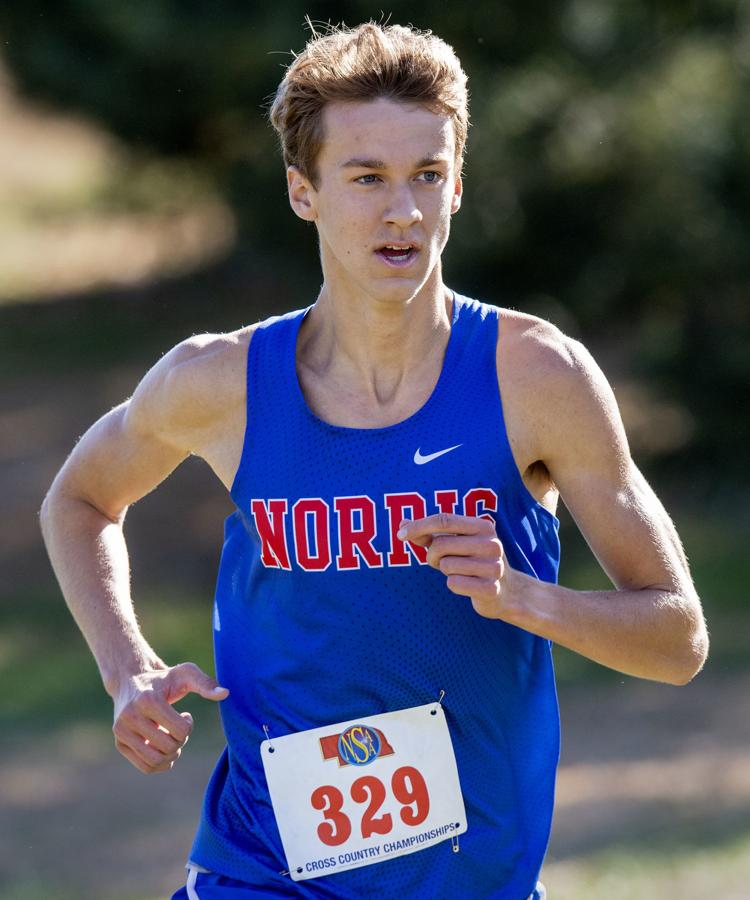 State cross country, 10.25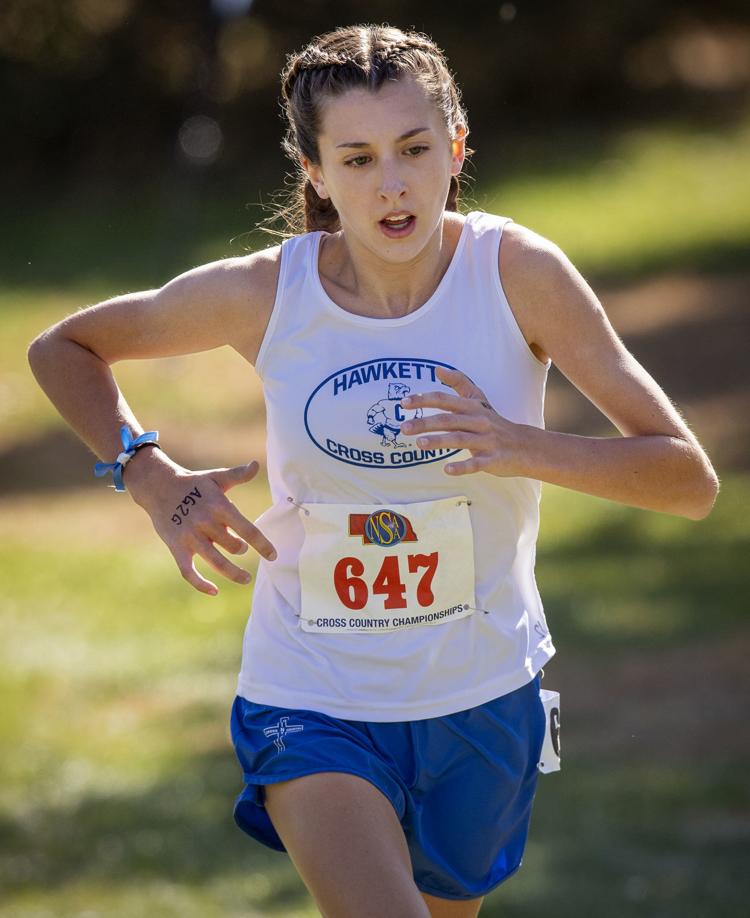 State cross country, 10.25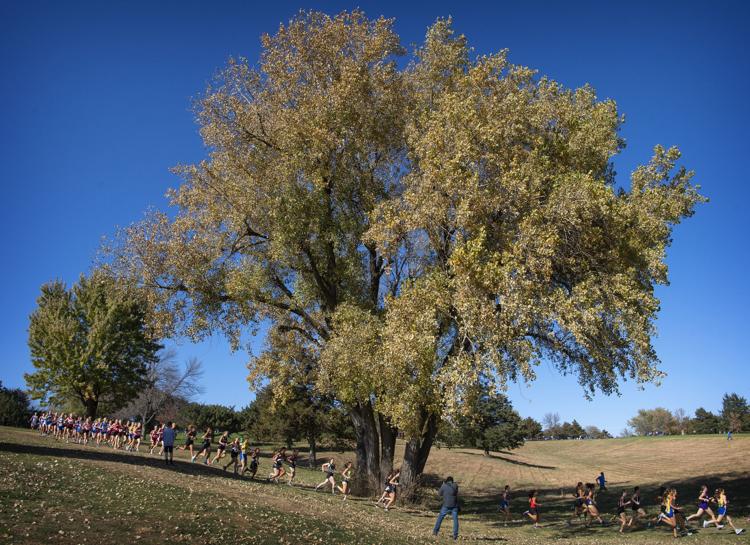 State cross country, 10.25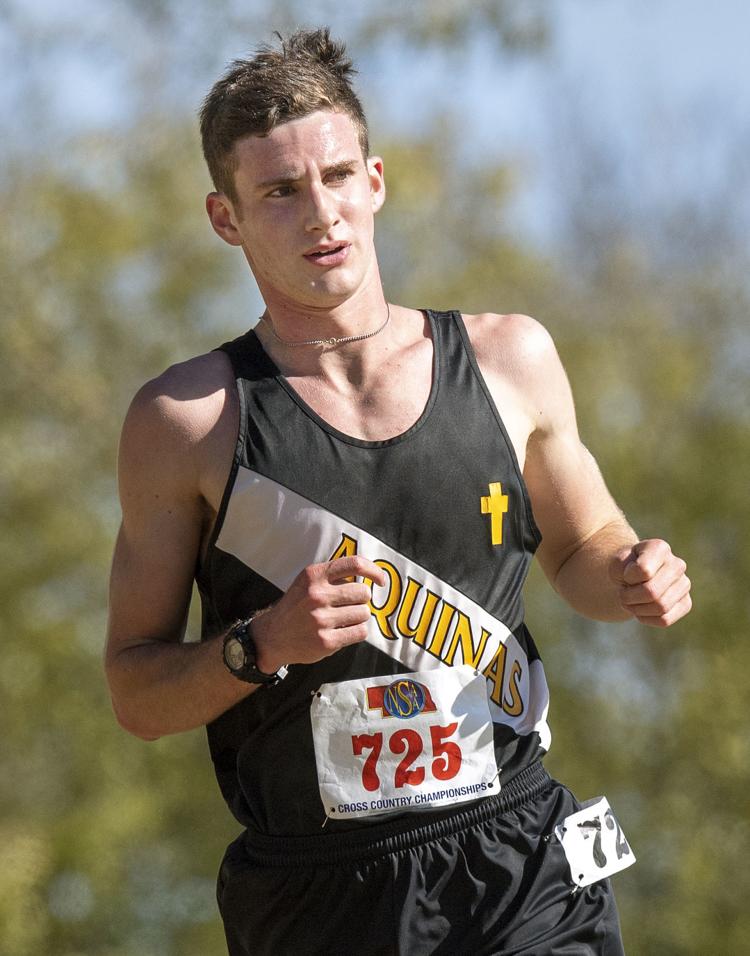 State cross country, 10.25