It was difficult to tell what the expectations for the Lincoln Christian girls basketball team were going to be heading into the 2018-19 season.
The Class C-1 No. 8 Crusaders lost several athletes to graduation, including four-year starter Chloe Dworak, who now plays with the Creighton Bluejays, so there were a number of spots to fill from a depleted roster. But if their 3-0 start to the season is any indication, the Crusaders' new faces aren't here to rebuild this season, they're here to win.
The new-look Christian roster made a statement Tuesday night against Class B No. 4 Seward with a 45-39 win at Christian to keep its record unblemished and gather some momentum ahead of a tough weekend slate.
"This was kind of our first test and I was interested to see how we would compete, so to come out ahead against a great Seward team is a good win for us," Lincoln Christian coach Nick Orduna said. "I knew it was going to come down to the wire, so I wanted to see who was ready to compete in a game like that. I was really pleased with how we performed, especially at the end of the game."
The game was tight throughout with the teams tied after the first quarter and at halftime, but a 9-2 run to start the third quarter gave the Crusaders an advantage they wouldn't give up. Seward never got within two possessions in the fourth quarter, when Christian's Olivia Hollenbeck scored eight of her game-high 19 points.
"I've got to give Christian credit, Hollenbeck inside is a force," Seward coach Tom Tvrdy said. "She really stretches defenses and then they have a nice complement of three-point shooters around her, so it's a dilemma. They're going to be really tough again."
Kayle Luebbe led the Bluejays with 15 points, and Cam Opfer added 14.
Seward boys 66, Lincoln Christian 48
The Lincoln Christian defense was able to contain Nate Lliteras, at least as much as any team can hope to, but it was Brett Meyer's performance that allowed the Bluejays to cruise.
Meyer finished with a team-high 19 points as Seward rolled past the Crusaders.
After leading at halftime by 15, the Bluejays rarely let their lead slip below double digits during the second half despite a late surge from Christian.
The Crusaders cut it to nine midway through the fourth quarter, but Seward's free-throw shooting was on point to close out the game.
Lliteras finished with 17 points. Ashton Carlson led Lincoln Christian with 17 points.
Seward vs. Lincoln Christian, 12.4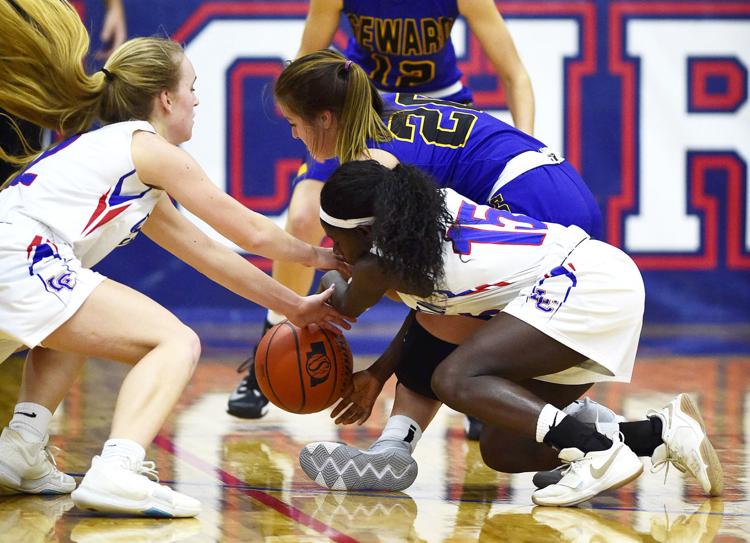 Seward vs. Lincoln Christian, 12.4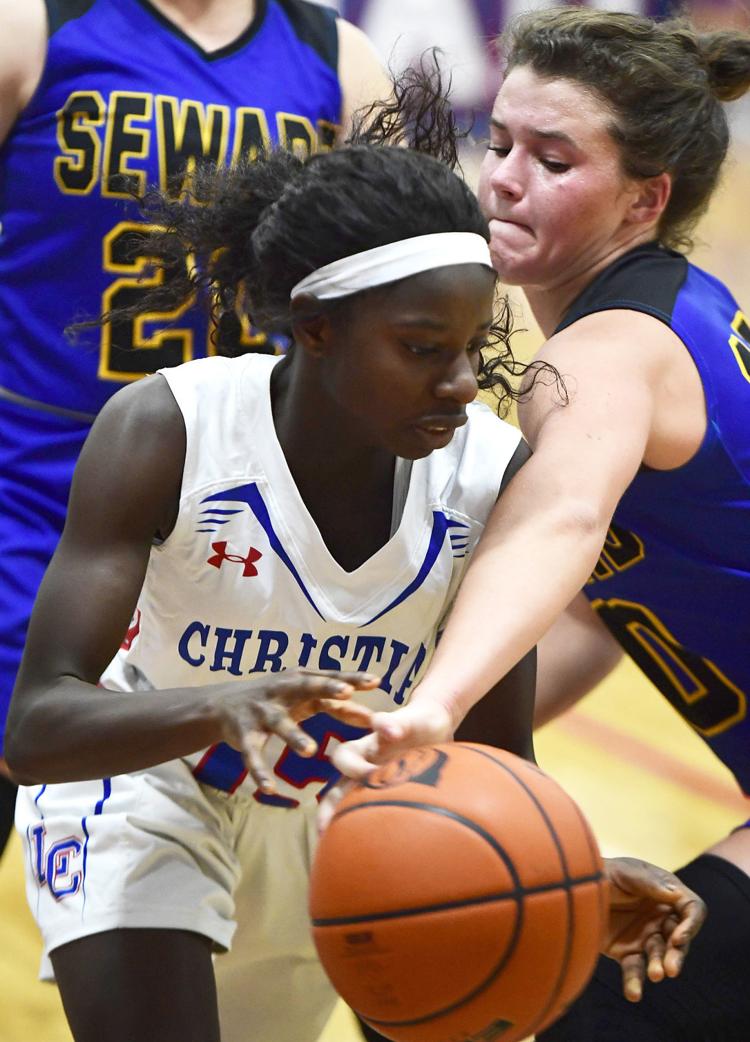 Seward vs. Lincoln Christian, 12.4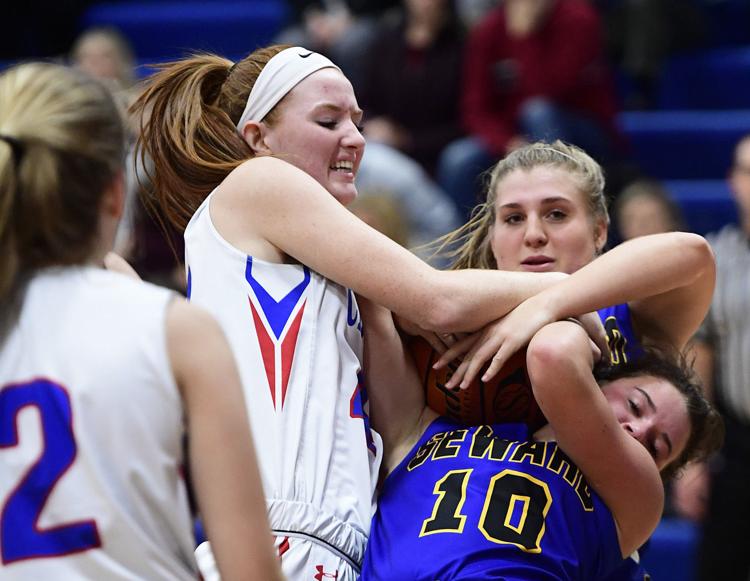 Seward vs. Lincoln Christian, 12.4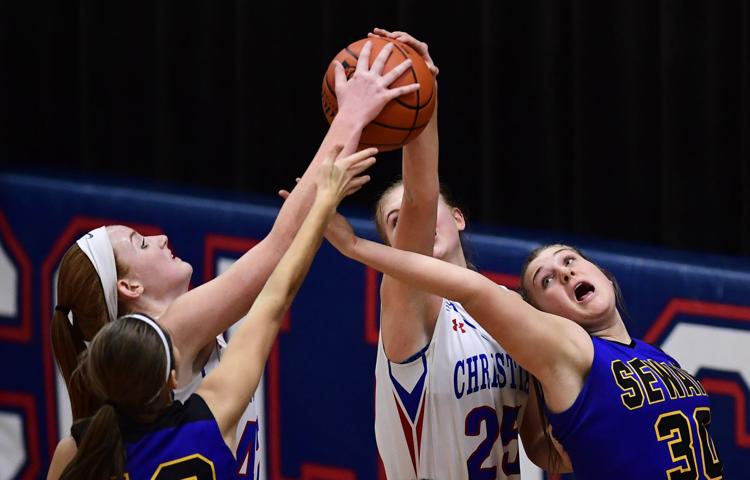 Seward vs. Lincoln Christian, 12.4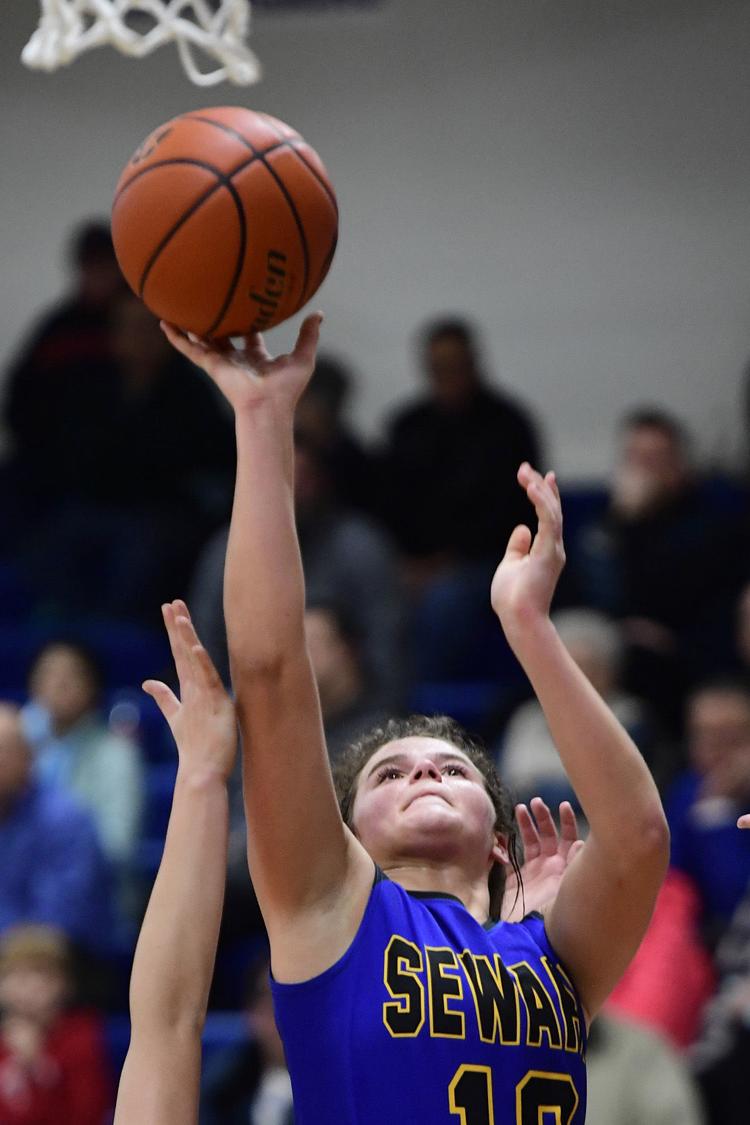 Seward vs. Lincoln Christian, 12.4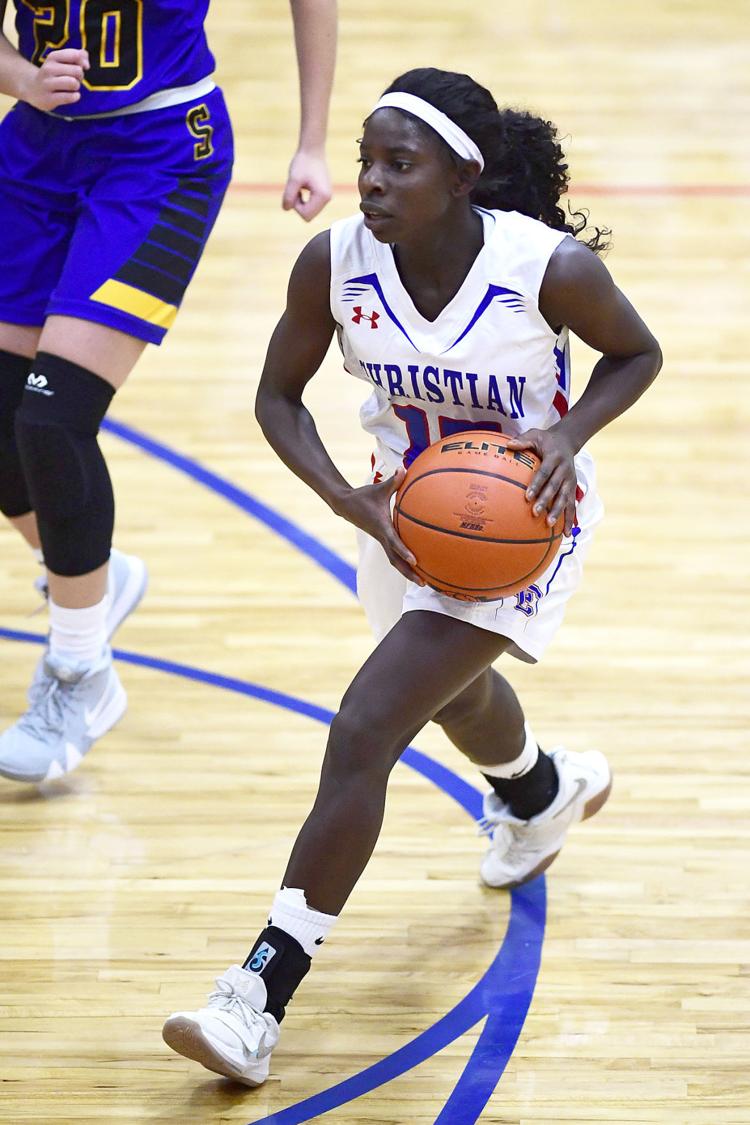 Seward vs. Lincoln Christian, 12.4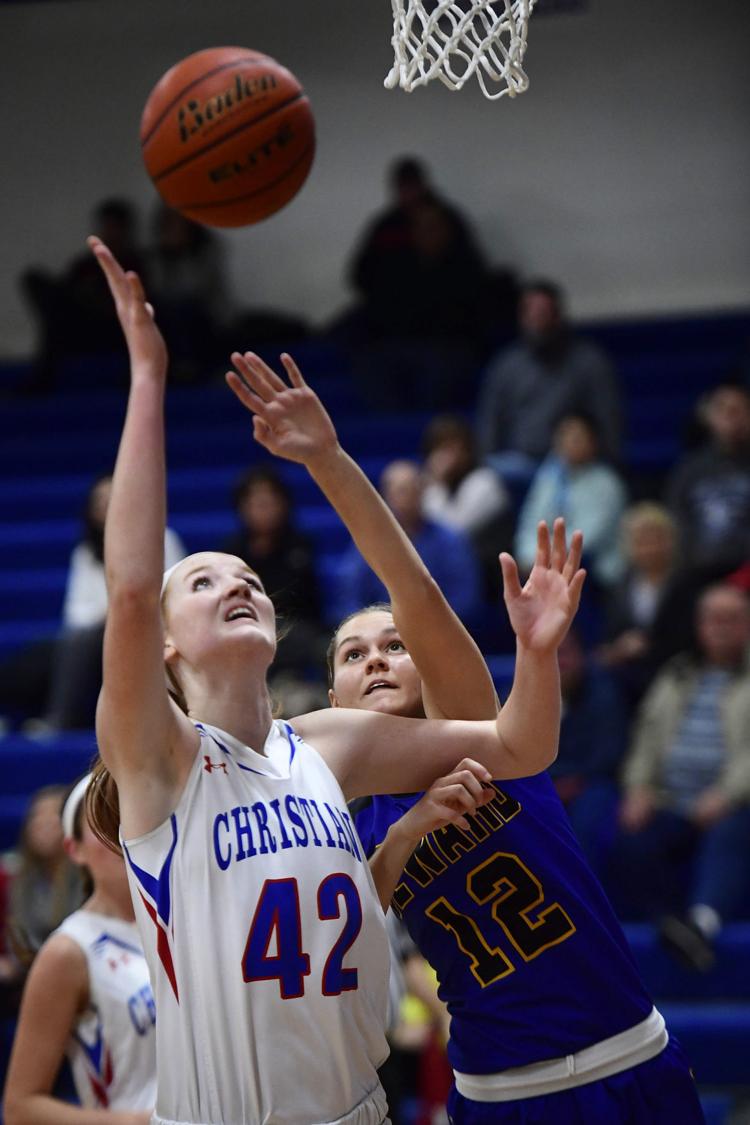 Seward vs. Lincoln Christian, 12.4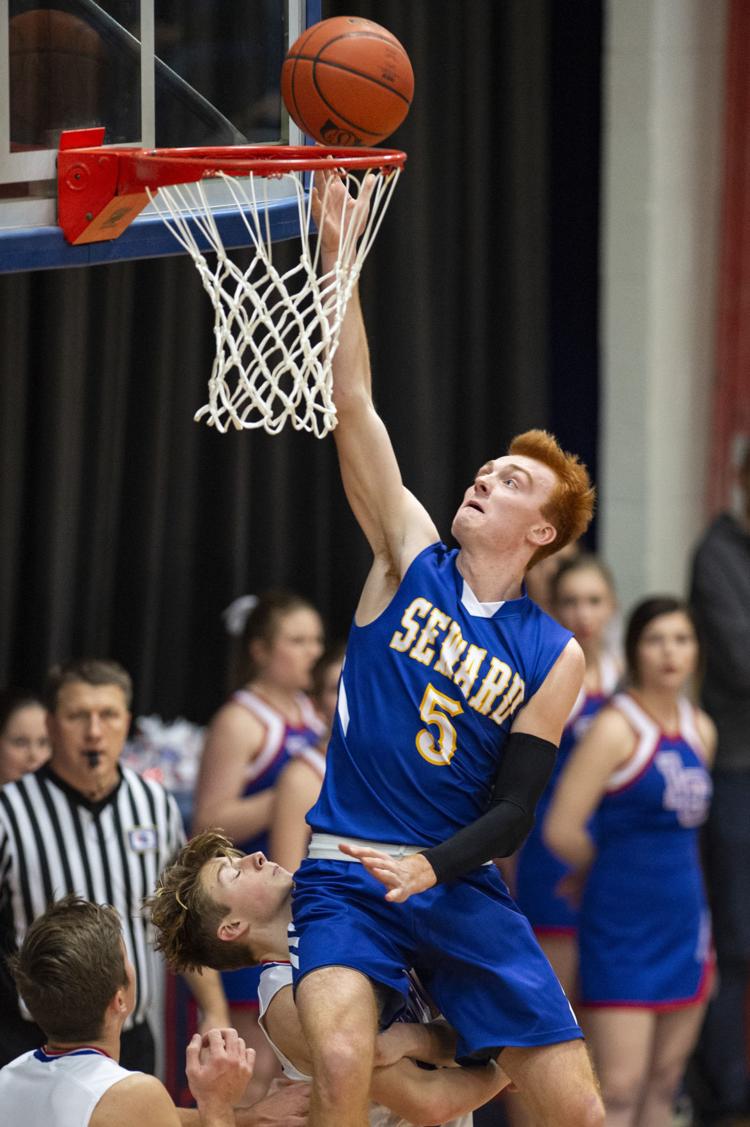 Seward vs. Lincoln Christian, 12.4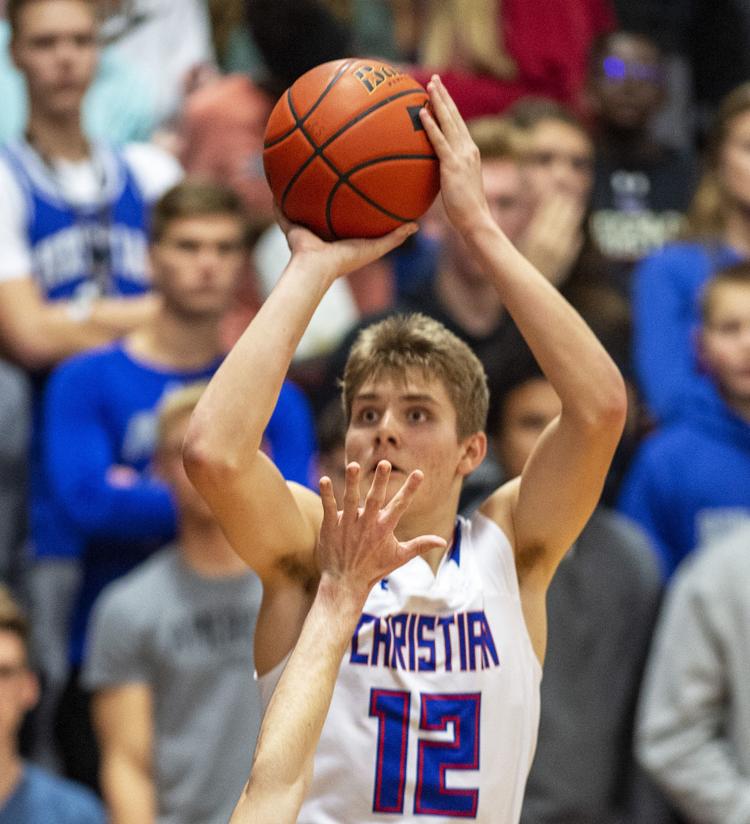 Seward vs. Lincoln Christian, 12.4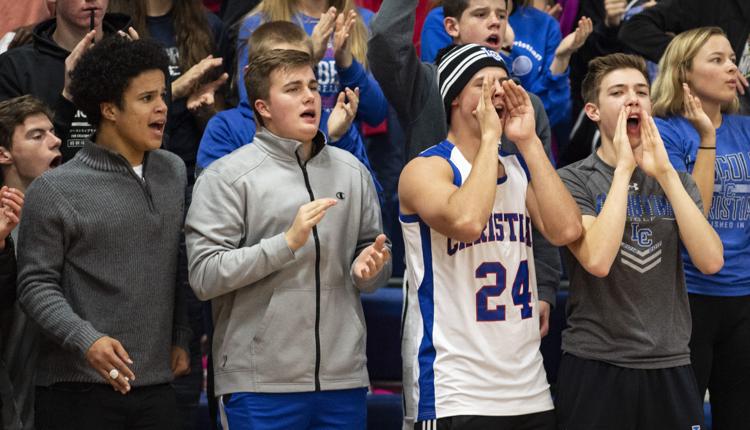 Seward vs. Lincoln Christian, 12.4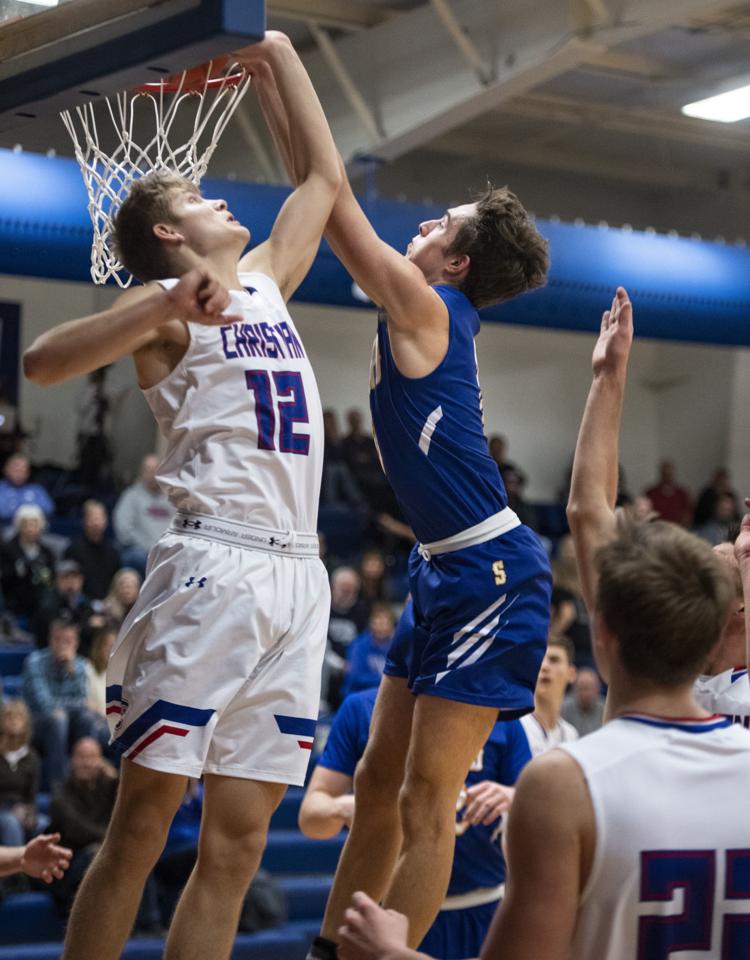 Seward vs. Lincoln Christian, 12.4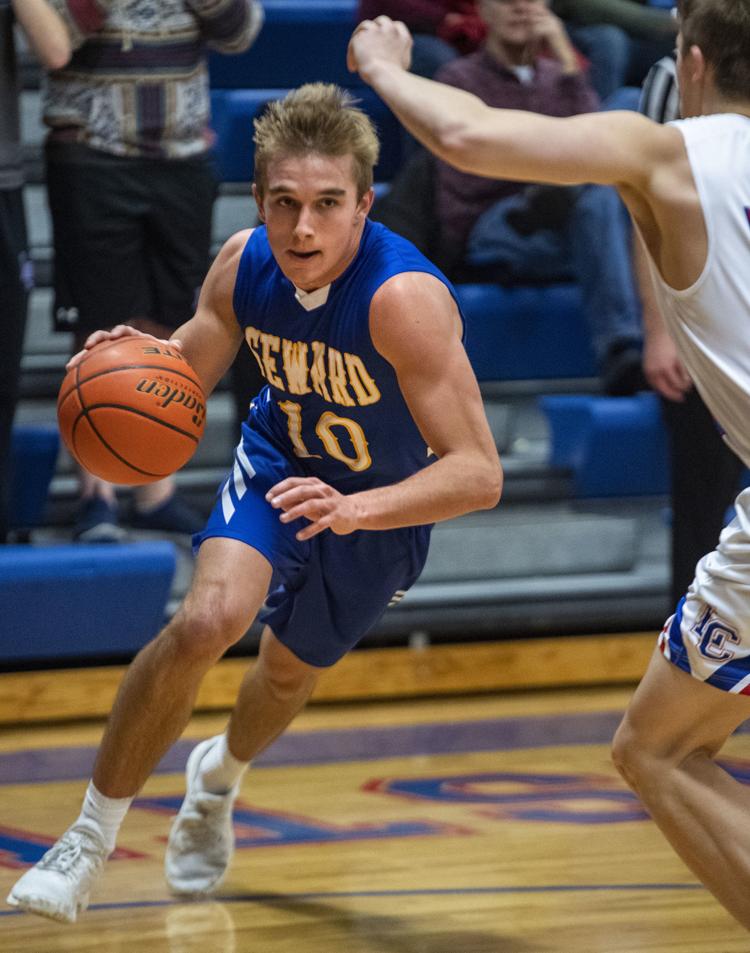 Seward vs. Lincoln Christian, 12.4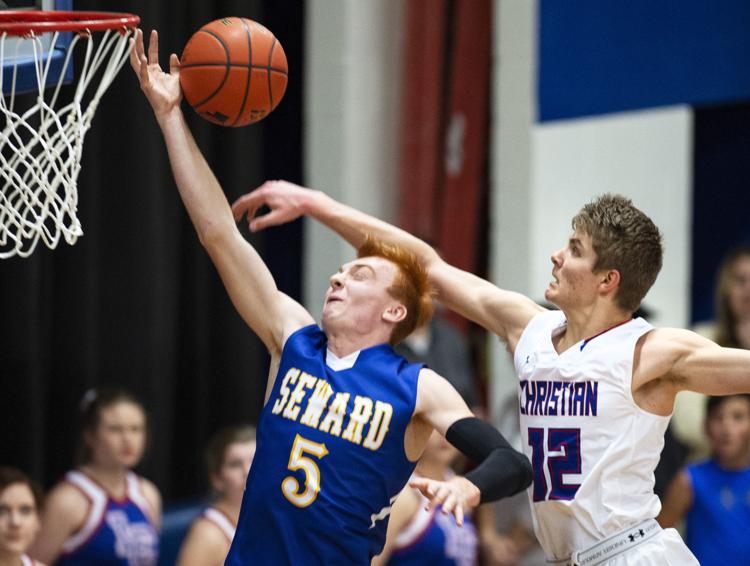 Seward vs. Lincoln Christian, 12.4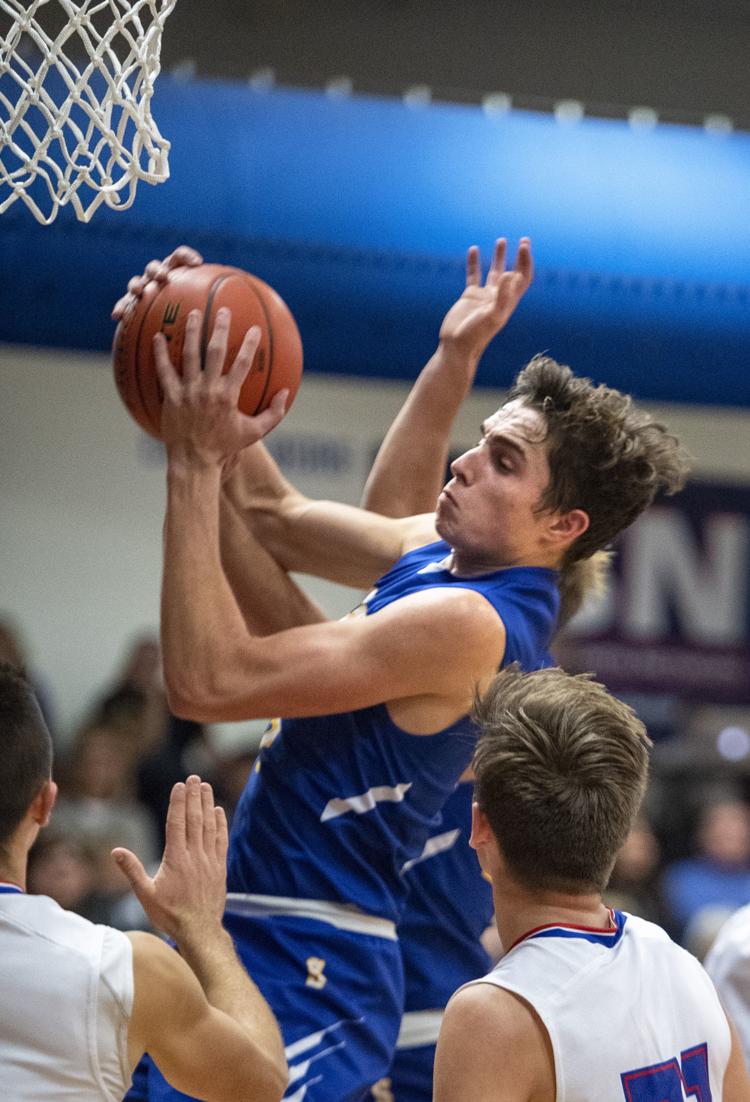 Seward vs. Lincoln Christian, 12.4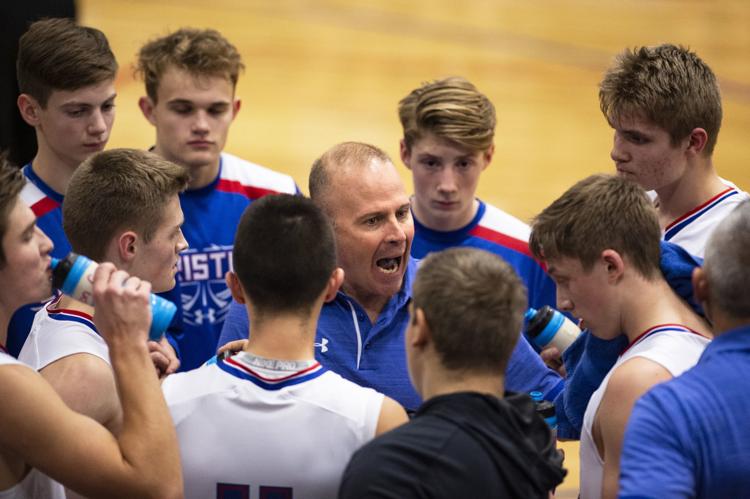 Seward vs. Lincoln Christian, 12.4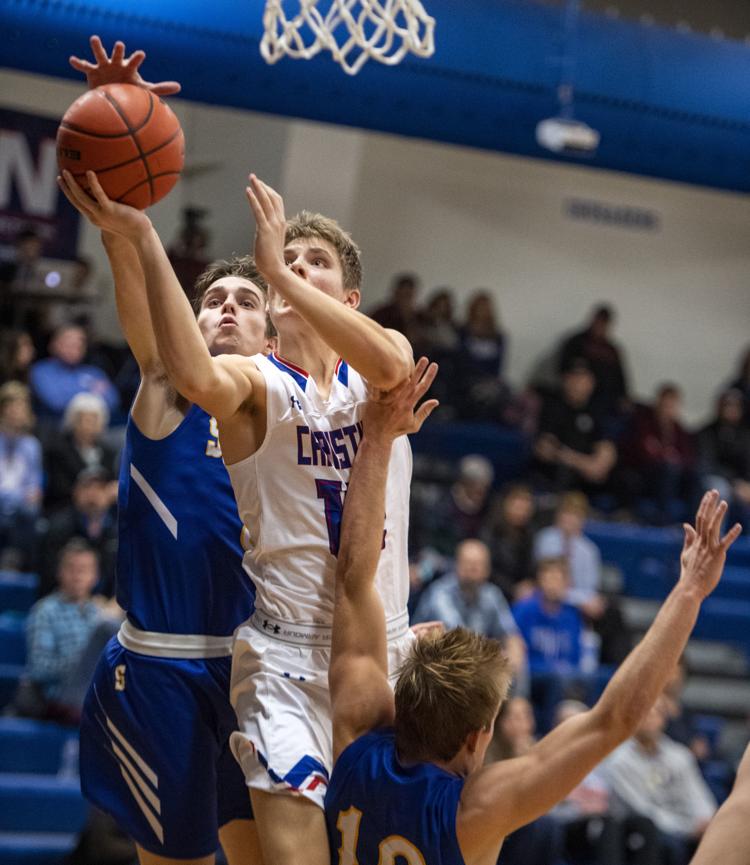 Seward vs. Lincoln Christian, 12.4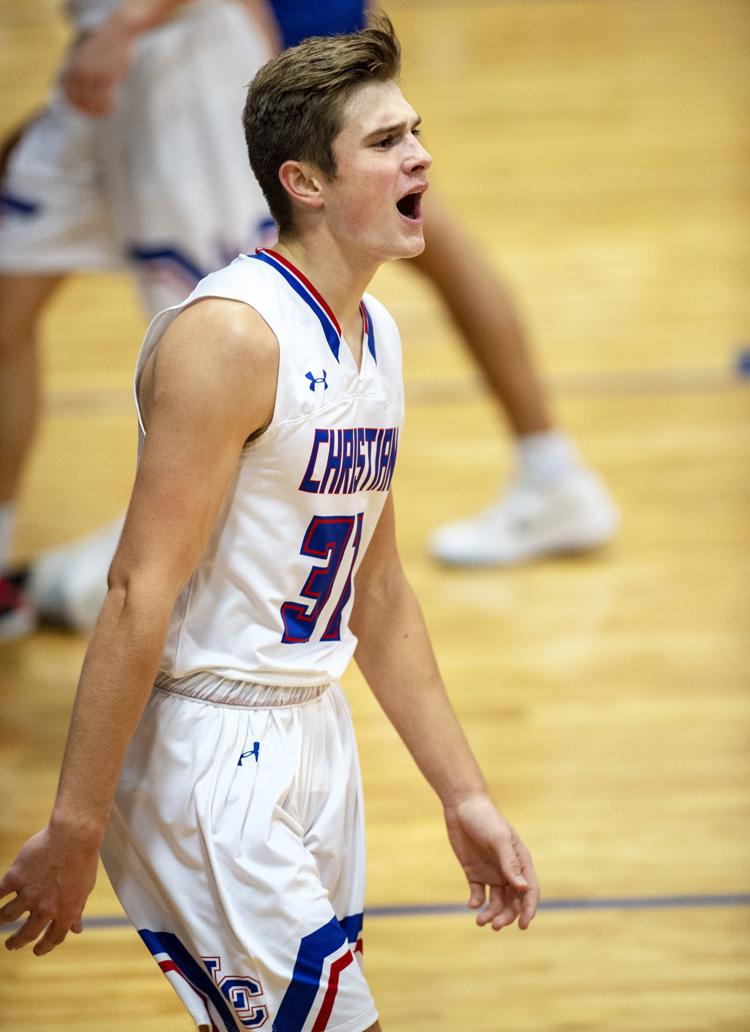 Seward vs. Lincoln Christian, 12.4