At 6-foot-8, Freeman senior Brady Ideus was the tallest player on the court Friday night at Southeast Community College.
He also hit the biggest shot from long range to help the Class C-2 No. 5 Falcons defeat Elmwood-Murdock 45-42 in the semifinals of the East Central Nebraska Conference boys basketball tournament Friday night.
The win moved Freeman (15-3) into the the 7:45 p.m. final Saturday against C-2 No. 10 Yutan, which came from behind to topple C-1 No. 9 Auburn 65-61 in overtime.
The left-hander buried a three-pointer from the top of the key with 1:23 left to put Freeman (15-3) ahead to stay before senior guard Gabe Eisenbarth hit two free throws to produce the final score with 34.7 seconds remaining.
"That shot (from the top of the key) is my favorite," said Ideus, the son of former Adams Super-Stater Chad Ideus, who played collegiately at Nebraska and Nebraska Wesleyan.
"I want the ball in those kinds of situations," added Brady Ideus, who said he does not plan to play college basketball. "I envision myself taking big shots like that when I'm shooting in our shed."
Ideus finished with a team-high 17 points, but his nine first-half points came from point-blank range inside or at the free-throw line. He helped the Falcons lead by as many as nine early in the second quarter before a 14-2 Elmwood-Murdock (10-7) run lifted the Knights to a 26-24 lead at intermission.
The Knights led by six late in the third quarter, but Freeman closed the gap to 36-34 at the end of the period on another top-of-the-key three-pointer from Ideus with three seconds showing.
Elmwood-Murdock also had success from long-range, hitting eight three-pointers. Five of those came from senior guard Carter Bornemeier, who finished with a game-high 18 points. His three-pointer from the wing gave the Knights a 41-38 lead with 3:47 left.
"We haven't been in a situation like this all season and I was happy to see how our guys responded," Freeman coach Jim McLaughlin said. "Elmwood did a good job packing in their zone and their guards can do a lot of things. They get after it defensively, handle the ball and hit shots."
Logan Anderson added 14 points for Freeman, 11 of which came in the first half.
Yutan 65, Auburn 61, OT
The Chieftains (15-4) wiped out an eight-point deficit in the final 1:36 to force overtime, then took their first lead of the game on a driving layup by Trey Knudsen 20 seconds into the extra session.
Auburn (14-2) led 55-51 after a free throw by sophomore guard Cam Binder (game-high 27 points) with 53 seconds. Yutan then forced back-to-back turnovers, the first a steal underneath its basket and reverse layup by Cody Tichota to make it a two-point game.
The Bulldogs lost the ball out of bounds against Yutan's press on their next possession, and sophomore guard Brady Timm scored on a driving layup to tie it at 55 with 23 seconds remaining.
Timm, a 6-2 sophomore, finished with 21 points, including four in the overtime. He broke a 58-58 tie with a steal and layup with 43 seconds left in the extra session. He produced the final score with two free throws with six seconds left.
Auburn won the first matchup between the teams this season, "and we didn't press as much as we did tonight," said Yutan coach Justin Petersen, whose team fell to Freeman in double overtime earlier this season. "We wanted to keep the constant pressure on them and try to speed them up a little."
Yutan had three other players in double-figures — Knudsen with 13 points, Tichota with 11 and Jason Simon 10. CJ Hughes added 11 for Auburn.
Elmwood-Murdock vs. Freeman, 2.01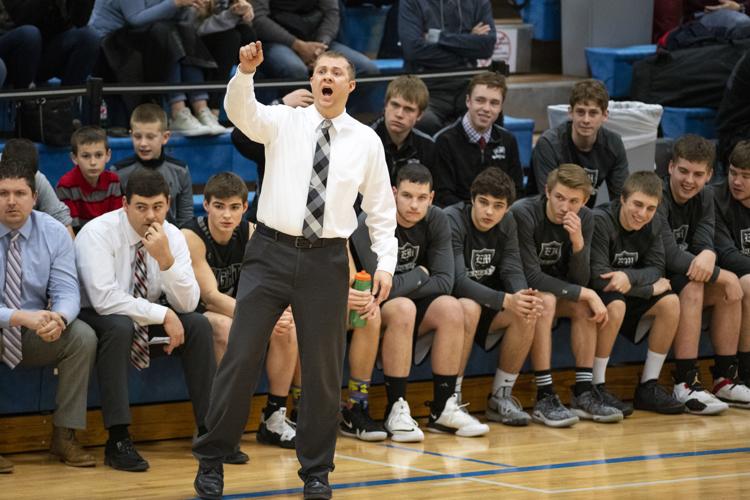 Elmwood-Murdock vs. Freeman, 2.01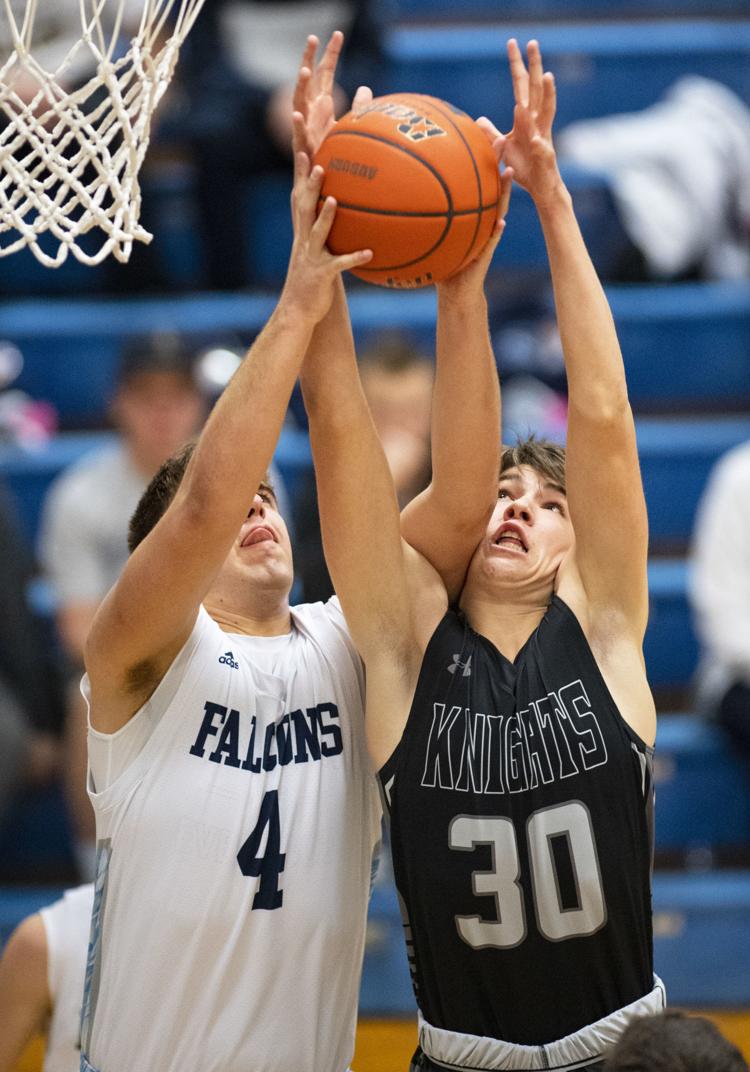 Elmwood-Murdock vs. Freeman, 2.01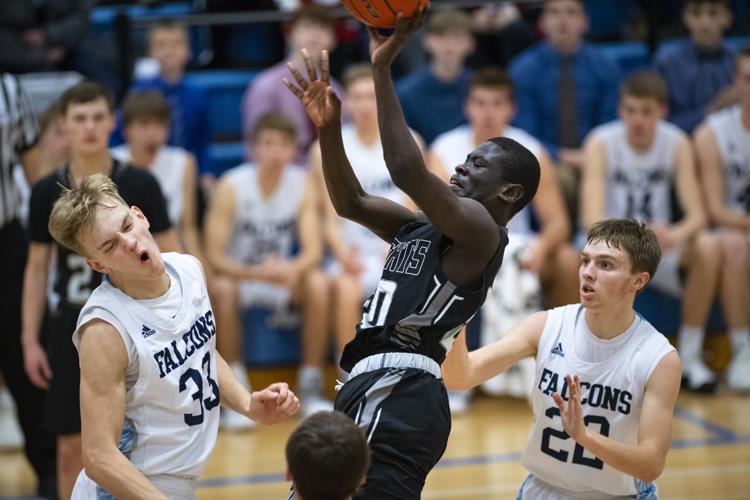 Elmwood-Murdock vs. Freeman, 2.01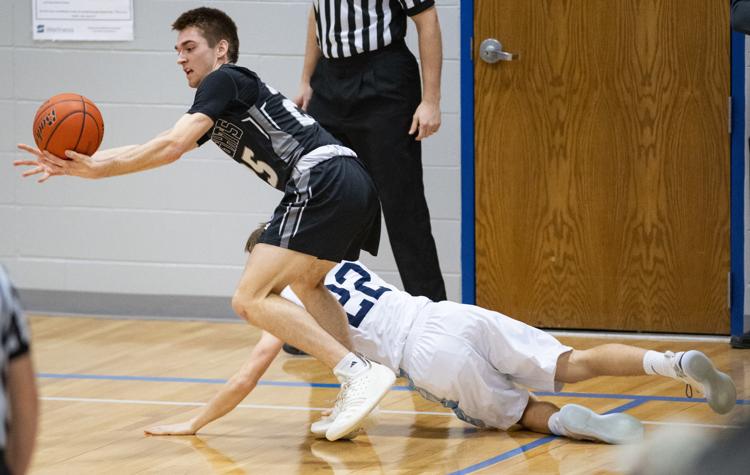 Elmwood-Murdock vs. Freeman, 2.01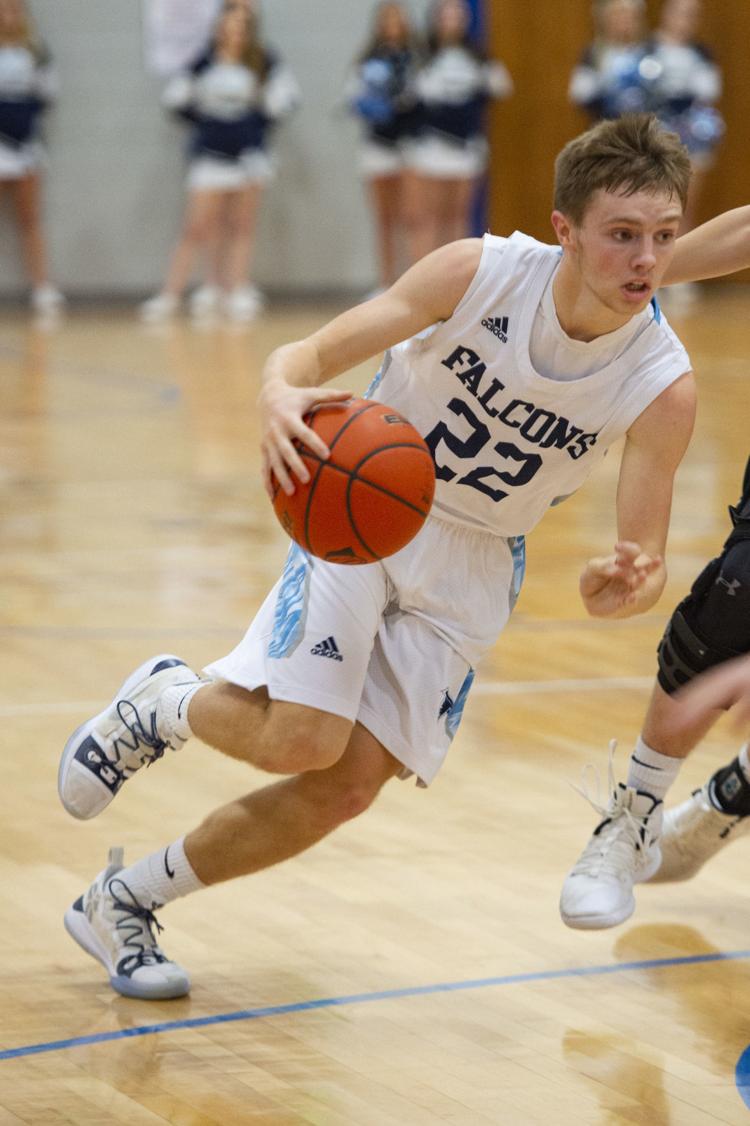 Elmwood-Murdock vs. Freeman, 2.01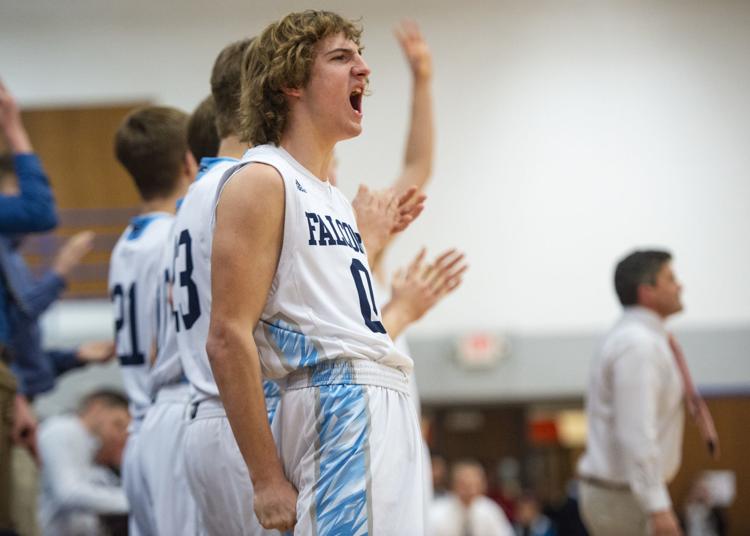 Elmwood-Murdock vs. Freeman, 2.01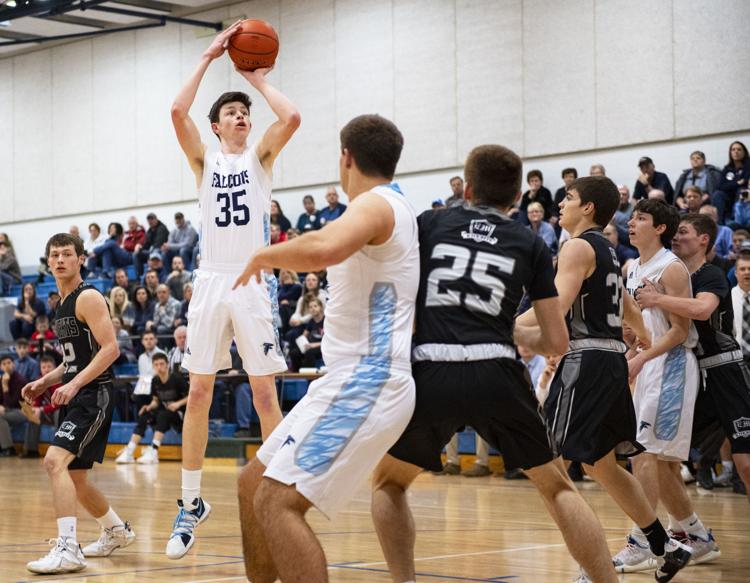 Elmwood-Murdock vs. Freeman, 2.01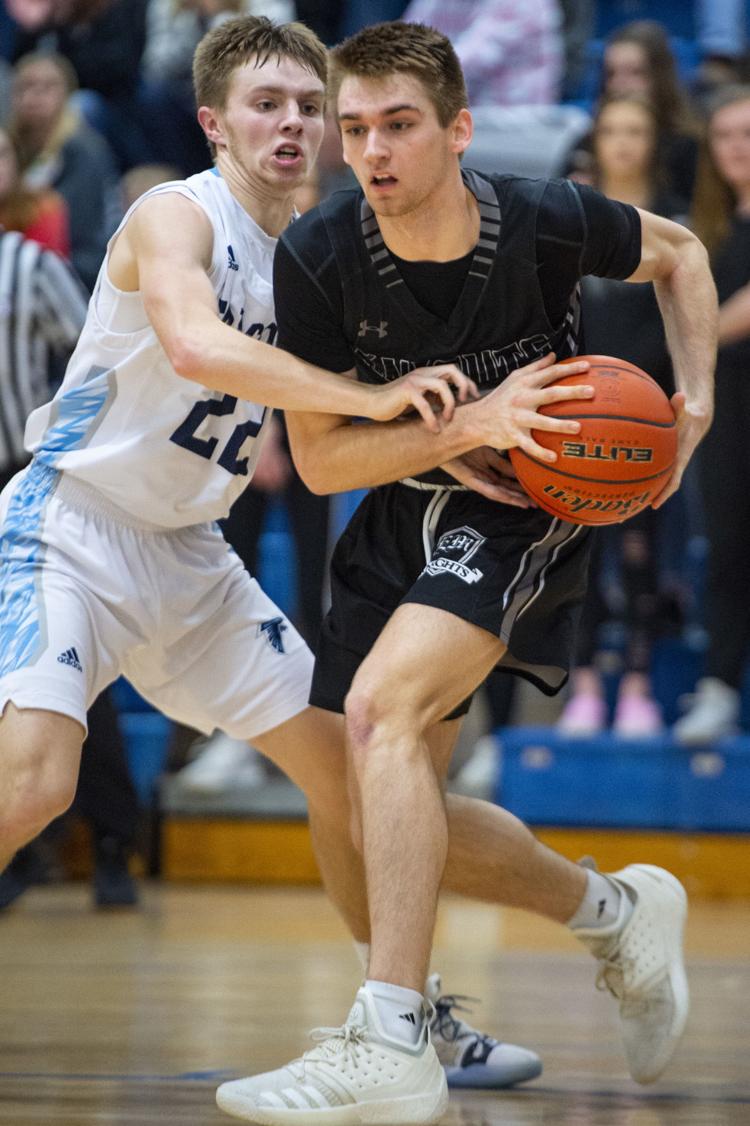 Elmwood-Murdock vs. Freeman, 2.01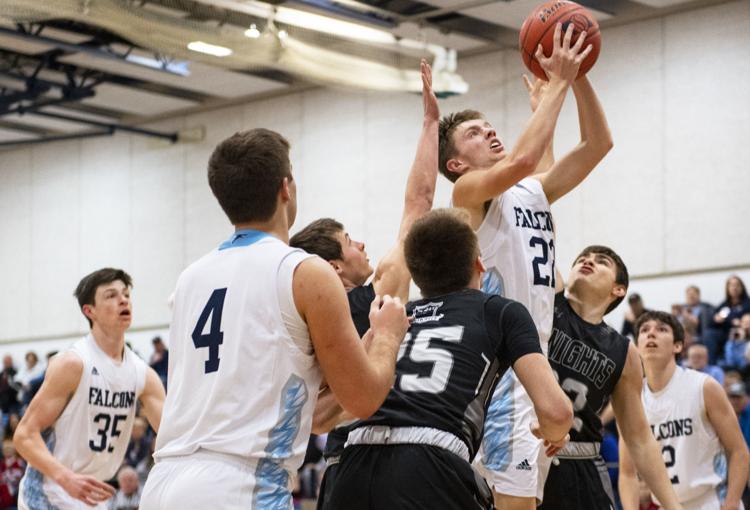 Elmwood-Murdock vs. Freeman, 2.01
Elmwood-Murdock vs. Freeman, 2.01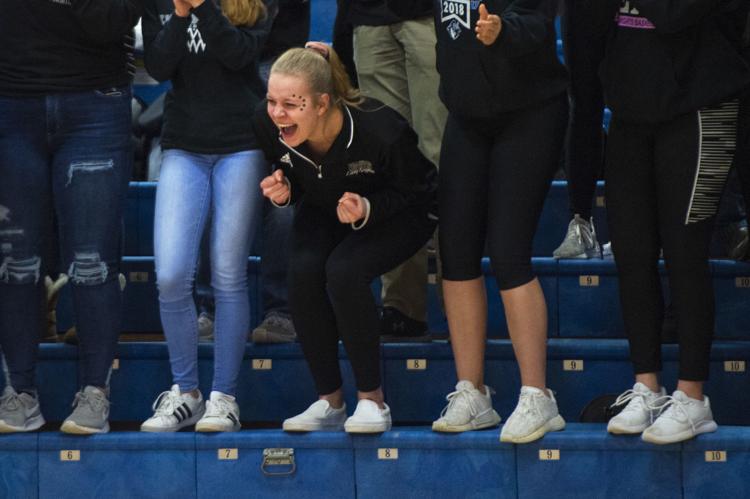 Yutan vs. Auburn, 2.01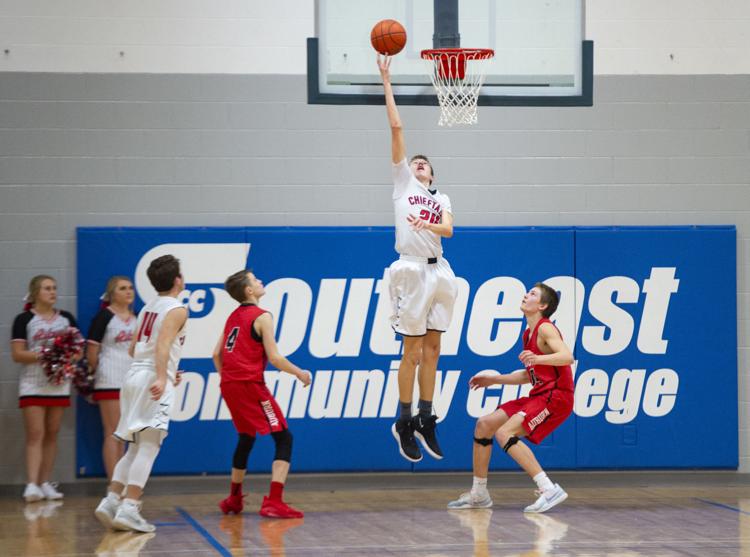 Yutan vs. Auburn, 2.01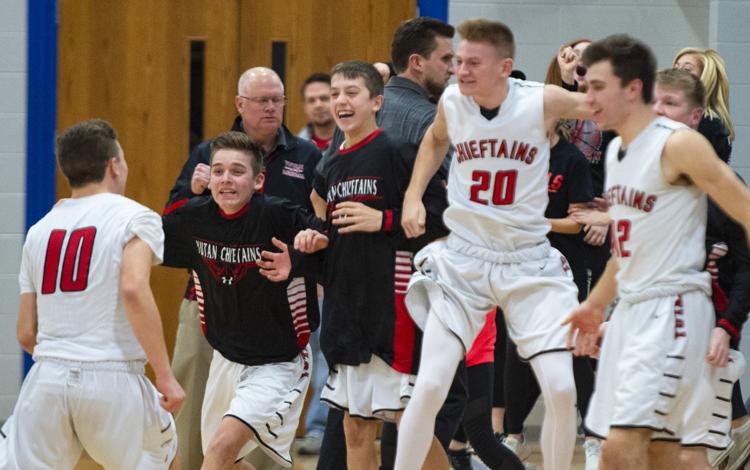 Yutan vs. Auburn, 2.01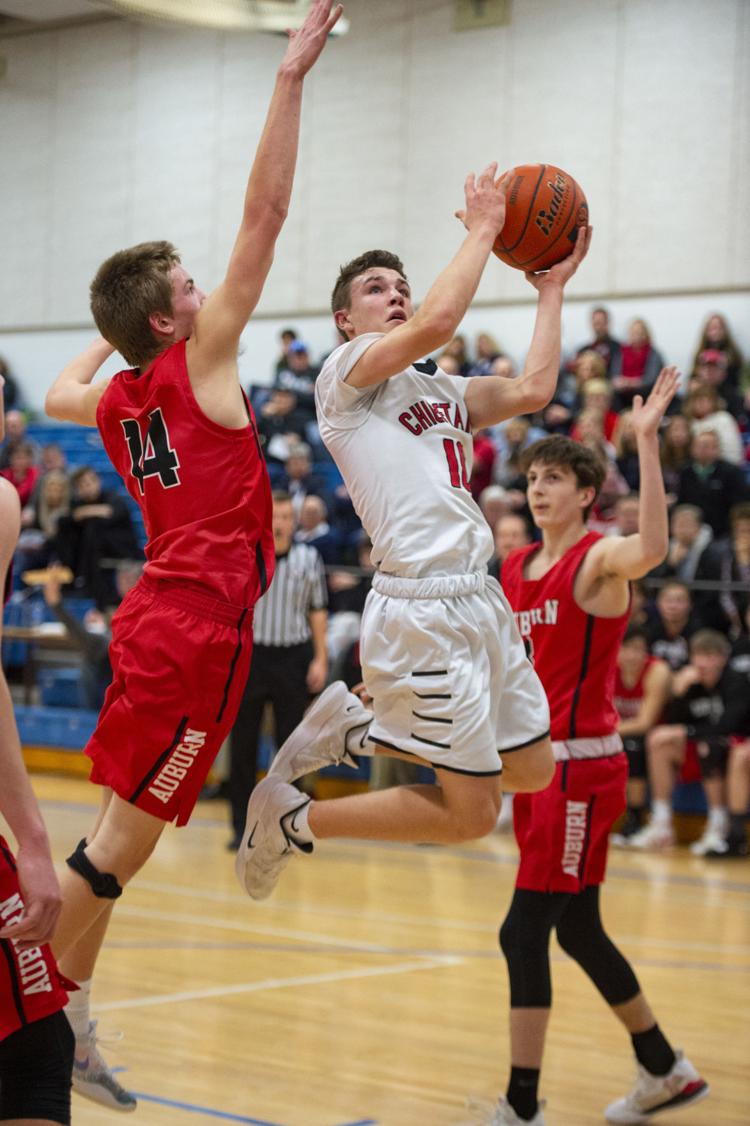 Yutan vs. Auburn, 2.01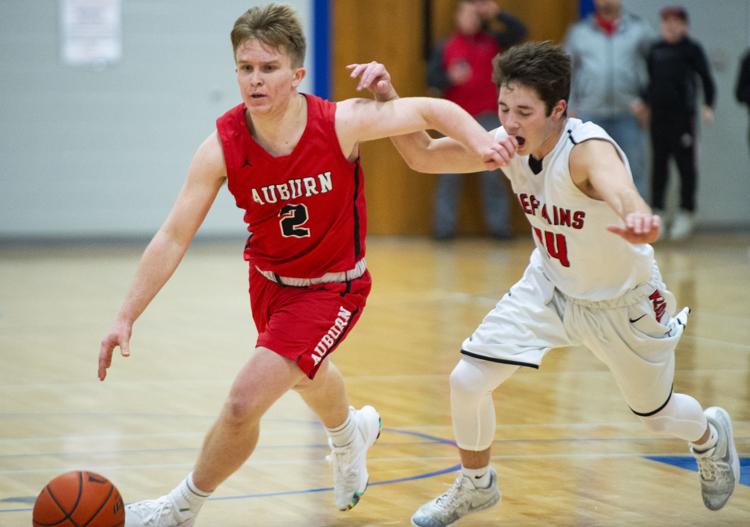 Yutan vs. Auburn, 2.01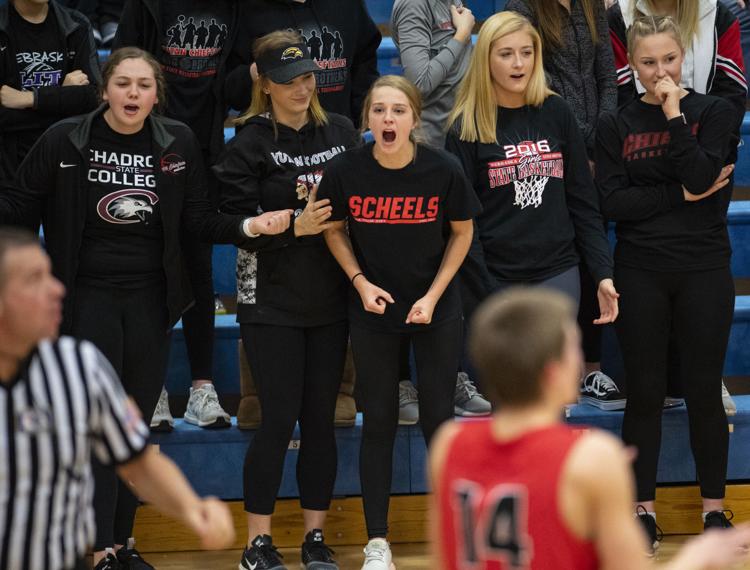 Yutan vs. Auburn, 2.01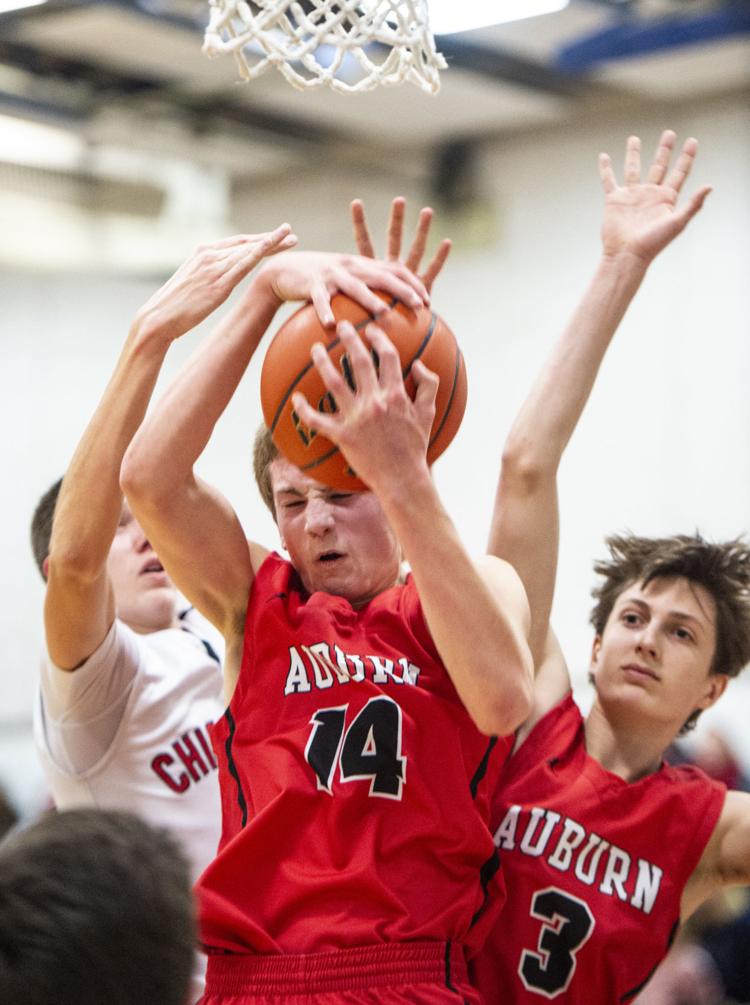 Yutan vs. Auburn, 2.01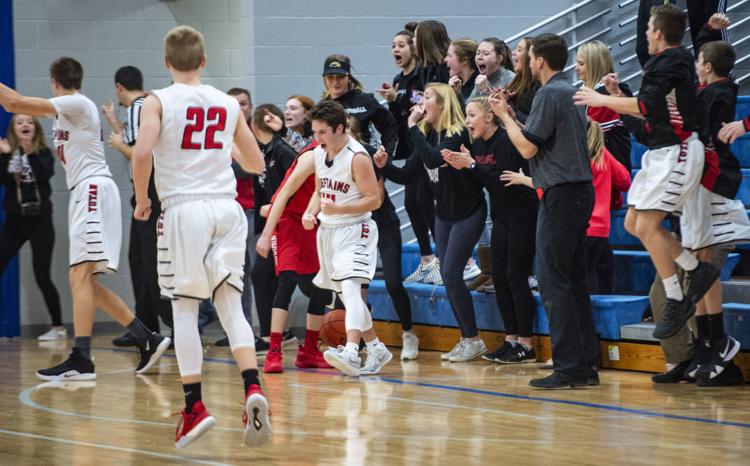 Yutan vs. Auburn, 2.01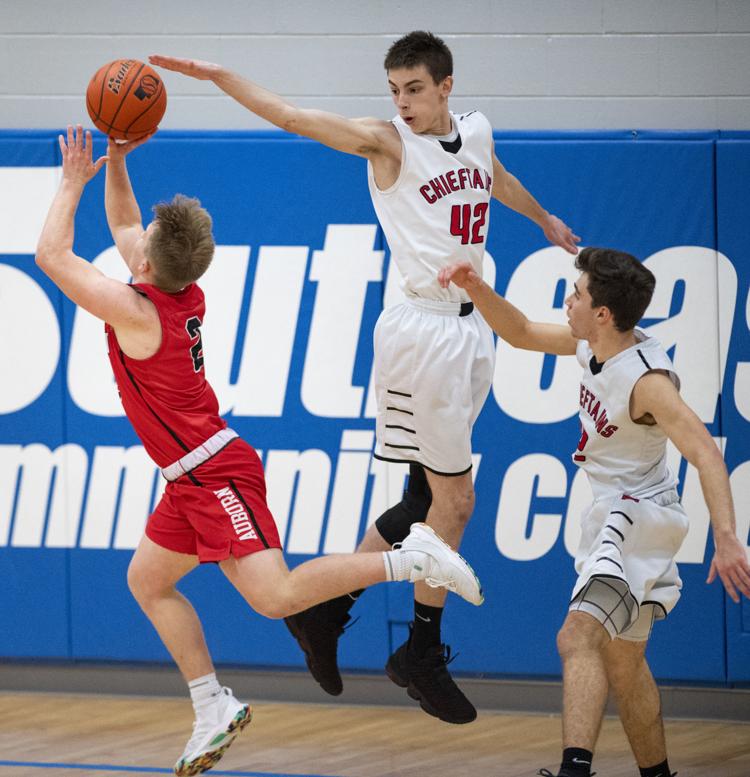 Yutan vs. Auburn, 2.01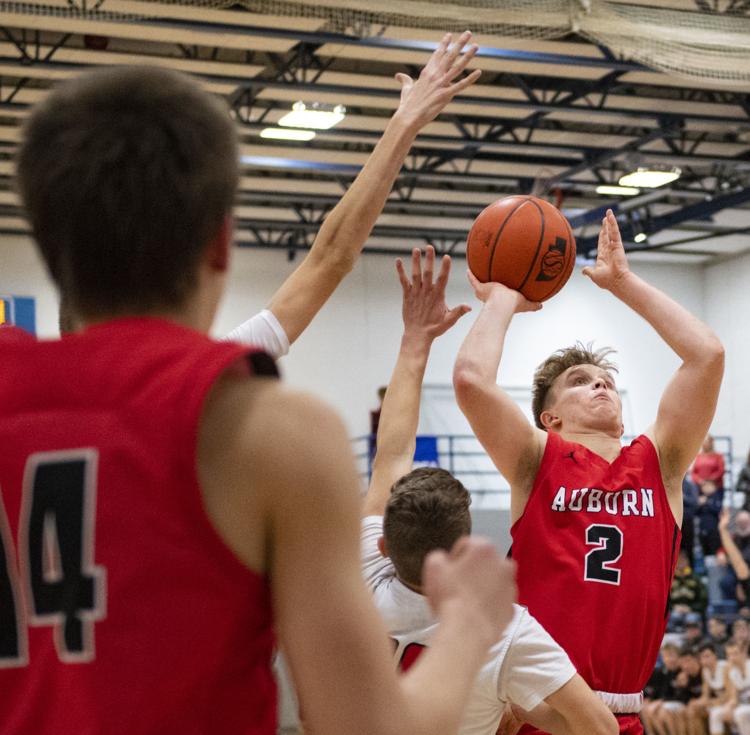 Yutan vs. Auburn, 2.01