Morgan Maly found some space — she doesn't need much — and hit a three-pointer from the top of the key for Crete's first points.
The 6-foot-1 senior standout and the Cardinals took flight from there.
Maly matched a career high with 36 points — one shy of a school record — and Class B No. 1 Crete held off Class C-1 No. 1 Lincoln Christian 55-47 in a battle of unbeaten teams Thursday at Lincoln Christian.
Maly scored her team's first 13 points, all within the first four minutes, and Crete (10-0) jumped to a 25-9 lead. In the opening frame alone, she hit four three-pointers, scored on a layup and had a nice assist on a Hannah Newton layup in transition.
Maly's shooting display put a smile on the face of Jim Flanery, her future coach at Creighton, who was in attendance.
"It's really good just to get that start, and a little bit of confidence that we could build off of," said Maly, who also scored 36 points against Hastings earlier this season. "I think we did a better job of playing a full 32 minutes."
Crete coach John Larsen said the Cardinals have done a great job of jumping to fast starts against the opposition the past few weeks.
"I think a lot of that credit goes to the focus the kids have," Larsen said. "They really, really know what they're supposed to do and they execute."
Lincoln Christian (9-1) got back in the game thanks to a 10-0 run to open the second quarter. The Crusaders went to a 3-2 zone and got to within 30-25. But a Maly bucket kick-started a 6-0 run in the third quarter, and Crete started to find success against the zone.
You have free articles remaining.
Maly, a first-team Super-Stater last year, scored 16 points in the first quarter and was 9-of-10 from the free-throw line in the second half.
"I think it goes back to she's dialed in, she's focused," Larsen said. "And when she is like that, she is really tough to guard, because she can post you up, if you put a smaller player on her, she's a good enough ball handler she can create some things on the perimeter. She's a tough matchup."
Newton added 10 points and Crete, with 6-3 Ellie Allen, was able to keep Christian standout Olivia Hollenbeck from taking over. The 6-4 Fort Hays State recruit had a team-high 14 points.
For Christian, the game started a big week. The Crusaders play another No. 1 team, Class C-2 Hastings St. Cecilia, on Saturday. The Hawkettes won a state title last year.
Crete, meanwhile, looks to build more momentum. The Cardinals host Wahoo on Saturday before back-to-back games against No. 6 York and No. 8 Norris next week.
"(We're) just trying to staying even-keel," Maly said. "We're going to get every team's best shot, so step up and be consistent."
Christian boys 59, Crete 42
Senior Justin Bubak scored 18 points and senior Ashton Carlson added 13 to lead the Crusaders.
Christian trailed 19-11 after the first quarter, but answered with a 19-4 run in the second frame.
Crete vs. Lincoln Christian, 1.9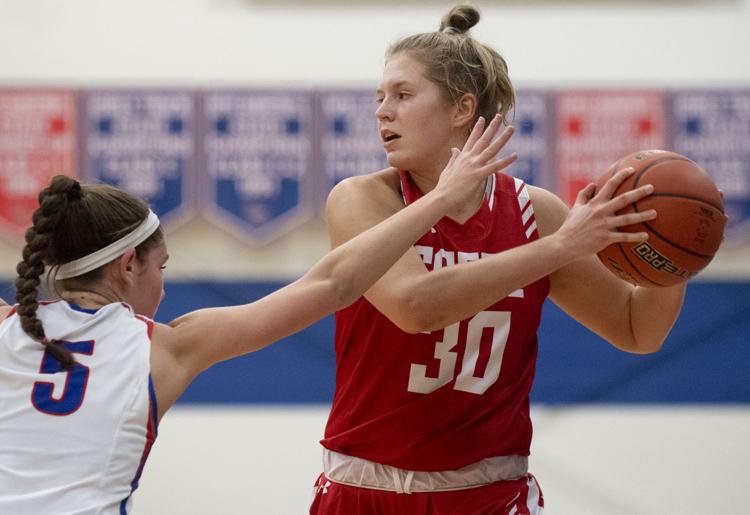 Crete vs. Lincoln Christian, 1.9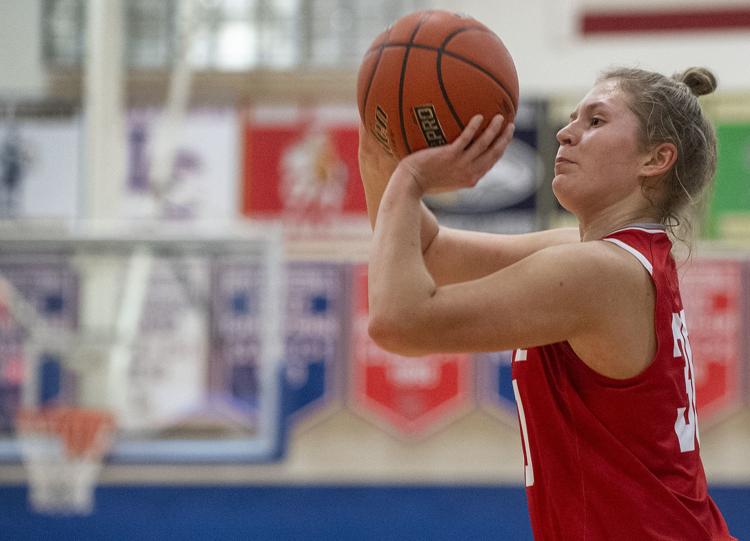 Crete vs. Lincoln Christian, 1.9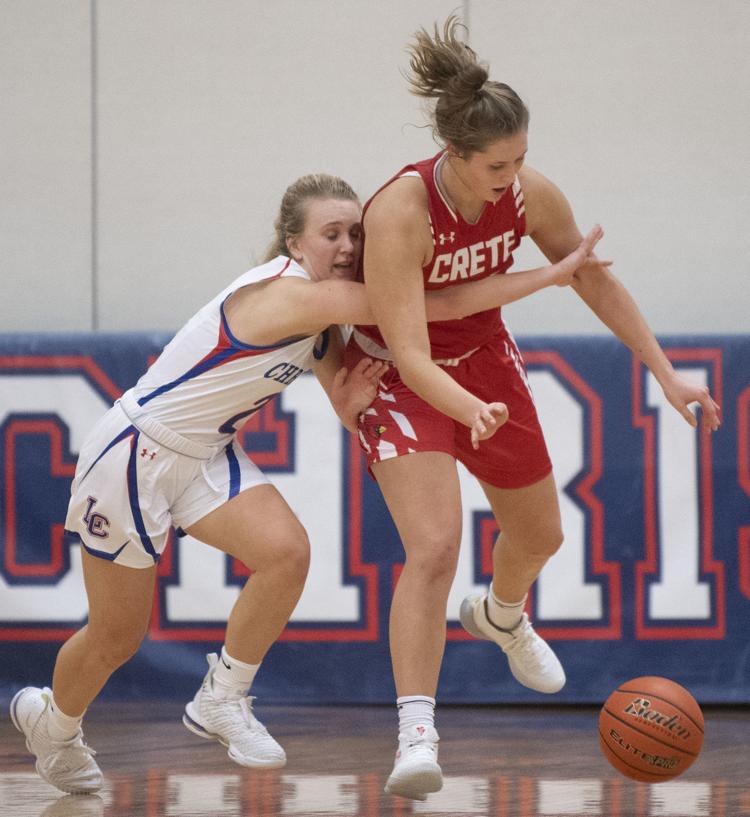 Crete vs. Lincoln Christian, 1.9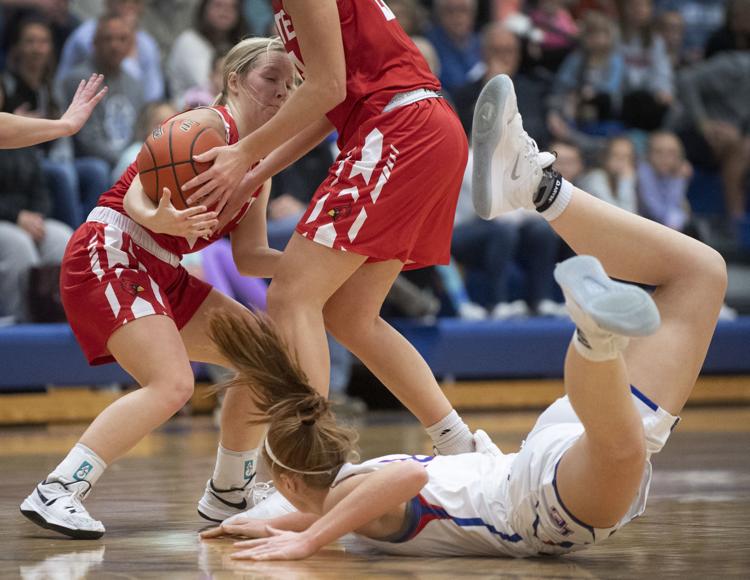 Crete vs. Lincoln Christian, 1.9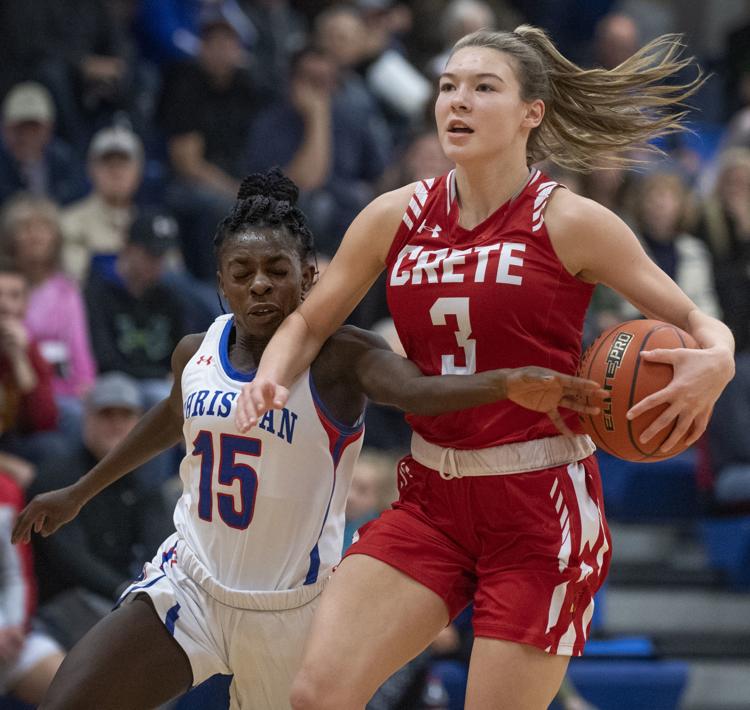 Crete vs. Lincoln Christian, 1.9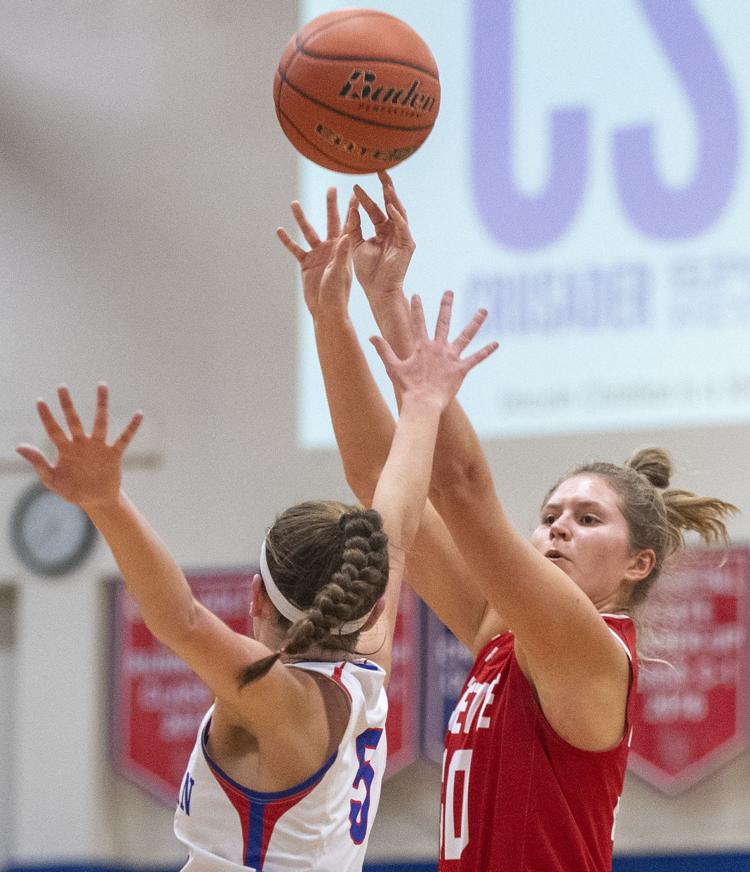 Crete vs. Lincoln Christian, 1.9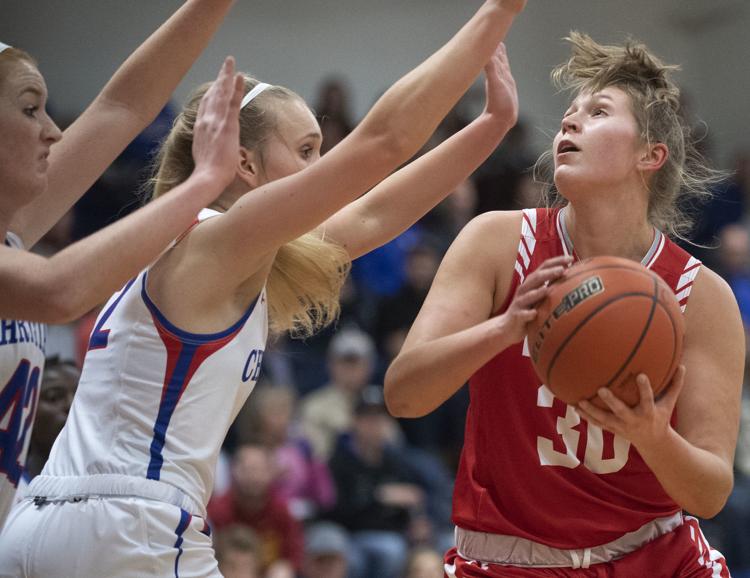 Crete vs. Lincoln Christian, 1.9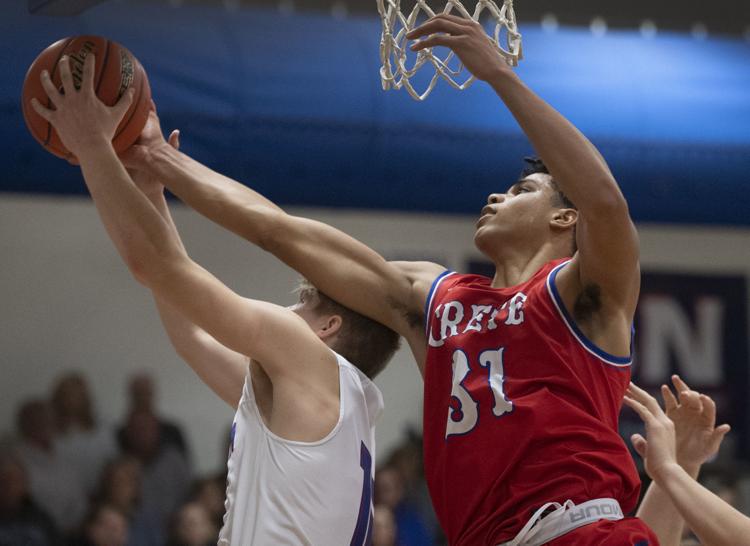 Crete vs. Lincoln Christian, 1.9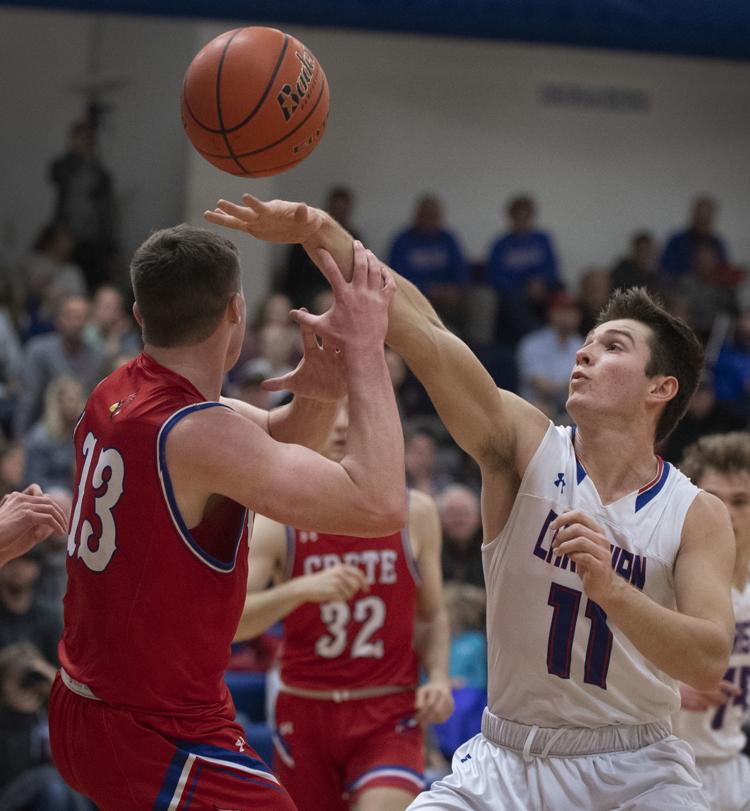 Crete vs. Lincoln Christian, 1.9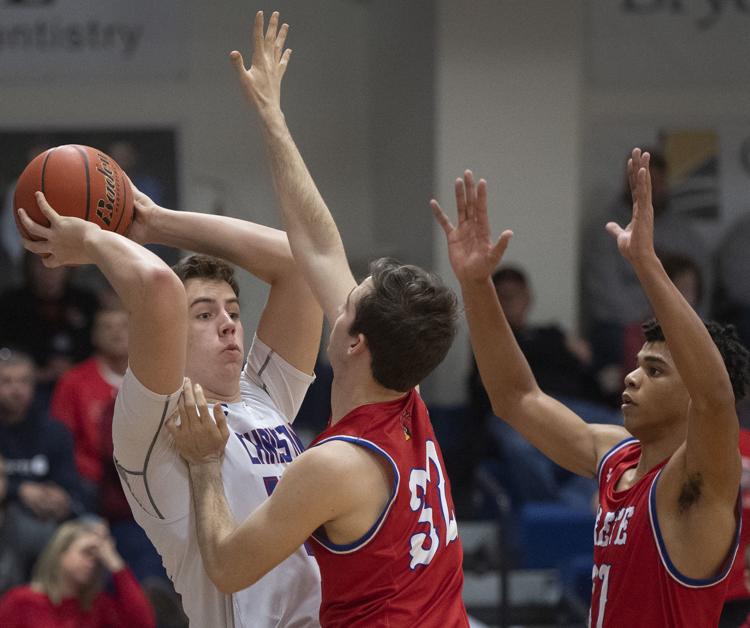 Crete vs. Lincoln Christian, 1.9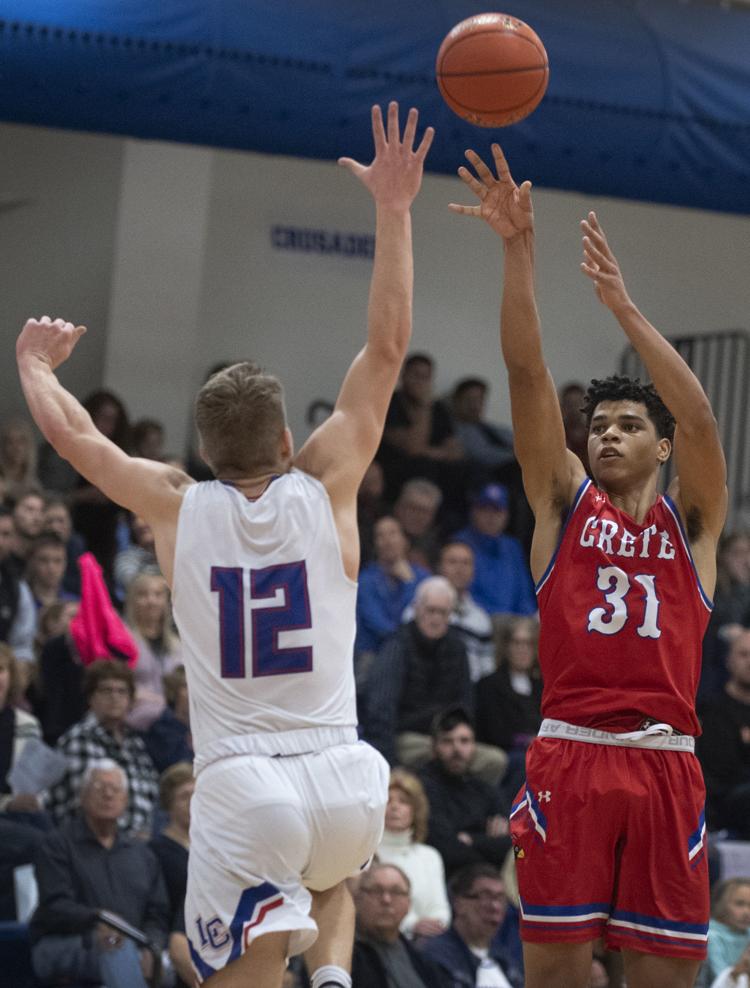 Crete vs. Lincoln Christian, 1.9