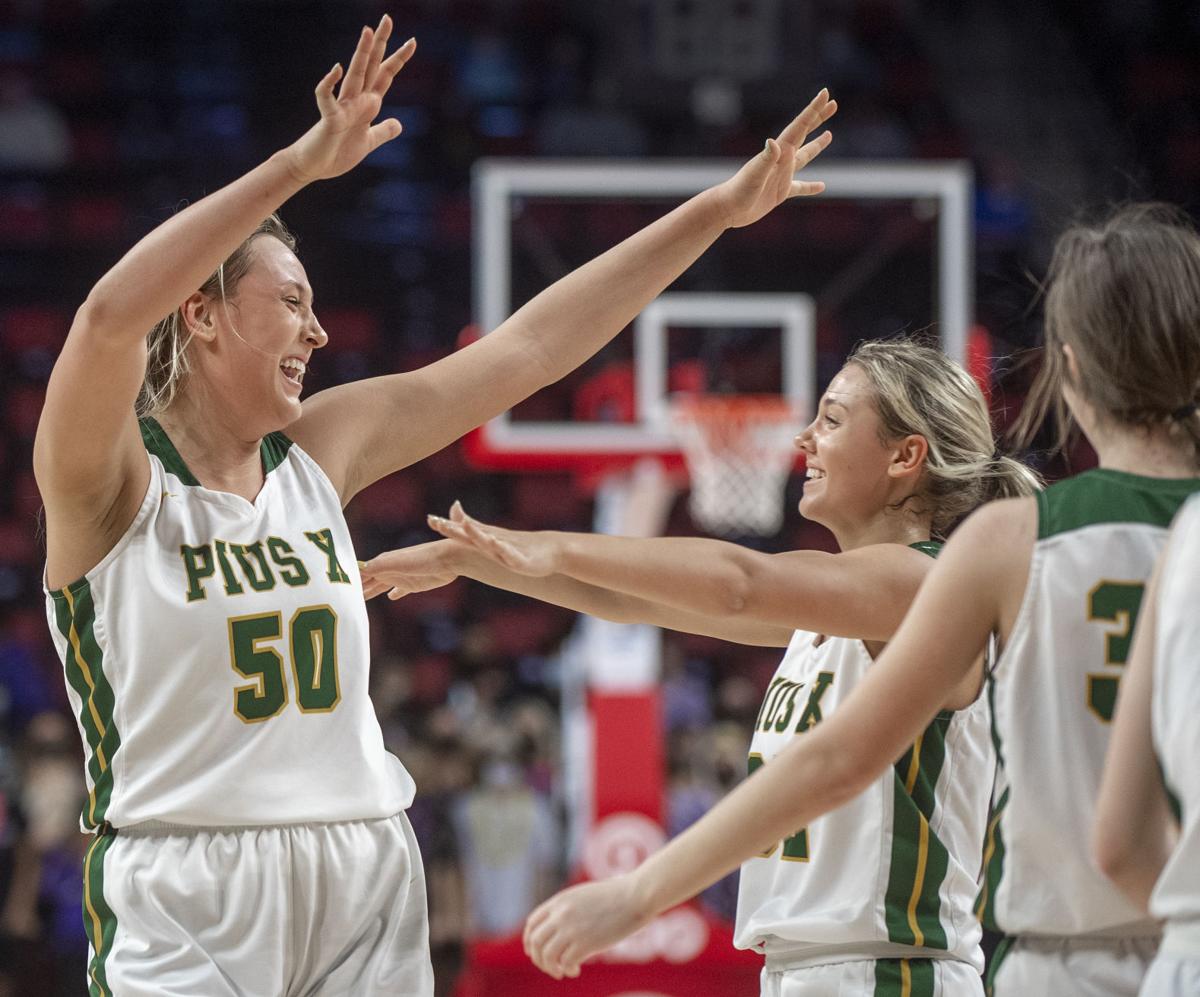 The postseason honors are beginning to roll in for Alexis Markowski.
The Lincoln Pius X senior and future Husker was named Nebraska's girls basketball player of the year by MaxPreps on Tuesday.
The 6-foot-3 post averaged 23.3 points and 13 rebounds per contest in helping lead the Thunderbolts to a back-to-back Class A state championships.
Pius X (25-0) is currently ranked No. 22 in Max Preps' national poll.