When the Crofton girls basketball team missed the state tournament three seasons ago for the first time since 2004, if fueled the three seniors who were freshmen on that team.
When the Warriors lost to Hastings St. Cecilia in the 2019 state final, it motivated them even more. And when they lost to the Hawkettes in the semifinals a year ago … well, it only heightened their determination.
Crofton, which has won eight Class C-1 or C-2 crowns, has had only one senior class go without winning a state title in their prep careers since 2004. And, no, coach Aaron Losing doesn't have to remind his team of that.
"You can see they know," Losing said after his top-ranked team rolled to a 66-48 win against Bridgeport in Thursday's C-2 state semifinals at Pinnacle Bank Arena. "They feed off of each other and they push each other just as much as I push them."
Ella Wragge is only a junior, but even she is determined to get the Warriors back to the top in Class C-2 sooner than later.
"I grew up watching my sister (Quinn) play," Wragge said of the all-stater. "I wanted to be her. It just carries on (and) it's an expectation for ourselves. We hold ourselves to a pretty high standard."
Crofton (24-3) is one win away from that goal after painting a complete-game performance against Bridgeport.
Full-court pressure, ball movement, balanced scoring, transition points, attacking the glass, a buzzer-beating three-pointer to end the third quarter. Crofton did it all Thursday evening.
"The pace got in our favor," Losing said. "We broke their press, it became an open-court game and we thrive in that type of game. I know they do, too, but we really, really (think) if two teams play that way, we might have an advantage, and I think we saw that."
Crofton's depth shined. Nine players scored in the first half, and a deep roster allows Crofton to play the way it wants to play, which is ratchet up the pressure and push the tempo from the get-go.
Bridgeport struggled to handle it. The Warriors forced 32 turnovers, and that led to many transition points.
"Our press basically is our game plan," said Wragge, who finished with 16 points. "Our press gets steals, puts pressure (on), allows us to transition. It's a huge part of how we play."
Lacey Sprakel, a 5-foot-9 post player, was very active in the first half and finished with 17 points while forcing Bridgeport's Ruthie Loomis-Goltl, a 6-3 sophomore, to fight hard for her points in the post.
Crofton will be playing in its 13th state final and ninth since 2010.
"It means a lot to these girls," Losing said. "These seniors, their freshman year was the first year in a long time that we did not make the state tournament.
"This group of seniors has not been able to achieve the pinnacle of success, and I know that has really drove them, and I see that at practice throughout the year, and I've seen that the last two days."
Freshman Olivia Loomis-Goltl had 17 points, and her sister Ruthie added 16 to lead Bridgeport (24-4), which was playing in the state semifinals for the first time since 1989.
Photos: Crofton knocks off Bridgeport in Class C-2 semifinal; Ponca advances to second straight final
Crofton vs. Bridgeport, 3.4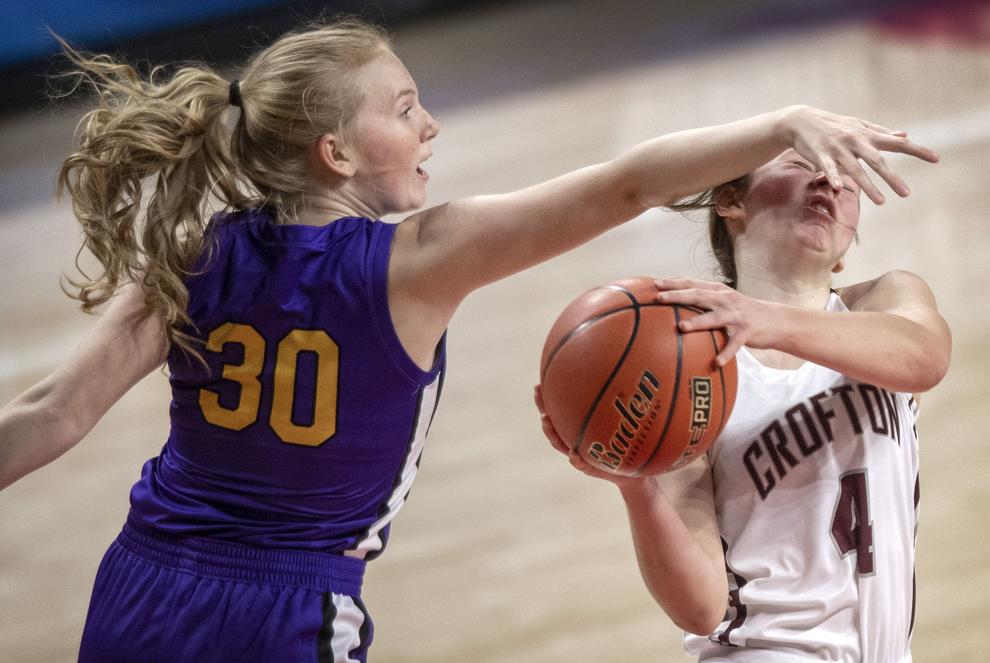 Crofton vs. Bridgeport, 3.4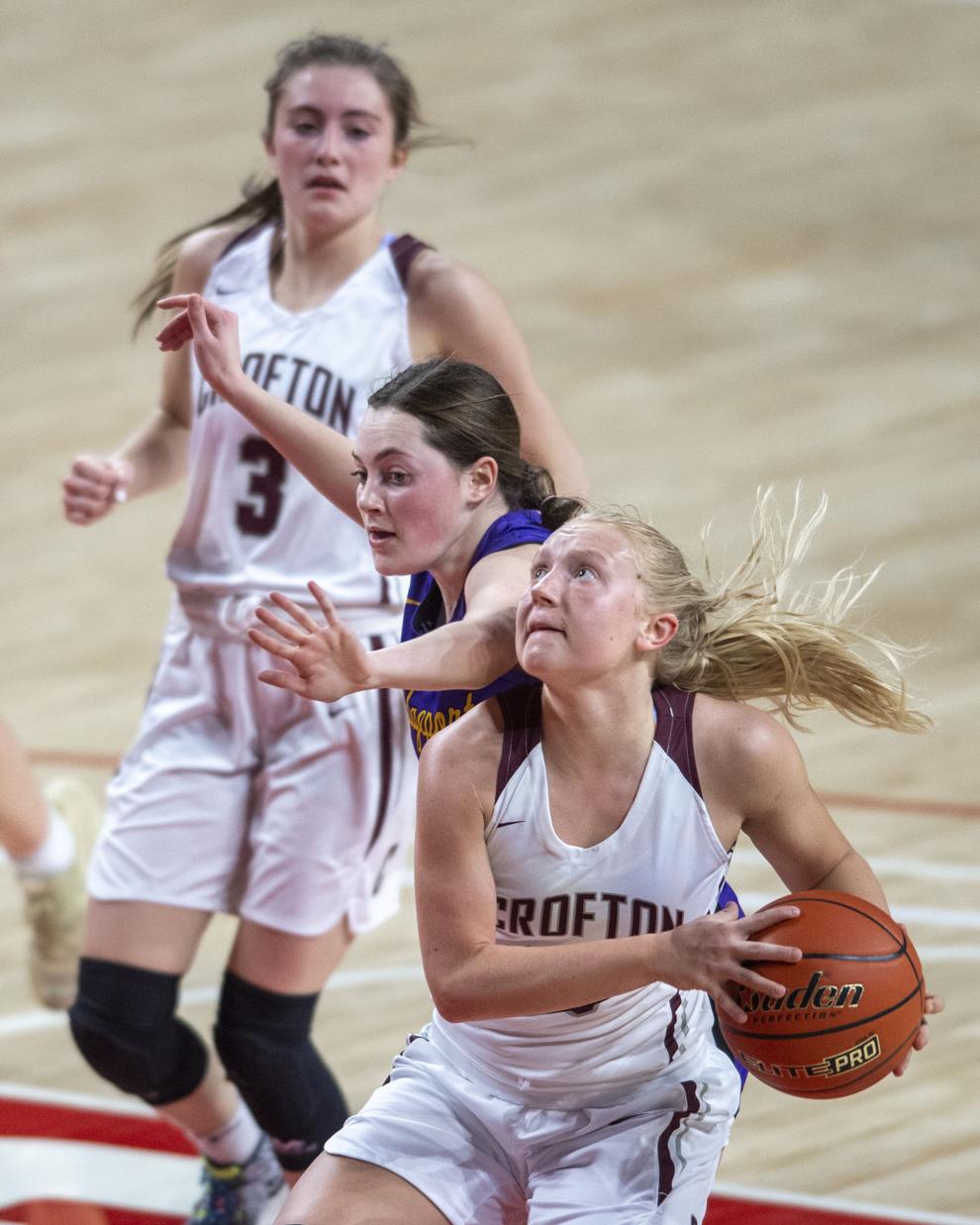 Crofton vs. Bridgeport, 3.4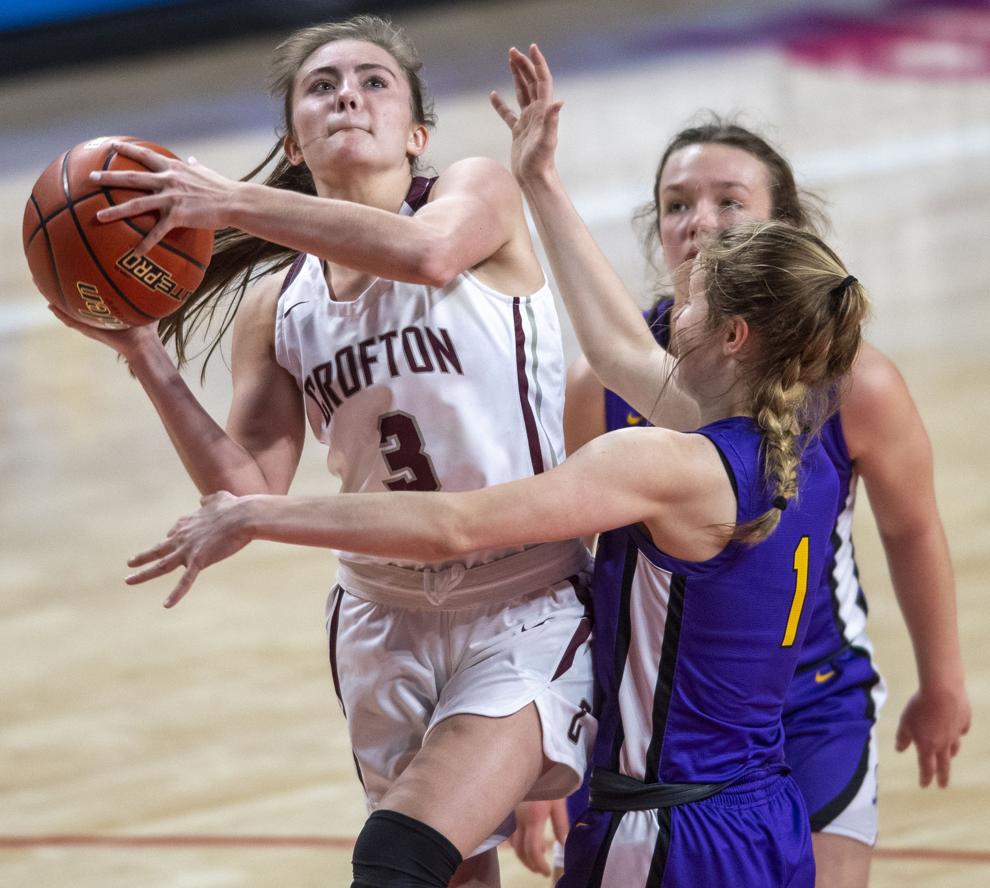 Crofton vs. Bridgeport, 3.4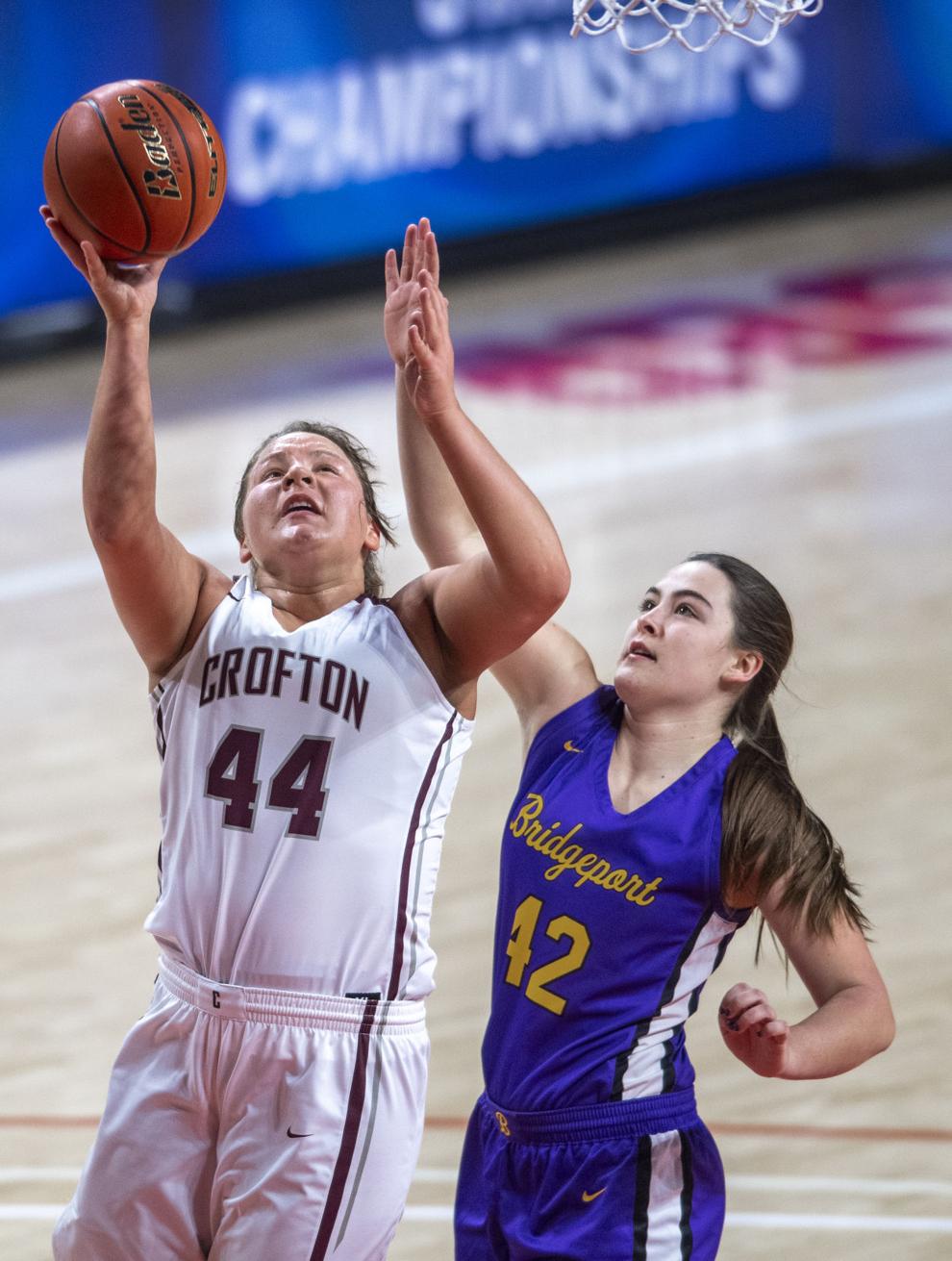 Crofton vs. Bridgeport, 3.4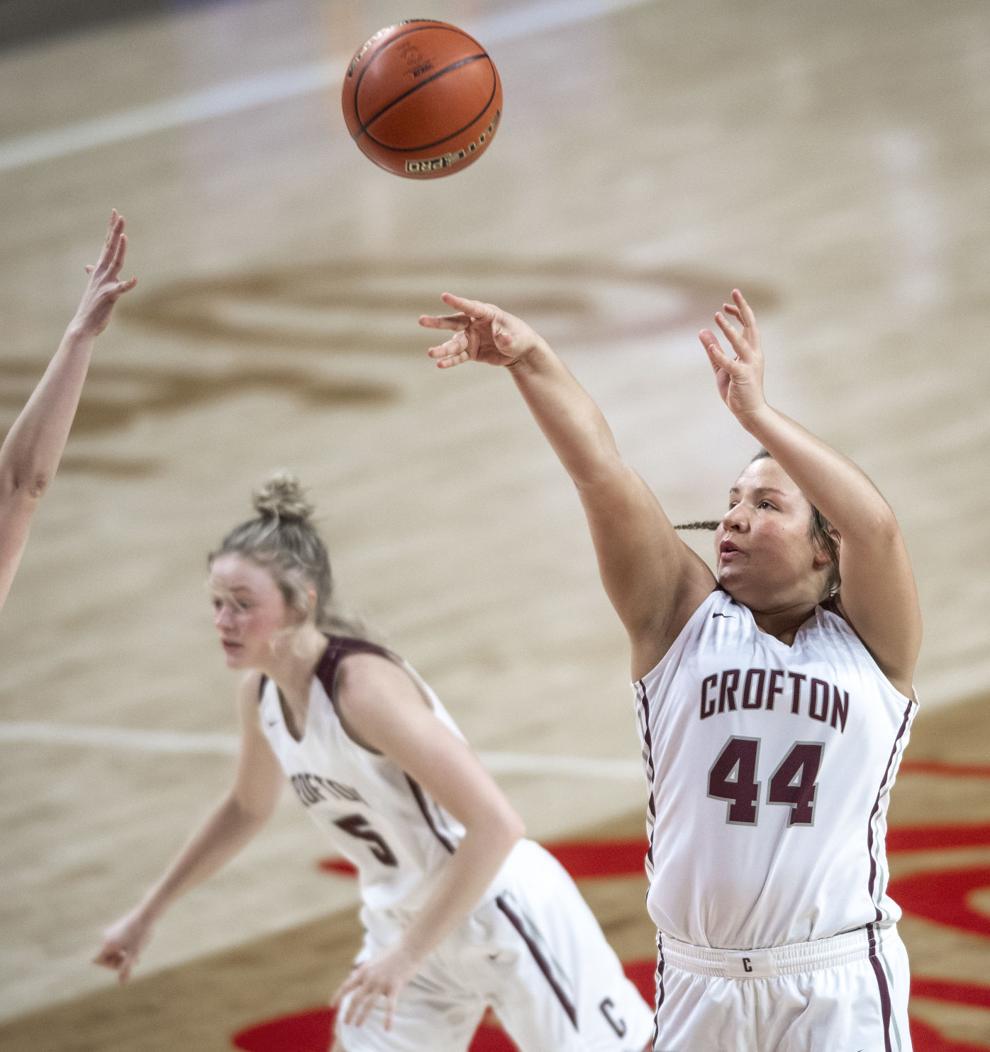 Crofton vs. Bridgeport, 3.4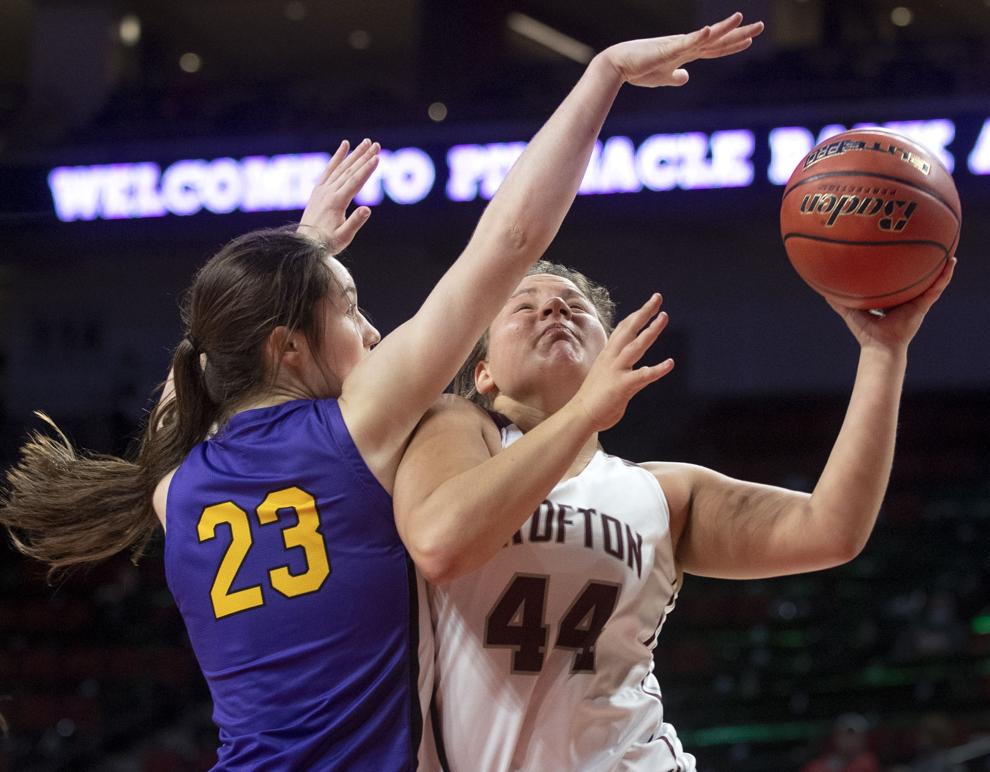 Crofton vs. Bridgeport, 3.4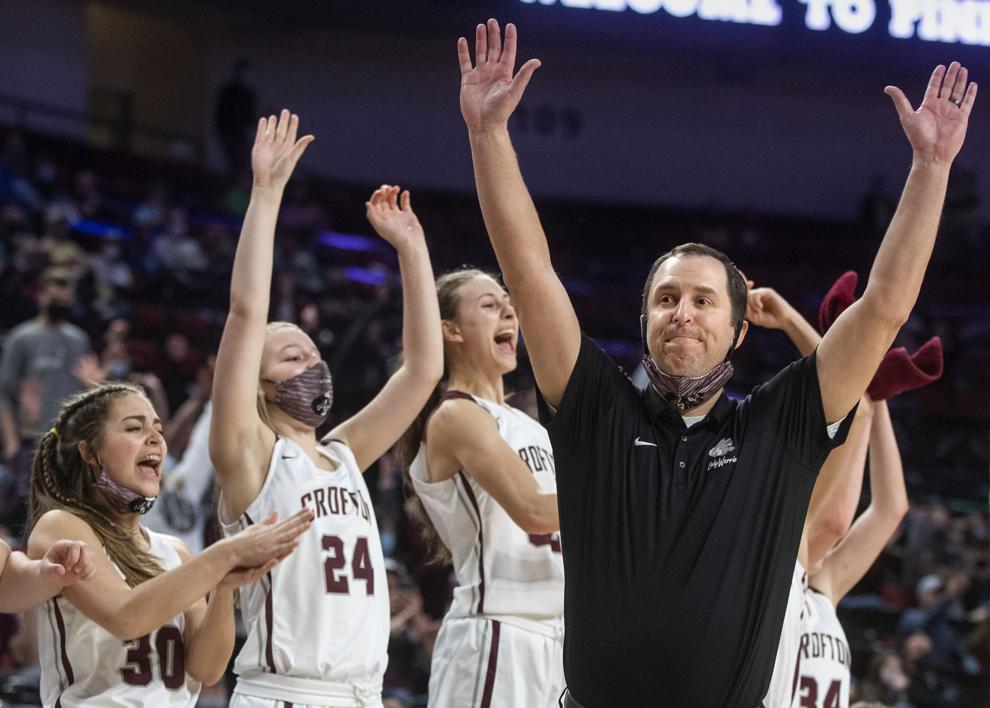 Crofton vs. Bridgeport, 3.4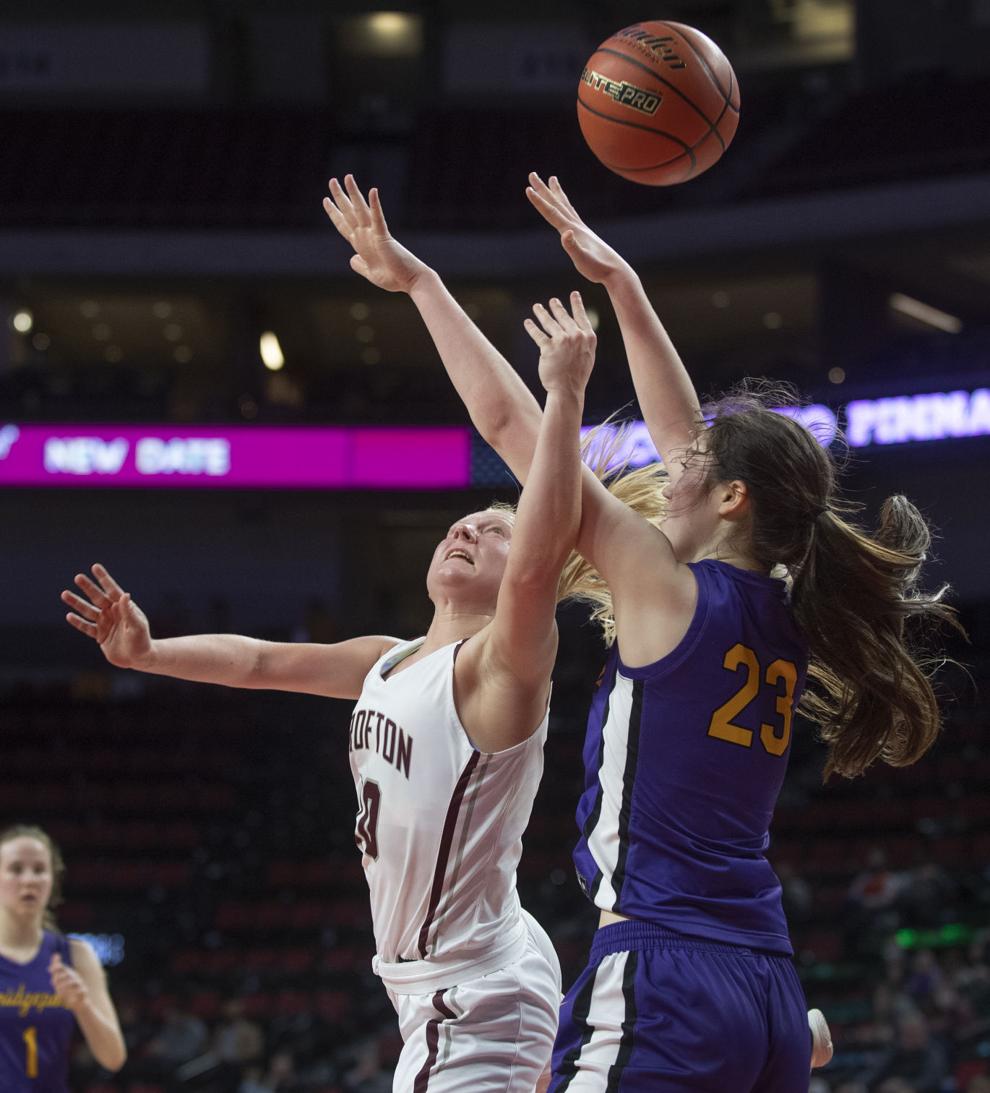 Crofton vs. Bridgeport, 3.4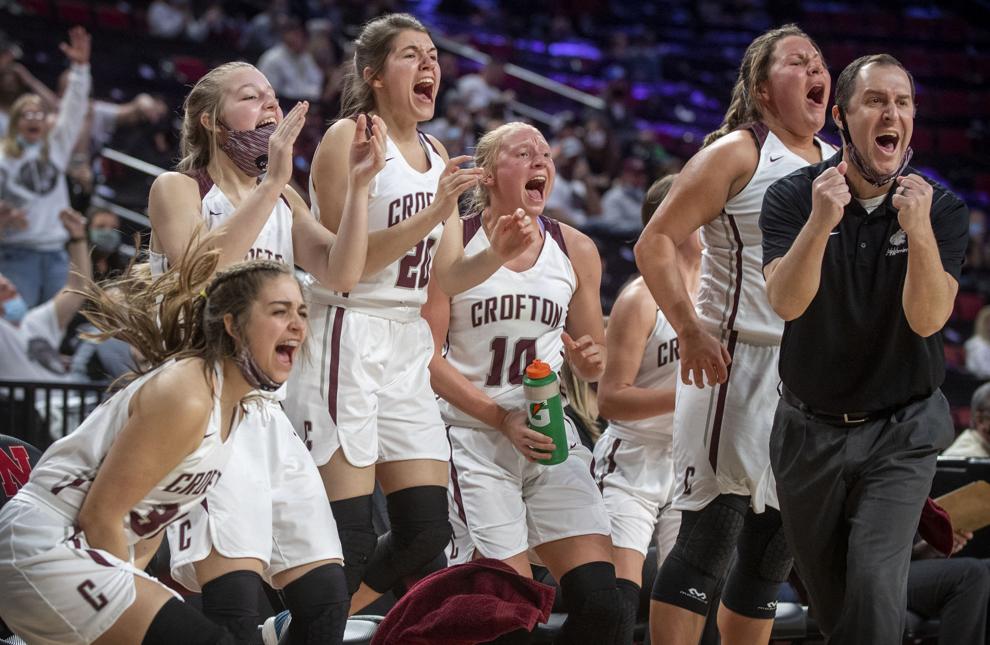 Crofton vs. Bridgeport, 3.4
Crofton vs. Bridgeport, 3.4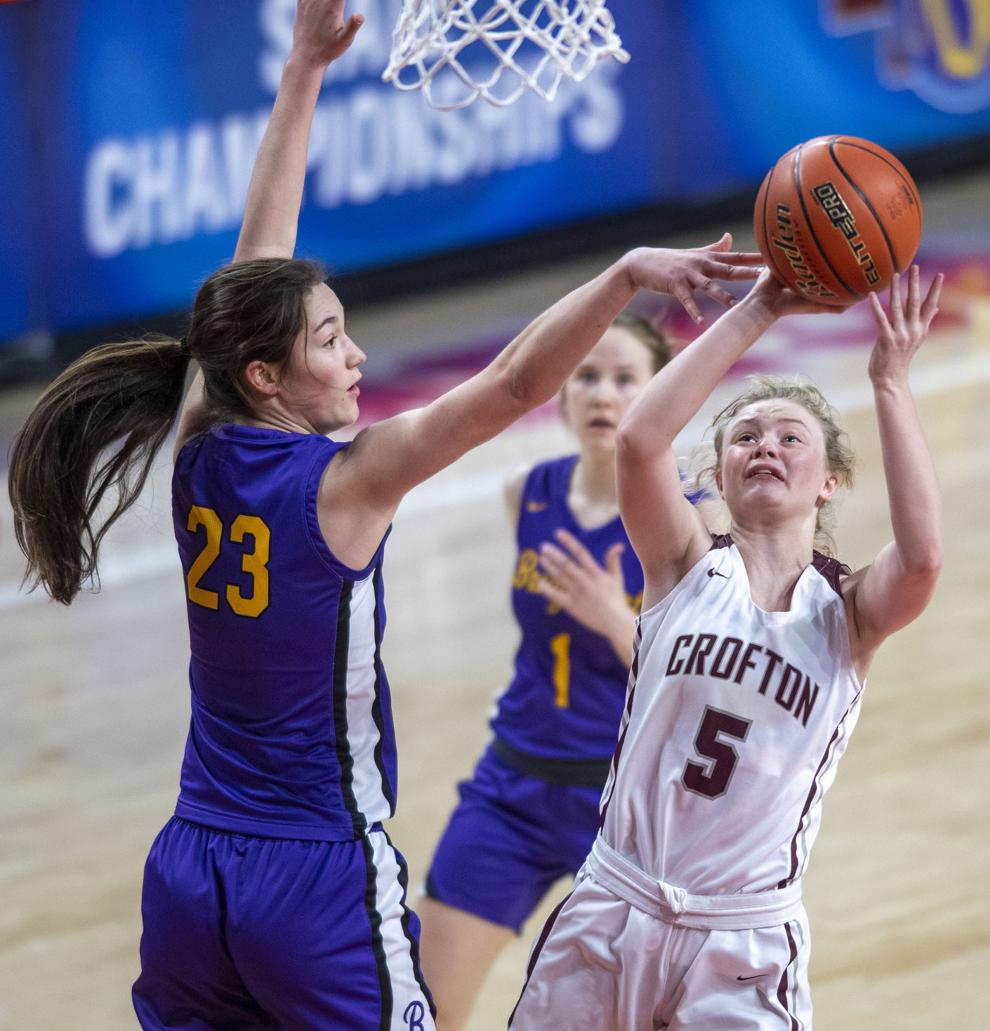 BRLD vs. Ponca, 3.4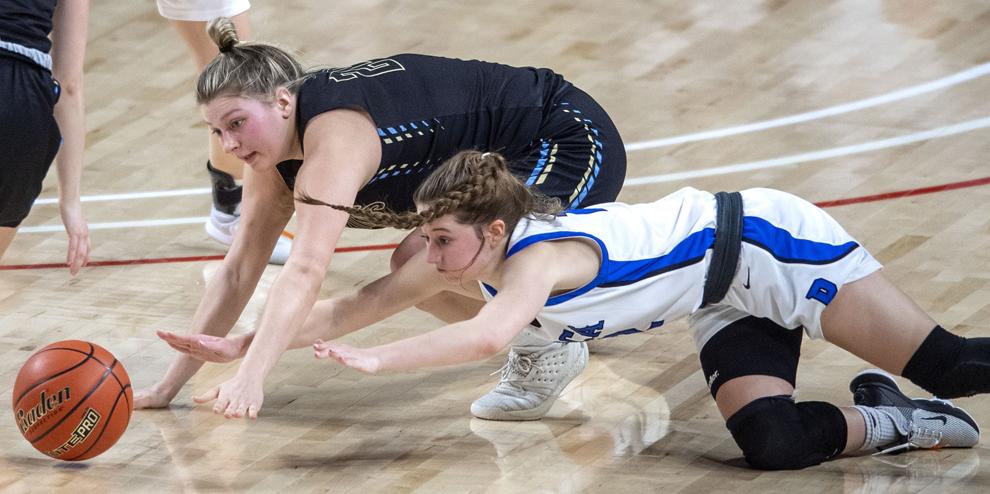 BRLD vs. Ponca, 3.4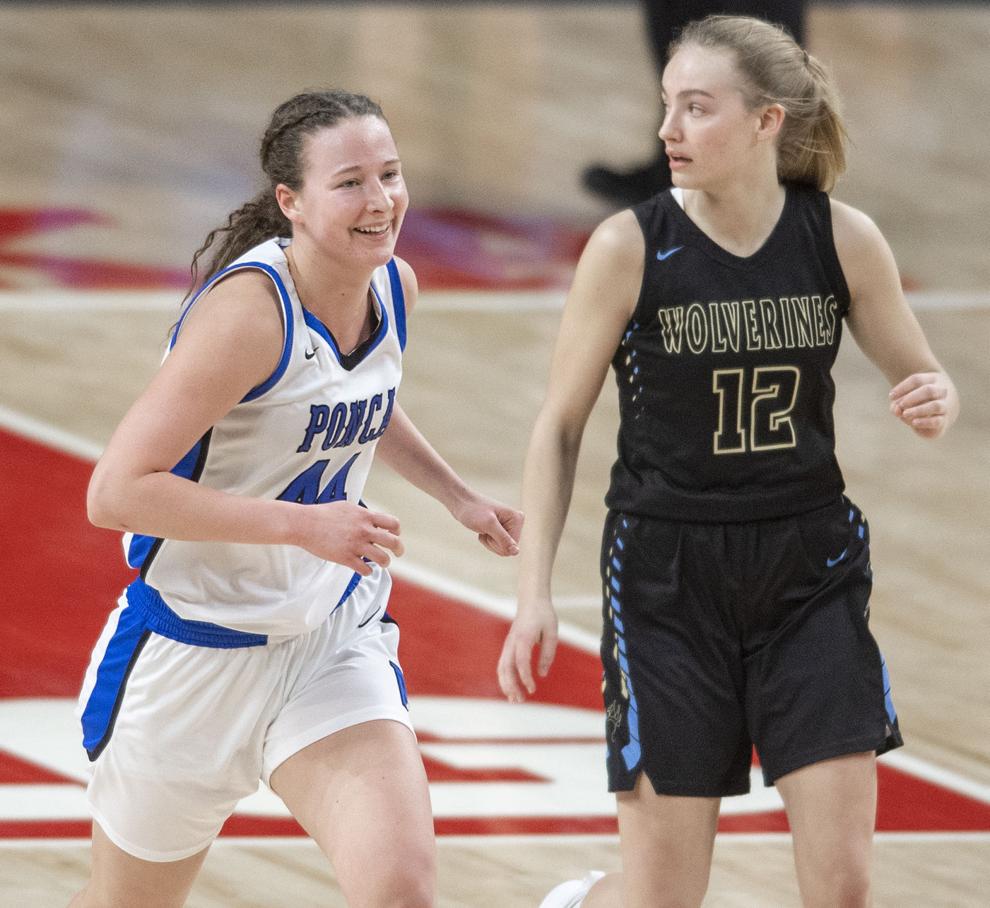 BRLD vs. Ponca, 3.4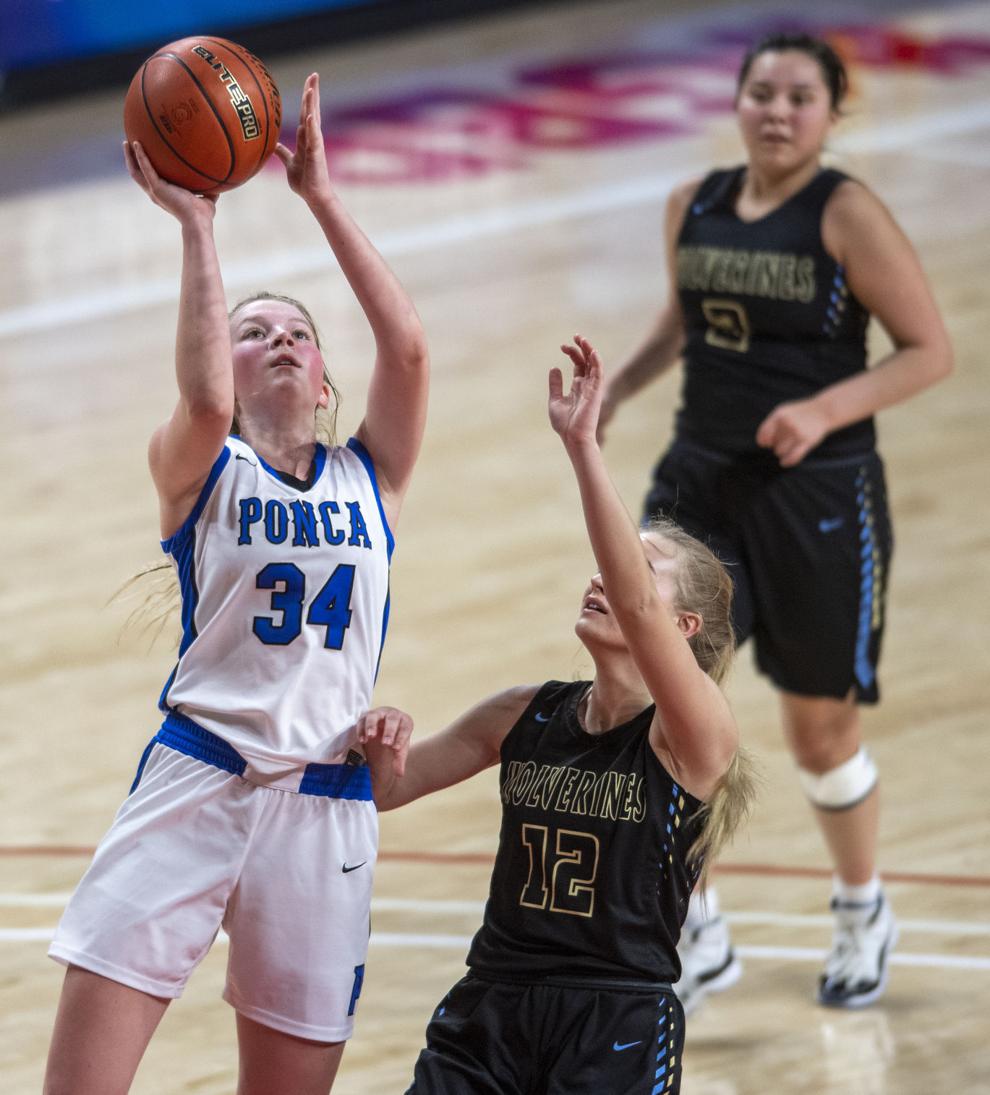 BRLD vs. Ponca, 3.4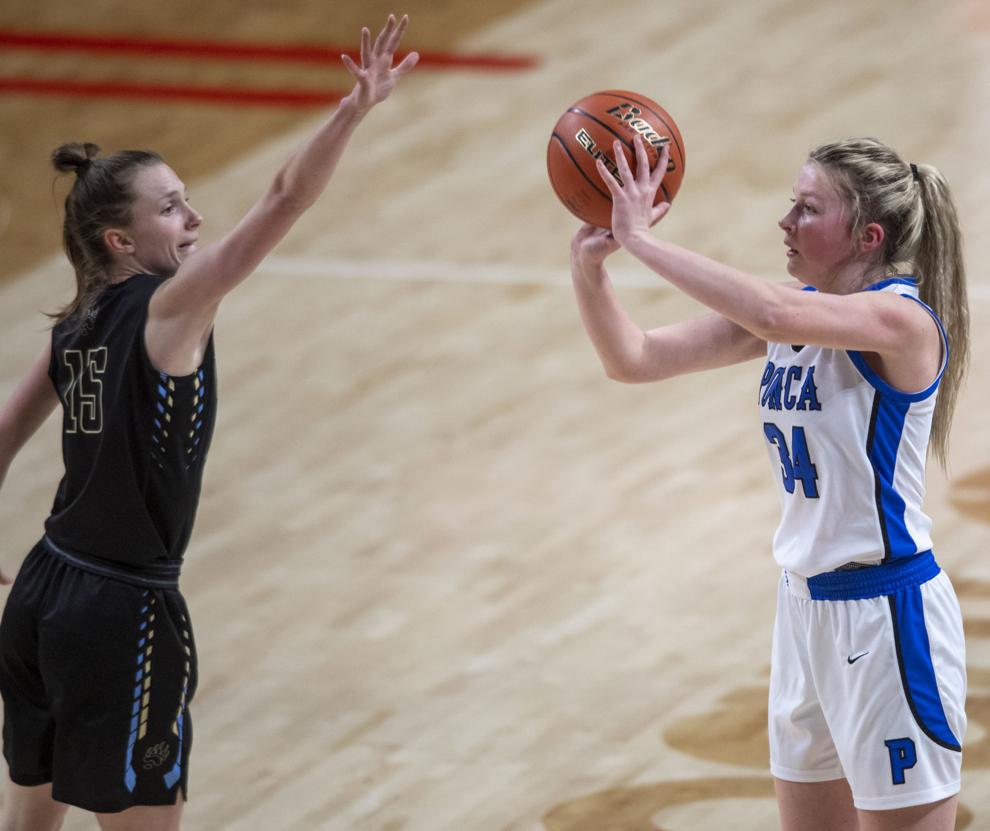 BRLD vs. Ponca, 3.4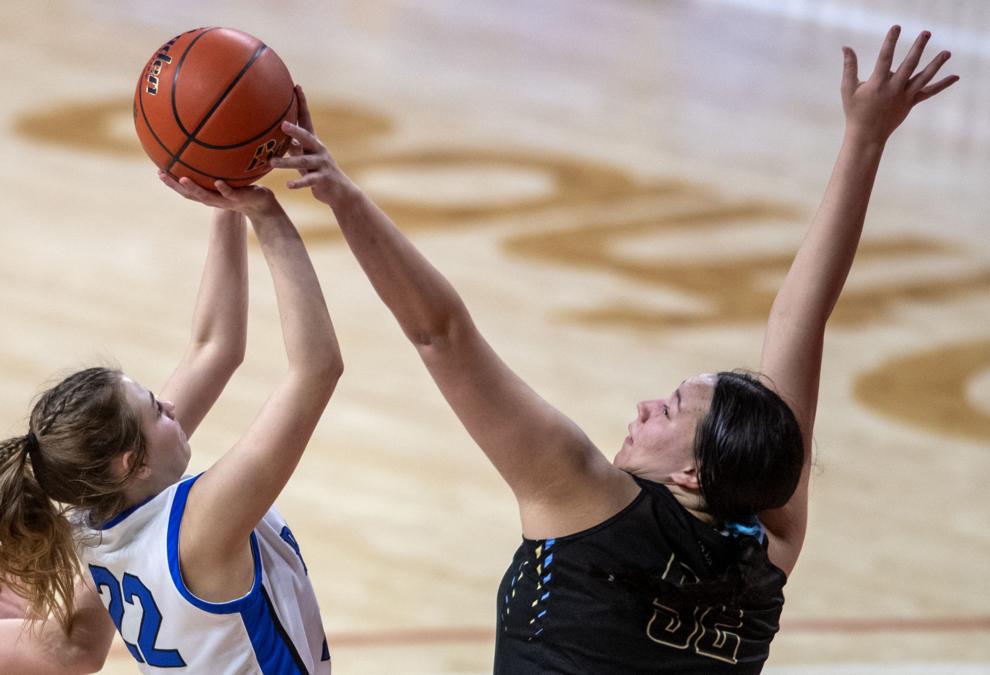 BRLD vs. Ponca, 3.4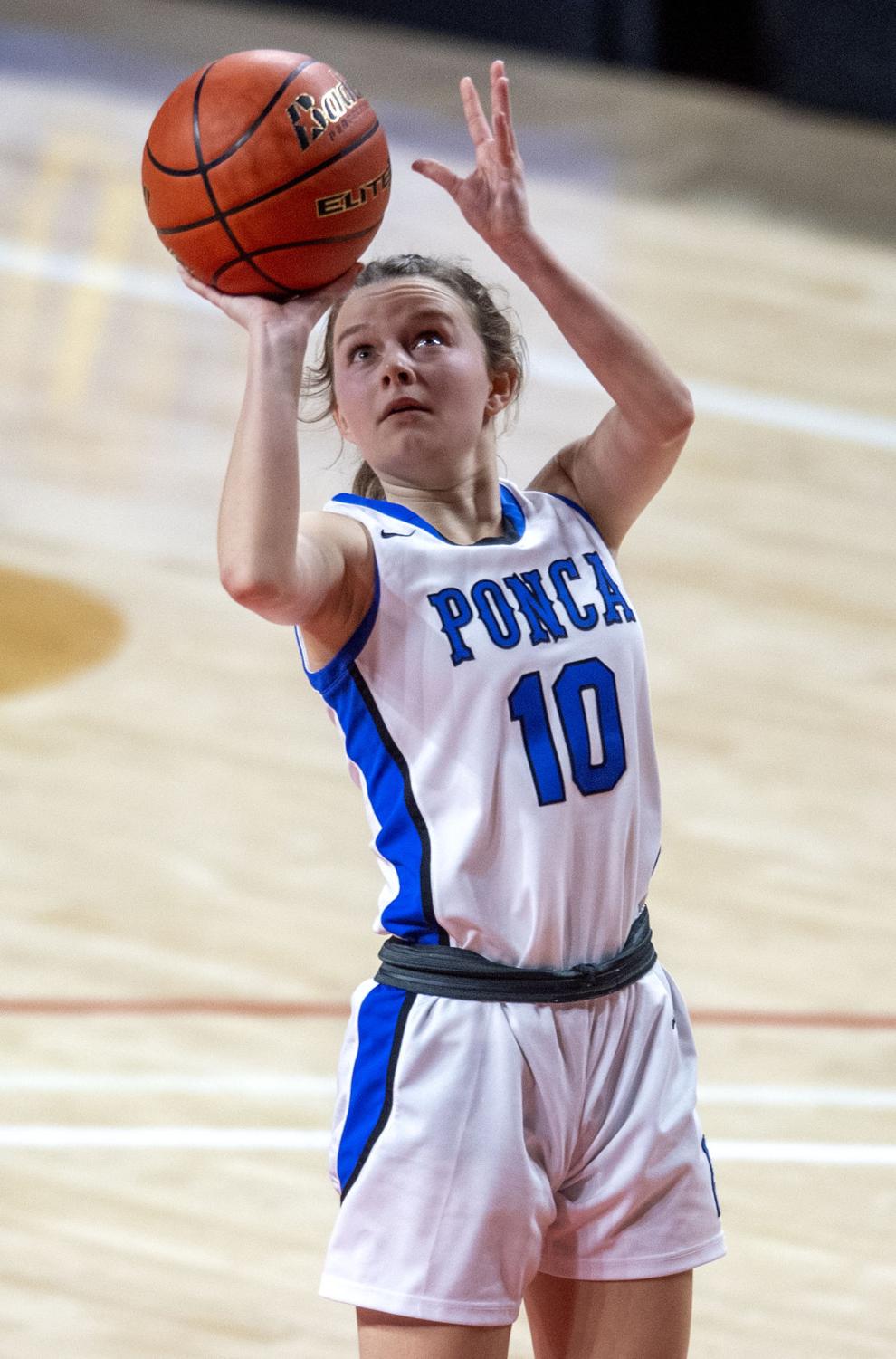 BRLD vs. Ponca, 3.4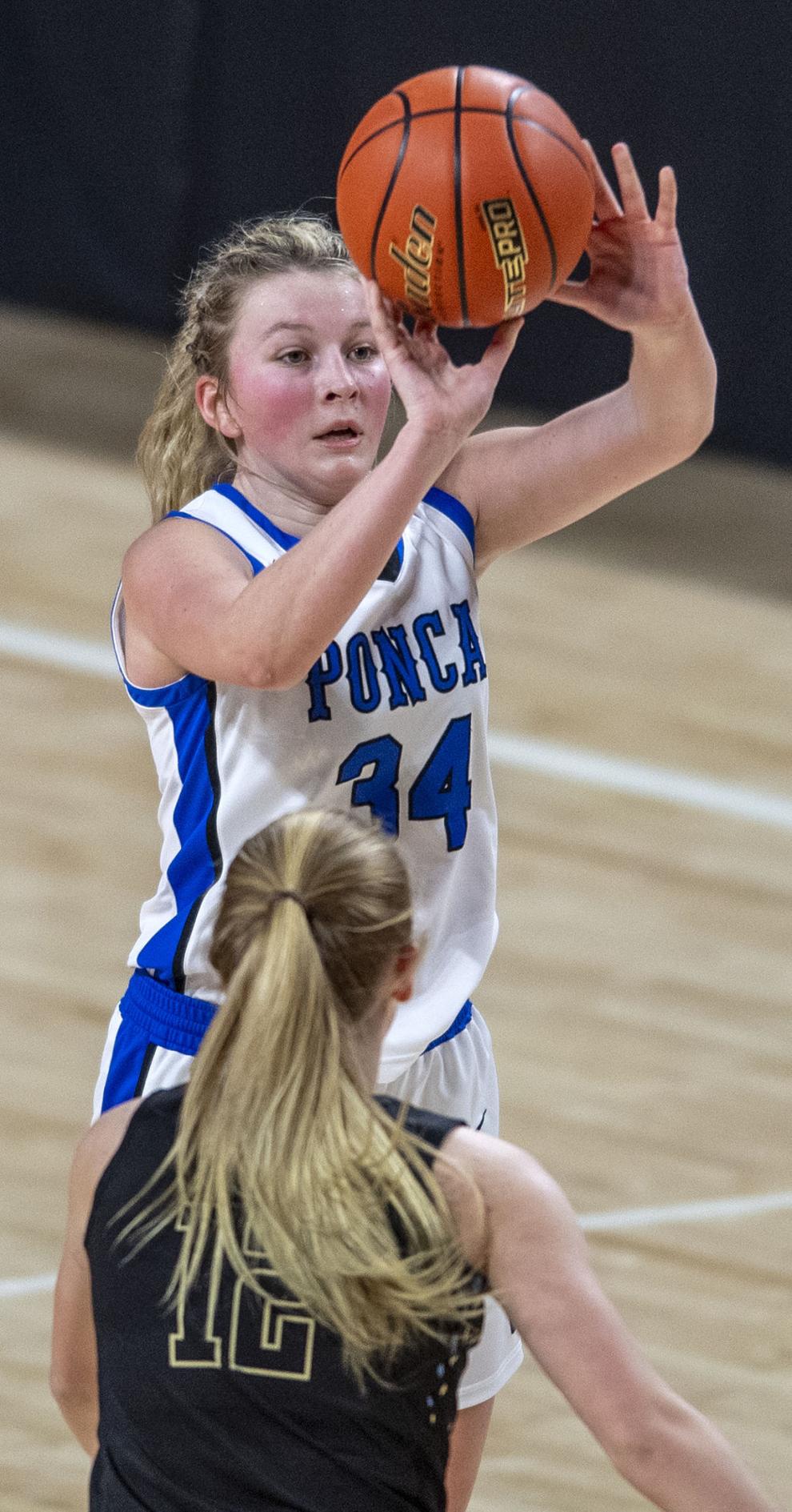 BRLD vs. Ponca, 3.4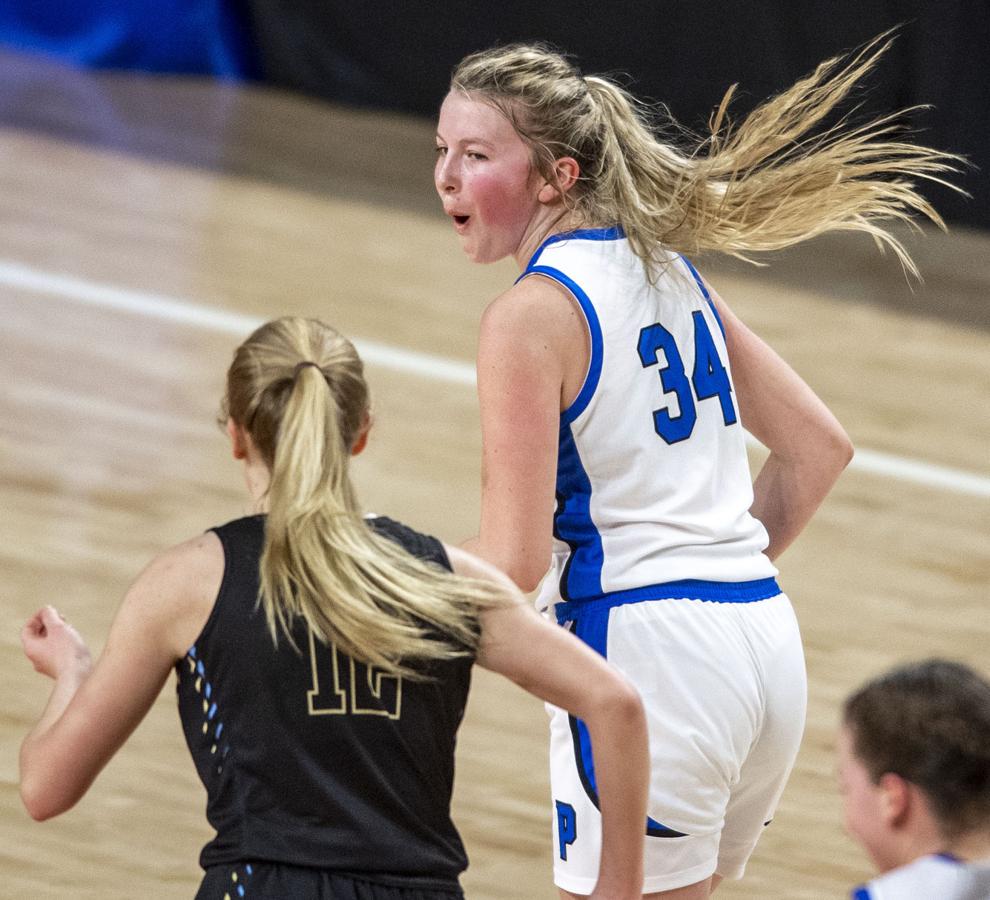 BRLD vs. Ponca, 3.4