Lincoln Pius X only led once in the second half, but it was better late than never for the No. 2 team in Class B.
The Thunderbolts knocked off Class A No. 2 Lincoln East 57-54 in overtime Friday at East High School, and Charlie Easley, who scored a game-high 28 points for the Thunderbolts (6-1), apologized for his raspy voice after the game.
"That was one of the best environments I ever played in. It was a packed house in here. We kind of fed off that energy," the senior said of East's crowded gym, which is just down the road from Lincoln Pius X.
The energy from the crowd was well-deserved as two of the top teams in Lincoln faced off before Christmas break in a rematch of East's 75-65 win on Dec. 1 in a season-opening tournament.
"We told them after that game, we're going to use this next one as a barometer to see how we've been able to improve ourselves," Thunderbolts coach Brian Spicka said. "I think we showed that we've improved ourselves enough to be able to compete at this really high level."
Both teams came out firing in the first half, combining for 12 three-pointers. East's Wes Dreamer hit four of them, then scored 10 points in the lane in the third quarter to push his total to 27.
But Lincoln Pius X made some adjustments, and Dreamer didn't score in the fourth quarter or overtime as the Thunderbolts handed the Spartans their first loss of the season.
"It was definitely a situation at the end of the fourth quarter where their defense was more aggressive than our offense," East coach Jeff Campbell said. "I think that was probably the difference in the game."
The Spartans (6-1) led 52-47 before Mitchell Sebek hit a three-pointer, then Holton Harman got a steal and a layup to tie the game and send it to overtime.
In the extra period, Easley hit a three-pointer, then Kolbe Rada made two free throws after East missed a floater in the lane with four seconds left. The Spartans' desperation heave fell short at the buzzer.
Pius X girls 52, East 43
Class A No. 7 Lincoln Pius X overcame a slow start to get past East. The Spartans jumped to a 9-2 lead with the help of a full-court press, but Pius X coach Ryan Psota said once his team slowed down and got in the right spots, things fell into place.
The Thunderbolts (5-2) outscored East 17-8 in the second quarter to take control, and Alexis Markowski, a 6-foot-3 sophomore, went to work around the basket. She finished with a game-best 16 points.
"We knew with their size disadvantage that they were going to double and triple (team) Alexis," Psota said. "Our kids did a nice job of getting her the ball in spots where she could be successful."
Skylar Kreifels scored 12 points on four three-pointers to lead East (4-3).
Next up is the Heartland Athletic Conference Tournament, which starts Thursday. The boys tournament is at Lincoln High and the girls tournament will take place at Lincoln Southeast.
Lincoln Pius X vs. Lincoln East, 12.21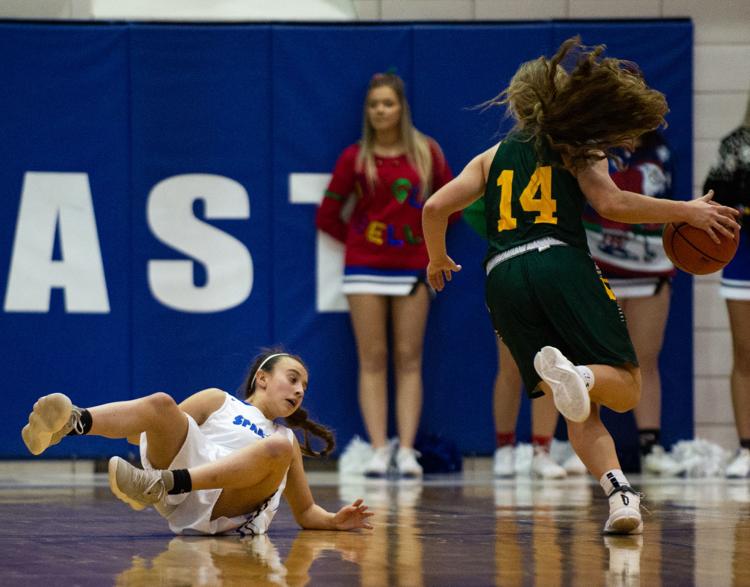 Lincoln Pius X vs. Lincoln East, 12.21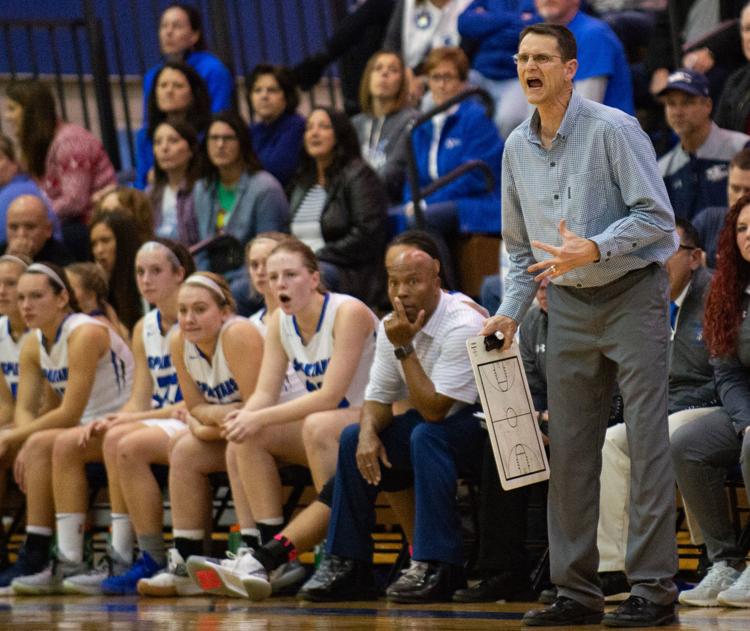 Lincoln Pius X vs. Lincoln East, 12.21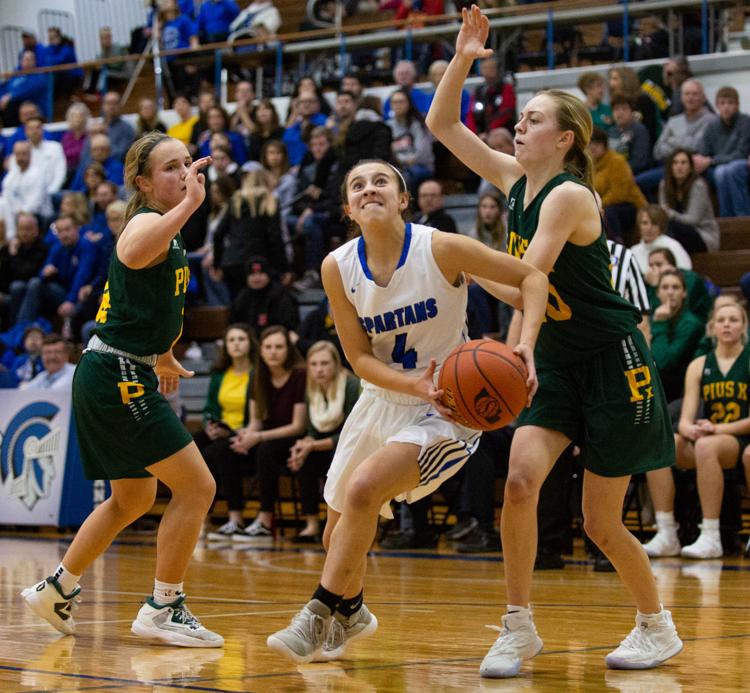 Lincoln Pius X vs. Lincoln East, 12.21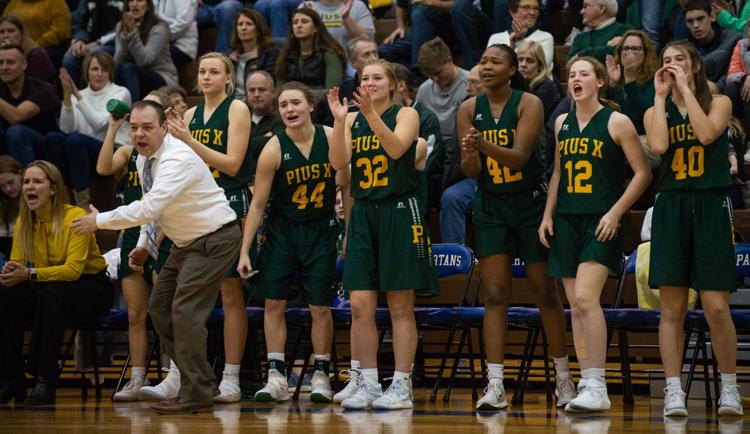 Lincoln Pius X vs. Lincoln East, 12.21
Lincoln Pius X vs. Lincoln East, 12.21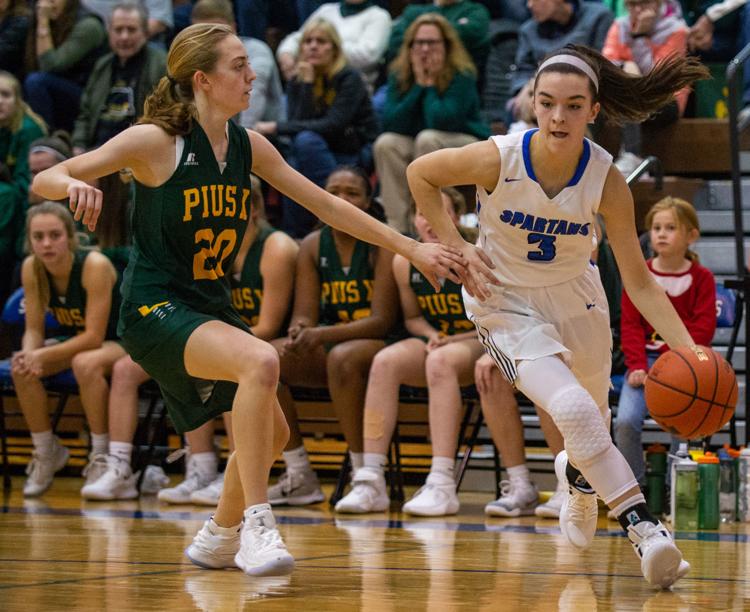 Lincoln Pius X vs. Lincoln East, 12.21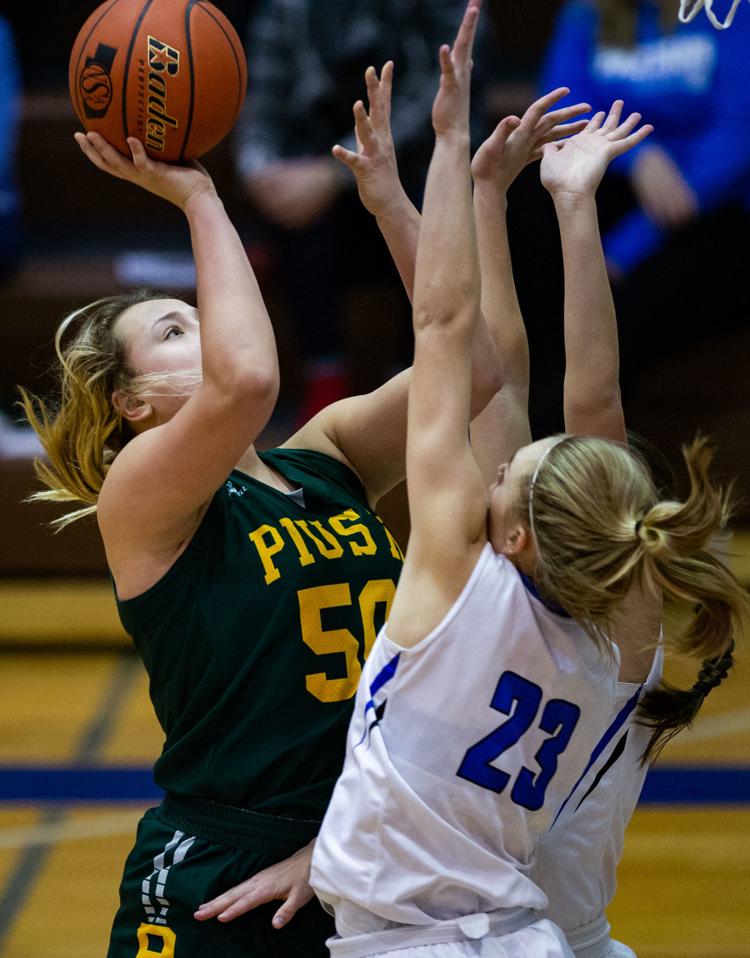 Lincoln Pius X vs. Lincoln East, 12.21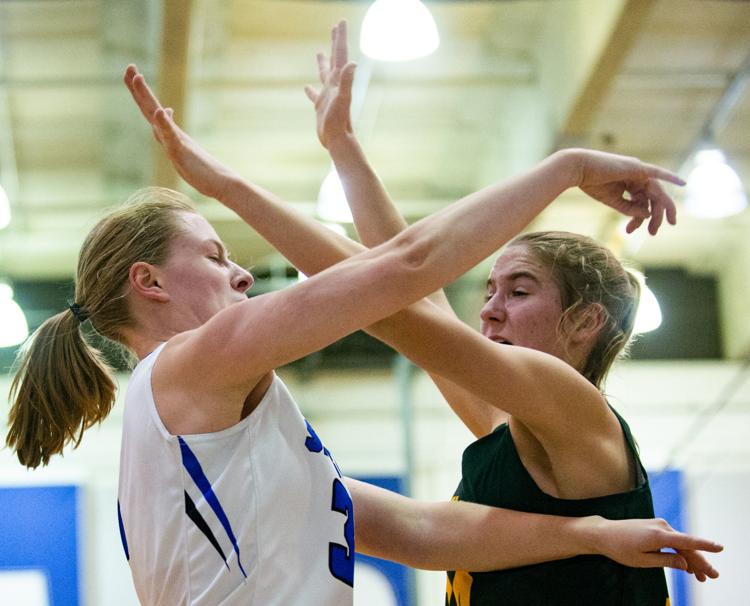 Lincoln Pius X vs. Lincoln East, 12.21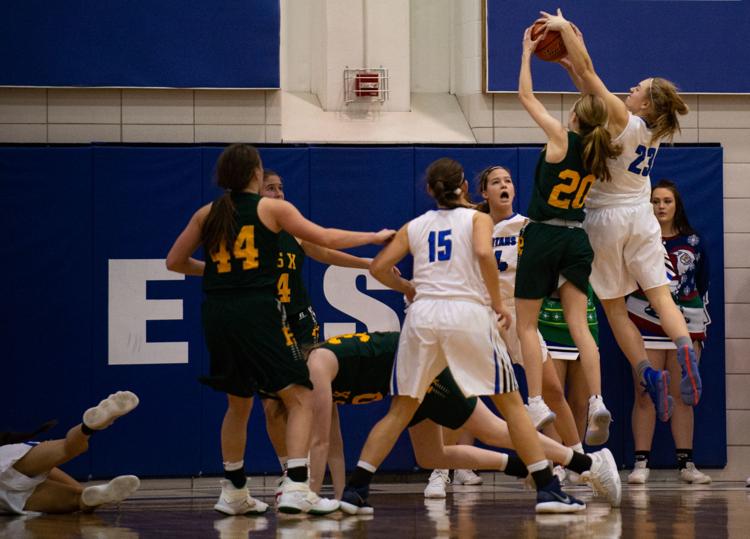 Lincoln Pius X vs. Lincoln East, 12.21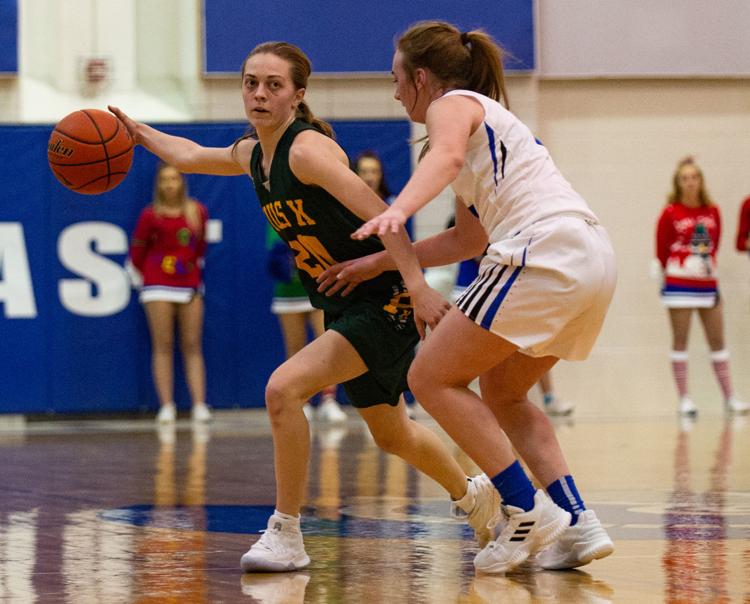 Lincoln Pius X vs. Lincoln East, 12.21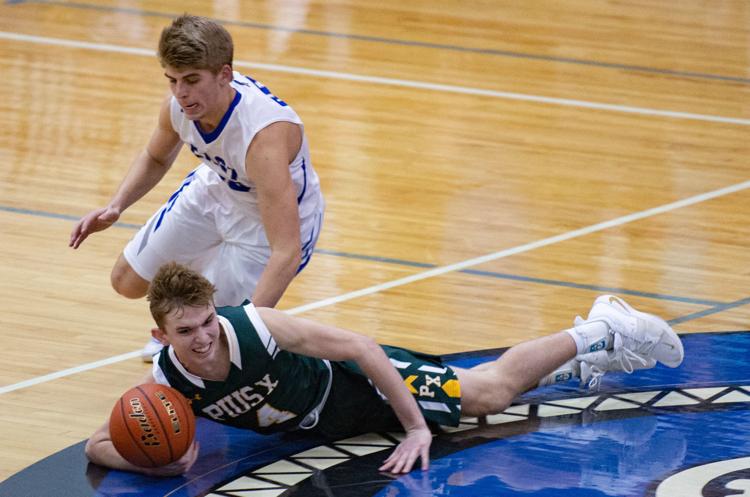 Lincoln Pius X vs. Lincoln East, 12.21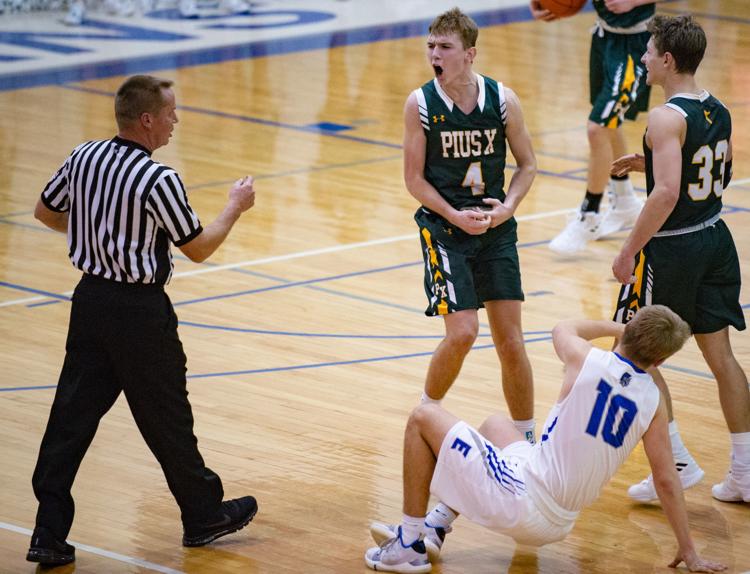 Lincoln Pius X vs. Lincoln East, 12.21
Lincoln Pius X vs. Lincoln East, 12.21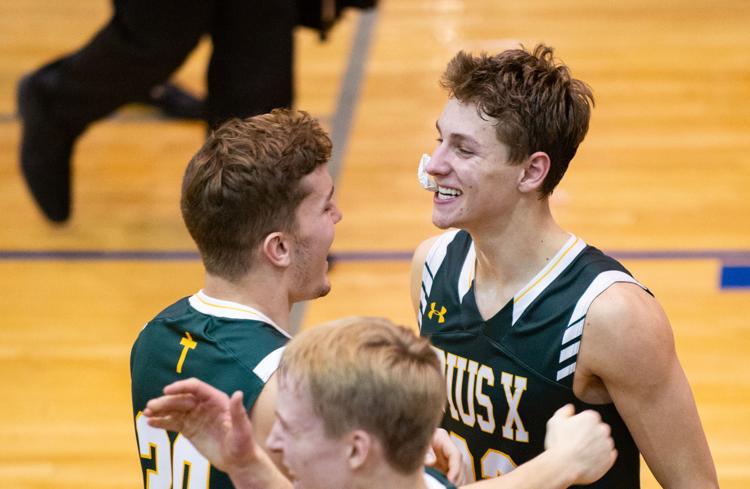 Lincoln Pius X vs. Lincoln East, 12.21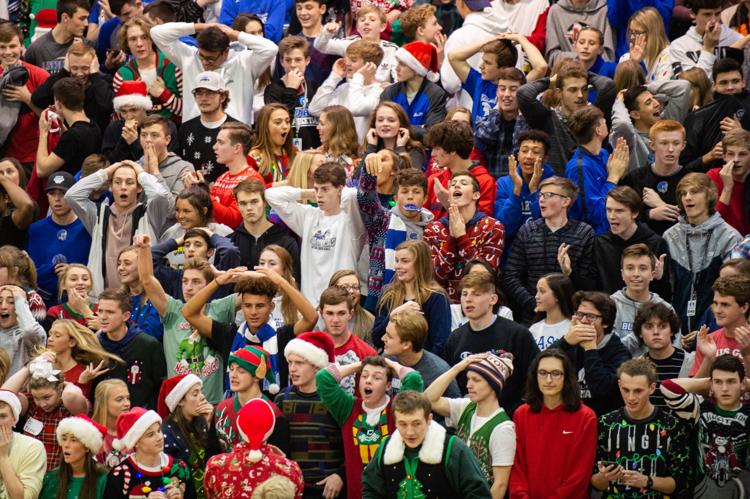 Lincoln Pius X vs. Lincoln East, 12.21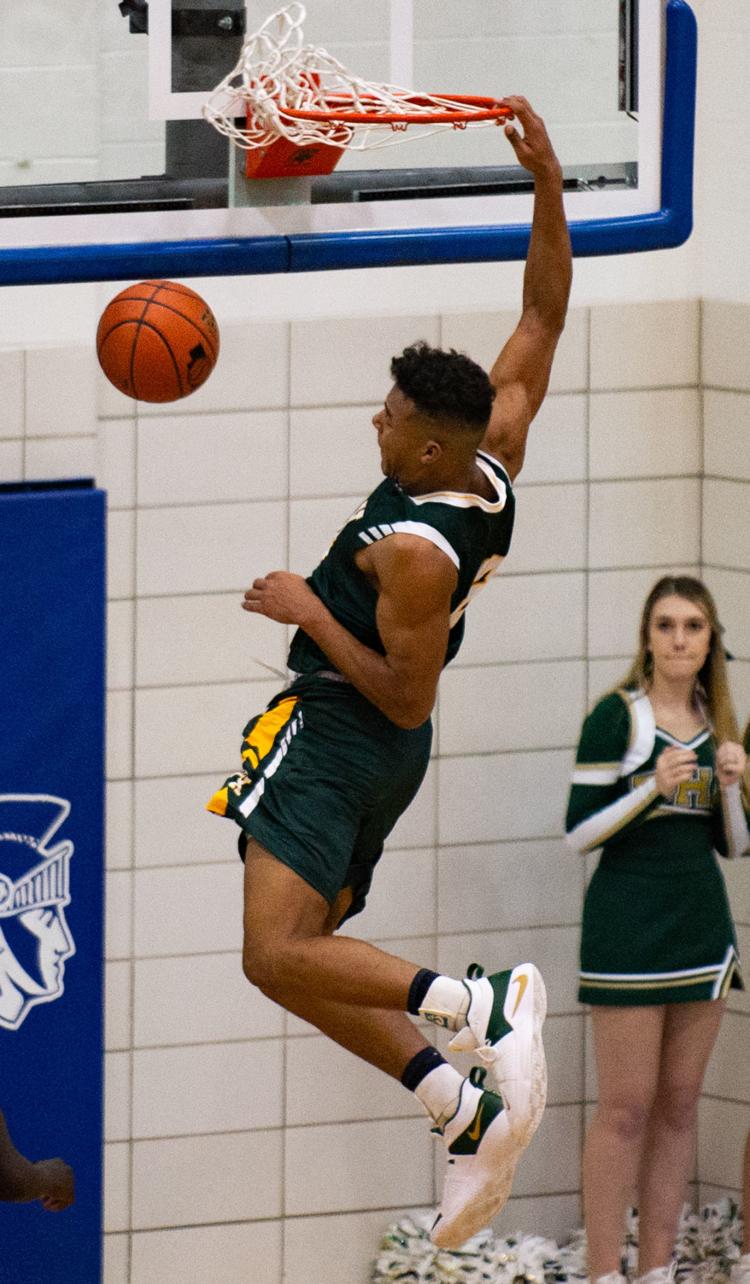 Lincoln Pius X vs. Lincoln East, 12.21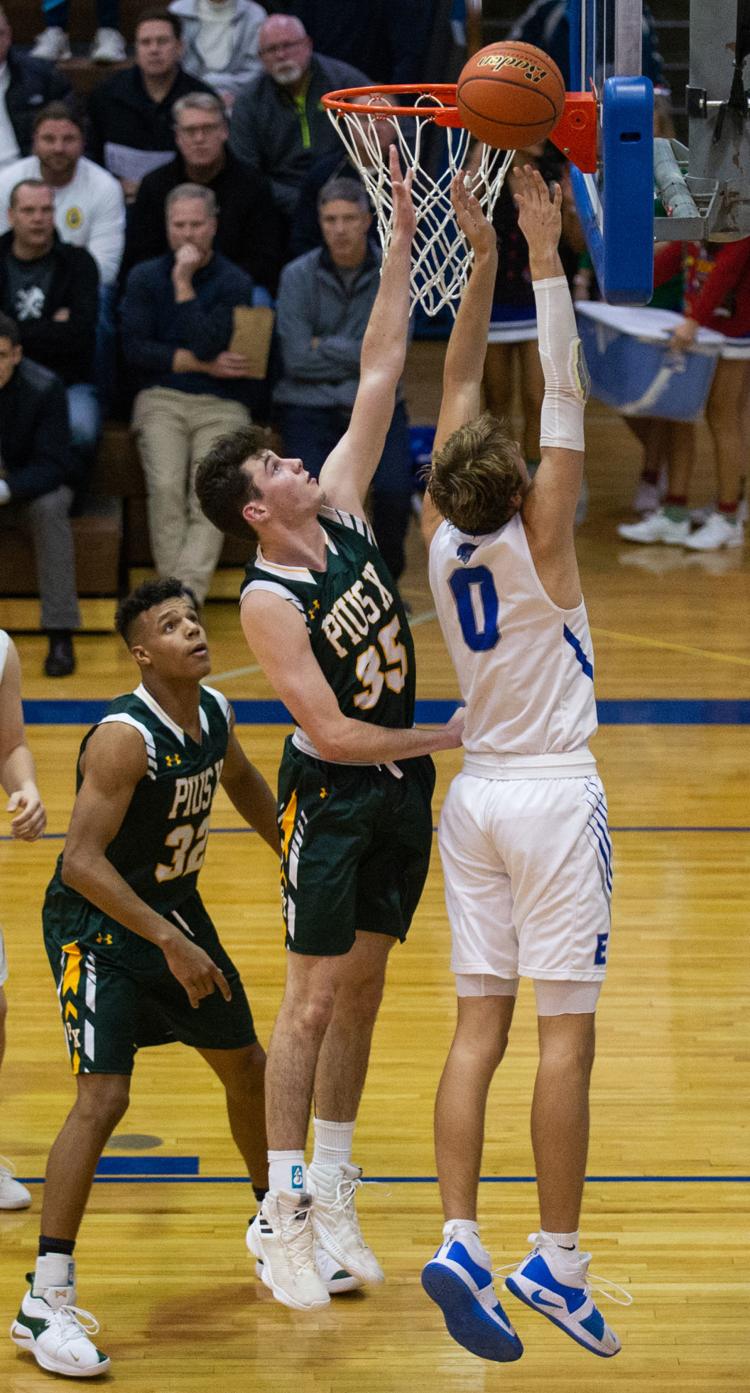 Lincoln Pius X vs. Lincoln East, 12.21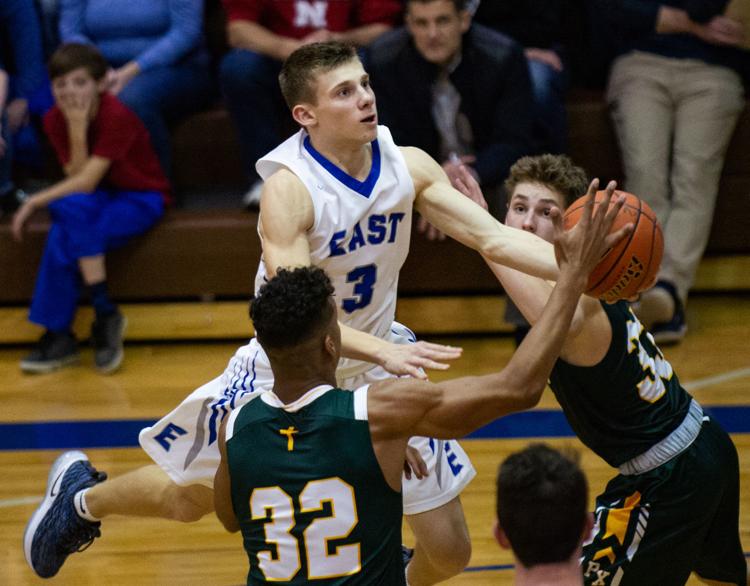 Lincoln Pius X vs. Lincoln East, 12.21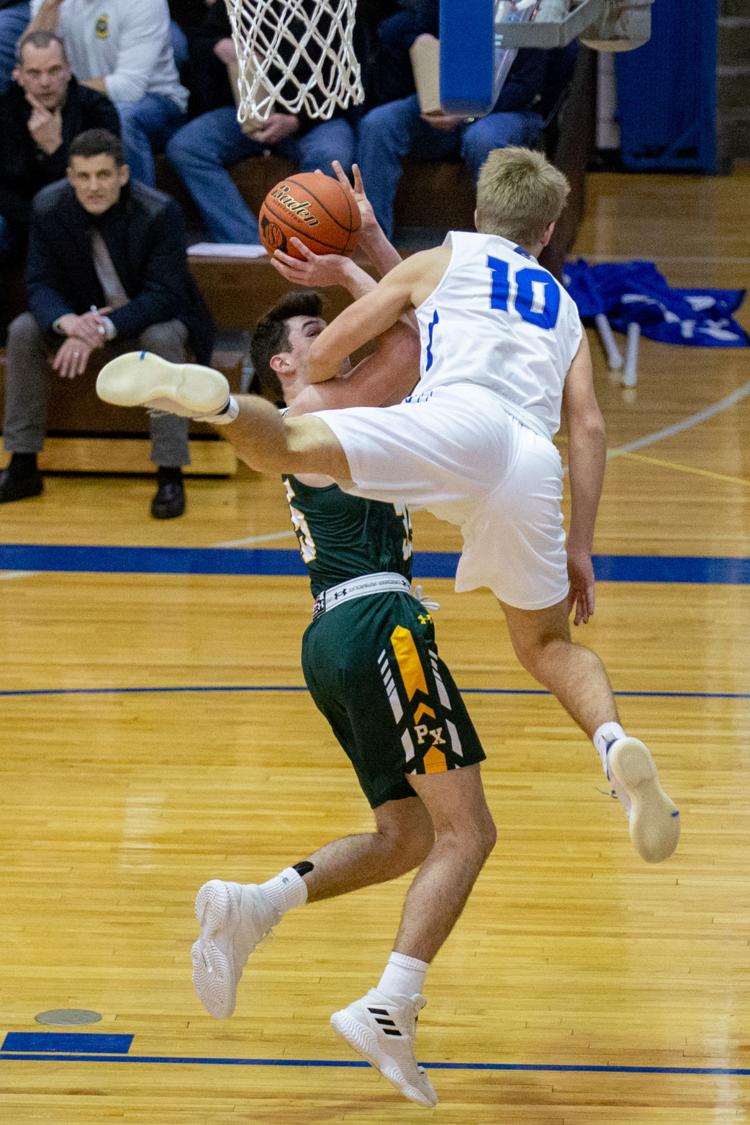 Lincoln Pius X vs. Lincoln East, 12.21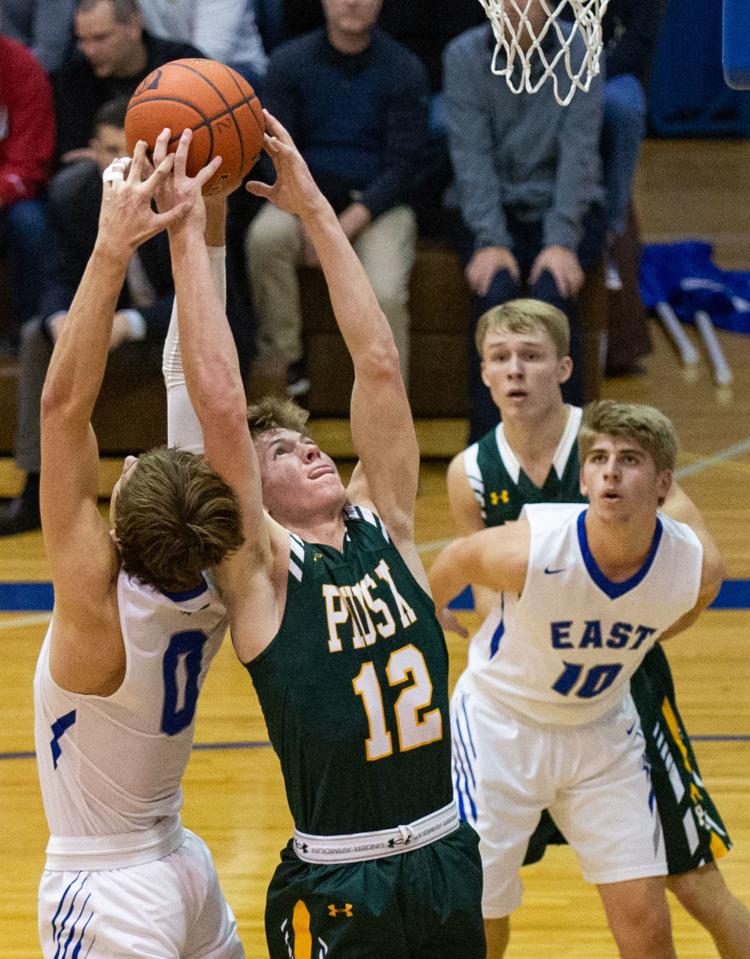 Lincoln Pius X vs. Lincoln East, 12.21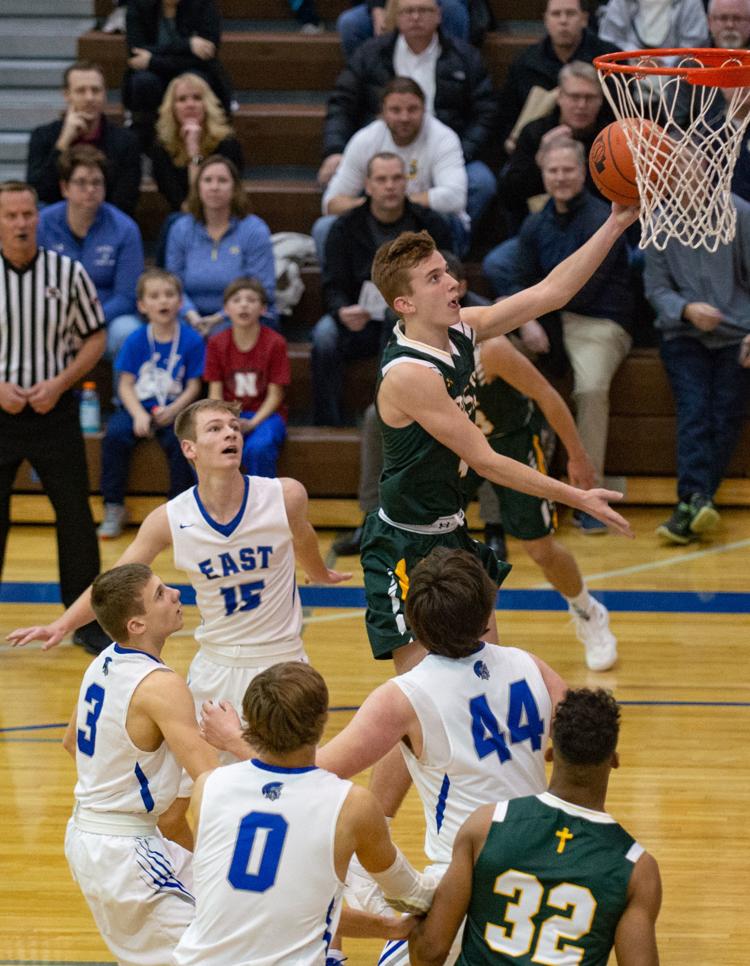 Lincoln Pius X vs. Lincoln East, 12.21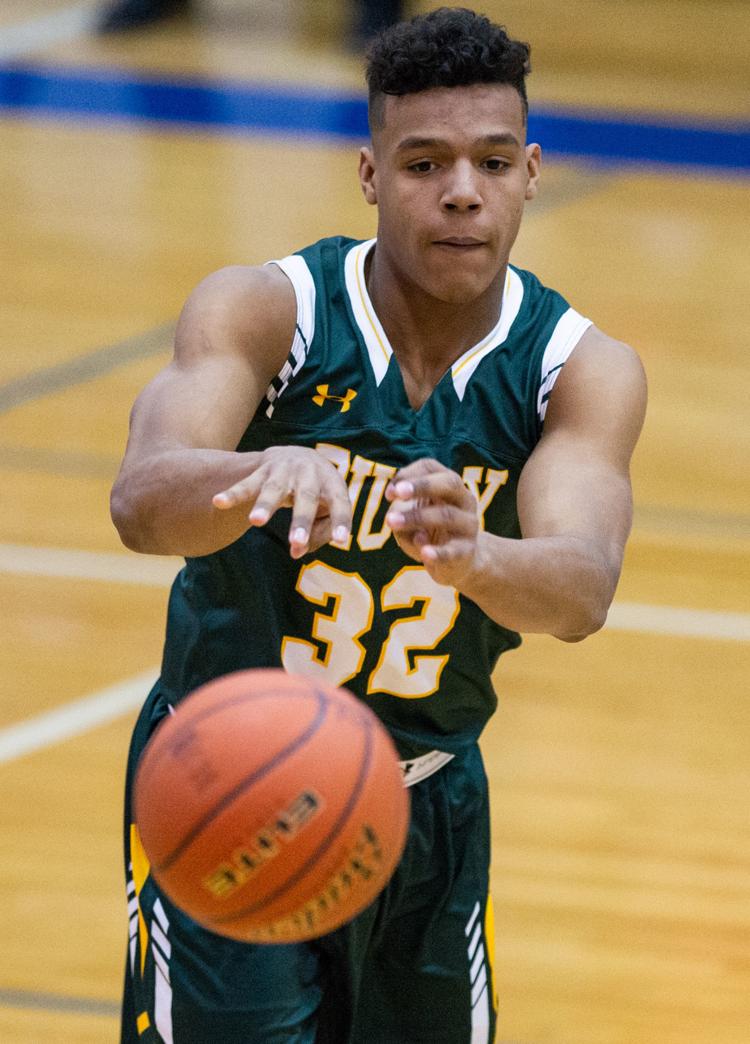 Lincoln Pius X vs. Lincoln East, 12.21