Kwat Abdelkarim has hit some clutch shots in Lincoln North Star's gym before. He added a couple more Monday night.
Wes Shepard, whose influence in high school athletics administration and coaching spread over multiple decades, died Saturday at the age of 94.
A celebration of life will be held at Indian Hills Community Church in Lincoln at 11 a.m. Saturday. Memorials are suggested in Wes' name to Indian Hills Church, Fellowship of Christian Athletes and the Nebraska High School Sports Hall of Fame.
Shepard was inducted into the Nebraska High School Sports Hall of Fame in 2002 and the National High School Sports Hall of Fame three years later.
His coaching career in basketball spanned 48 years. Shepard earned 519 wins, 10 district championships and numerous conference championships while coaching at Weston, Elmwood and Lincoln Christian. He led the 1991 Lincoln Christian team to a state championship.
Shepard was also the first superintendent at Norris in 1962, and he coached a college All-American team in Europe and a professional team in China in 1982.
He continued to stay active in school activities after retiring from coaching. He was an activity bus driver, a substitute teacher and an FCA sponsor. He also ran summer basketball camps well into his upper 80s.
Shepard influenced many others in the athletic and academic community, including his children Mark, Greg, Scott and Denise, who have served or are serving in administrative roles.
Several grandchildren have enjoyed athletic success as players and coaches, including Jessica Shepard, who is now playing in the WNBA.
Photos: A roundup of our favorite staff images from the high school spring sports season
State track and field, 5.22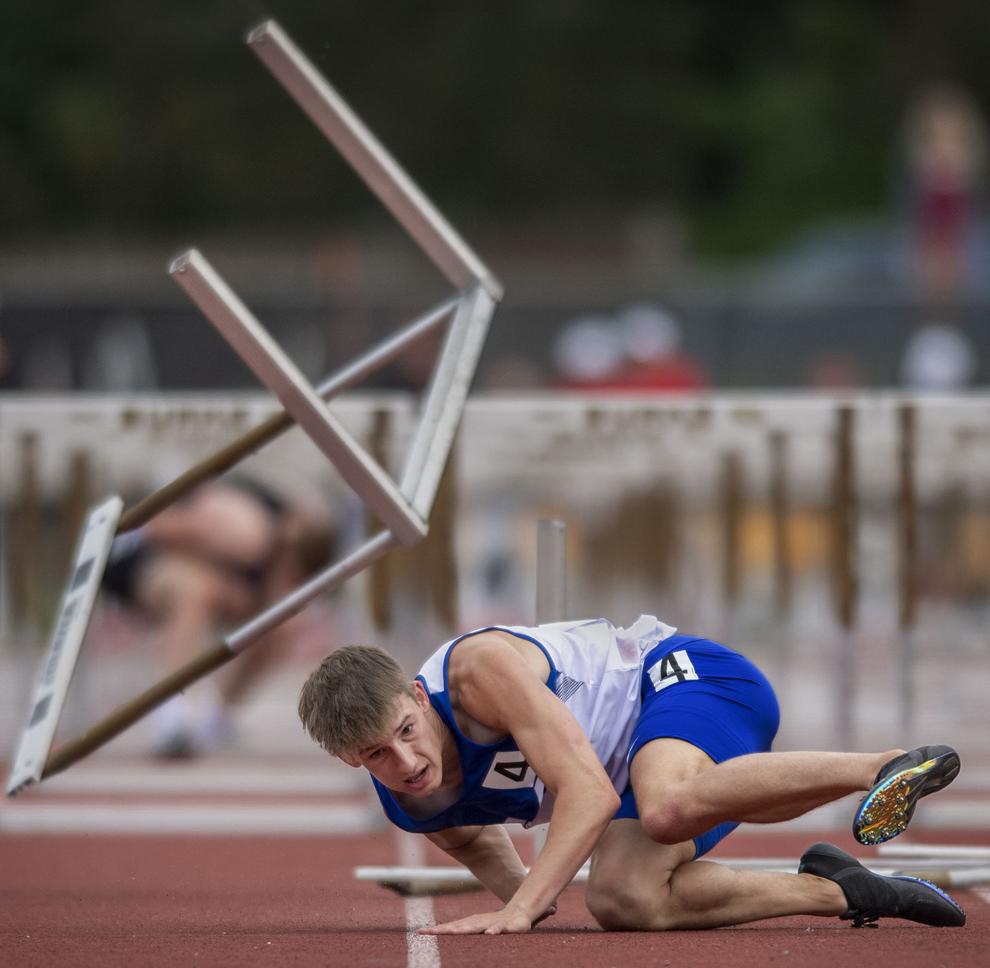 State track and field, 5.22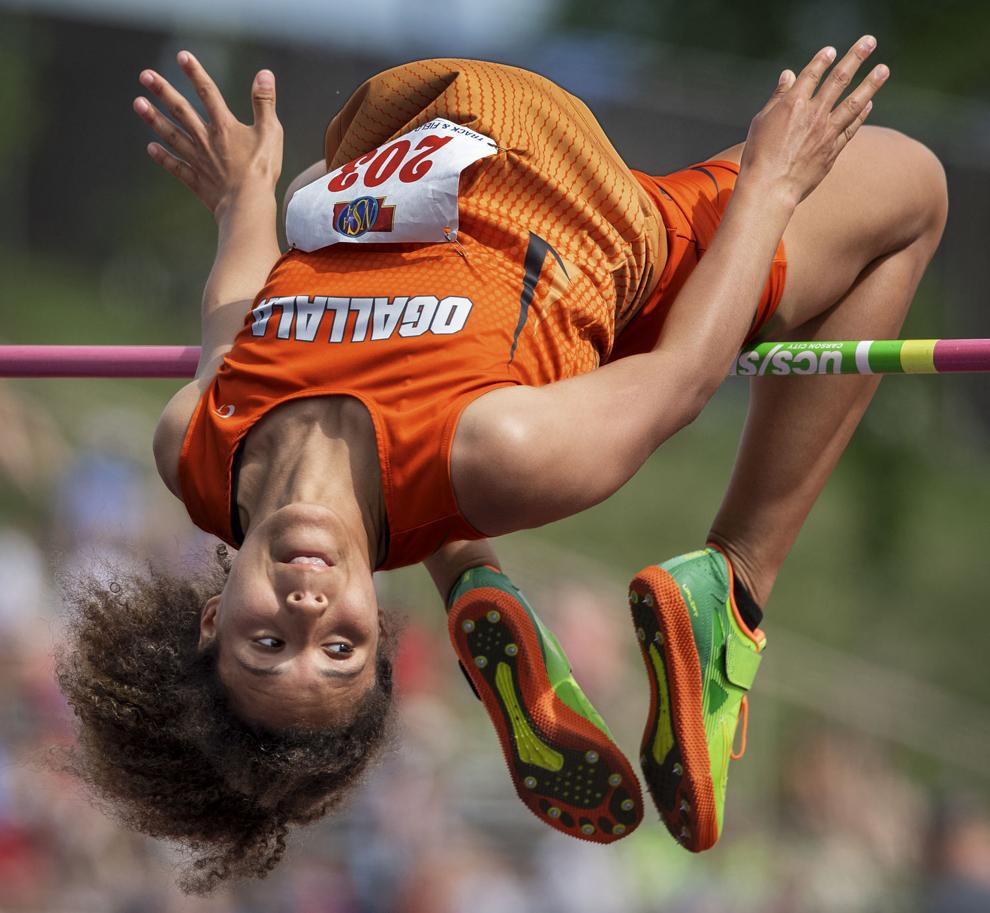 Millard North vs. Gretna, 5.18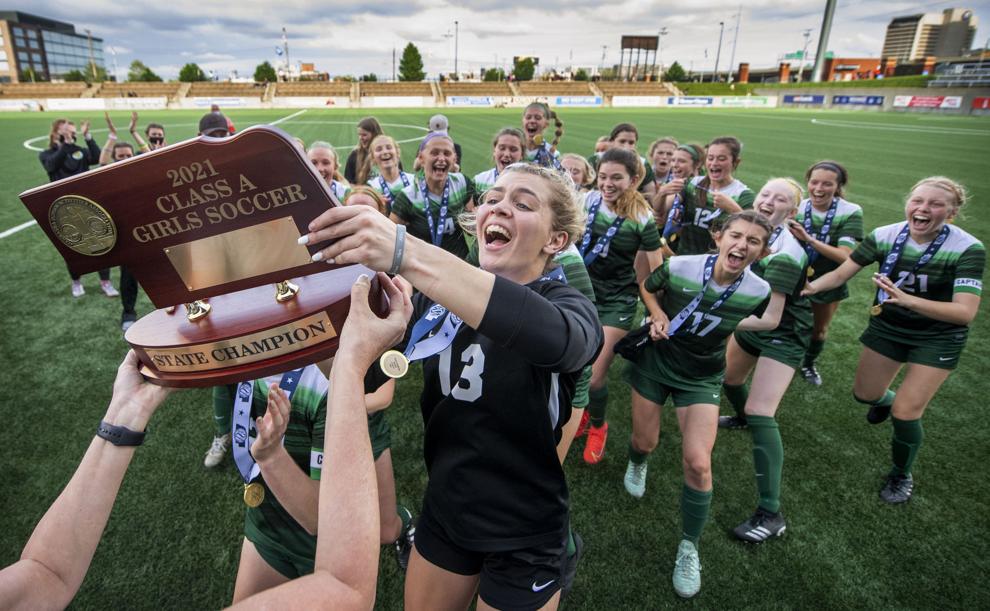 Millard North vs. Gretna, 5.18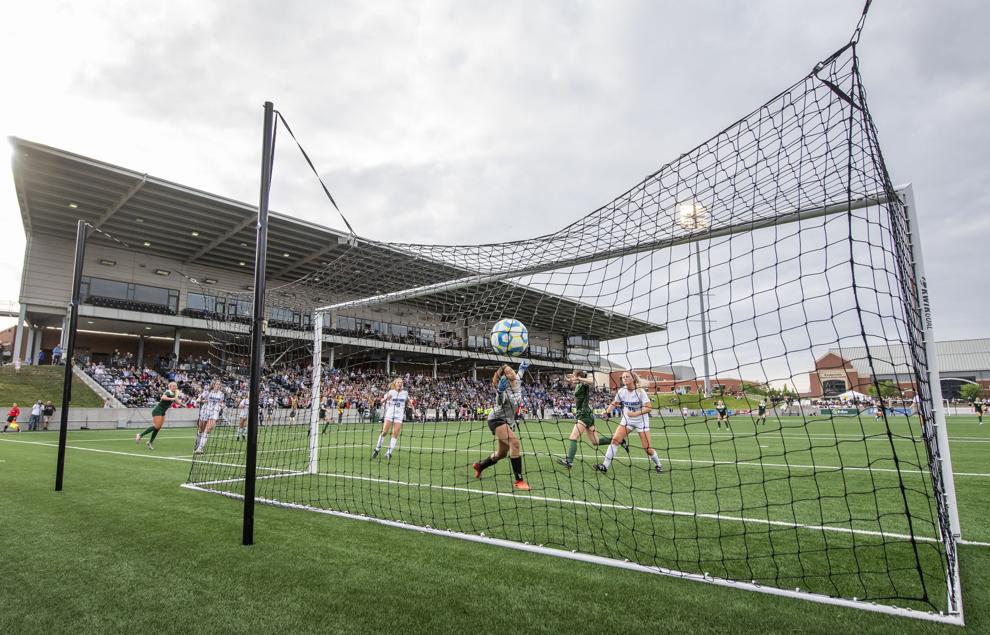 Norris vs. Omaha Skutt, 5.19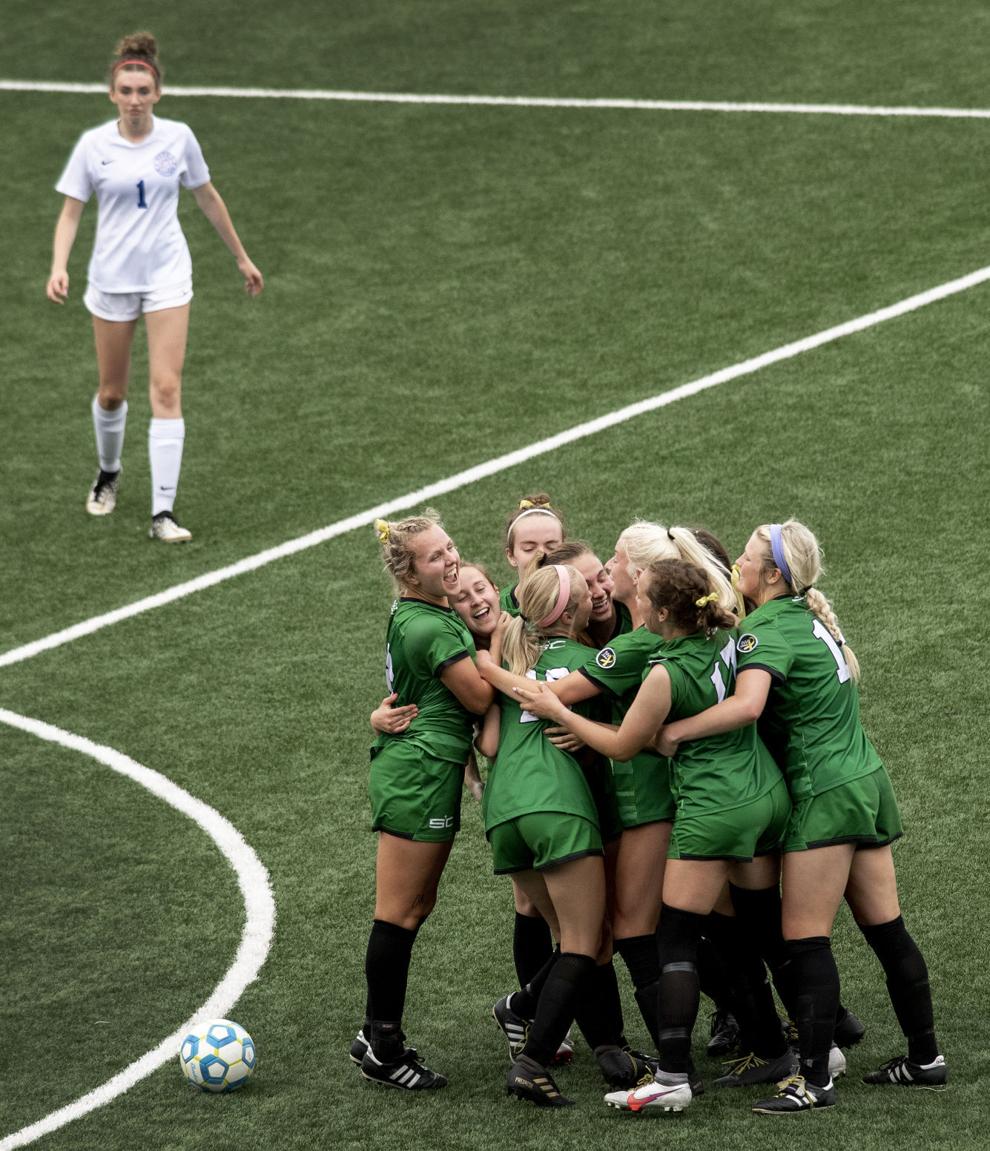 Beatrice vs. Norris, 5.20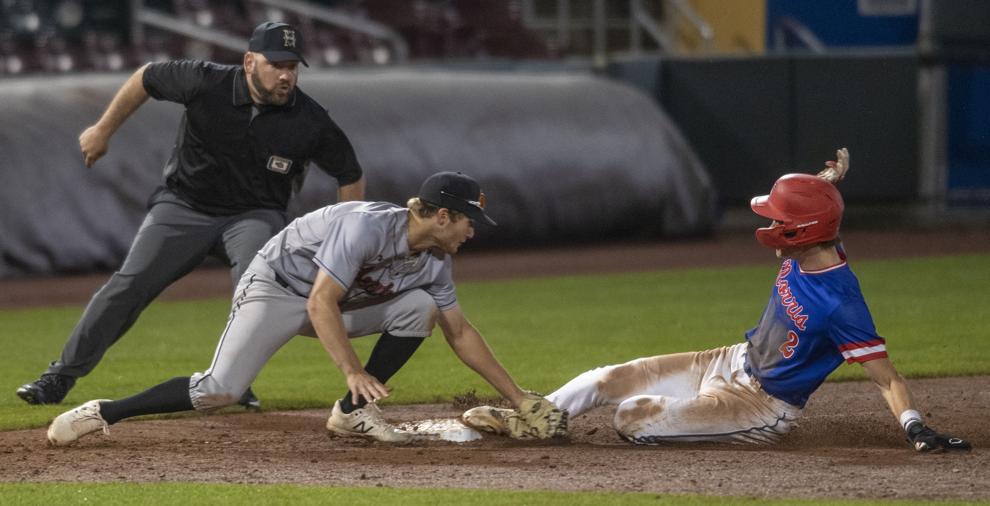 Lincoln Southwest vs. Omaha South, 5.18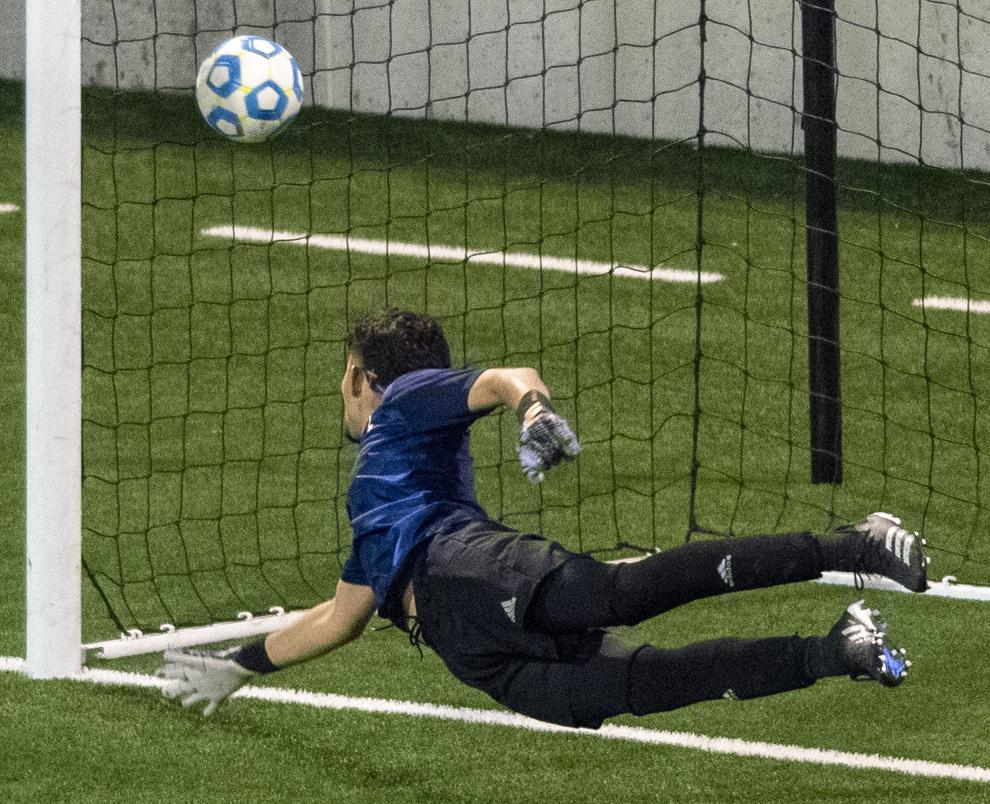 Top Journal Star photos for April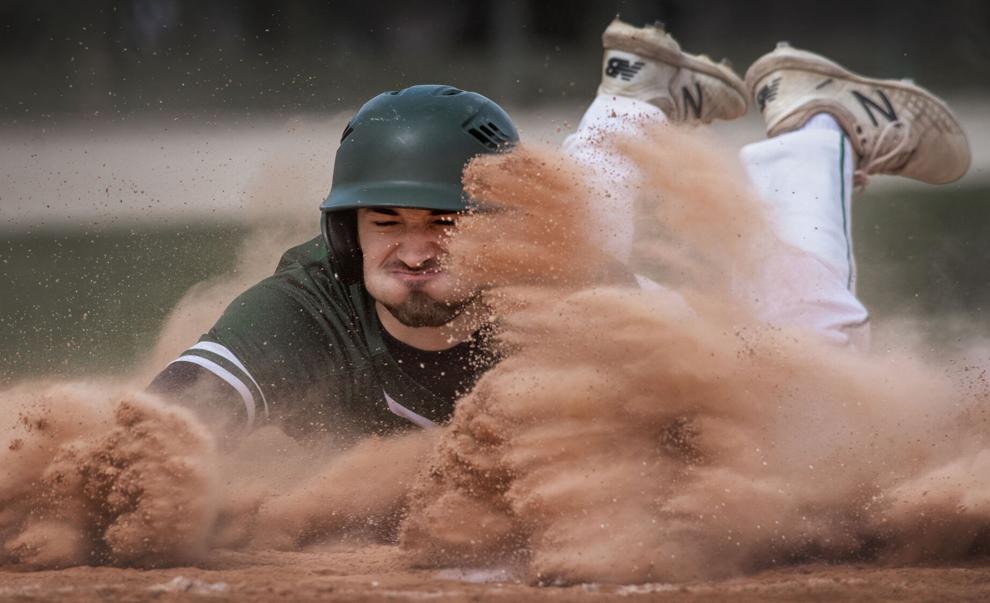 Top Journal Star photos for April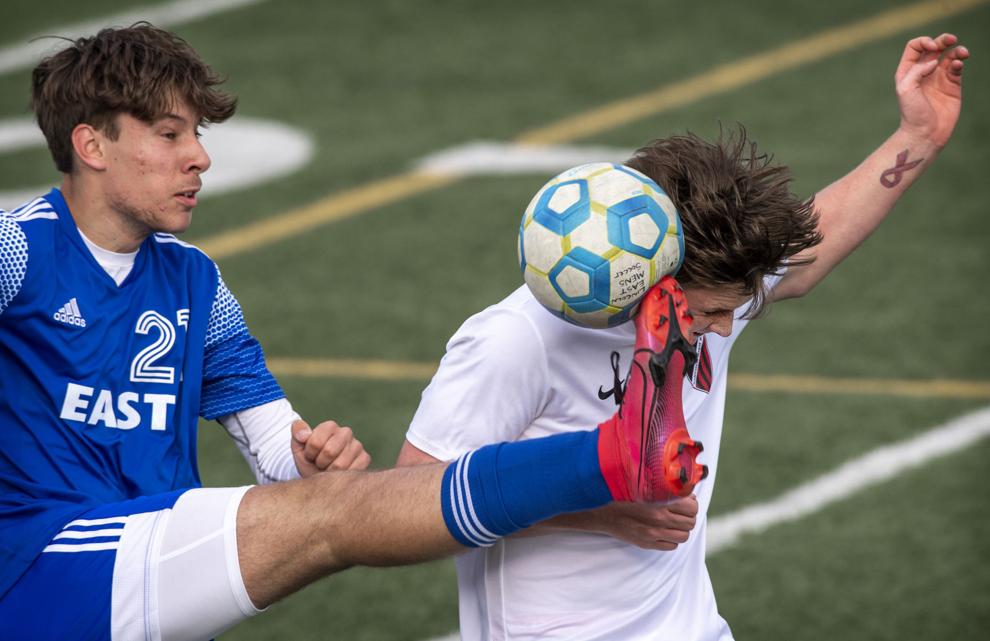 Top Journal Star photos for April
Lincoln High vs. Lincoln East, 4.14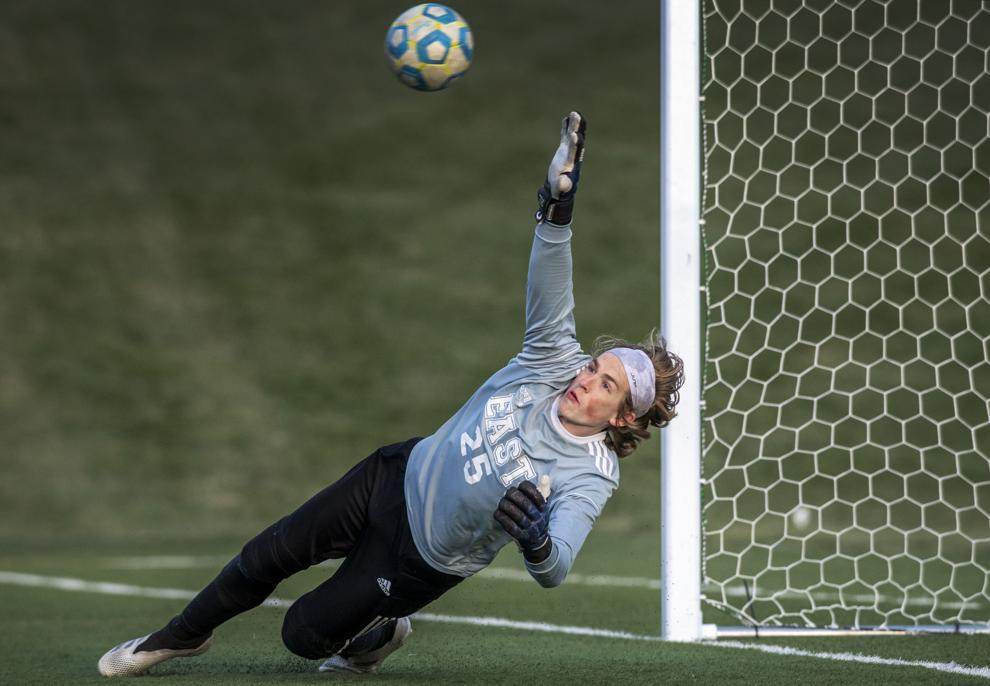 Waverly vs. Norris, 4.13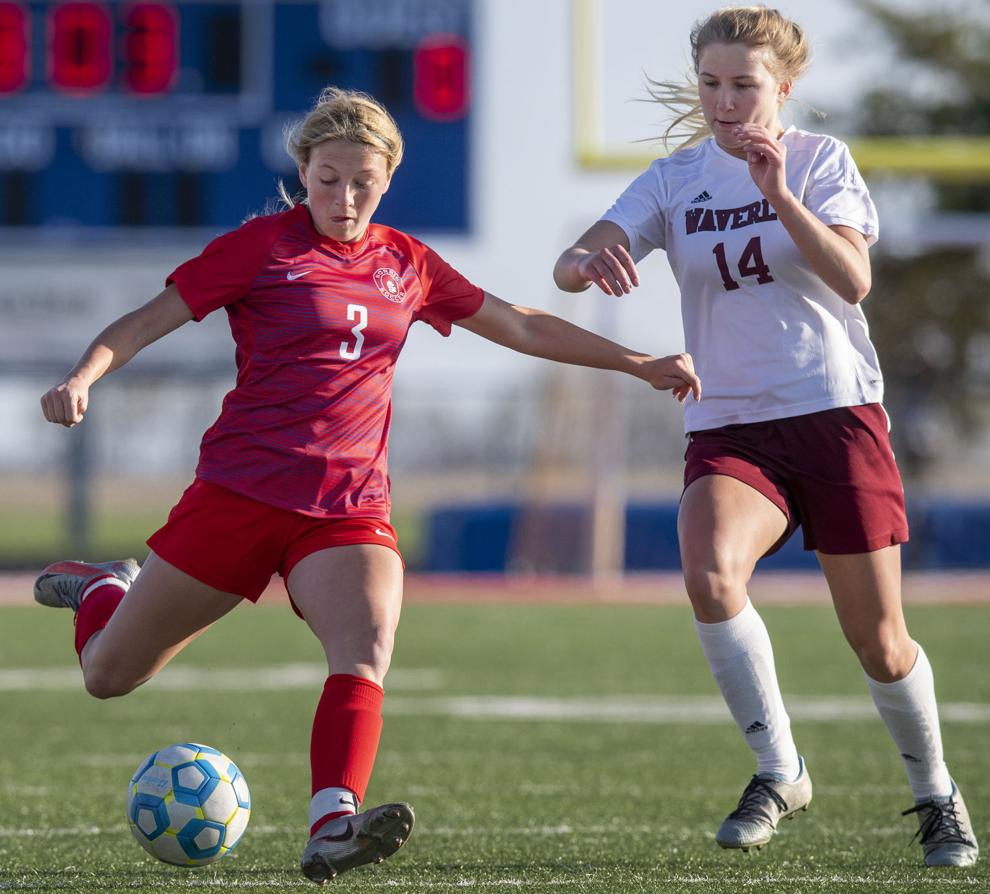 Waverly vs. Norris, 4.13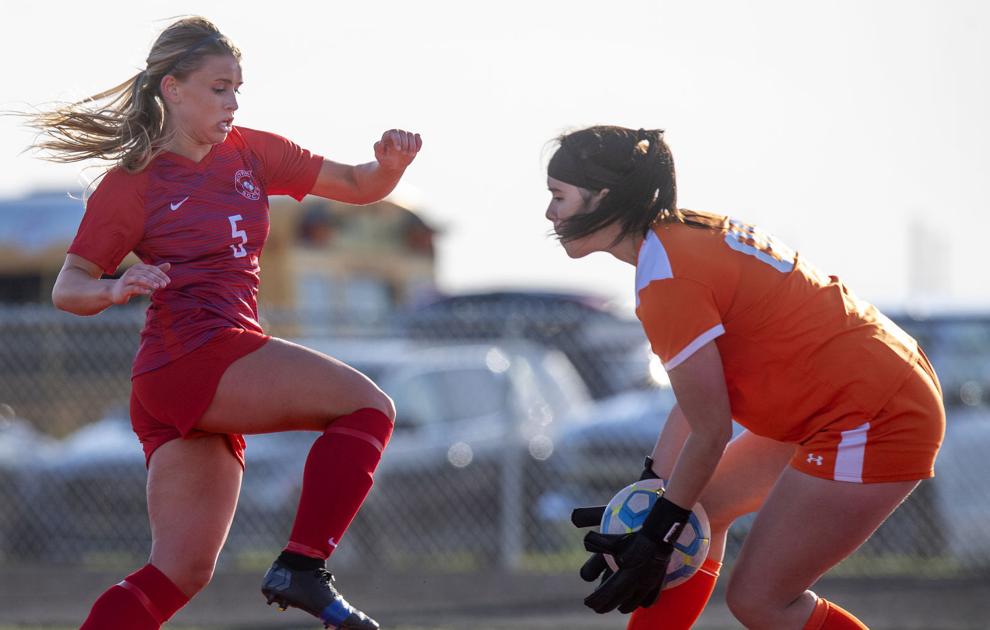 Lincoln Southeast vs. Lincoln Northeast, 4.8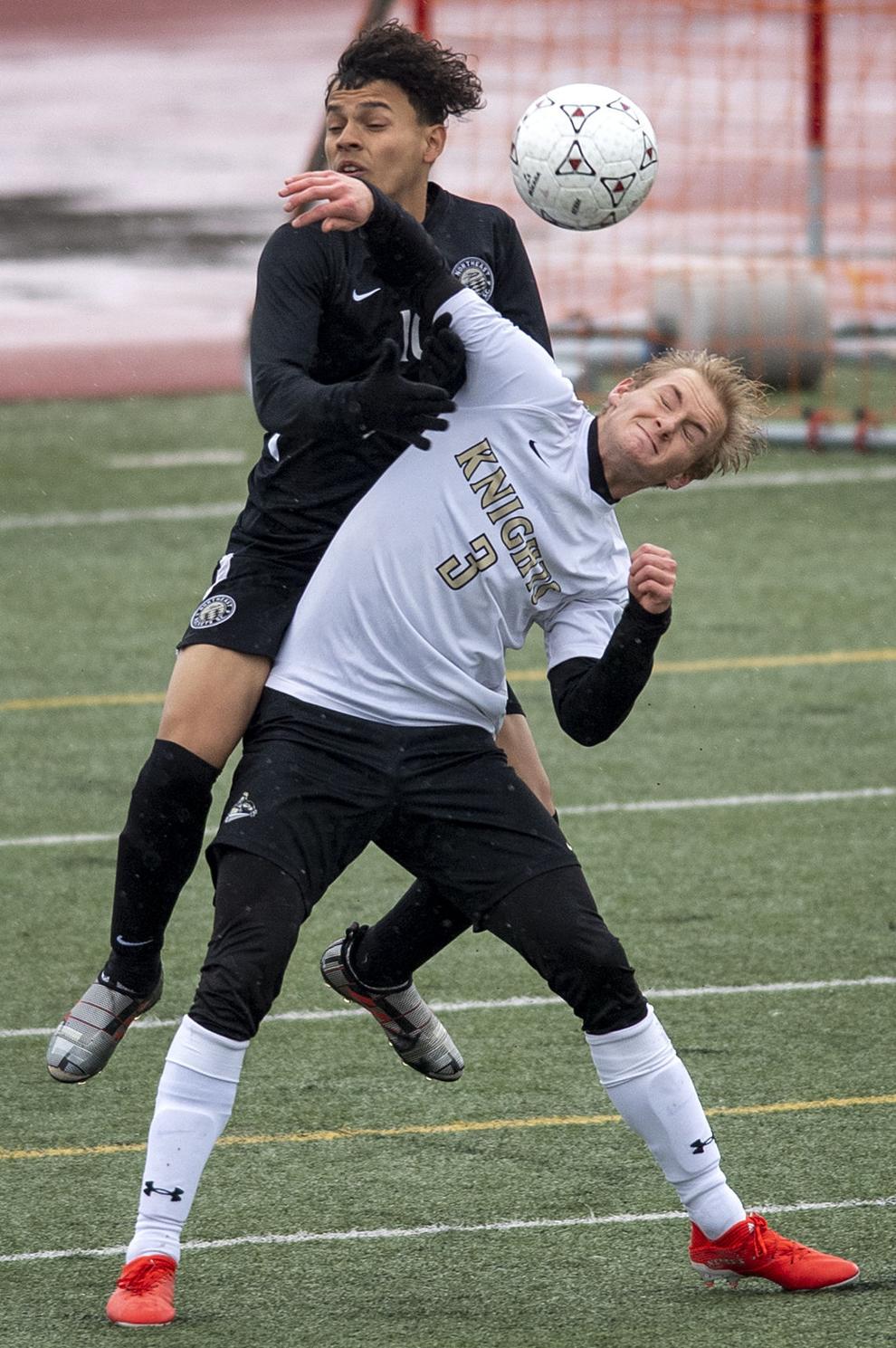 Lincoln Southeast vs. Lincoln Northeast, 4.8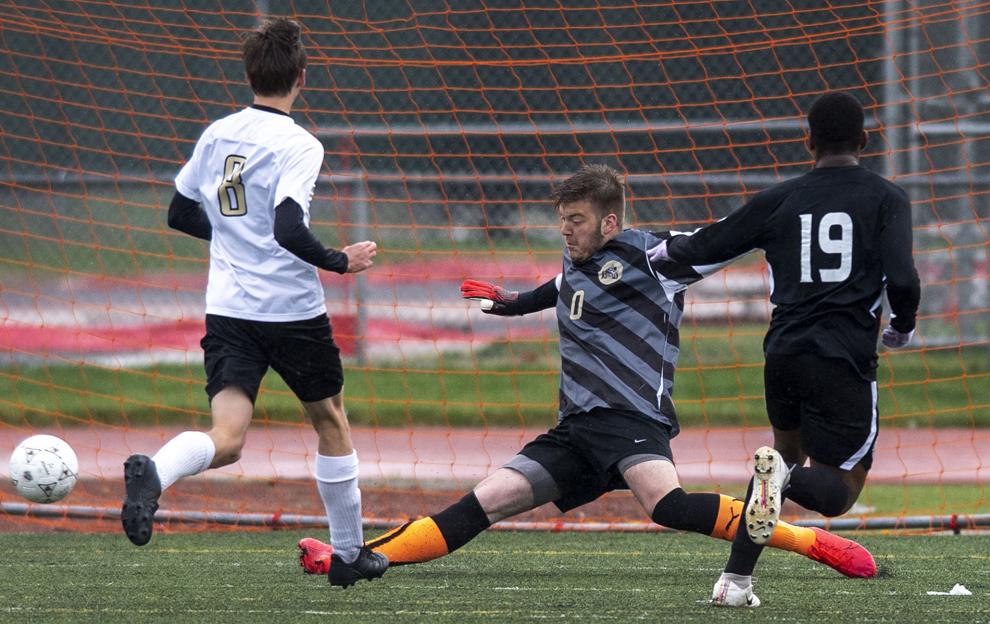 Lincoln Southwest vs. Lincoln East, 4.7
Lincoln Southwest vs. Lincoln East, 4.7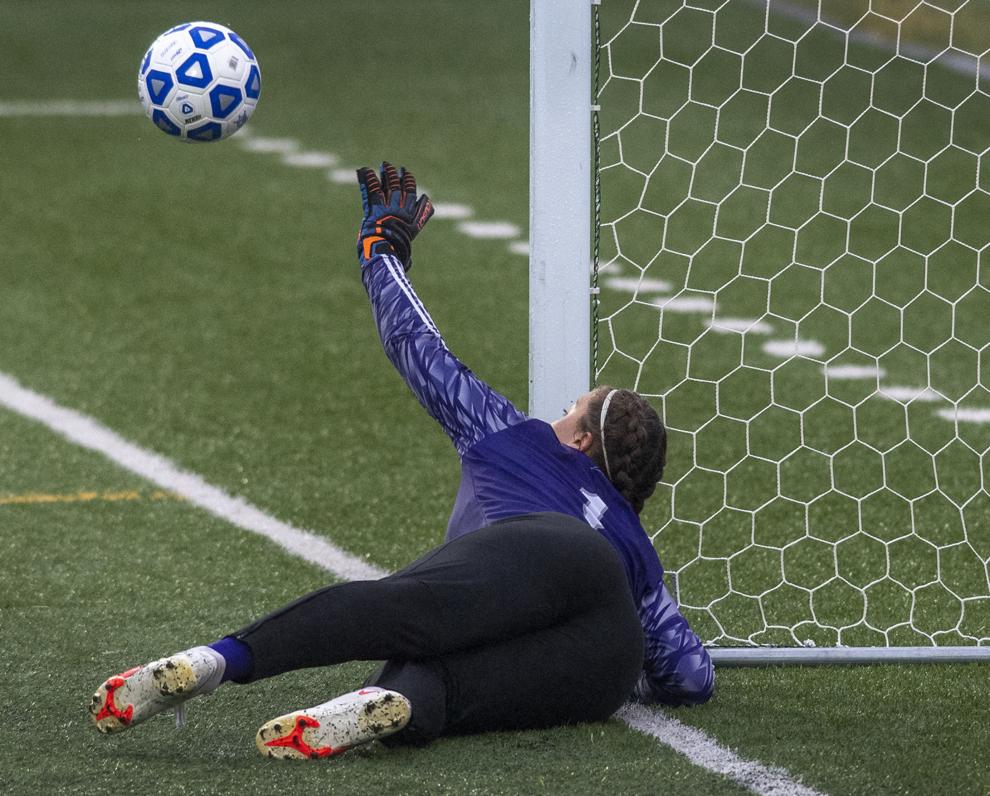 Lincoln Southwest vs. Lincoln East, 4.7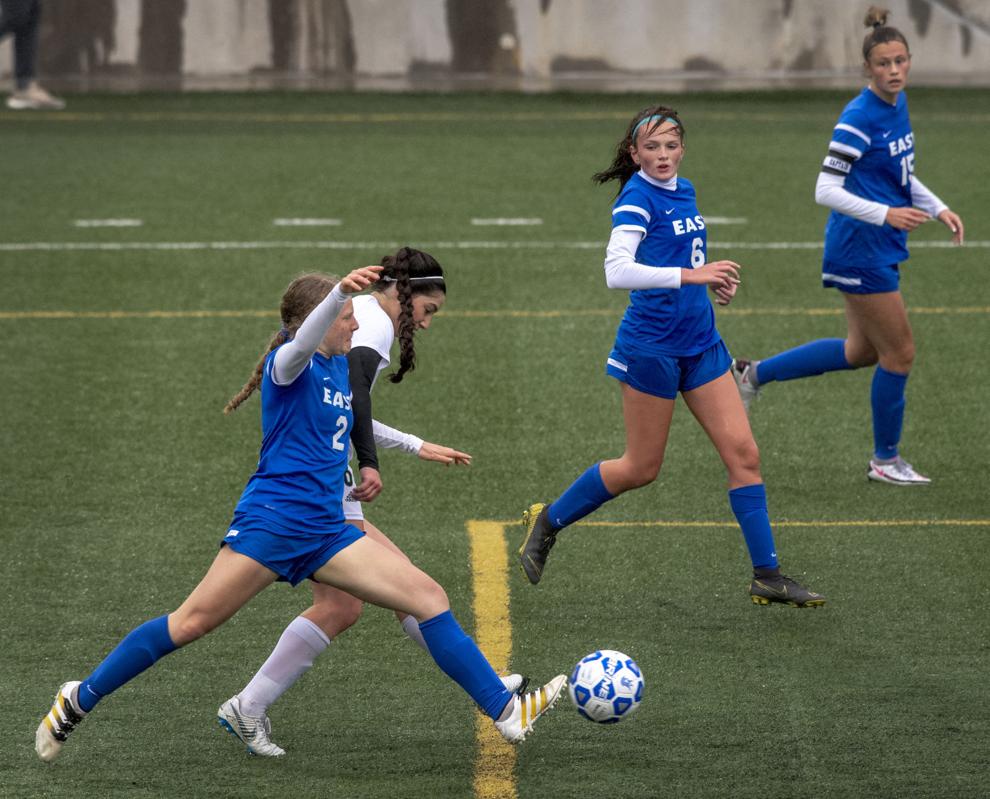 Lincoln Southwest vs. Lincoln North Star, 4.6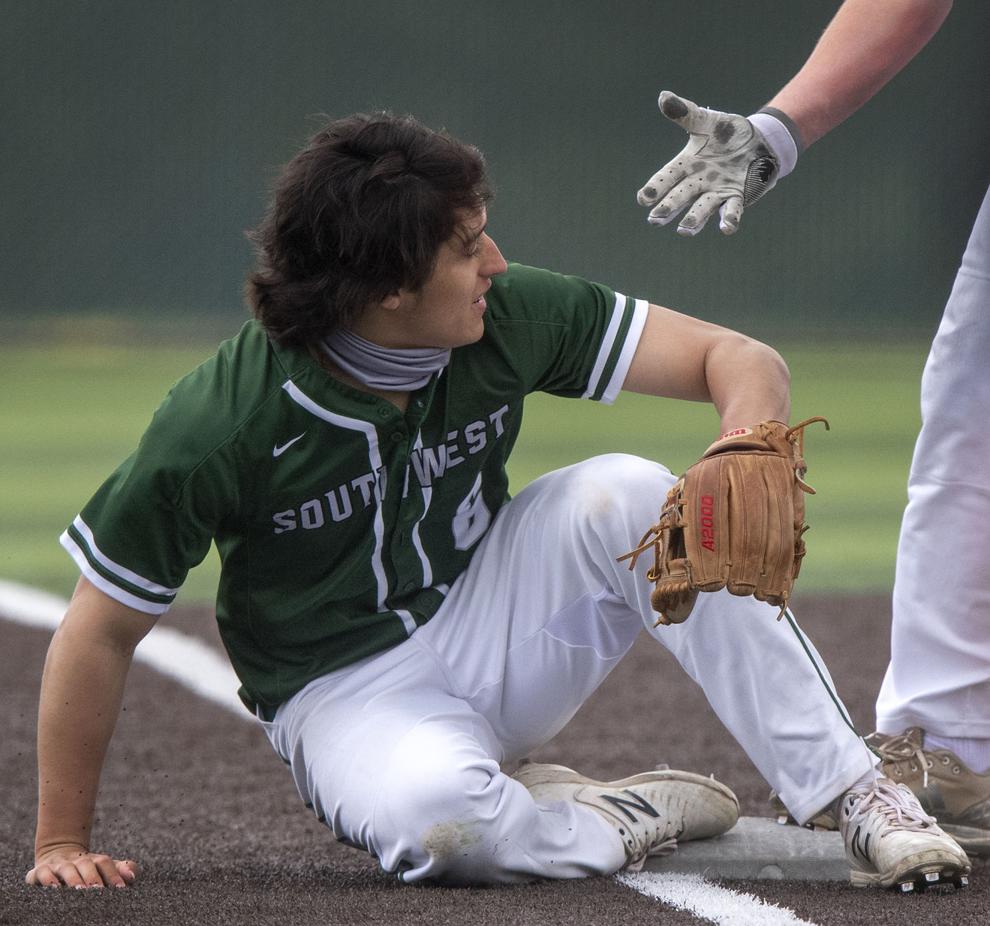 Lincoln Southwest vs. Lincoln North Star, 4.6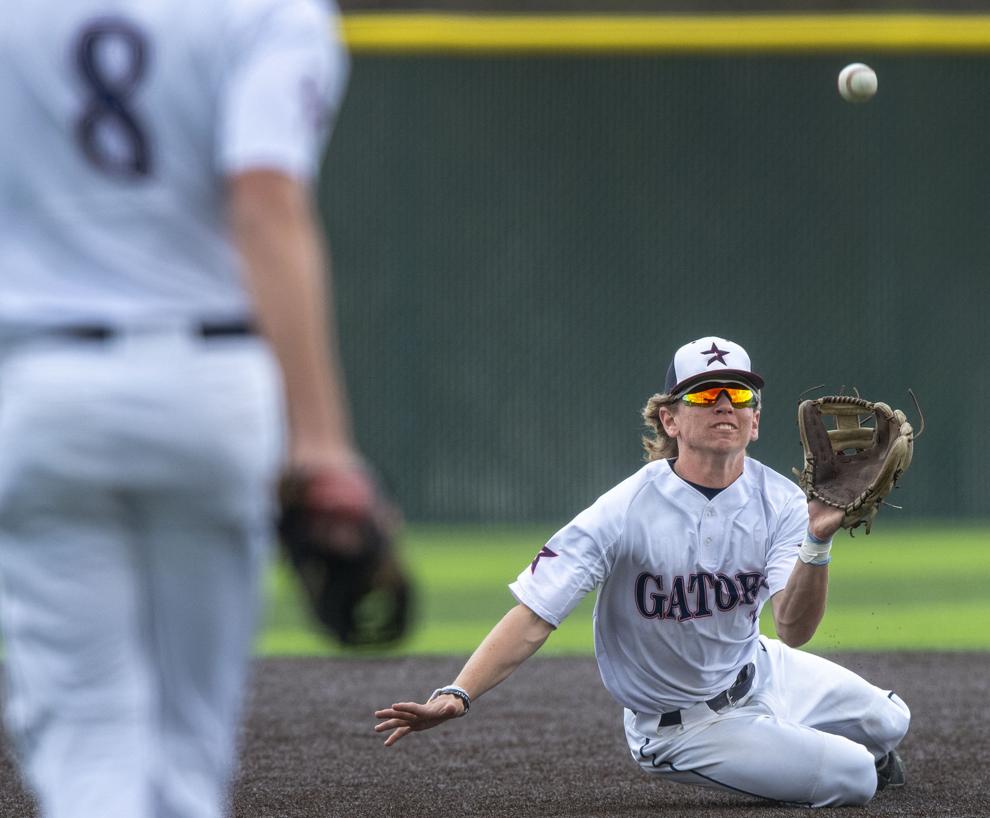 Lincoln Southwest vs. Lincoln North Star, 4.6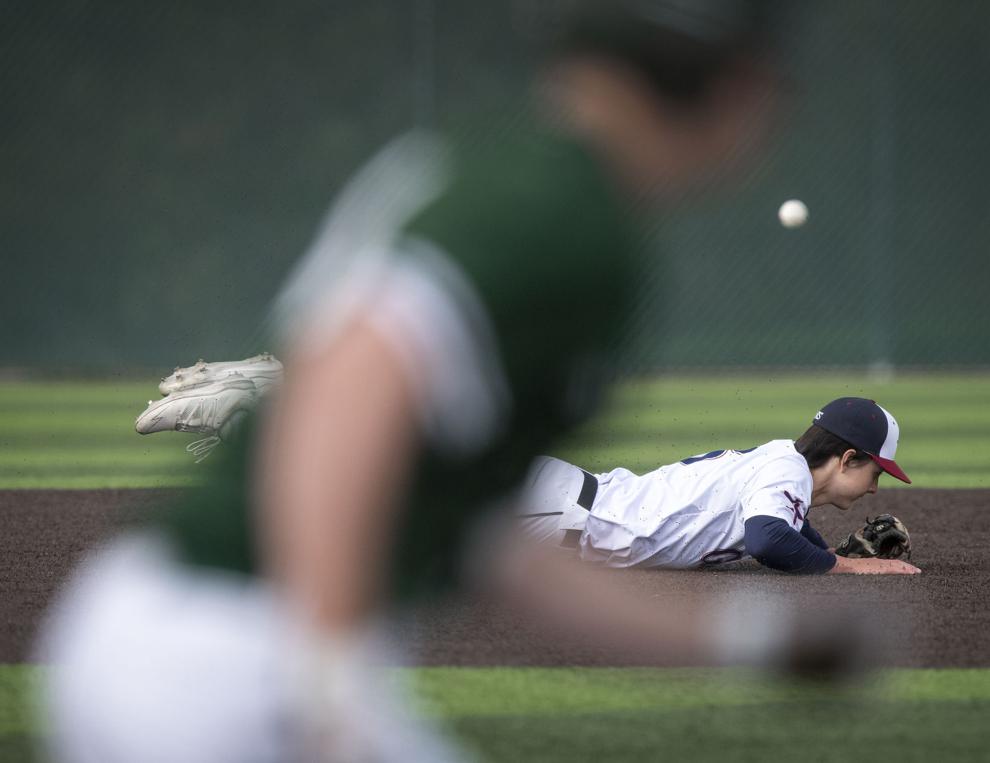 Lincoln Southwest vs. Papillion-La Vista, 4.2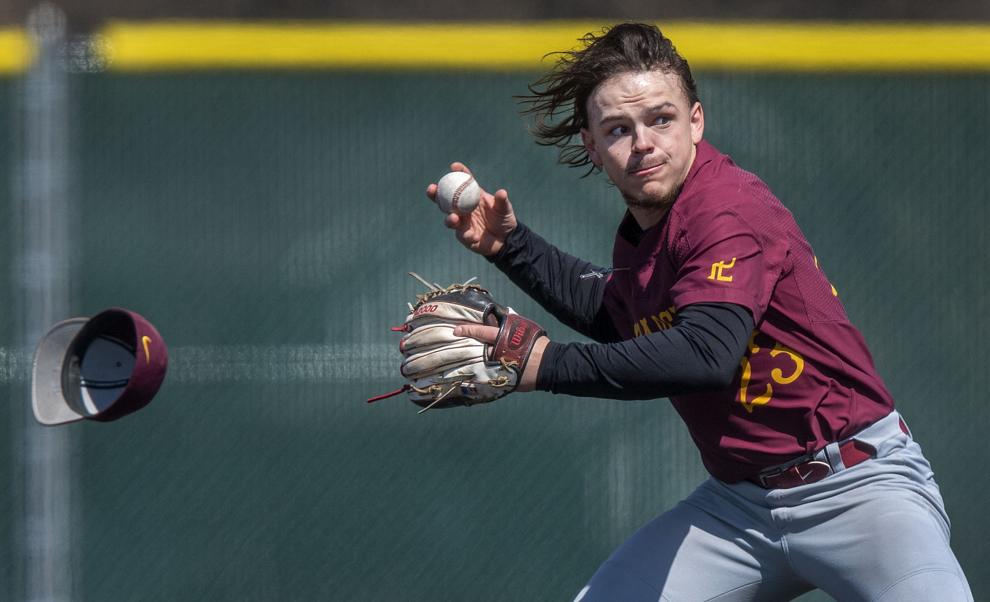 Lincoln Southwest vs. Papillion-La Vista, 4.2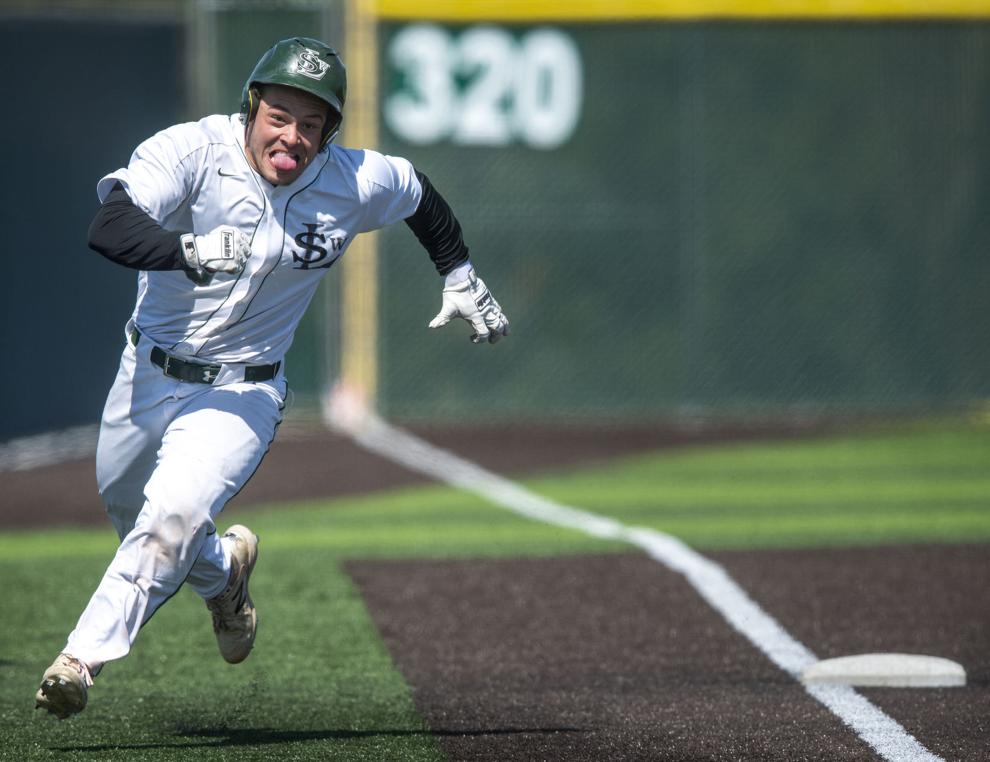 Beatrice vs. Elkhorn North, 4.1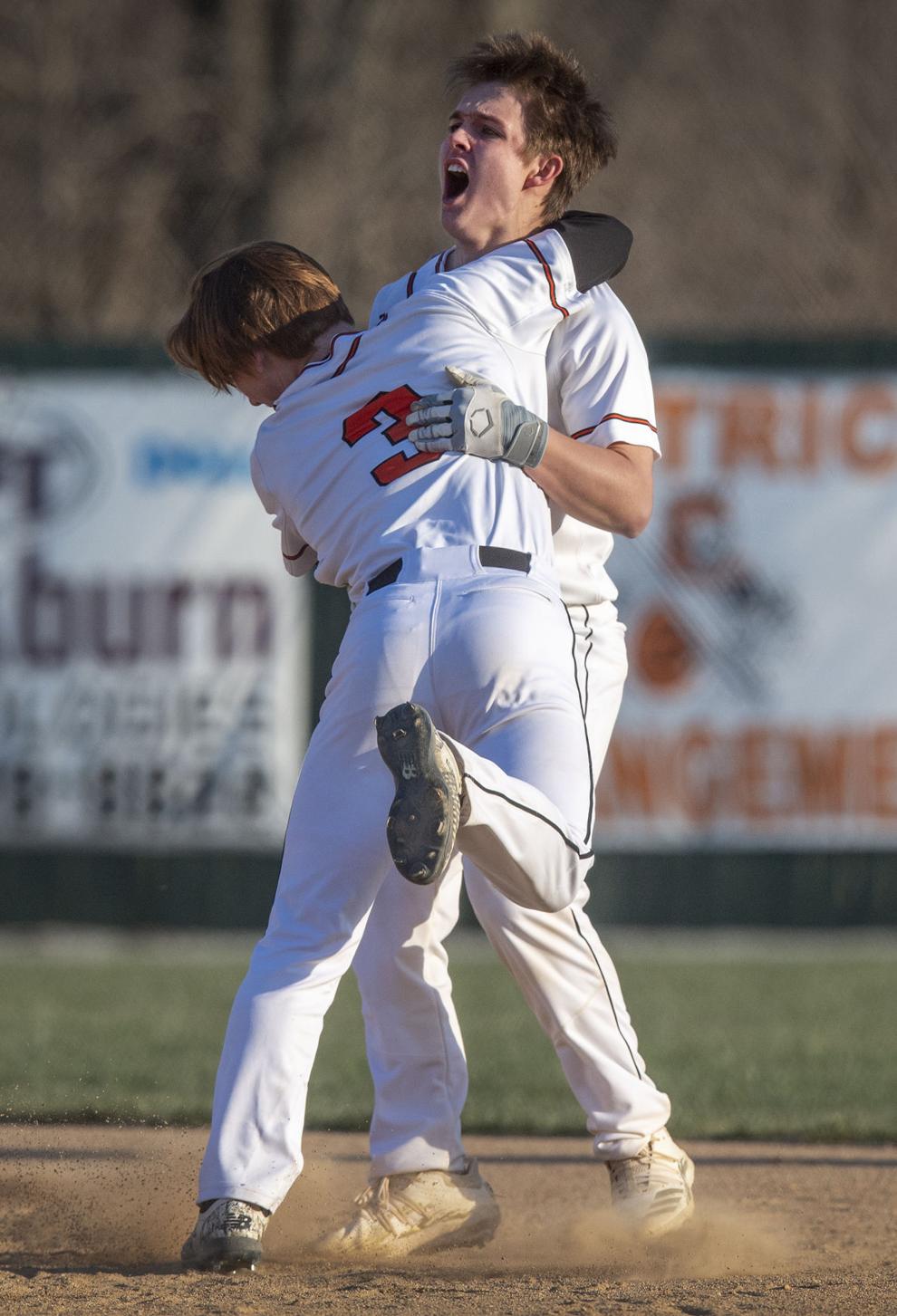 Beatrice vs. Elkhorn North, 4.1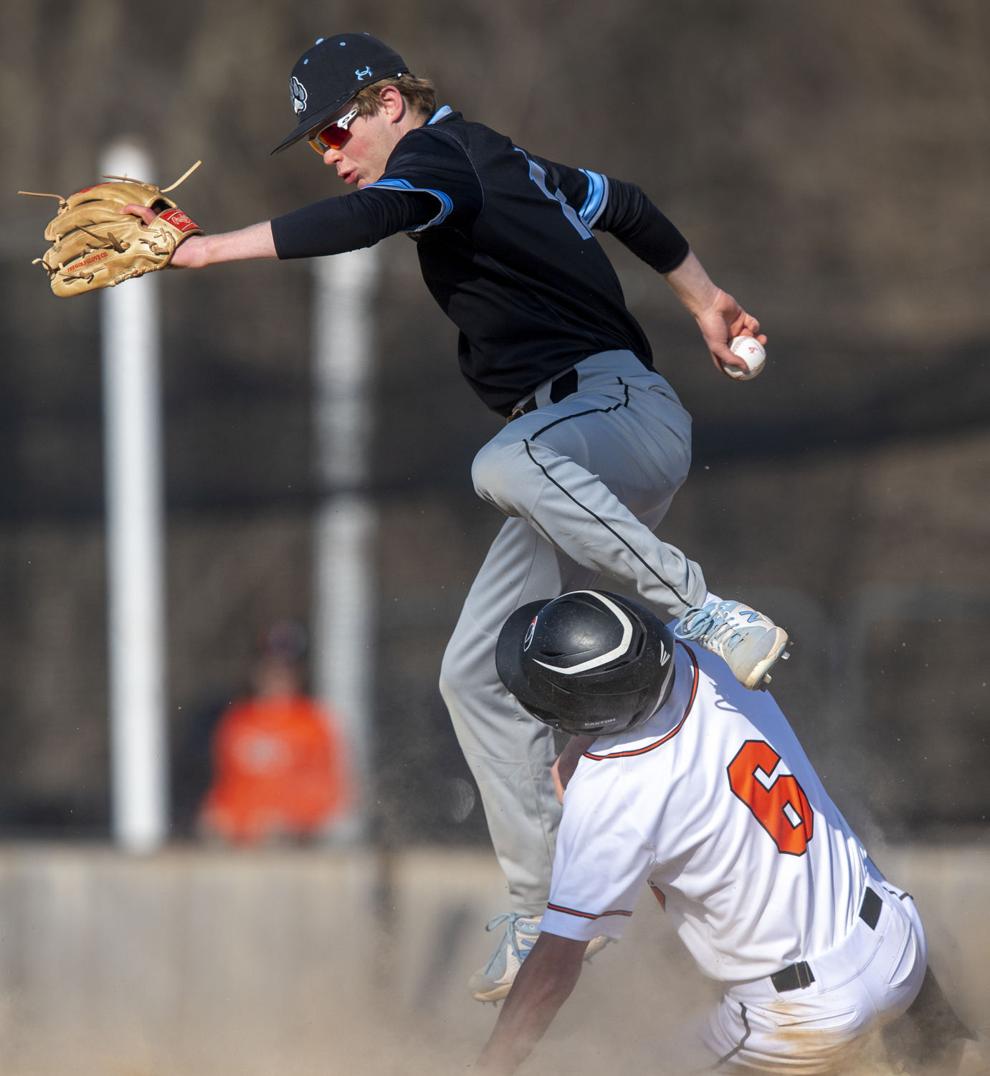 Beatrice vs. Elkhorn North, 4.1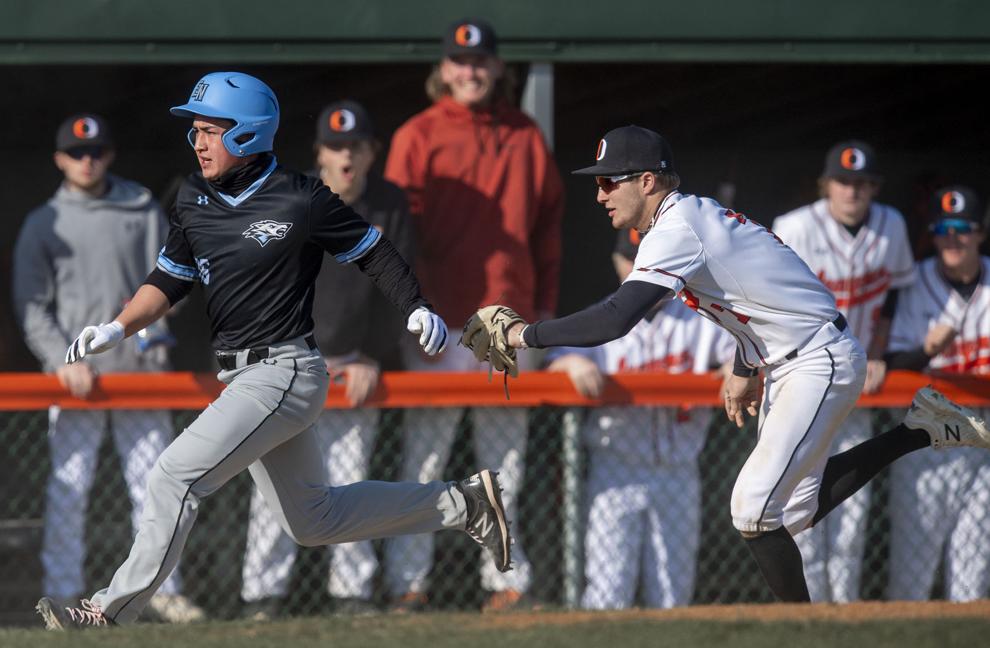 Lincoln Pius X vs. Lincoln North Star, 3.31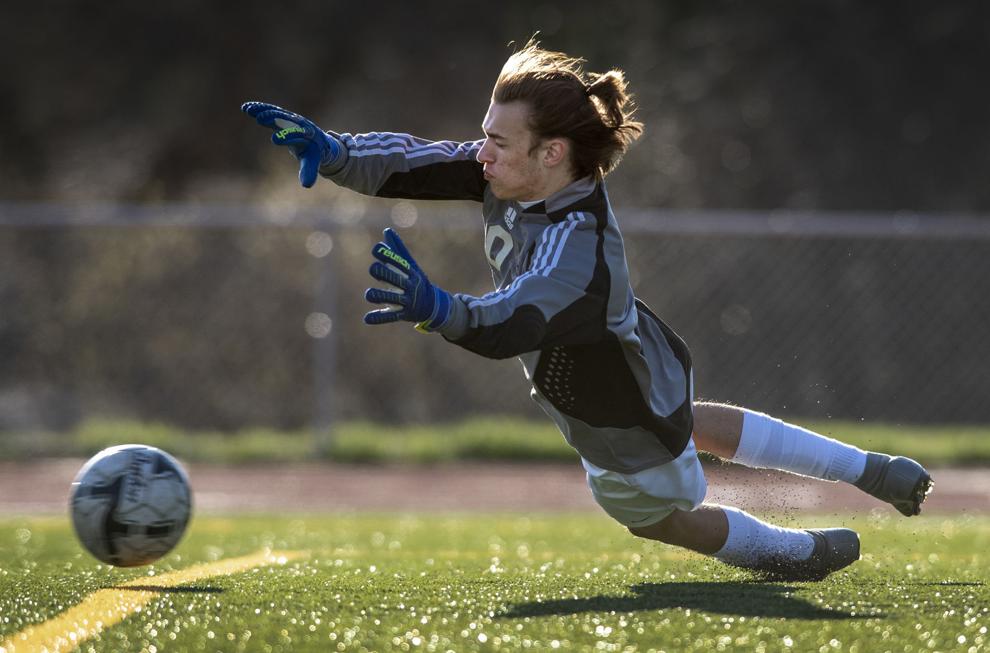 Lincoln Pius X vs. Lincoln North Star, 3.31
Lincoln Pius X vs. Lincoln North Star, 3.31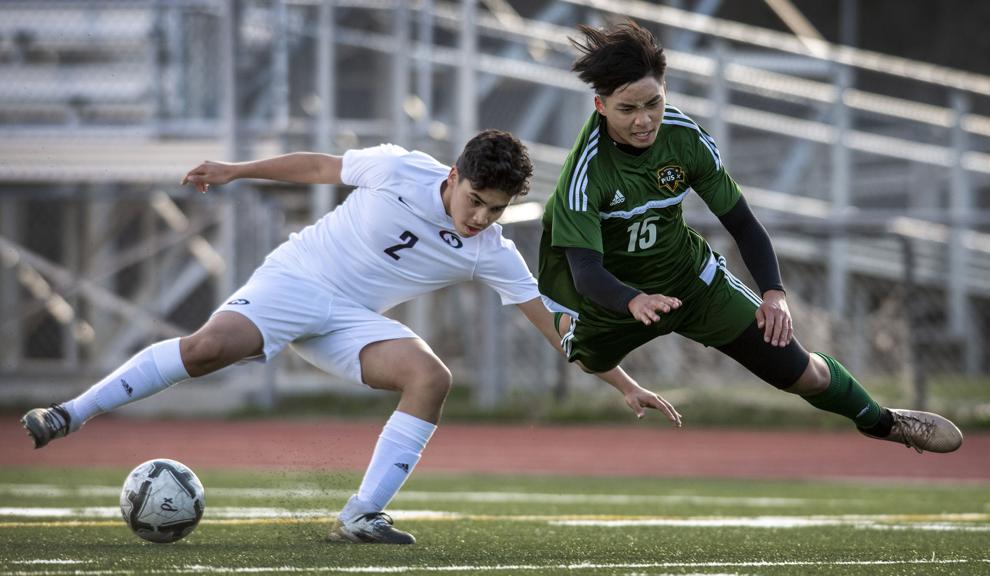 Lincoln Southeast vs. Lincoln Southwest, 3.30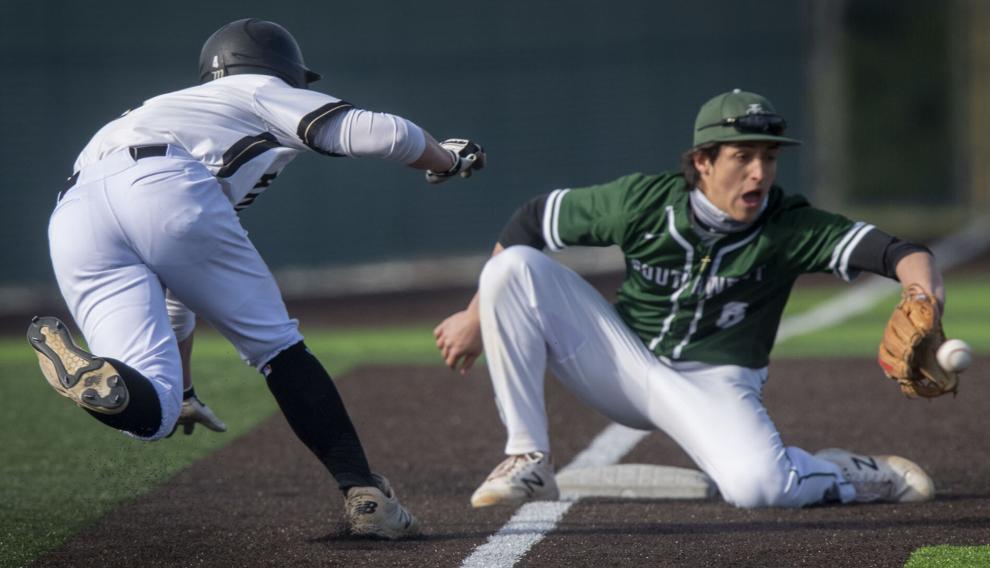 Lincoln Southeast vs. Lincoln Southwest, 3.30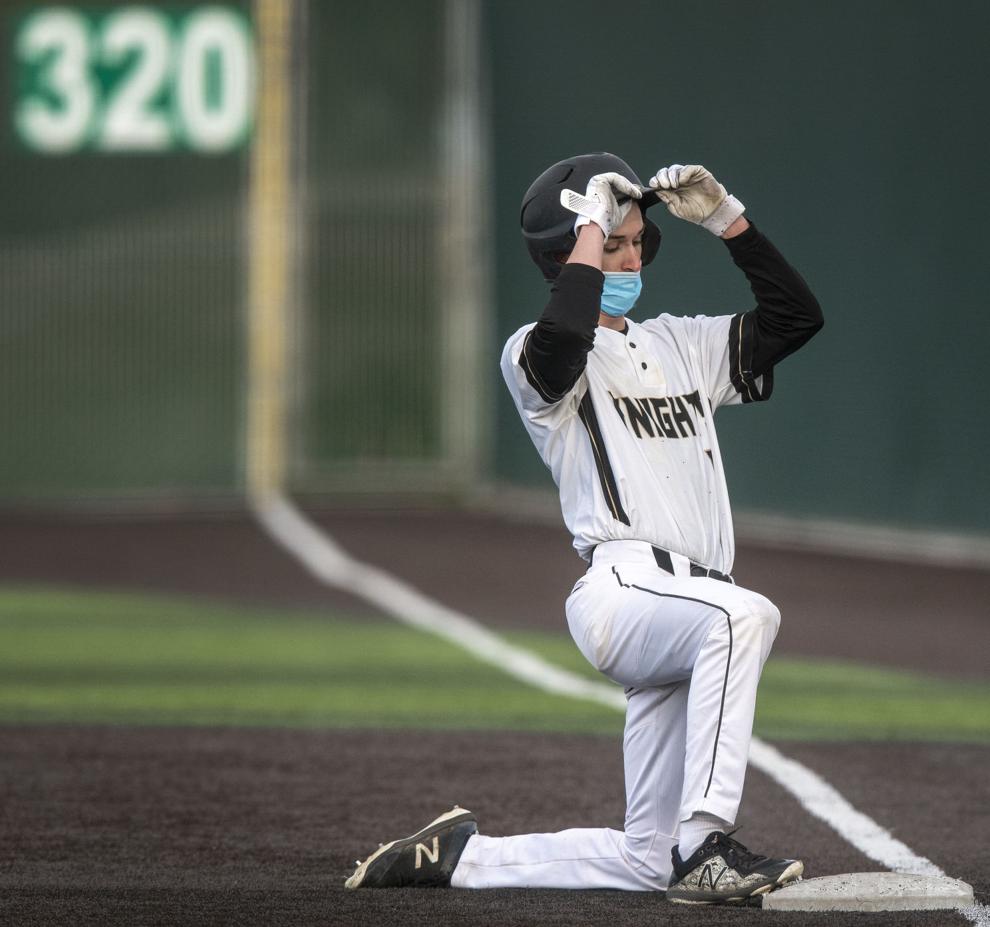 Lincoln Southeast vs. Lincoln Southwest, 3.30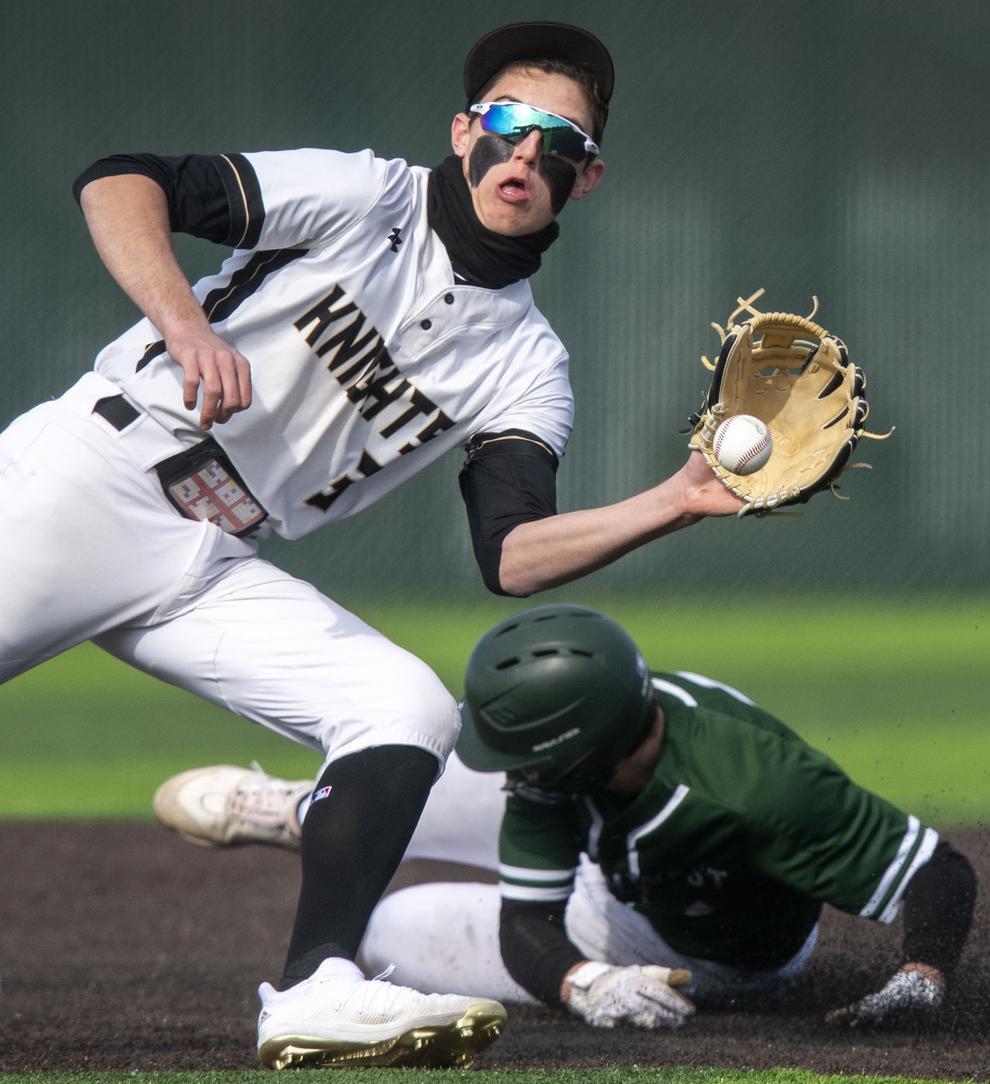 Lincoln East vs. Lincoln Northeast, 3.19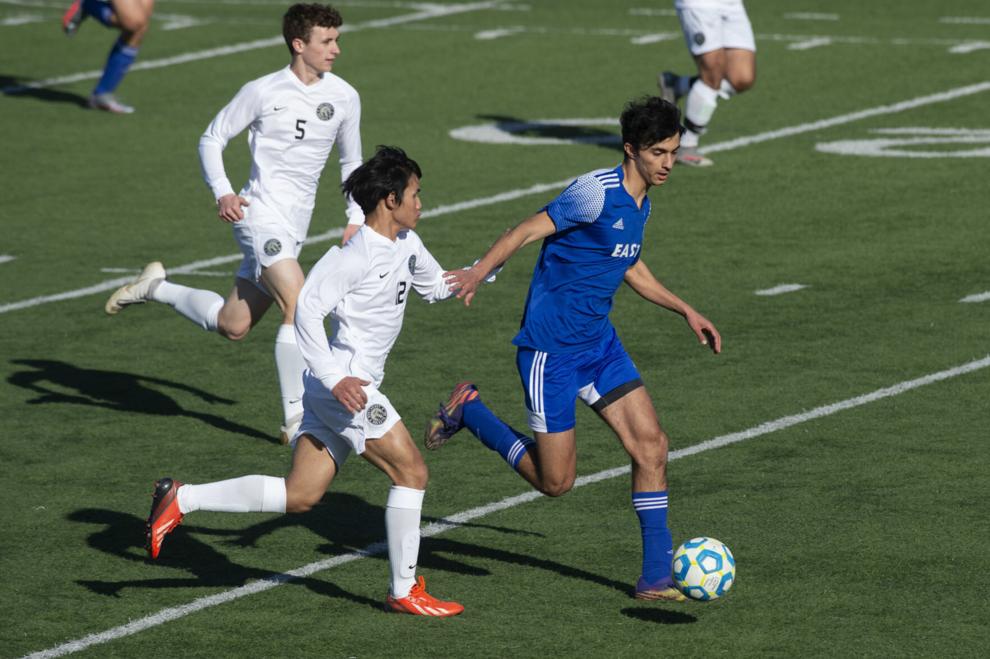 Lincoln East vs. Lincoln Southwest, 3.22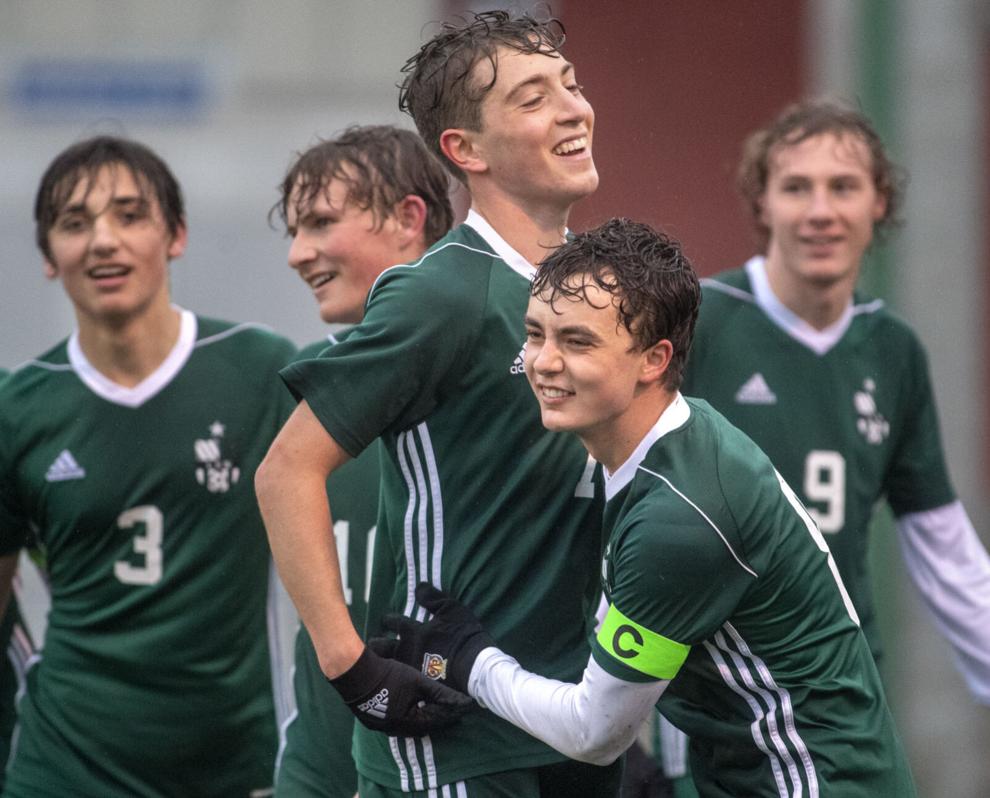 Lincoln East vs. Lincoln Southwest, 3.22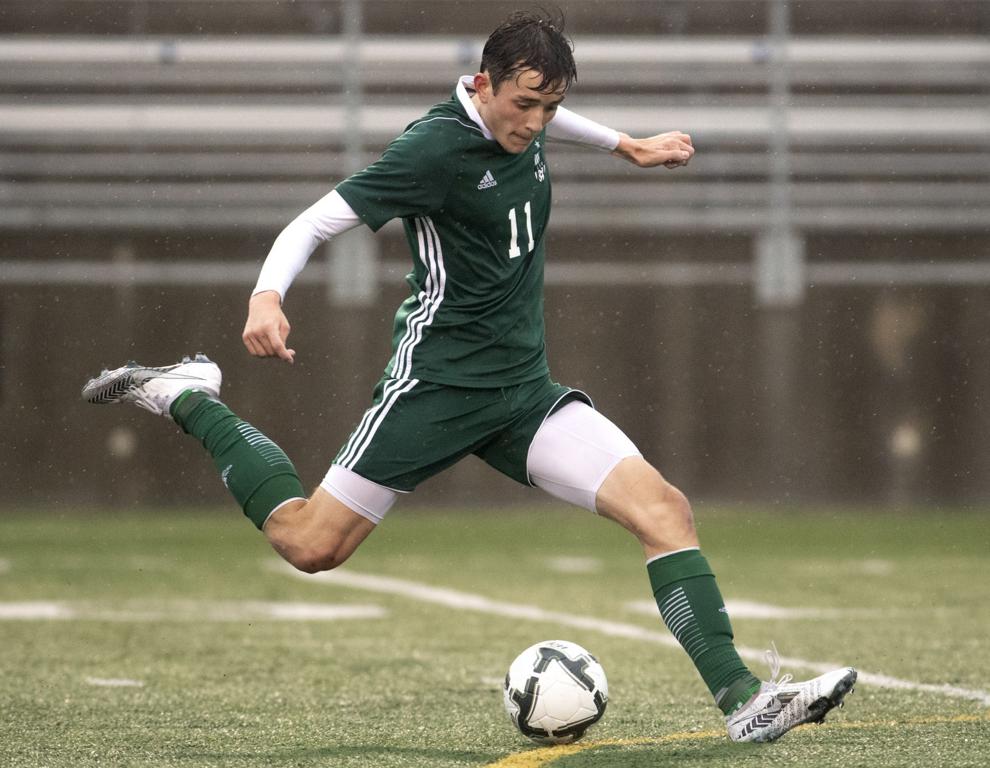 Lincoln Pius X vs. Lincoln Southwest, 3.19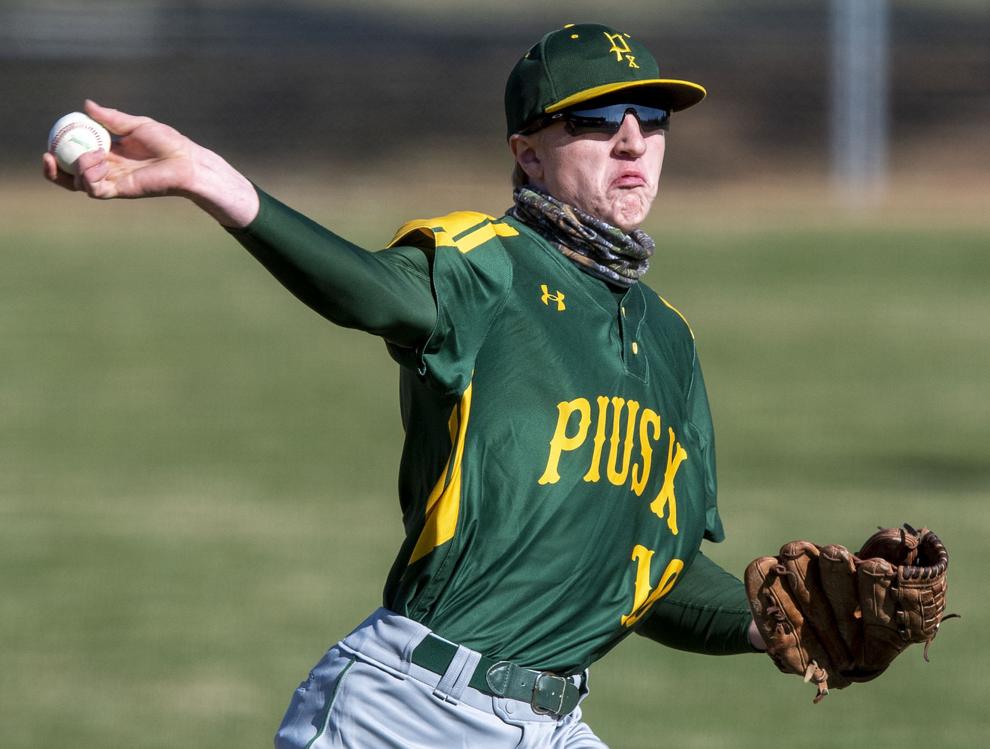 Lincoln Pius X vs. Lincoln Southwest, 3.19