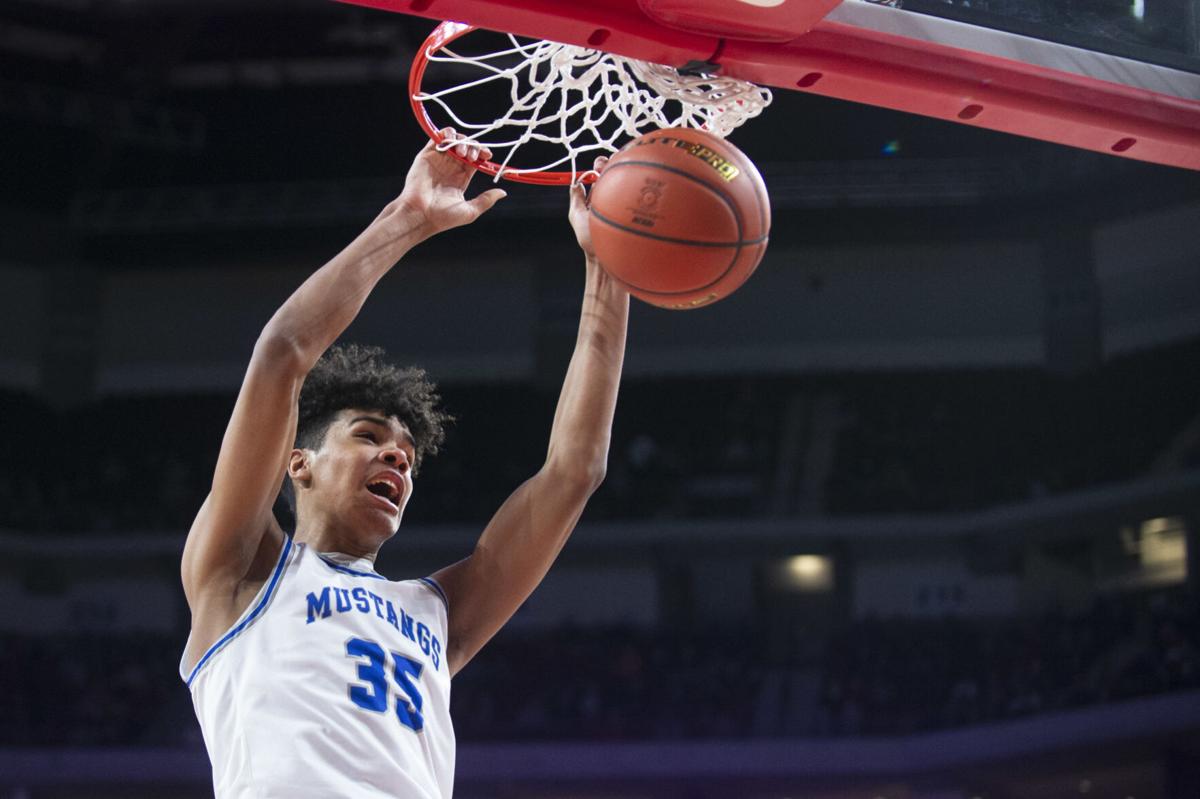 Millard North's Jasen Green has a skill set so unique that Nebraska Supreme UAA coach Brad Jacobsen had to hark back to a 1980s basketball great — "the Iceman," George Gervin.
Standing at 6-foot-8, Green has a wingspan stretching over 7 feet, which allows him to block shots and defend the paint at a high level. Even more impressive are his skills with the basketball in his hands — the forward can handle the ball and shoot it with the best of them.
Those skills led Green to Millard North's starting lineup over the past two seasons, a three-star recruiting rating from 247Sports and scholarship offers from Power Five schools across the Midwest. Colorado, Nebraska, Iowa State, Kansas State, Minnesota State and Missouri were among his offers, but Green won't have to move far for college.
Green announced Thursday his verbal commitment to Creighton.
"For a Big East Conference team, most of the time their power forwards are bigger than his height, but Jasen's pretty highly skilled with the ball," Jacobsen said. "If you're going to guard him with a bigger guy, you're going to have a hard time. He's good enough to guard smaller guys, so he's kind of a unique talent and I appreciated that about him."
Green averaged 12.3 points, 6.7 rebounds and 1.4 blocks per game as a junior on Millard North's state-title team, leading to recruiting interest that followed him into the summer. Green played on the Under Armor circuit for Nebraska Supreme, where he and teammate Isaac Traudt, a Virginia commit, were among the top 15 most efficient players in the nation, according to Jacobsen.
Creighton, Iowa State, Missouri, Minnesota and Northwestern all made scholarship offers to Green over a 10-day span in July, and the Nebraska Supreme team finished the summer with a record of 31-8 as one of the nation's top 25 programs. Despite the whirlwind summer, Jacobsen was always impressed with Green's ability to put the team first on the court, something that college coaches undoubtedly noticed.
"Everybody wants to prove themselves because coaches are coming to watch them play, but they're not just hoping you score 30; they want to see if you know how to play," Jacobsen said. "He had to figure out how to fit in, and the way he plays allowed him to fit in really well."
Green's commitment marks the third-straight year a Division I talent has come from Millard North, following Max Murrell (Stanford) in 2019 and Hunter Sallis (Gonzaga), Saint Thomas (Loyola-Chicago) and Jadin Johnson (Old Dominion) last season.
It's also another recruiting loss for the Nebraska Huskers compared with in-state rival Creighton. In the past decade, Creighton Prep's Akol Arop is the only Omaha-based recruit to accept a scholarship offer from Nebraska, and he lasted just 21 games with the Huskers. Meanwhile, Green becomes one of Creighton's best hometown recruits since Omaha North's Justin Patton, who left college early to become an NBA draft pick.
Goals like that are a long way away for Green, but his talent and demeanor could set him up for a stellar future in collegiate basketball.
"I'm excited to see what he does," Jacobsen said. "He's got a good sense of humor and a great big smile that just lights up a room."
Photos: Millard North avenges last year's loss to Bellevue West in Class A final
Millard North vs. Bellevue West, 3.13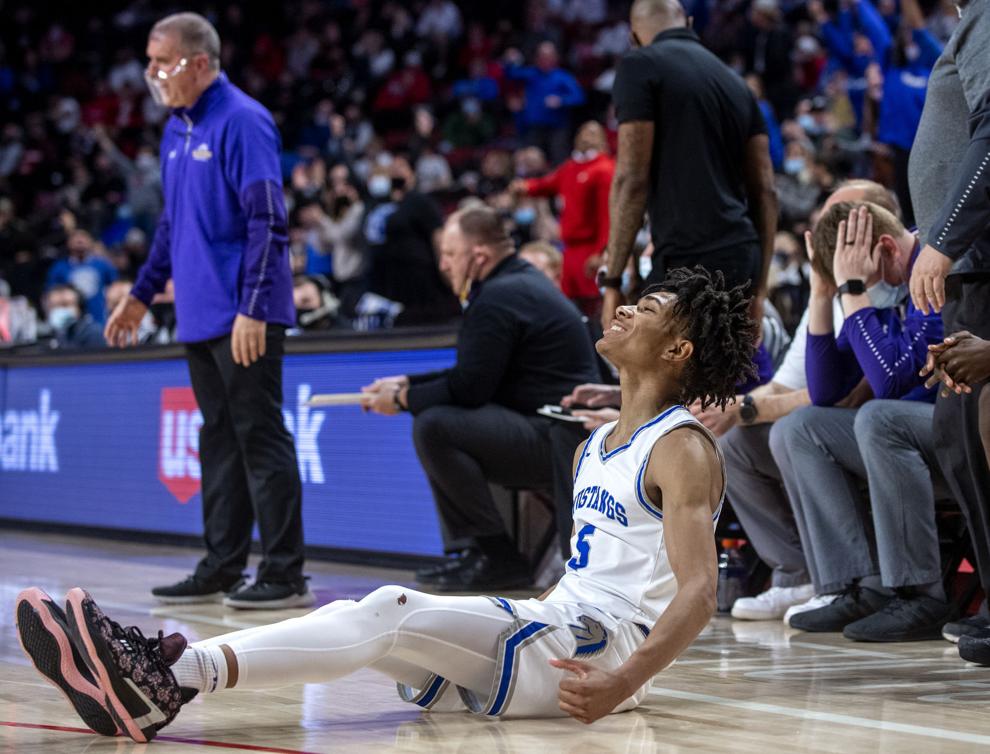 Millard North vs. Bellevue West, 3.13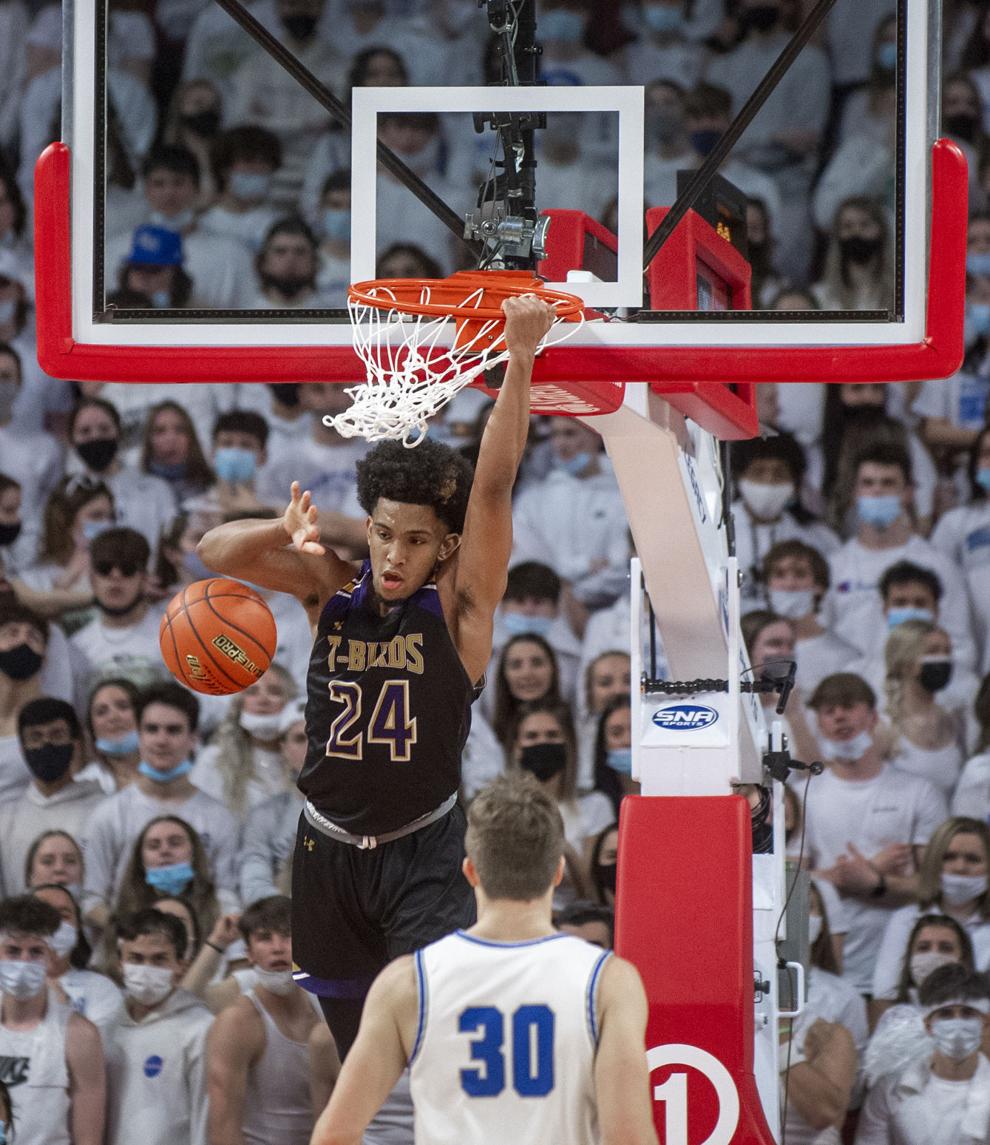 Millard North vs. Bellevue West, 3.13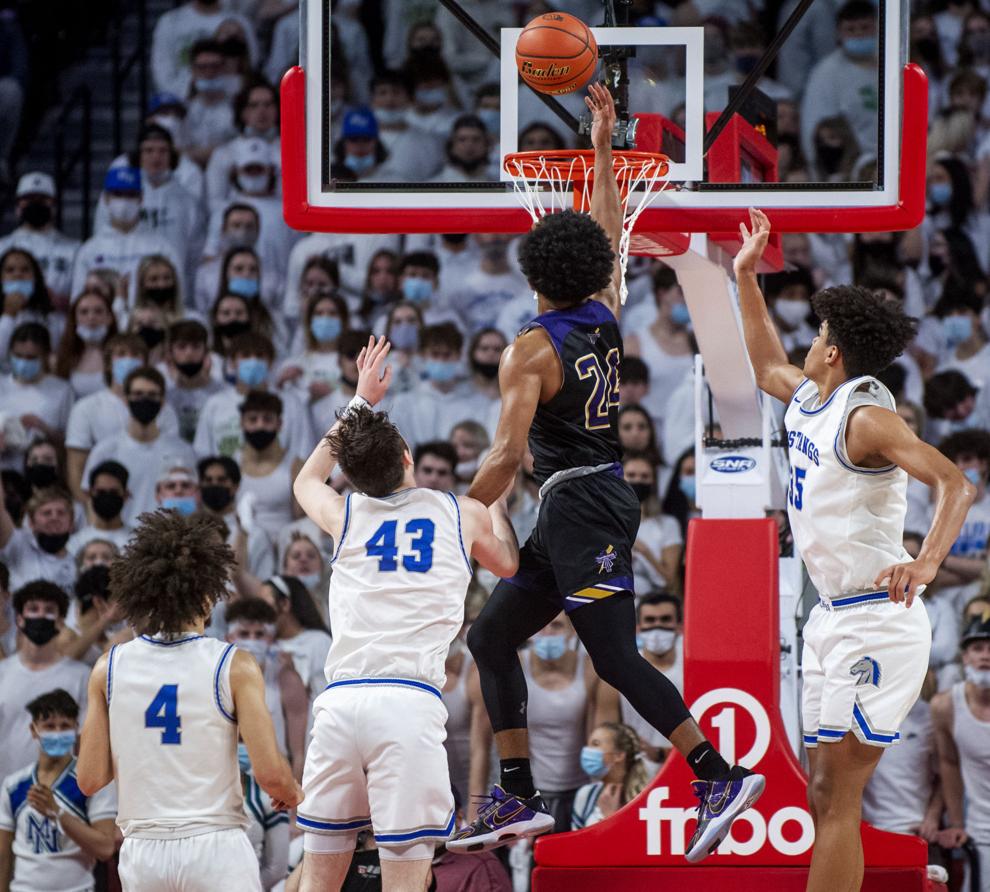 Millard North vs. Bellevue West, 3.13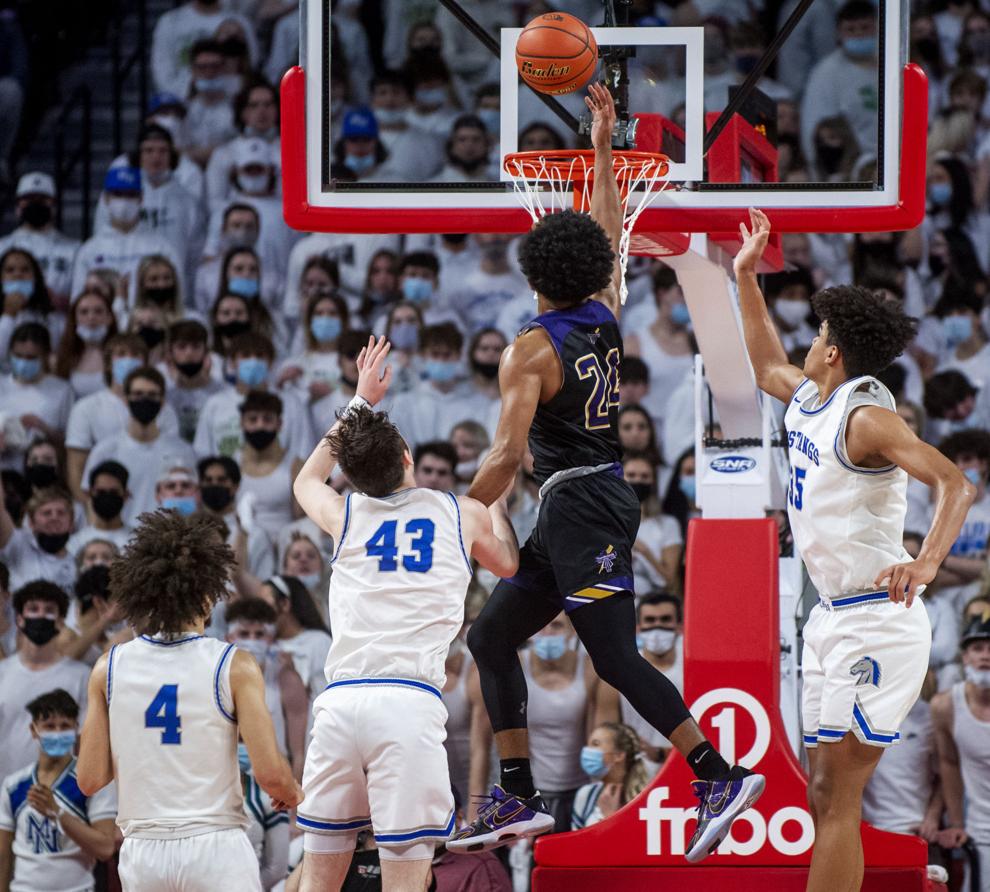 Millard North vs. Bellevue West, 3.13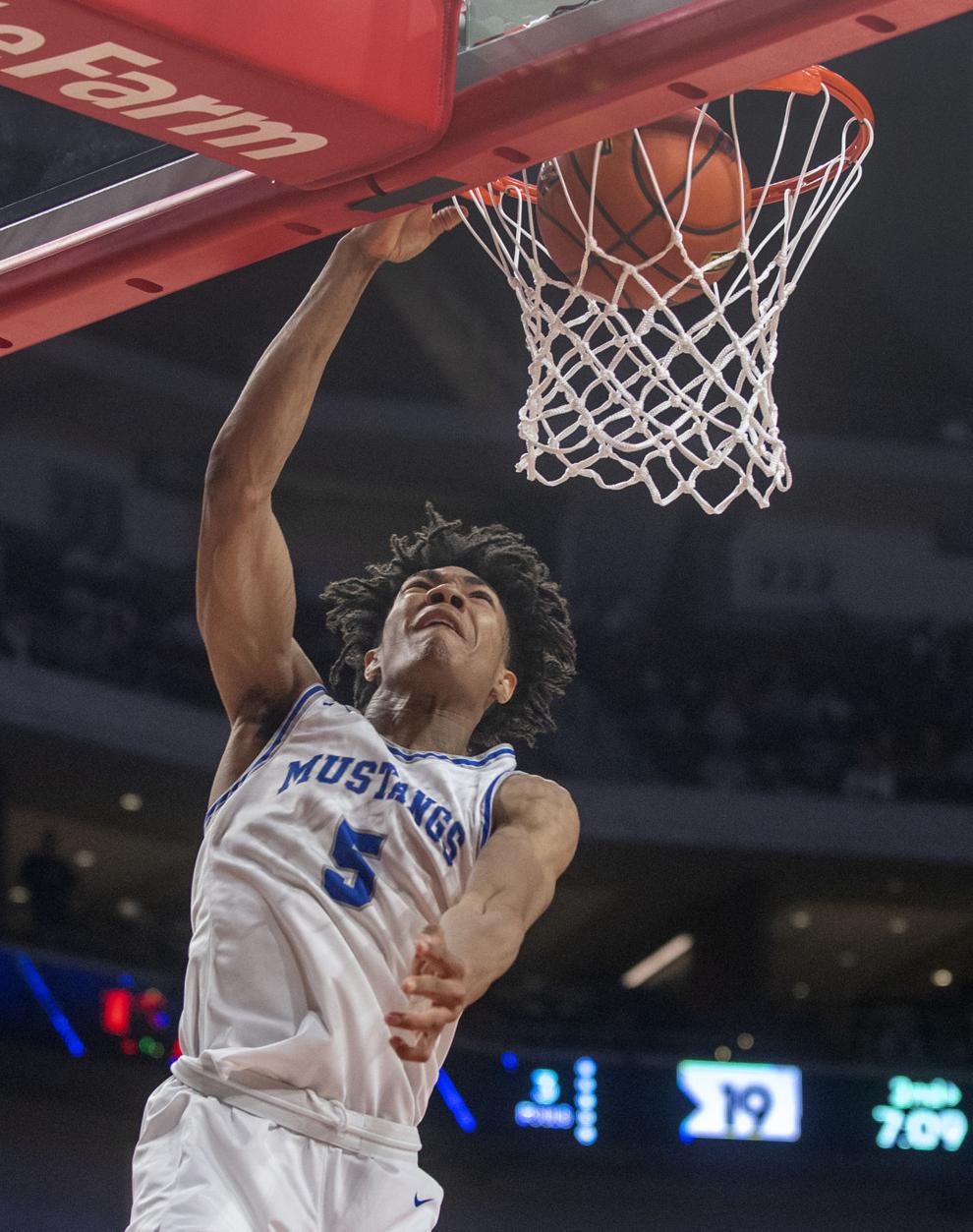 Millard North vs. Bellevue West, 3.13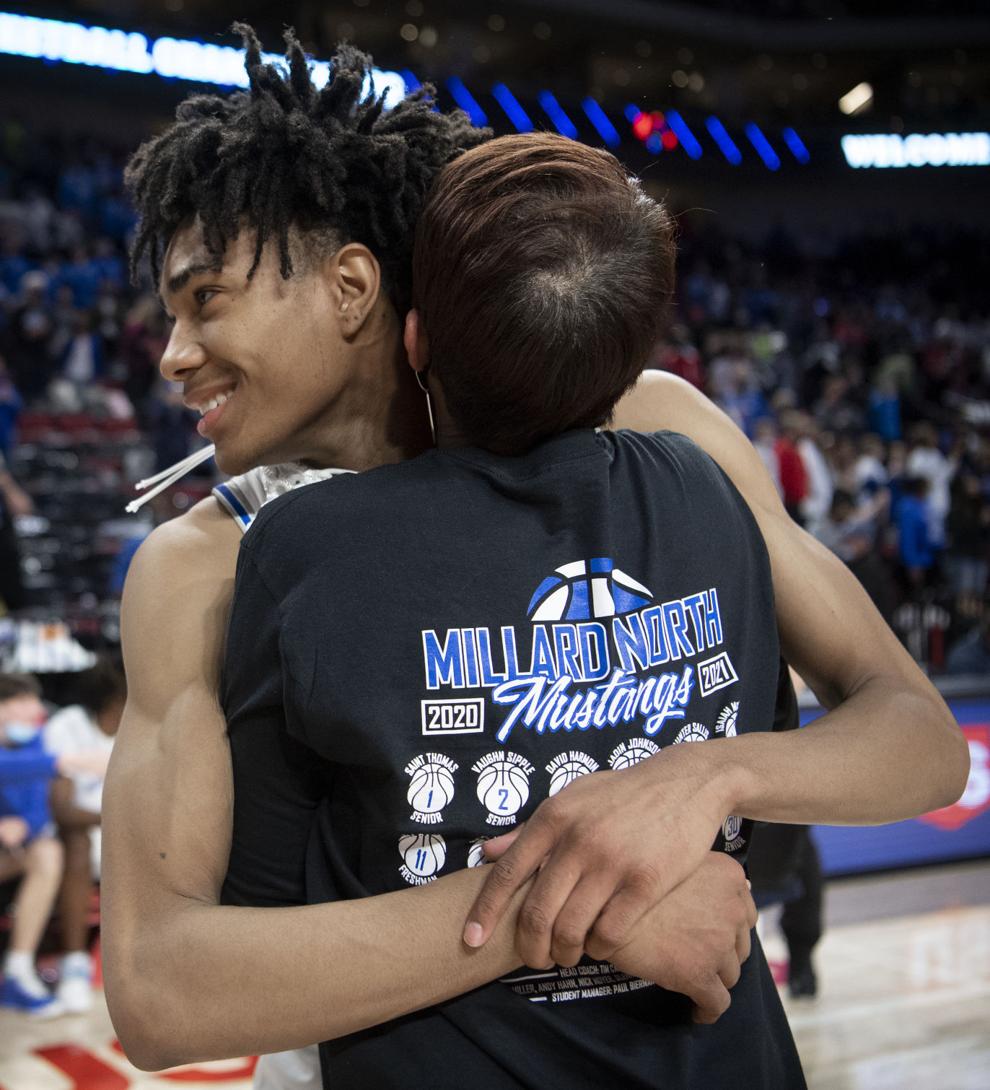 Millard North vs. Bellevue West, 3.13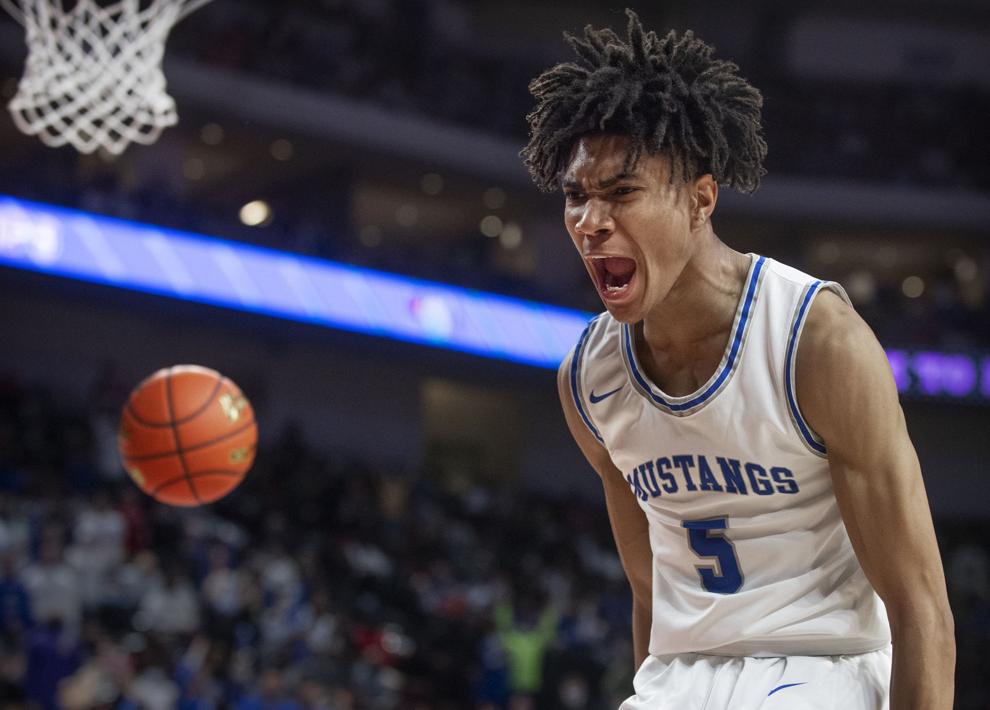 Millard North vs. Bellevue West, 3.13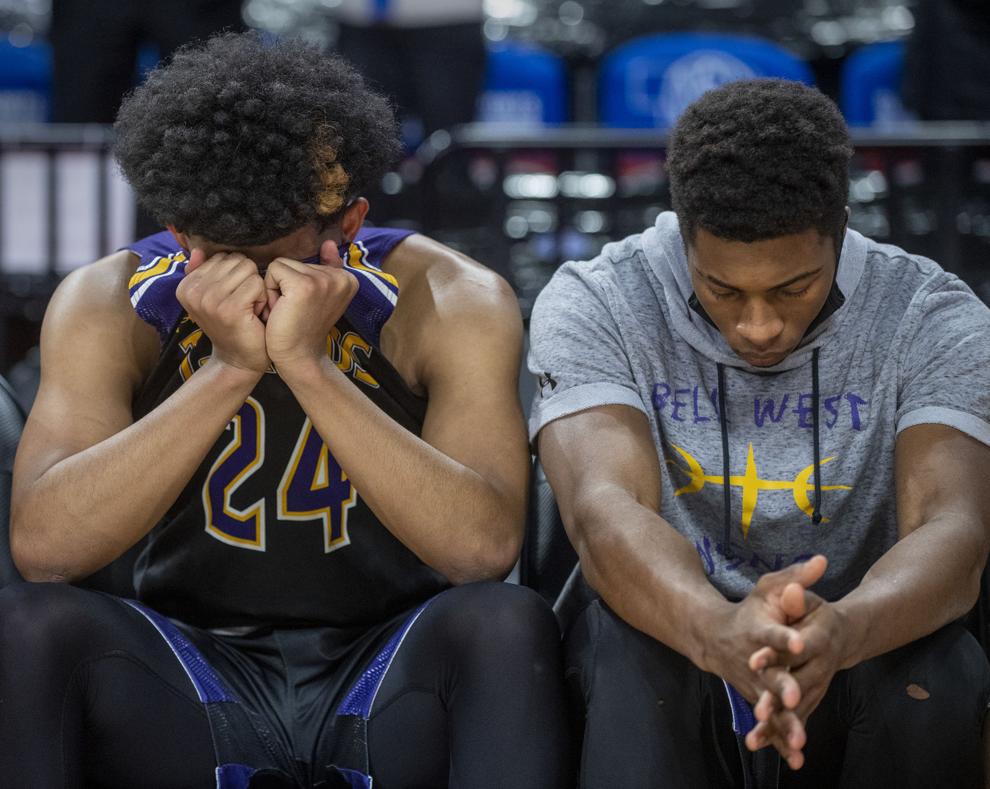 Millard North vs. Bellevue West, 3.13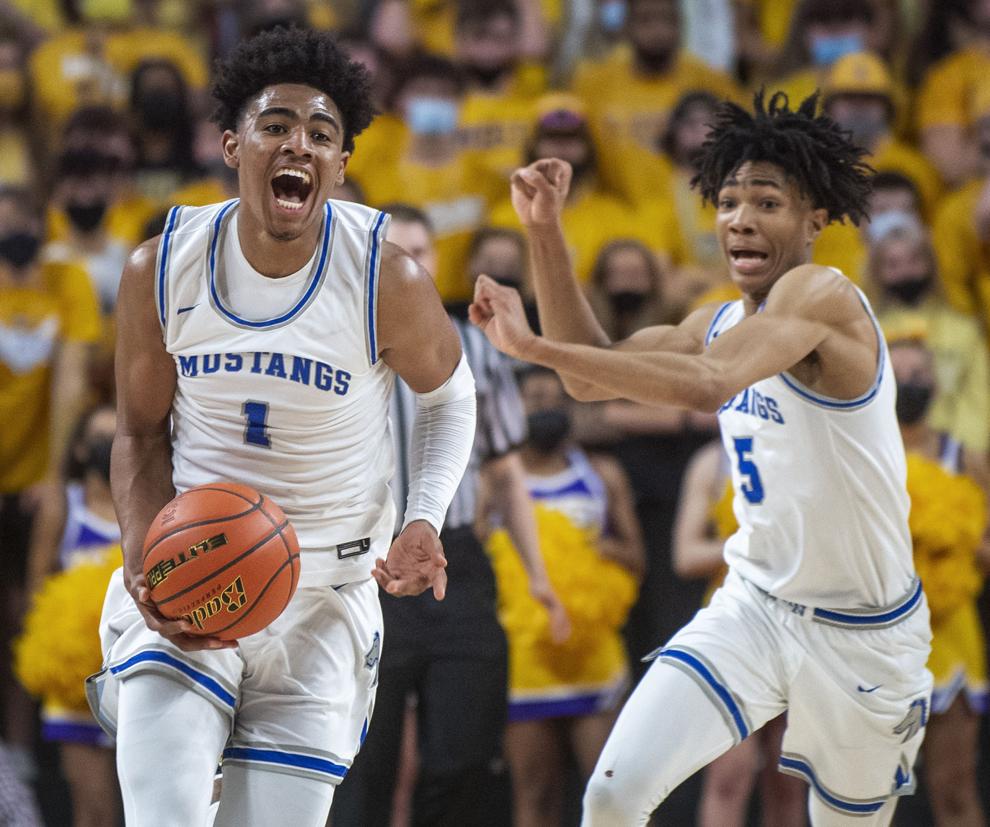 Millard North vs. Bellevue West, 3.13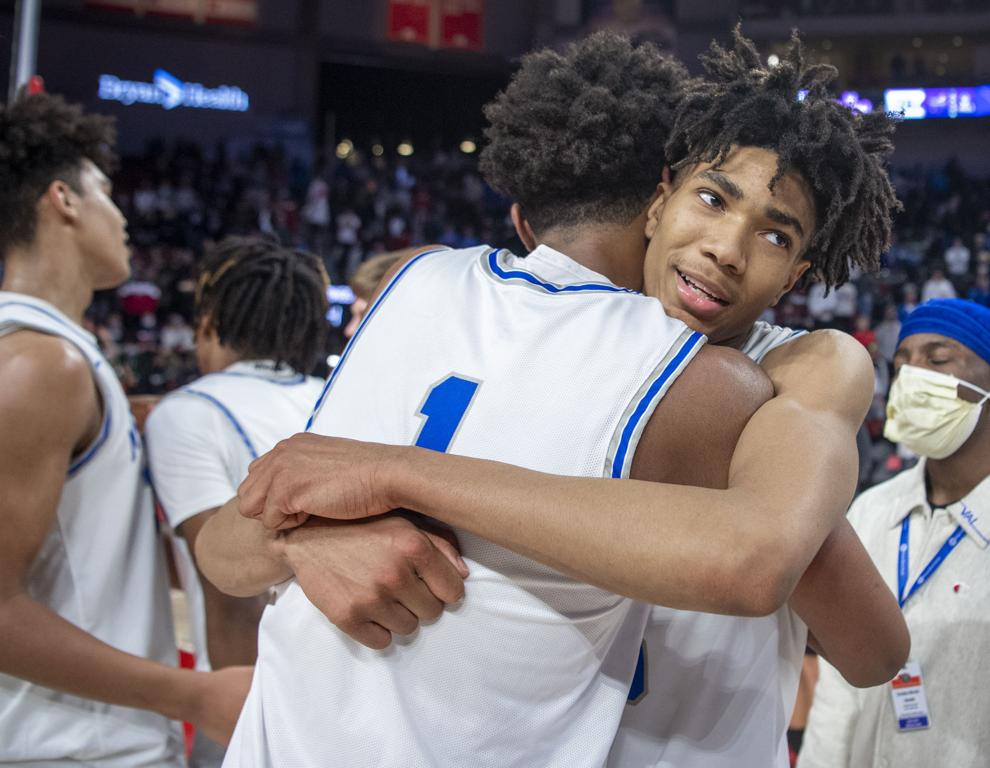 Millard North vs. Bellevue West, 3.13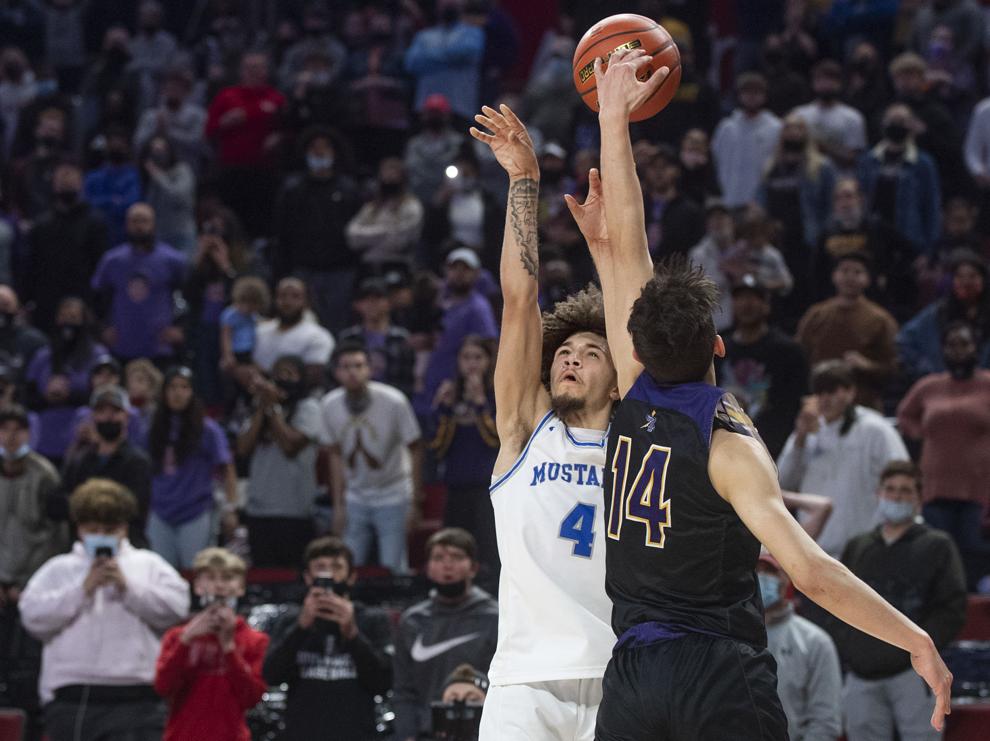 Millard North vs. Bellevue West, 3.13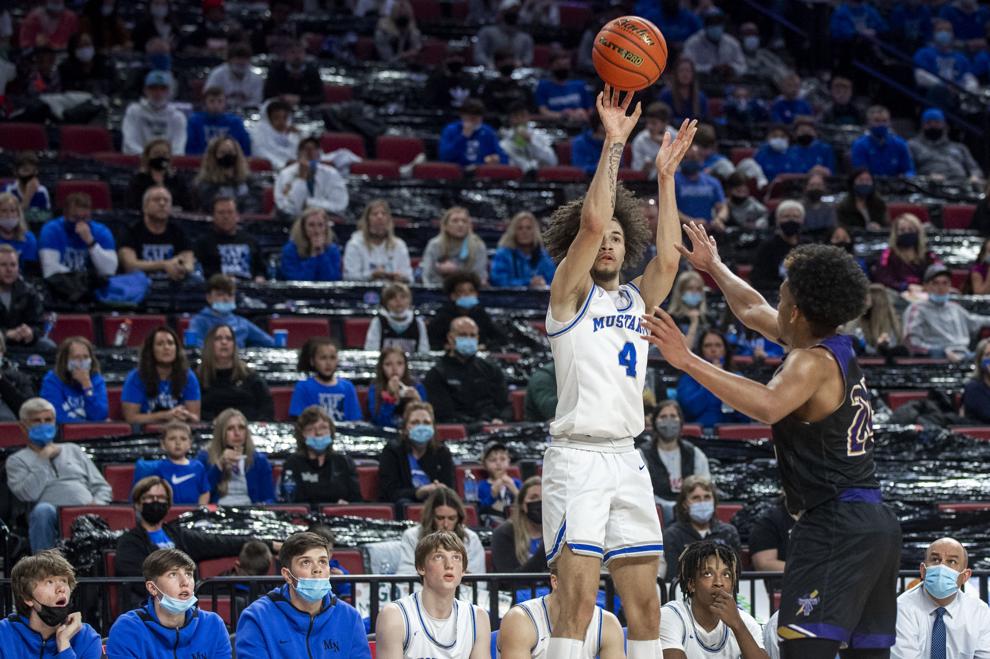 Millard North vs. Bellevue West, 3.13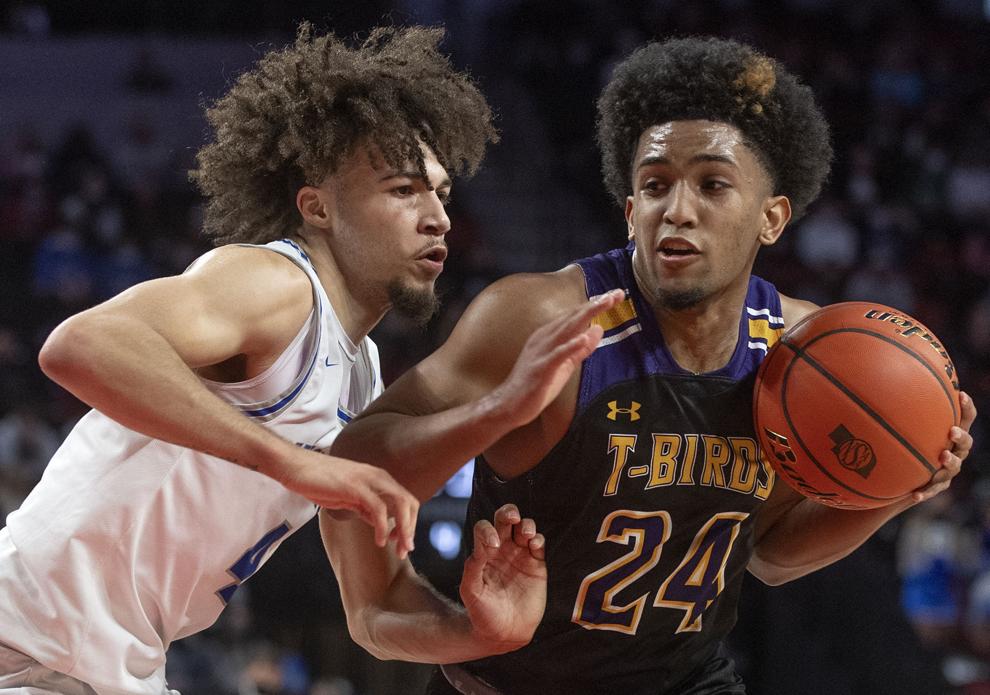 Millard North vs. Bellevue West, 3.13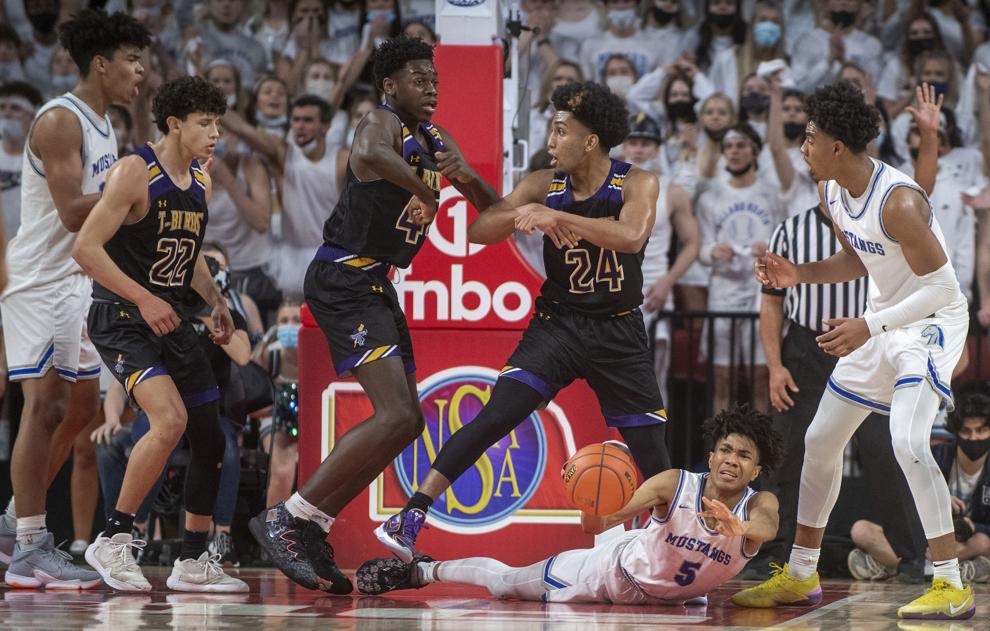 Millard North vs. Bellevue West, 3.13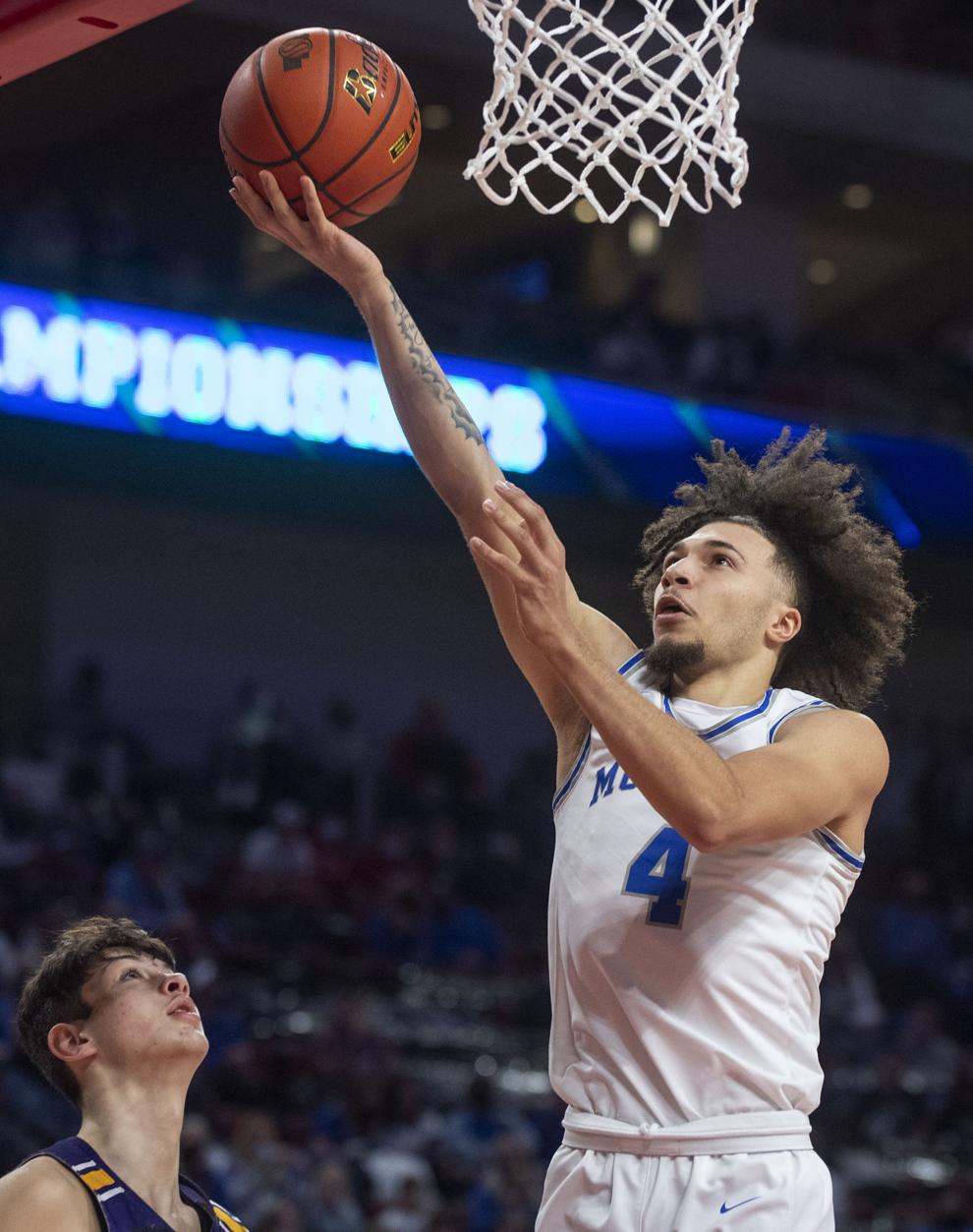 Millard North vs. Bellevue West, 3.13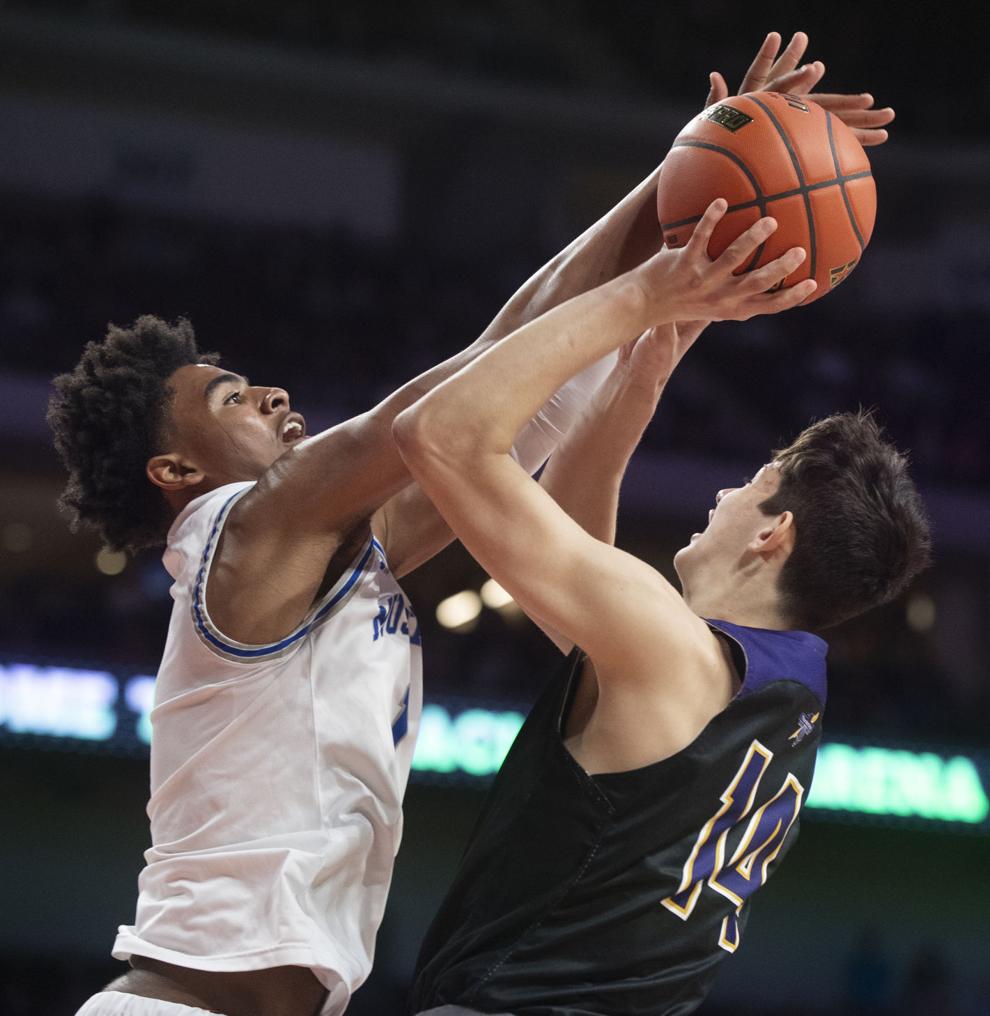 Millard North vs. Bellevue West, 3.13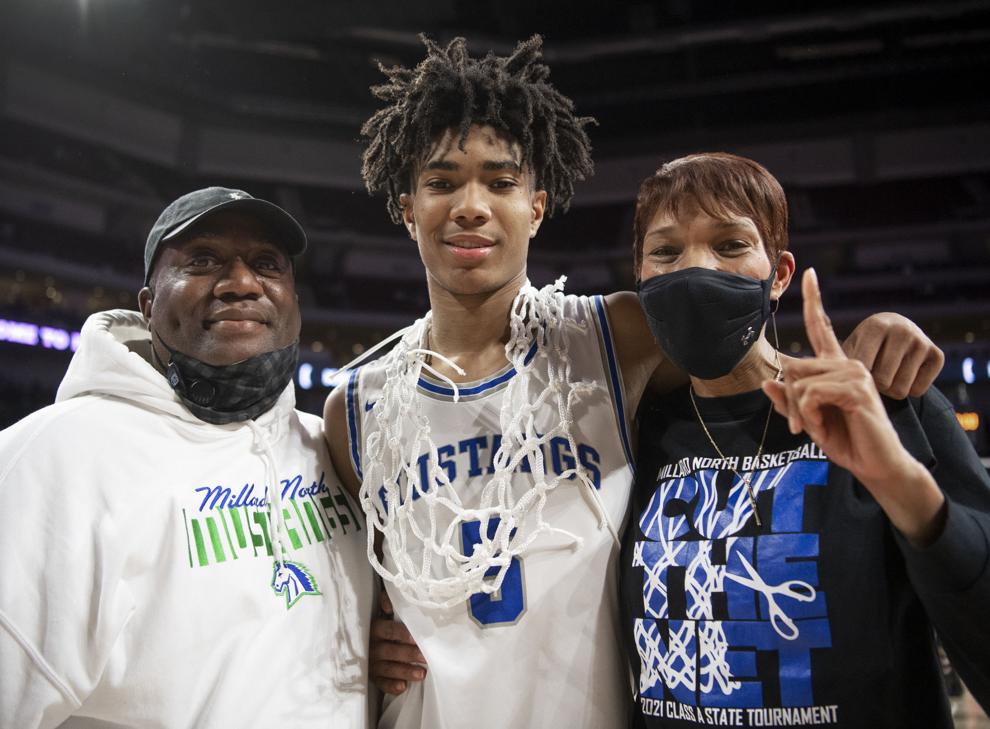 Millard North vs. Bellevue West, 3.13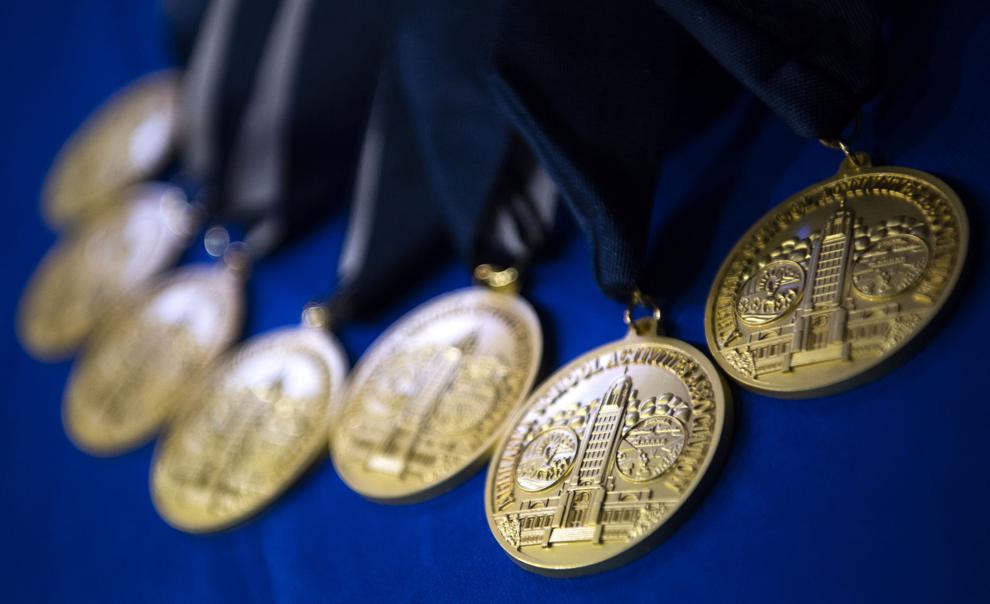 Millard North vs. Bellevue West, 3.13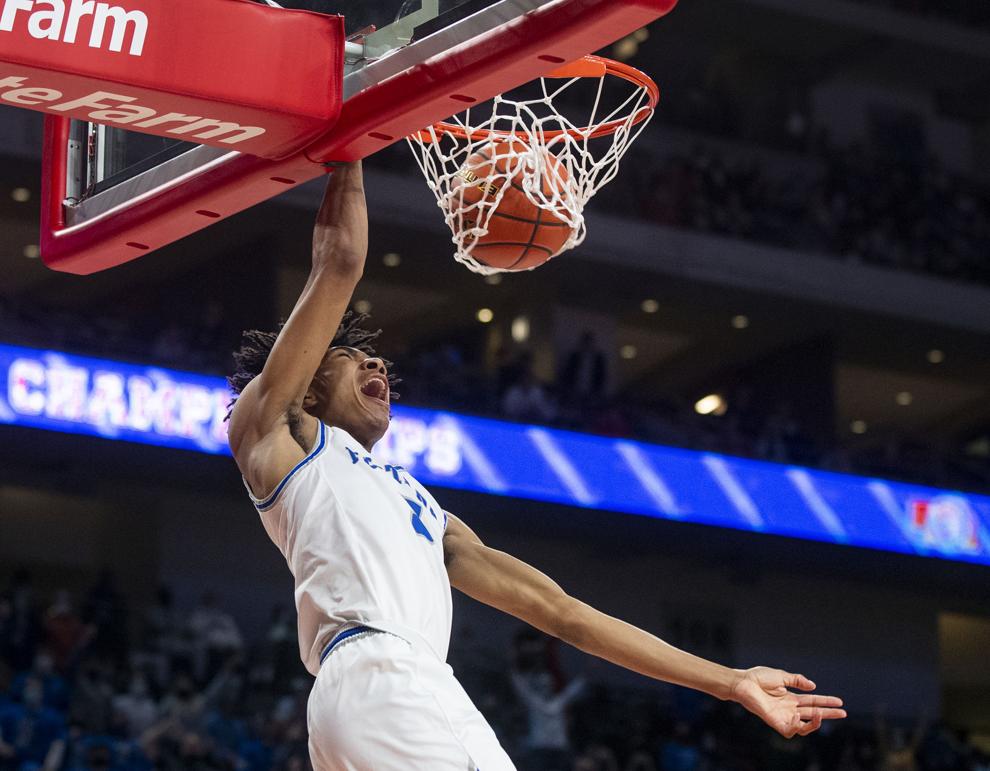 Millard North vs. Bellevue West, 3.13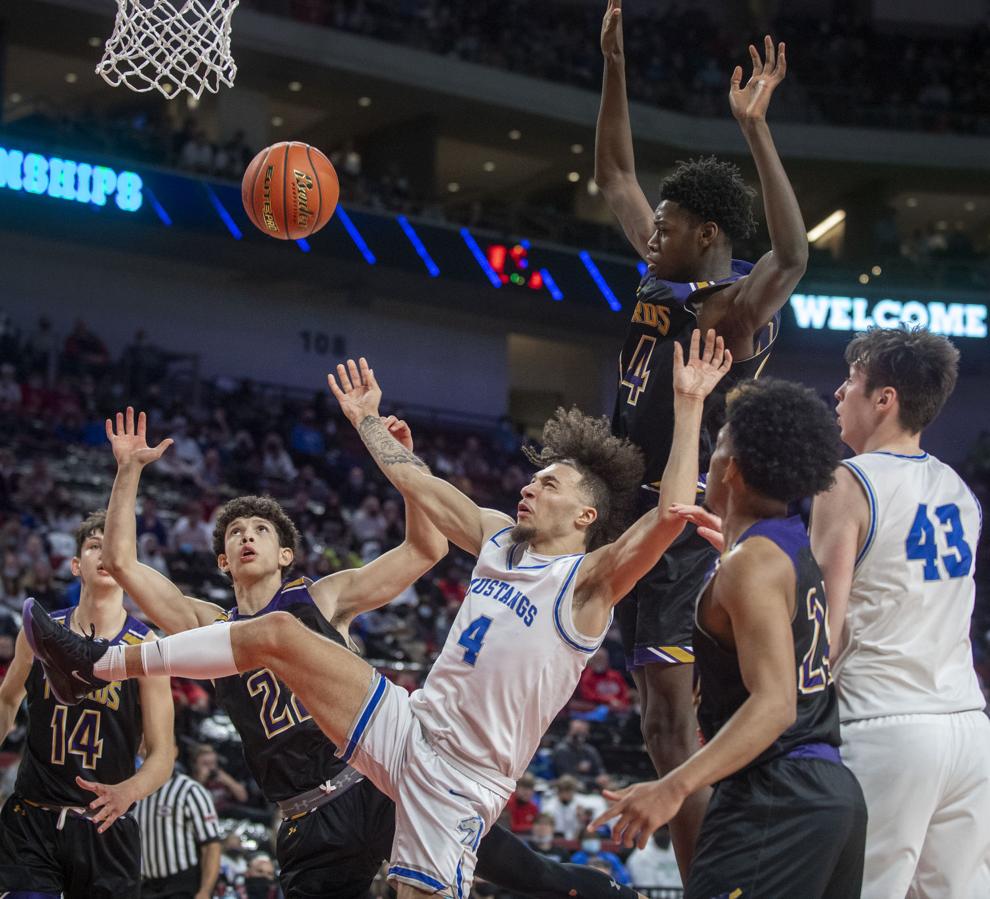 Millard North vs. Bellevue West, 3.13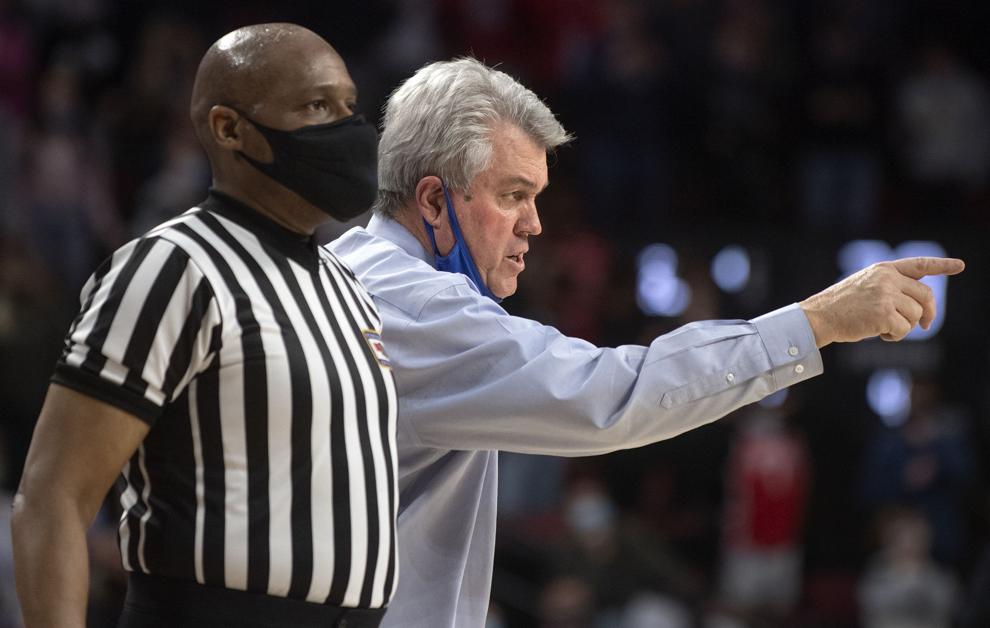 Millard North vs. Bellevue West, 3.13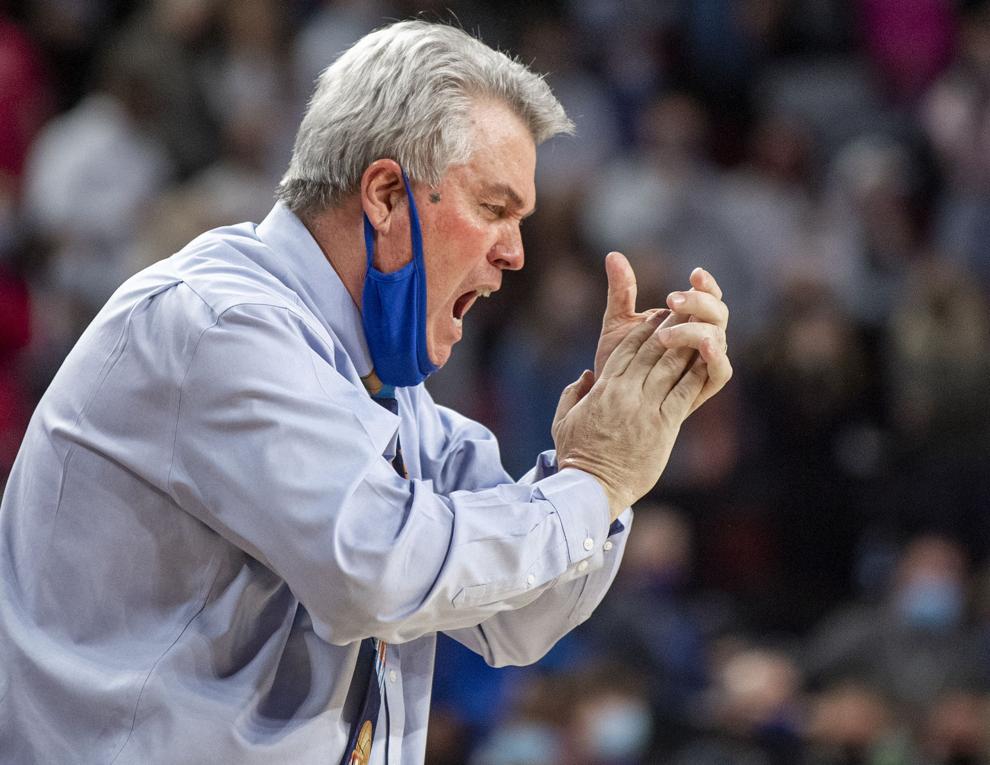 Millard North vs. Bellevue West, 3.13