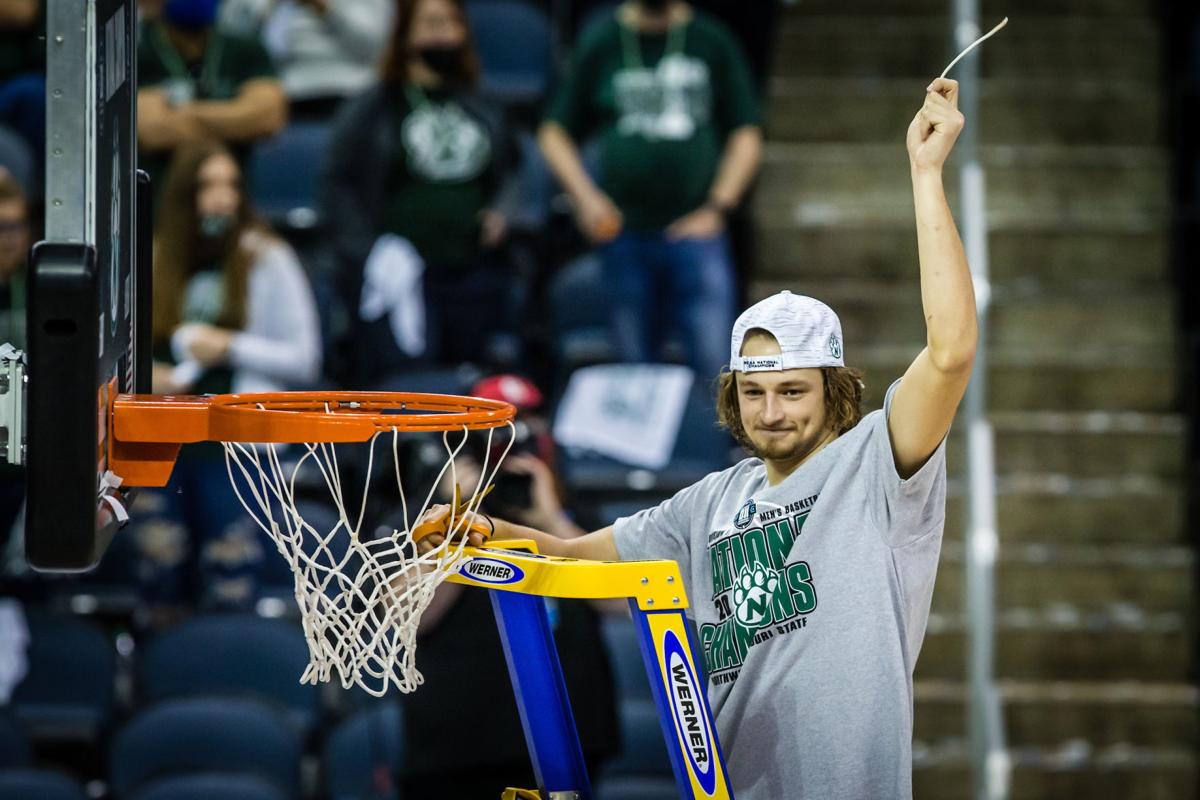 Freshman year was a fun ride for Wes Dreamer.
Northwest Missouri State was ranked No. 1 in the country and in prime position to make a run to the Division II national championship in men's basketball. Dreamer was an immediate contributor.
But the Bearcats didn't get the chance for a March run because of COVID-19.
"It kind of got taken away from us, so we had that extra chip on our shoulder to get it this year," said Dreamer, a Lincoln East graduate.
Any what-ifs from last year were replaced with hardware and confetti on March 27 in Evansville, Indiana, where the Bearcats put the finishing touches on a dominant 2021 NCAA Tournament run.
And Dreamer was in the middle of it.
The 6-foot-7 sophomore had one of his best games as a Bearcat, finishing with 19 points and 11 rebounds in an 84-50 win against West Texas A&M. Dreamer added three steals.
"It felt good," said Dreamer, who was 8-of-11 from the field in the final. "I was quiet the first couple of games (in Evansville) and then the last one I played good. We kind of had some mismatches heightwise, so that was good, and the shot was feeling good, too."
Dreamer played in 30 games, including five starts, as a freshman. He was one of the top players off the bench, and averaged 6.5 points and 21.8 minutes per contest.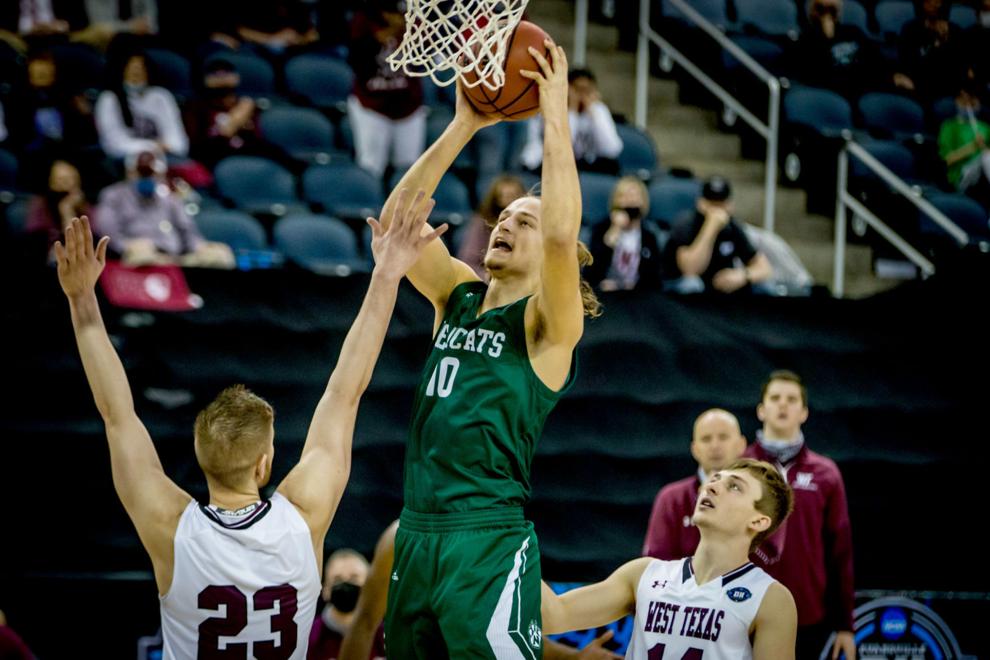 Dreamer's early growth landed him a spot in the starting lineup as a sophomore. He said he got a better feel for things in Year 2 as Northwest Missouri State won 26 of 28 games.
"Just general knowledge of what's going on, just the way we play," said Dreamer, who averaged 8.4 points and 4.6 boards per contest while hitting 38% of his three-point attempts. "And defense was one thing I improved on a lot this year, too."
Dreamer's high school career started at Elmwood-Murdock before he transferred to Lincoln East for his final season. Playing against Class A competition helped with the transition to the college hardwood, he said.
When Dreamer was looking for colleges, he began taking a long look at a Northwest Missouri State program that had won two recent national championships. That wasn't what appealed to Dreamer.
"Just coming into a good program, a good relationship with all the players and the coaches, that was the main part," Dreamer said.
But Dreamer will gladly take the perks that come with winning a national championship.
His phone was dinged pretty good on March 27 following the Bearcats' national championship victory on national TV.
"Oh, yeah, a lot of calls from my old coaches and old teammates," he said. "That's always nice.
"It was my first time, so that kind of made it a little better."
Dreamer is one of two Nebraska natives on the Bearcat roster, joining freshman guard and Creighton Prep graduate Spencer Schomers.