Falls City Sacred Heart wasn't the best team in Class D-2 during the regular season — far from it.
However, it turned out to be the best team this week during the boys state tournament.
The No. 7 Irish continued their hot string of games, using a 12-2 run in the third quarter and a game-high 22 points from Jack Fiegener to get past No. 1 Parkview Christian 64-47 in Saturday's D-2 final at Pinnacle Bank Arena.
The win marked the 11th championship in school history, and coach Doug Goltz remains unbeaten in state title games at 11-0.
"We wanted to slow their offense down and make them play defense, which to be honest, we didn't do in the first quarter," Goltz said. "… I thought the second half we did a much better job. Maybe our conditioning was a little better because I felt like we got stronger as the game went on."
Go back to January, and Sacred Heart didn't look like anything close to a championship team, Goltz said. The Irish were 9-6 and went 0-2 at the MUDECAS Tournament. Add in the lack of experience and things were starting to get a bit shaky.
"This is definitely the team that has improved the most of any team (I've had)," Goltz said. "In January, and even February, we were 9-6 and it was just not working out really well. I think a lot of that was we only had one starter back."
Despite the struggles, as the season progressed so did the Irish and their win count. According to Fiegener, it wasn't that Sacred Heart didn't know they were good, it was just about execution.
"Part of it was we knew how good we were, we just didn't gel yet," the 6-foot-3 senior said. "We knew our potential and how good we could be, but we just need to play together."
Their chemistry certainly showed the latter half of the season as the Irish carried a five-game winning streak into the state tournament and turned that into a last-second win against Mullen in the first round before getting past Humphrey St. Francis in the semifinals.
Yet entering Saturday, the Irish were far from the favorites, having to face top-ranked Parkview Christian, which had blown out both Loomis and St. Mary's en route to the school's first state finals appearance. The Patriots were never able to handle the Irish's 2-3 zone, however, failing to convert open shots and going 5-for-25 from beyond the arc.
"I took a glance at the stat sheet already and it was just bad shot selection," Patriot coach Nathan Godwin said. "I knew they were going to sit back in that 2-3 the whole time. … it didn't feel like we really moved the ball well and didn't get open looks."
Jaheim Curry led the Patriots with 17 points while Michael Ault chipped in 13. Jakob Jordan added 13 for Sacred Heart while Jacob Froeschl had 12.
"I don't want to say they're the worst team in Sacred Heart history to win a state championship because that would take away from what they did," Goltz said. "But they were probably the team that struggled the most.
Photos: Falls City Sacred Heart holds off Parkview Christian for Class D-2 crown
Parkview Christian vs. Falls City Sacred Heart, 3.13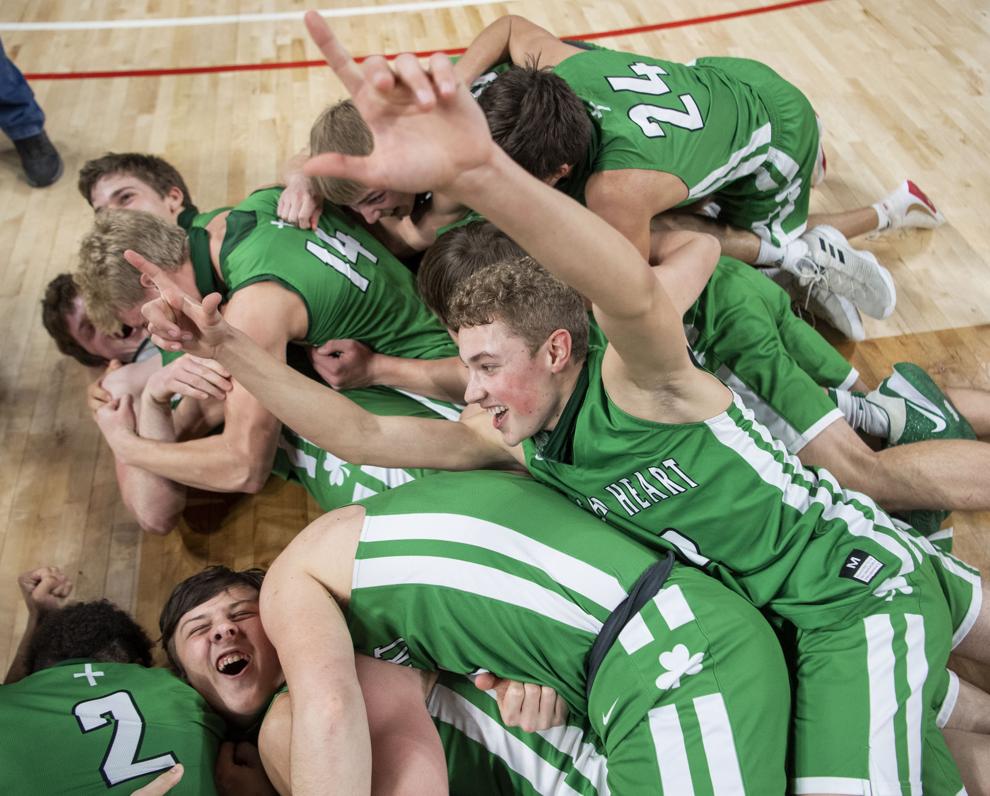 Parkview Christian vs. Falls City Sacred Heart, 3.13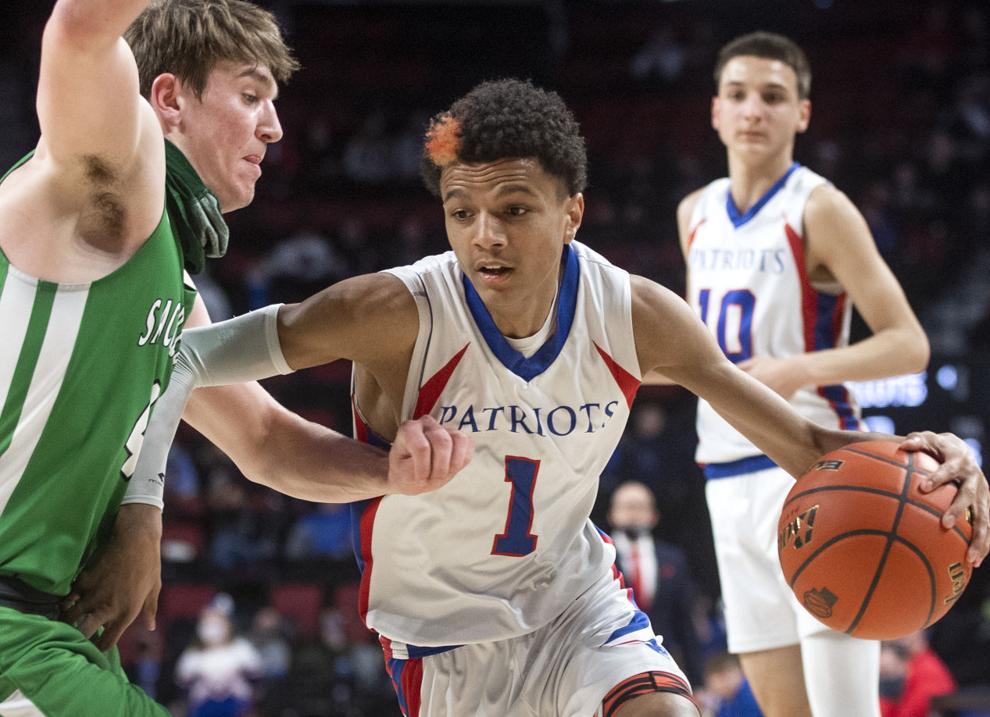 Parkview Christian vs. Falls City Sacred Heart, 3.13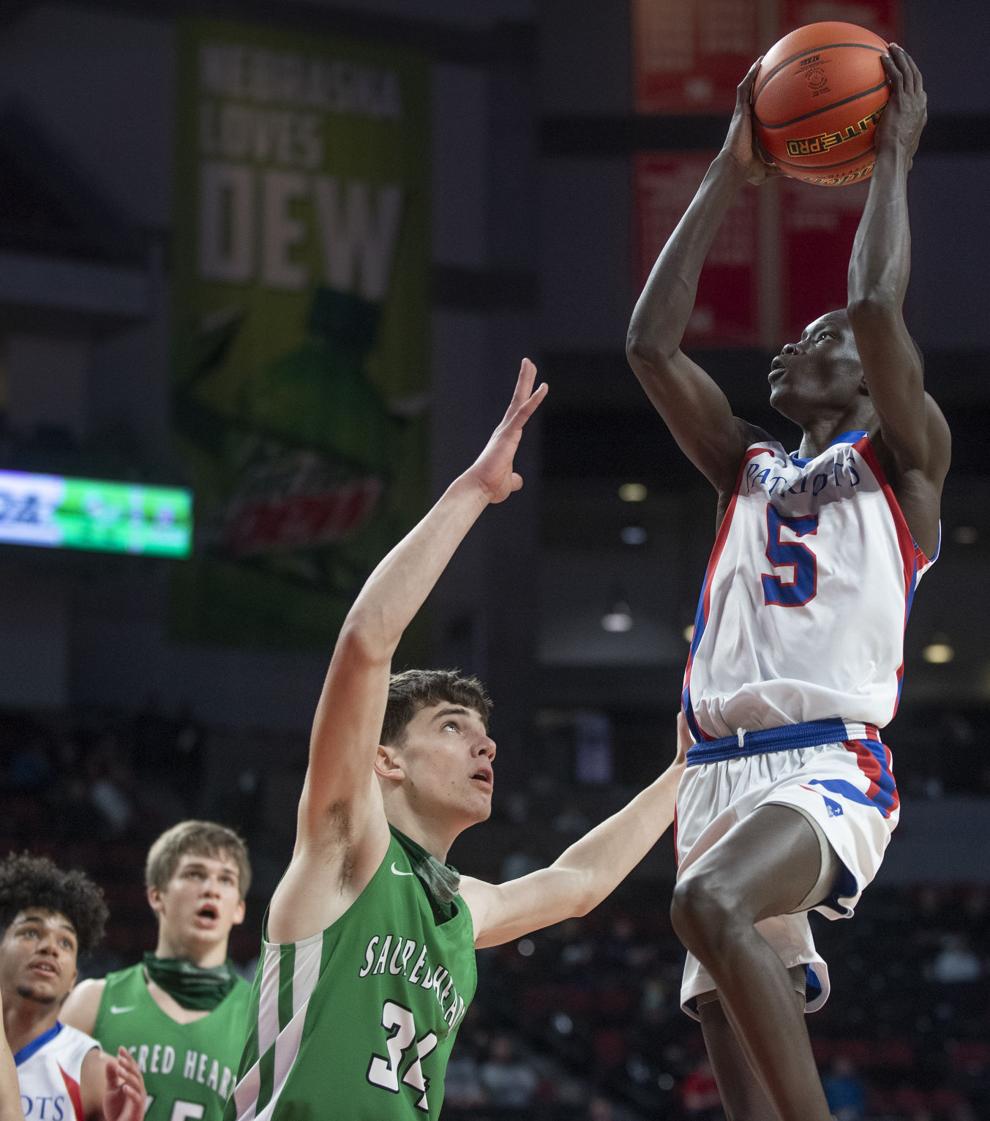 Parkview Christian vs. Falls City Sacred Heart, 3.13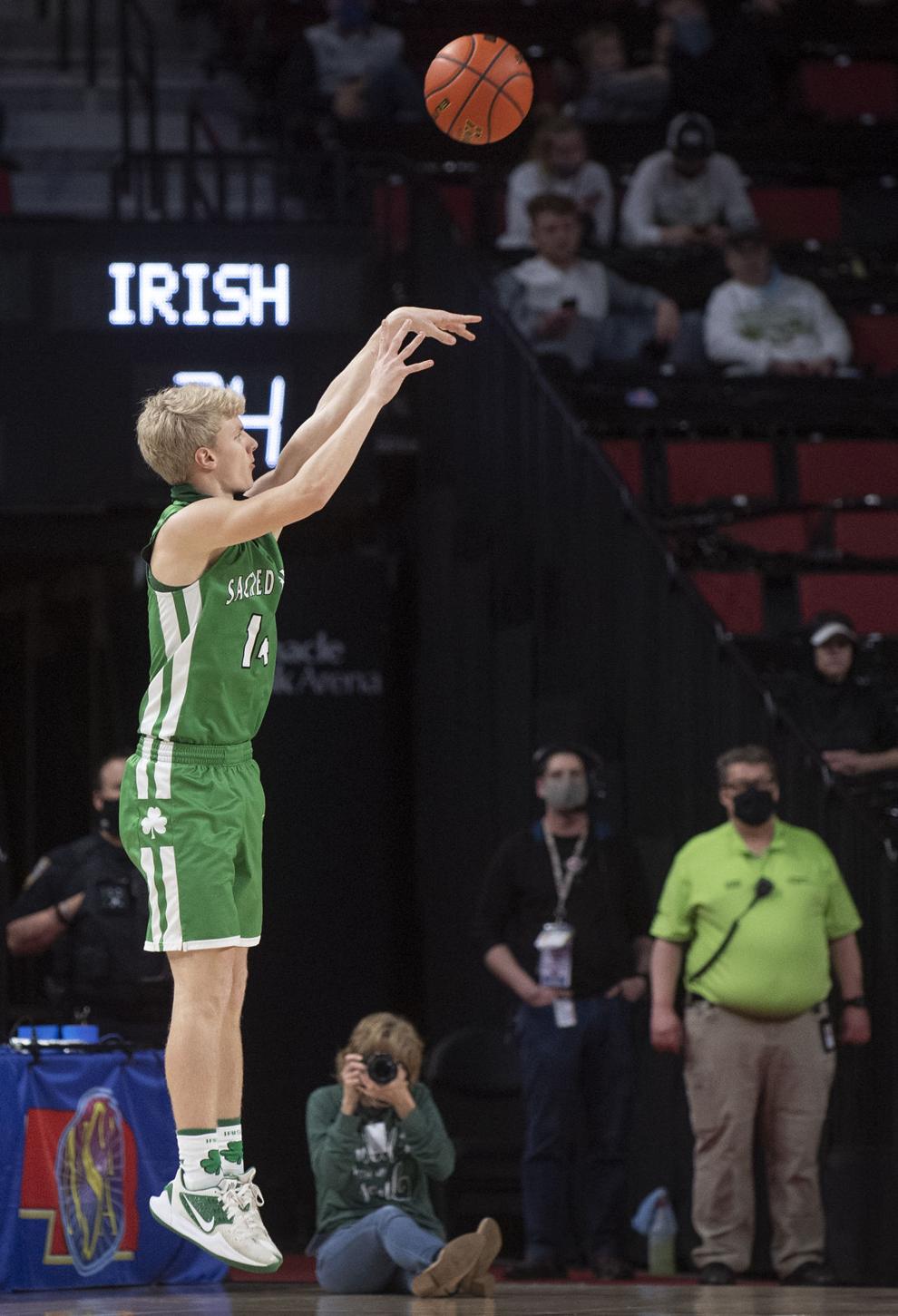 Parkview Christian vs. Falls City Sacred Heart, 3.13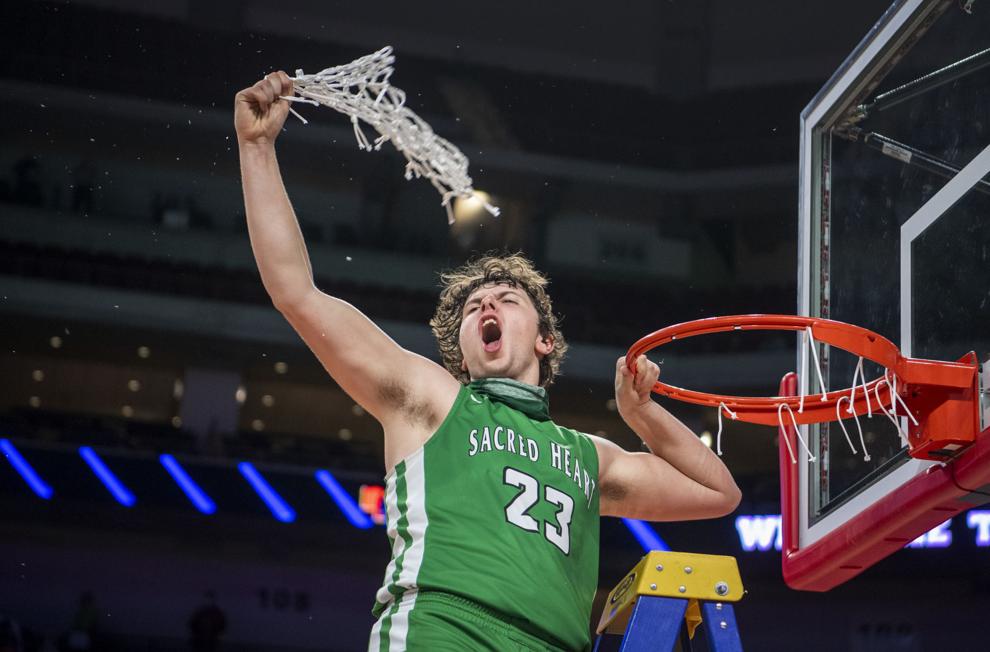 Parkview Christian vs. Falls City Sacred Heart, 3.13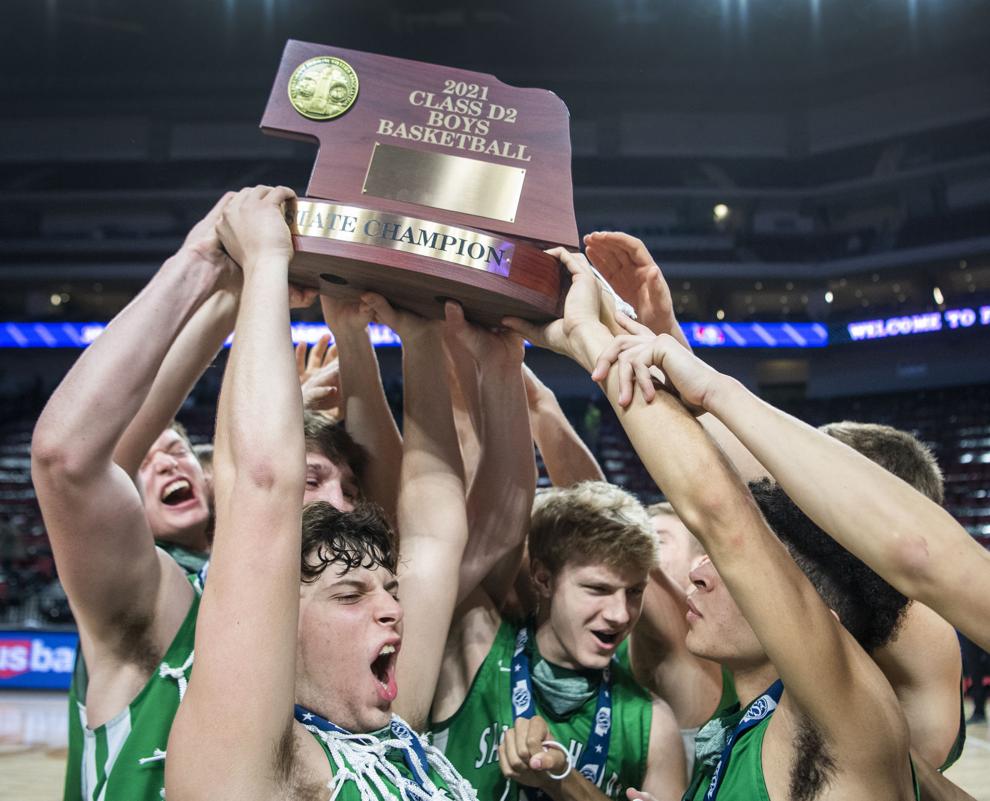 Parkview Christian vs. Falls City Sacred Heart, 3.13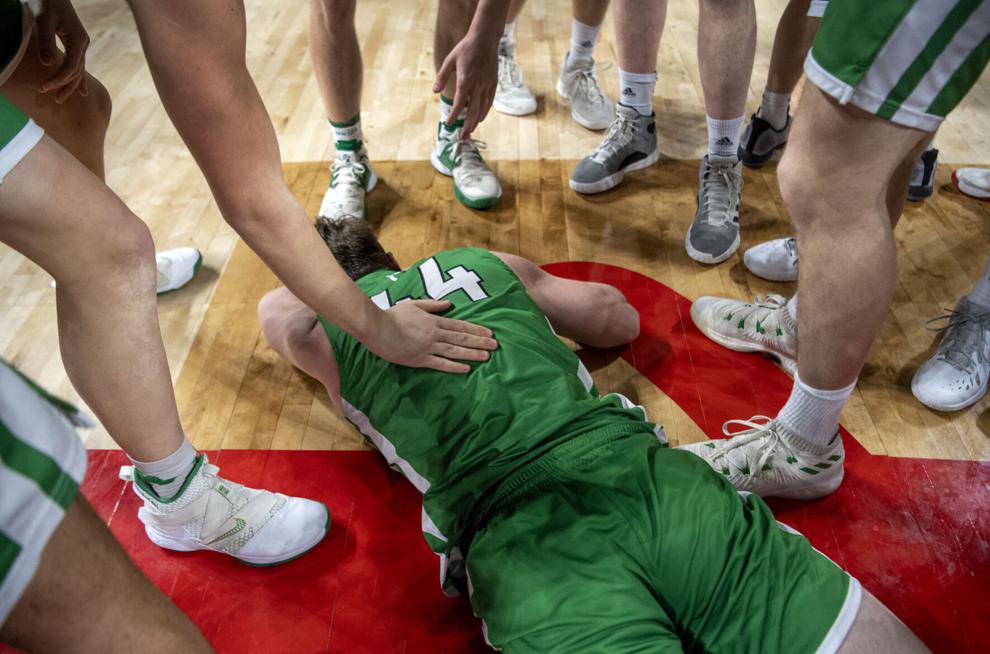 Parkview Christian vs. Falls City Sacred Heart, 3.13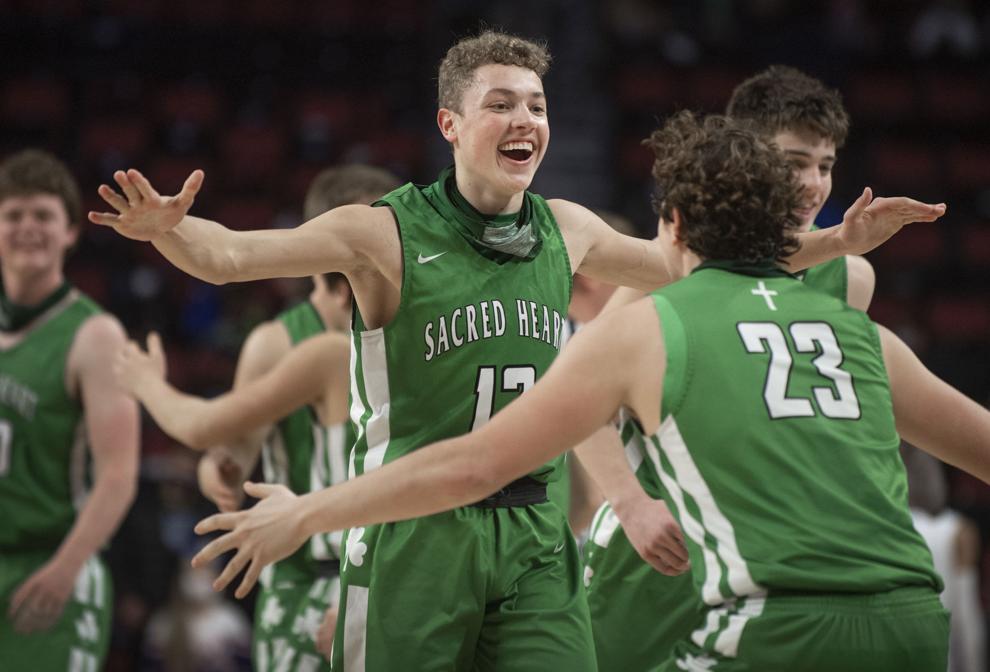 Parkview Christian vs. Falls City Sacred Heart, 3.13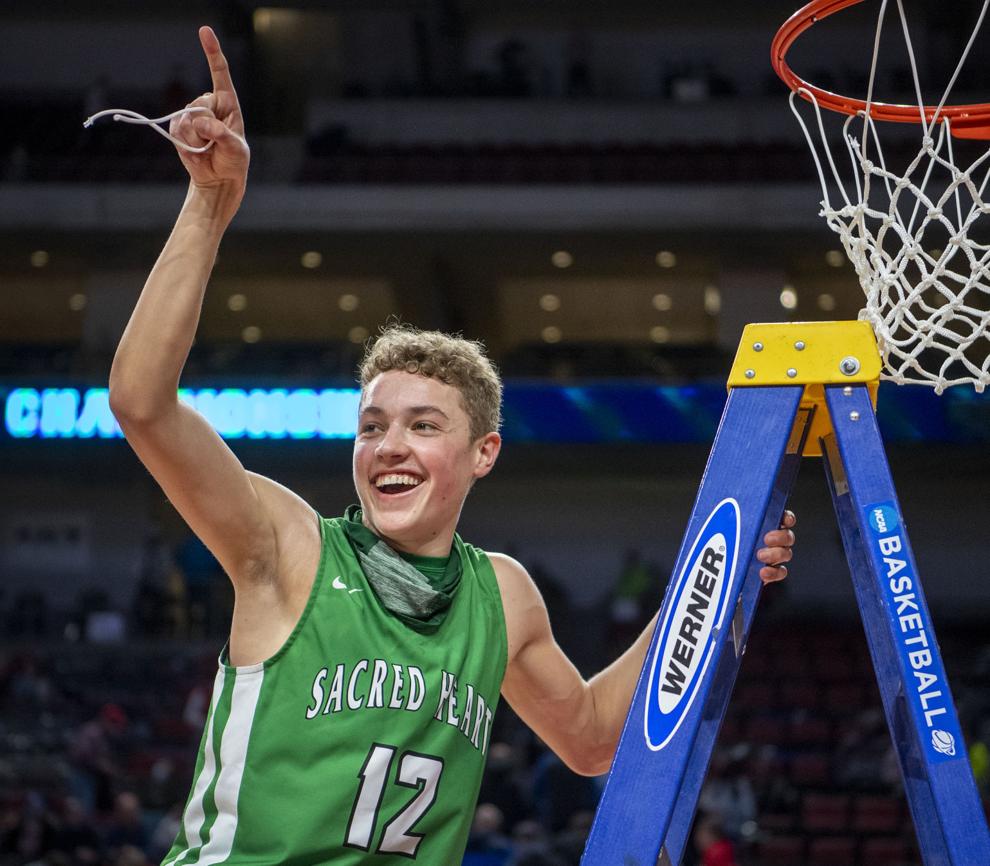 Parkview Christian vs. Falls City Sacred Heart, 3.13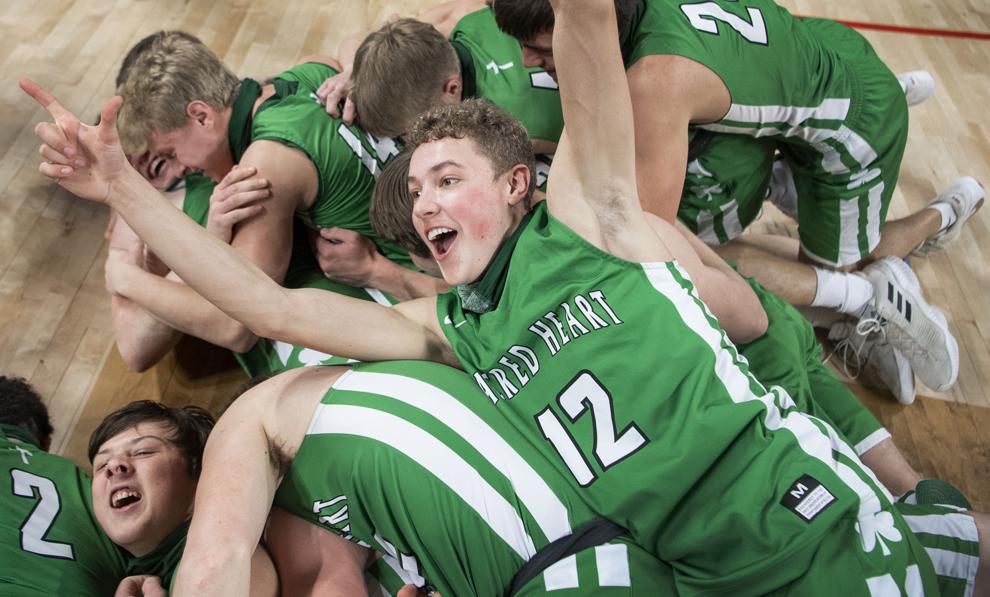 Parkview Christian vs. Falls City Sacred Heart, 3.13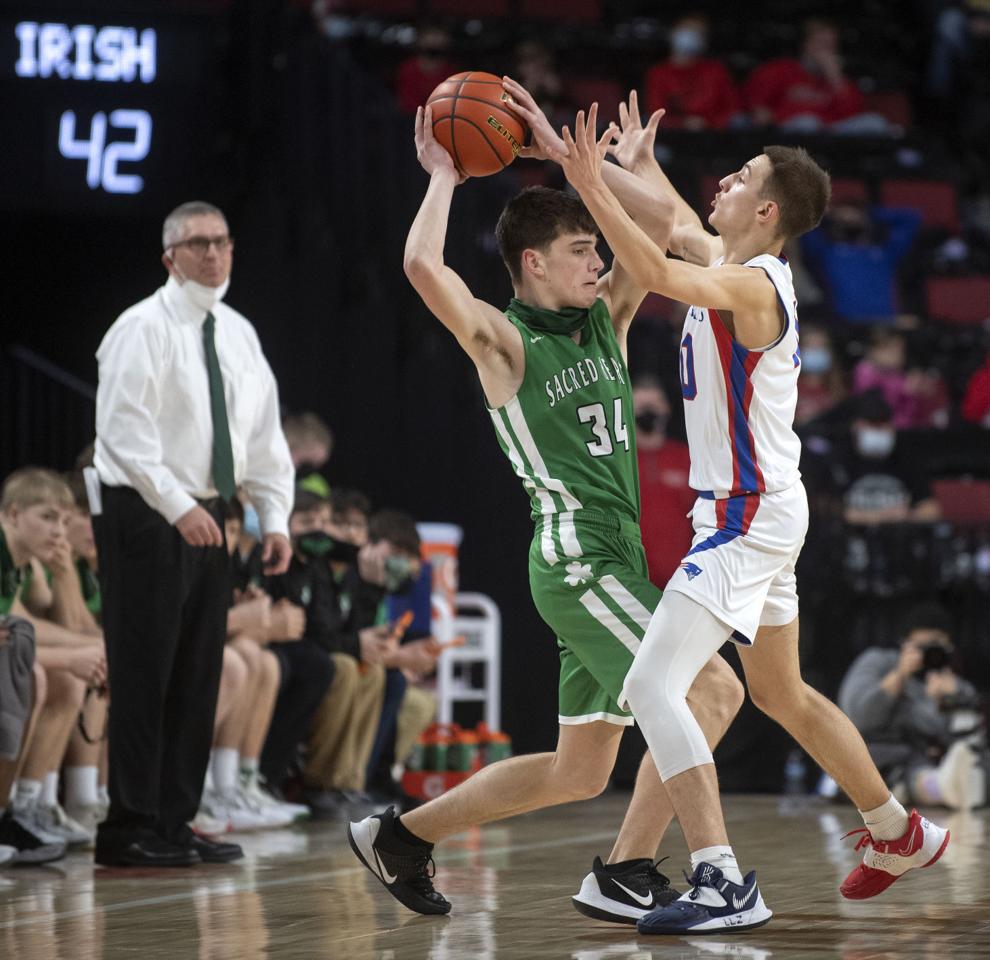 Parkview Christian vs. Falls City Sacred Heart, 3.13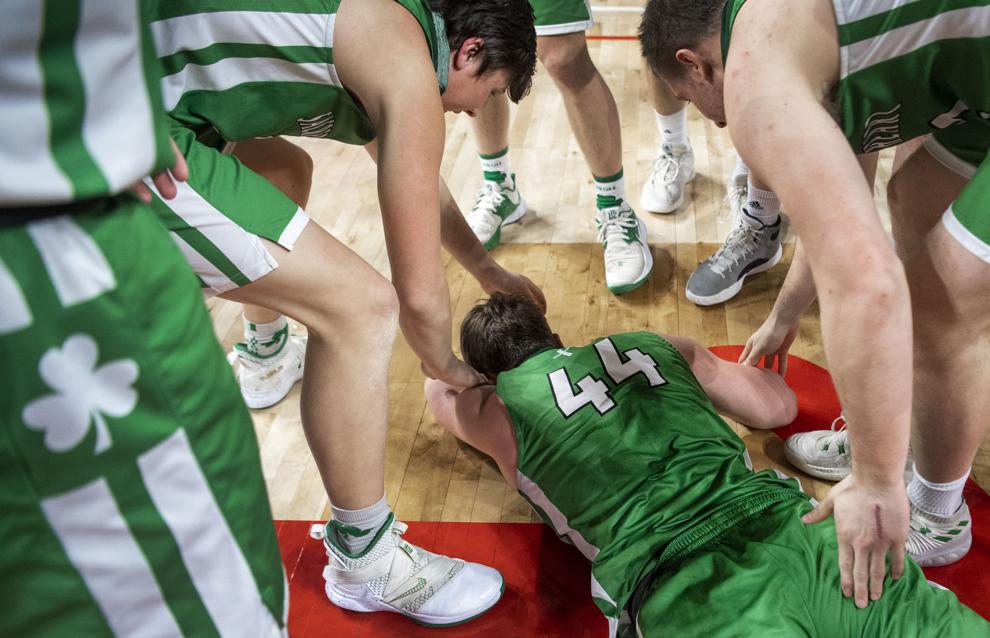 Parkview Christian vs. Falls City Sacred Heart, 3.13