WAHOO — It took No. 1 Wahoo one dominant quarter to remind every team in Class C-1 that the boys basketball championship runs through its gym this season.
The Wahoo defense forced nine Lincoln Lutheran turnovers to facilitate a 25-7 third-quarter advantage Tuesday night to give the hosts a commanding lead. The big quarter gave Wahoo (5-2) all of the momentum, and the lead continued to grow as the defending champions rolled to a 67-45 victory.
"It felt like we were flat and we weren't flying around the way we needed to (in the first half)," Wahoo coach Kevin Scharf said. "Offensively we were really passive, so we just talked about a change in mindset, and that allowed us to get going early in the third quarter to break it open."
The points just began to pile up once the Wahoo defense stepped up to allow quick transition buckets off turnovers. Thomas Waido scored eight of his game-high 20 points in the third quarter, and Winston Cook and Trey Scheef combined for 10 points to push the lead out of No. 10 Lutheran's reach.
The Wahoo offense also got great production from point guard Blake Lacey, who finished with 18 points and worked the break like a maestro in the second half.
"You turn it over against (Wahoo) and it turns into a track meet, and that's what we did," Lutheran coach Jason Glines said. "We handled it pretty well in the first half, and defensively I thought we did all right in the half-court, but when you turn it over it just gets away from you."
Isaac McCoy was Lutheran's spark in the first half with 11 of his 13 points. Wahoo's lead at the break was just one point, 26-25, but the team's return to form in the second half made it a 22-point game.
You have free articles remaining.
Josh Puelz recorded a double-double with 16 points and 12 rebounds for Lutheran (5-2).
Wahoo girls 64, Lincoln Lutheran 41
Top-ranked Wahoo (7-0) took care of business against Lutheran (1-6) behind balanced scoring and a strong start.
Four of Wahoo's players finished with double-digits scoring, with Hallie Reeves leading the way with 14 points.
Lutheran's Gretchen Moll recorded the game's only double-double with 12 points and 12 rebounds.
Lincoln Lutheran vs. Wahoo, 12.18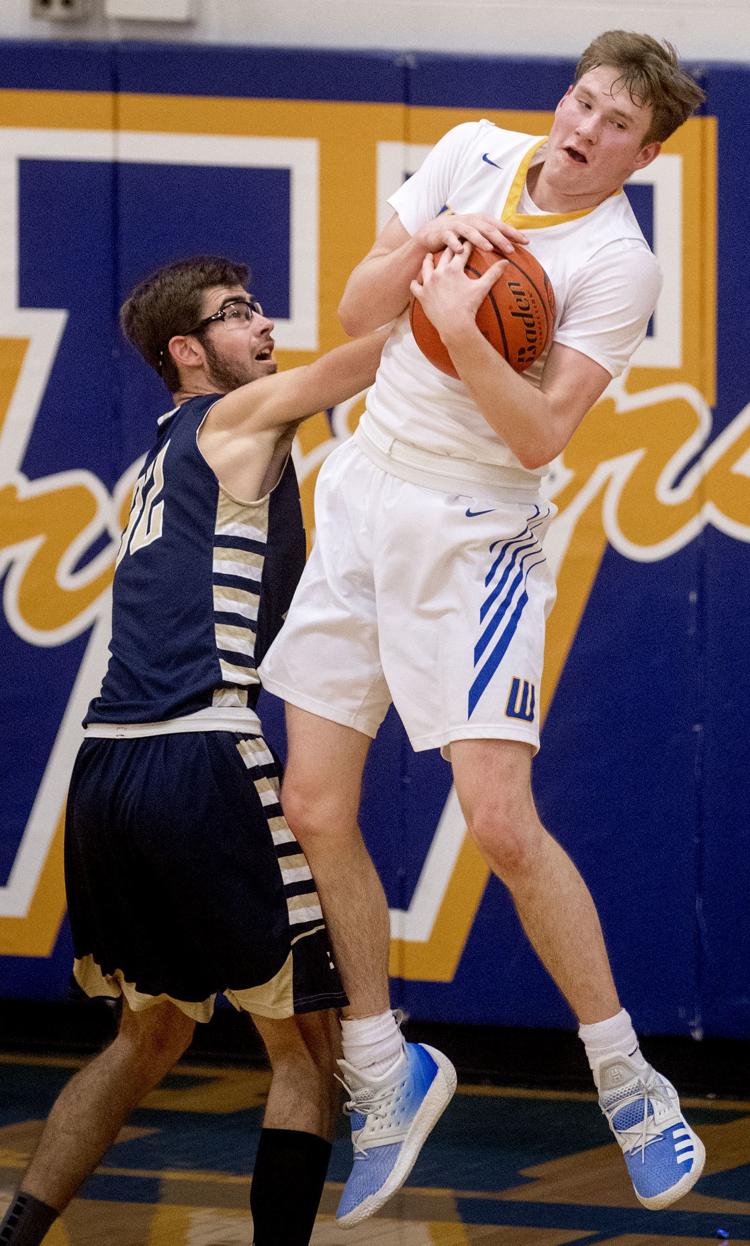 Lincoln Lutheran vs. Wahoo, 12.18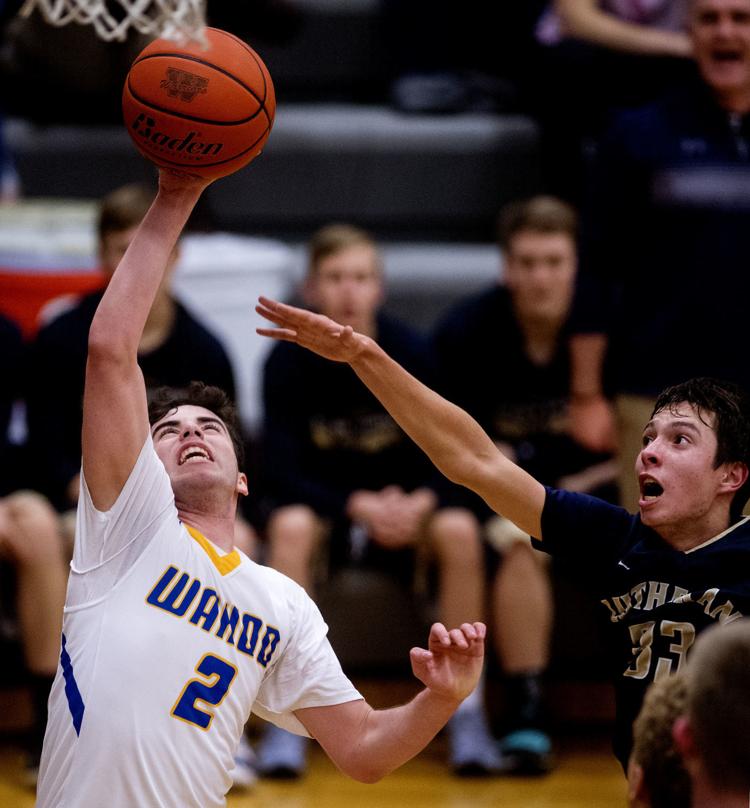 Lincoln Lutheran vs. Wahoo, 12.18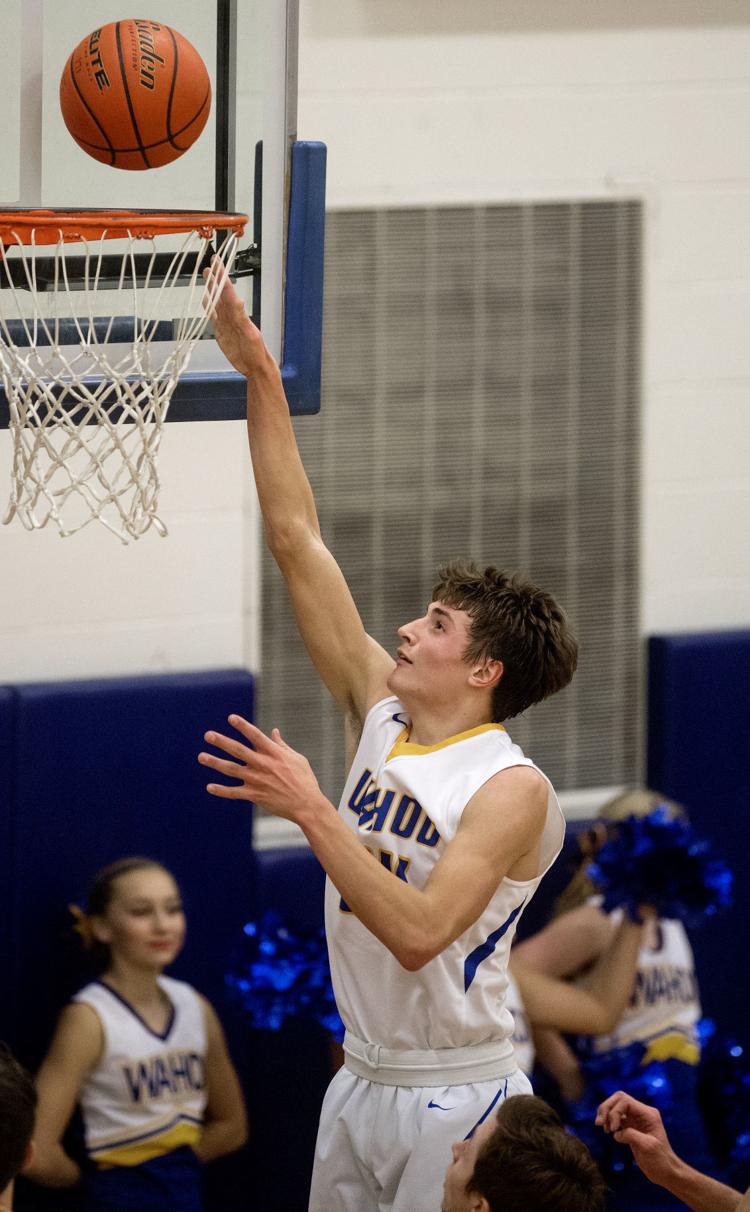 Lincoln Lutheran vs. Wahoo, 12.18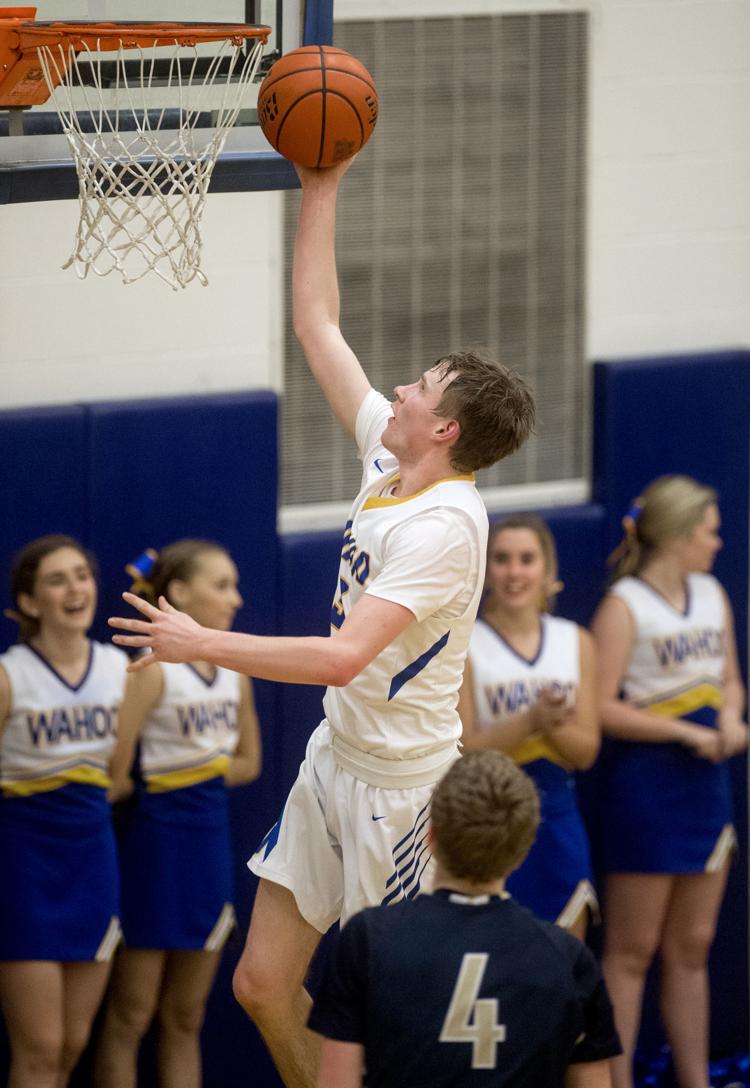 Lincoln Lutheran vs. Wahoo, 12.18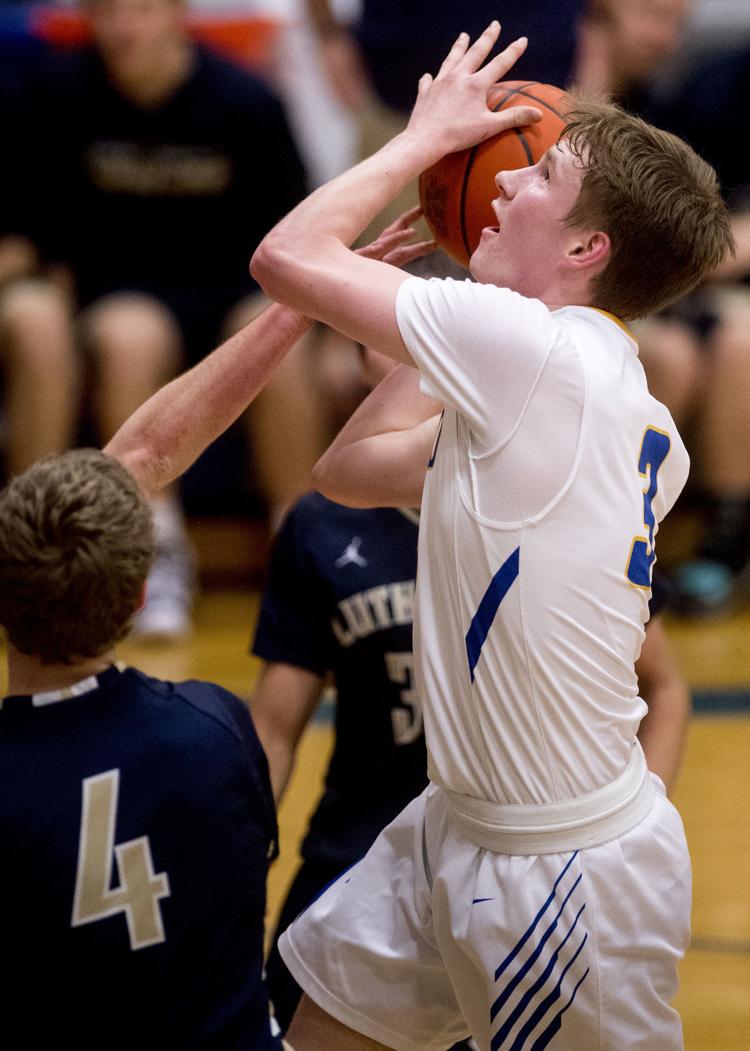 Lincoln Lutheran vs. Wahoo, 12.18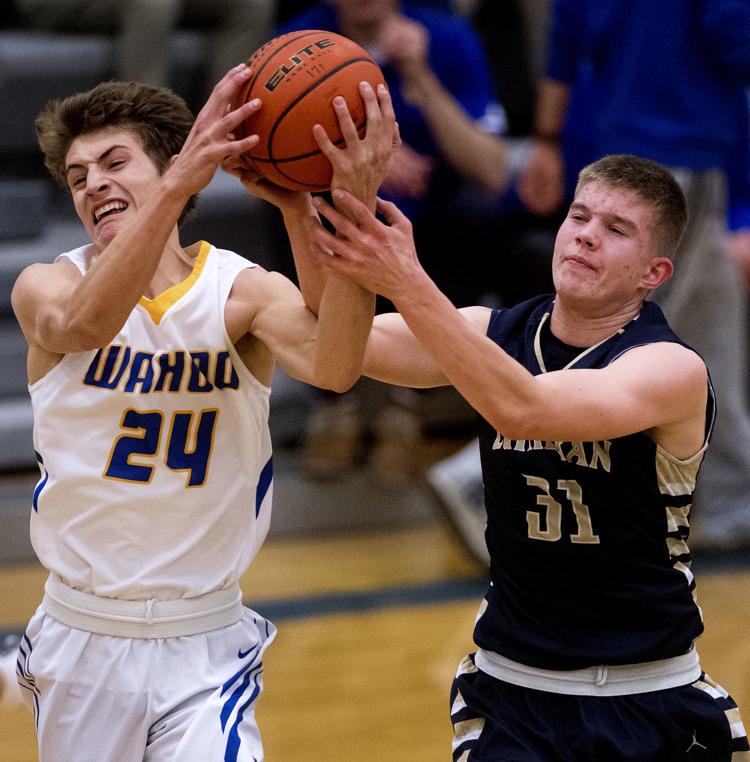 Lincoln Lutheran vs. Wahoo, 12.18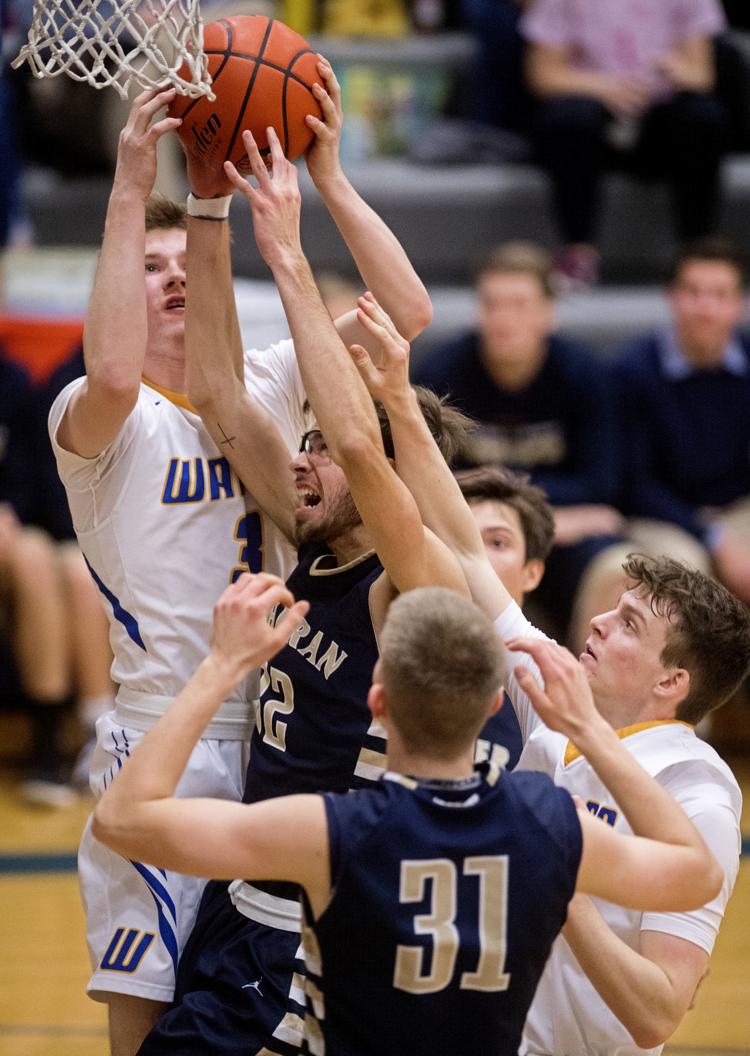 Lincoln Lutheran vs. Wahoo, 12.18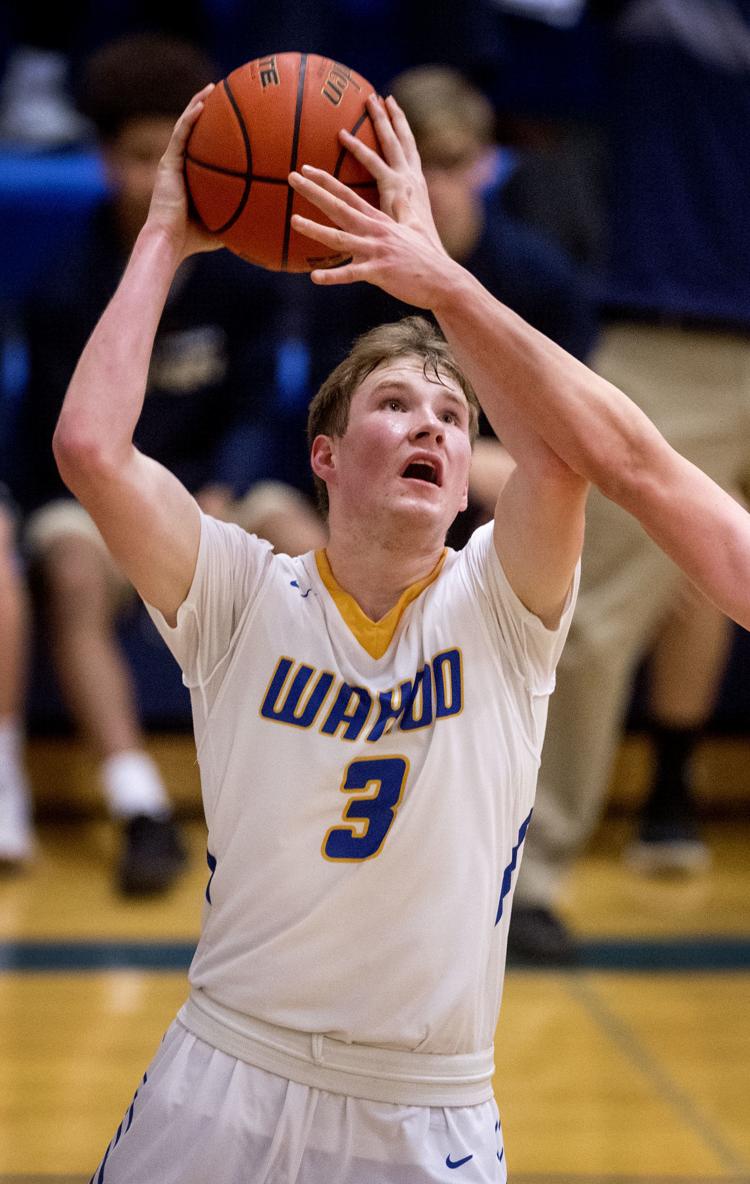 Lincoln Lutheran vs. Wahoo, 12.18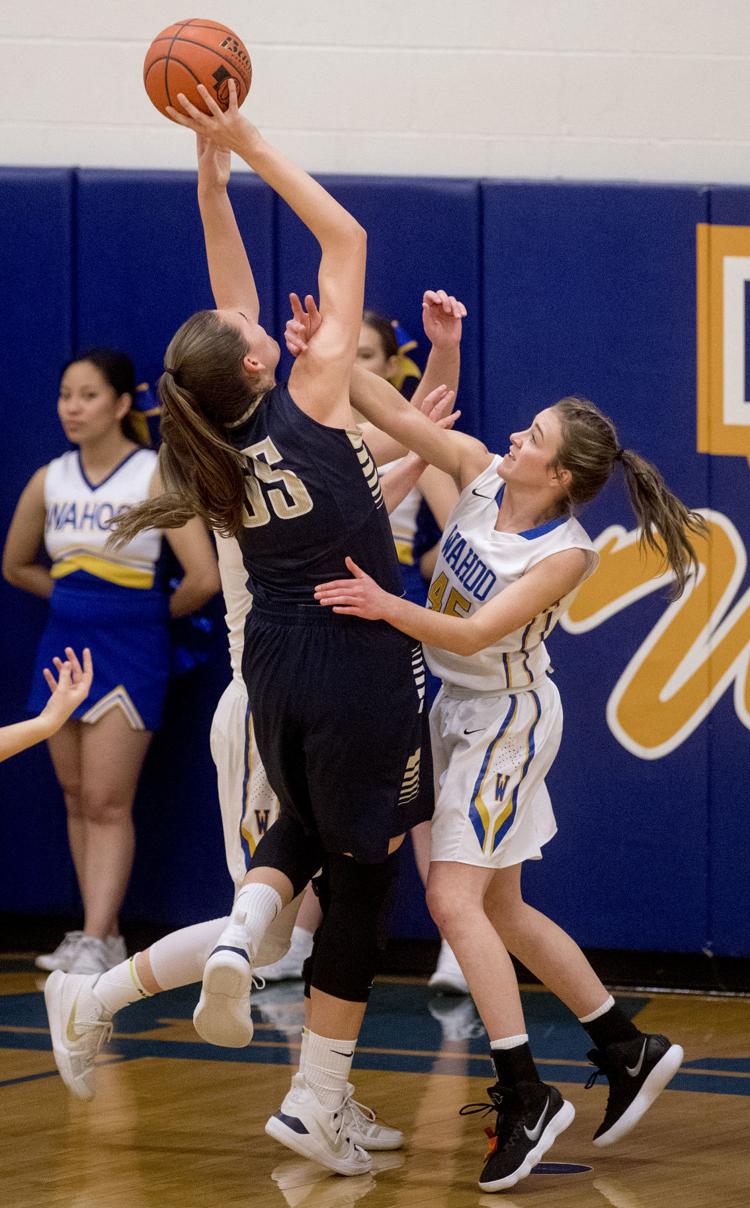 Lincoln Lutheran vs. Wahoo, 12.18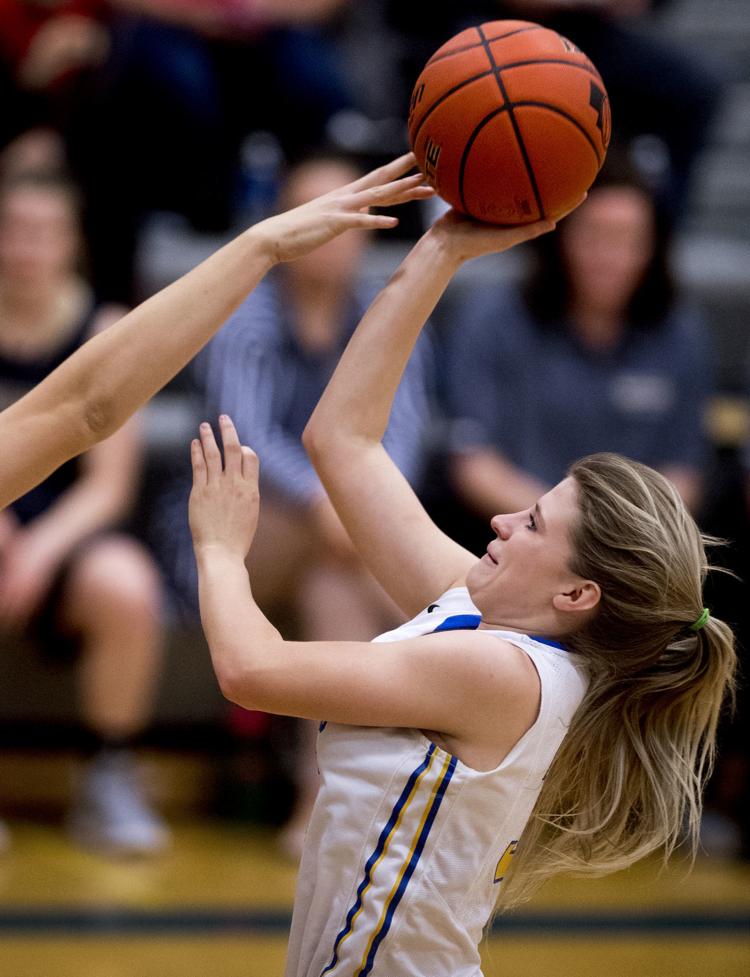 Lincoln Lutheran vs. Wahoo, 12.18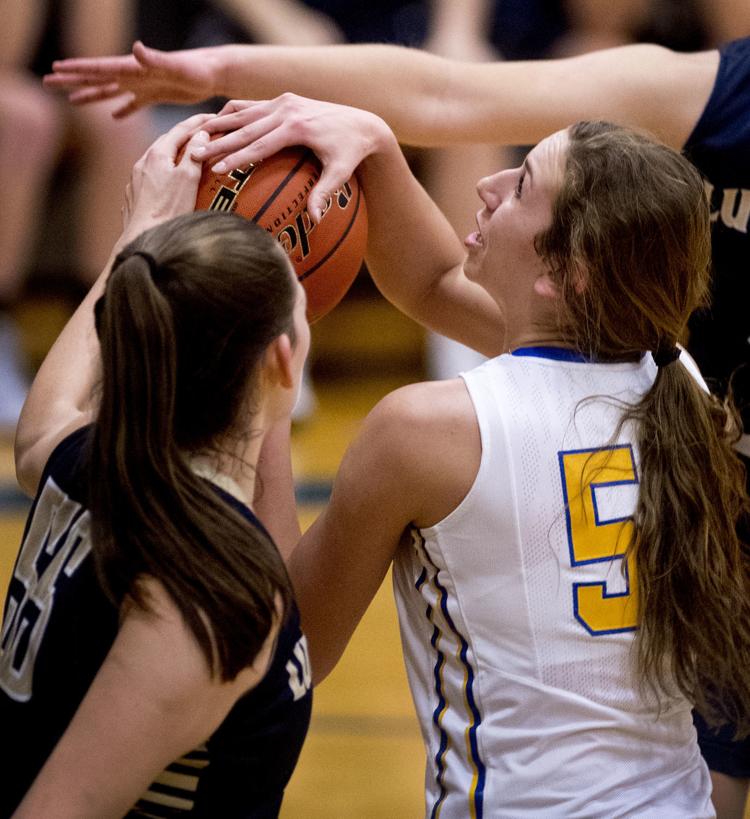 Lincoln Lutheran vs. Wahoo, 12.18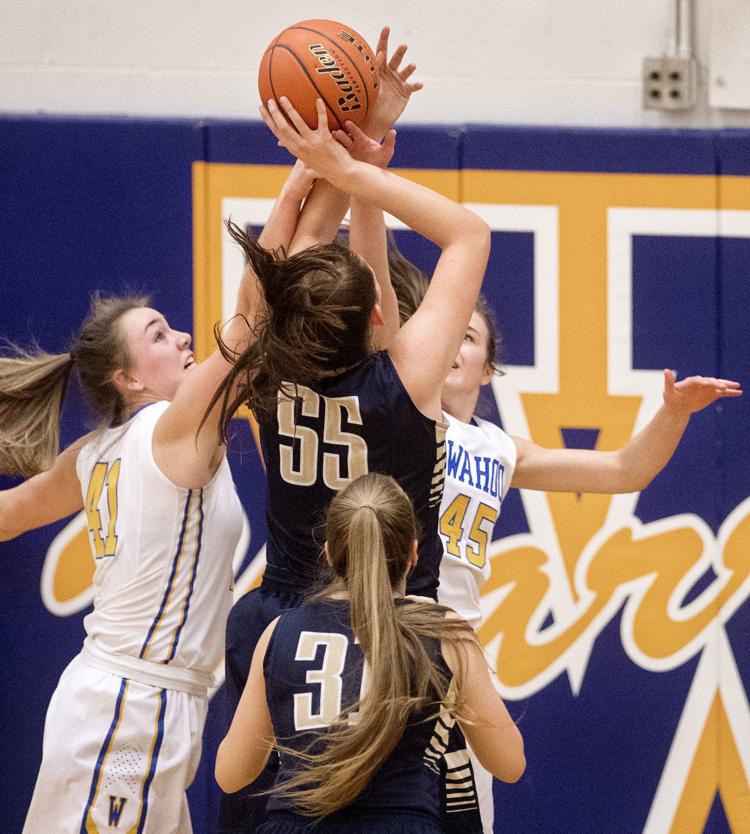 Lincoln Lutheran vs. Wahoo, 12.18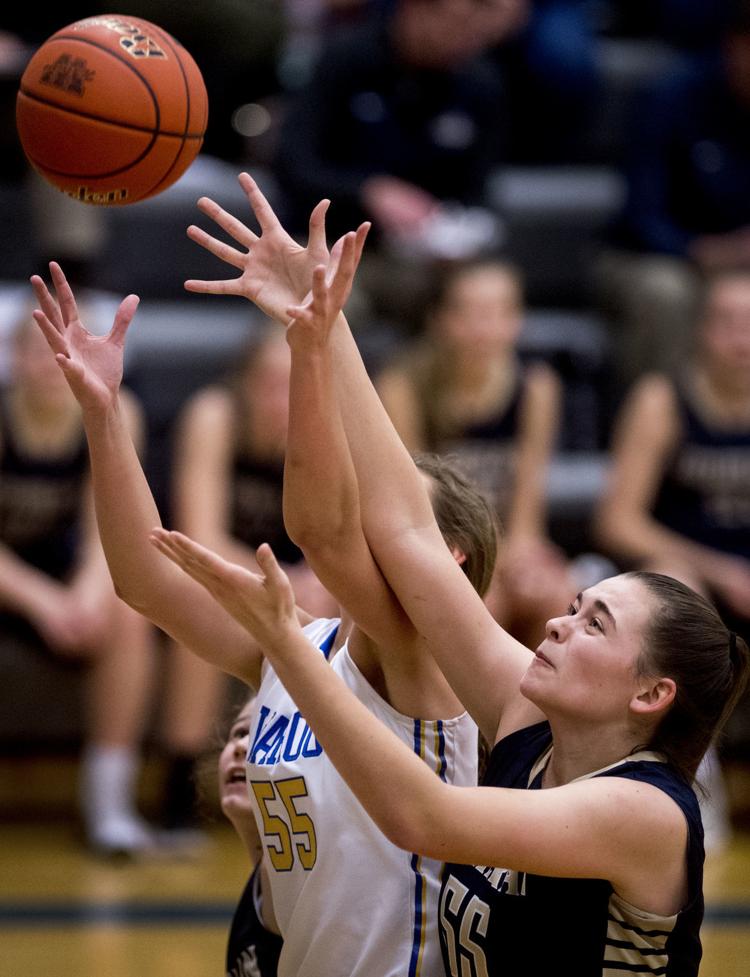 Lincoln Lutheran vs. Wahoo, 12.18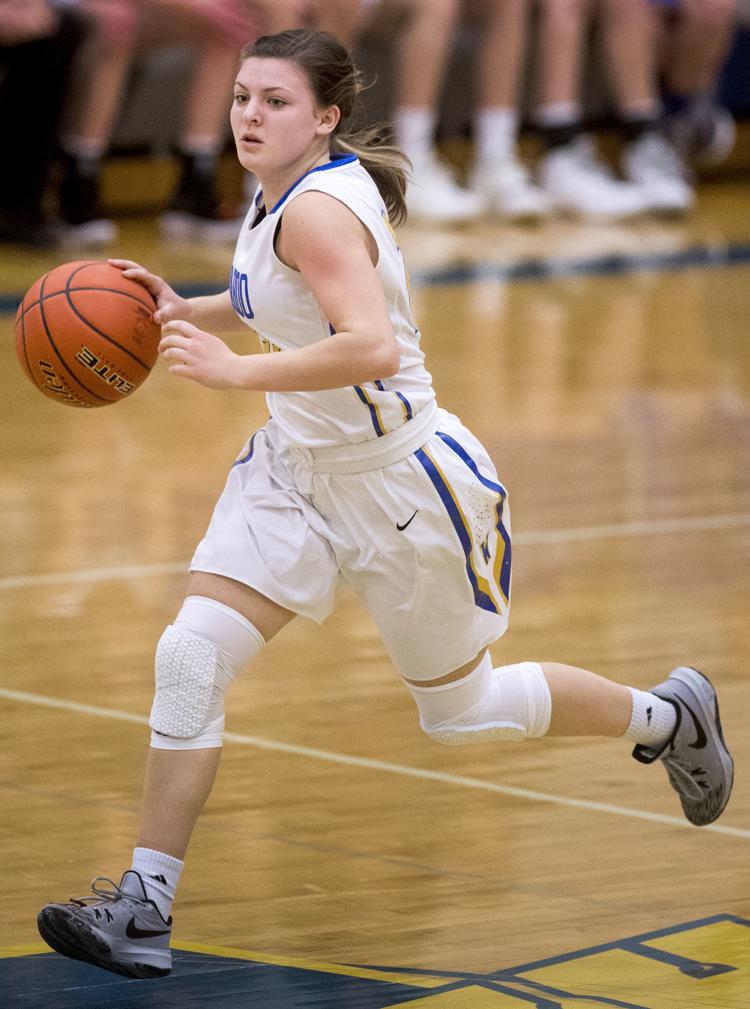 Lincoln Lutheran vs. Wahoo, 12.18