Omaha Skutt coach Tim Lackovic was not too worried after three innings, despite his team facing a three-run deficit in a winners' bracket game at the Class A American Legion state baseball tournament.
Everything clicked after that.
Omaha Skutt's six runs in the fourth inning was enough to advance past Carpet Land 7-4 in the National Division on Sunday at Den Hartog Field.
"I talked to the guys before that inning and it was, 'Hey, guys, let's not forget about who we are and playing our game and not worrying about anything else,'" Lackovic said. "I'm proud of my guys for (fighting) through a couple of tough innings and getting back to what we do."
A pair of walks started the blitz for Skutt in the fourth. Mason Kass reached base on an error, with Aiden Rupprecht scoring. Sam Borsh, Ethan Grrossjung, Zac Zimmerman and Cade Barton followed with RBI hits.
Omaha Skutt peppered Tyson Romero after struggling with his off-speed pitches to start.
"He (Romero) did a very nice job of working both sides of the plate, especially with that backdoor curveball," Lackovic said. "Our guys finally started sitting and going the other way with it."
Cade Sudbeck gave up three runs on six hits in the first two innings but dominated after that. He pitched 4 1/3 innings with only two hits after that.
"He (Sudbeck) had a couple of outings this summer where he struggled early but he has learned to battle through," Lackovic said.
Omaha Skutt will play Fremont at 7 p.m. Monday. Carpet Land will play Millard Sox Black in a 1 p.m. elimination game.
Fremont 15, Anderson Ford 4: Fremont narrowly made the state high school tournament in the spring via a wild-card spot and went 1-2 in Lincoln.
Now, the summer team finds itself two wins away from the Legion state championship series.
"We left the spring in the spring," coach Jeff Hayden said. "It's a weird game and we are just fortunate to be able to come out, make plays and score runs."
A big burst by Fremont in the fourth and fifth innings helped it advance past Anderson Ford.
Fremont scored six runs across two innings capped off by a Sam Gifford home run off the scoreboard in left field. Gifford also knocked in an RBI single in the fourth that tied the game at 2-2.
"I think we were a little peddled with too much energy, a little too amped up," Hayden said. "Our kids settled in and we came back out and made plays when we had to."
Anderson Ford made the game interesting by cutting the lead to 7-4 in the sixth inning. But Fremont answered with eight runs in the seventh inning to put the game to bed.
Carter Sintek carried a lineup that finished with 15 hits and six extra-base hits. Sintek went 4-for-5 with three RBIs and four runs scored. Every Fremont hitter had at least one RBI.
Anderson Ford will play North Platte at 4 p.m.
North Platte 7, Papillion-La Vista 1: Bryce Butterfield pitched a complete game, limiting Papio to three hits to help North Platte stay alive in the tournament.
Jeremiah Seamann doubled and drove in three runs, and Tate Janas hit a triple to lead North Platte.
Millard Sox Black 7, Millard West 6: Kian Tyler had three hits and Chris Park drove in three to help Millard Sox Black stay alive in the National Division.
Millard Sox Black jumped to a 5-0 lead before Millard West rallied with six runs over the final three innings.
Millard West had two on with one out in the bottom of the seventh inning, but Park got a pop out and a strikeout to end the game.
Photos: Carpet Land and Anderson Ford look to push way through state Legion tournament
Carpet Land vs. Omaha Skutt, 7.25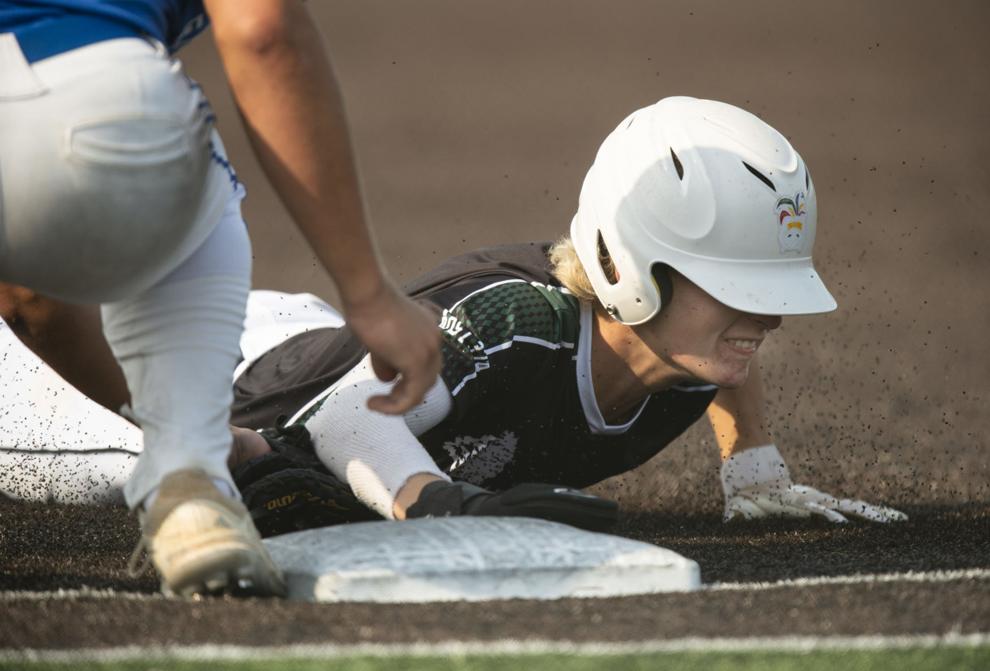 Carpet Land vs. Omaha Skutt, 7.25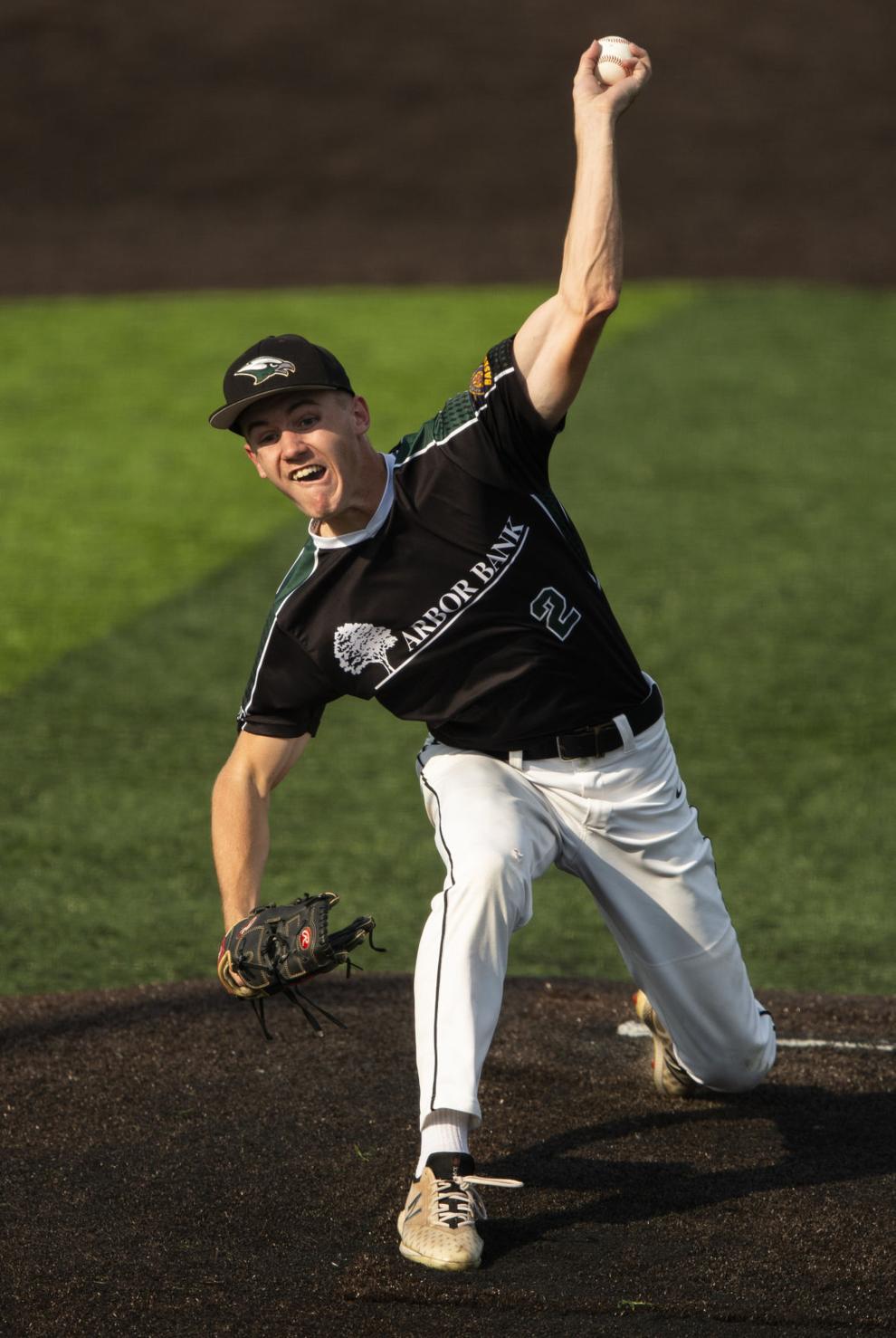 Carpet Land vs. Omaha Skutt, 7.25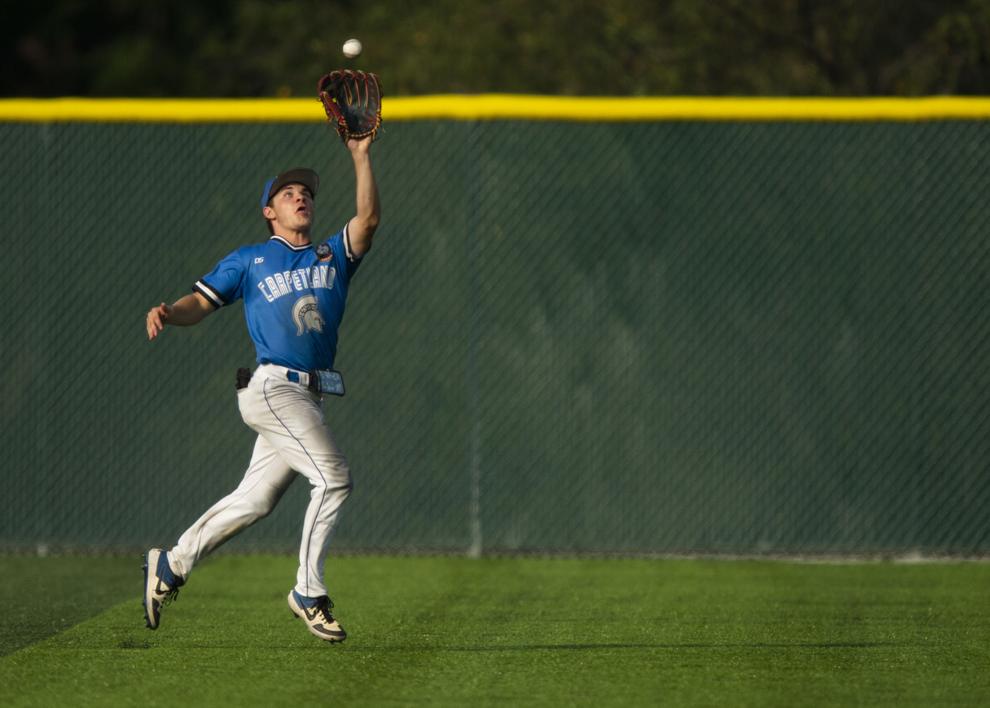 Carpet Land vs. Omaha Skutt, 7.25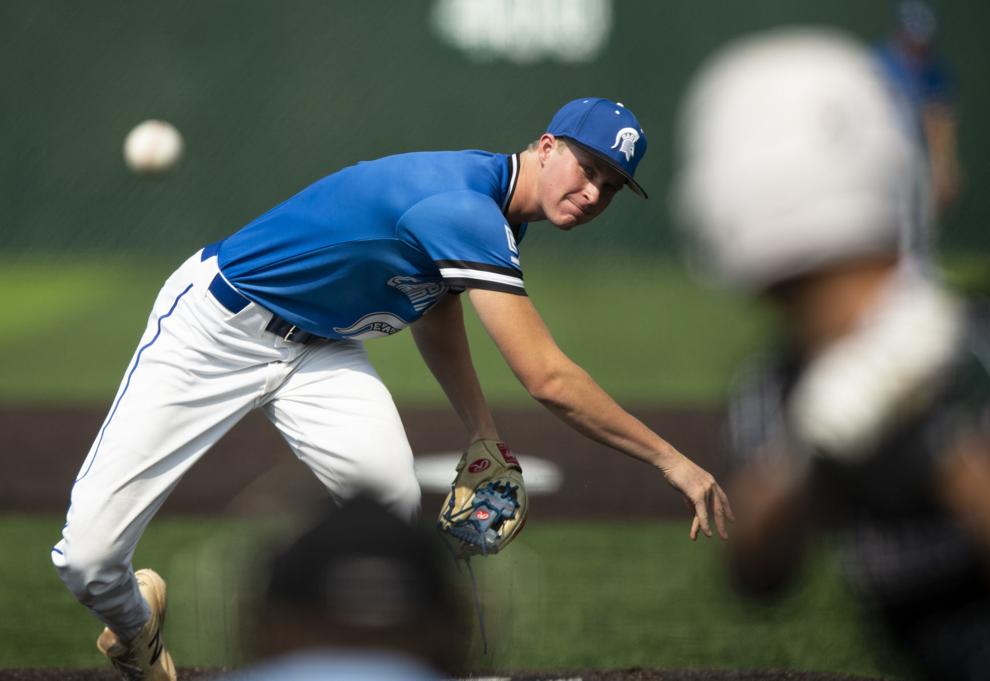 Carpet Land vs. Omaha Skutt, 7.25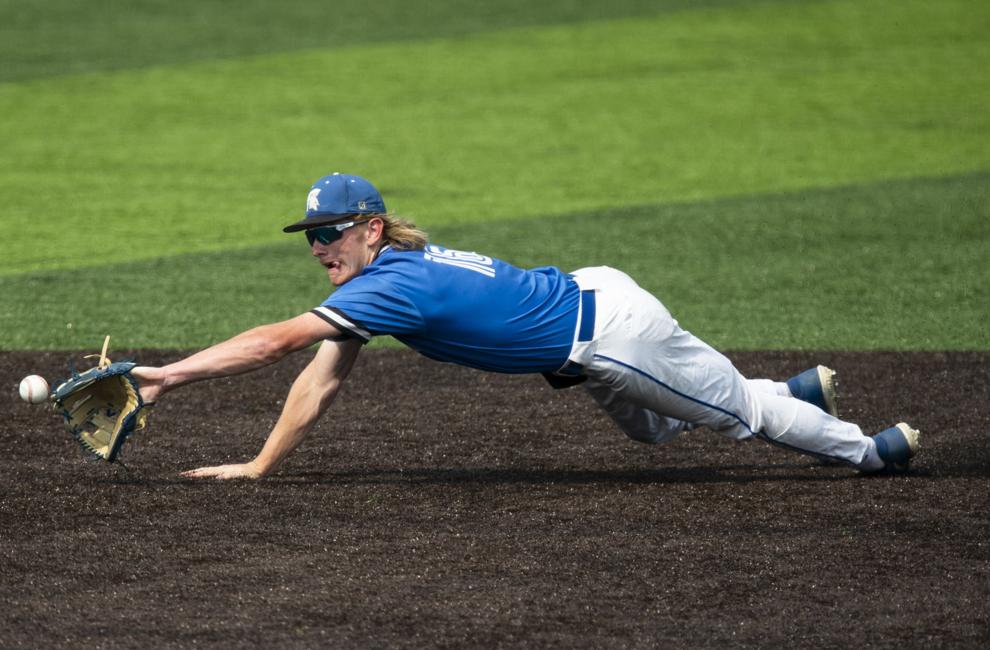 Carpet Land vs. Omaha Skutt, 7.25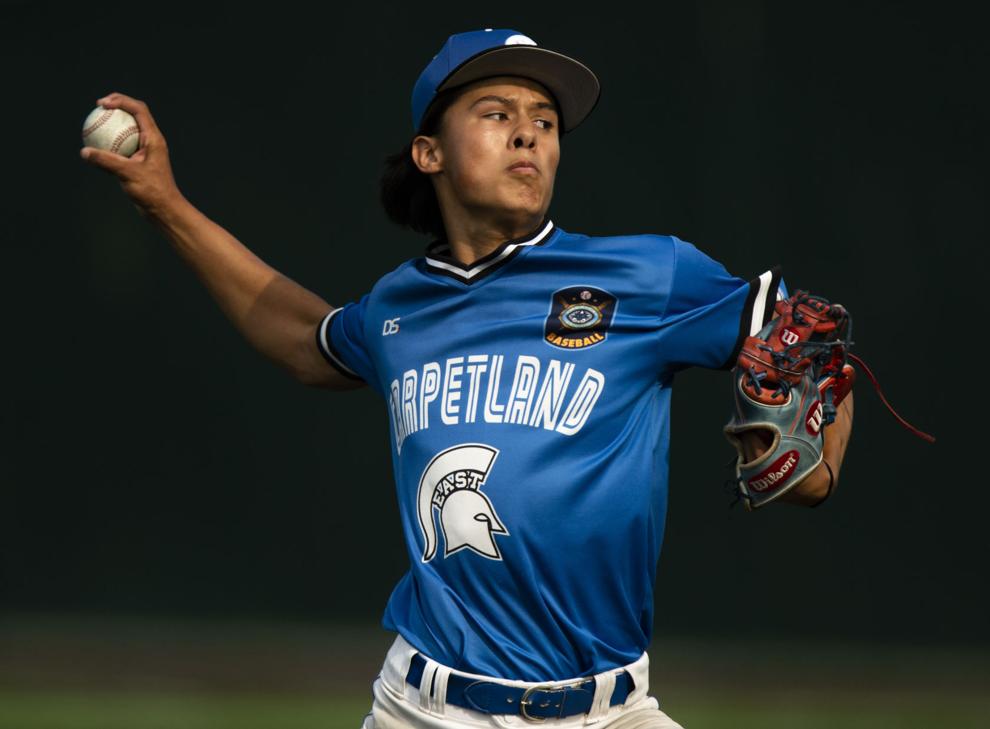 Carpet Land vs. Omaha Skutt, 7.25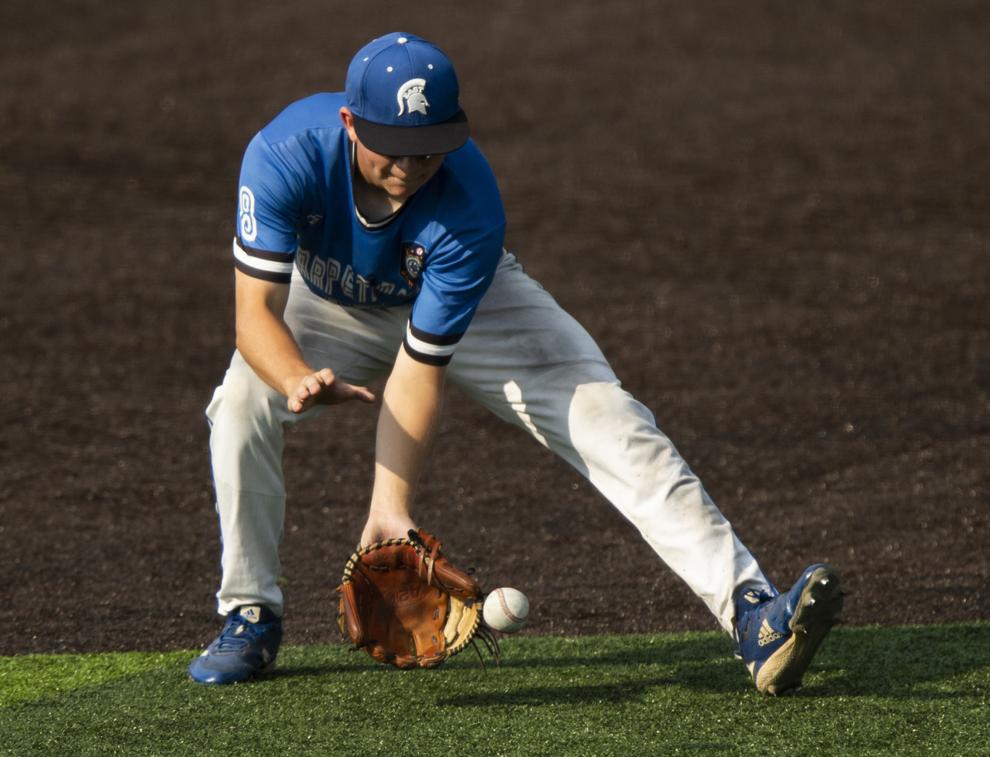 Carpet Land vs. Omaha Skutt, 7.25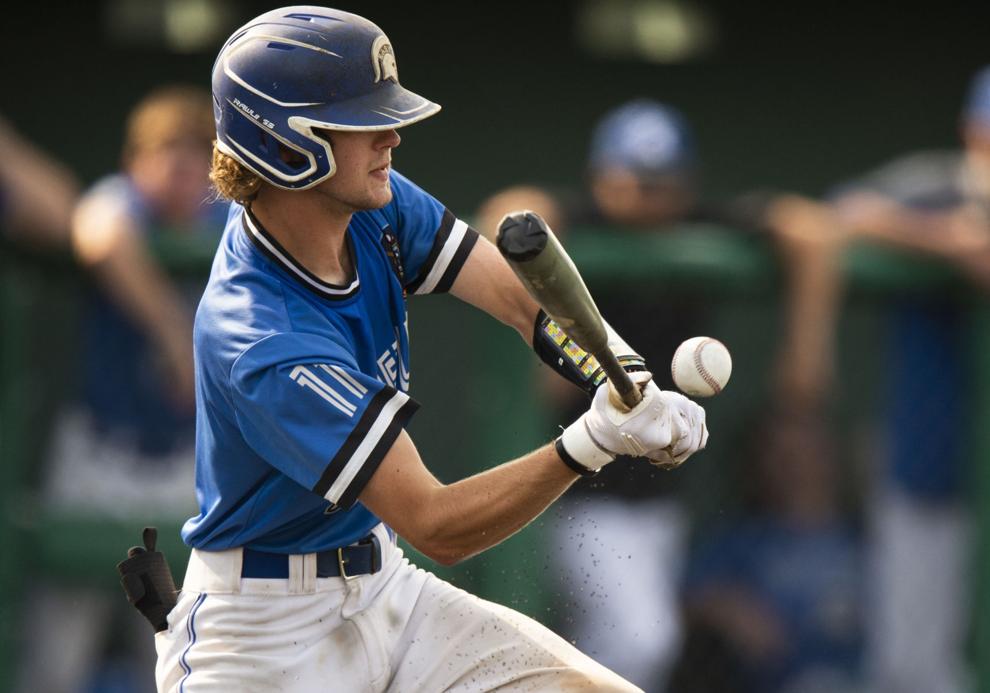 Carpet Land vs. Omaha Skutt, 7.25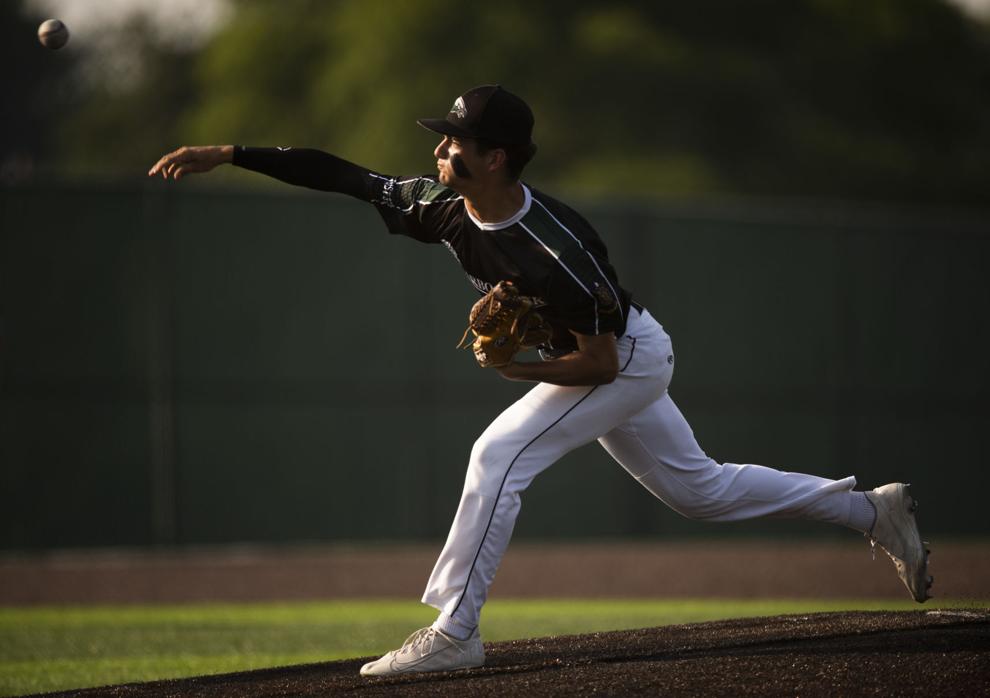 Carpet Land vs. Omaha Skutt, 7.25
Carpet Land vs. Omaha Skutt, 7.25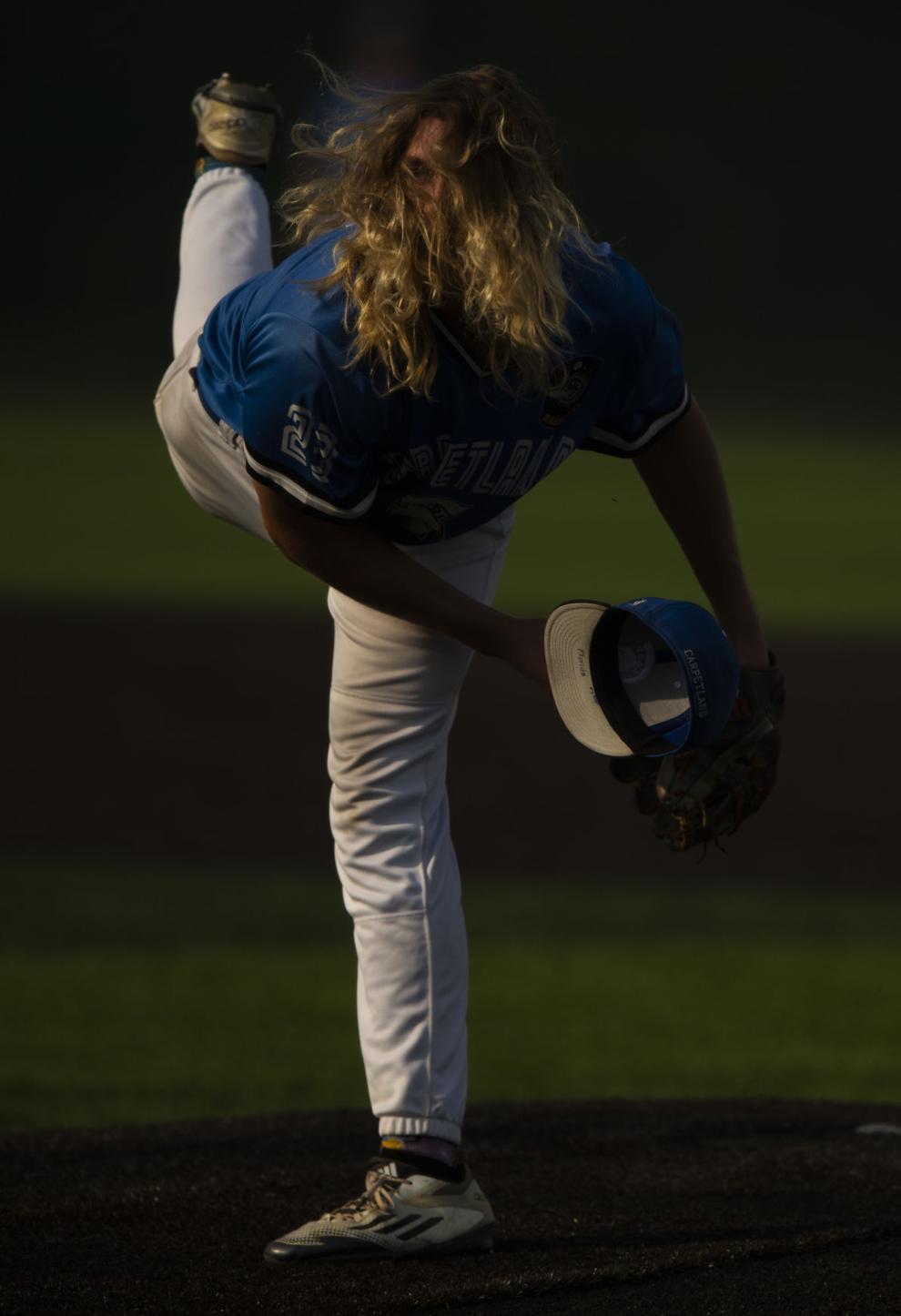 Carpet Land vs. Omaha Skutt, 7.25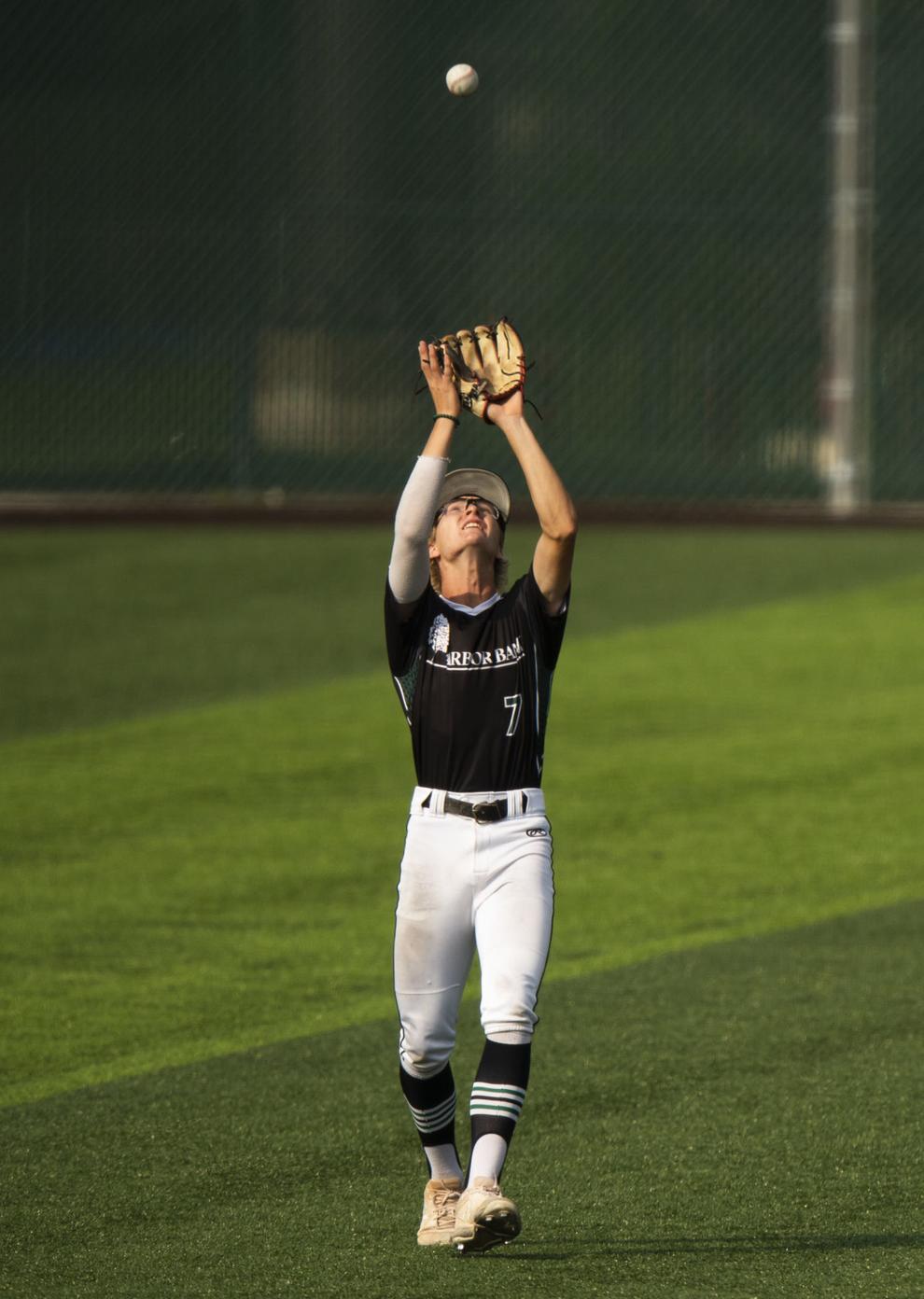 Carpet Land vs. Omaha Skutt, 7.25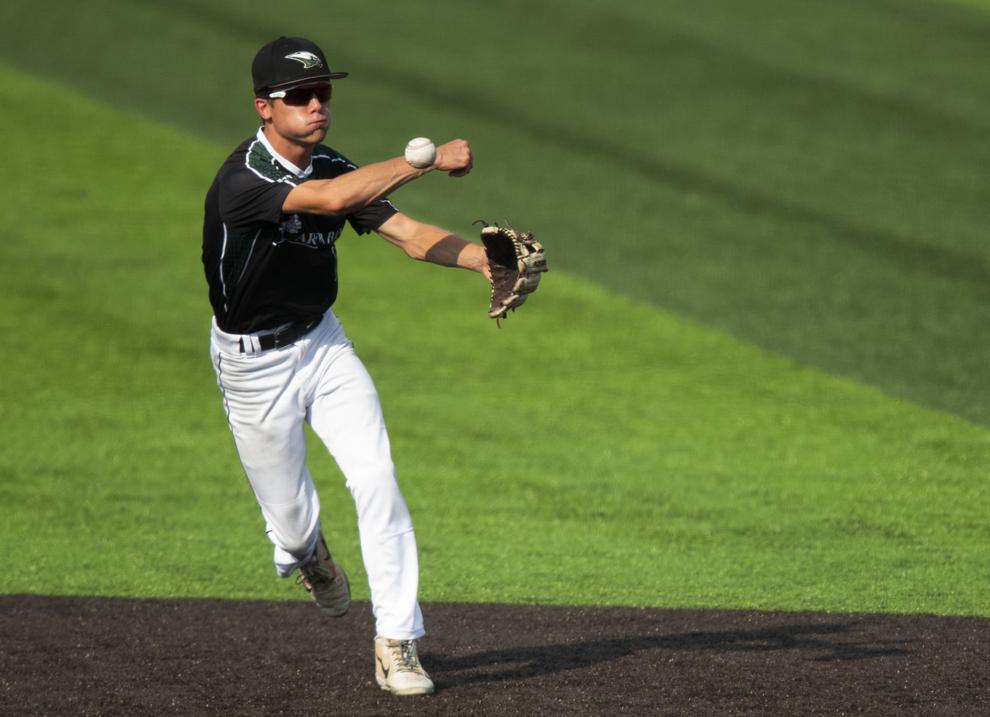 Carpet Land vs. Omaha Skutt, 7.25
Anderson Ford vs. Fremont, 7/25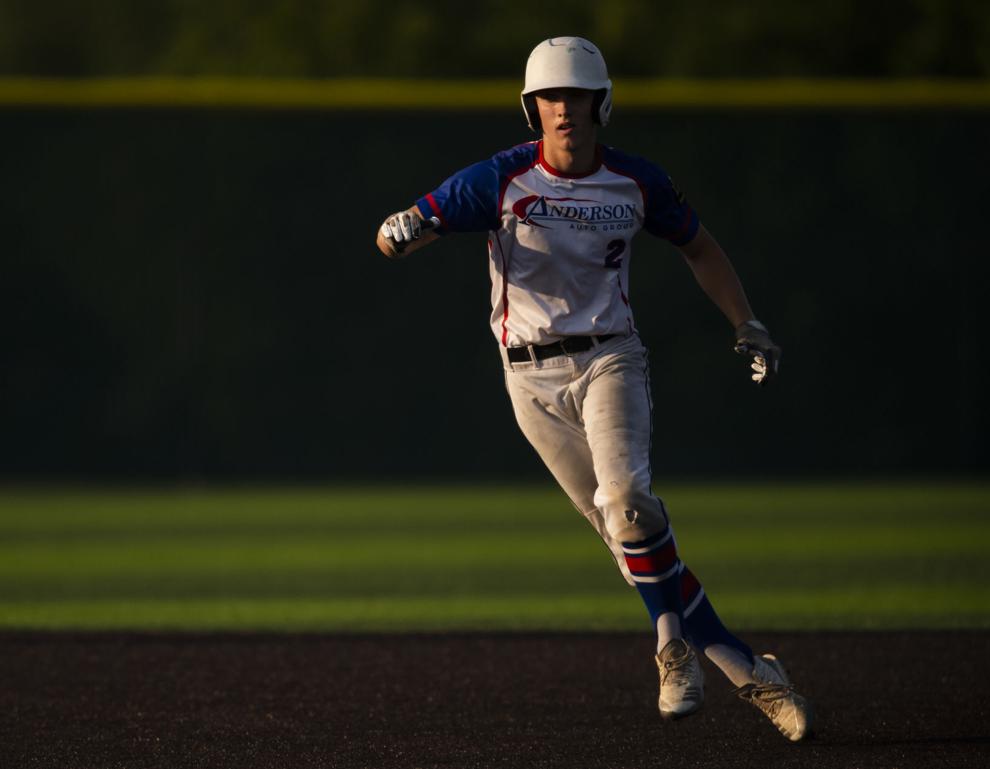 Anderson Ford vs. Fremont, 7/25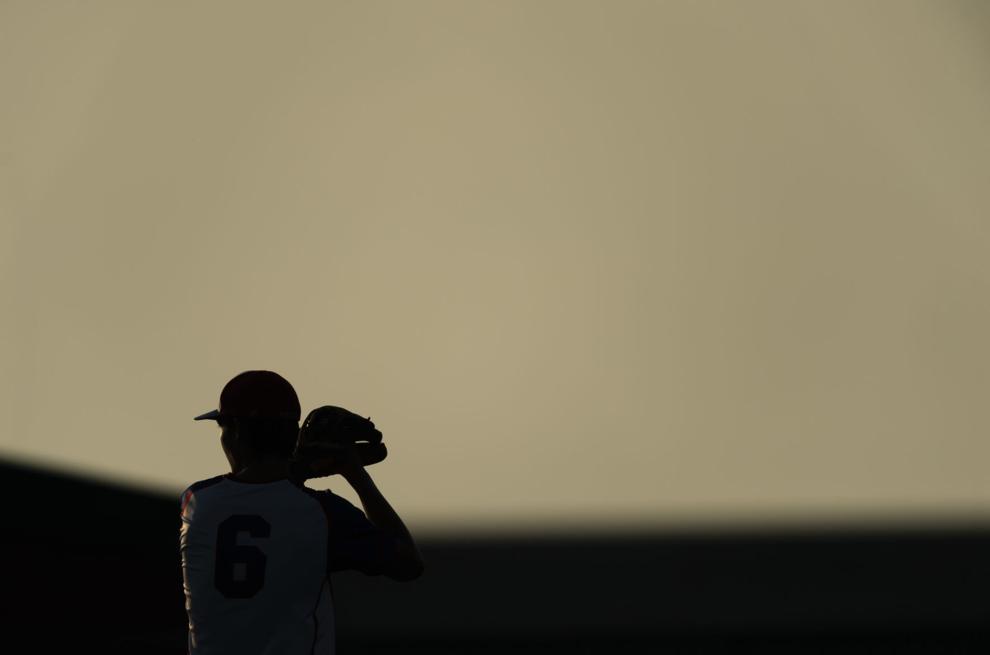 Anderson Ford vs. Fremont, 7/25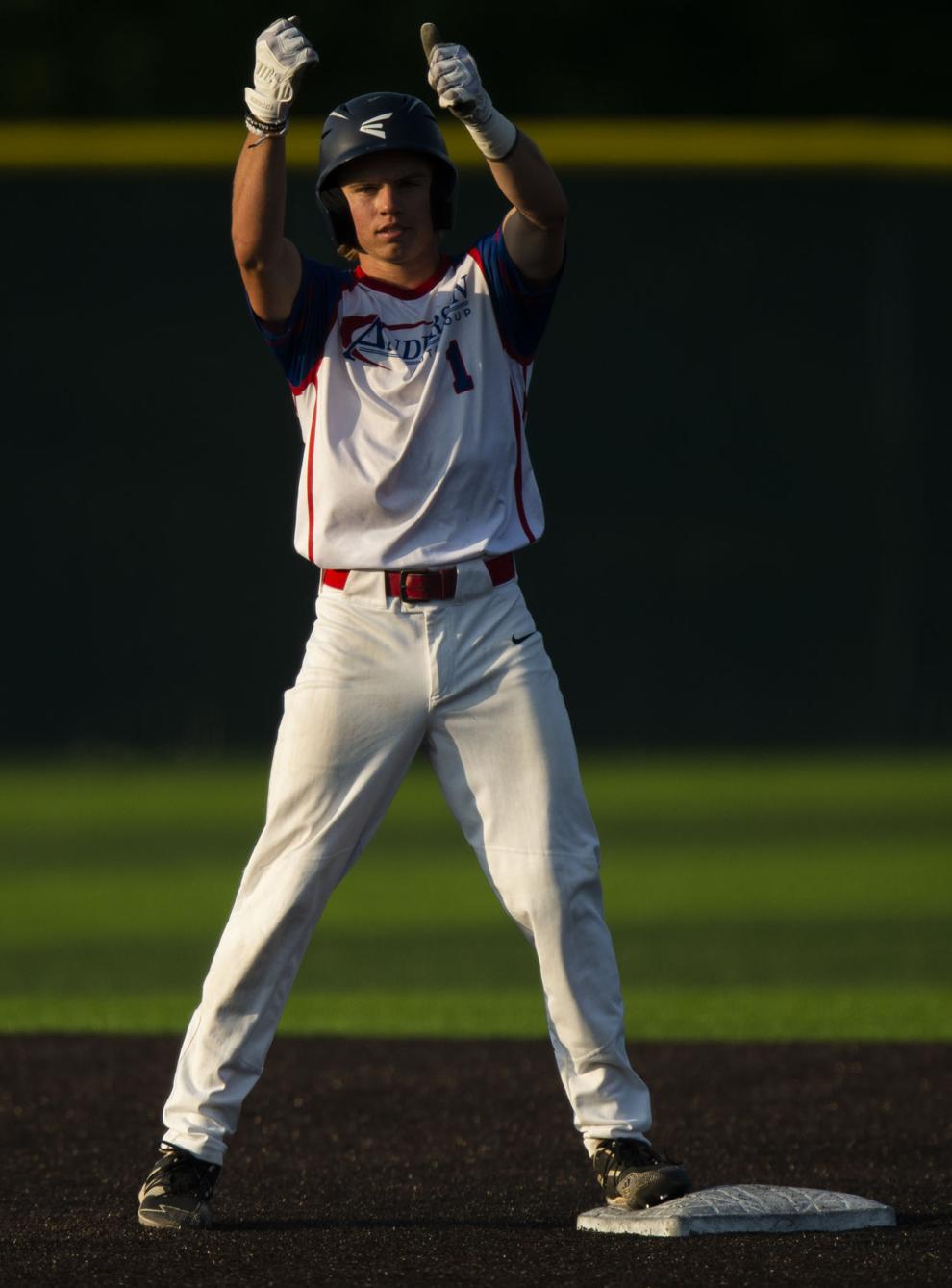 Anderson Ford vs. Fremont, 7/25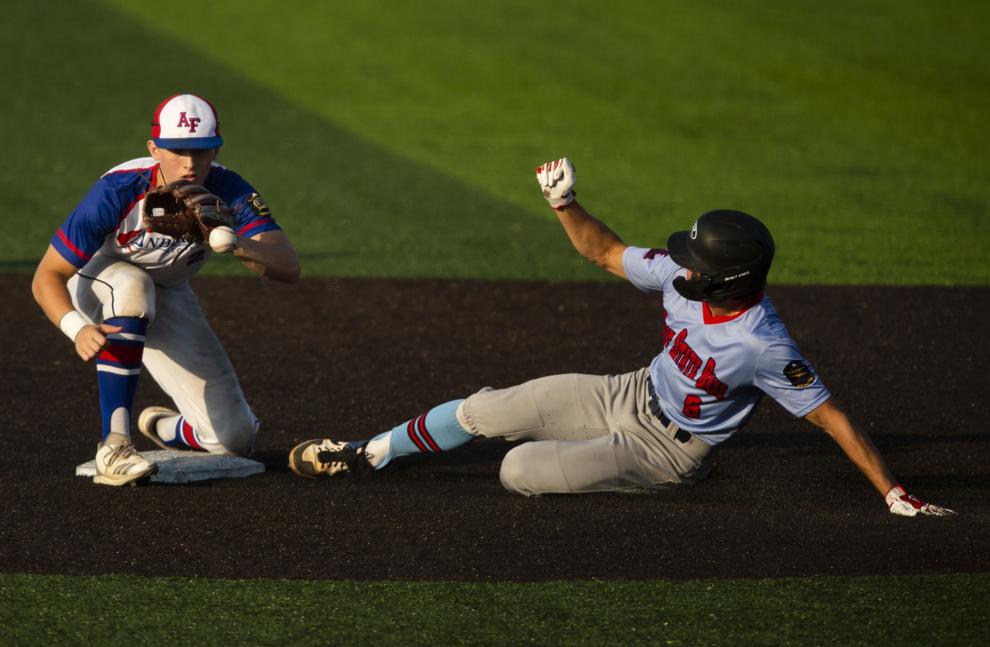 Anderson Ford vs. Fremont, 7/25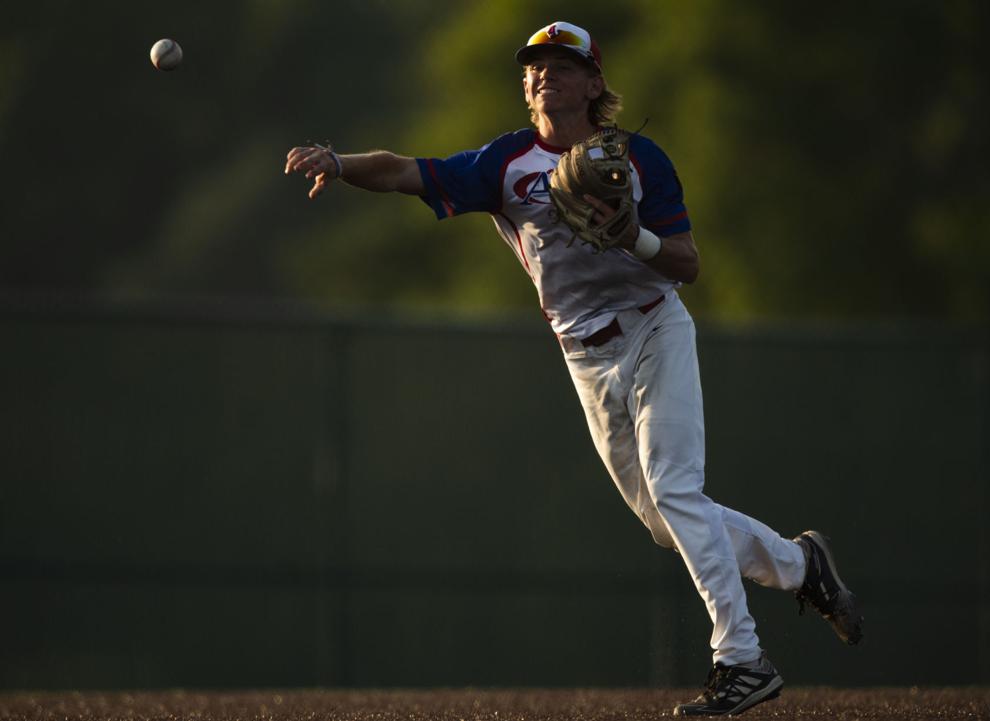 Anderson Ford vs. Fremont, 7/25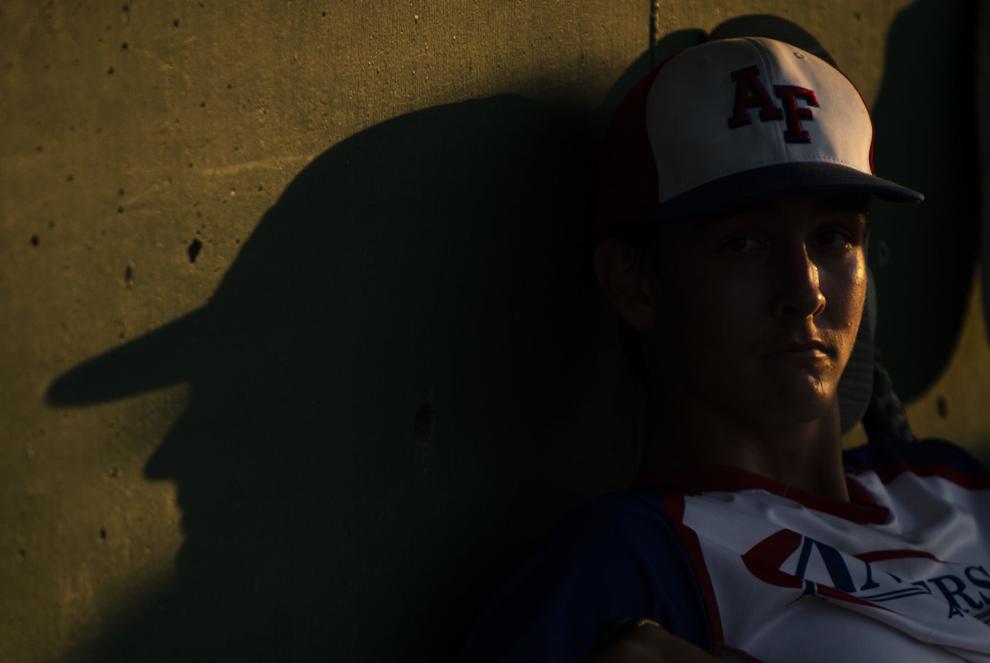 Anderson Ford vs. Fremont, 7/25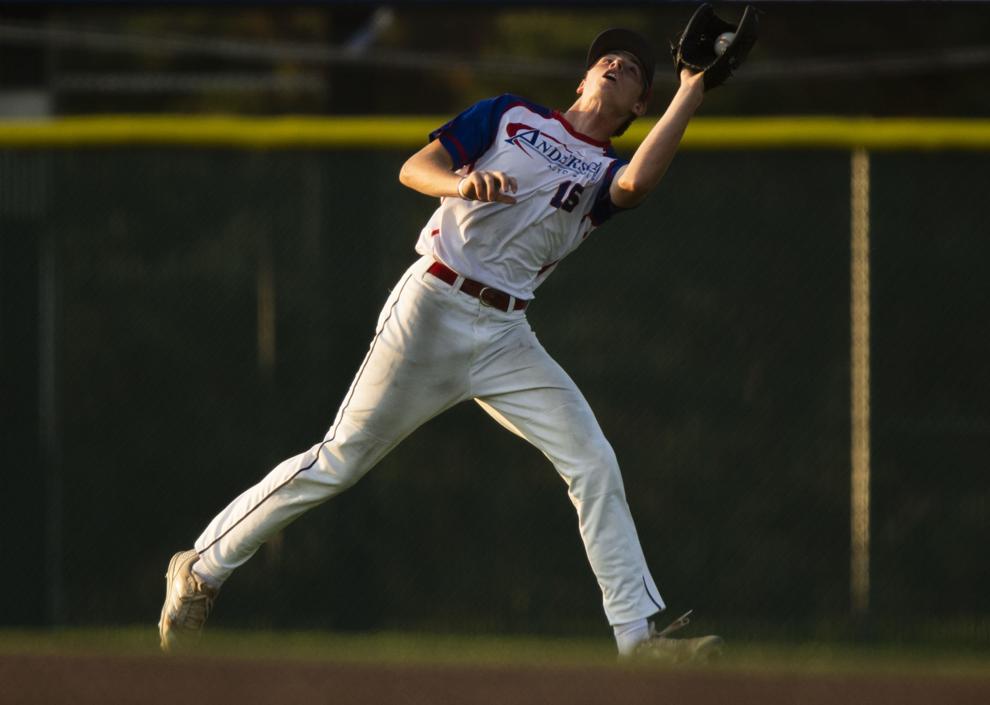 Anderson Ford vs. Fremont, 7/25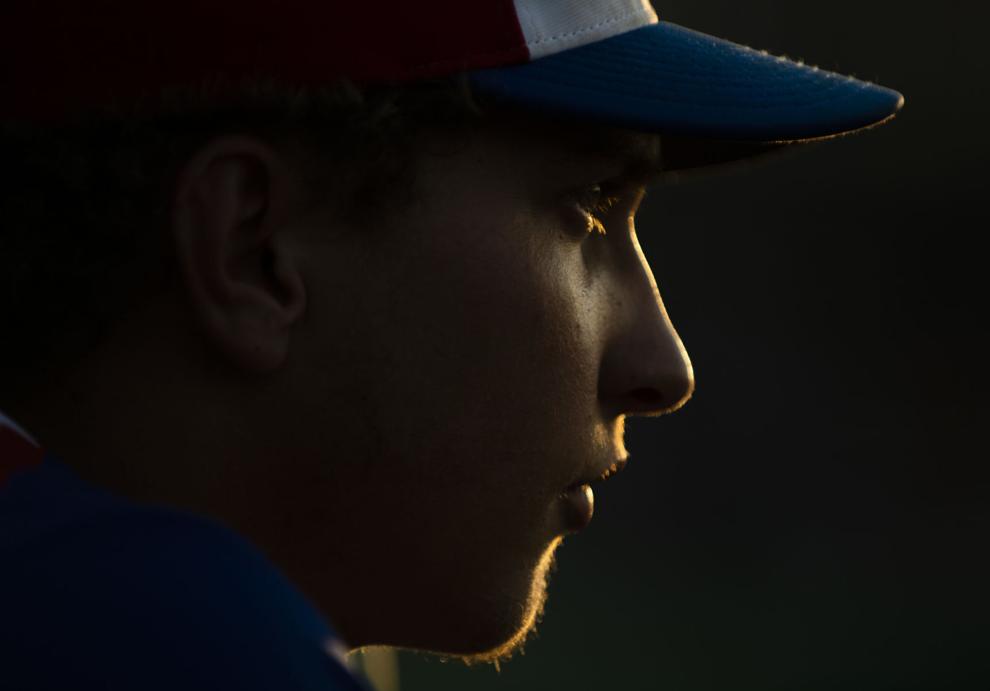 Anderson Ford vs. Fremont, 7/25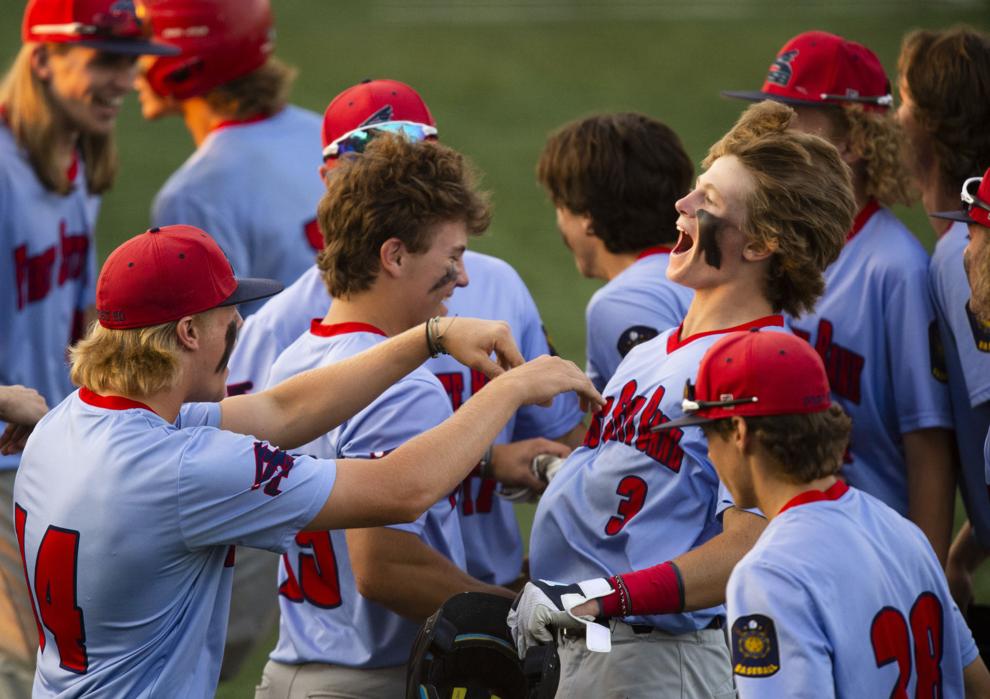 Anderson Ford vs. Fremont, 7/25
Anderson Ford vs. Fremont, 7/25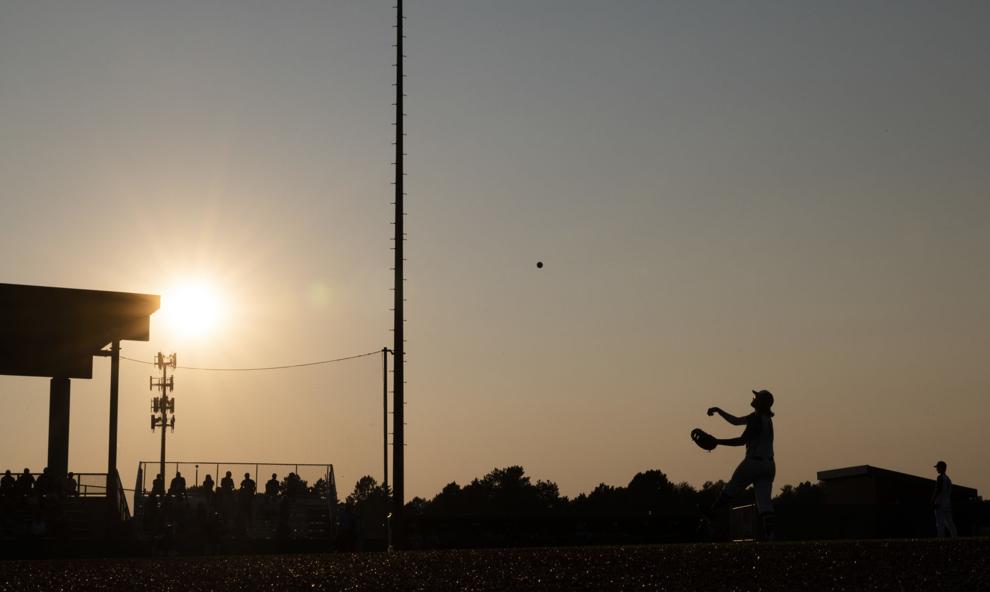 Anderson Ford vs. Fremont, 7/25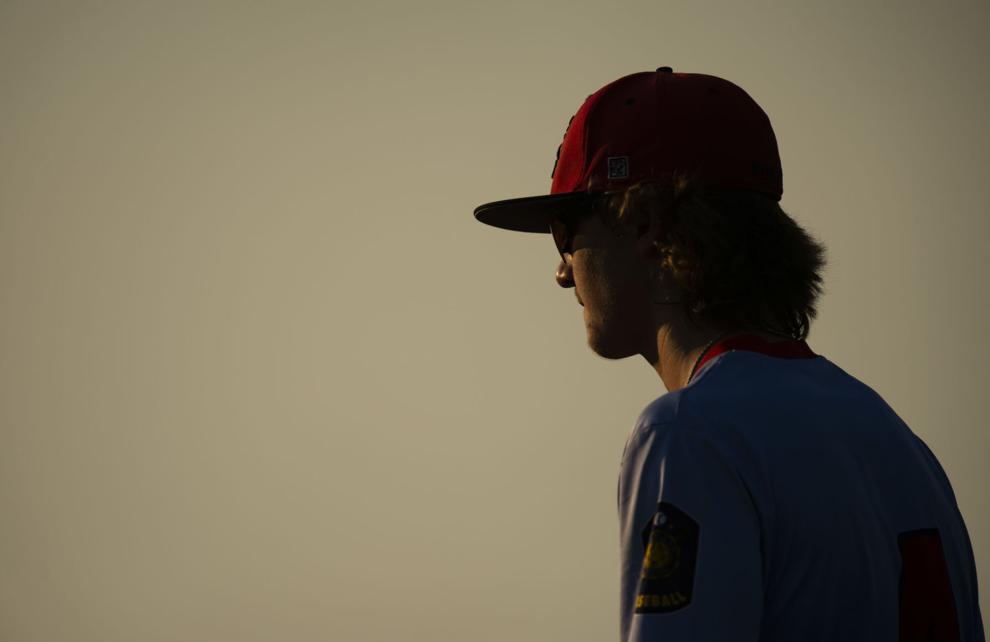 Anderson Ford vs. Fremont, 7/25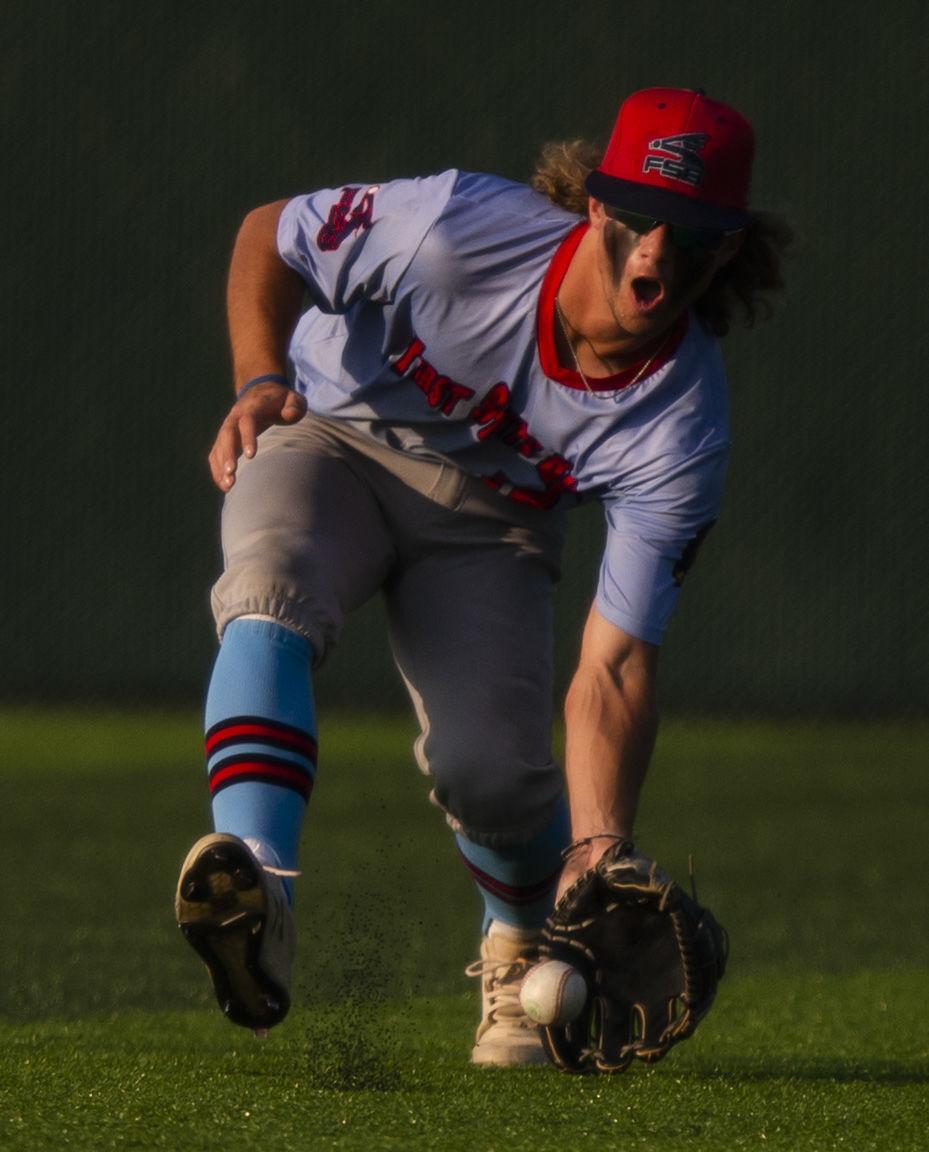 Anderson Ford vs. Fremont, 7/25