PAPILLION — It was less than one week ago when the Bennington Badgers collected their first state tournament victory. Now, after the team's bats have been the talk of the tournament, the Badgers are in the driver's seat for the program's first state title.
The Bennington offense saved its most dramatic performance of the tournament for Wednesday evening at Werner Park in a 7-6 victory against top-ranked Waverly. The No. 2 Badgers entered the bottom of the seventh tied with the Vikings after Waverly scored two runs in the top half of the inning to keep the team's season alive.
Anthony Comfort led off with a single before being replaced by Mitchell Anderson on the basepaths. After a sacrifice bunt moved Anderson to second, sophomore Tyler LeClair smashed a ball to deep center that cleared both Waverly outfielders and Anderson raced around the bases to score the game-winning run.
"I missed the first couple offspeed pitches, but I figured he'd come back with a fastball. That's what I got and I just drove it wherever I could," LeClair said. "It's amazing, especially after they picked me up after I dropped a fly ball out there. It just feels amazing to come back and hit the game-winner."
The loss ended the Vikings' (21-7) season, but they went down with a fight. Waverly scored in each of the first four innings, but the No. 2 Badgers found a way to keep pace.
The Vikings entered the top of the seventh trailing 6-4 after the Badgers scored two runs with two outs in the bottom of the sixth on a Kyler Essink RBI single and Colton Smith's RBI double that hit off the left-field fence.
It wasn't enough to deter Waverly, however, as Treyton Kozal and Nolan Brown singled to score runs in the top of the inning to draw even.
LeClair delivered the final punch, though, and the Badgers remain the only undefeated team at the Class B tournament.
The loss was the last high school baseball game for 15 Waverly seniors.
"We all came in the same year, they were freshmen when I got hired here and they just showed what it means to be a team," Waverly Kyle Parker said. "They're obviously really good players but they're great friends and they never quit. I just love those guys and I know they love each other. That's why it's just so hard to end on anything other than a dogpile."
The Bennington win means Hastings, which beat Norris 5-4 on Wednesday, will have to beat the Badgers twice on Thursday to claim the Class B title.
First pitch is set for 10 a.m. Thursday at Werner Park.
Bennington vs. Waverly, 5.15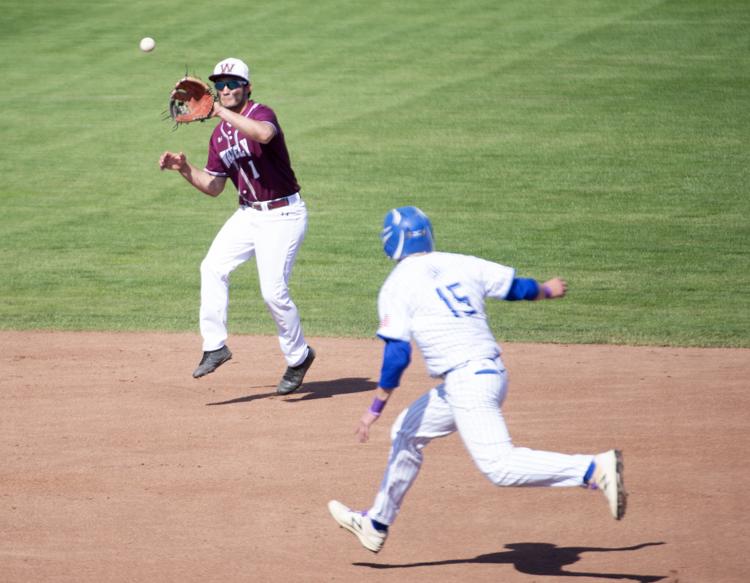 Bennington vs. Waverly, 5.15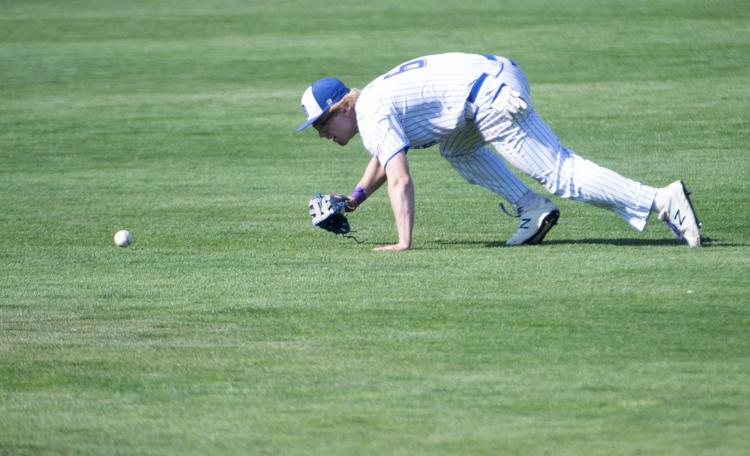 Bennington vs. Waverly, 5.15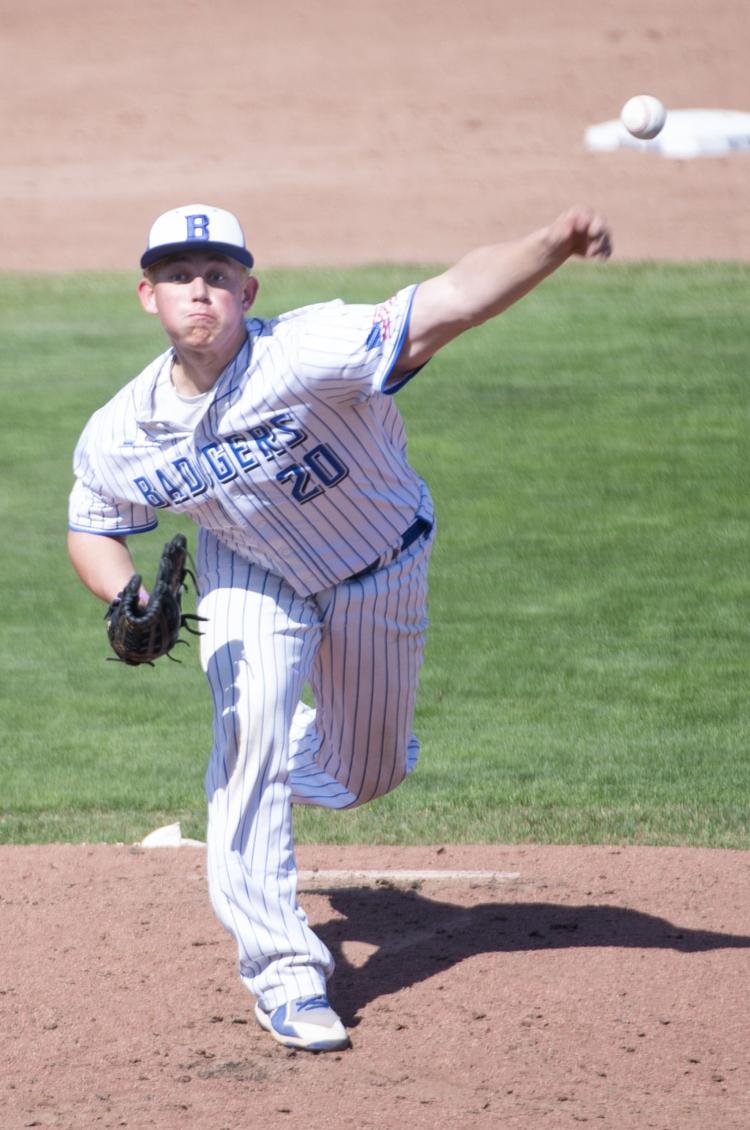 Bennington vs. Waverly, 5.15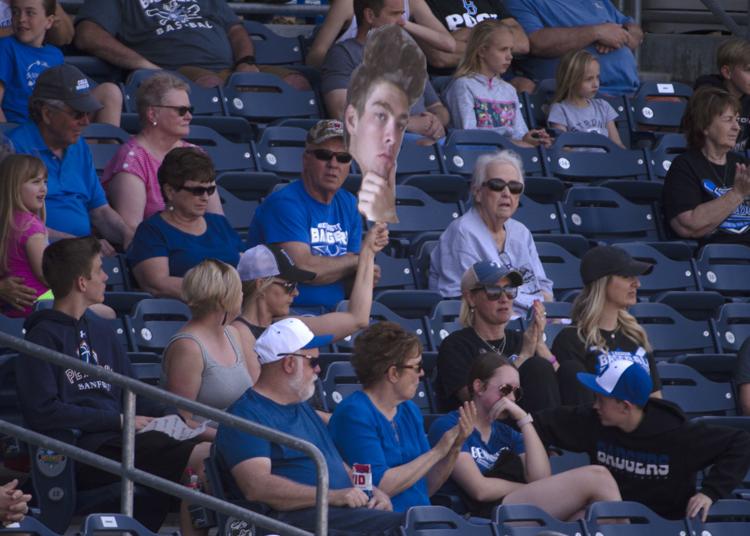 Bennington vs. Waverly, 5.15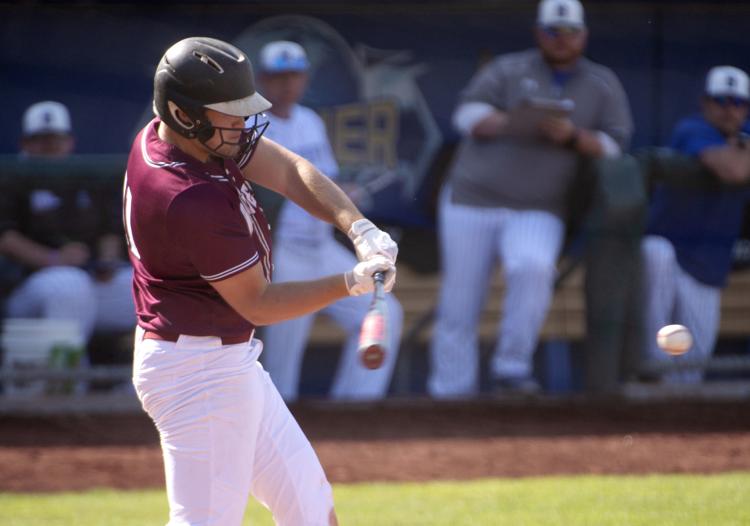 Bennington vs. Waverly, 5.15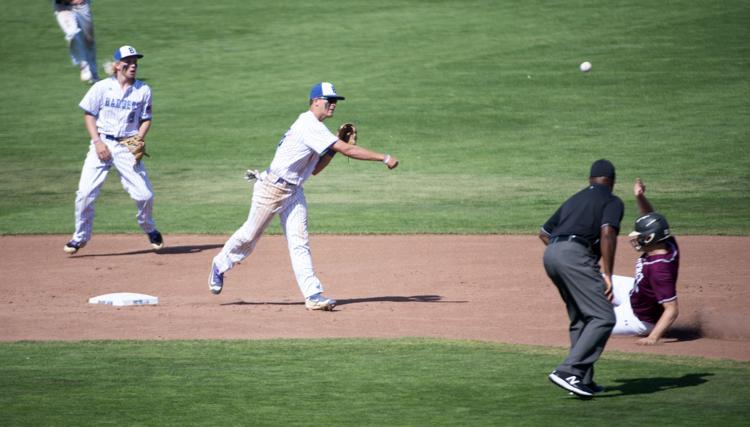 Bennington vs. Waverly, 5.15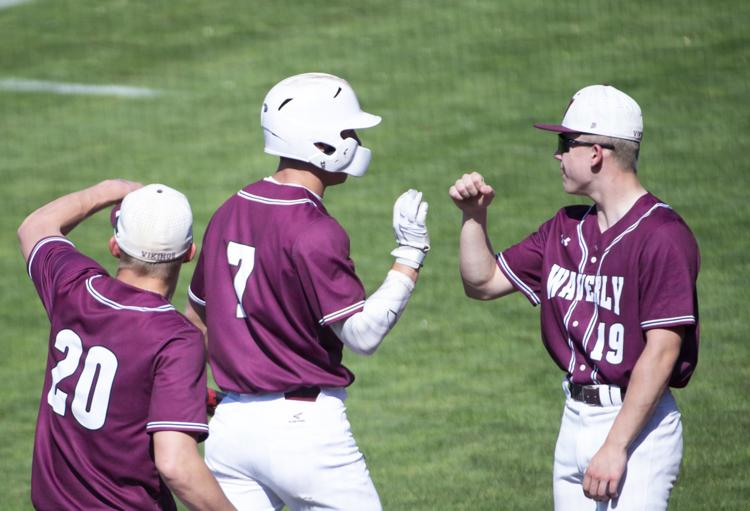 Bennington vs. Waverly, 5.15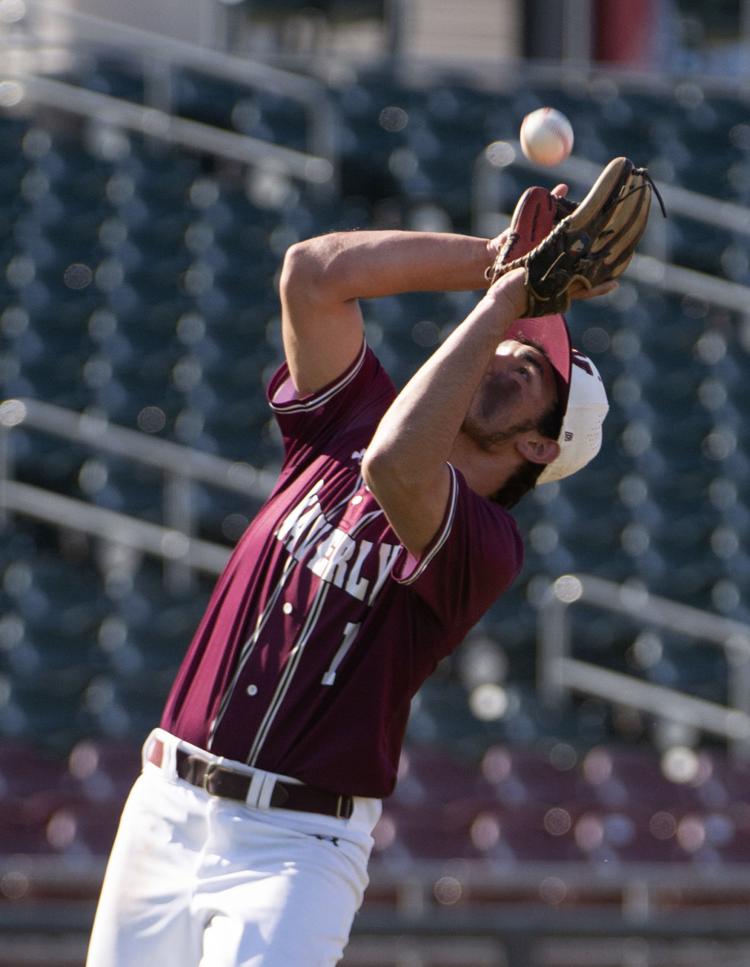 Bennington vs. Waverly, 5.15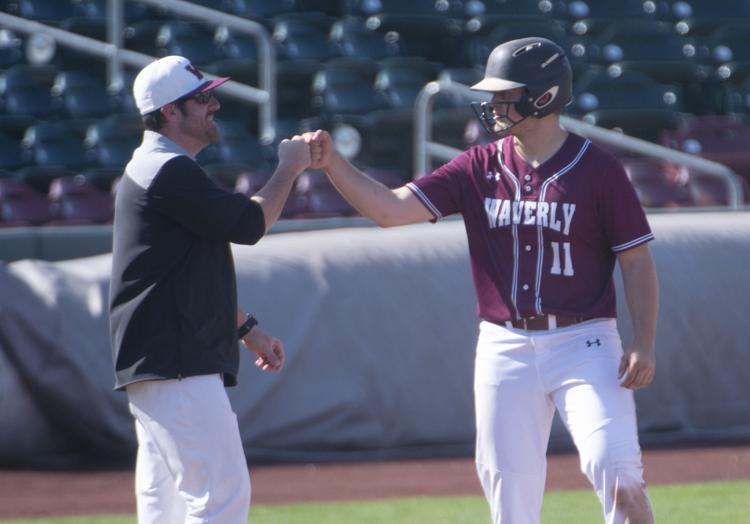 Bennington vs. Waverly, 5.15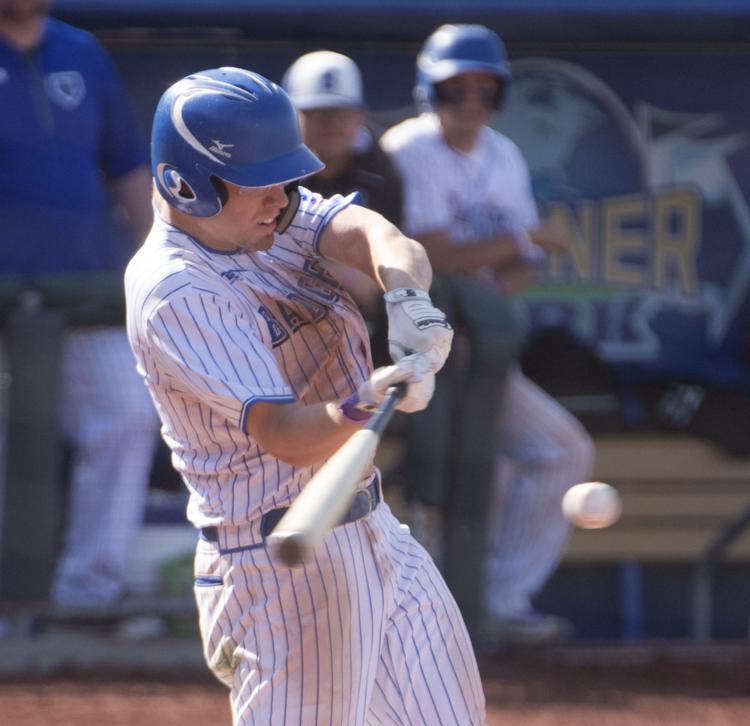 Bennington vs. Waverly, 5.15