Luke Kluver and the Norfolk boys golf team look primed for a title defense.
There is plenty of season left, but the Panthers have shot strong scores in their most recent meets. That included a first-place finish at Thursday's Columbus Invitational at Elks Country Club.
Norfolk shot a 304, and won the team crown by 10 shots over Omaha Westside.
Kluver, meanwhile, shot a 69 to take top individual honors.
Lincoln North Star's Rourke Jensen shot a 73 to finish as runner-up, and Lincoln Southwest's Riley Podliska was sixth after firing a 77.
Lincoln Southwest placed third in the 15-team field field with a 317. Lincoln East (333) was fifth and Lincoln Southeast (334) was sixth.
Kluver and the Panthers swept the top honors at Monday's Creighton Prep Invitational, another tournament that featured several of the state's top teams.
GIRLS TENNIS
Lincoln Southeast 5, Omaha Marian 4: The Knights needed to win two of their three tiebreaker matches to squeak out a 5-4 victory over the Crusaders. Evie Barnett won No. 2 singles over Emma McClellan, 9-8 (5) and Ansley Kothan teamed up with Ella Kostal to win No. 3 doubles, 9-8 (4). Caroline Miller took home No. 3 singles, Katie Whitehead won No. 4 singles and the duo handled their business in No. 1 doubles.
Lincoln East 8, Lincoln North Star 1: Bianca Rademacher won the No. 1 singles and helped in the No. 3 doubles as Lincoln East rolled over the Navigators. Brooke Sailer picked up the No. 2 singles win for the Spartans.
BOYS SOCCER
Lincoln High 3, Lincoln Pius X: Ian Becerra crossed the ball with 11 minutes left in a 2-2 tie and Randy Izaguirre found the back of the net for the Links. The Izaguirre goal was the difference for the Links. Becerra and Pla Plot Soe scored the other two goals for Lincoln High.
Lincoln Southwest 3, Lincoln Southeast 0: The Silver Hawks scored all three of their goals in the first half. Parker Danley, Luke Monson and Evan Miller all netted goals for Southwest while Griffin Wilkins collected two assists. Ladd Kutilek got the shutout victory in goal for the Silver Hawks.
TRACK
Dennis Smith Invitational: Michael Vampola took third third place in the 300-meter hurdles for Lincoln Southwest with a time of 43.11 seconds. The Silver Hawks took seventh place out of eight teams, with 23 points. The Southwest girls also struggled to a seventh place finish, with 25.5 points. Nikki Dirks got fourth place in the 200-meter dash for the Silver Hawks, logging a time of :27.30 seconds.
Yowell Classic: Norris won the boy's team crown with 146 team points. Zachary VanBrocklin ran a 4:26.96 mile for the Titans. Waverly's Trent Weatherwax won the 400-meter dash with a time of :51.20. The Vikings won the girl's team race with 173 points. Crete's Morgan Maly won the discus throw with a toss of 120 feet, 2 inches.
Lincoln Southwest vs. Lincoln Southeast, 4.18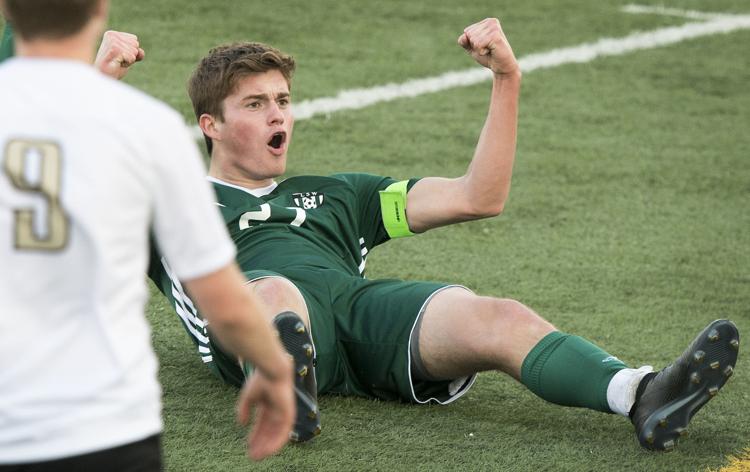 Lincoln Southwest vs. Lincoln Southeast, 4.18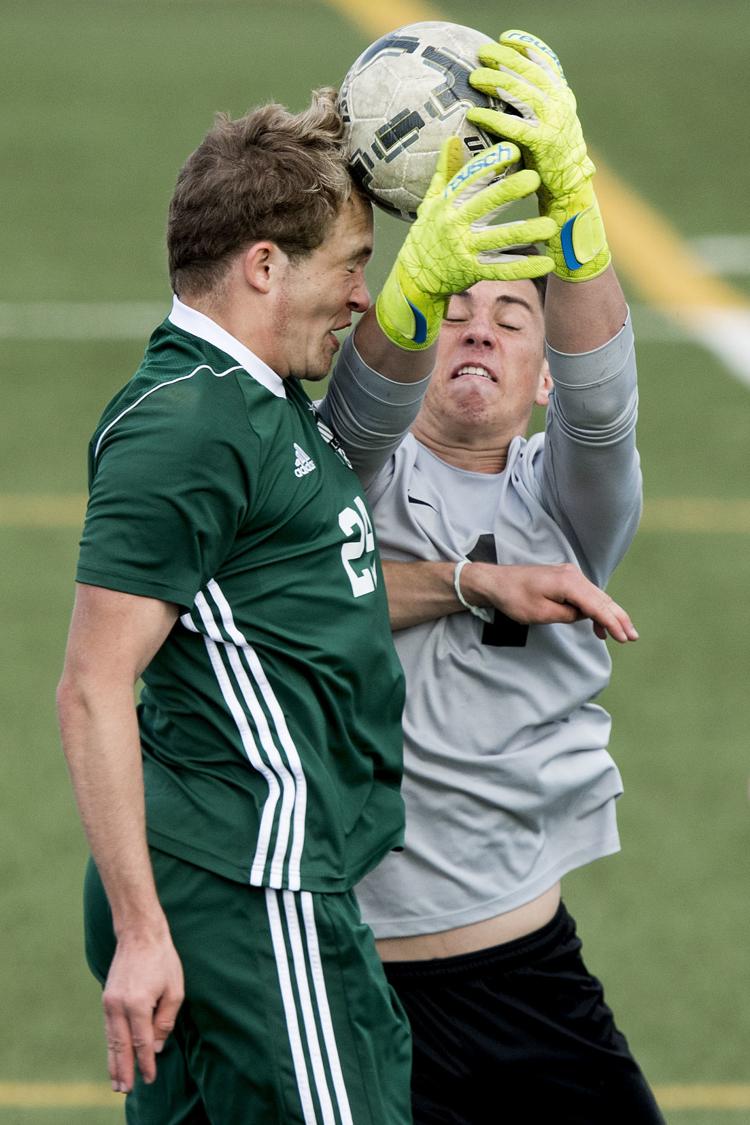 Lincoln Southwest vs. Lincoln Southeast, 4.18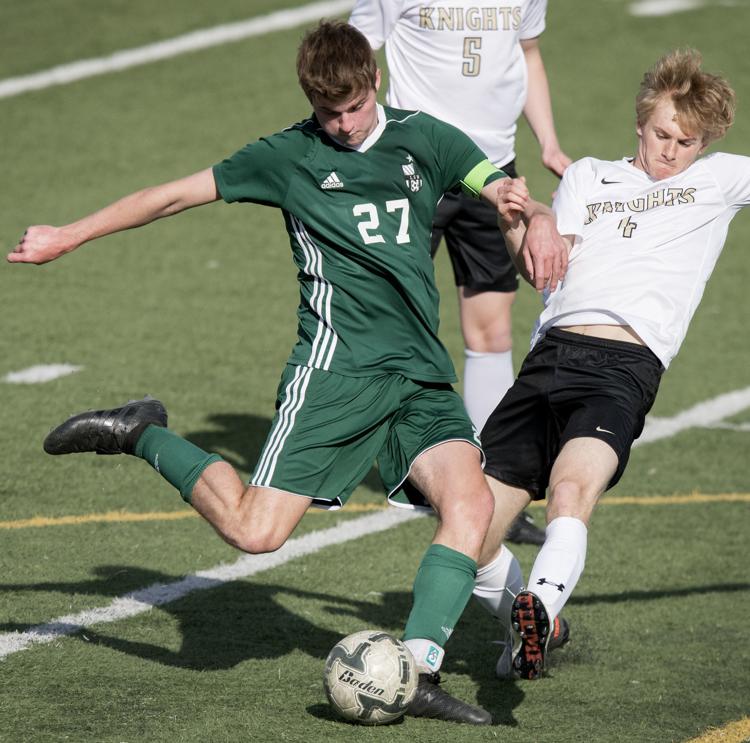 Lincoln Southwest vs. Lincoln Southeast, 4.18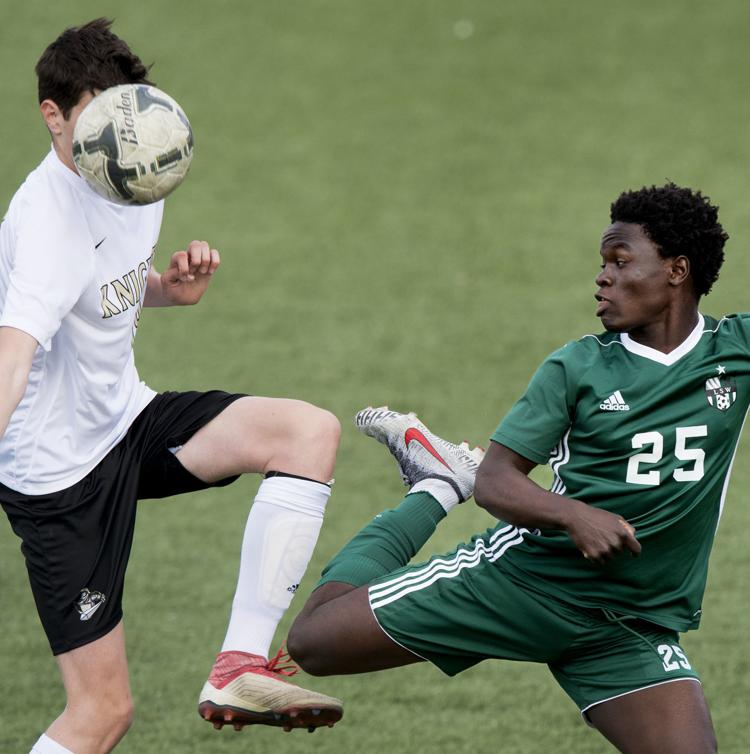 Lincoln Southwest vs. Lincoln Southeast, 4.18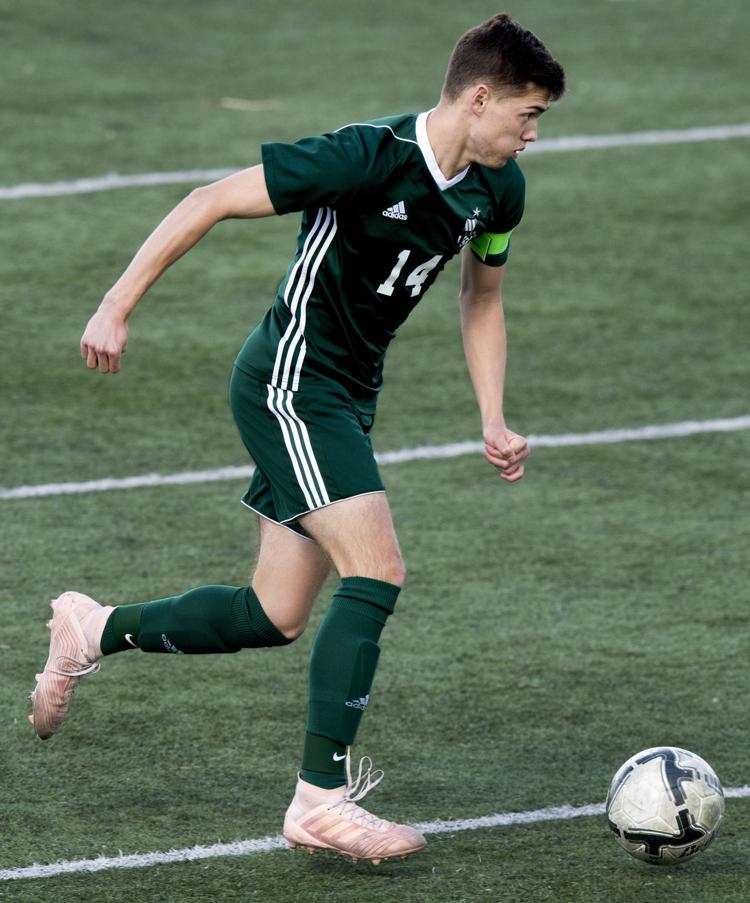 Lincoln Southwest vs. Lincoln Southeast, 4.18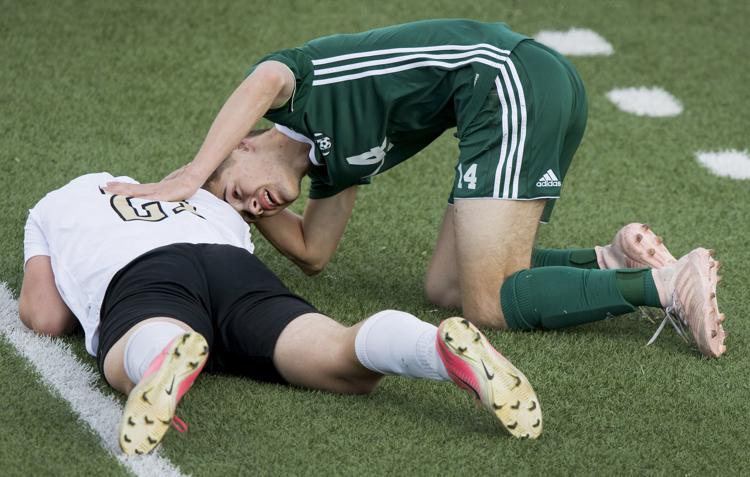 Lincoln Southwest vs. Lincoln Southeast, 4.18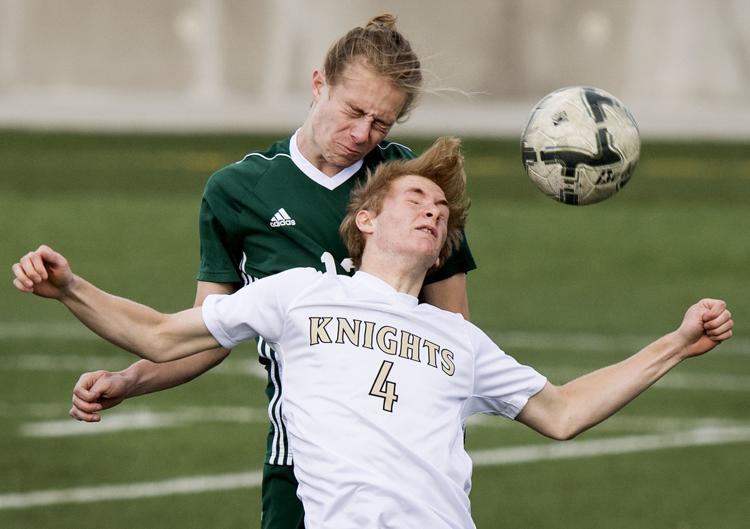 Lincoln Southwest vs. Lincoln Southeast, 4.18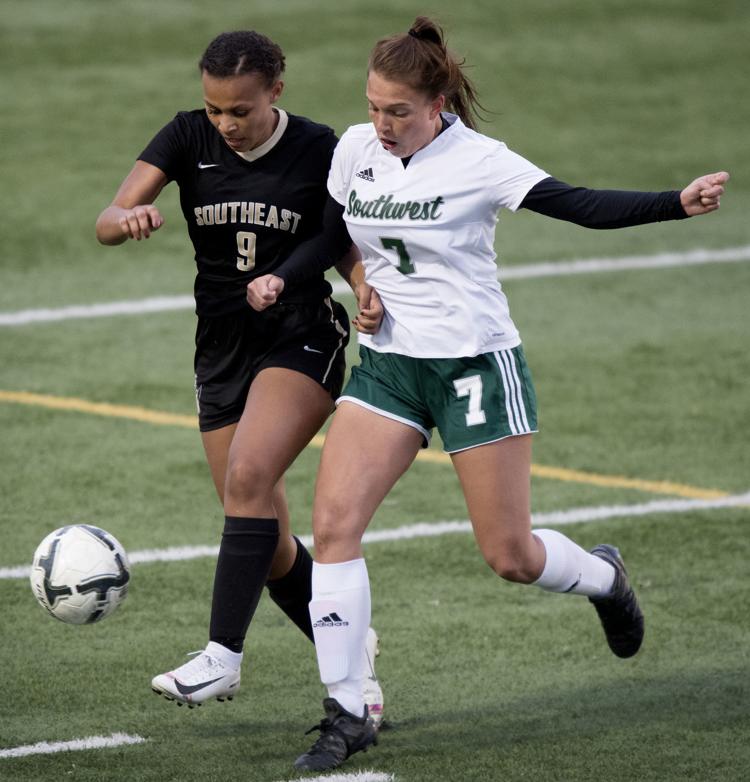 Lincoln Southwest vs. Lincoln Southeast, 4.18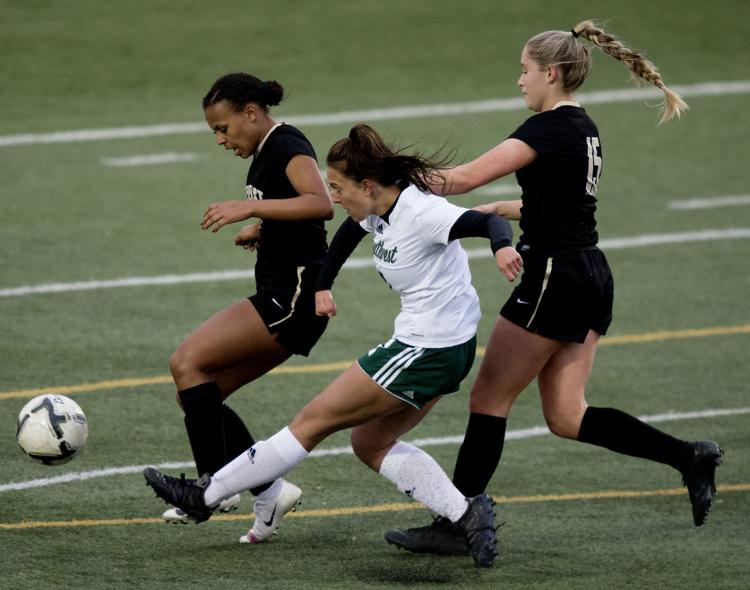 Lincoln Southwest vs. Lincoln Southeast, 4.18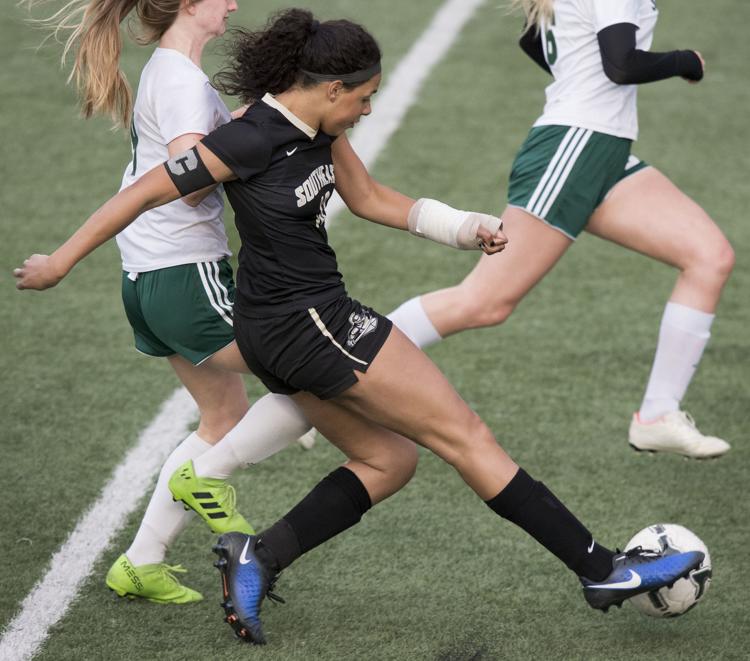 Lincoln Southwest vs. Lincoln Southeast, 4.18