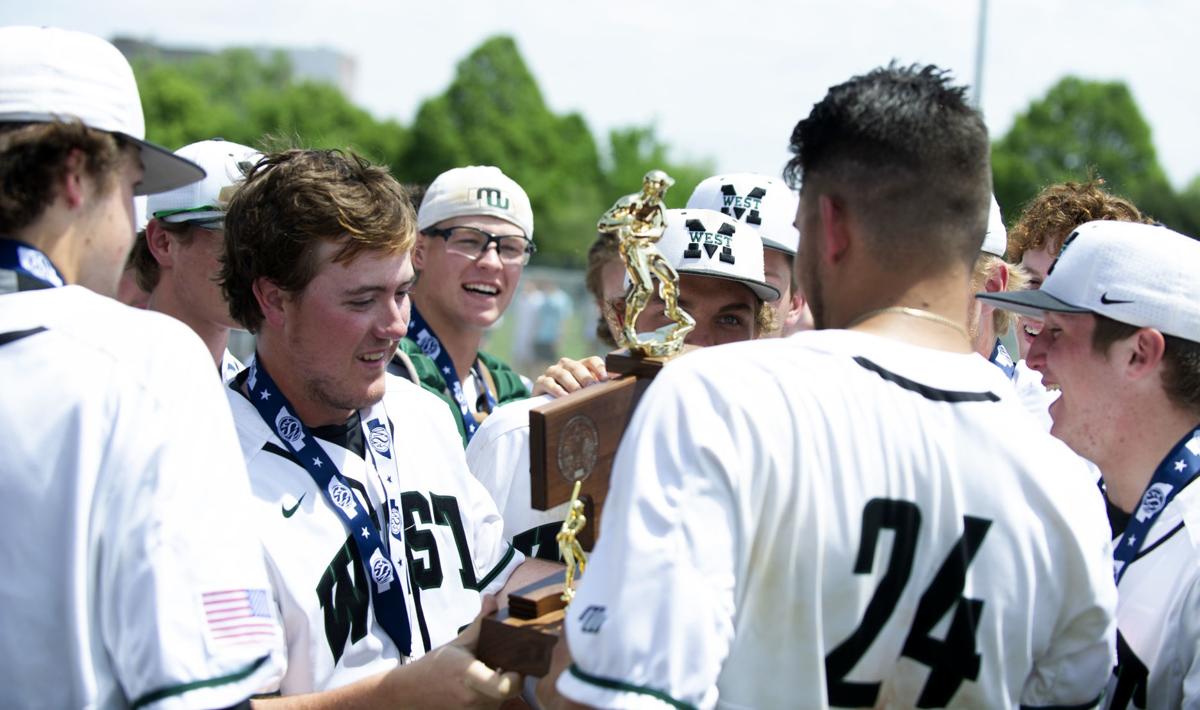 The final ratings of the season
1. Millard West (28-5) | 2
2. Millard South (23-10) | 6
3. Creighton Prep (20-12) | 3
4. Elkhorn South (20-5) 1
5. Archbishop Bergan (16-6) | -
7. Grand Island (19-11) | 7
9. Lincoln East (19-10) | 8
10. Lincoln Southwest (15-8) | 5
You have free articles remaining.
Comments: Millard West spent most of the season atop the ratings, and after a pristine performance at the state tournament, which resulted in the program's first title, the Wildcats finish the season with the top spot. Millard South climbed back to the Class A state title game for the second time in as many seasons. With the talent the Patriots return next season, they'll be a force alongside the Wildcats. Elkhorn South tallied 18 straight wins before back-to-back losses abruptly ended the team's season. Creighton Prep and Archbishop Bergan both established a top-five rating with multiple wins at the state tournament.
5. Mount Michael (13-10) | -
8. Concordia/BT/OC (14-7) | 9
9. Wahoo/BN/LL (13-5) | 4
10. Omaha Skutt (14-8) | 6
Comments: Bennington wasted little time for the program's first state tournament win and the program's first championship. Try five games for the Badgers, who claim the top ranking in Class B for the first time all season. The team's run through the tournament, which included wins over almost all of the rest of the top five, was certainly historic and it has the hardware to prove it. Hastings was just two wins away from the team's first title, so the Tigers climb to their highest rating of the season. Norris and Waverly put together solid regular seasons but ran into some tough luck in the state semifinals. Mount Michael climbs up the highest in the final ratings after a scrappy tourney performance.