Playing six games in five days would leave many teams grasping at straws for whatever's left of their pitching depth.
Patriot ace Nate Moquin threw 6 2/3 innings in a win over top-ranked Bellevue West on Tuesday, and he turned in another dominant performance on just three days' rest. Moquin struck out six in a complete-game effort that powered Class A No. 2 Millard South's 7-2 win over No. 6 Lincoln East in the Spartan Invitational championship at Den Hartog Field on Saturday.
"Nate did a heck of a job on three days' rest," Millard South coach Greg Geary said. "He came out and did what he does, which is throw strikes and pound the zone, and our defense for the most part played really well, so that's usually a recipe for success."
While Millard South (23-4) scored a run in the top of the first inning, Lincoln East (16-6) could have seized control of the game in the bottom half. The Spartans got two runners into scoring position with no outs, and Cooper Erikson provided an RBI double to left field. However, the scoring threat ended after a strikeout and flyout, and the Spartans didn't manage another hit until the fifth inning.
"We had a chance to take the lead early and we missed it, and then (Moquin) got really tough in the middle innings," East coach Mychal Lanik said.
Millard South took control of the game instead when it scored a pair of runs on a throwing error and a fielder's choice in the second inning, and the Patriots eventually pushed their lead to 6-1 in the top of the sixth inning. Erikson drove in East's second run with a solo home run to deep left field in the bottom of the sixth, but the Spartans' five hits weren't enough to get past Moquin.
Instead, Millard South claimed its second weekend invitational trophy of the season. The Patriots defeated top-10 opponents Papillion-La Vista and Omaha Westside during the Frank Ryan Invitational two weeks ago and are now on a seven-game winning streak following a loss in the Metro Conference Tournament.
"We've had a pretty taxing schedule," Geary said. "I told the guys that we've played in a lot of big games, and I think that helps. They don't ever get too up or too down; they play with good energy and they've been there before."
The Patriots can make it a perfect 3-for-3 with invitational titles if they win the home Don Kraft Invitational next weekend, but the competition will be tough. Millard North, Millard West, Omaha Westside and Papillion-La Vista South are among the top-10 schools attending the tournament, along with Lincoln East.
The Spartans gained experience in wins over Waverly and Class B No. 1 Norris, and another busy week of games should prepare East for the upcoming districts in two weeks.
"This is exactly what we need, is to play teams like that and face arms like that," Lanik said. "I thought last night against Norris we were really good and played complete baseball. We weren't our sharpest today, which is disappointing, but Millard South is a really great team."
Photos: A roundup of our favorite staff images from the high school spring sports season
State track and field, 5.22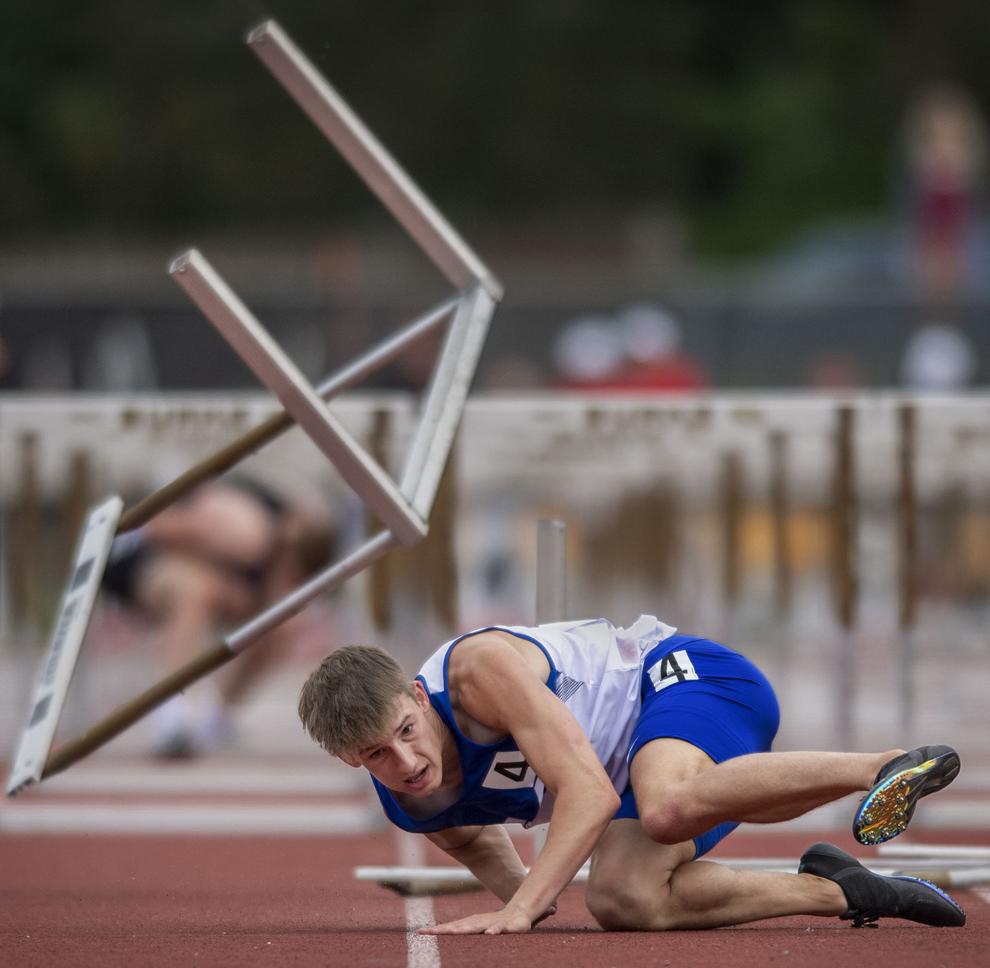 State track and field, 5.22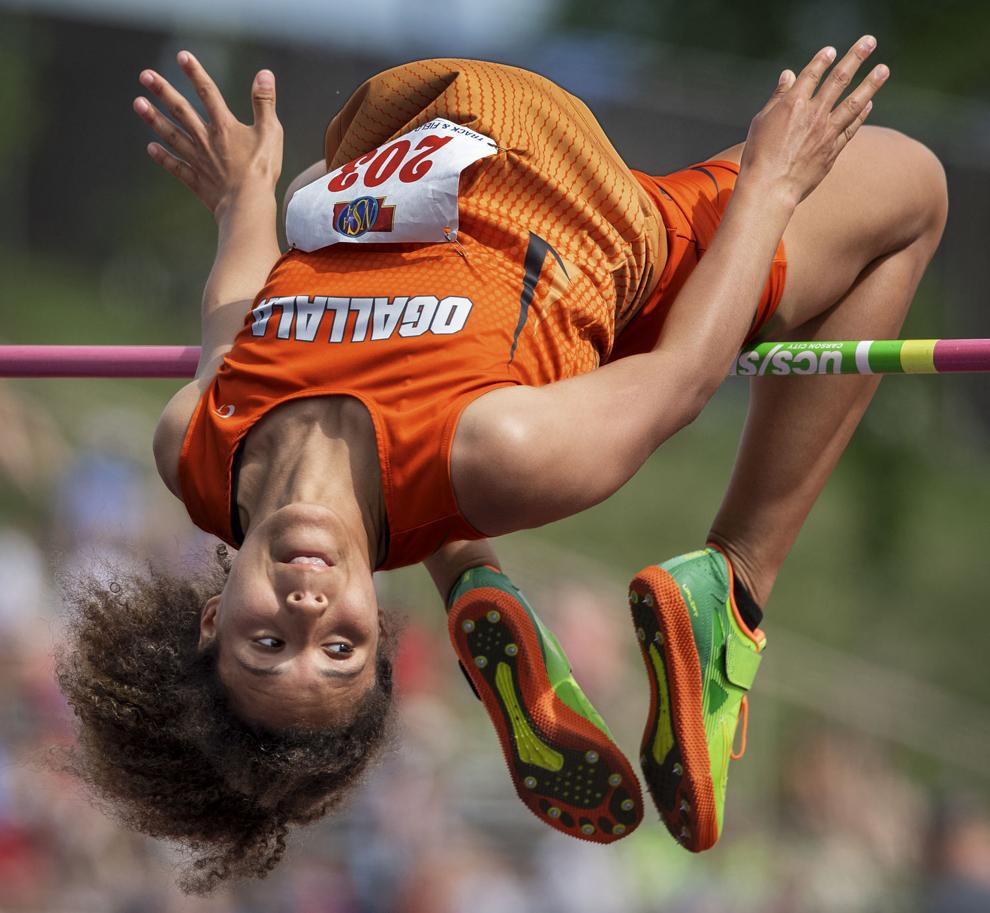 Millard North vs. Gretna, 5.18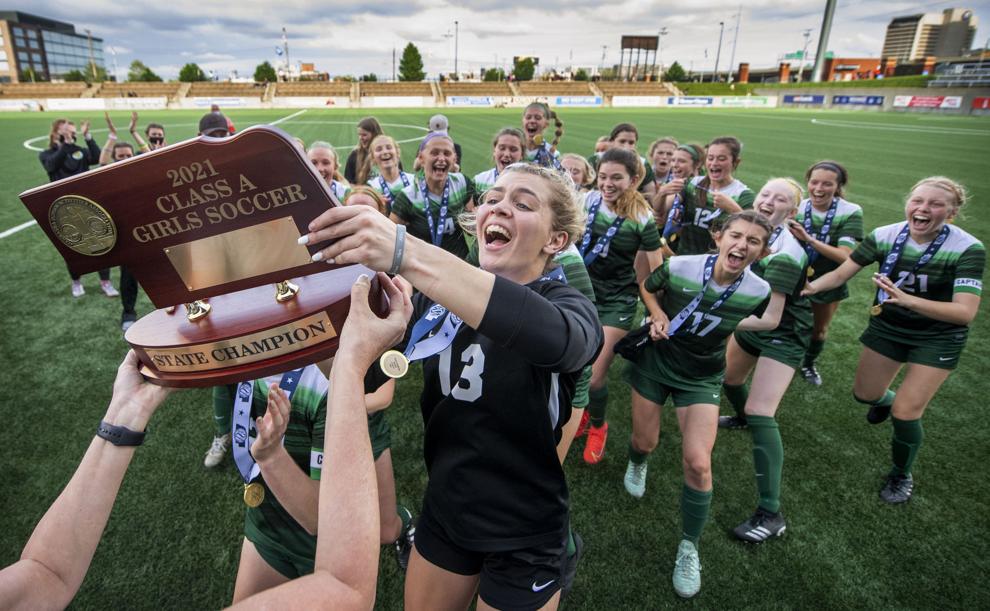 Millard North vs. Gretna, 5.18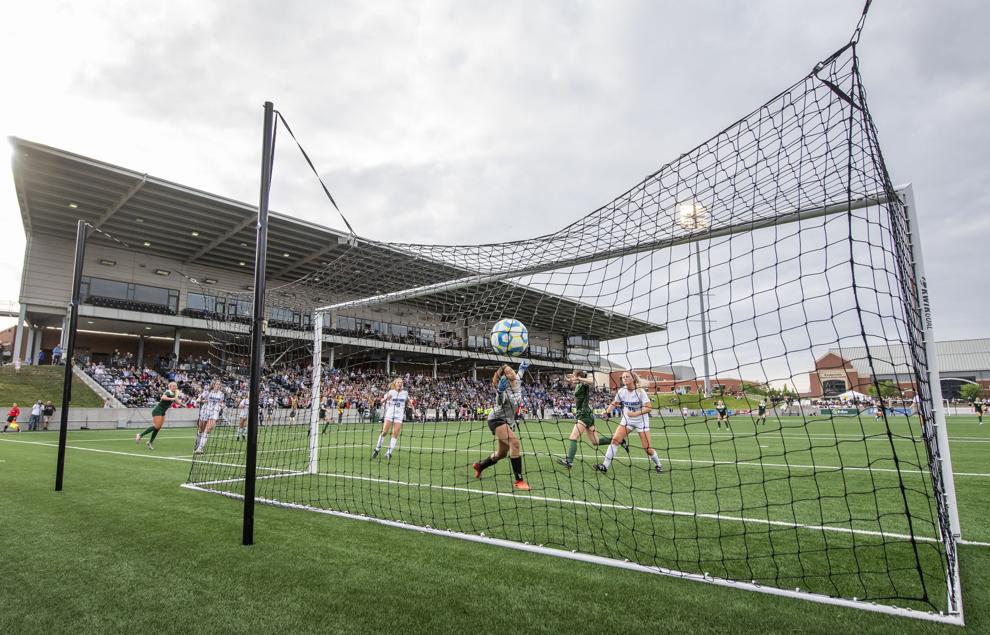 Norris vs. Omaha Skutt, 5.19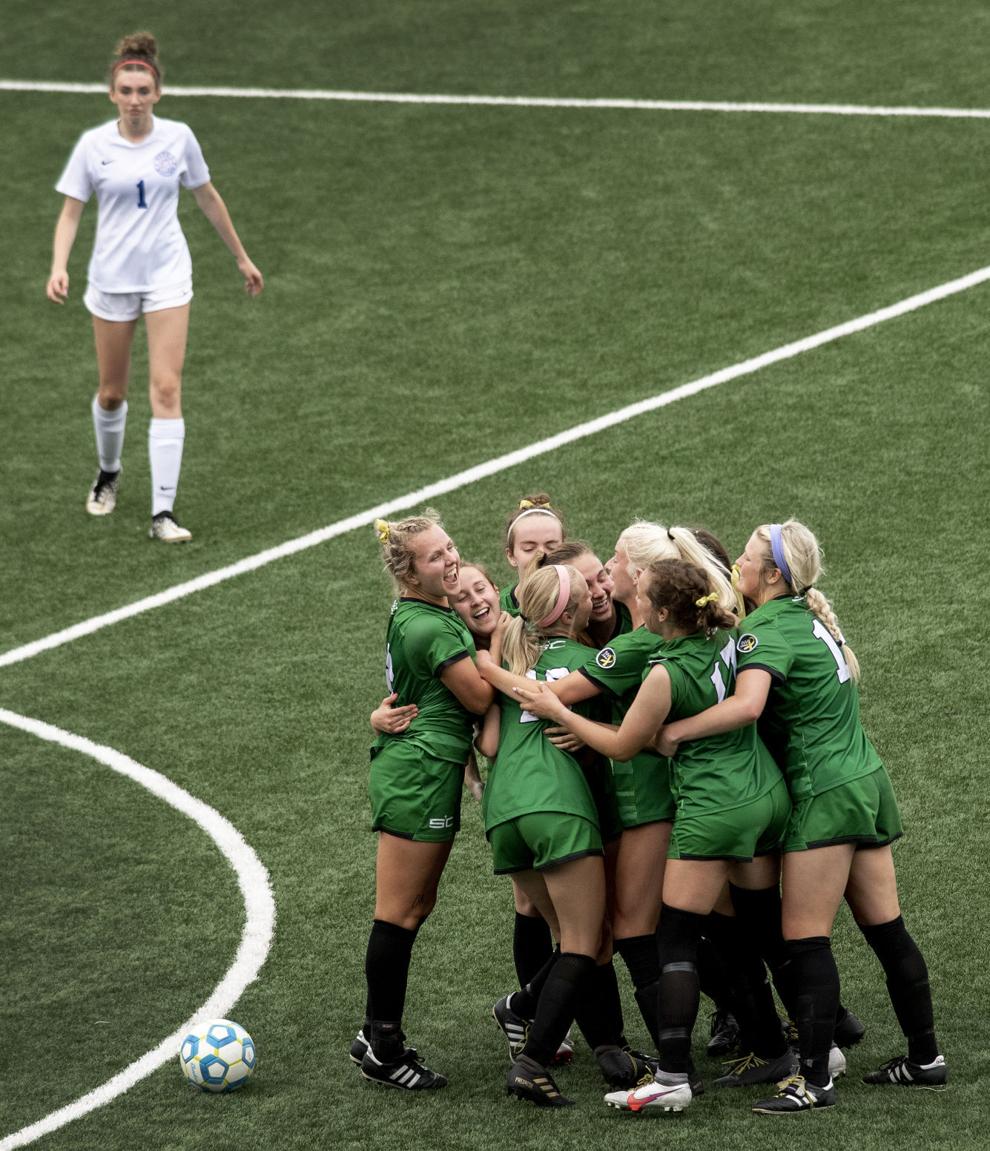 Beatrice vs. Norris, 5.20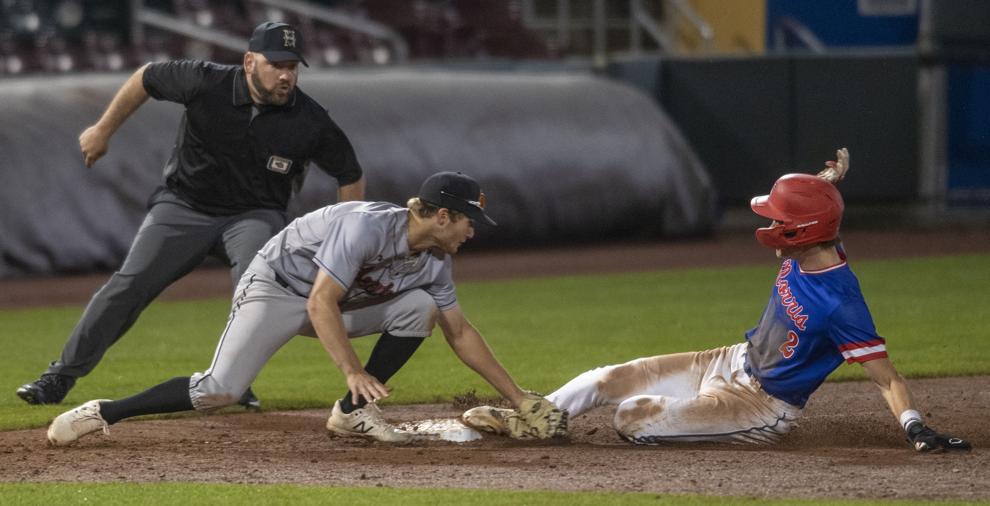 Lincoln Southwest vs. Omaha South, 5.18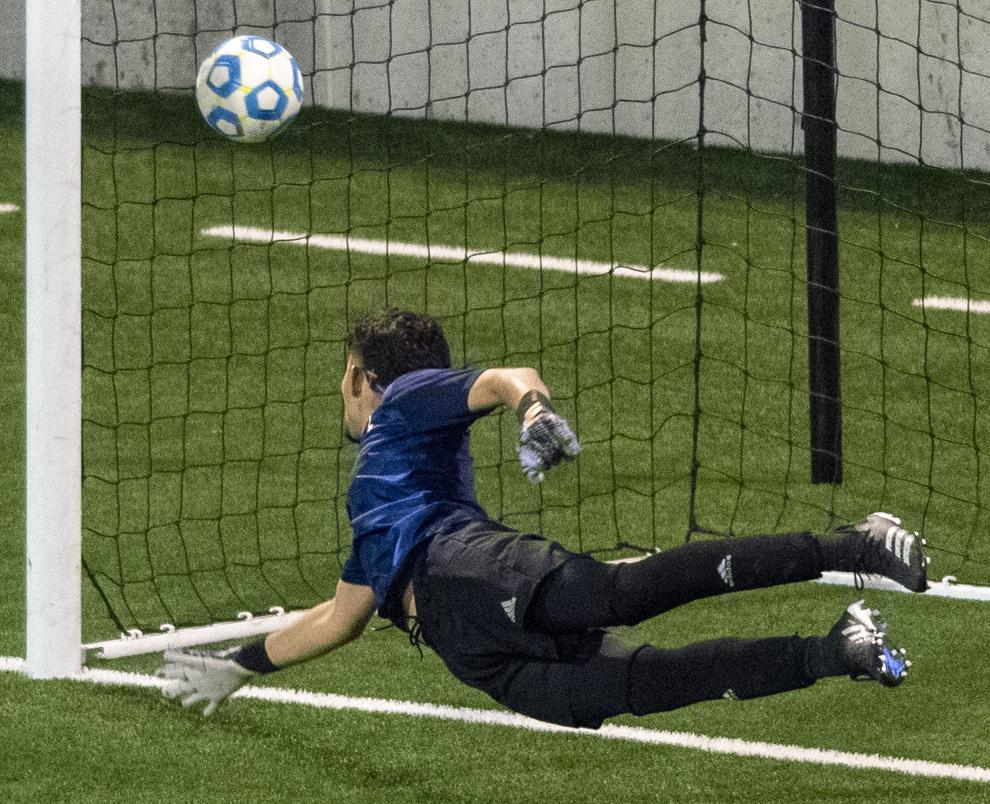 Top Journal Star photos for April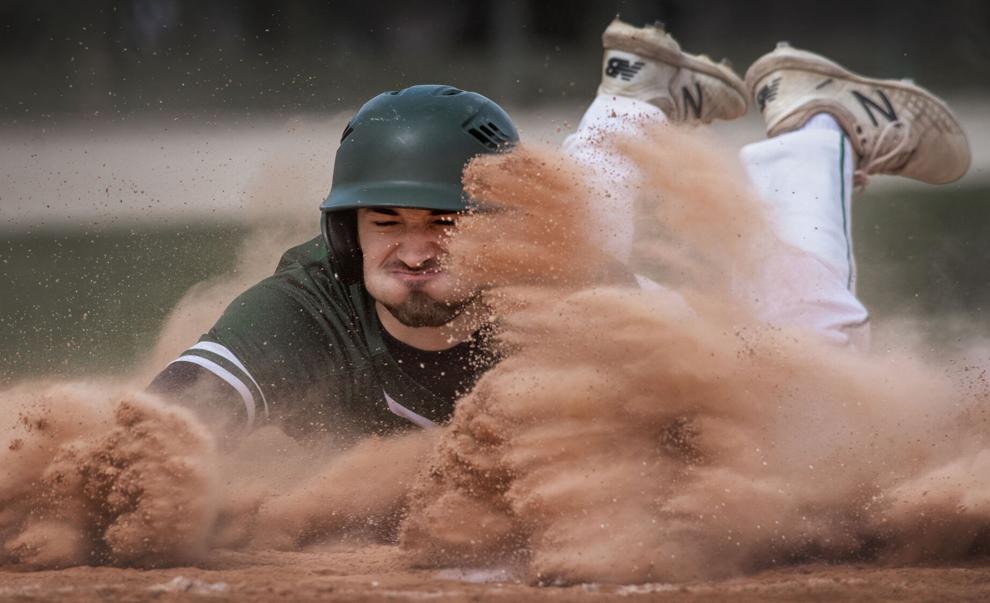 Top Journal Star photos for April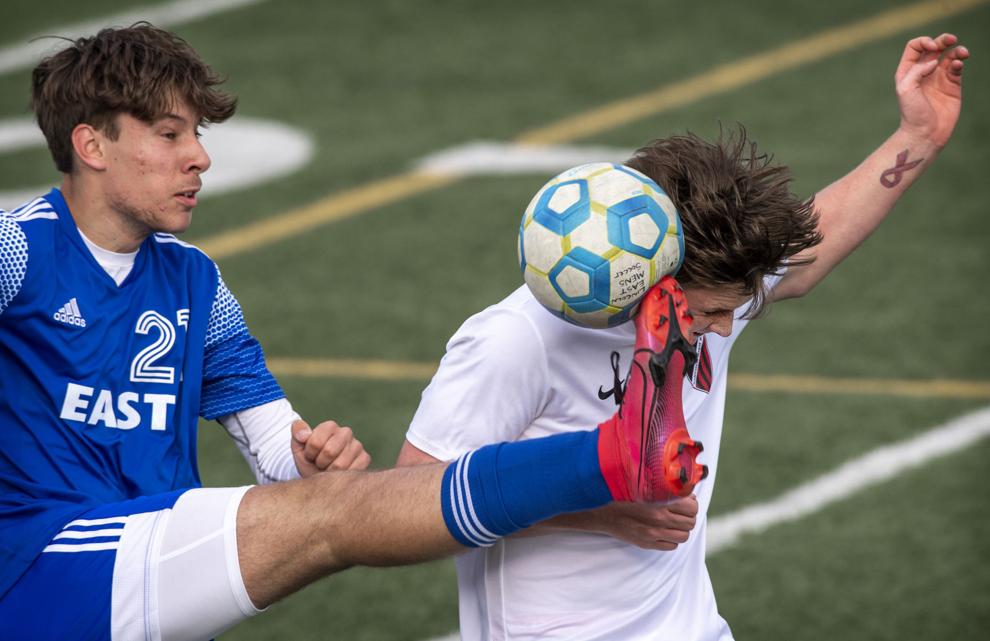 Top Journal Star photos for April
Lincoln High vs. Lincoln East, 4.14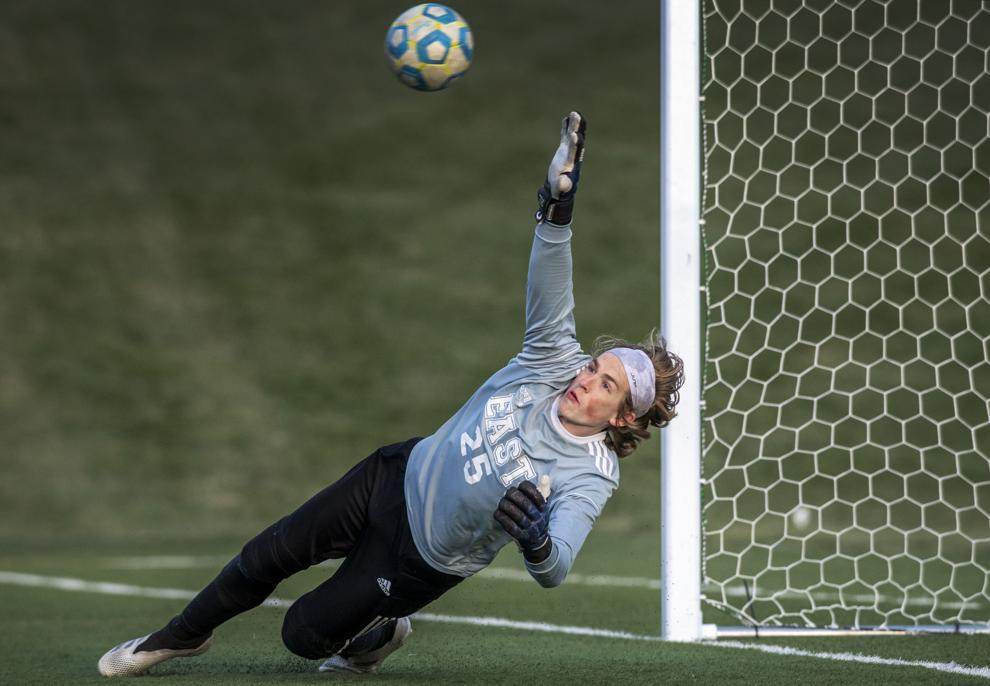 Waverly vs. Norris, 4.13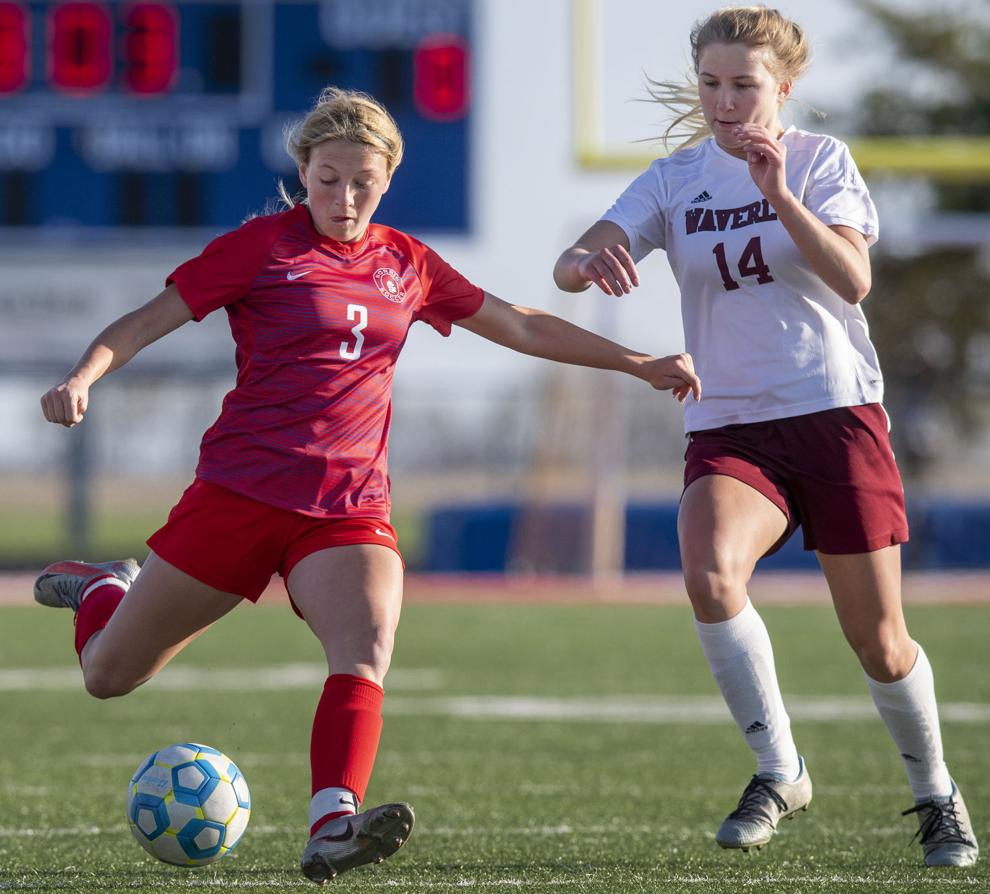 Waverly vs. Norris, 4.13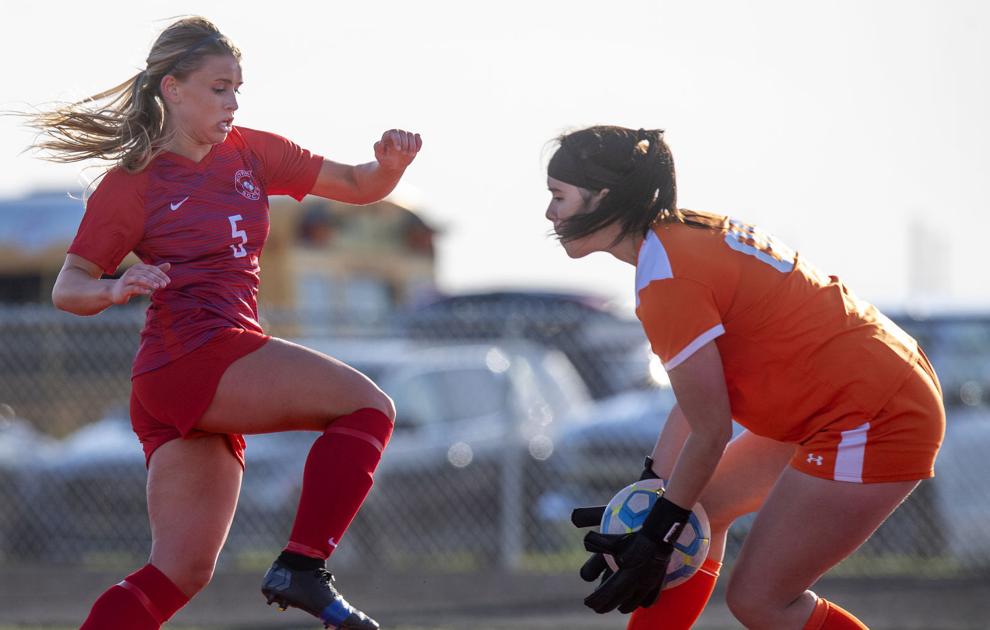 Lincoln Southeast vs. Lincoln Northeast, 4.8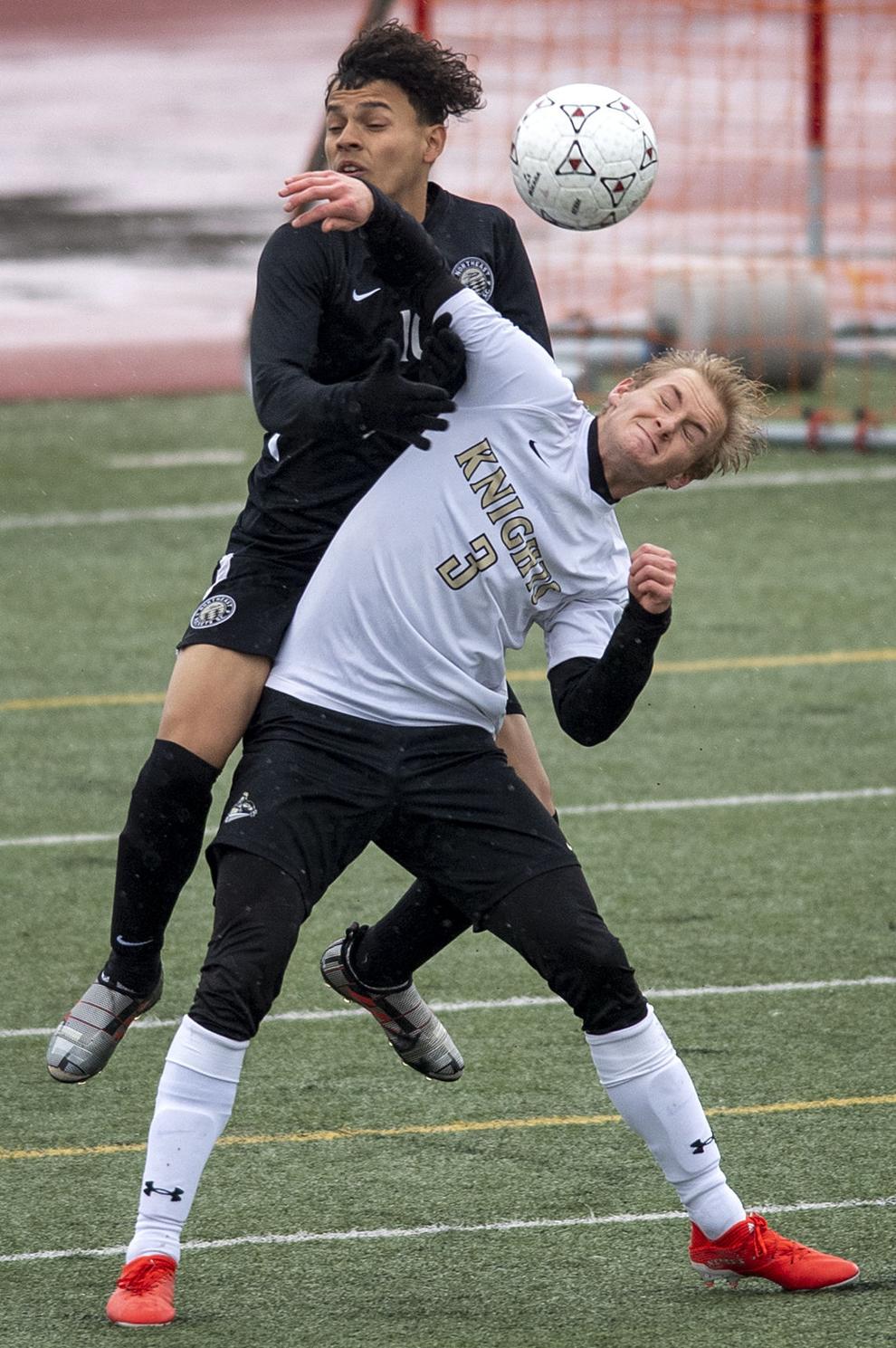 Lincoln Southeast vs. Lincoln Northeast, 4.8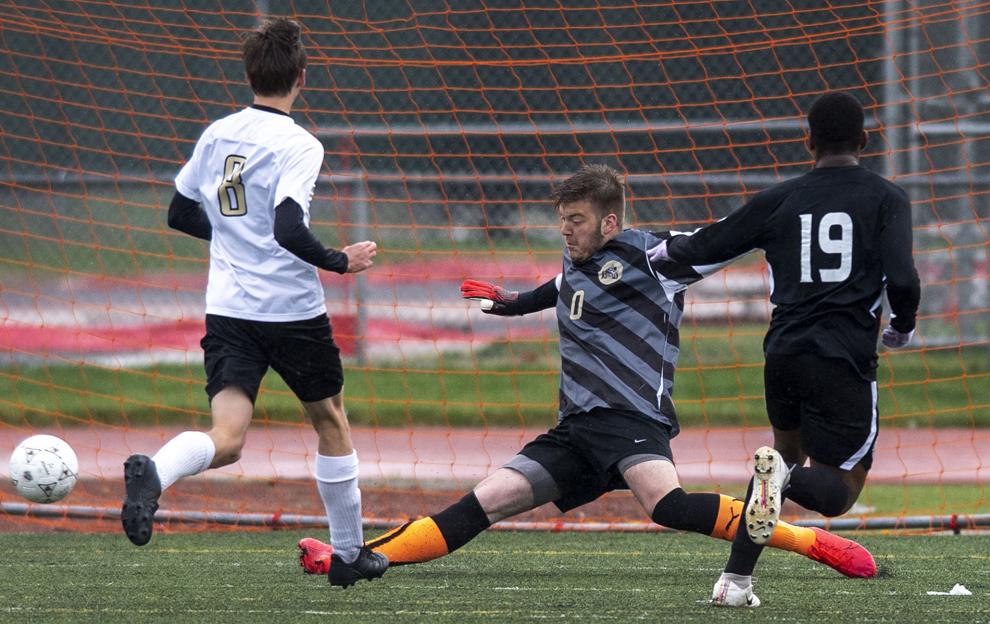 Lincoln Southwest vs. Lincoln East, 4.7
Lincoln Southwest vs. Lincoln East, 4.7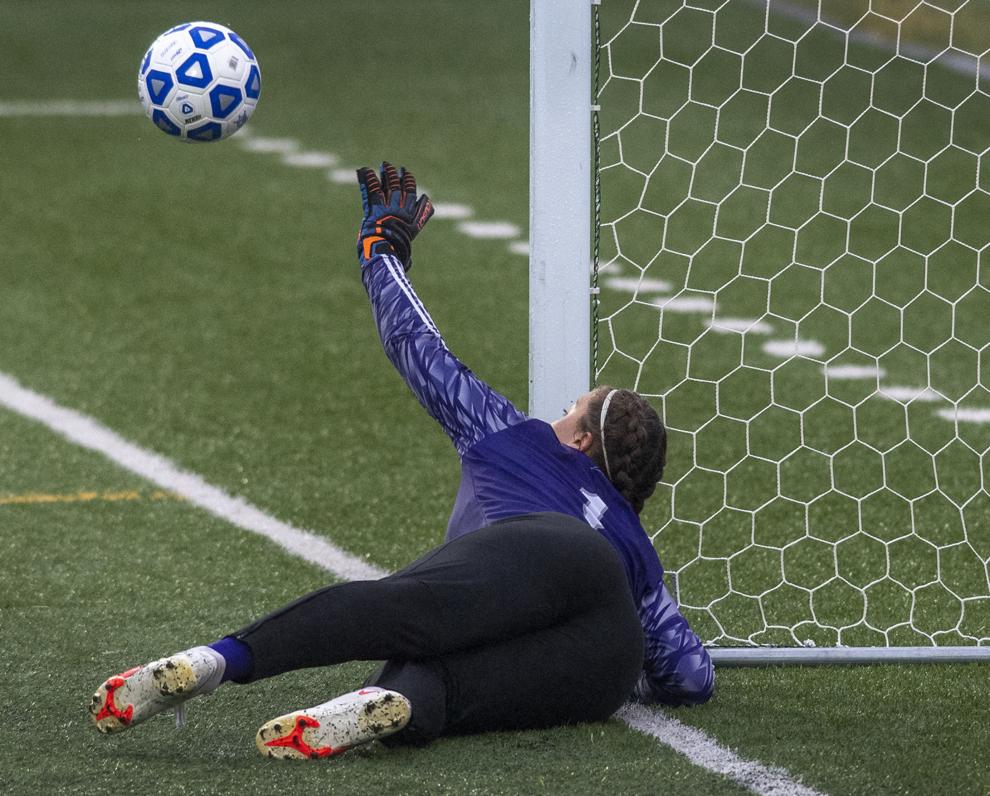 Lincoln Southwest vs. Lincoln East, 4.7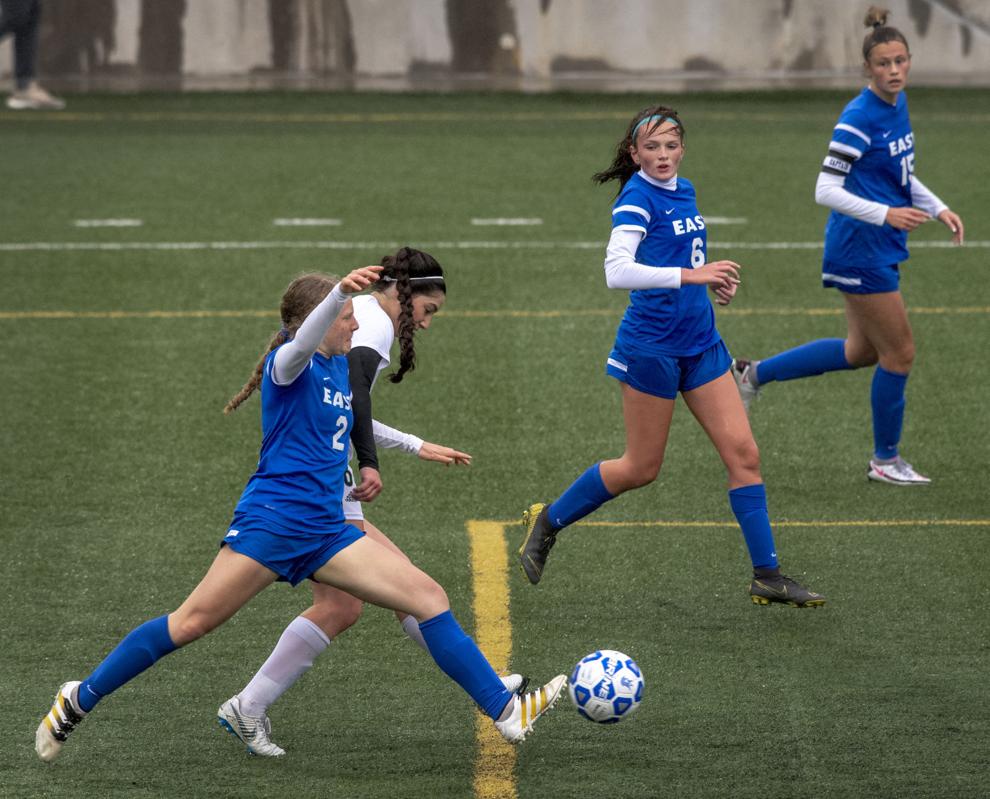 Lincoln Southwest vs. Lincoln North Star, 4.6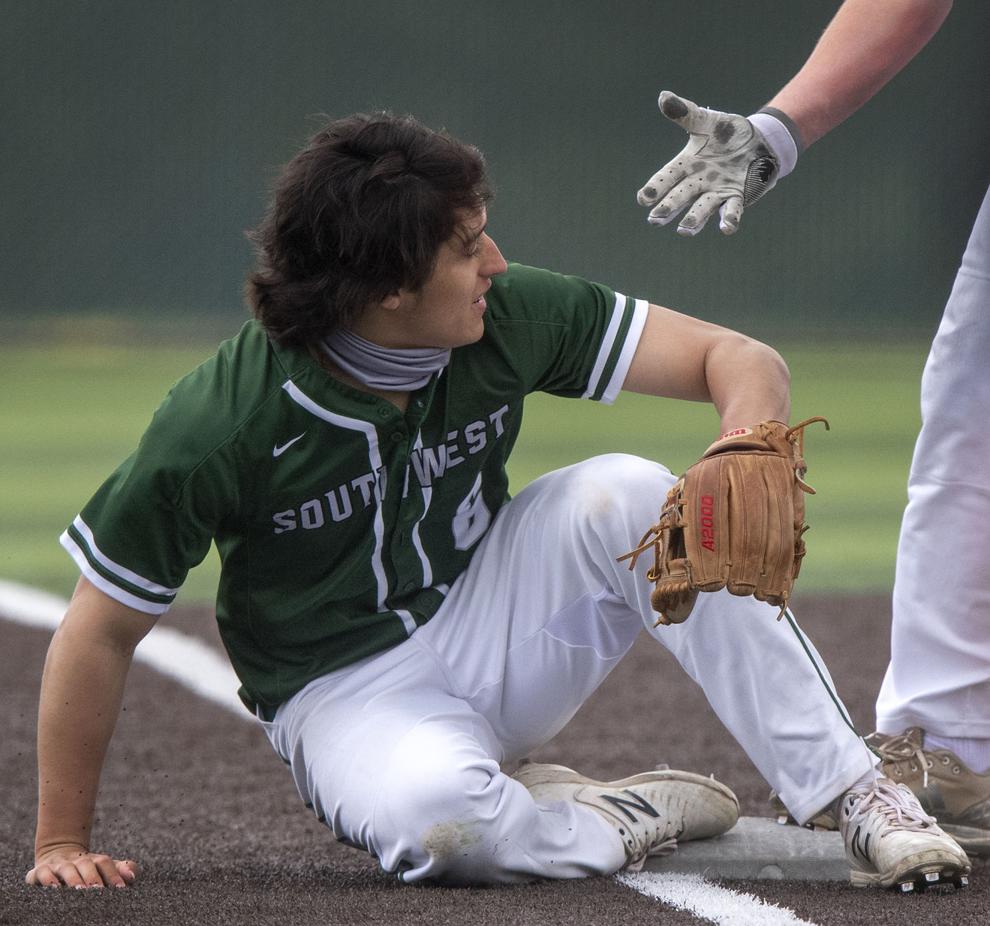 Lincoln Southwest vs. Lincoln North Star, 4.6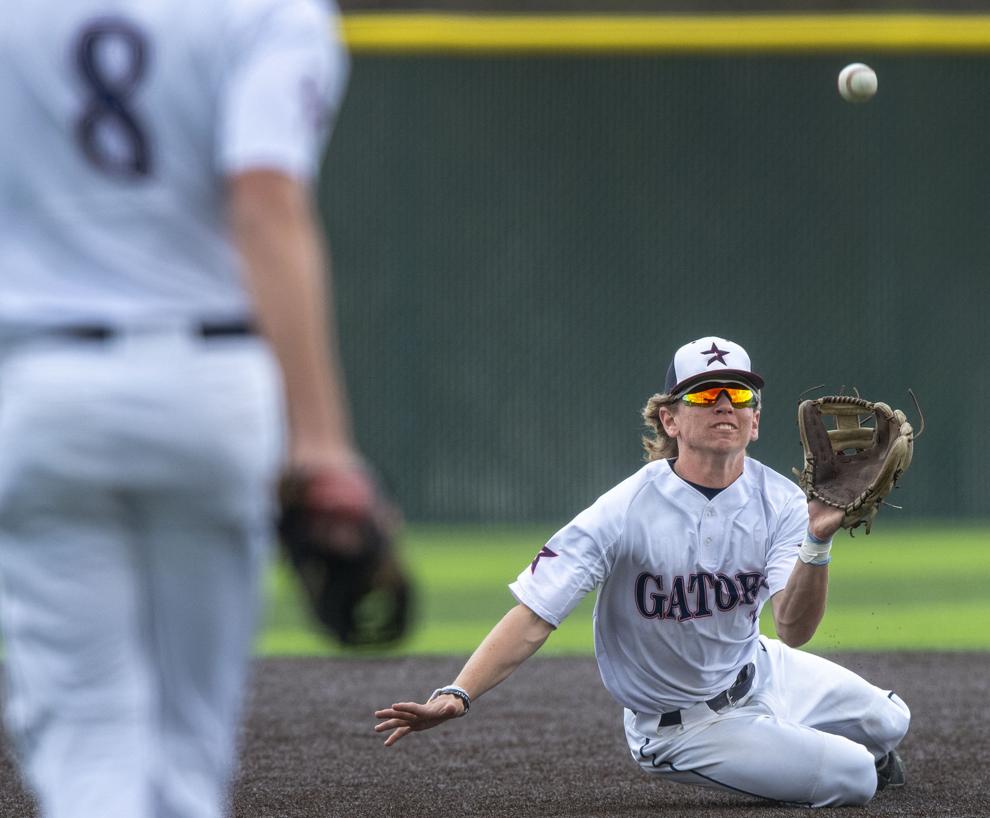 Lincoln Southwest vs. Lincoln North Star, 4.6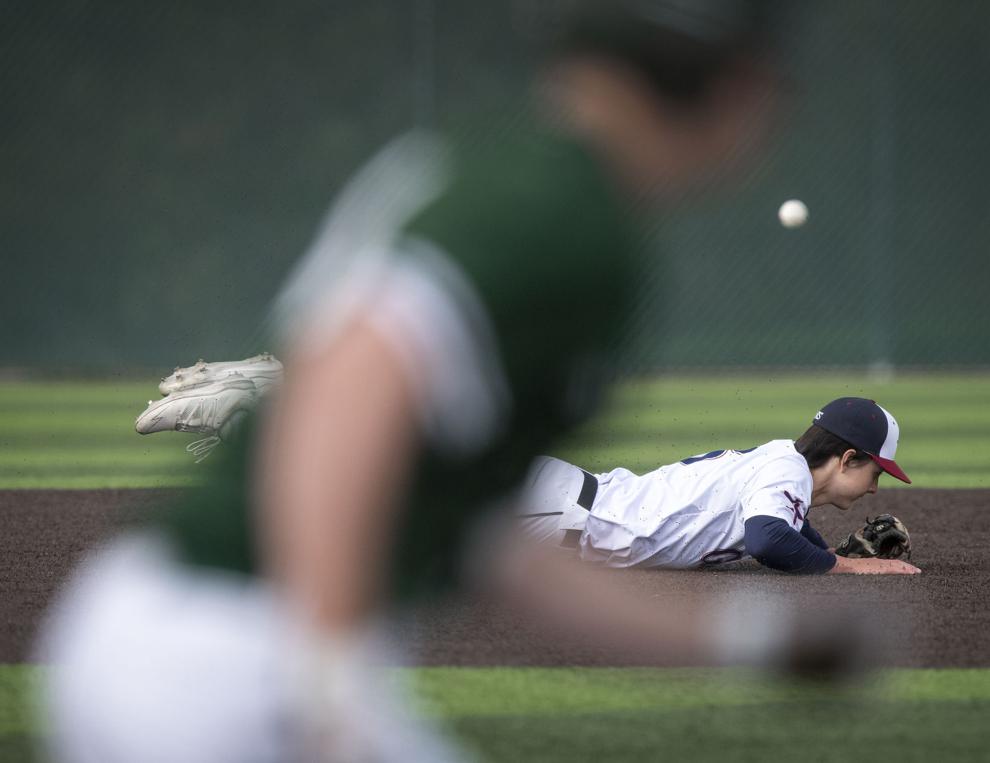 Lincoln Southwest vs. Papillion-La Vista, 4.2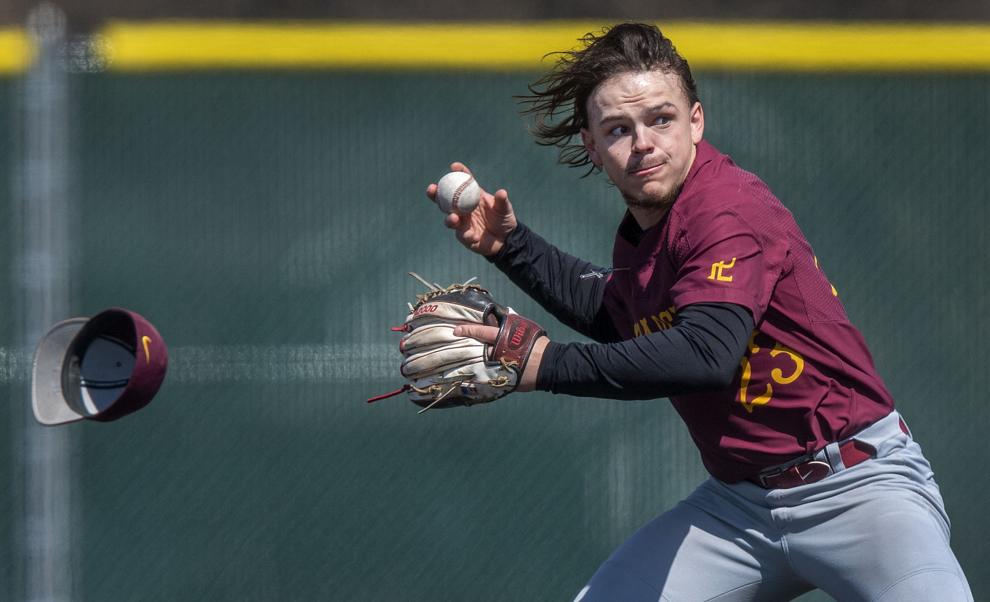 Lincoln Southwest vs. Papillion-La Vista, 4.2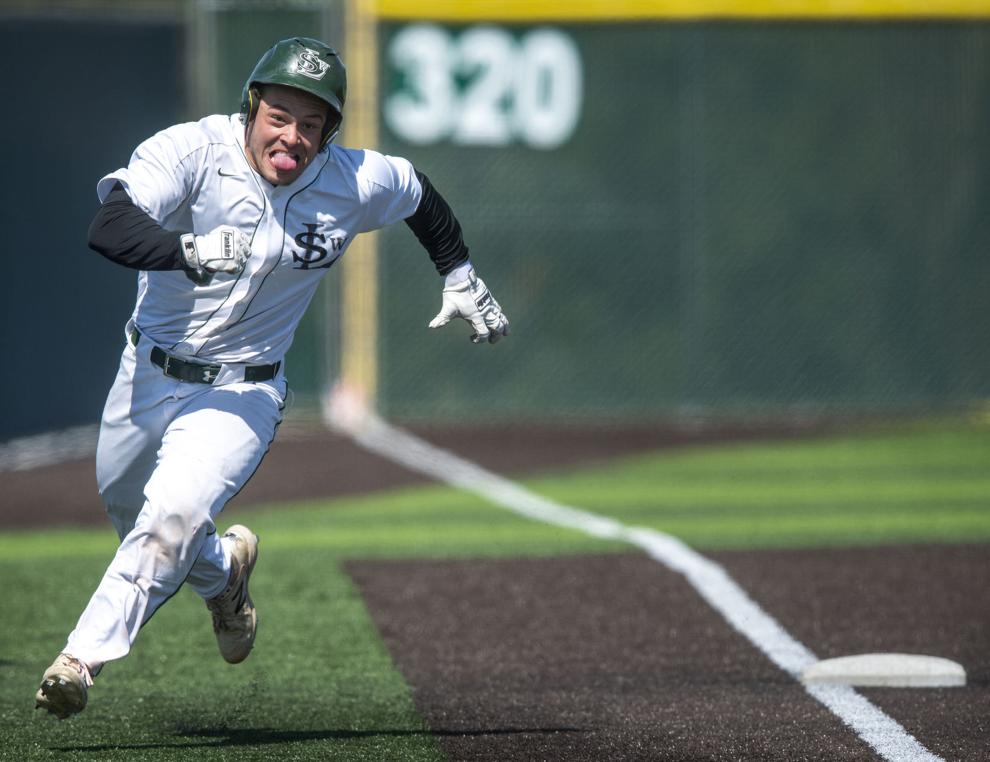 Beatrice vs. Elkhorn North, 4.1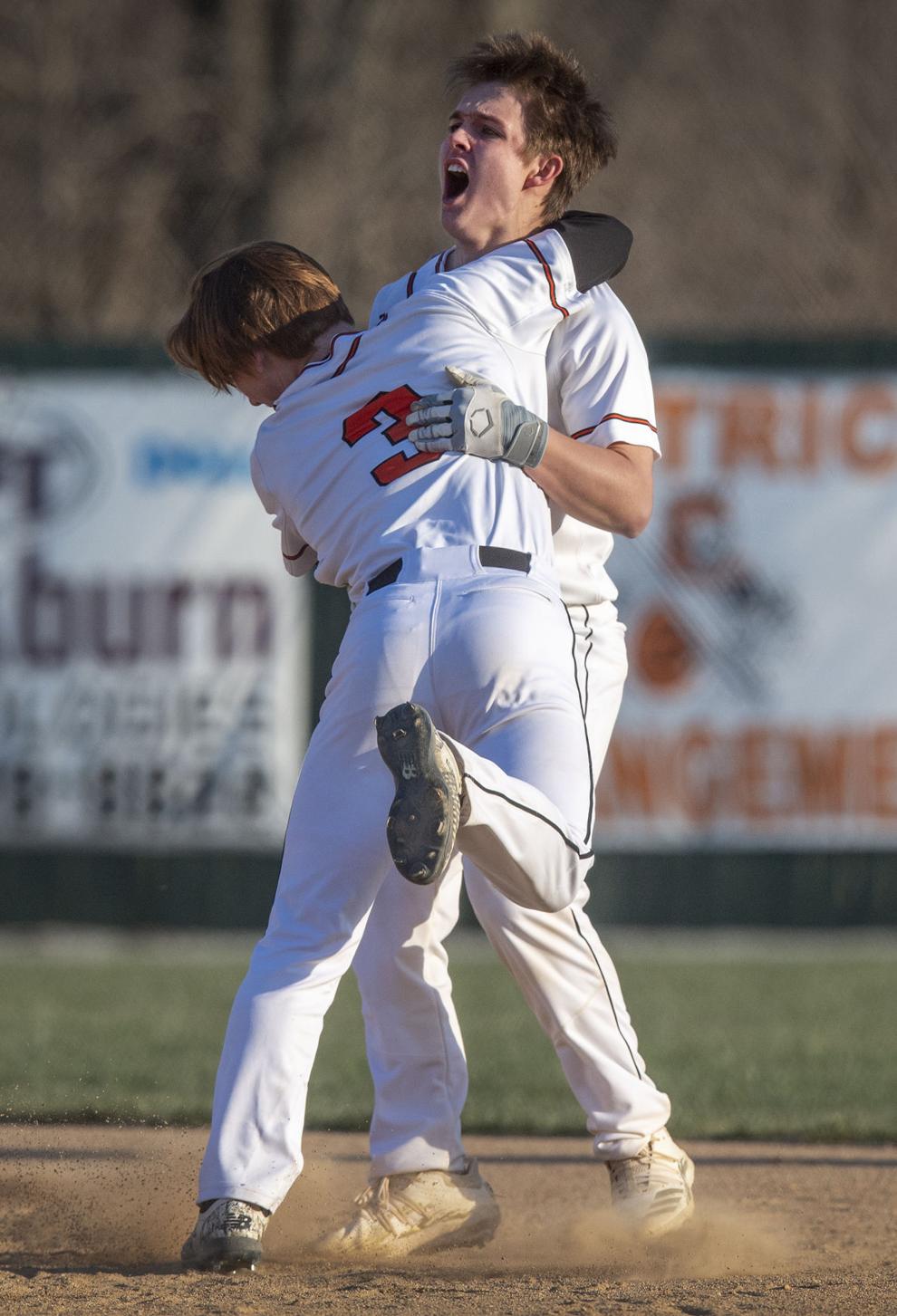 Beatrice vs. Elkhorn North, 4.1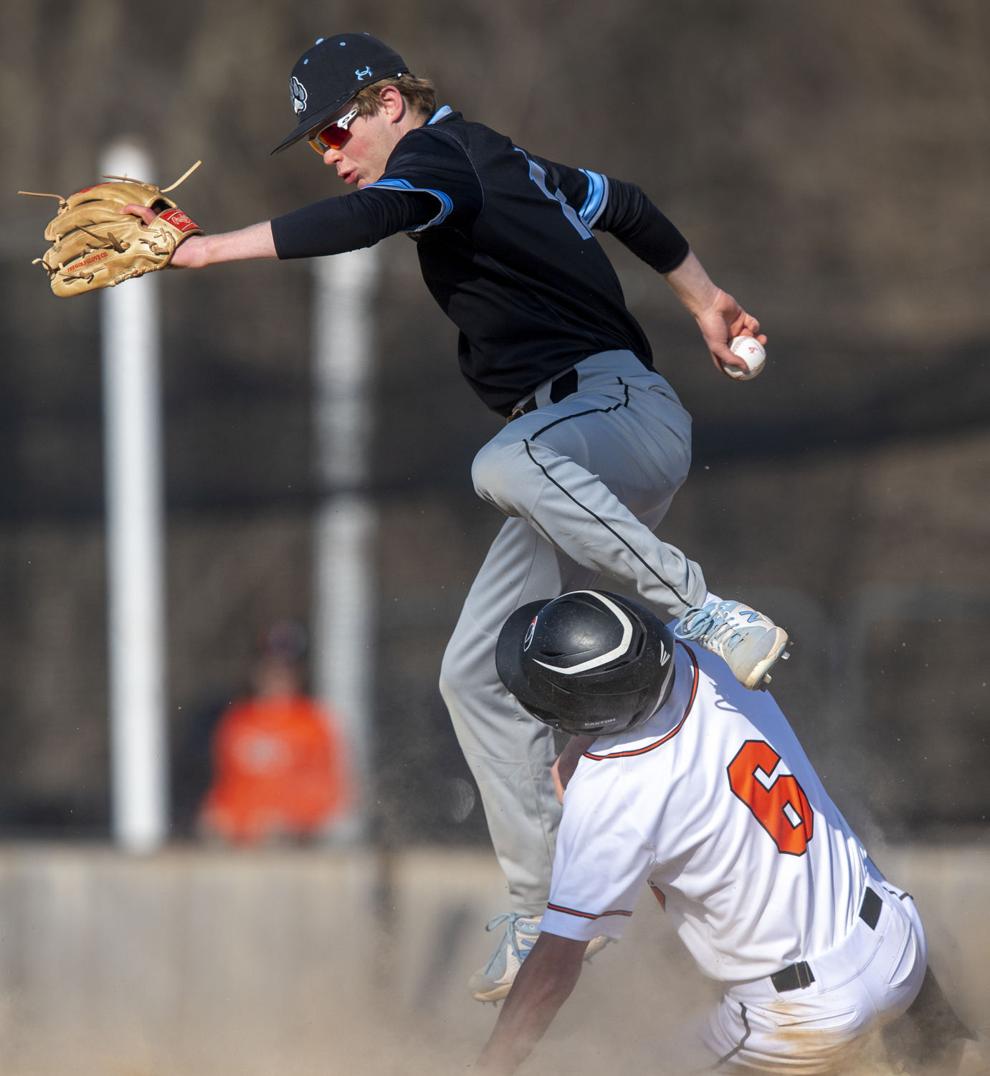 Beatrice vs. Elkhorn North, 4.1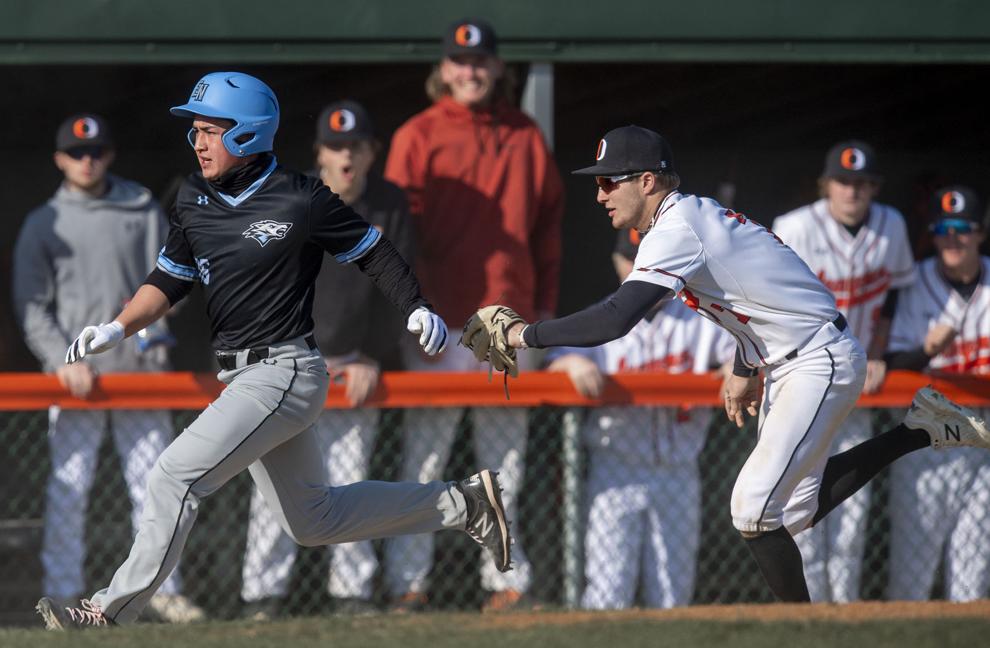 Lincoln Pius X vs. Lincoln North Star, 3.31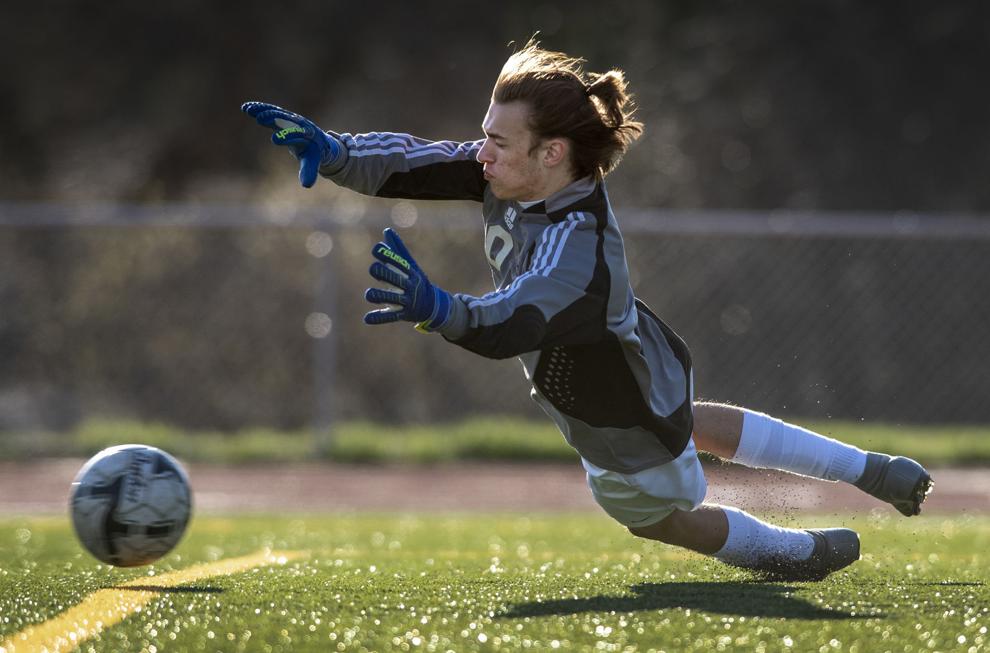 Lincoln Pius X vs. Lincoln North Star, 3.31
Lincoln Pius X vs. Lincoln North Star, 3.31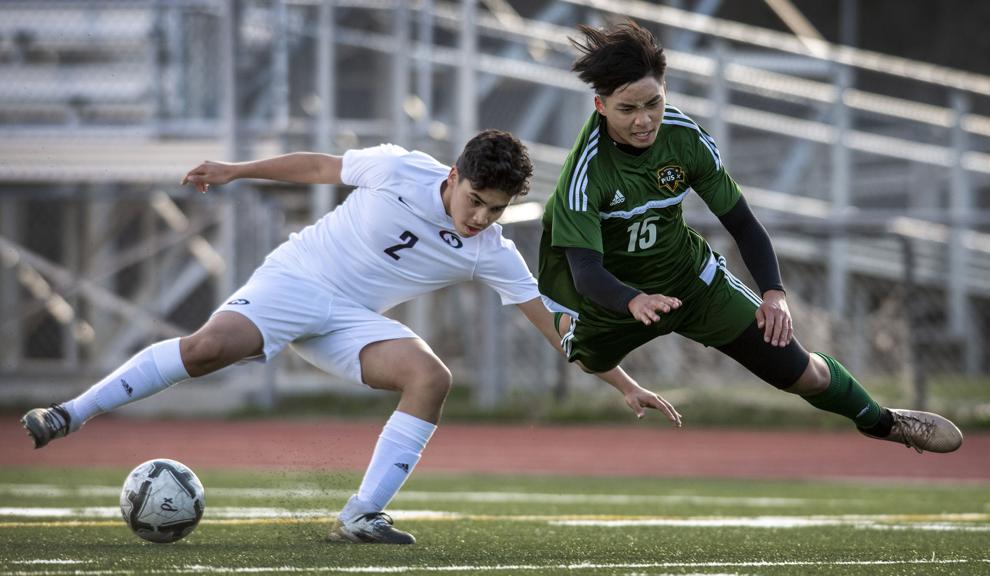 Lincoln Southeast vs. Lincoln Southwest, 3.30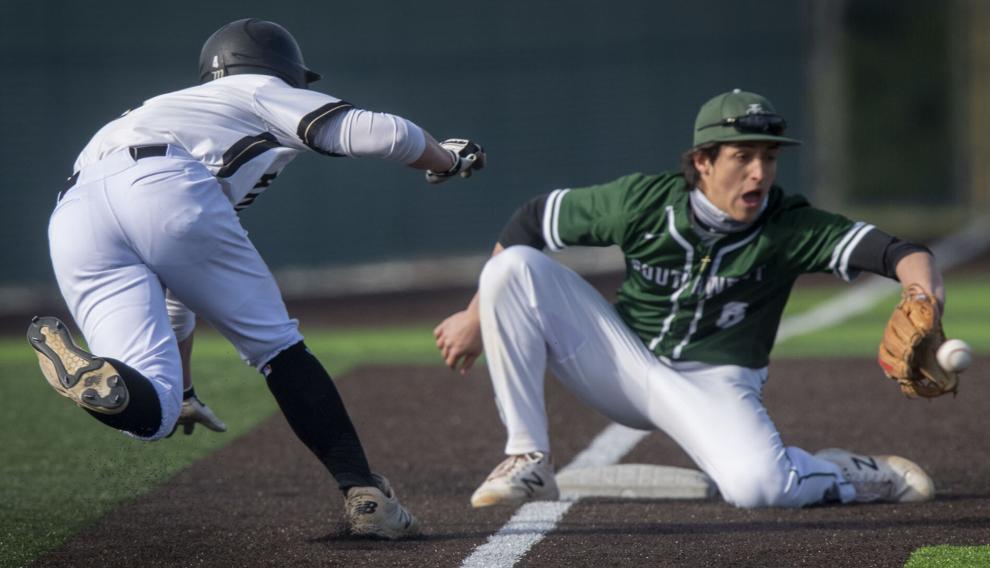 Lincoln Southeast vs. Lincoln Southwest, 3.30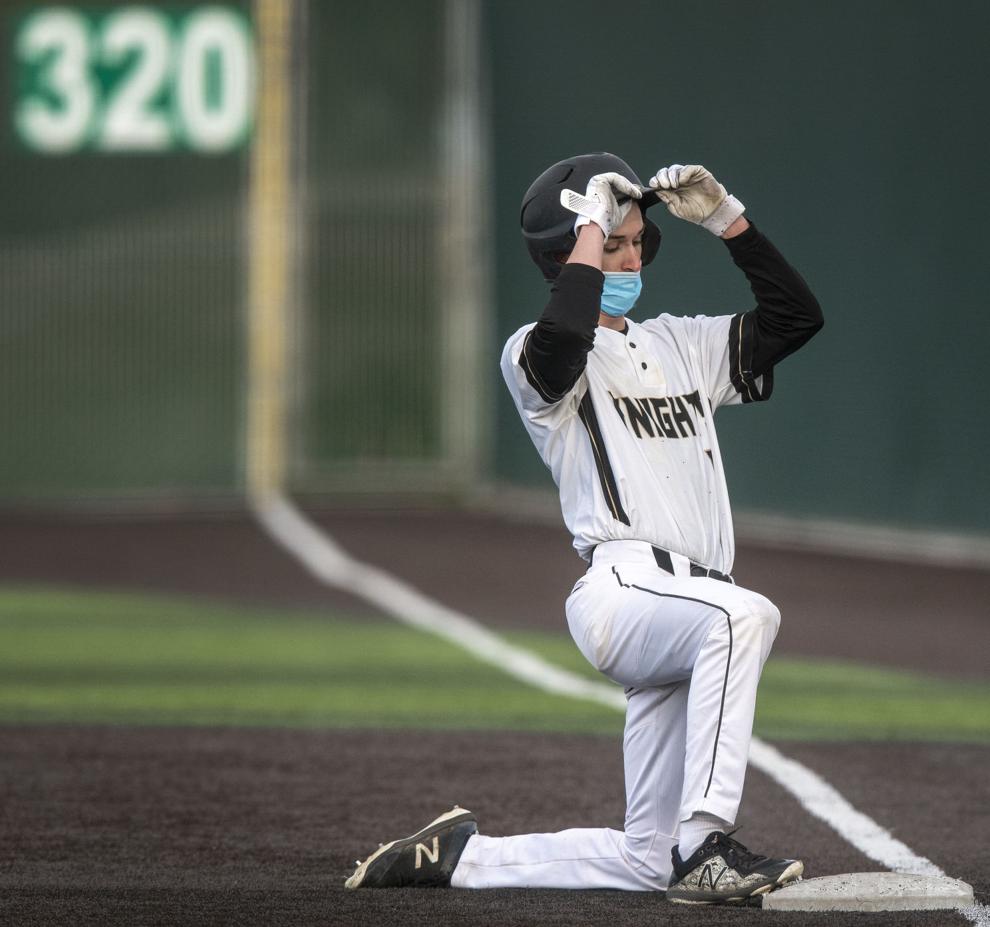 Lincoln Southeast vs. Lincoln Southwest, 3.30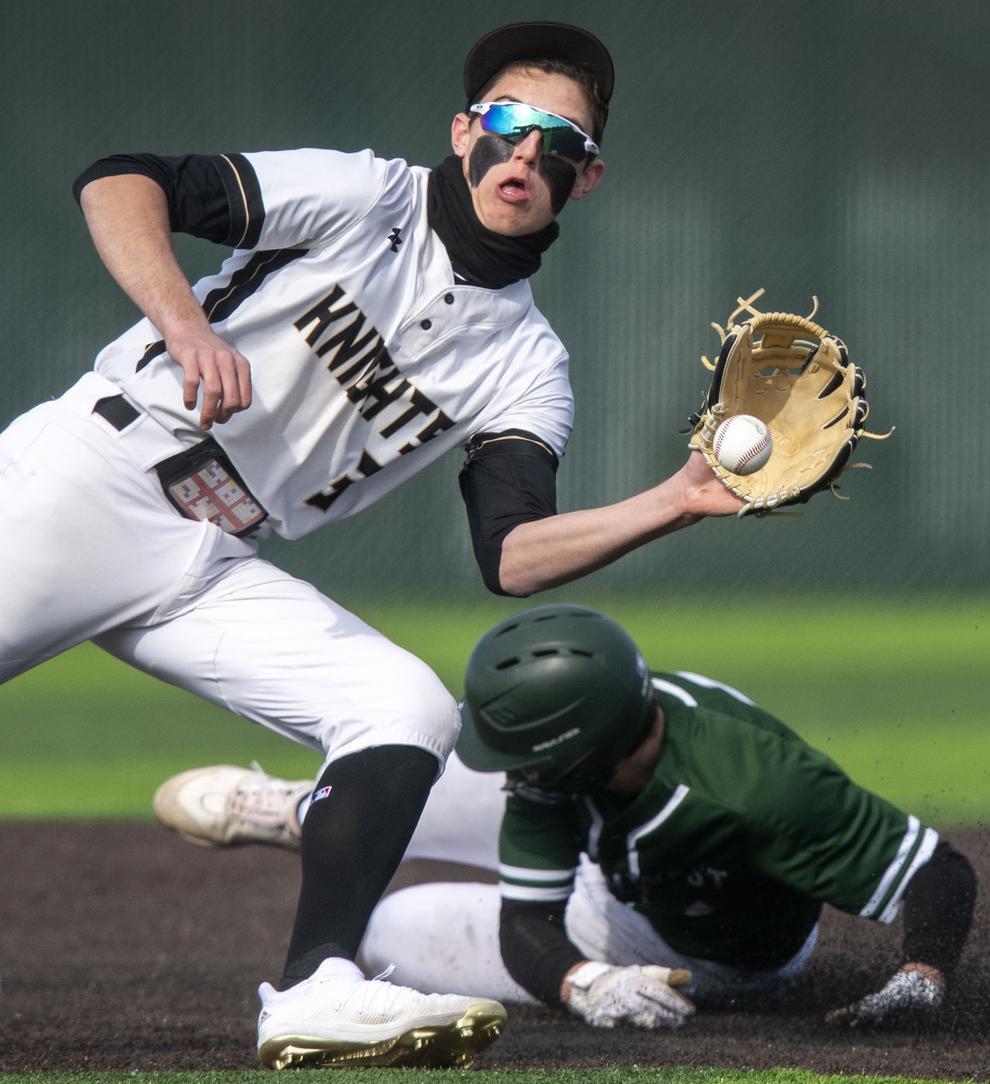 Lincoln East vs. Lincoln Northeast, 3.19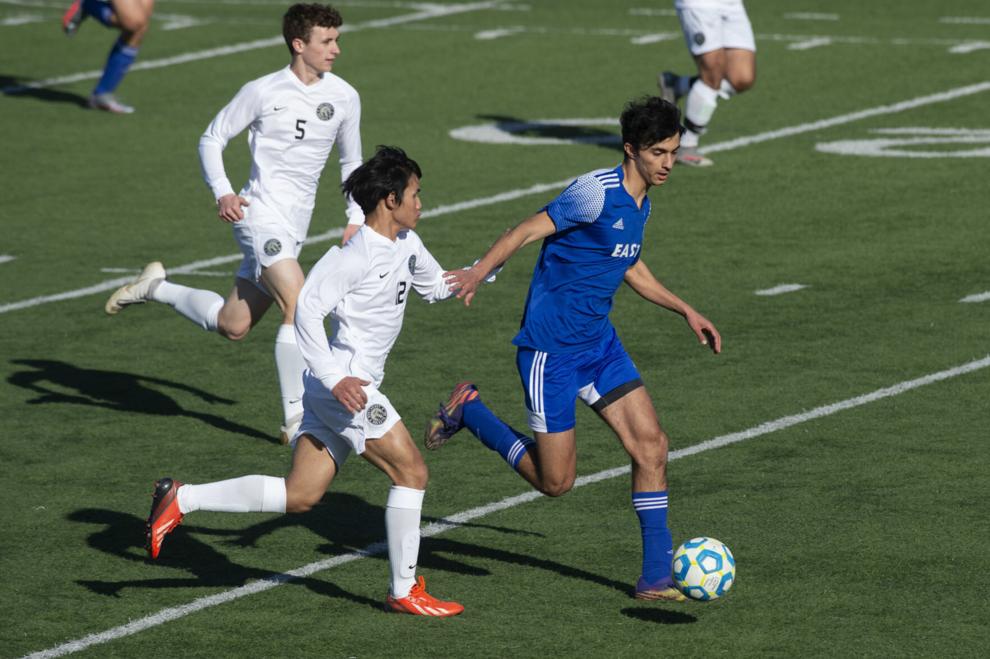 Lincoln East vs. Lincoln Southwest, 3.22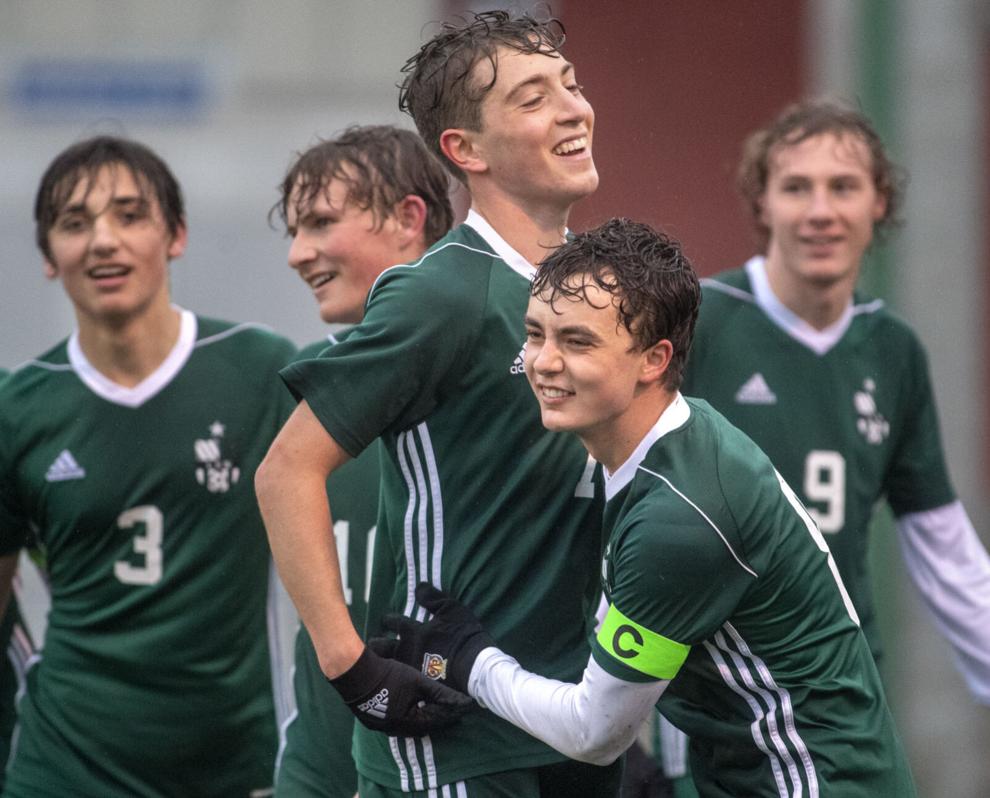 Lincoln East vs. Lincoln Southwest, 3.22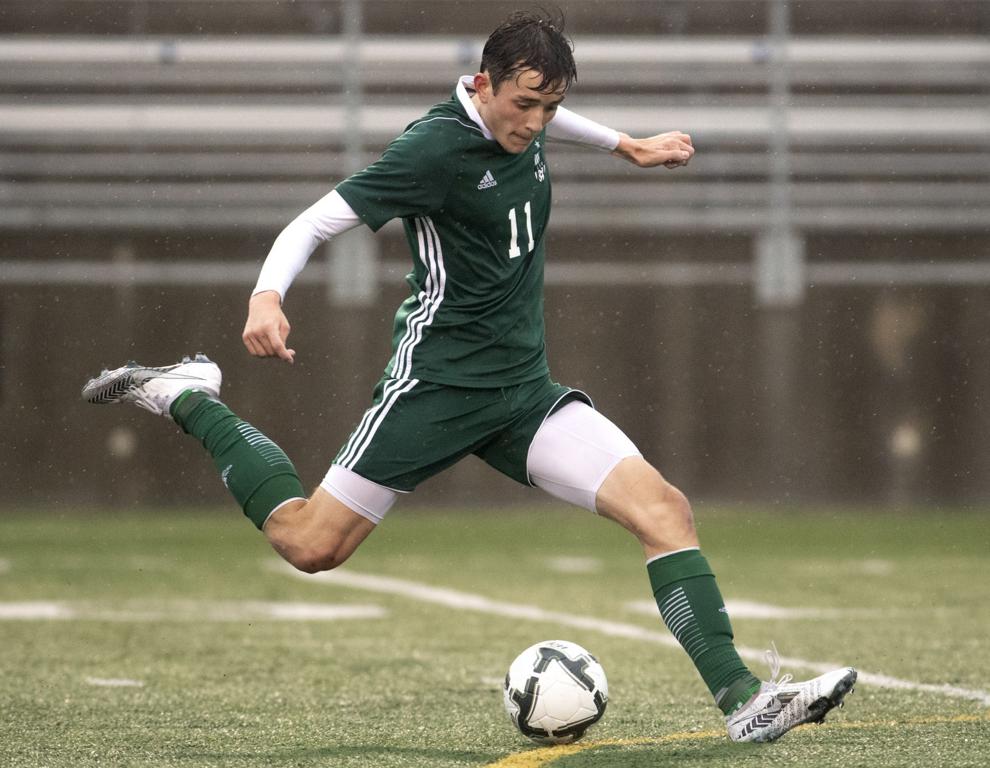 Lincoln Pius X vs. Lincoln Southwest, 3.19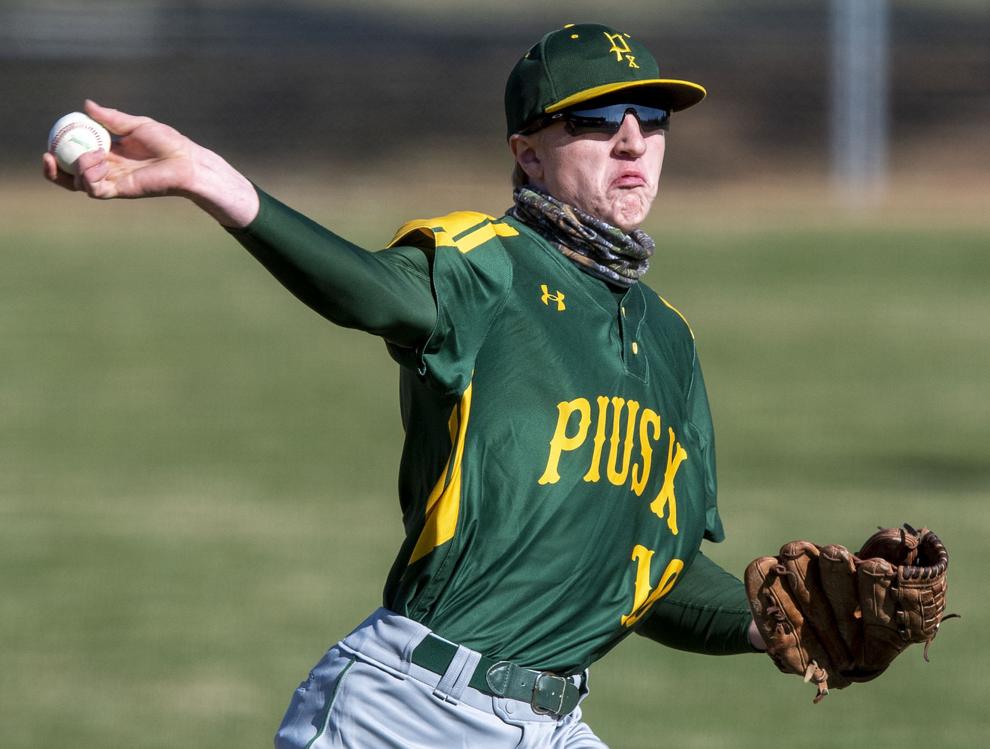 Lincoln Pius X vs. Lincoln Southwest, 3.19