From the junior varsity to the varsity level, JC Brager head coach Montana Jones has seen hundreds of Lincoln Southeast baseball games.
Not every game has been memorable, but Saturday night's performance certainly fits the bill. With its two top starting pitchers unavailable, the JC Brager bullpen combined for a solid outing on the mound and its offense did the rest for a performance that Jones considers one of the program's "best team wins."
Mason Masur and Connor Pfundt combined to drive in five runs as fourth-seeded JC Brager defeated top-seeded Anderson Ford (Lincoln North Star) 7-3 in the American Legion A-5 baseball tournament at Den Hartog Field.
JC Brager (27-10) had to use both Pfundt and Connor Wilken on the mound to beat Union Bank (Lincoln Pius X) on Thursday, necessitating a committee approach in its next game. Cade Wikem, Jack Swanson, Easton Debuse and Ethan Steer didn't quite overpower Anderson Ford (22-10), but their efforts didn't go unnoticed by their coach.
"I told our kids, I've coached a lot of games and that's probably the best team win we've had at Southeast in a long time," Jones said. "We were low on pitching and we just told some guys we were going to piece it together, and they did exactly that."
It helps that ever since July rolled around, there's been no stopping the JC Brager offense. In the team's seven games since the start of the month, it's averaged 11.1 base hits and 9.6 runs scored per game.
Those results are only furthering an even more confident approach at the plate. JC Brager utilized a David Swanson RBI triple to plate a pair of first-inning runs on Thursday, and the senior smacked another RBI triple to give JC Brager a quick 2-0 lead once again.
Swanson has five base hits in two games at the area tournament, and he feels the team's hitting approach is a big reason why.
"I'm just trying to put the ball in play and do a job for the team, and that's what we've been preaching," Swanson said. "At this point in the year, everybody has confidence in each other."
After holding onto a slim 3-2 lead for multiple innings, JC Brager scored three runs to chase Anderson Ford starter Cam Teinert from the game during the fifth inning. Anderson Ford had chances with 10 base hits of its own, but the tournament's top seed will have to fight its way out of the losers' bracket now.
Meanwhile, the JC Brager players are one step closer to achieving a goal they've had for a while — winning a district title. In the spring, Lincoln Southeast fell just short in a heart-breaking 12-11 walk-off loss to Elkhorn South.
They're hoping things will end differently in the summer, and a 2-0 record to open the area tournament is a good start.
"We have one goal in mind, and we're not happy until we win districts," Swanson said. "We fell short in the spring, so this means a lot to us."
Carpet Land 7, Judds Brothers 1
What a difference a few months can make.
In the spring, Lincoln Northeast had one of the worst records in the state and Tyson Romero was a solid relief pitcher who rarely made outings longer than one inning for Lincoln East.
But, in the summer, the Judds Brothers team from Northeast has been good enough to earn the tournament's No. 2 seed, and Romero has blossomed into a full-grown starting pitcher for No. 3 seed Carpet Land (Lincoln East).
In a clash of those changing fortunes, it was Romero who came out on top in the other American Legion A-5 baseball tournament winners' bracket game. Romero allowed just one hit in six innings of work and struck out five batters as Carpet Land defeated Judds Brothers 7-1.
Romero has turned in several great starts for Carpet Land (29-10) this summer, including a top performance at a national travel tournament in June, but this was his best effort yet. Despite looking shaky and allowing a run in the first inning due to a pair of walks and a hit by pitch, Romero rallied by retiring 12 of the final 14 batters he faced.
"In the spring I was always looking for every opportunity that I could, and this summer a couple guys have left so that opportunity has opened up for me and I've just really taken advantage of everything," Romero said. "My defense behind has been outstanding, and I'm really liking the way I'm playing with these guys."
Carpet Land struggled against Judds Brothers (19-17) starter Cody Bruss early on, but Noah Walters' RBI single tied the game in the third inning before they broke through in the fifth and sixth innings with three runs apiece. Grant Springer and Keegan Brink each smacked two-RBI extra-base hits to lead the charge at the plate.
Carpet Land will face JC Brager at 7 p.m. Sunday in a battle of the only two undefeated teams remaining in the area Legion tournament. 
In a loser's bracket game earlier in the day, Pinnacle Bank defeated Sampson Construction 7-0 behind Will Johnson's four-hit performance. 
Photos: A roundup of our favorite staff images from the high school spring sports season
State track and field, 5.22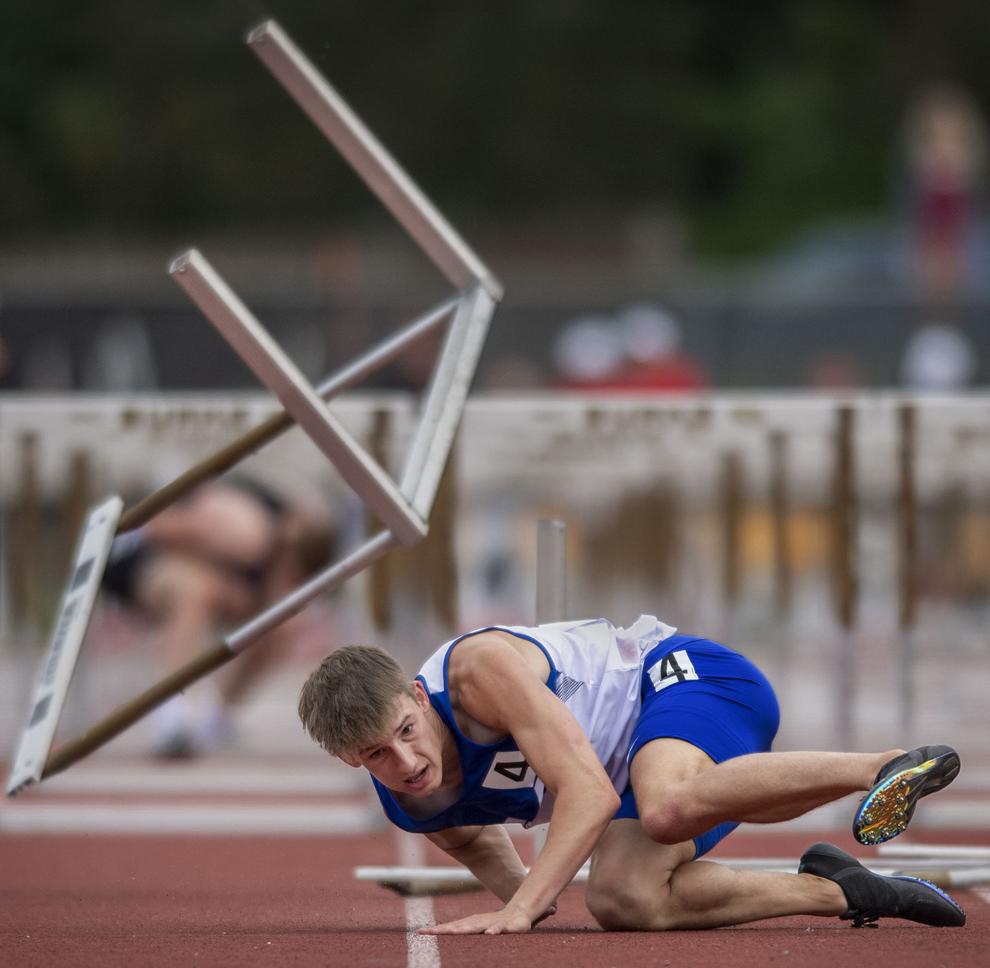 State track and field, 5.22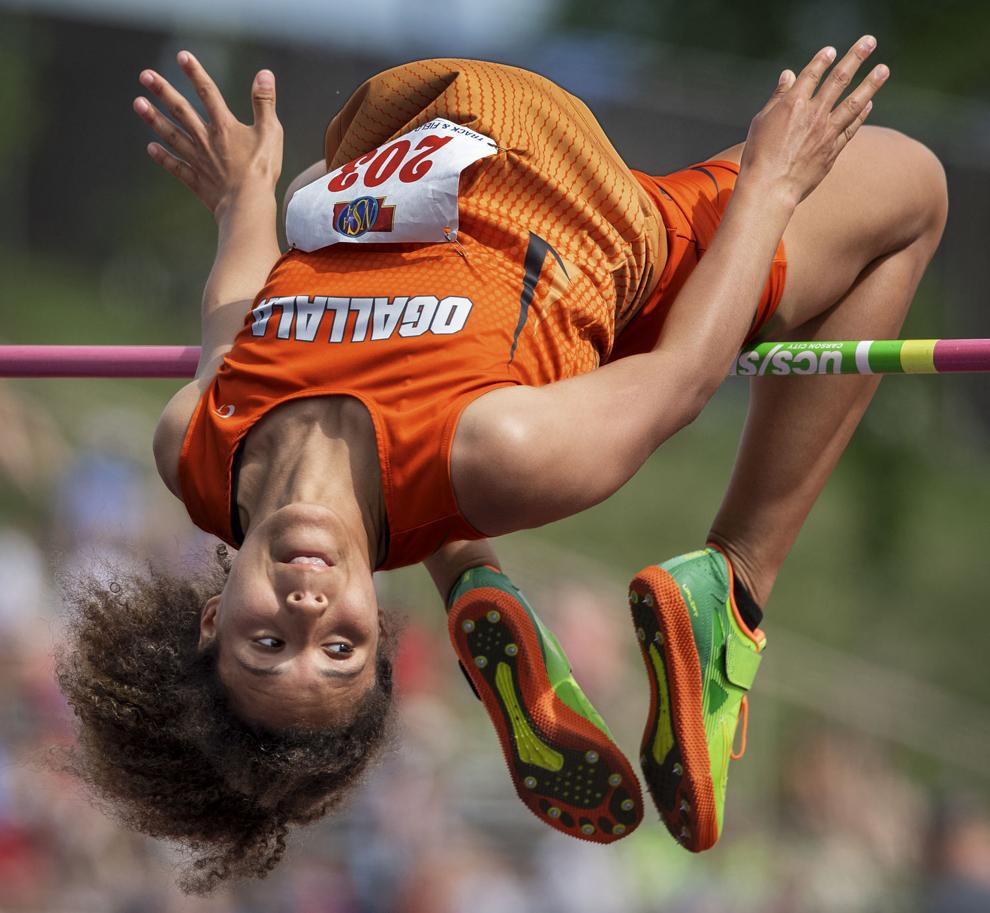 Millard North vs. Gretna, 5.18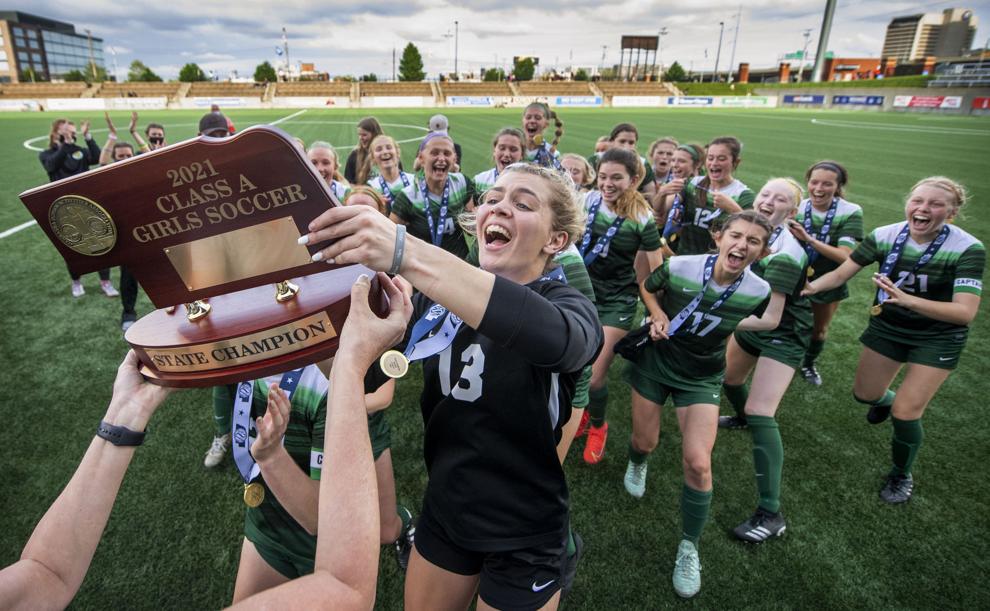 Millard North vs. Gretna, 5.18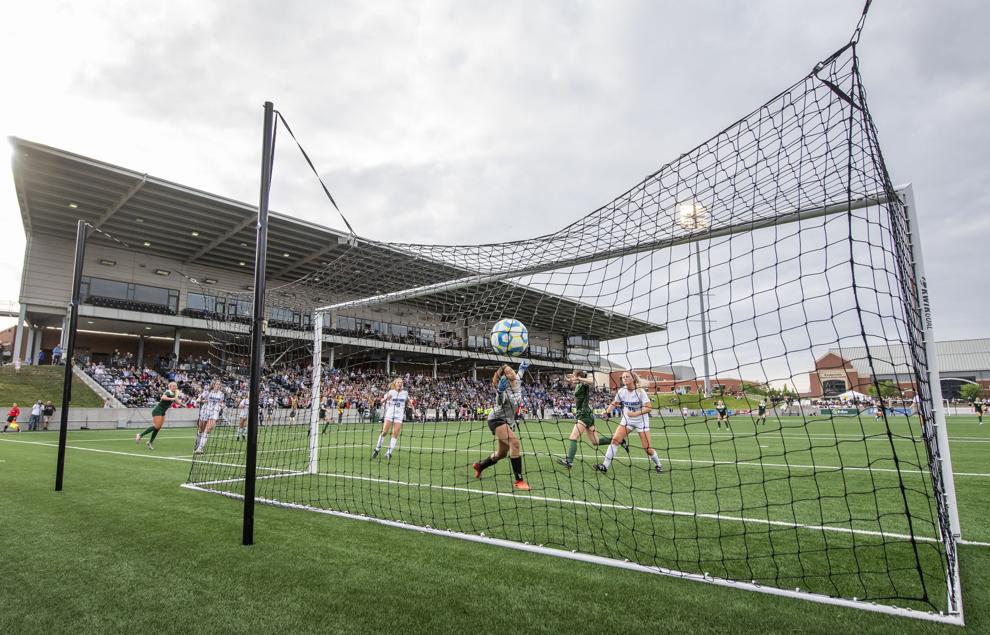 Norris vs. Omaha Skutt, 5.19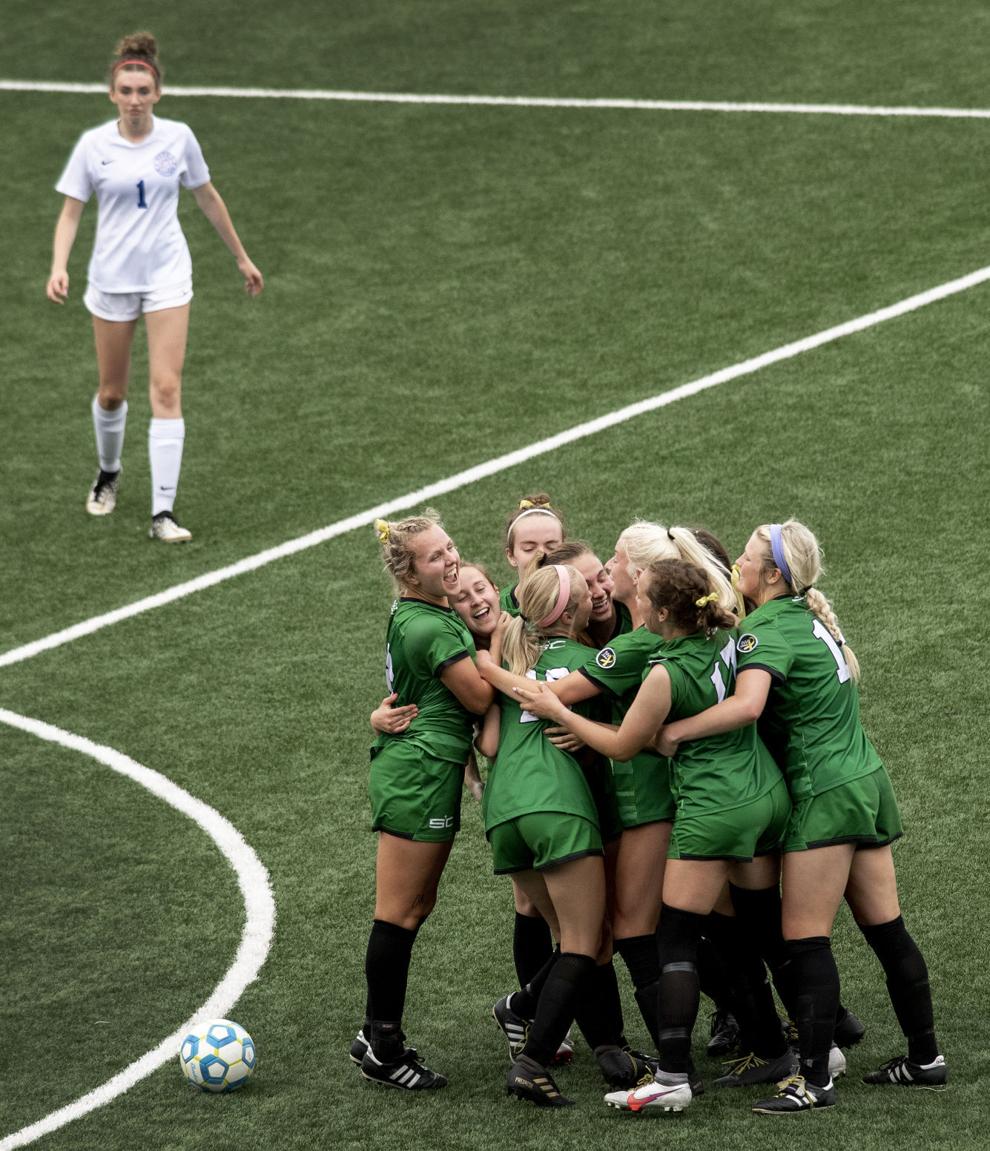 Beatrice vs. Norris, 5.20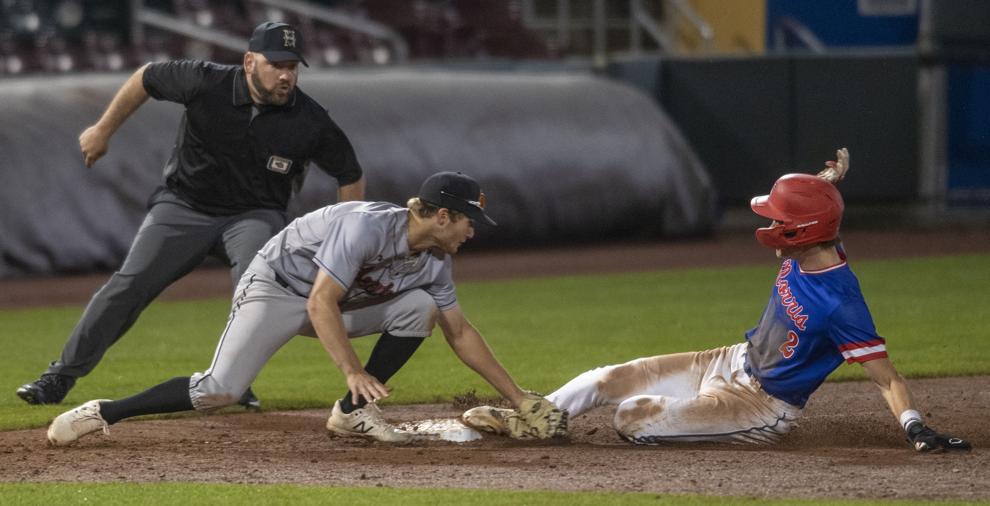 Lincoln Southwest vs. Omaha South, 5.18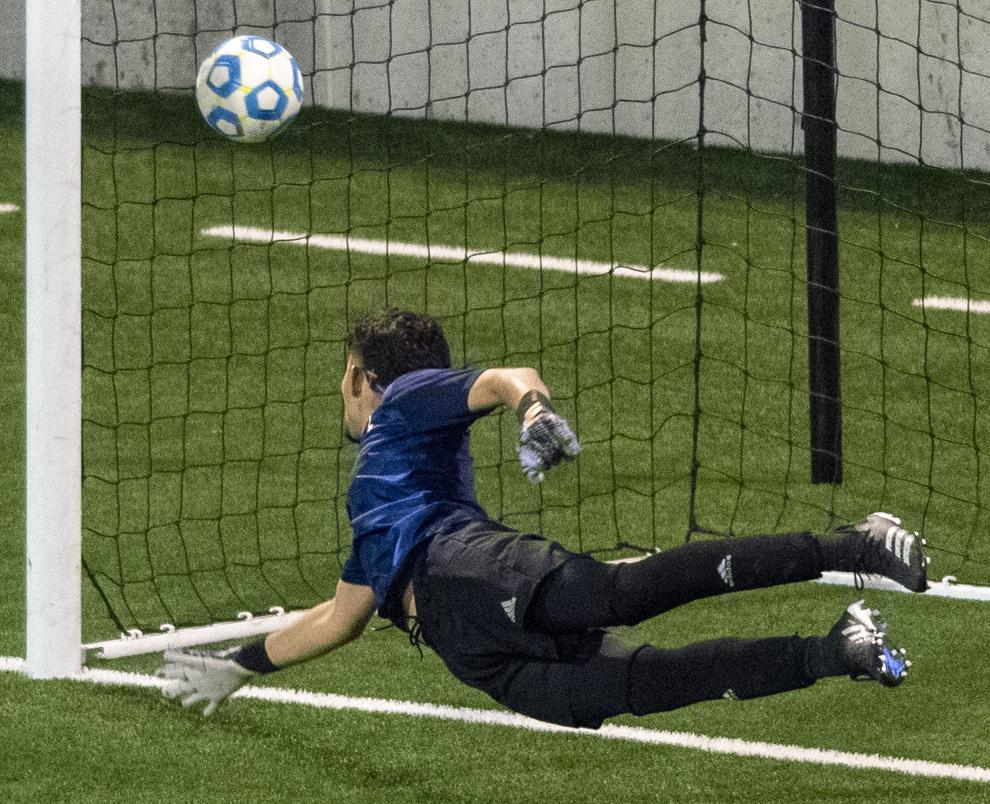 Top Journal Star photos for April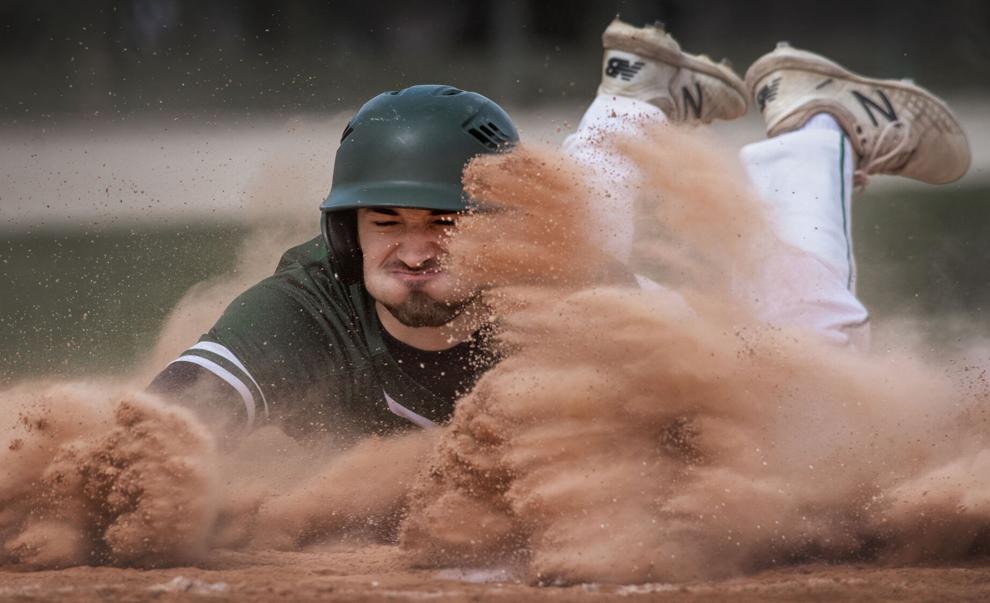 Top Journal Star photos for April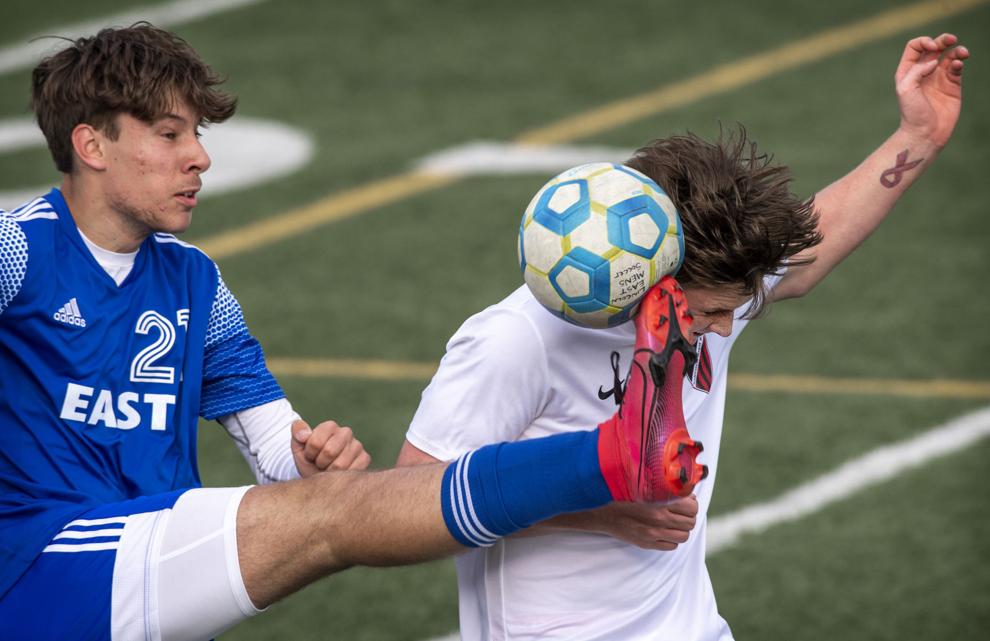 Top Journal Star photos for April
Lincoln High vs. Lincoln East, 4.14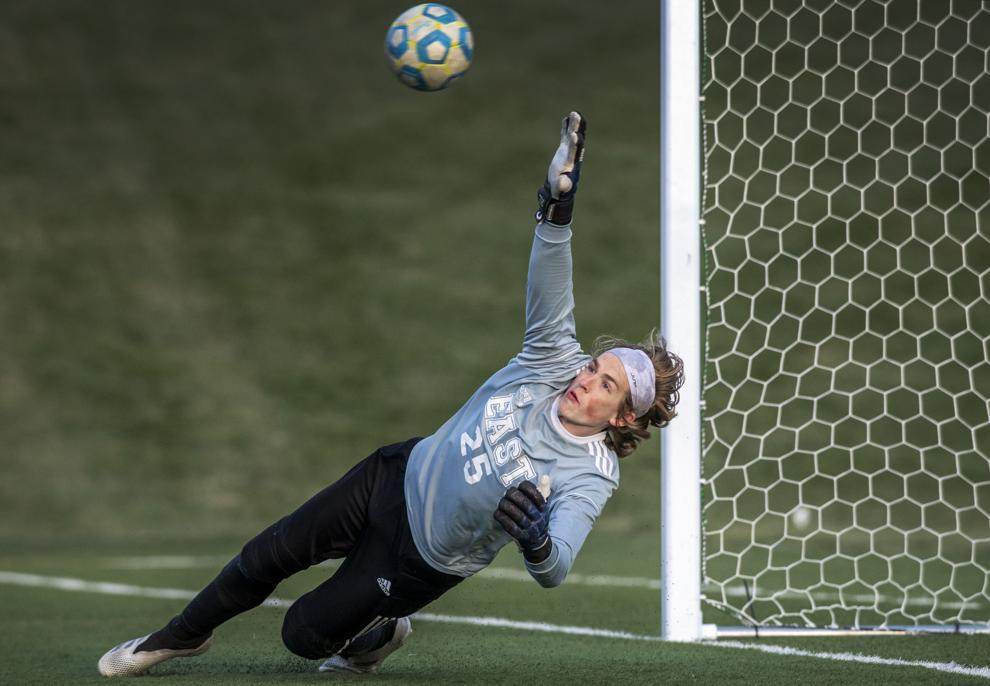 Waverly vs. Norris, 4.13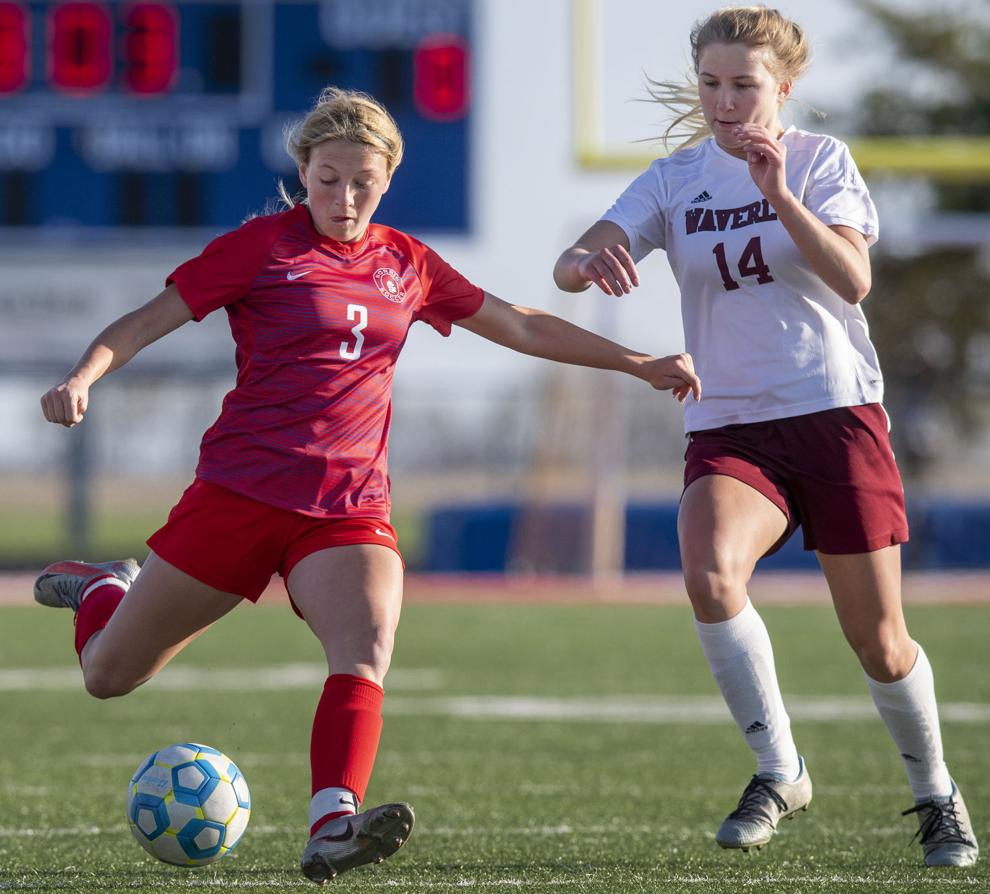 Waverly vs. Norris, 4.13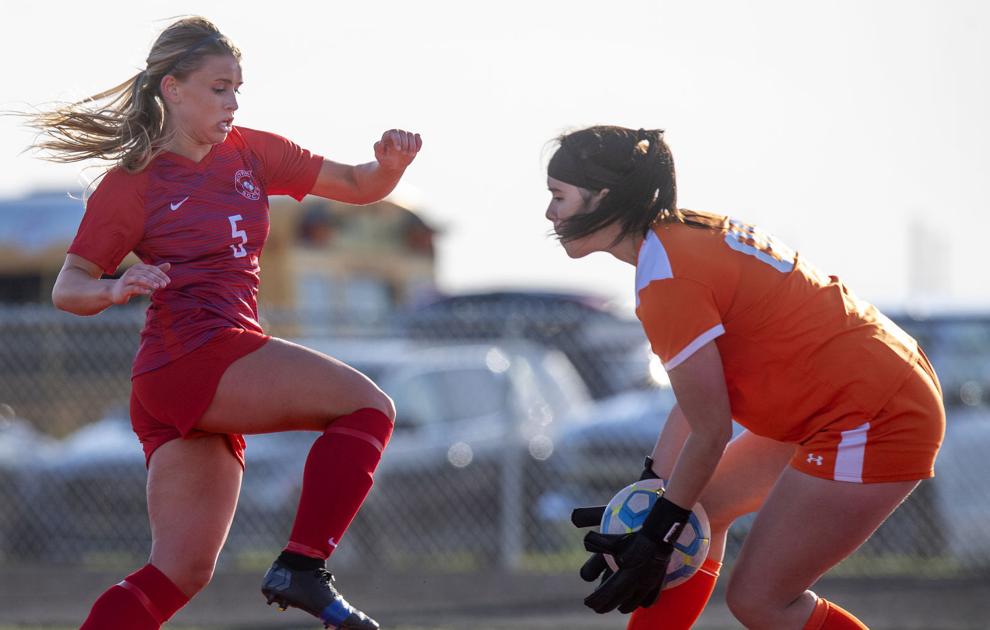 Lincoln Southeast vs. Lincoln Northeast, 4.8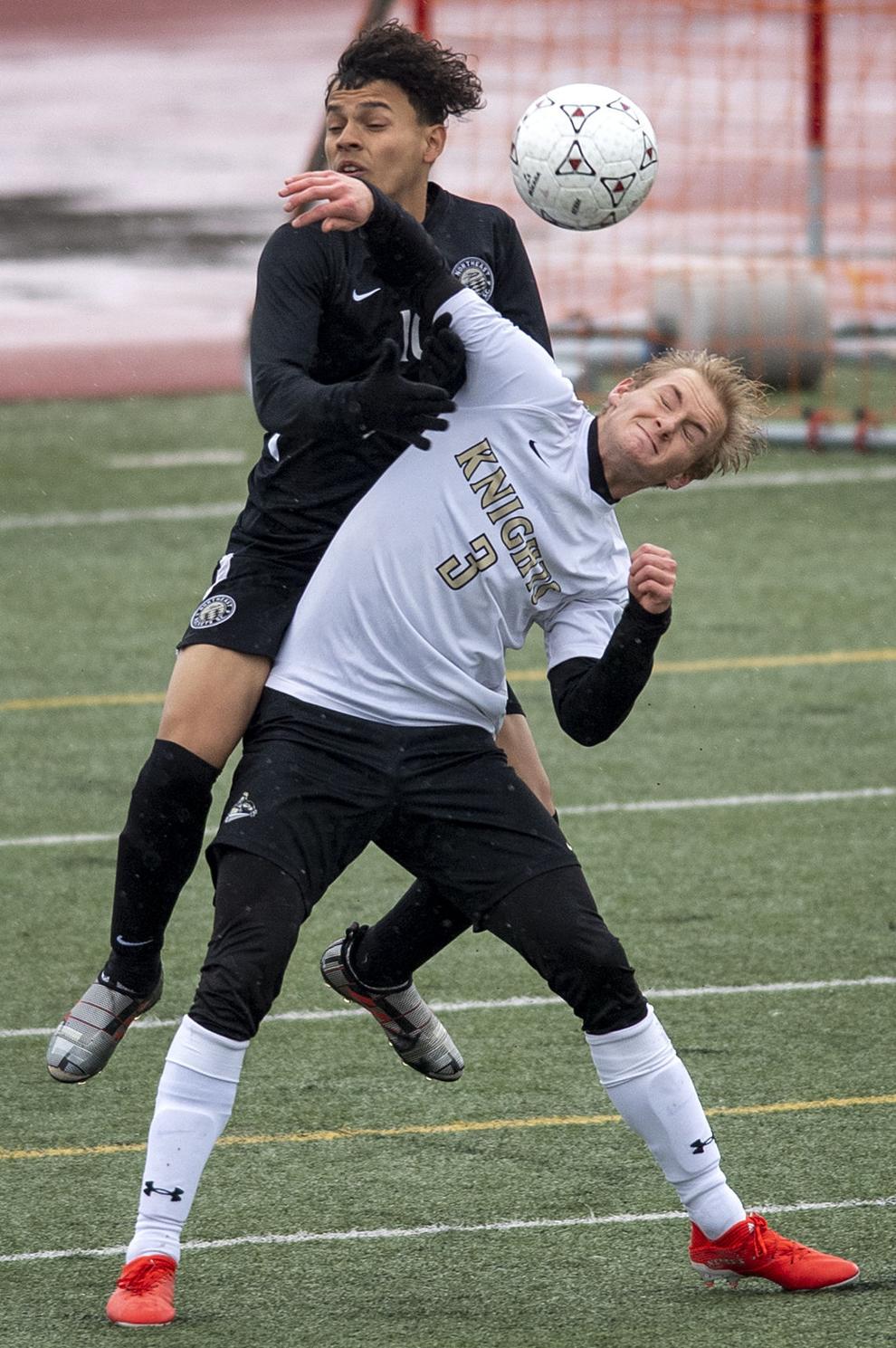 Lincoln Southeast vs. Lincoln Northeast, 4.8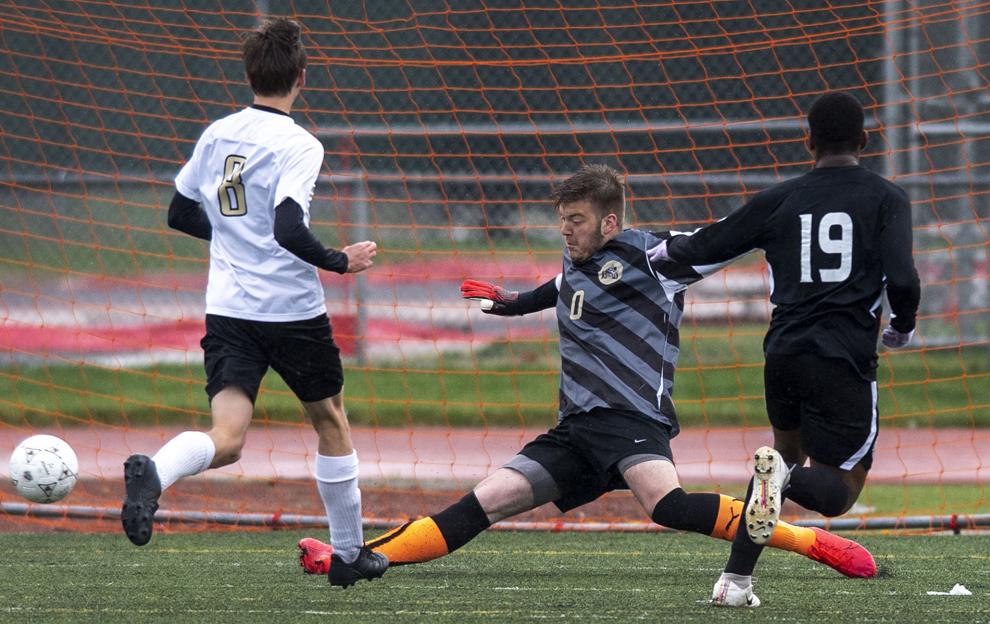 Lincoln Southwest vs. Lincoln East, 4.7
Lincoln Southwest vs. Lincoln East, 4.7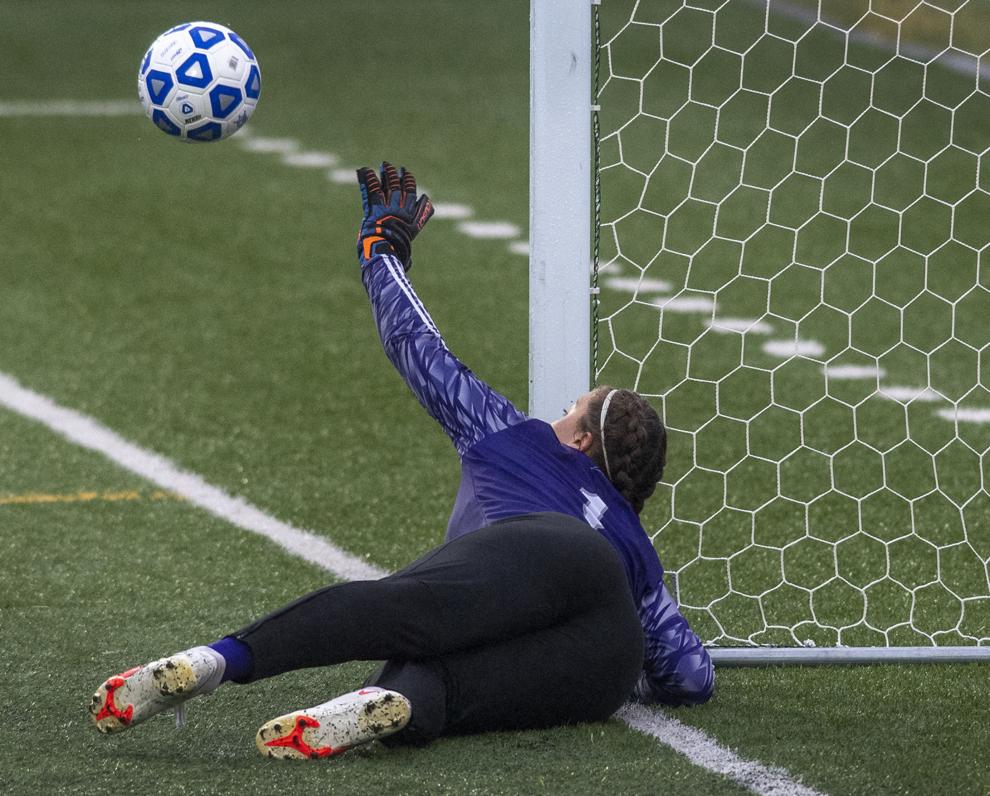 Lincoln Southwest vs. Lincoln East, 4.7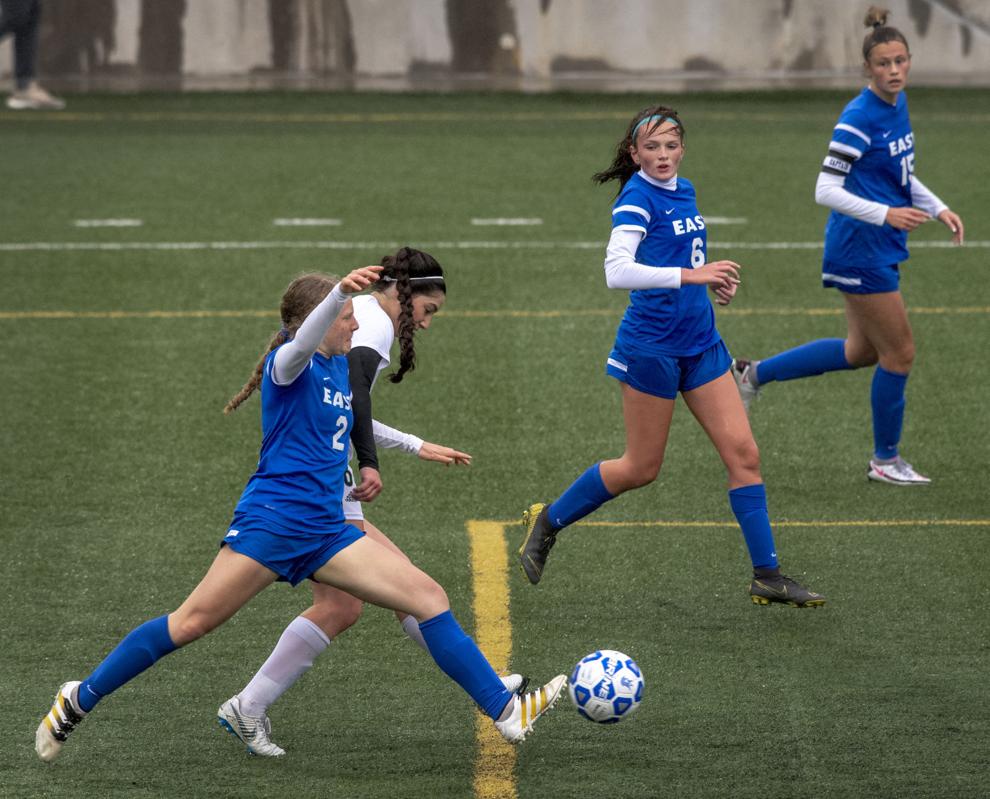 Lincoln Southwest vs. Lincoln North Star, 4.6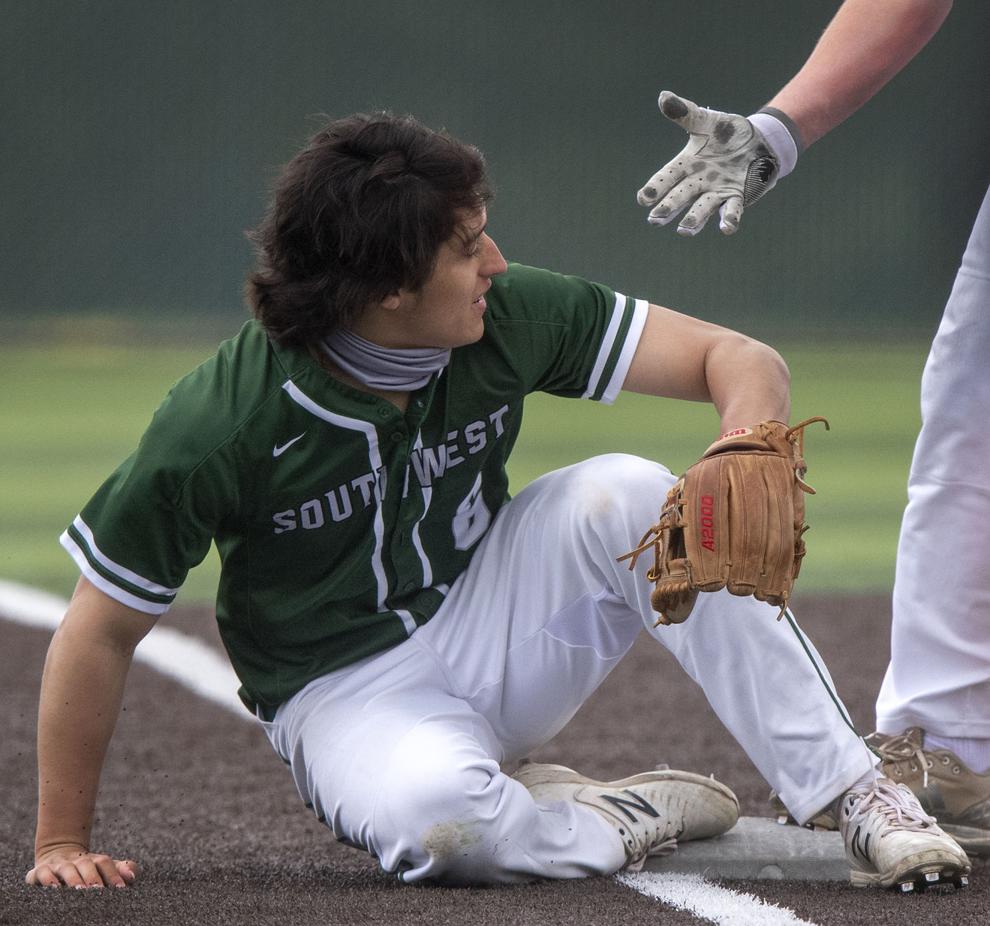 Lincoln Southwest vs. Lincoln North Star, 4.6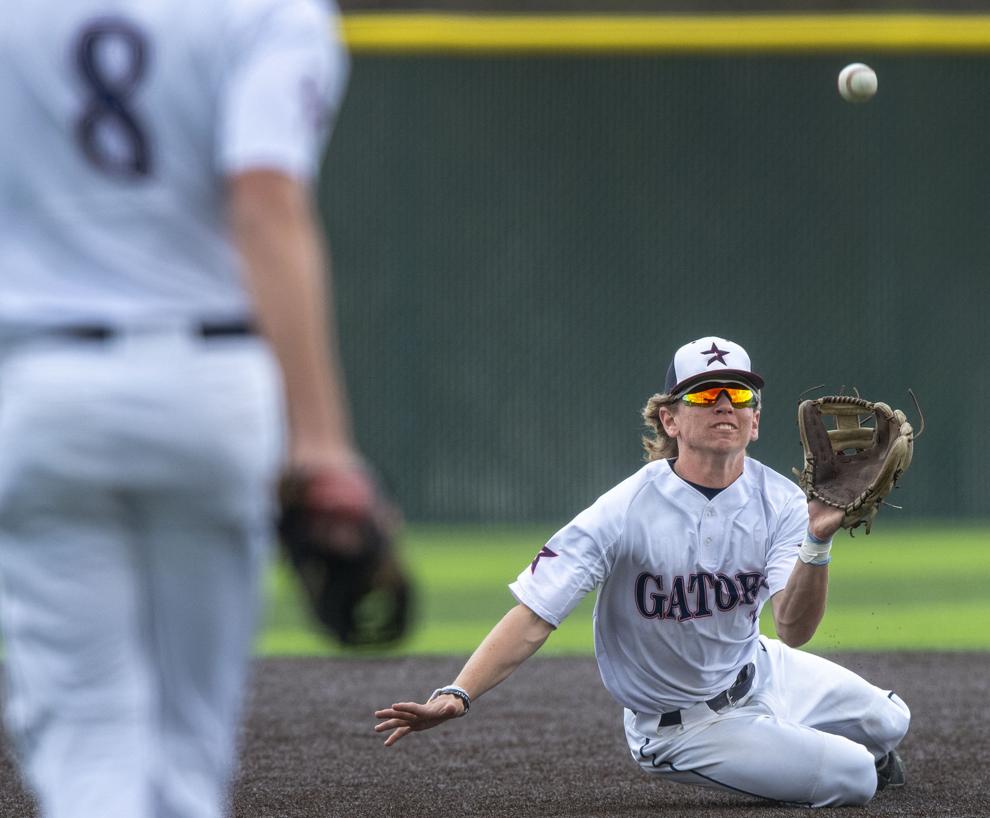 Lincoln Southwest vs. Lincoln North Star, 4.6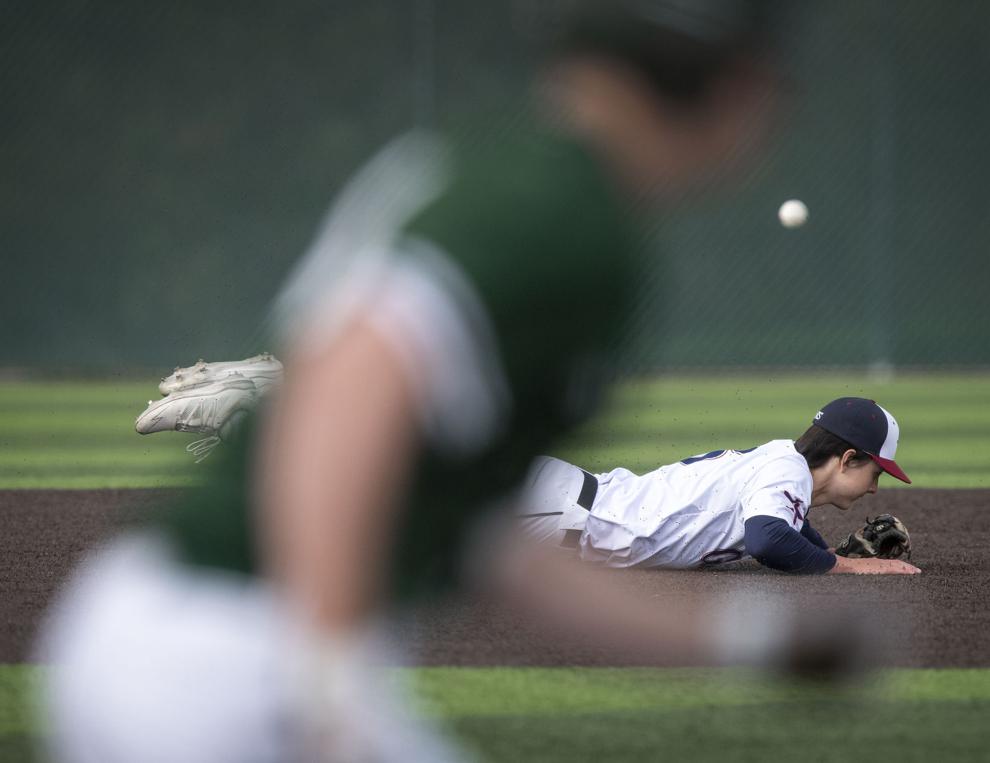 Lincoln Southwest vs. Papillion-La Vista, 4.2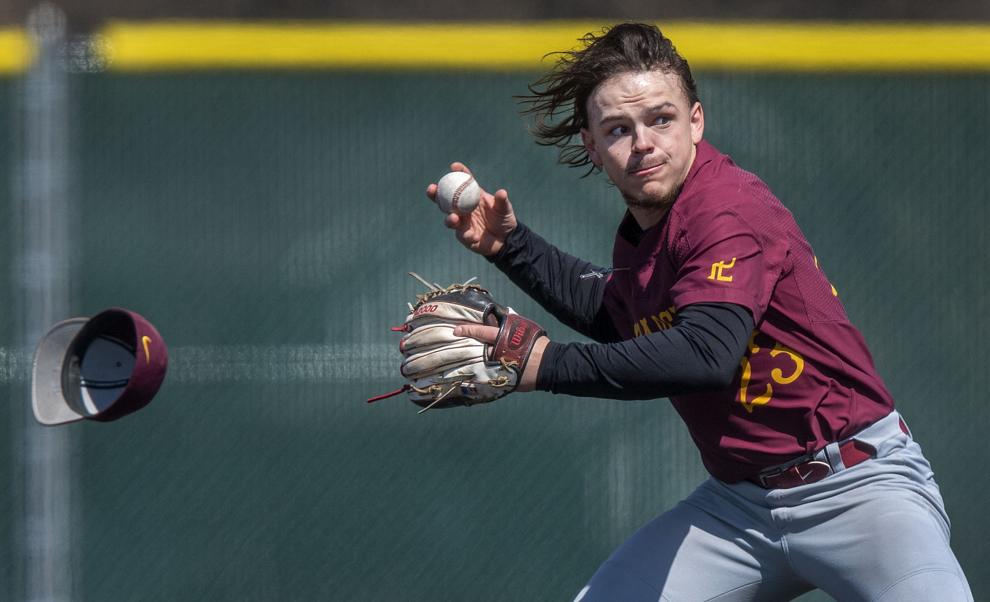 Lincoln Southwest vs. Papillion-La Vista, 4.2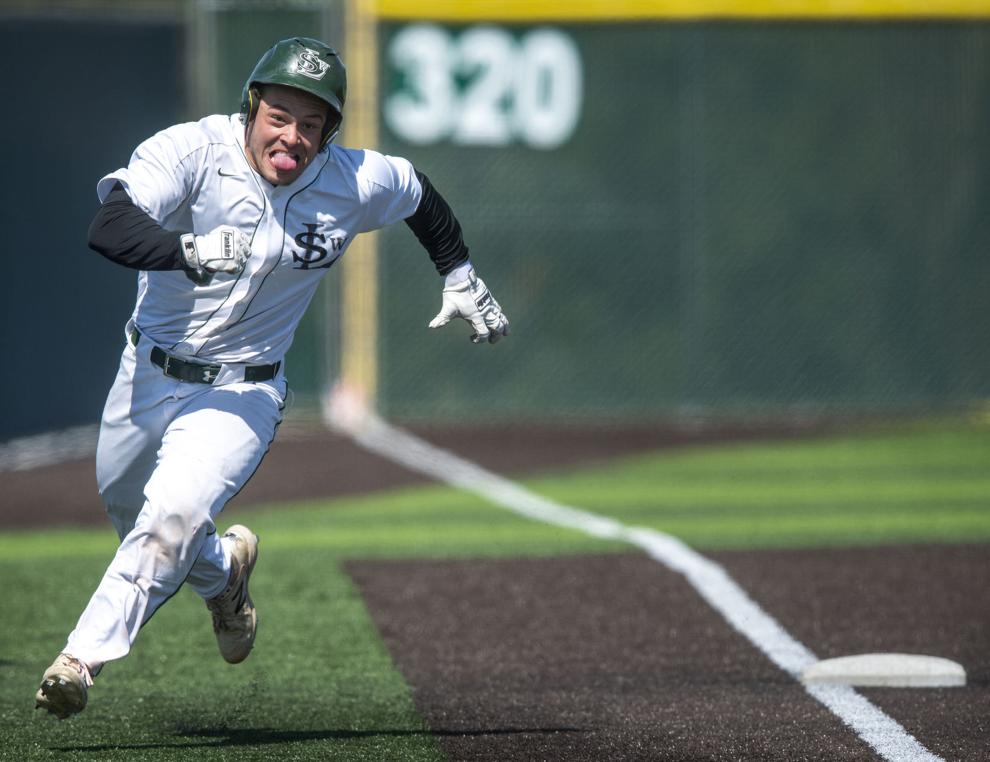 Beatrice vs. Elkhorn North, 4.1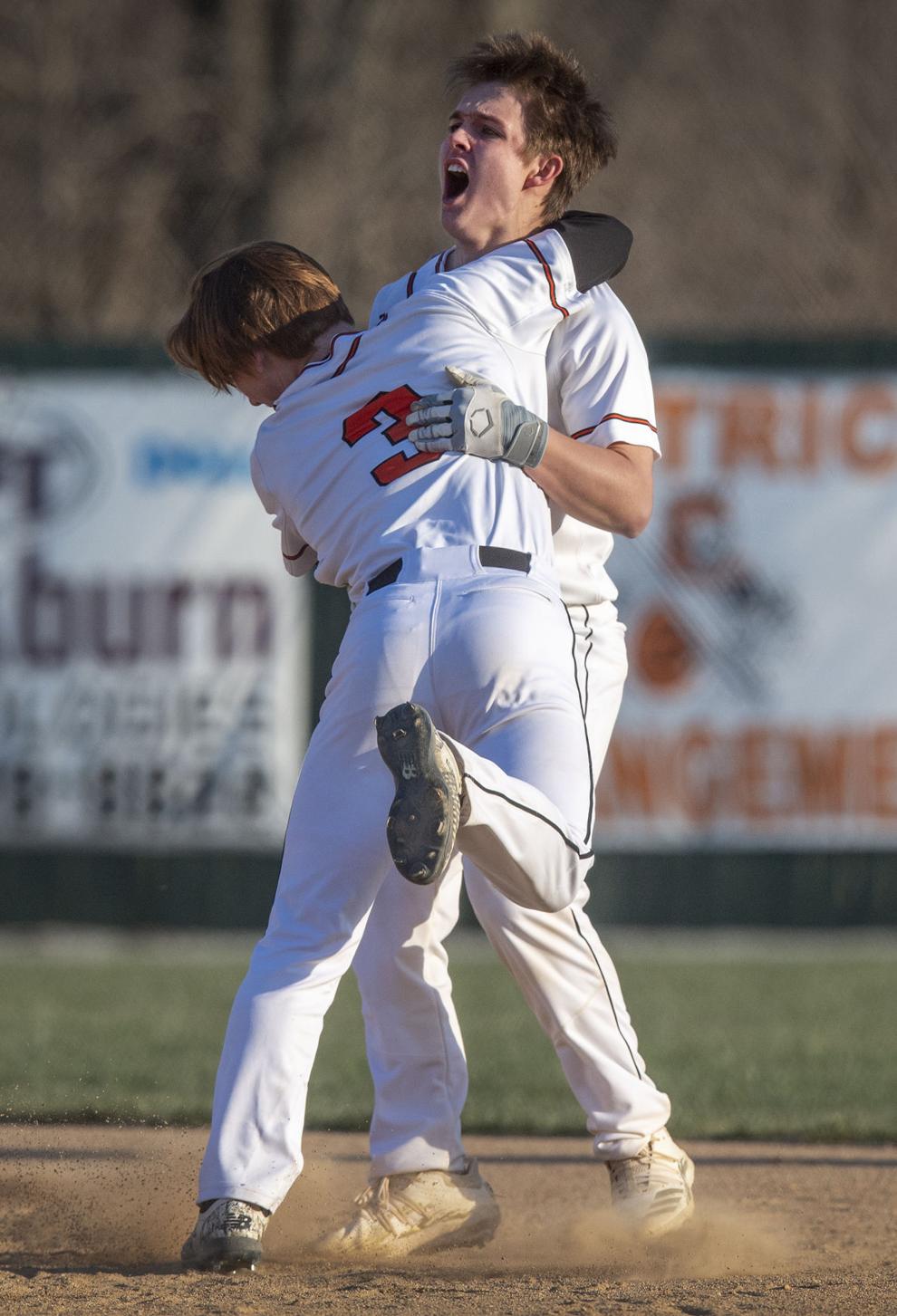 Beatrice vs. Elkhorn North, 4.1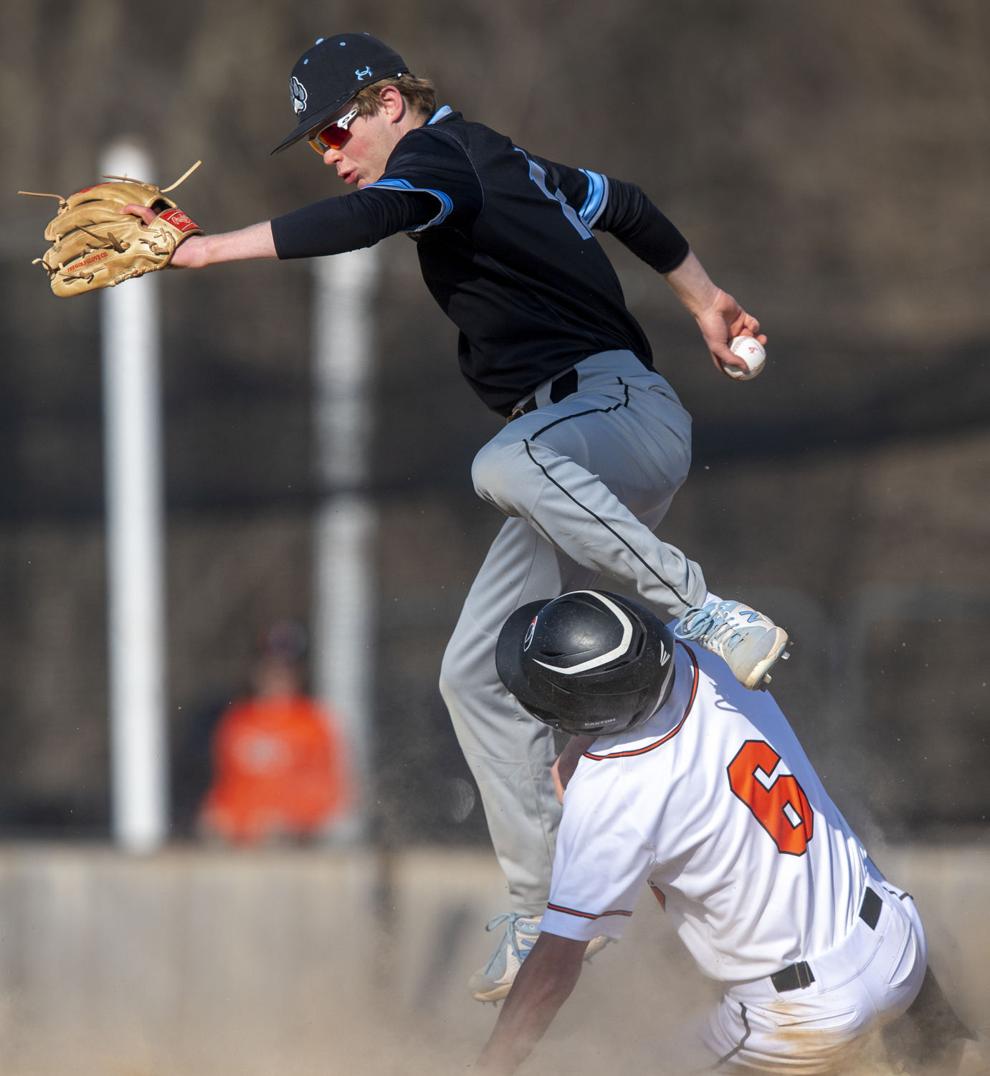 Beatrice vs. Elkhorn North, 4.1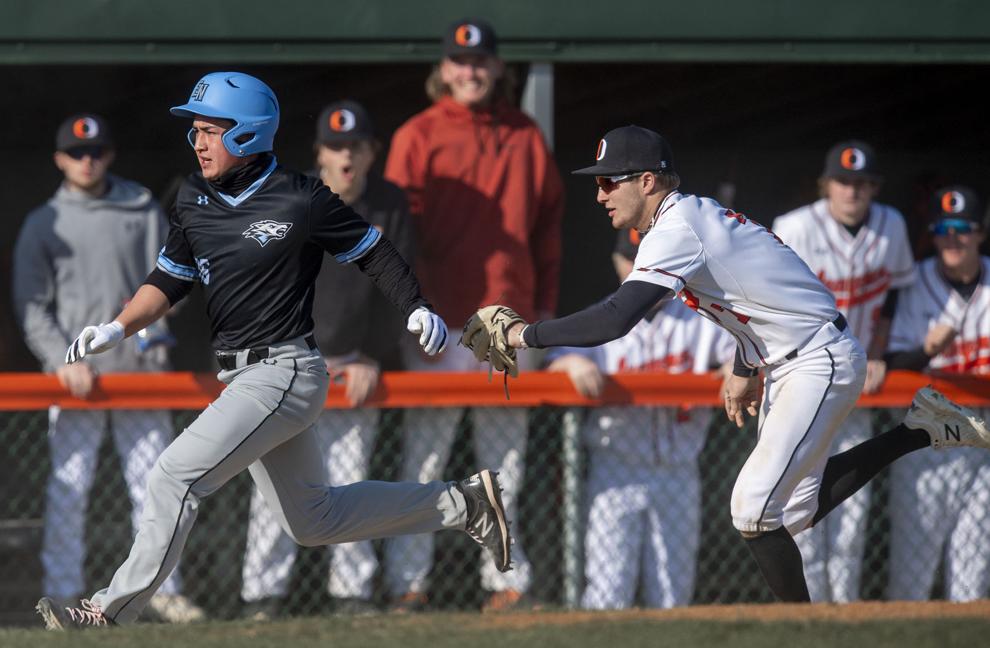 Lincoln Pius X vs. Lincoln North Star, 3.31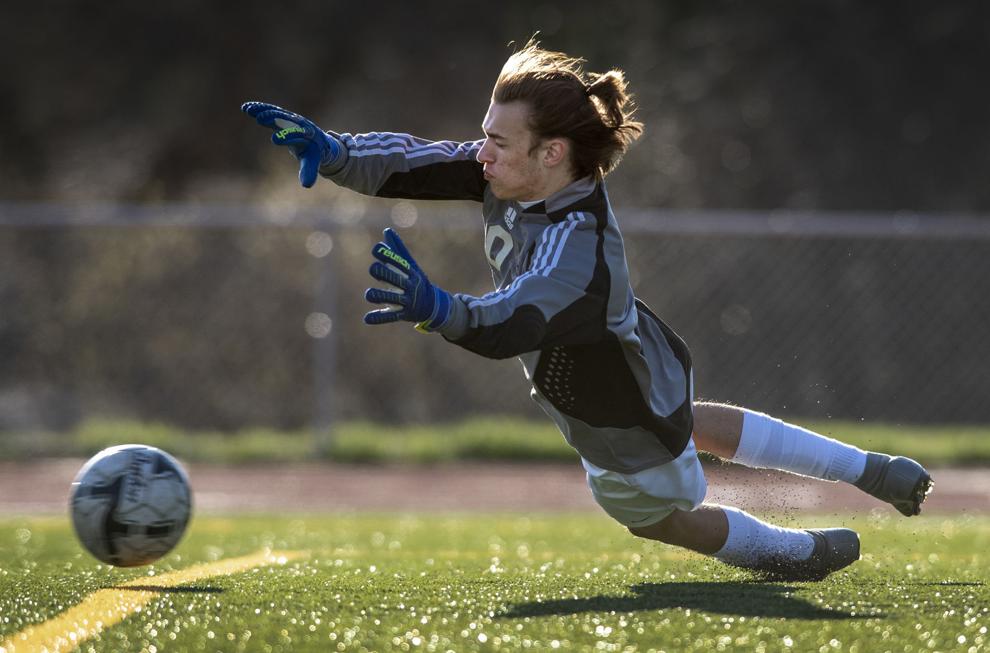 Lincoln Pius X vs. Lincoln North Star, 3.31
Lincoln Pius X vs. Lincoln North Star, 3.31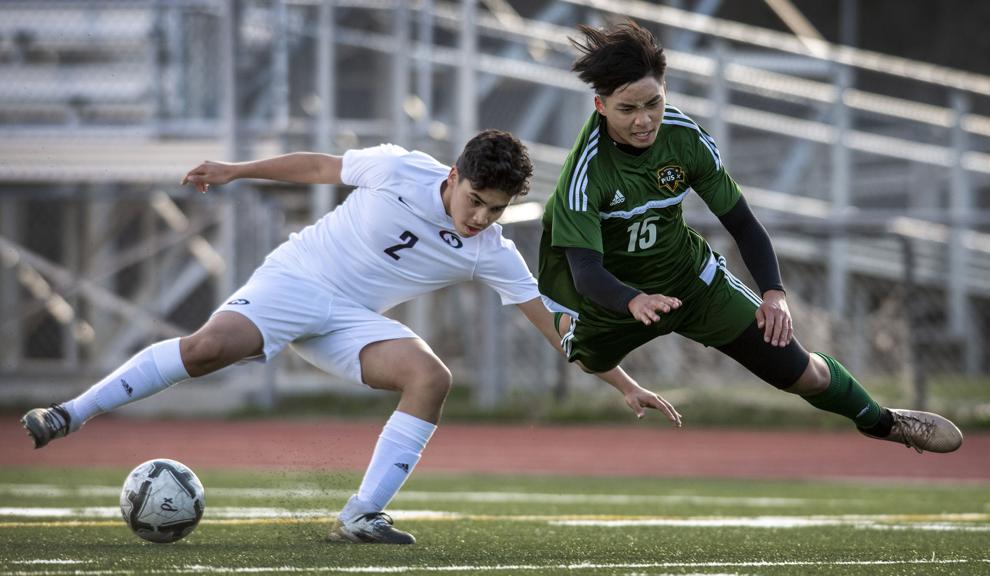 Lincoln Southeast vs. Lincoln Southwest, 3.30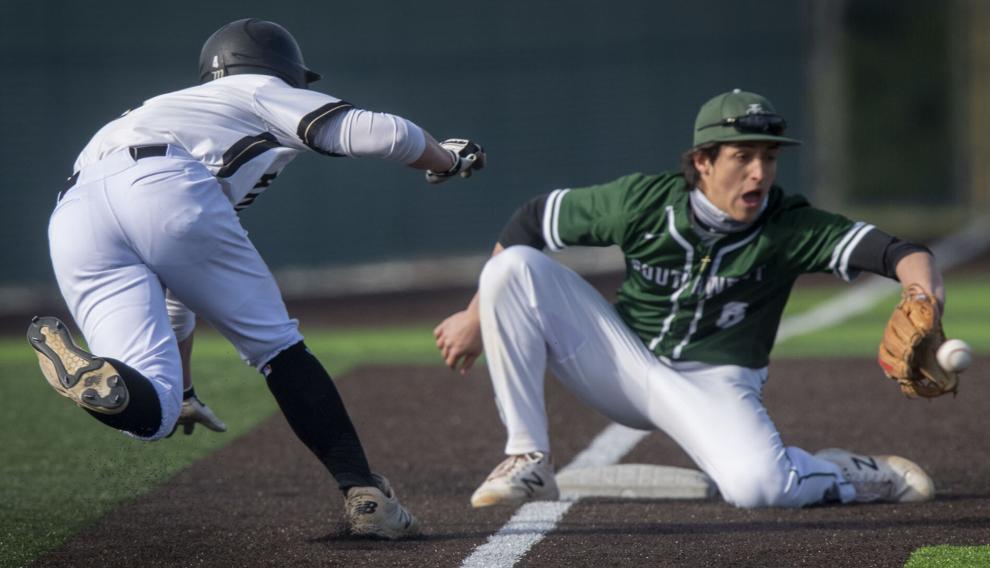 Lincoln Southeast vs. Lincoln Southwest, 3.30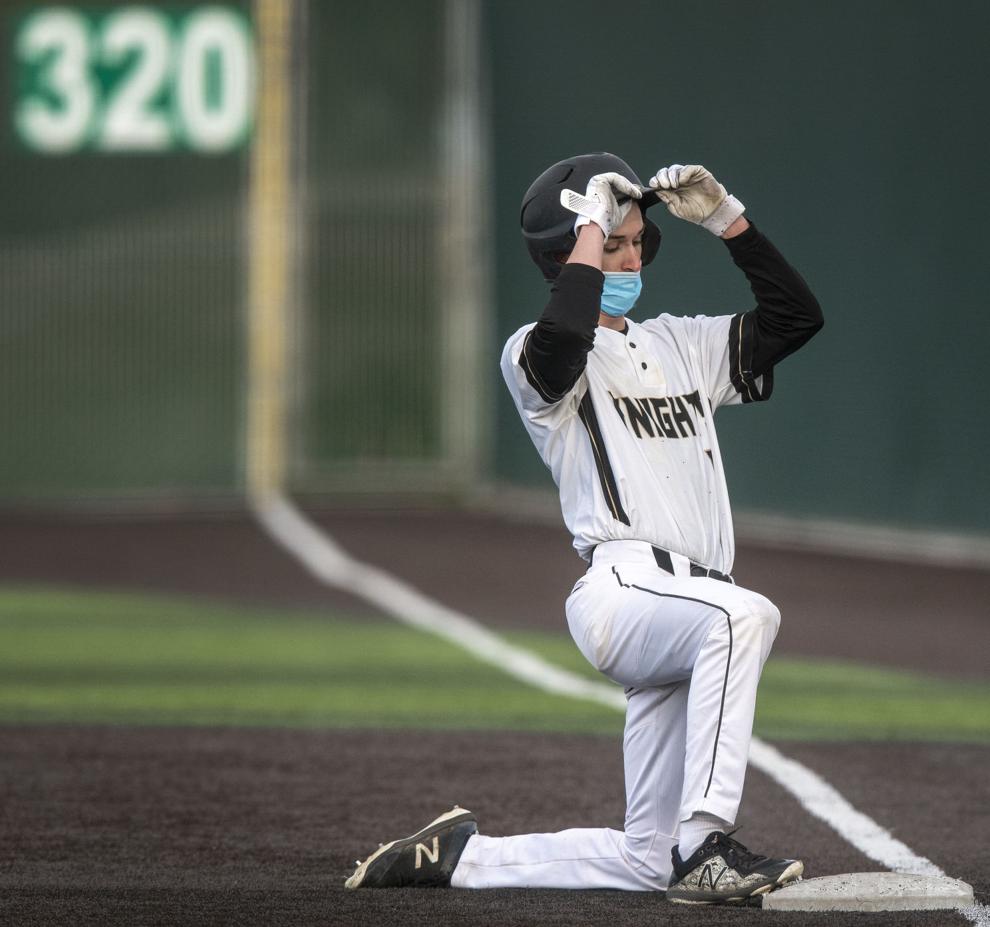 Lincoln Southeast vs. Lincoln Southwest, 3.30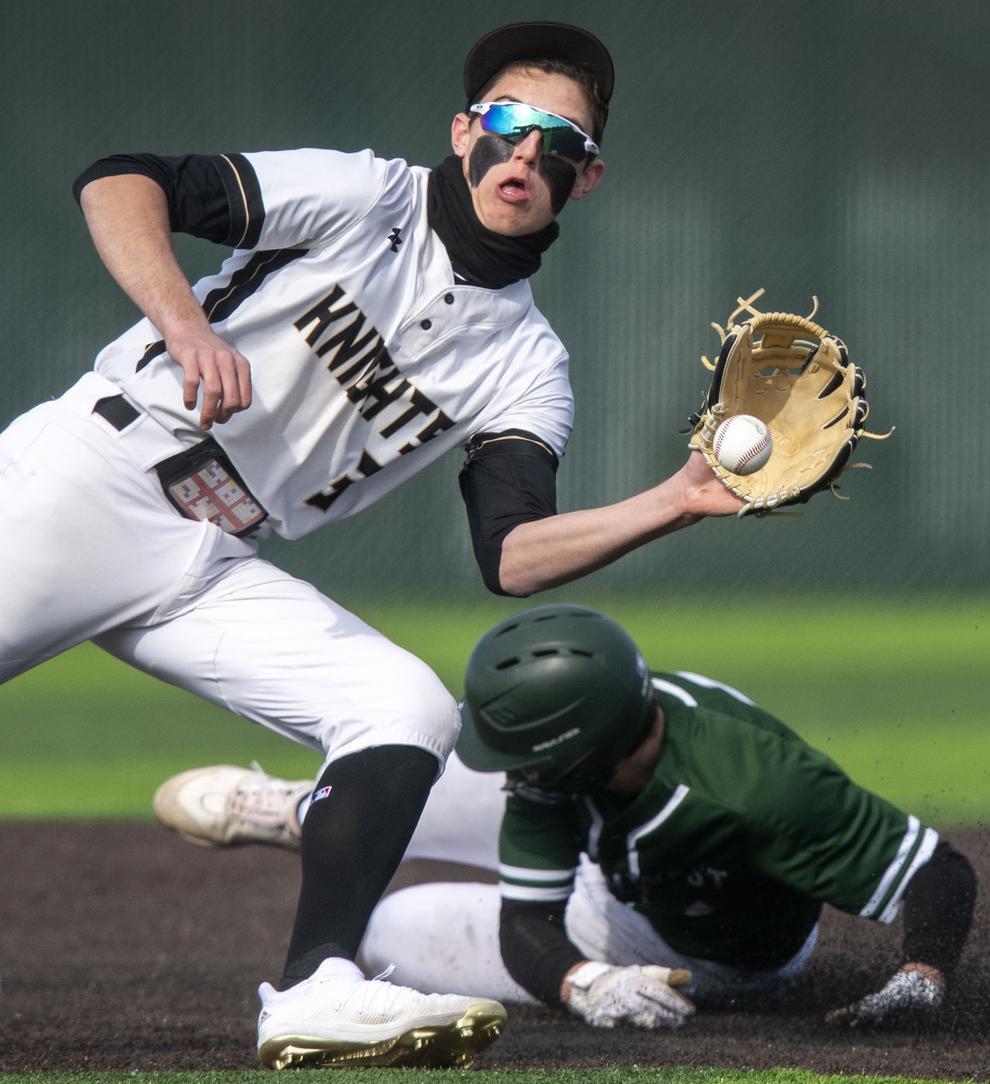 Lincoln East vs. Lincoln Northeast, 3.19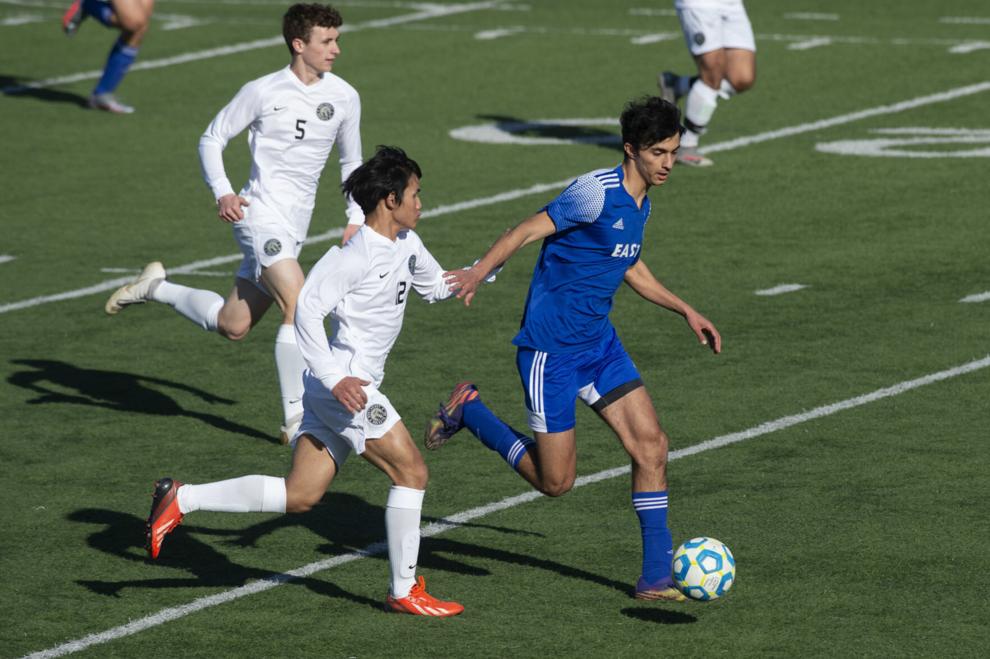 Lincoln East vs. Lincoln Southwest, 3.22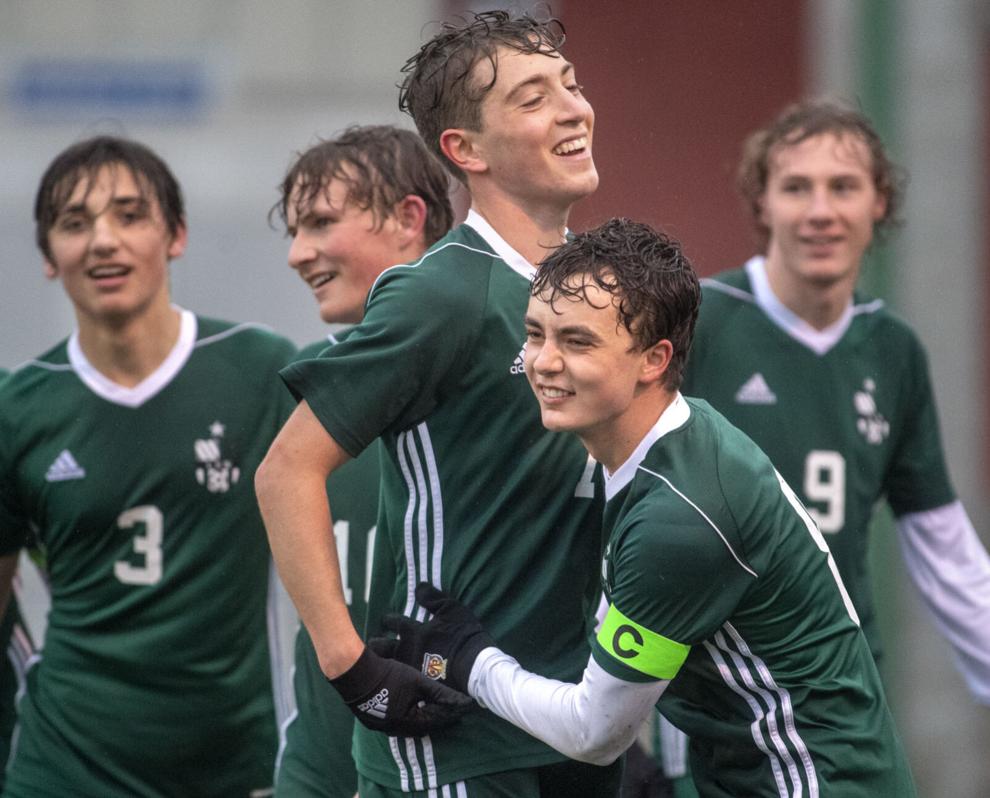 Lincoln East vs. Lincoln Southwest, 3.22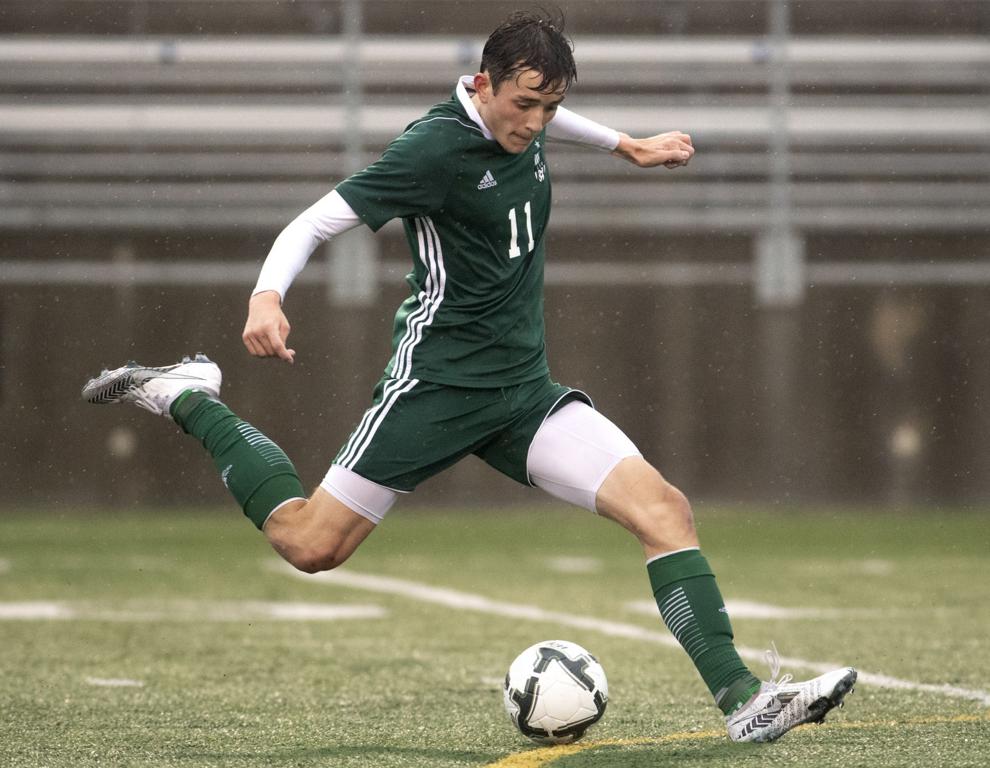 Lincoln Pius X vs. Lincoln Southwest, 3.19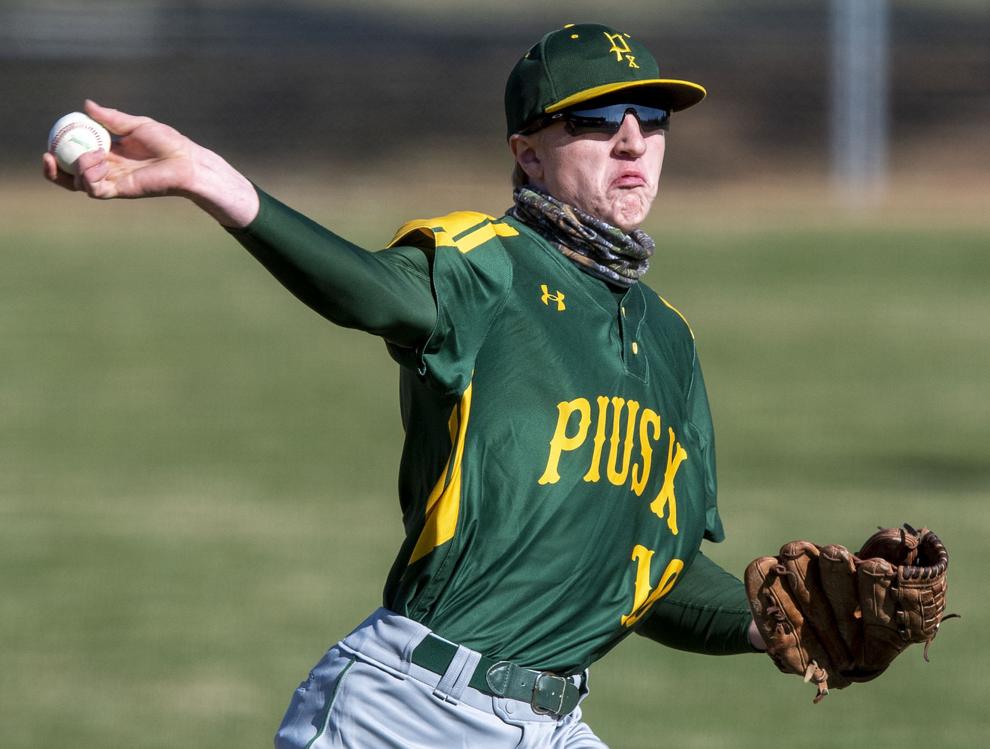 Lincoln Pius X vs. Lincoln Southwest, 3.19