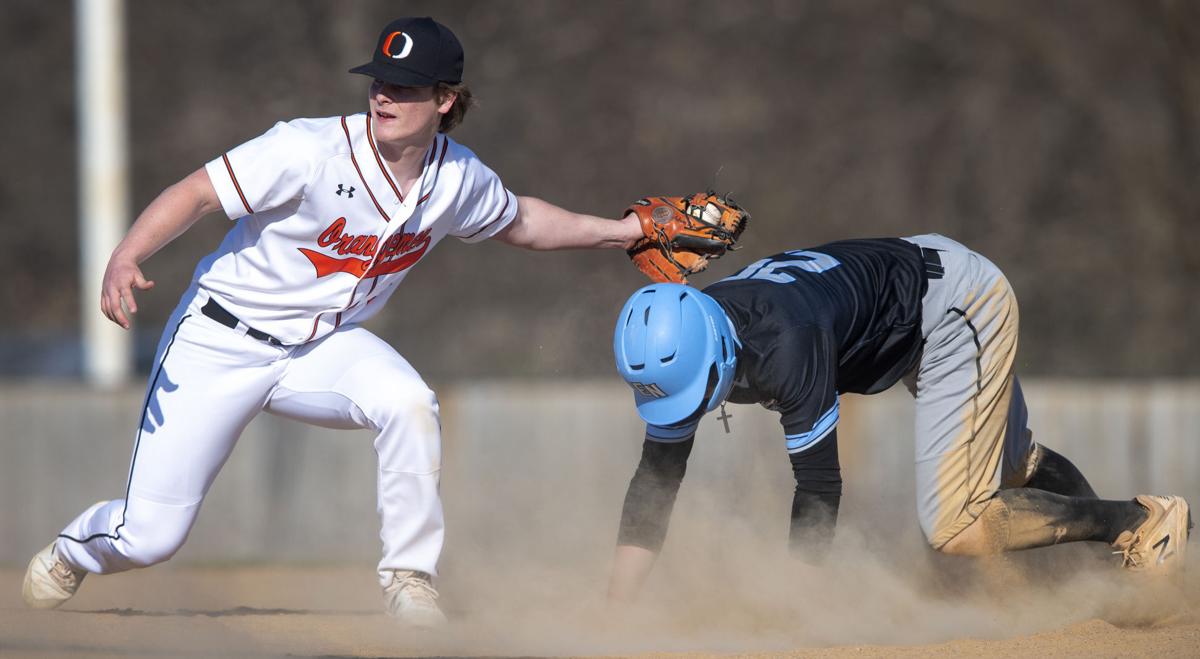 The high school baseball season goes by quickly.
After six weeks of regular-season play, Class B teams begin district play Wednesday in a process that whittles 38 teams down to six district champions.
No. 1 Norris, No. 2 Elkhorn, No. 3 Beatrice, No. 4 Hastings, No. 5 Omaha Skutt and Central City/Fullerton/Centura are the six district hosts, but they still face tough competition from a host of teams aiming to qualify for the state tournament. That includes No. 6 Bennington and No. 7 Ralston, a pair of talented teams that are playing well.
The Badgers have also faced Class A opponents Creighton Prep, Bellevue West and Omaha Burke over the past two weeks, while Bennington coach Scott Heese said his team "had to do everything right" in a 9-5 win over No. 1 Norris last Thursday.
A key to Bennington's postseason chances will be if its young roster can adjust to the pressure of districts. Despite having only four seniors, Heese thinks his team is prepared.
"We've played a pretty grueling schedule for the most part, and we've preached that some of these tough games will be decided by making a play or not making a play here or there," Heese said.
The Badgers also have a top-notch pitching rotation that includes juniors Mitchell Andersen and Jameson Krayneski, plus senior Ryan Malone. Each player has thrown 30-plus innings this season, while Owen Douglas has a 4-0 record and 0.25 ERA in 28 innings of work. The sophomore also is hitting .338 as one of the Badgers' most talented players.
"Coming into the season, we knew Owen was definitely going to be a main part of our team as an outfielder and a pitcher," Heese said. "I knew he was a capable hitter, but I thought it might take him a little while longer to adjust to the varsity pitching. He's been one of our most consistent hitters and he's been a crucial part of our success."
Despite their successes in recent weeks, the Badgers still come into districts as a two seed. At No. 9 in the wild-card point standings, Bennington must win District B-4 in order to qualify for the state tournament. However, Ralston is better positioned at No. 6 in wild-card points, meaning the Rams could perhaps still make it even with a loss this week.
Their simplest route to state is by winning District B-5, and that's what coach Tom Cooper would prefer. Ralston had a number of competitive losses to top-10 teams such as Hastings, Norris and Omaha Skutt this season, but finally got over the hump with a win against Beatrice. A potential rematch could await in the B-5 final.
"We feel like we're right in the hunt," Cooper said. "We've put ourselves in a decent situation; obviously we want to go out and win the district, but we've played well enough throughout the year of having a safety net."
Ralston also has a talented three-man pitching rotation of Garrett White, Josh Kilzer and Jake Chronic, but the true standout performer for the Rams this season has been Nolan Sailors. The Creighton baseball commit has top-10 marks across the whole state in batting average (.481), RBIs (34) and home runs (7). Some of Sailors' other skills include little things like turning bloop singles into hustle doubles and great positioning and decision-making on defense.
"Not only is he a terrific offensive player, but he's just so good as baseball," Cooper said. "His instincts are incredible, he plays the game the right way and we are so fortunate to have him as a player on our team to model for our kids."
Even for schools such as Norris, Hastings and Elkhorn that have been among the top five teams in Class B all season, there are no guarantees in districts. One bad game or even a single bad inning can make all the difference. That not only levels the playing field, but it also allows teams such as Ralston to take momentum and belief into the postseason.
"Our goal all along has been to just get into the state tournament, so if we can get in there and things fall our way, it's Class B, so you never know," Cooper said.
Photos: A roundup of our favorite staff images from the high school spring sports season
Top Journal Star photos for April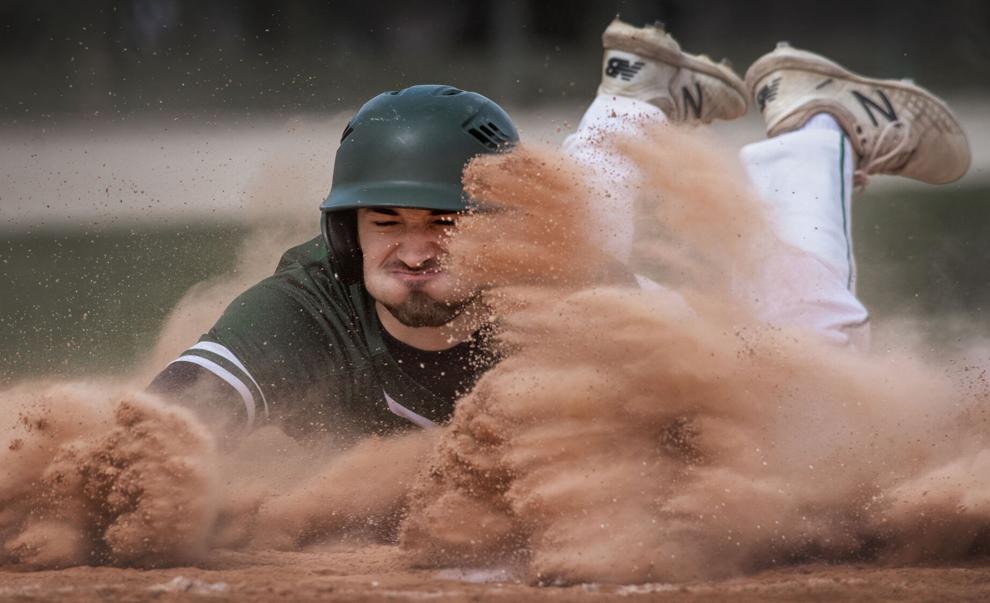 Top Journal Star photos for April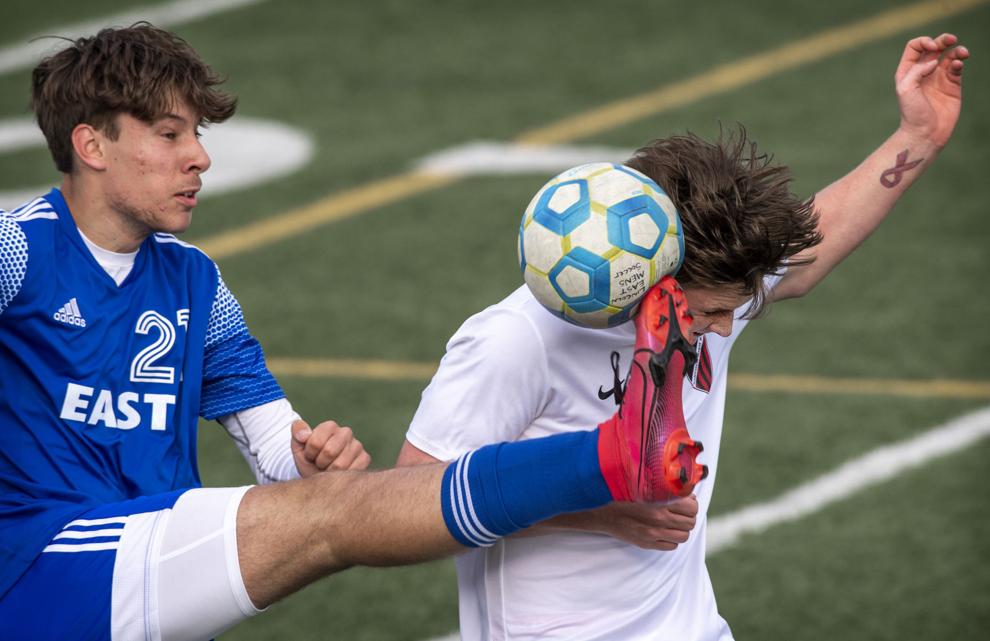 Top Journal Star photos for April
Lincoln High vs. Lincoln East, 4.14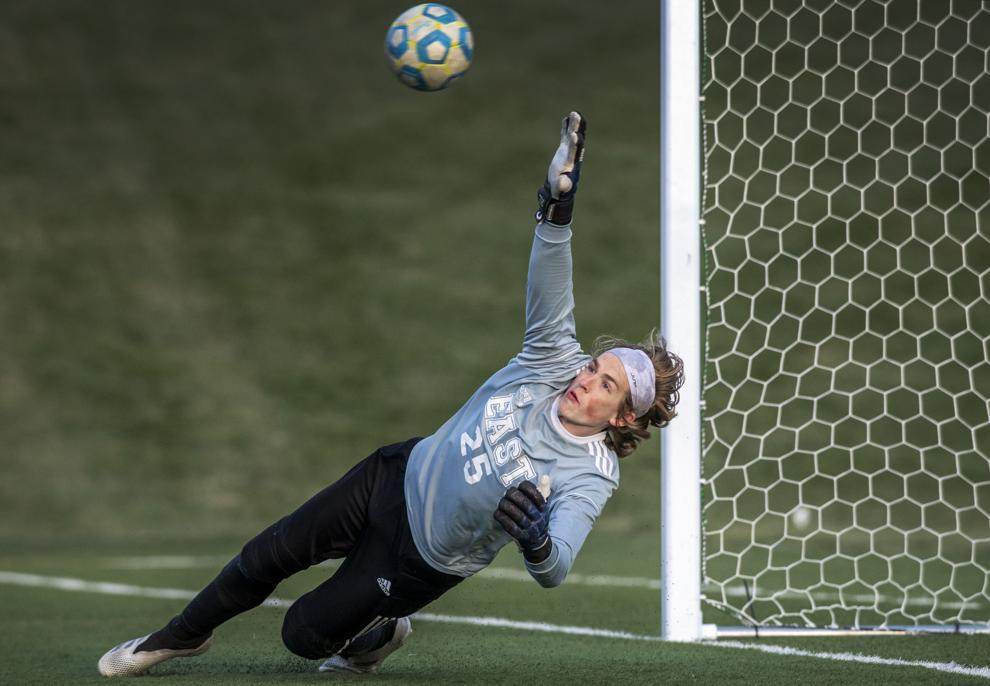 Waverly vs. Norris, 4.13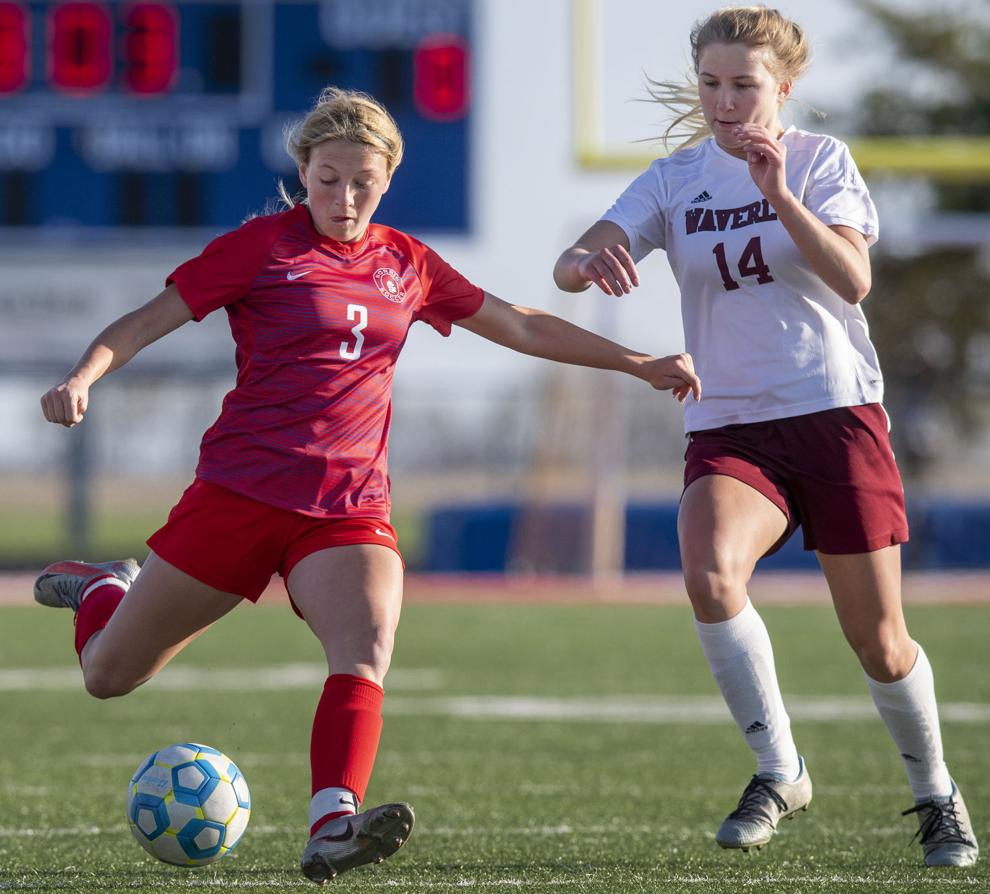 Waverly vs. Norris, 4.13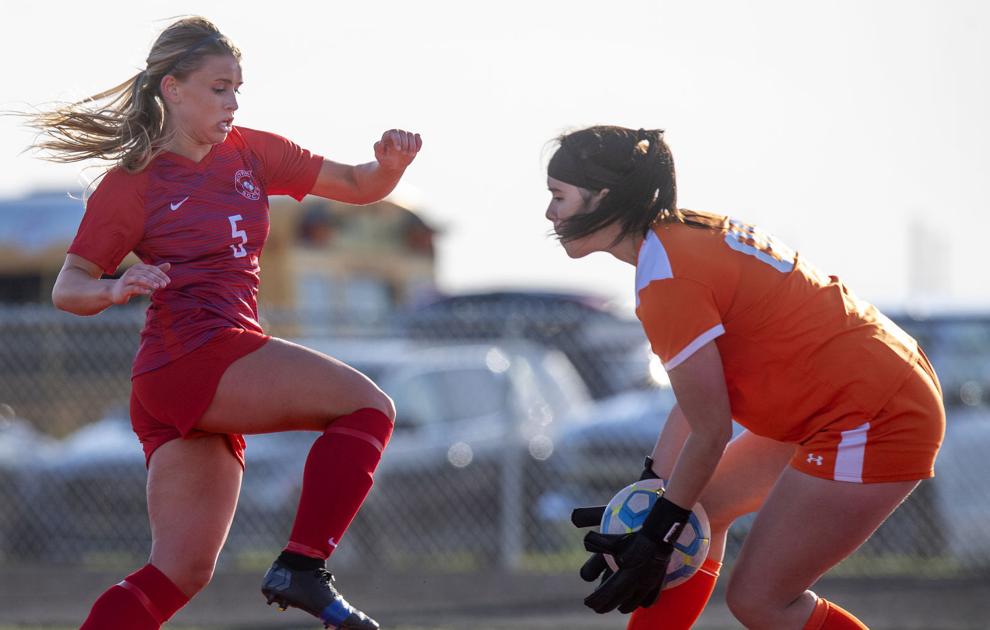 Lincoln Southeast vs. Lincoln Northeast, 4.8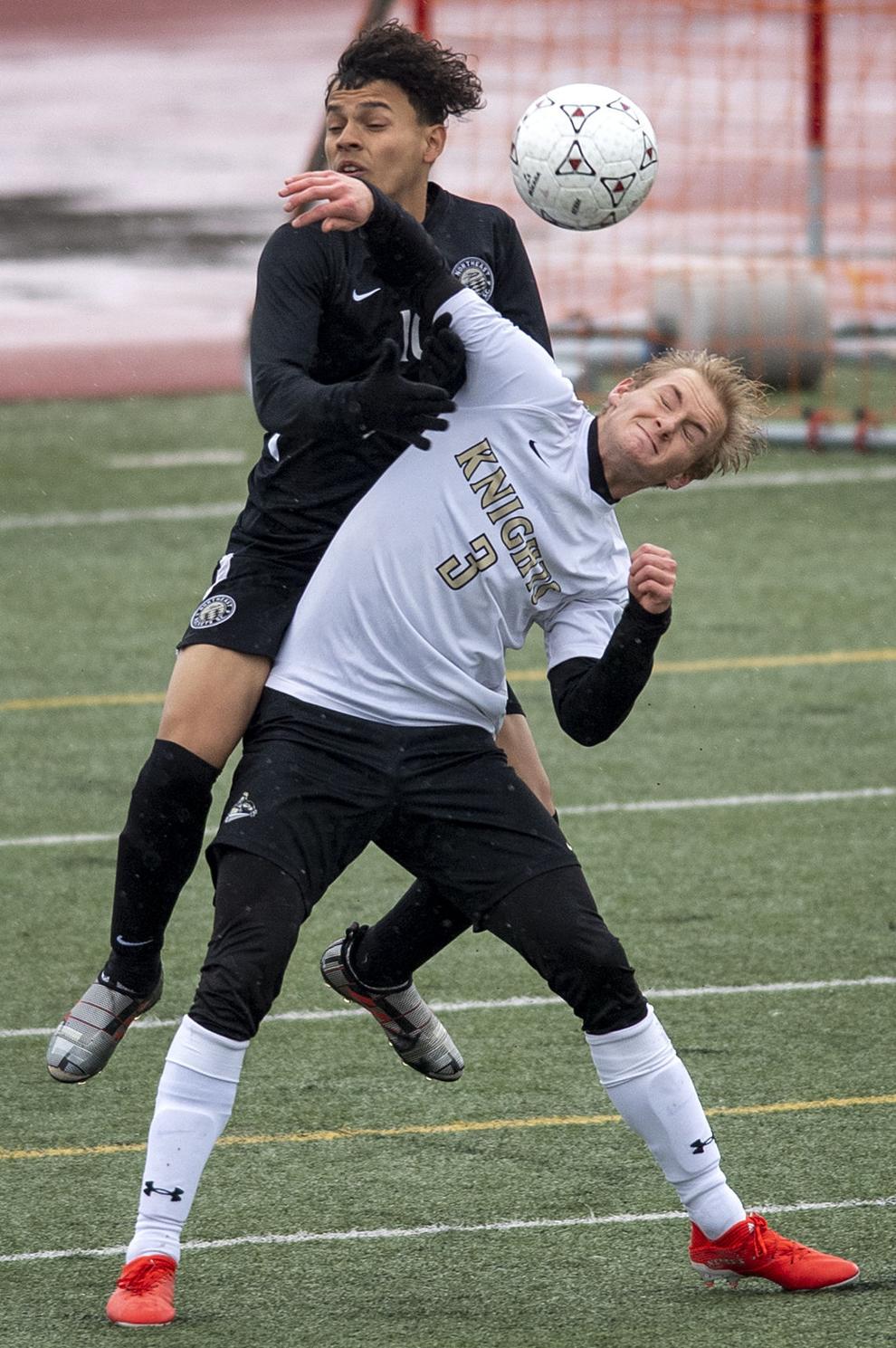 Lincoln Southeast vs. Lincoln Northeast, 4.8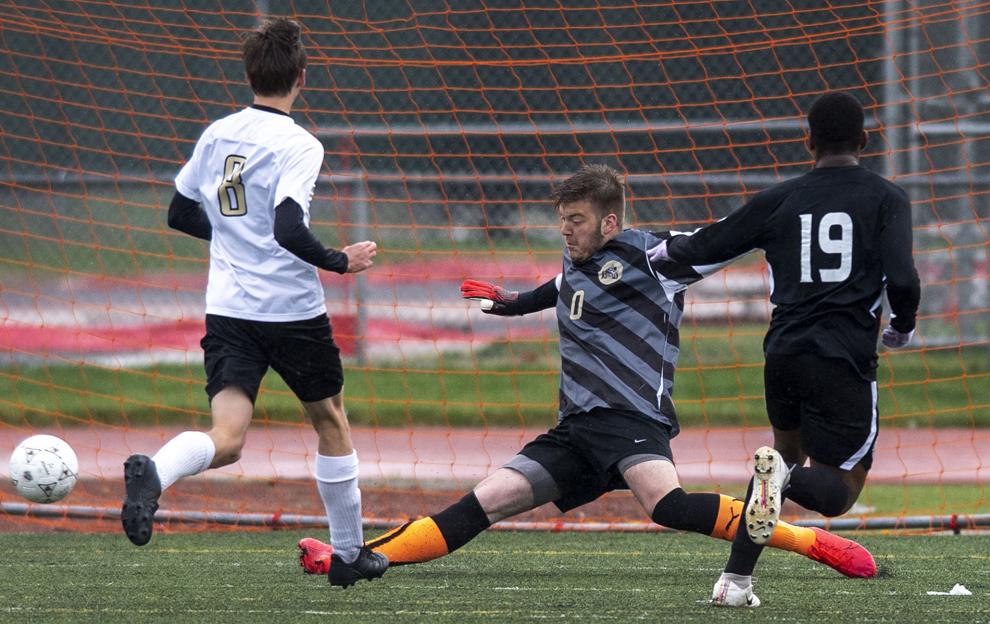 Lincoln Southwest vs. Lincoln East, 4.7
Lincoln Southwest vs. Lincoln East, 4.7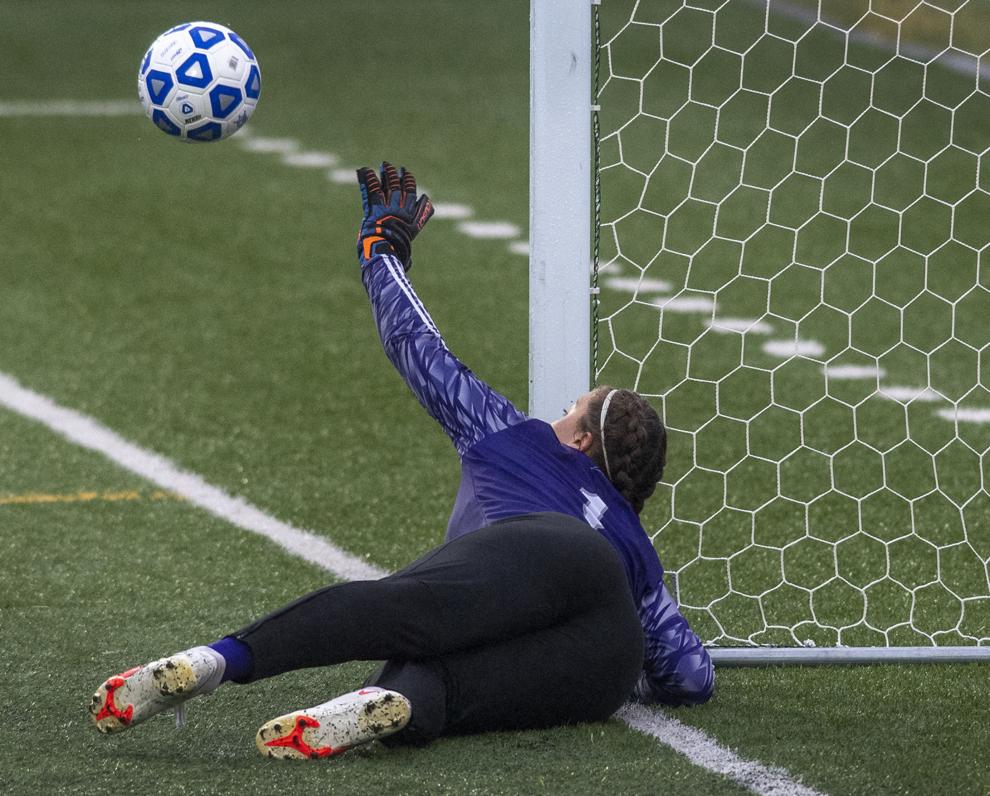 Lincoln Southwest vs. Lincoln East, 4.7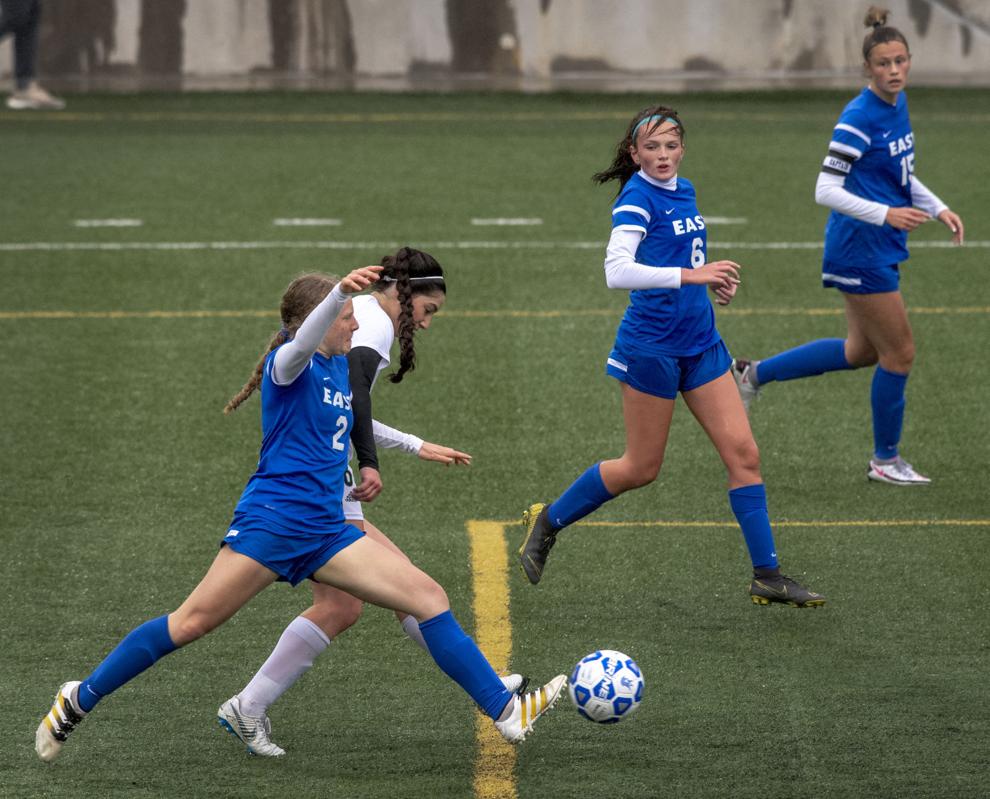 Lincoln Southwest vs. Lincoln North Star, 4.6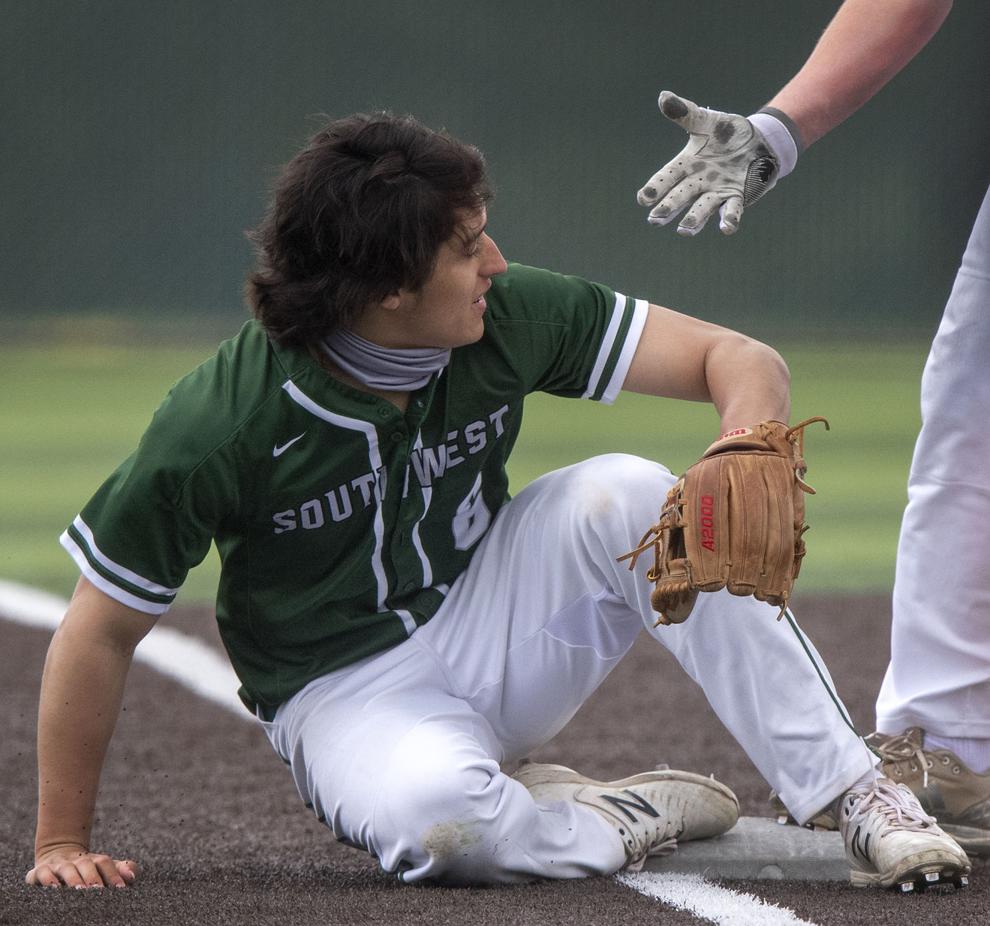 Lincoln Southwest vs. Lincoln North Star, 4.6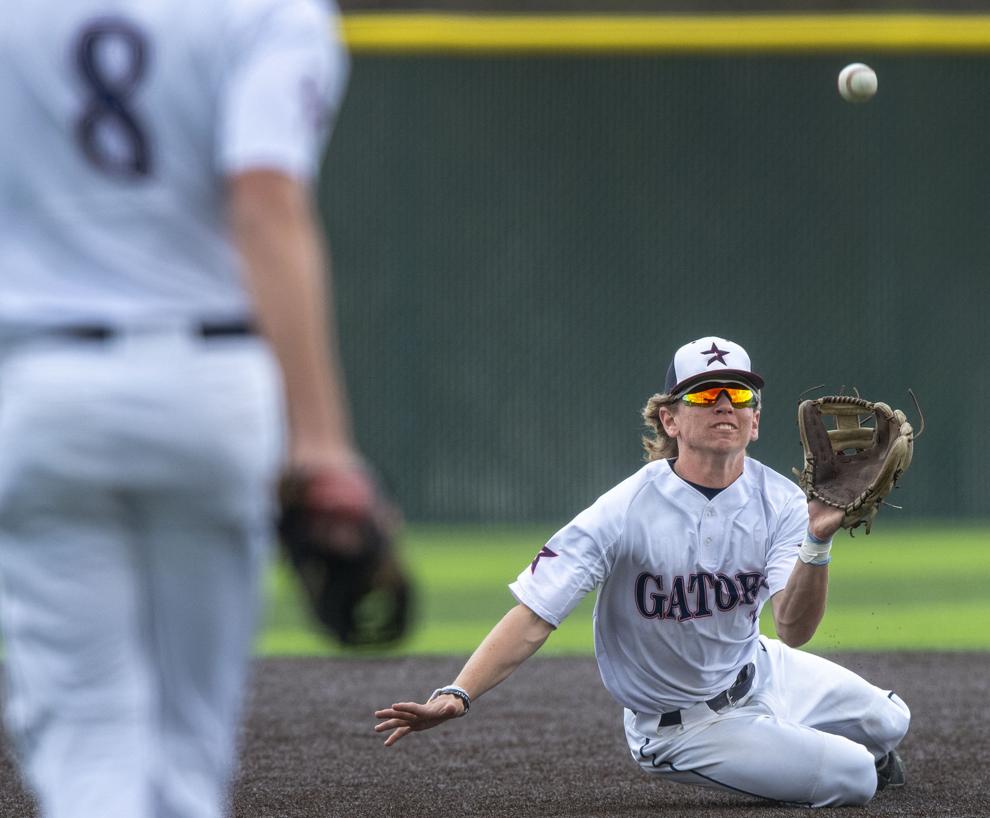 Lincoln Southwest vs. Lincoln North Star, 4.6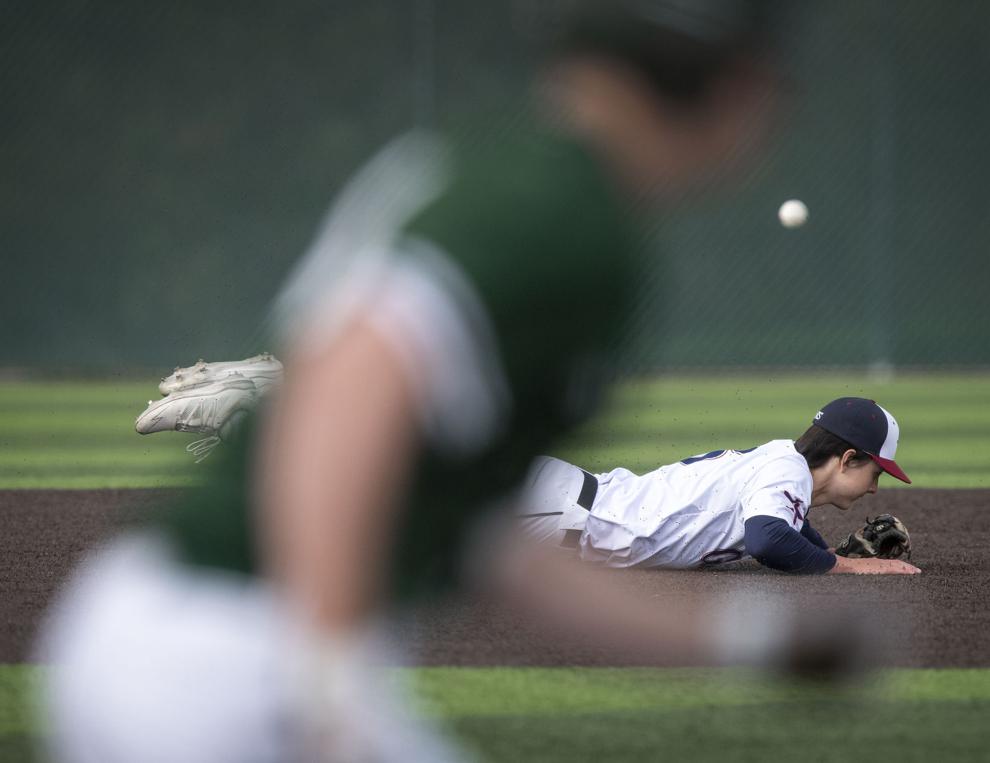 Lincoln Southwest vs. Papillion-La Vista, 4.2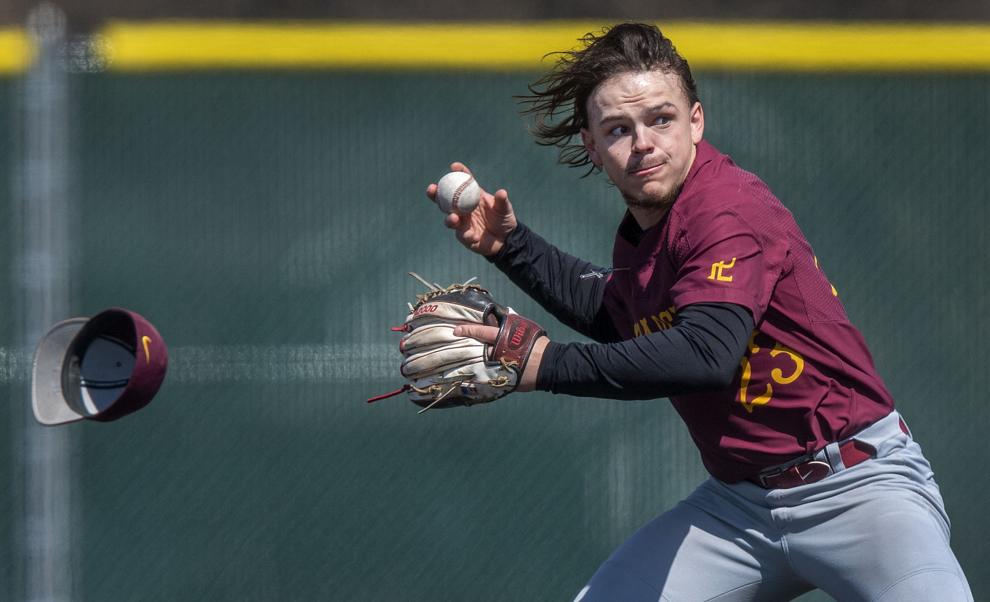 Lincoln Southwest vs. Papillion-La Vista, 4.2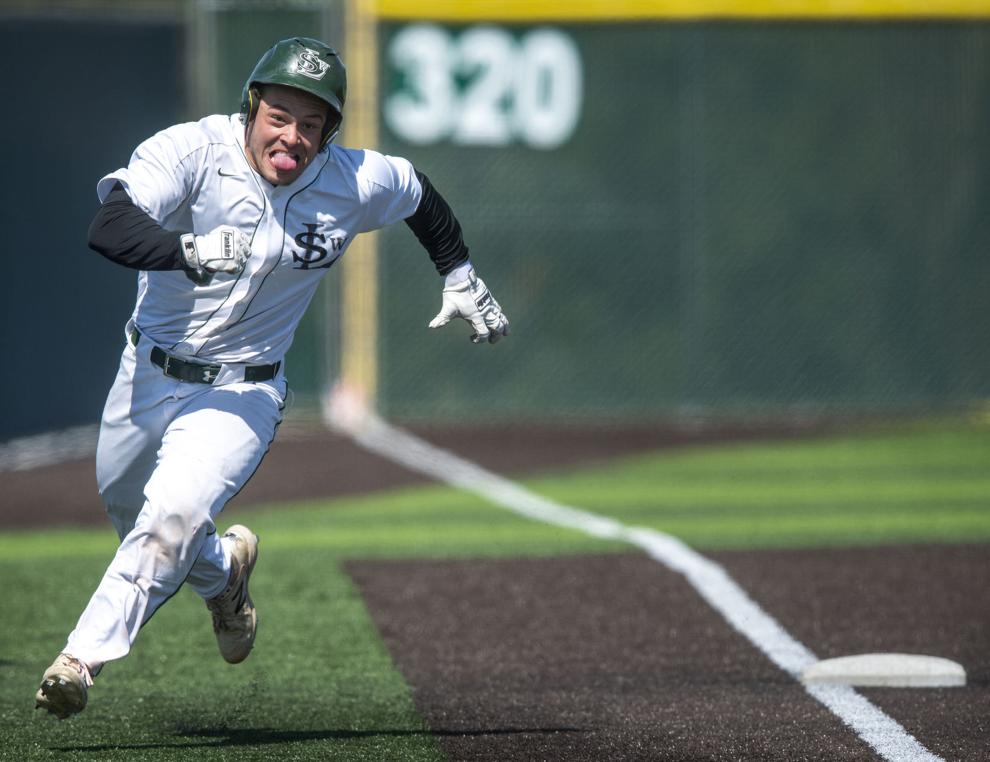 Beatrice vs. Elkhorn North, 4.1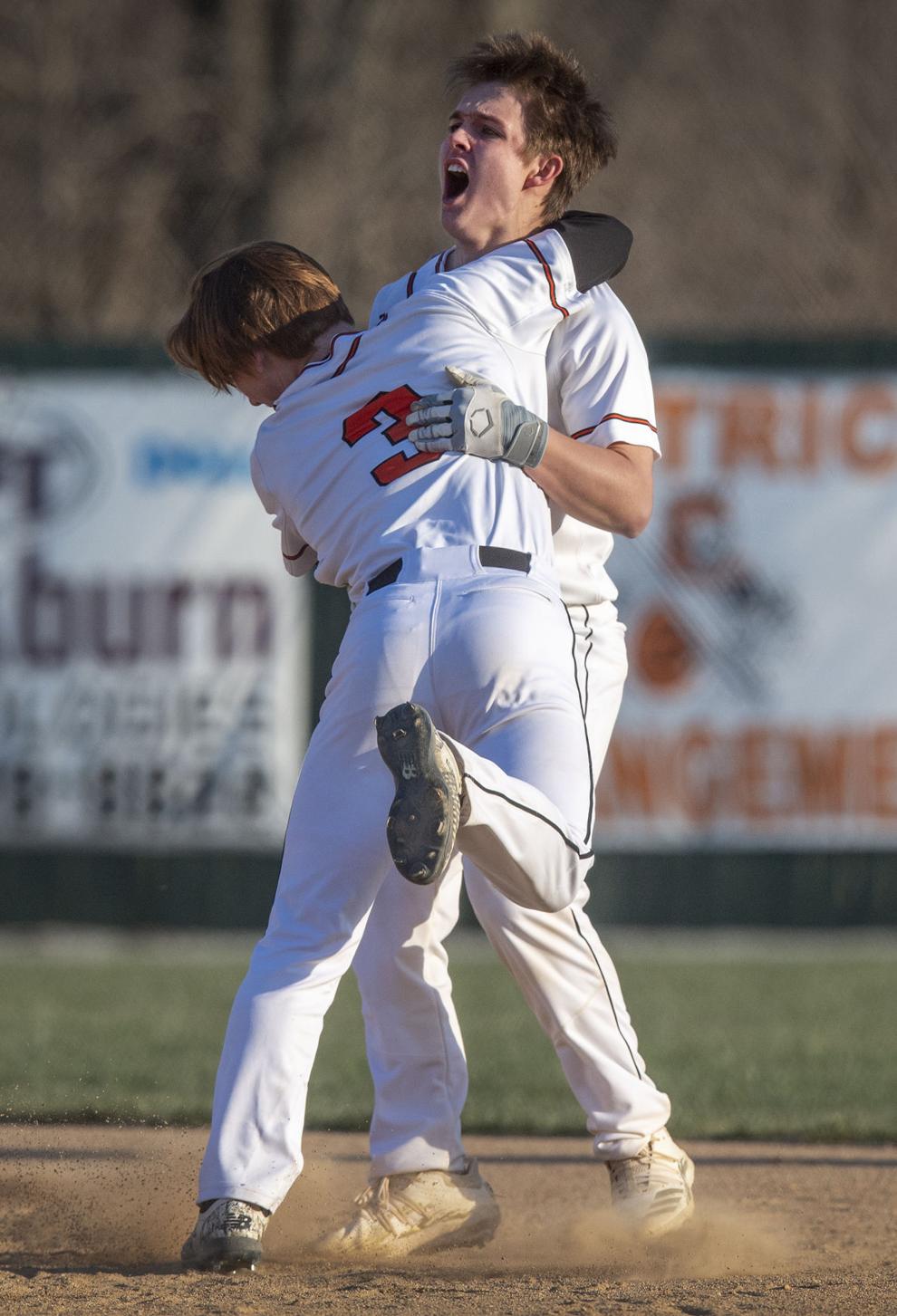 Beatrice vs. Elkhorn North, 4.1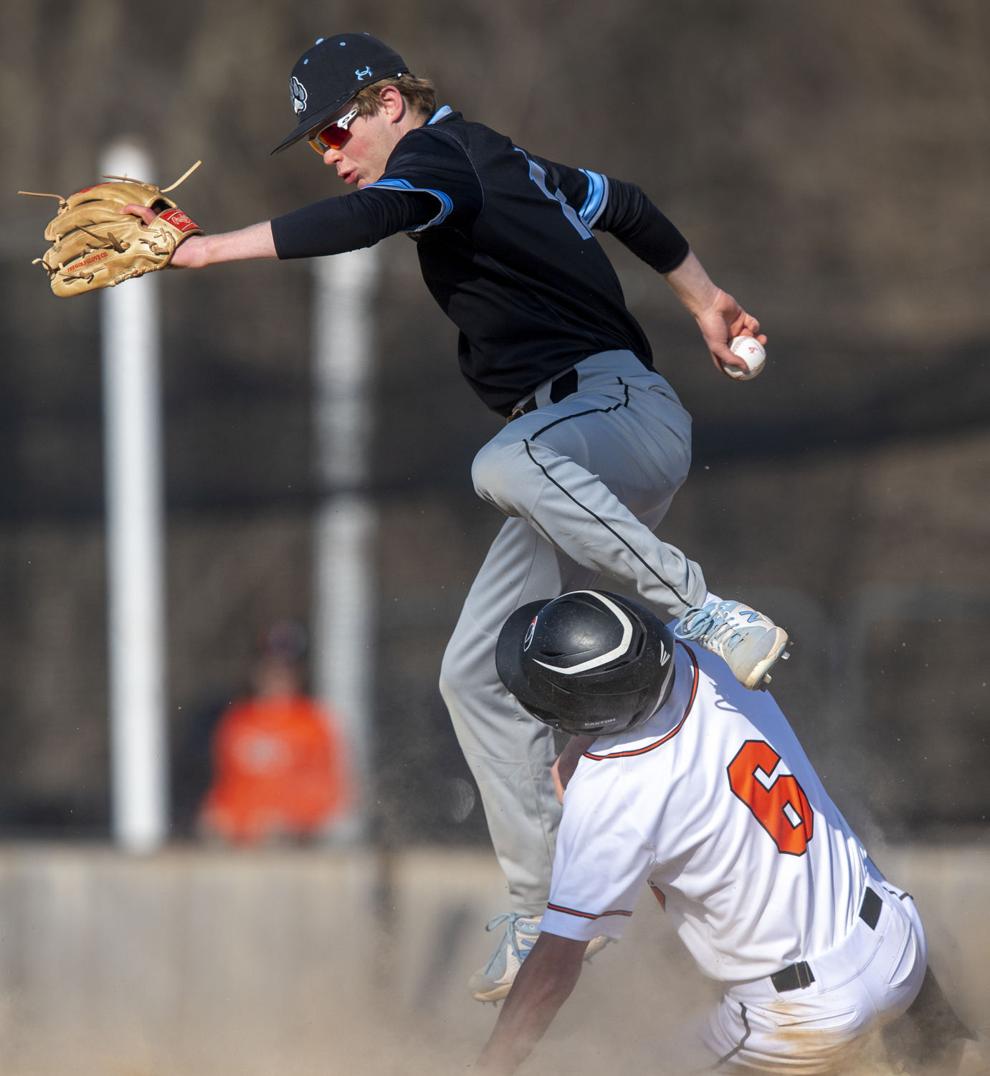 Beatrice vs. Elkhorn North, 4.1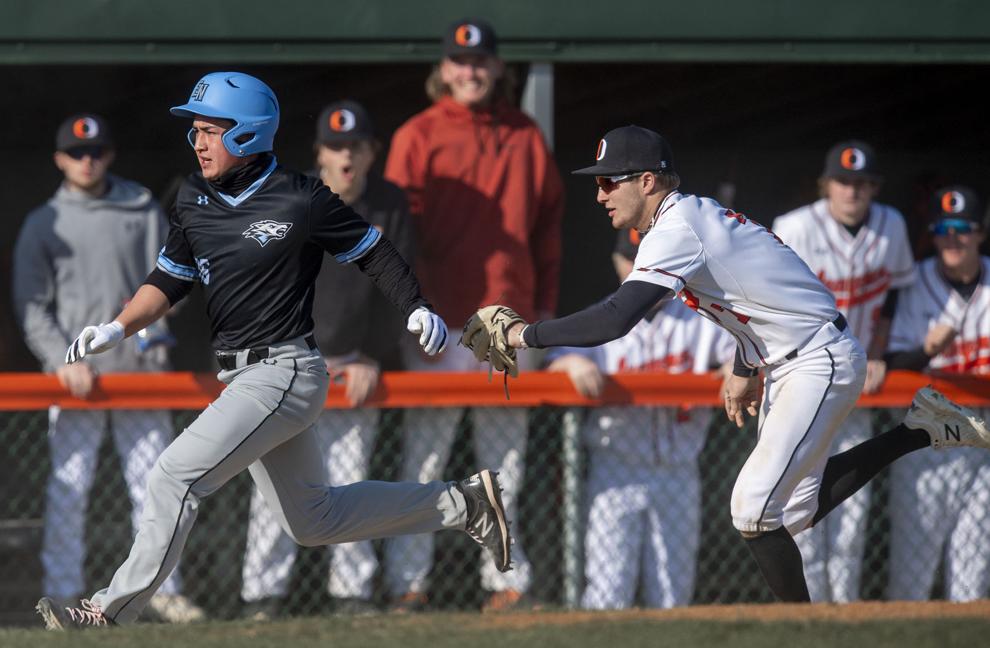 Lincoln Pius X vs. Lincoln North Star, 3.31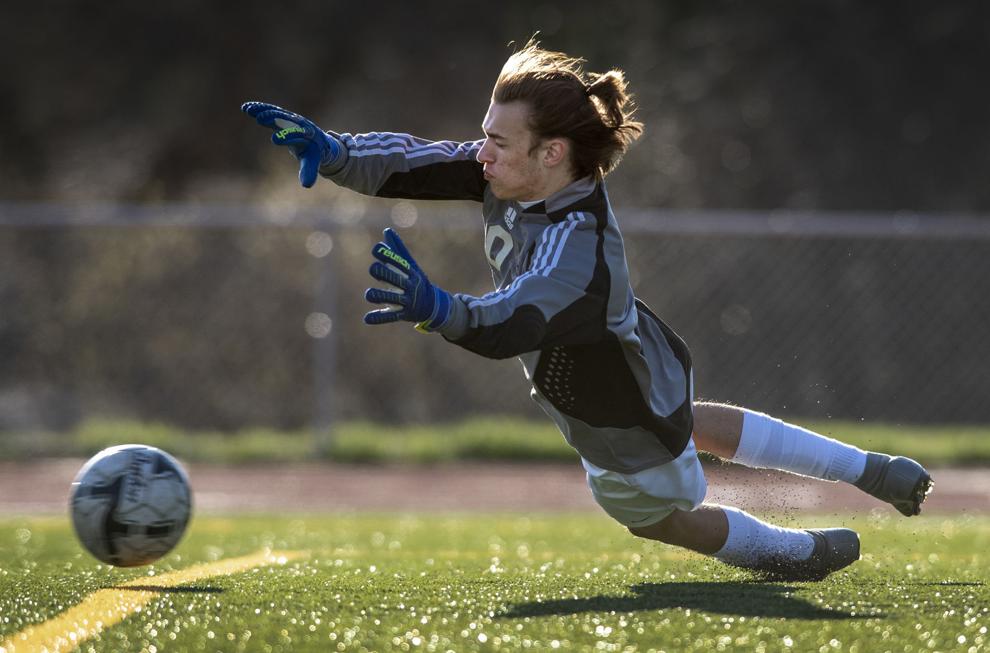 Lincoln Pius X vs. Lincoln North Star, 3.31
Lincoln Pius X vs. Lincoln North Star, 3.31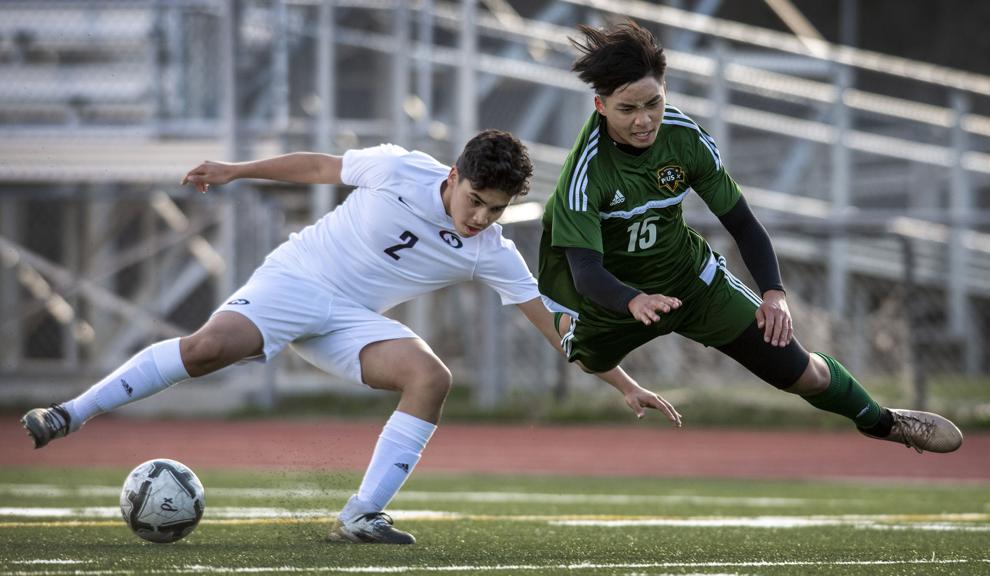 Lincoln Southeast vs. Lincoln Southwest, 3.30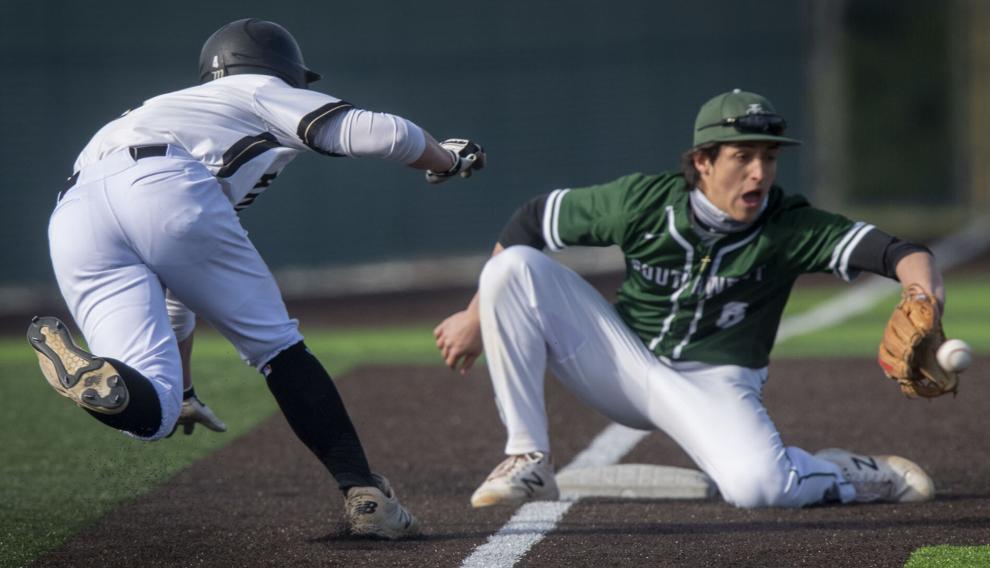 Lincoln Southeast vs. Lincoln Southwest, 3.30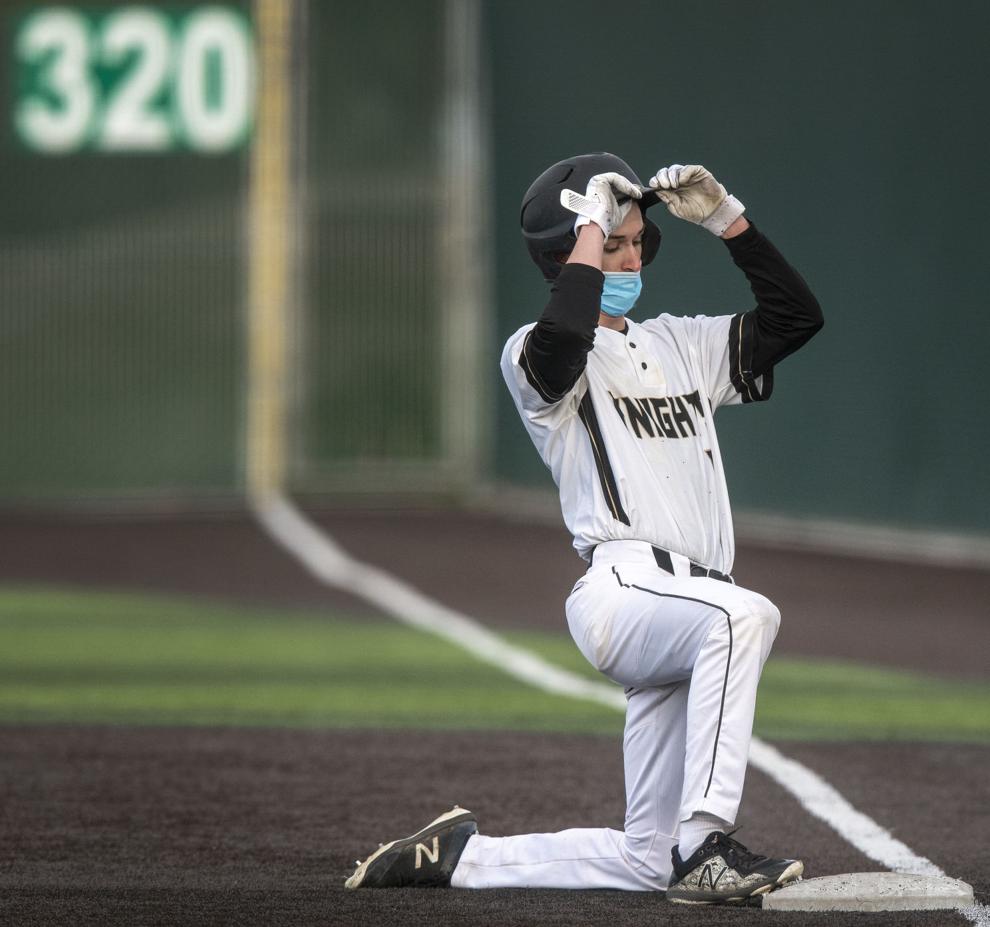 Lincoln Southeast vs. Lincoln Southwest, 3.30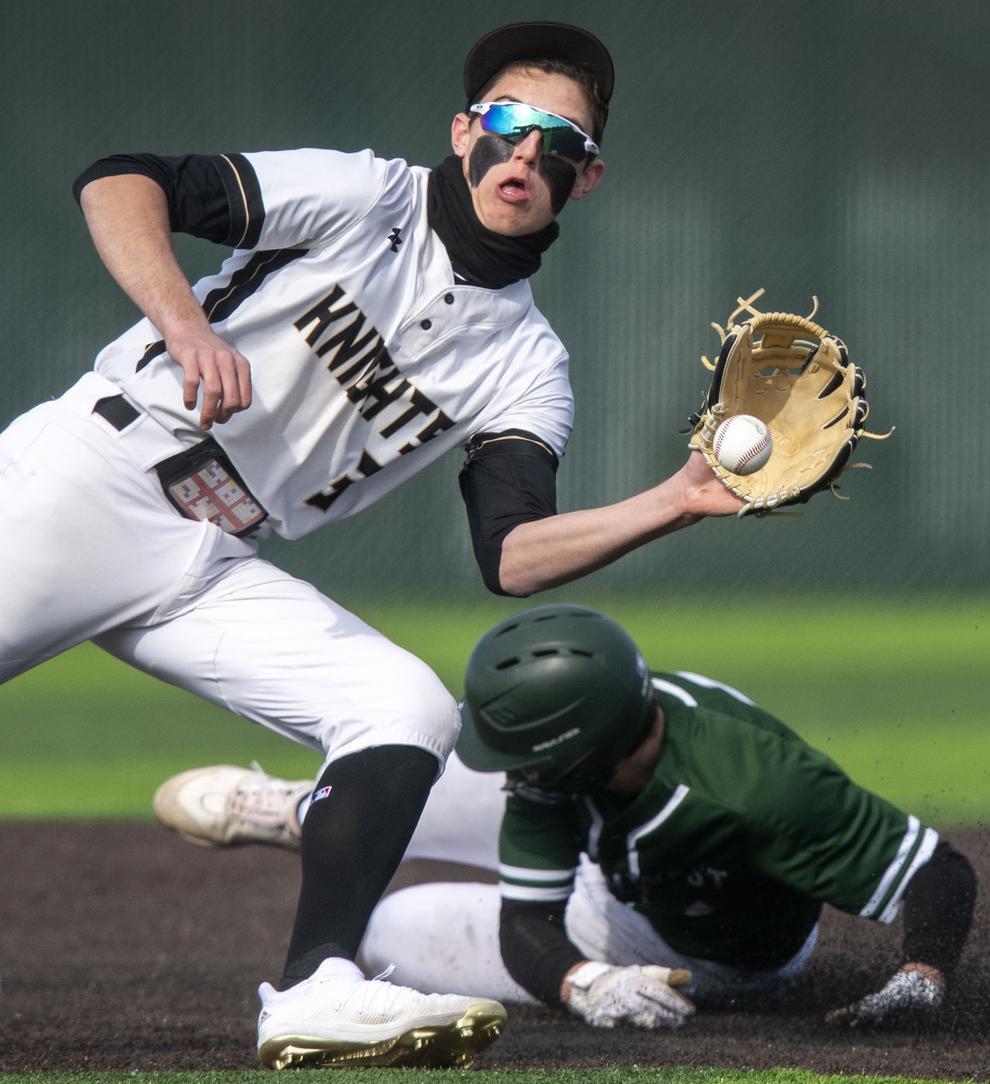 Lincoln East vs. Lincoln Northeast, 3.19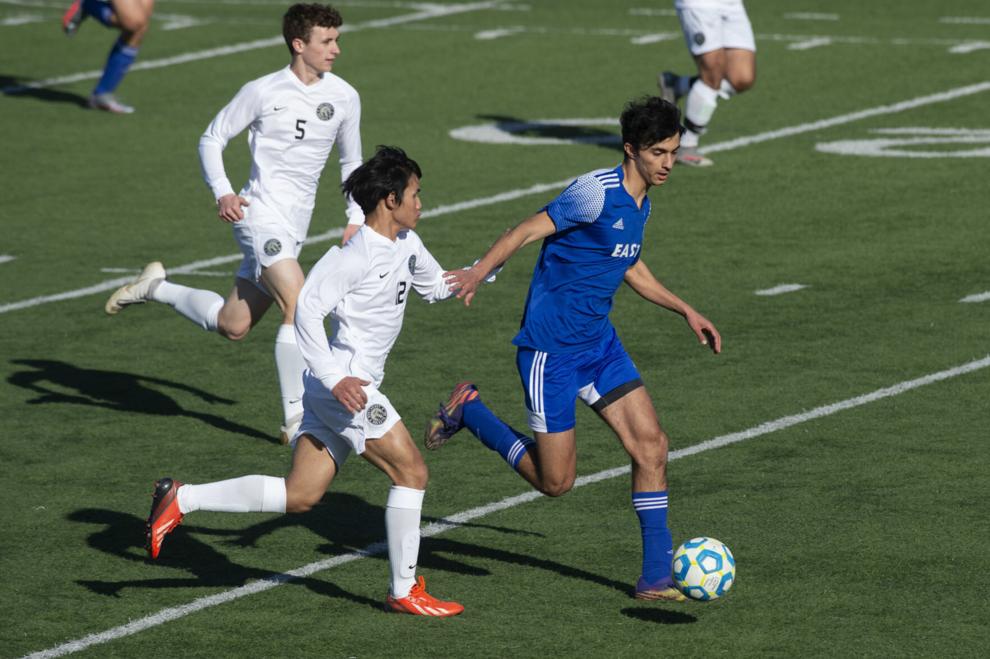 Lincoln East vs. Lincoln Southwest, 3.22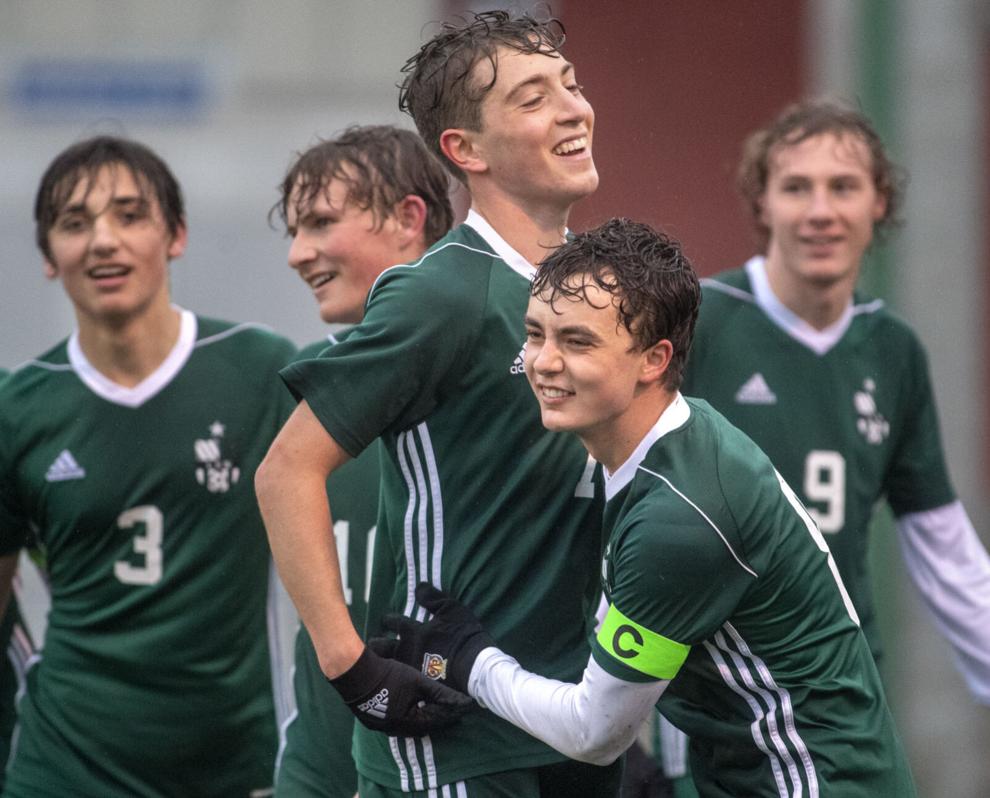 Lincoln East vs. Lincoln Southwest, 3.22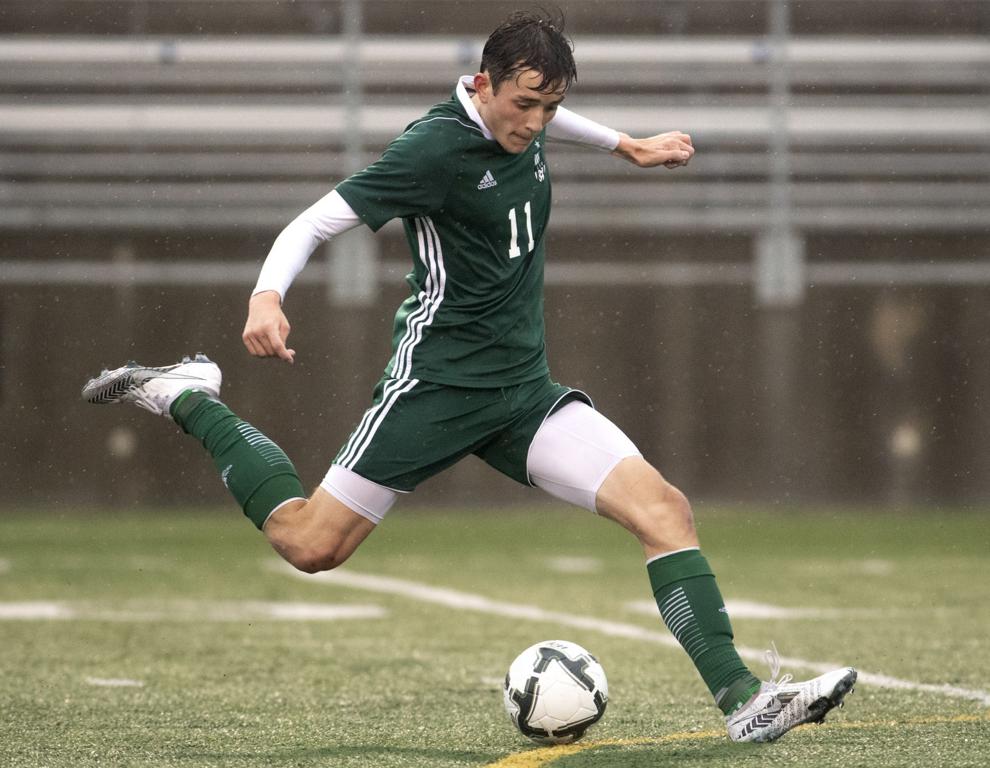 Lincoln Pius X vs. Lincoln Southwest, 3.19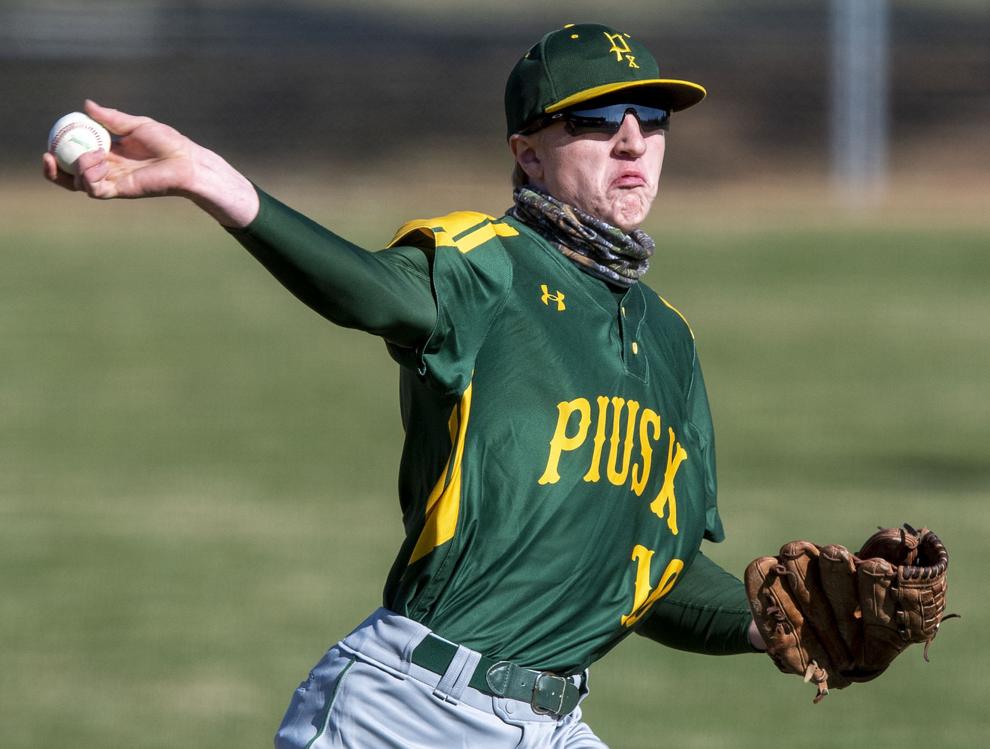 Lincoln Pius X vs. Lincoln Southwest, 3.19