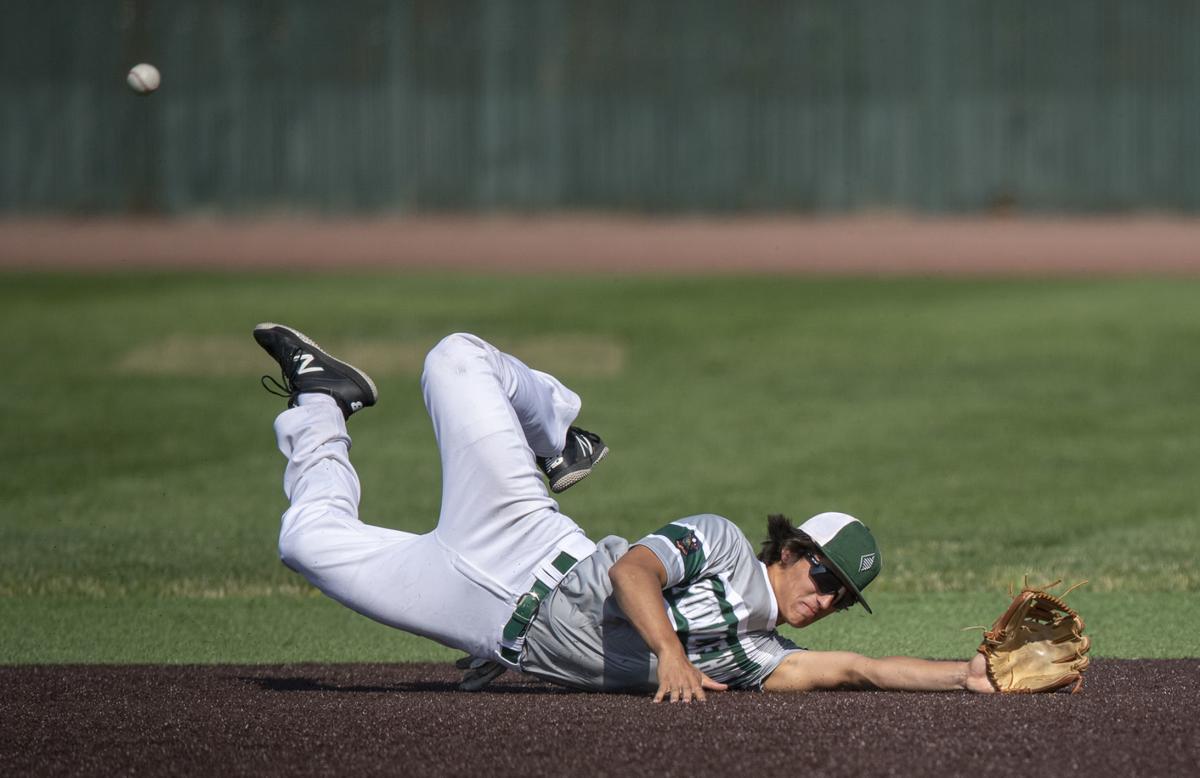 Behind three four-run innings, Kearney defeated Pinnacle Bank (Lincoln Southwest) 15-9 in the American Legion Class A National Division state tournament in Kearney on Tuesday.
Kearney led 3-1 after four innings, then scored four runs in each of the next three innings. The string of innings also included three doubles, one apiece from Seth Stroh, Korben Rich and Trey Rodriguez.
Pinnacle Bank's bats woke up against Kearney after being held to just one hit on Monday versus Gretna. The offense produced nine runs on 12 hits, with three of them going for extra bases.
Telo Arsiaga dazzled on the mound on Monday, but went 3-for-4 with a triple and two runs scored to lead Pinnacle Bank at the plate on Tuesday. Ira Lee and Tyler Sasse each hit a double.
You have free articles remaining.
"Telo has made some awesome strides this summer," Pinnacle Bank coach Mitch Vernon said. "He had one of the hottest bats toward the end and has risen to the occasion."
Kearney will face Millard West in the National Division final. Pinnacle Bank has been eliminated from the tournament.
"It's been tremendous to see these guys grow from Week 1 to the final four of the tournament," Vernon said. "I hope we can use it as a stepping stone for the spring."
"Our four seniors have left a legacy of work ethic and high-level baseball. It's an exciting time for sure."
State Legion Baseball, 7.30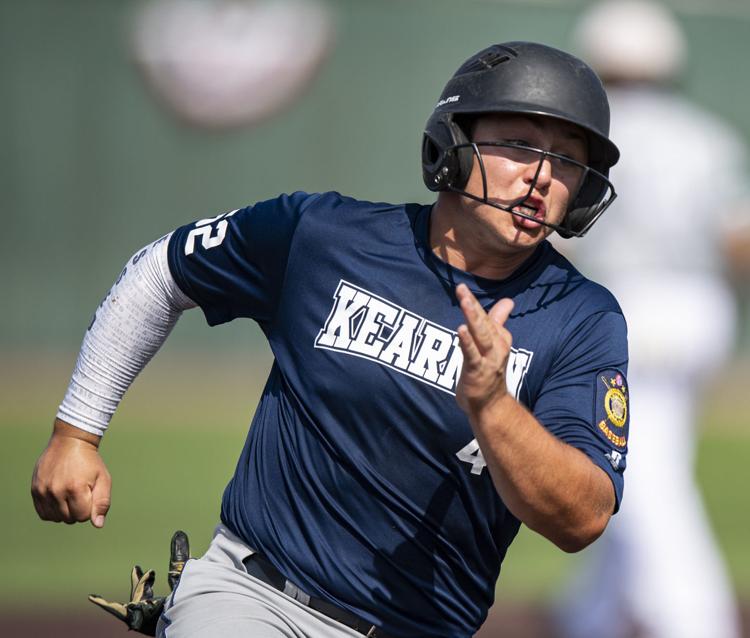 State Legion Baseball, 7.30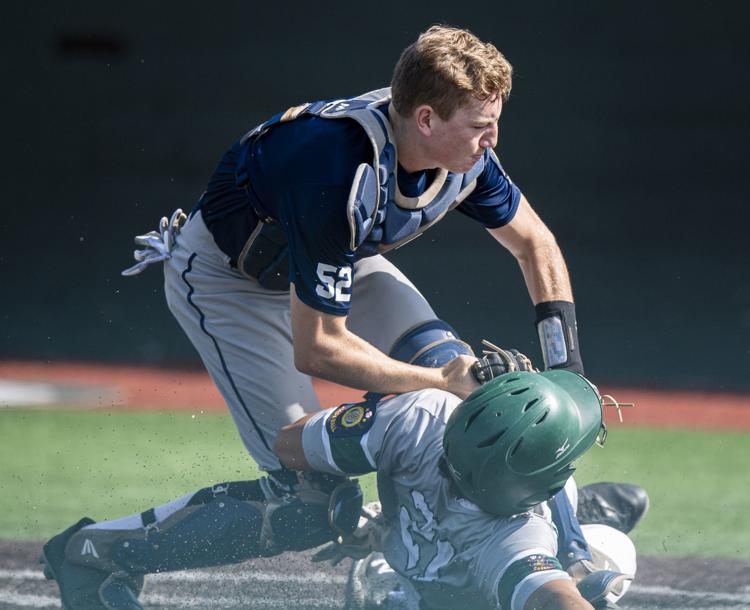 State Legion Baseball, 7.30
State Legion Baseball, 7.30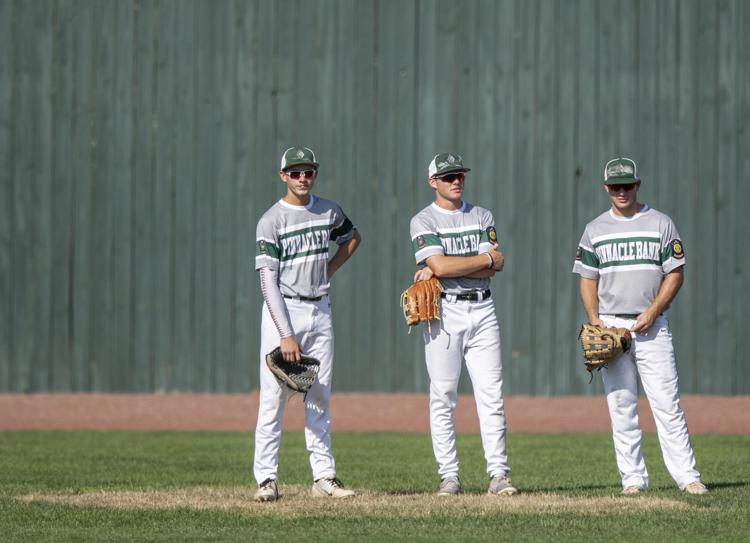 State Legion Baseball, 7.30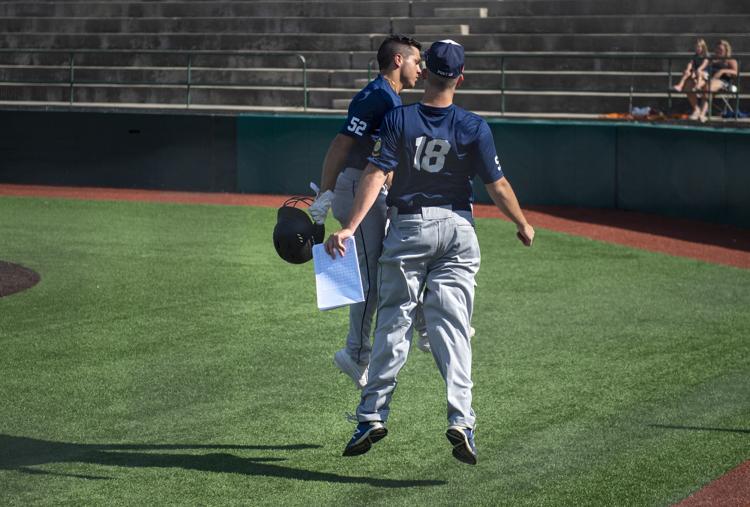 State Legion Baseball, 7.30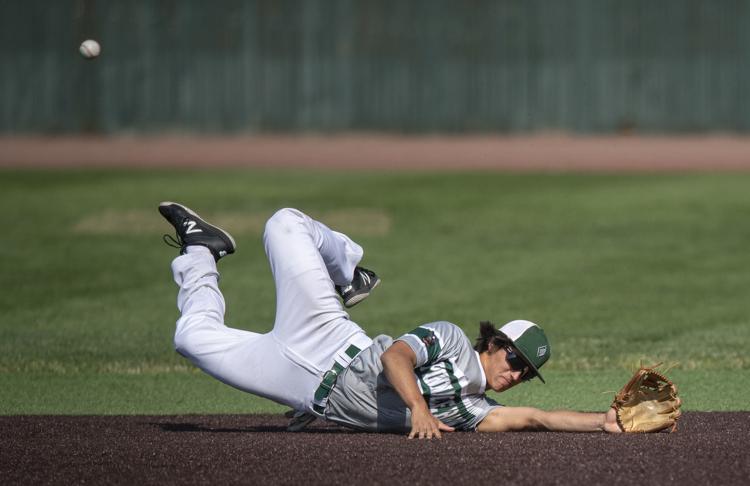 State Legion Baseball, 7.30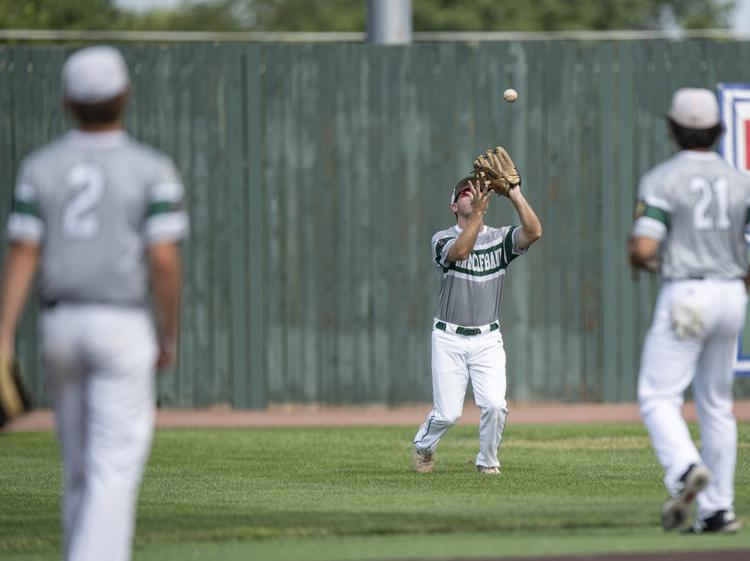 State Legion Baseball, 7.30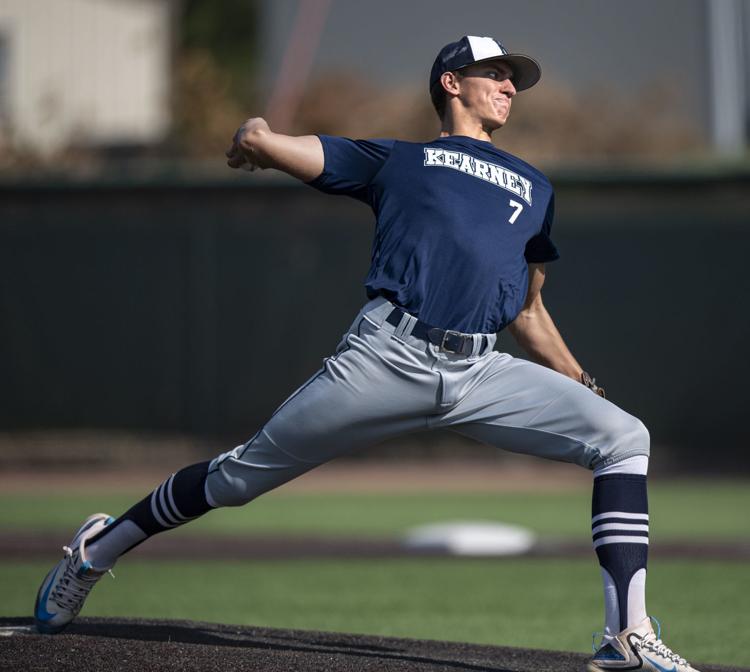 State Legion Baseball, 7.30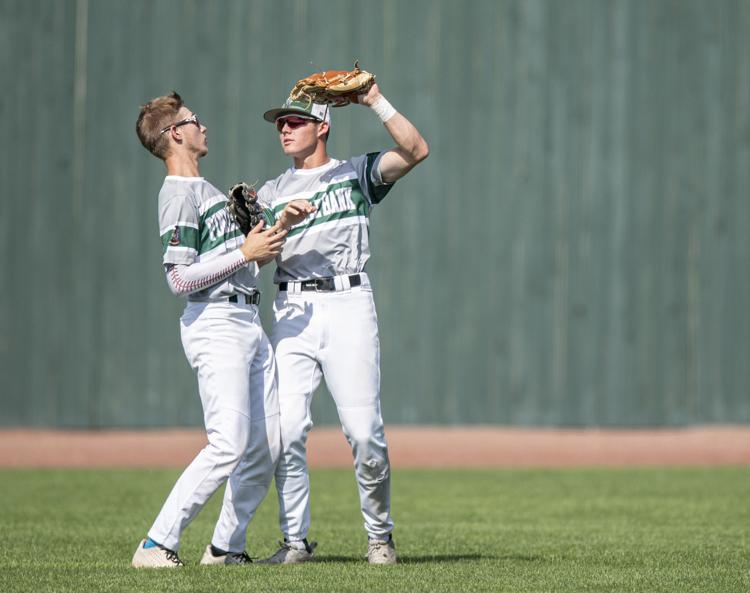 State Legion Baseball, 7.30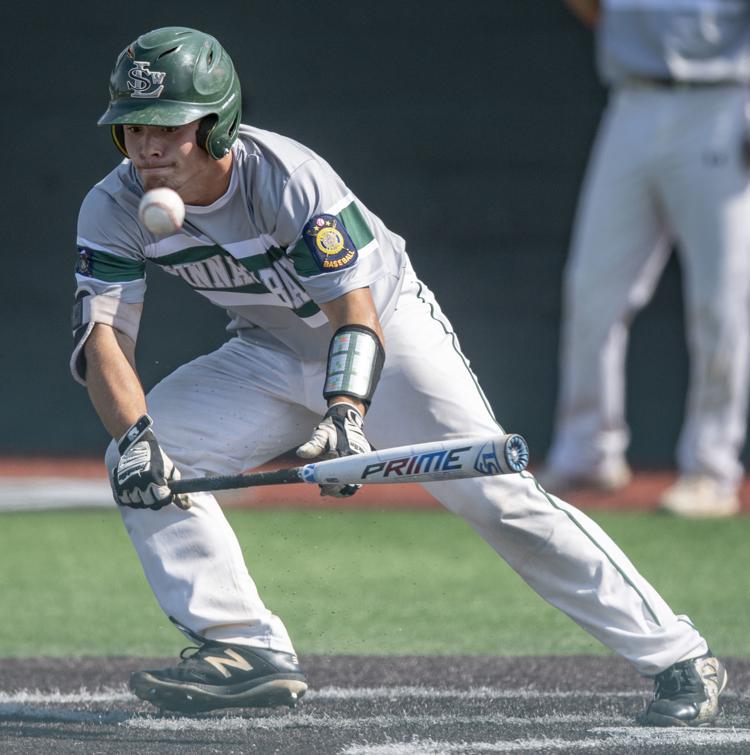 State Legion Baseball, 7.30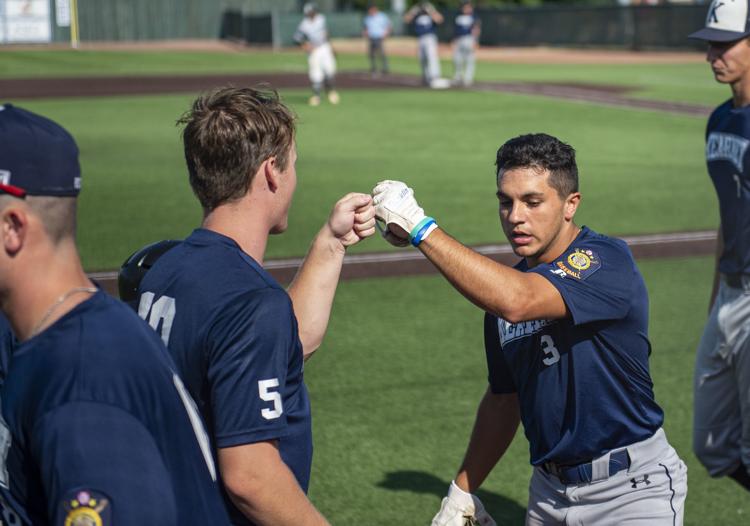 State Legion Baseball, 7.30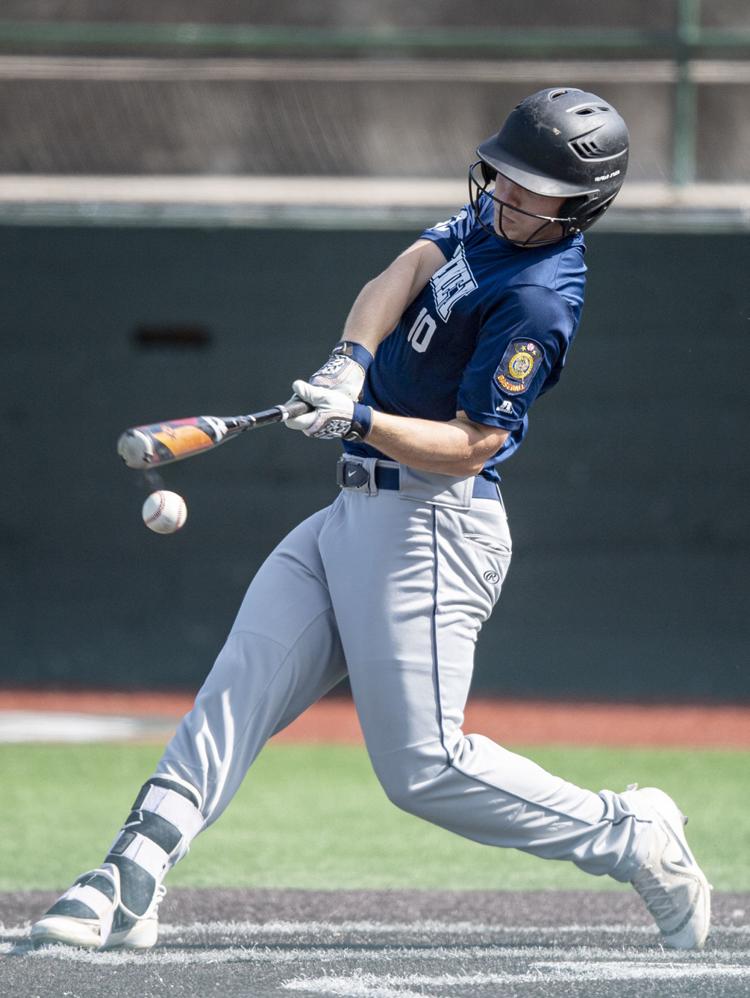 State Legion Baseball, 7.30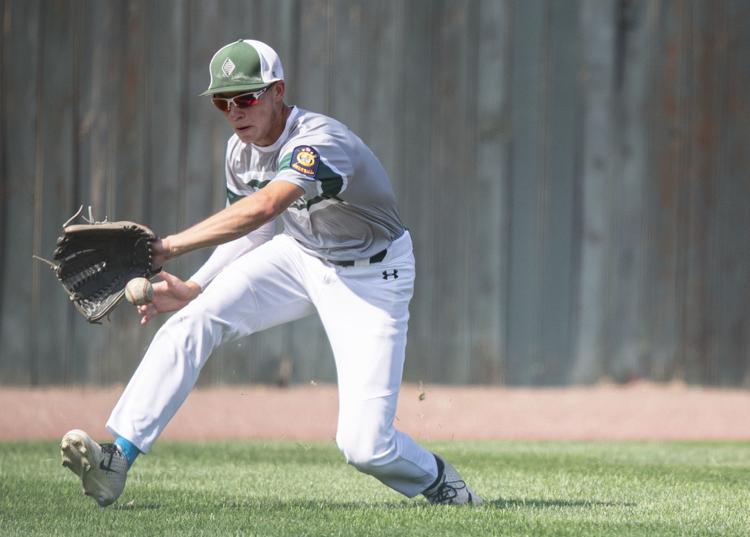 State Legion Baseball, 7.30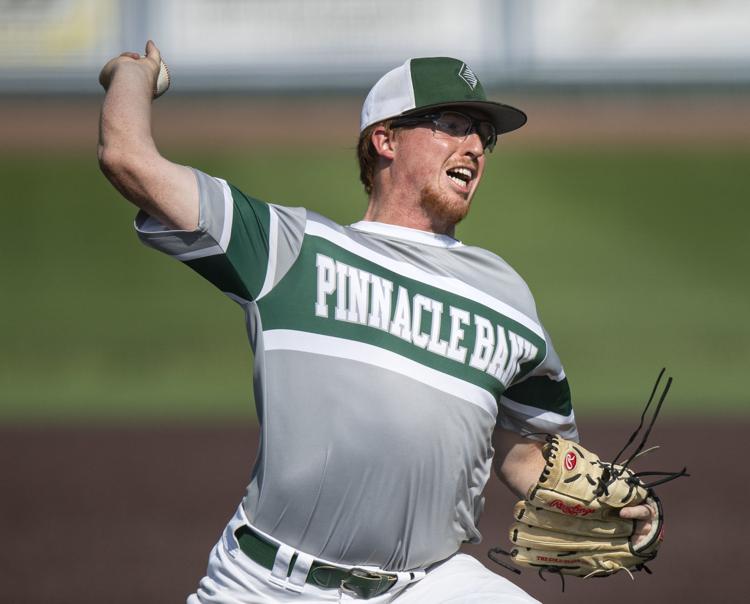 State Legion Baseball, 7.30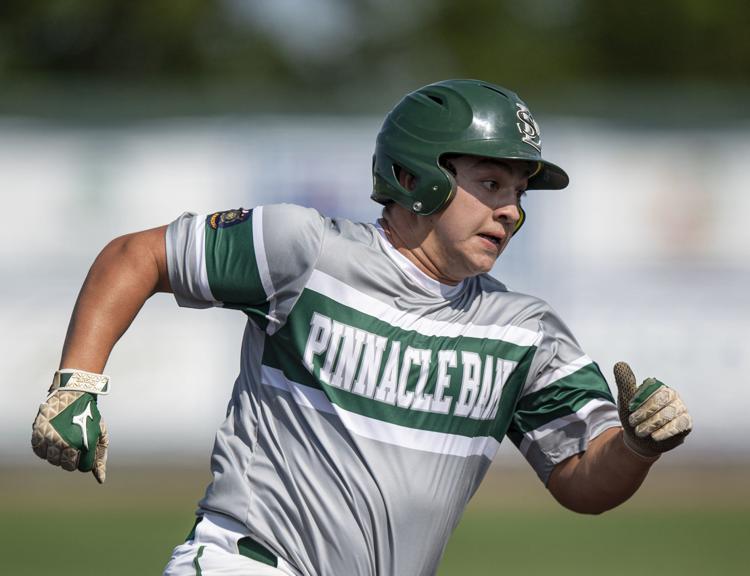 State Legion Baseball, 7.30