With summer just around the corner, it's time to dust of the golf equipment and get ready to hit the fairways. When you tee off for your first round, make sure your golf equipment is looking like new, and you have the edge with some great accessories. These seven items will help you look like a pro for your next round at the local golf club.
The Nike Tour Classic 3 Golf Glove will ensure you have an excellent grip every time. The durable premium leather glove is designed to fit perfectly. With perforated material stretch zones incorporated into the design, the glove provides breathability and natural flexibility every round.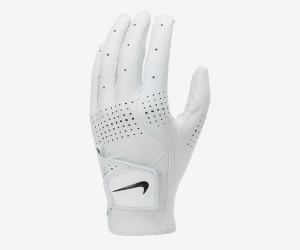 Let's be honest; even Tiger has been known to drop a ball or two in the pond. This 12 pack of refurbished golf balls is a real money saver and will ensure you're never caught short out on the course. With no player markings or logos, these balls deliver the same performance as a brand new ball every time.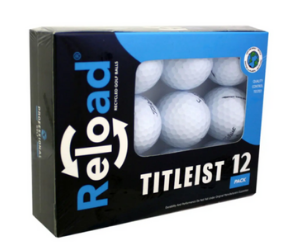 These traditionally styled golf shoes incorporate the latest in modern technology including a triple-density footbed, contoured arch support, smart degree technology for temperature control, and waterproof infused leathers. The lightweight shoe provides flexibility and stability while performing on and off the course.
This machine-washable all-cotton performance golf towel from Nike is made from moisture-absorbing fabric. It is designed to remove moisture, so your golf clubs not only look their best but perform their best every round.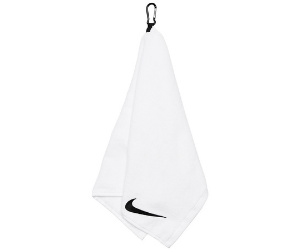 5. Arnold Palmer Divot Tool
There's nothing more frustrating than seeing that perfectly weighted 20-foot putt for birdie change course because of a divot. Make sure you leave the course as you found it with the Arnold Palmer divot tool that comes with a hat clip and ball marker. Leave the course as you found it every time; your fellow golfers will love you for it.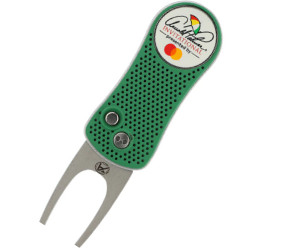 Designed for polishing the welds and removing debris, the Hobart 770107 Stainless Steel Wire Brush will make sure your clubs look like new every round. With a heat-resistant nylon handle, the 7-inch wire brush takes all the hard work out of cleaning your clubs.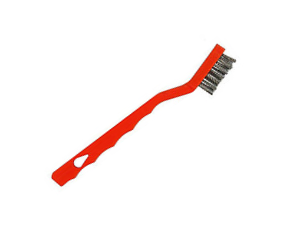 The Nike Legacy 91 Golf Hat will make you look and feel like a pro every round. Incorporating Nike's Dri-Fit technology, the Legacy 91 is designed to keep you dry and comfortable as you make your way around the course. The plaid fabric hat with a Nike golf patch comes in a standard fit for an easy feel. Choose from 6 different colors!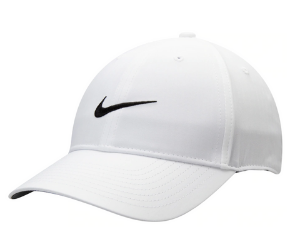 We can't all be golf pros, but these seven items will ensure your golf clubs and equipment are well maintained, you look like a pro, and have all the advantages offered by modern technology so that you can play like a pro every round. The rest is up to you.
We hope you enjoy the products we recommend. We may receive a commission if you purchase a product mentioned in this article.