The Seattle Seahawks made Russell Wilson the richest player in NFL history, agreeing on a four-year contract extension at a price of $140 million, with a record $65 million signing bonus.
The average annual value of $35 million scrambles Wilson past Green Bay's Aaron Rodgers as highest-paid in the league, a title Rodgers held since his own contract extension last August.
Wilson will become the 30th player to make at least $100 million. For how the 30 all rate, here's a countdown.
30. Champ Bailey, cornerback, $102.8 million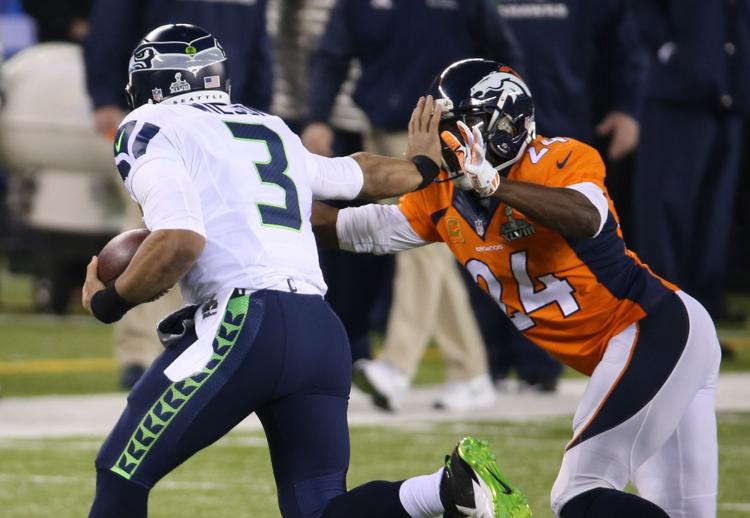 29. Cam Newton, quarterback, $104.7 million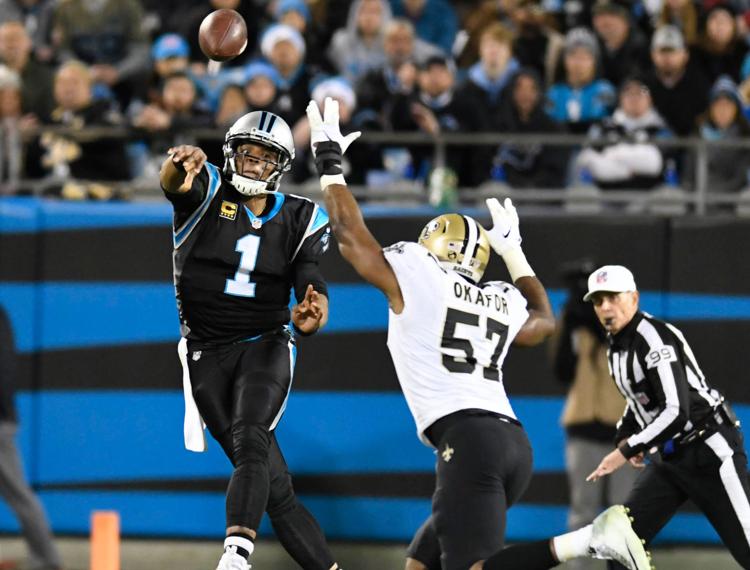 28. Terrell Suggs, linebacker, $105.2 million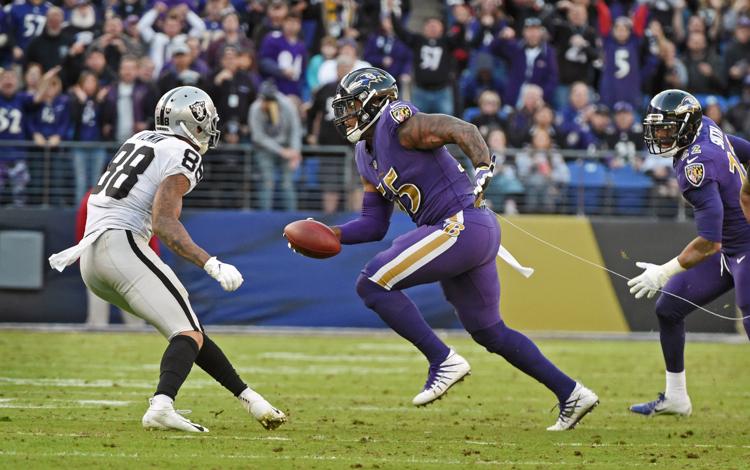 27. Jason Peters, left tackle, $105.7 million
26. Gerald McCoy, defensive tackle, $110.1 million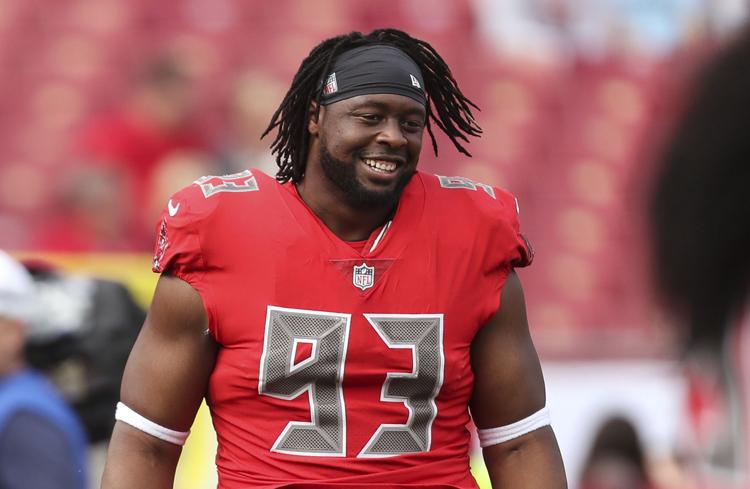 25. Calvin Johnson, wide receiver, $113.8 million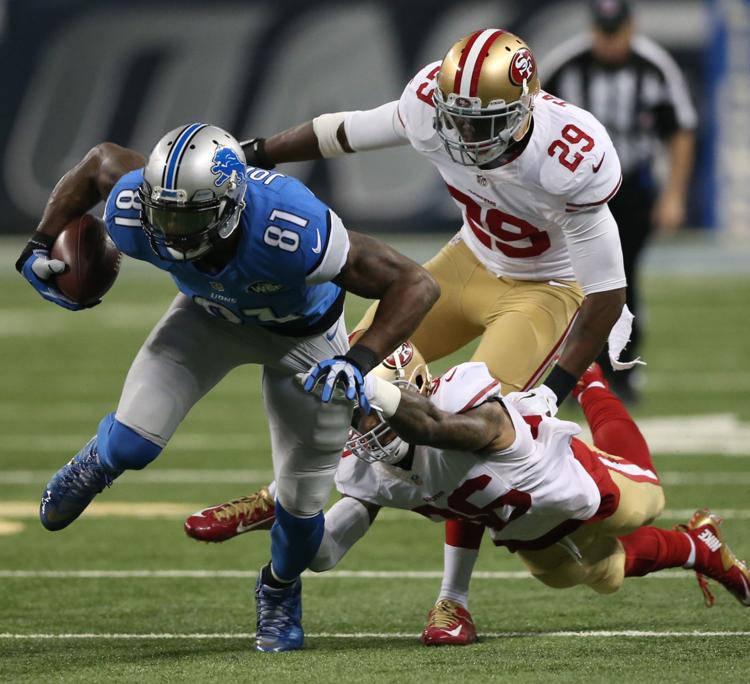 24. Joe Thomas, left tackle, $119.9 million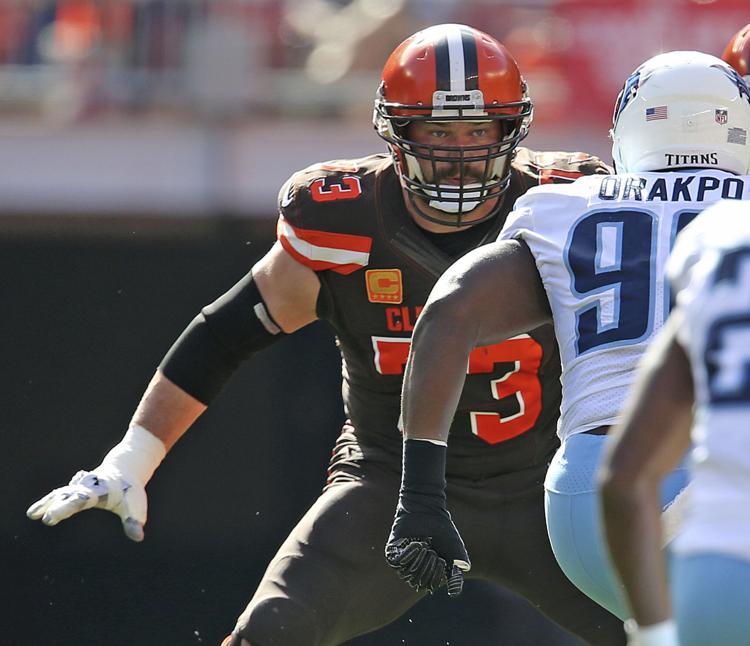 23. Mario Williams, defensive end, $120.4 million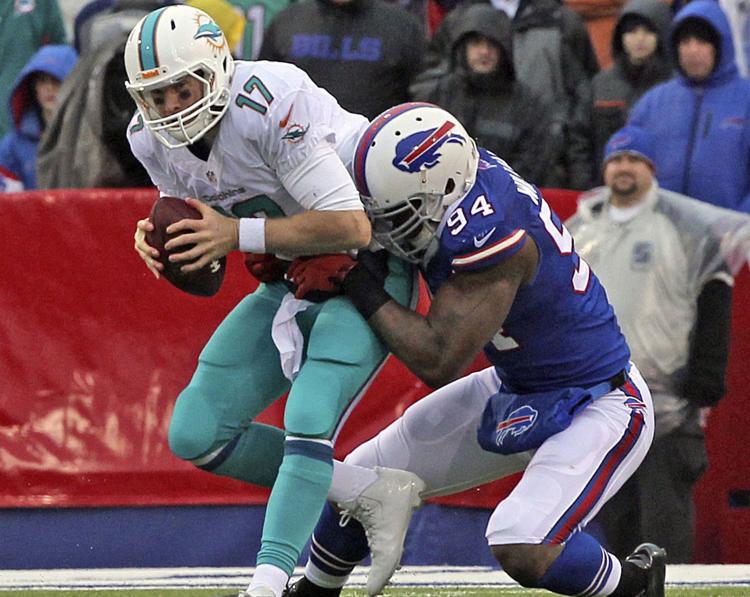 22. Jay Cutler, quarterback, $122.2 million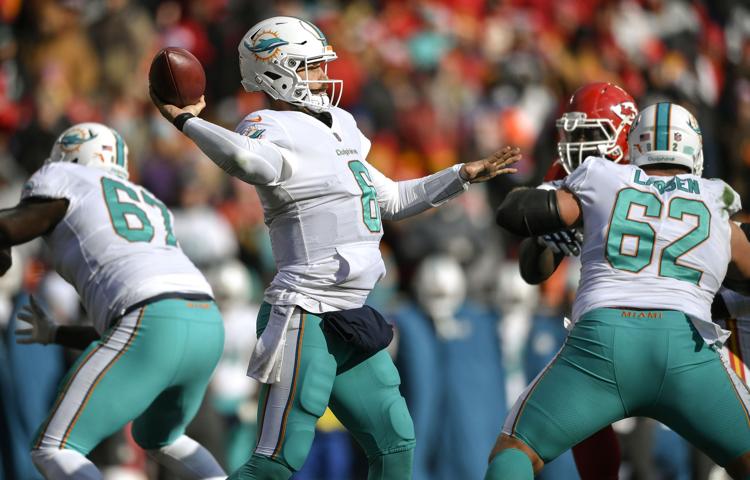 21. Darrelle Revis, cornerback, $124.2 million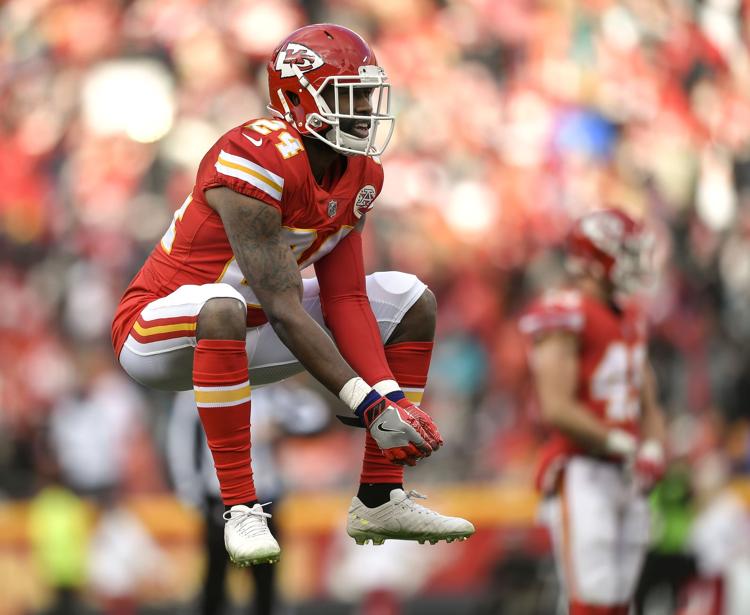 20. Michael Vick, quarterback, $124.8 million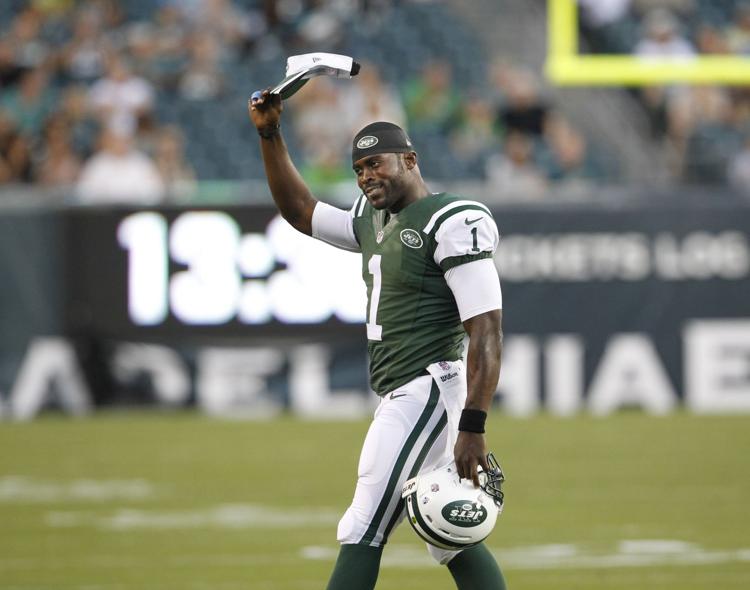 19. Tony Romo, quarterback, $127.4 million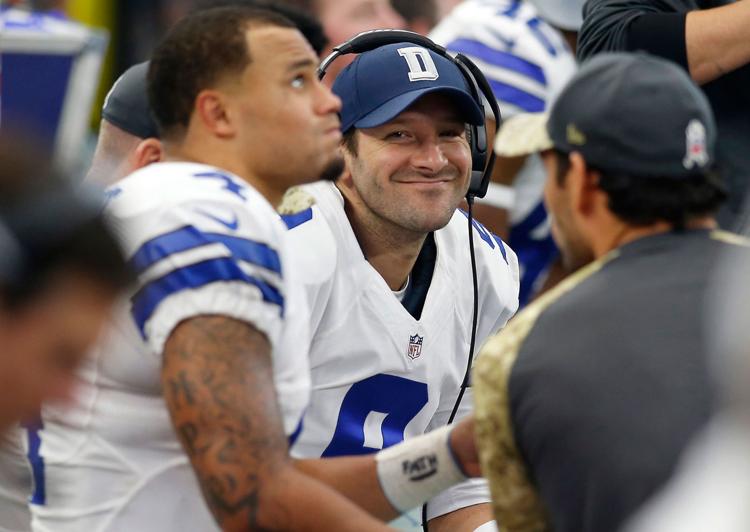 18. Sam Bradford, quarterback, $130.0 million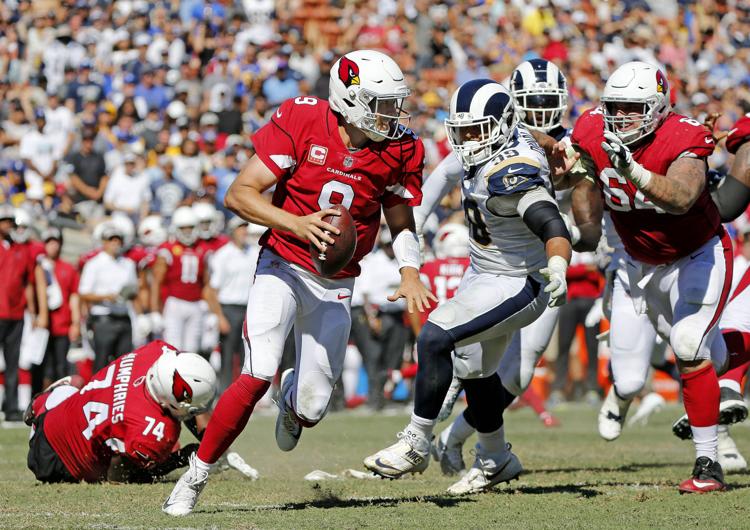 17. Brett Favre, quarterback, $137.8 million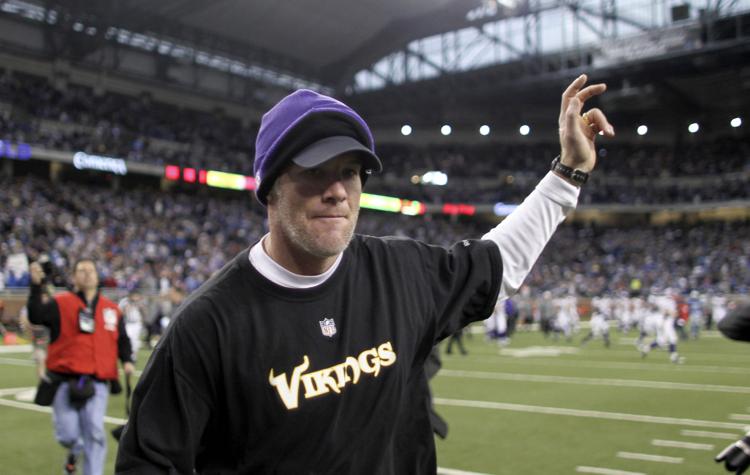 16. Ndamukong Suh, defensive tackle, $138.7 million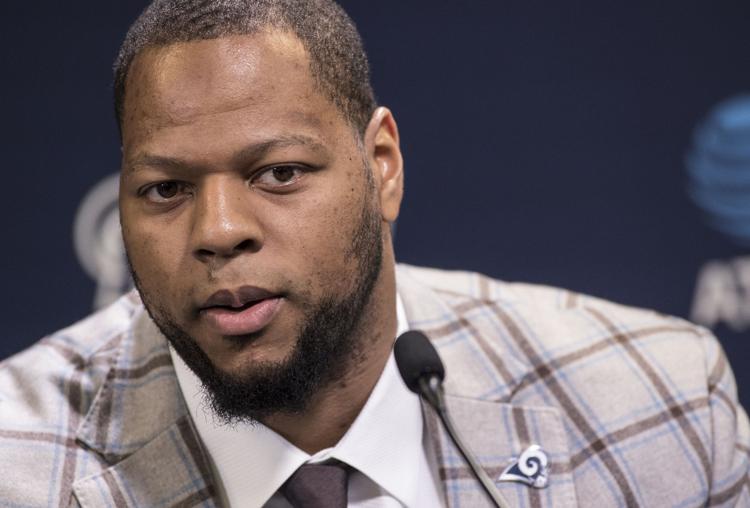 15. Alex Smith, quarterback, $146.5 million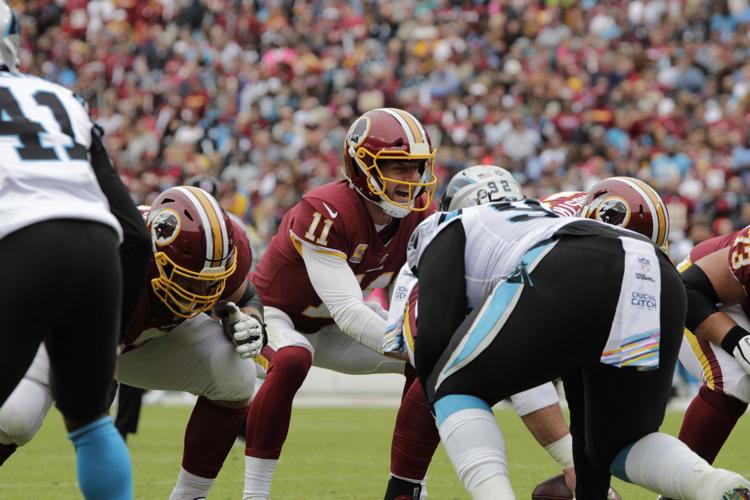 14. Joe Flacco, quarterback, $147.8 million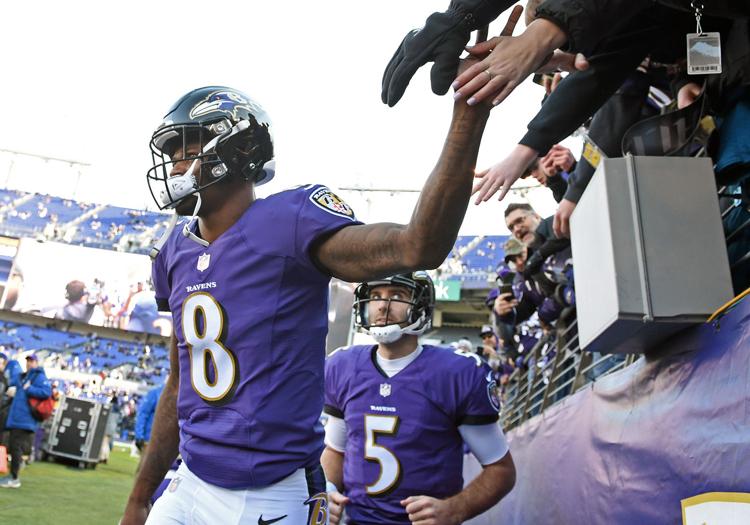 13. Larry Fitzgerald, wide receiver, $163.3 million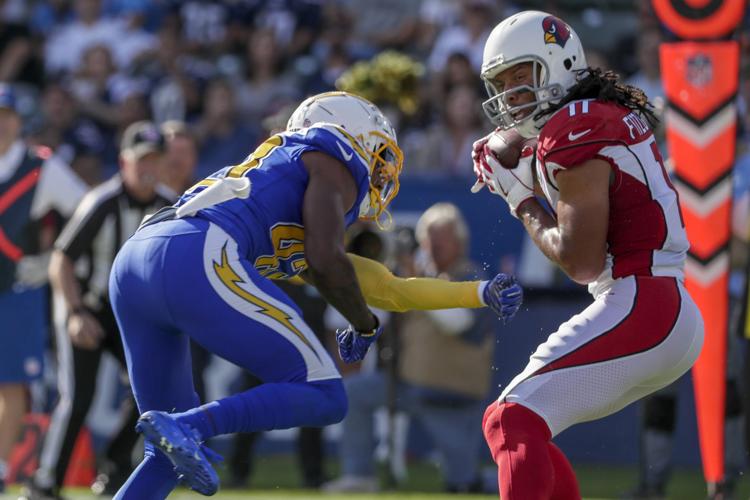 12. Julius Peppers, defensive end, $165.0 million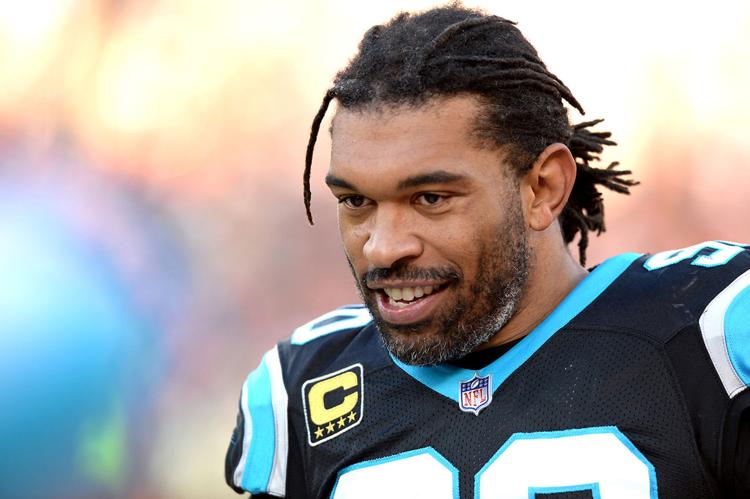 11. Carson Palmer, quarterback, $174.1 million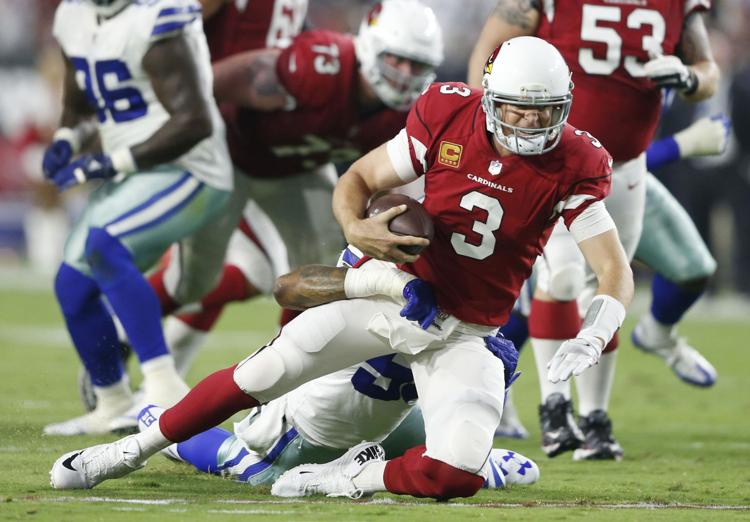 10. Matthew Stafford, quarterback, $178.3 million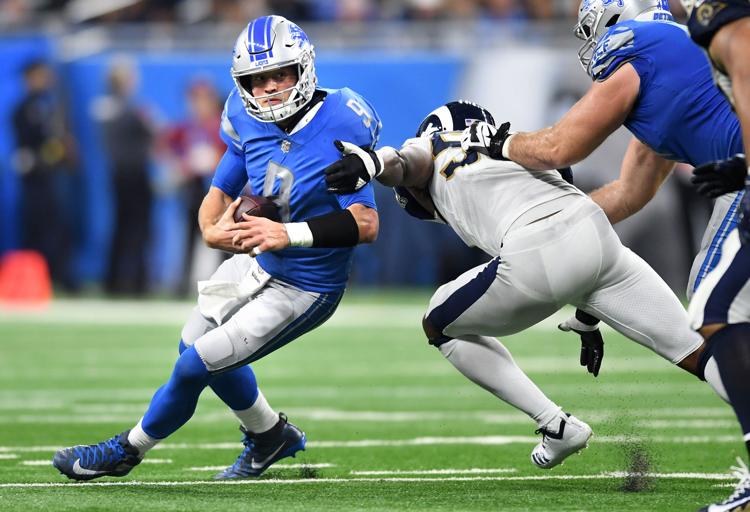 9. Matt Ryan, quarterback, $178.7 million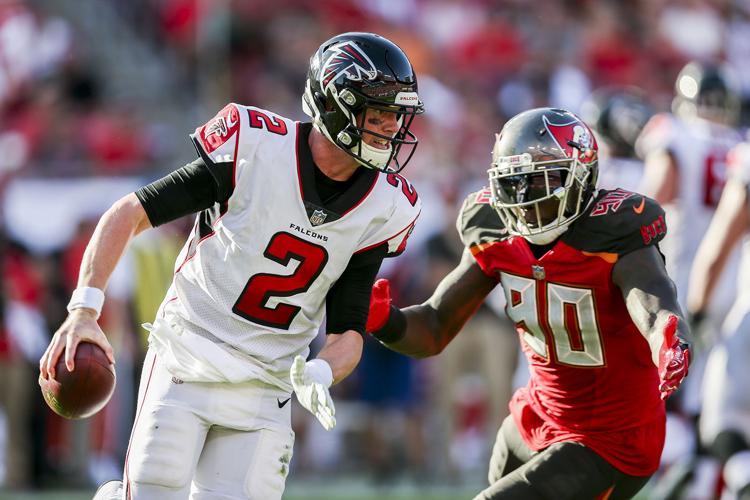 8. Ben Roethlisberger, quarterback, $187.3 million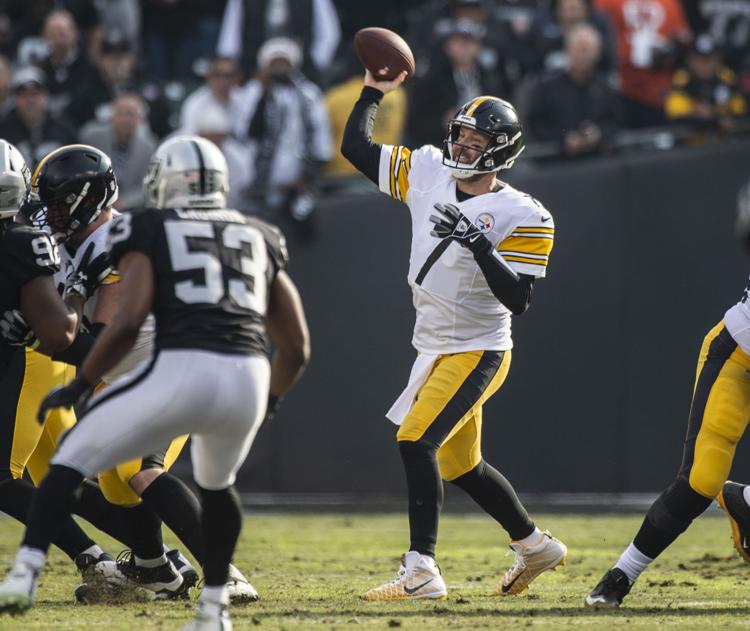 7. Philip Rivers, quarterback, $202.9 million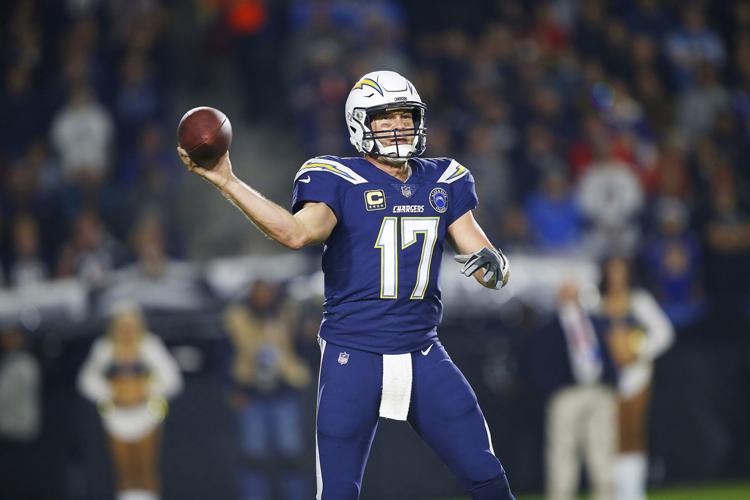 6. Tom Brady, quarterback, $217.2 million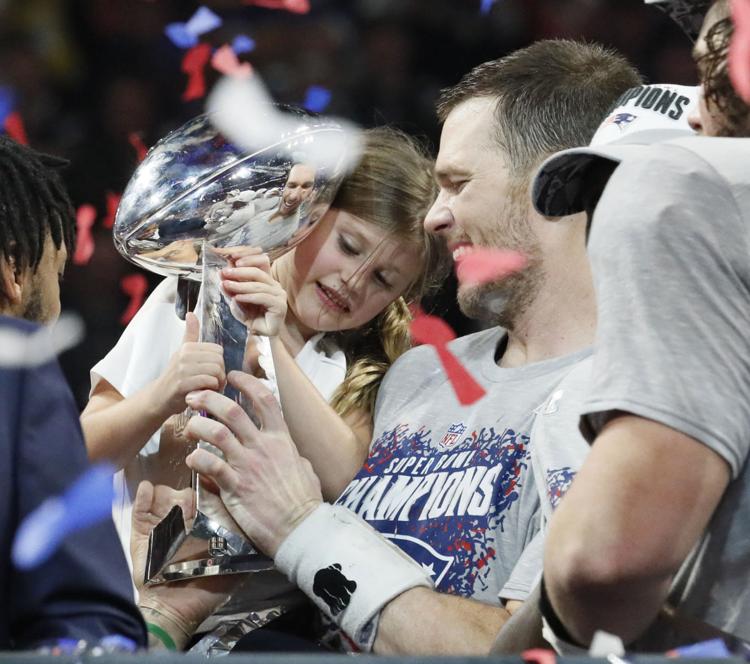 5. Drew Brees, quarterback, $221.7 million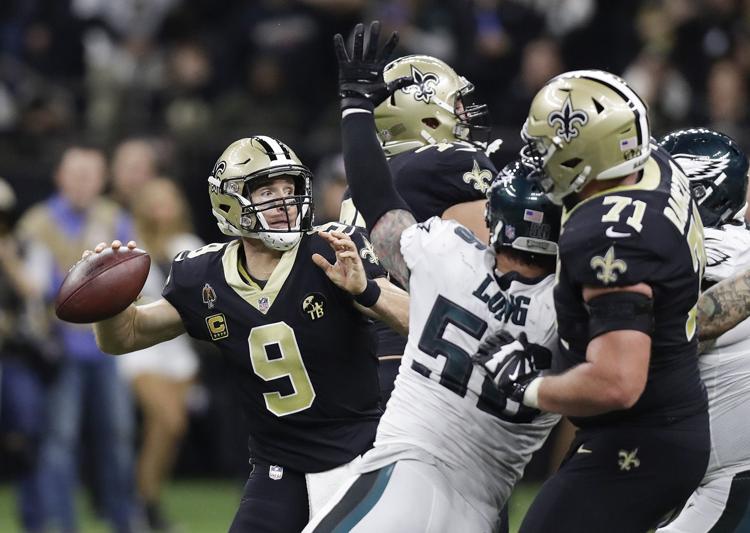 4. Eli Manning, quarterback, $235.3 million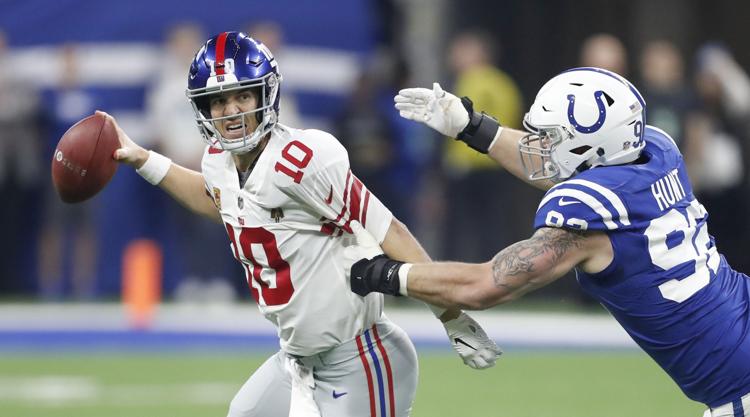 3. Peyton Manning, quarterback, $248.7 million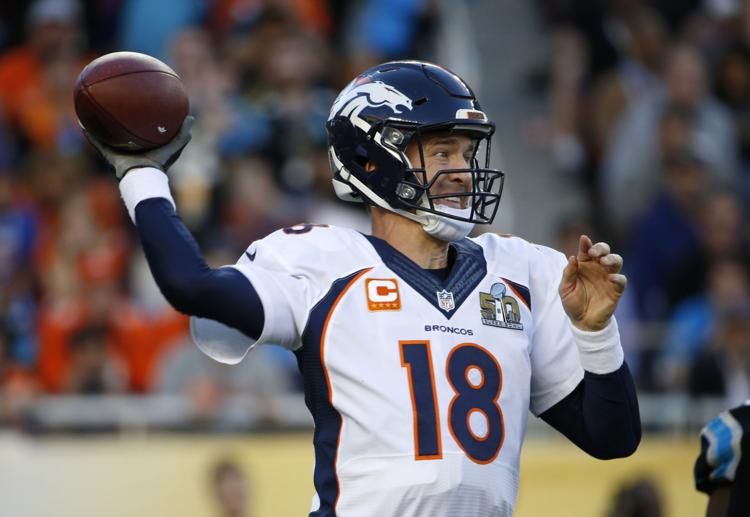 2. Aaron Rodgers, quarterback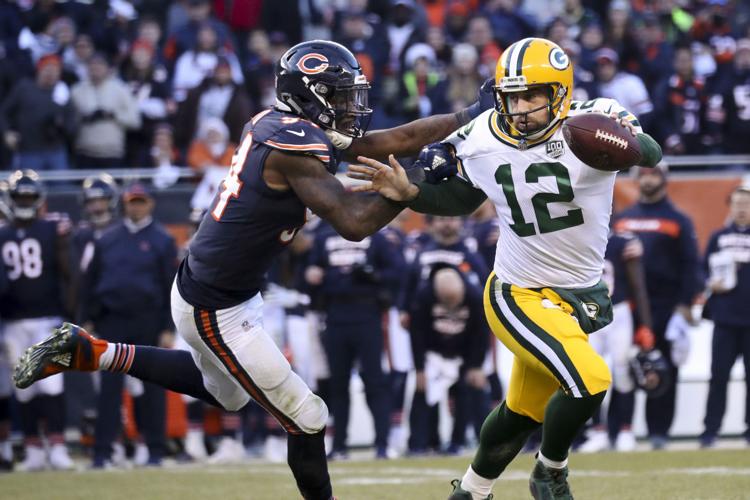 1. Russell Wilson, quarterback