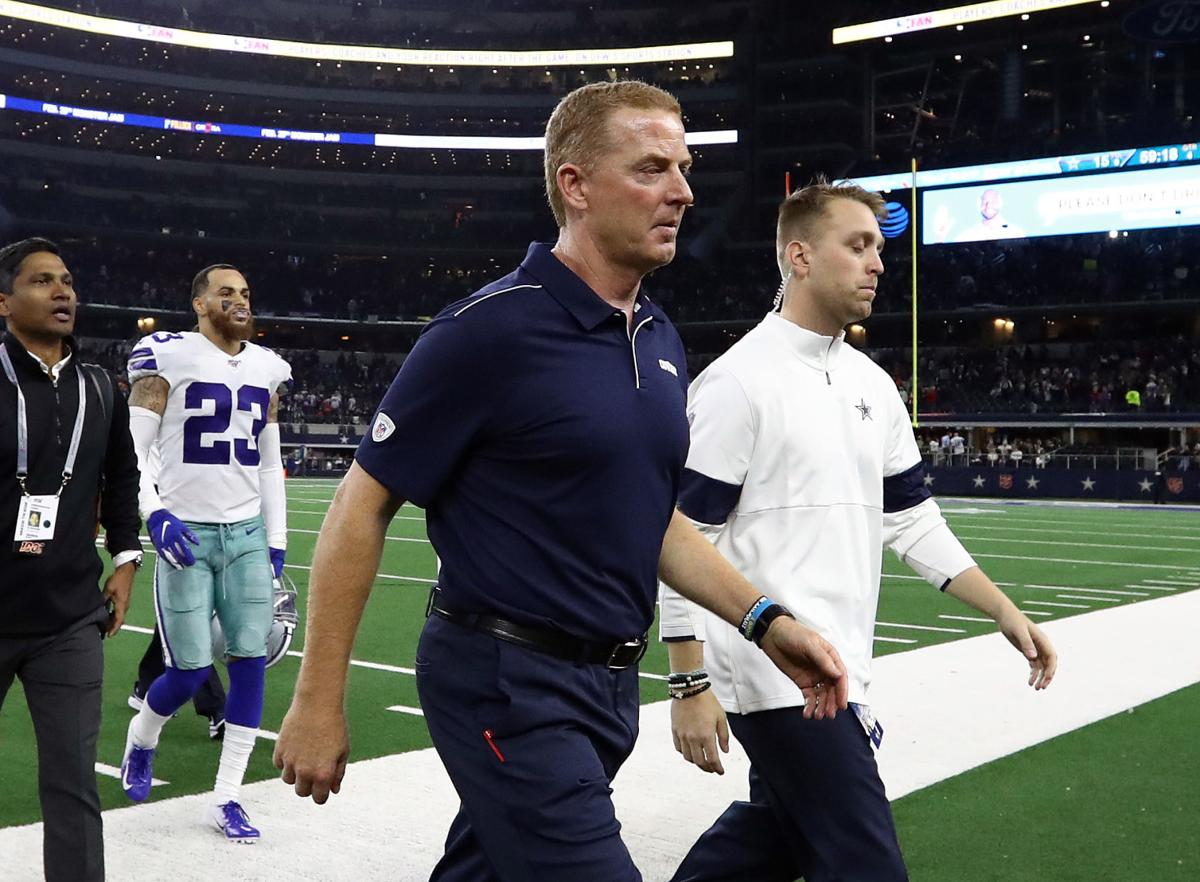 The Dallas Cowboys aren't in a good place, at least looking from the outside in.
But the Cowboys' postseason chances appear solid barring a total collapse the final four games of the season.
Of course, whether they do anything in the playoffs is a whole other matter. If their recent trend continues they don't look capable of a deep playoff run.
But as for winning the NFC East, which they currently hold a two-game lead on the Philadelphia Eagles? That is likely to come down to the Dec. 22 game in Philly.
Even if the Cowboys (6-6) lose Thursday night to the Bears in Chicago, they'd still control their own destiny if they beat the Eagles on Dec. 22. That would give them a two-game sweep and tie-breaking advantage over Philly.
The problem for Dallas, however, is the Eagles, despite their own struggles - they lost to the lowly Dolphins last week - have a cupcake schedule the final month of the season. They play the Giants (2-10) twice, the Redskins (3-9) and Cowboys. If they go 3-1, they'll finish 8-8. The Eagles appear to need a win against the Cowboys at first glance, but actually they don't even have to do that and still claim the division. The Cowboys have a tougher finish with the Bears (6-6), Rams (7-5), Eagles (5-7) and Redskins (3-9). If the Cowboys go 1-3 (with a loss to the Eagles) and finish 7-9, Philly could swipe the division with a 3-1 finish and 8-8 record.
The point to all of this? If you thought the Cowboys had hit rock bottom with consecutive losses in 2019, it actually get worse. Much worse.
You have free articles remaining.
Dec. 29 vs. Redskins (3-9)
Dec. 15 at Redskins (3-9)
Dec. 22 vs. Cowboys (6-6)