Five heartwarmers, five heartbreakers. We look at the 10 games that Husker fans won't soon forget, for one reason or another. 
The sophomore wide receiver says Husker players showed up every day with the same approach while awaiting word on the season's fate.
These Husker fans are a pro's pro — and they share their secrets and tips to being an ultimate Nebraska supporter.
Old habits — and old rivalries — die hard. 
We wanted to salute the Sea of Red, and take a deeper dive into what separates Nebraska football and its fans from others around the country.
Had he committed to Nebraska, he would have been the program's highest-rated high school recruit in the recruiting service era (since 2003).
Who is the lone new No. 1 team this week? Check out Luke Mullin's latest volleyball ratings for the six classes. 
Bellevue West lost some talent from last season's undefeated Class A championship team. But the top-rated Thunderbirds are still thundering along.
Piper Ruhl was inserted into the varsity lineup last weekend after injuries to other Navigators. 
The Rockets have three sets of sisters on the team, including two pairs of twins. Their coach says the team has "grown a lot" this season.
The Spartans got a push from their doubles teams to capture the tournament title. 
Crete was cleared Monday to play its regularly scheduled home game Friday against Class B No. 9 Plattsmouth after the game was canceled last week.

Tabitha Health Care Services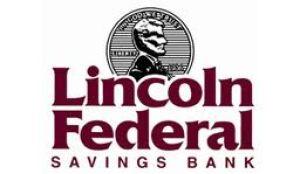 Lincoln Federal Savings Bank