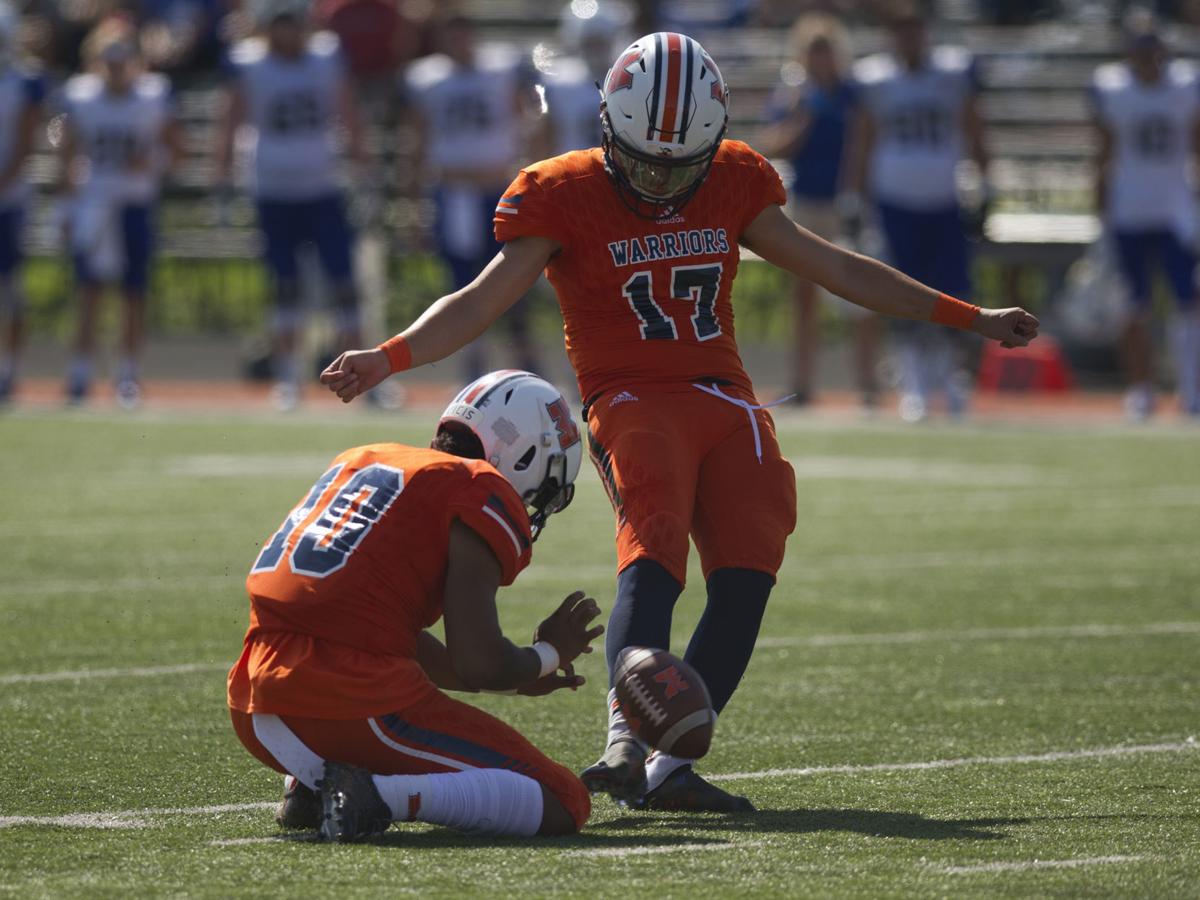 Fate didn't appear to be on Jared Quiñonez's side.
With Quiñonez heralding from San Diego, Midland University was nowhere on his radar. In fact, he was set to pursue a law degree at a university in Mexico, where his parents are from. But on a beautiful summer day on a beach a month and a half away from the new football season, fate delivered Quiñonez a message.
"I had been accepted into a university in Mexico, so I was getting ready to pick my classes," Quiñonez said. "And that's when I was coming back from the beach and that's when a coach DM'd (direct messaged) me on Twitter asking if my recruitment was still open."
Kicking all four years at Mater Dei Catholic High School in San Diego, Quiñonez found no luck on the recruiting trail, receiving no offers. But even as grateful as he was getting interest from Midland, he wasn't so keen on going there.
What didn't help matters is when he Googled what there was to do in Nebraska.
"I remember a funny story actually where once I decided to come here, I was like, 'OK, well, I'm going to search up what there is to do there,'" Quiñonez said. "So I searched up things to do in Omaha, Nebraska, and the first thing that came up was a link saying, '10 Reasons Why You Shouldn't Move to Omaha, Nebraska.'"
Despite his initial hesitations, Quiñonez was convinced by his family that this was an opportunity too big to turn down and another chance to continue his passion.
Quiñonez first arrived on campus in the midst of the COVID-19 pandemic, which in reality wasn't as hard as he thought it would be with restrictions. Being from California, restrictions were much more relaxed in Nebraska.
The toughest part? The vastly different culture that Nebraska offered compared to California.
"I'm from California, but my culture is a little more on the Hispanic side … and when I would talk to people from Nebraska, it's a huge culture shock," Quiñonez said. "… I mean, a lot of people on the team are ranch boys. They're used to living on the farm and I'm a big city boy, so it's just two completely different worlds.
"And I have never met a farm boy or anyone like that."
Add in the Nebraska staples such as chili and cinnamon rolls along with the Runza, Quiñonez was blown away that cultures could be that different in the same country.
But as Quiñonez has grown more comfortable in Nebraska, so has his kicking. he was named the Great Plains Athletic Conference special-teams player of the week following his performance against Jamestown last week.
He connected on both of his field goal attempts from 23 and 24 yards while going 3-for-3 on PATs. For the season, he's a perfect 14-for-14 for extra points and 8-for-9 on field goals.
"I get limited opportunities; it's not like I'm a quarterback," Quiñonez said. "So I got to take advantage of those opportunities and help them (Midland) the best way that I can."
Midland and Quiñonez look to win their third straight game as they travel to take on No. 3 Morningside with kickoff set for 1 p.m. Saturday in Sioux City, Iowa.
Top Journal Star photos for September
Top Journal Star photos for September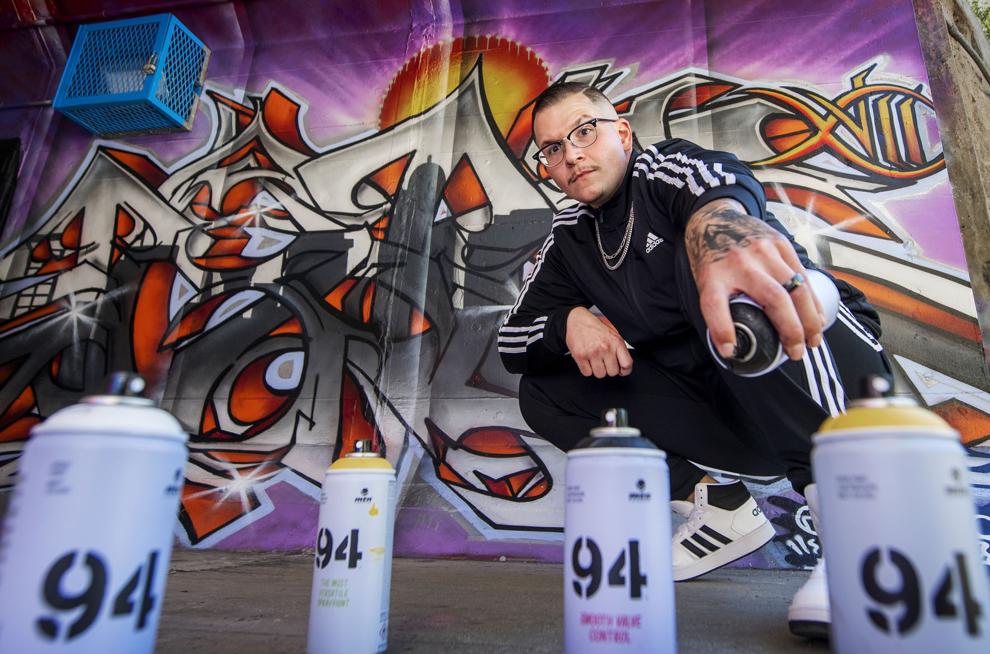 Top Journal Star photos for September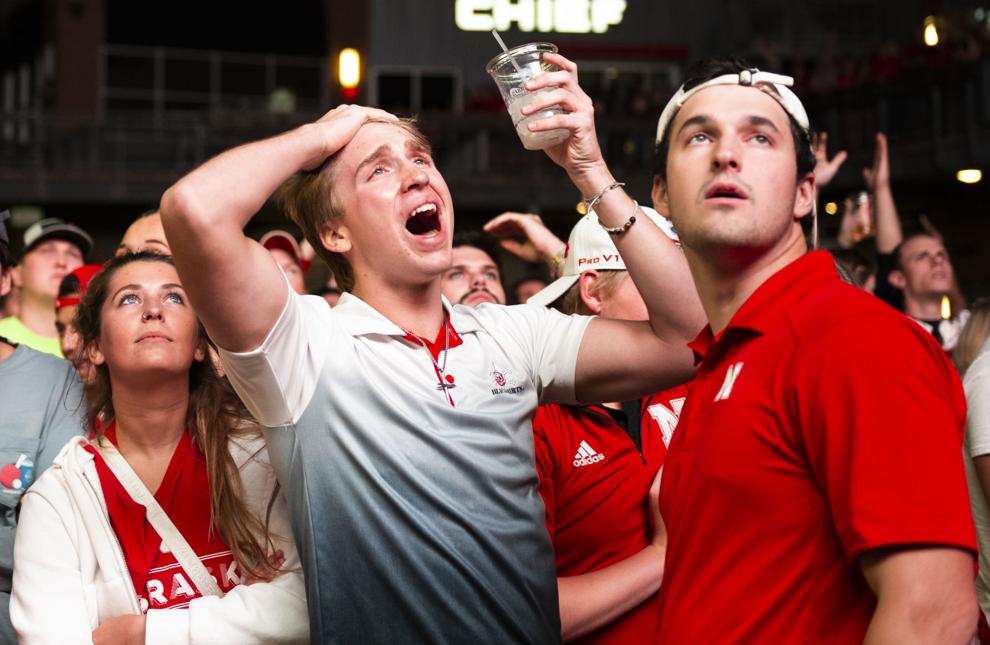 Top Journal Star photos for September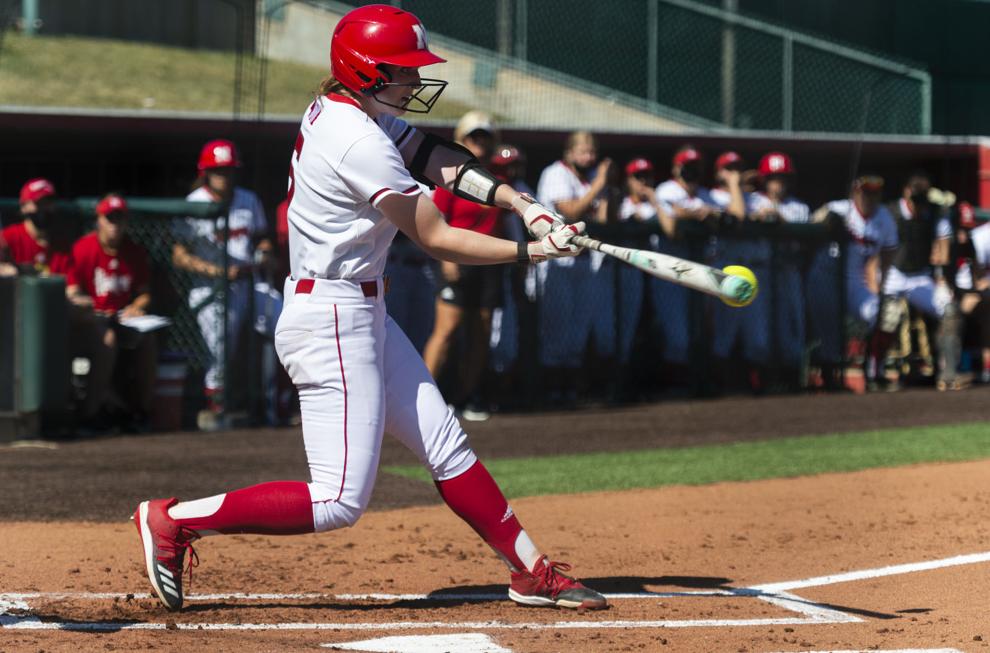 Top Journal Star photos for September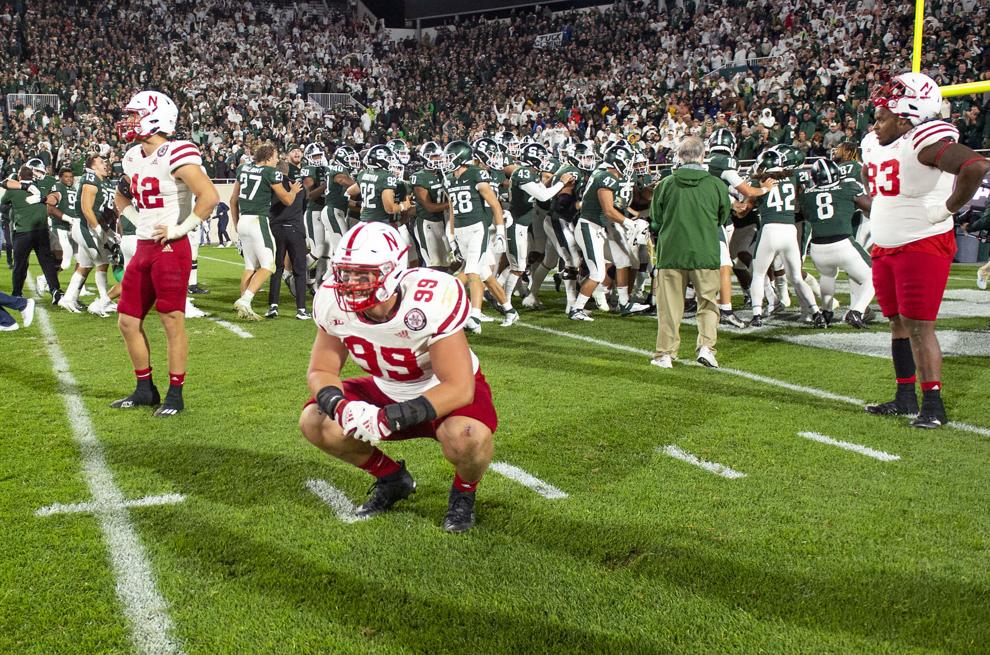 Top Journal Star photos for September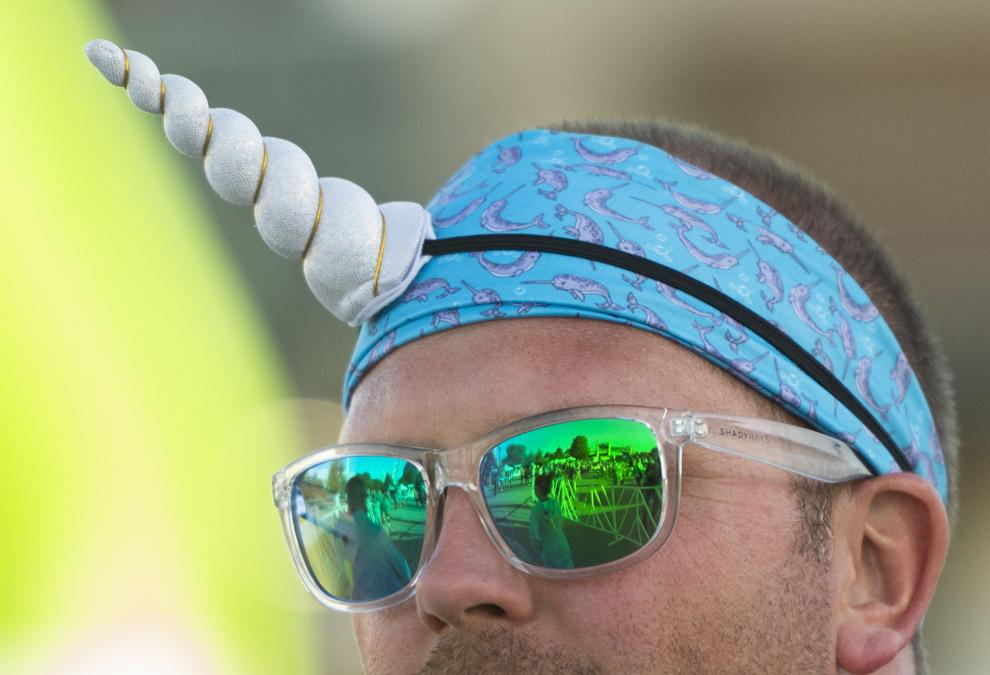 Top Journal Star photos for September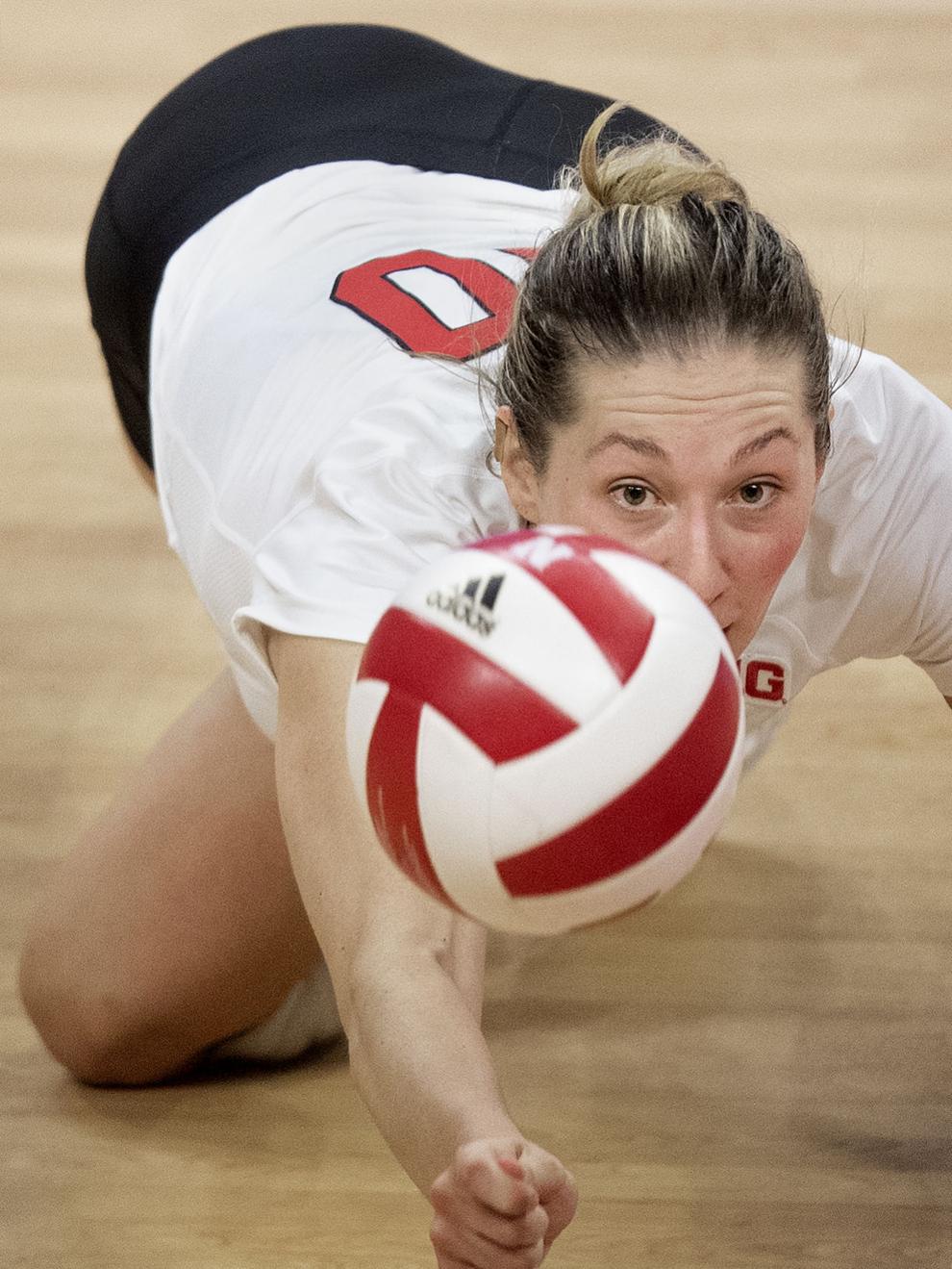 Top Journal Star photos for September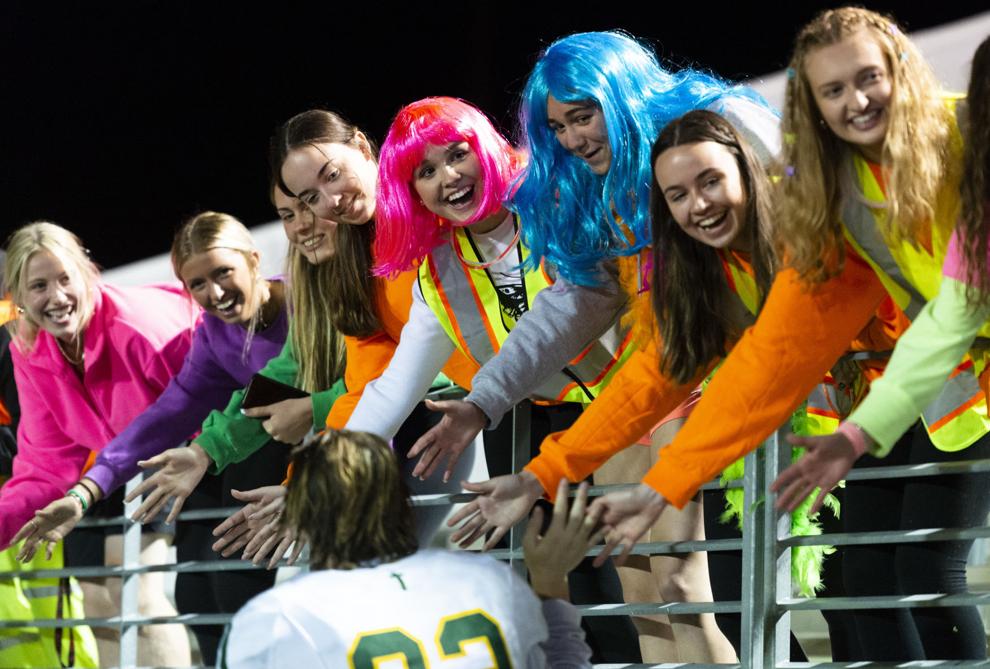 Top Journal Star photos for September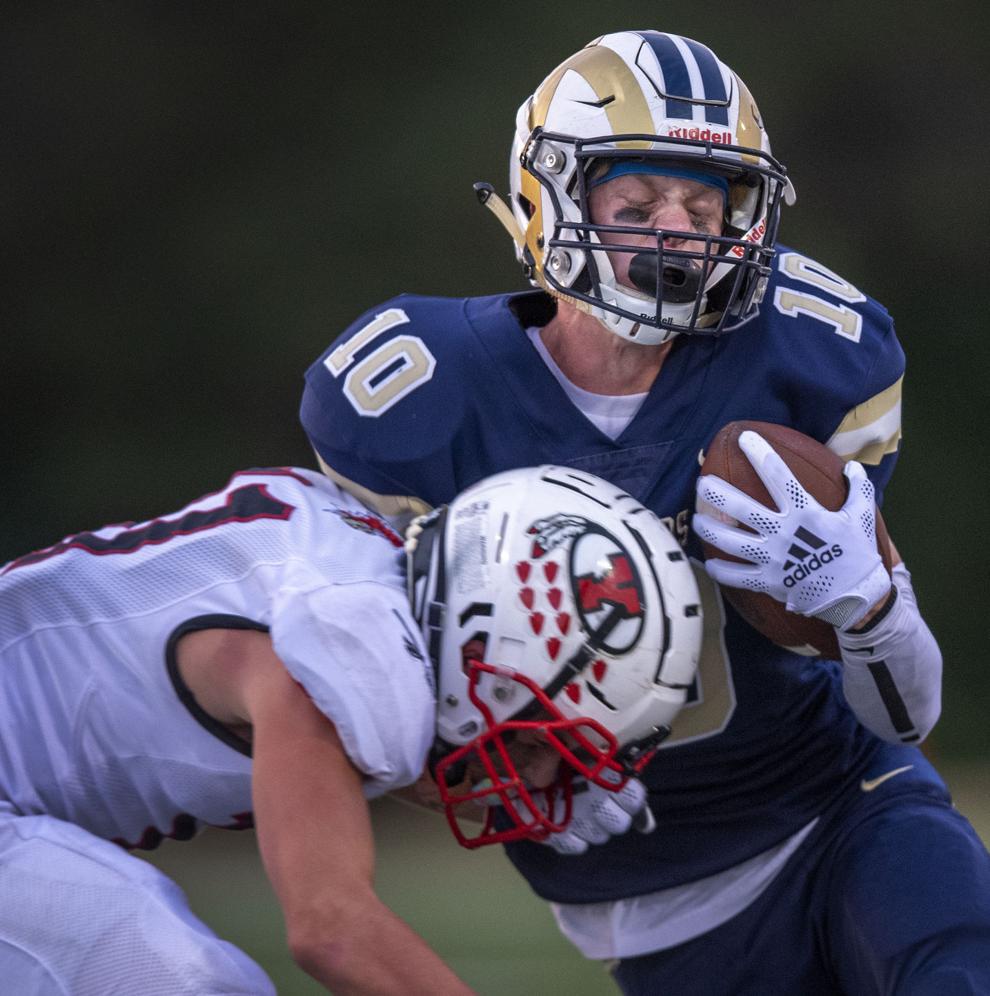 Top Journal Star photos for September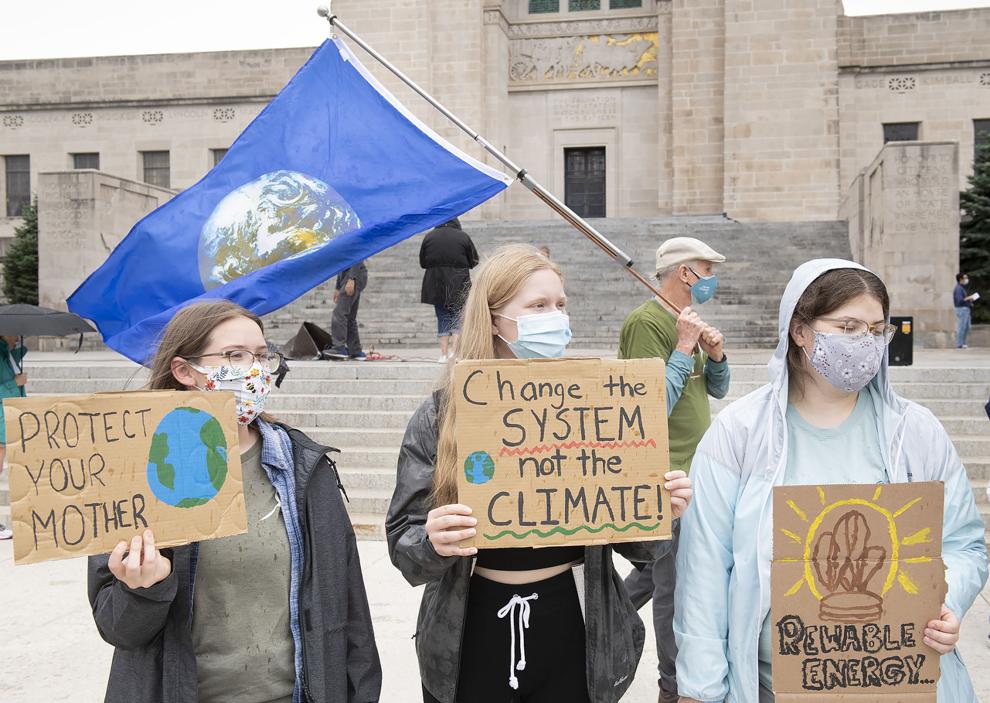 Top Journal Star photos for September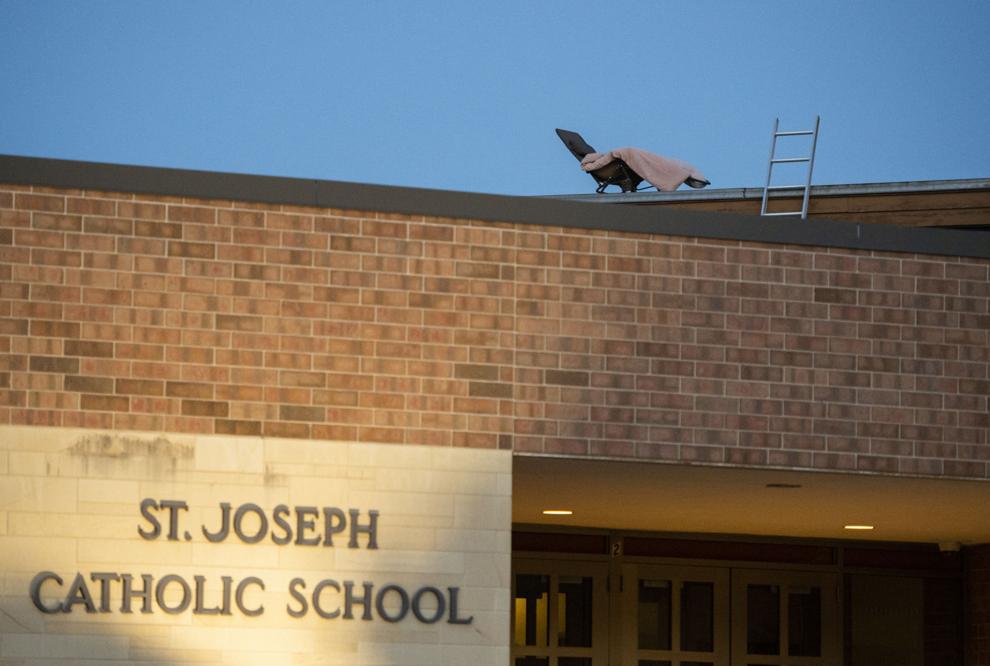 Top Journal Star photos for September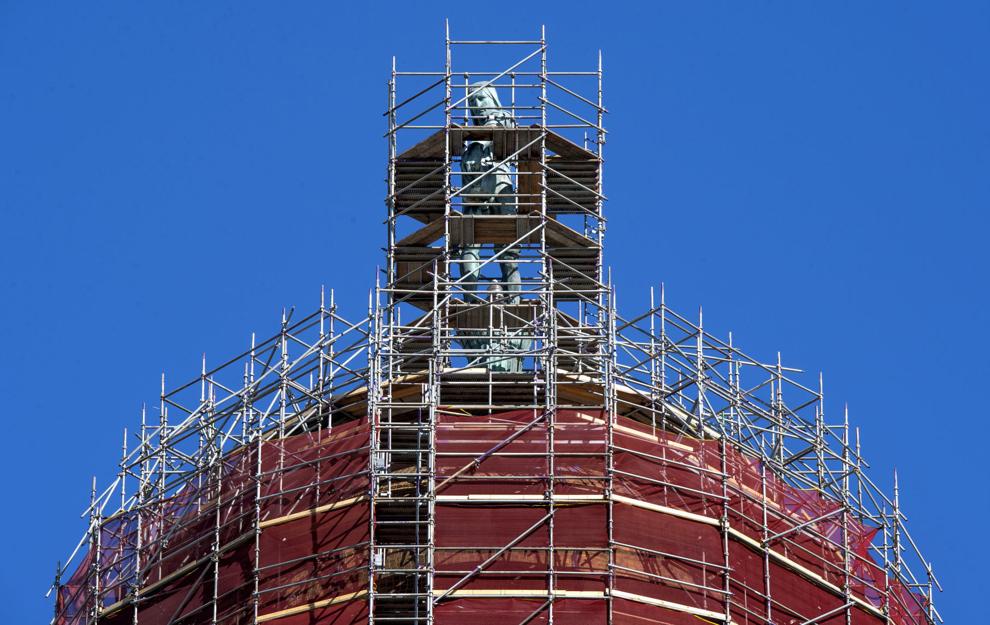 Top Journal Star photos for September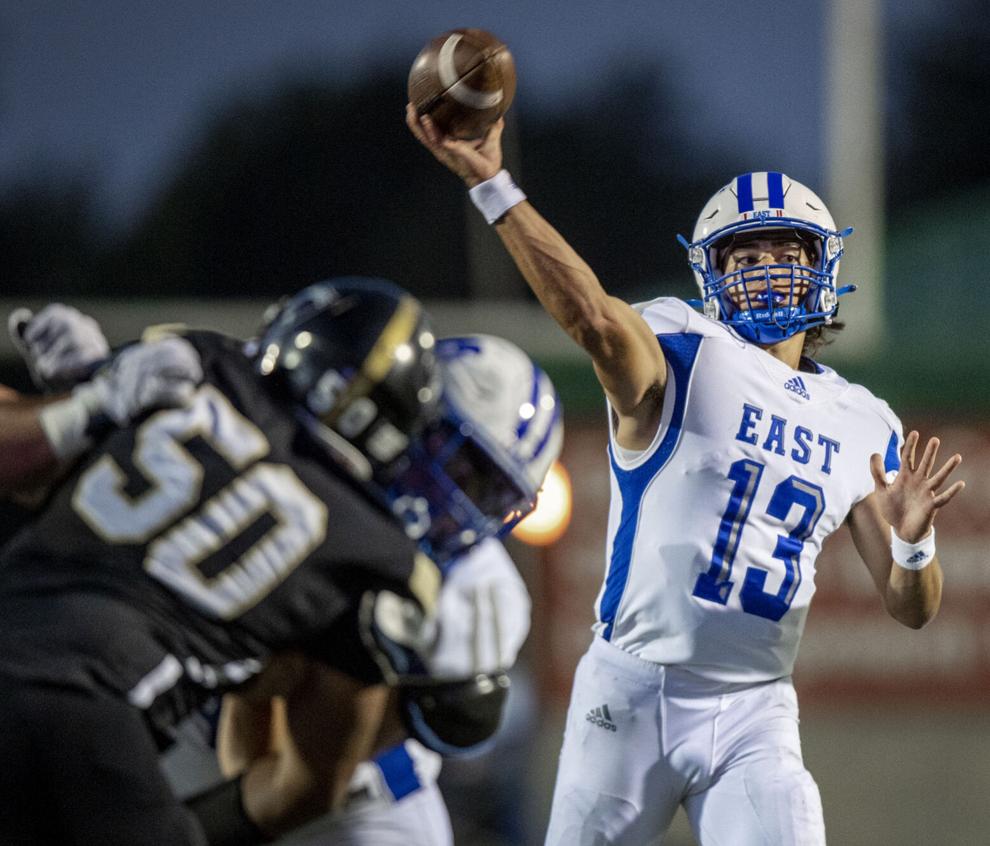 Top Journal Star photos for September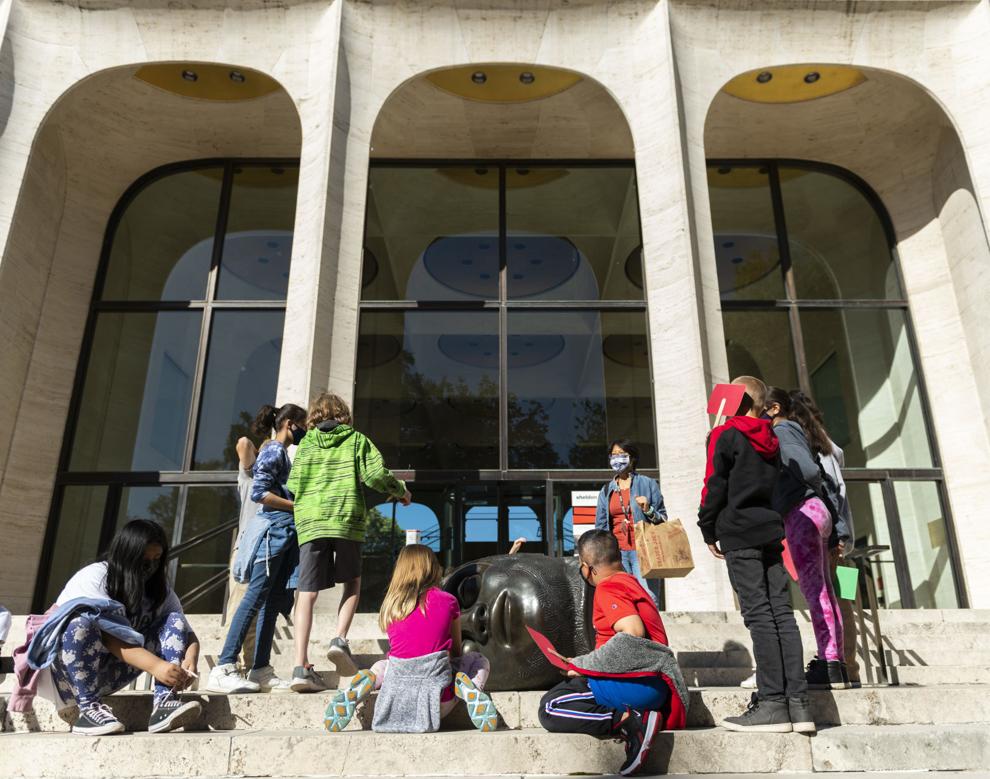 Top Journal Star photos for September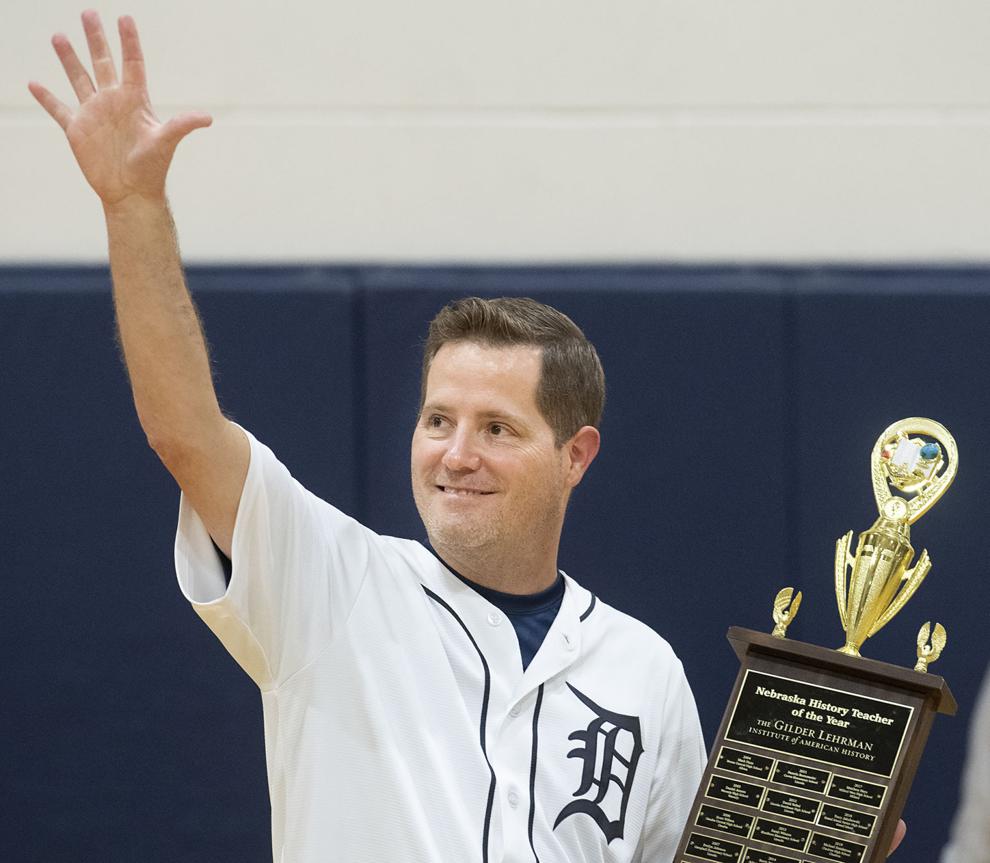 Top Journal Star photos for September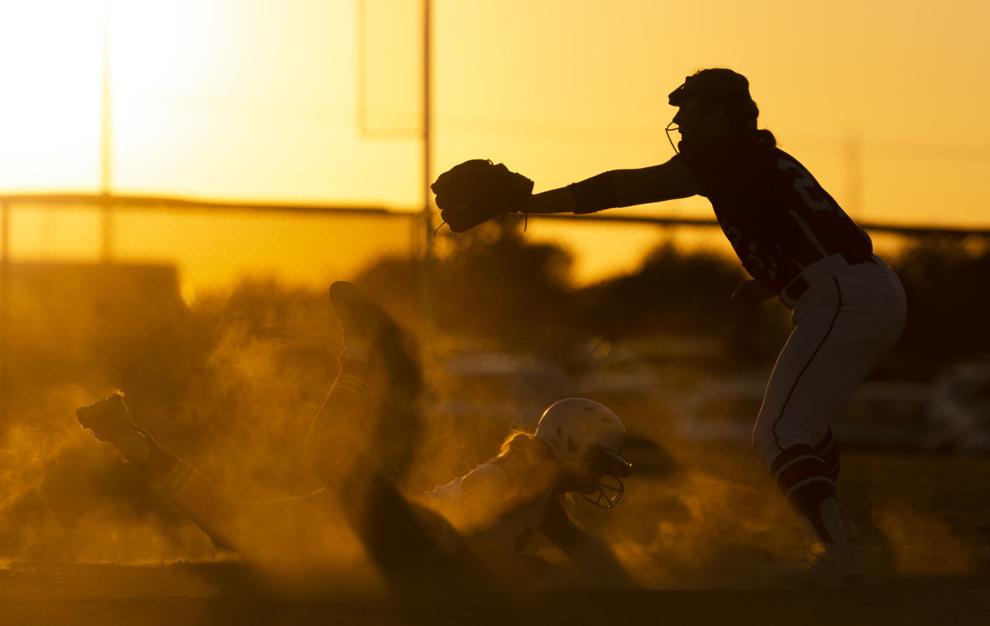 Top Journal Star photos for September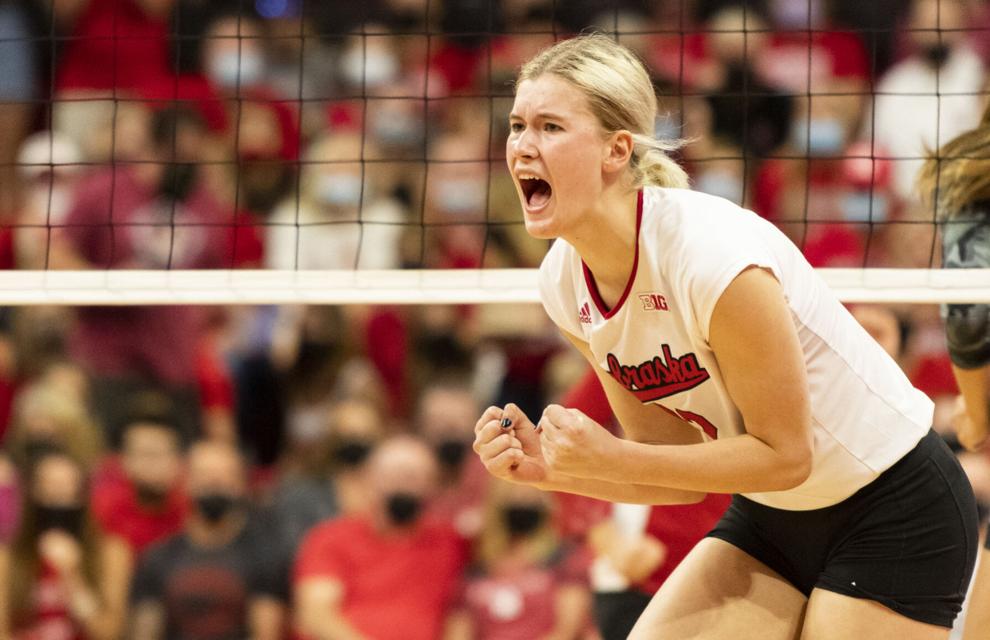 Top Journal Star photos for September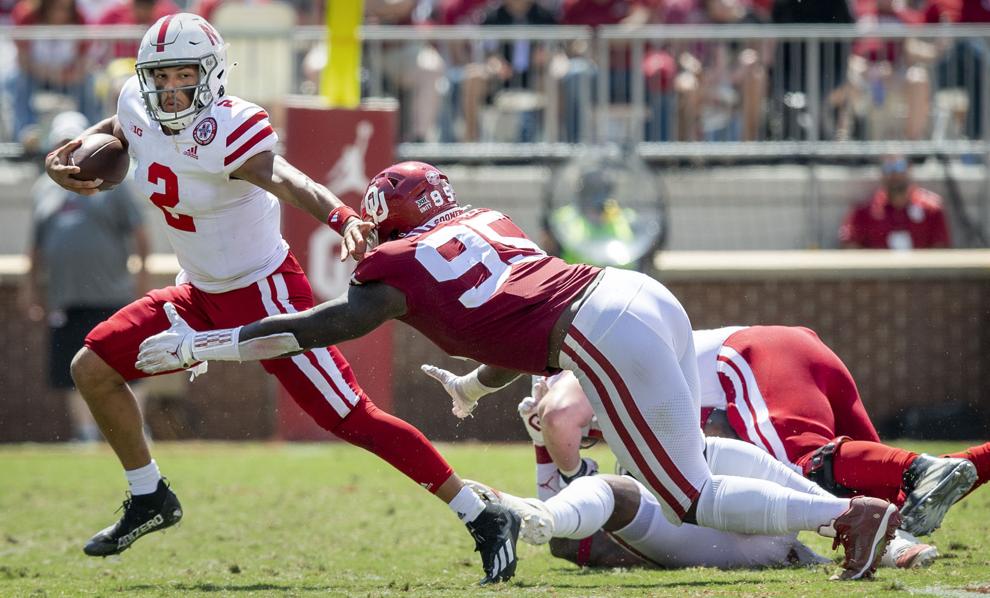 Top Journal Star photos for September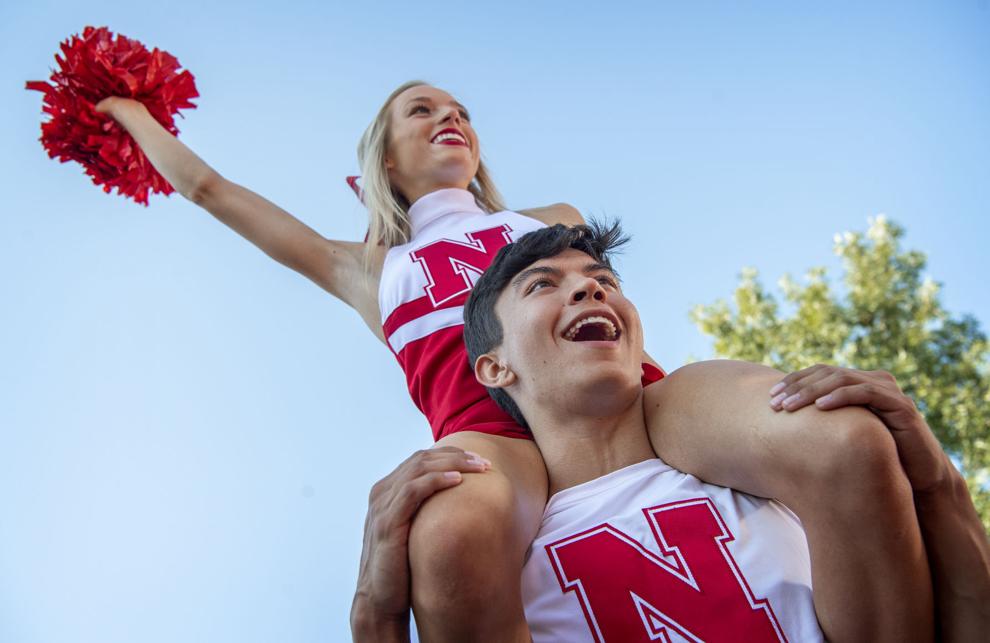 Top Journal Star photos for September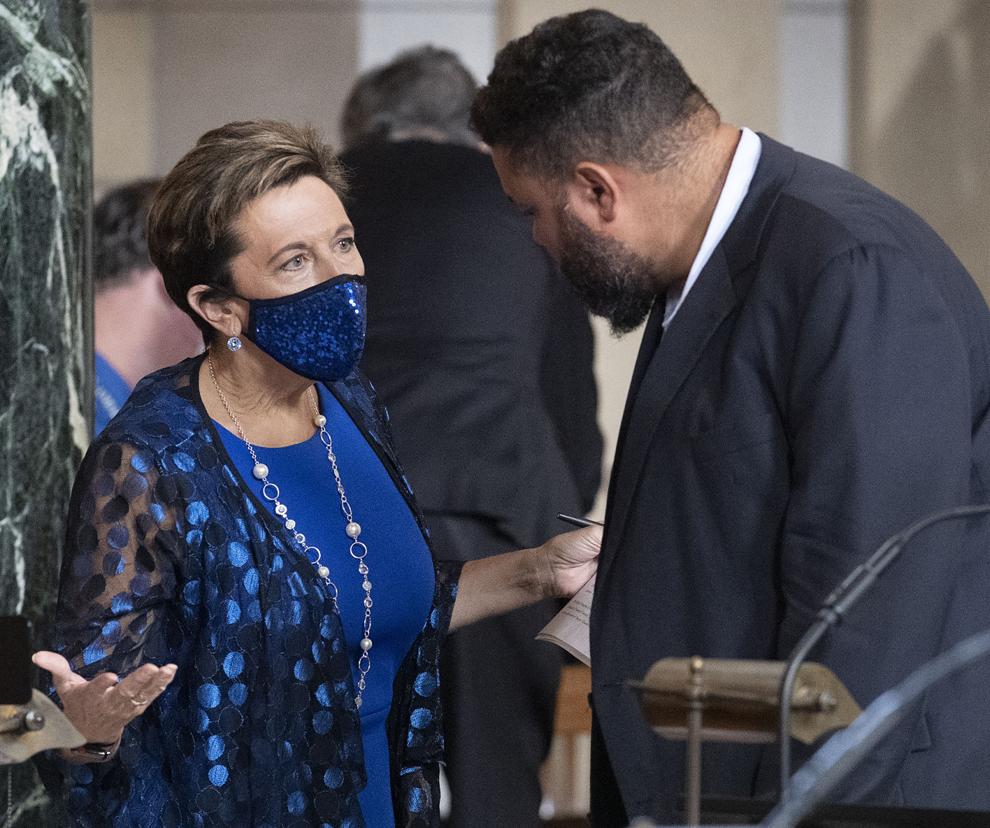 Top Journal Star photos for September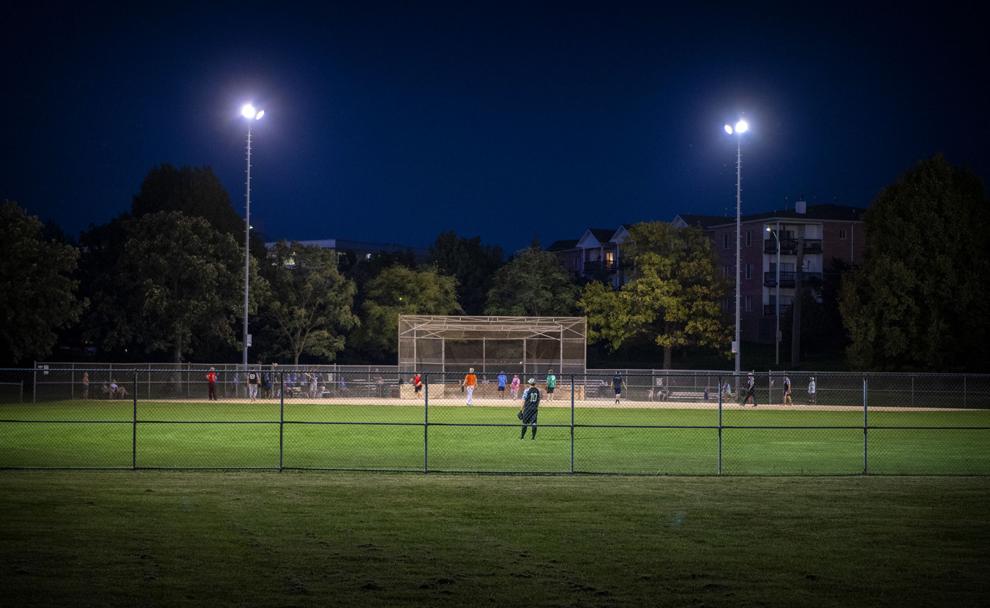 Top Journal Star photos for September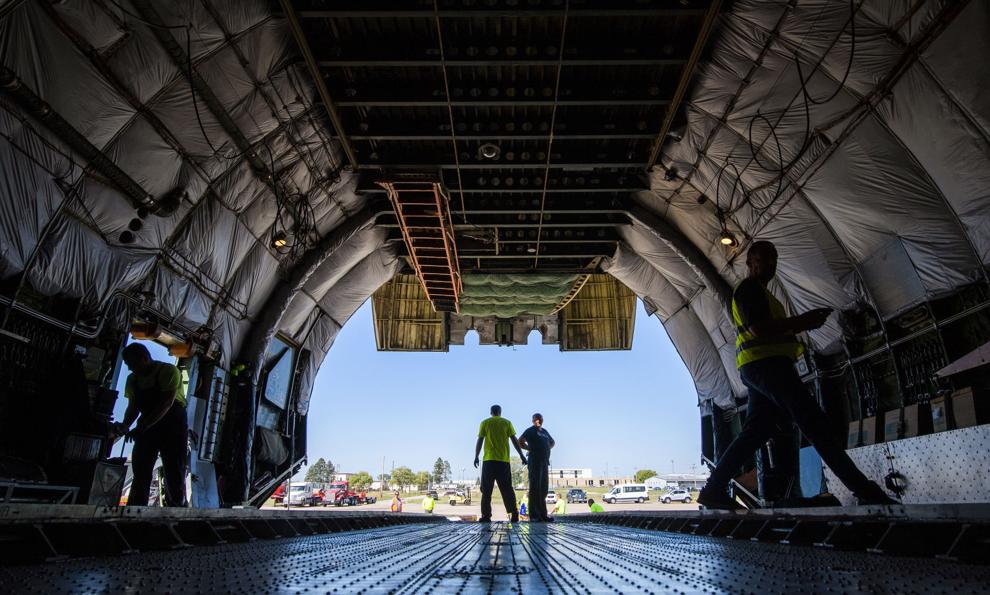 Top Journal Star photos for September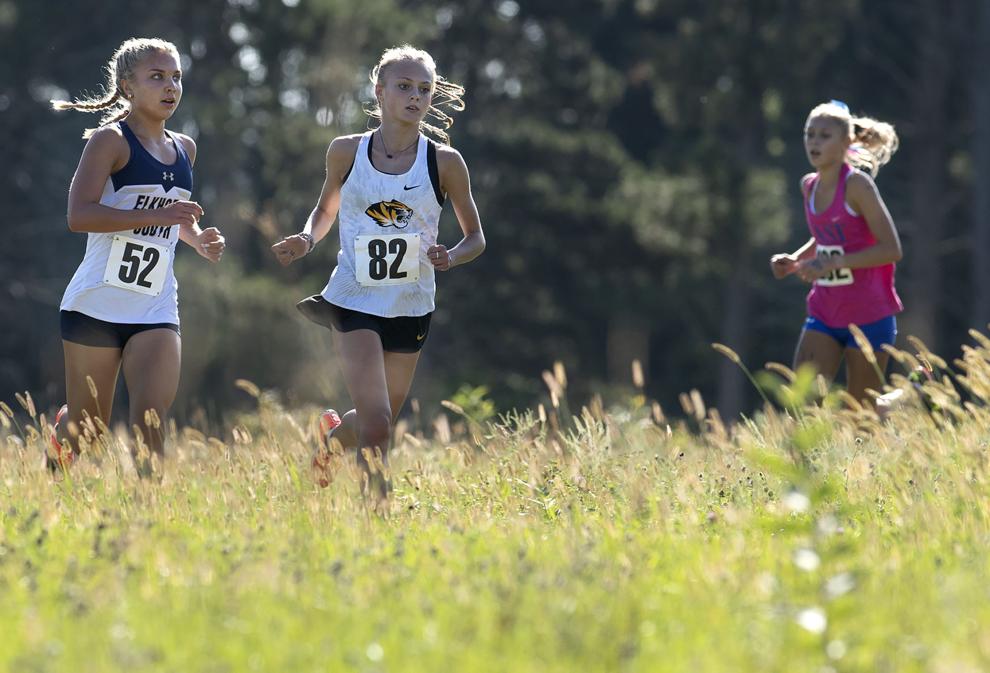 Top Journal Star photos for September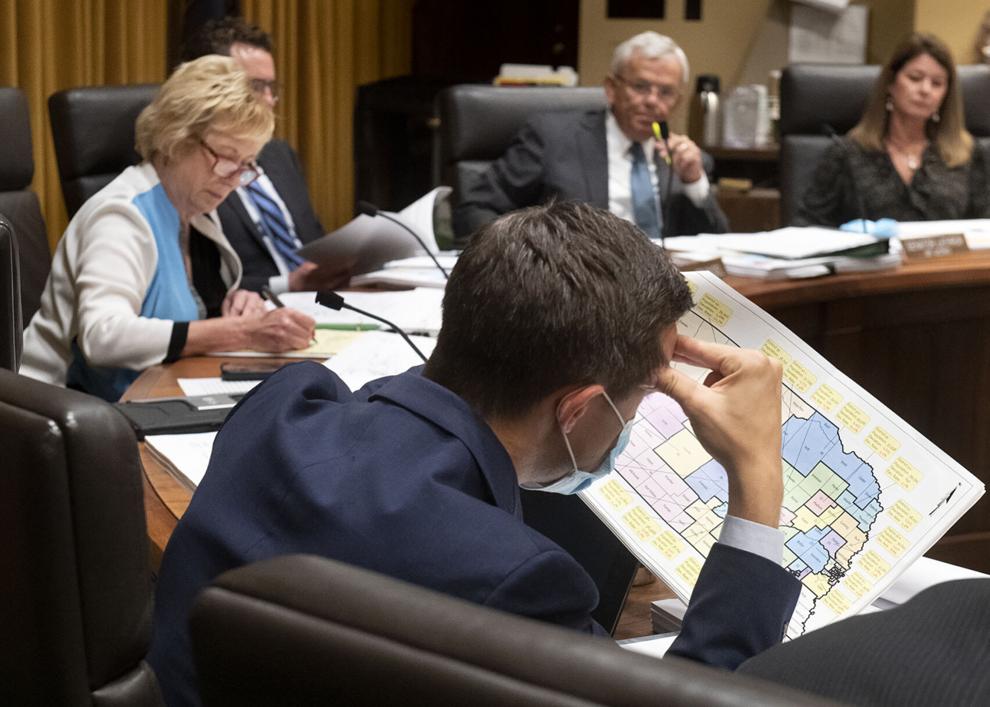 Top Journal Star photos for September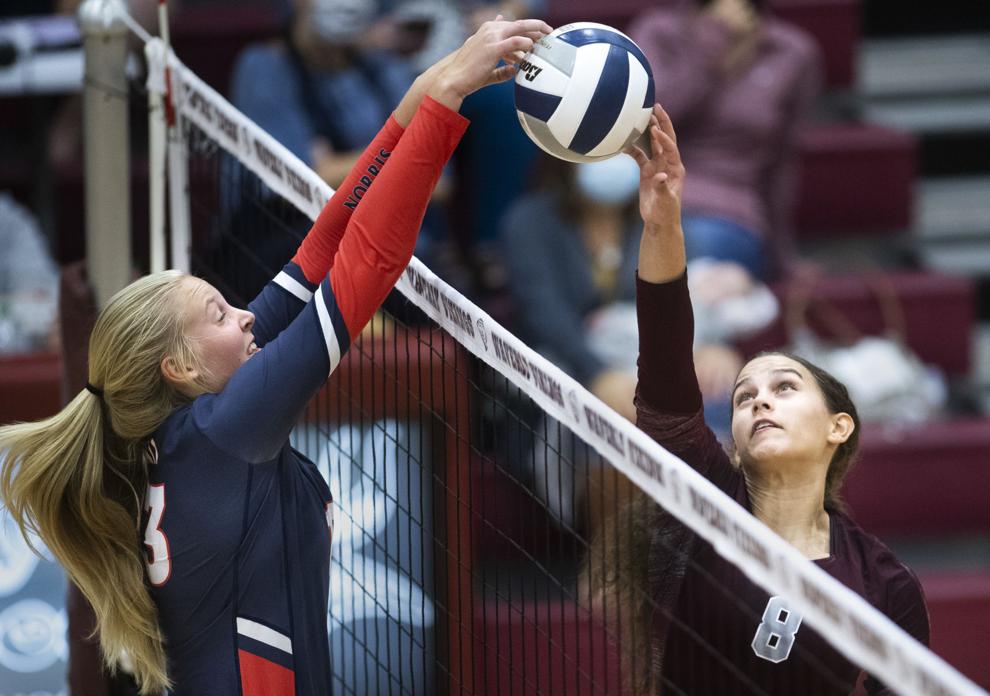 Top Journal Star photos for September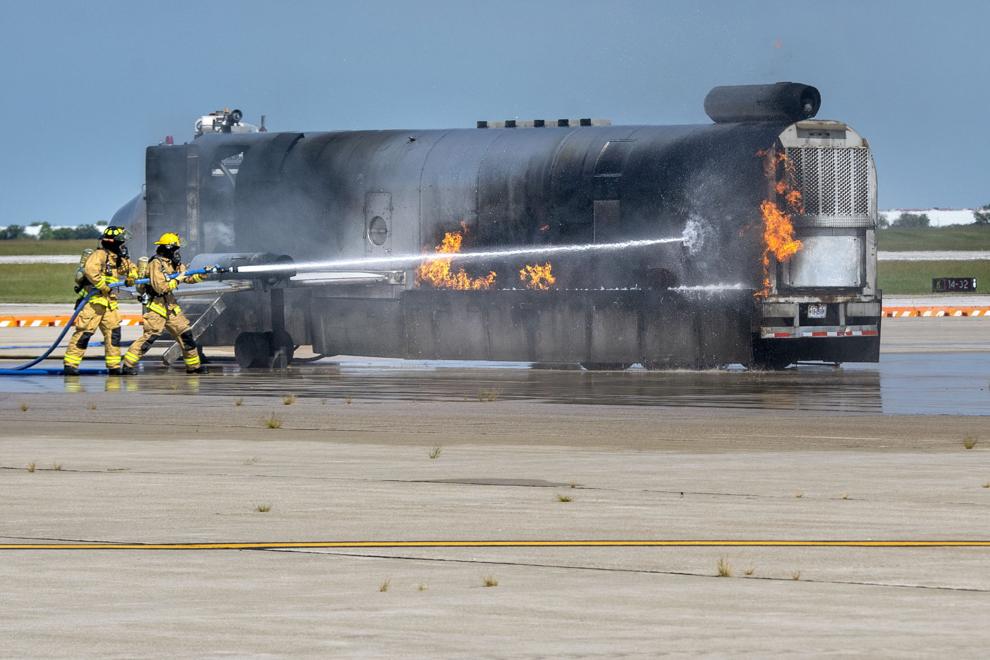 Top Journal Star photos for September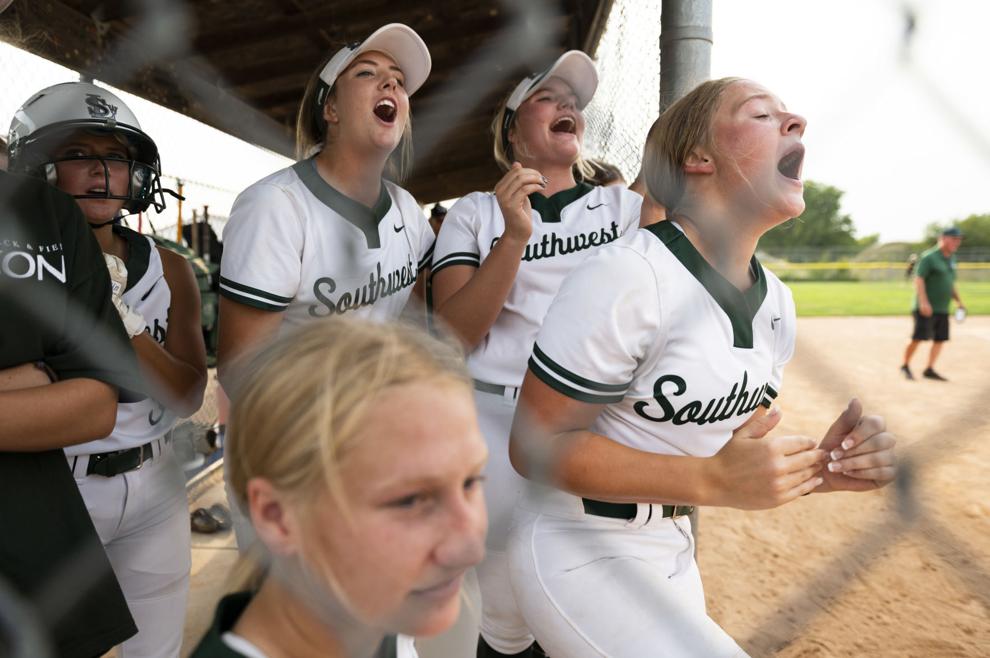 Top Journal Star photos for September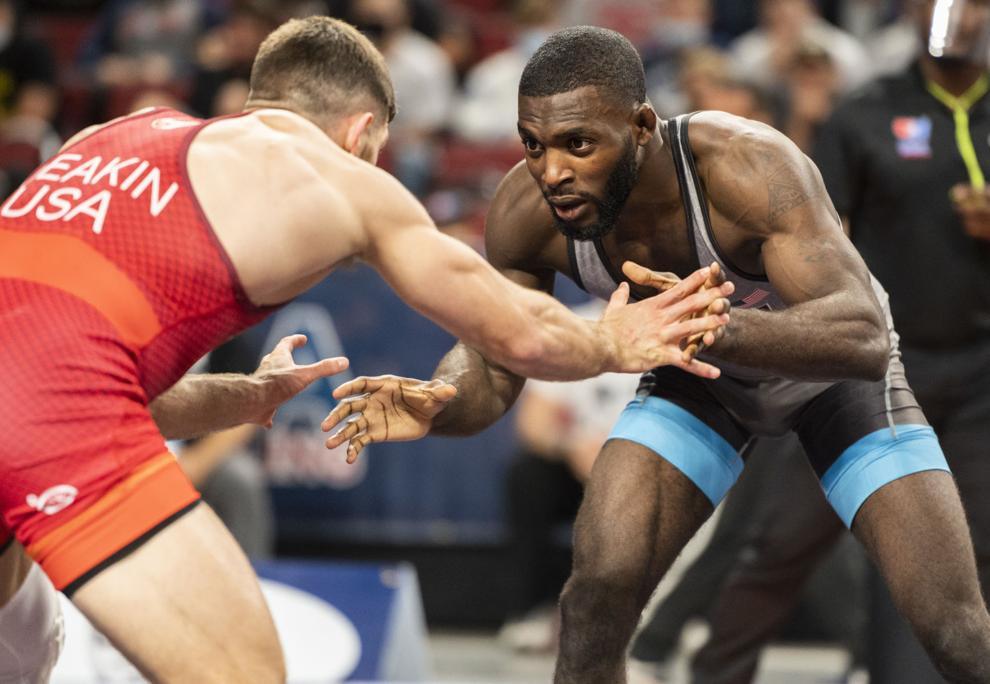 Top Journal Star photos for September
Top Journal Star photos for September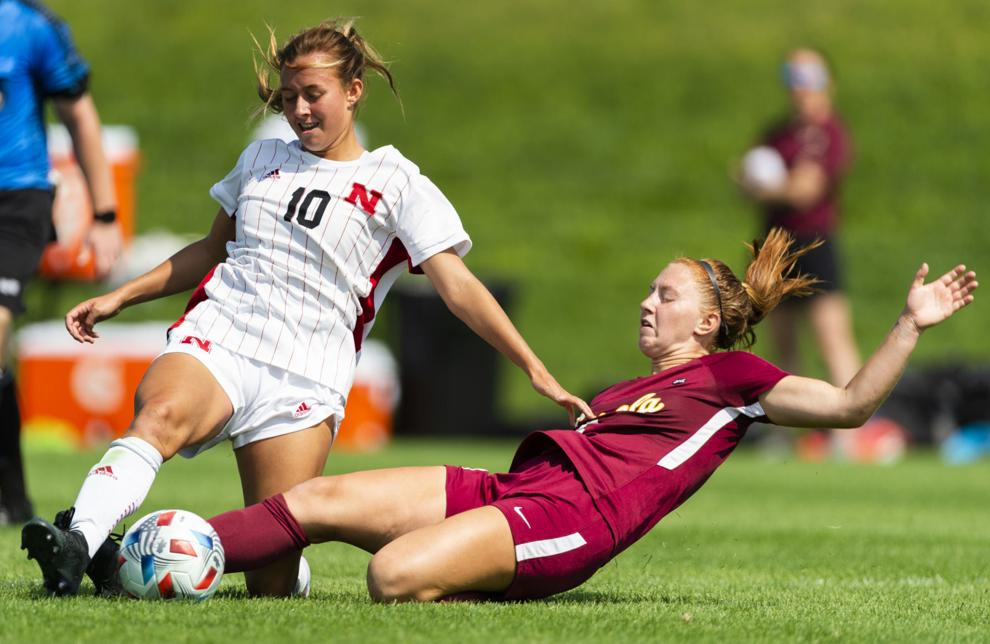 Top Journal Star photos for September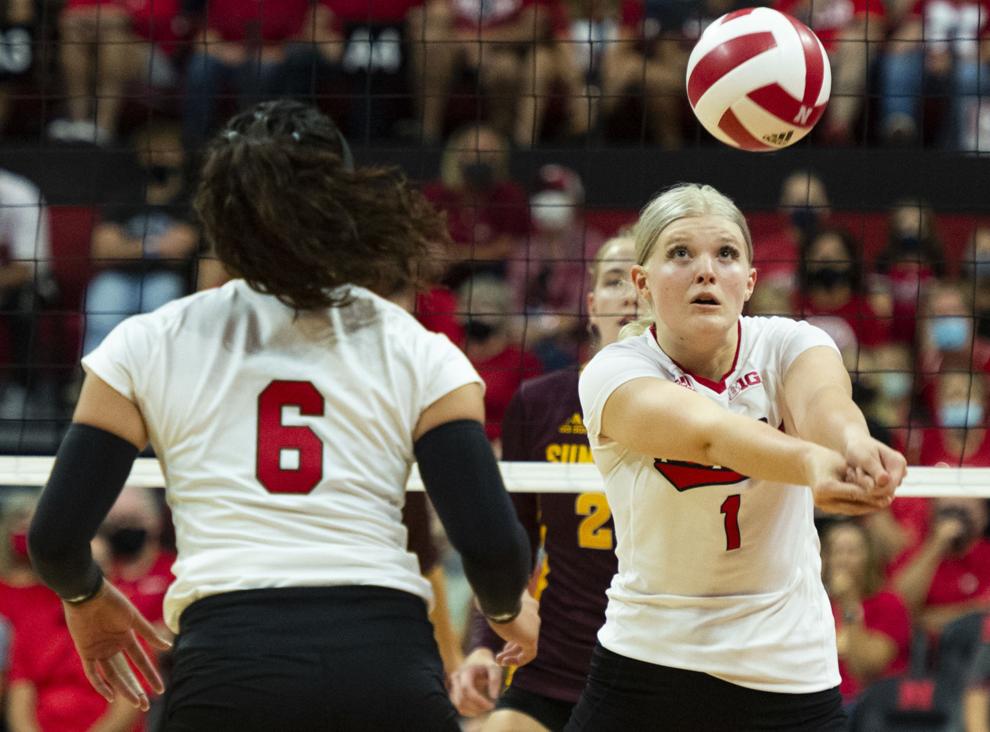 Top Journal Star photos for September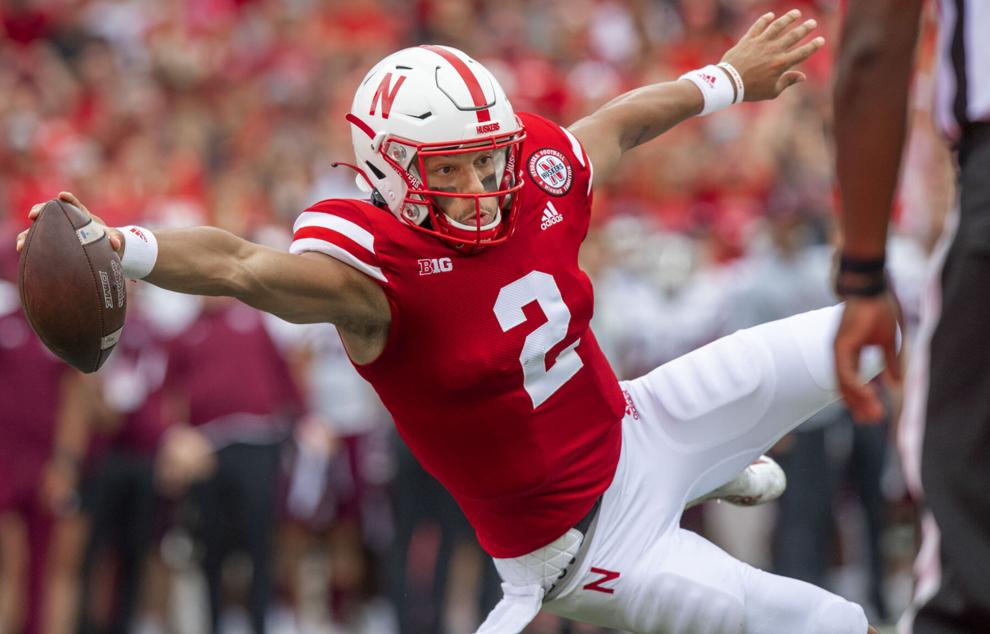 Top Journal Star photos for September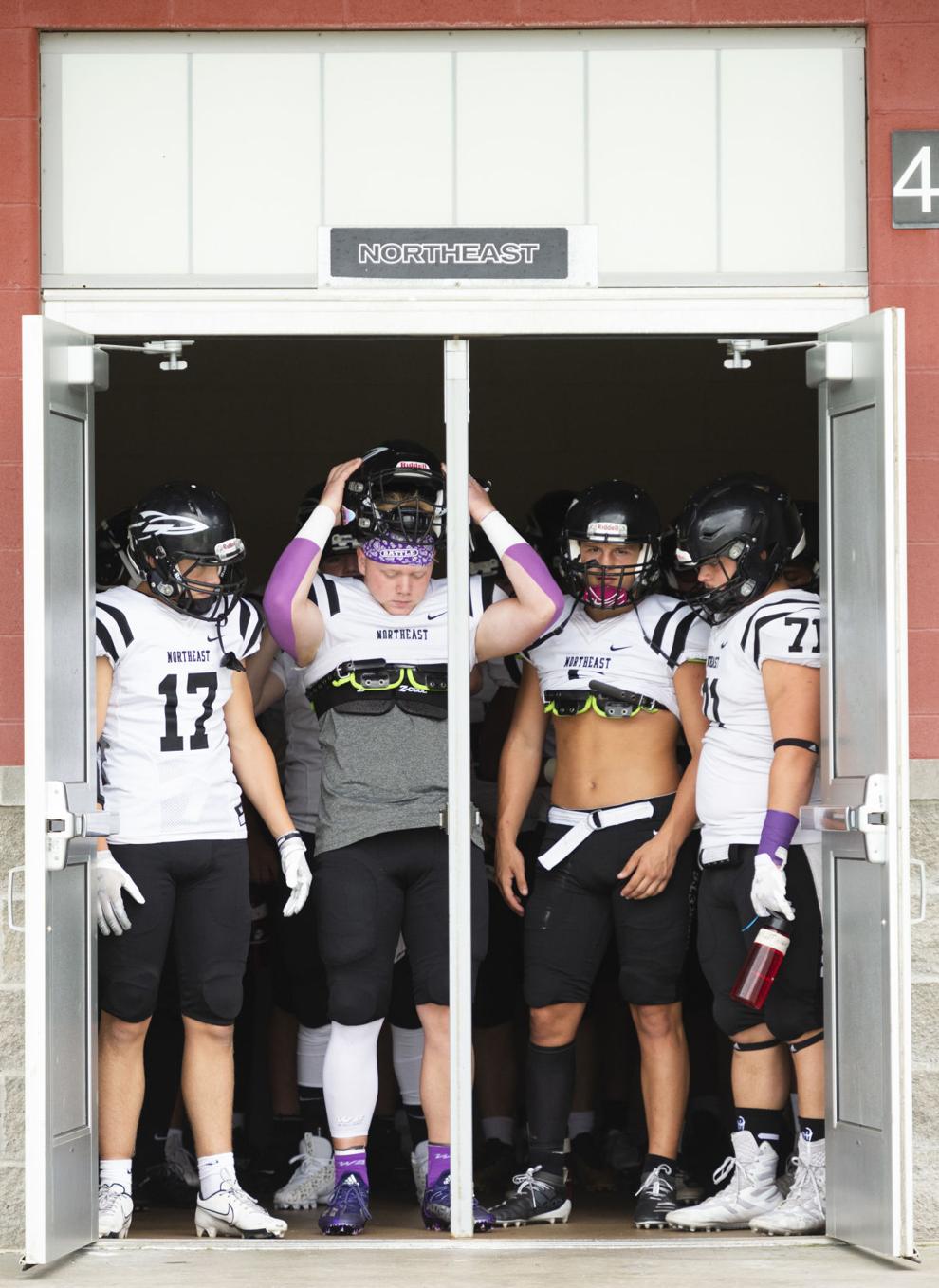 Top Journal Star photos for September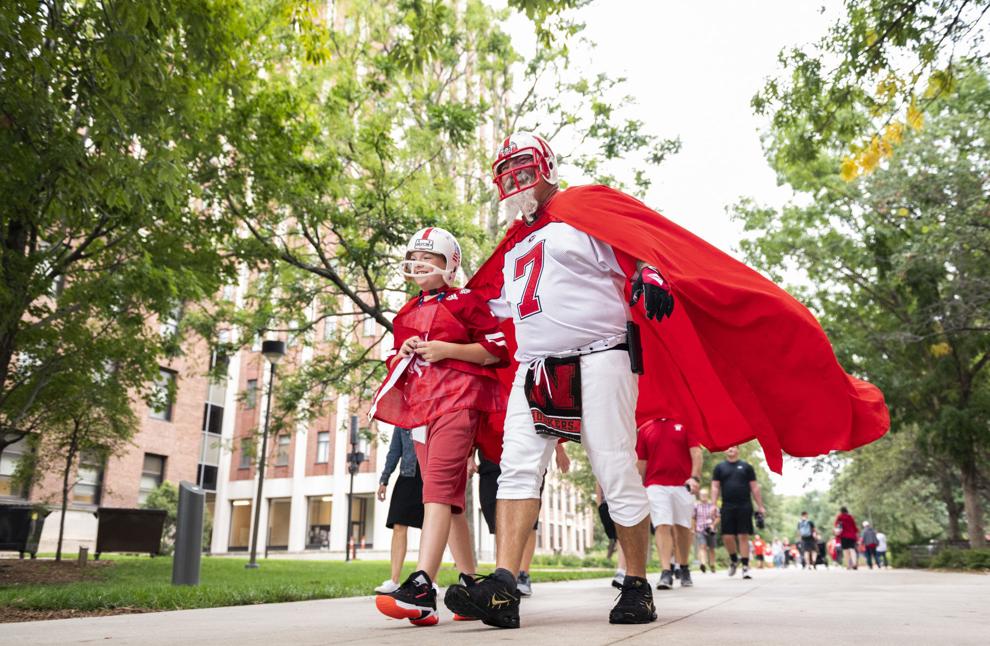 Top Journal Star photos for September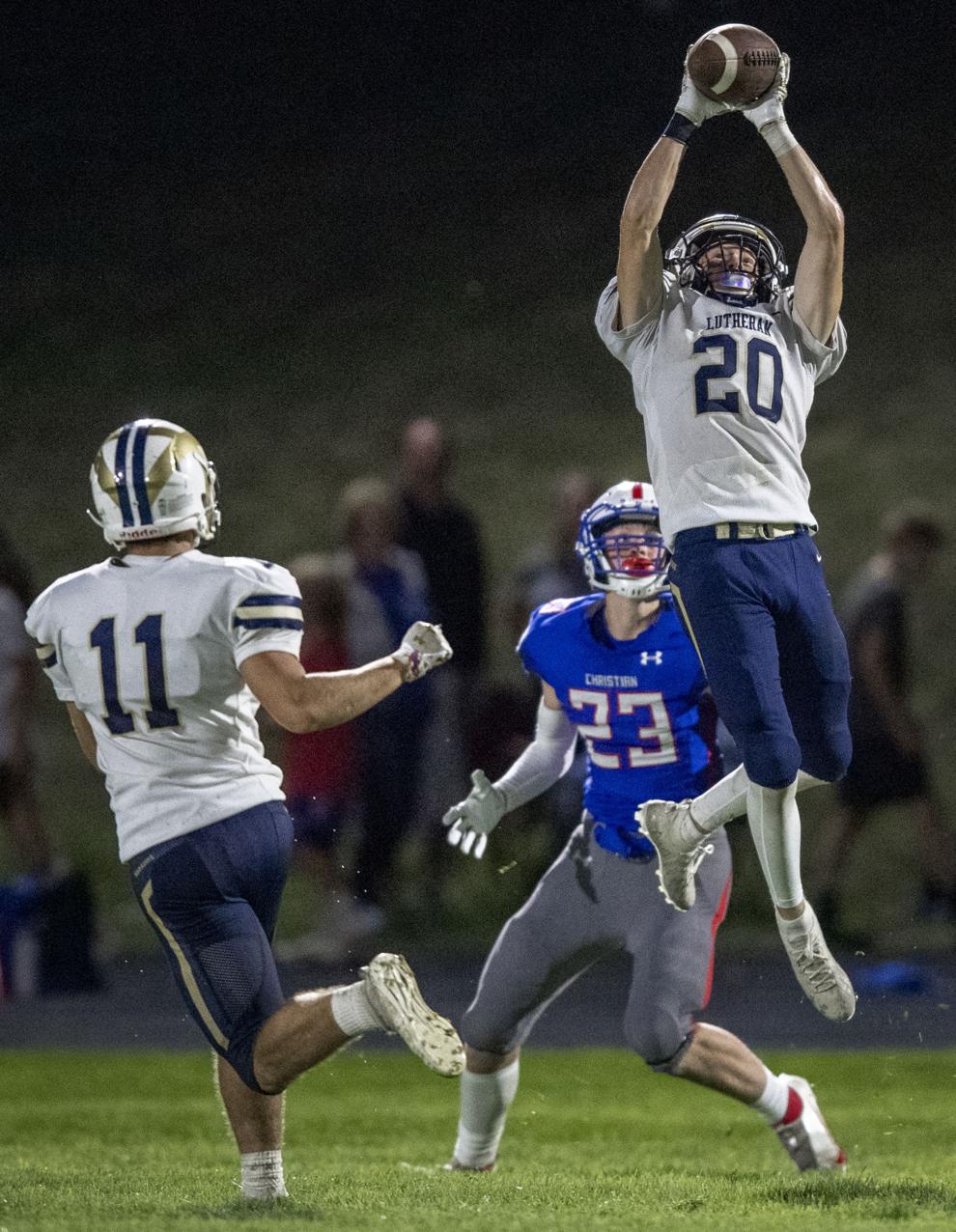 Top Journal Star photos for September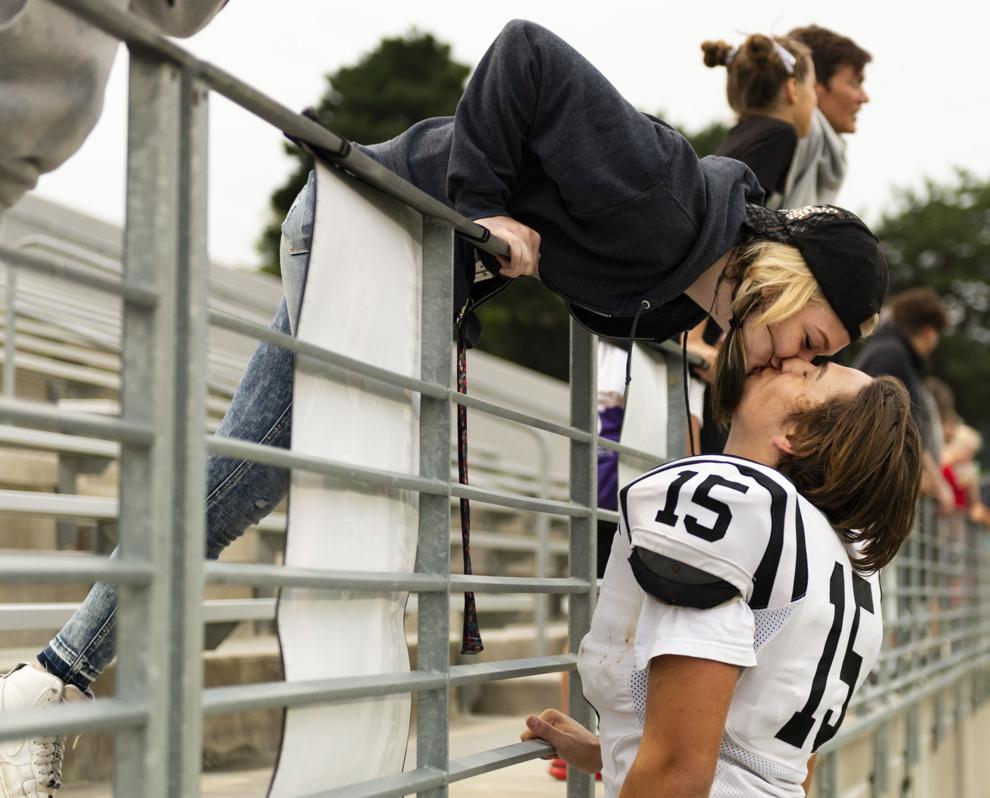 Top Journal Star photos for September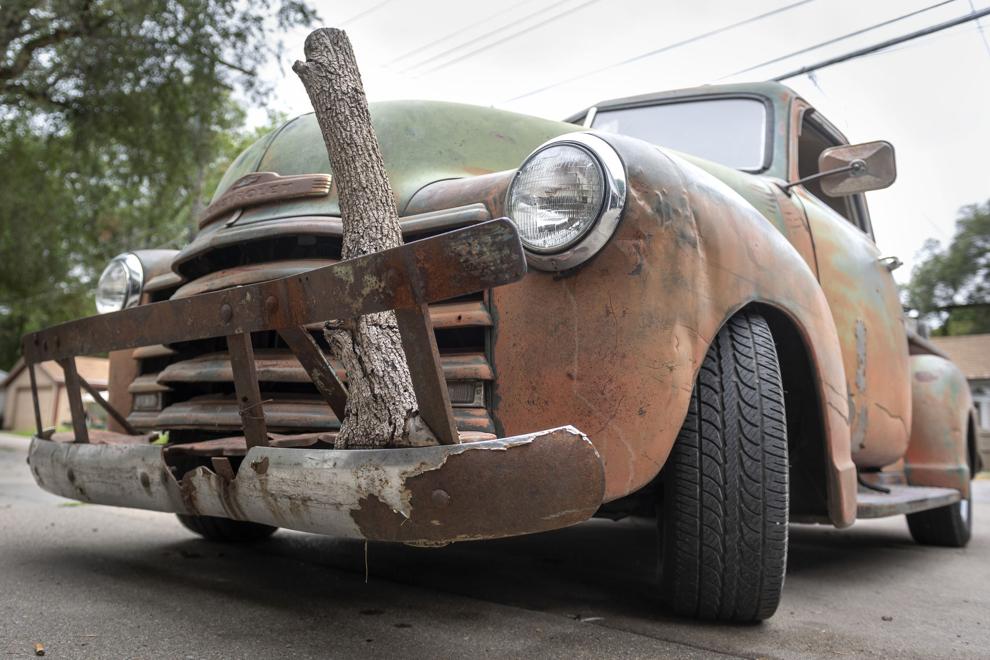 Top Journal Star photos for September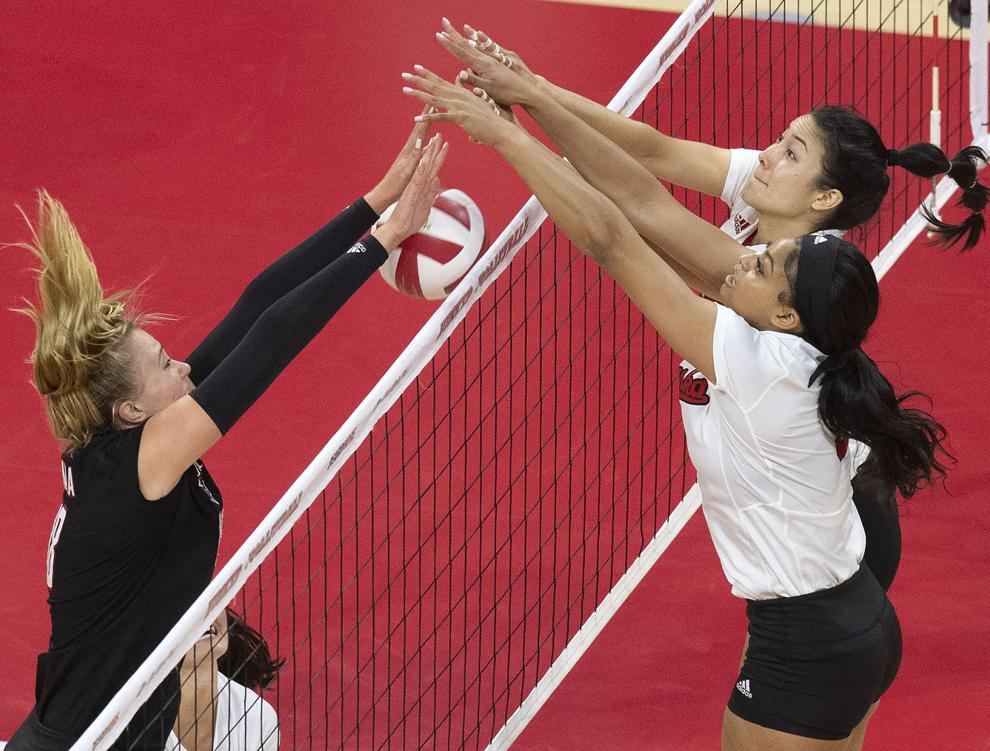 Top Journal Star photos for September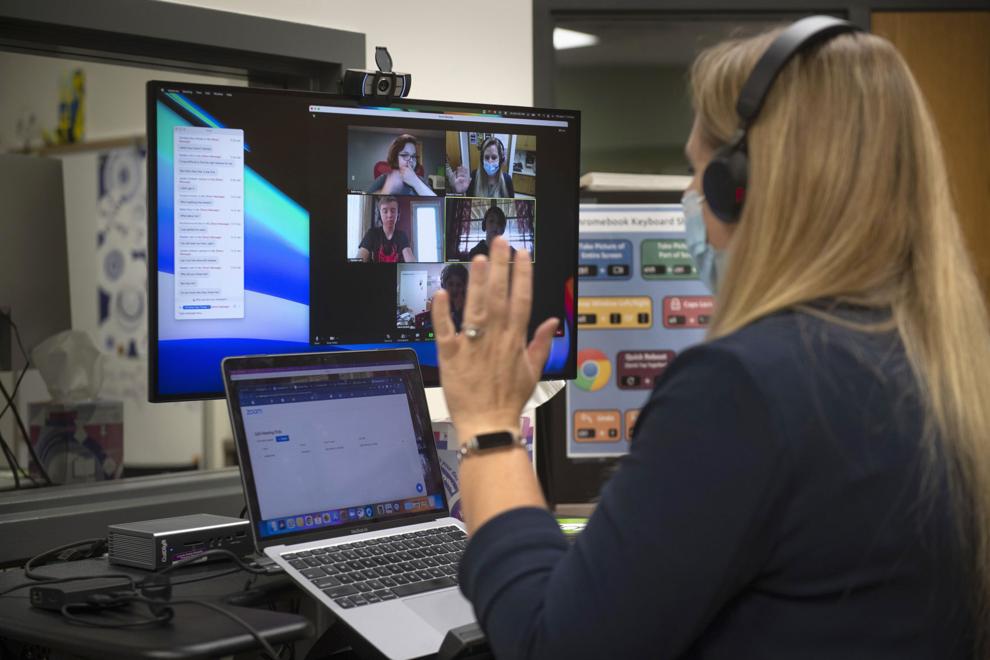 Top Journal Star photos for September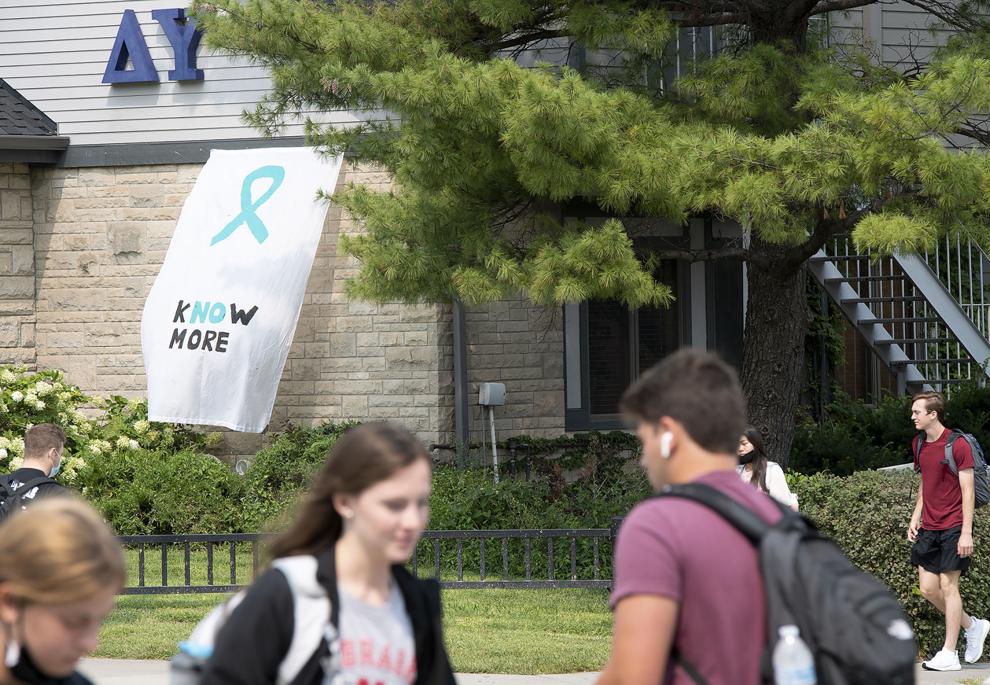 Top Journal Star photos for September