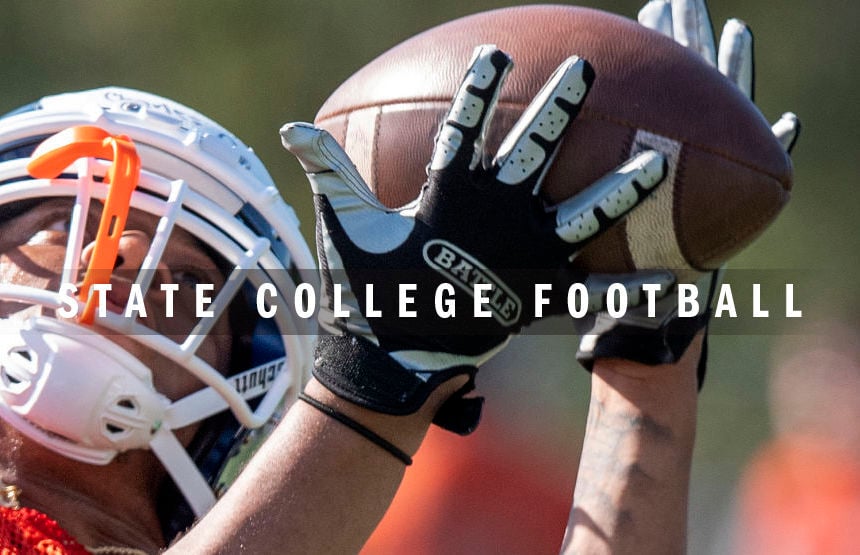 For the second time in three weeks, Wayne State will be playing the No. 11 team in NCAA Division II.
The upstart Wildcats (4-1) are hoping for a similar outcome Saturday when they play at Minnesota State in Mankato, Minnesota. Wayne State defeated then-No. 11 Minnesota Duluth 31-28 on Sept. 25.
It marked an early signature win for first-year head coach John McMenamin, who has the team off to its best start since 2012. The Wildcats received a vote in this week's AFCA Division II Top 25 poll.
Defensive pressure is leading to the early success. Wayne State's 14 sacks rank first in the Northern Sun Conference, and it's second in turnover margin (plus-12).
Offensively, Wayne State is getting a spark from Bennington graduate Nick Bohn, who has completed 63% of his throws for 582 yards.
Wayne State will be looking to reverse its fortunes against Minnesota State, which has won all 12 meetings, including 62-7 two years ago.
Saturday rundown
Briar Cliff (1-4, 1-3) at Midland (3-3, 3-2), 1 p.m.
Doane (2-3, 2-3) at Dakota Wesleyan (2-3, 2-2), 1 p.m.
Concordia (2-3, 2-3) at Jamestown (2-3, 2-2), 1 p.m.
Mount Marty (0-5, 0-5) at NAIA No. 19 Dordt (3-1, 3-1), 1 p.m.
NAIA No. 3 Morningside (4-0, 4-0) at Hastings (1-4, 1-4), 1 p.m.
Wayne State (4-1, 1-0) at DII No. 11 Minnesota State (4-1, 0-0), 1 p.m.
CSU-Pueblo (3-2, 3-0) at Chadron State (2-3, 2-2), 1 p.m. MT
Dubuque (3-1, 2-0) at Nebraska Wesleyan (3-2, 1-2), 1 p.m.
Missouri Western (2-3, 2-3) at DII No. 22 Nebraska-Kearney (4-1, 4-1), 2 p.m.
Check downs
* Concordia, which plays at Jamestown on Saturday, is hoping to take advantage of the back end of its schedule. The first five opponents, which include No. 2 Northwestern and No. 3 Morningside, are a combined 16-8. The Bulldogs' final five opponents are a combined 8-18. The only remaining opponent at .500 or better is Midland (3-3).
* Nebraska Wesleyan quarterback Carter Terry ranks second in the American Rivers Conference in passing yards at 290.2 per contest. His 16 touchdown tosses also rank second in the league.
* Doane, which is coming off a 44-20 win against Jamestown, is receiving a spark from senior linebacker Riley Heithoff. The Raymond Central graduate has 34 tackles. He also has three sacks and three pass breakups.
* How good is Morningside's offense? The Mustangs turned a 14-0 lead after one quarter against Midland into a 42-0 halftime lead last week. Quarterback Joe Dolincheck, a Bellevue West grad, leads the NAIA in passing yards (334.5 per contest).
Top Journal Star photos for October
Top Journal Star photos for October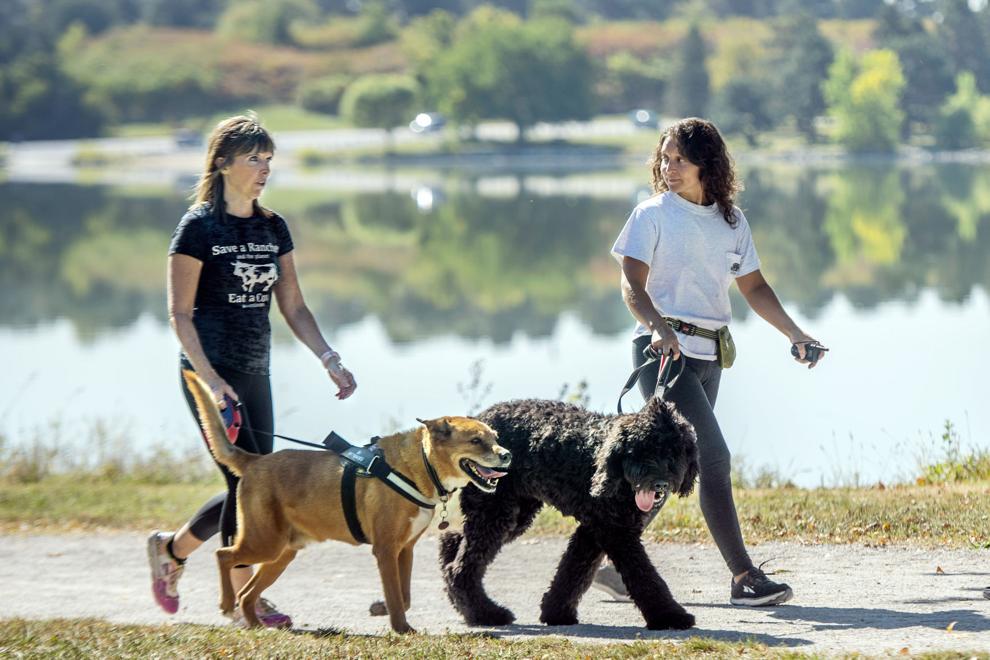 Top Journal Star photos for October
Top Journal Star photos for October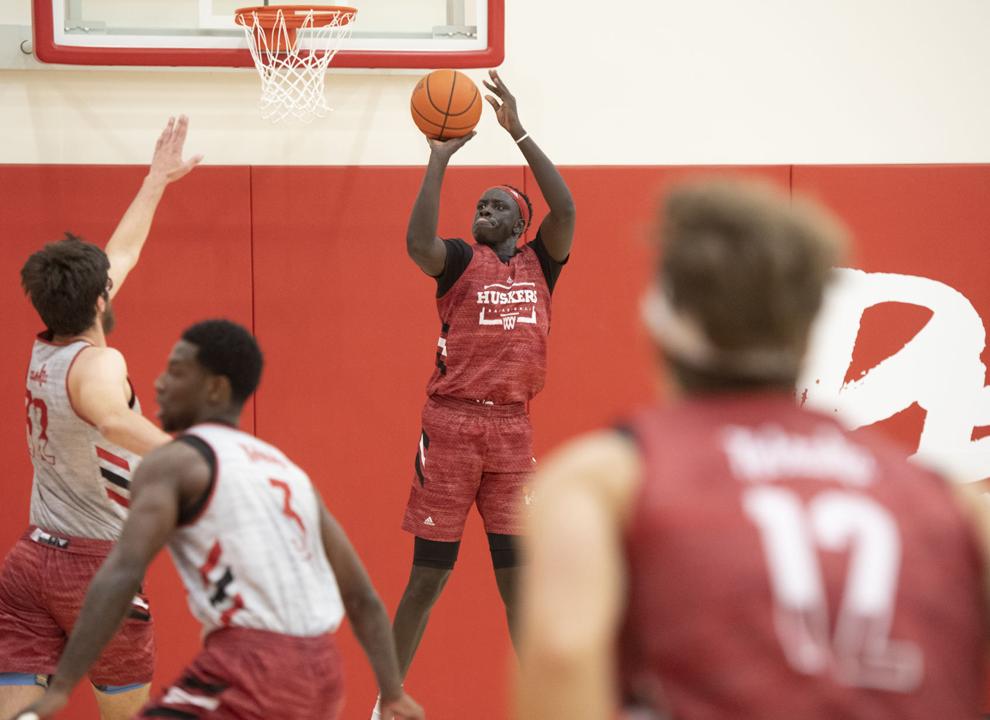 Top Journal Star photos for October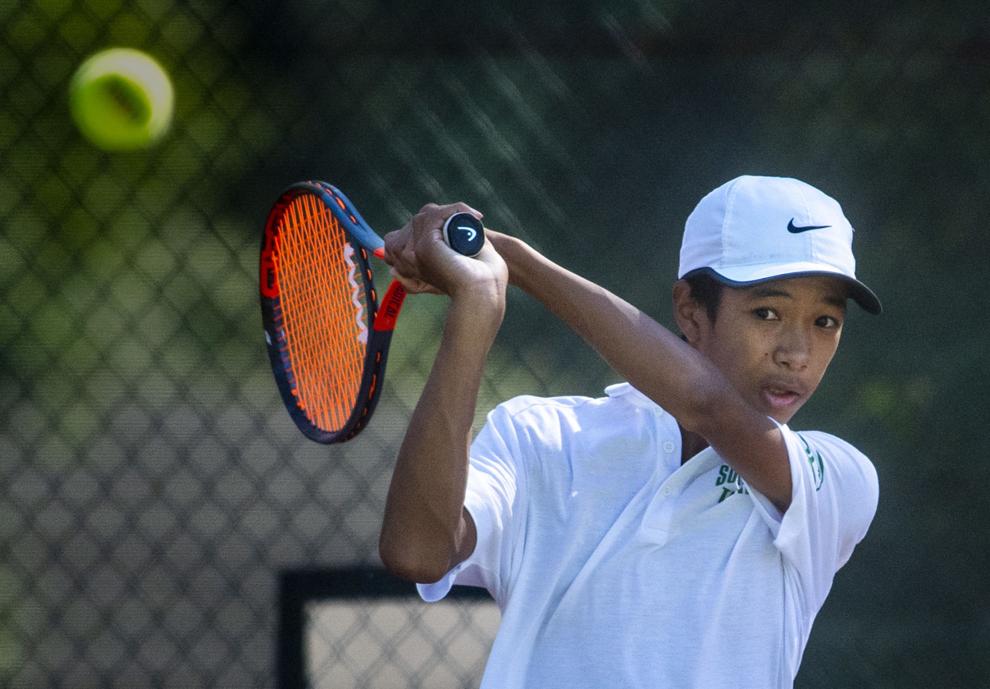 Top Journal Star photos for October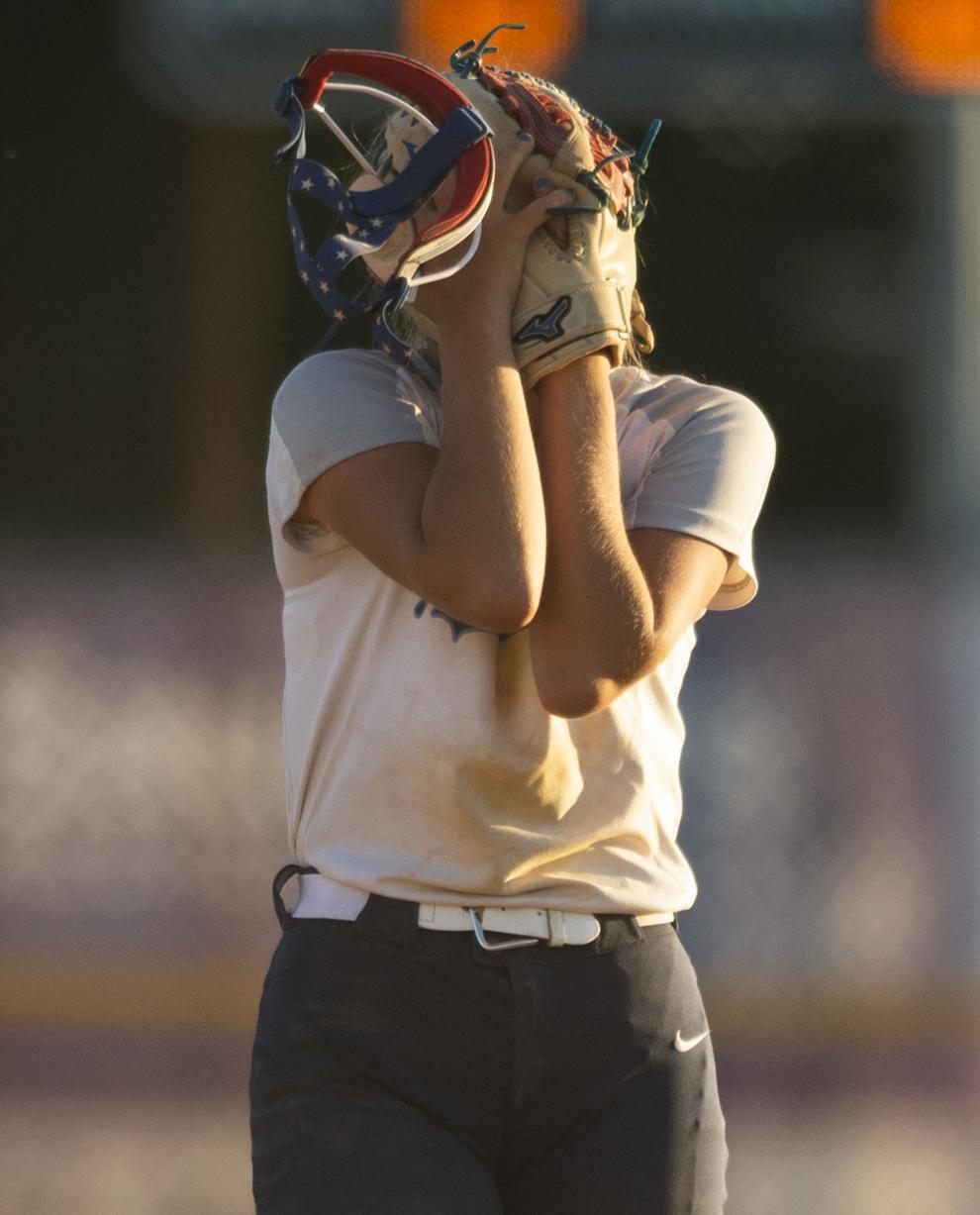 Top Journal Star photos for October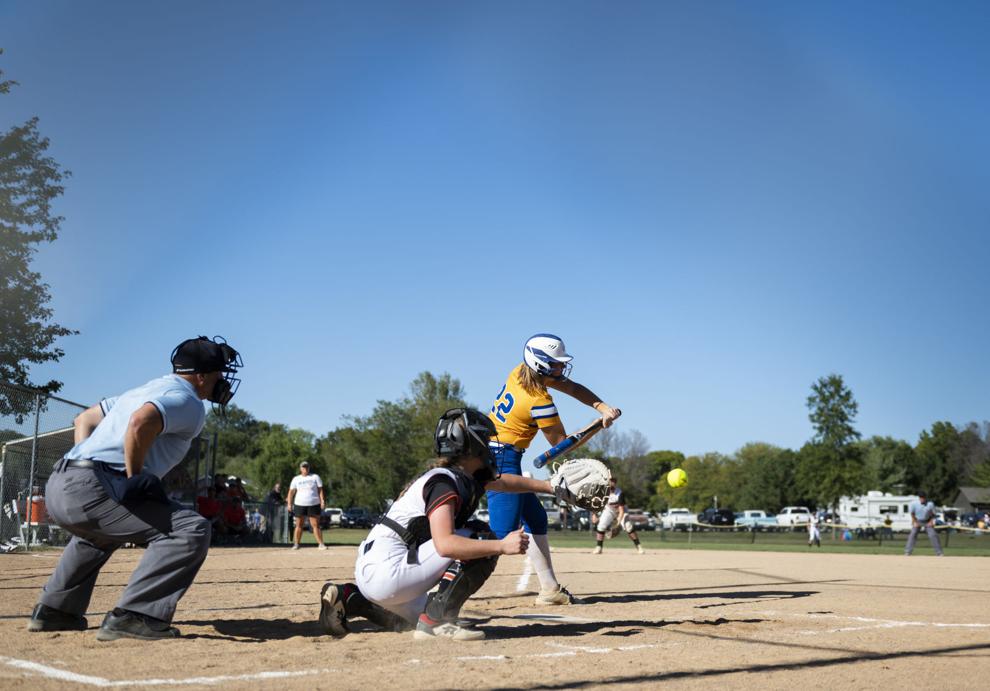 Top Journal Star photos for October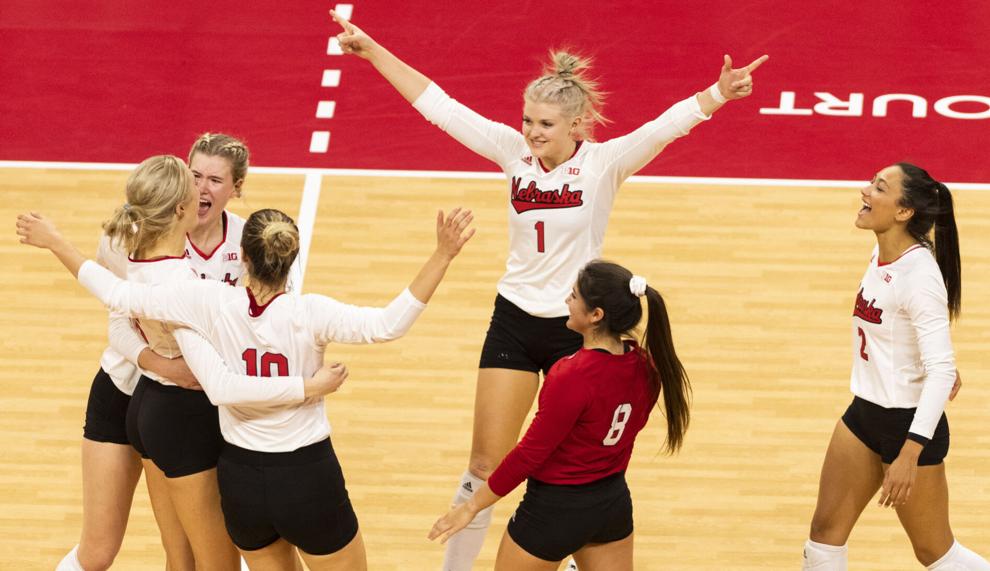 Top Journal Star photos for October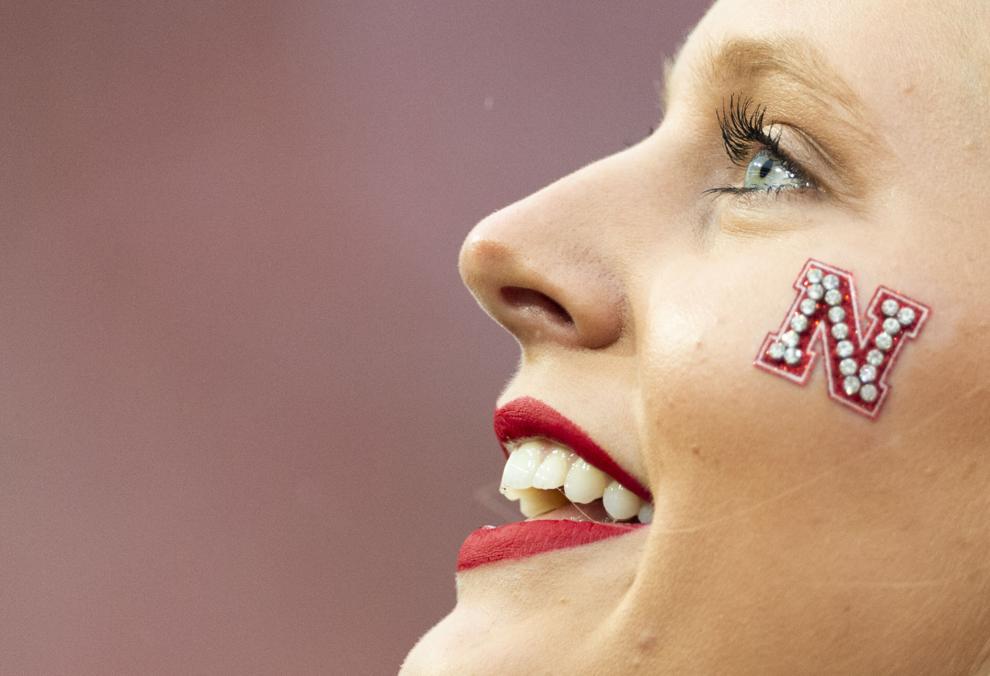 Top Journal Star photos for October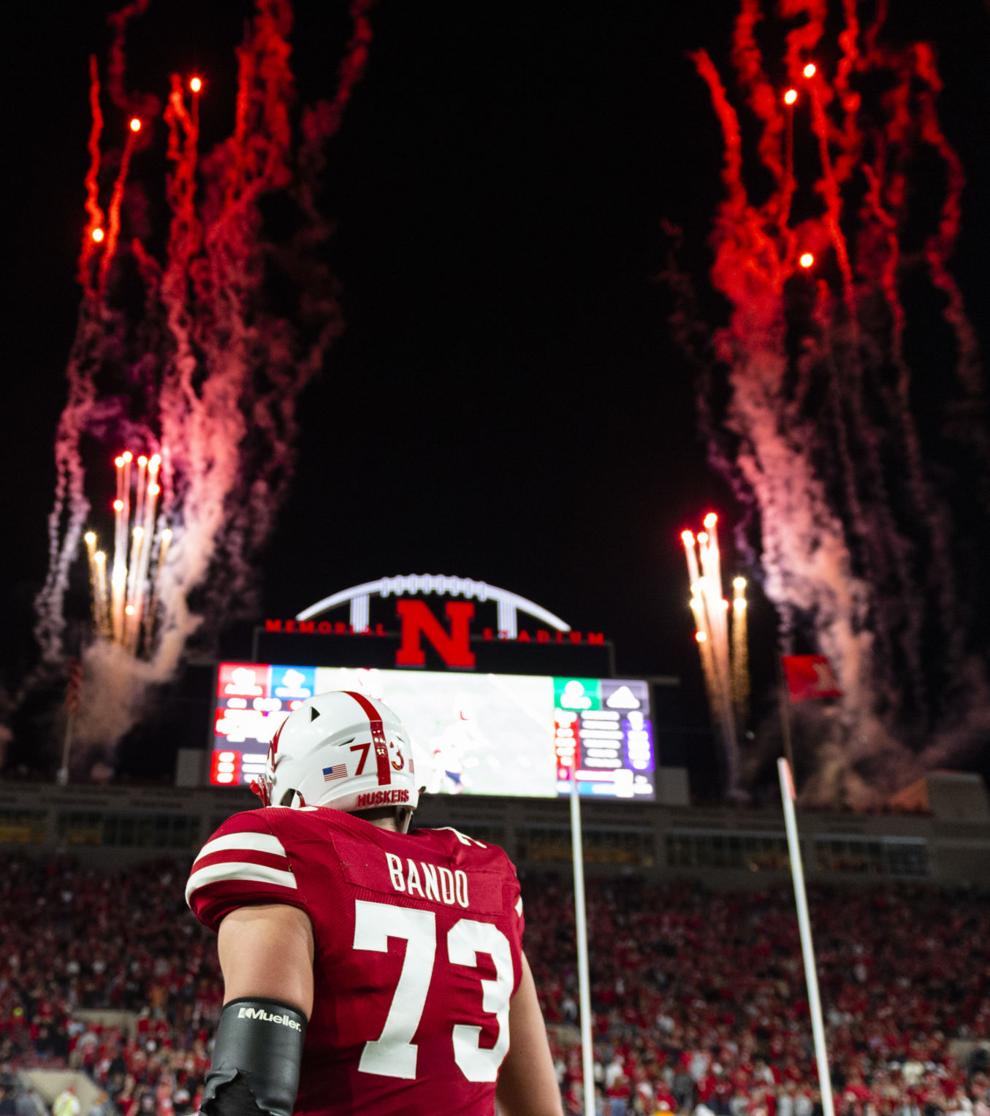 Top Journal Star photos for October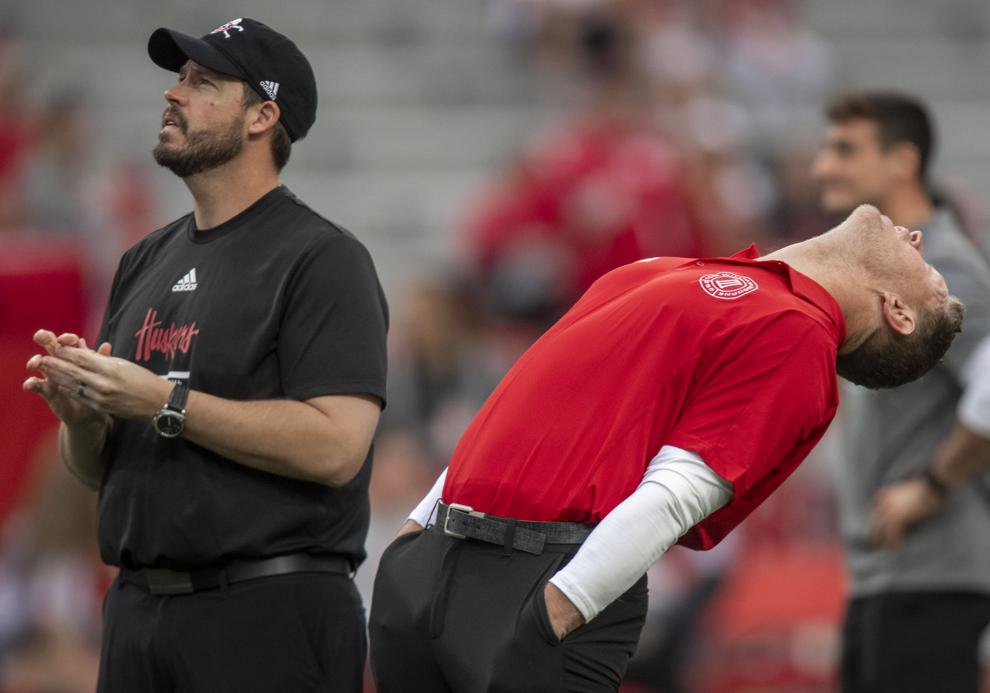 Top Journal Star photos for October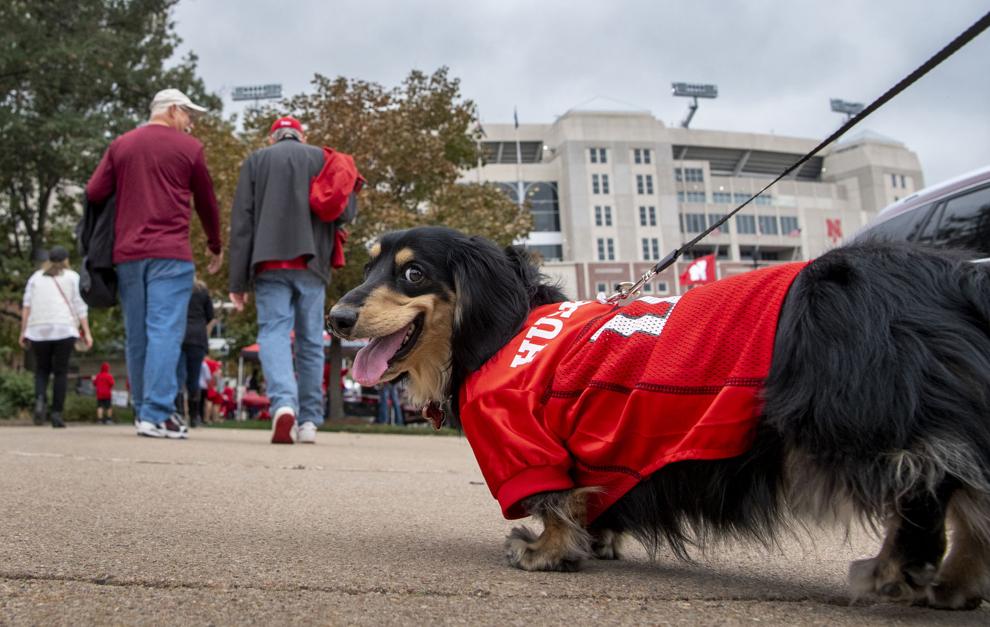 Top Journal Star photos for October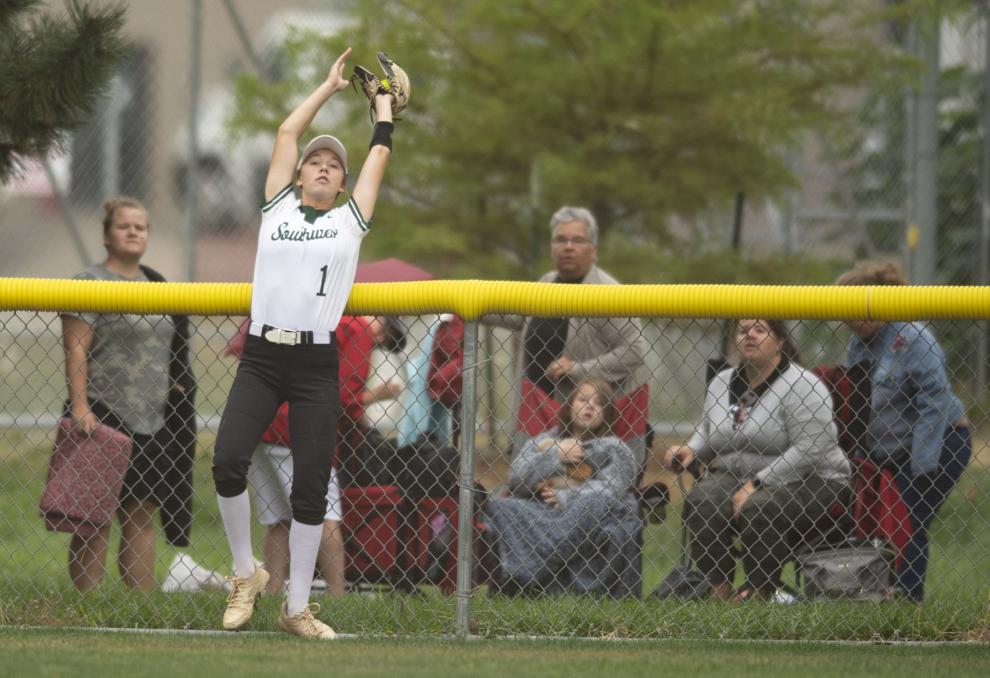 Top Journal Star photos for October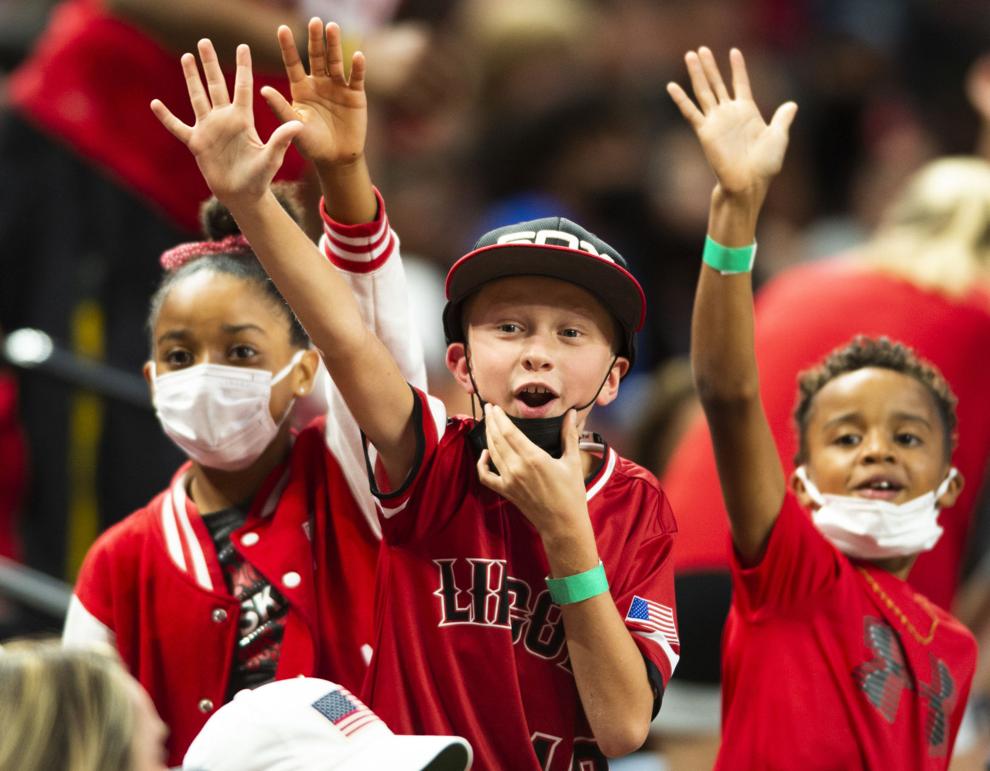 Top Journal Star photos for October
Top Journal Star photos for October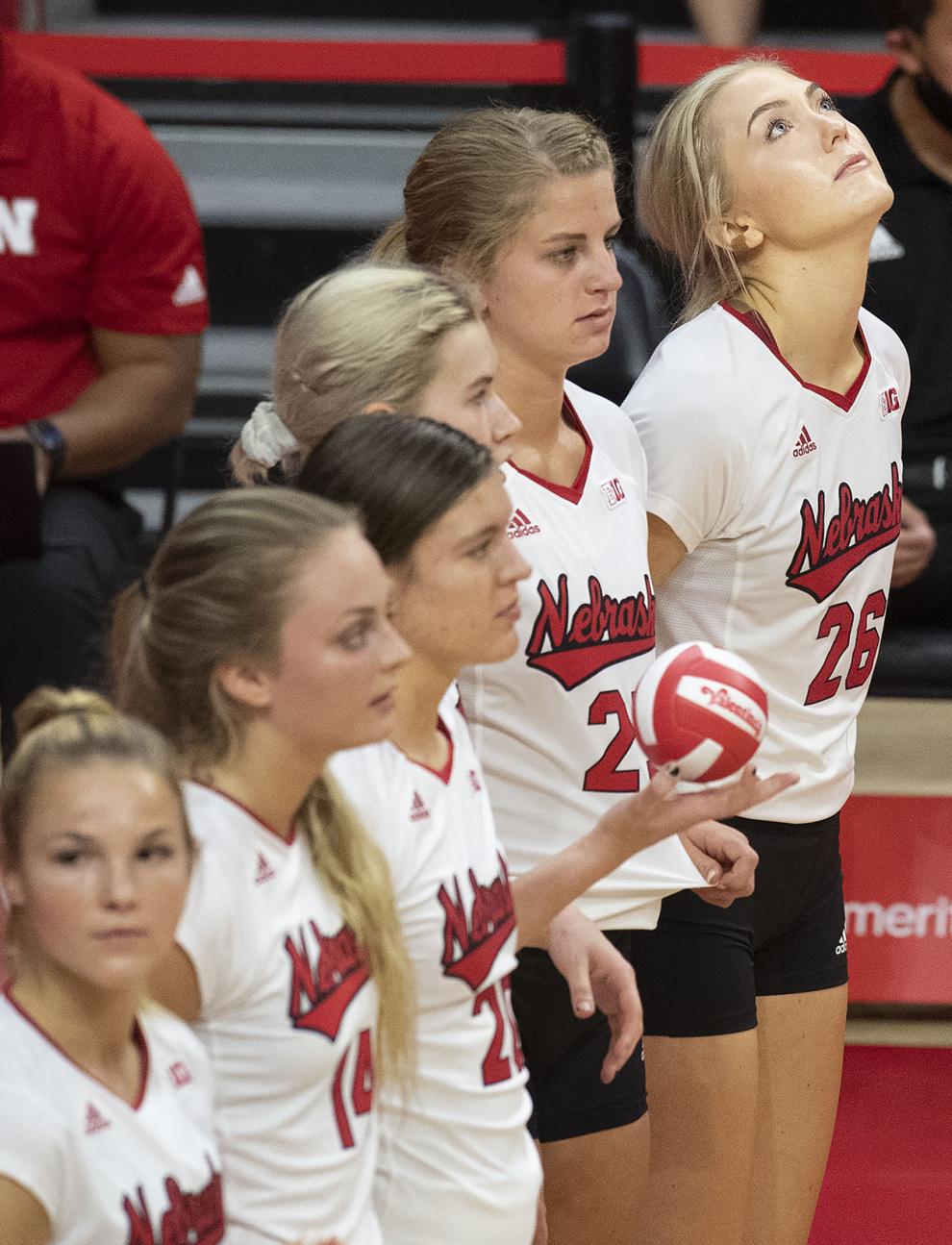 Top Journal Star photos for October