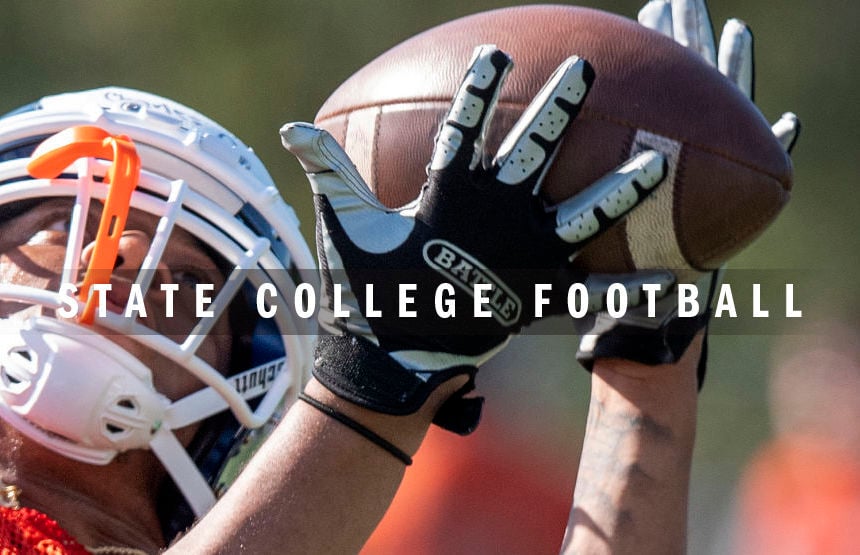 Western Colorado was inside the Nebraska-Kearney 10-yard line in the final seconds, only to have a false-start penalty end the game Saturday in the Lopers' 31-24 win in the first round of the NCAA Division II playoffs in Gunnison, Colorado.
After the Lopers (11-2) took the lead on TJ Davis' 2-yard rushing touchdown with 1:52 left in the game, the Mountaineers went 72 yards to reach the UNK 5 with 5 seconds to go. The penalty on the offense included a 10-second runoff, ending the game.
The Lopers led 10-3 at halftime. After the Mountaineers (10-3) tied it on Connor Desch's 41-yard touchdown pass, the Lopers put together back-to-back scoring drives in the third quarter to take a 24-10 lead.
First, Dalton Sealey picked up his second touchdown on an 18-yard run. Then Davis, who led the Lopers with 100 yards on the ground, scored his first touchdown on a 2-yard.
Western Colorado roared back in the fourth, getting another Desch touchdown pass and a 3-yard touchdown run by Josh Cummings to tie the game at 24 with 6:16 left.
The Lopers then put together their only extended drive of the fourth quarter, going 74 yards in 4:19 for Davis' second TD and a 31-24 lead.
Morningside 63, Ottawa 38: Down 38-35 five minutes into the second half, the Mustangs rattled off 28 consecutive points to remain undefeated and advance in the NAIA playoffs in Sioux City. Joe Dolincheck completed 25 of 35 passes for 360 yards and three touchdowns. Anthony Sims rushed for 184 yards and three scores for Morningside.
Northwestern 24, Central Methodist 7: The Red Raider defense stepped up, holding Central Methodist to 300 yards of total offense and forcing two turnovers in the NAIA playoffs in Orange City, Iowa. Konner McQuillan led all rushers with 89 yards on 17 carries for Northwestern. Tyson Kooima had 131 yards passing.