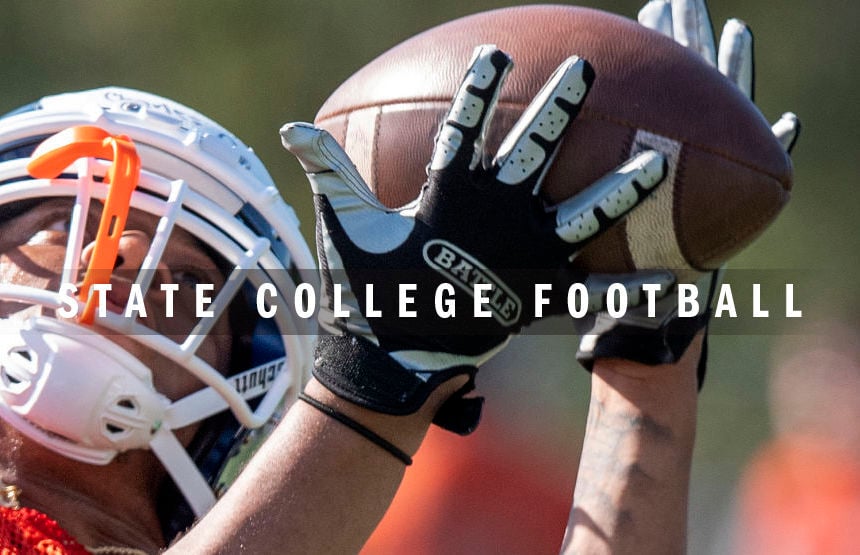 SEWARD — DJ McGarvie delivered a dart over the middle to his tight end for 29 yards on the game's first play.
His final touch of the afternoon was a 3-yard touchdown run.
Sandwiched between was a confidence-boosting display for the Concordia freshman quarterback, who threw for 210 yards, rushed for 99 more and totaled five touchdowns in the Bulldogs' 34-0 win against Dakota Wesleyan on Saturday at Bulldog Stadium.
Not bad for a player who envisioned himself elsewhere at the beginning of the season.
"I was hoping to be a starter on JV (at Concordia) and maybe get a little reps here and there on varsity," said McGarvie, who took over as starting quarterback in the third game of the season. "I never thought I was going to be starting."
Centennial graduate Wyatt Ehlers started to begin the season, but it was a tight preseason battle. McGarvie emerged after showing flashes in the first two games — a 63-7 loss at No. 3 Morningside and a 61-21 win against Briar Cliff. Of his first 11 collegiate throws, five went for touchdowns.
He does the simple things right, throws strikes and he's consistent, Concordia coach Patrick Daberkow said.
More impressive to his coaches is the level of calmness and decision-making McGarvie shows as a 6-foot-3, dual-threat quarterback. Just a year ago he was playing high school football.
"He looks sharp, right?" Dakerkow said. "For a freshman, it is really encouraging to see him play the way that he's playing. He's very poised. He's just a poised leader and I'm really excited to see him take off."
McGarvie said his confidence is in a much better place after last week's 31-7 loss to No. 2 Northwestern.
A 29-yard pass to Garrett Schardt to open the game helped. The Lincoln North Star graduate followed with a 22-yard burst, and scored two plays later on a 28-yard run.
McGarvie guided the Bulldogs (2-3, 2-3 Great Plains Athletic Conference) to touchdowns on their first two drives.
"Last week had an off game and to just bounce back and do this performance was amazing," said McGarvie, who completed eight of his first nine passes. "After the first touchdown, it was just growing and just kept going for me."
Concordia, however, couldn't maintain momentum offensively and was hindered by a couple of fumbles — one in the red zone and another on a muffed punt that put Dakota Wesleyan in good position to get back into the game in the second quarter.
But Concordia's defense didn't let it happen.
The Bulldogs held the Tigers to 58 yards in the first half.
That, in turn, allowed for the Concordia offense to find its groove again, and the Bulldogs did just that in the third quarter.
The spark was McGarvie, who had a couple of nice scrambles around the edges to keep drives alive. He began to pull the ball down, set to run, only stopping to deliver a first-down pass to Schardt at the DWU 13-yard line.
Two plays later, McGarvie rolled to his left and connected with Luke Lang for a 13-yard touchdown to give Concordia a 20-0 lead at the 4:36 mark of the third quarter.
McGarvie found Arthur Anderson open in space on the Bulldogs' next drive, and Anderson turned it into a 22-yard touchdown.
"Our offensive line has improved over the last couple of years, so I think (McGarvie) has a trust level in them to protect him, and we have some wide receiver that can go up and get the ball, which is good to see," Daberkow said. "Him doing his thing and going through his progressions and taking what's there."
Concordia held Dakota Wesleyan (2-3, 2-2) to 138 total yards and seven first downs. The Tigers were 2-of-17 on third-down conversions.
It was a strong day for both sides of the ball, and now Concordia enters a manageable stretch — after playing Nos. 2, 3 and 19 to open the season — knowing it has a quarterback to build around.
"It was good to see us firing off the ball and playing physical," Daberkow said. "Our offensive line was moving people today and DJ did a really good job controlling what he could control."
Top Journal Star photos for September
Top Journal Star photos for September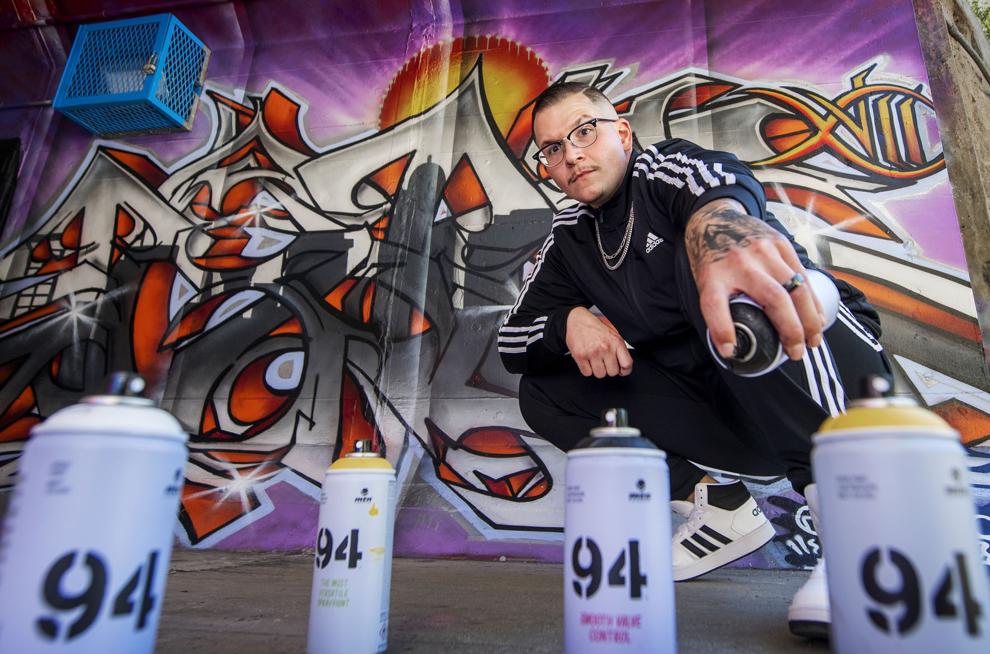 Top Journal Star photos for September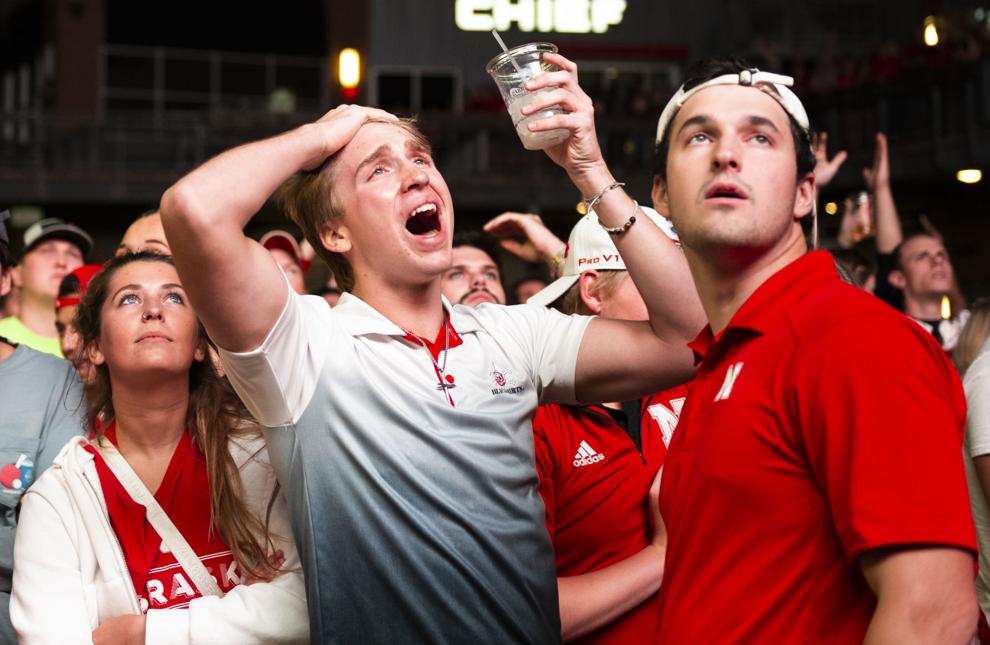 Top Journal Star photos for September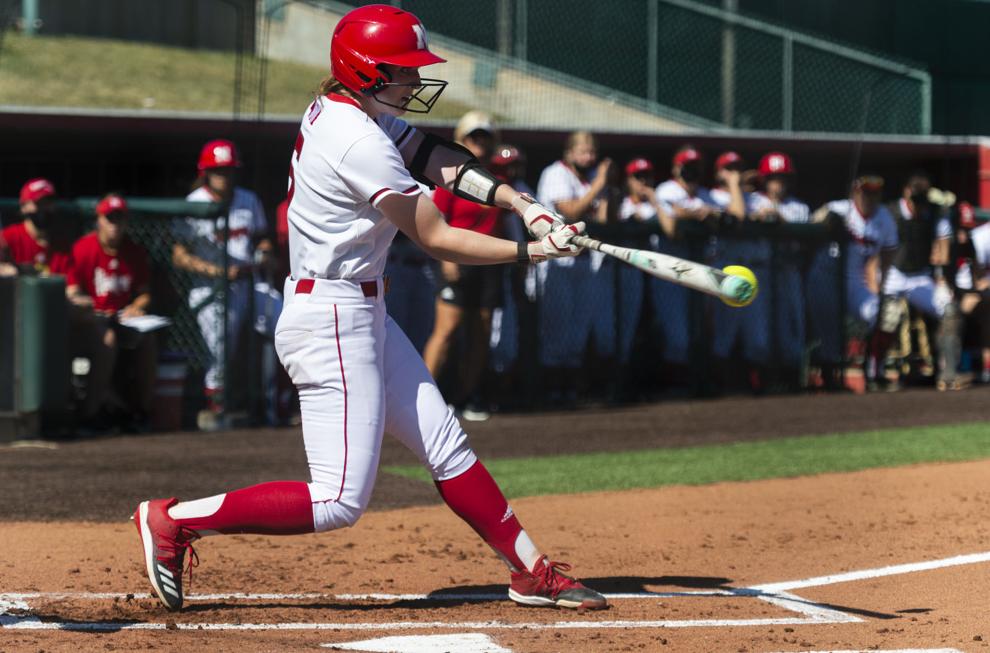 Top Journal Star photos for September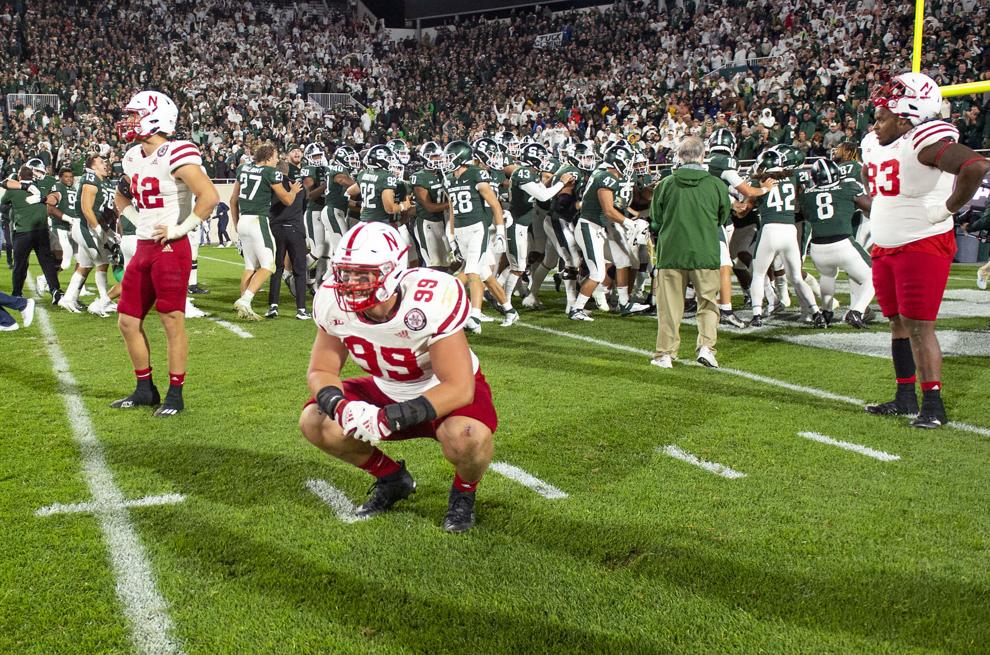 Top Journal Star photos for September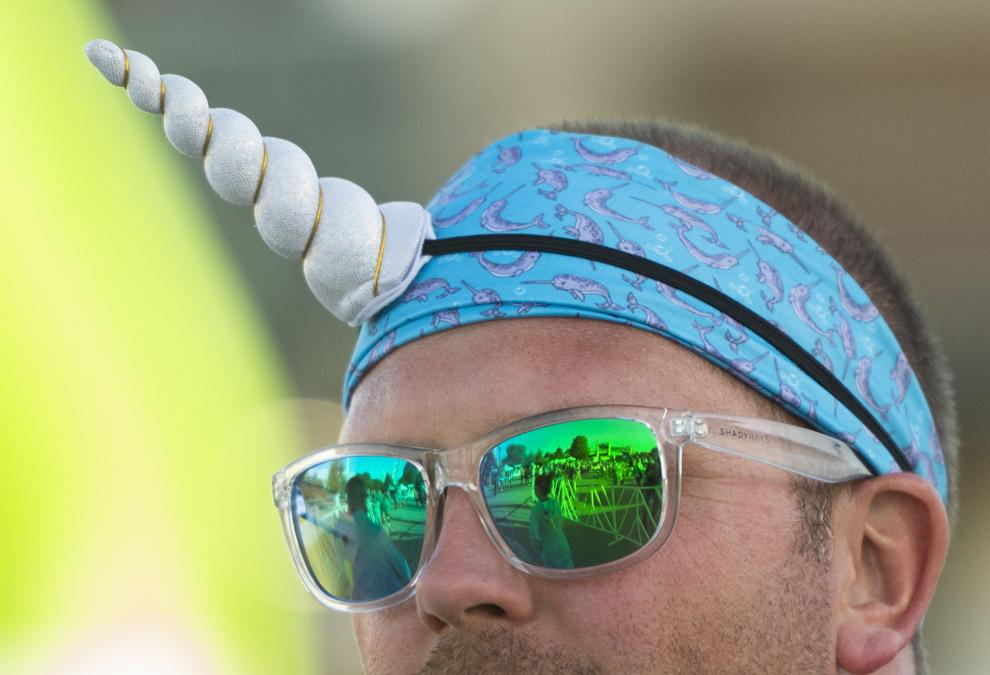 Top Journal Star photos for September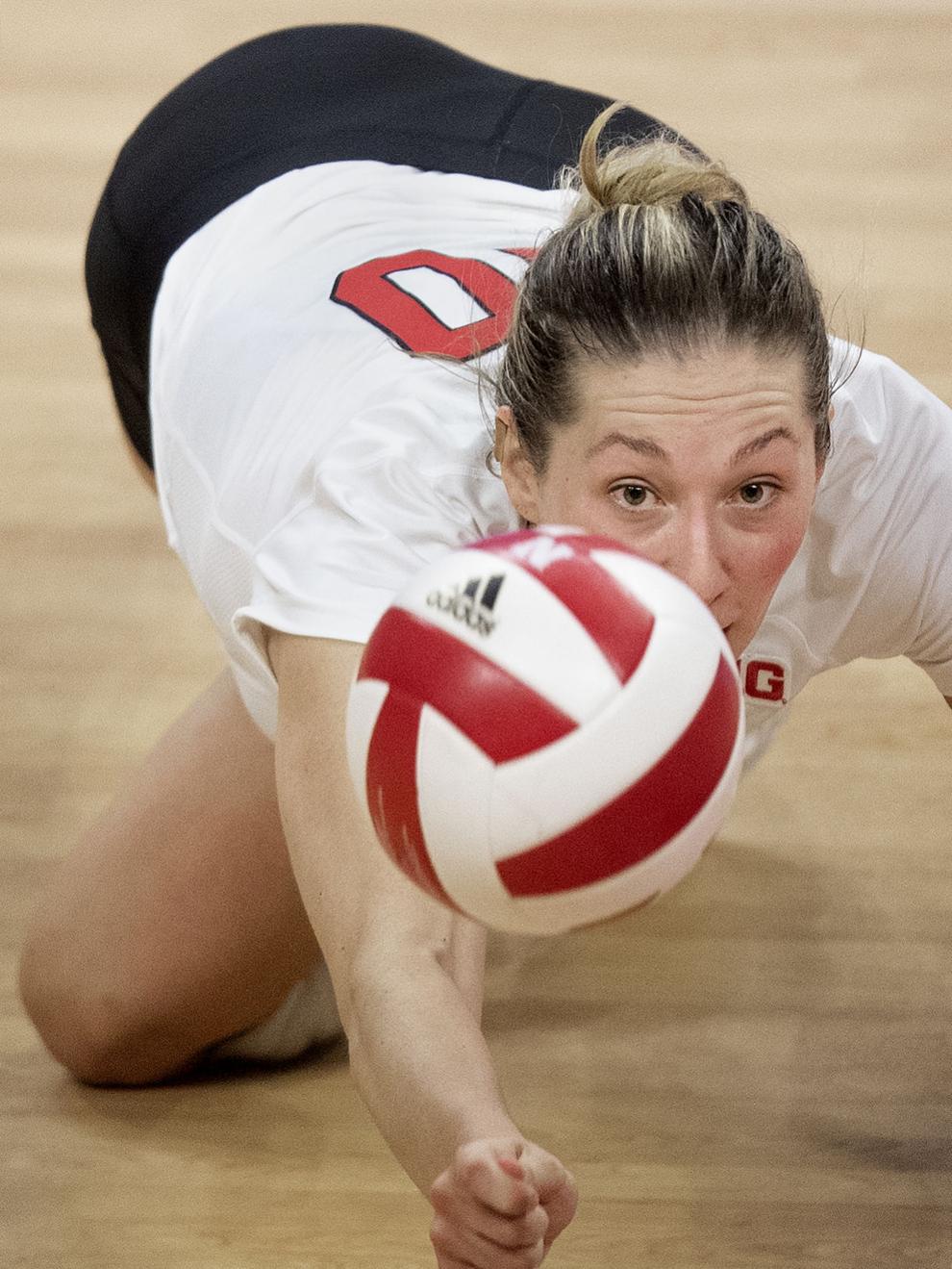 Top Journal Star photos for September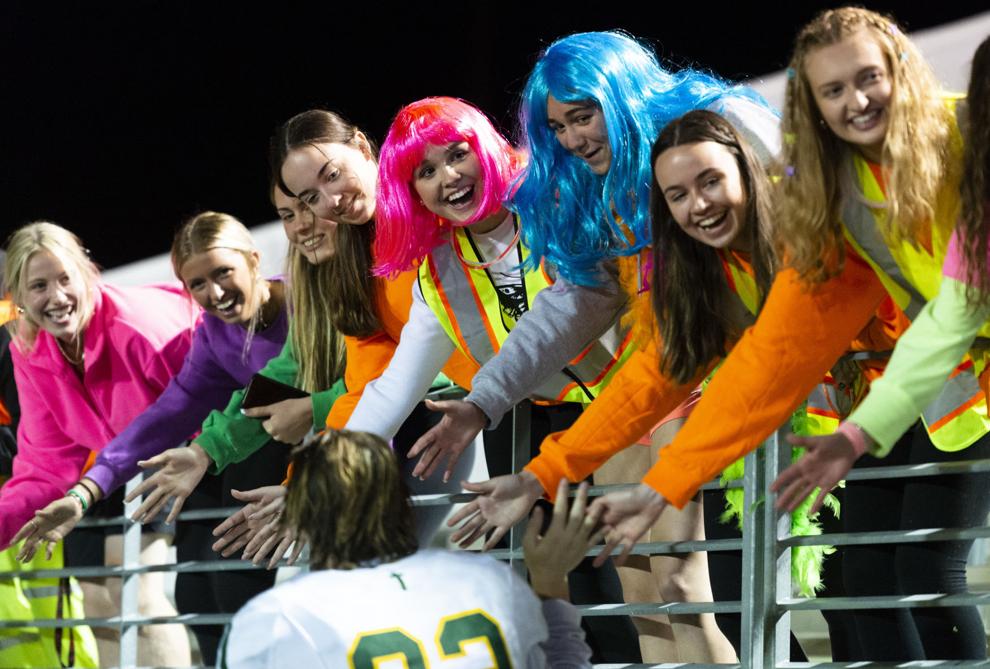 Top Journal Star photos for September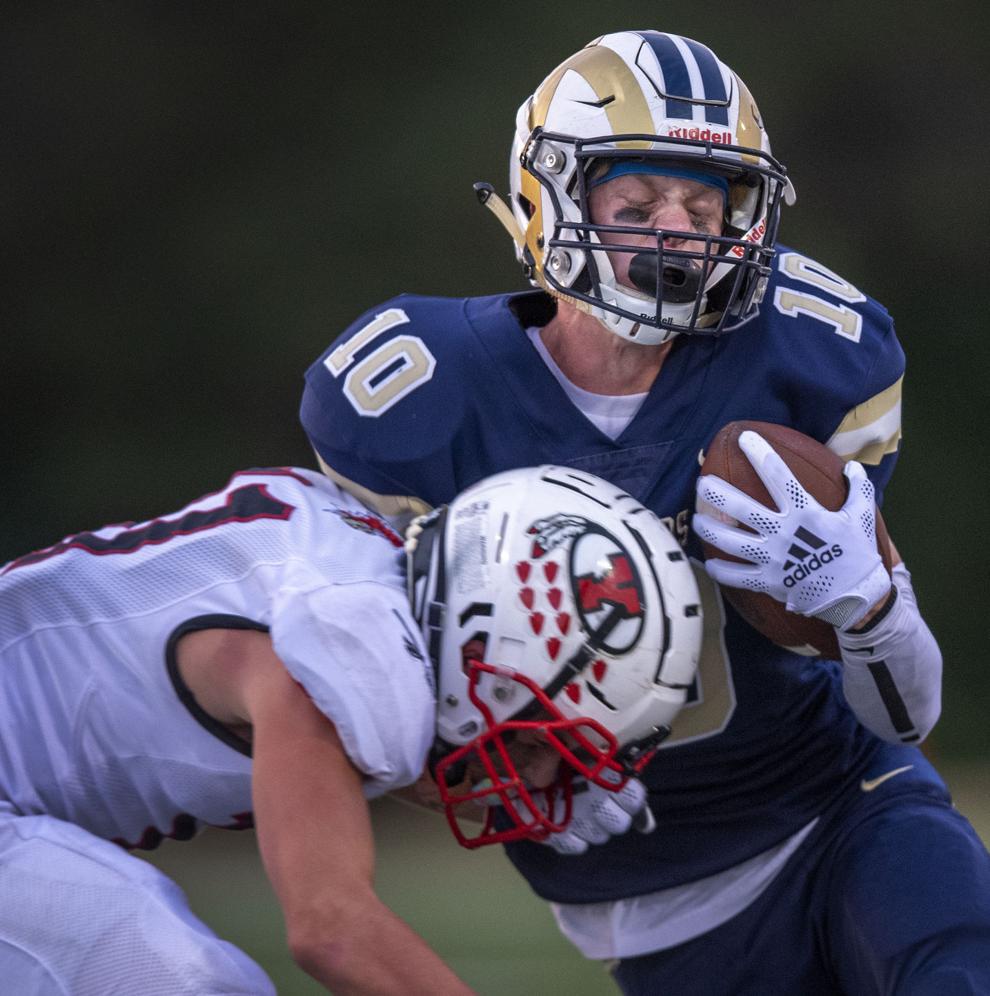 Top Journal Star photos for September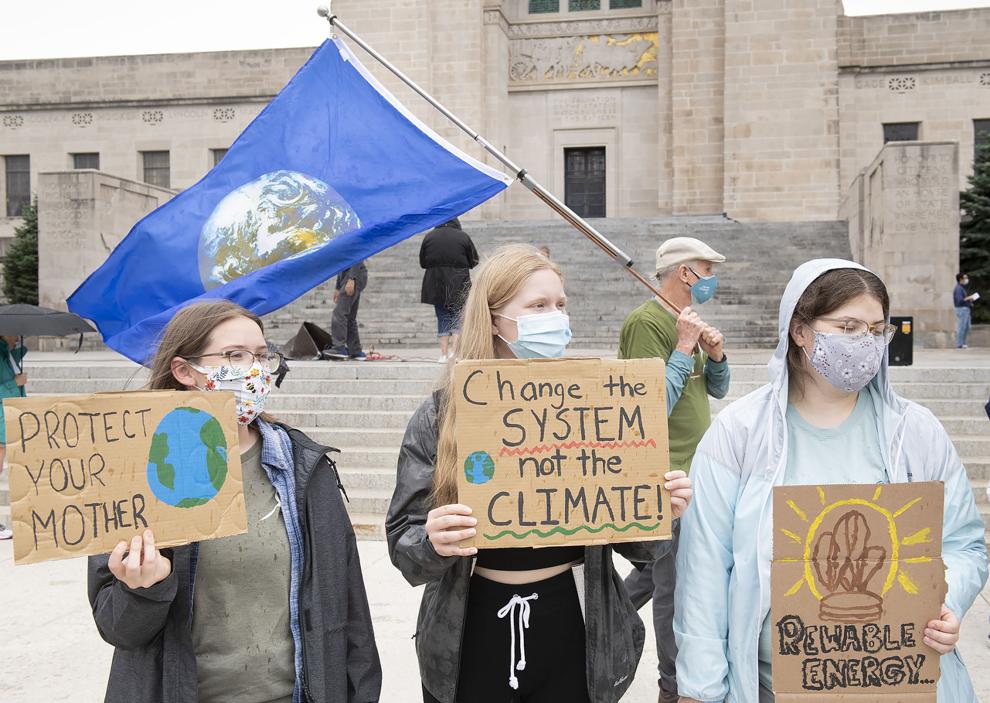 Top Journal Star photos for September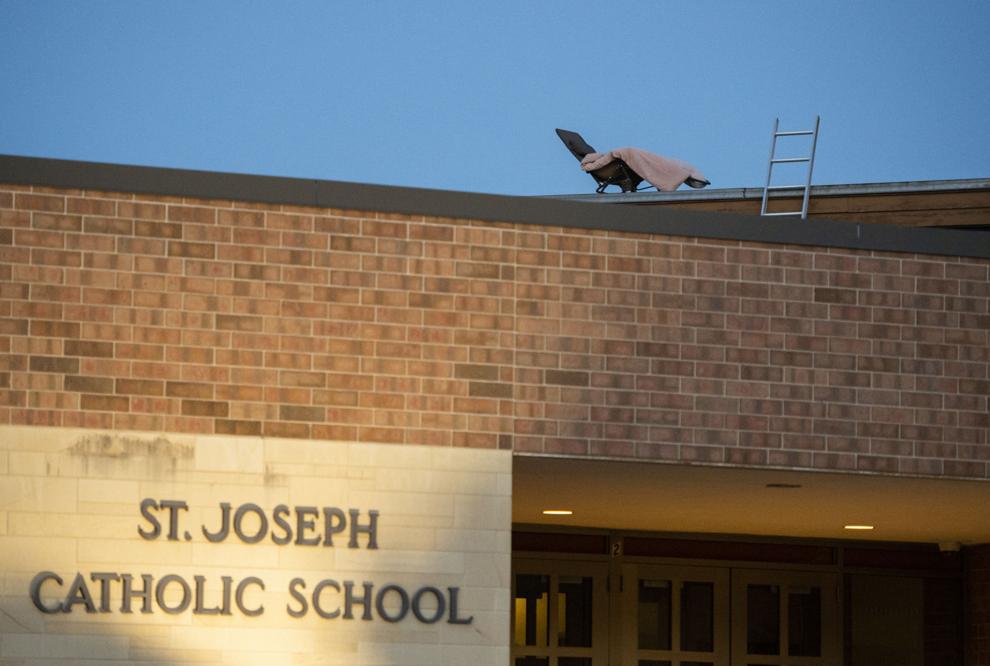 Top Journal Star photos for September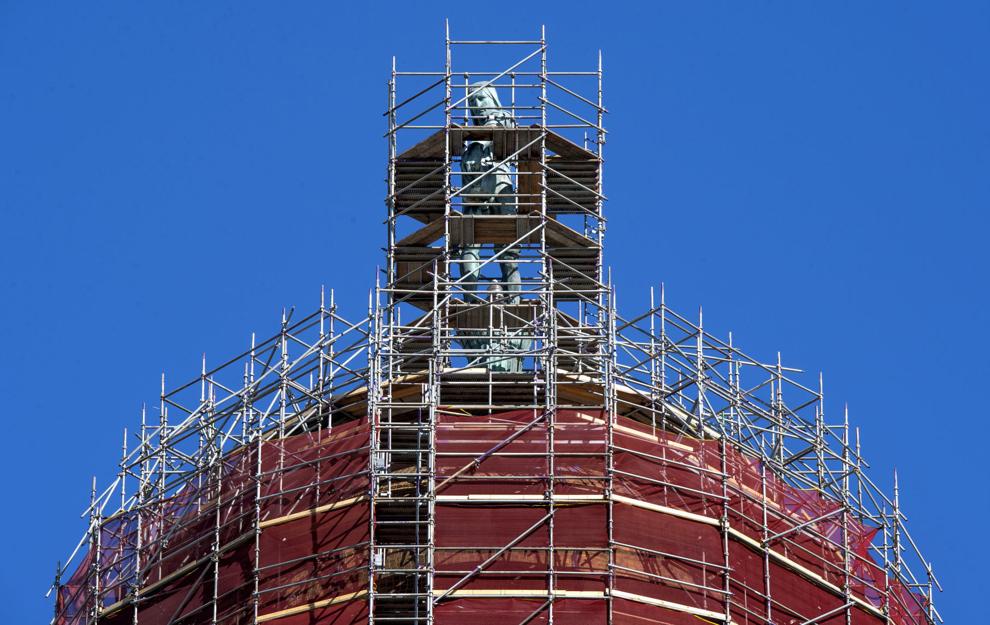 Top Journal Star photos for September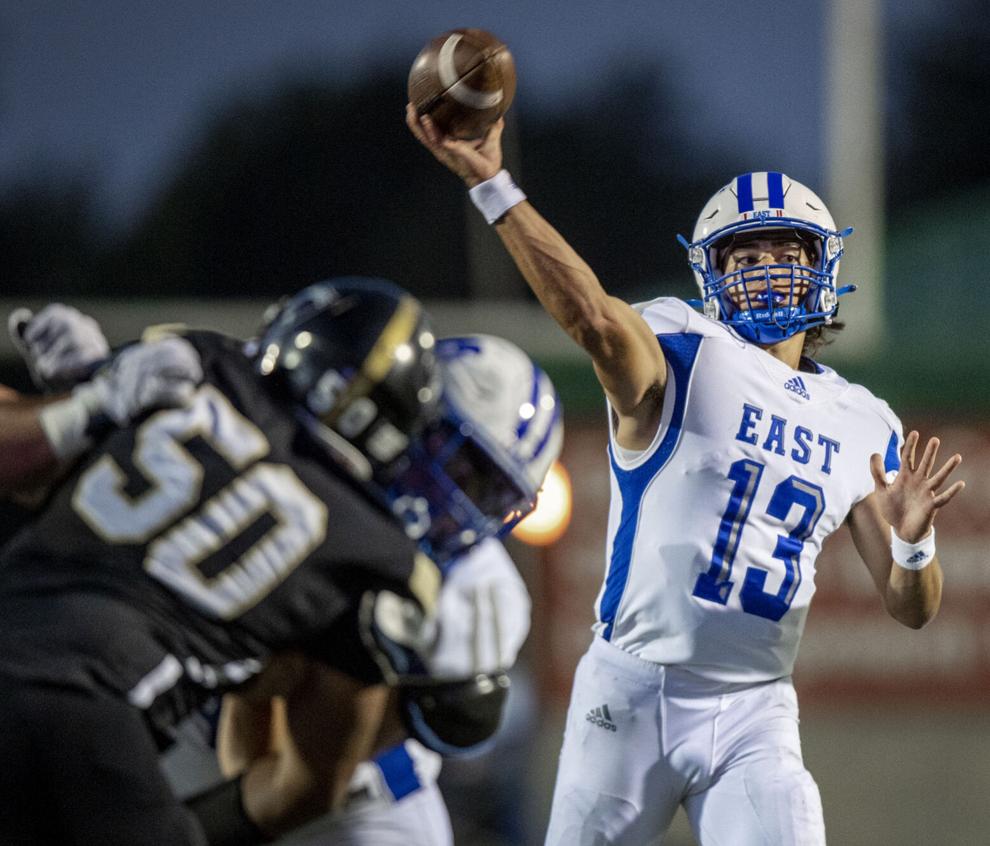 Top Journal Star photos for September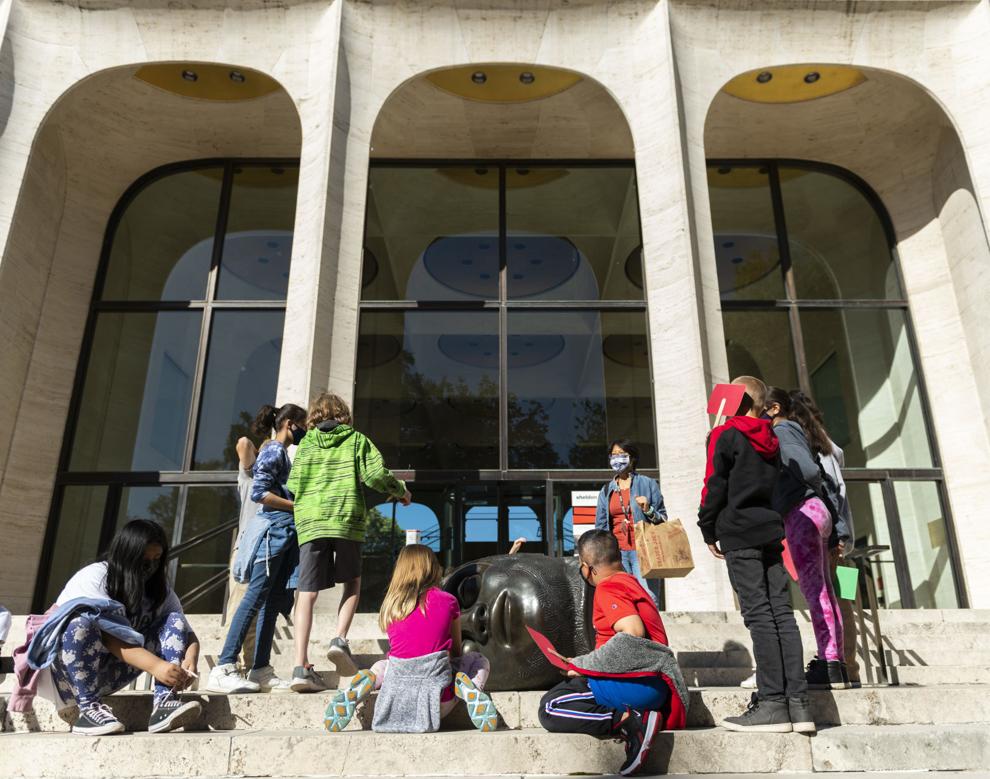 Top Journal Star photos for September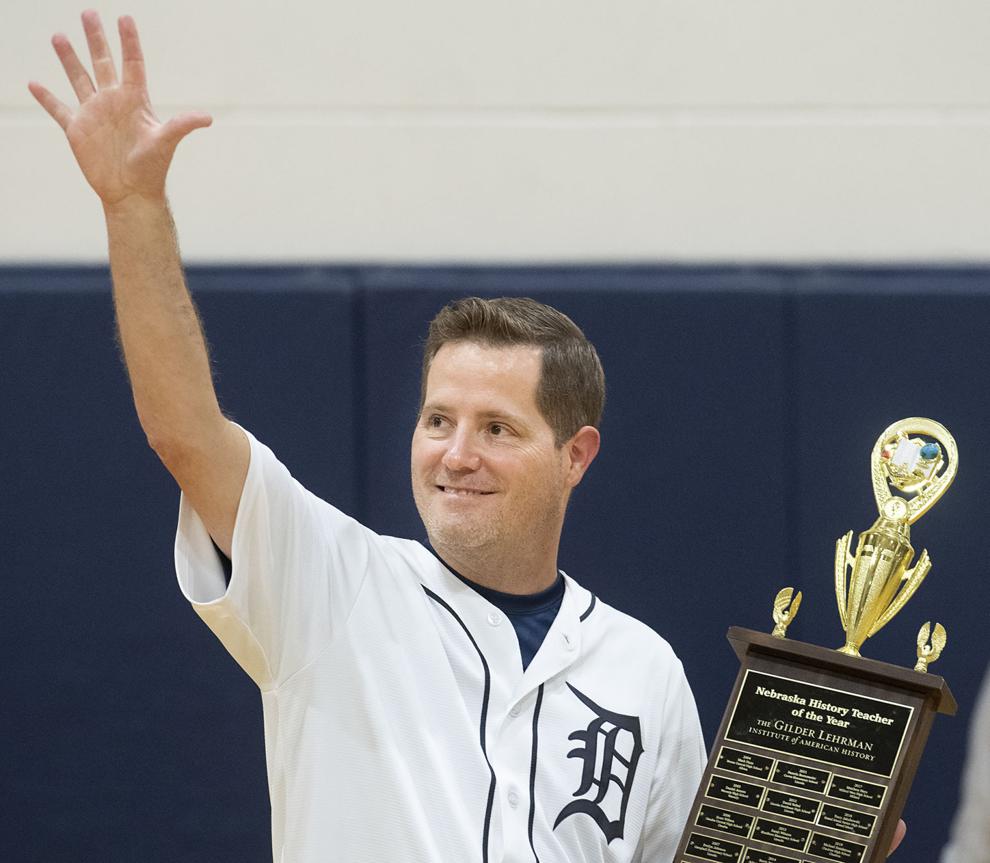 Top Journal Star photos for September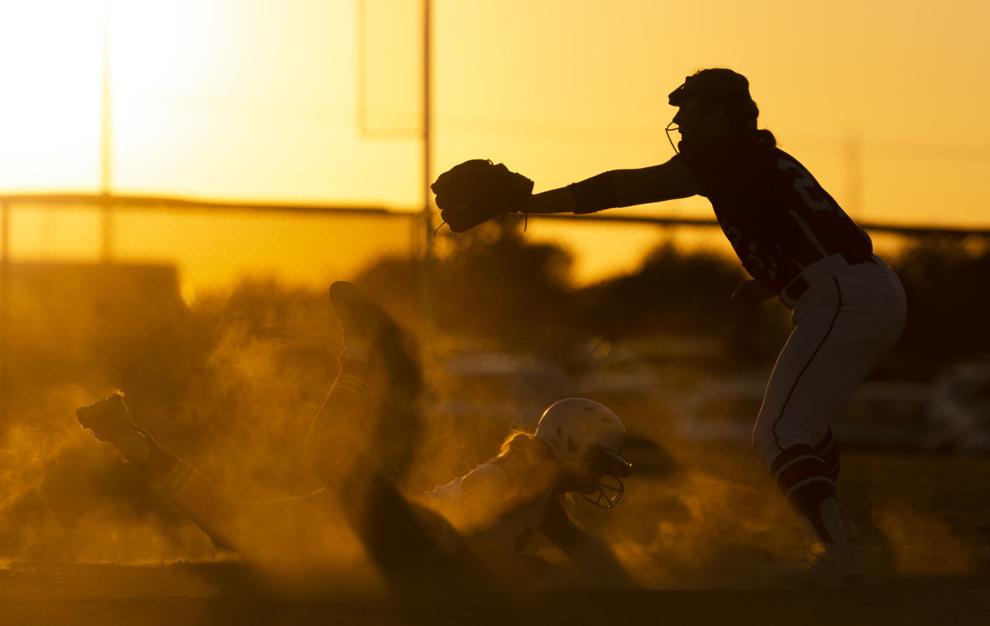 Top Journal Star photos for September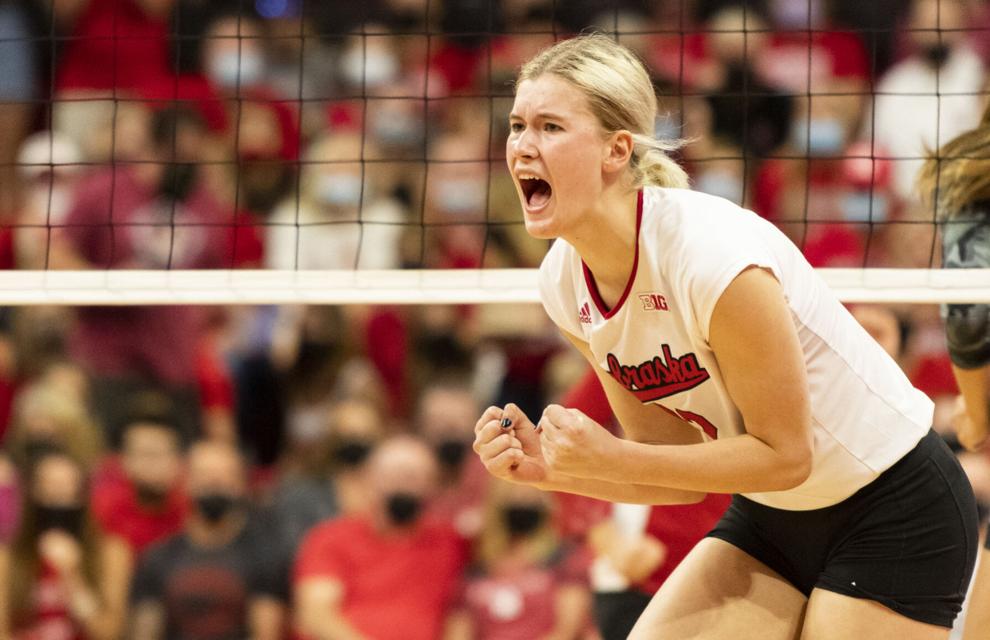 Top Journal Star photos for September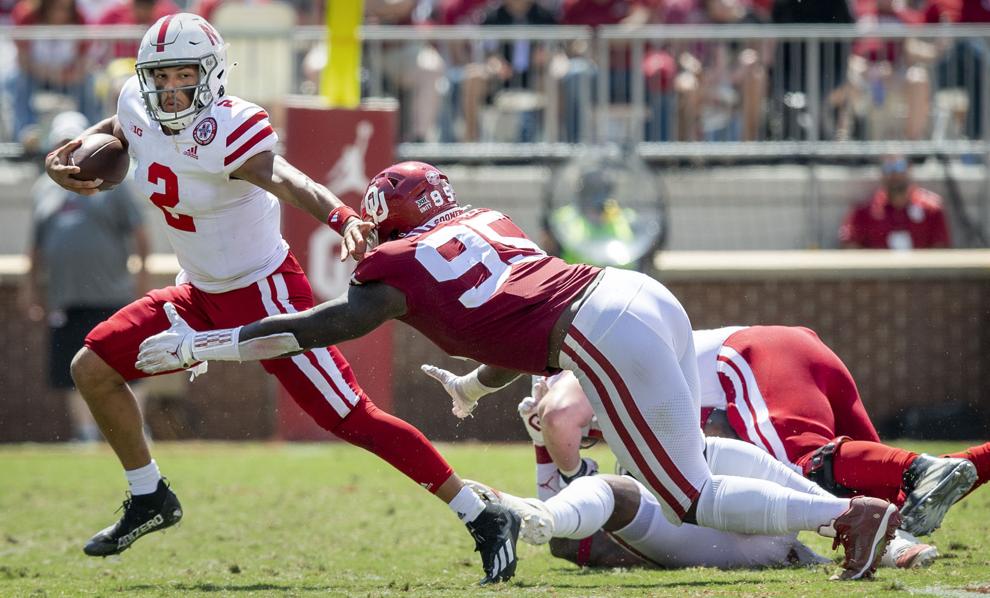 Top Journal Star photos for September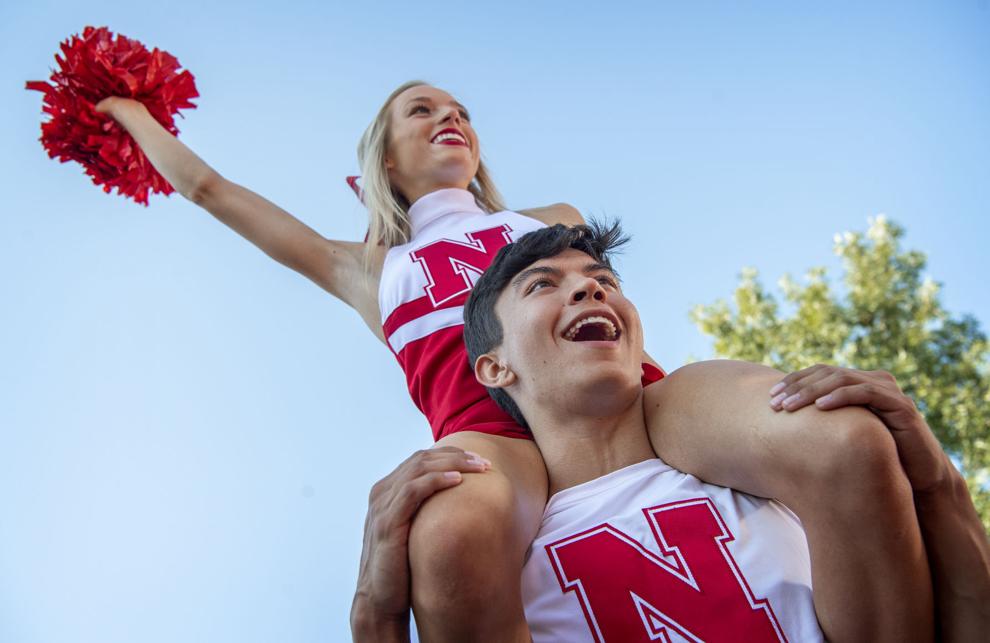 Top Journal Star photos for September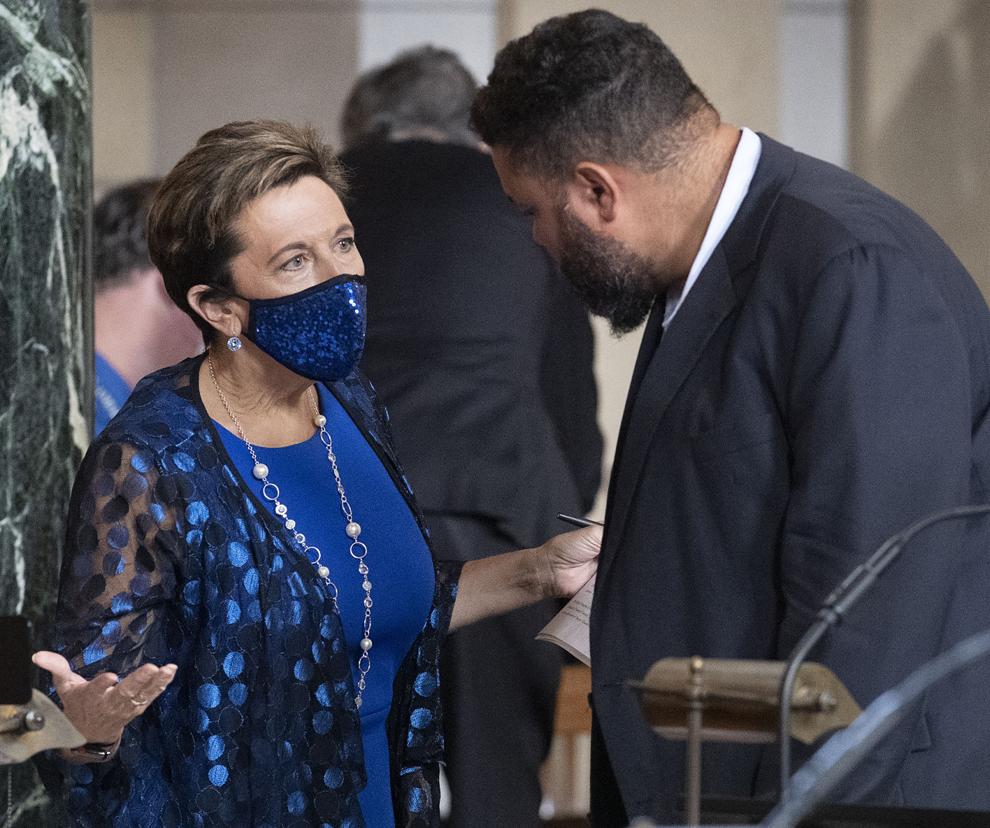 Top Journal Star photos for September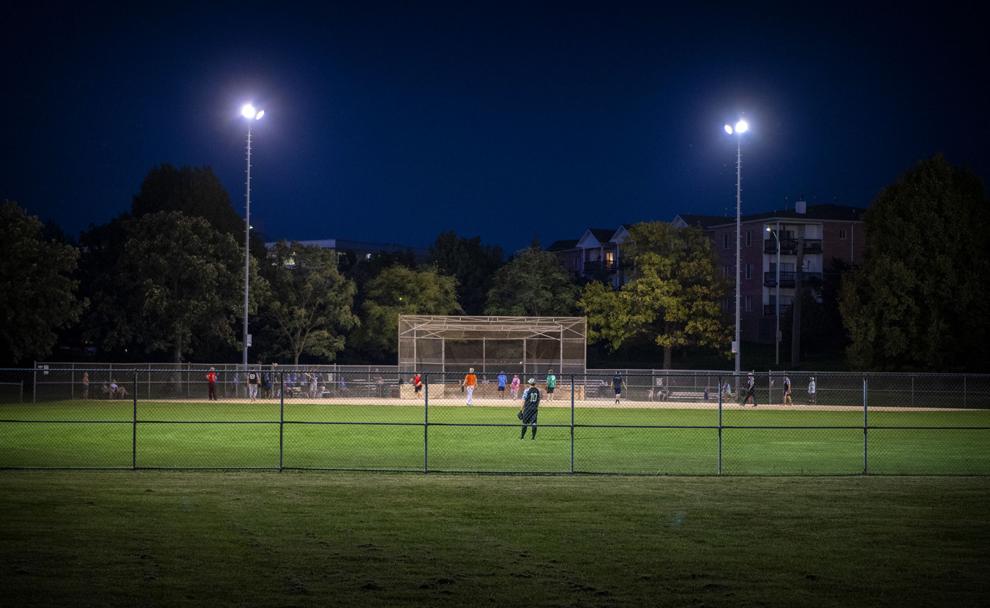 Top Journal Star photos for September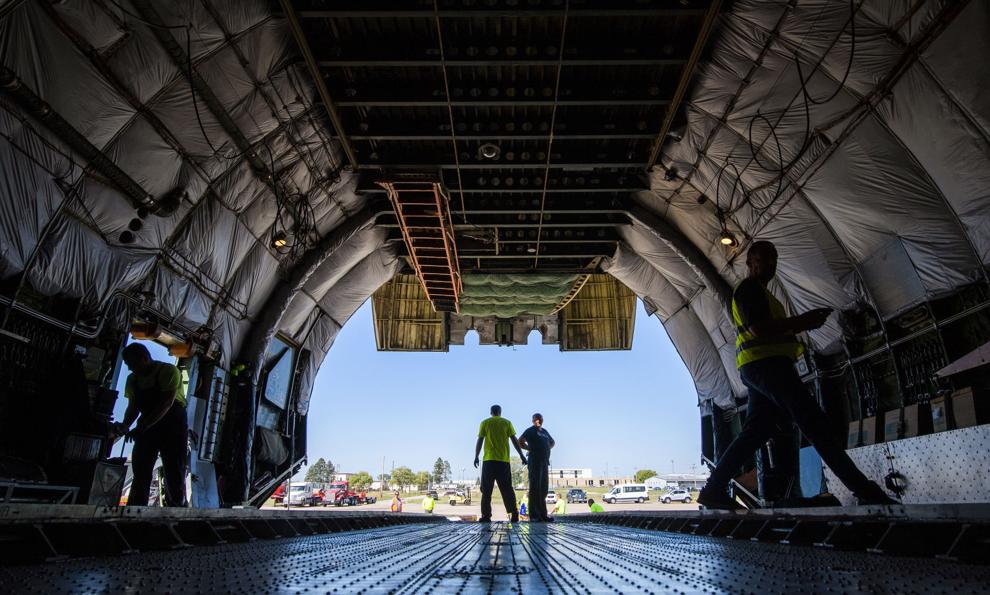 Top Journal Star photos for September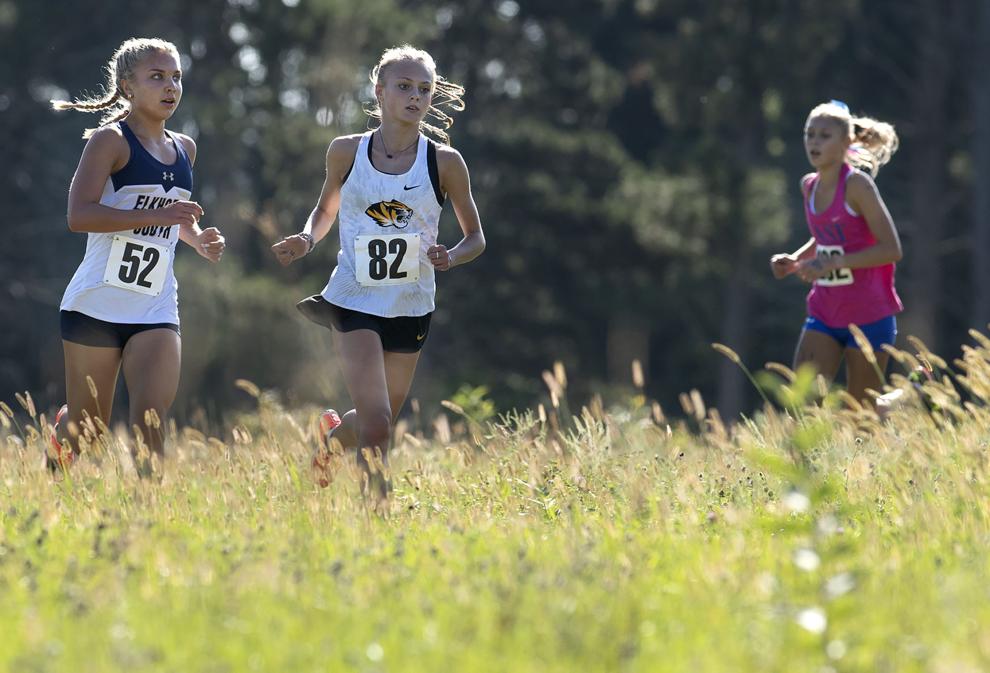 Top Journal Star photos for September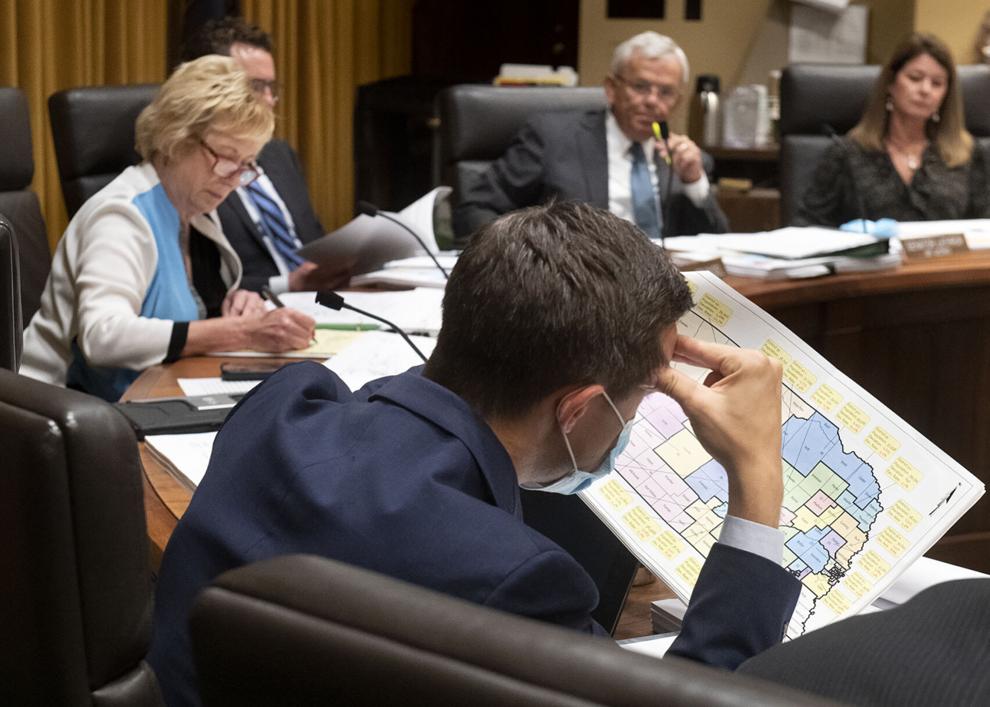 Top Journal Star photos for September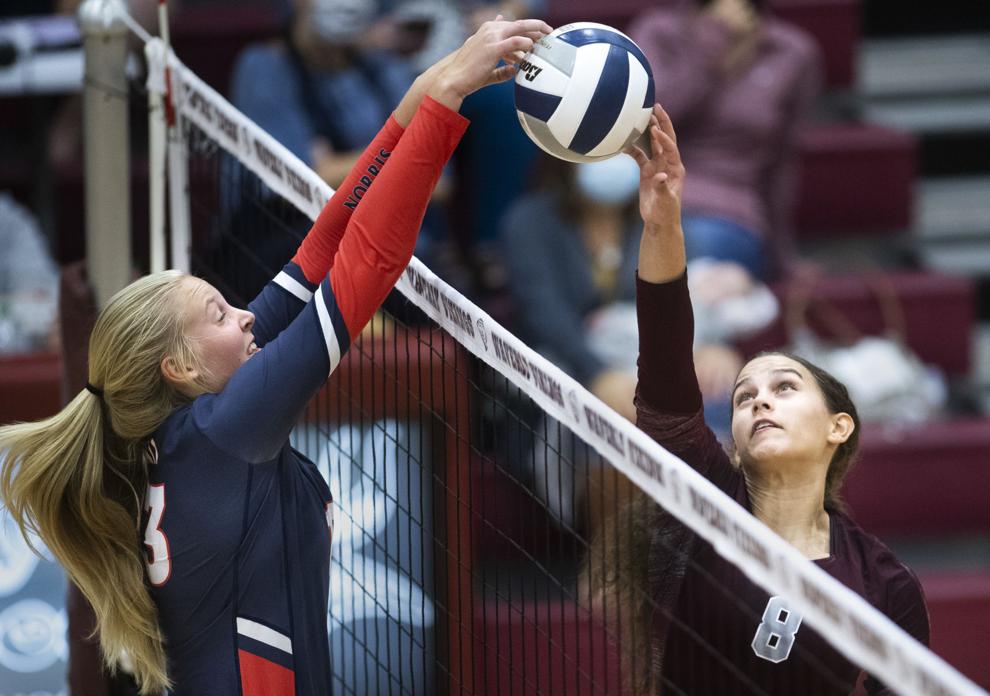 Top Journal Star photos for September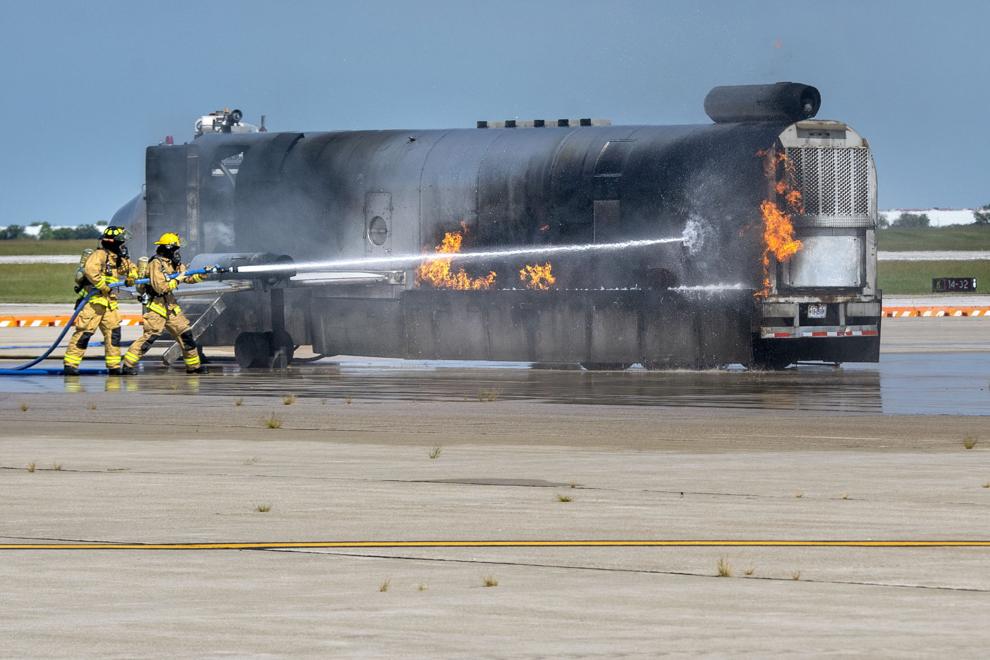 Top Journal Star photos for September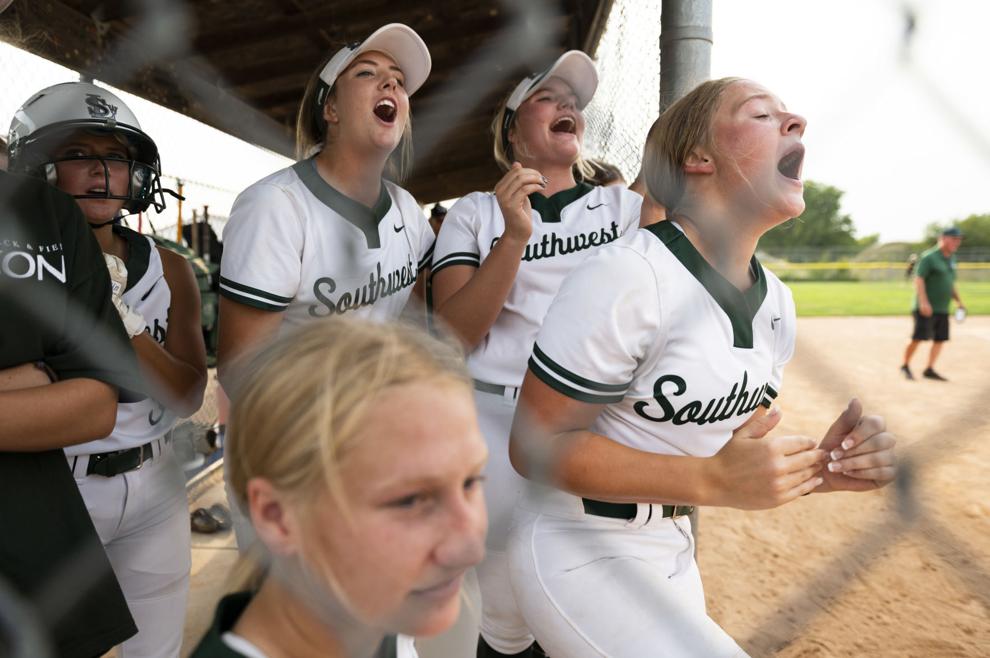 Top Journal Star photos for September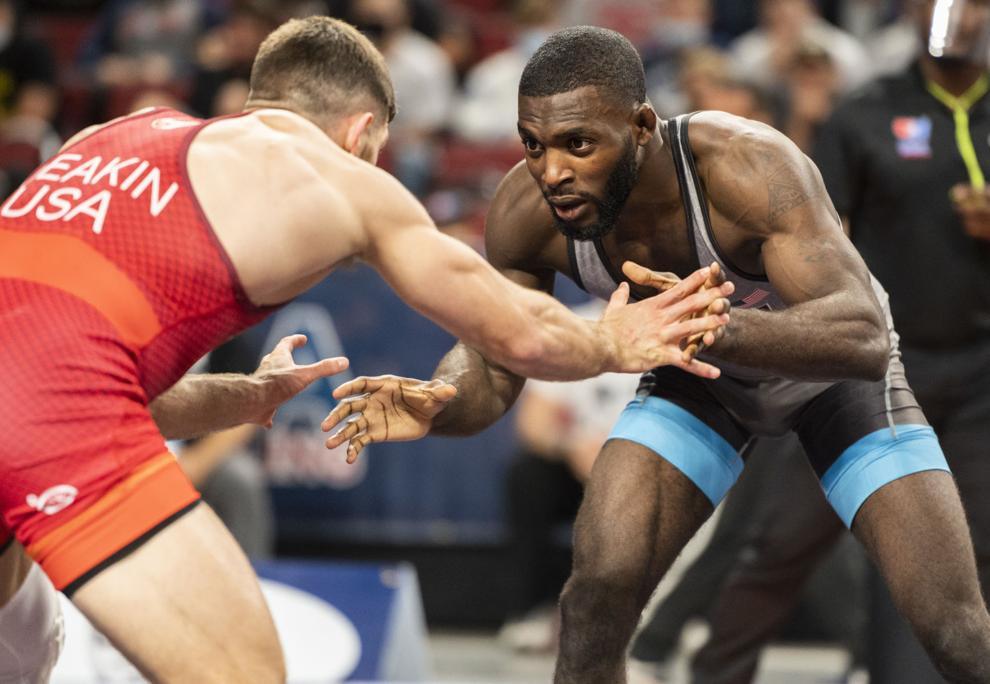 Top Journal Star photos for September
Top Journal Star photos for September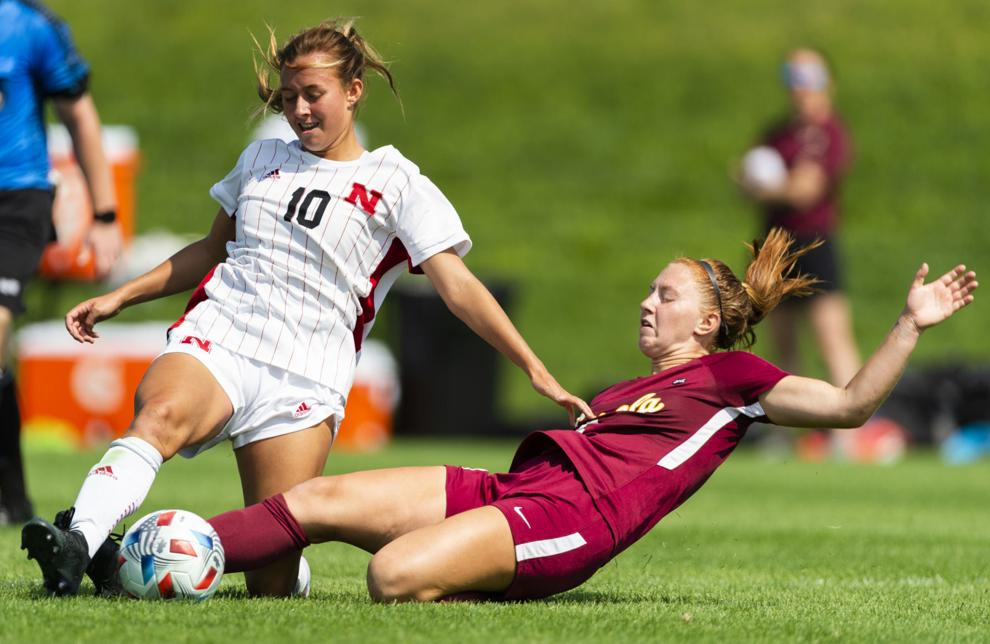 Top Journal Star photos for September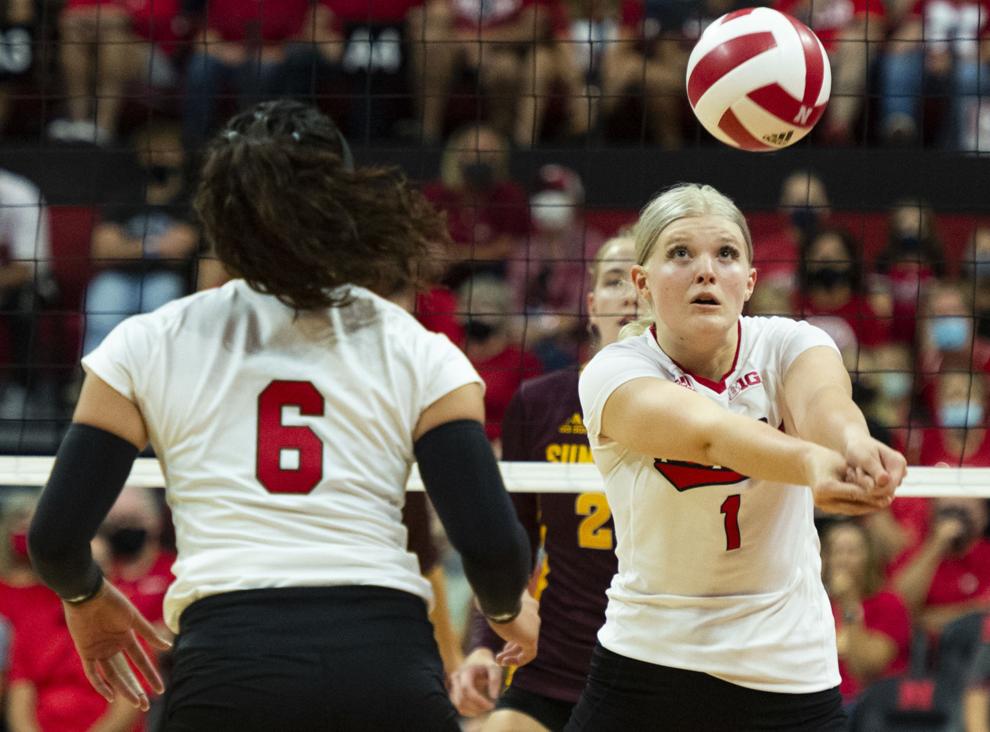 Top Journal Star photos for September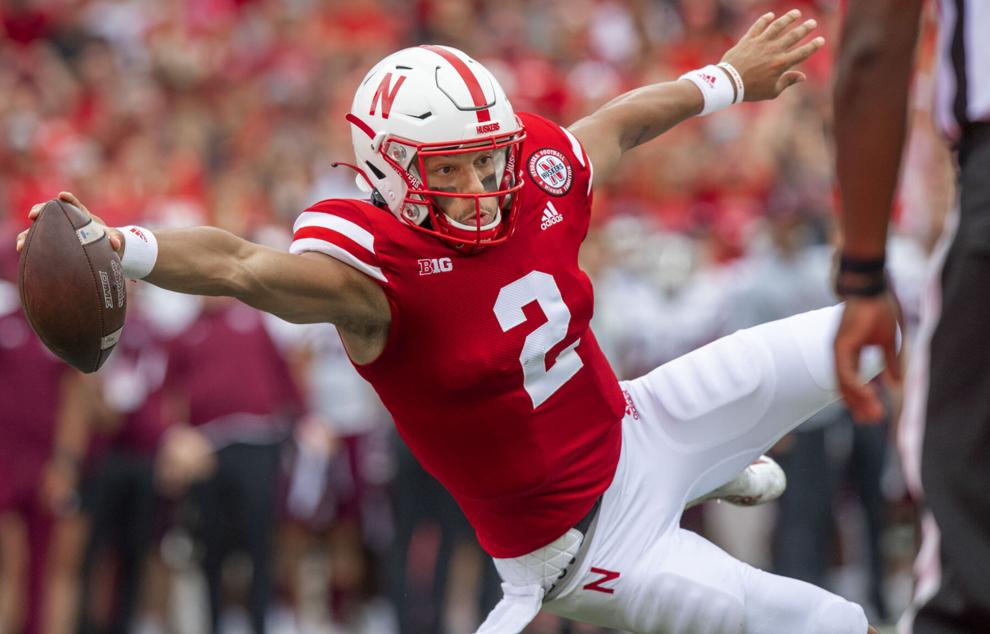 Top Journal Star photos for September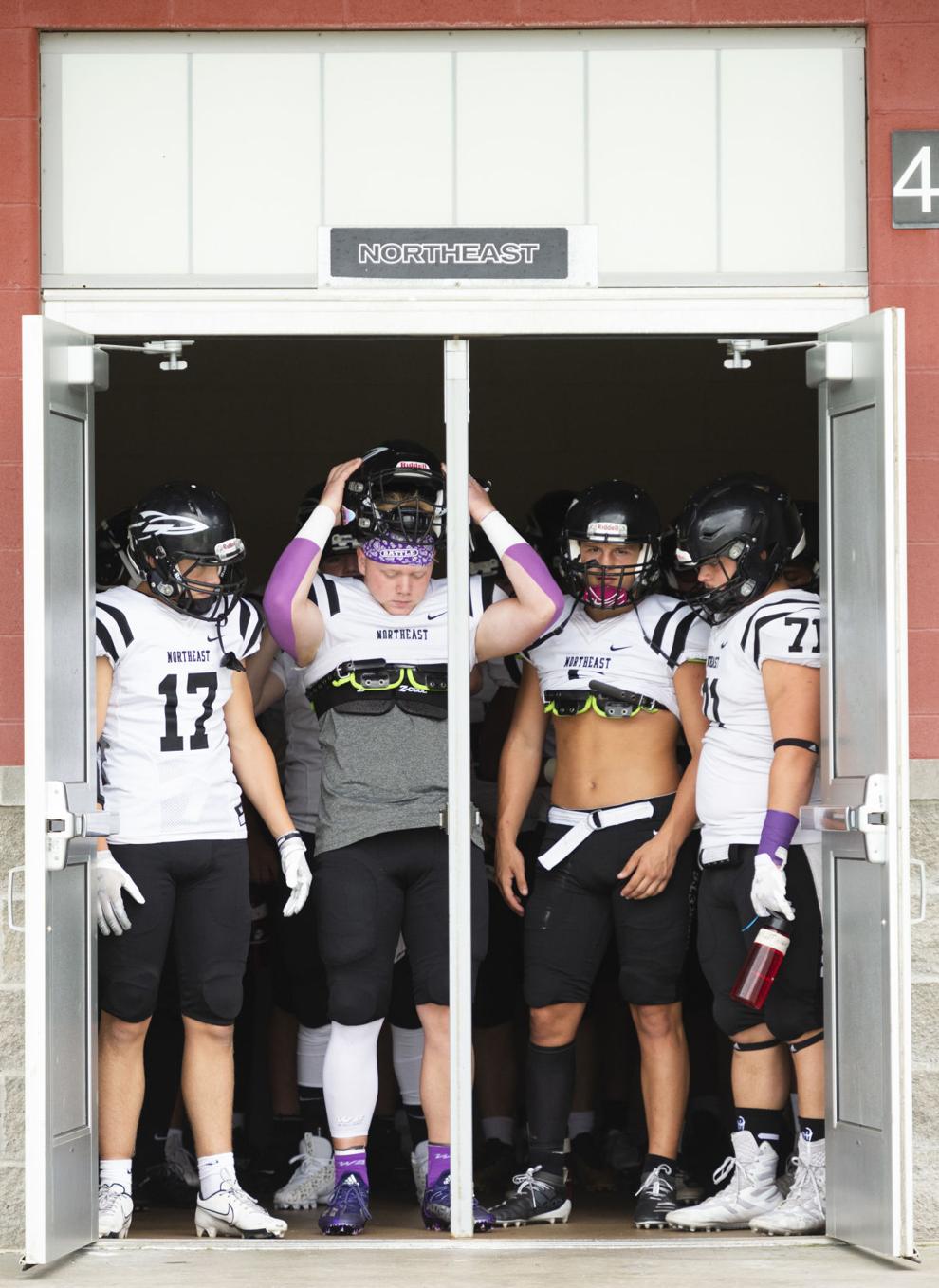 Top Journal Star photos for September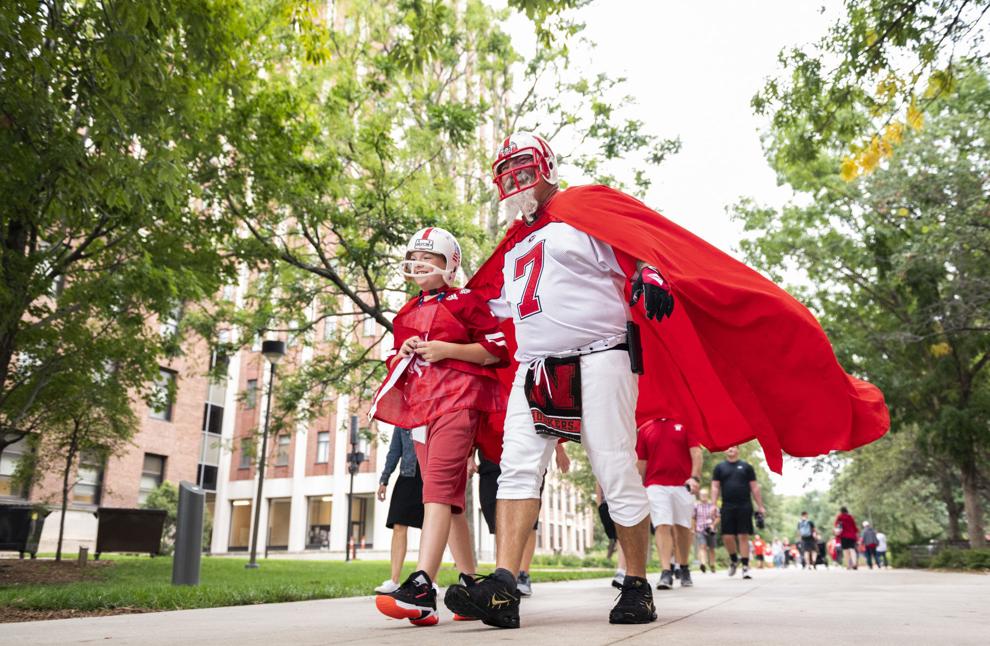 Top Journal Star photos for September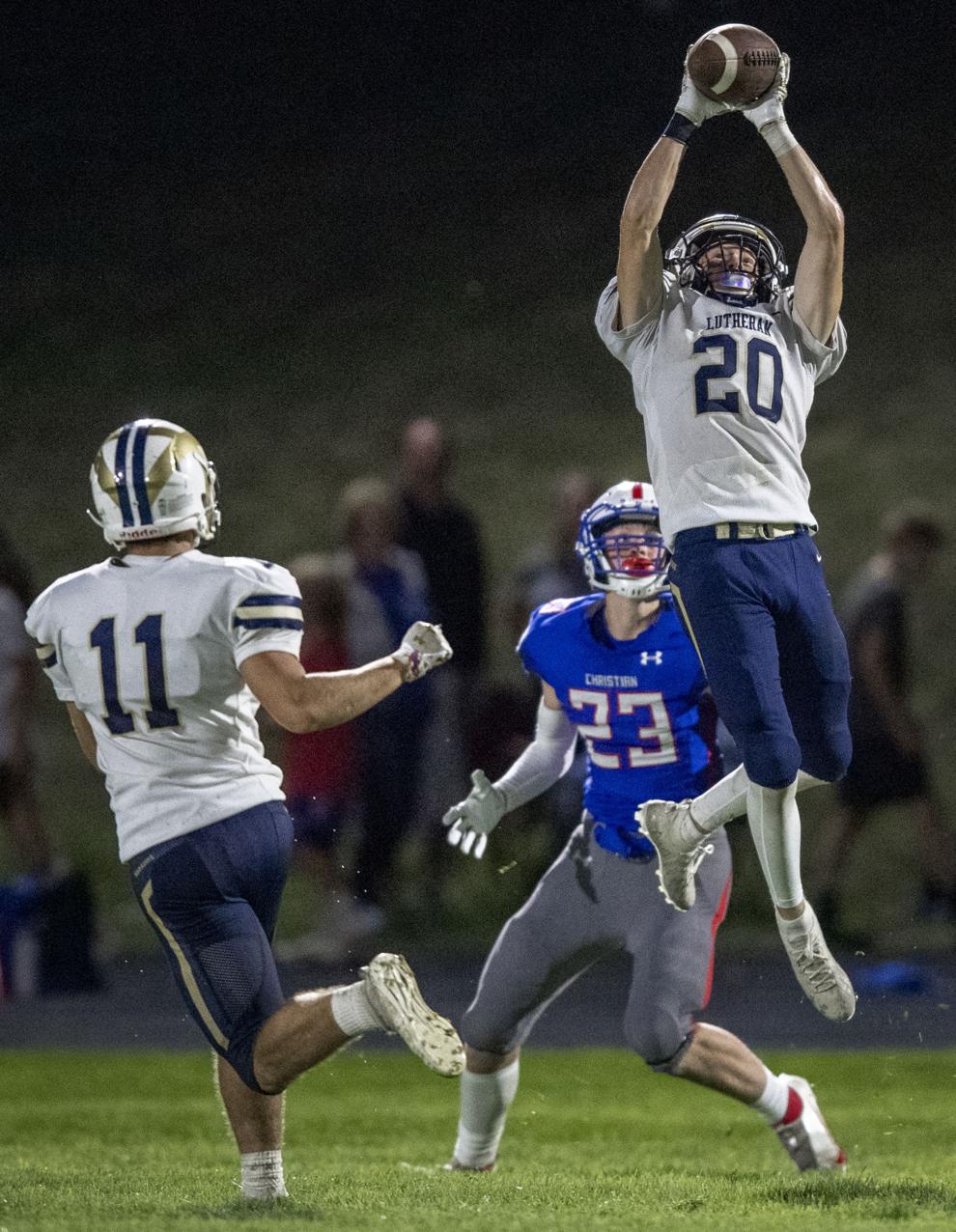 Top Journal Star photos for September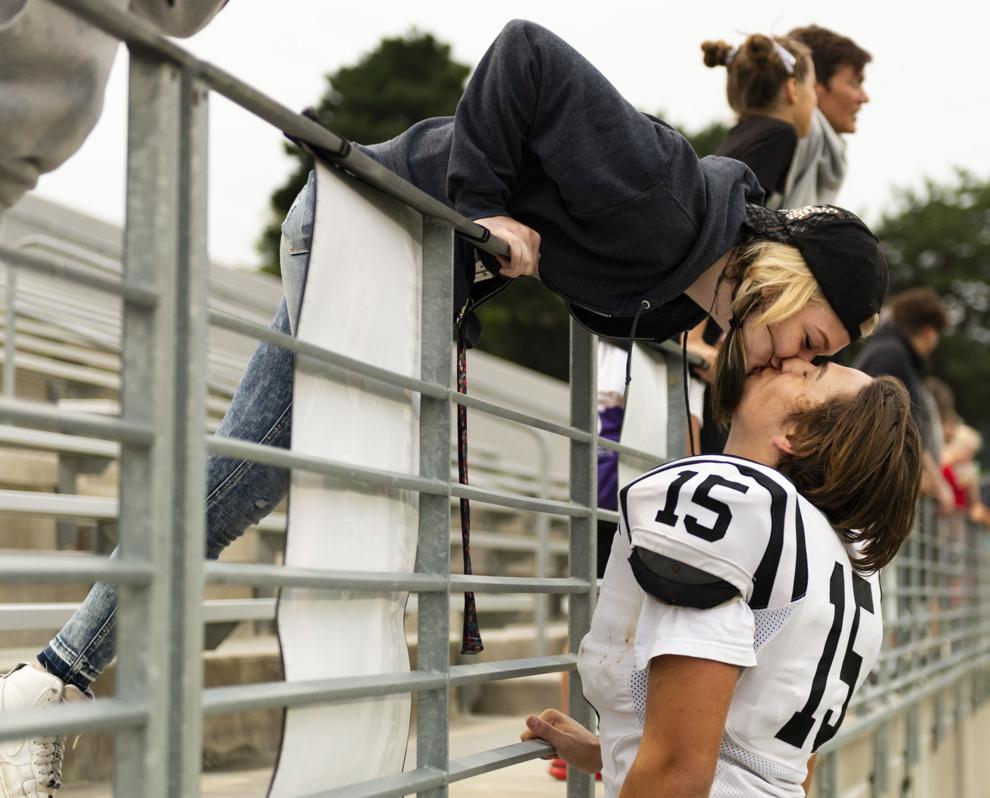 Top Journal Star photos for September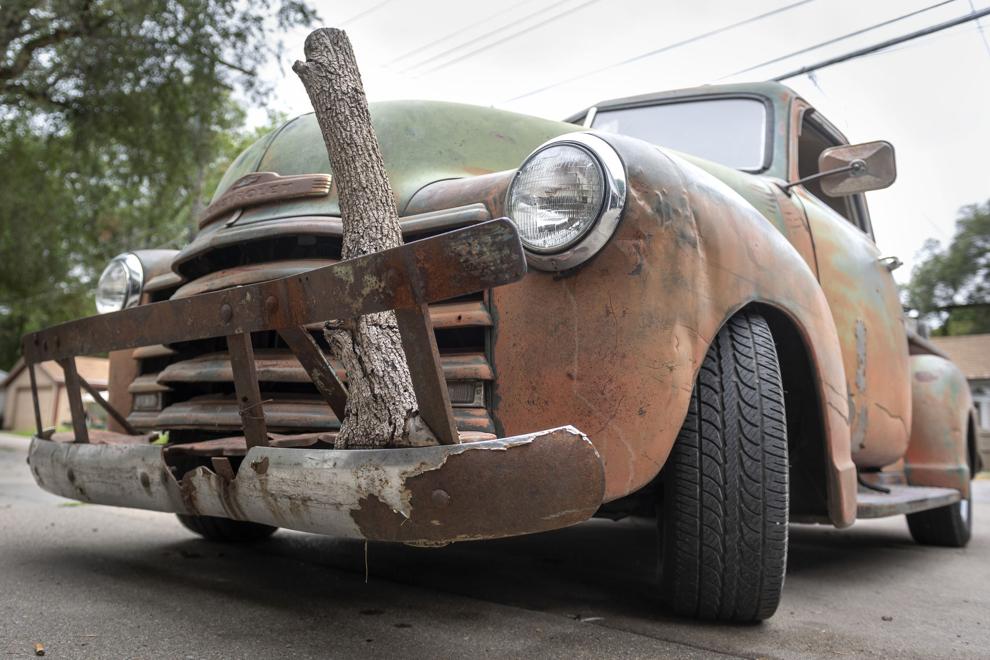 Top Journal Star photos for September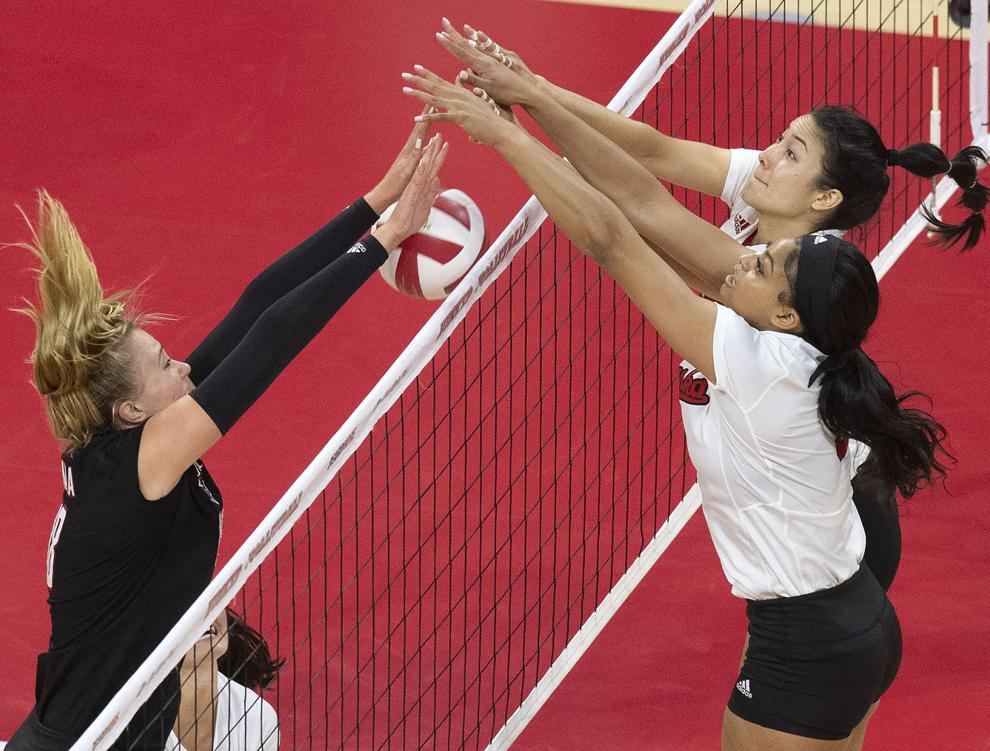 Top Journal Star photos for September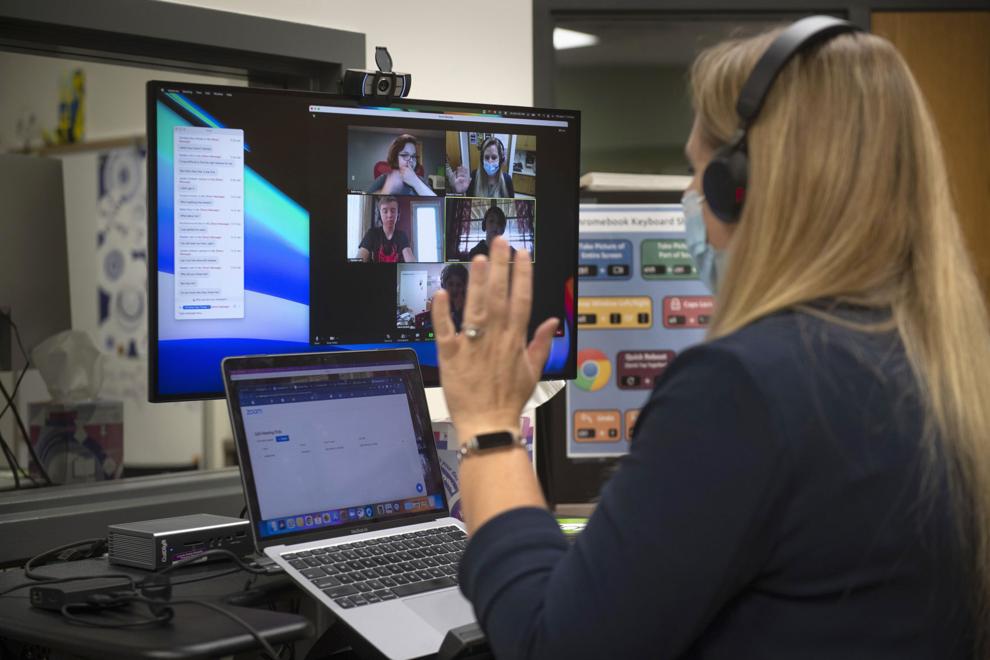 Top Journal Star photos for September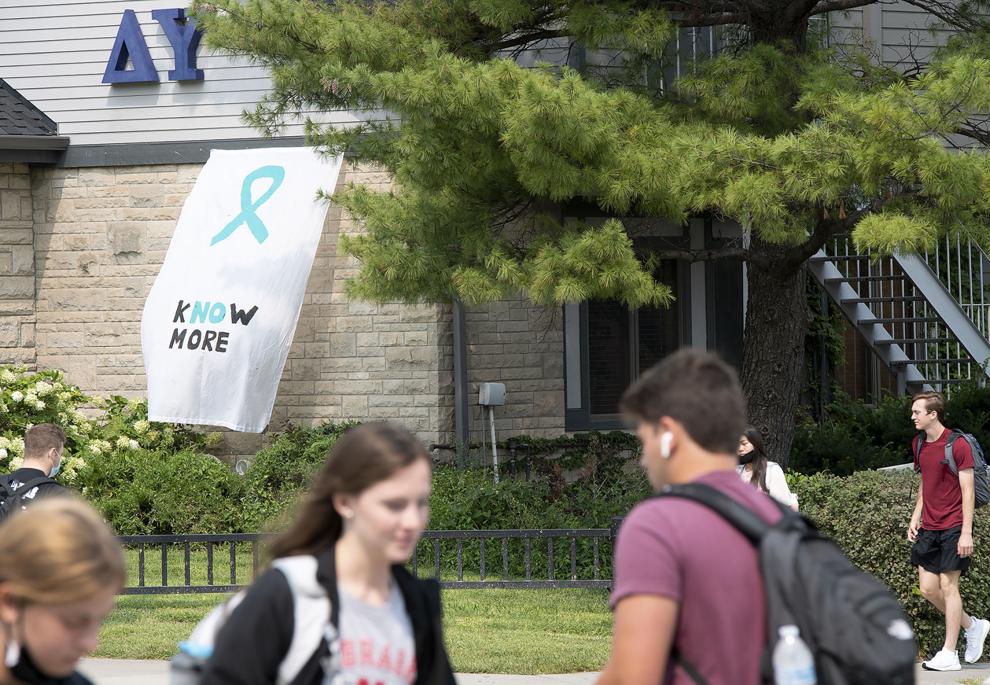 Top Journal Star photos for September