When Trey Bardsley packed his bags Monday for his return trip to Nebraska, he had a couple of additional items to make room for.
Coming home with the Nebraska Wesleyan graduate was a pair of medals, including a gold one he won just the day before.
"Hopefully the bag doesn't get lost," Bardsley said after he landed in Atlanta for a connecting flight.
Less than a month after receiving an invite to train with the senior national team, Bardsley helped Team USA secure gold Sunday in the first-ever FIBA AmeriCup 3x3 basketball tournament in Miami.
The Beatrice native scored 21 points over five games, including a key two-point shot to give the Americans a 16-15 lead in the final against Brazil. USA scored the game's next five points to win 21-15.
"This past weekend was a blast," Bardsley said. "Representing the U.S., it was a huge honor and coming out with a gold medal was a great experience."
Bardsley, who was making his first appearance with the national team, also won a silver medal in the individual shooting competition.
Joining the Beatrice native on the four-person American team was Canyon Barry, Kareem Maddox and tournament MVP Charlie Brown, who played at Saint Joseph's.
With the win, the Americans clinched a spot in the FIBA 3x3 World Cup, which will take place in June in Belgium. There is no guarantee that Bardsley or the other three players are on that team. Team USA will make roster decisions closer to the World Cup event, but Bardsley is hoping he gets an opportunity.
It's been a busy year on the hardwood for the former NCAA Division III player of the year.
He plays for one of the country's top 3x3 teams in 3BALL Omaha. The team — it includes former Husker Steffon Bradford, Trey Lansman, Klaye Rowe and Dylan Travis — won a national title last summer in Springfield, Massachusetts.
That helped lead Bardsley to an opportunity to train with the senior national team, and that led to a roster spot for last weekend's FIBA tournament where the Americans went 5-0.
Because he was playing with players he had never played with before, getting the floor chemistry down during practices was key.
"The big part was getting on a court together and figuring out how we meshed," said Bardsley, who is ranked first in the 2021 Red Bull 3x3 Tour rankings.
The U.S. women's team also won over the weekend in Miami, making it a clean 3x3 sweep for the Americans in a sport that continues to gain a lot of traction, especially after its Olympics introduction last summer in Tokyo.
"I think being there and both teams winning made it extra special," Bardsley said of the experience.
Bardsley's success with the senior national team also benefits 3BALL Omaha. The 28-year-old earned 41,000 world ranking points for the Nebraska-based team, moving it to 28th place in the world. Bardsley also is ranked 12th in the United States' FIBA individual rankings.
As far as basketball goes, Bardsley and the 3BALL Omaha team will compete in another national tournament in Phoenix during the first weekend of December. The goal continues to play in big tournaments and keep improving, Bardsley said.
When Bardsley gets home from the airport, he'll get ready to step foot on the hardwood again, only this time it will be as a coach and not a sharp-shooting 3x3 gold-medal winner.
Bardsley is beginning his first year as junior varsity head basketball coach at Auburn where he's coaching under Jim Weeks, his former high school coach.
"I know I'm going to learn a lot," he said.
Top Journal Star photos for November
Top Journal Star photos for November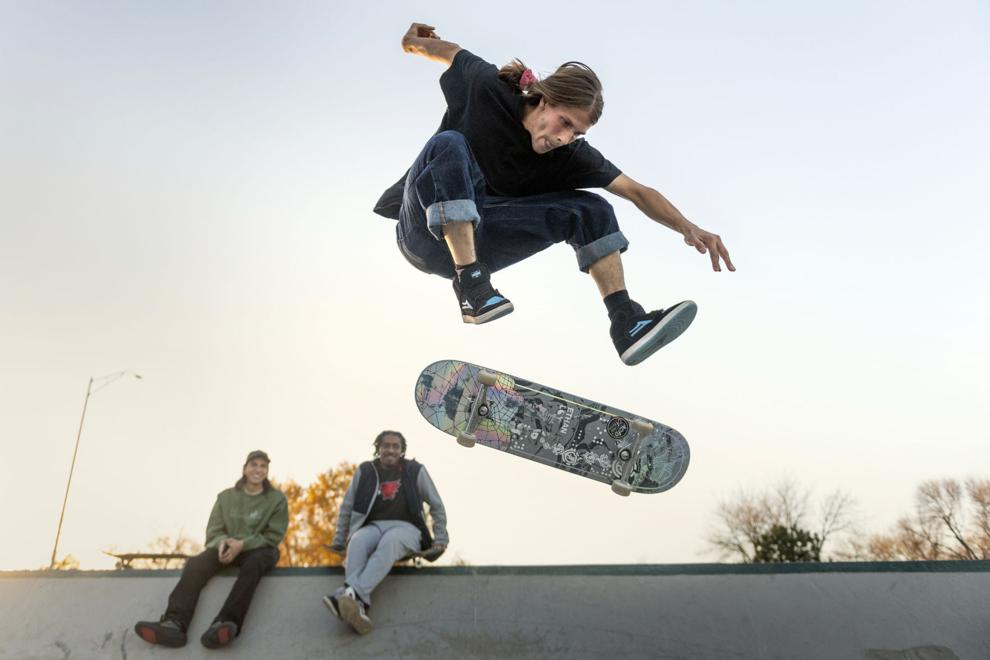 Top Journal Star photos for November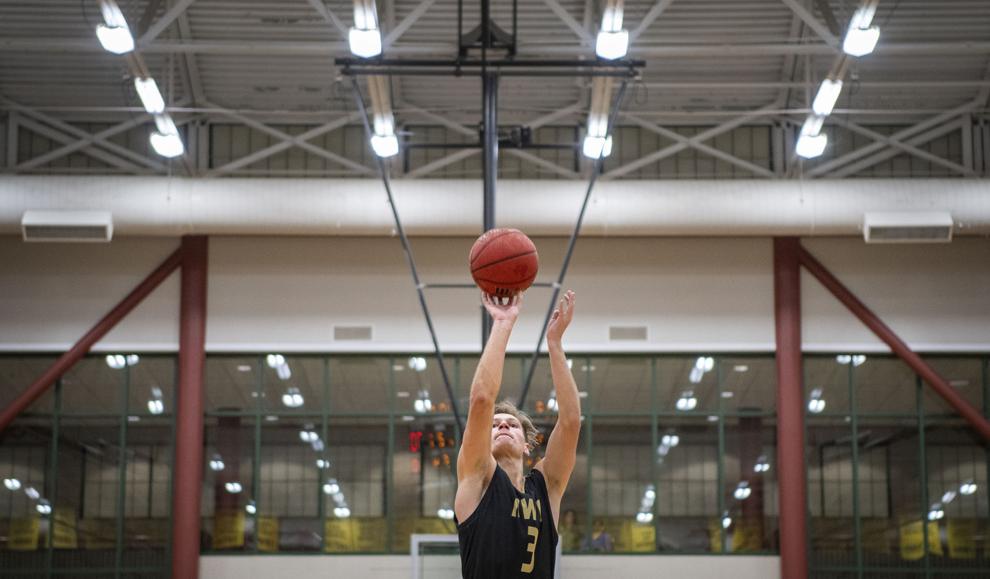 Top Journal Star photos for November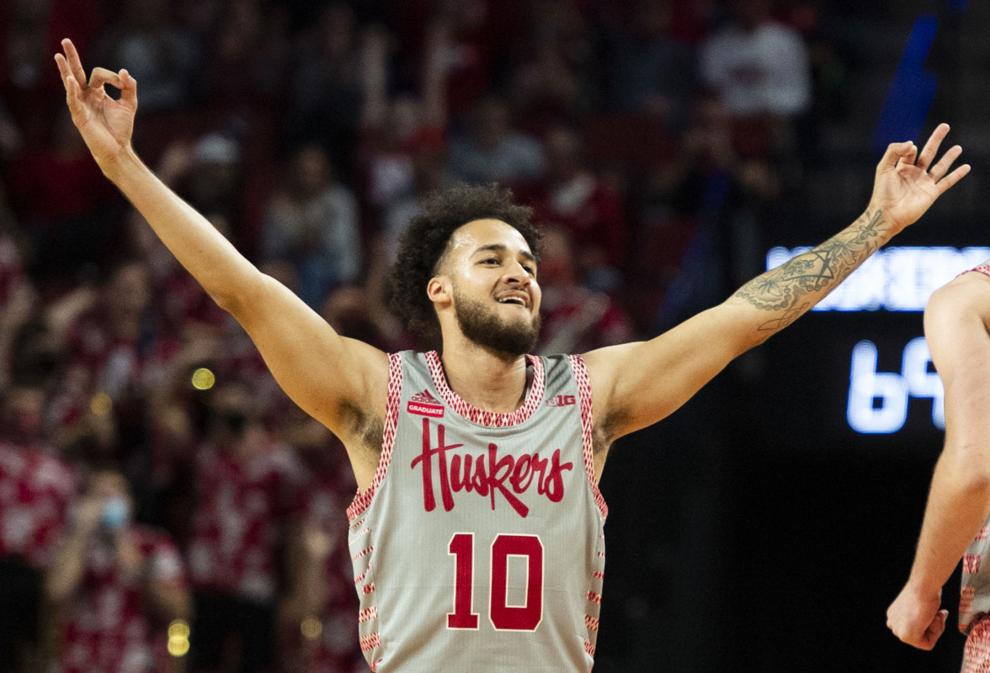 Top Journal Star photos for November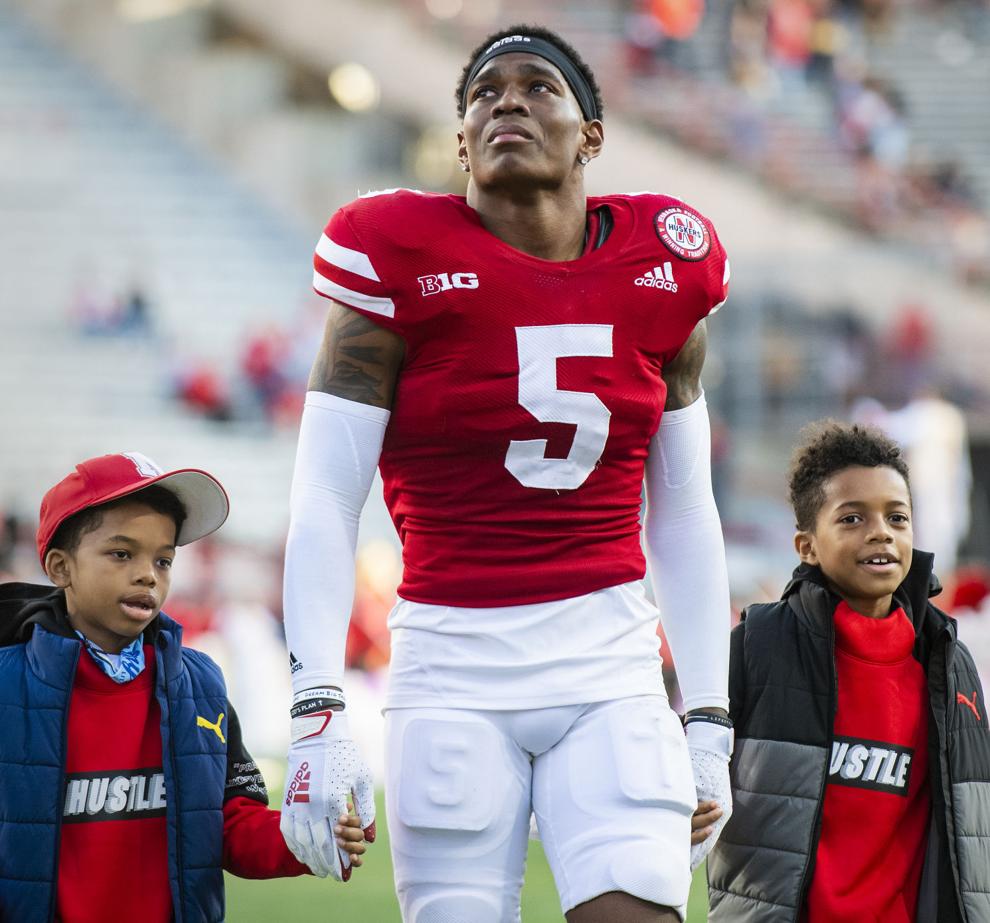 Bad Seed: Mead's fight against a toxic ethanol plant
Top Journal Star photos for November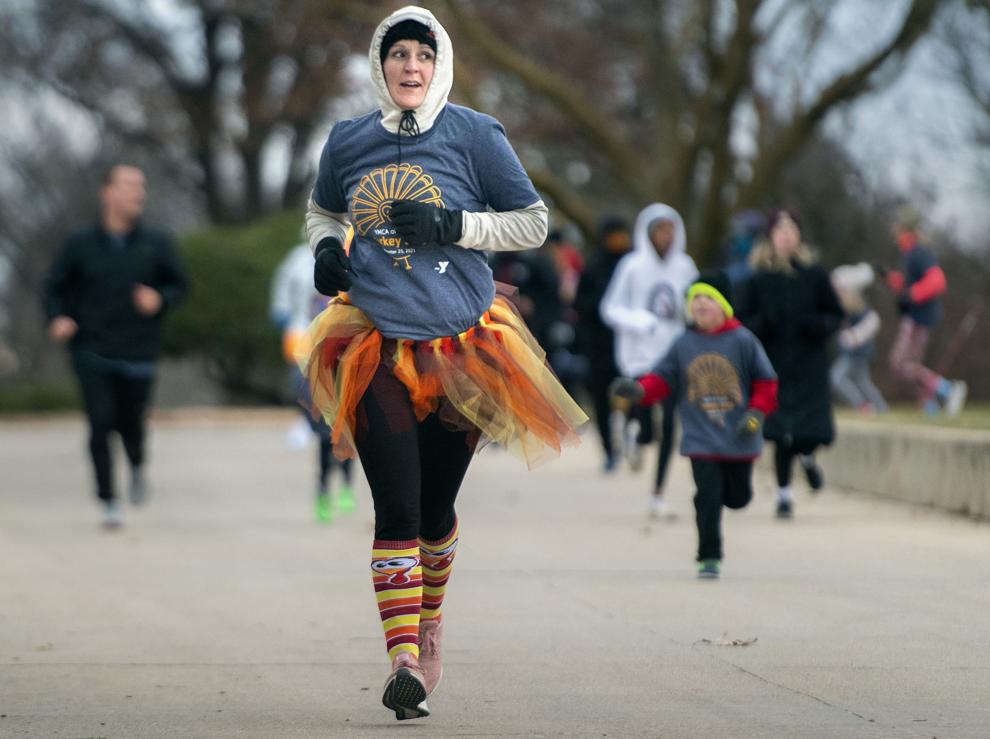 Top Journal Star photos for November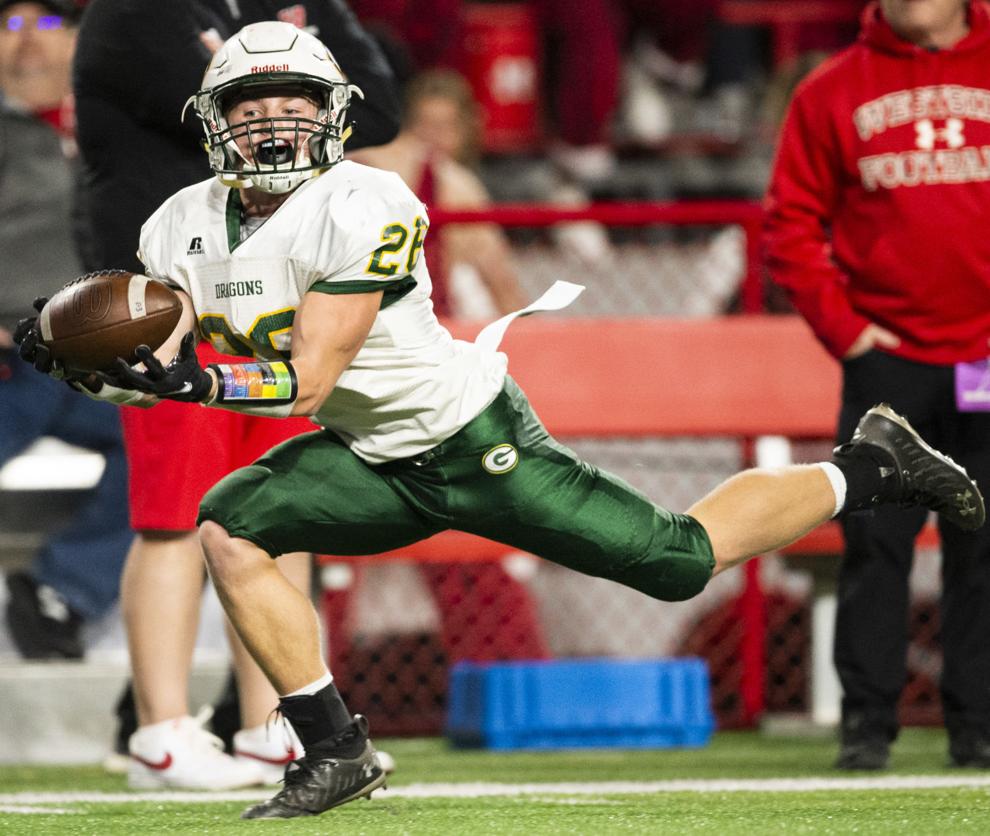 Top Journal Star photos for November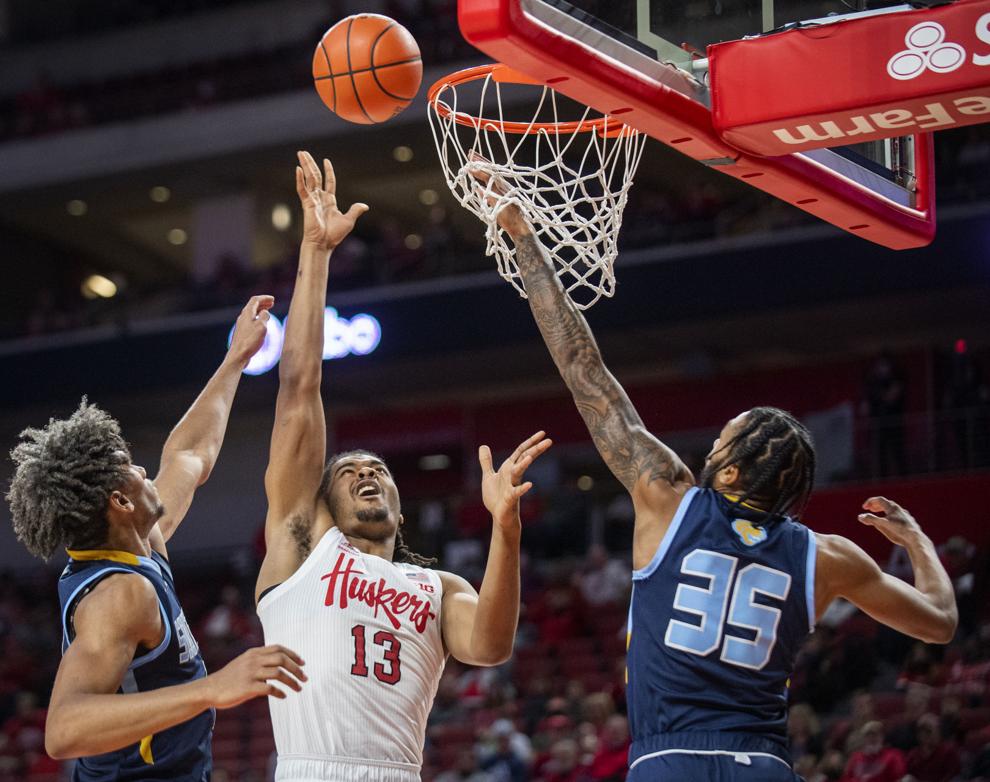 Top Journal Star photos for November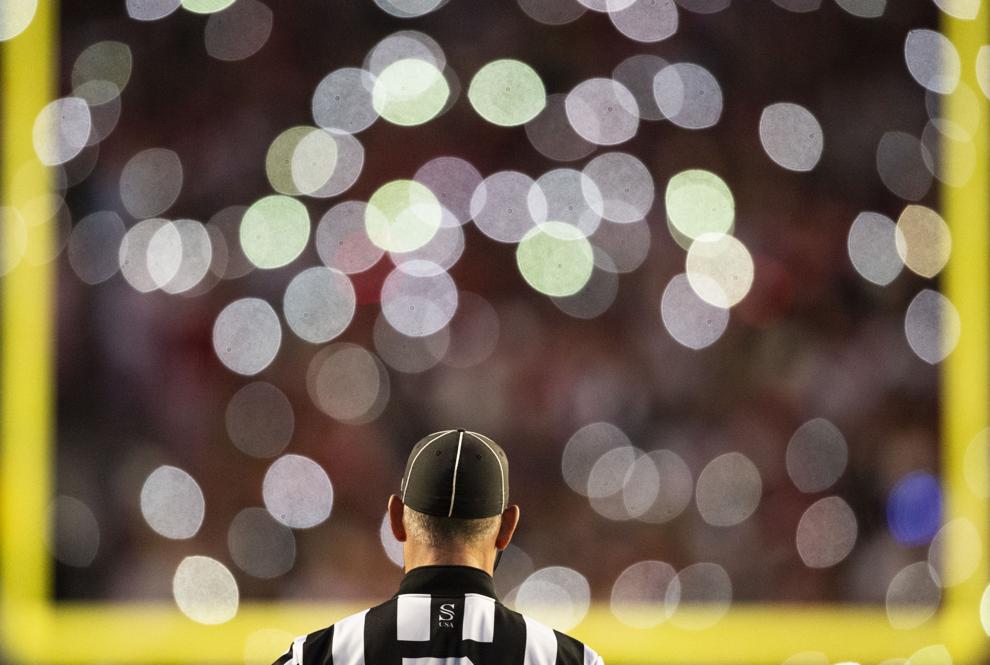 Top Journal Star photos for November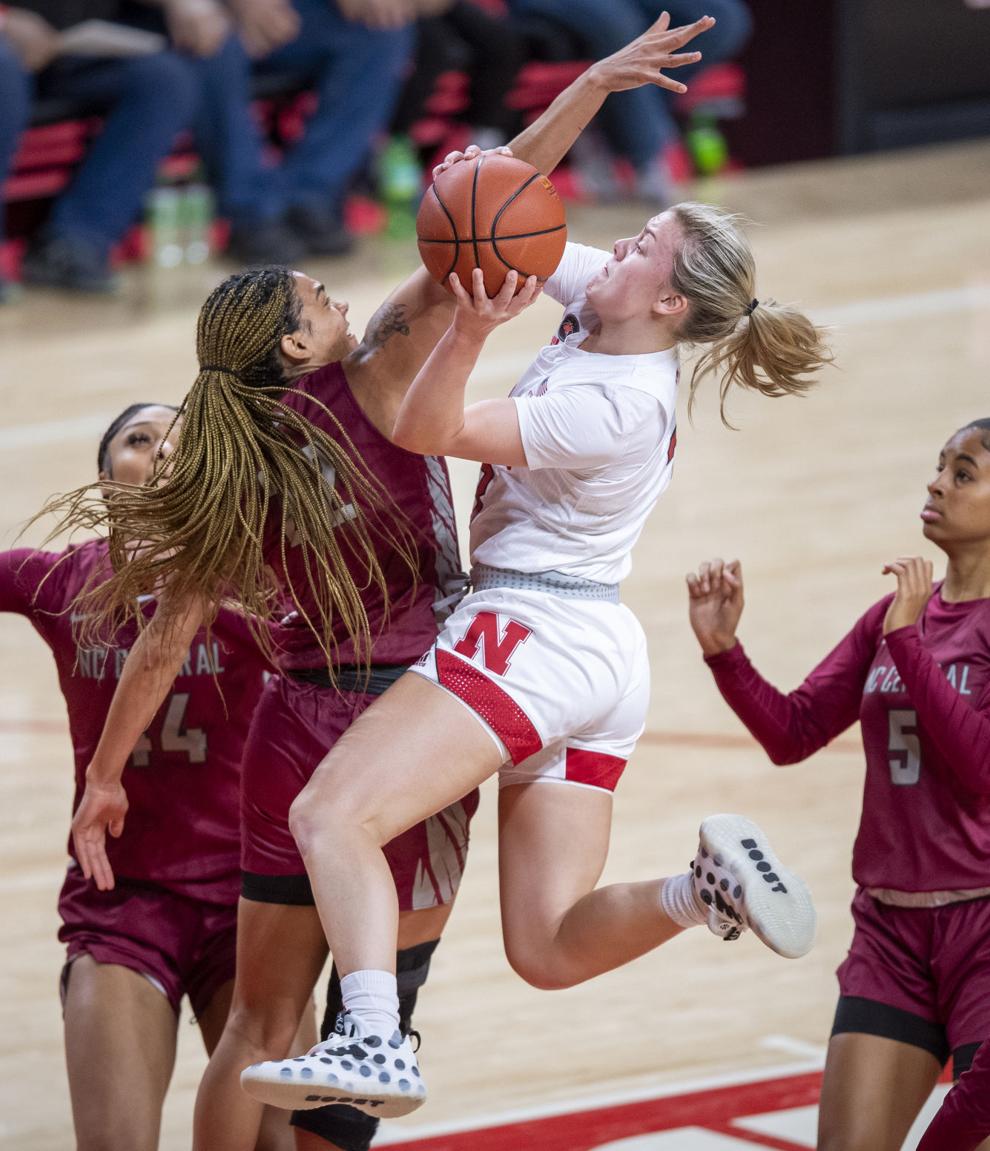 Top Journal Star photos for November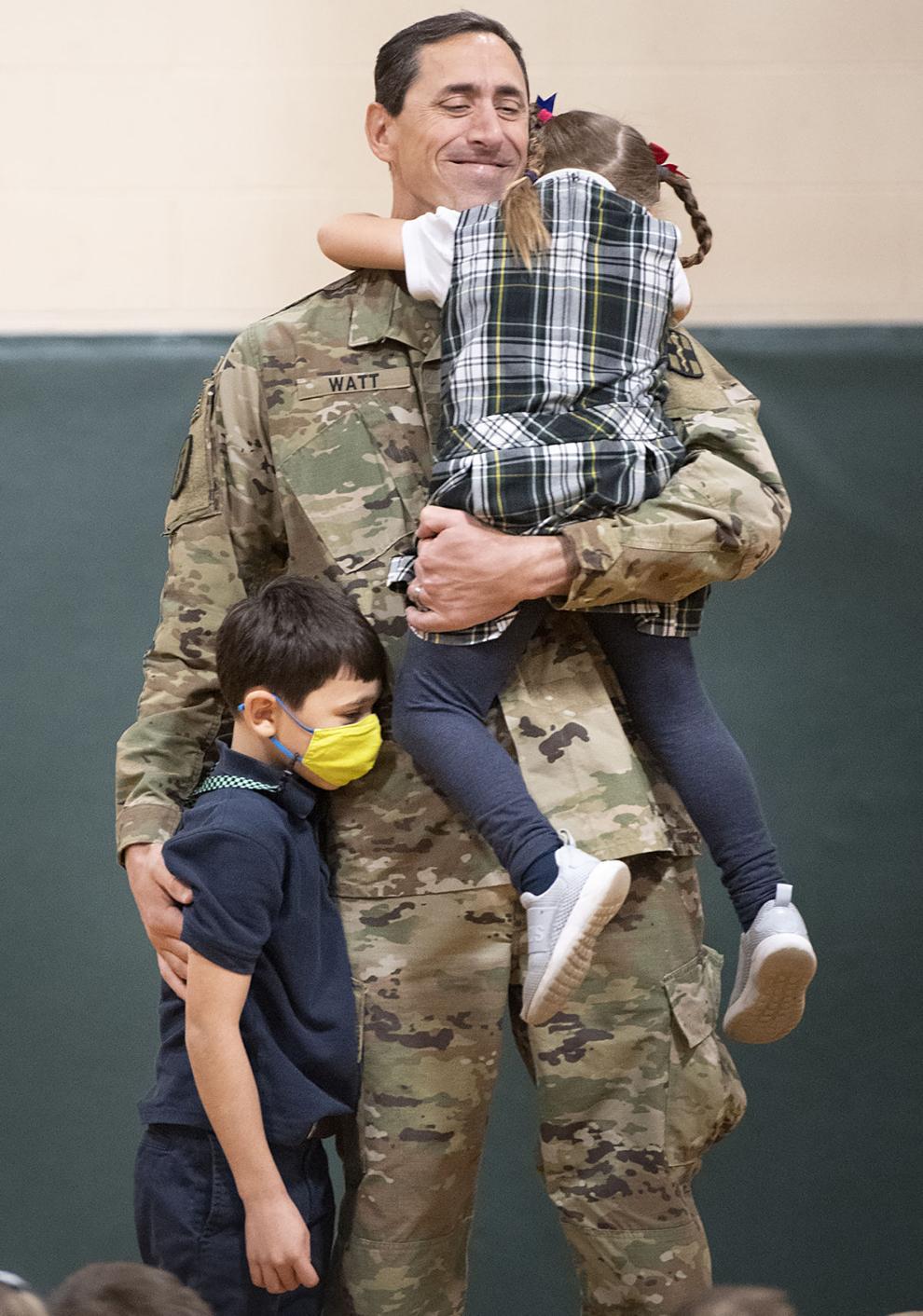 Top Journal Star photos for November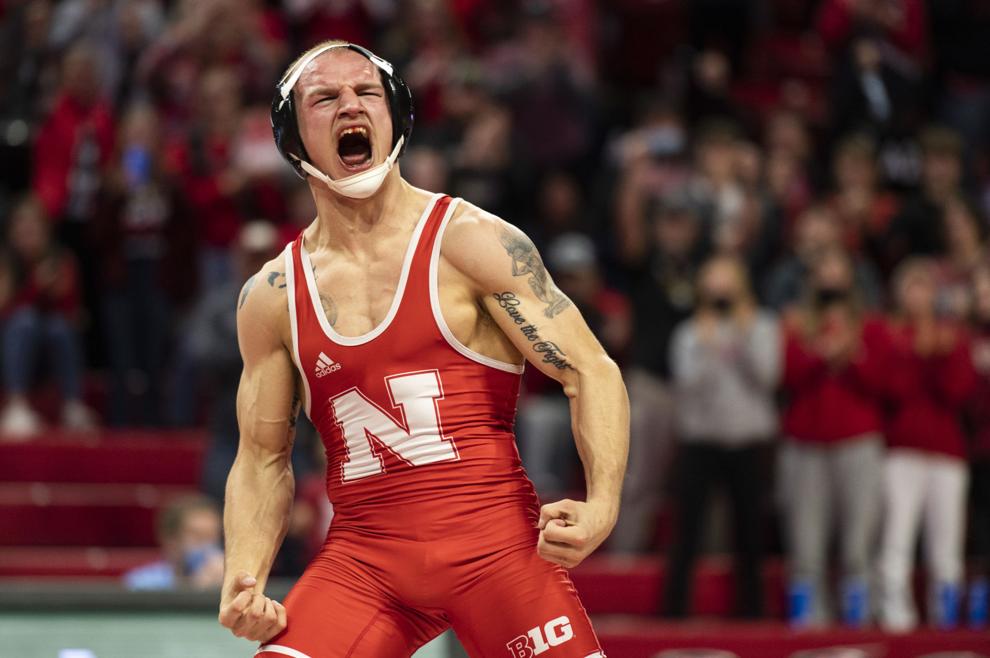 Top Journal Star photos for November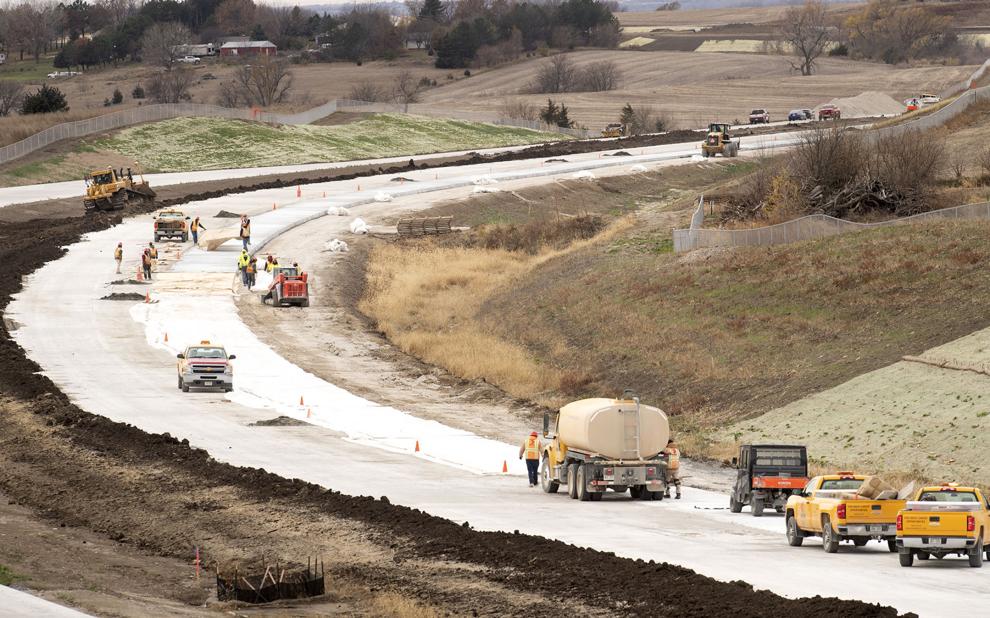 Top Journal Star photos for November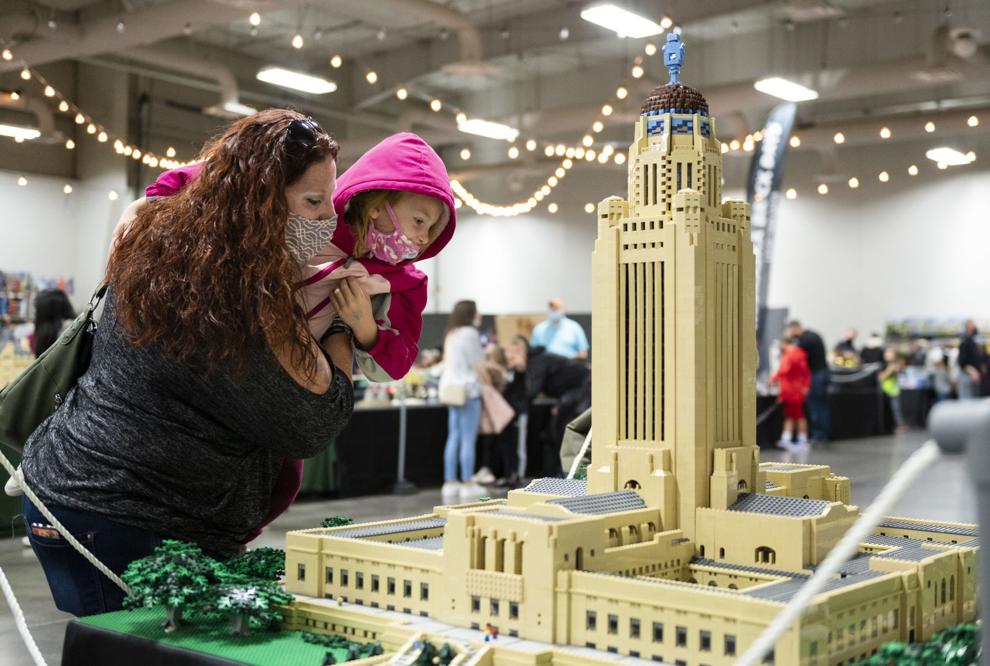 Top Journal Star photos for November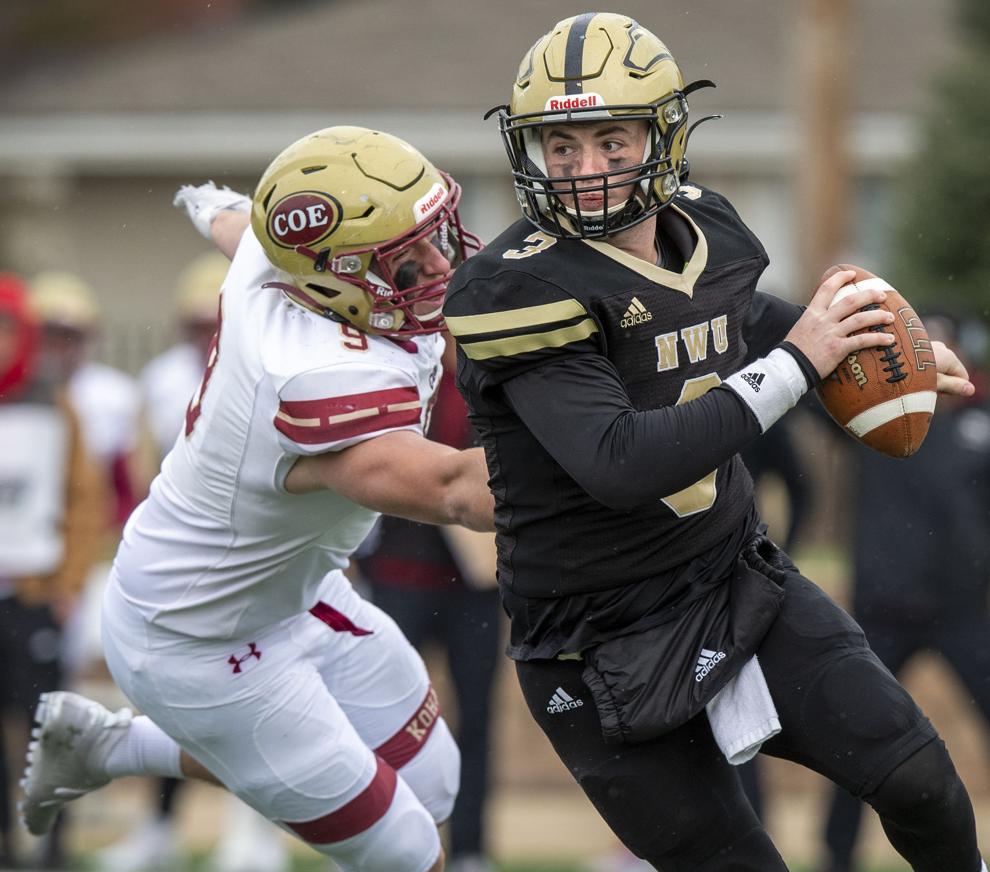 Top Journal Star photos for November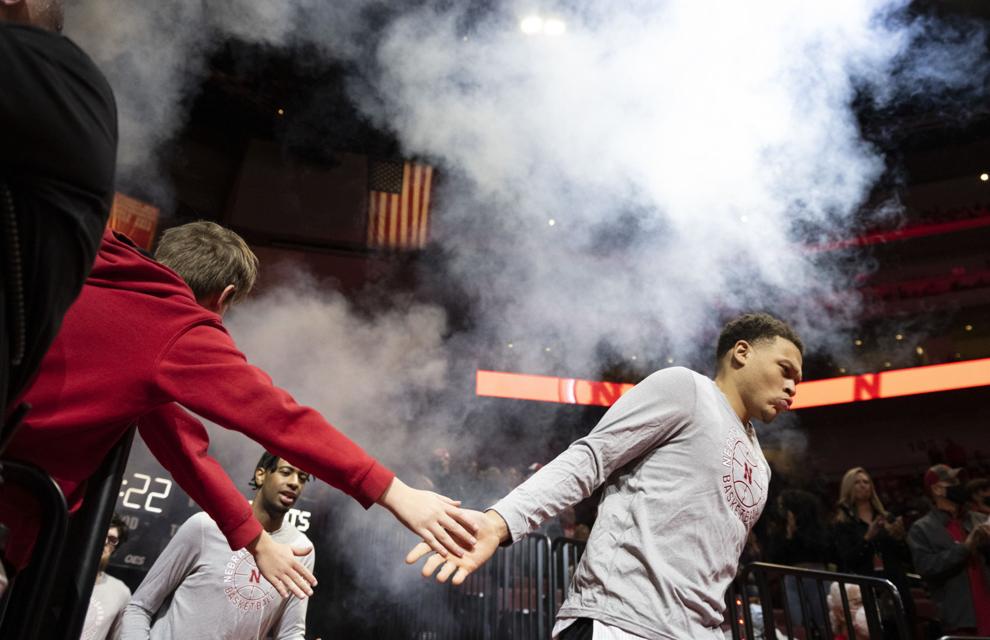 Top Journal Star photos for November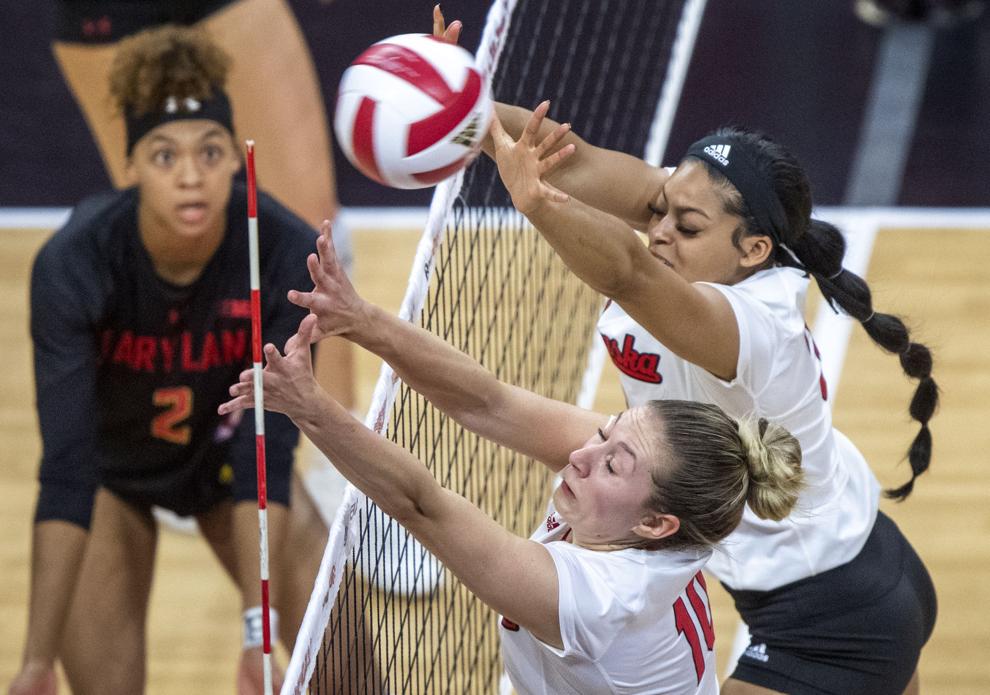 Top Journal Star photos for November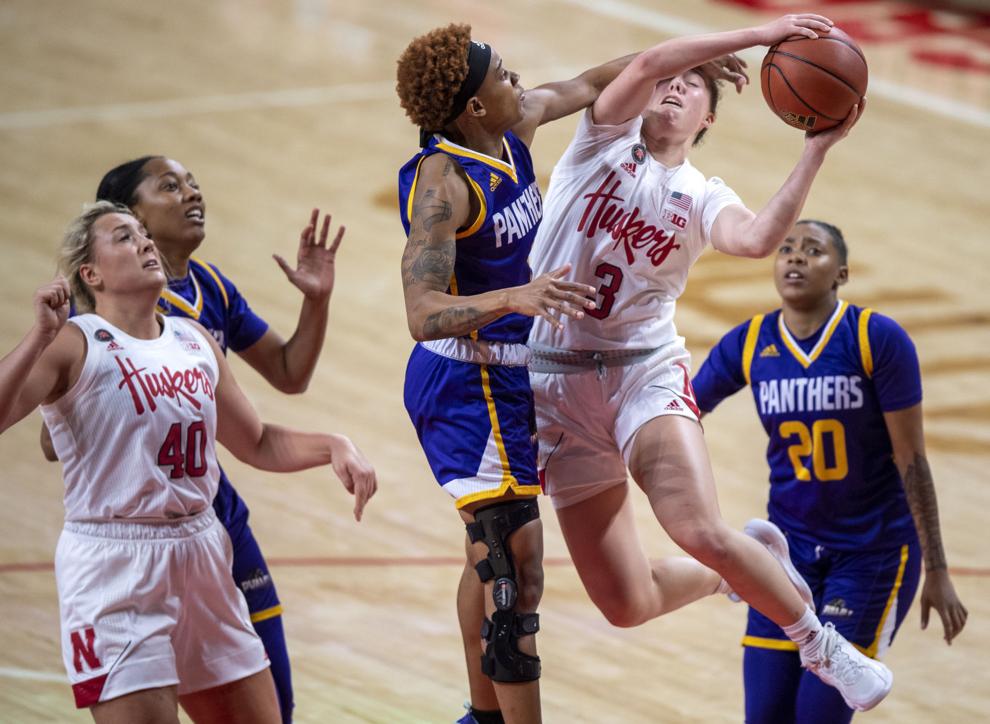 Top Journal Star photos for November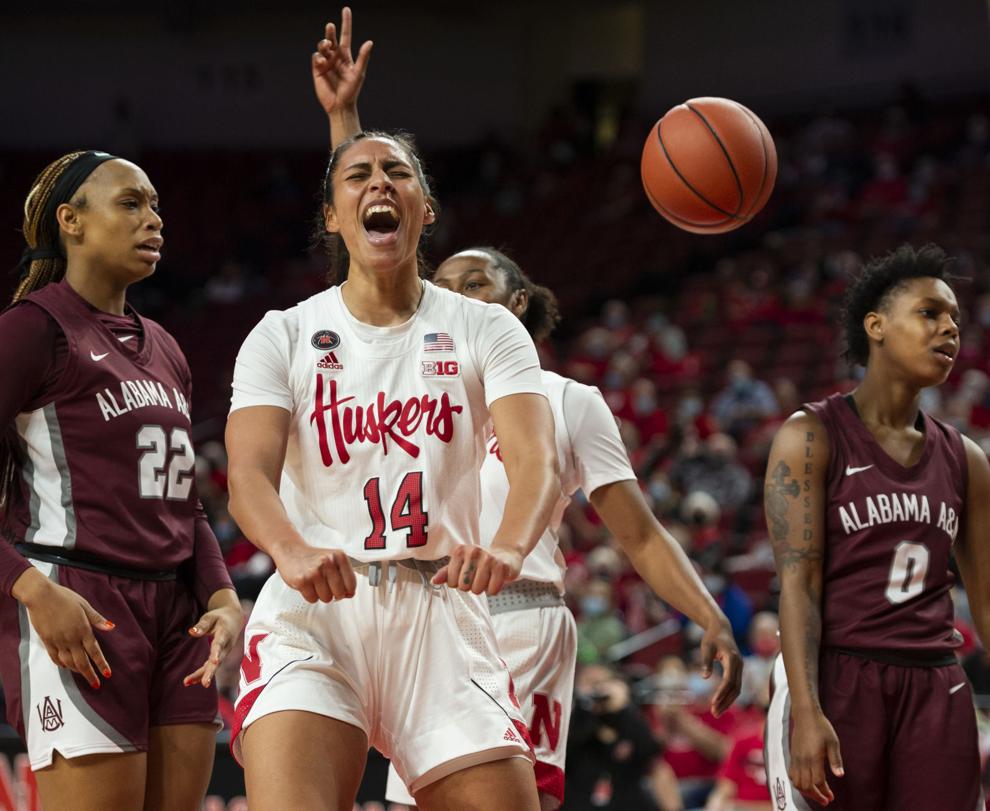 Top Journal Star photos for November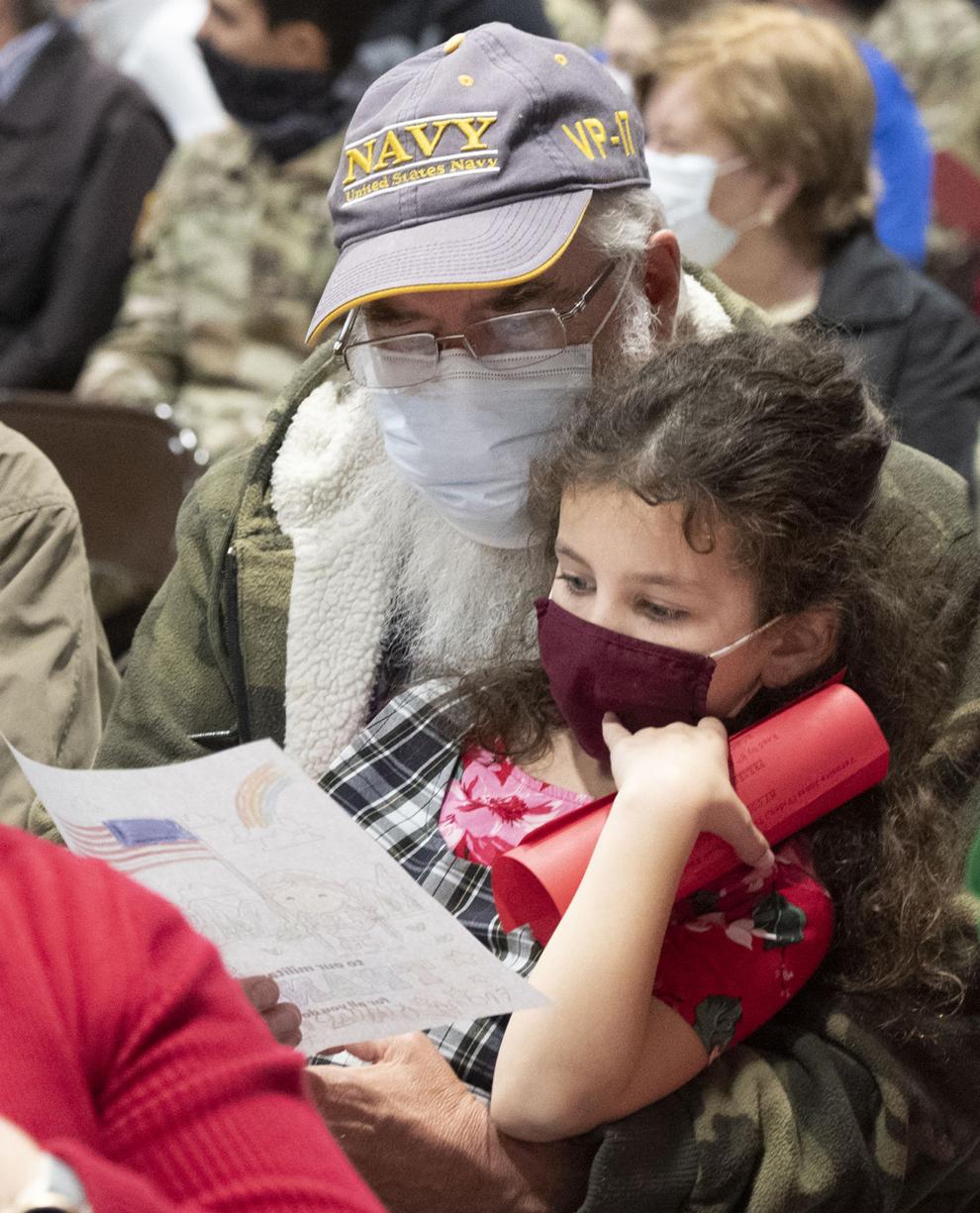 Top Journal Star photos for November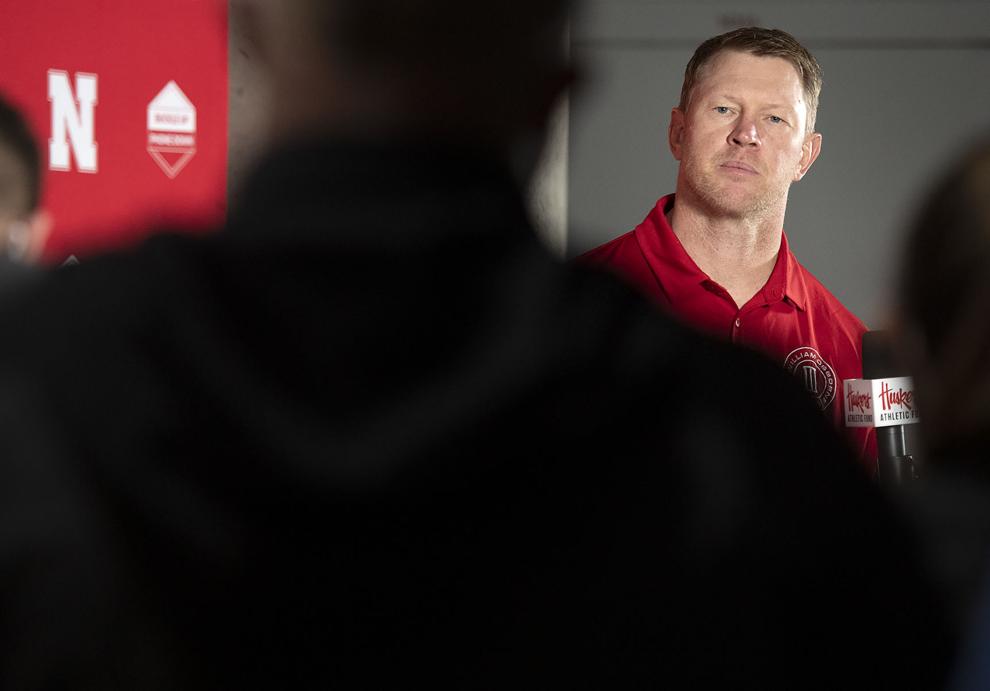 Top Journal Star photos for November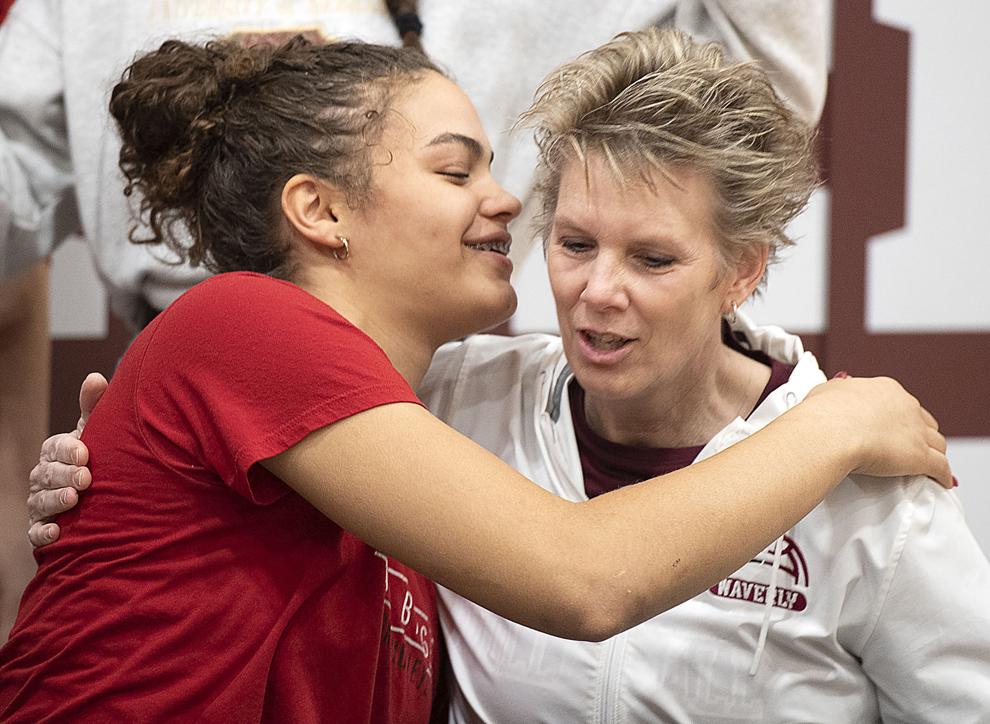 Top Journal Star photos for November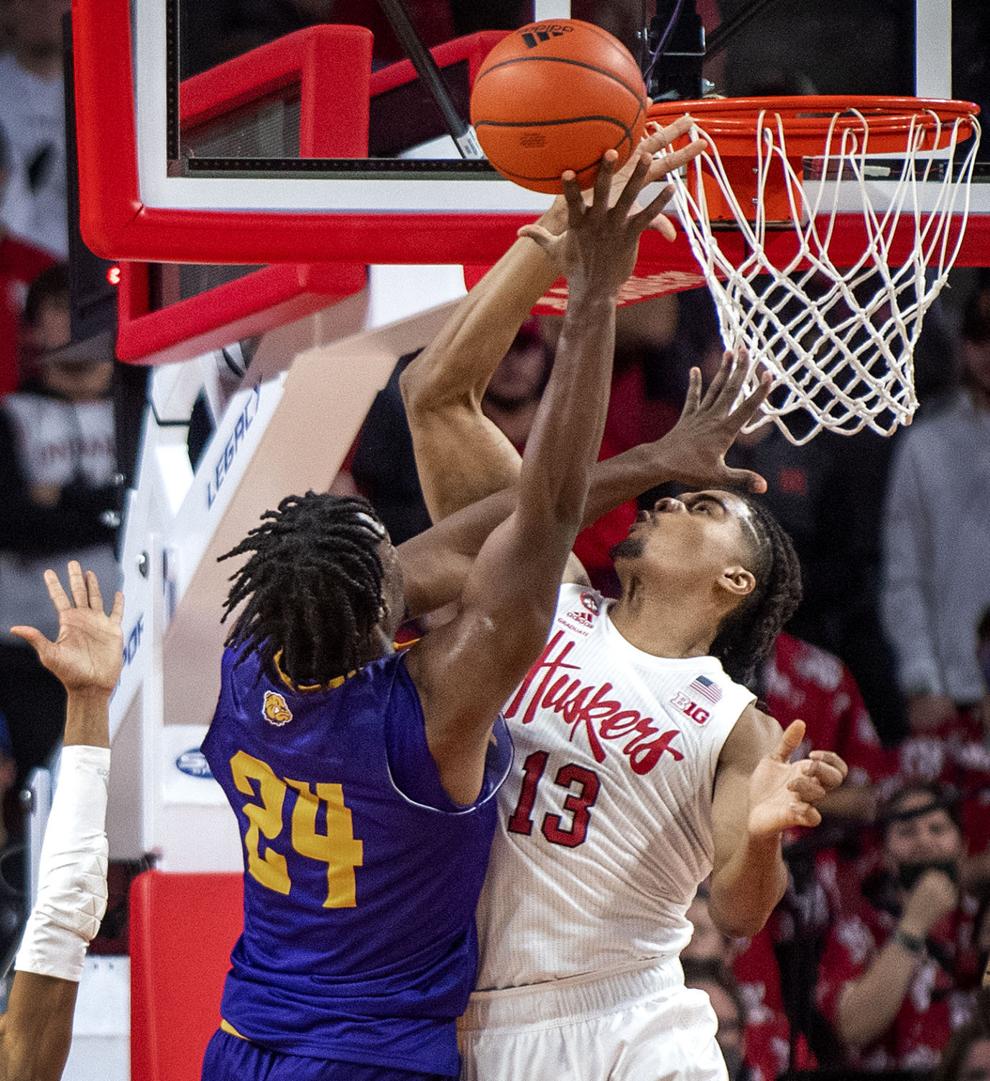 Top Journal Star photos for November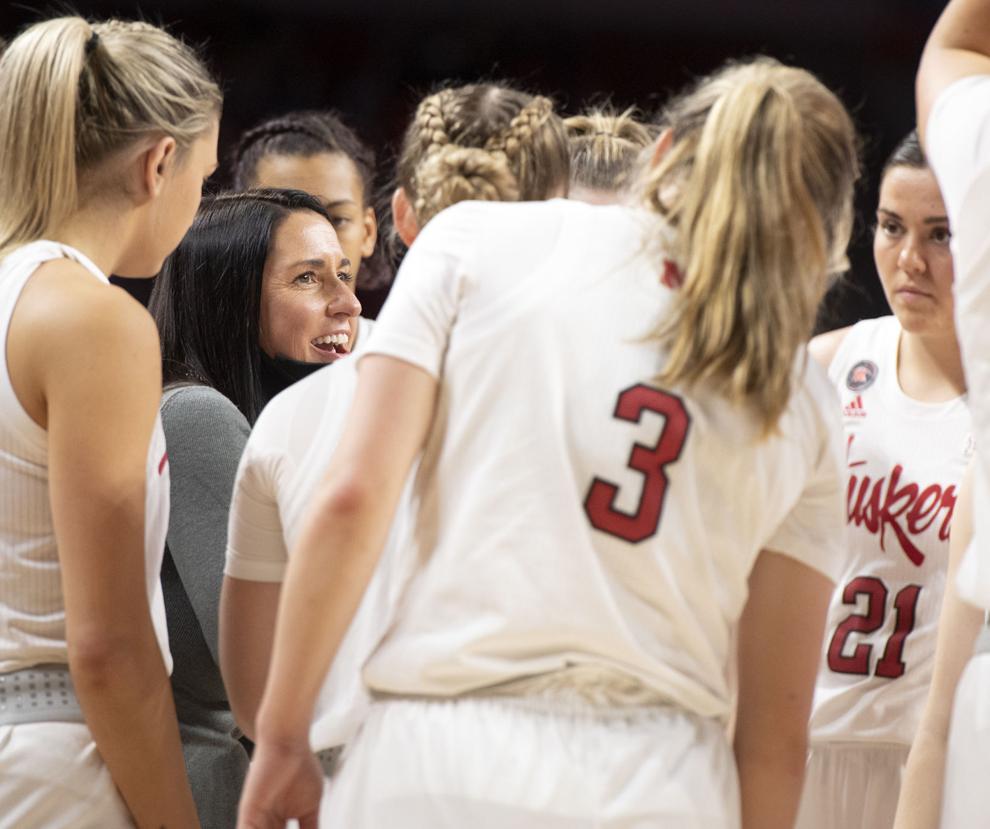 Top Journal Star photos for November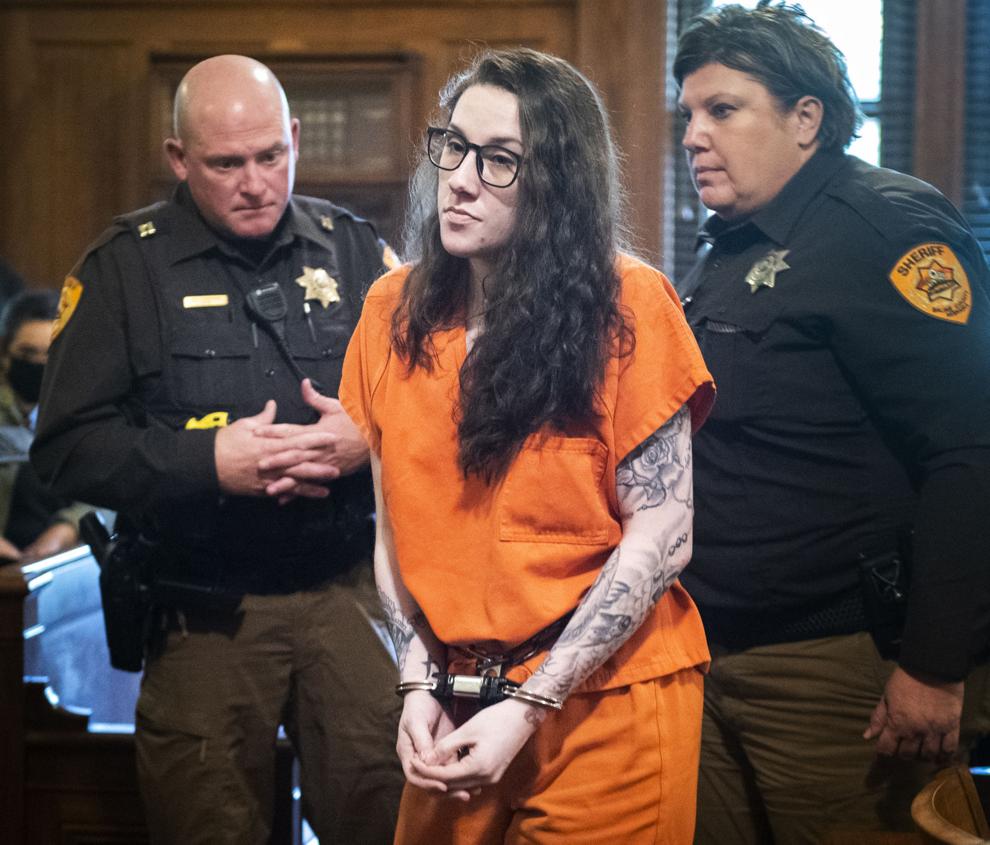 Top Journal Star photos for November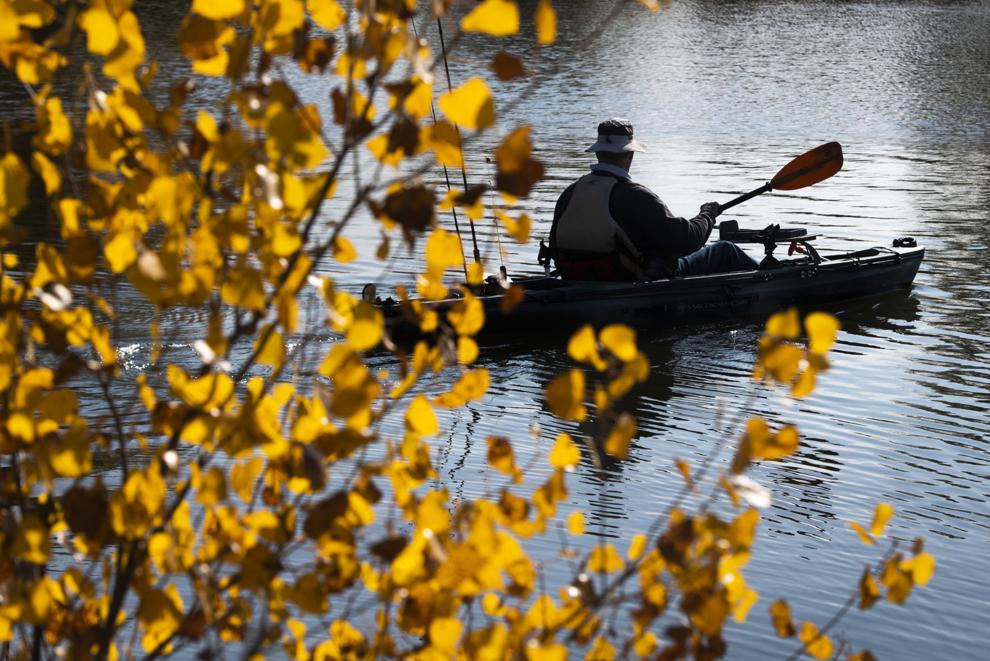 Top Journal Star photos for November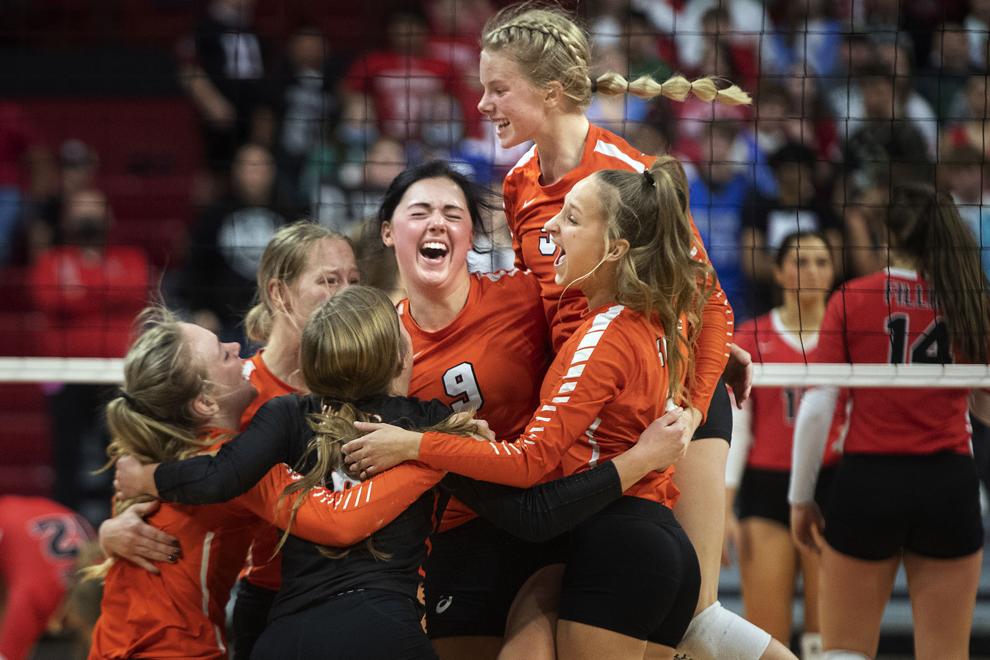 Top Journal Star photos for November
Top Journal Star photos for November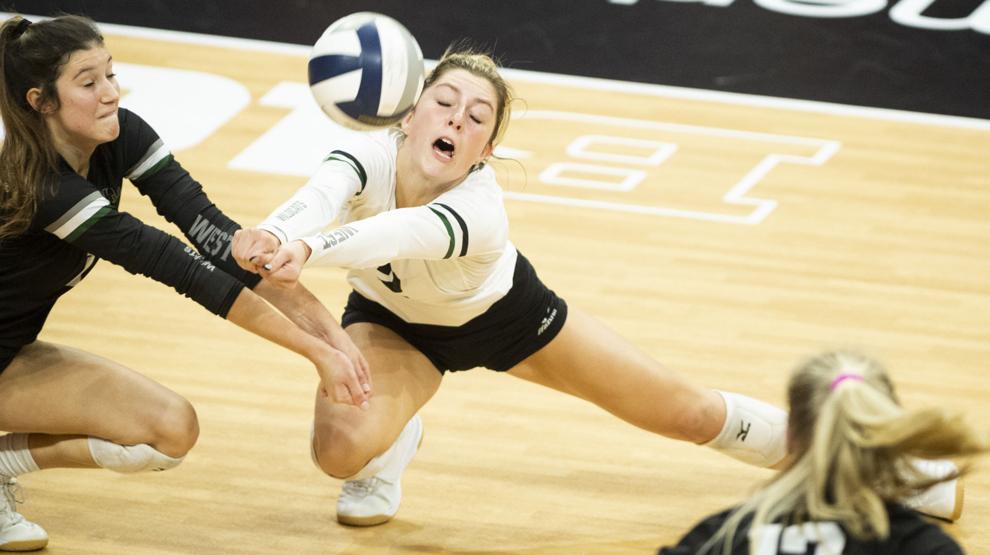 Top Journal Star photos for November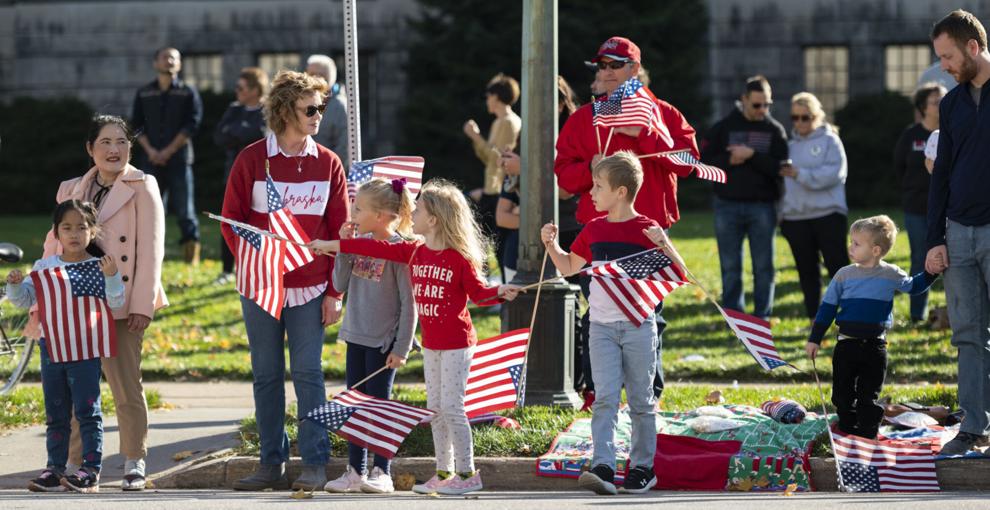 Lincoln Airport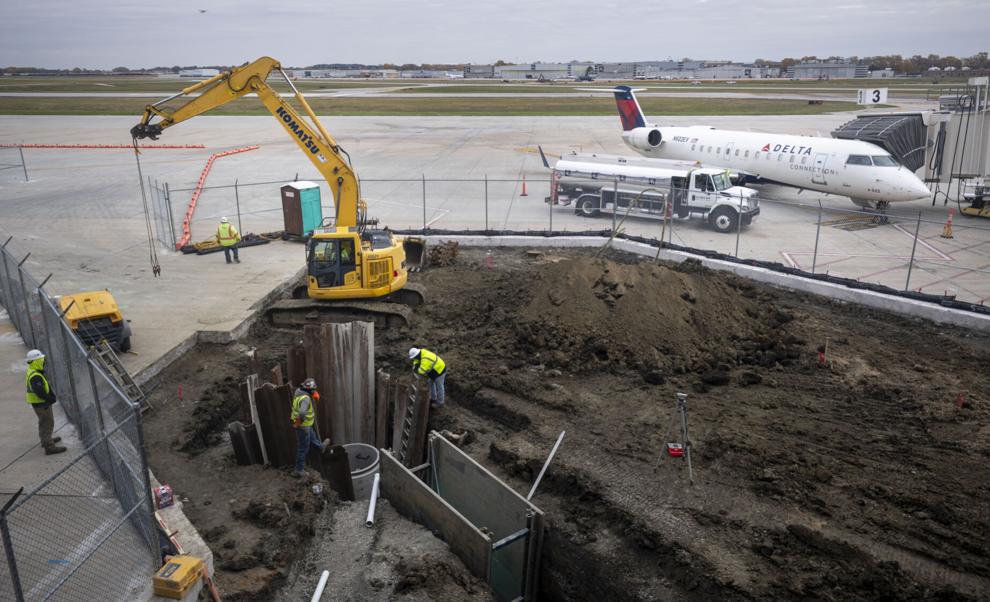 Top Journal Star photos for November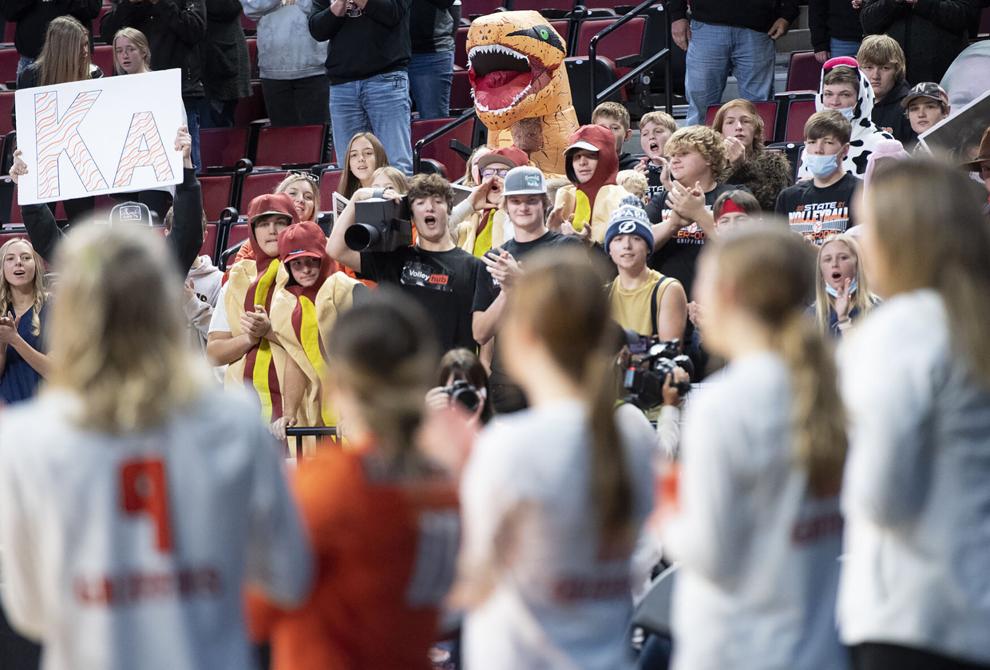 Top Journal Star photos for November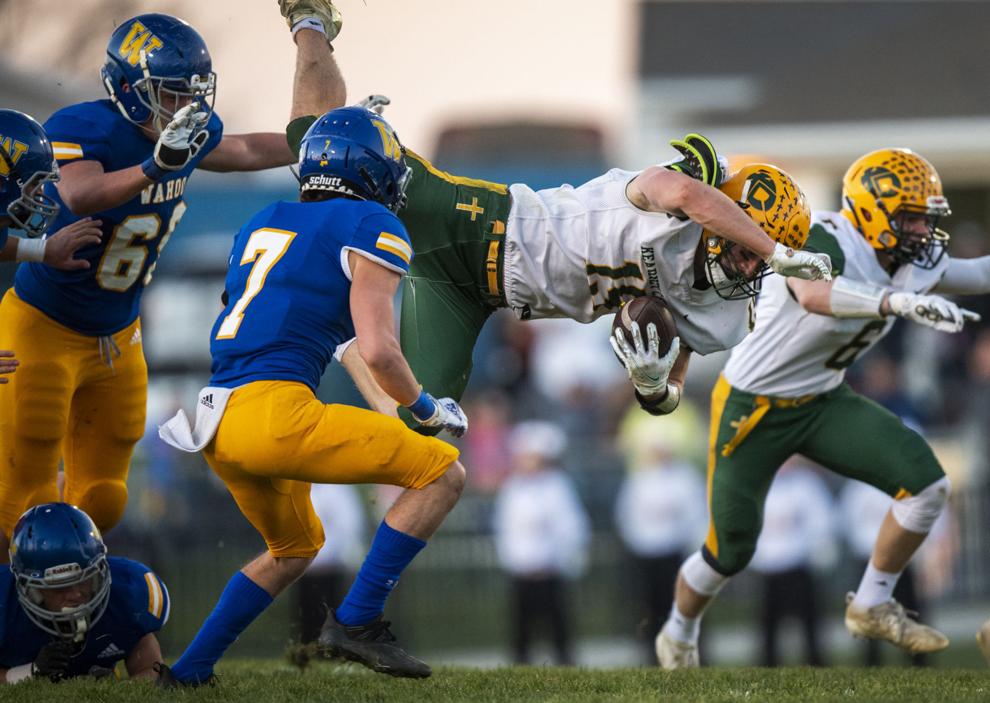 Top Journal Star photos for November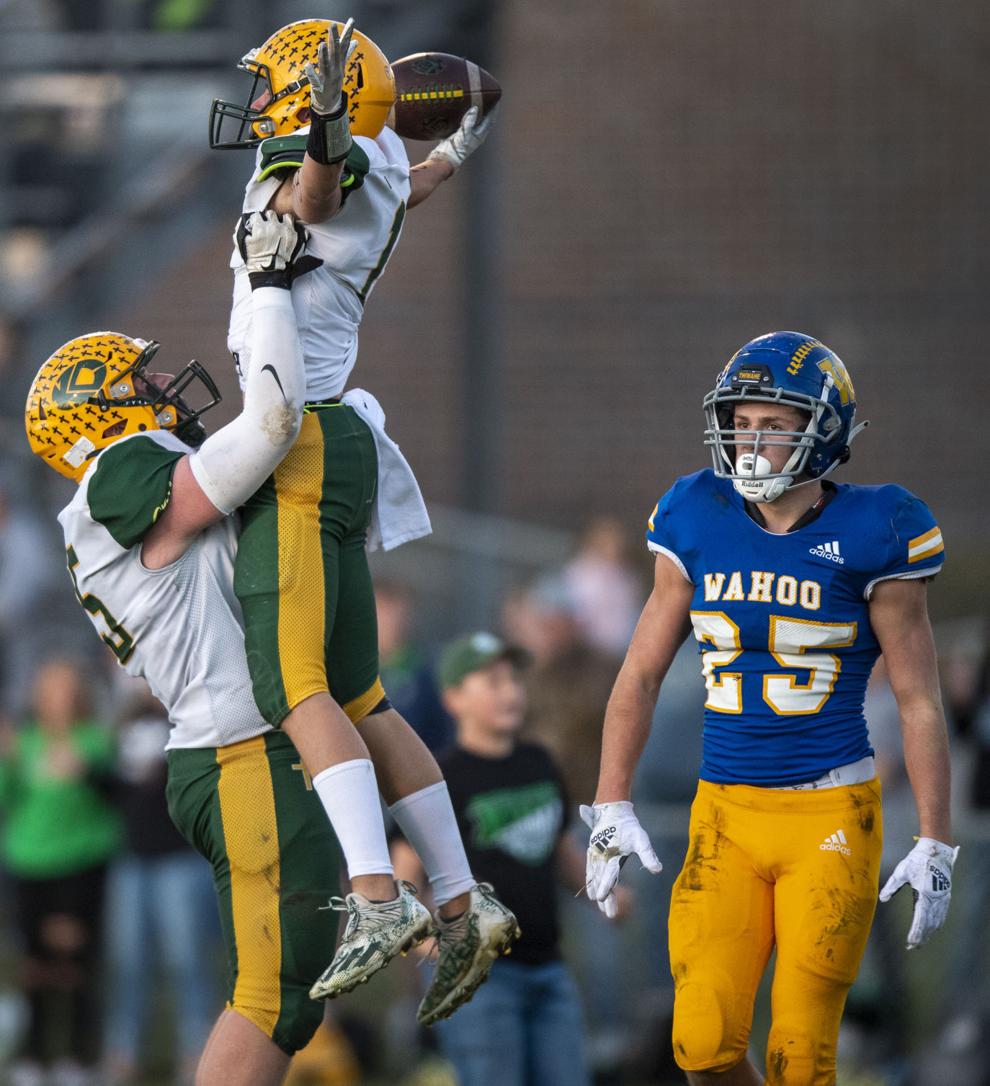 Top Journal Star photos for November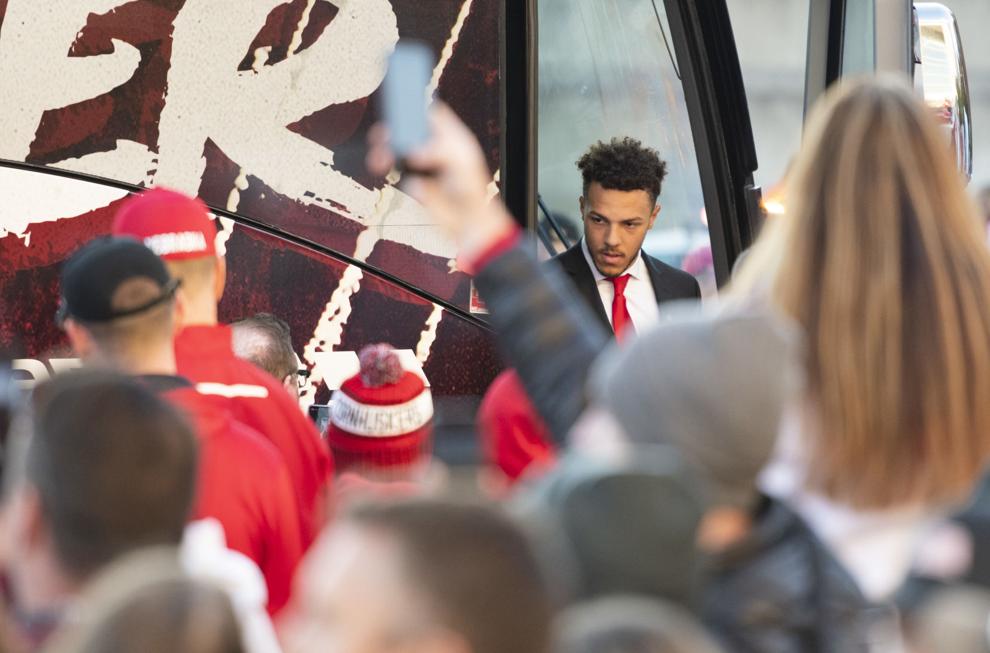 Top Journal Star photos for November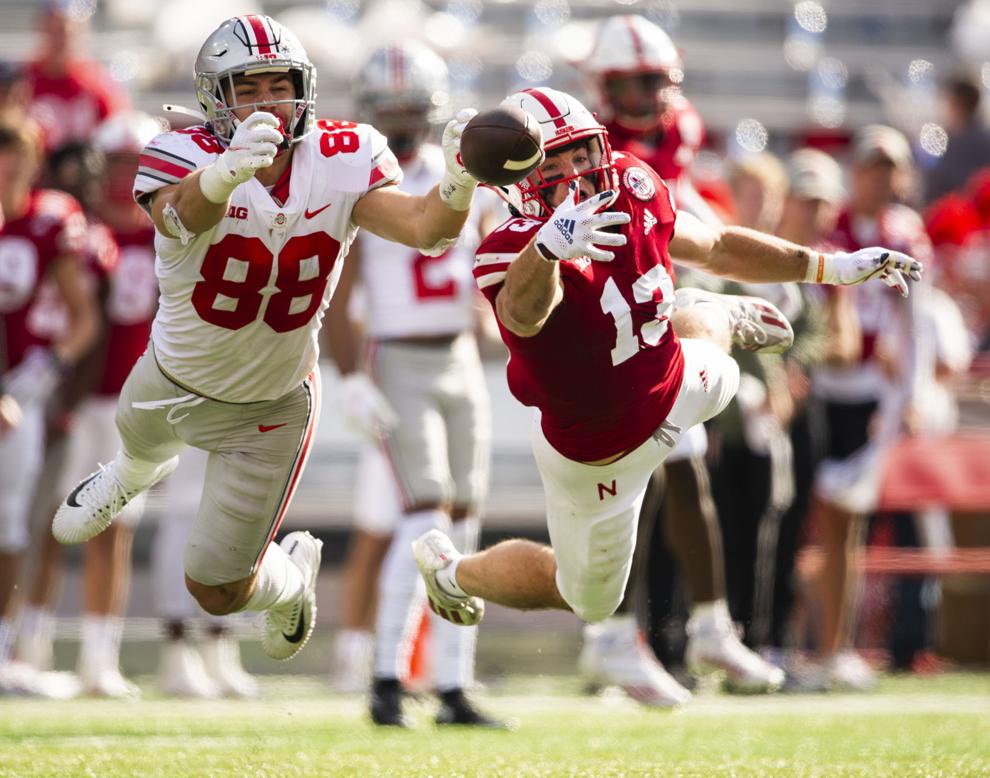 Top Journal Star photos for November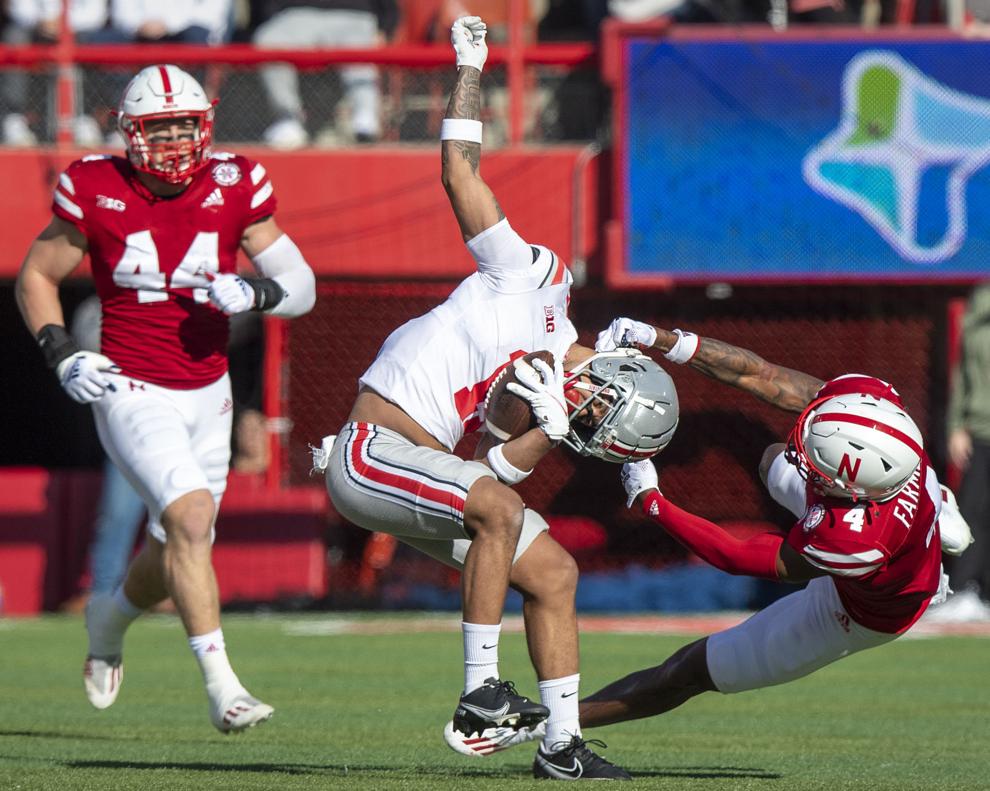 Top Journal Star photos for November
Top Journal Star photos for November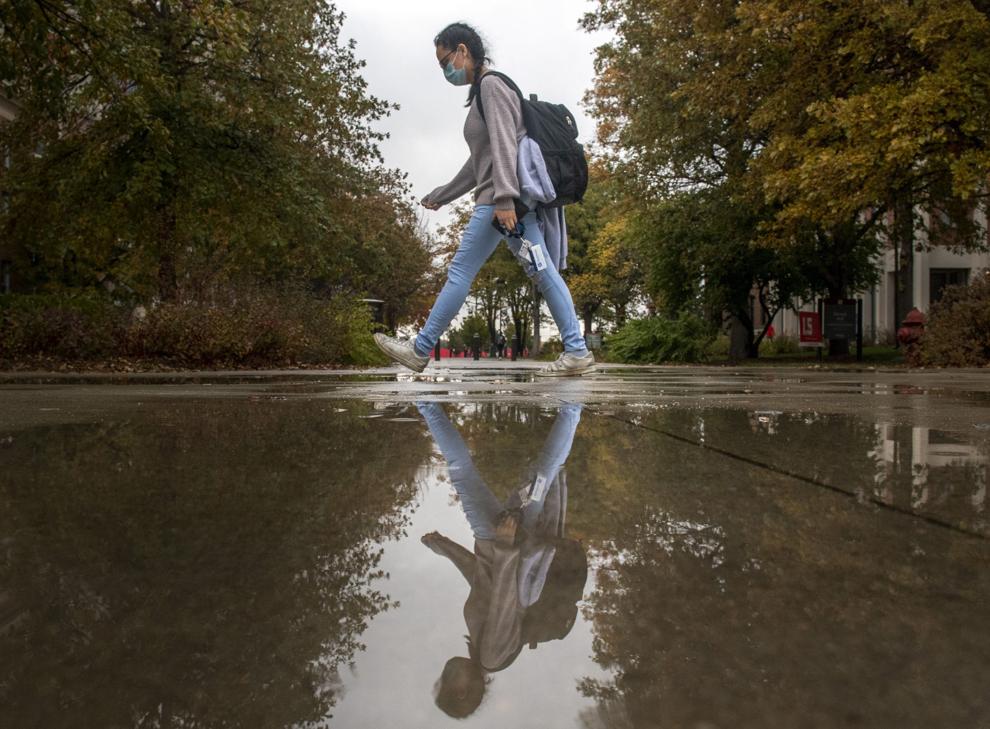 Top Journal Star photos for November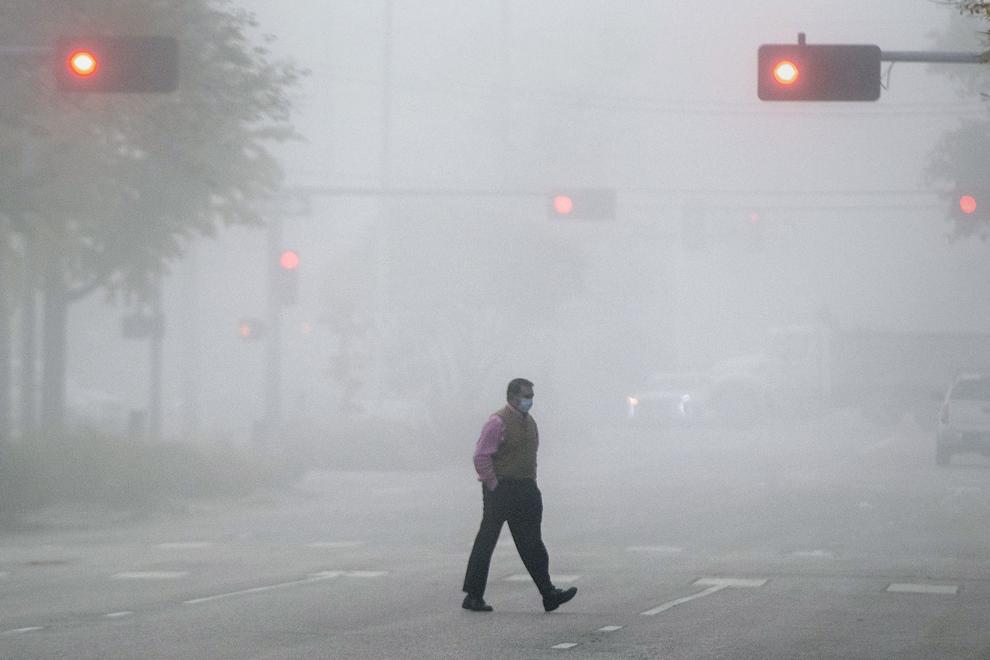 Top Journal Star photos for November