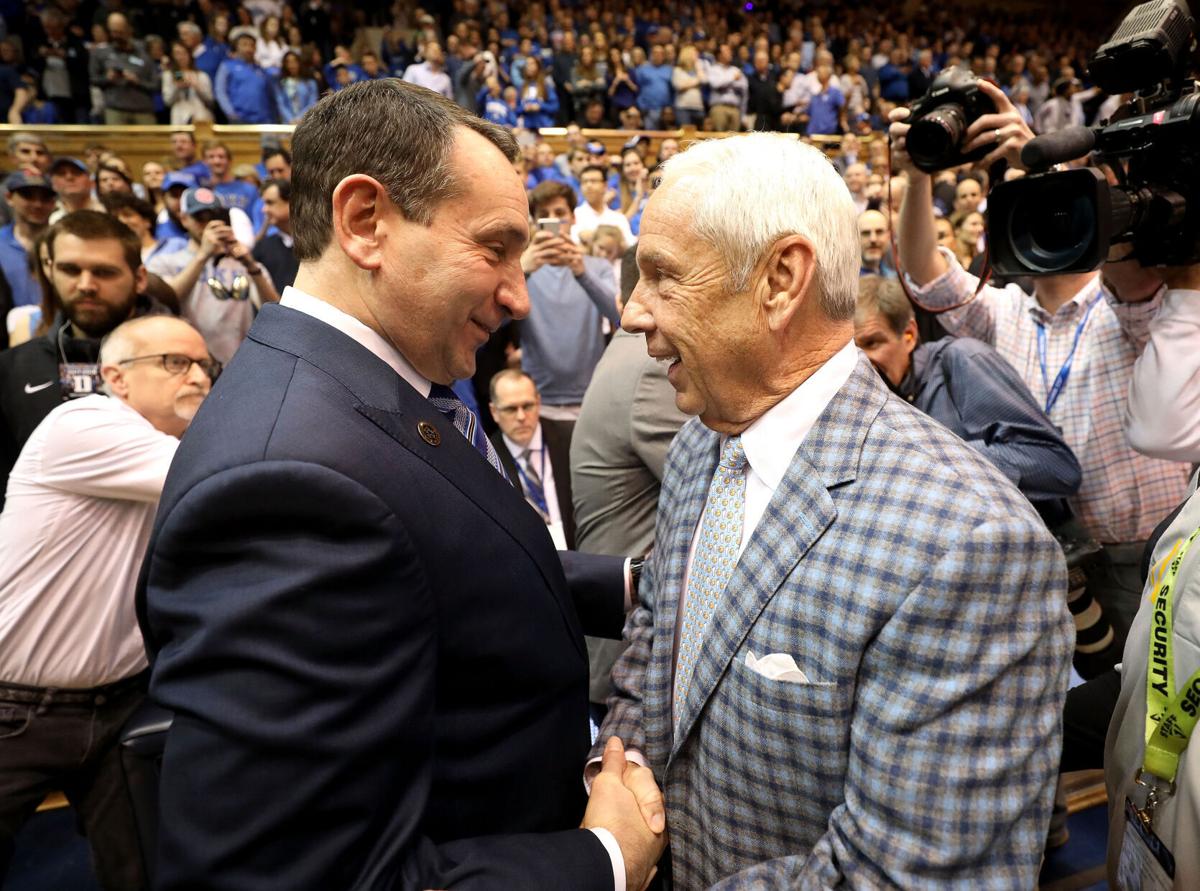 CHARLOTTE, N.C. — There is a great deal of existential hand-wringing over the future of ACC basketball without Roy Williams and, soon, Mike Krzyzewski, and understandably so.
Except for the ACC's least hand-wringingest coach.
"I couldn't wait to get them out of the league," Notre Dame's Mike Brey said. "I've been waiting, man. Get out! Get out!"
Brey's joking aside — and as a former Krzyzewski assistant, he has a license to joke about it — it's an issue worth pondering in a league that has always been more coach-driven than any other, from Everett Case and Dean Smith through to the present day.
With Hubert Davis representing North Carolina instead of Williams and Krzyzewski's shadow looming over the entire event in this whistlestop on his farewell tour, the question of how the ACC goes on without them is inescapable.
Krzyzewski and Williams have, over the years, not only set a high bar for the rest of the league, one rarely approached by any other program over the past 20 years, they have advocated as much for the ACC as their own programs — and to the league's benefit.
They have been such an integral part of not only ACC basketball but all of college basketball, not only ACC basketball but all of the ACC, that there is unavoidably a mental jolt at this moment of transition, like the lurch of tectonic plates into new positions.
It's less about the programs than it is the personalities. The foundations built at Duke and North Carolina should endure their departures, or at the least give Davis and Jon Scheyer the greatest chance at success. While nothing is certain — and both programs have bottomed out before, only to rise again — there's no reason to expect a dramatic drop-off.
But neither Davis nor Scheyer will have the bully pulpit that their predecessors — Krzyzewski especially — have not only enjoyed but put to use. Who speaks for the ACC now? Jim Boeheim is a Big East loyalist at heart. Brey is a former president of the basketball coaches association but is at a boutique program outside the brightest national spotlight. Tony Bennett has the resume but hasn't seemed inclined to date.
"If there's pressure, it's that we're losing some of the voices of the league," Georgia Tech coach Josh Pastner said. "These are voices we rely on, Hall of Fame guys, guys who speak for the league and get things done. The power."
It's merely one of many issues their departure raises, and the impending departures to come. These are giants exiting now, not easily replaced by anyone, but what happens when Leonard Hamilton and Jim Larranaga follow them into retirement? Without pushing either out the door, it can't be far away. What happens in 15 years when Boeheim retires?
"I don't think it just stops," ACC commissioner Jim Phillips said. "I think there's a pollination of this league that occurs organically from one generation to the next, from one program to the next. I think you're seeing it right now. Those titans, those iconic figures, are going to remain present and are going to continue to have an impact on those programs they helped build and love so much."
Phillips is not alone in that perspective: "This league is bigger than any of the coaches," Hamilton said.
"The coaches who come after us will be able to sustain or build upon what we did," Larranaga said.
But there's an article of faith inherent in that, an assumption that not only will a new generation of coaches rise to assume new roles but they will be able to rise to the occasion in a way that enables the ACC to maintain basketball preeminence.
In some ways, that process is already underway, with Bennett in the lead role. Davis and Scheyer will be tested. Perhaps they can live up to the example set by their predecessors. There's not much riding on it, merely the basketball future of the ACC.
5 things to know about Jon Scheyer, who will succeed Mike Krzyzewski as Duke coach
1. He beat out Derrick Rose, among others, to be Mr. Basketball of Illinois in 2006.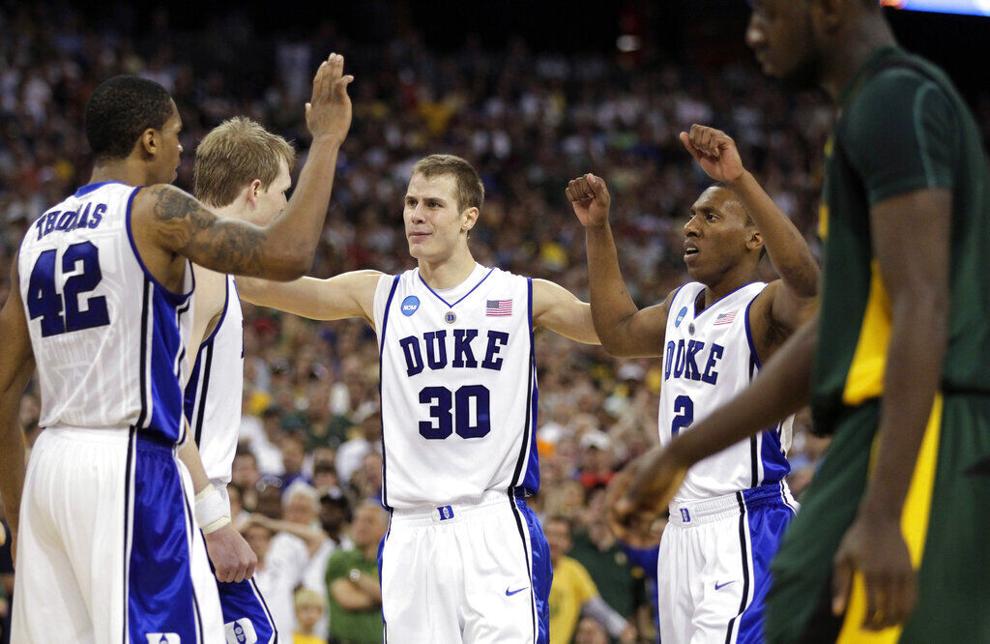 2. He won a national championship in his final college game.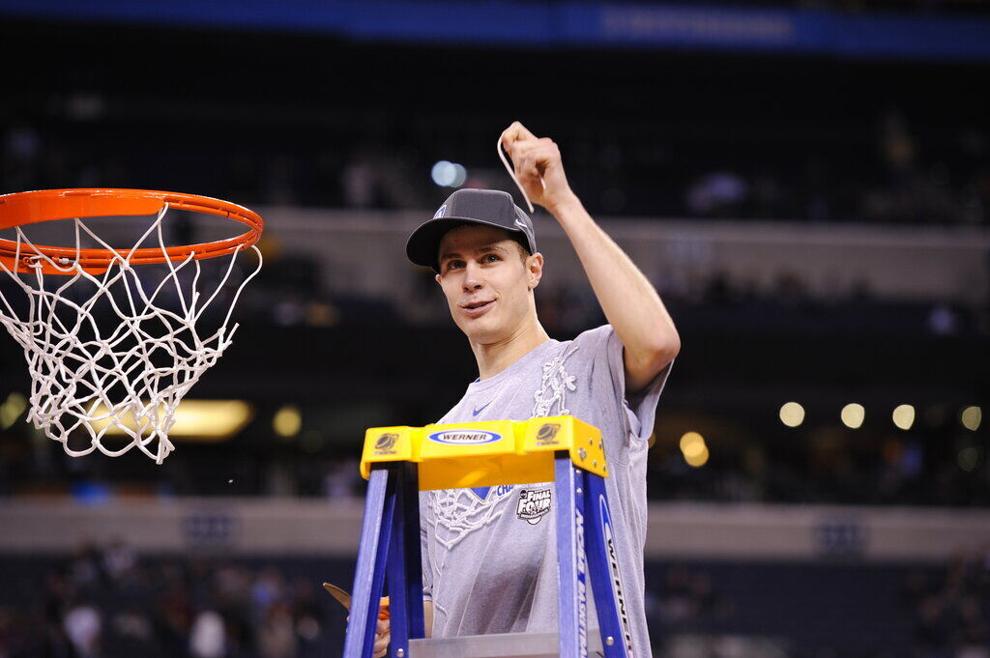 3. An eye poke during an NBA Summer League game left him legally blind in his right eye.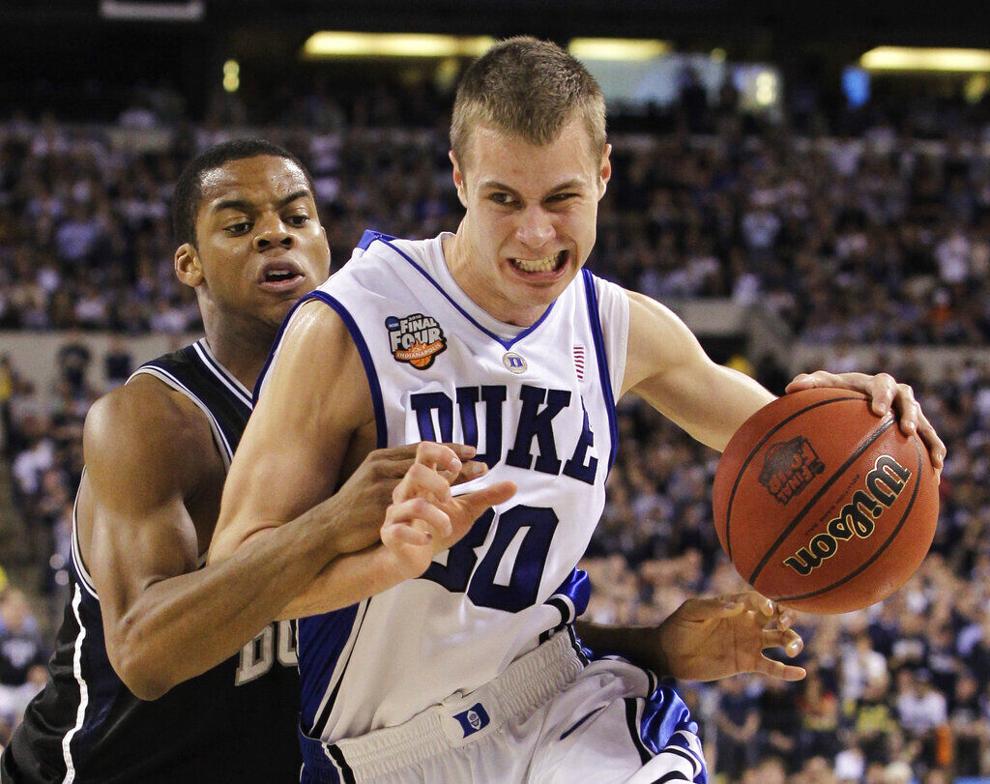 4. He replaced fellow Glenbrook North alumnus Chris Collins on the Duke coaching staff.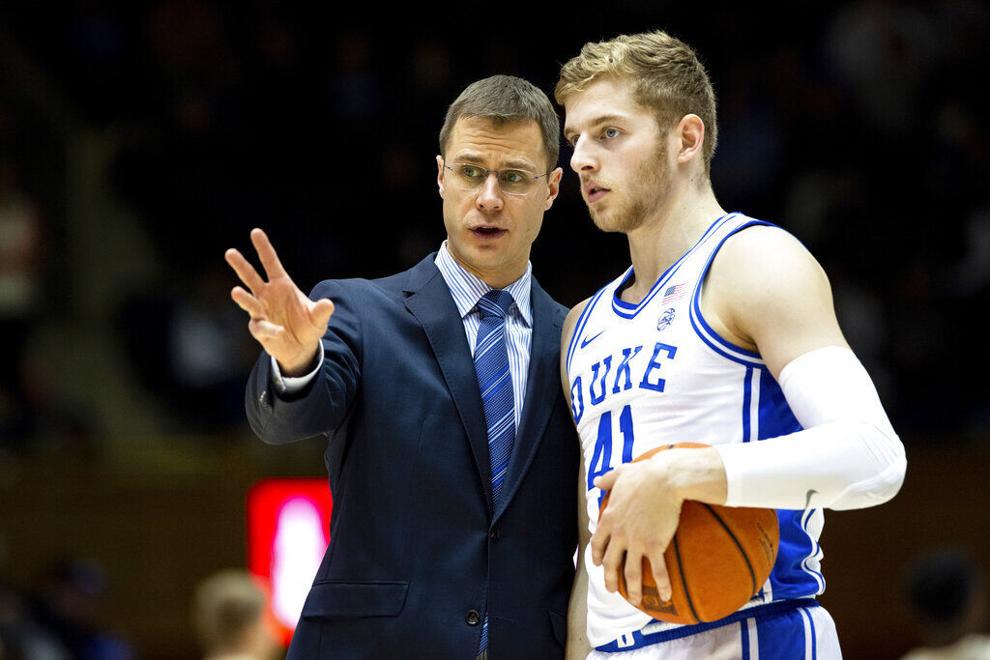 5. He's a member of the National Jewish Sports Hall of Fame.