Frenzy Part II? What to expect when MLB roster freeze lifts
It's been three months since Corey Seager, Marcus Semien and Max Scherzer found new homes amid an unprecedented free agent spending spree.
Three long months of nothing, at least for fans used to filling their winters with updates off the hot stove.
That's about to change, and fast. Players voted Thursday to halt the sport's lockout and agree to terms with Major League Baseball on a new collective bargaining agreement. That ended a 99-day work stoppage and an accompanying roster freeze that left Carlos Correa and Freddie Freeman among the 138 big league free agents in limbo.
It's hard to imagine anything can compete with the last-minute splurge by clubs before the lockout, when they committed a record $1.4 billion in a single day.
But with Kris Bryant and Clayton Kershaw among those still without a home for 2022 and beyond, expect another big buzz when MLB formally lifts its freeze on transactions as soon as Thursday night.
MLB held a call with the league's general managers Thursday, going over the rules for free agency.
"When that call ends," predicted Arizona Diamondbacks president Derrick Hall, "the frenzy begins."
Here's what to look for when that happens:
IN SHORT SUPPLY
BRAVES OR NEW WORLD?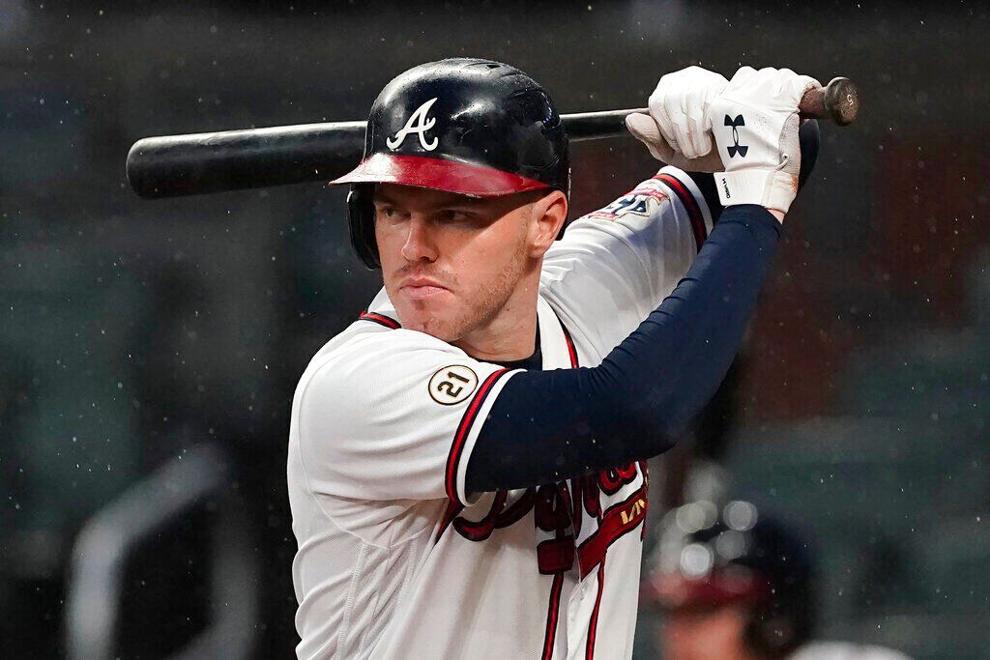 UNIVERSAL DEMAND?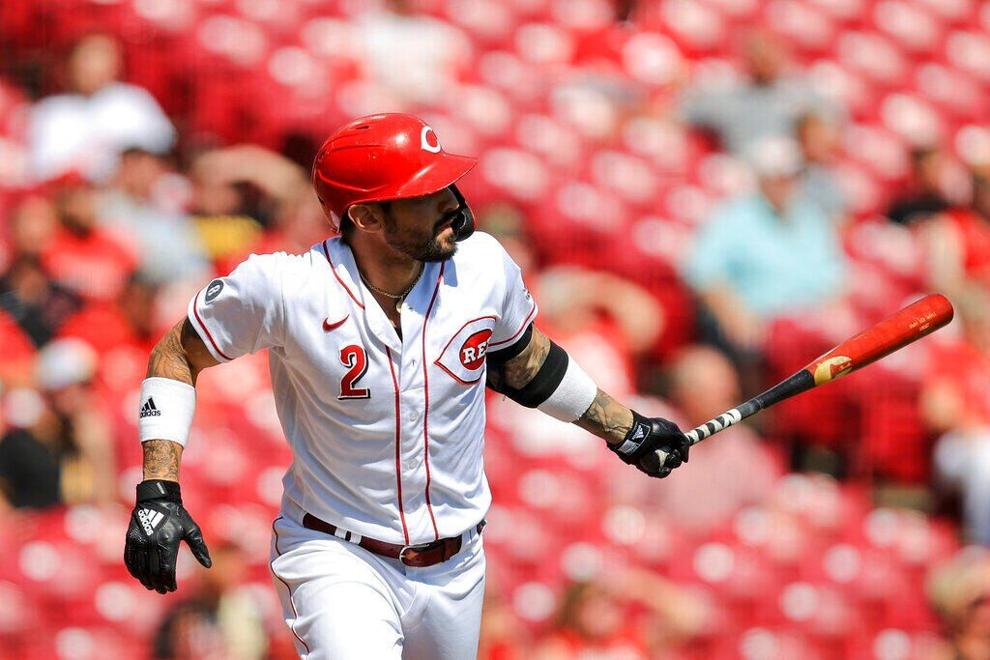 IN LIMBO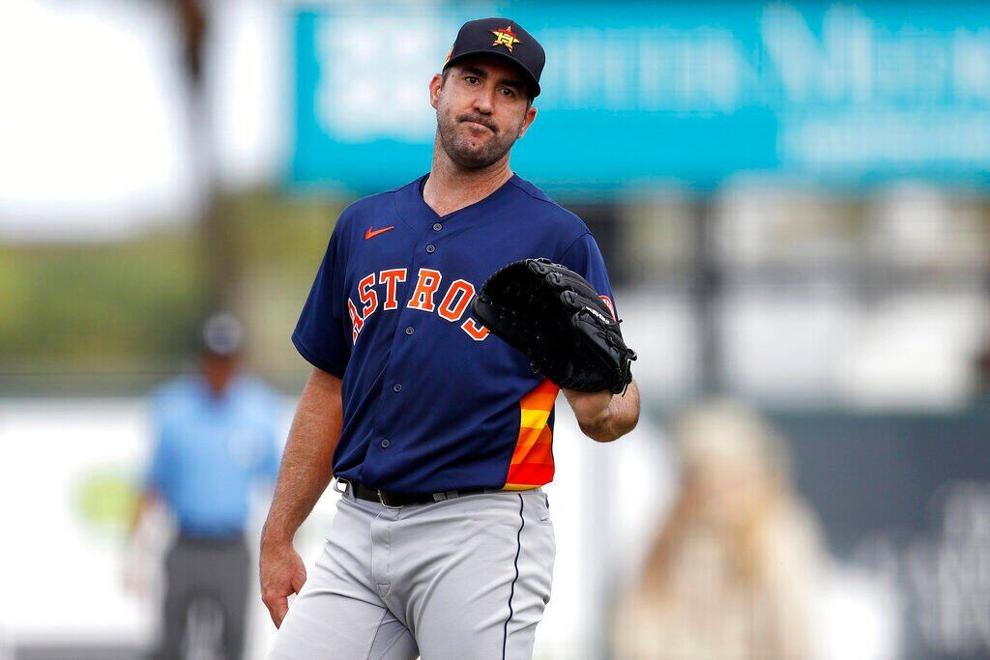 SEIYA LATER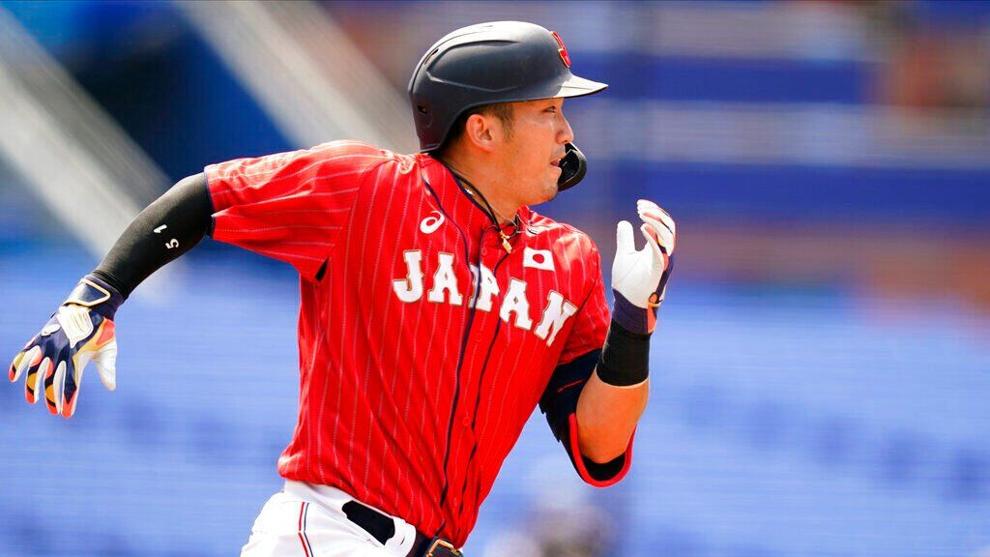 BEST OF THE REST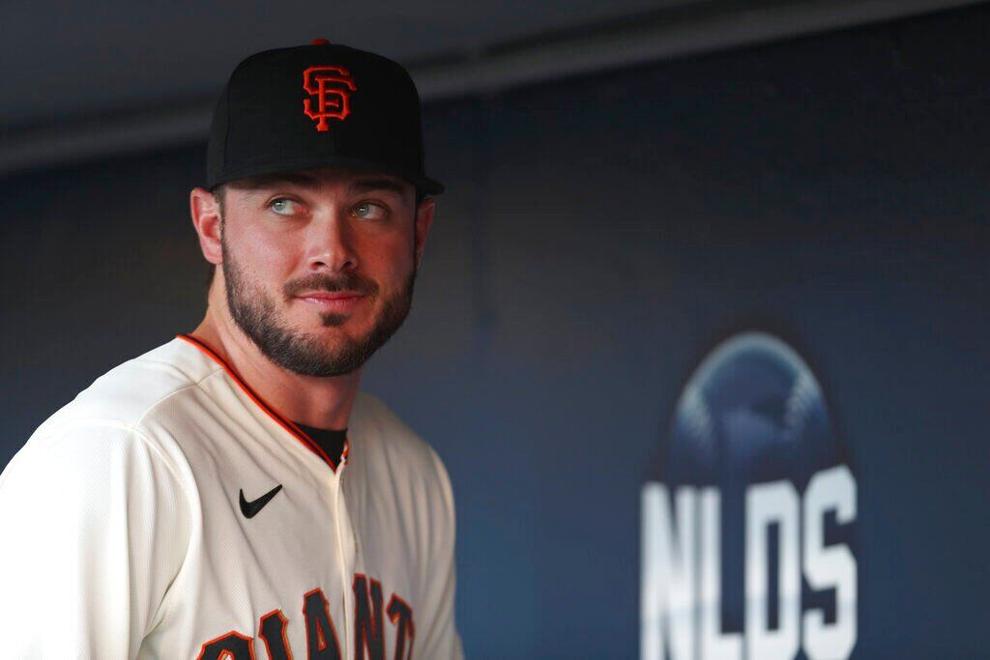 BEST OF THE REST