Nebraska football notes on the Husker secondary, Justin Fields vs. Dwayne Haskins, the learning curve for juco OLBs and more. 
Here's a quick look at the matchup pitting the Huskers and Buckeyes.
Redshirt freshman linebacker and Omaha Burke grad Nick Henrich could be in for a big workload at outside linebacker this fall. 
"Large numbers, both male and female" tested positive on the track and field teams, Moos said. He said the Big Ten's football testing for COVI…
The declaration marks a big milestone for the Georgia native, who has battled a rash of knee injuries going back to his junior year of high school.
Now 23 months after a career-best performance, the Springfield, Missouri, native is ready to play a role in a meaningful football game again.
While some teams might panic when falling behind 1-0 in a three-set match, the Norris Titans are right at home.
A look at Tuesday's results from the prep court.
After dropping first set, Class B No. 2 Norris beat the Class C-1 No. 6 Warriors 25-22 in the pivotal third set. Journal Star photos by Franci…
Whether it's jamming the receivers at the line of scrimmage or making the tackle against Norris' running game, all-state linebacker Evan Canoy…
Don't get Lindsay Krause wrong — she loves playing for the SkyHawks. But college is coming: "I think I'm just excited to play for my home." 
A look at Monday's scores from the prep football gridiron.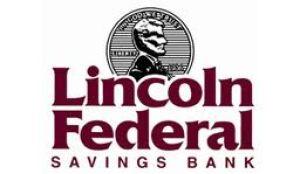 Lincoln Federal Savings Bank

Tabitha Health Care Services