Nebraska athletic director Bill Moos felt defeated Saturday. But let's be clear, he wasn't whining.
The Huskers will open the 2020 season Oct. 24 at Ohio State, followed by a home game against Wisconsin.
The Huskers were the No. 9 team in the nation going into that game on the West Coast, and still a 13-point underdog to the Trojans.
Some are obvious. Some are not. They all share something in common: At some point, they have stolen the hearts of Husker fans.
It's time to end this "study" of how Nebraska fans would react to hard times in the football program.
On-site rapid testing wasn't as easily available last month. Now, teams in the Big Ten will be required to have daily testing no later than Sept. 30.
For both the ninth-ranked Silver Hawks and No. 3 Lincoln Pius X, losses to Papio South represented a missed opportunity in pool play Saturday.
The Class A No. 5 Spartans put together a complete game offensively, defensively and in the circle to capture the Omaha Westside Invitational …
Going 6-0 in sets, the smallest margin of victory for Wahoo was seven points when they defeated host Seward 25-11, 25-18.
Saturday's results from the prep tennis court.
A look at Saturday's results from the volleyball court.
Southeast, Southwest and Pius X were among the teams competing at the LPS Classic on Saturday. Journal Star photos by Kenneth Ferriera

Tabitha Health Care Services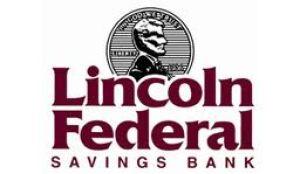 Lincoln Federal Savings Bank