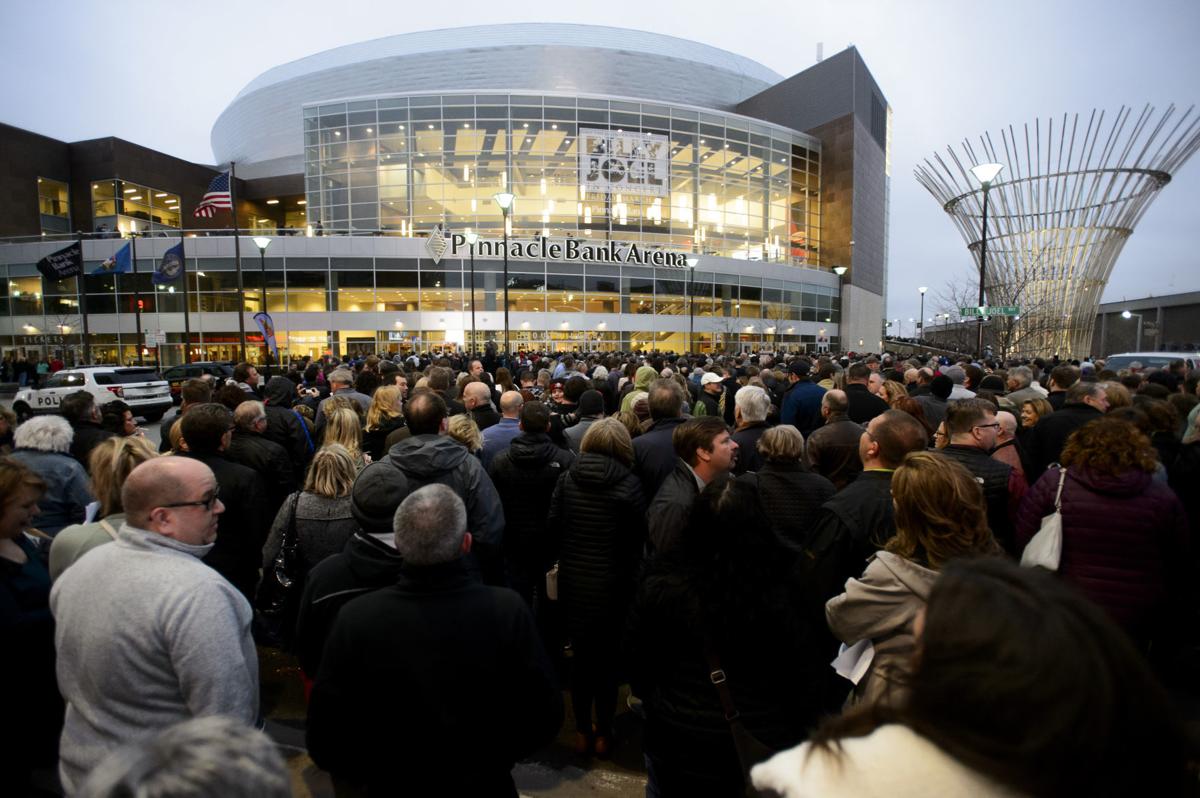 At the start of the last decade, Lincoln's vision for the future was pretty clear.
As the calendar turned from 2009 to 2010, efforts were ramping up to build a new arena and entertainment district in what is now known as the West Haymarket.
The arena, which opened in 2013, was one of several "pillars" championed by a group of influential business leaders known as Vision 2015. Other goals included developing Nebraska Innovation Campus on the site of the State Fairgrounds and building a downtown civic plaza at 13th and P streets.
Check out Directions 2020, the Journal Star's annual look into what's driving progress in Lincoln, in Sunday's newspaper.
Go back another 10 years, to the beginning of the millennium, and much of the city's focus was on the Antelope Valley project aimed at improving flood control and traffic movement and opening up land on the east side of downtown for development.
Years later, you can see the transformation. The growth of the West Haymarket. Downtown. Union Plaza. The UNL campus.
As the 2020s begin, there isn't the same sort of focused effort on one or a series of projects, but that doesn't mean there isn't a lot going on.
If I had to single out one next big thing, I'd pick the potential change in the downtown skyline, specifically the corridor stretching from Ninth to 11th streets.
Though development continues in the West and South Haymarket areas, much of the focus has shifted to the west end of downtown.
A number of projects are underway or proposed, some of which have the potential to alter the downtown skyline.
The biggest one, at least in terms of height, is Lied Place Residences, the 250-foot-tall, 20-story condo building at 11th and Q streets. It's being built around the corner from the seven-story Kindler Hotel, which opened last year.
Just a block to the west are two large potential projects.
The Journal Star has contracts to sell both of its properties, its office building at 926 P St. and its former production facility on the northwest corner of 10th and Q streets.
Trinitas Ventures, which built the 8N Lofts student-focused apartments at Eighth and N streets, plans to buy the 926 P building, tear it down and build a 13-story apartment building.
Drury Development, the development arm of Drury Hotels, has plans to buy the production building, although it has not yet revealed its plans for the site.
Move a bit to the south, and there is the new six-story Holiday Inn Express under construction at Ninth and O streets.
Shift two blocks east of there, and a proposed redevelopment of the Golds building calls for the addition of a 110-room extended-stay hotel.
Jog a couple blocks to the south, and Campion Development is proposing a seven-story, student-focused apartment complex on most of the block bounded by Ninth, 10th, L and M.
Of course, these are just the projects that have been publicly revealed. There are always things in the works behind the scenes. And there are additional areas within that corridor that could be ripe for development.
For example, Lincoln Electric System has already tried once to sell its downtown building at 11th and O streets in advance of its move to a new $100 million headquarters at 98th Street and Rokeby Road.
And the building next door to LES also has been listed for sale.
Beyond downtown, Lincoln Chamber of Commerce President Wendy Birdsall said the most important issue she foresees is the need to develop youth sports fields, especially ones for softball and baseball tournaments.
In recent years, Speedway Village near Fifth and Van Dorn streets brought the city new outdoor soccer fields, a field house and new basketball and volleyball courts.
The new Kinetic Sports Complex just south of West O near U.S. 77 will add more court space for basketball and volleyball teams.
The community and financial support that allowed the Abbott Sports Complex in northeast Lincoln to avoid being sold for redevelopment saved more than a dozen soccer fields, as well as volleyball and basketball facilities.
But the one area where Lincoln trails the competition is in youth baseball and softball fields.
Birdsall said without a large complex, it's difficult to host tournaments that draw out-of-town visitors every weekend.
"We're just missing out on so much revenue," she said.
There has been discussion of up to a dozen baseball fields as part of a multisport complex at the proposed Jensen Park near 84th Street and Yankee Hill Road, but the complex — and the park itself — are conceptual at this point and likely years in the future.
There continues to be an effort to develop a baseball/softball complex along Sun Valley Boulevard, but any such effort would need a lot of private funding.
For Birdsall, it's not so much where it happens, but when.
"I just want to see an increase in youth sports fields," she said, adding, "2020 is the year to make this happen.
For Richard Meginnis, the next big thing is construction of the South Beltway.
Construction of the 11-mile, four-lane freeway linking Nebraska 2 and U.S. 77 on the south side of Lincoln is expected to start in May and be completed in 2023.
With the South Beltway in place, "growth to the south is going to speed up," said Meginnis, who is president of NAI FMA Realty and a member of the Lincoln City Council.
Meginnis said he also is seeing interest in expansion to the east, even past Stevens Creek.
Expansive growth to the south and east will challenge city leaders with tough decisions about where to focus infrastructure spending.
It's possible that the next big thing in Lincoln could be a surprise. Maybe the mystery data center. Perhaps the rise of another Hudl-type startup.
All we have are educated guesses, some more educated than others.
But it sure is fun to speculate.
Check out new construction in Lincoln
Check out new construction in Lincoln
Holiday Inn Express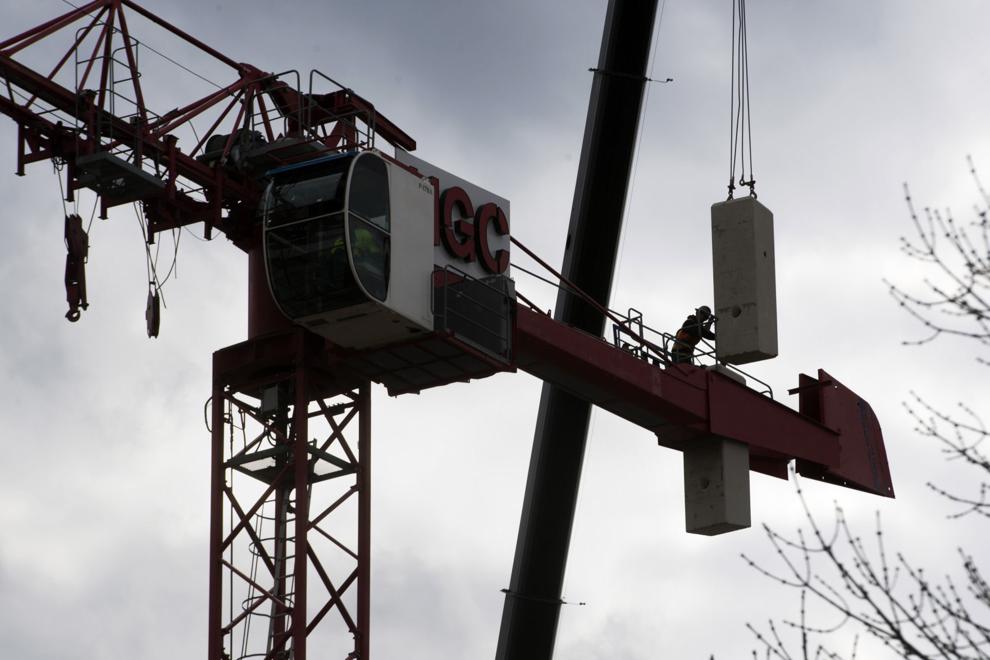 VA Clinic
Antelope Tower
Mourning Hope Grief Center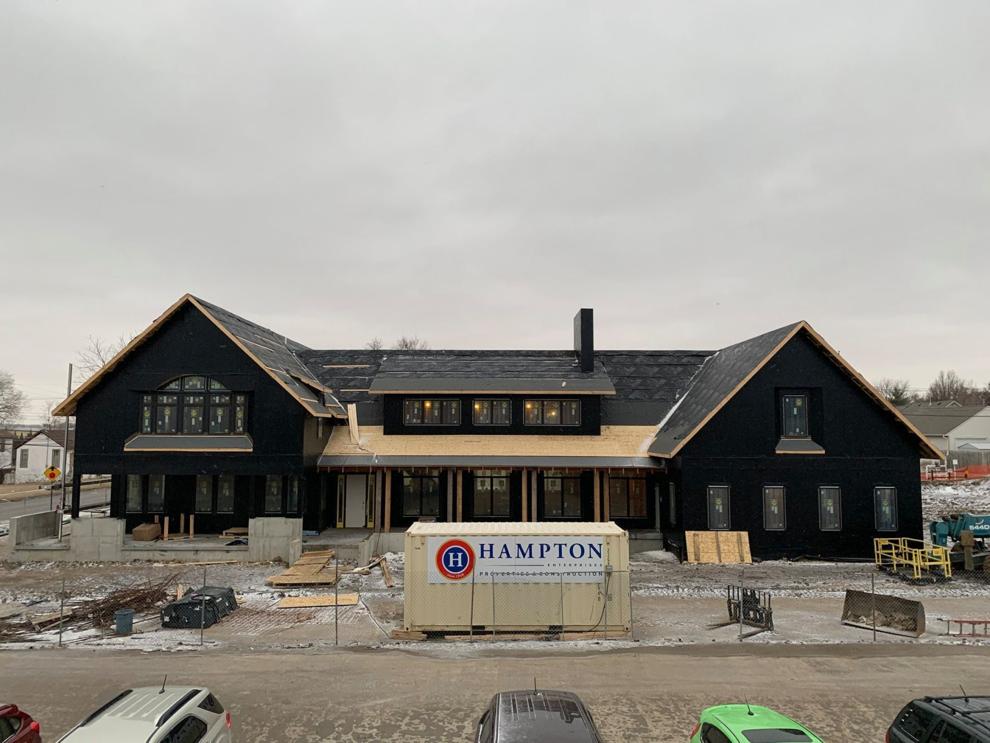 State office building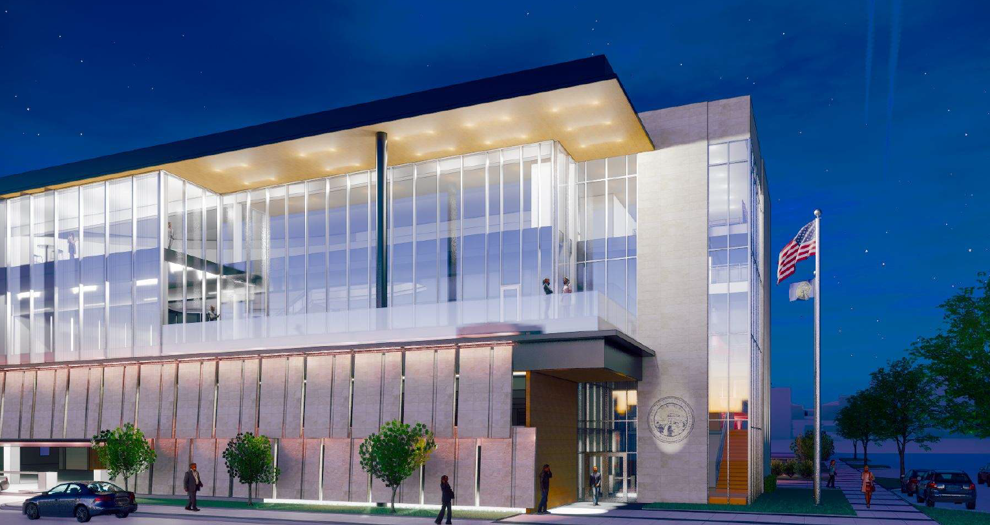 Lincoln sports complex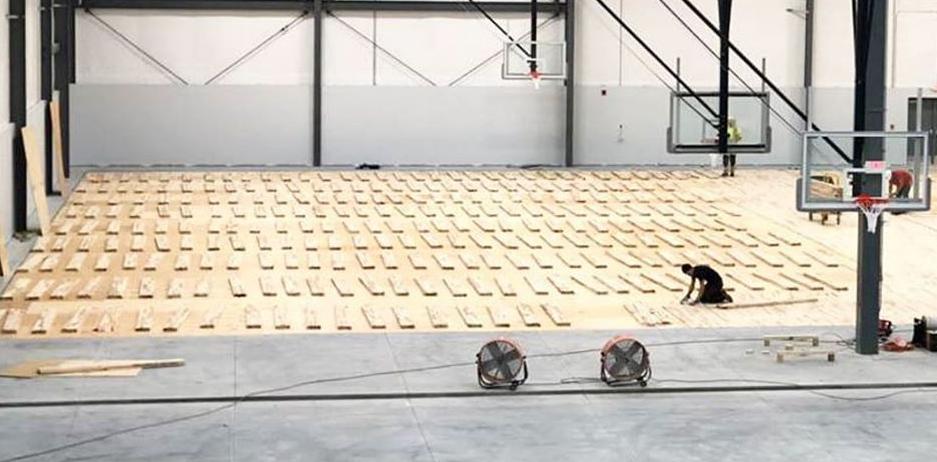 Campion project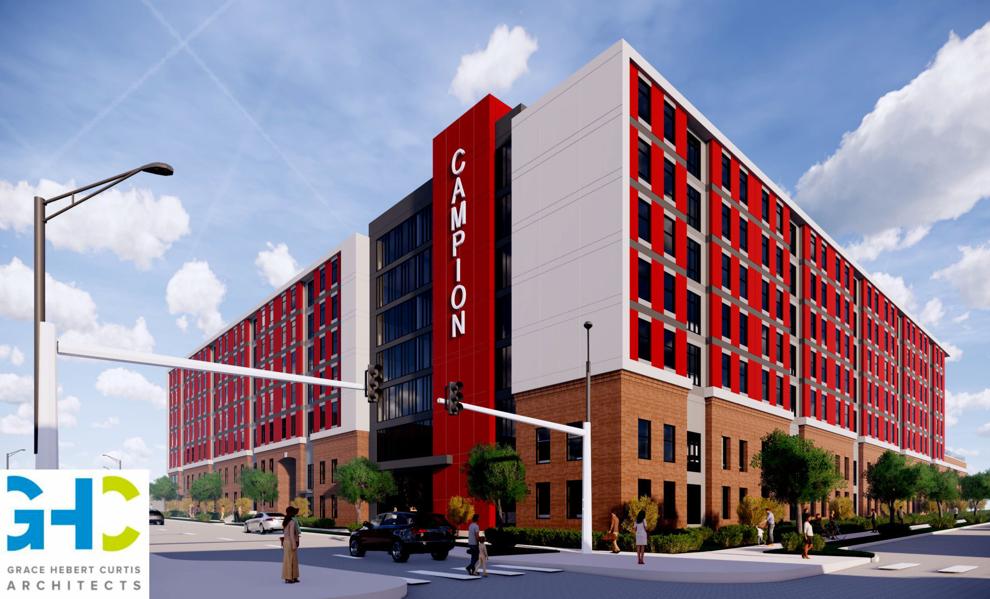 300 N. 48th Street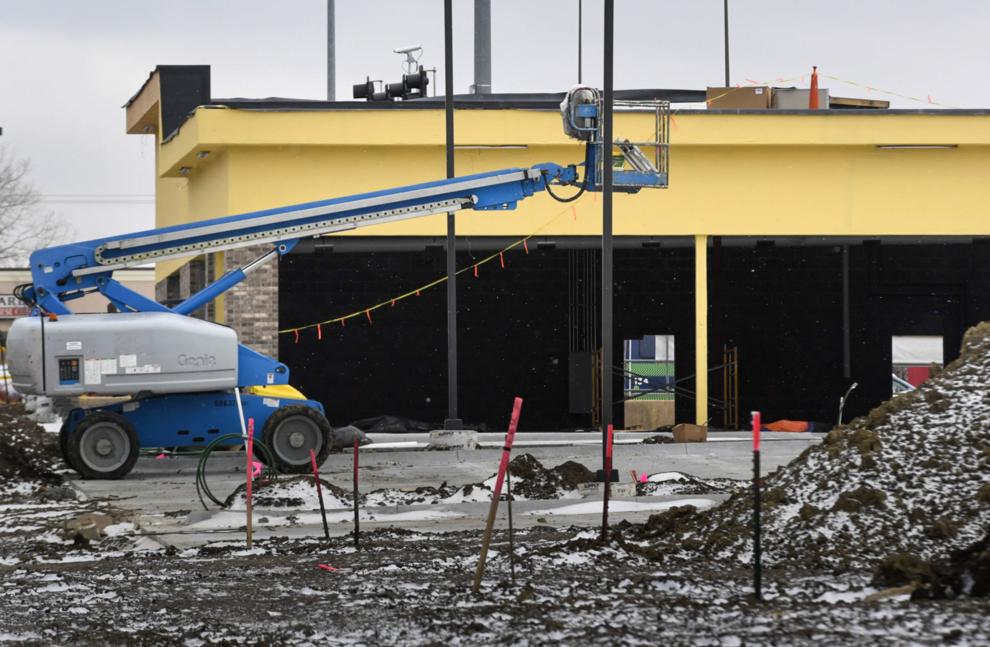 Gold's Galleria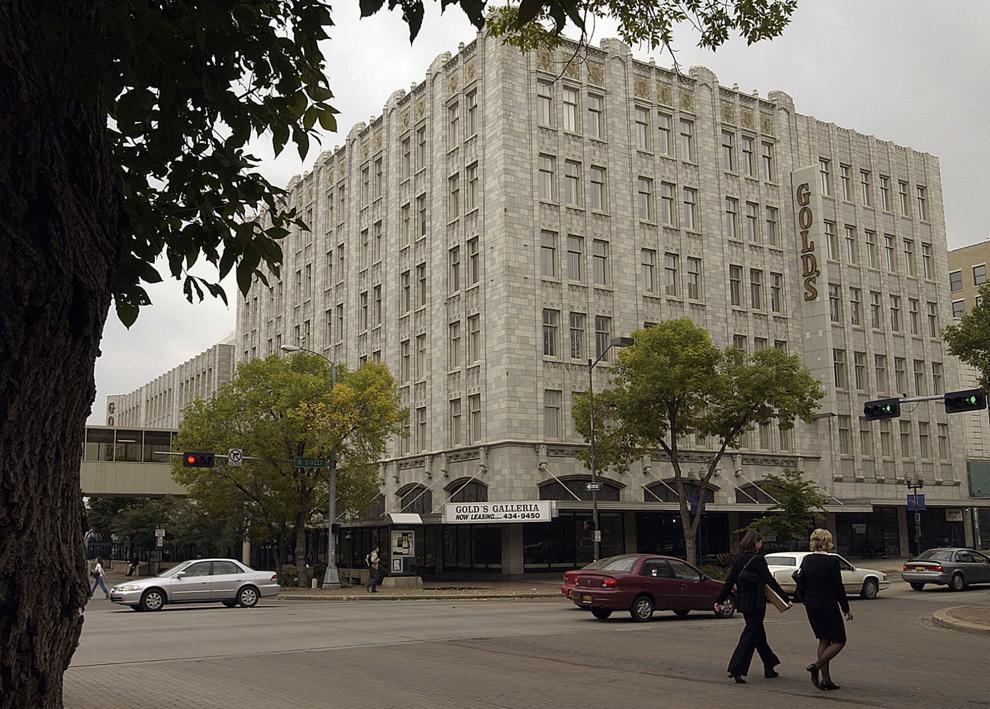 Madonna New Patient Wing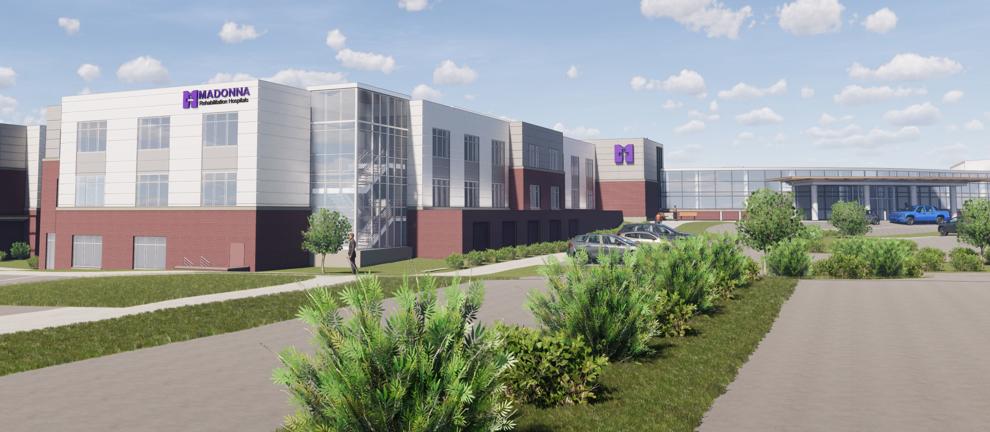 Wesleyan theatre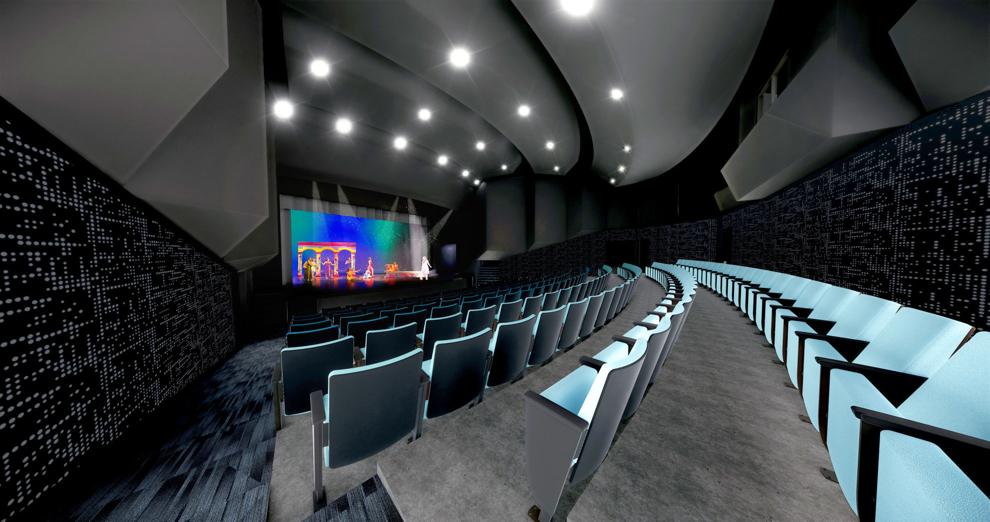 Tommy's Express Car Wash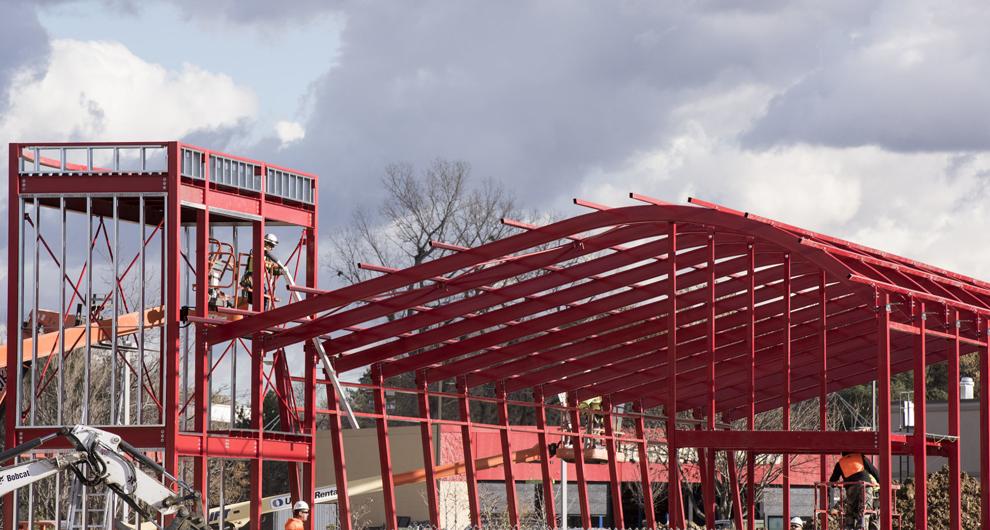 Lied Place Residences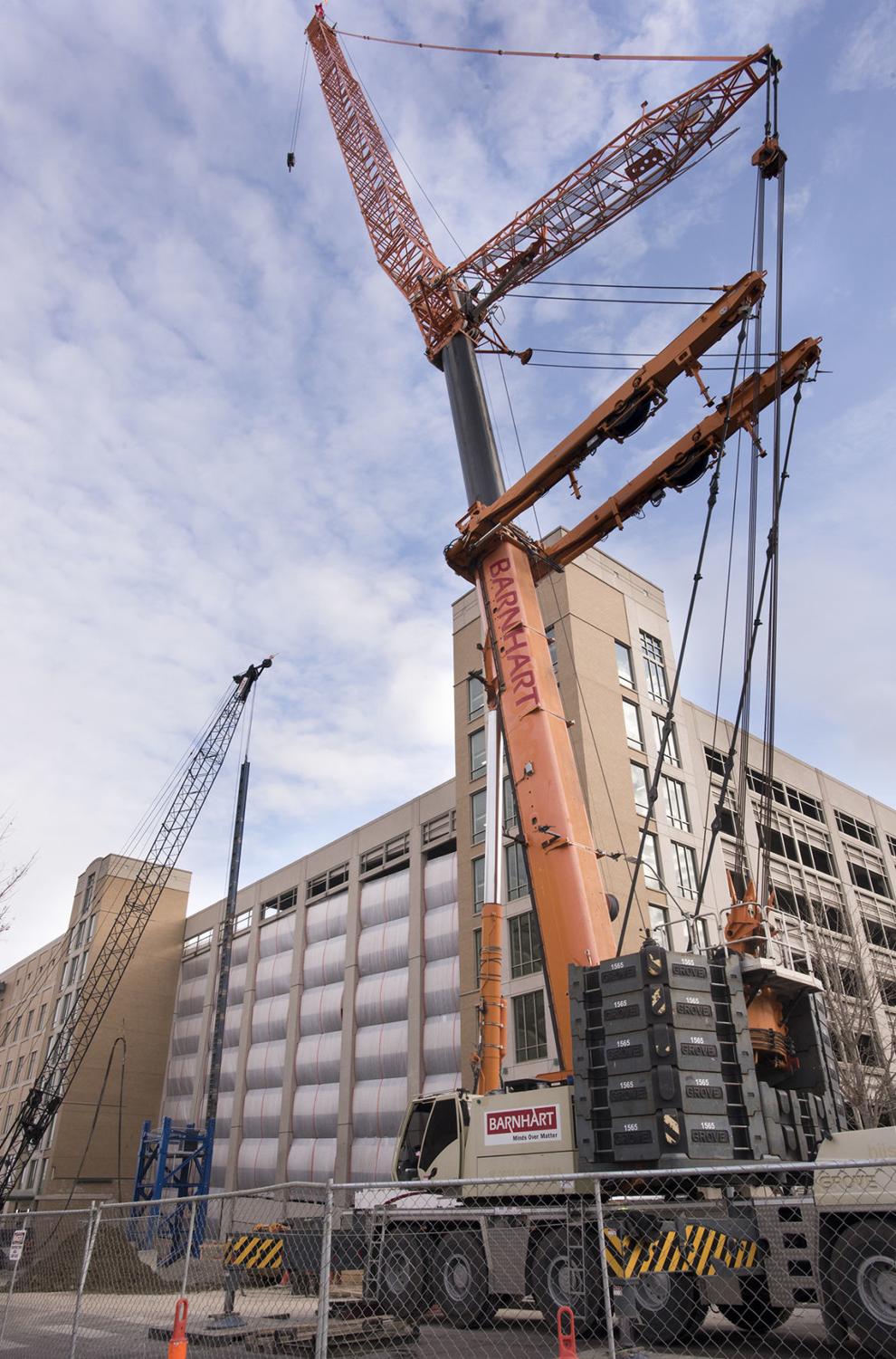 Bryan Physician Network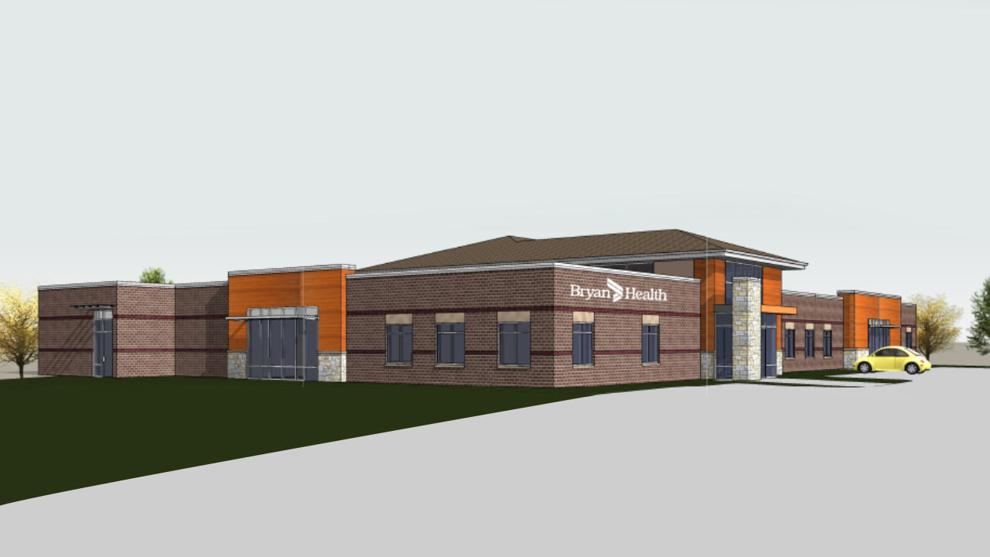 New football complex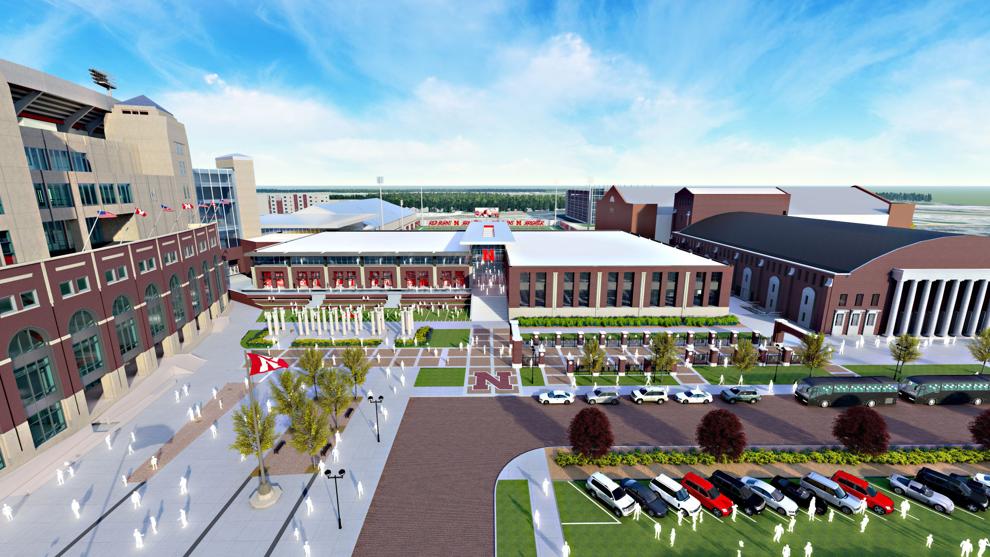 Sun Valley Lanes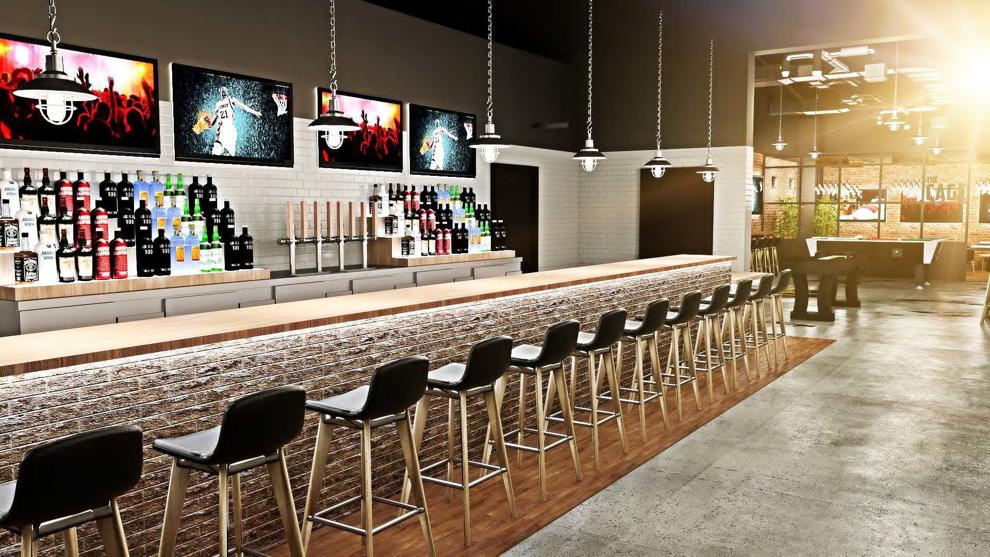 Telegraph Flats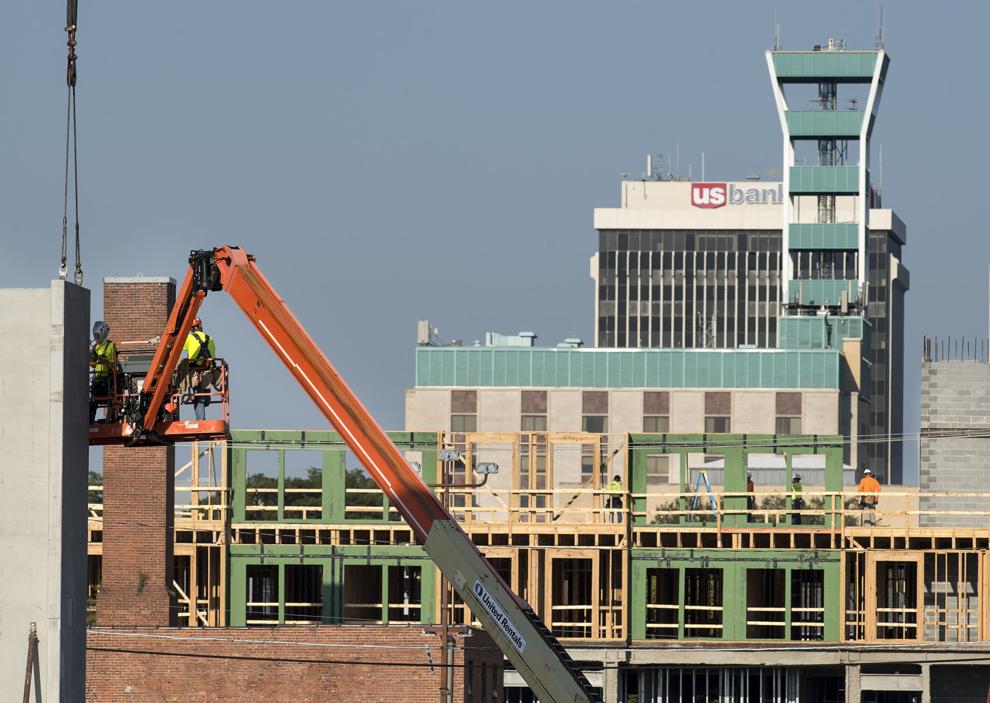 SCC renovations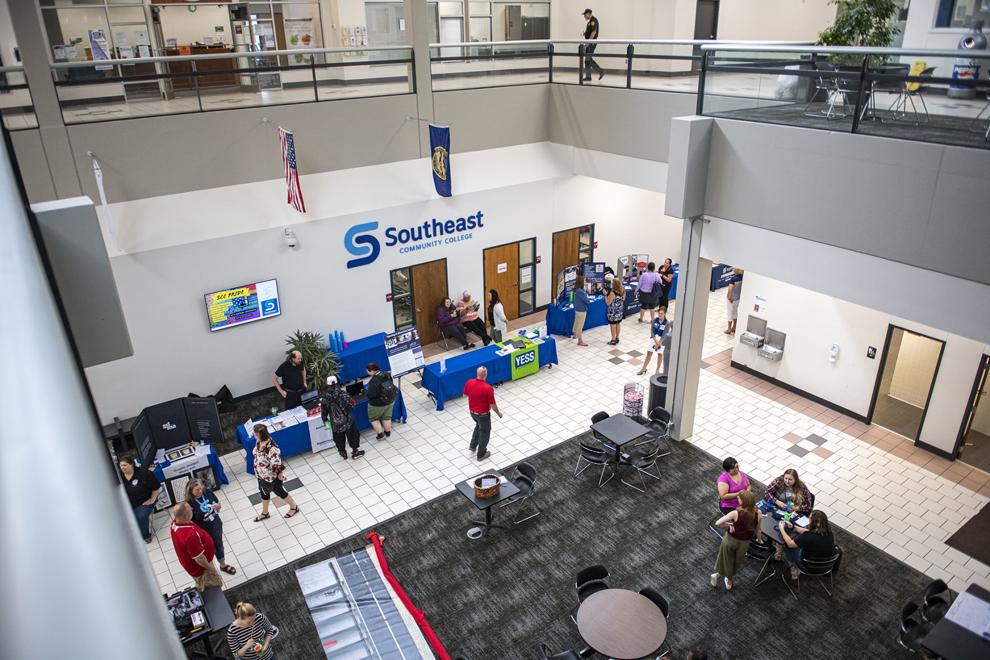 Nebraska Innovation Campus hotel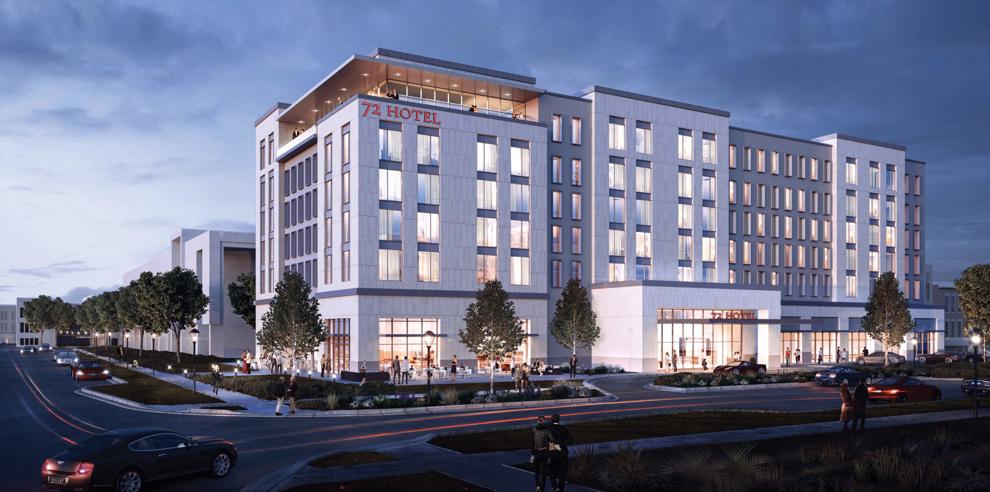 Kindler Hotel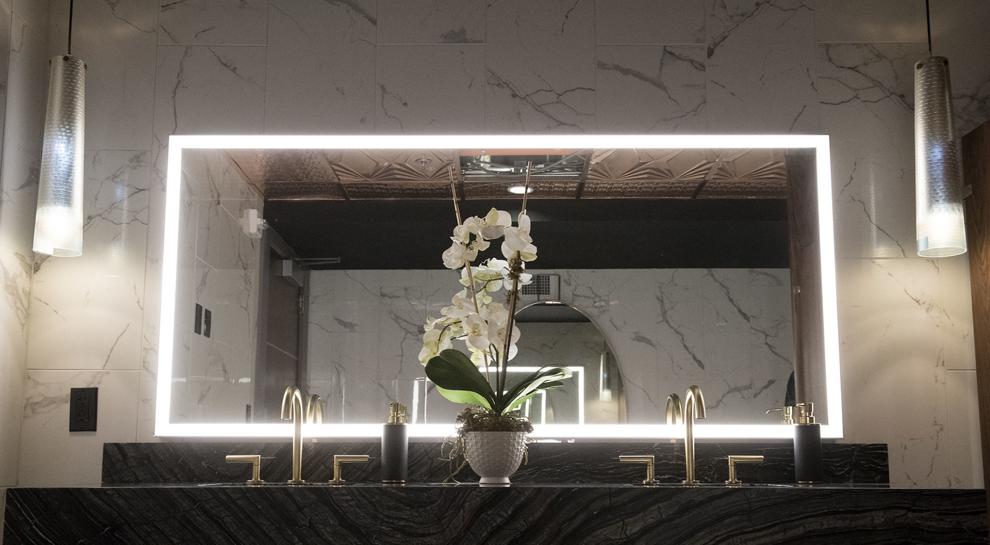 Lancaster Event Center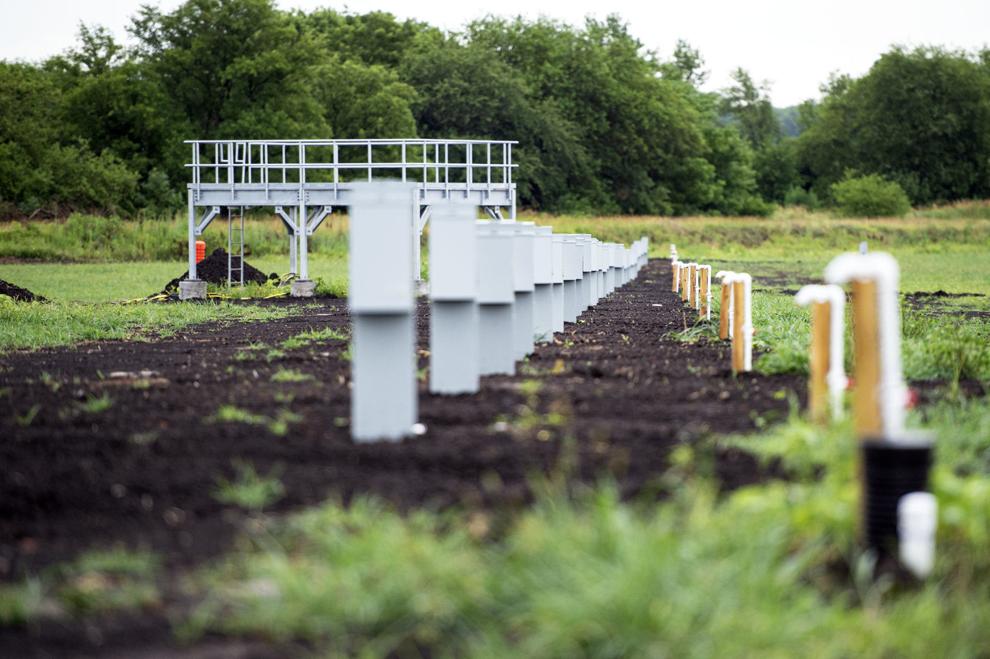 Olsson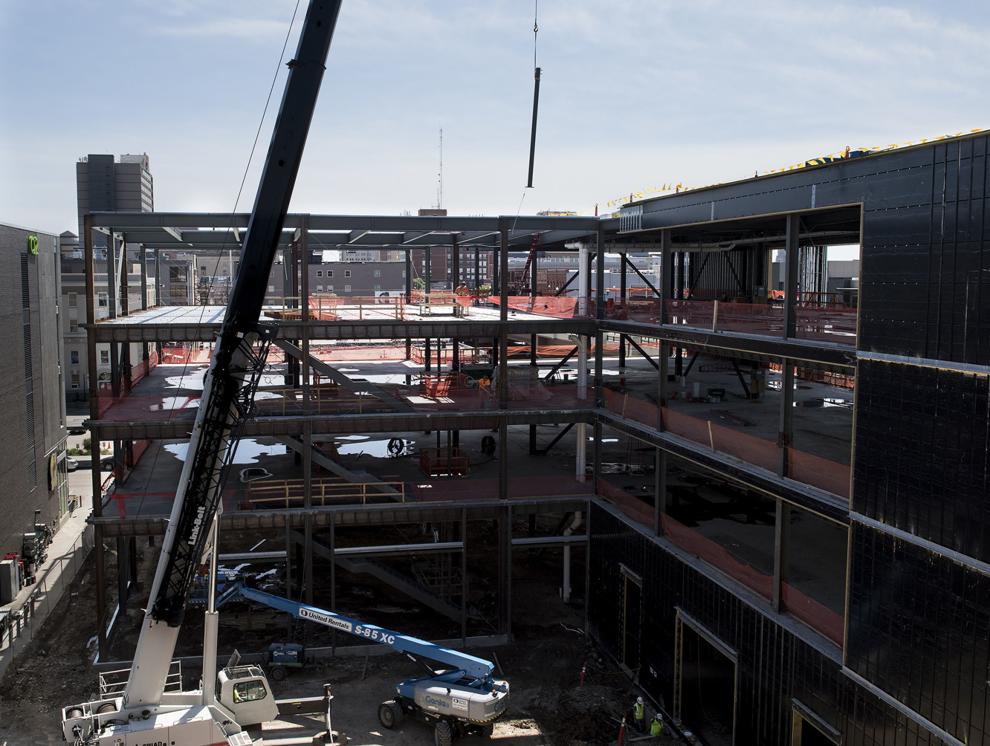 Eastmont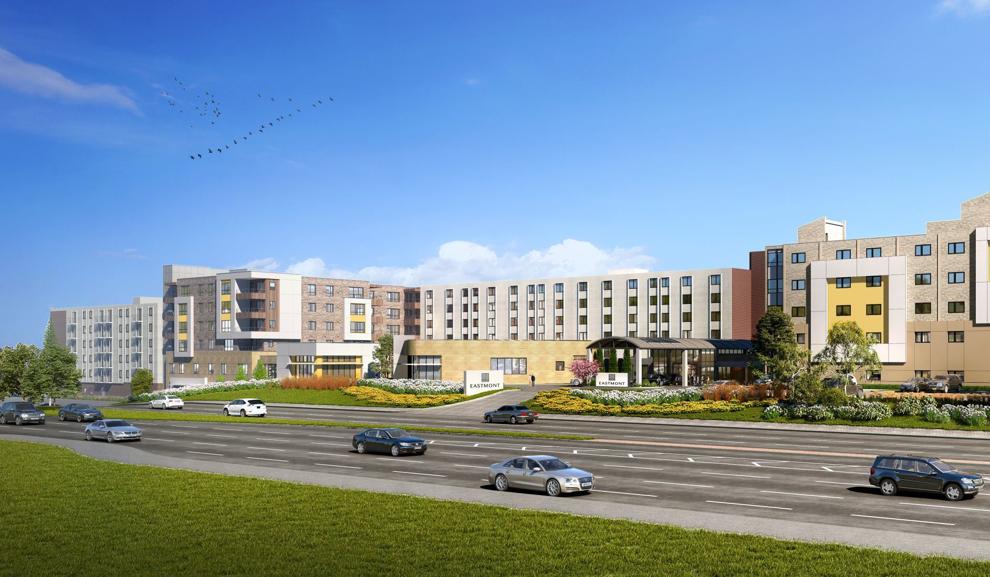 Lincoln Children's Zoo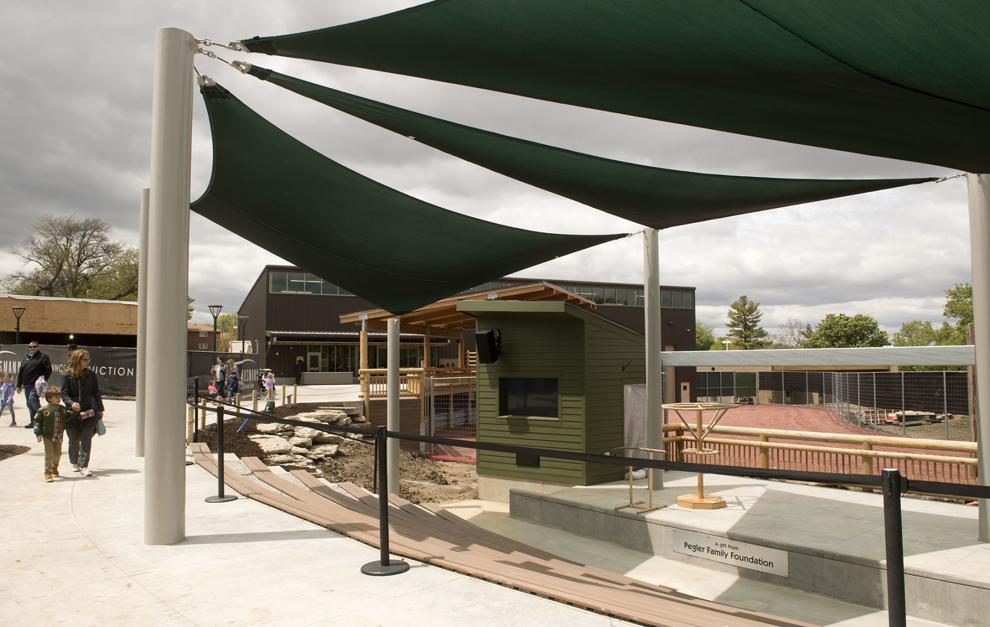 The Stack Lofts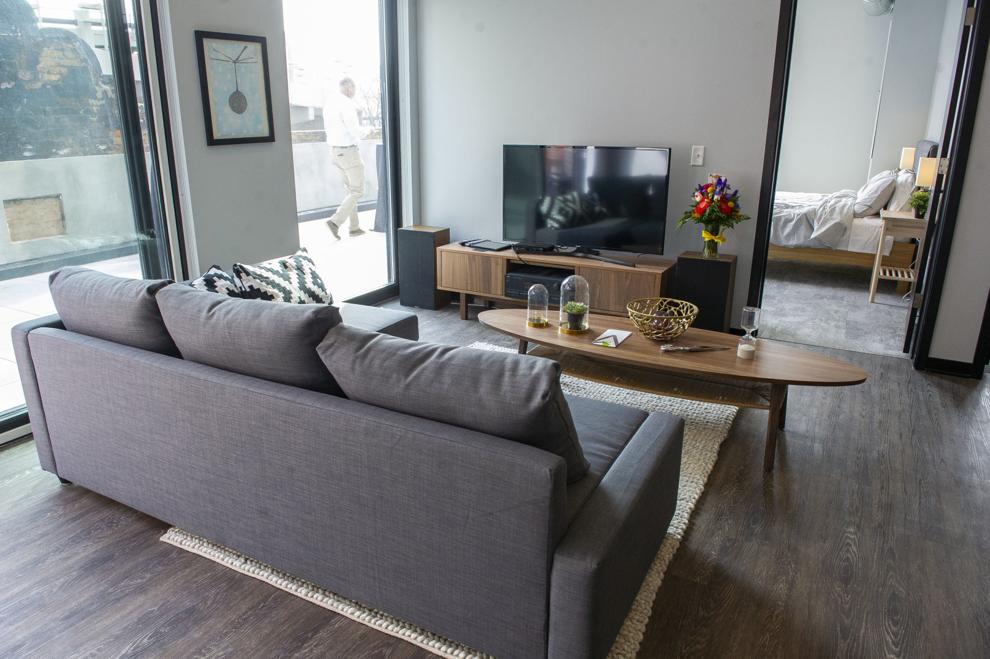 Ninth & O development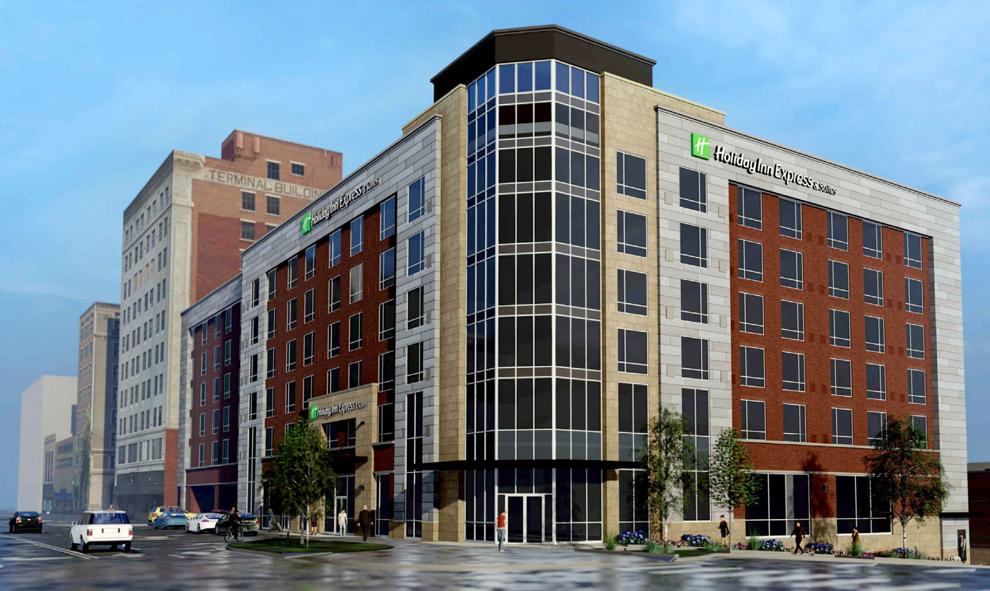 Prison Open House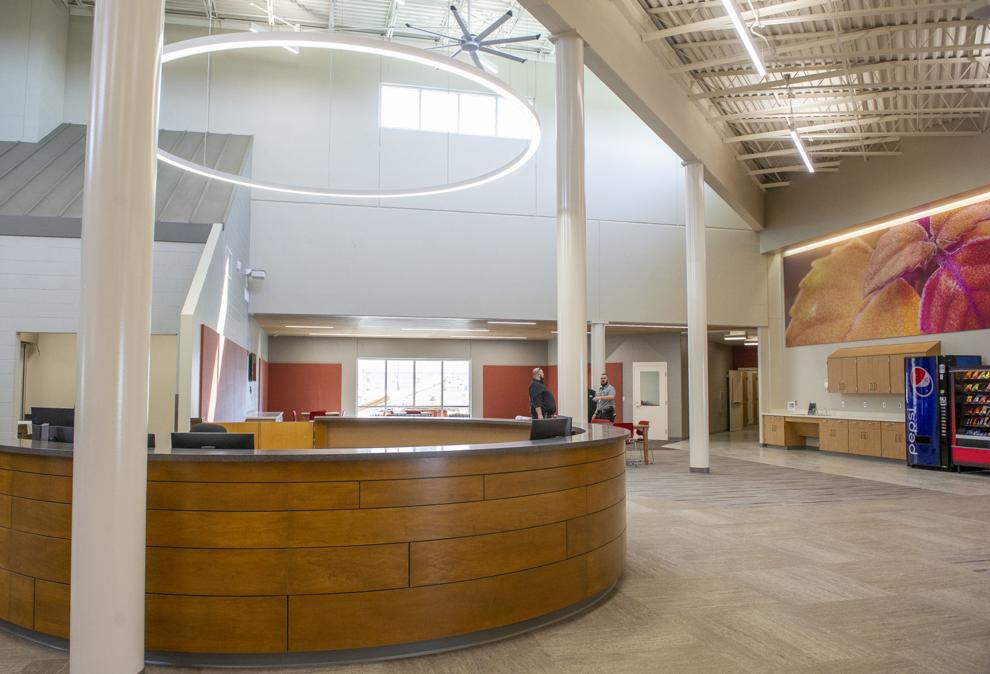 Wilderness Nature Camp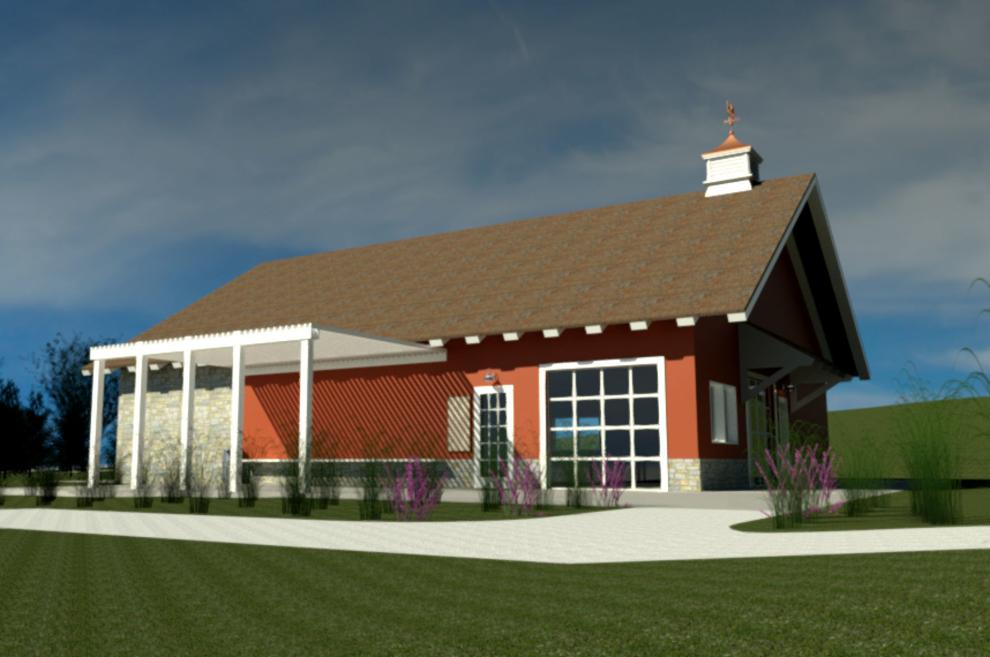 Great Plains Beef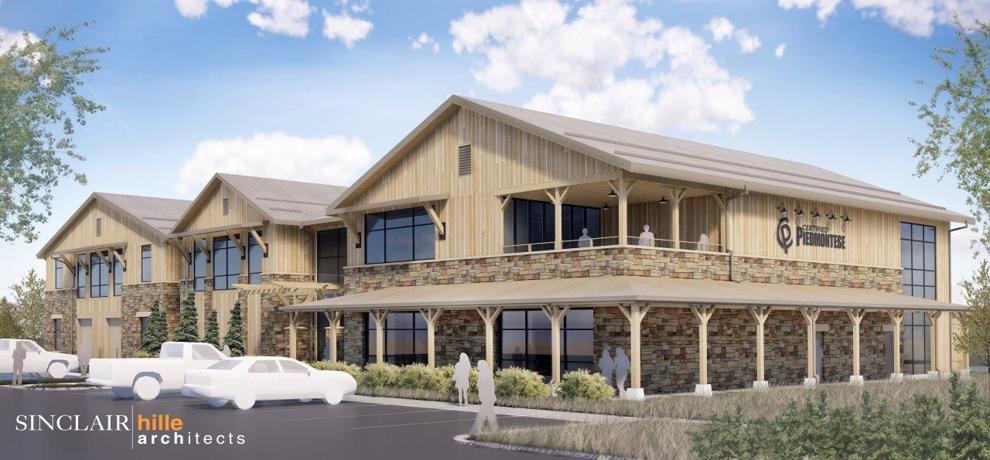 14th and N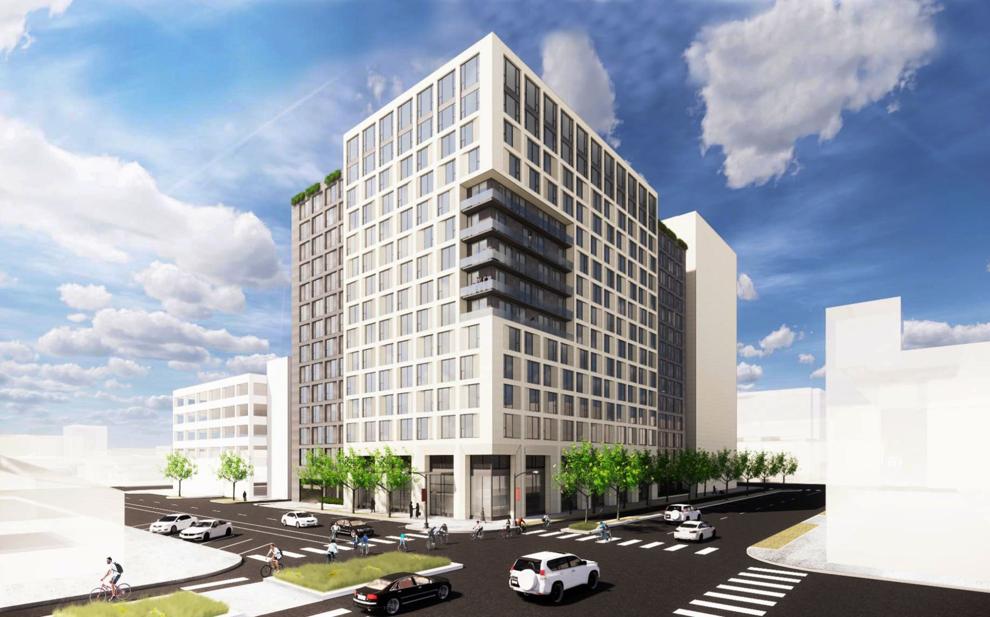 Southpointe garage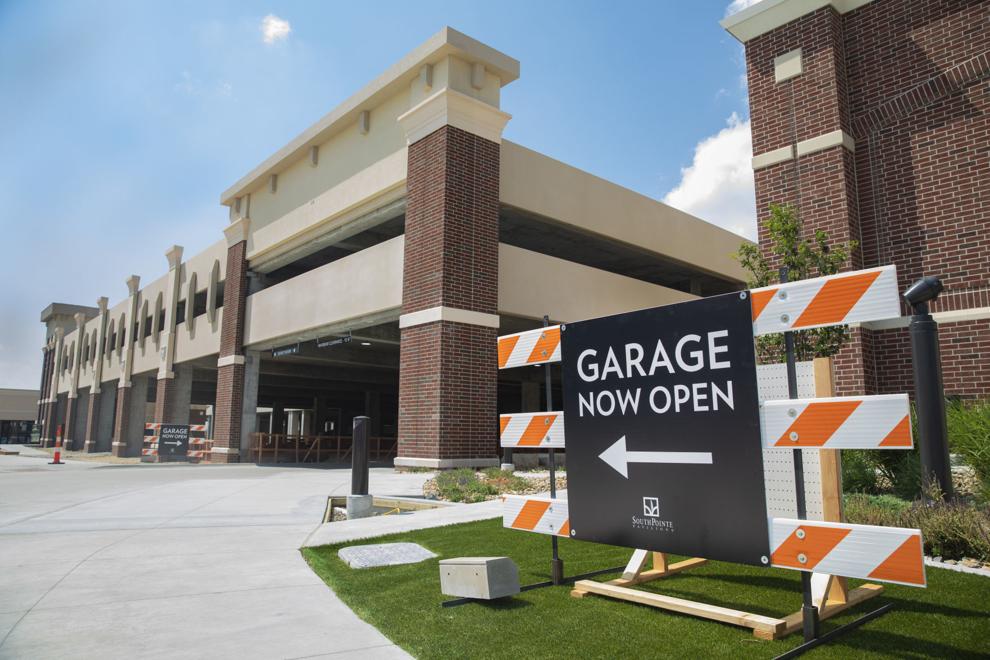 Pershing proposals/White Lotus Group/HDR