Buildings featuring 150 apartments geared toward young professionals and empty-nesters and new commercial and office space in Lincoln's Telegraph District are primed for openings in 2020.
The latest large-scale downtown residential projects, these buildings should be an attractive option to the 1,000 workers now employed by Nelnet and Allo in the Telegraph District and enhance the southeastern gateway to the city's urban core, said Mike Tavlin and Ken Fougeron of developer Speedway Properties.
The first piece in the $72 million second phase of Telegraph District development, Telegraph Flats will be completed in April 2020 on the site of the Fisher Foods plant at 20th and N streets.
At four stories, the 120,000-square-foot Telegraph Flats will run the length of the block on 20th Street and feature commercial retail and restaurant space on the north and south ends of the property.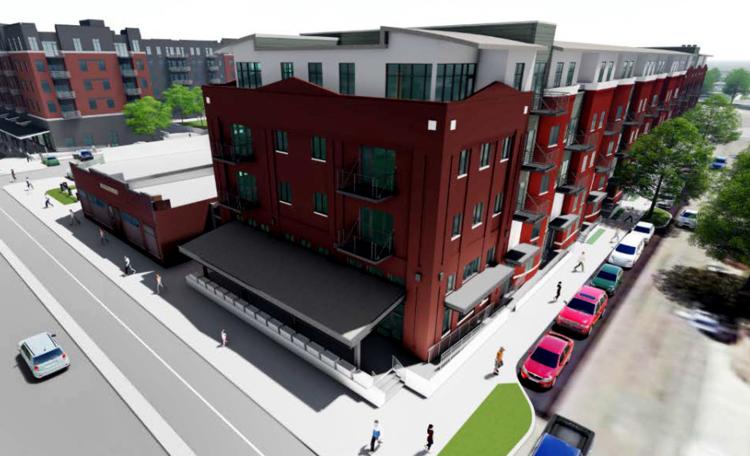 Apartment amenities will include stainless steel appliances, granite countertops and in-unit washers and dryers, with covered parking stalls on the lower level and a fitness room on the first floor, according to Speedway Properties.
Some will have balconies and views of the state Capitol, according to the developers.
A unique feature of Telegraph Flats will be 14 live-work lofts that may appeal to artisans, small business owners and entrepreneurs, said Fougeron, director of operations.
These two-story units will include workspace at the front of the apartment, according to renderings.

"One of the typical users might be an artist who has a studio down below and has living quarters up above," Fougeron said. "It's something relatively new for Lincoln."
The upper floors of Telegraph Flats will feature more traditional one- and two-bedroom apartments.
Plans for an outdoor commons area include a mini basketball court, kitchen space in a community building, indoor and outdoor seating and a grilling area.
Initial construction plans for Telegraph Flats were to renovate the Fisher Foods building which dated to the 1920s, but following a fire in 2015 those plans to preserve the character and ambiance of the brick building's steel frame were deemed economically unfeasible, Fougeron said.
"It was a great idea, but it just didn't work," said Tavlin, the company's chief financial officer.
You have free articles remaining.
A second residential building, Telegraph Lofts East, will rise five stories with commercial retail and restaurant space on the first floor. The upper floors of the building at 21st and N streets will be separated into commercial office space on the north side and 60 apartments to the south.
These one- and two-bedroom units will feature similar amenities to Telegraph Flats but with views of Antelope Creek.
Telegraph Lofts East will also have covered parking on the lower level, according to project plans.
Both residential buildings are going up adjacent to the N Street bike lane, allowing ease of access for cyclists bound for other areas of town. Tavlin and Fougeron said bikeability is one of the district's biggest draws.
Common areas of both residential buildings will feature exhibits from the Frank H. Woods Telephone Museum, which for years operated at 21st and M streets.
Plans for a third apartment building intended for space between the two initial residential projects, called Telegraph Lofts West, will be evaluated based on the market's response to Telegraph Flats and Telegraph Lofts East, Tavlin and Fougeron said.
The site of that proposed project, the southwest corner of 21st and N, is the staging area for construction of Telegraph Flats and Telegraph Lofts East.
A successful first phase of the Telegraph District development included renovation of once-vacant buildings into workspace for Nelnet and Allo employees. A new Mill Coffee opened in the area, followed by a Subway restaurant.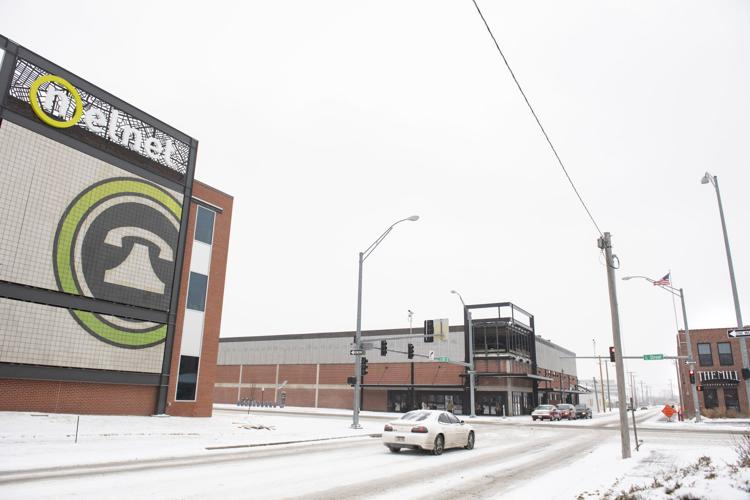 With work now transitioning to the residential phase, the developers are confident these new apartments will draw tenants.
In November, an Allo employee contacted Speedway about getting on the wait list for an apartment in the new buildings, Fougeron said.
He was still interested even after they told him the wait was nearly 18 months.
"Before the footings even got in, they're already thinking about living close to where they work," Fougeron said.
See what's going up in Lincoln
300 N. 48th Street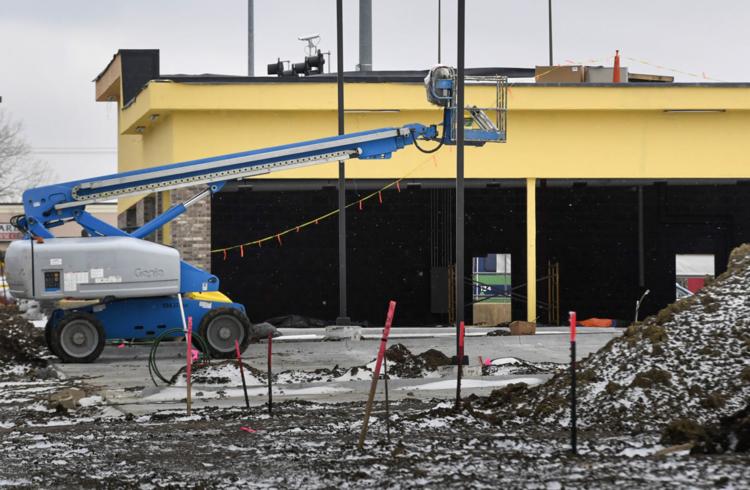 Tommy's Express Car Wash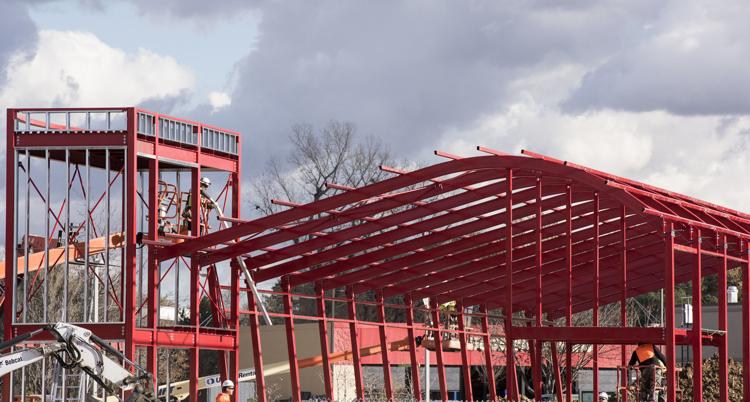 Lied Place Residences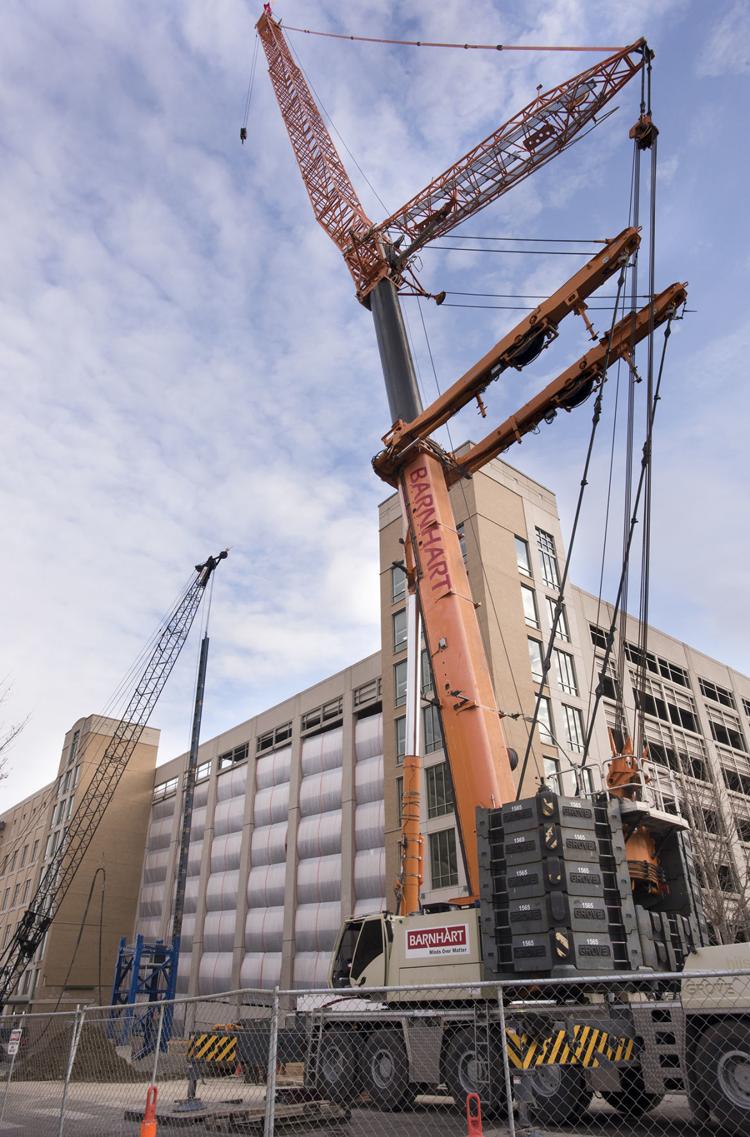 Mourning Hope Grief Center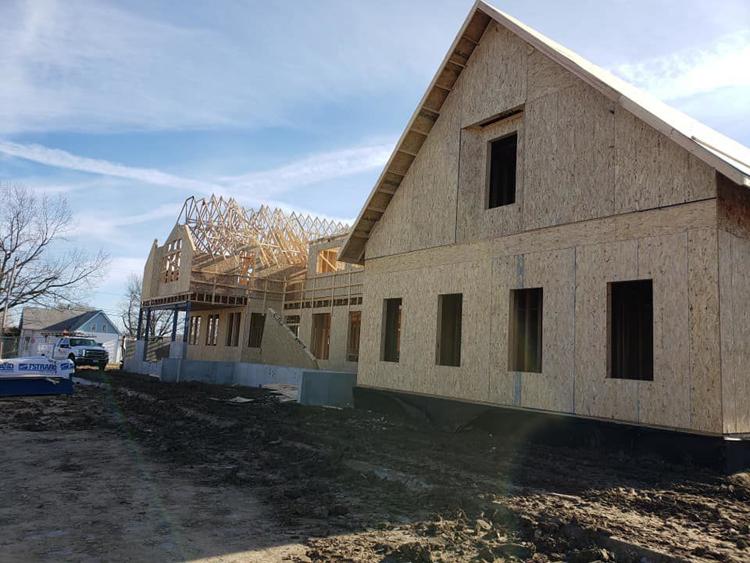 Wesleyan theatre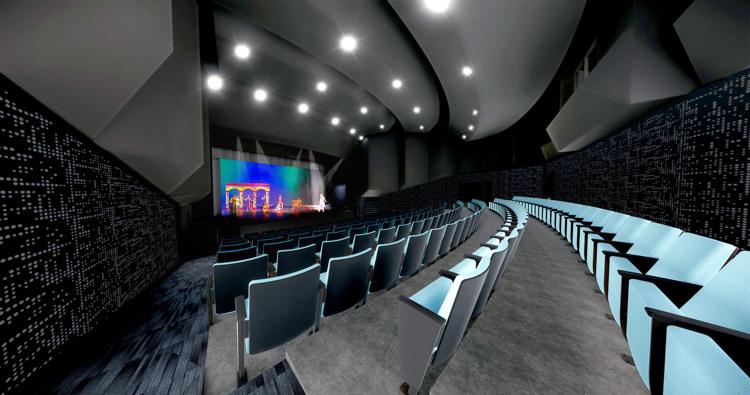 New football complex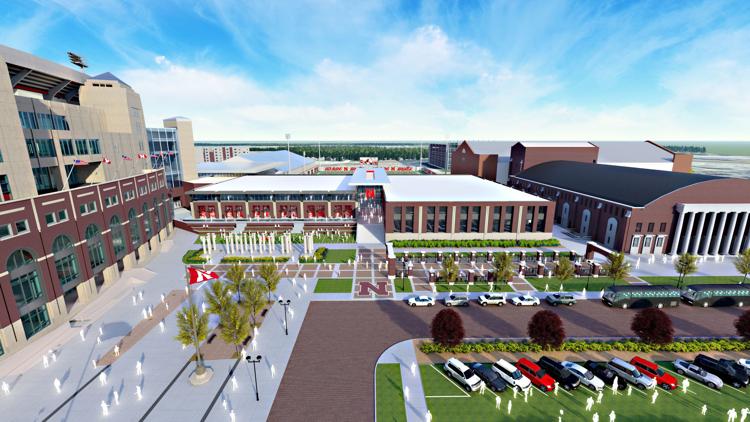 Sun Valley Lanes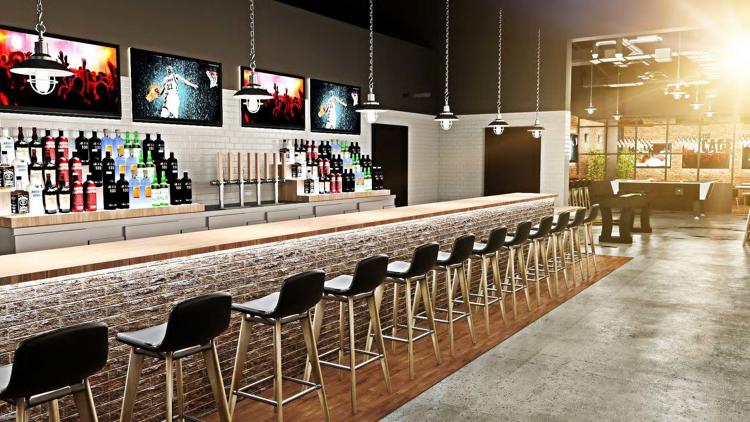 Campion project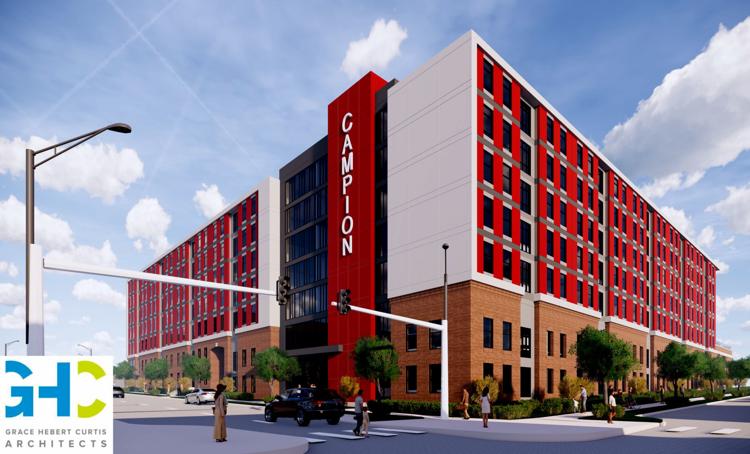 Telegraph Flats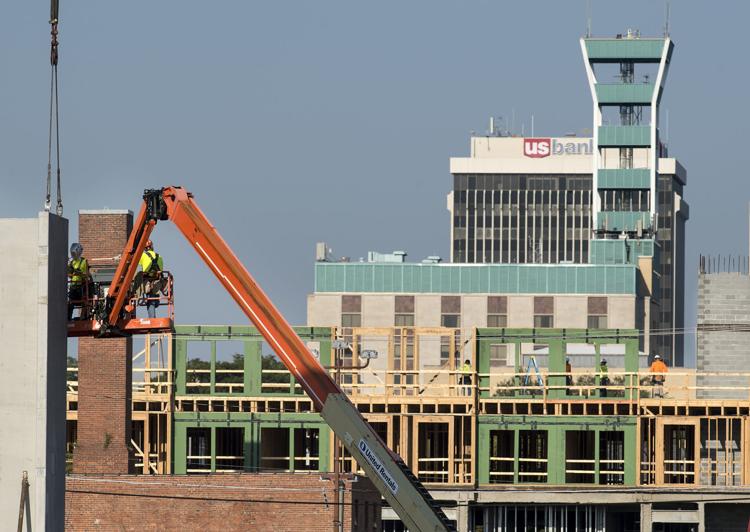 Southpointe Parking Garage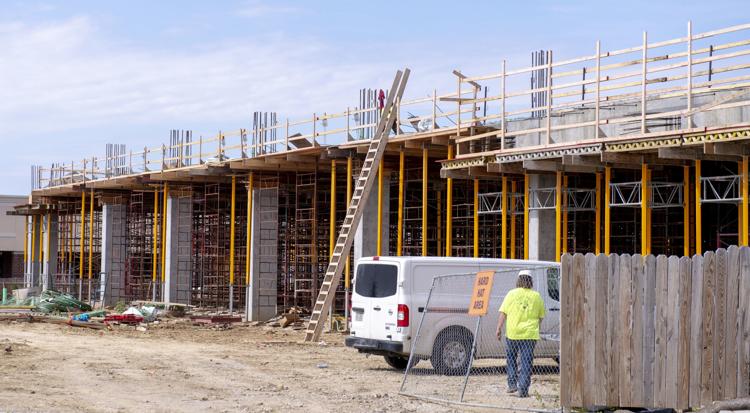 Lancaster Event Center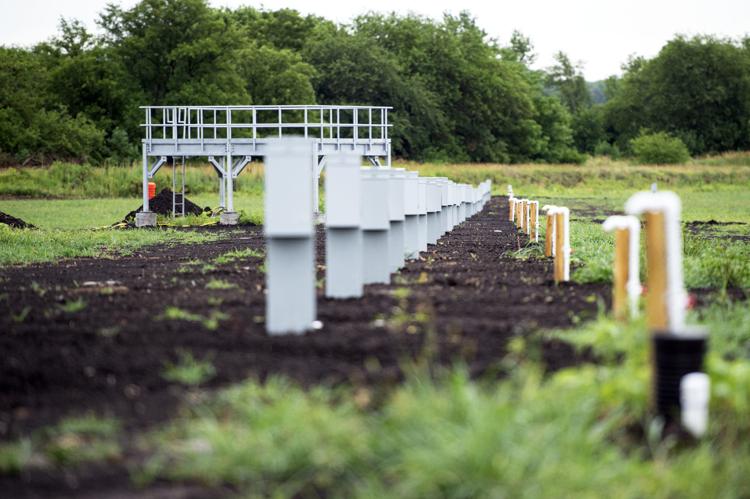 Gold's Galleria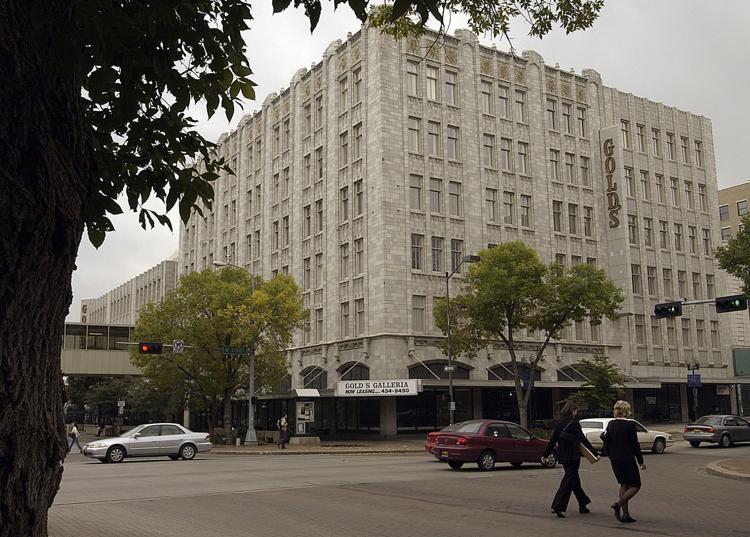 Bryan Physician Network
SCC renovations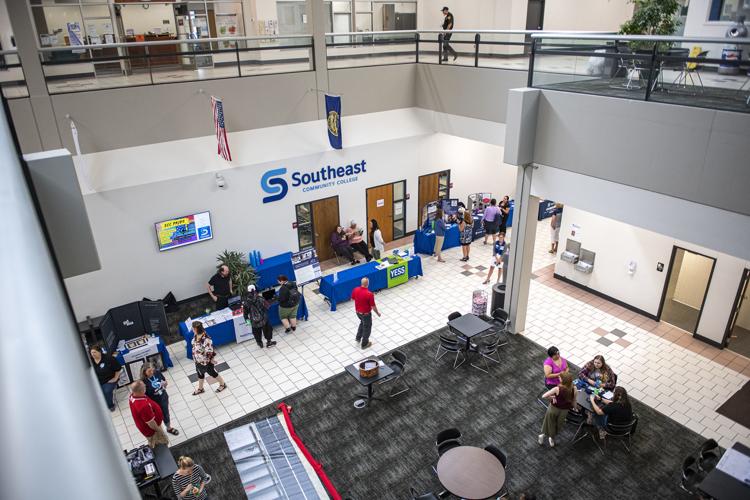 Nebraska Innovation Campus hotel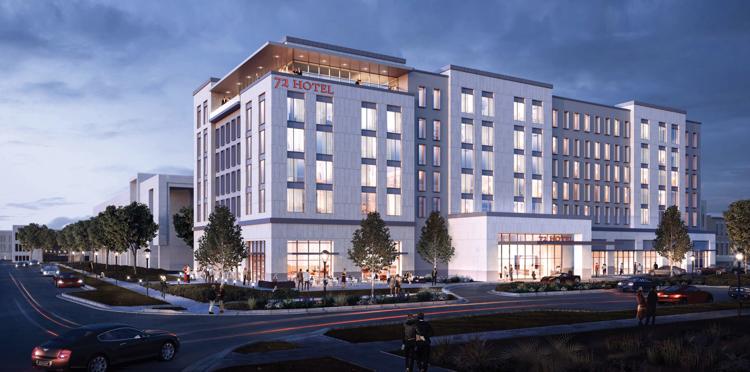 Olsson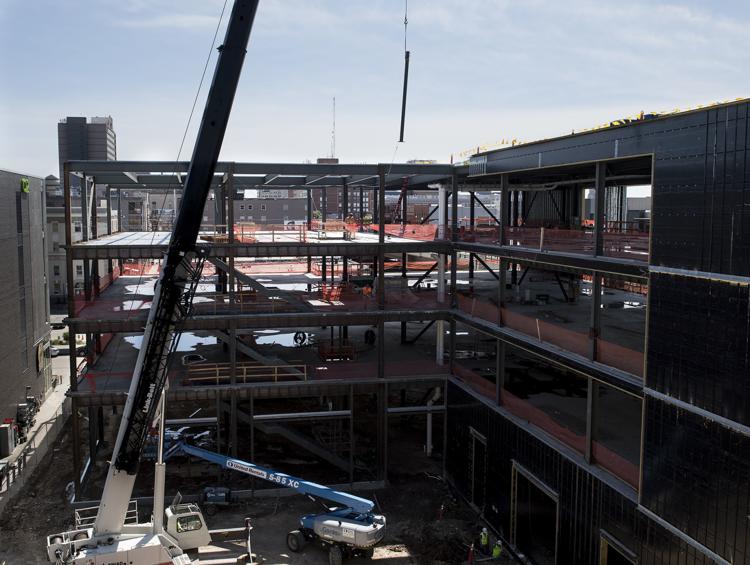 Kindler Hotel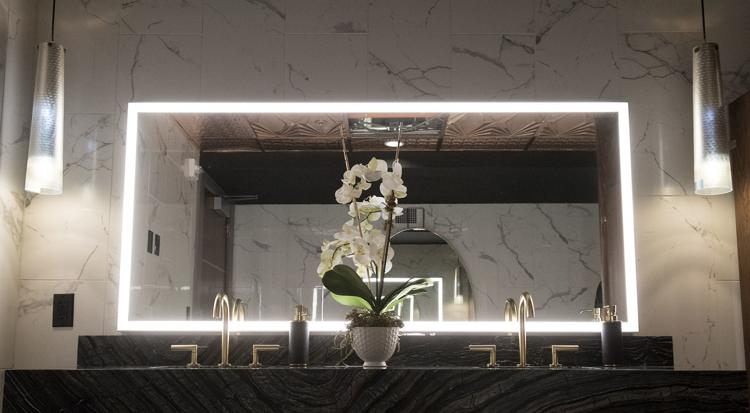 Eastmont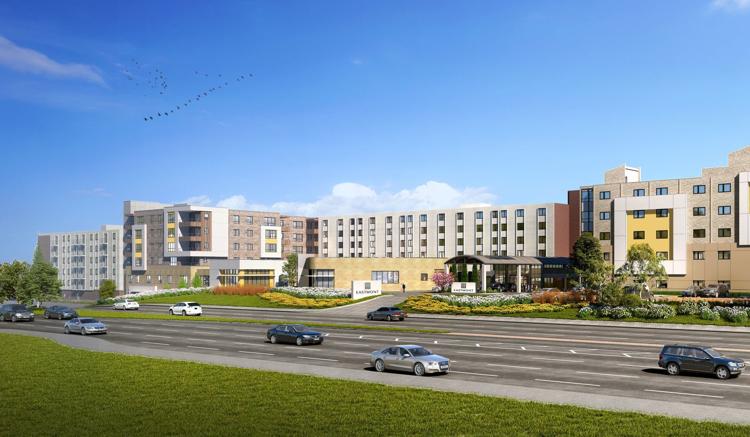 Lincoln Children's Zoo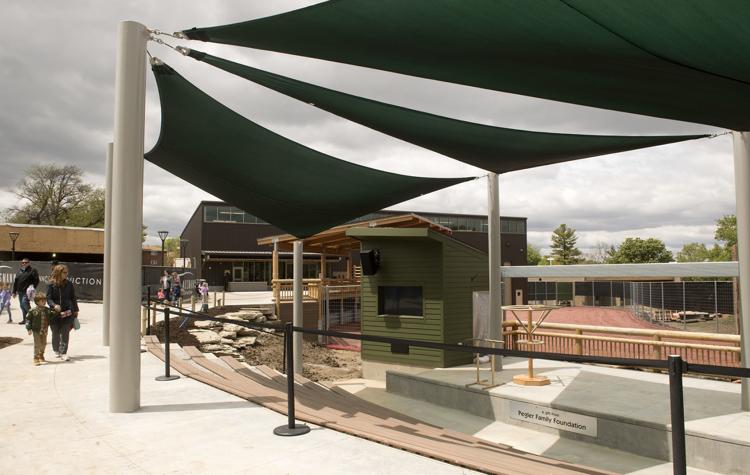 Ninth & O development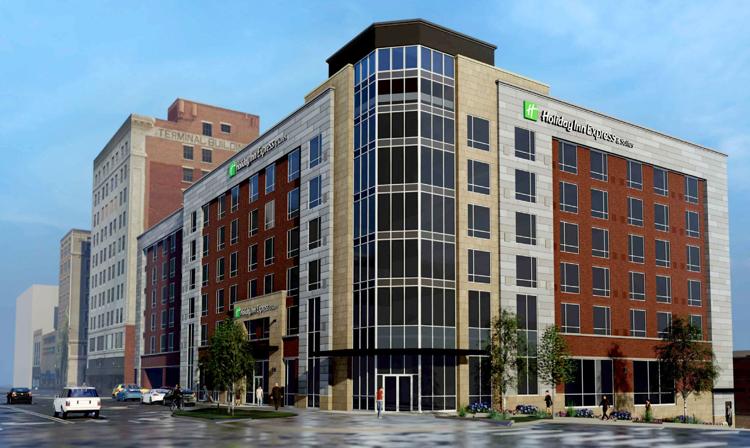 Prison Open House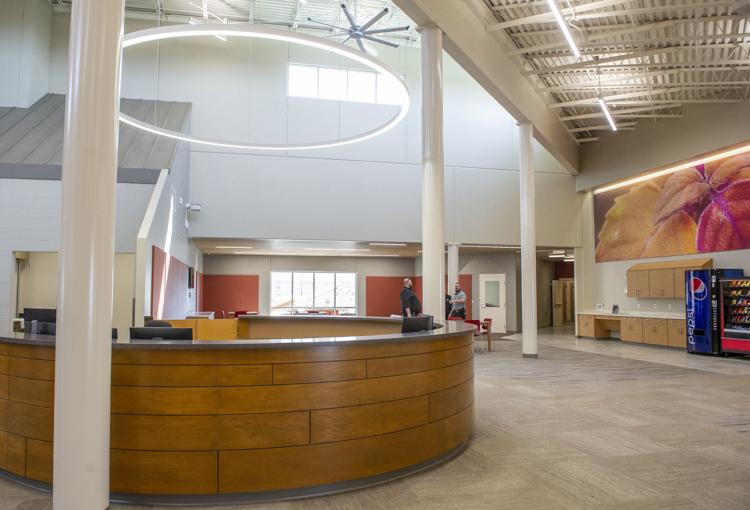 The Stack Lofts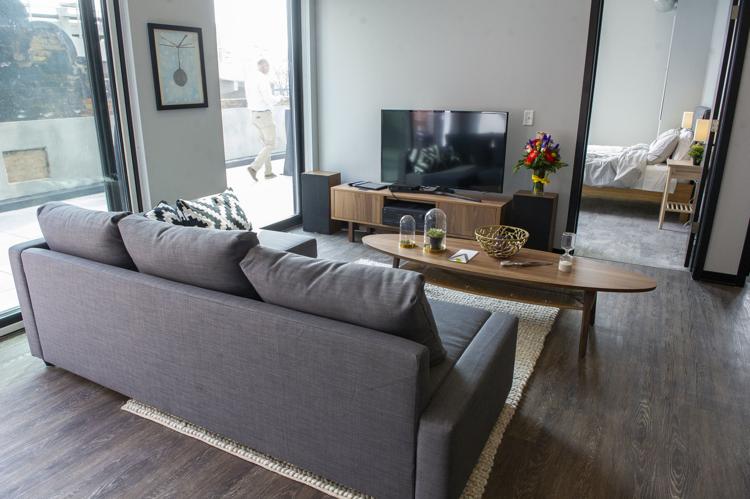 Wilderness Nature Camp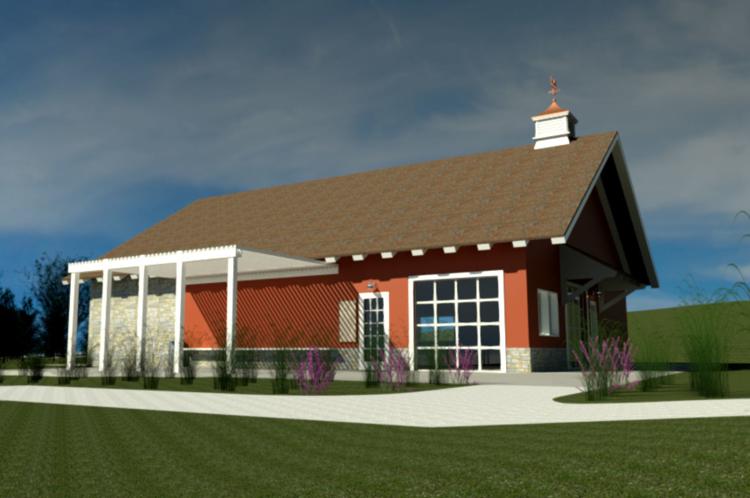 Great Plains Beef