The unintended consequence of a seemingly brilliant marketing campaign — one that is closing in on 4 million signature items sold in its nine years of existence, while ingraining within the community a mindset that comfort food is the remedy for subfreezing temperatures — is that demand sometimes exceeds supply.
And it sometimes can cause a strain on infrastructure.
Such was the case at about 7 p.m. on Feb. 5 when Lincoln Police were called to the Runza Restaurant at 33rd Street and Nebraska 2 to control traffic after the dinner crowd convoy had wrapped around the small parking lot and spilled onto city streets.
Yes, Temperature Tuesdays, those eight or nine days in January and February when the crack-of-dawn thermometer reading determines the cost of a Runza sandwich, have caught on since first being introduced in 2010.
In those nine years, the promotion has delivered an average of 375,000 Runzas a year and helped to brand one of Lincoln's legacy businesses — a family-owned company that is celebrating its 70th year — while keeping it competitive in the never-ending fight for fast-food dollars.
"It's the only good thing about cold weather," said Becky Perrett, Runza's director of marketing.
In this case, freezing temperatures cater to a jam-packed drive-thru lane and wall-to-wall congestion inside the dining area, all of which can test an employee, be it a teen in his or her first job or a more-seasoned worker. Temperature Tuesdays have become an all-hands-on-deck occasion at Runza.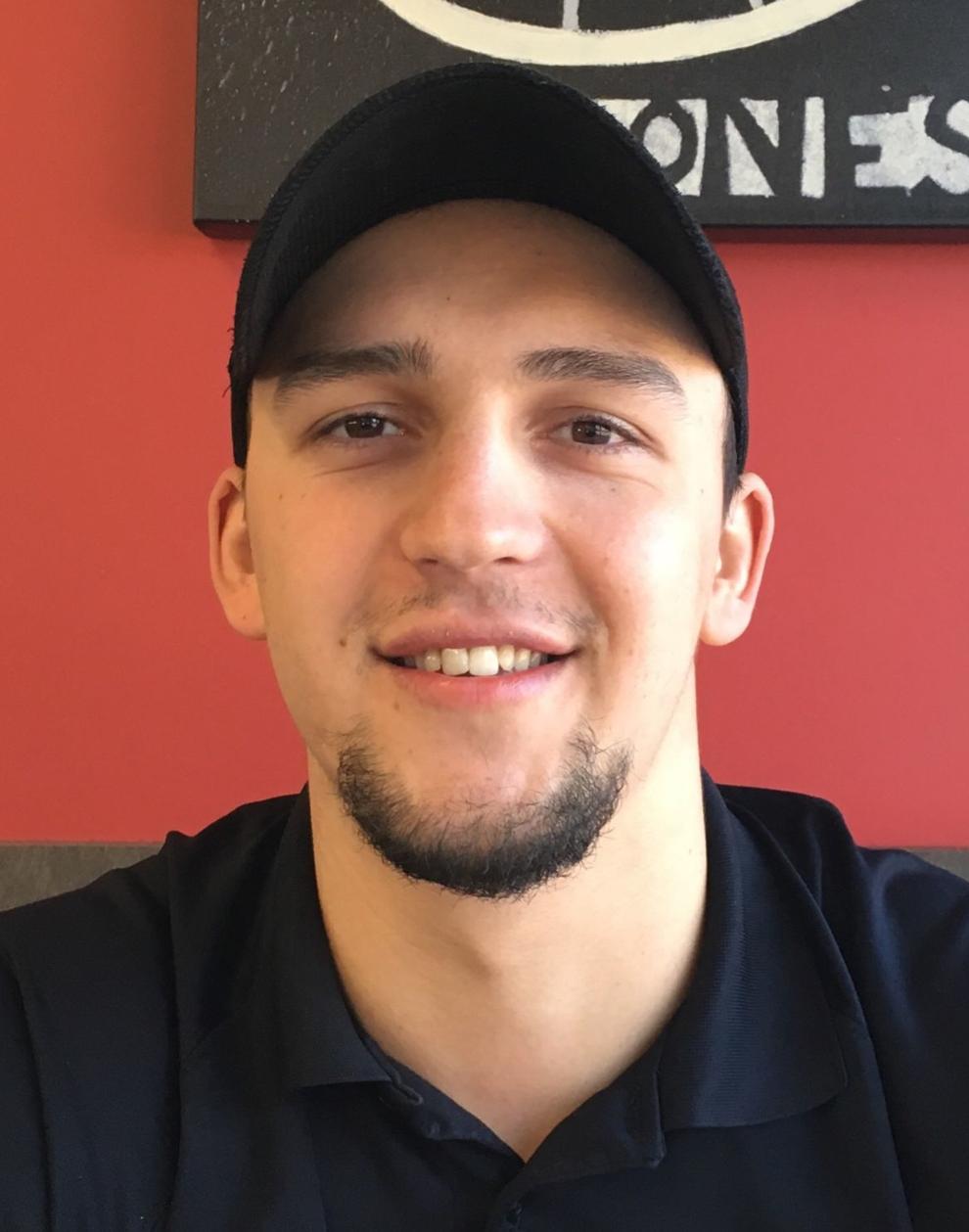 "When I first started, I was very intimidated by the long lines," said Andriy Denysyuk, an assistant manager who has been with Runza for five years. "I was like, 'Oh, wow, this is a lot of people coming in.' I've gotten used to it. We know the rush is coming, and we get ready for it."
The promotion is simple, at least in theory. At 6 a.m. each Tuesday in January and February, the cost of a Runza sandwich is determined by the lowest temperature at any of the chain's 85 locations throughout Nebraska, Iowa, Kansas and Colorado.
On a 10-degree day, the cost of a Runza that ordinarily sells for $4.09 is just a dime with the purchase of a medium order of fries and a beverage. That means that the walk-away price of lunch or dinner on a Temperature Tuesday is well below 4 bucks.
Last year, there were four days when the temperature was below zero, meaning a Runza was free. That was also the case this year on the last Tuesday of January, when more than 60,000 Runzas were sold.
The residual effect, Perrett says, is huge. And the drastic increase in quantity — along with the branding of the product — makes up for the virtual giveaway of the restaurant's signature item.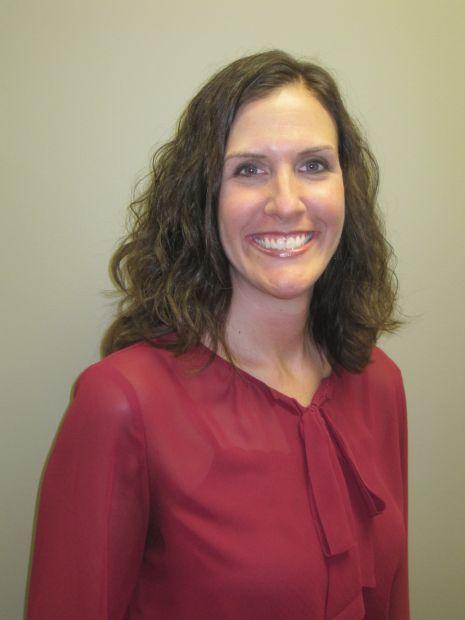 "It been great for us," Perrett said. "It builds over time and you're almost making a habit. We've seen it help with March sales because people get used to coming in."
Temperature Tuesday actually is a more refined play on a promotion Runza first implemented in the 1980s.
In 1986, the winter sale took root when it was decided it would correlate the cost of a Runza with the temperature for a week to 10 days in January. However, there were production, staffing and logistical challenges with doing it over so many consecutive days, Perrett said.
In addition, even the most devoted Runza consumer — dubbed "Runzatics" by Perrett — didn't always know when the promotion was taking place, nor would they eat out every day.
"This is a time-honored tradition," Perrett said. "People know us for a temperature sale in the winter, but it was really an operational challenge on the production and the staffing sides — and also in awareness on the customers side."
Enter Swanson Russell, the Lincoln-based advertising agency, which solved those issues in late 2009 by creating — with a few tweaks — the Temperature Tuesday campaign.
"It was such a good idea for Runza that we wanted to try to keep it," said Charlie Stephan, a vice president and creative director at Swanson Russell. "It's kind of quirky and so are they. It fits their brand so well to do a promotion that does more than give a dollar off. It actually has a unique tie to it. It is uniquely Midwestern, because it relies on weather shifts and it being really cold. 
"Those are thing that this audience can relate to."
Preparation for a Temperature Tuesday is constant, Denysyuk said.
"As soon as one Temperature Tuesday ends, we spend the rest of the week getting ready for the next Temperature Tuesday," he said.
Over the course of the week, Runza's corporate office is monitoring weather forecasts to determine production and staffing needs. A 10-degree swing in the temperature has a huge impact on a given Tuesday's demand.
"It's still a great deal for the consumer and still a great deal for us because it's a way to get people back after the holiday, but you would be shocked at what we sell if it is 20 cents or 5 cents," Perrett said. "There's a huge difference in the quantity that we move."
It becomes a guessing game in how many Runzas to make, said Tiffany Wirth, a restaurant general manager who cited the last Tuesday in January, when the polar vortex thrust Nebraska temperatures below zero, as an example.
The production crew gathered early that Tuesday morning to begin making the ground beef-and-cabbage filling along with the dough.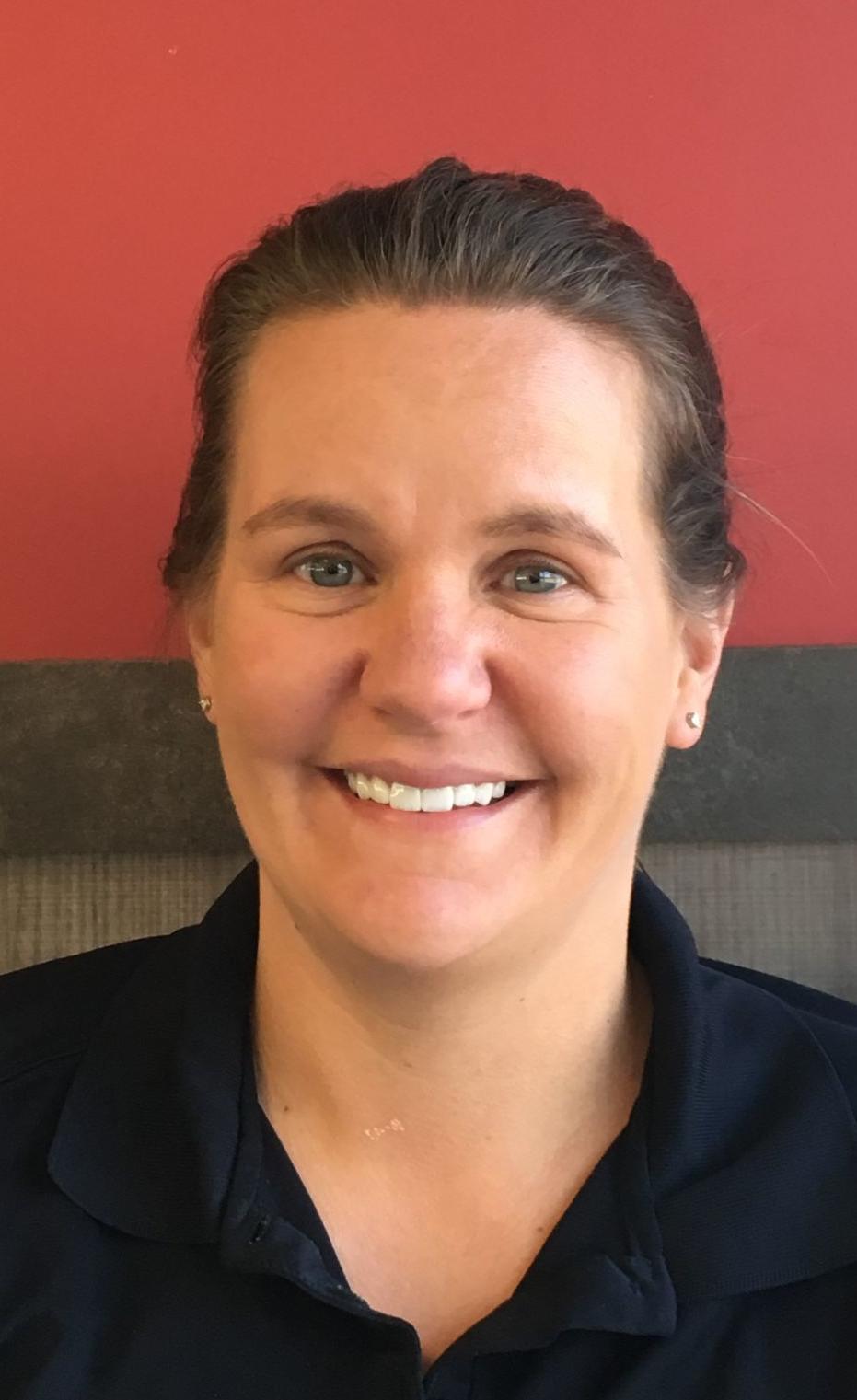 "We ended the night with three Runzas," said Wirth, who is finishing her 19th year with the company.
The restaurant she manages at 33rd Street and Nebraska 2 sold more than 1,500 Runzas that day. 
The biggest chains in Lincoln
The biggest chains in Lincoln
Subway: 25 Lincoln locations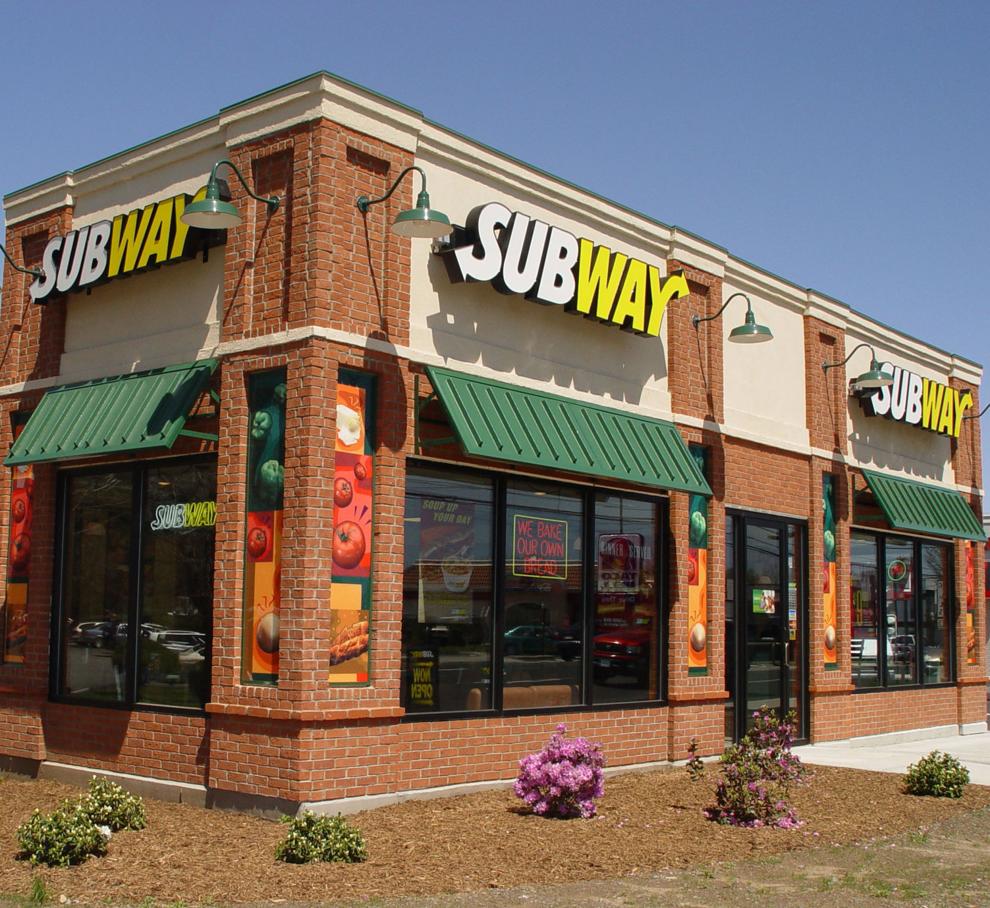 U-Stop: 22 Lincoln locations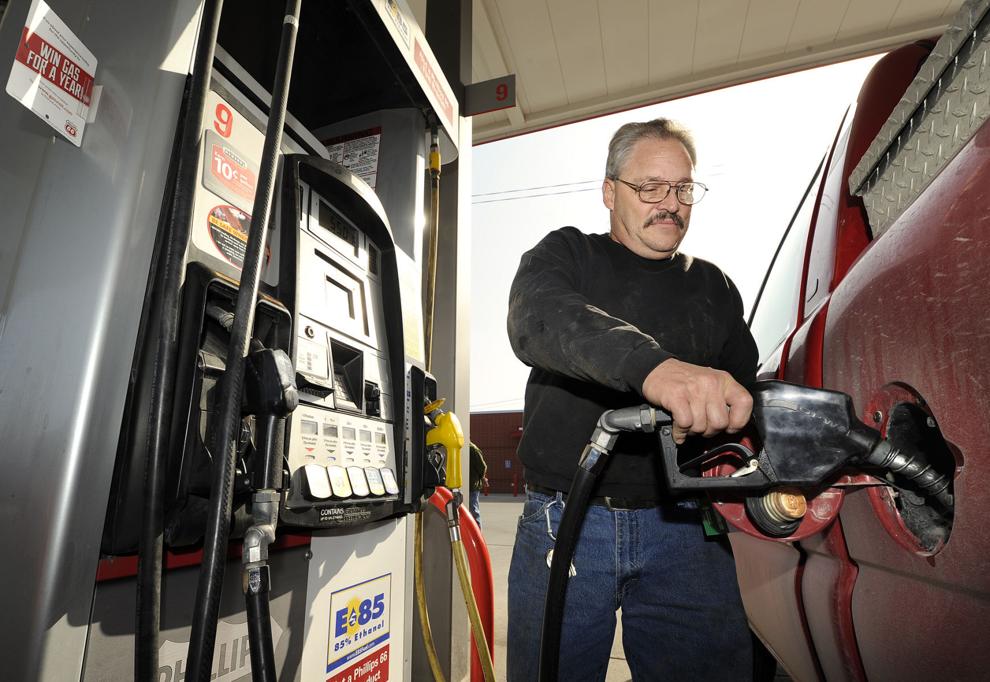 Scooter's: 20 Lincoln locations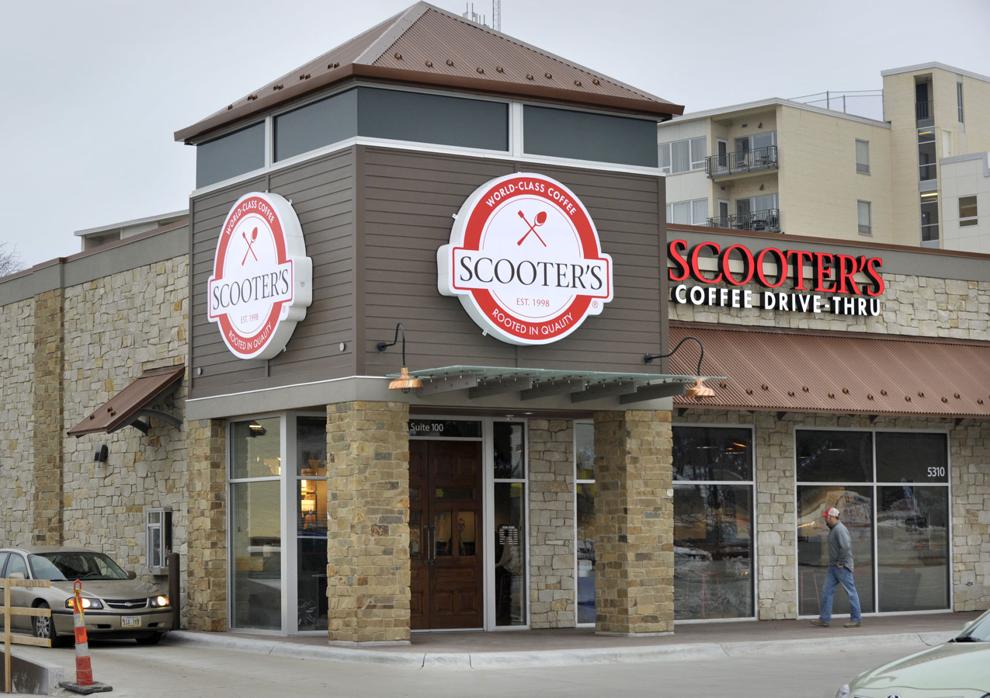 Casey's: 19 Lincoln locations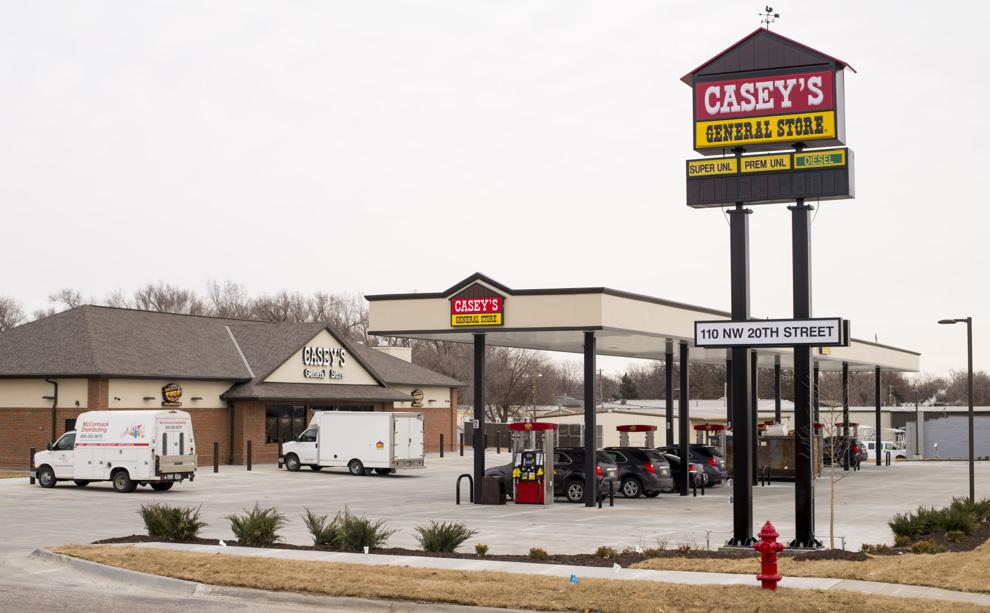 Amigos: 13 Lincoln locations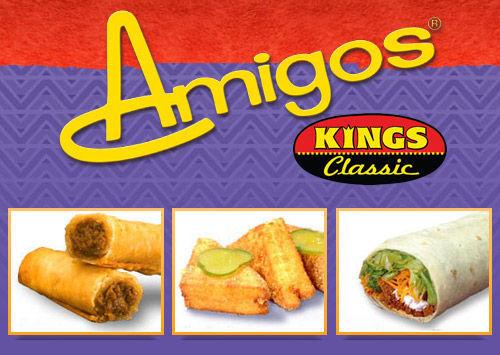 McDonald's: 13 Lincoln locations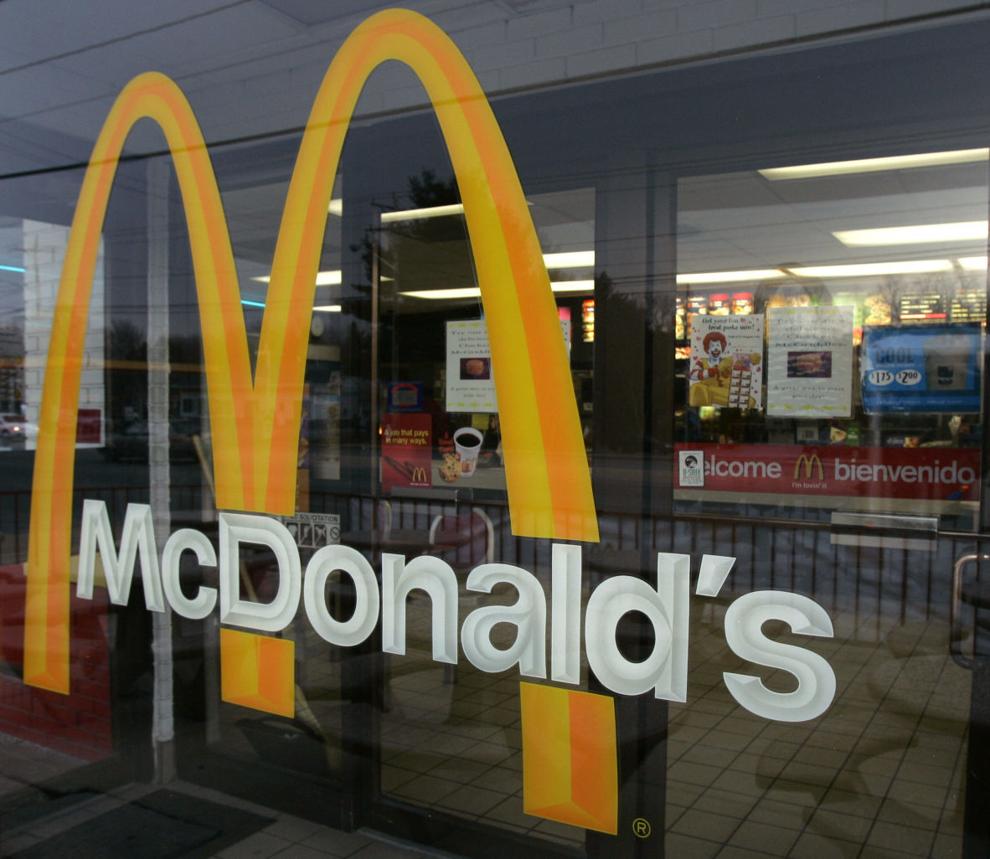 Runza: 13 locations in Lincoln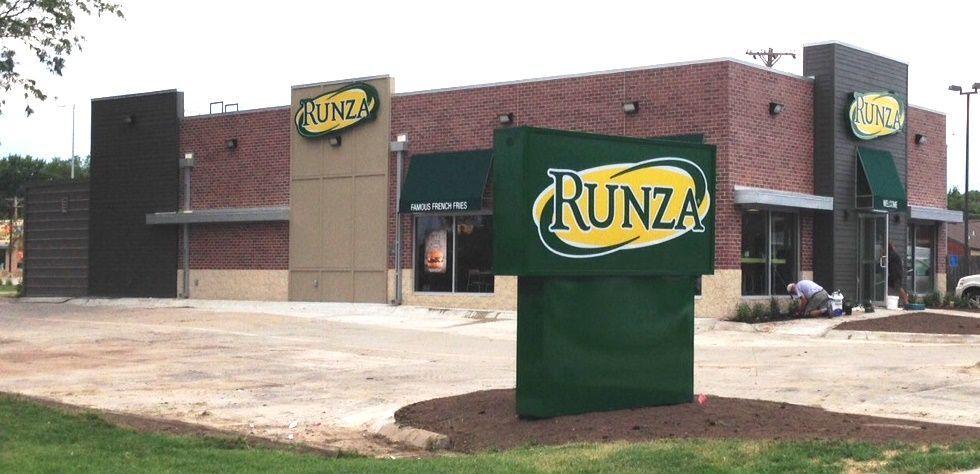 Walgreens: 13 locations in Lincoln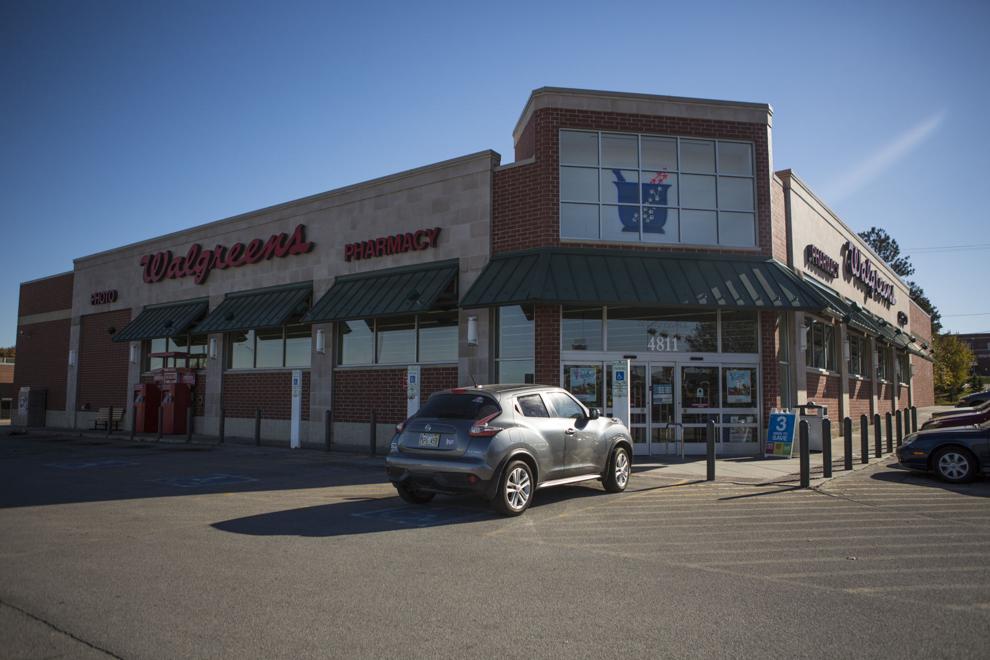 Starbucks: 12 Lincoln locations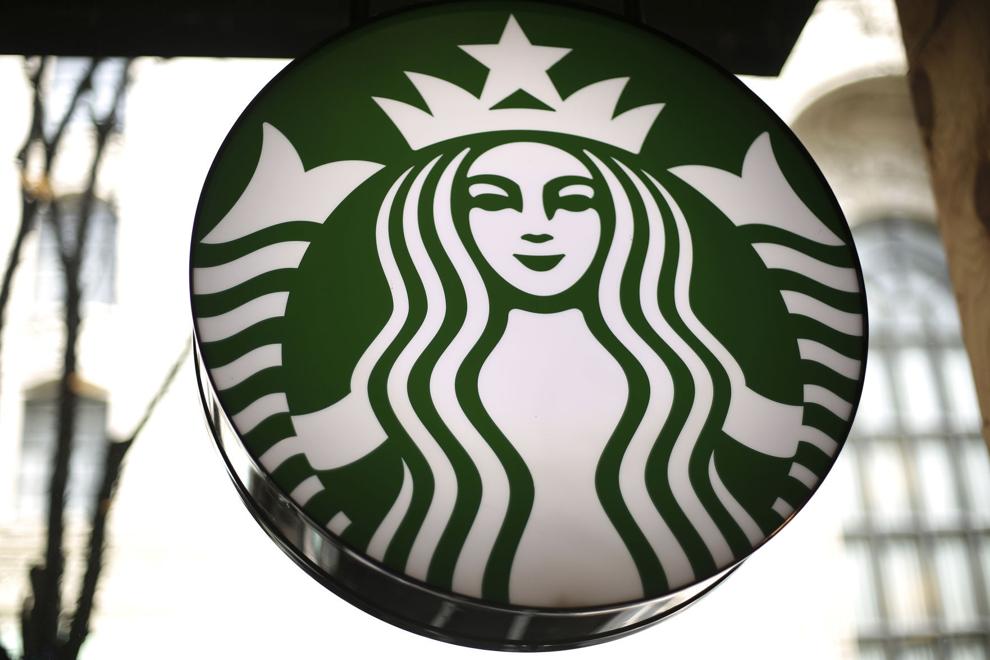 Valentino's: 11 Lincoln locations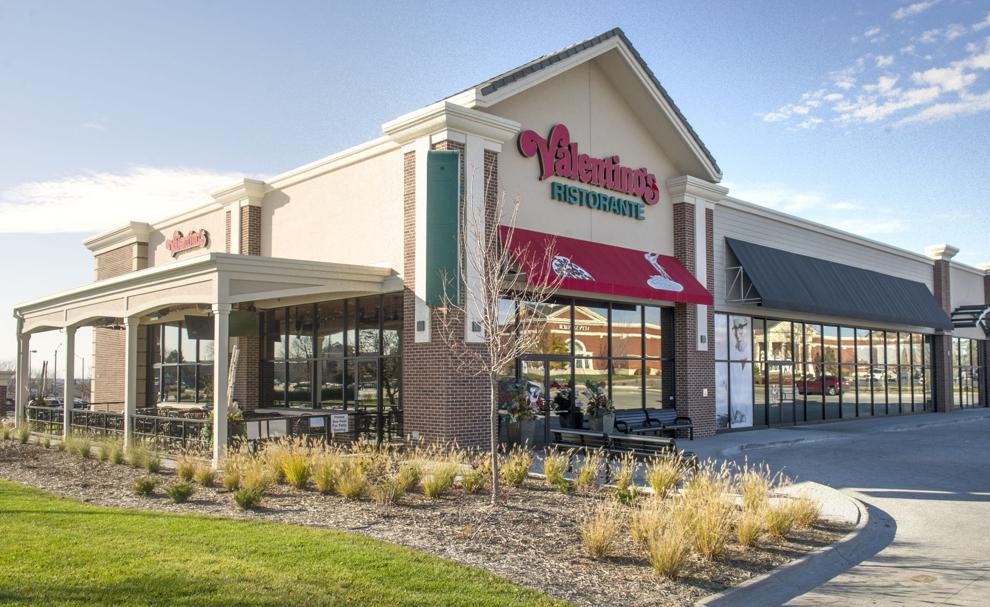 Burger King: 9 Lincoln locations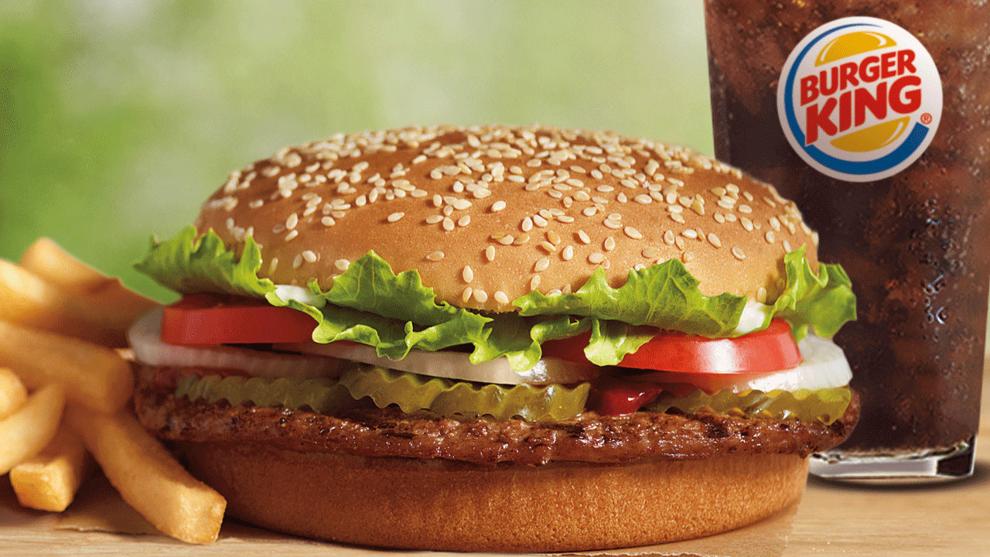 Cost Cutters: 9 Lincoln locations

CVS: 9 Lincoln locations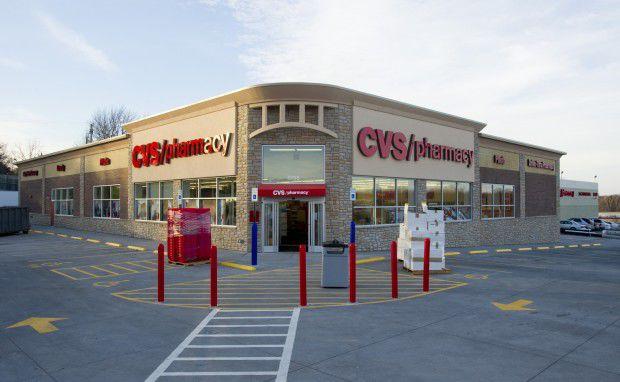 Jimmy John's: 8 Lincoln locations