Four people with an idea started Nelnet in 1976.
The term "startup" hadn't even worked its way into our lexicon and yet, that is what it was. Today, Nelnet has more than 6,000 associates — that's what they call their employees — and has an international footprint centered on Lincoln.
And yet, walk into Nelnet's office space in the Hudl headquarters building and you might think it was a thriving startup. Associates moving about an open office space with no specific "home." Attire is casual and work and play spaces — a large break room with free fruit, a patio area fit for work or play (when it's not snowing), a ping-pong table — are barely delineated.
"As you grow, it's hard not to fall into a rut," said Nelnet CEO Jeff Noordhoek. "You have to keep innovating, with new businesses and a workplace that's friendly.
"Things evolve and the speed of things changing is exponential."
Like Nelnet, an educational services and technology company, Assurity and NRC Health are larger businesses in Lincoln that have adopted the look and feel of startups.
"We tried very hard to keep our culture what it was as a startup back in 1981 to now with 450-plus associates," said Jona Raasch, the chief culture officer for NRC and also CEO of The Governance Institute, a service of NRC Health. "A lot of organizations, when they start to grow, they start invoking rules and policies. The emphasis from that is usually somebody isn't doing something the way somebody else wants them to do it.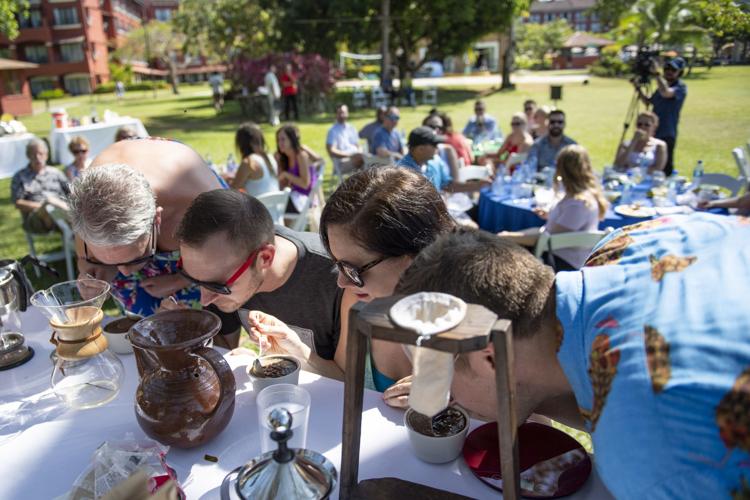 "We tried to subscribe to the theory that you don't implement a policy, you go to the source. For example, a company may create a dress code to thwart shabbily dressed people even though it wasn't a widespread problem. For us, we would just go to the person and say 'you're dressing like a slob, so clean it up.' Not that we had to do that."
Sweeping policies just inhibit workers and often add complexities to the workplace, according to these company executives.
"A company in Wisconsin we just acquired last year has a more traditional setup, with cubicles and office spaces, but they love our new layout here," Noordhoek said.
All three companies have an open workspace and employees dress in casual attire, but there is more to the relaxed attitude.
When the clock hits 4 p.m. on Fridays, it's "beer:30" at NRC Health offices at 13th and Q streets.
"I'm a 34-year-long associate and we have had that from the very first Friday of the existence of our company," Raasch said. "The whole purpose of beer:30 is that it's a chance to share the successes of the week and celebrate them, or if it's been a stressful week, talk about the stress and then let it go."
Not surprisingly, at one point, the company's chief financial officer calculated the cost of beer:30 to see if it was sustainable.
"Our founder, Mike Hays, and I said he was looking at it all wrong," Raasch said. "It's less costly per associate than most benefits, and it is equally important, if not more so, as we grow."
All three companies stress wellness activities and health-related concerns. Nelnet has health clinics at two of its sites in Lincoln, which are free for associates with the company's health insurance plans.
"We talked about on-site gyms and child care ...," said Noordhoek, "but we have excellent gyms in Lincoln and excellent child care, so we decided against those for now. So we subsidize gym memberships.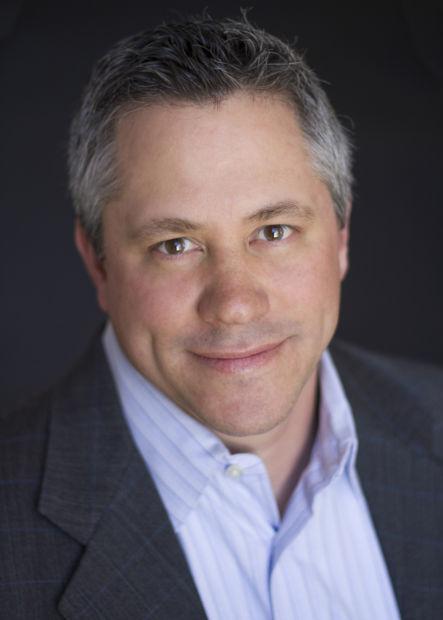 "Every business is working to get more women into the workforce. We have maternity leave and mother's rooms," Noordhoek added. "Every time we upgrade facilities, we have that in mind."
There is a dedication to the community, as well. Each company stresses volunteer activities for its associates.
"Assurity likes participating in things together in the community," said Susan Becker, vice president of human resources. "Some of the things we do are impromptu, because of something that happened in the community, or they are traditional events that are favorites."
Raasch and Nelnet's Mairead Safranek said their companies' volunteer emphasis was inspired by associates.
"We have volunteer time-off benefits because that's how our associates were already choosing to spend their time," Raasch said of NRC's program.
"We are extremely proud of giving back to our nonprofit community," said Safranek, a senior communication specialist. "Our associates get 90 minutes a week of paid time to volunteer."
The approach to work attire is laid back, to say the least.
Noordhoek and Safranek were quick to show off a workspace filled with employees sporting a variety of Nelnet-branded clothing. Noordhoek himself works in a T-shirt with the circle-n logo and said it's common to see employees wearing the unofficial uniform. Each associate gets a T-shirt when hired and can purchase more for $5.
At Assurity, a company that dates to the 1890s, the code is simply "dress for your day."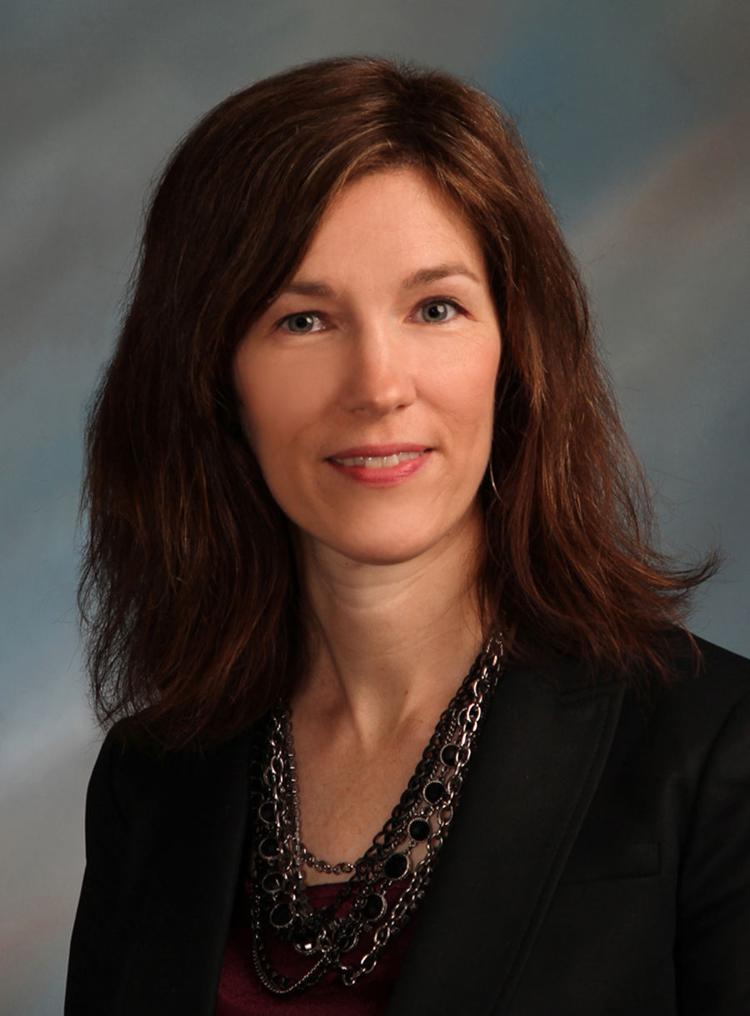 "We used to have casual Fridays before we changed, and a lot of our associates wear jeans and T-shirts on a daily basis," Becker said of Assurity's modern offices overlooking Antelope Creek in Union Plaza. "I base how I dress on what my calendar looks like — jeans one day, more business attire the next. I think our associates enjoy the flexibility."
Raasch said NRC has come to similar conclusions.
"Most of our associates choose to wear NRC Health-branded clothing from our 'swag shop,'" she said. "Within our open, office-free environment, our associates can collaborate comfortably, whether at a sitting desk or standing desk, on a medicine ball or a couch."
At Nelnet, any given group of associates often includes someone standing, someone sitting and another pacing about.
The approach to the workplace environment and community involvement has a direct affect on morale and productivity. While it is a relatively new concept in the workplace, even longtime associates have embraced the change.
"Our older workforce is used to it and celebrates it, and adapted very well," Noordhoek said.
Teamwork is critical in all three businesses and the workplace has contributed to the success of team concepts.
"We are all working together," Becker said of the employees at Assurity, which work at providing insurance and employee benefits. "We are a midsized company, so a lot of us get to wear different hats. A lot of teams are project-based, with a variety of assignments."
At Nelnet, each associate working in the Hudl building in the West Haymarket has a small locker to keep their personal items because they often move about the building as projects and teams change.
"It's a very collaborative approach. With floating teams, you create new relationships," Noordhoek said.
One of the benefits of that approach is company loyalty.
"We feel blessed that in our recruiting efforts, more than 60 percent of our new hires come from internal referrals or associates moving within the company," NRC's Raasch said.
Nelnet's Safranek agreed.
"The benefit of the diversified approach is that associates can move laterally within the company or move up," she said. "In this space, everyone is out in the open, even the executives, and that has been a good thing."